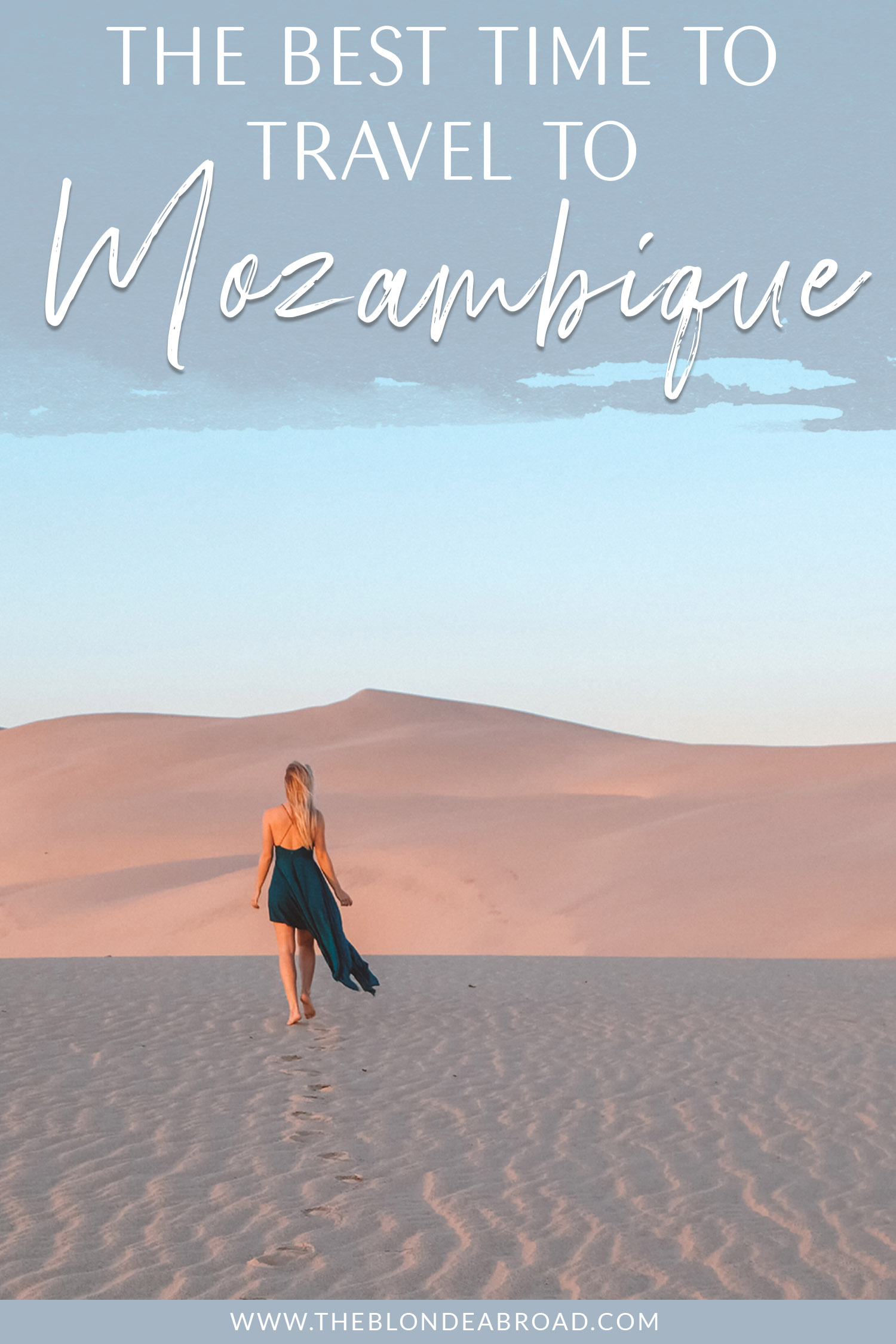 Located between South Africa and Tanzania, Mozambique is often overlooked by travelers. Many people choose to visit the more developed surrounding areas, however, it is home to one of the longest coastlines in the world, complete with some of the best beaches.
And with those incredible beaches comes incredible seafood!
Because of its location, Mozambique experiences a tropical climate meaning it has two distinct seasons: a wet season and a dry season. Planning a trip around this weather may seem a bit overwhelming which is why I've put together this guide to help you decide on just the right time to visit Mozambique!
Here are the best times to travel to Mozambique!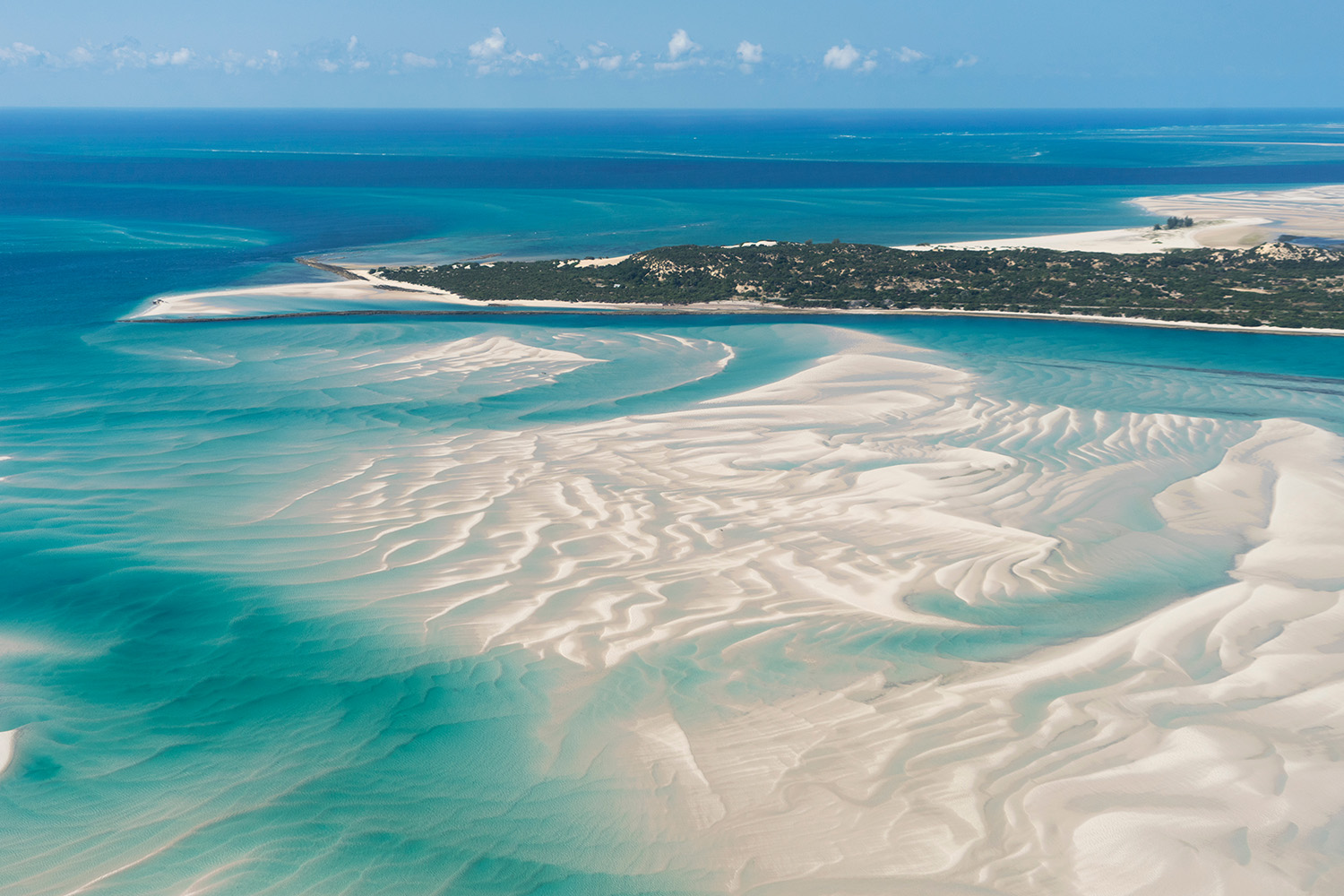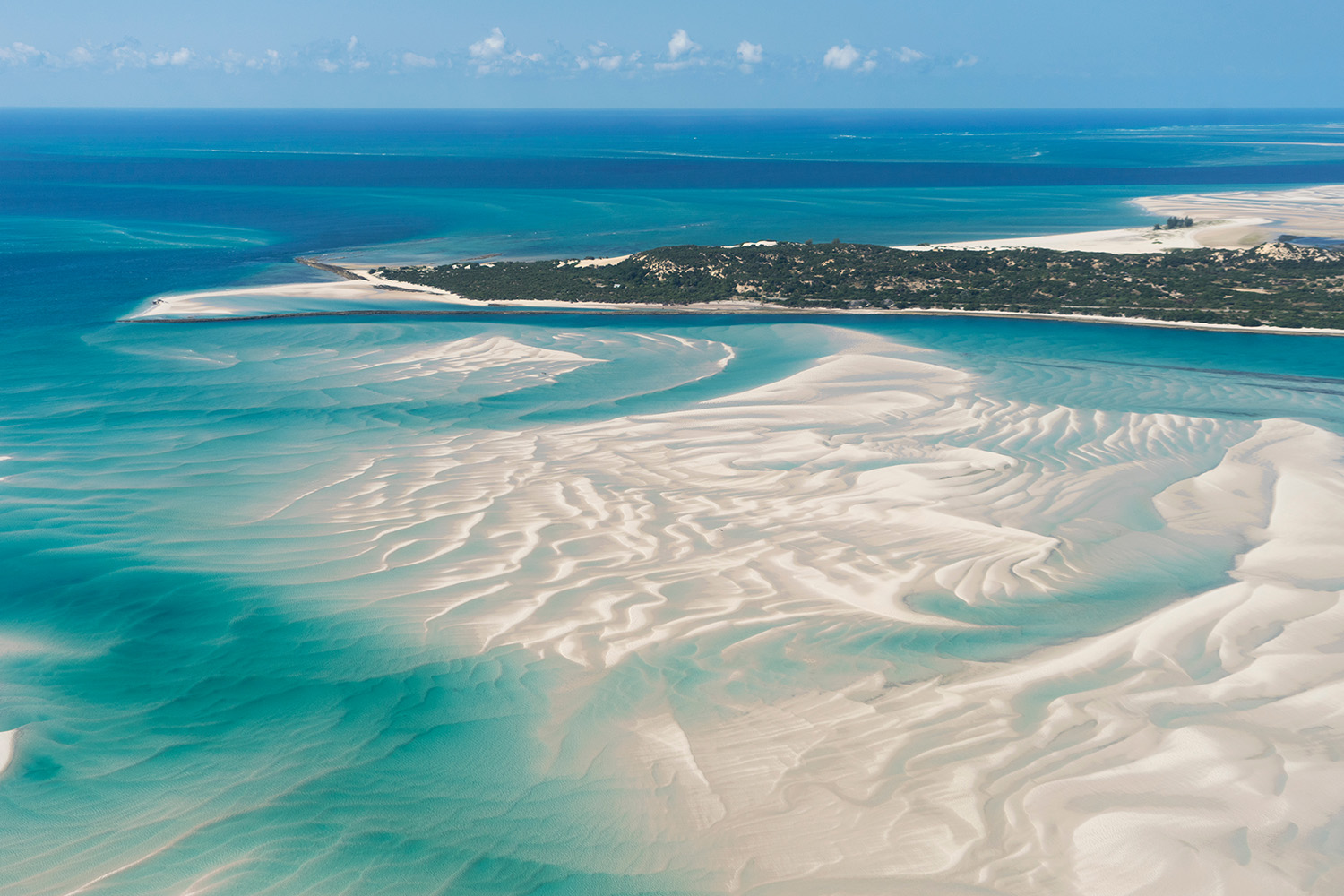 March to May
The months of March to May are some of the best to visit Mozambique.
It's the tail end of the wet season meaning although you might face a few wet days, you'll also be met with extremely moderate temps. With highs averaging in the mid-'80s, traveling during this time means you'll avoid the influx of travelers and you'll feel as if you have the whole island to yourself.
With fewer crowds, you'll find lower rates on flights and accommodation.
May is also a big month for events. The two biggest being the AZGO Festival and STRAB. The AZGO Festival is a 3-day outdoor festival in Maputo where you'll be able to experience live music, workshops, music documentaries playing, and markets (both food and craft) to wander around. STRAB is the Subterranean Rhythm & Blues Festival which features 20 live bands.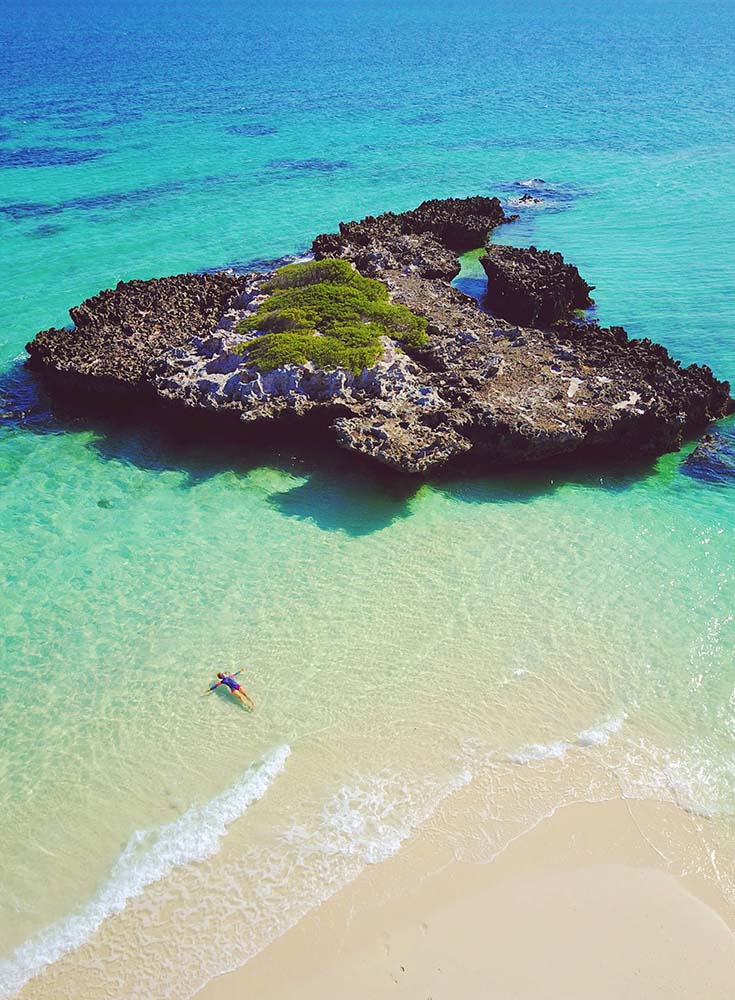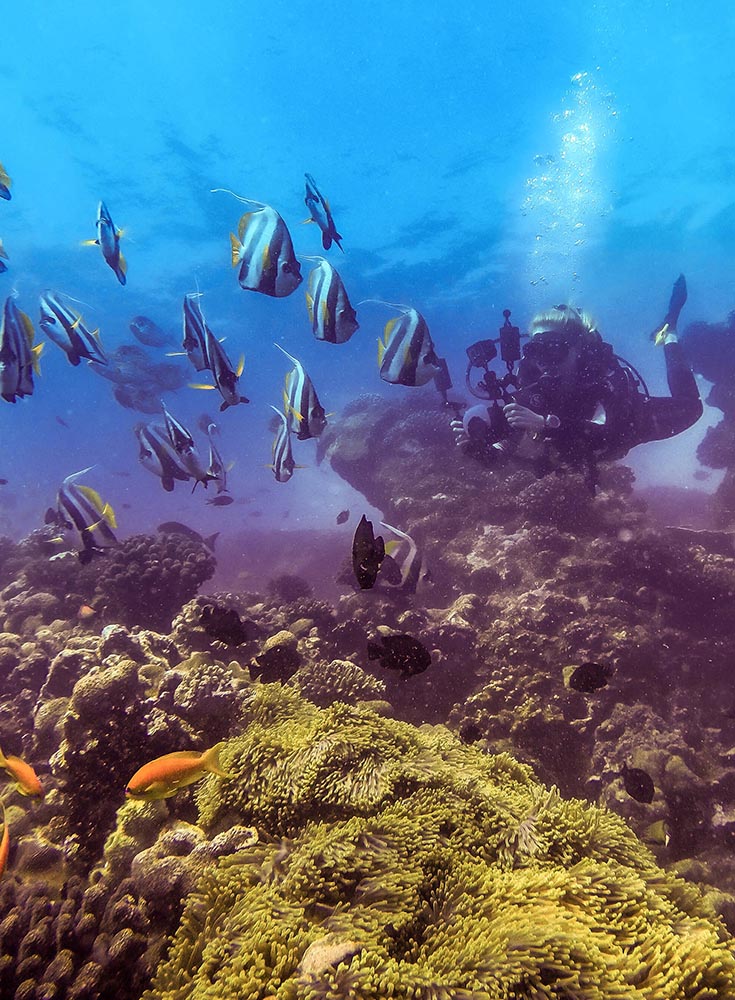 June to November
June to November is arguably the best time to visit Mozambique (and the busiest). The dry season and winter begin in late May but don't let the term winter scare you off.
Because of its tropical climate, the air and water temperatures are incredibly warm.
This is when you'll find locals and tourists alike participating in lots of outdoor activities. From game viewing to diving and snorkeling to fishing—if you head to the southern coastline, you also might be able to do some whale watching, too!
If you're like me and you love scuba diving, Pemba, Nacala Bay, and Morrungulo offer some of the best diving on the island. If you would rather take advantage of the waves for surfing, plan your trip in June, July, or August. And make sure to include Ponto do Ouro, Barra Beach, and Guinjala Bay in your itinerary.
Find my review of diving at Anantara Bazaruto Island Resort in Mozambique here!
If you're less of a beach person and you want to spend your time game viewing, visit in August or September. You'll be able to spot animals in their natural habitat at the Gorongosa National Park.
Because this is peak season, flights and accommodation can cost you up to 10% more than during the off-peak season. I highly recommend booking everything months in advance to get the best deals.
Despite the higher prices, some of the best events take place during these months!
In June, celebrate Independence Day in Maputo. You can enjoy dancing and music at the national stadium. In July, celebrate Mozamboogy, a festival focusing on music and colorful light displays. If you're an adventurer, you can try your hand at slackline walking during the festival too. In August, join the party at the CHOPI Music Festival. It celebrates the musical heritage of the region.

December to February
December to February are the island's wettest months. The amount of rainfall you'll experience depends on where on the island you'll be staying. The rainfall is much heavier on the coast in comparison to the north and south. In these areas, you can expect plenty of humidity and thunderstorms.
Come January, Mozambique's cyclone season begins. If they do hit the island, it's likely it will hit the south. Because of this January and February are best avoided. If you're looking to stay on the northern side and you don't mind rainfall, you will save money on hotels and accommodation.

Are you thinking about a trip to Mozambique or have you already been? Let me know in the comments below!