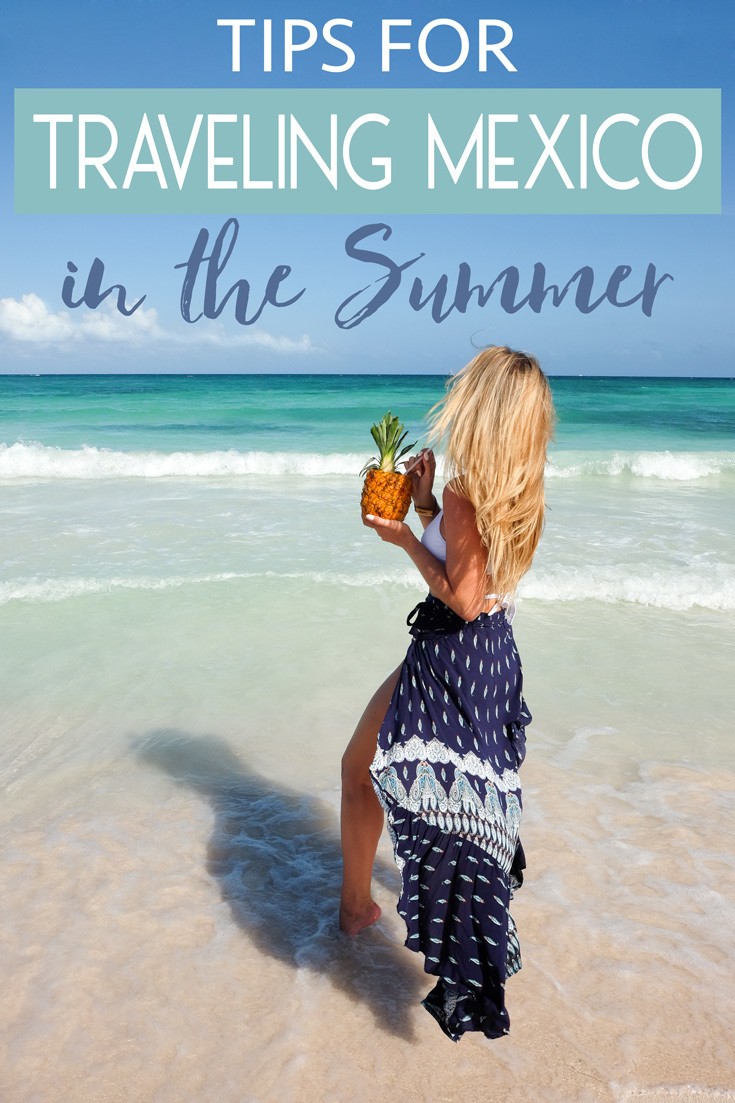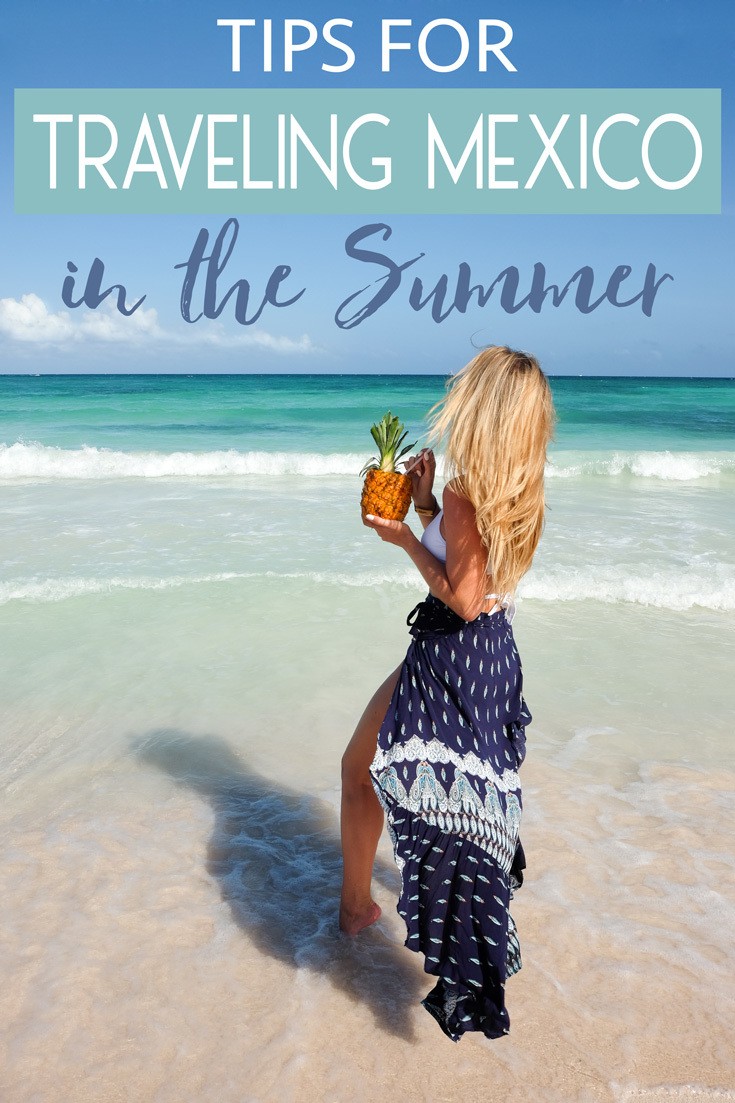 For decades, Mexico has been a favorite summer destination. It's no wonder why though, as it has affordable prices, tropical beaches and cuisine, and a variety of activities!
Throughout Mexico, you'll find many different cultures, locals, and even food, as it is a diverse country. From the tip of Baja California to the Yucatan Peninsula, you can spend weeks exploring the country, and still not experience everything it has to offer the traveler.
Here's my quick guide to traveling Mexico in the summer!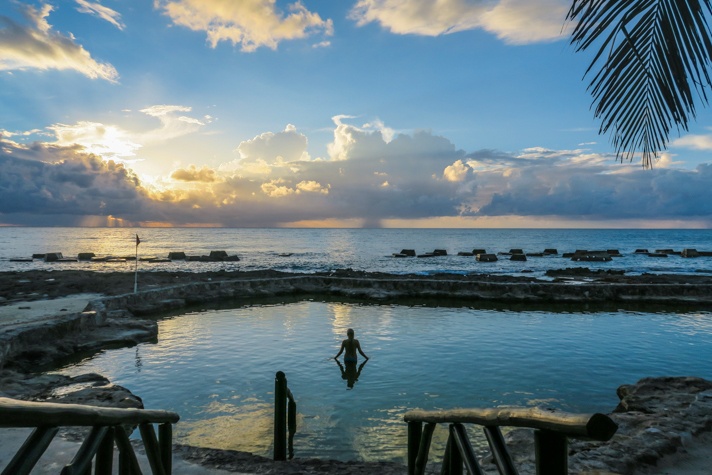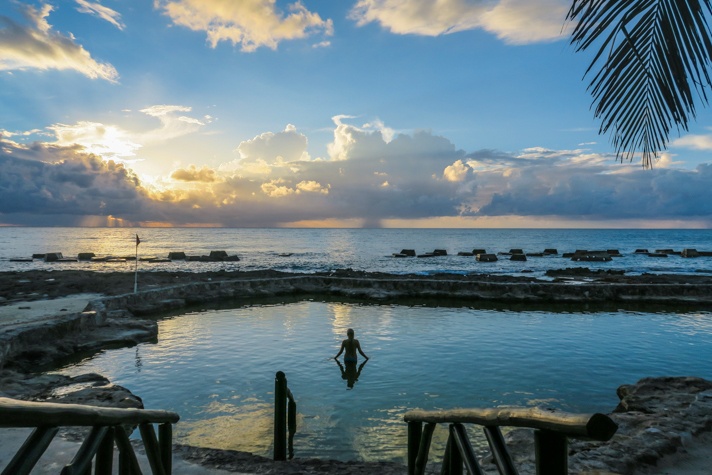 Weather & Packing
Mexico enjoys warm temperatures year-round, with summer a perfect example of 80-degree sunshine. Mexico's all about sun, so don't forget to pack your sunscreen, hat, and sunglasses—and remember to drink lots of water.
Wear insect repellent to scare away those nasty mosquitoes. I recently discovered an all-natural spray that protects you from bugs and natural elements- check out "Cactus Juice"!
Since the heat and humidity can be daunting at times, avoid the worst of the humidity by dressing in breathable fabrics like linen and cotton.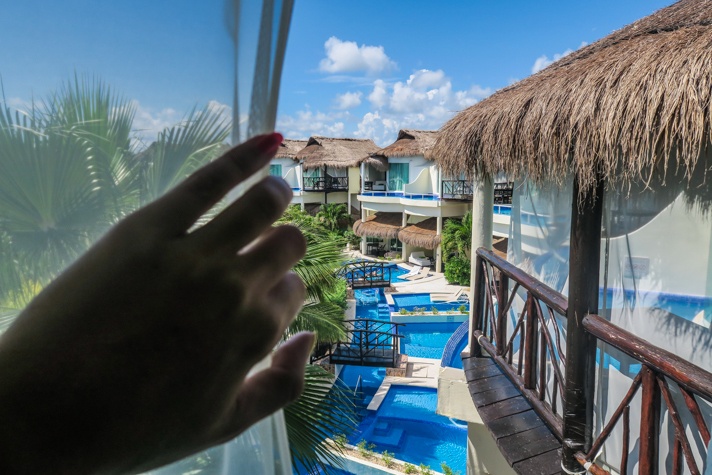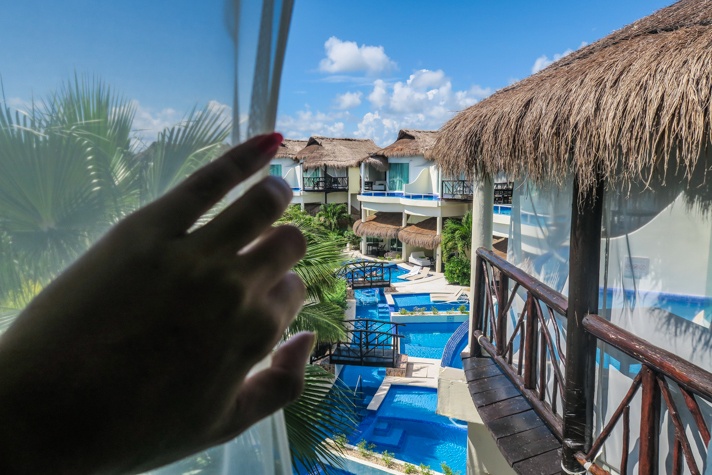 Accommodation
There's no end to accommodations in Mexico—it all depends on your budget and your expectations.From five-star resorts to economical hostels, there's something for everyone. Low season starts in late spring, so book your hotel in May for the best deals.
Helpful Tip: Try to avoid the winter (especially around Christmas and New Year) as this is the peak season.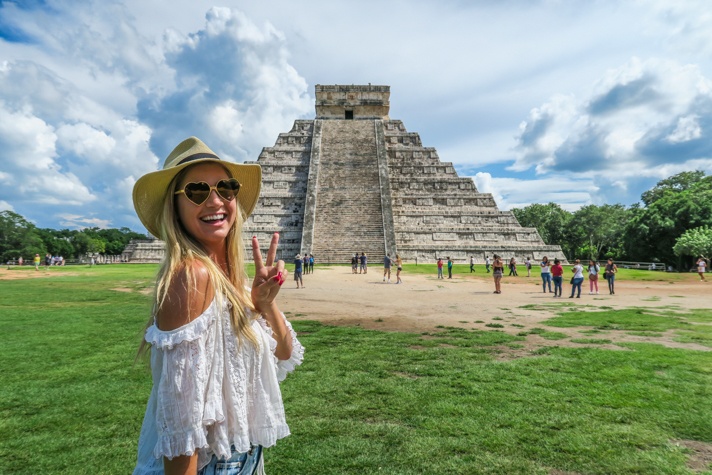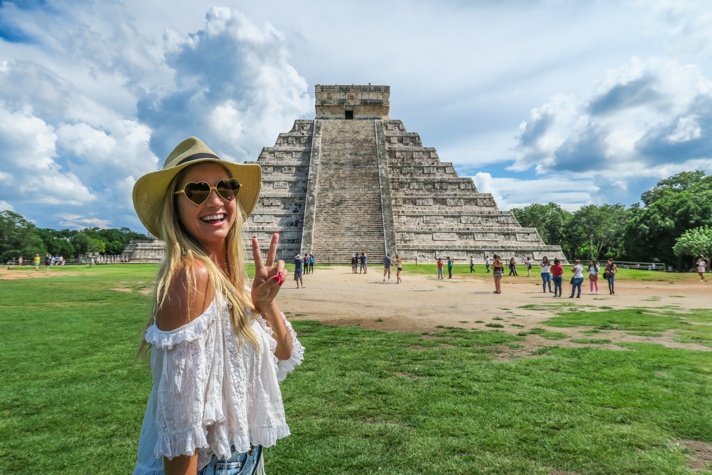 Activities
Mexico offers a wide selection of activities depending on where you are. In Cancun, try your hand at paragliding, scuba diving, snorkeling, and yachting; in Puerto Vallarta, you may fancy a game of high-stakes golf.
More into history? Book a tour of the incredible Mayan ruins at Tulum, or spend a day wandering the Spanish colonial streets of San Miguel de Allende.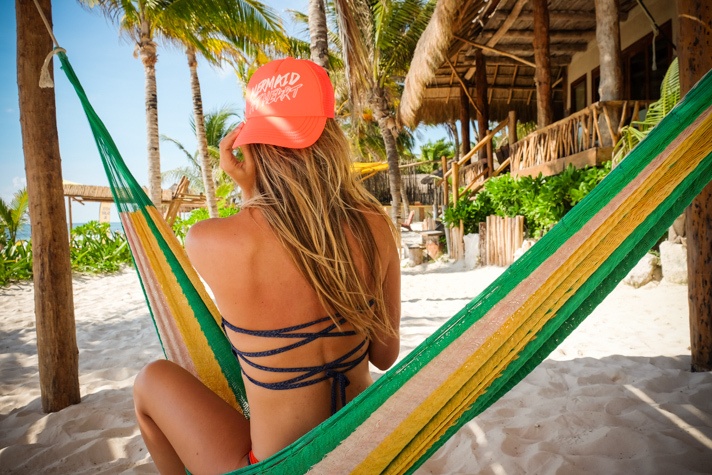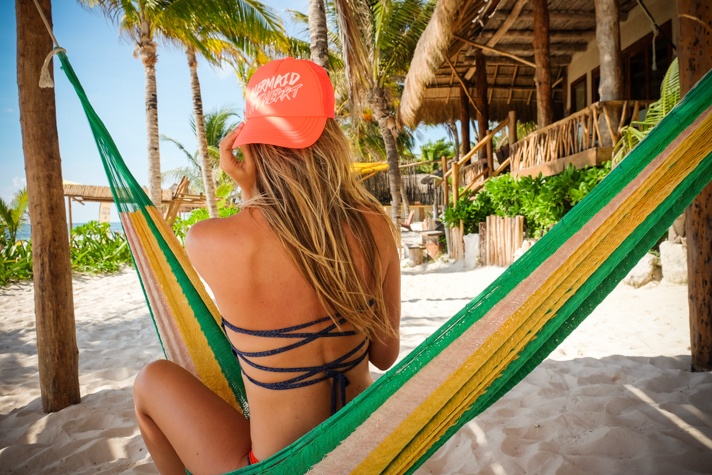 Budget
Mexico is a terrific option for summer travelers on a budget as prices tend to be way lower than in the United States. You'll want to find a good deal on a hotel early and spend your time wandering the beaches for live music festivals and day parties.
Depending on where you're flying from, roundtrip tickets to Cancun can be as low as $200. If you like to pamper yourself, splurge on the hotel—many top-star places offer excellent spas. If you're more into the activities, invest in making some memories.
You can usually book great excursions through your hotel at the concierge desk—awesome activities including zip lining, diving, snorkeling, boating, and seeing Mayan ruins.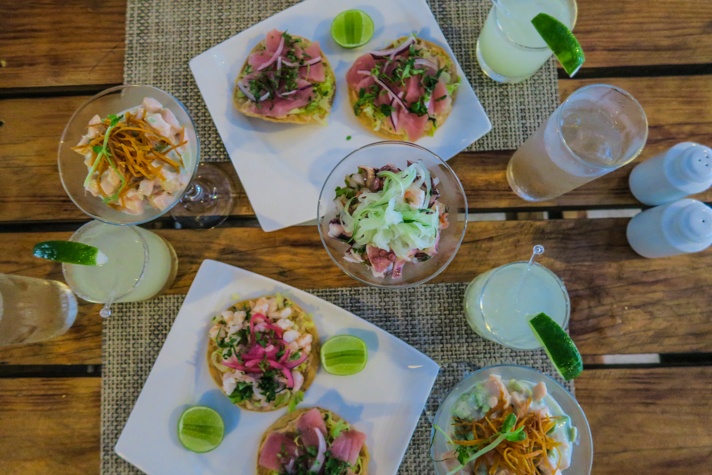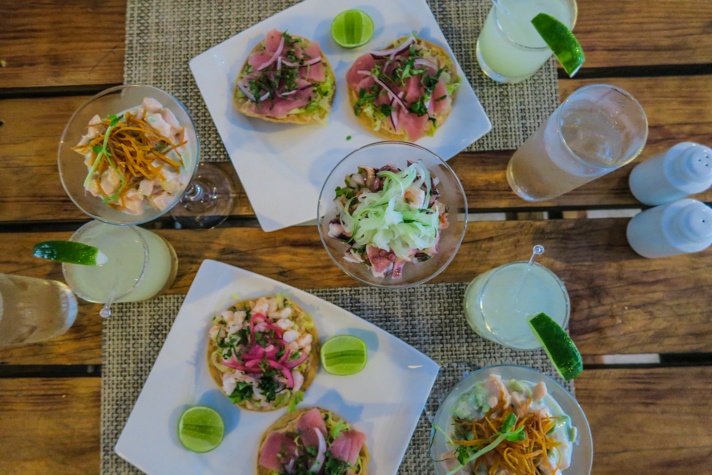 Food
Break away from the tacos and burritos mold to savor Mexican cuisine as you've never tasted it before. Each region boasts its own local specialties, from Mayan-inspired cochinita pibil (slow-roasted pork with bitter orange marinade) to pan dulce and melt-in-your-mouth churros.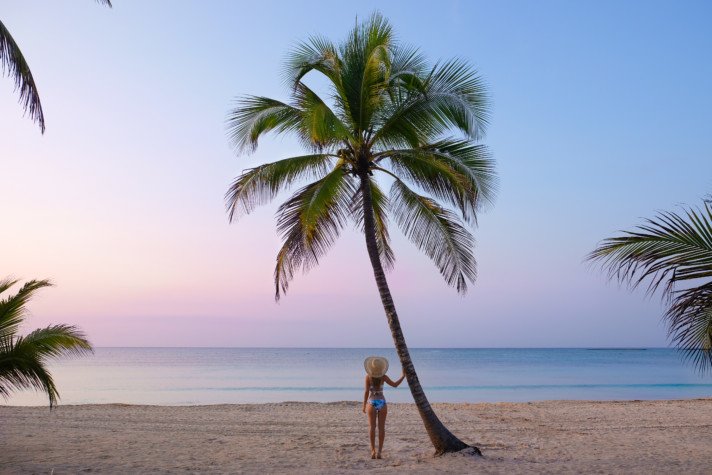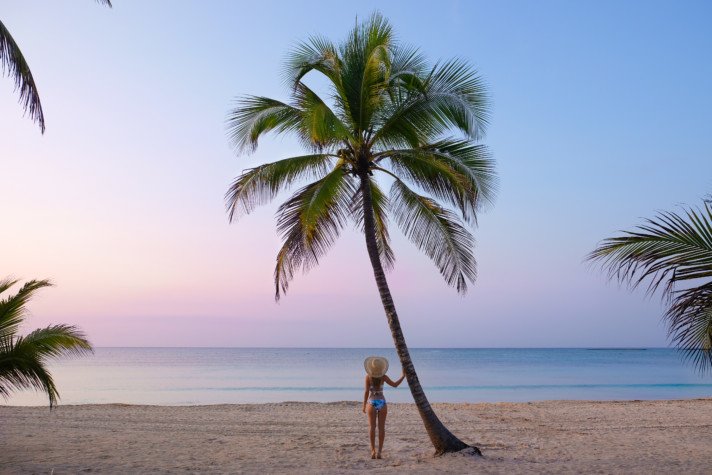 Safety
Don't forget to take all of that common sense on your trip that you have lying around! Know your limits when it comes to alcohol and always try to party with friends.
Even the tranquil beaches of Cancun can have off days… look for those red or black beach flags, which spell out danger for swimmers and surfers. Most beaches do not have lifeguards, so you're on your own here. In case of emergency, call 066.

Read More

SHOP my favorite summer, Mexico-inspired styles!