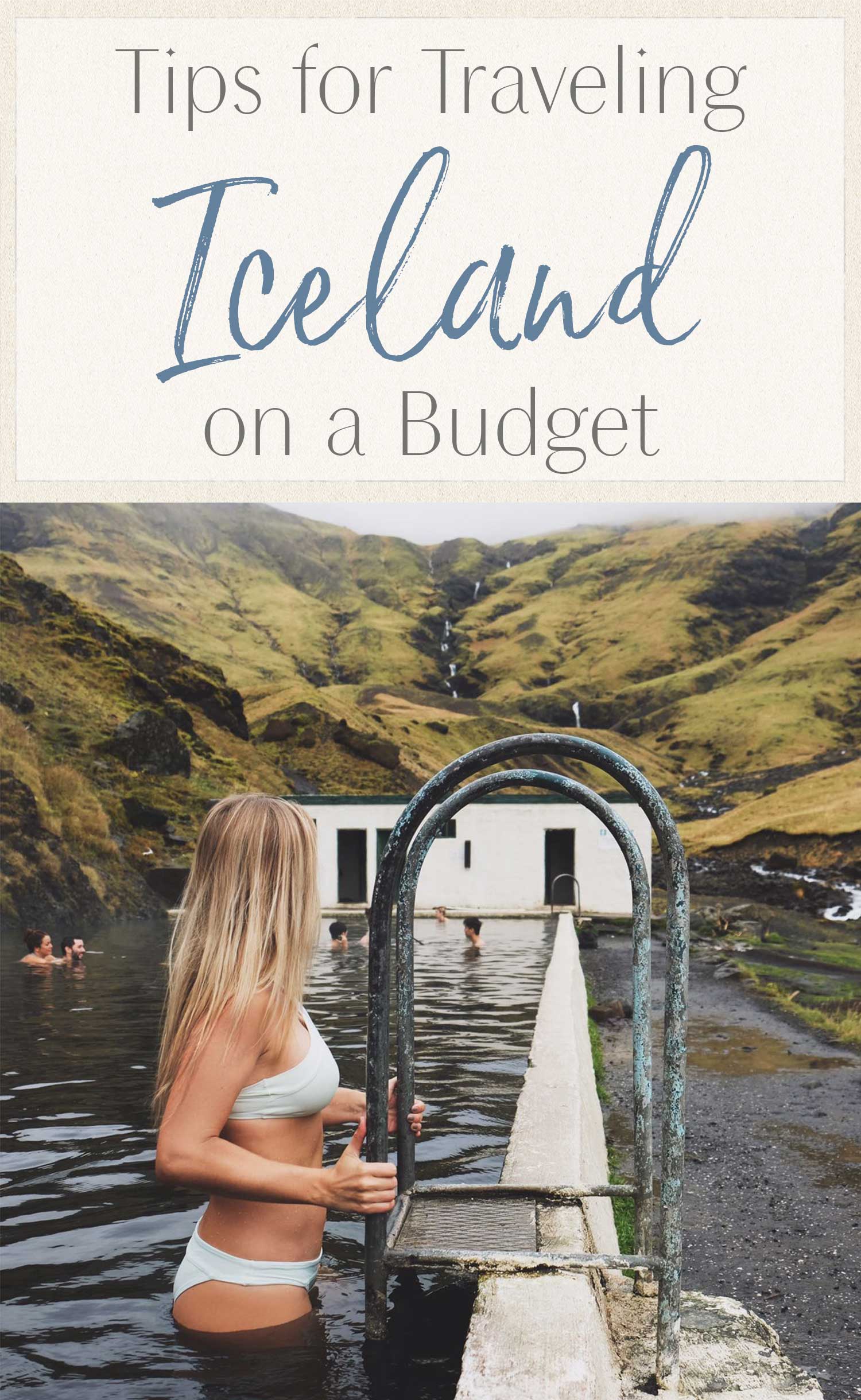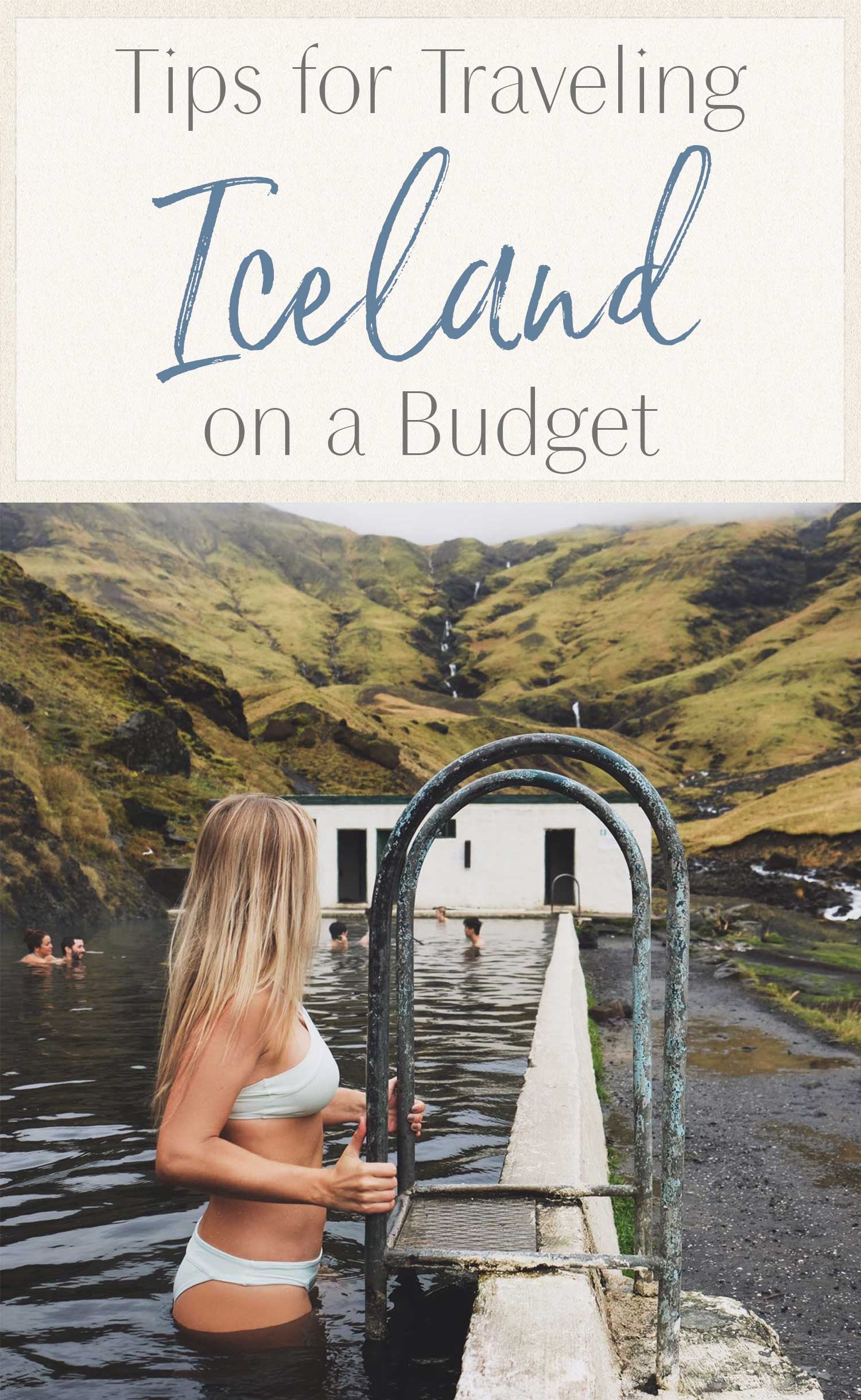 Iceland is one of the best destinations in the world for all types of travelers, but it's also expensive. While you'll need more in your daily budget to pay for daily living expenses, it's possible to explore the island on a shoestring.
Here are my top tips for visiting Iceland on a budget!

Visit Iceland as a Layover
You can get a free stopover in Iceland with Iceland Air. It's a natural air route between North America and Europe, giving you the chance to explore one of the world's top travel destinations for a few days.
With so much to see within close distance of Reykjavik, you don't need that long to see Iceland's major highlights. You can explore the famous Ring Road and the Blue Lagoon in 24 hours!
If you're traveling on a budget, look out for cheap airfares on Icelandair—they often have super affordable flights from the U.S. to Iceland.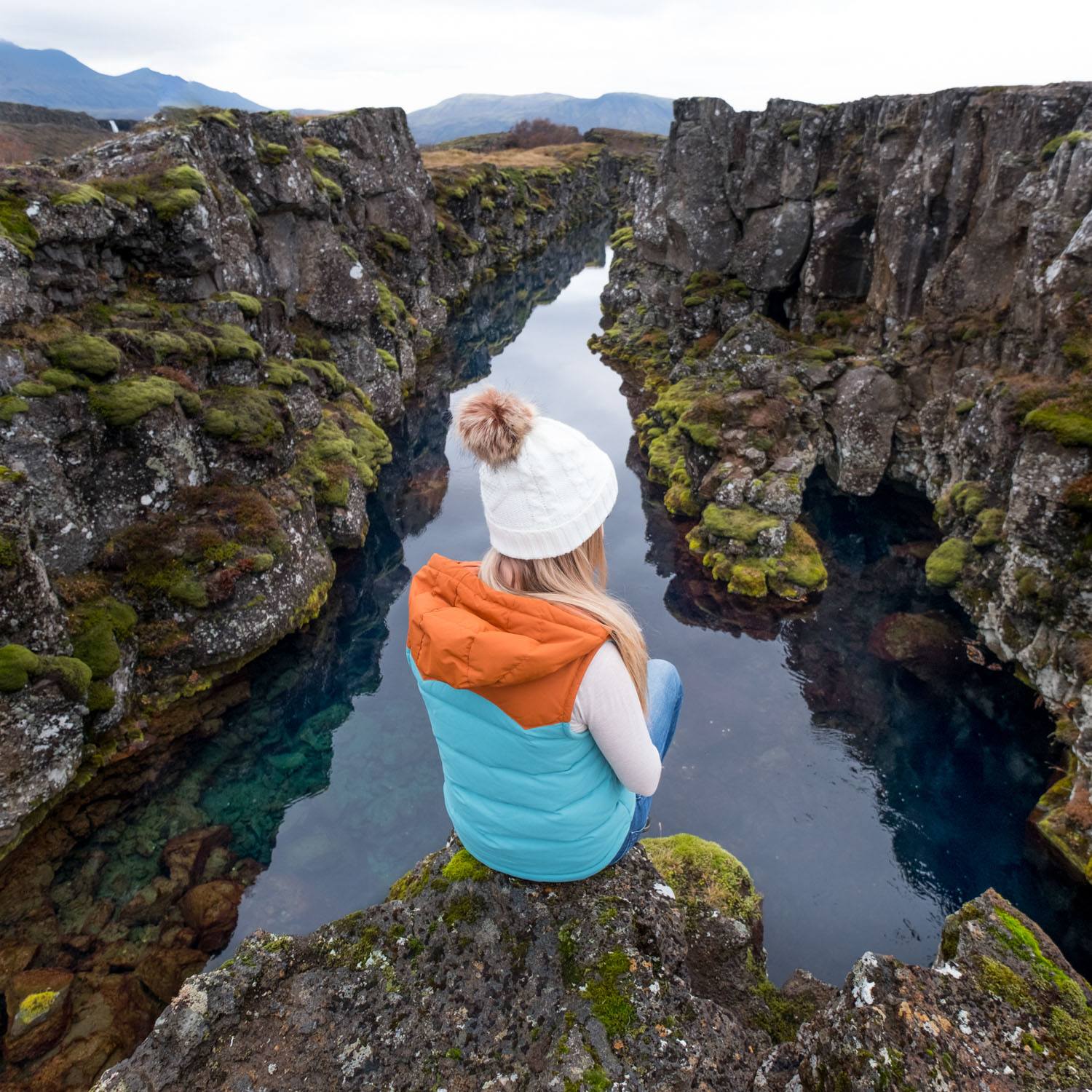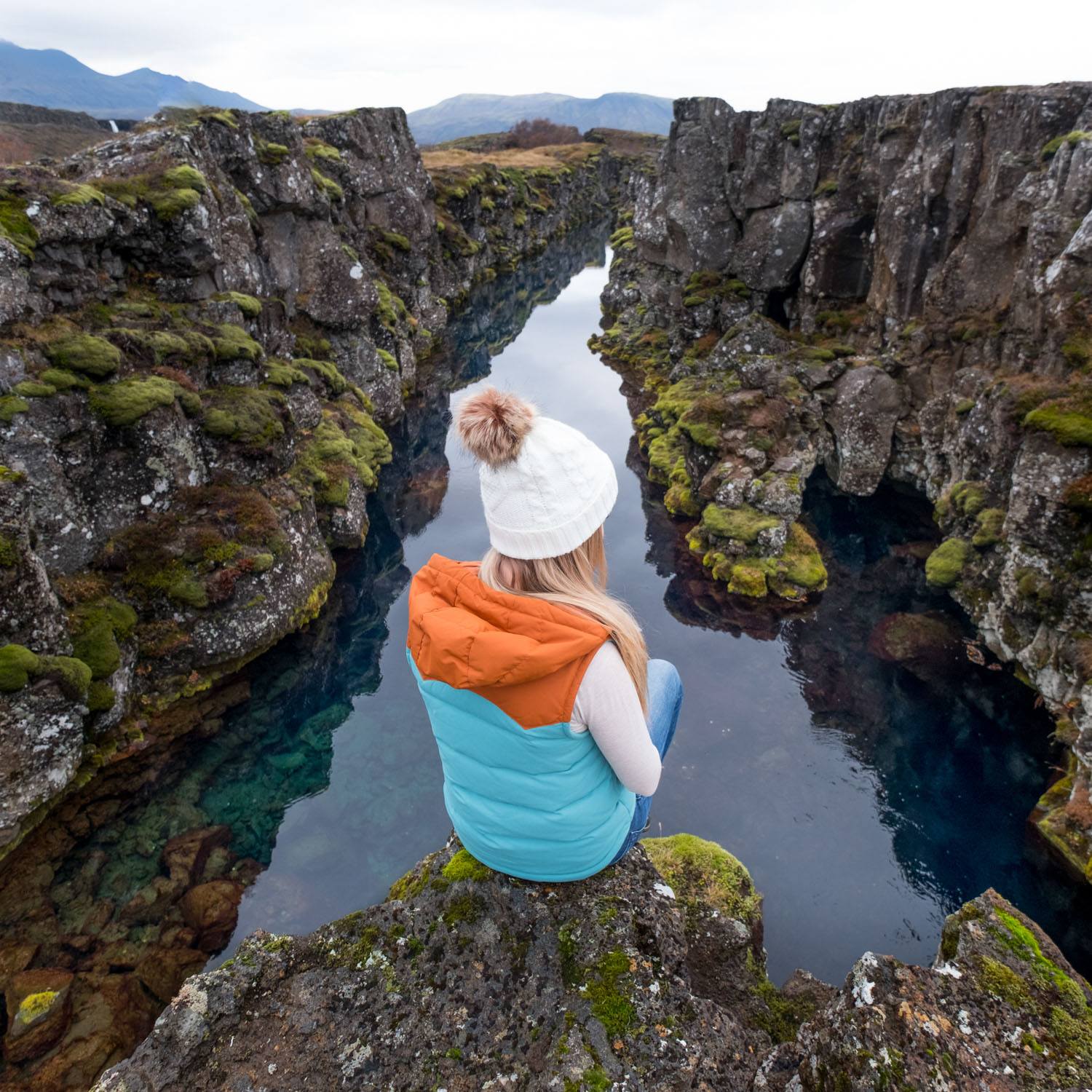 Travel to Iceland in a Group
One of the easiest ways to cut costs on travel to Iceland is by planning a group trip. You can split costs for an apartment, car rental, and food, making it a more affordable destination than if you had to explore Iceland as a solo traveler.
If you are planning a trip to Iceland alone, don't let the prices scare you off.  Iceland is an incredible country to explore as a solo traveler; you just need to have a bigger budget for daily expenses.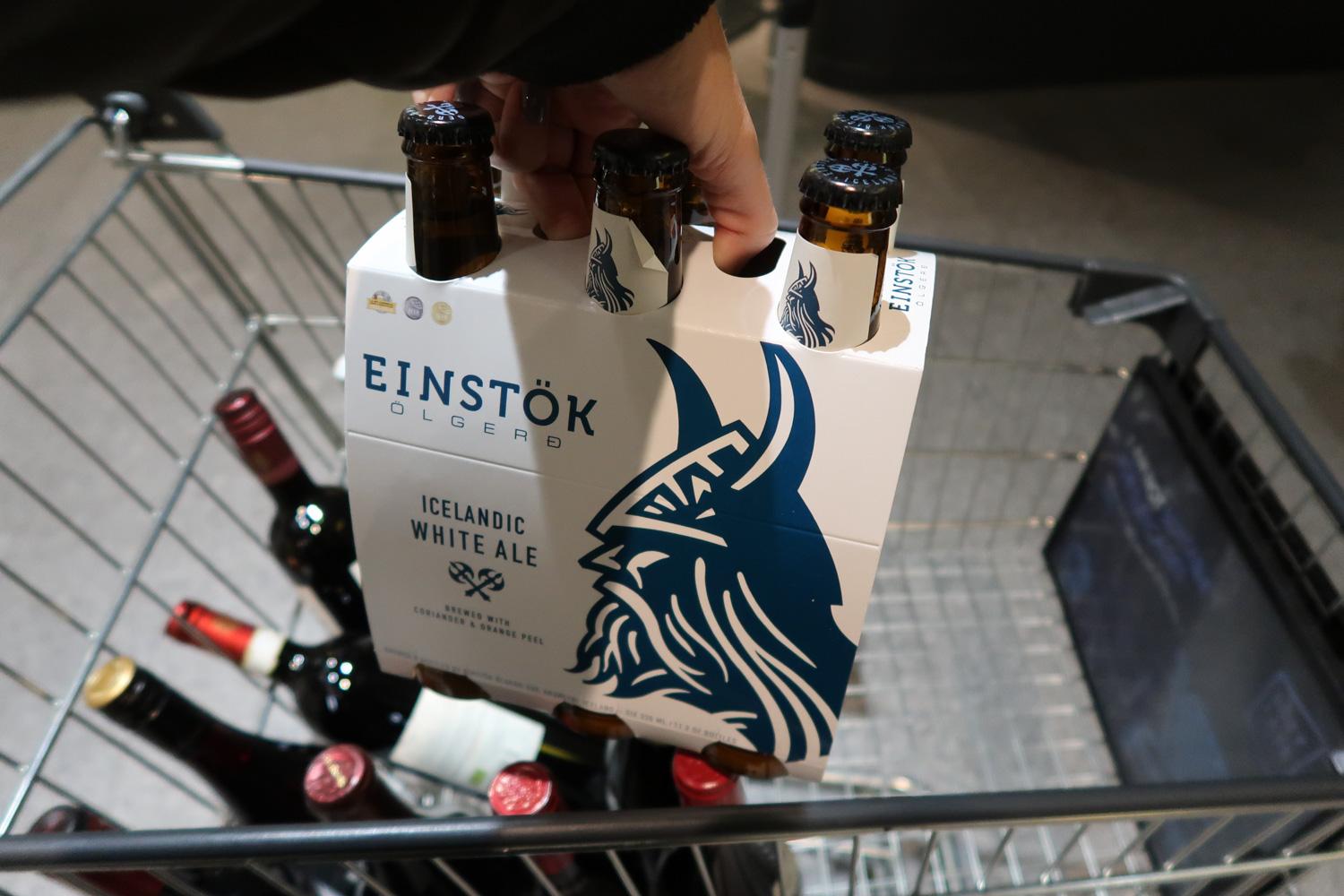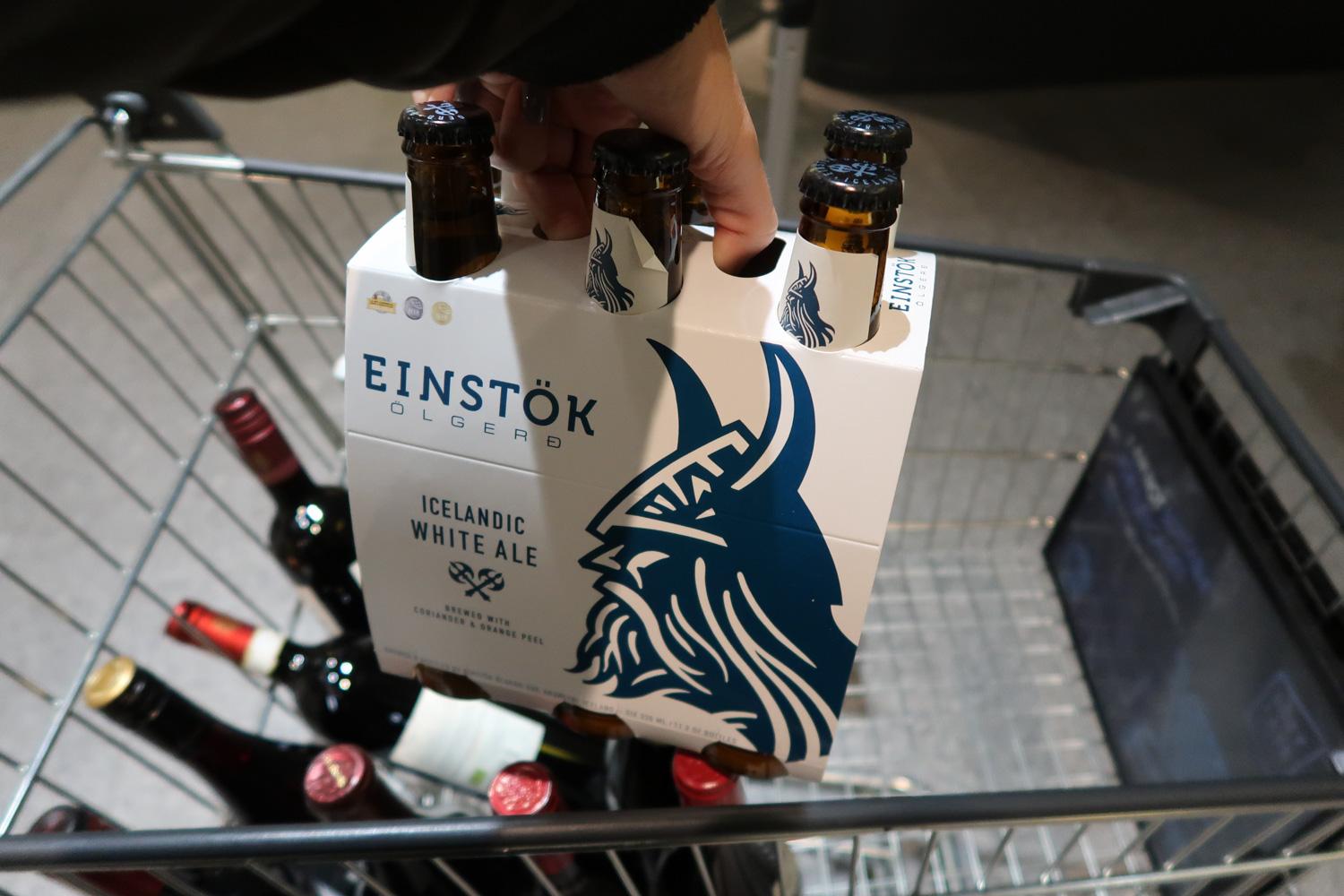 Buy Duty-Free Alcohol
One of your biggest expenses in Iceland will be alcohol. With high taxes on the spirits, beers, and wines, you'll end up paying a lot more for a drink than you would back home.
The best way to get around this is to buy your alcohol in the duty-free shops on arrival at Keflavík International Airport. Otherwise, you can have a self-imposed "dry" vacation to cut back on costs.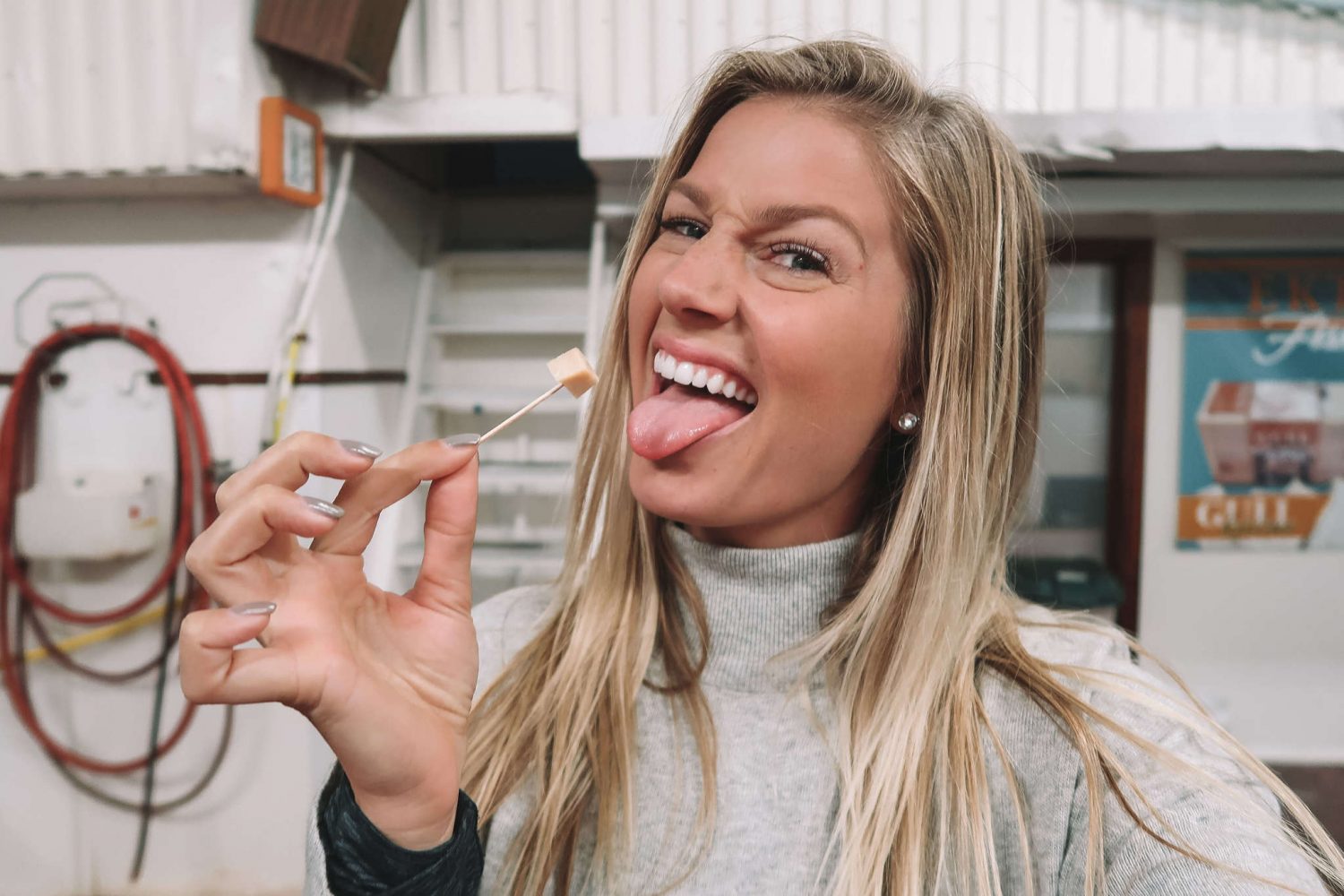 Make Your Own Food
During my first trip to Iceland, I stayed in an Airbnb and on my second trip we hired a campervan. Both times, I prepared two meals a day.
For breakfast, I usually ate skyr yogurt (it's a local Icelandic brand that is delicious and inexpensive) with some granola, then depending on my itinerary for the day, I'd either make a packed lunch or cook myself dinner.
By only eating out once a day at cafes and restaurants, you'll have more room in your budget to splurge on activities!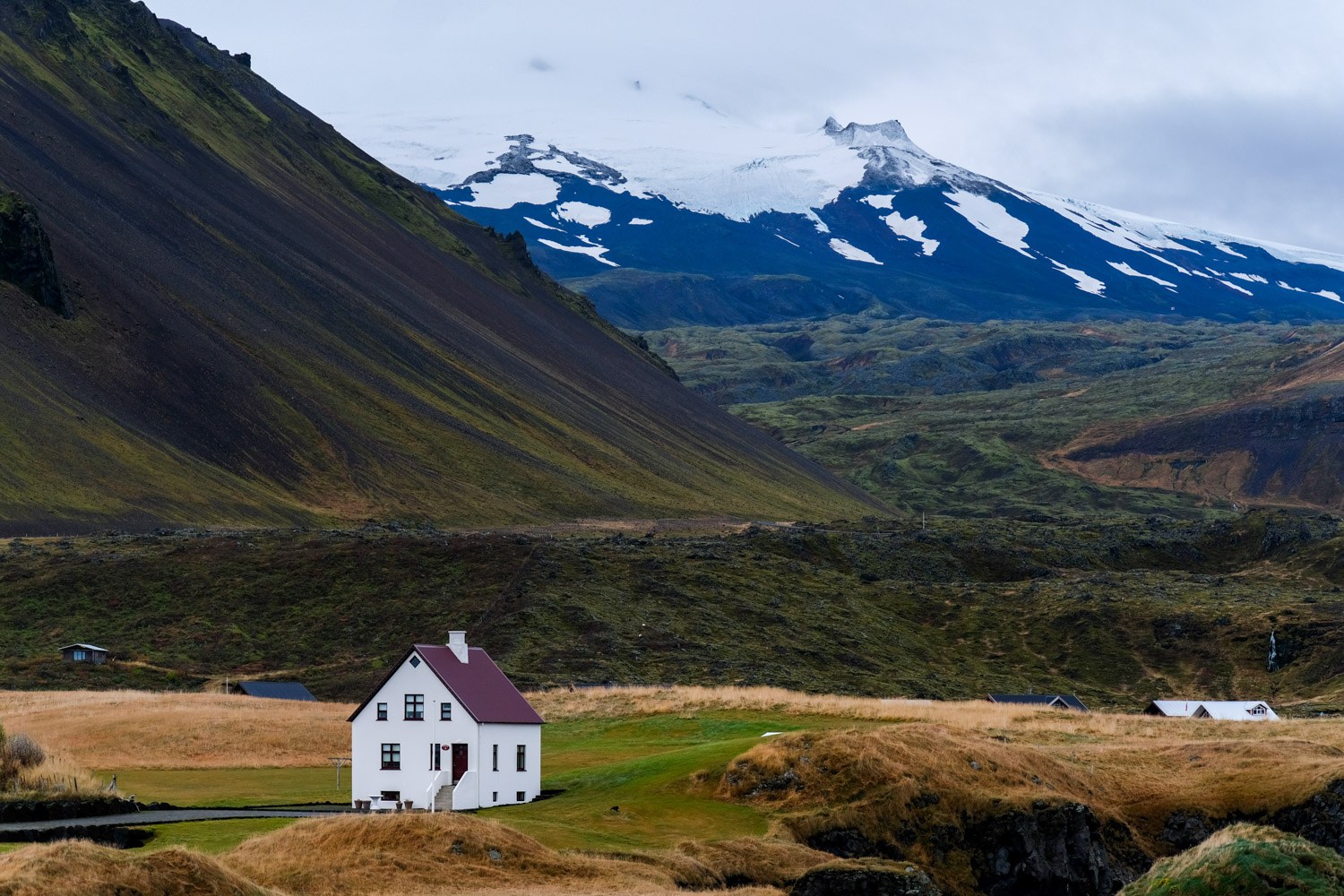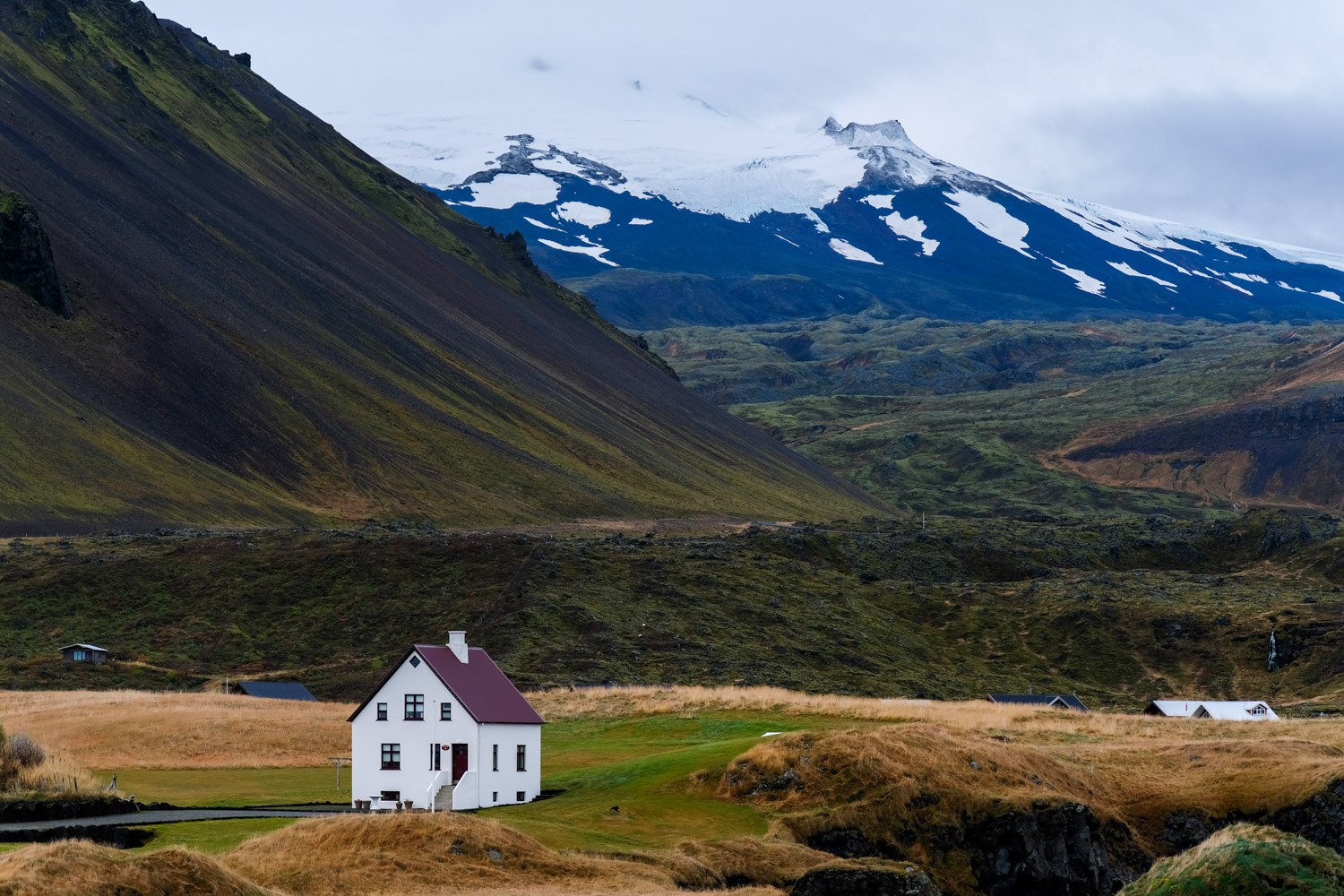 Stay at Bed & Breakfasts
You'll save a lot of money by staying in bed & breakfasts or guest houses, as they are usually more budget-friendly and include breakfast! You can also learn more about the local culture and get some great insight from your hosts!

Visiting the Blue Lagoon
If you're planning to do the Ring Road, consider going to the Myvatn Nature Baths rather than the Blue Lagoon.
If your heart is set on the Blue Lagoon, I recommend getting the cheapest "Comfort Level" package. It includes your base admission, and you can use all the mud you want at the lagoon.
To get your money's worth, I would go first thing in the morning and stay until it closes.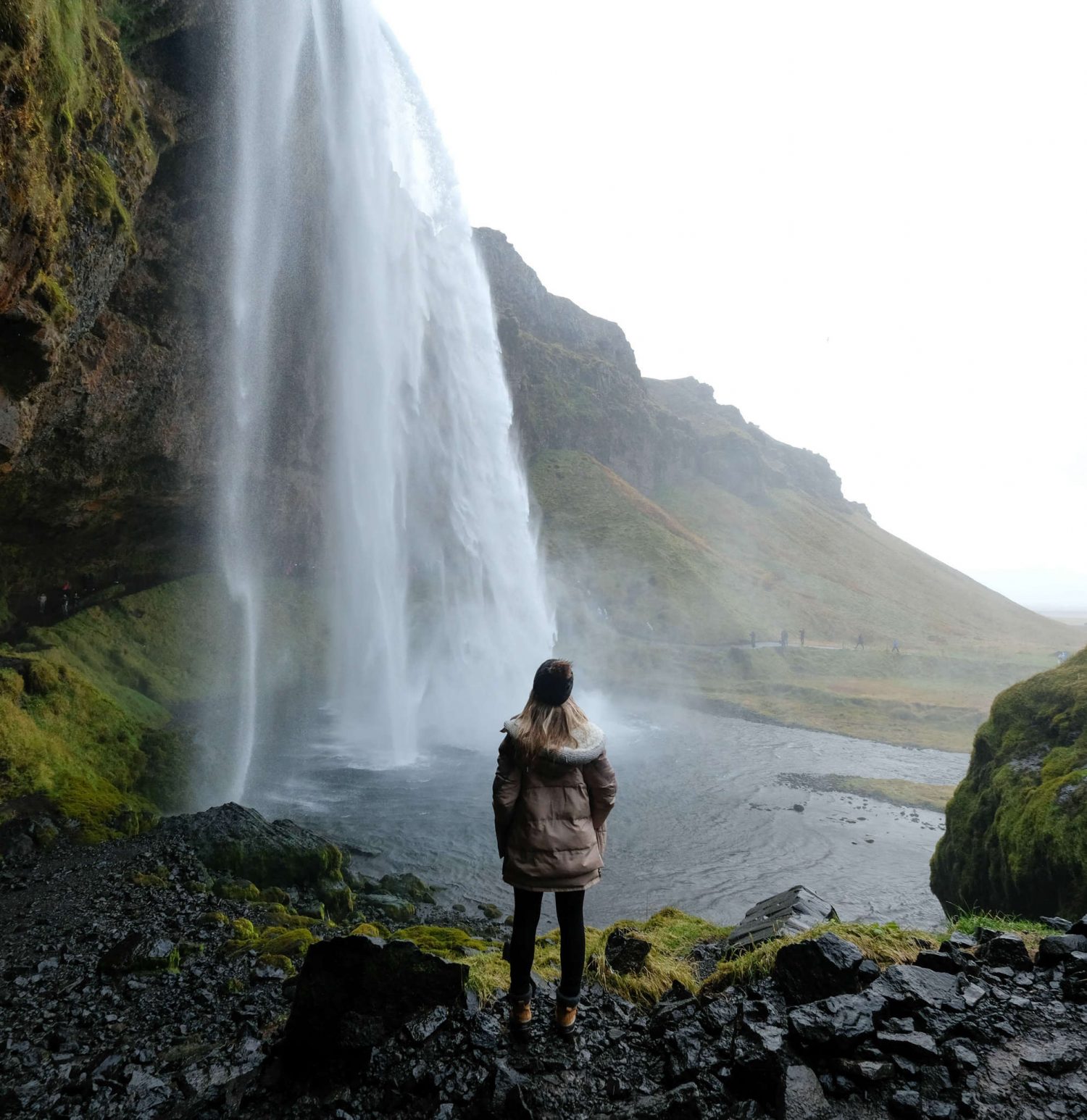 Seljalandsfoss Waterfall
Drink the Tap Water
Iceland has some of the cleanest water in the world. You can pretty much drink straight from any stream or tap you come across in the country.
So, when you're packing for your trip to Iceland, make sure you bring along a reusable water bottle. It will save you a ton of cash!

Enjoy the Free Activities
One of my favorite things about Iceland is that there are tons of free geothermal areas! Lots of websites feature complete lists of the best hot pots and pools in Iceland best hot pots and pools in Iceland so you can spend hours relaxing in the warm water.
Here are some free activities you can add to your bucket list:
Visit the Sun Voyager
Explore Reykjavik's street art scene
Wander around Elliðaárdalur Valley
Head north and try to catch a glimpse of the Northern Lights
Visit Reynisfjara Black Sand Beach
See the wreckage of the US DC-3 Airplane
Meet an Icelandic horse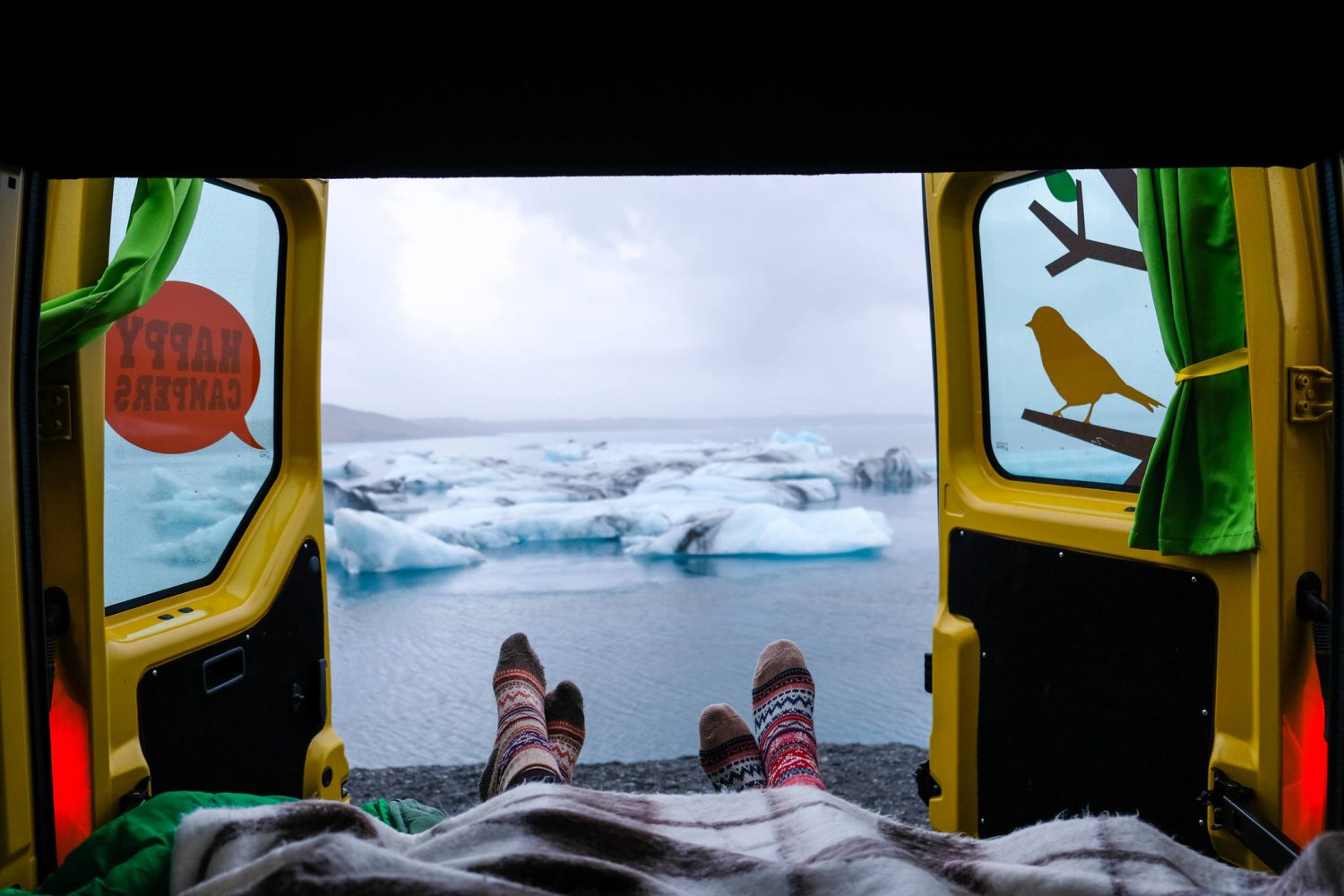 Jökulsárlón Glacier Lagoon
Rent a Car
It can be cheaper to rent a car and self drive the Ring Road or Golden Circle rather than joining a group tour. Alternatively, it can be cheaper to join a tour if you're not going to do the full Ring Road and rather base yourself in Reykjavik.
Before booking a tour or renting a car, add up the costs and see which one is the most cost-effective for your itinerary.

 Visit Iceland in the Low Season
While Iceland has become a popular destination to visit year-round, some seasons are still cheaper than others. If you're looking to cut costs as much as possible, plan your trip to the Icelandic nation in the winter (November to March).
You won't be able to drive the full Ring Road in the dead of winter as most of the roads will be snowed in. But you can still explore Reykjavik, and you'll have a better chance of seeing the Northern Lights.
If you'd rather avoid the snow, visit Iceland during its two shoulder seasons. From September to October, and April to May room rates drop, and you'll find fewer crowds at the top attractions.
Both times I've gone in October, and I've had really good experiences!

Overall
A trip to Iceland doesn't have to break the bank. While it's still an expensive destination compared to other countries I've visited, it's possible to see the best the country has to offer on a shoestring!

Do you have tips for visiting Iceland on a budget? Let me know in the comments below!