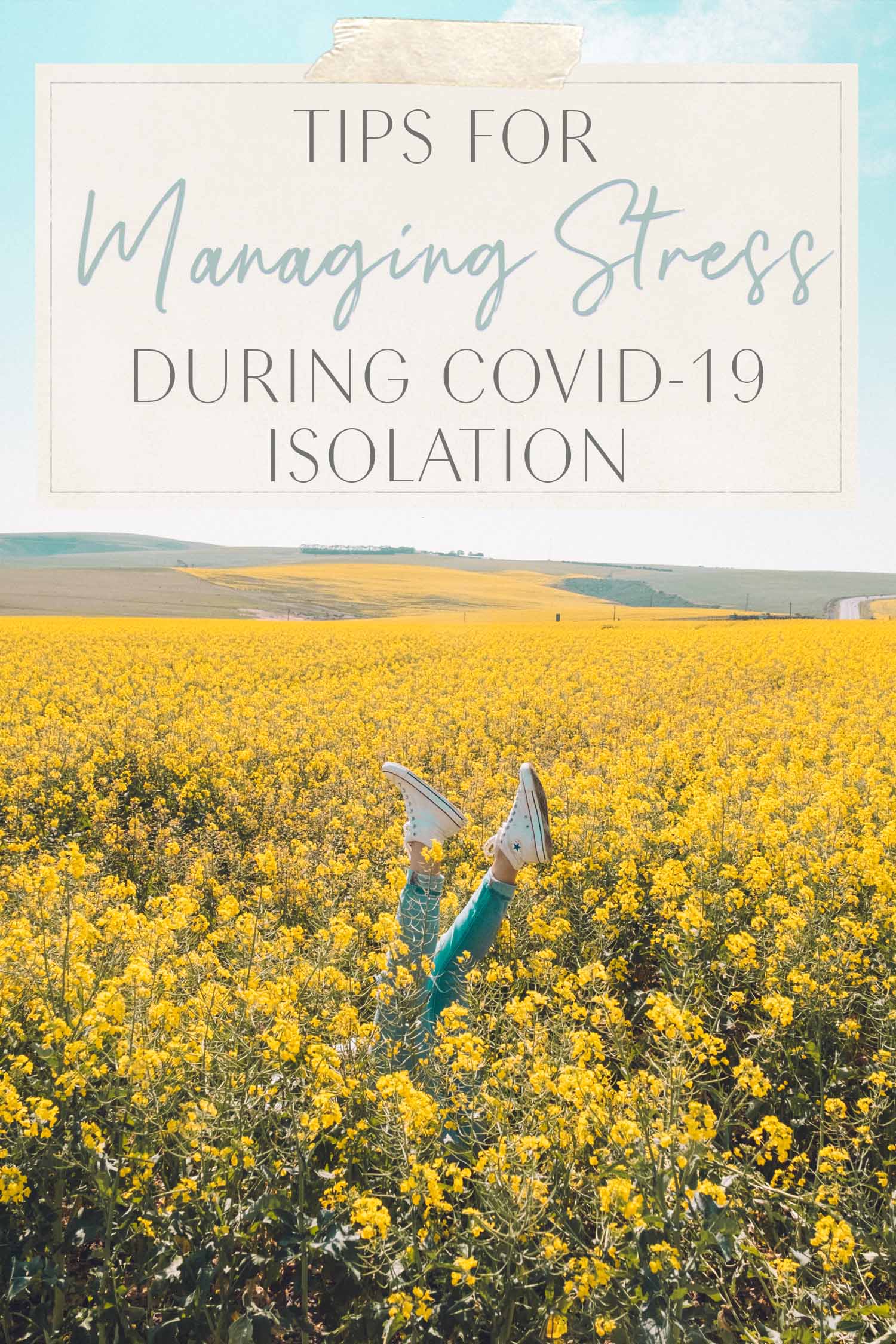 We are in very trying times. The past couple of weeks have been scary and things seem to be changing by the minute. It's easy to get overwhelmed and worry constantly about things that you don't have much control over.
I get it, and we're all in this together.
We're being told to stay home as much as possible and engage in social distancing due to the Coronavirus. It's extremely easy to be riddled with anxiety during these times and it can be hard to focus on the positive, and let stress take the wheel. While we should be cautious, and take this very seriously, there are ways to stay sane and manage stress.
We can all focus on making the most of this isolation time and turn inward.
While it may seem impossible, there are a number of ways to manage stress and stay positive during COVID-19 social distancing and isolation!


Get Moving
With more and more gyms closing, it can be easy to slip out of your daily workout routine. However, exercise is one of the best ways to boost your endorphins and make you feel better.
Many apps and Youtube channels are offering free workouts so you don't have to sacrifice your sweat while you're home.
Some of my favorite workout Youtube channels include Blogilates, Tone It Up, PopSugar, and Yoga with Adriene. You can also download free workout apps like Nike Training, Shred and FitOn.
Check-in with your favorite workouts studio or local companies — they are very affected by closures and loss of income, so many are offering workouts on Instagram Live or their stories for free or on a donation basis. Keep supporting them!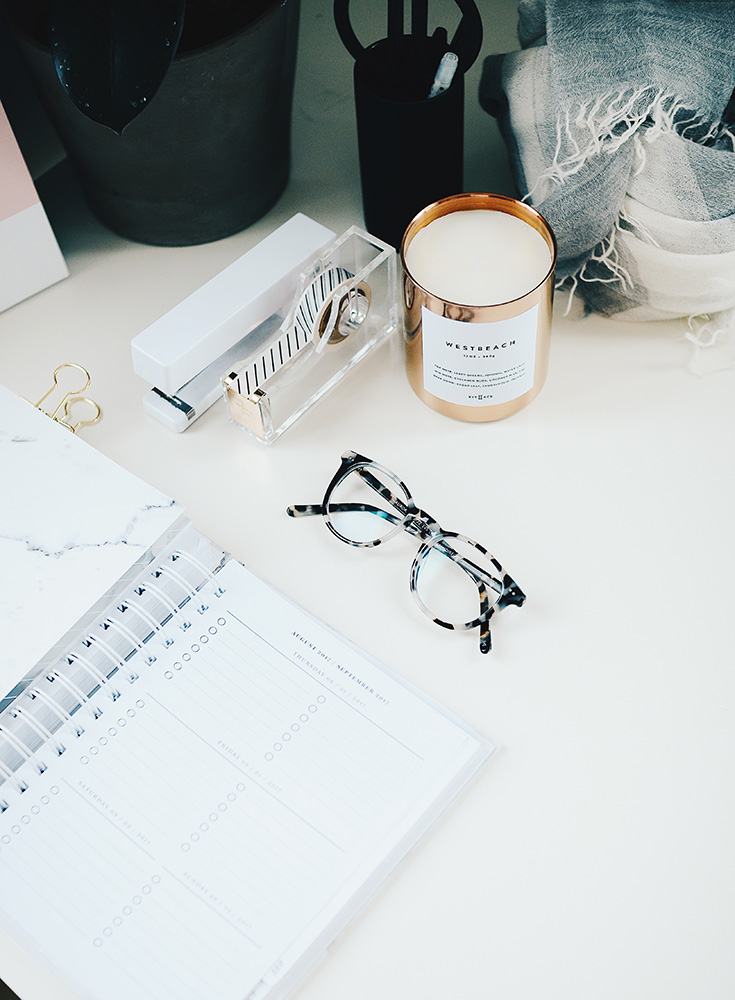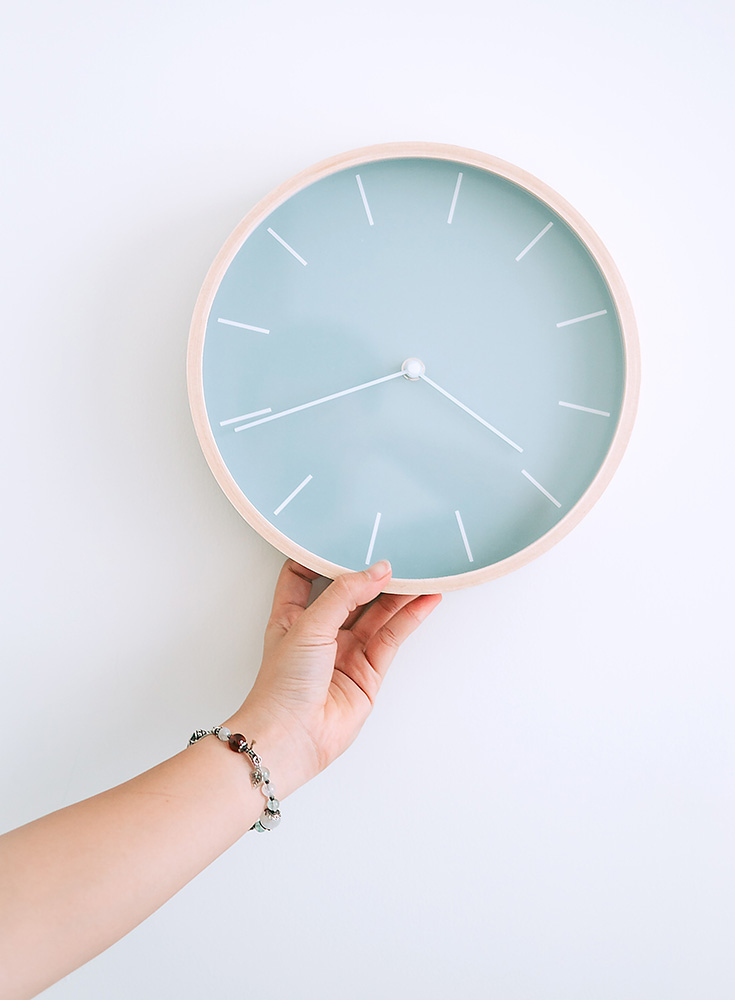 Create a Schedule
With many things canceled or closed, schedules can go out the window. Especially when you're isolating yourself and turning into a bit of a hermit crab, it's easy to stay up late and binge on Netflix…only to sleep in and do it all over again.
While this may sound fun short-term, the best way to maintain a positive attitude is to create a schedule for yourself.
Get up at a reasonable time, get dressed and work in a designated workspace, just like you would do if you were still in the office. Give yourself breaks — at least 2 throughout the workday — and know when to turn it off. Mix in a walk or a workout, and take a lunch break! Find a New Hobby + Learn Something New
As humans, there are always things that we say we want to try but claim we don't have the time. Well, now we do! Pick up painting, make jewelry, learn how to shoot in manual mode on your camera, take music lessons, or start a blog! Find something that you love and let yourself dive into it.
On Etsy, you can find all sorts of embroidery or macrame starter kits — try your hand at some DIY projects around the house.
Now is the time to get those creative juices flowing and try new things.
Take an Online Class
You can also take classes online on sites like edX, Coursera, and Skillshare (who's currently offering weeks of Premium for free).
Self-Development Podcasts
Now is a wonderful time to do some self-reflection and work on bettering yourself. What better way to get inspired than to listen to some self-development podcasts?
For Laughs: Conan O'Brien Needs a Friend, How Did This Get Made (about movies), Lovett or Leave It (funny + political)
For a Distraction: Armchair Expert with Dax Shepard, LadyGang, Oprah's Super Soul (inspiring celebrity interviews)
For True Crime: Disgraceland, S-Town
For Entrepreneurial Inspiration: How I Built This, The Goal Digger Podcast
For History: A Way with Words, Good Witches Bad Bitches, Marlon and Jake Read Dead People
Meditate and Clear Your Mind
My friend, Miki, has a wonderful wellness app called "The How" and it's all about meditation and ways to soothe your mind.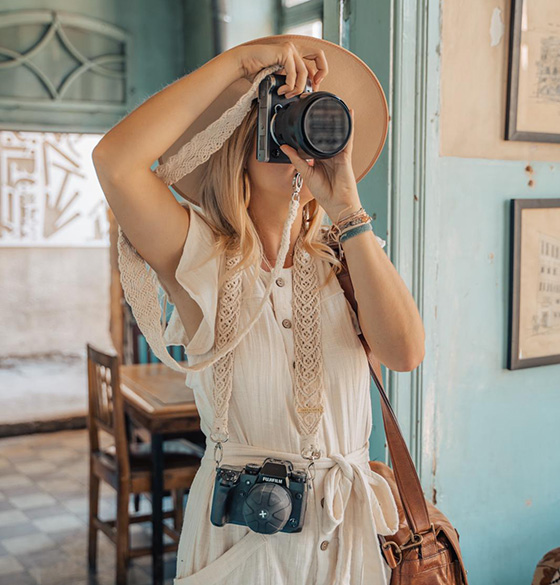 Breaking it Down!
Trust me, it's not as scary as it seems! You just have to take it step by step.
Read More
All my tips + tricks!
There are some key strategies that will help your website perform better and attract a larger audience faster.
Read More


Dive Into a Stack of Books
Libraries and stores might be closing down but Amazon is a wonderful way to get reading.
Whether it's through Kindle (you can download the app without having to have the device, it works on smartphones and iPads too) or a hard copy, books are a great way to distract yourself from the outside world and get transported to other words.
You can also find books on the Libby app or download e-books from your public library!

Facetime or Call Your Friends
Just because you're social distancing doesn't mean you have to become a complete hermit. Thanks to Facetime, Skype, and Zoom, getting in contact with your friends for a virtual cocktail party is a piece of cake.
It's also a great way to start a virtual book or movie club. Everyone can read or watch the same thing and then discuss it!


Clean and Reorganize
Take this time to get into home projects that you've been putting off (such as cleaning your closet, putting together things you want to donate, organizing the pantry, etc.).
Cleaning is extremely therapeutic so put on that inspiring podcast and get to it!

Get Out Into Nature
Even though we may be social distancing, you can still take walks, go on hikes, and get some fresh air. A little Vitamin D is good for the soul.
This is also a great time to do your workouts in your backyard! A workout and some sun? There's nothing better than that.

Start  that Project
This ties into getting creative…but start that project you've always told yourself you don't have time for!
I have so many different projects up my sleeves but I simply don't have time for them all during my normal schedule. Well, since we're shaking things up a bit—why not invest time into finally getting to that project?
Are you thinking you'd like to start a blog? Check out my ultimate guide!

Volunteer Your Time
Volunteer or support a worthy cause during this time. With isolation, you can still volunteer in a kitchen, you just have to be super sanitary about it, and keep your distance. Check your local centers and organizations to see if they need help!
Your community needs all the help it can get right now, especially the elderly and immunocompromised.
Create a flyer with your phone number and leave it at the door of those possibly at-risk neighbors offering to lend a hand (hands-free, of course). If you are healthy, you can offer to pick up groceries, pet food or medication for them and drop them off on their porch.
They might not vocalize it but there's a good chance they could use a helping hand. Order In
If the idea of going into a shop really stresses you out, see if there is a local grocer that delivers. Many companies like Doordash and Uber Eats are waiving their fees and offer "hands-off" delivery options.
Support local businesses and help keep them afloat during these trying times.

Work on Your Health
Along with working out, there are a lot of other things you can do to help your body (and eliminate stress).
Get Your Sleep
Make sure that you are getting 8 hours of adequate sleep. This is the time to take advantage of being home and allowing your body to rest.
Stay Hydrated + Eat Well
Drink a lot of water and try to maintain a healthy diet as well. While it may be easy to dig into your quarantine snacks, slow down and find new recipes that you will enjoy cooking. This is a chance to avoid fast food and things that might not be the best for you.

Turn Off the News
This isn't to say don't watch the news completely—it's important to stay informed. But don't let it completely overwhelm you. The only thing people can talk about on social media is the current state of the world.
Don't let the news dominate your day.
It can be a lot to ingest and can cause quite a lot of stress and panic—which, in turn, can deter your health. Stay informed, read up on updates from credible sources, but don't play the news 24/7.


Overall
Spend time with your love ones. And here's a cute photo of Bailey to fill you with alllllll the happy feels.
As a reminder, social distancing does not mean you can't leave the house. If you can avoid leaving the house, you're doing a solid to all the folks out there, but the reality is that getting outside is still healthy and necessary.
The main concern is avoiding people, not nature.
If things escalate to a government-mandated quarantine, then you truly can't leave. While I know that sounds quite scary, I find it's best to look at the positives: by staying in, you're slowing down the spread of the virus. And two, you can focus your time and energy on working on yourself and your home.
What tips do you have to manage stress during social distancing and COVID-19 isolation?
Let me know in the comments below!