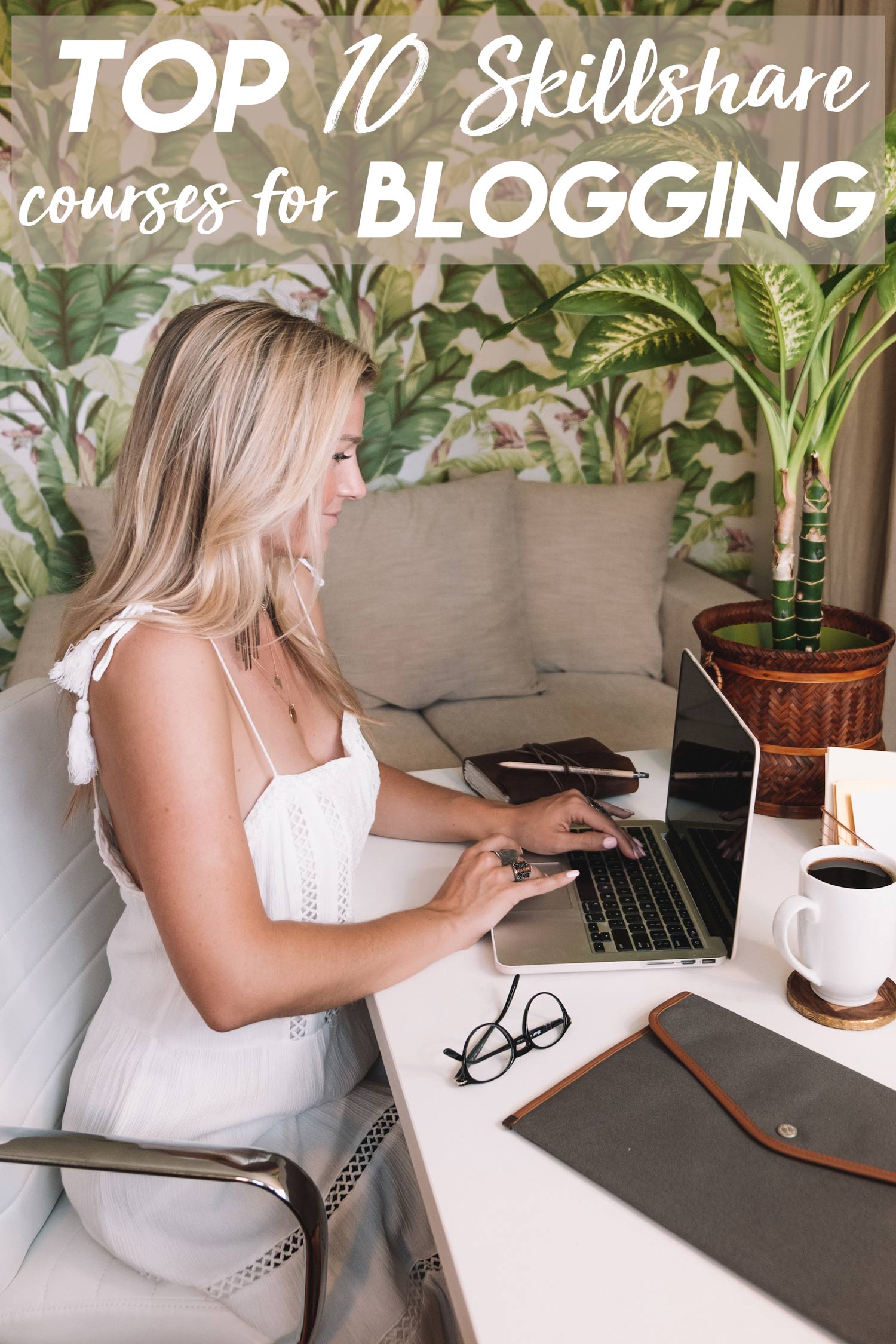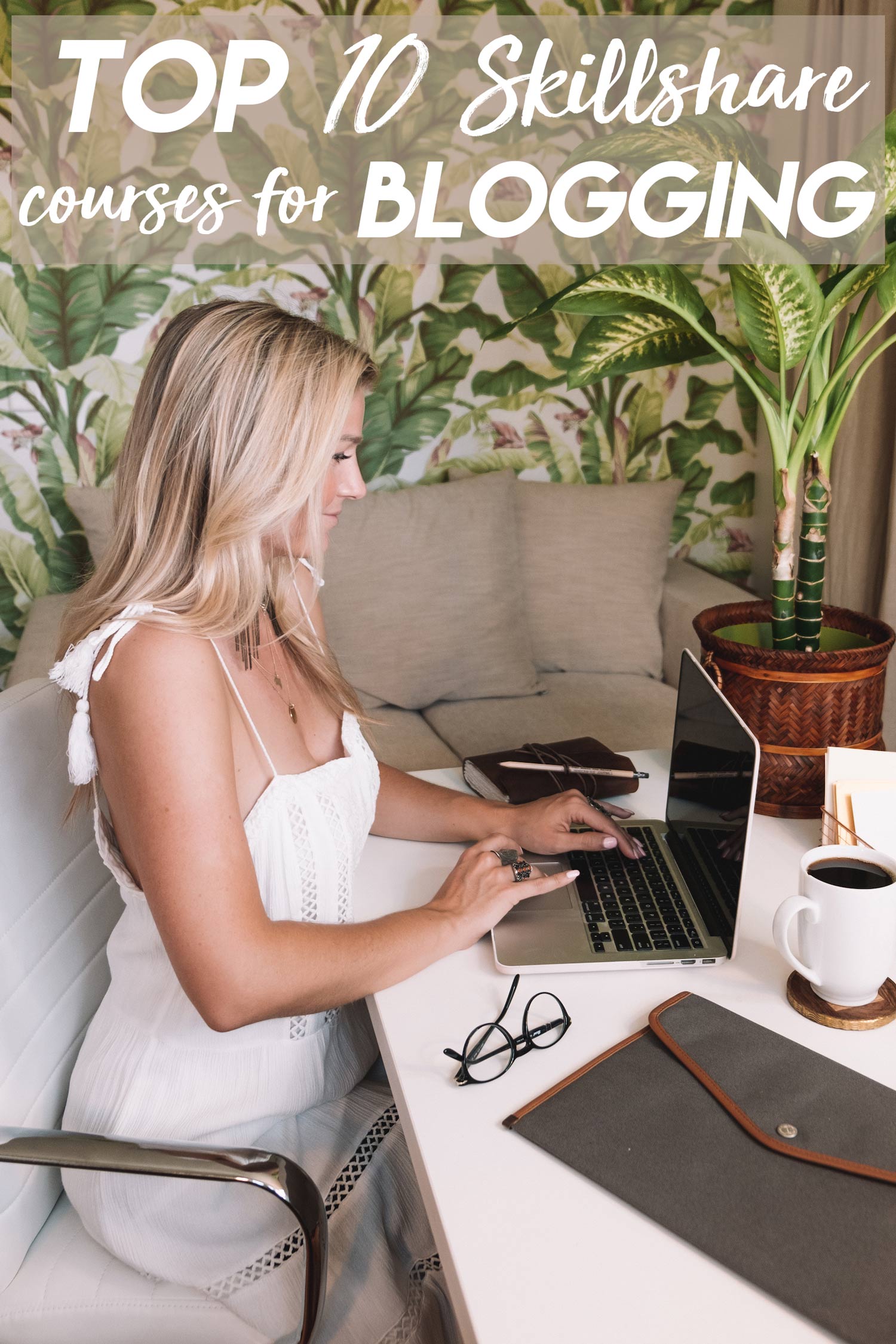 Online blogging courses can be immensely valuable as they offer you new skills and provide the support you need to grow your blog and business. Having taken many blogging courses myself, I can safely say that Skillshare blogging courses offer real value and measurable results.
Digital learning can benefit bloggers in just about any field. Since Skillshare courses are all digital, they're highly manageable even when on the go. As the digital world is ever-evolving, it's important to continue learning and keep up with the new systems. Skillshare not only covers a vast range of topics, but it creates a network with other eager minds,
Join Skillshare Today and Get Two Weeks of Premium for Free!
NEW USERS GET 14 FREE DAYS OF SKILLSHARE PREMIUM
Skillshare Premium members are given unlimited access to all available courses with no extra charges. Another perk is offline access (this is particularly helpful for me when I am traveling in remote areas).
When you sign up with Skillshare, you're contributing towards a scholarship program that assists students in need. With over 22,000 available classes, it's understandable that you may not know where to start.
I have listed my top 10 Skillshare blogging courses below to help you get started!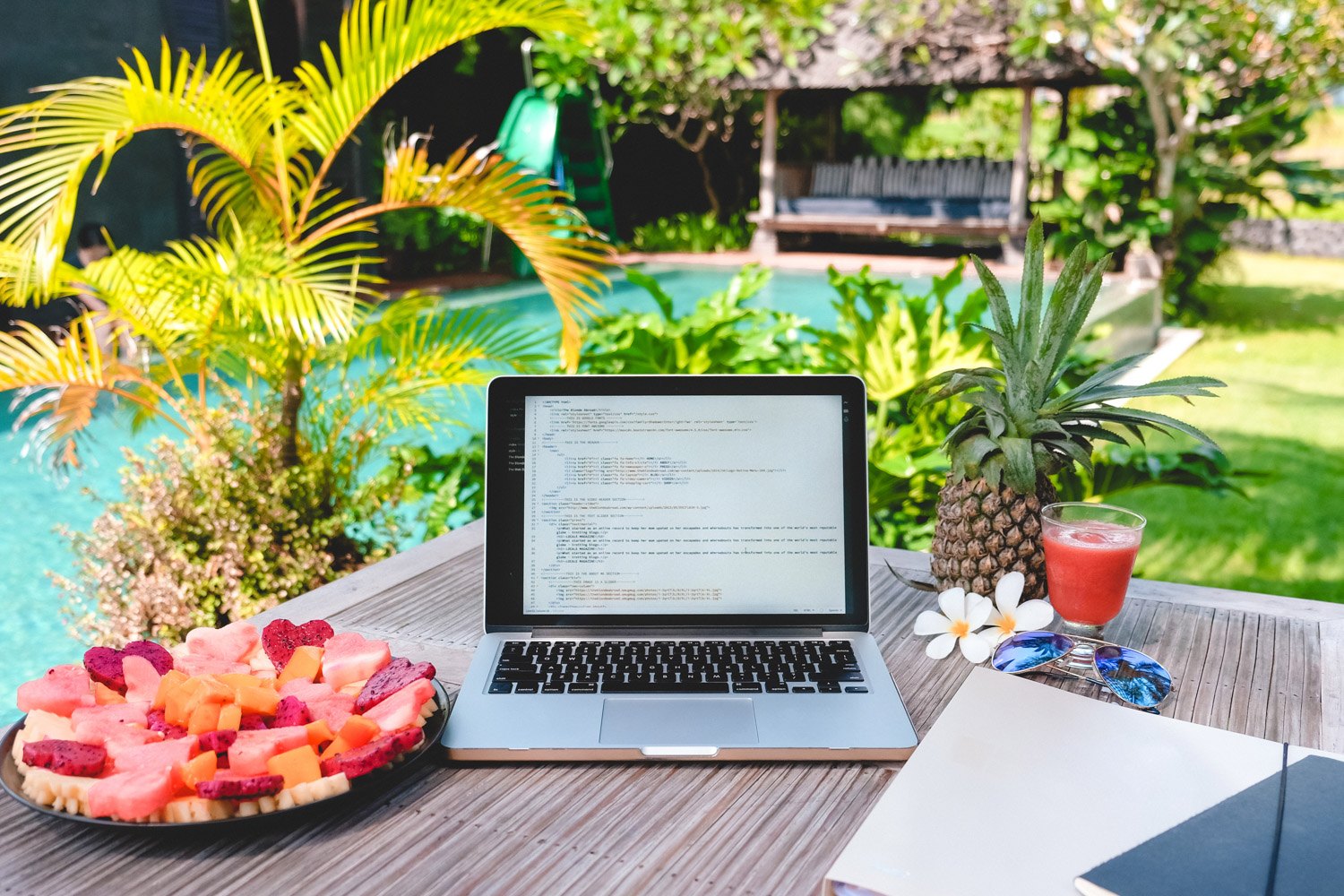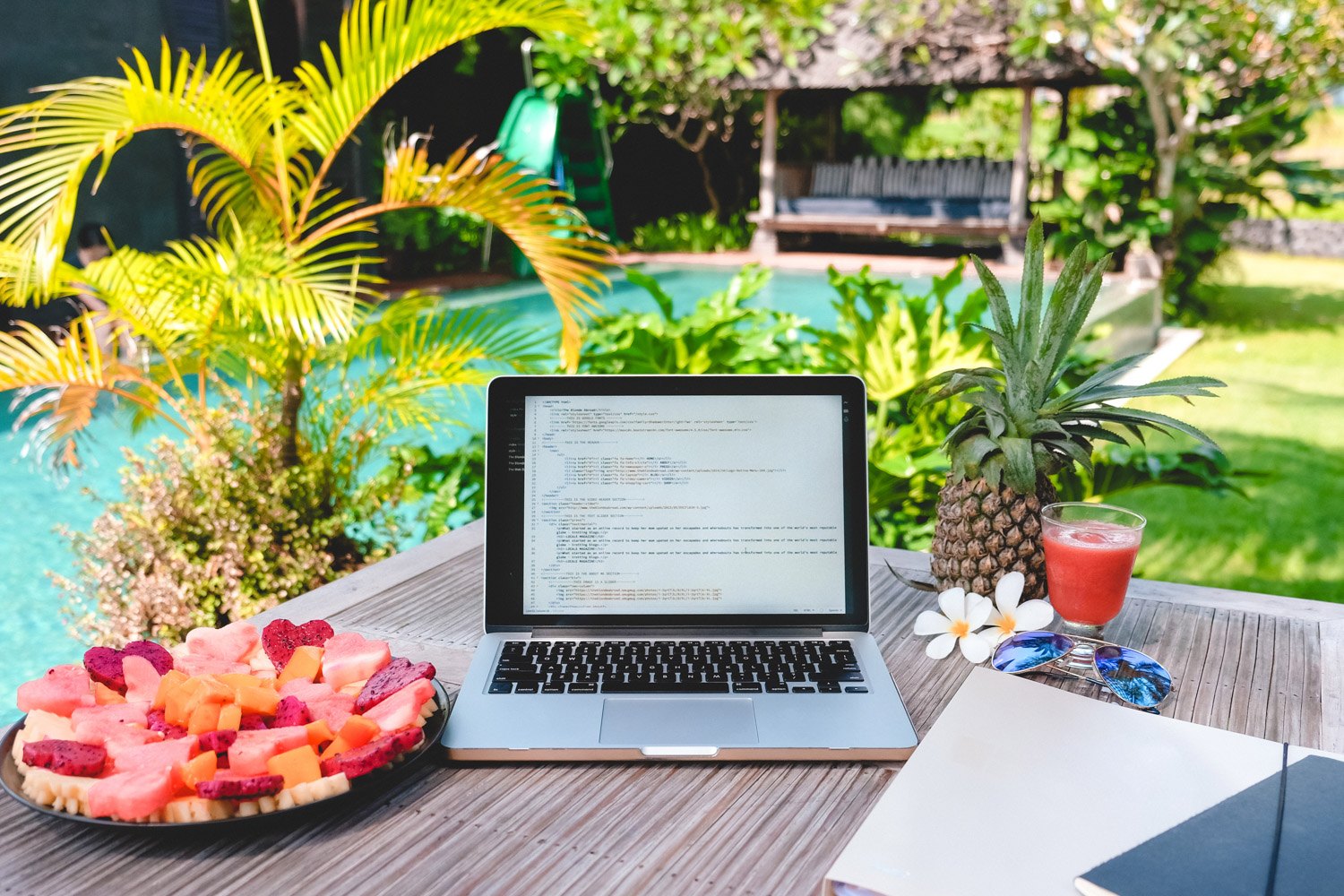 1. Blogging 101
This class is offered by entrepreneur and tech journalist Brad Merrill. He is a serial entrepreneur, blogger, and tech journalist who has been writing and building things on the web for over a decade. Blogging 101 is a great option for beginners who want to get a full and honest overview of blogging in the current era.
The best part about this course is that it's a condensed account of Brad's own trial and error process.

2. WordPress for Beginners
The ultimate guide, WordPress for Beginners, is an essential starting point for bloggers. Phil Ebiner takes you through his step-by-step guide to creating a WordPress website. While he's a video specialist, this course is the perfect stepping stone to getting your blog started.
Here's to creating your own website without needing to delve into the deep, dark world of coding!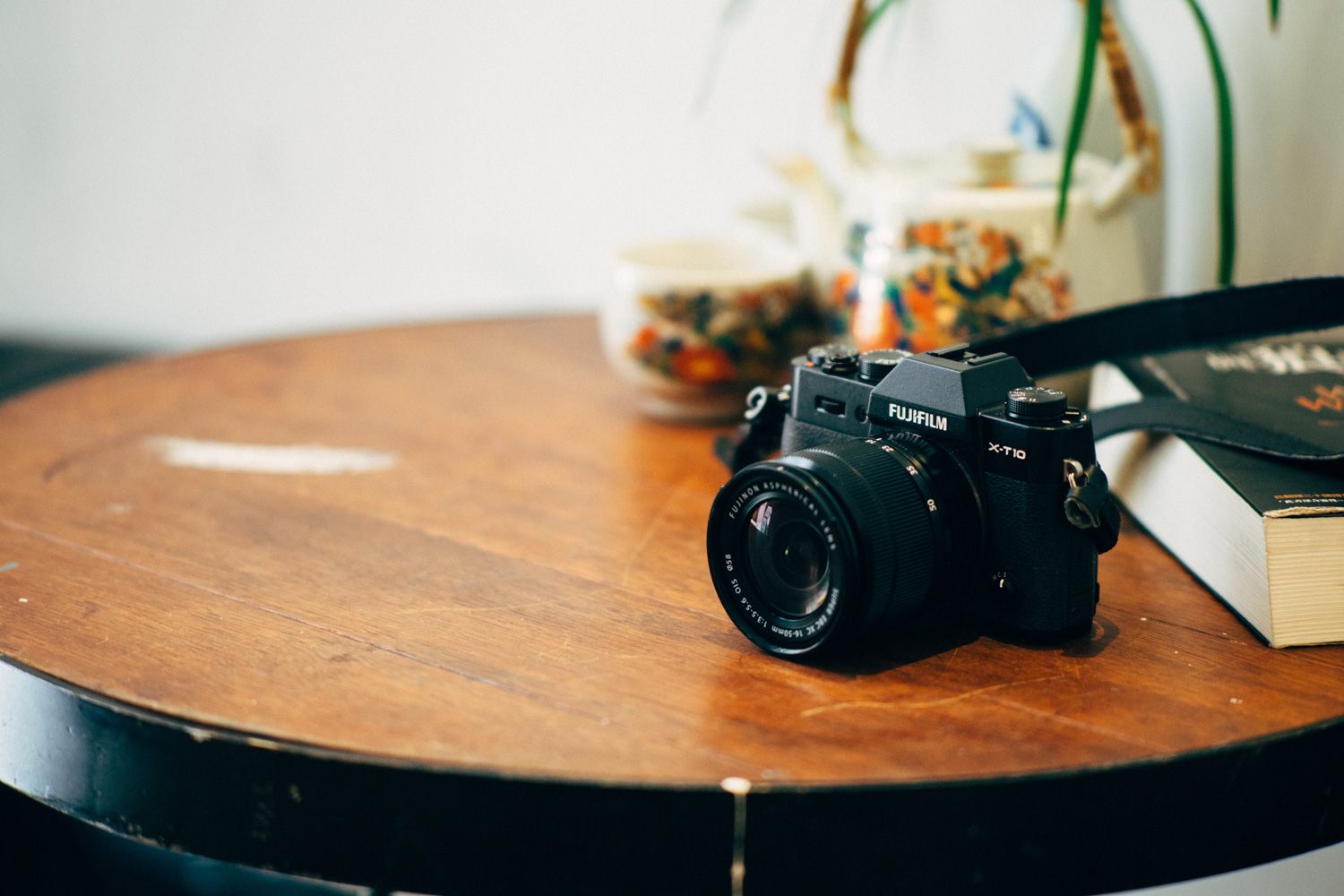 3. How to Build a Brand on Social Media
This highly valuable and increasingly relevant course is offered by brand strategist Everett Bowes. For more than 20 years, Bowes has helped companies brand boldly, create confidently, and connect deeply with their audience. He takes you through the process of building a brand on social media to ensure you stand out of the crowd.

4. Introduction to Social Media Strategy
Drive business goals and generate authentic connections with Brian Peters in this social media strategy course. In just 45 minutes, you'll learn how to foster brand awareness, increase website traffic (or drive sales), and learn how to craft a simple social media strategy to achieve your goals on Facebook and Twitter.
Social media marketing is a key strategy for most businesses, so don't fall behind!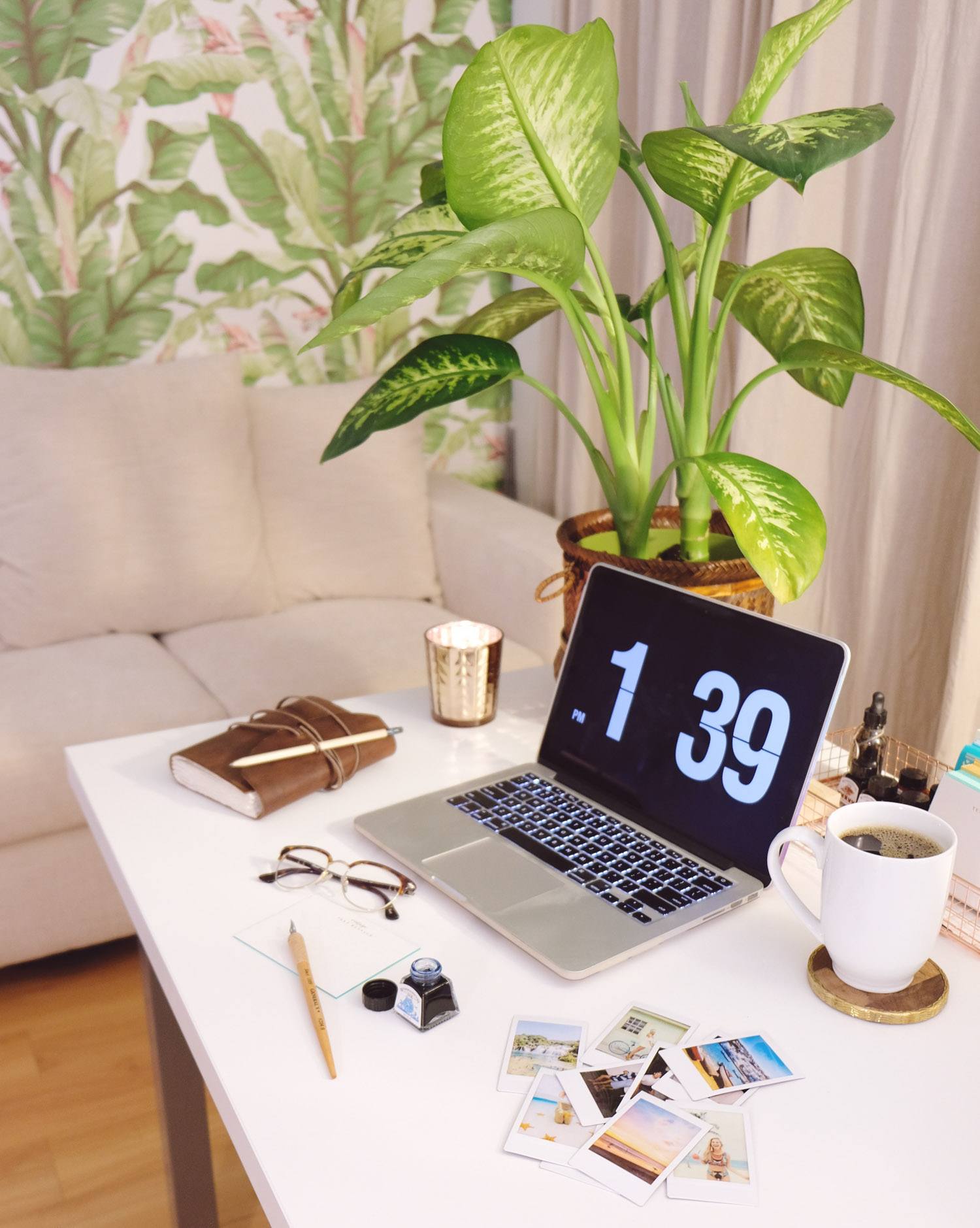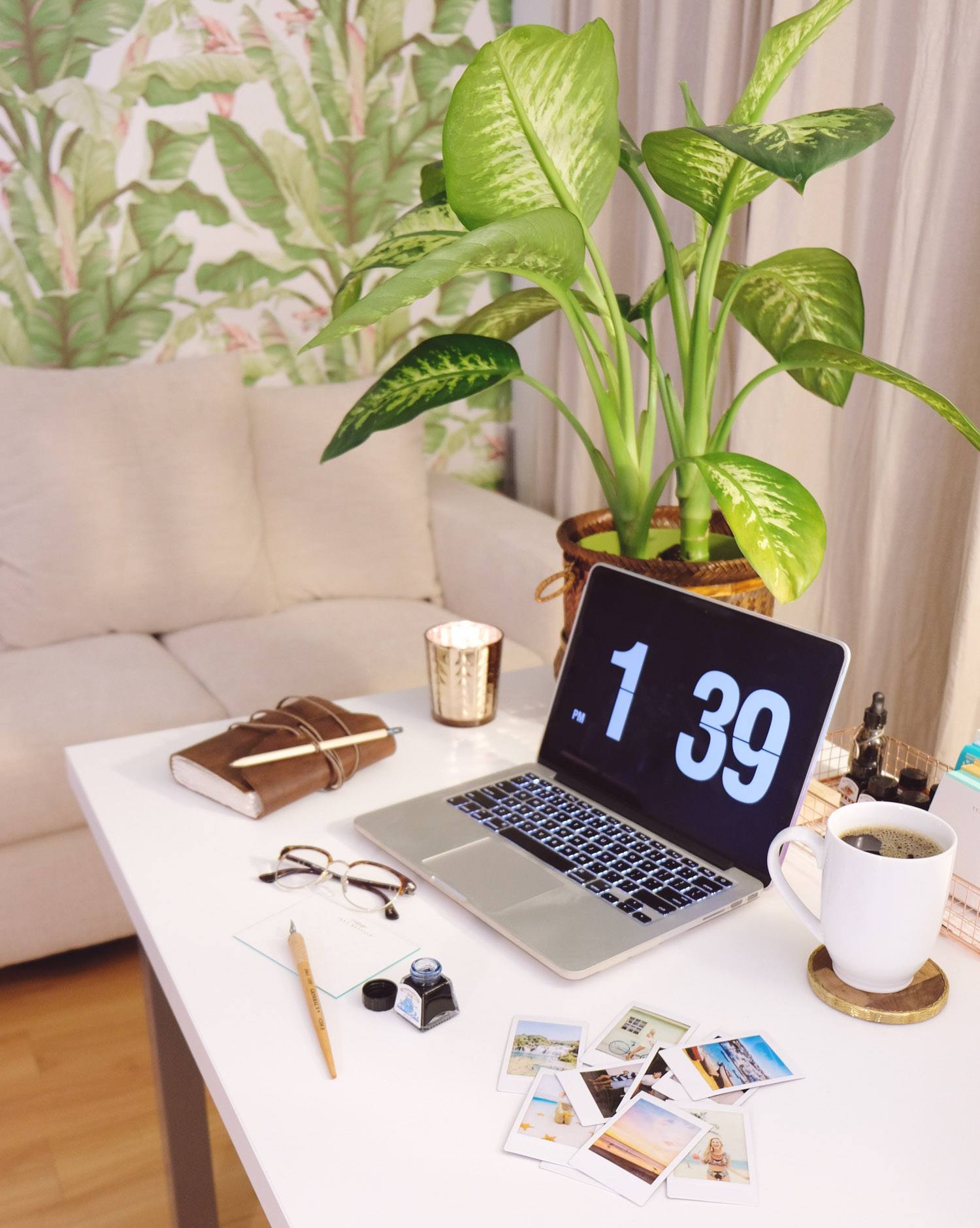 5. The Freelance Guide
This course teaches you just how to organize your work and life as a freelancer. Faye Browns presents this course based on her own personal challenges with freelancing. You will learn simple and structured techniques to feel in control of all aspects of your life.

6. Become a Better Blogger: Content Planning
This course tackles the blogger slump we all find ourselves in at some point or another. In brief, Andrea Ford focuses on the importance of content planning to improve your blogging game. In this class, you'll complete a three-month editorial calendar to help you map out your content and plan ahead.  You'll learn how to give your blog character and help it stand out from the crowd.
Andrea teaches a simple but highly effective technique for planning ahead and avoiding the lows.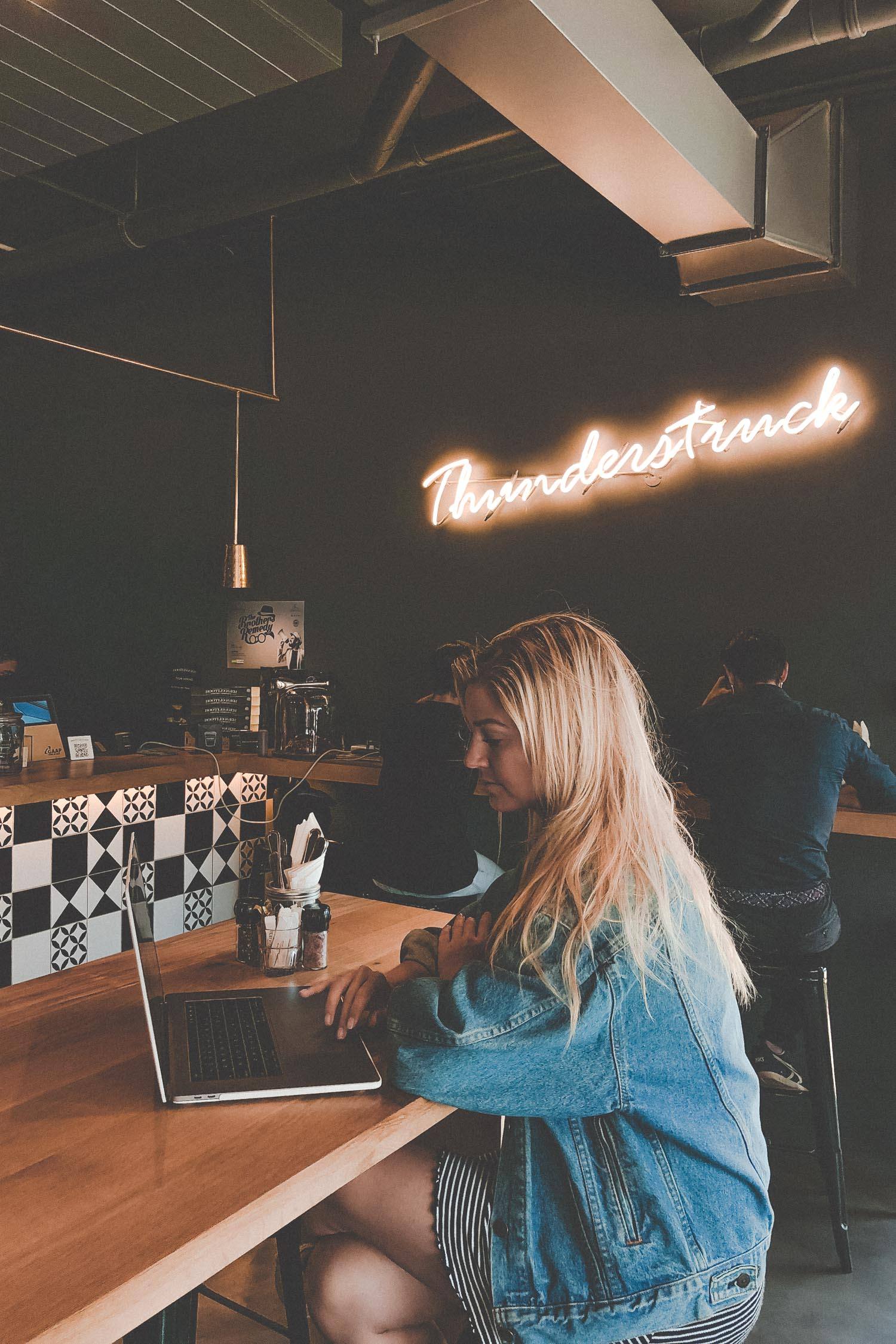 7. Content Calendars Made Easy
Optimize your time and ensure quality every time with the techniques presented in this content calendars made easy course. Chanel Hays teaches you how to build a reusable calendar system to organize your online marketing efforts. Become more consistent with less effort.
Overall, organization is key to any successful blog!

8. Creating Content That People Love to Read
One of the all-important SEO courses, Creating Content That People Love to Read gets into the details of coming up with engaging and entertaining posts. In this 45 minute class Raelene Morey will show you how to create compelling content for your site. You will learn how to craft quality content that people love to read and google loves to rank!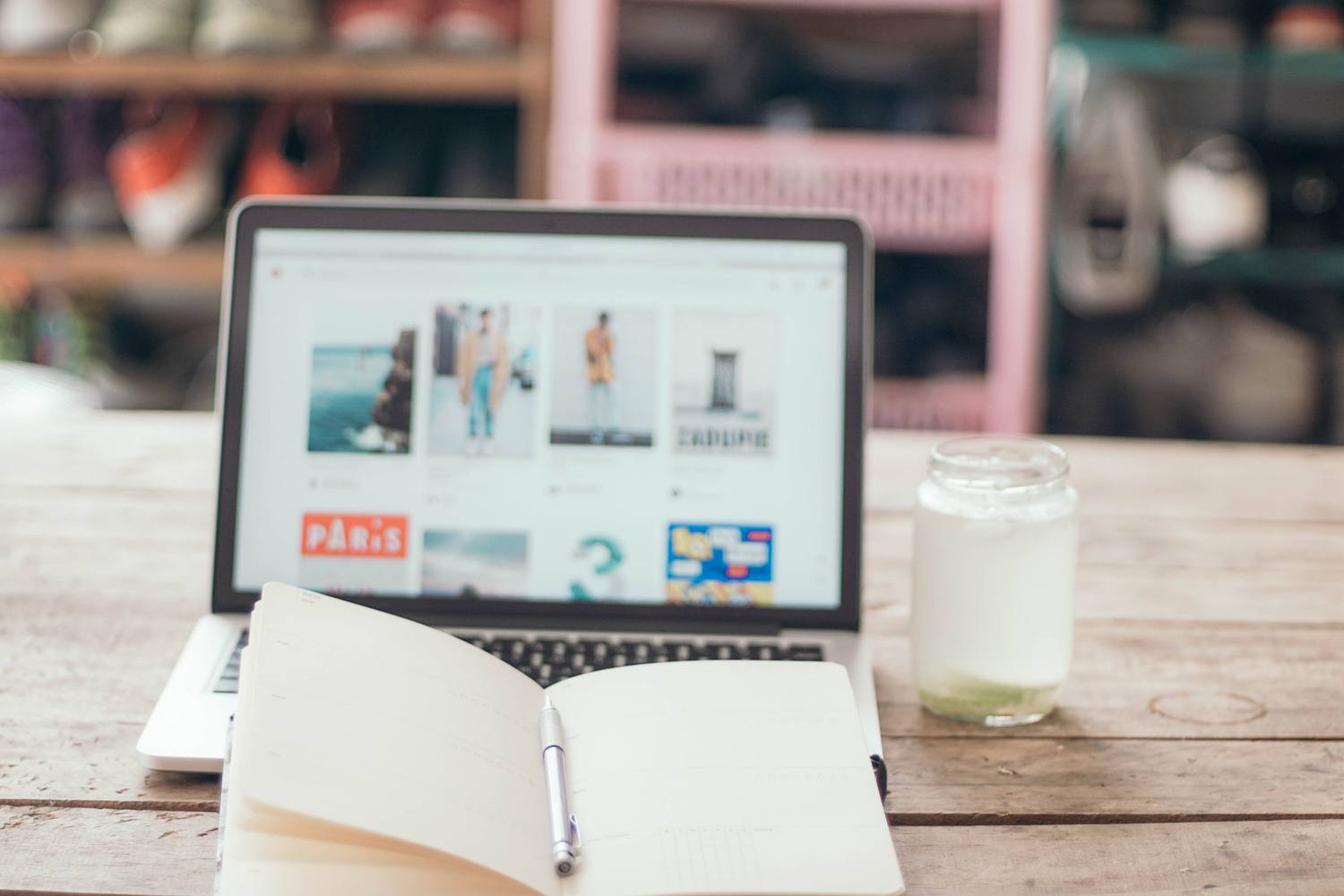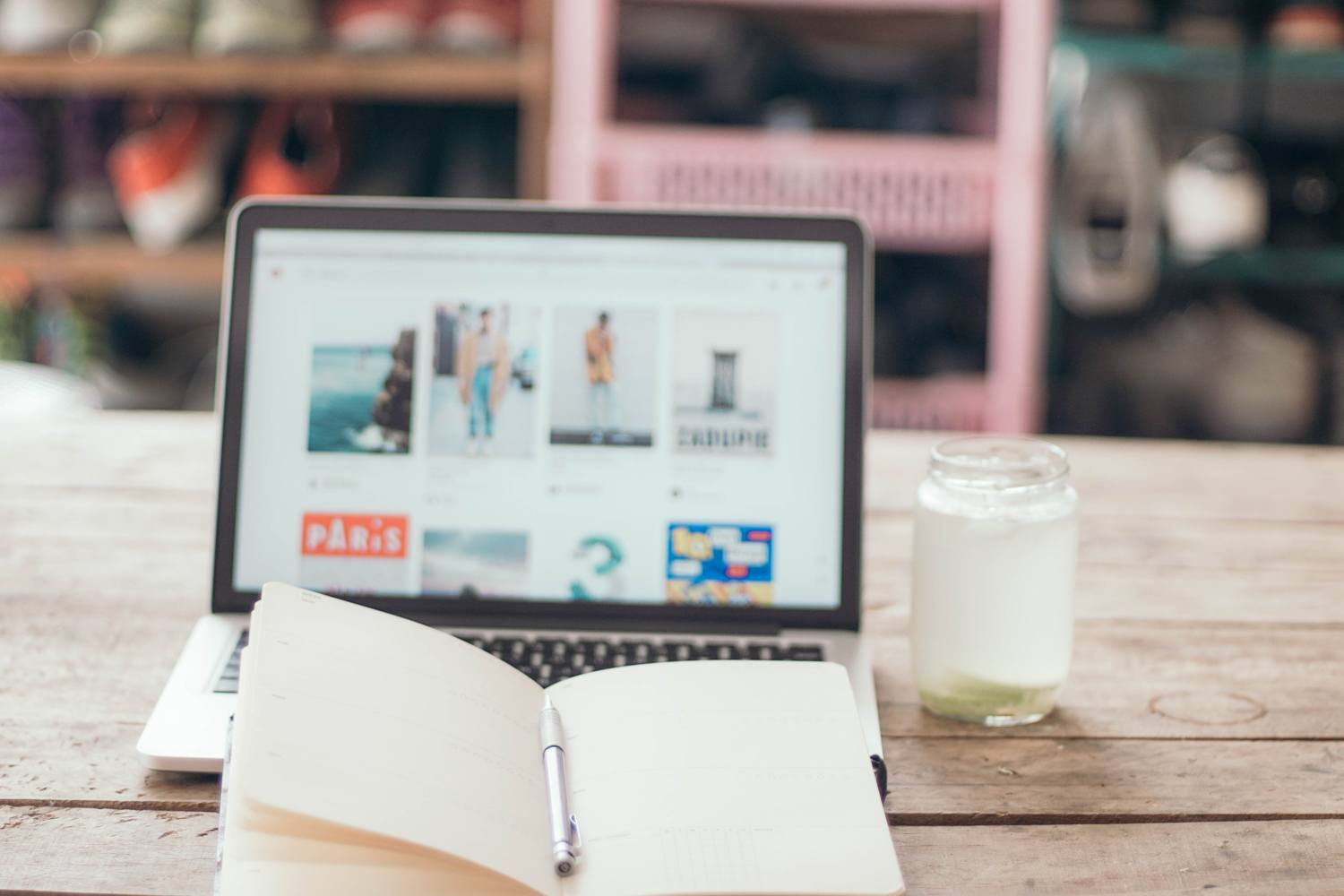 9. Pinterest Marketing 101 for Creative Entrepreneurs
Pinterest is an immensely powerful social medium that many users fail to identify (it's consistently one of my top blog-traffic drivers). Pinterest Marketing 101 will help creatives use Pinterest to increase blog traffic.  Whether you are new to Pinterest or a novice this course has something for everyone.

10. Canva for Entrepreneurs: Create a Blog Title Graphic
There are many courses for Canva though I find this one to be most valuable for bloggers. Let Jeremy show you the ropes with Canva for Entrepreneurs. Canva is a great tool to create graphics for any online business. Get on your way to making visually stimulating and effective visuals for your blog!
Interested in learning more about Skillshare? Click here.

Please note that some of the Skillshare links above are affiliate links. I personally use Skillshare and love it—as always, ideas and opinions expressed in this post are entirely my own.