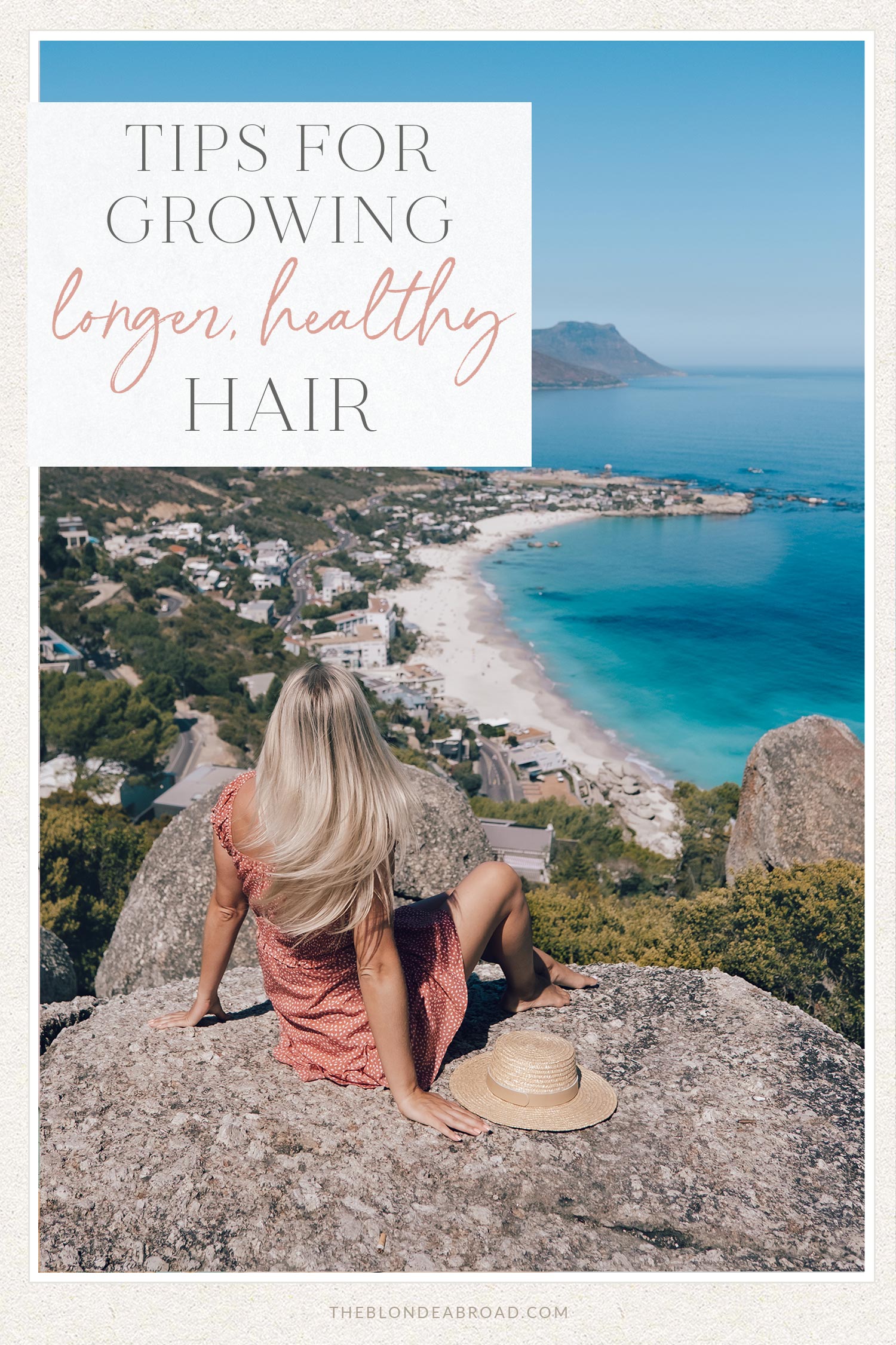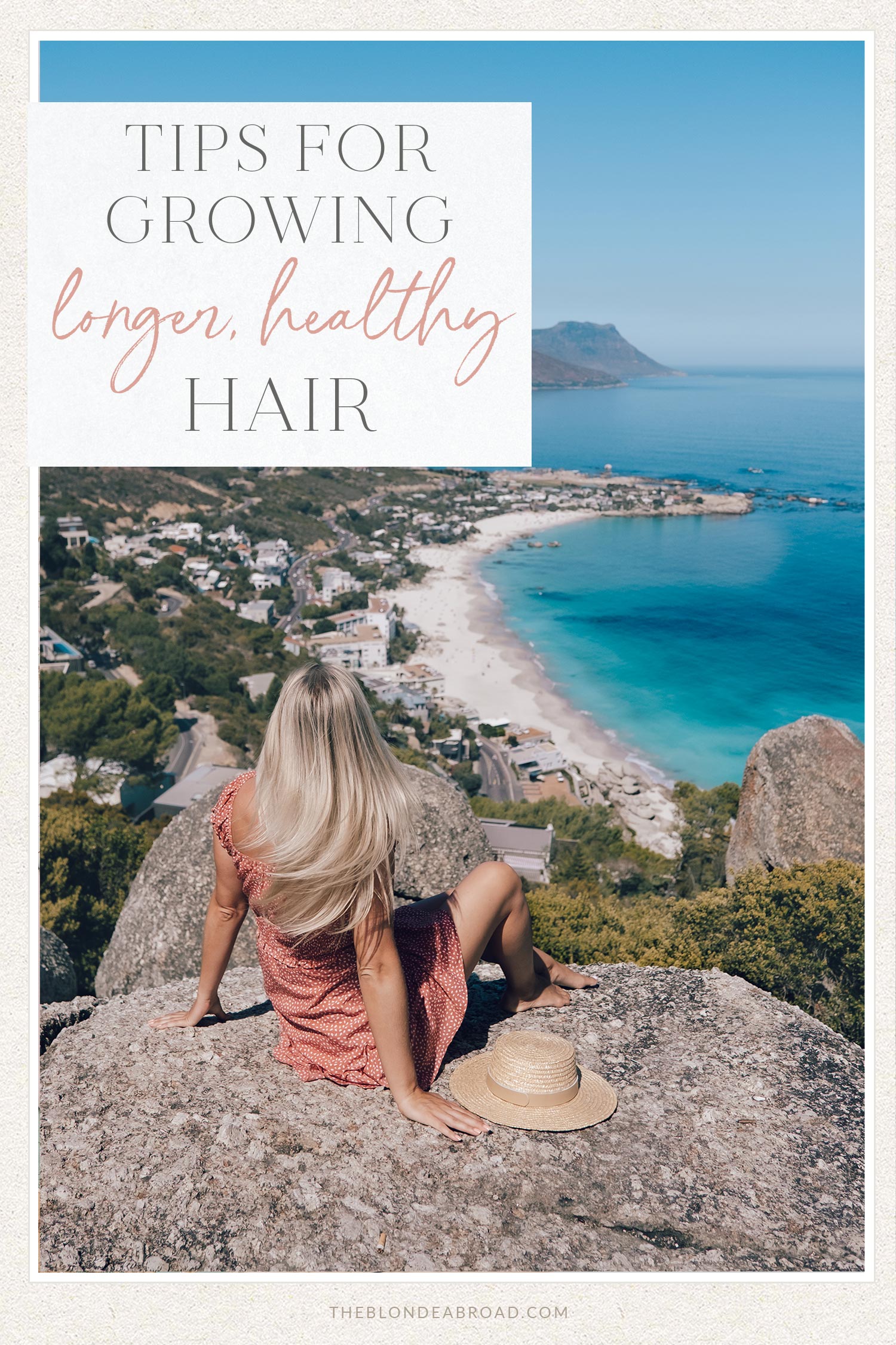 This post was written in partnership with Waterl<ss. As always, thoughts and opinions expressed here are entirely my own and based on my own experiences.
While my blonde locks are definitely a defining feature of my looks (I am the blonde abroad, after all!), they're not necessarily the easiest to manage.
I've spent my life fighting against fine, oily hair that used to stick to my forehead if I didn't wash it within 24 hours.
I have a naturally dishwater blonde color, so highlights are a must for giving my mane some life. Lightening my hair, however, is seriously damaging on my baby-fine hair!
Luckily, over the years I've learned a few tricks to keep it healthy. After a lot of trial and error along with some fabulous advice from the pros, I've been able to figure out what works best for my hair.
Here are my essential tips for growing healthy, longer hair!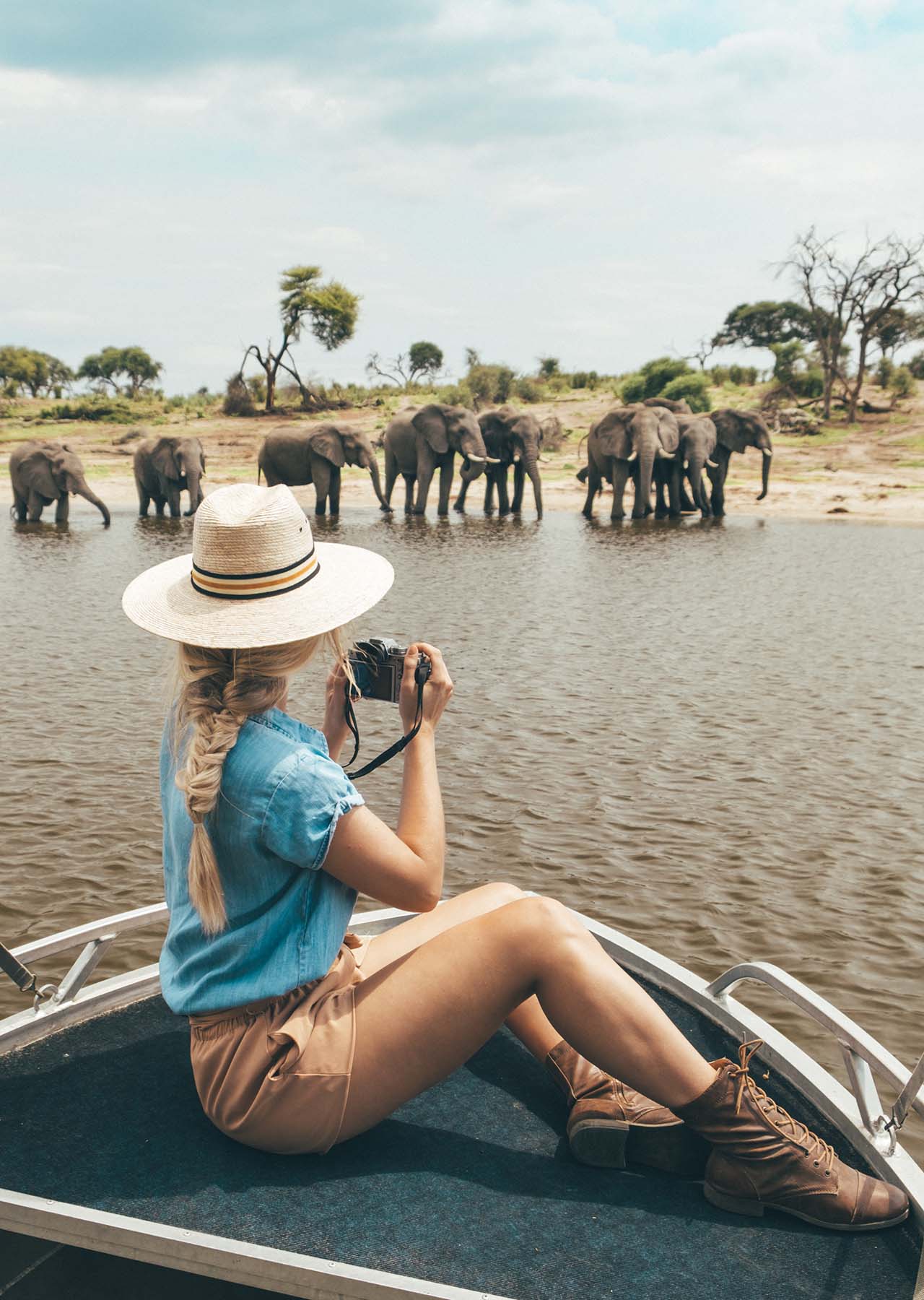 Be Careful with Hair Ties
Anyone trying to grow longer locks knows what a slooow process it is. That's why it's so important to avoid breakage every step of the way.
One key way to do this is by being ultra-careful with the products that you put in your hair.
Ages ago, I got some advice to treat hair like a delicate silk scarf. That means realizing that it can be permanently damaged by everything from tiny snags to intense heat.
I try not to put my hair up and avoid putting hair ties at the base of my head. It's easy to snap delicate hair and create long-term damage with top knots and ponytails.
I adore the look of braids and they're far less damaging because you tie them off toward the ends of your hair, so it's a win-win! Braids work with gravity to eliminate any pressure points.
Headbands are also a quick and easy fix if you want your hair out of your face ASAP.
When it comes to growing healthy, longer hair, less is more. Brush your hair less often. Use fewer hair accessories. Apply less heat. Above all else, keep it simple!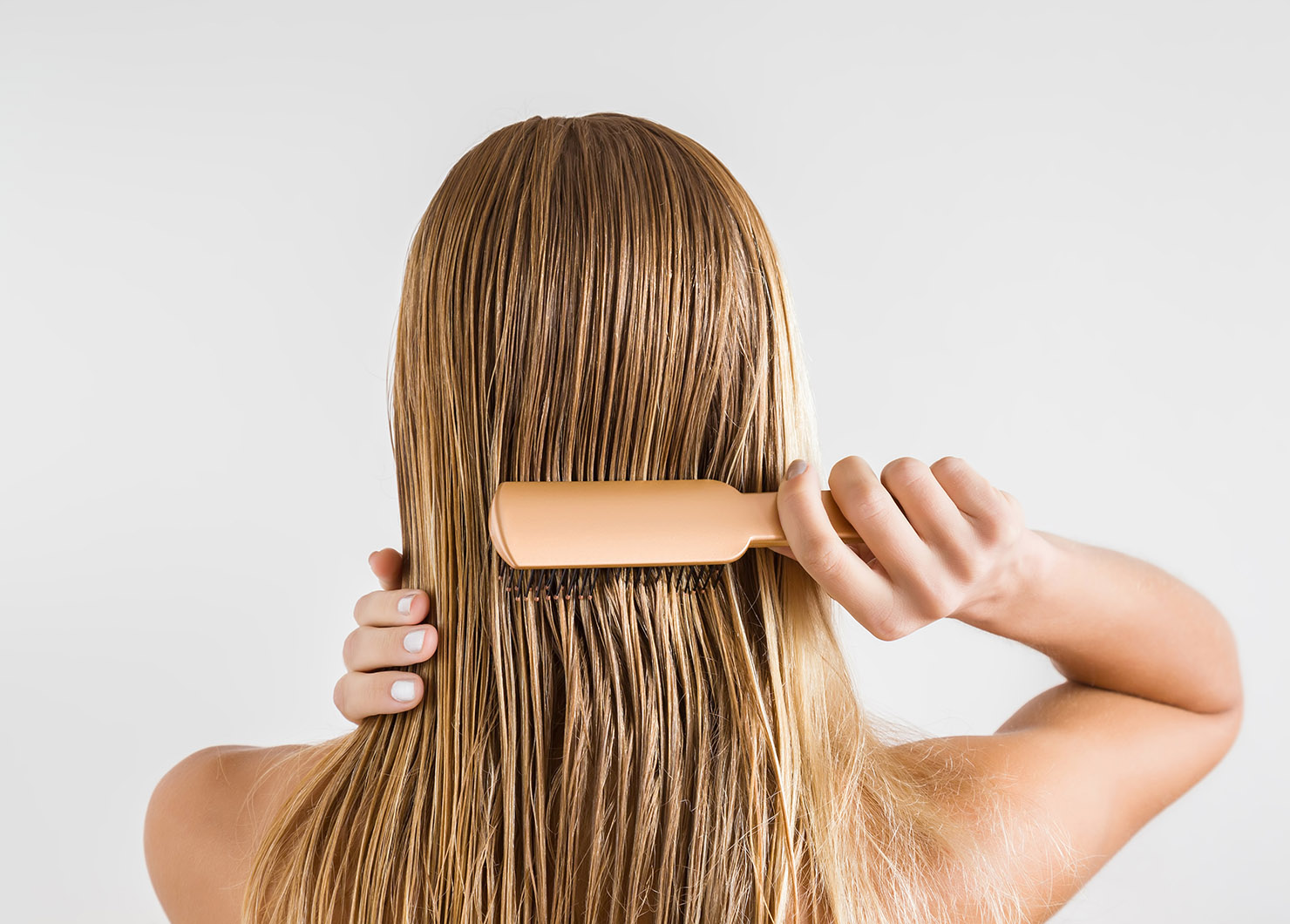 Consider Your Brushing Habits
If you have chemically treated fine hair like yours truly, NEVER brush it when it's dry. You'll instantly cause tons of breakage.
To get rid of the snags, the Wet Brush is my go-to. Use this in the shower while you've got a conditioner in your hair.
Pro Tip: As you brush, slowly start at the ends and make your way up to the scalp. Take your time slowly working for the bottom up. It's too easy to cause breakage if you try to yank the brush downward through tangles.
On days you don't wash, simply using your fingers to detangle it in the morning can actually go a long way. Don't bust out the brush unless you really need to. When you do brush, be very slow and gentle.
TIP: If your hair tangles easily, consider braiding it before bed and wrapping your head in a silk scarf. It'll help prevent unnecessary breakage from trying to brush out bedhead.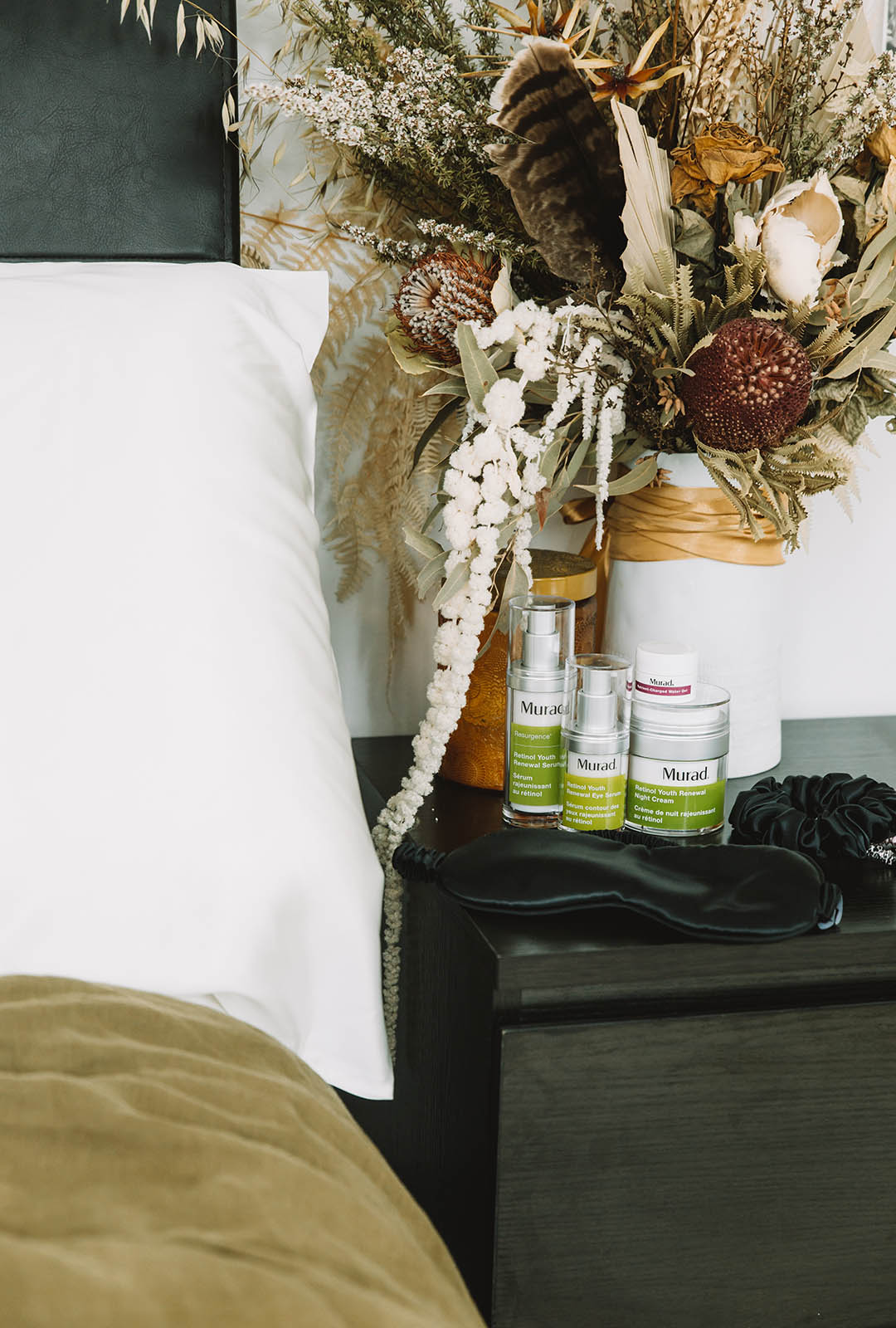 A silk pillowcase is a game-changer! I've found it to be so effective in preventing knots that I actually travel with my own silk pillowcase. Fewer knots means less brushing, which leads to less damage.
Use a Silk Pillowcase
Another great thing about silk is that it doesn't absorb oil. In contrast, cotton soaks in the oil and bacteria from your skin and hair. Rather than preventing greasy locks, this actually causes your hair to overproduce oil for an even greasier effect.
Skip the cotton and let your hair do its thing.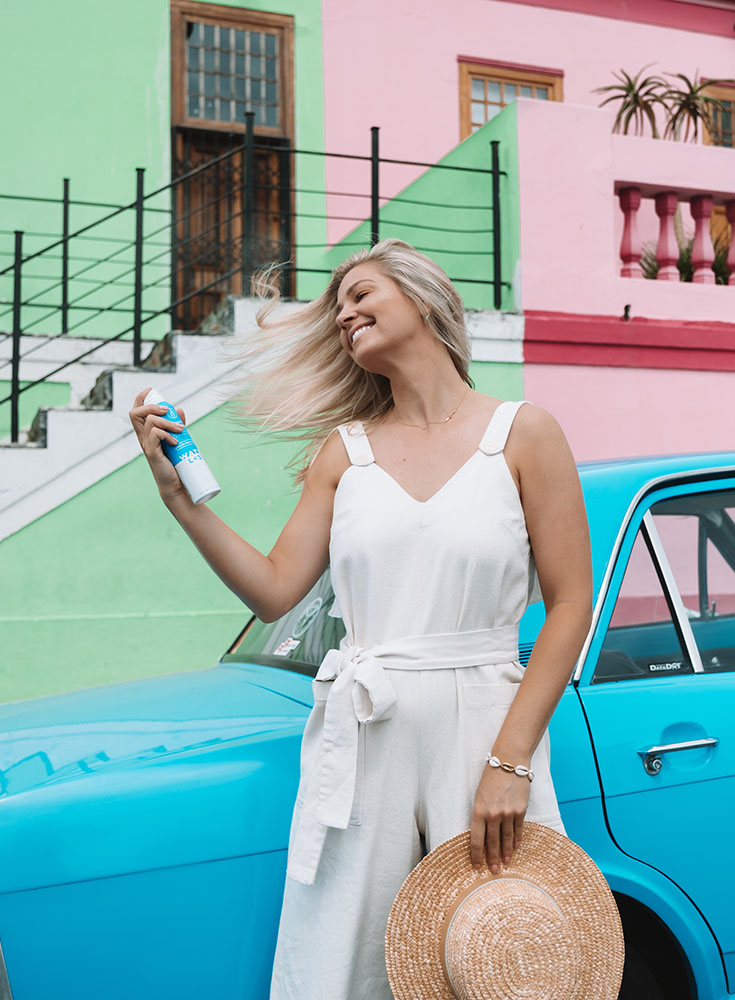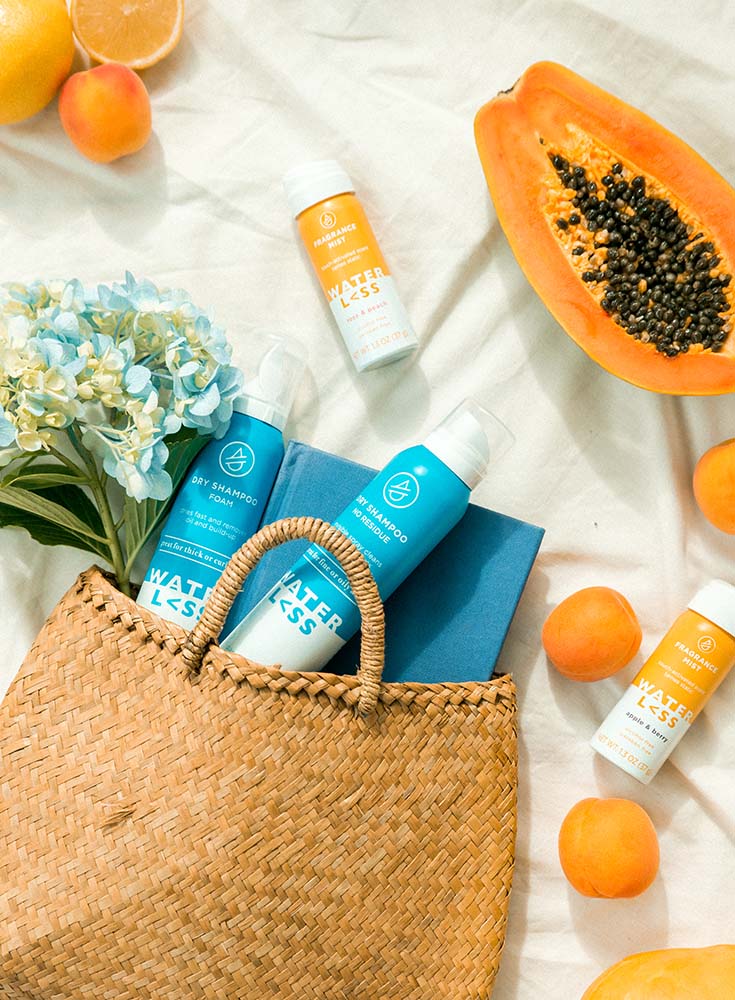 Wash Less
It's easy to get into the habit of washing your hair too much. Especially if you have fine hair, you definitely know the pain of greasy roots!
If you can get to the *ahem* root of the cause, you can transform your mane.
Countless haircare experts point to refined carbs and saturated fats as one cause of greasy hair. So, while your diet may be a major factor, another significant issue is over-cleansing and overdrying.
Your body naturally produces oil as a barrier. This protection is key to growing healthy, longer hair.
When you wash your hair, you disrupt the natural cycle. While I wouldn't recommend totally ditching the shampoo, there is a reason why the 'poo-free movement has become huge in recent years.
Washing less will profoundly help the health and length of your hair.
I've been working to neutralize my greasy hair for years—and yep, it will take that long! While it's much better, I still get oily hair, but it's now possible to go a few days between washes.
Day 1: On my wash day, I wear my hair down and straight (dried naturally with no heat)
Day 2: I incorporate a bit of dry shampoo and wear straight or run a low-heat curling iron through it
Day 3: By this point, my hair is greasy, no doubt about it. So, I find that I need a bit of dry shampoo on the roots along with a dry conditioner on the ends to keep my ends from getting brittle. Usually, on the third day, I opt for a braid or updo of some kind.
Day 4: This day is a toss-up. I could desperately need a wash, or I can get away with an accessory like a hat or scarf to cover my roots and style the ends.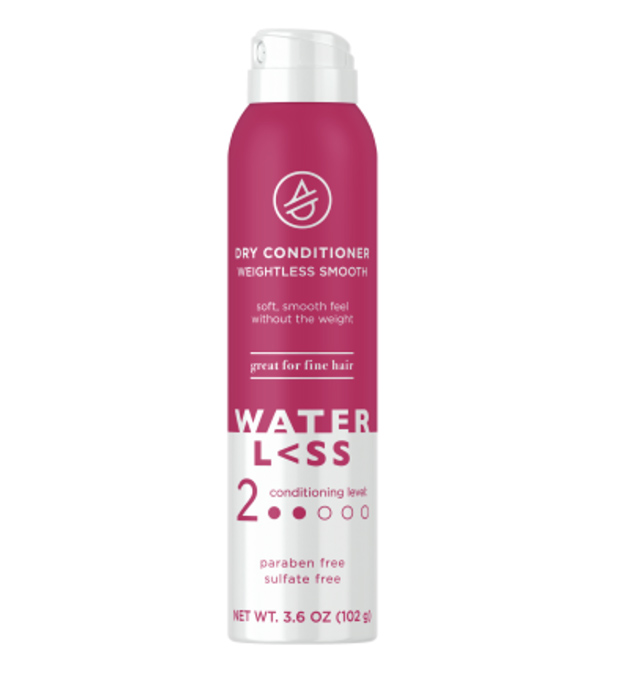 Waterless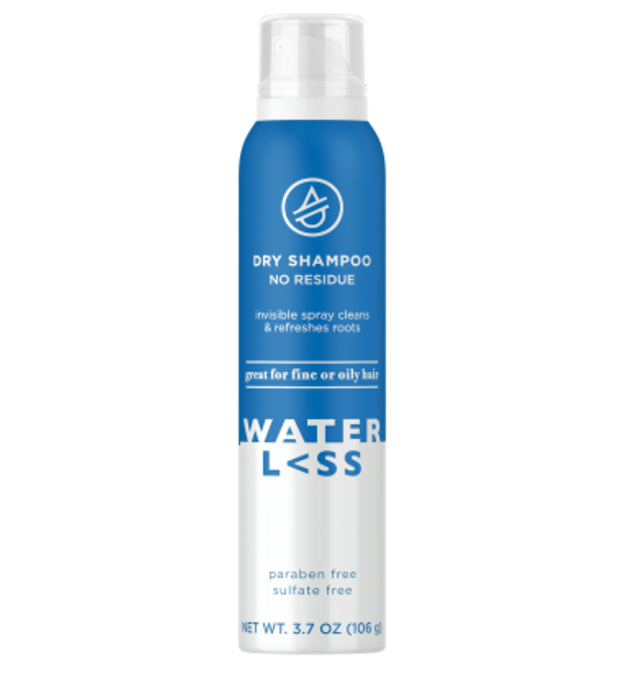 Waterless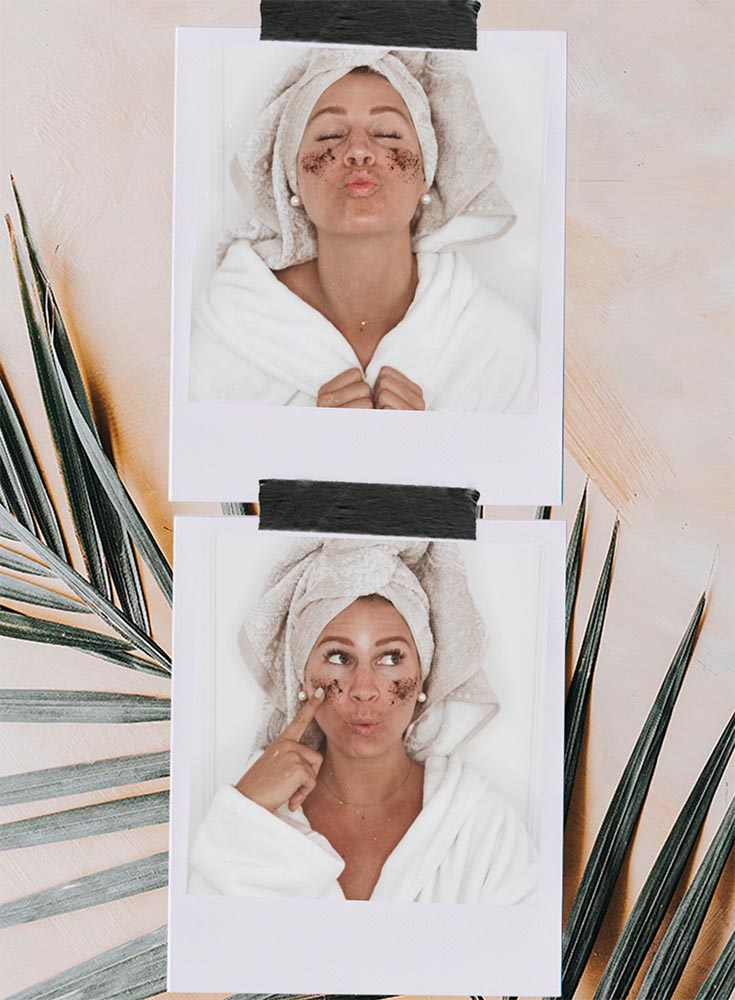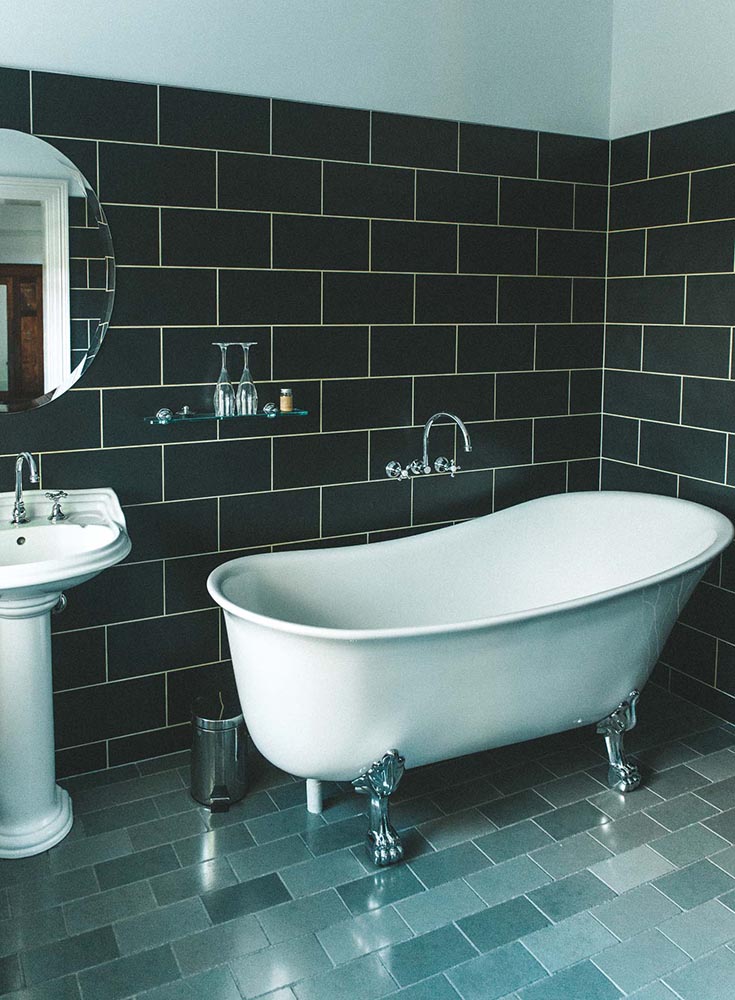 How to Wash Your Hair
I was surprised to learn, after 3 decades on this Earth, that I didn't know how to wash my hair!
(Well, at least not the right way for my hair type.)
Having fine hair that's been lightened, my stylist recommended that I never wash my hair from top to bottom. Since then, I've only been washing the roots and I'm careful to only apply conditioner to the ends of my hair.
The new routine has seriously helped my hair from getting dry and causing breakage.
BUT there's no one-size-fits-all routine. It's crucial to figure out the best routine for your unique hair. I'd highly recommend talking to your hairstylist to find your own customized fix.
I've talked to you guys before about Waterl<ss Dry Shampoo and Conditioner, and I'm so obsessed! Every bottle of this goodness is worth its weight in gold for any hair type.
Whether I'm traveling or simply extending the time between washes at home, this is a crucial part of my beauty arsenal.

Treatments + Masks
Between colors, I pop into the salon for a quick treatment. It absolutely is an investment but, for me, professional strengthening treatment is so worth it. Not only does it keep moisture locked for silky smooth strands, but it also extends the life of my color.
If you can't get to the salon or just want to save some cash, opt for an at-home treatment.

My hair is naturally stick-straight and I try to work with it. While I think we all sometimes lust after the hair we don't have, it's best to work with what you've got. And, if you're wanting to craft waves in seriously straight hair—braids are a fantastic option.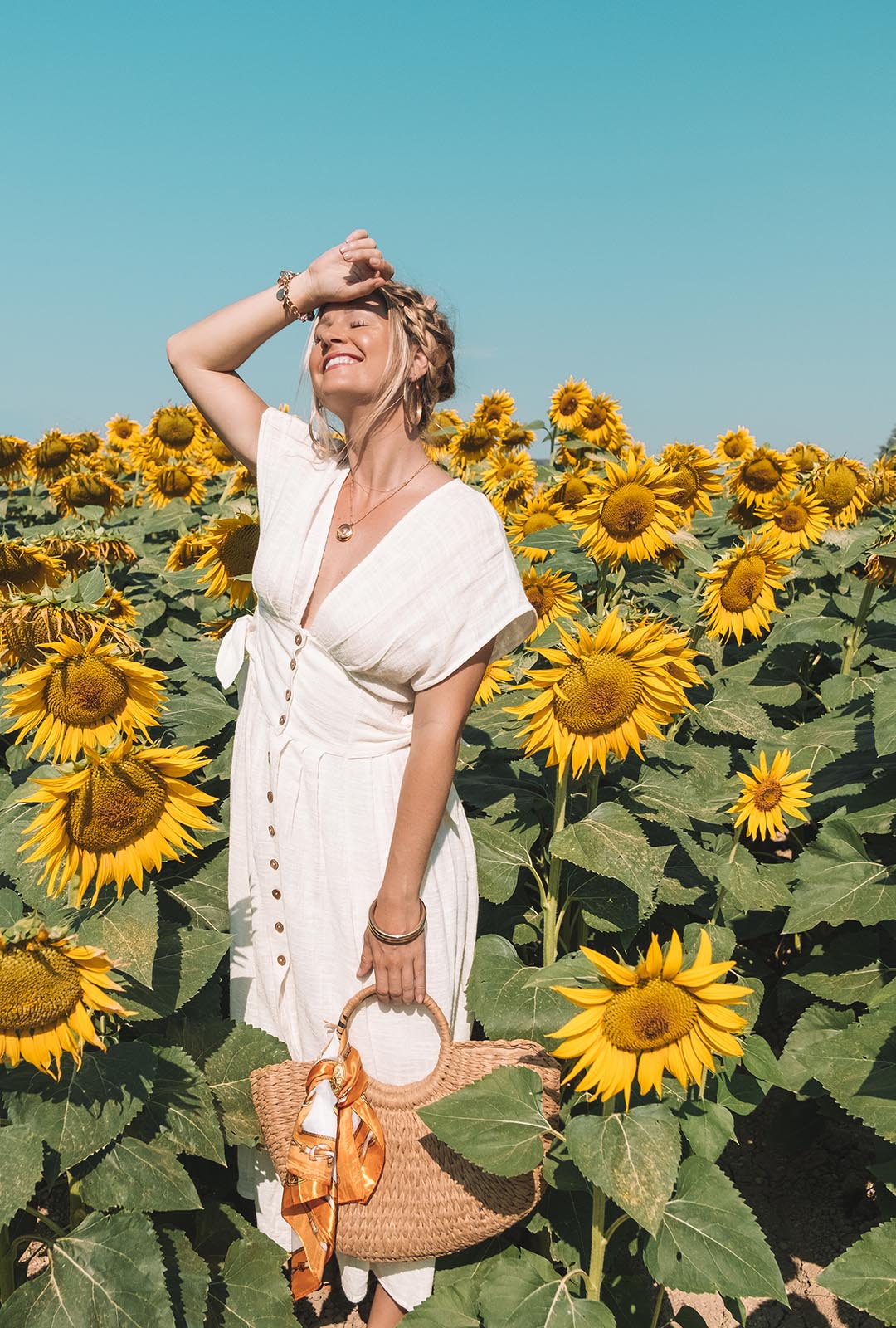 Opt for No-Heat
Avoiding heating styling and blow-drying is an absolutely critical component of hair growth. When you skip drying it and styling it with heat, the overall integrity instantly improves.
I hardly ever put heat on my hair. If it's a special occasion and I'm craving something different like curls, I always use a heat-protective spray and the lowest heat setting.
If you are dedicated to growing healthy, longer hair, avoid all heat or use the Waterl<ss Heat Shield Protect & Re-Style before you touch a blow-dryer or heating styler.

Diet and Supplements
From hair to toenails, a healthy and well-balanced diet is essential for your body. I maintain a primary pescatarian diet with tons of vegetables. That tends to give me all of the nutrients that I need so I don't opt for any extra supplements for my hair.
Again, this is a totally personal matter and it's always good to chat with your doc or a dietician.
Full Disclaimer: Some ladies swear by prenatal vitamins for hair growth! These definitely can be the ticket for some women but I can't speak from personal experience. I've done laser hair removal and don't want to risk growing any hair back. 😉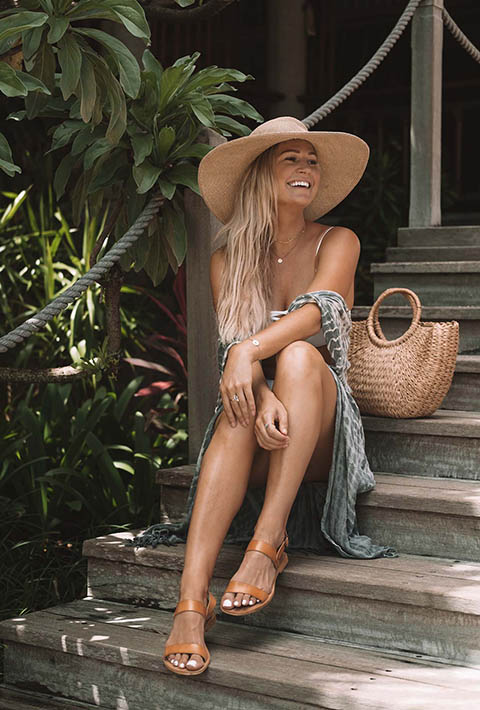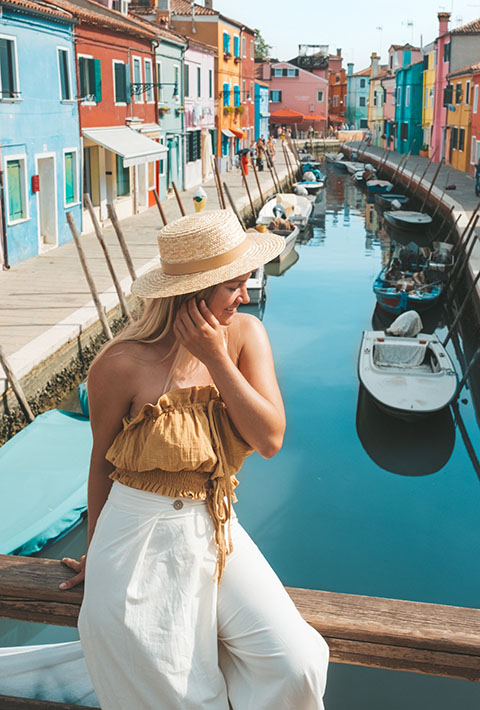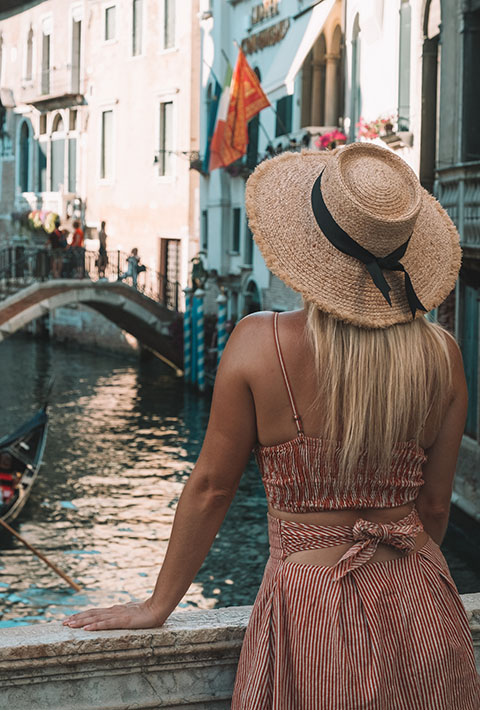 Rock a Hat
How can you look gorgeous when it's 100 degrees and you're sweating from your eyes? It's all about the hat, my friends.
If you follow me on Instagram, you might have noticed my beloved hat collection. I actually get a ton of compliments on these—but they're really to cover oily roots! If I know it's going to be a hot day or it's been a while since my last wash, it's my go-to morning fix.
What better solution to oily hair?

Overall
As you move forward on your journey of growing healthy, longer hair, keep in mind that consistency is key. You are not going to see overnight results so be patient and keep fighting the good fight!
So, ladies, for your quick too long; didn't read:
Don't overwash hair or skin: Let your natural oils do their job and use dry shampoo + dry conditioner!
Opt for no-heat: Intense heat can instantly destroy years of growth.
Skip the hair ties: Again, keep it simple!
Sleep with a silk pillowcase: Let your hair sleep in the lap of luxury.
Hats, for the win!