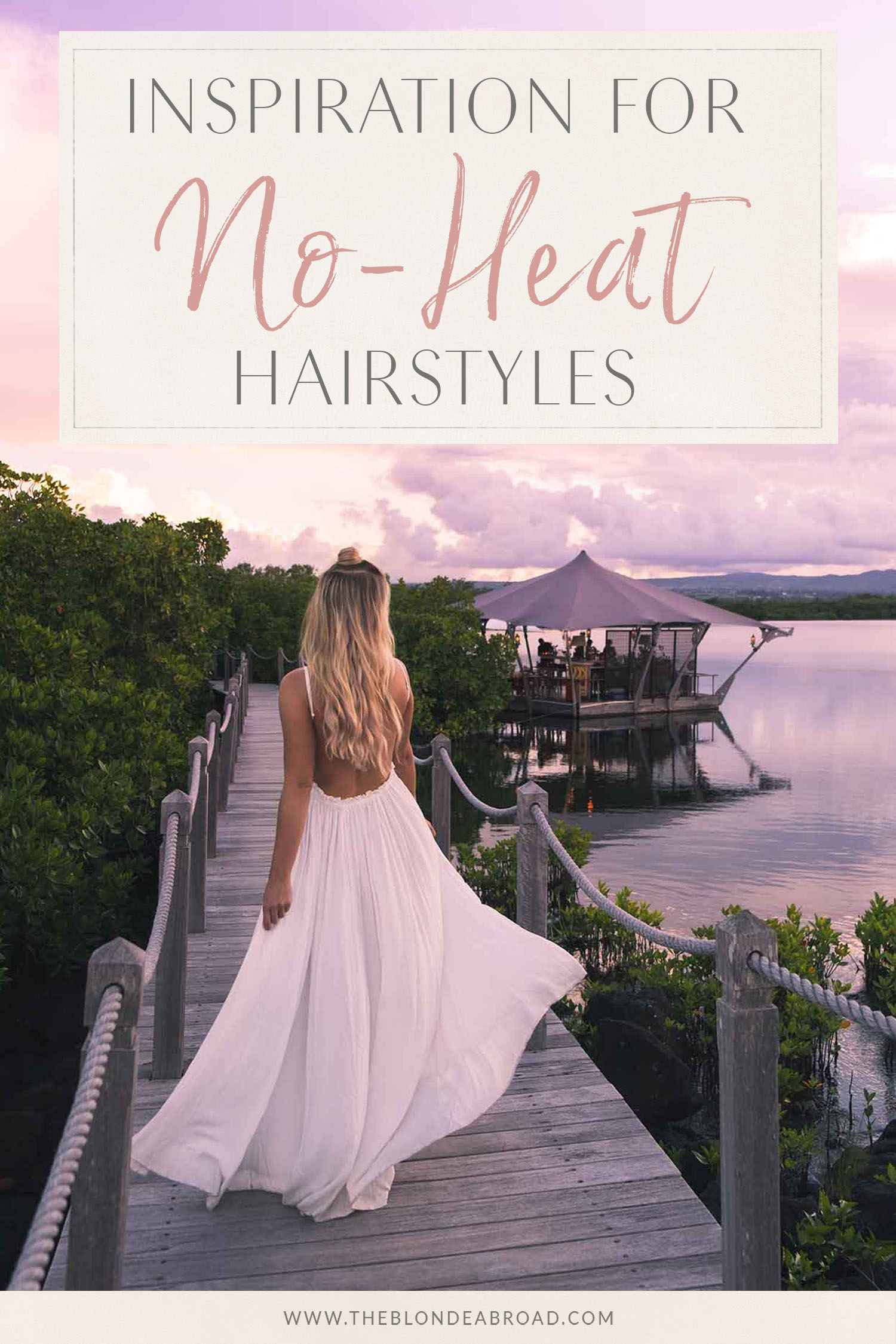 This post was written in partnership with Waterl<ss. As always, thoughts and opinions expressed here are entirely my own and based on my own experiences.
Whether you're trying to save your hair from heat or you're traveling and don't have access to heat, there are so many 'no-heat hairstyles' out there. From braids to buns, there are so many styles to play with. I rounded up some of my go-to no-heat styles to provide you with a little inspo!
The trick to no-heat styles—they usually work best when your hair is a little "dirtier!"
This means these are not just-washed looks, rather your hair is a bit more lived in. These styles tend to hold better when you've got some dry shampoo going on. This is especially helpful when you're also limited on showering capabilities.
I've actually found it's better for my hair to not actually wash it for almost a week at a time—instead, I prefer to use Waterl<ss dry shampoo and conditioner to soak up the oils, keep it smelling fresh with a fragrance mist, and then it's easier to style in more fun + funky ways!
Let's dive into some of my favorite no-heat hairstyles!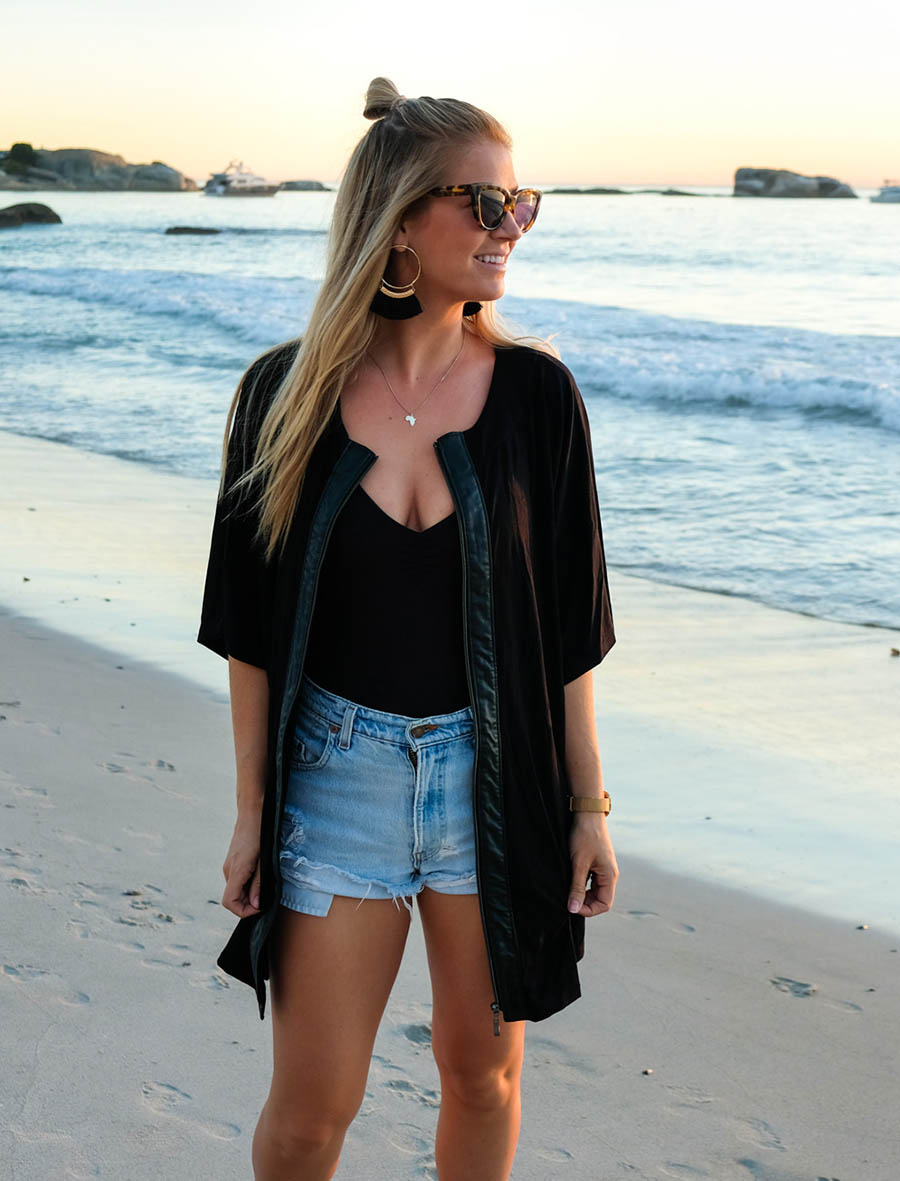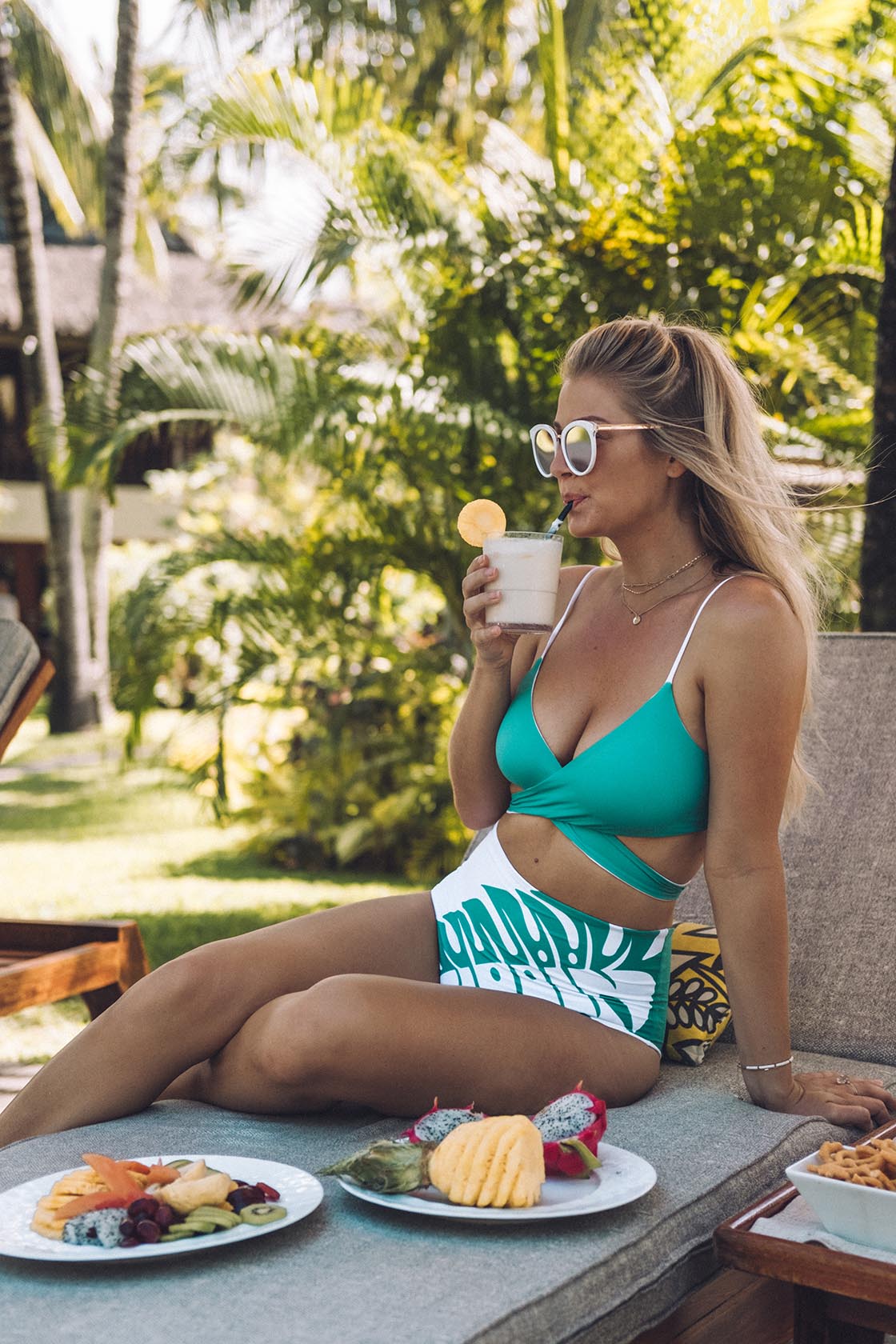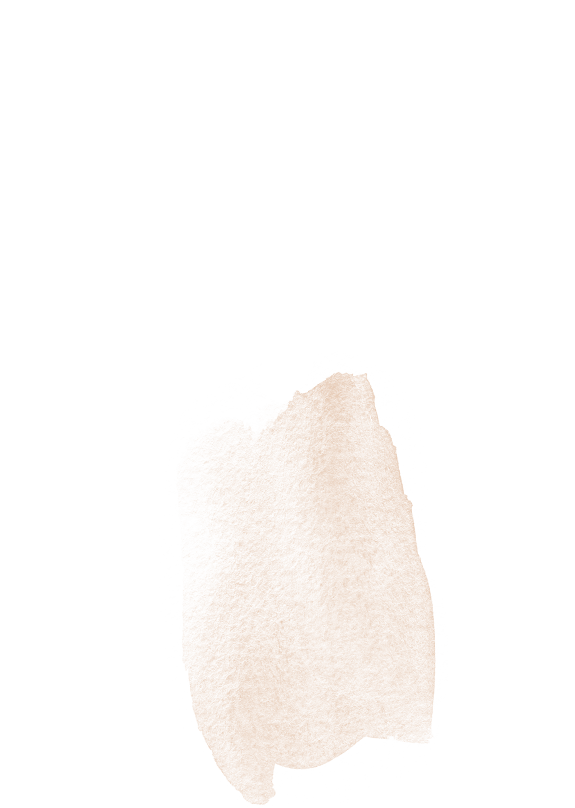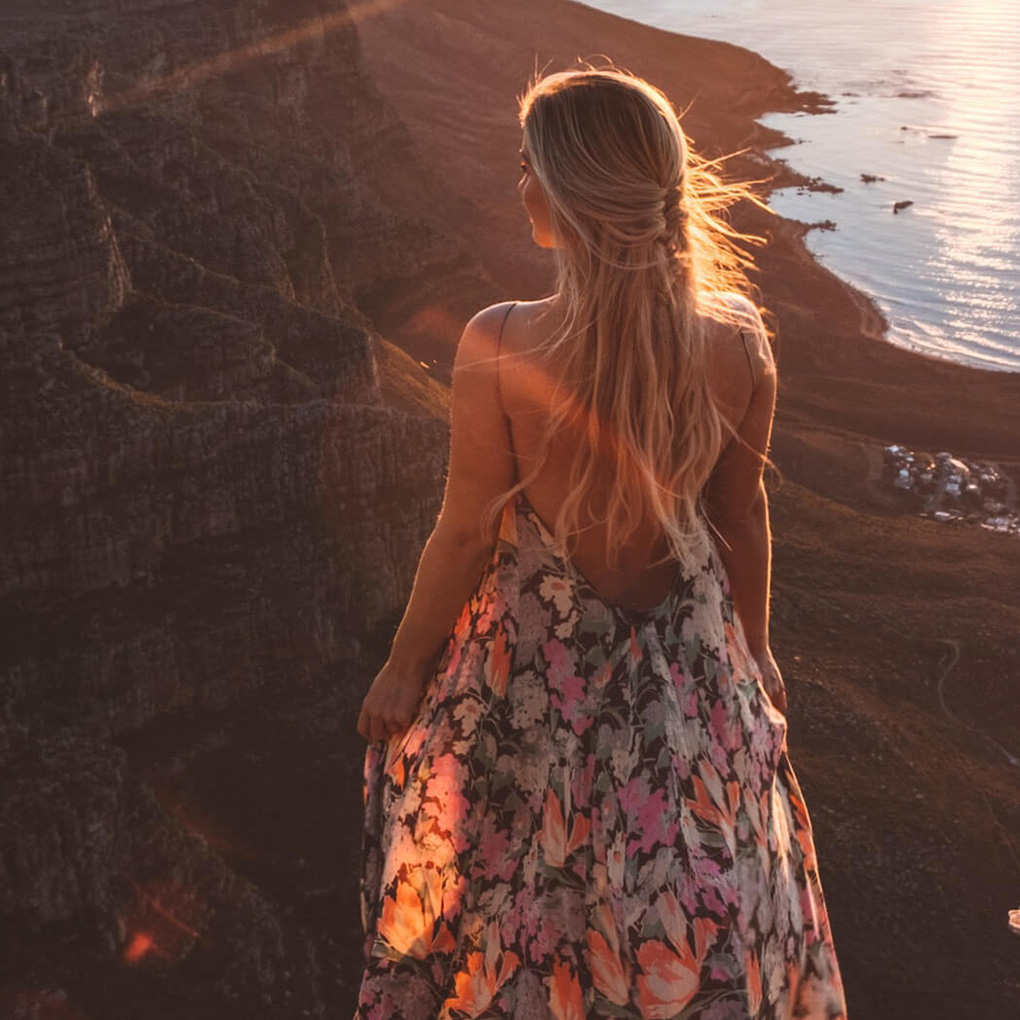 Some Up + Some Down
Half up, half down styles are one of the easiest ways to look polished while taking very minimal effort. This lazy-day look (read: super simple!) can include top buns, braids, and ponytails.
Once you've decided which look you want to go for, you can finish it off with accessories like bows, scarfs, and hair clips!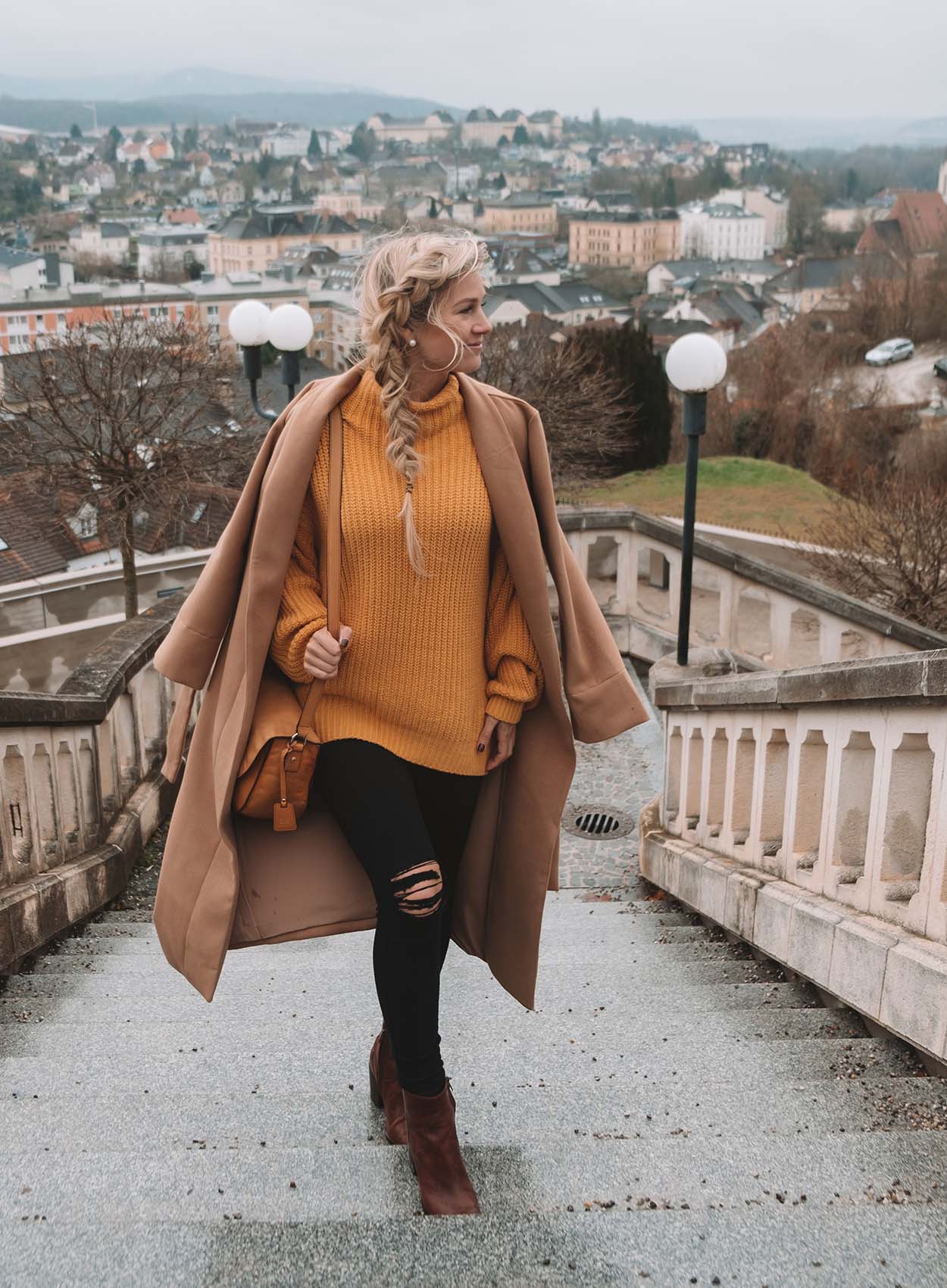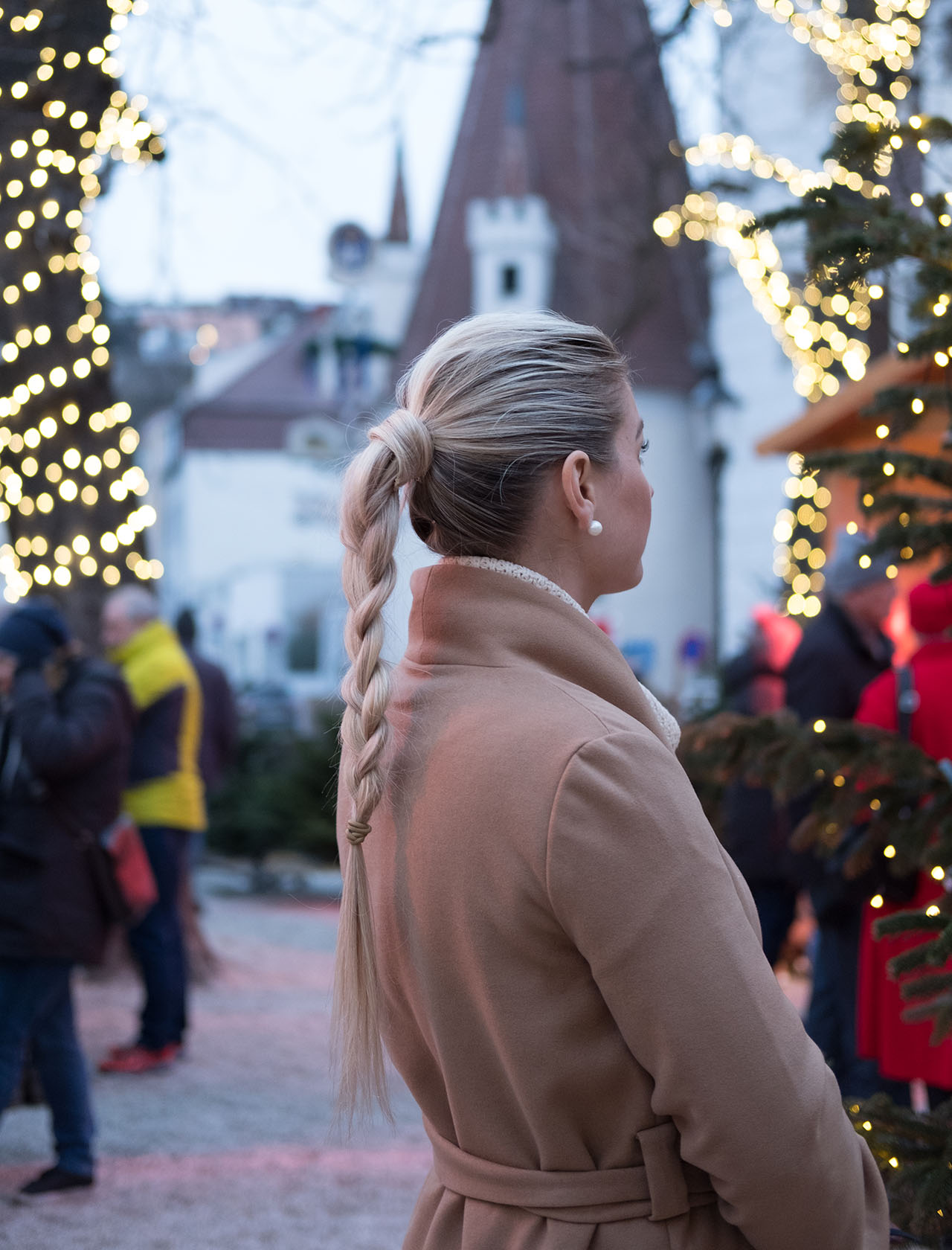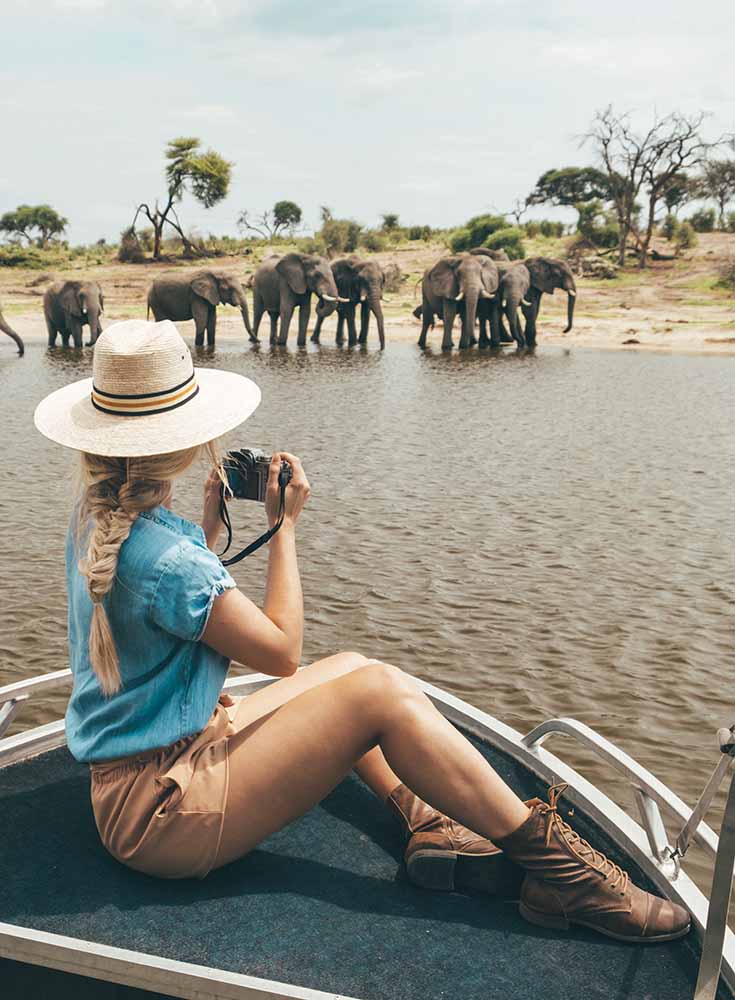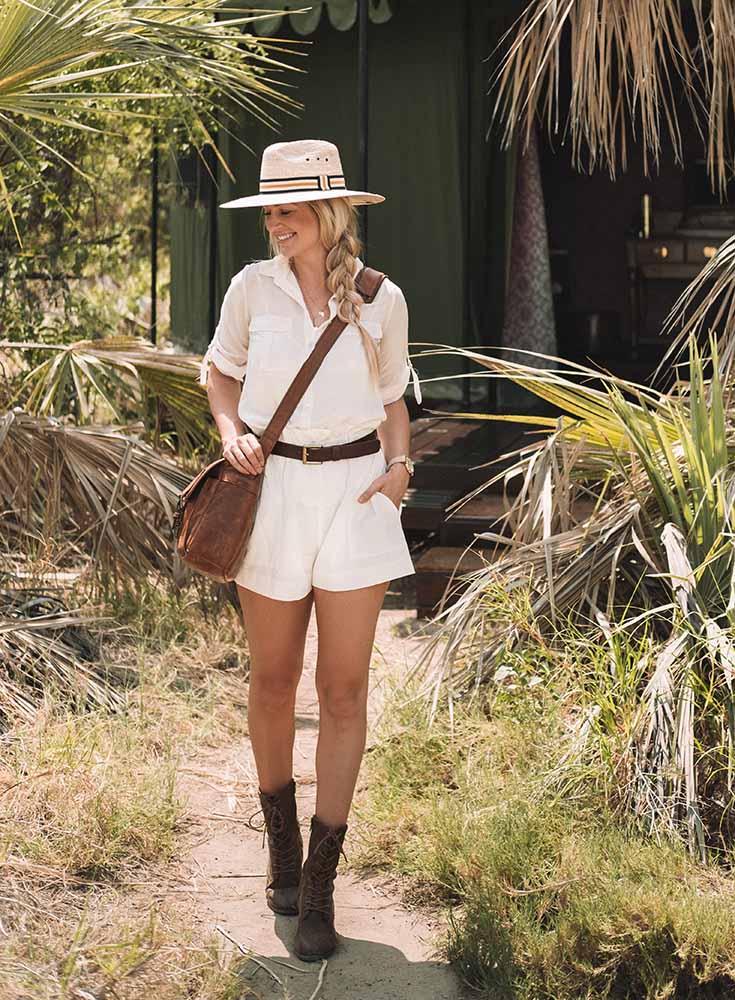 Braids
Braids, braids, all kinds of braids! While some braids are simpler than others (I'm looking to you, standard three-strand braid), learning how to do fishtail braids, Dutch braids, and all sorts of other styles allows for many more options when you're trying (or have) to avoid heat.
Dry shampoo is one of the best inventions for braids.
Braids tend to hold a bit better when they're a bit dirtier and have some texture spray in them—this also helps if you want a sort of lived-in, messy look. When you've got some "hold" in your hair, it's easier to tease and muss it up for an effortless, beachy finish.
My suggestion is to master one braid style at a time.
Helpful Tip:
YouTube has some FANTASTIC tutorials. My biggest tip is don't get too hard on yourself when you're trying out a look—remember that the beauty gurus have tried this time and time again to get it right for the video.

Allow yourself ample time to play, so don't count on a particular style if you're trying to get out the door quickly. Trust me, been there, done that. It didn't work.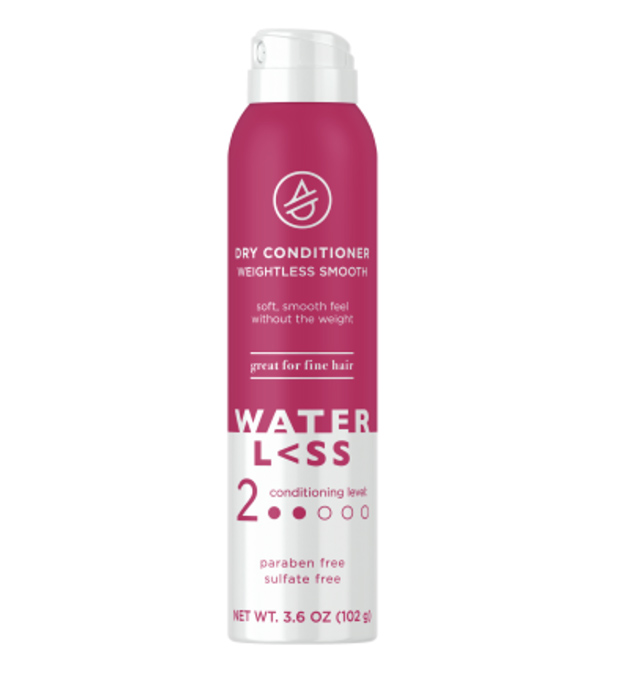 Waterless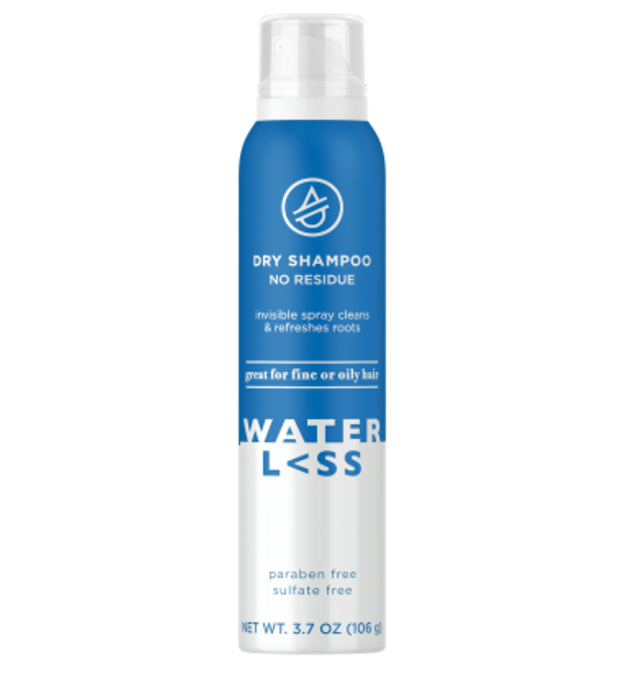 Waterless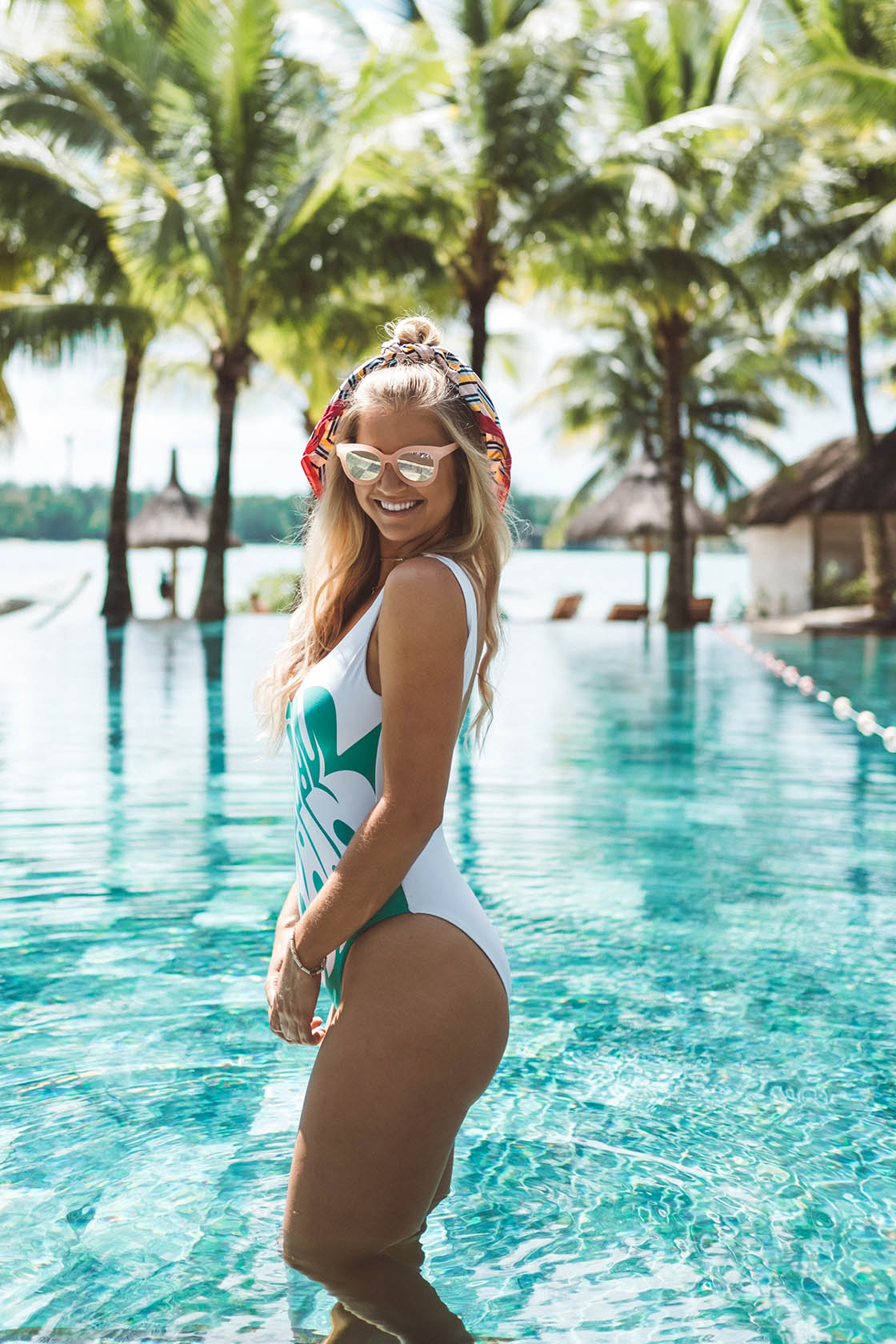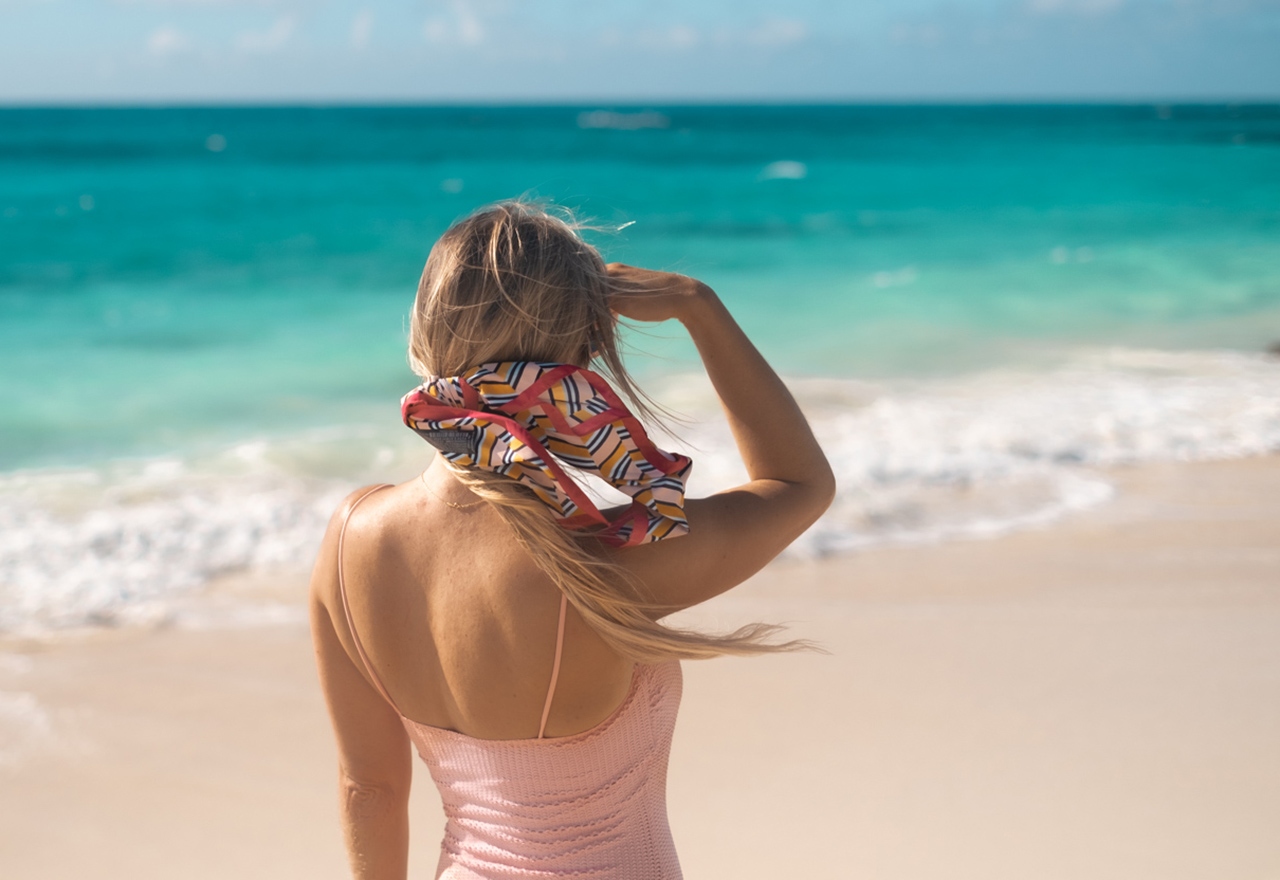 With a Scarf
I absolutely love wearing a scarf in my hair! The scarf hairstyle has been around forever, with icons such as Audrey Hepburn and Carrie Bradshaw rocking the look.
And the best part about scarfs?
You can wear them in a bunch of different ways. From half top knots, to full top knots, to low ponytails, to braids with a scarf, the options are endless.

There's something magical about wearing your hair in a braided crown! I rocked a braided crown nearly every day during my summer trip through France. BONUS: It keeps you cool by keeping your hair off your neck!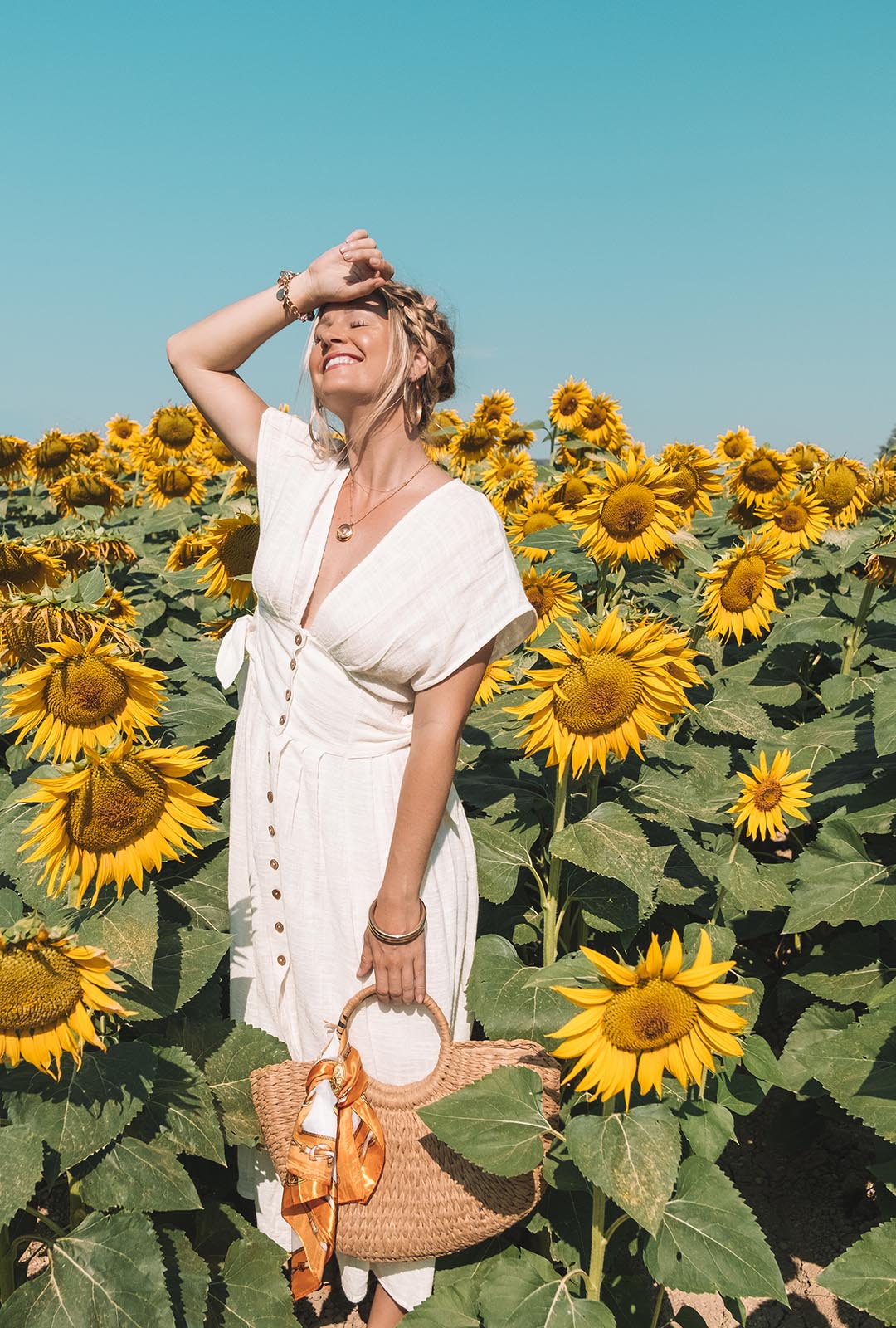 Crown
Crown hairstyles are a surefire way to make you feel like the queen that you are. They look fantastic on many types of hair and are one of the easiest ways to get your hair out of your face—something that's extremely if you're visiting a destination that is humid or rainy.
Just like braids, there are so many tutorials on YouTube.
This may be a harder hairstyle to get down if you're just starting out so starting with regular braids might be a good idea. Start with a simple style and improve upon that with time. 🙂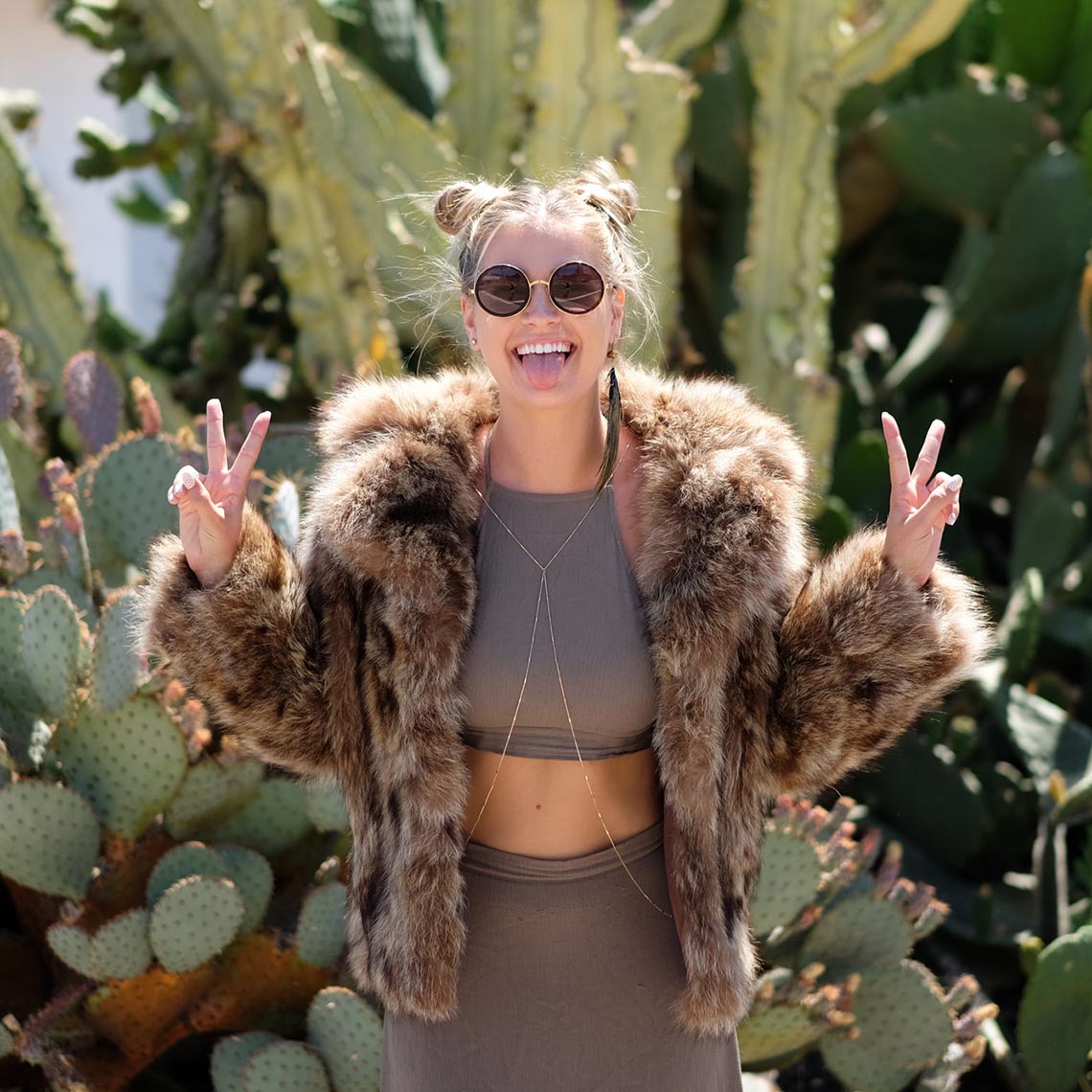 Buns
Ready to get transported back to the '90s? Made popular by Princess Leia, the space buns are an easy way to get a funky + fun look. I love this style for festivals and concerts.
If you're looking for a little less funky look, of course, there are so many other bun options. There's the messy bun when you want to achieve an effortless look, the polished ballerina bun, or braided buns if you want to be more formal.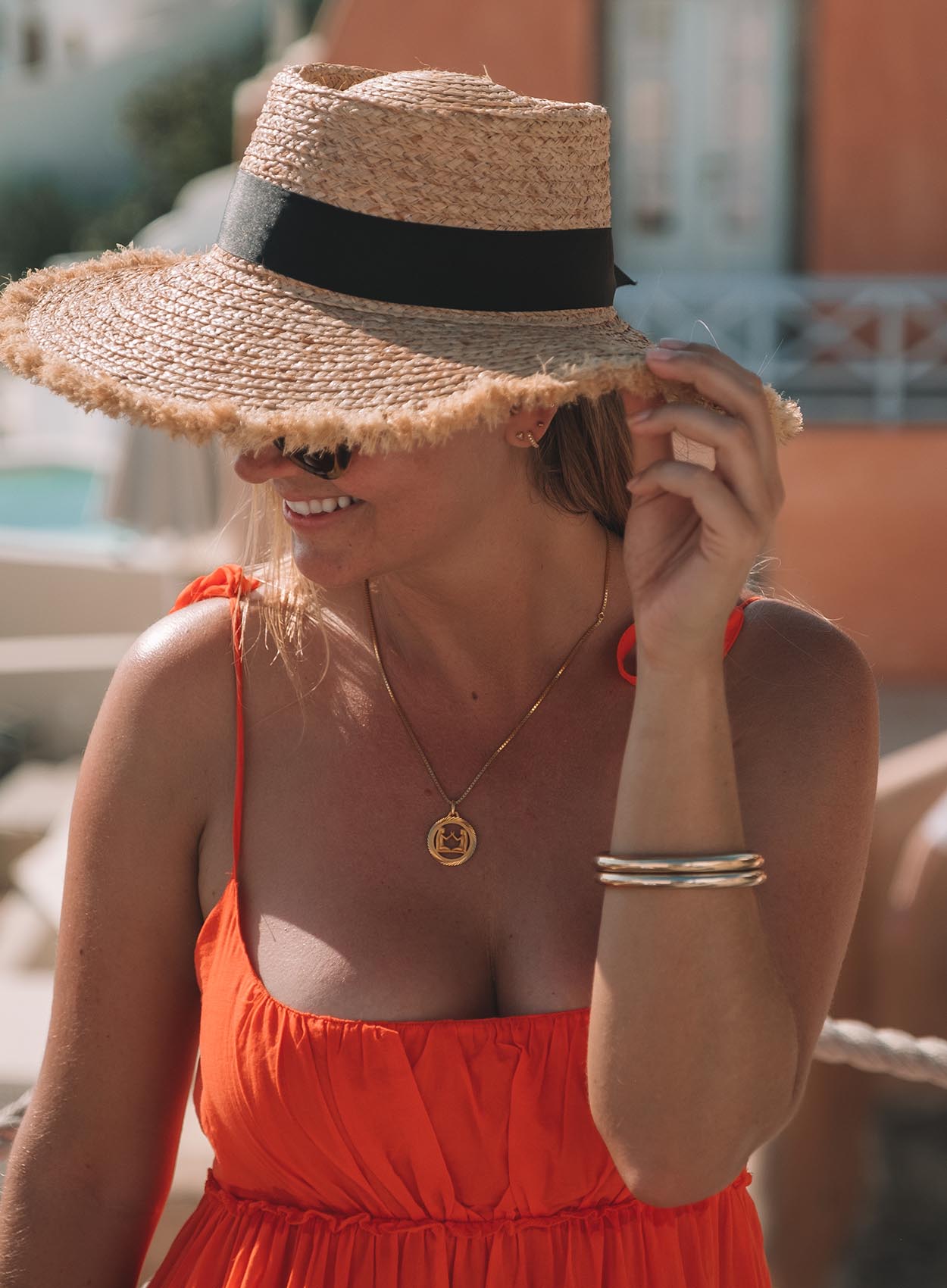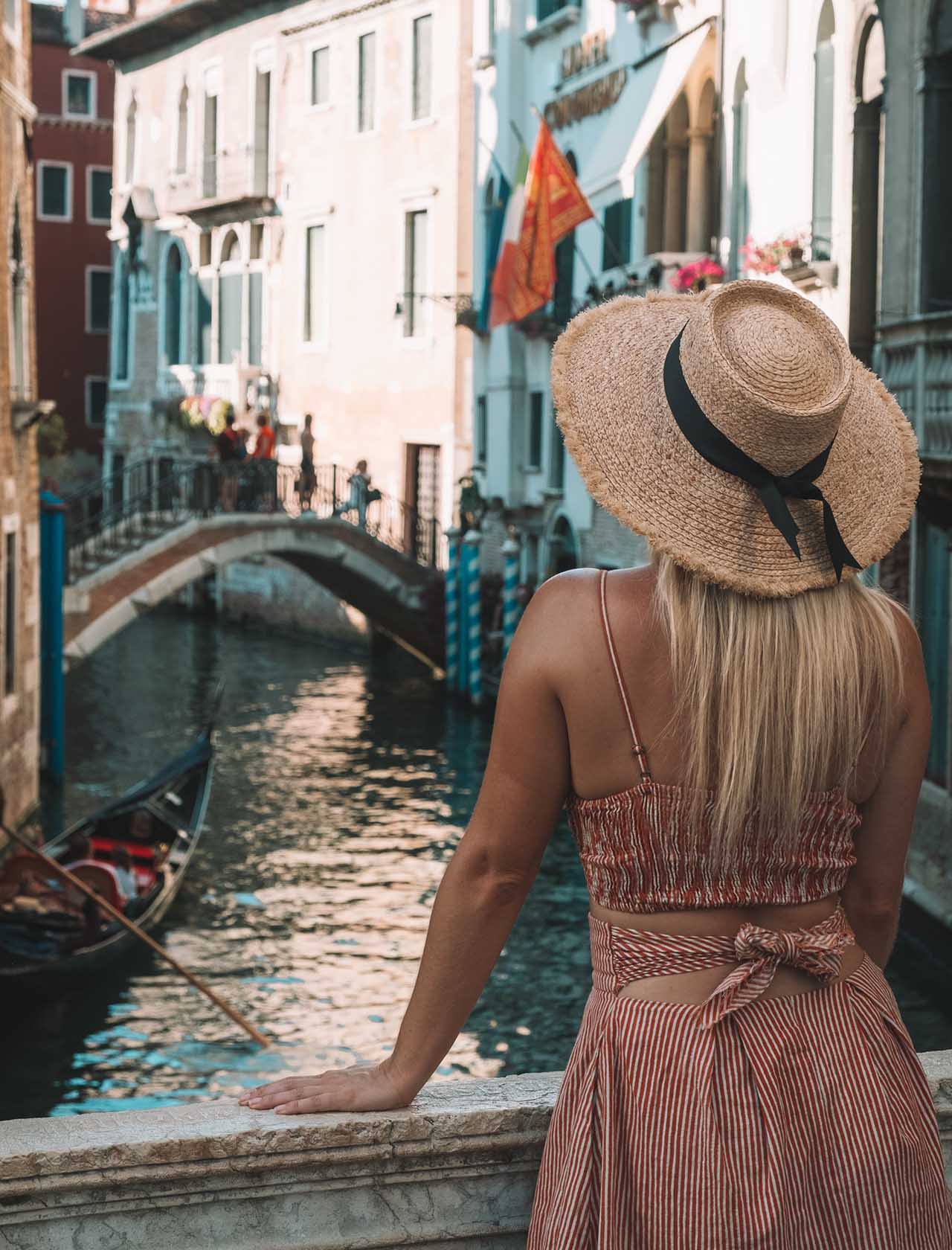 Accessorize
Last, but certainly not least, accessorize! One of the best ways to extend the time between hair washes and shake things up—style-wise—is by rocking some sort of hair accessory. From hats to bows to scarves to barrettes and scarves galore.
From straw boaters to wooly fedoras and even a fisherman-style cap, hats are the perfect way to polish an outfit, great for avoiding some harsh rays…and best of all—they're ideal for hiding unwashed hair!
Find Your Fave

What are your go-to no-heat hairstyles? I'd love to know in the comments below and try some out!
And, in case you do use heat on your hair—protect your locks with Waterl<ss's Heat Shield!