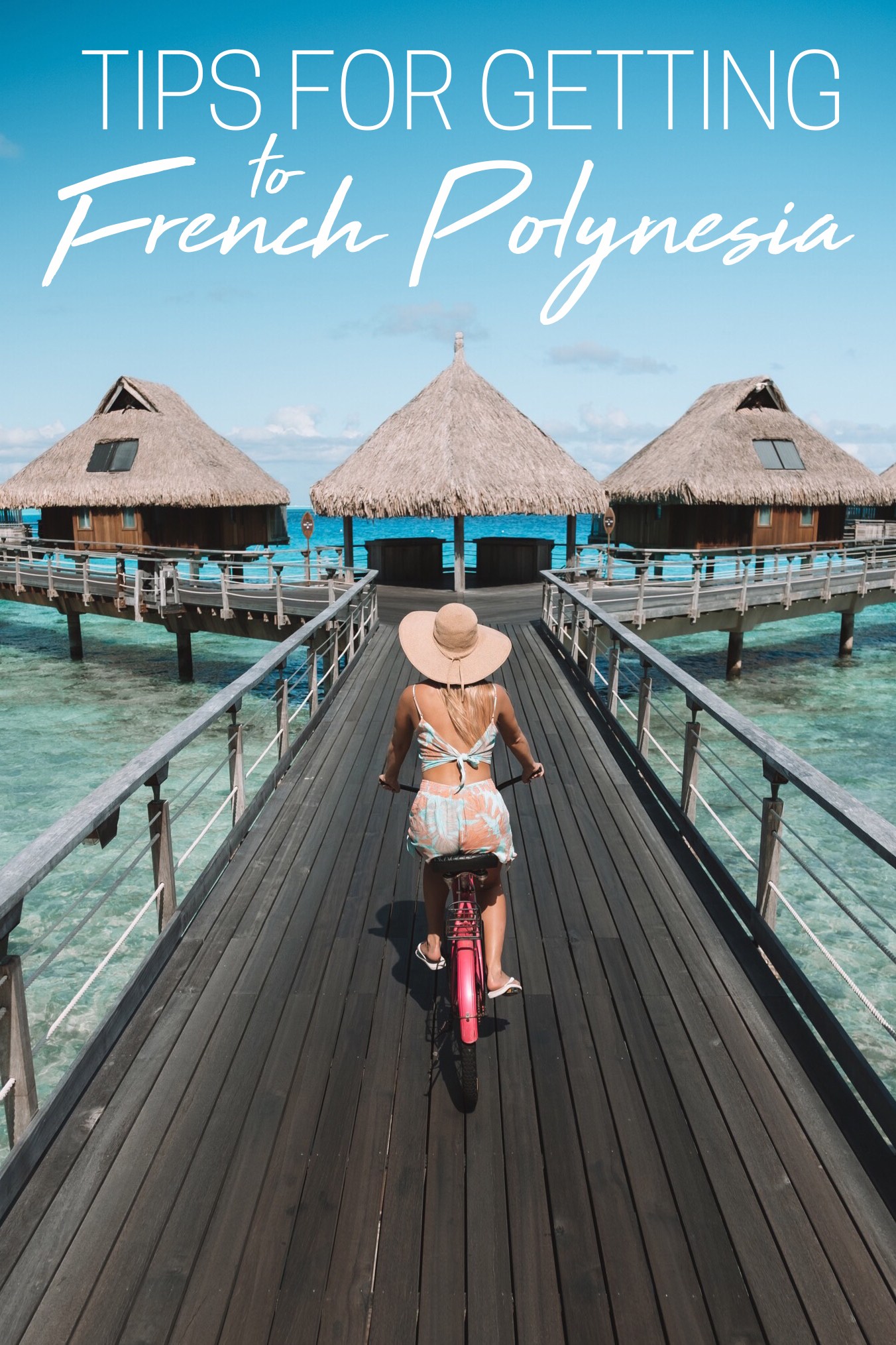 Easily one of my favorite places on the planet, the tropical paradise that is French Polynesia deserves a place on every traveler's must-see list. While this far-flung destination is definitely remote, it's not actually that hard to get to.
Air Tahiti Nui flies direct from Los Angeles to Tahiti. If you haven't been to French Polynesia before, you might not have heard of the airline, but they are actually just about to celebrate their 20th Anniversary.
I flew Air Tahiti Nui Business Class from LA to Tahiti and was impressed. It was a comfortable flight, especially for a long haul trip, and I'm looking forward to checking out the new fleet of Tahitian Dreamliners, which are coming out at the end of this year.
Ready to experience this exceptional island nation? Here are some essential tips for getting to French Polynesia.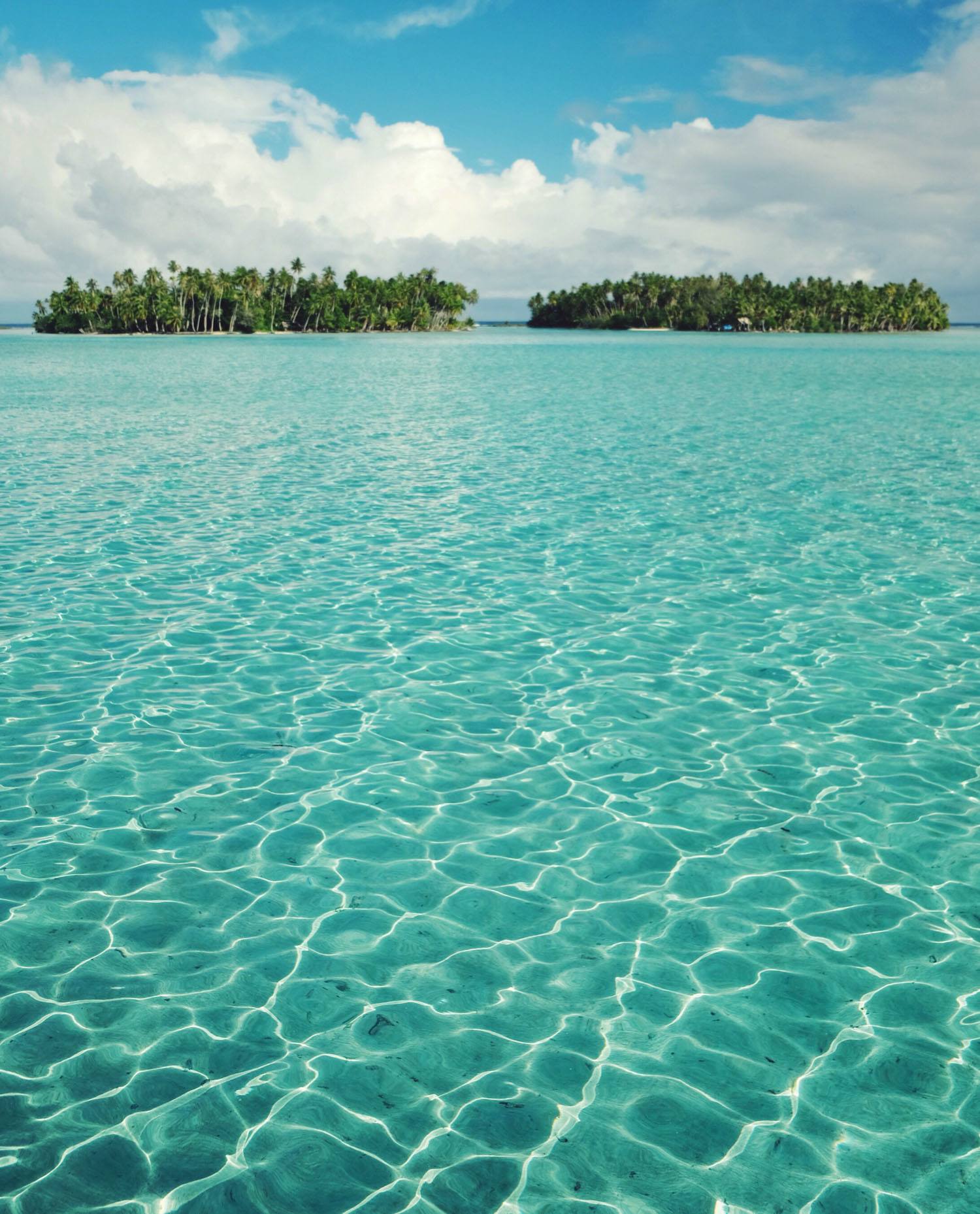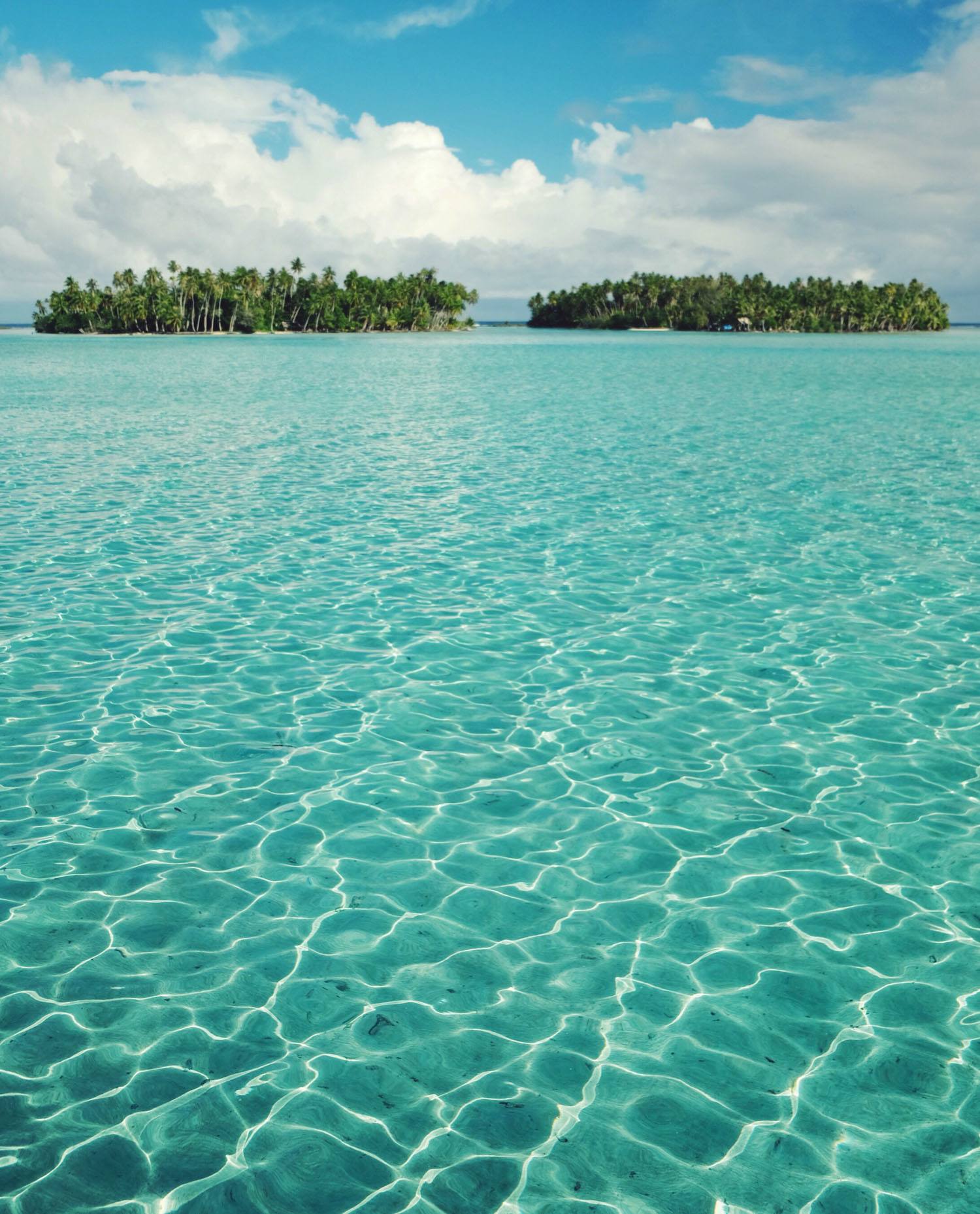 Island Hopping
The best way to get started on your French Polynesian adventure is to spend the first few nights in Tahiti. It'll give you a chance to settle in and explore this gorgeous island before moving on.
Tahiti is the largest island in French Polynesia, and it is a beach lover's dreamland.
While Tahiti and Bora Bora often steal the spotlight, there is so much more to French Polynesia than just these couple of places! I had a fantastic time staying on Le Taha'a, and the island of Rangiroa, and there are so many other incredible islands off the beaten path.
From Tahiti, you can take a 30-minute ferry to Moorea, which is an island well worth visiting. In fact, a Conde Nast Traveler's Readers Choice Awards called this place the third best island on the planet.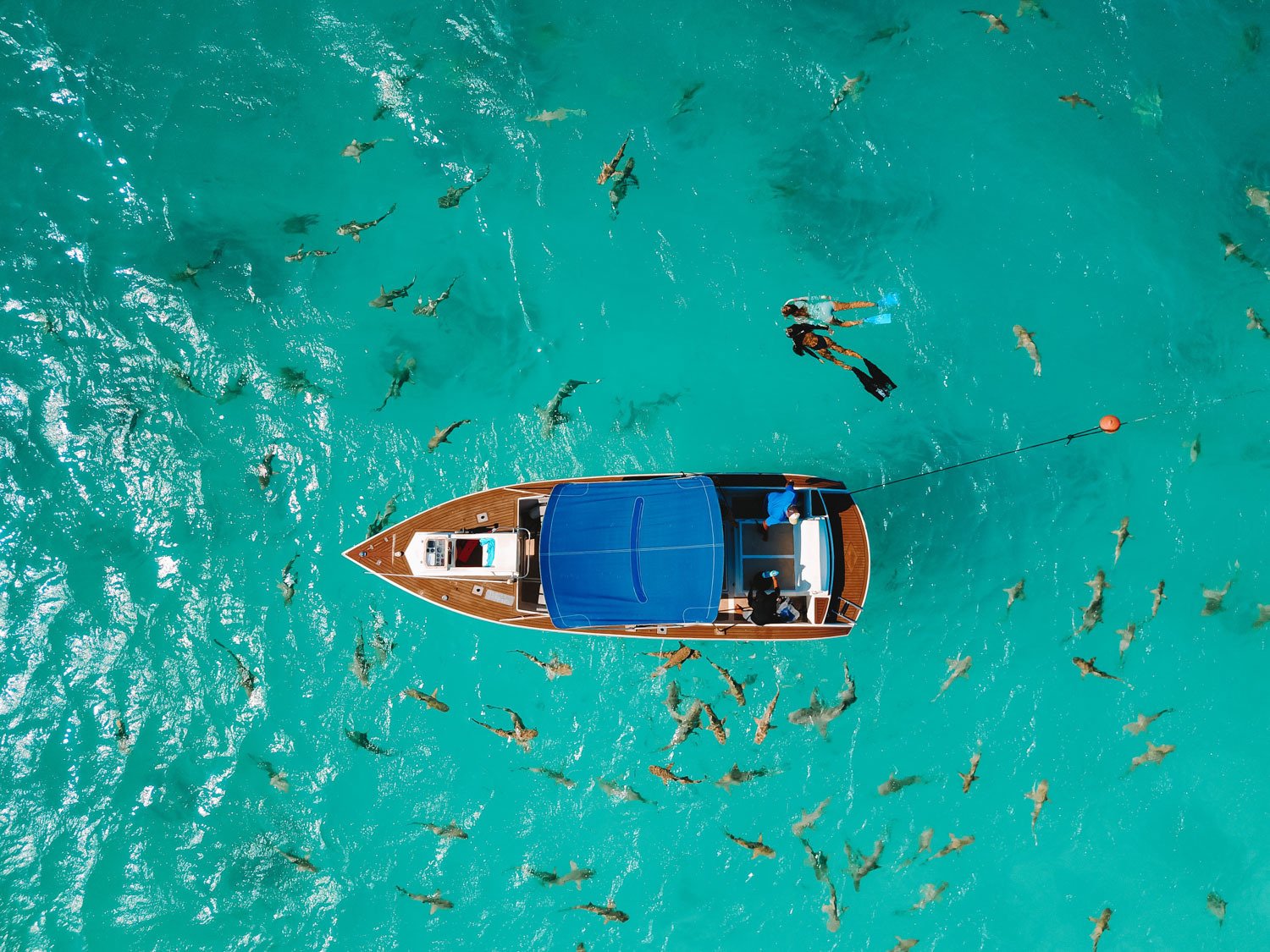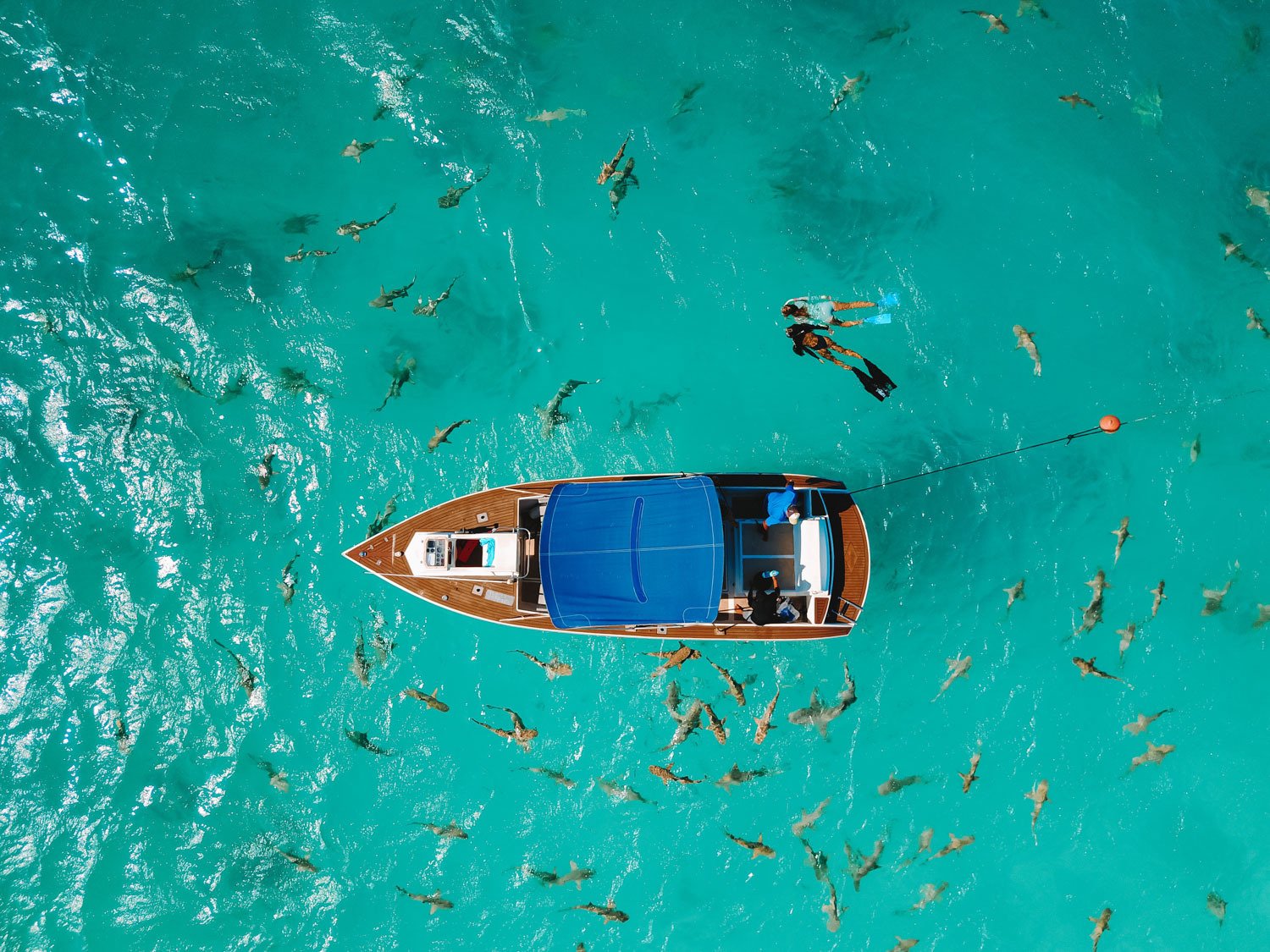 I'd definitely jump at the chance to get back and explore further. I've been drooling over pics of islands like Maupiti, Nuku Hiva, Hiva Oa, Fakarava, and Huahine.
Ultimately, the best pick for you depends on your travel style. You'll find a lot of all-inclusive resorts and other options where you would be spending all of your time within a resort. So, that means that choosing the right resort for you is just as important as choosing your island.
Fortunately, good resorts are easy to find in French Polynesia!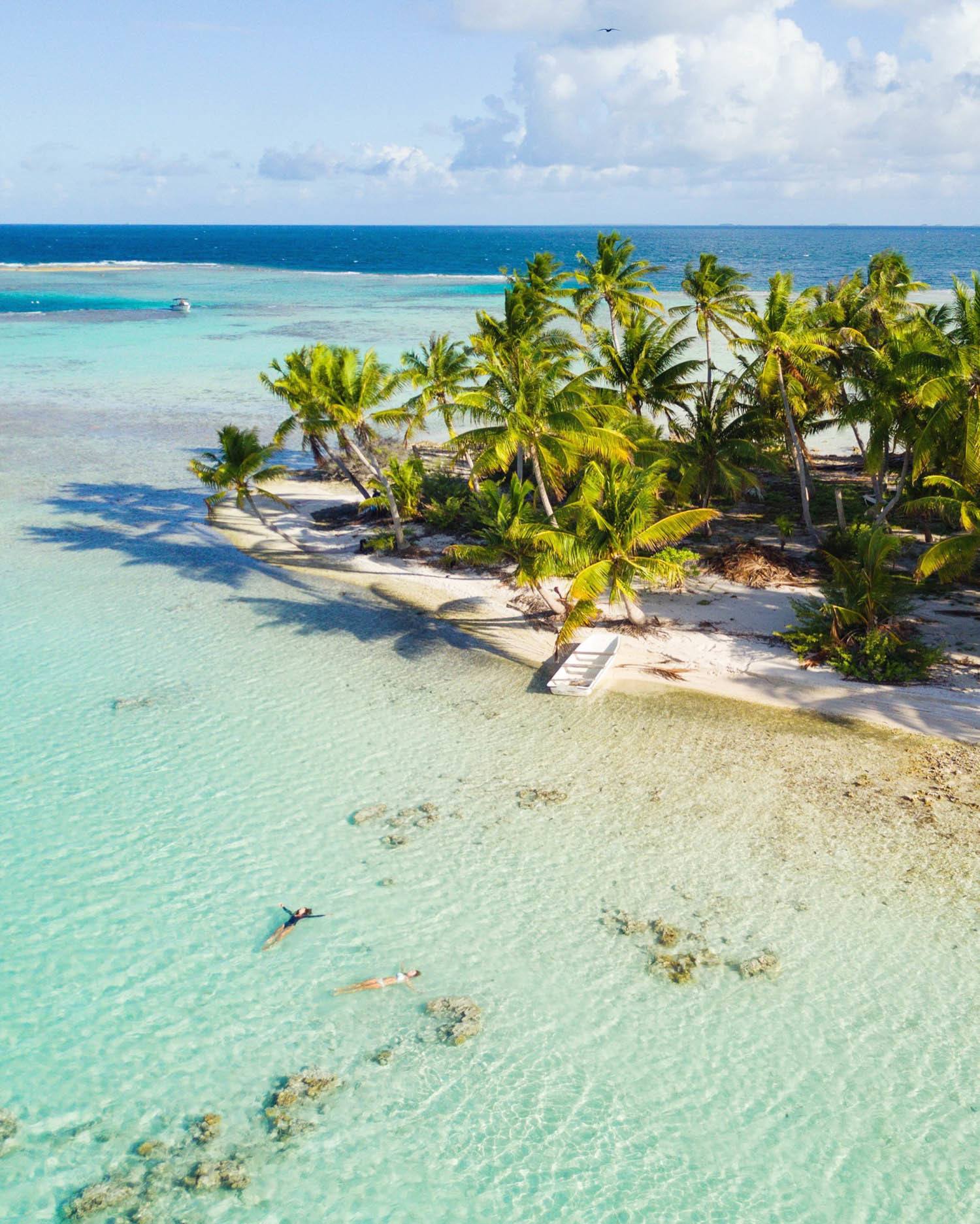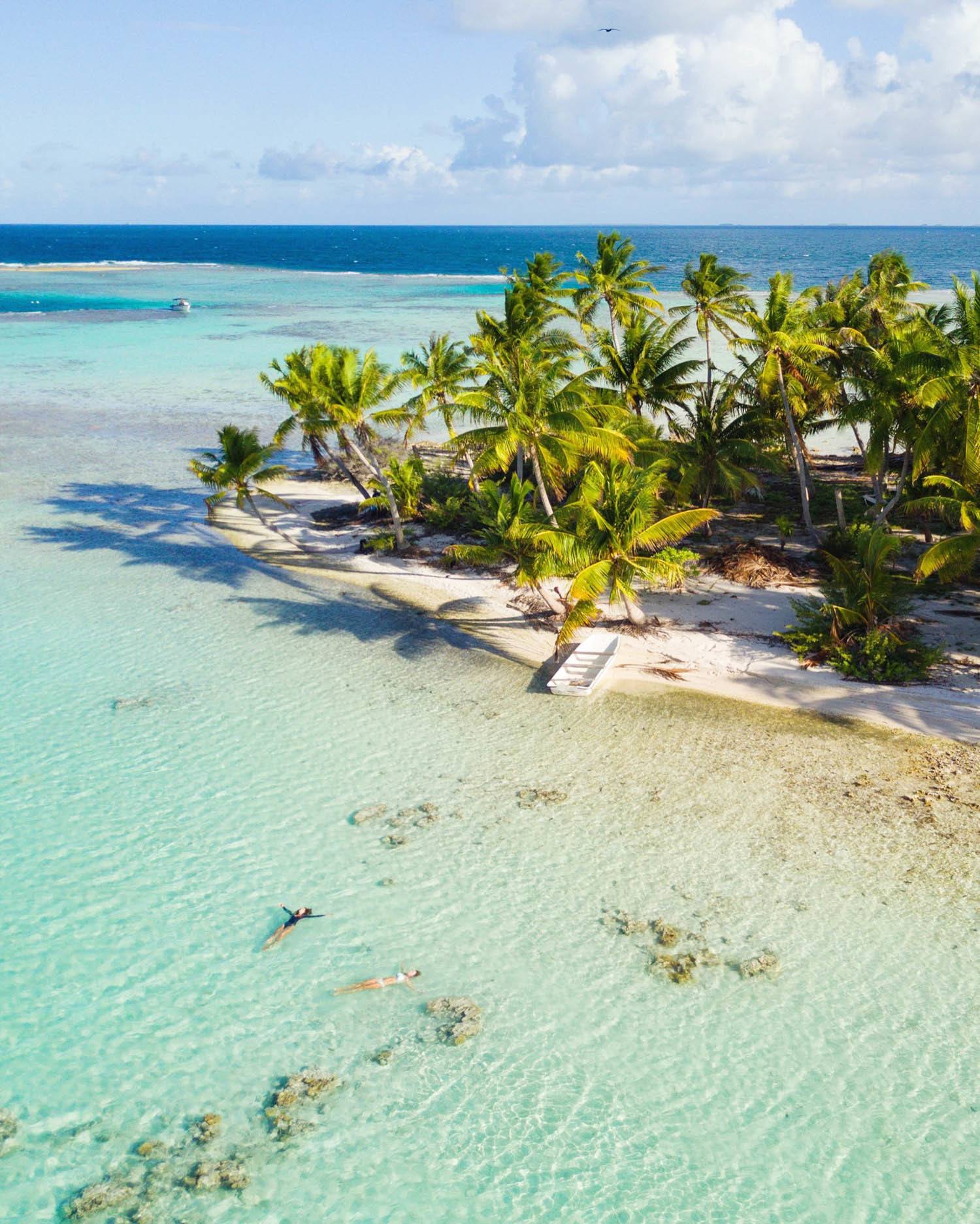 Save Money with a Package Deal
While island hopping in French Polynesia is a must, there can be a lot of logistics to plan, and it can get pricey. The easiest way to make it happen is with an Air Tahiti Nui travel package. They've partnered with different travel providers to offer good deals on multi-island vacation packages that include all of your travel, accommodation, and some options are all-inclusive with food and drinks.
French Polynesia is made up of 118 tropical islands and atolls. The more time that you have to spend exploring, the better.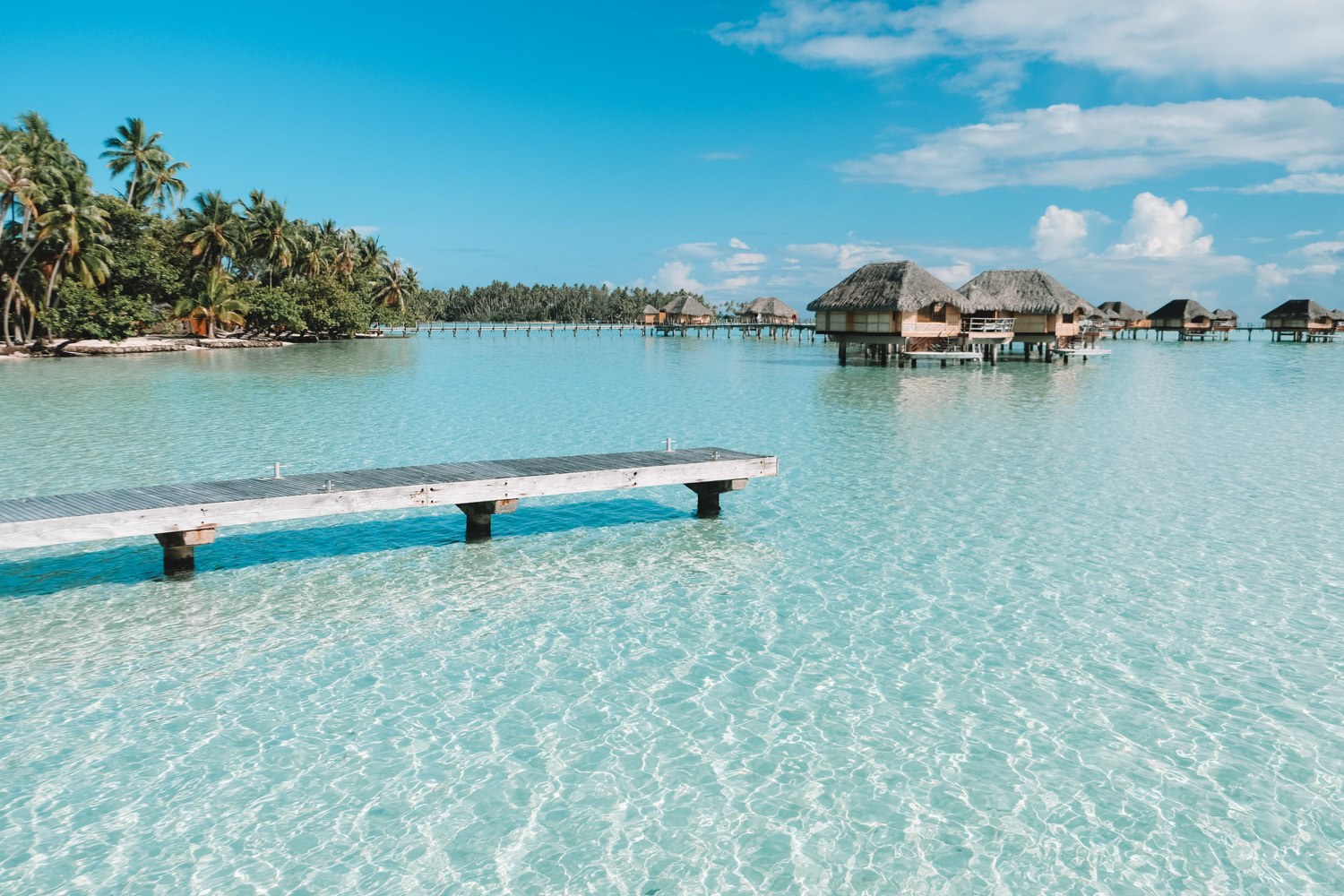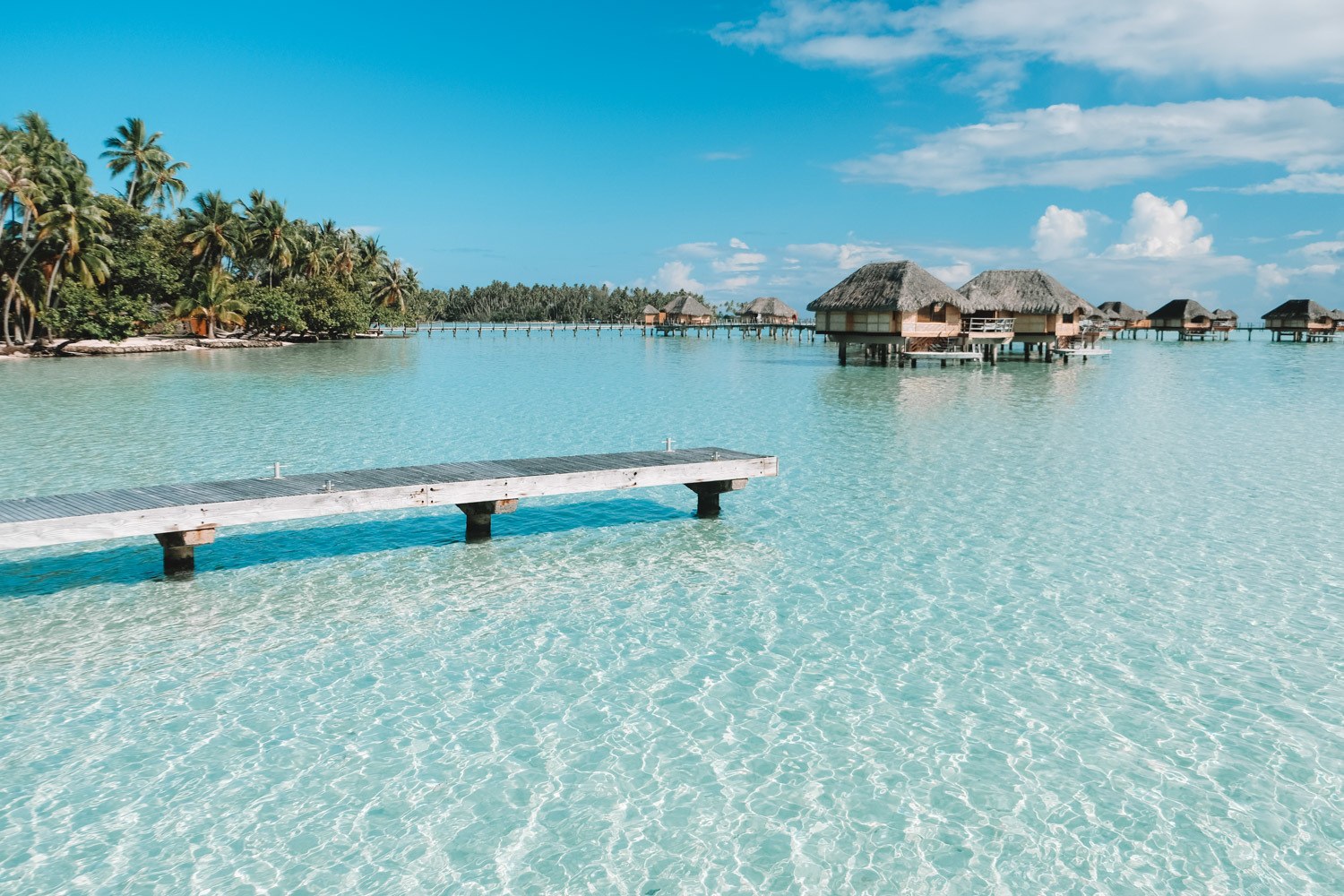 You can choose between Air Tahiti Nui packages like the five-day intro to diving package that'll take you directly from Los Angeles to Tahiti then teach you how to dive off the beautiful shore of Tahiti.
Or you can go all out with a 10-day trip from Tahiti to Bora Bora and on to Tikehau. They offer first-rate popular resort options at a good price so I'd definitely recommend checking out options that you can get with Air Tahiti Nui.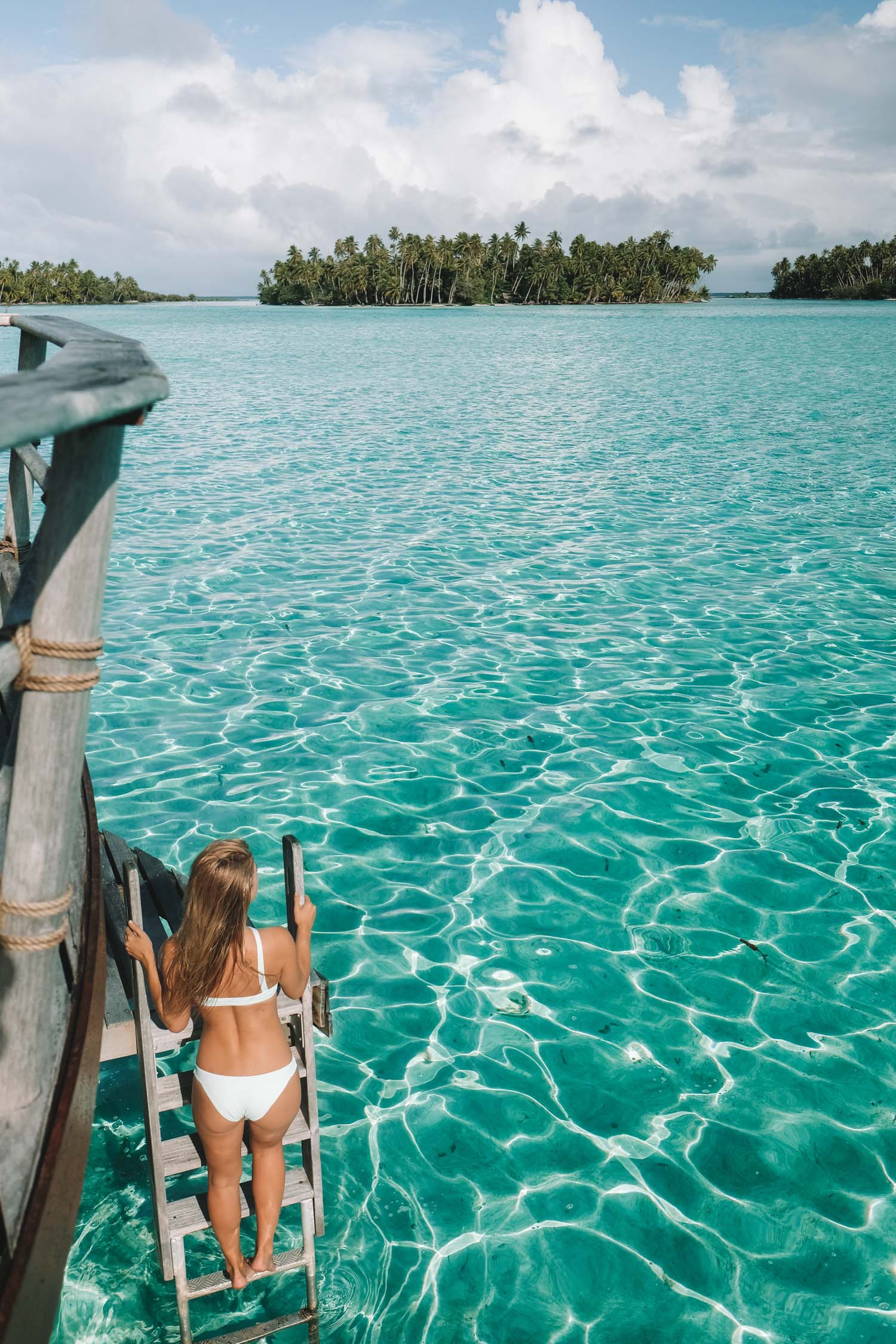 Travel November through April
The best time to travel to French Polynesia is during the shoulder season, which runs from November to April. The average temperatures all year long is 80 degrees, so there's not a cold season.
Best of all, the islands average 2,500 to 2,900 of sunshine per year. While you will see more rainy days in November through April, it's unlikely to wash out more than a couple of days.
The high season in French Polynesia is from May through October, so if you come after this time, you will save some cash on accommodation and beat the crowds—I'd highly recommend looking into dates during this time if it's an option for you!

Thank you to Air Tahiti Nui for hosting me on a flight from Los Angeles to Tahiti. As always, thoughts and opinions expressed here are entirely my own.