The summer of 2014 will bring with it a tourism event that happens only once every four years and represents one of the greatest international gatherings on the planet. I'm talking about the World Cup, of course, for which droves of sports fans and travel enthusiasts will be flocking to Brazil in just over a month's time!
Naturally, the main draw at any World Cup is the actual soccer, and Brazil will certainly be no exception. The best players in the world will be competing for their countries and, as is the case in any great tournament, drama seems to be guaranteed. But each World Cup also offers some pretty unique and incredible experiences for tourists who want to enjoy a vacation beyond the stadiums as well. With Brazil 2014, fans will get the chance to enjoy one of the most dynamic destinations in the world!
Which brings us to core of the conversation: both inside and outside of the stadiums, here's a quick look at things you shouldn't miss if you travel to Brazil this summer!

The Food
Let's face it: food is one of the best parts of many travel experiences, not just because genuine local cuisine tends to be heart-stoppingly delicious. It's also because eating food from your destination helps you to feel like you're blending in with the culture.
I don't typically go to Buzzfeed for travel advice, but their list of 24 traditional Brazilian foods to try looks to be spot on. It would be a great food guide to carry with you this summer.
You'll hear a lot about Brazilian steakhouses, but the likes of coxinhas (little fried chicken snacks) and feijoada (hearty black bean and meat stew) aren't to be ignored!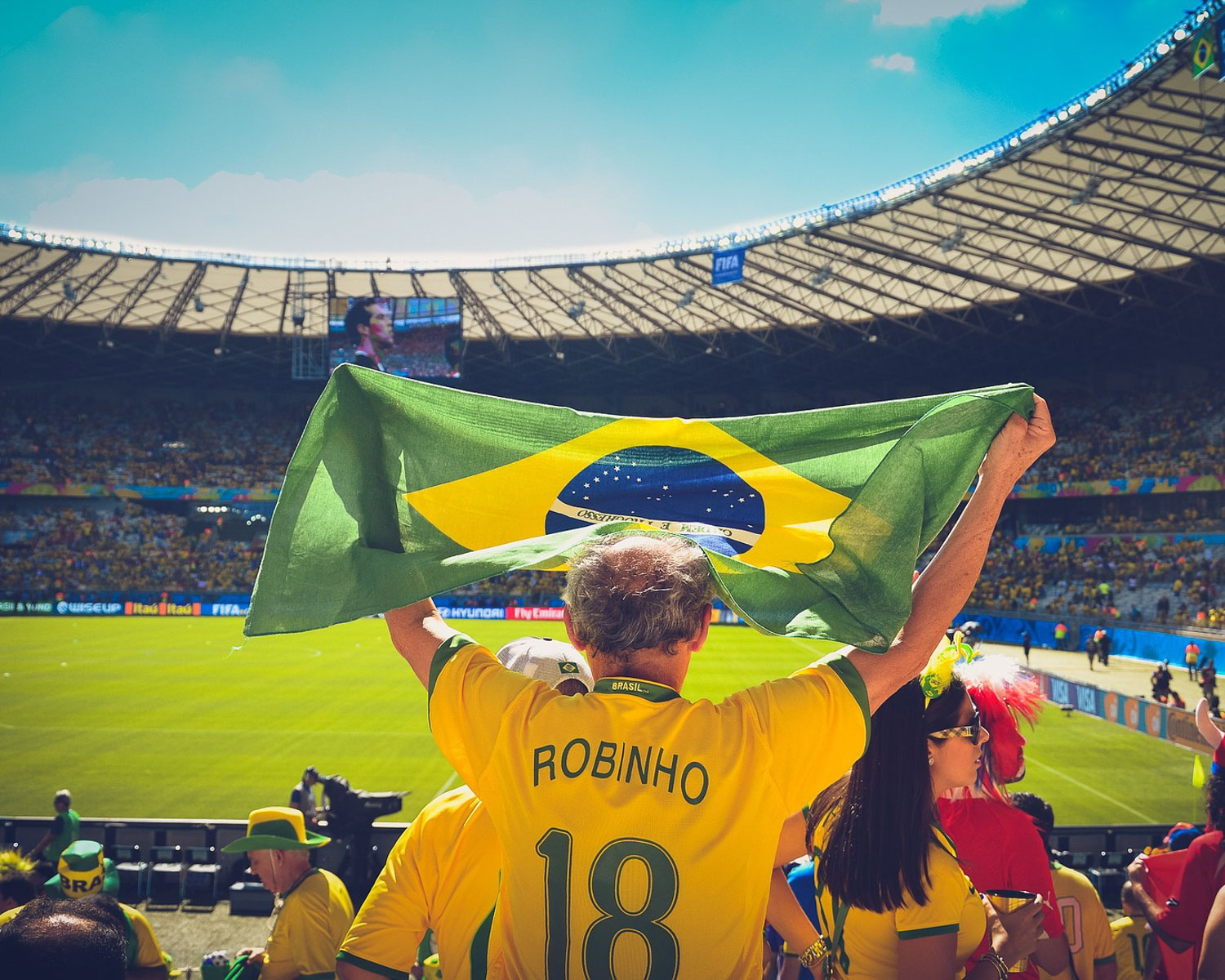 The Contenders
Many who visit the World Cup follow one of two strategies: either follow your country (which can be a great way to expose yourself to different cities and venues) or pick a city and watch all the teams that come through. The first option, clearly, is the better way to see more of the country. However, I'd suggest a third option to consider as well: pick a true contender or two, and make sure you get to see them play.
This year, the list of true contenders (or at least World Cup favourites) includes Brazil, Argentina, Germany, and Spain. These are probably the top four teams in the world, and a recent Betfair sports article even noted that the group has accounted for five of the last seven World Cup titles!
This matters because contenders aren't only fun to watch for their prowess on the field. They're fun because of the culture that accompanies them. Nothing beats seeing a World Cup favorite fill the stadium with loyal and passionate fans, and in Brazil—the soccer capital of the world—this idea should be amplified even more.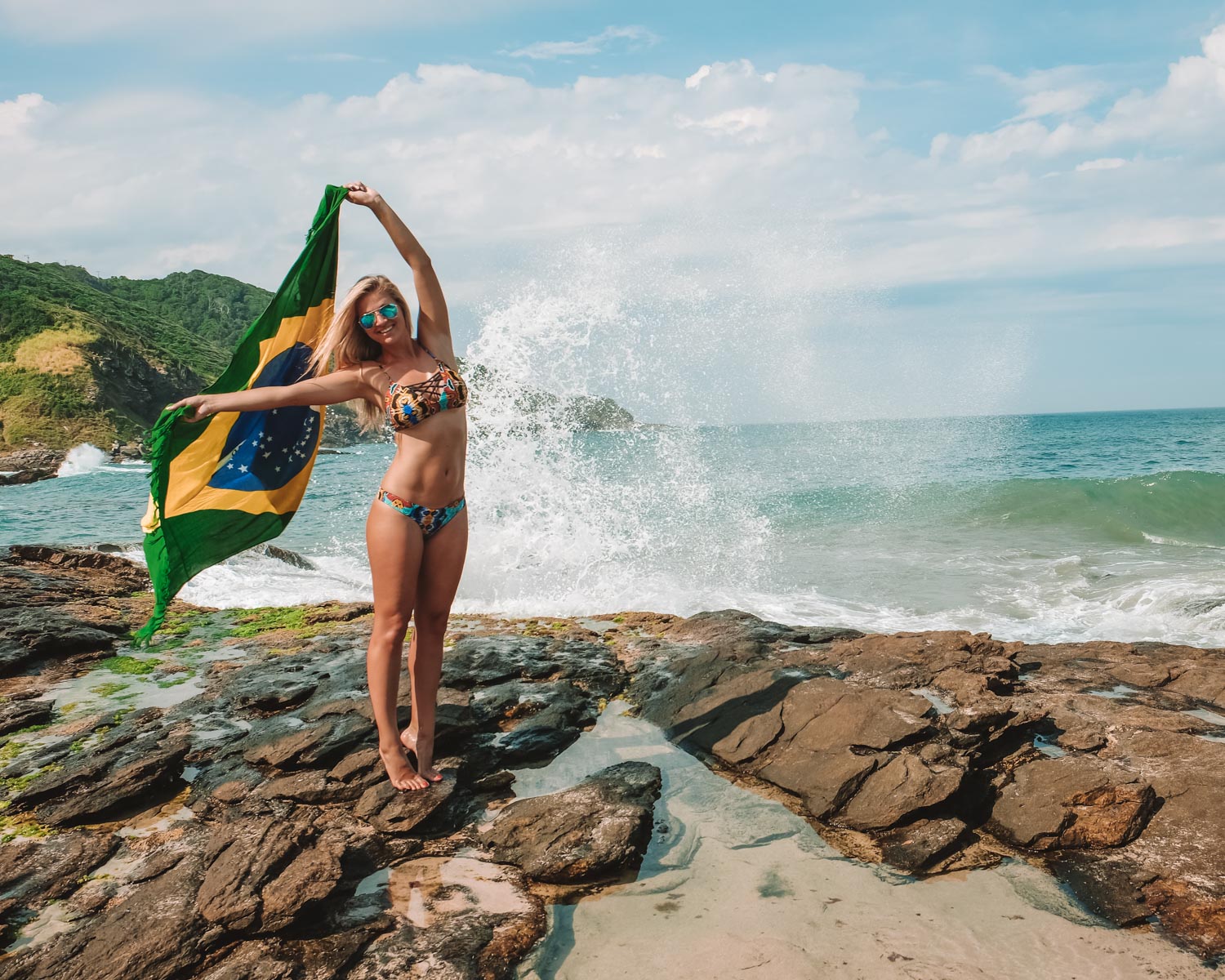 The Beaches
At some point you'll want a break from soccer (even if only for a few hours), and this is when it might come in handy that Brazil is home to some of the world's most picturesque, enjoyable, and active beaches. And as it so happens, 8 out of 12 of the host cities (specifically: Fortaleza, Natal, Recife, Salvador, Rio De Janeiro, Sao Paulo, Curitiba, and Porto Alegre) are located right on the Atlantic coast!
Each of these cities provides access to intriguing beach areas, though it's Rio and Sao Paulo, and the stretch of coastline between them, that will always get the most attention. In a rundown of great Brazilian beaches, The Guardian recommends Arpoador (Rio) and Lopes Mendes (Sao Paulo), among others, in particular.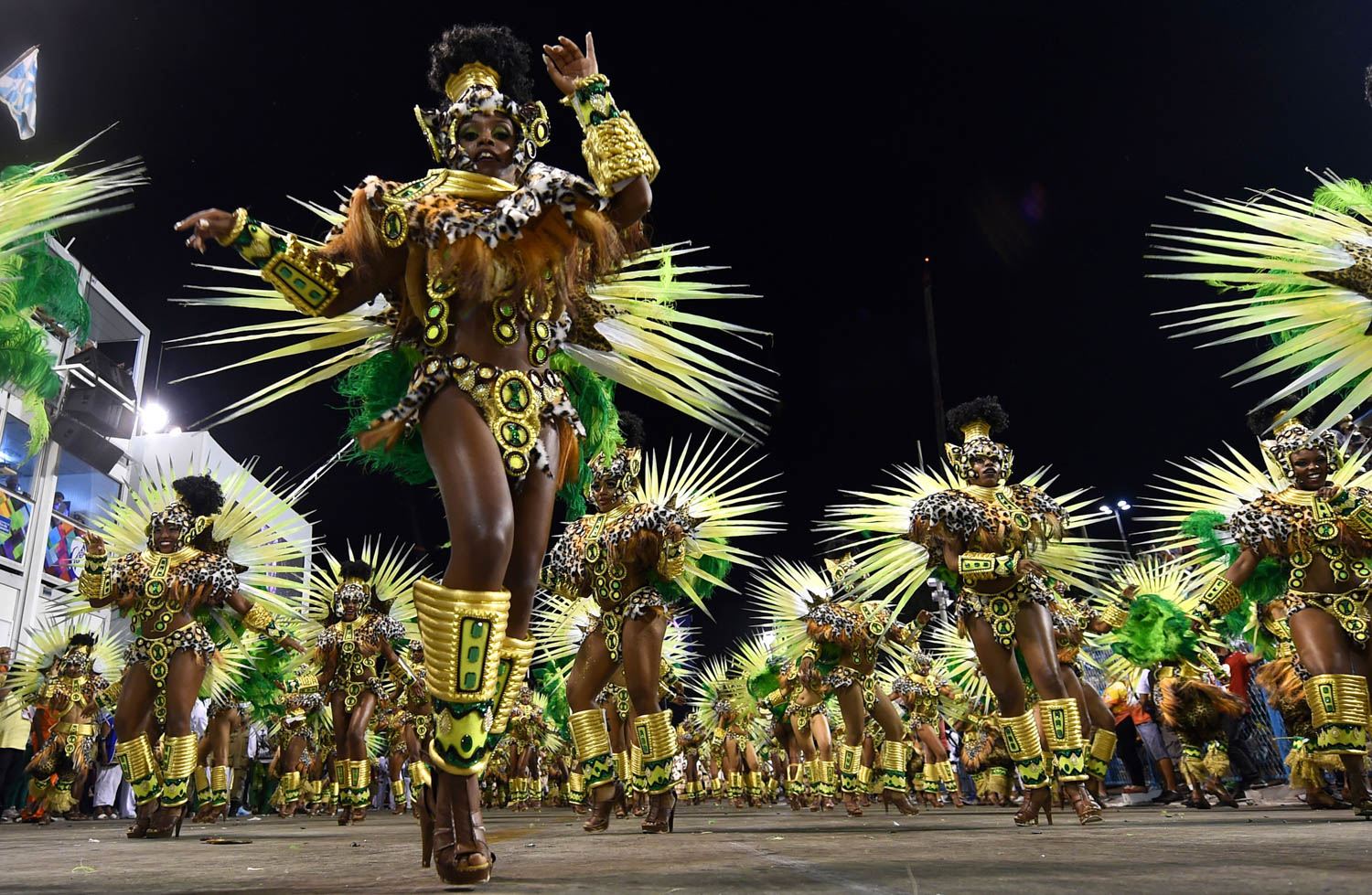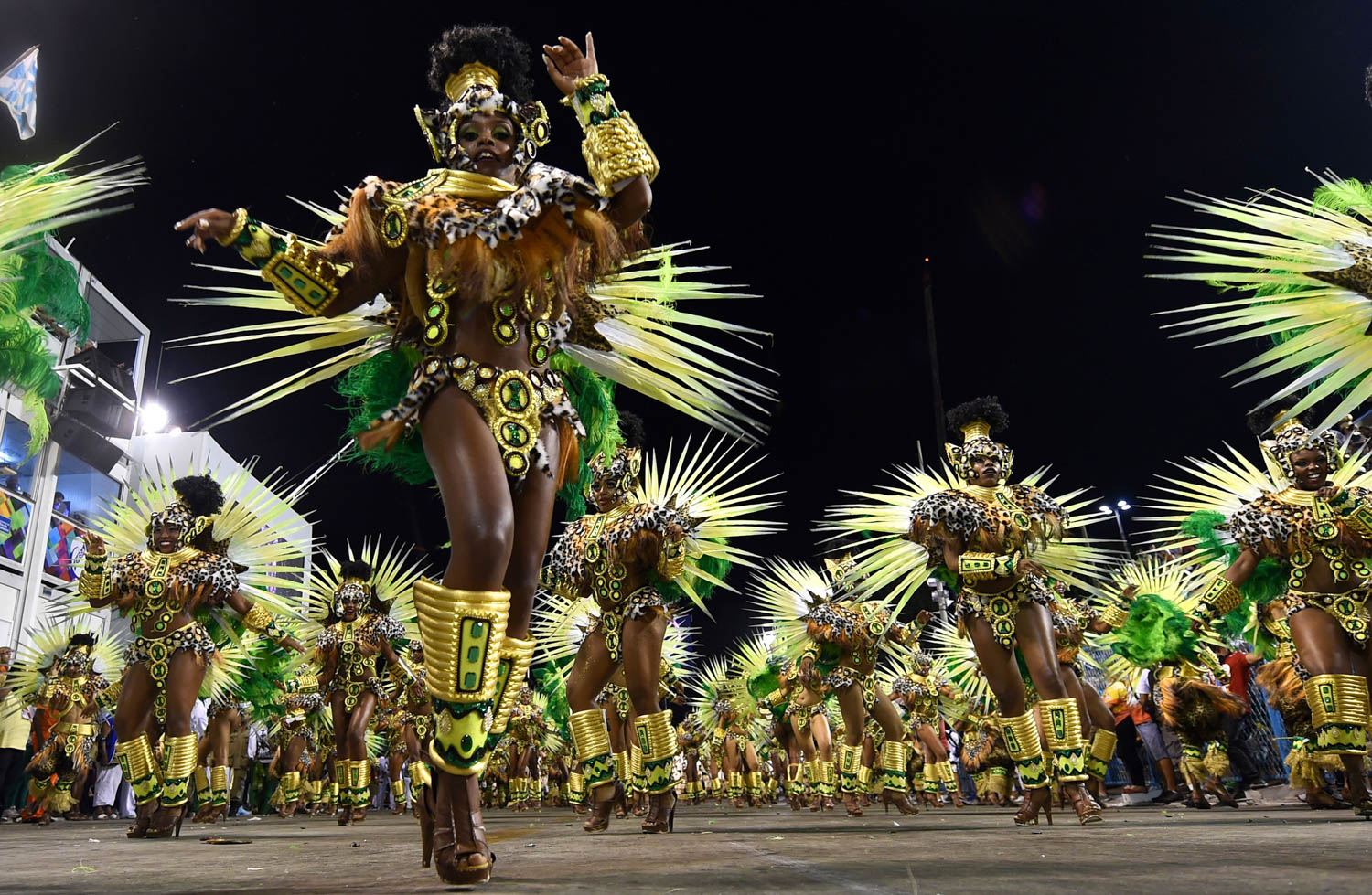 The Dancing & Festivals
I could get into recommending certain Brazilian cocktails or popular bars and clubs in host cities, but the bottom line is this: Brazil knows how to party, and you'd be better off getting in your drinking, partying and leisure time at a dancing or festival event, where the spirit of the country will be in full swing. Truth be told, June and July are not what one would typically call festival season in Brazil, but because of the World Cup, there will be plenty of options.
In particular, Festas Juninas (June Festivals) will be taking place throughout Brazil and will consist of high-energy, often all-night-long dance parties. Boi-Bumba is another popular festival that will occur during the World Cup and is essentially a carnival-style event (as in, giant, colorful, incredible street party) held in Parintins. And then of course, Rio and Sao Paulo will be home to all kinds of dances, parties, and festive atmospheres. Be sure to take in at least one of these events!

Again, the main draw is still going to be the soccer itself and making it to a few matches should be #1 on your list. But to fully enjoy the World Cup experience in Brazil, don't miss these other attractions and events!