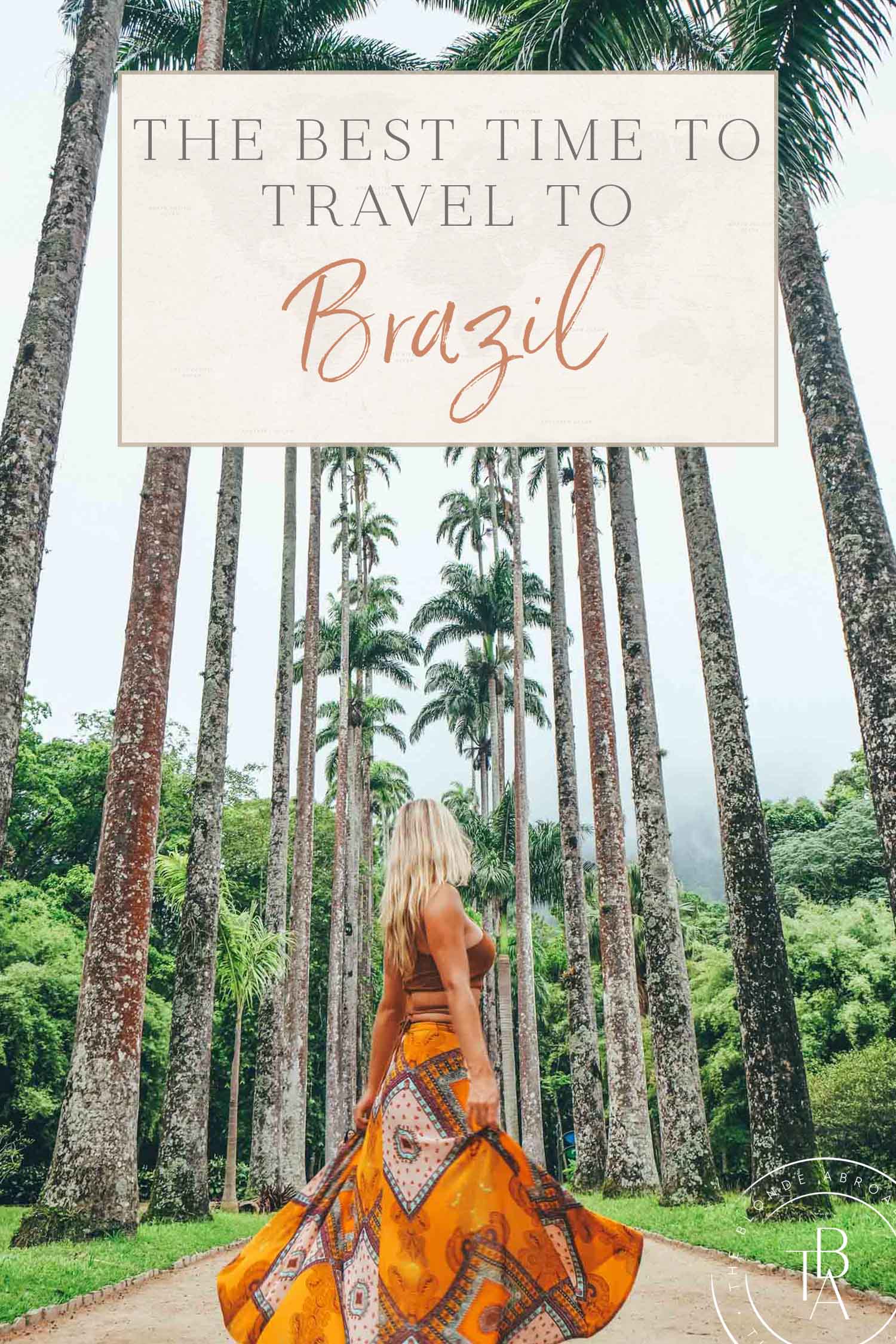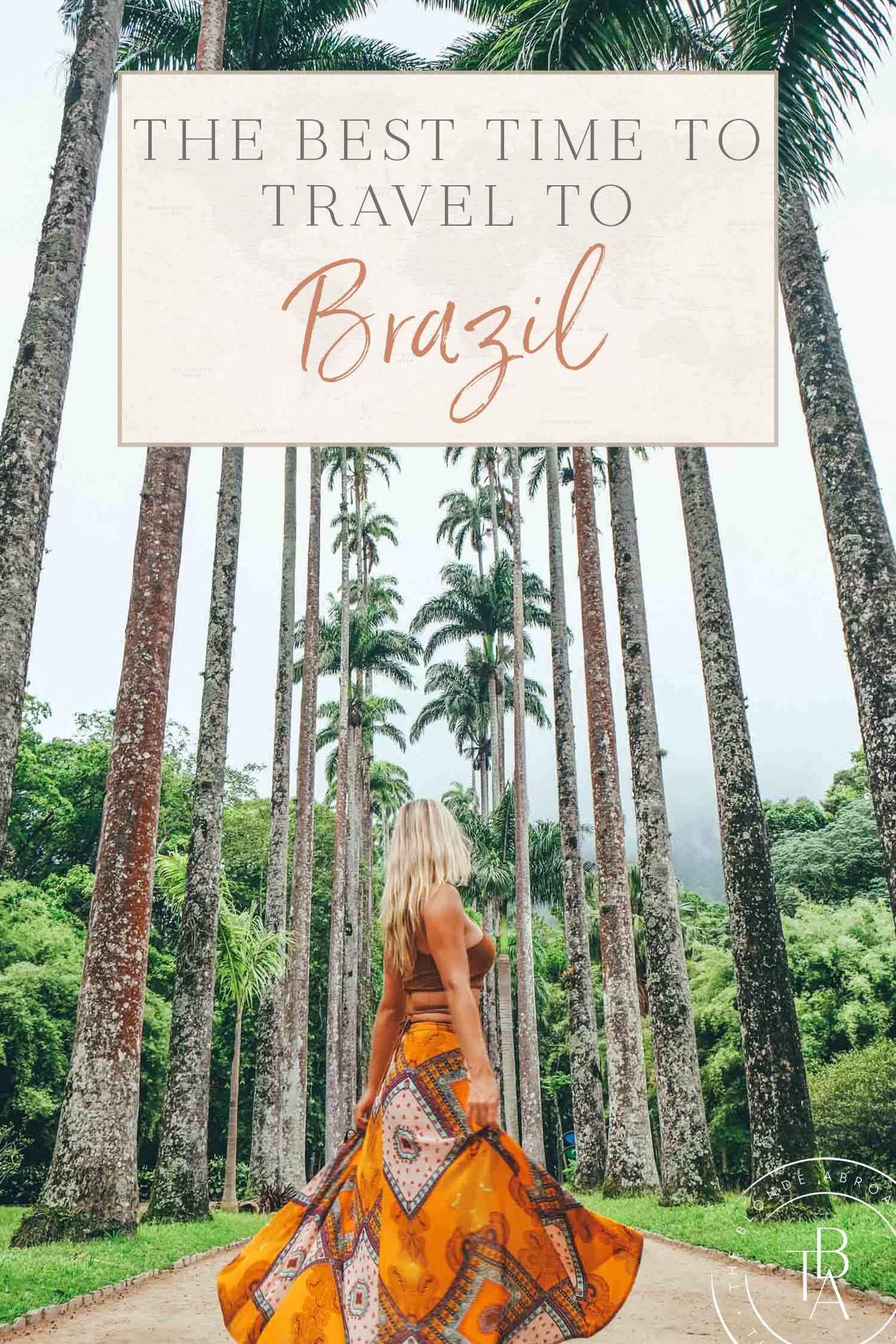 Brazil is truly a year-round destination. Because of its tropical location, the weather is warm throughout the year, making it an ideal place to escape the cold (though keep in mind it does have several climatic extremes!).
When it comes down to planning a trip to Brazil, figuring out the best time to visit all depends on the activities you have in mind and what you're looking to do.
To make things a little easier, this guide will help you decide the best time to visit Brazil!

September to October
September marks the beginning of spring in Brazil. Although spring is considered the low season, the temperature is warm and pleasant. This goes for the seawater too, making it a great time to visit Brazil's tropical beaches.
It's also one of the best times to visit the Pantanal—an enormous area of seasonally flooded savannahs and drylands.
This is arguably one of the best places in the world to see wildlife and spring is the time to do so. Come the end of October, you might face some rainfall so if you're looking to squeeze in a trip to the Amazon, you'll want to do this beforehand.
Because these months are considered the low season, you won't find the music or activities in comparison to other months. This is ideal for those looking for some peace and quiet and lower price tags.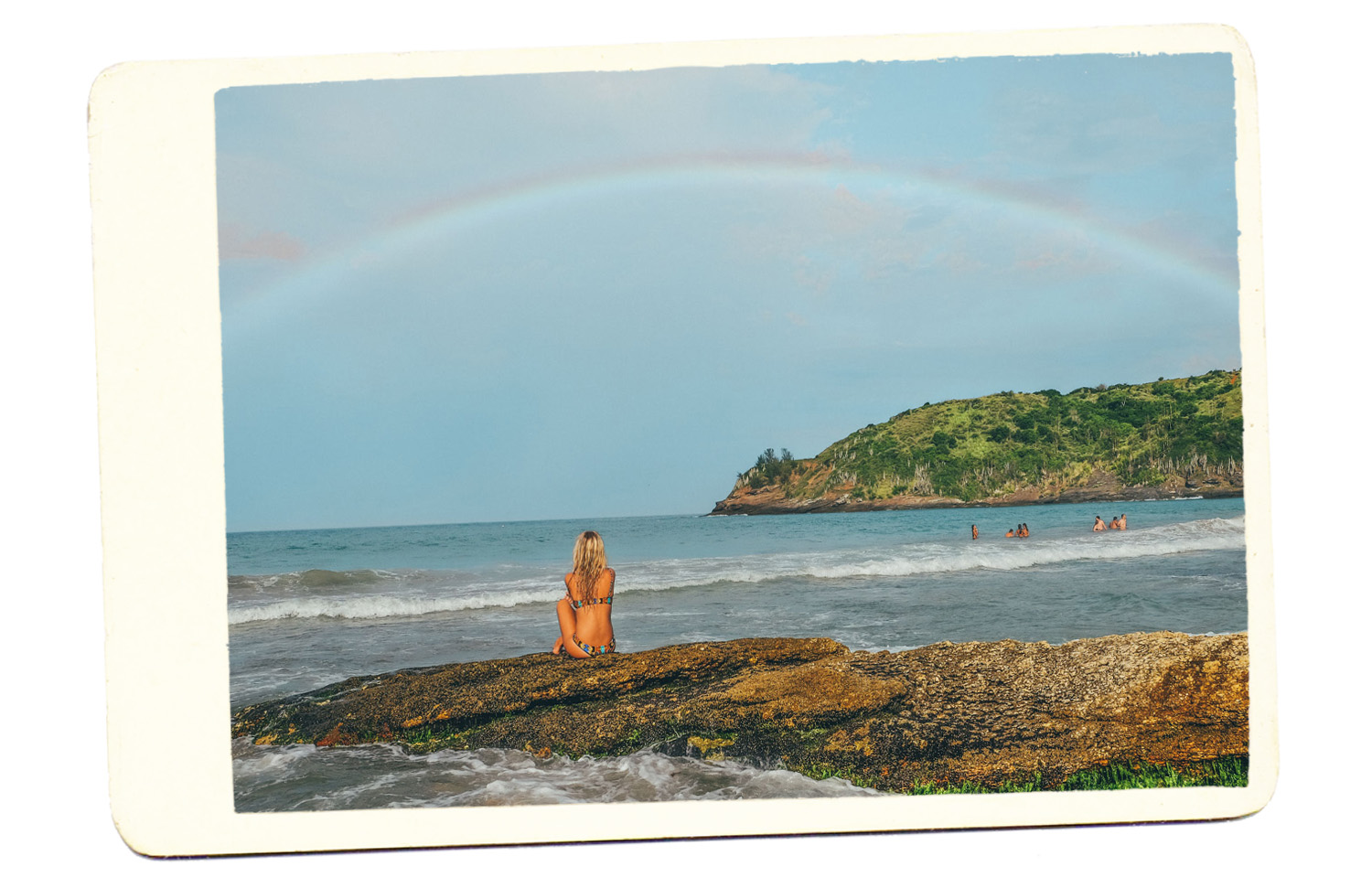 November to March
Ahh yes, summertime. Like many other places, summer in Brazil means pretty hot daily temperatures. This makes these months one of the best times to visit the beaches and spots like Rio and Sao Paolo.
If you're trying to travel to Brazil on a budget but also want to experience the sun, make your way in November rather than the later months.
December is the start of the high season. Visitors from all over the world flock to Rio de Janeiro to escape the cold. Christmas and New Year's are particularly busy as people gather to experience Rio dressed in white as the fireworks go off over the Copacabana Beach.
After Christmas, tourism does drop off a bit in January but picks right back up in February (or March depending on the year) with the celebration of Carnival. The most famous celebrations take place in Rio where you will find colorful samba parades and street parties.

Christ the Redeemer, Rio de Janeiro
April to May
Fall in Brazil means beautiful weather as the warm temperatures of summer begin to cool down. The crowds of travelers that visited during the summer months have left, making it less crowded and more affordable.
Visit spots like Iguazu Falls during these months to avoid crowds and the sticky humidity that comes from the rains that happen from December to February.
Easter, also known as Semana Santa, is celebrated in Minas Gerais with the cobbled streets covered carpets of flowers and other natural materials.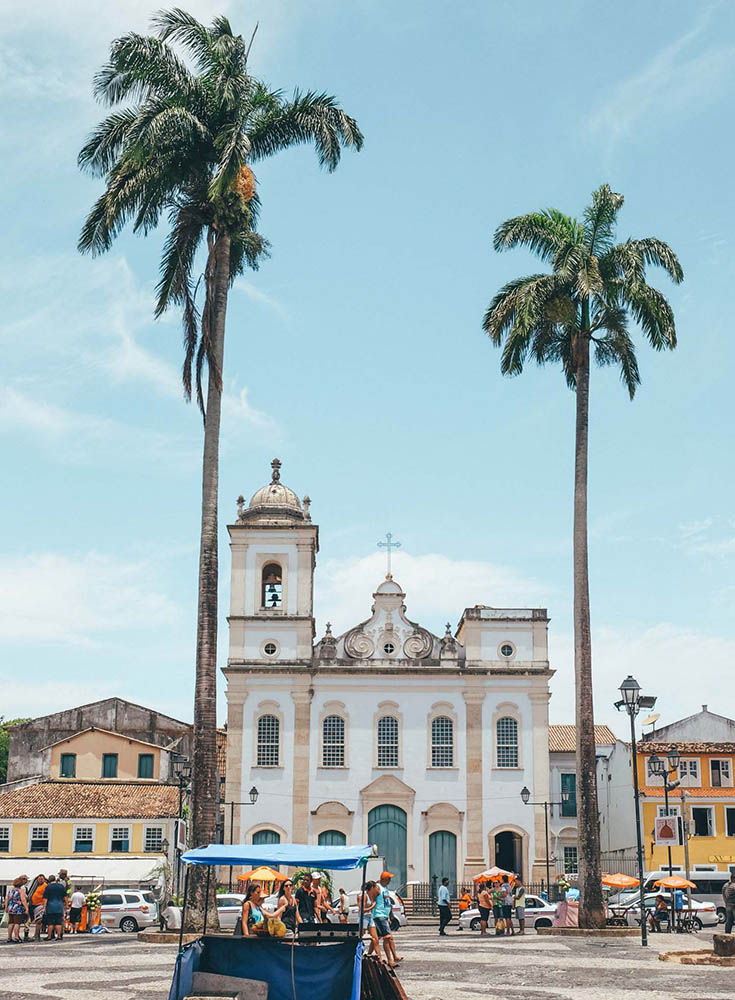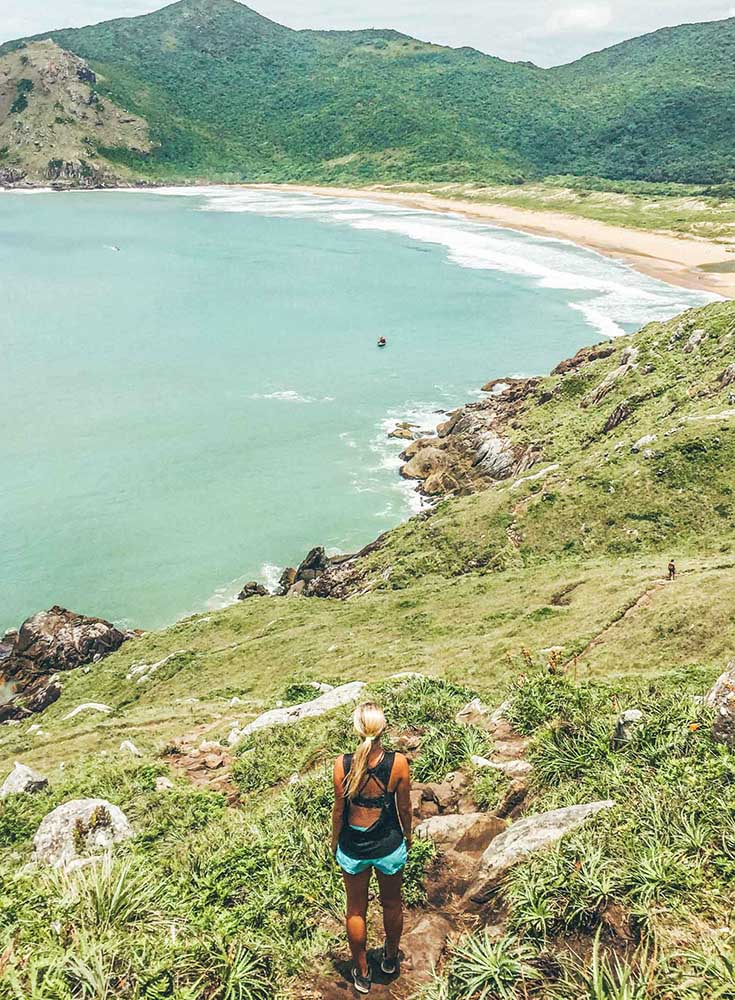 June to August
Because Brazil is tropical, it does not get a true "winter." Temperatures do drop and it might get a bit chilly in the evenings, but you're still met with the warmth of the sunshine.
These months are a lovely time to visit the Green Coast between Rio and Sao Paolo. You might run into some rain showers, however, it is easy to plan your day around the one or two showers that briefly arrive in the afternoon.
If you want to explore the great big Amazon, you're more likely to see ocelots, pumas, jaguars, monkeys, and sloths during these months.

Overall
Generally speaking, Brazil has two major seasons: the dry season from March to November and the wet season from December to January.
Regardless of when you choose to visit, you'll be able to enjoy Brazil's golden coasts, warm crystal waters, and abundance of wildlife.
Have you been to Brazil before? What time of the year did you go?