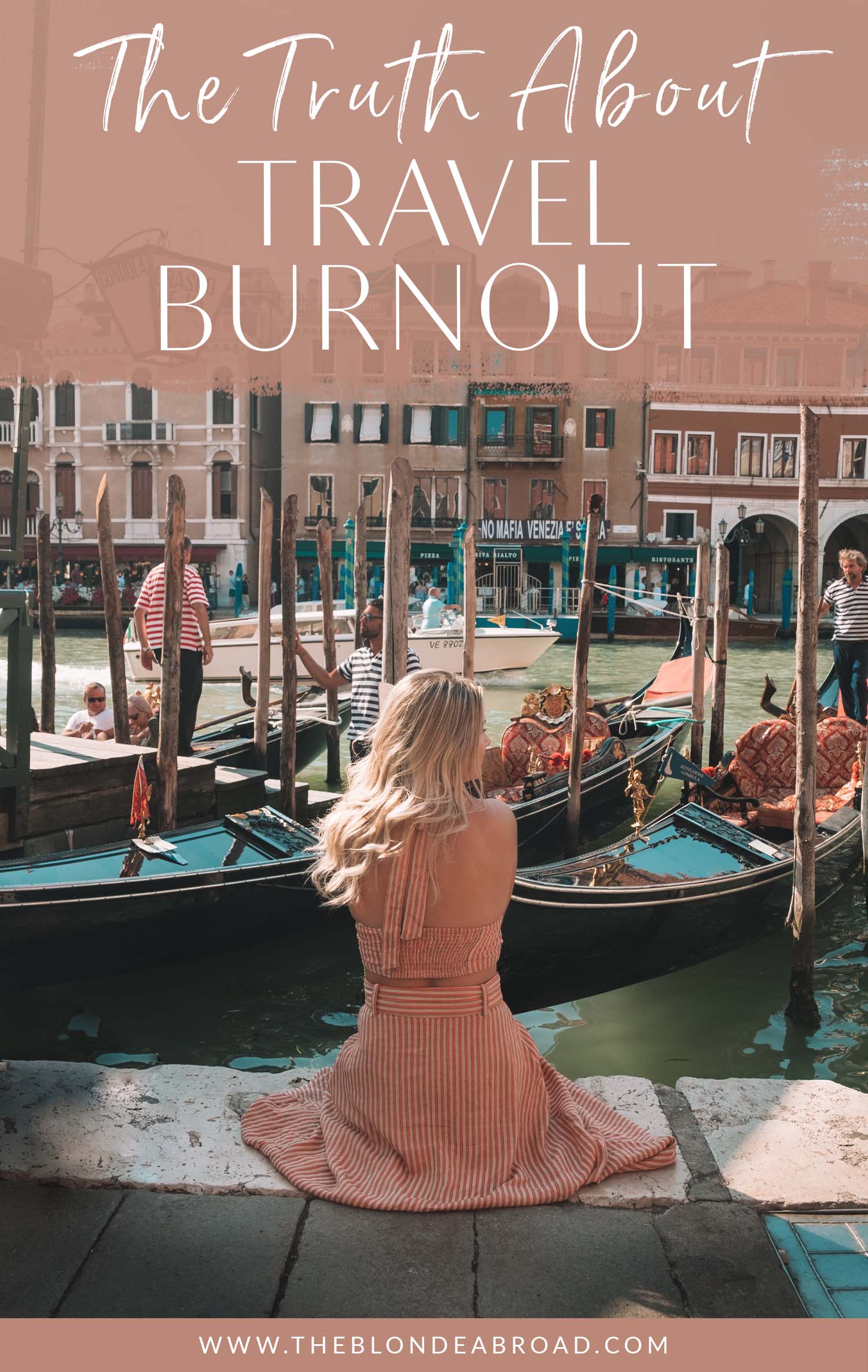 While it sometimes feels impossible to believe, you truly can have too much of a good thing! As much as I absolutely adore seeing the world, there are times I feel complete travel burnout.
I feel so fortunate to be sharing tips to make traveling more accessible for you! Creating a platform to serve as a travel resource for so many folks is a dream and more satisfying than I could have ever imagined—but it is still work! With any job, when you're putting in countless hours and constantly "on," you get worn out.
I recently felt this way in Italy. It is easily one of the most beautiful countries in the world (just LOOK at the place) with food and wine that is second to none. I had every reason to be having the time of my life…but I found myself not being fully present and just going through the motions of having a good time.
I know that might induce a few eye rolls, and again, I want to say that I'm so, so grateful to be able to travel and experience so many different cultures. But have you ever felt that exhaustion that sets in when you're constantly on the go?
As I get a bit older, I'm starting to develop a stronger sense of what should be a great time and what actually is a great time. Yes, a sojourn through Italy should leave me breathless (and for the most part it did) but at times I was actually fantasizing about my couch.
What I've learned? It's all about balance.
Whether you are home or abroad, it's about listening to yourself and acknowledging what is best for you so that you can be fully present in the moment and the best version of yourself.
Ready for takeoff? Whether you are traveling professionally or just planning your next adventure, here is the truth about travel burnout and how to combat it!

Cape Town, South Africa
Go at a Slower Pace
Before I was even thinking about travel burnout, I'd made a pledge to reduce my carbon footprint. Traveling less is a key piece of my mission and it's something I am actively doing.
It's been restorative to slow down my life and appreciate my surroundings. I am so fortunate to live in Cape Town, one of the most beautiful and fascinating spots in Africa. My city is just as interesting as any far-flung destination (and so is your hometown!).
I used to be fixated on seeing as much as humanly possible. I tried to get to every site and keep moving. These days, it's more about experiencing local culture at a relaxed and leisurely pace, allowing me to soak it all in.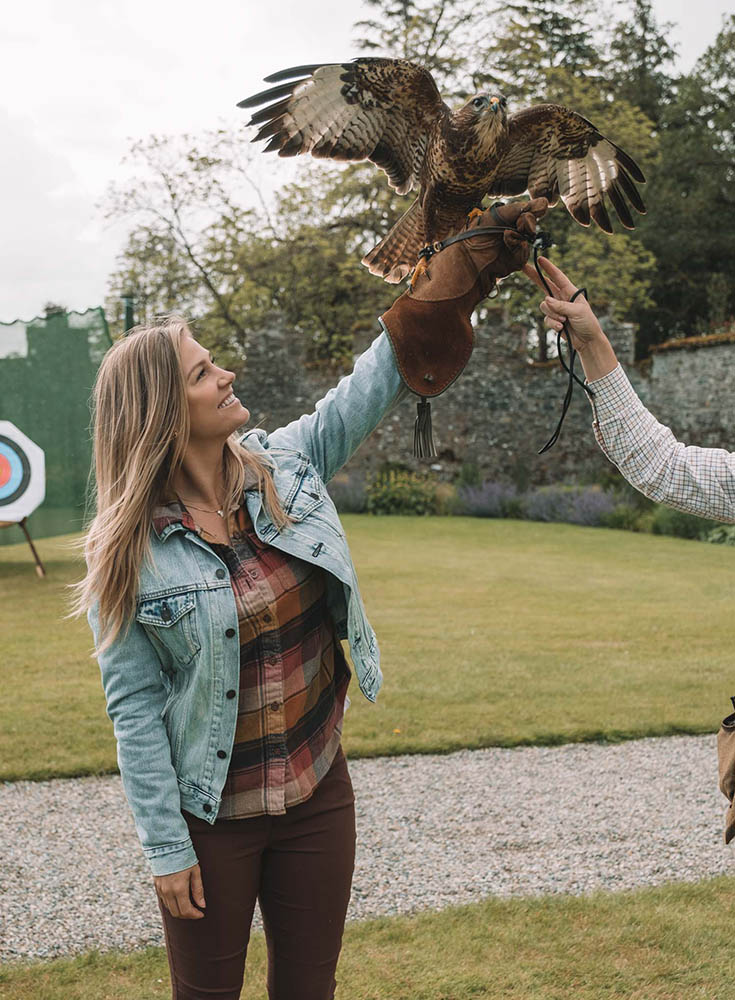 Balance Adventure Days with Rest Ones
It is essential to balance your adventure days with chill days. I totally get the feeling of wanting to do it all and experience everything but it's a recipe for travel burnout.
This is especially true with the physical aspect of travel. If you're hiking one day, I'd suggest spending the next doing a leisurely food tour. Running around to all of the cultural sites today? Spend tomorrow lounging on a river cruise.
Exercise is great, but don't push yourself to your limit every day.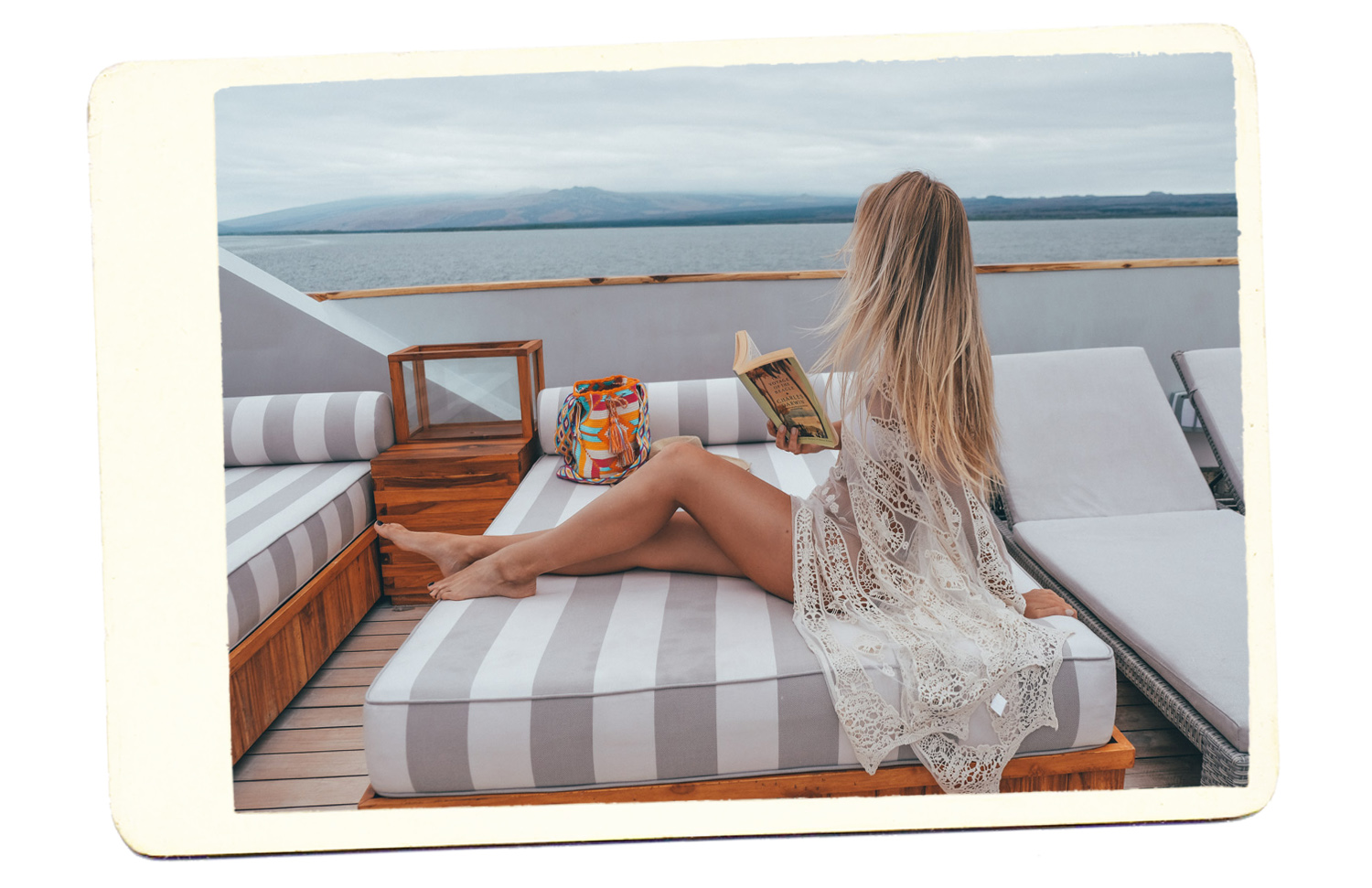 Make Time to Decompress
While solo travel is my passion, I love girlfriend getaways and romantic escapes. There is nothing like seeing the world with your nearest and dearest.
As much as you'll want to soak up the city and create memories together, it's important to take time for yourself.
If you were at home, you'd always grab solo time to reflect and recharge. Do the same everywhere you go! Keep your batteries charged with alone time. For me, it's essential. As much as I love to be with people, I crave alone time.
Schedule out some "free time" when traveling in a group so people can go off and do their own thing and there's not a set agenda. This could mean having a slow morning and cooking breakfast at the place you're staying, going to a coffee shop and hanging out for a few hours, wandering the streets at your own pace, or even just taking a nap.
Everyone recharges in different ways—and it's important to allow yourself "you" time. 

Find a Local Spot
The best way to soak in the local culture is to become a local!
If you're staying in a place for a week or so, find a local space for yourself. I love being a regular at a café when I'm traveling (even if I'm just there for a few days!). It's a way to immerse yourself in the local atmosphere and get a glimpse of what daily life is like in the area.
Once you find "your place" and figure out how to get there, you won't be glued to your phone or map and worrying about directions. You can enjoy your "commute" and soak up the environment more while appreciating the finer details.
After you go home, you'll have that one café as your spot and it'll be a special memory rather than just a blur of different cafés you tried every day.

Set an Agenda for Your Priorities
While it's sometimes fun to take things as they come and plunge into serendipity, I've found I travel better if I have some sort of game plan.
So I suggest having a rough schedule for each day. Researching will allow you to be more present and less frazzled as you go—rather than constantly searching for the next thing to do, you can relax and appreciate where you are.
A few years back, there was an interesting study done that found that the best part of travel is actually the planning! We are happiest when we're imagining all the great times ahead. Fancy that. 🙂
Plan where you are going each day. Create a manageable pace. Make dinner reservations. Book tickets. Take care of all of the small things ahead of time so you can be present in the moment…or take that nap instead of planning out activities for the following day!

Santorini, Greece
Be an Advocate for Yourself
While it's important to make plans, it is equally important to break plans. If you aren't in the mood for something, skip it. Sometimes this does mean tossing the tickets—but it's all about self-care!
If you are traveling in a group, speak up. This is a reminder that you have permission to back out of things. You'll be more fun to travel with if you are enjoying yourself. As long as you aren't backing out of things all the time, your friends aren't likely to mind.

Final  Thoughts
Travel burnout is a real thing!
Pushing yourself past your limit will suck the fun out of even the greatest adventure. The good news is that it's easy to prevent. Even traveling as much as I do, travel burnout tends to only happen when I don't follow my own advice.
So, to make the most of your every moment away from home, keep these key tips in mind. 🙂
Have you ever experienced travel burnout? What advice do you have to combat it?