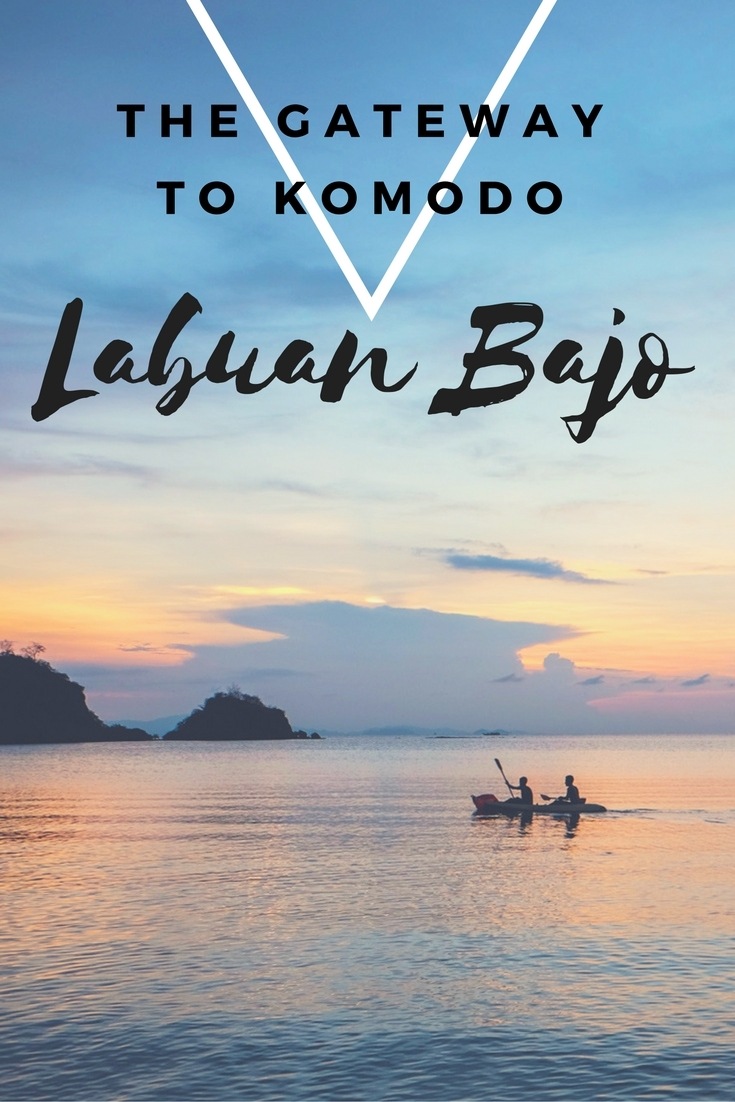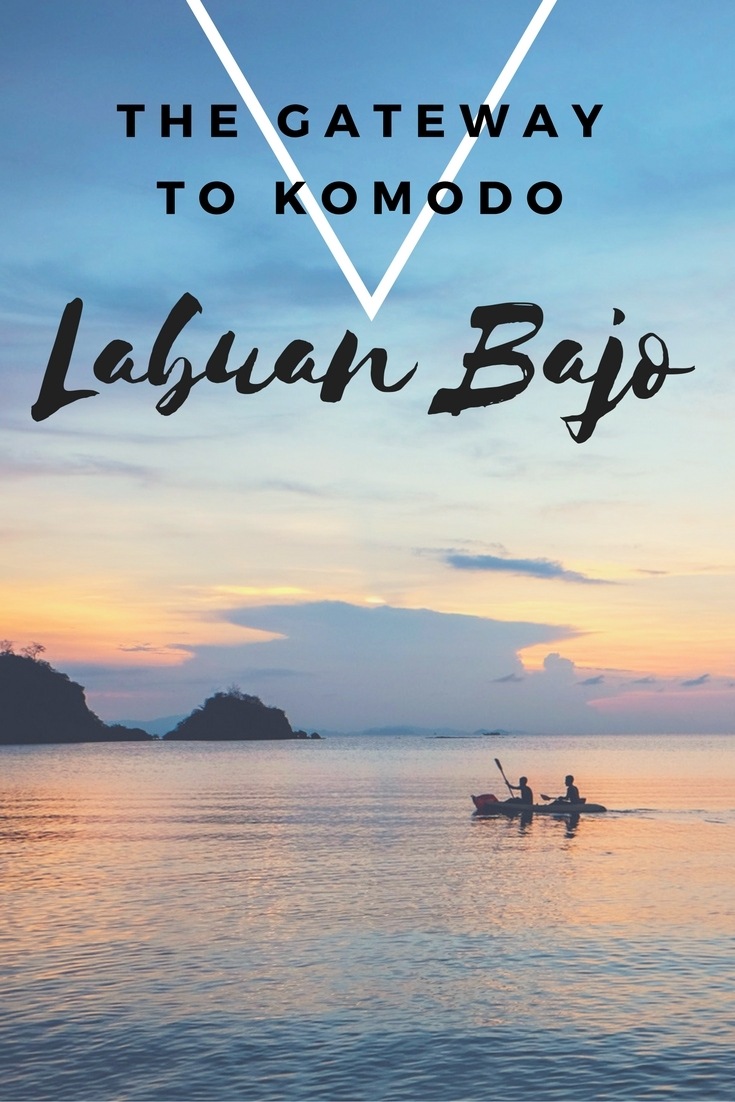 Once a quiet fishing village, Labuan Bajo has become a thriving tourist center. While travelers don't spend a ton of time in Labuan Bajo itself, the city is the perfect base for exploring Komodo National Park and the island of Flores.
Go diving in some of the most gorgeous underwater spots in the world, hike through the lush green forest to take in panoramic tropical views, and then go for a day of island hopping. There's so much to do in this up-and-coming region and Labuan Bajo is the perfect place to lay your head after a long day of exploring.
Here's everything you need to know about Labuan Bajo, the Gateway to Komodo!

How to Get to Labuan Bajo
Staying in Bali? It's incredibly easy to hop over to the island of Flores. There are seven flights per day from Denpasar, Bali to Labuan Bajo, Flores. It only takes an hour and fifteen minutes to get from one city to the next and it's well worth the trip.
The Labuan Bajo Airport, also known as the Komodo Airport, is less than a mile outside of the city. From there, it's easy to grab a taxi.
In fact, the city itself is compact enough that you can walk it from beginning to end.

Where to Stay in Labuan Bajo
Le Pirate Resort is the perfect base in Labuan Bajo. With just fourteen rooms, a rooftop sky bar, live music, an outdoor cinema, and an amazing pool, this place was designed with the young, modern traveler in mind.
Whether you are going island hopping or planning inland adventures, this hip resort is a top choice. Le Pirate Resort calls itself an "ECOnomical resort" and it has a laid-back, effortlessly chic feel.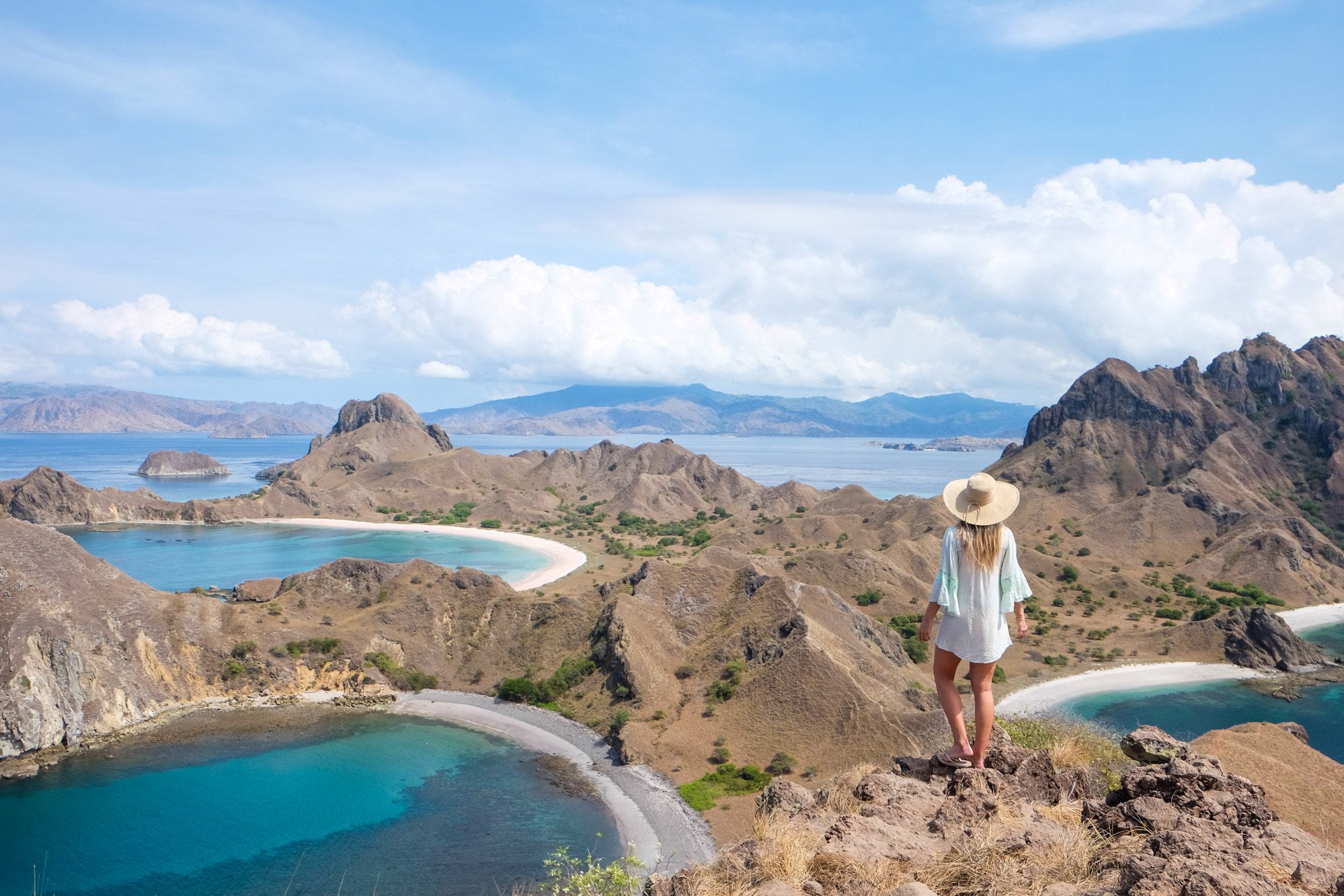 What to Do in Labuan Bajo
Take Day Tours
The natural beauty of Flores Island is truly incredible. There are few places as remarkable as Indonesia's amazing Komodo National Park. Plan to spend at least one day exploring the area. There are Komodo day trips that will take you around Padar Island, Komodo Island, Pink Beach, and Manta Point.
For some breathtaking vistas, grab your hiking shoes and head to Padar Island for some of the best views you'll ever see. If you love animals, swim with the mantas while you snorkel, or dive Manta Point, and then search for the world's largest lizards at UNESCO World Heritage Site Komodo Island. Another must-see is Pink Beach. This beautiful, Instagram-ready beach is home to lush, powder-pink sand.
Go Diving
Whether you are a pro diver or a total newbie, you have got to go diving in Indonesia. If you need help getting started, this is the perfect place to get PADI certified.
There are awesome day trips for divers of all levels. Explore the warm waters off of northern Komodo Island to see the amazing coral, or dive the cooler southern water to swim with the whales, mantas, and a gorgeous diversity of fish.
Diving liveaboard cruises are another great option.
These boats will take you far beyond the typical routes and show you some of the most remote and remarkable diving destinations on the planet.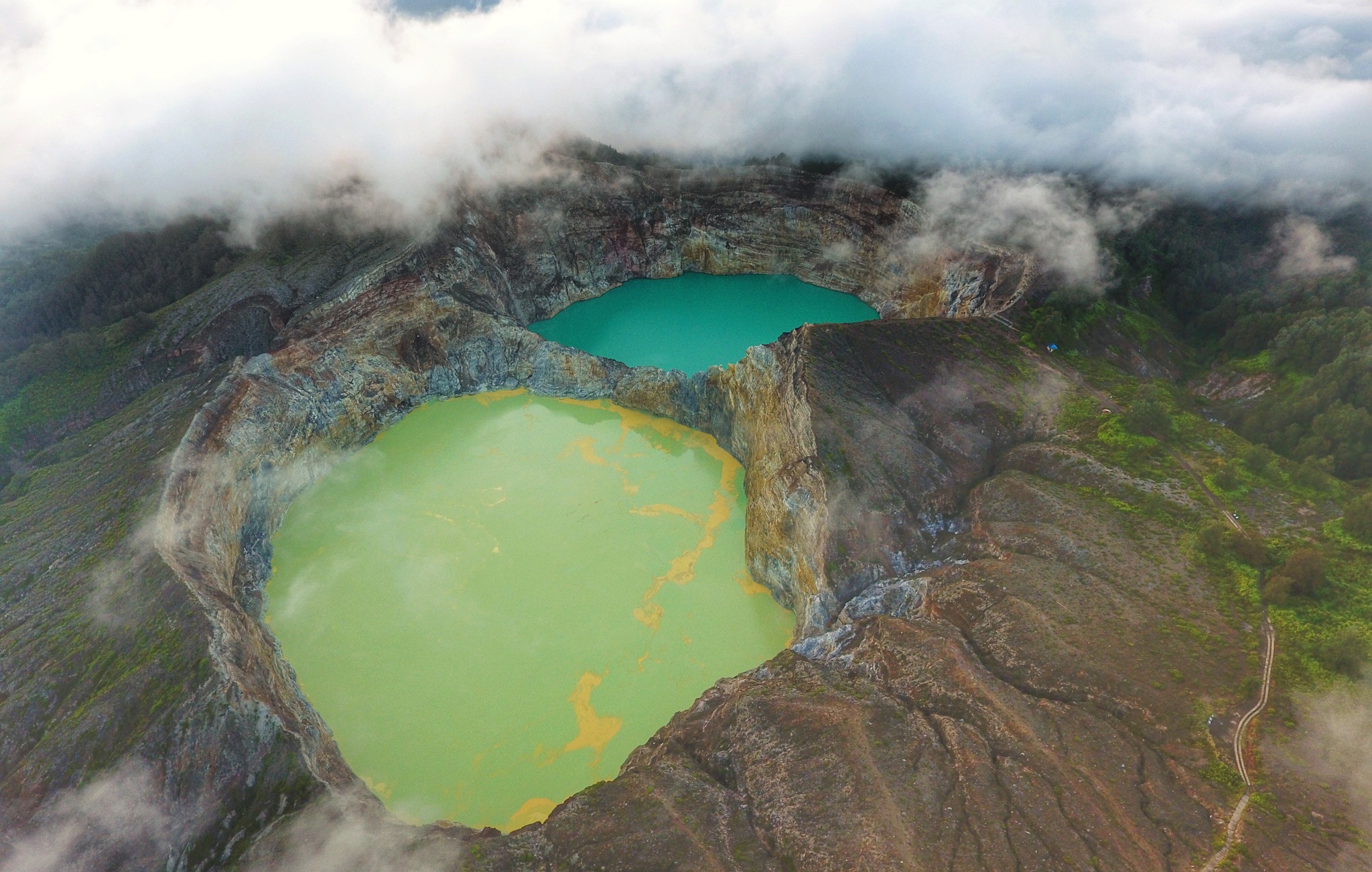 Explore More of Flores & Mount Kelimutu
The island of Flores is more than just natural beauty. You'll want to check out the urban areas of Flores too. While often overlooked, the cultural life of both Ende and Maumare is quite interesting. The area surrounding Ende is famous for its ikat weaving, in particular, the village of Ngella is renowned for its textiles.
Doka Village, located outside of Maumare, is another top spot to take in the local Indonesian culture. The village is known for its friendly locals, and many travelers explore the village to check out the local handicrafts. If you get the opportunity, stick around to see a traditional dance show.
One of my favorite spots in all of Indonesia is Mount Kelimutu. This is on the other side of Flores, so you'll need to take a short flight to get there. Arrive before sunrise to watch the volcanic lakes change color! It's one of the most incredible natural wonders I've ever seen!

Do you have tips for visiting the Komodo Islands? Let me know down below!