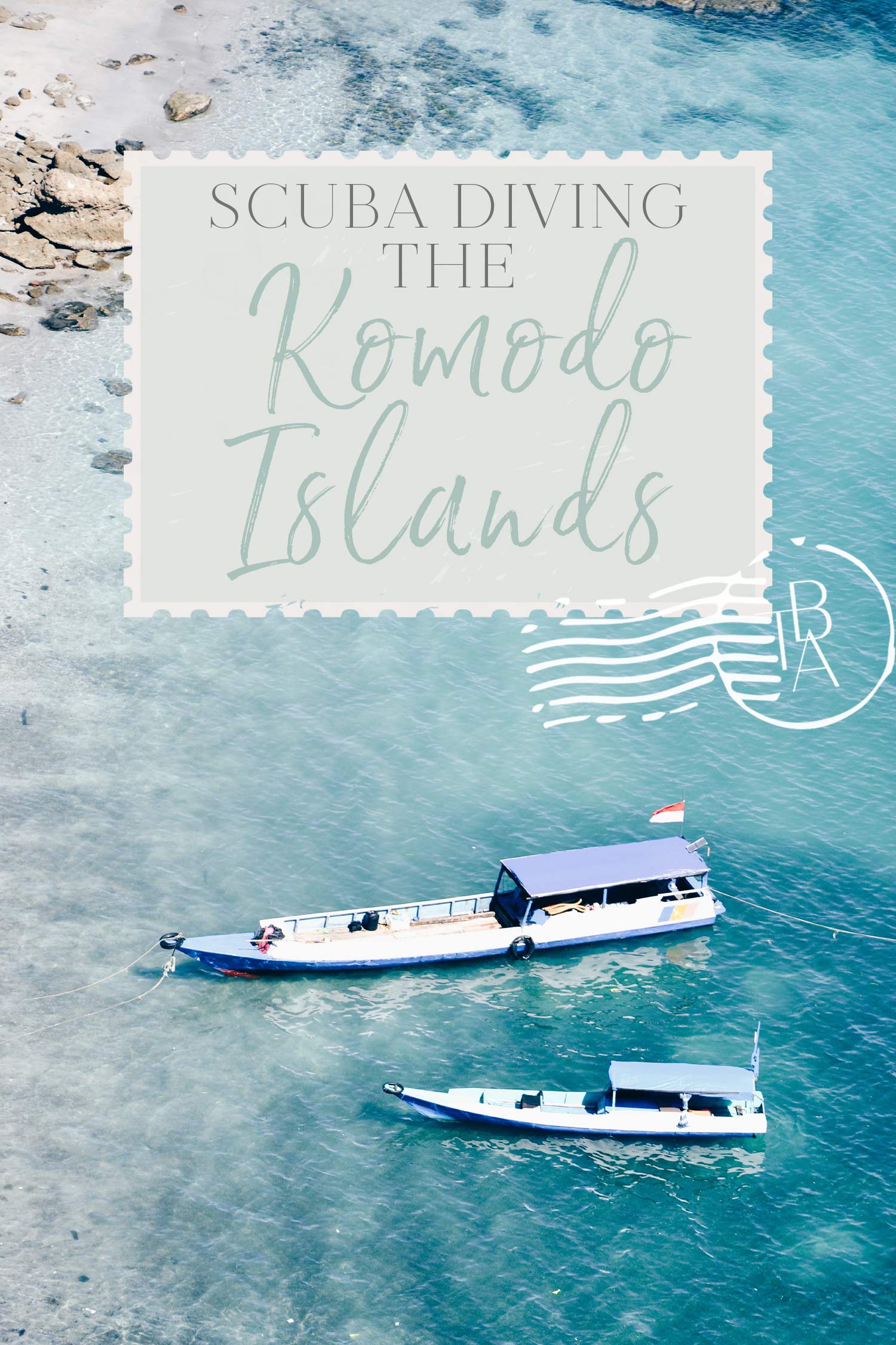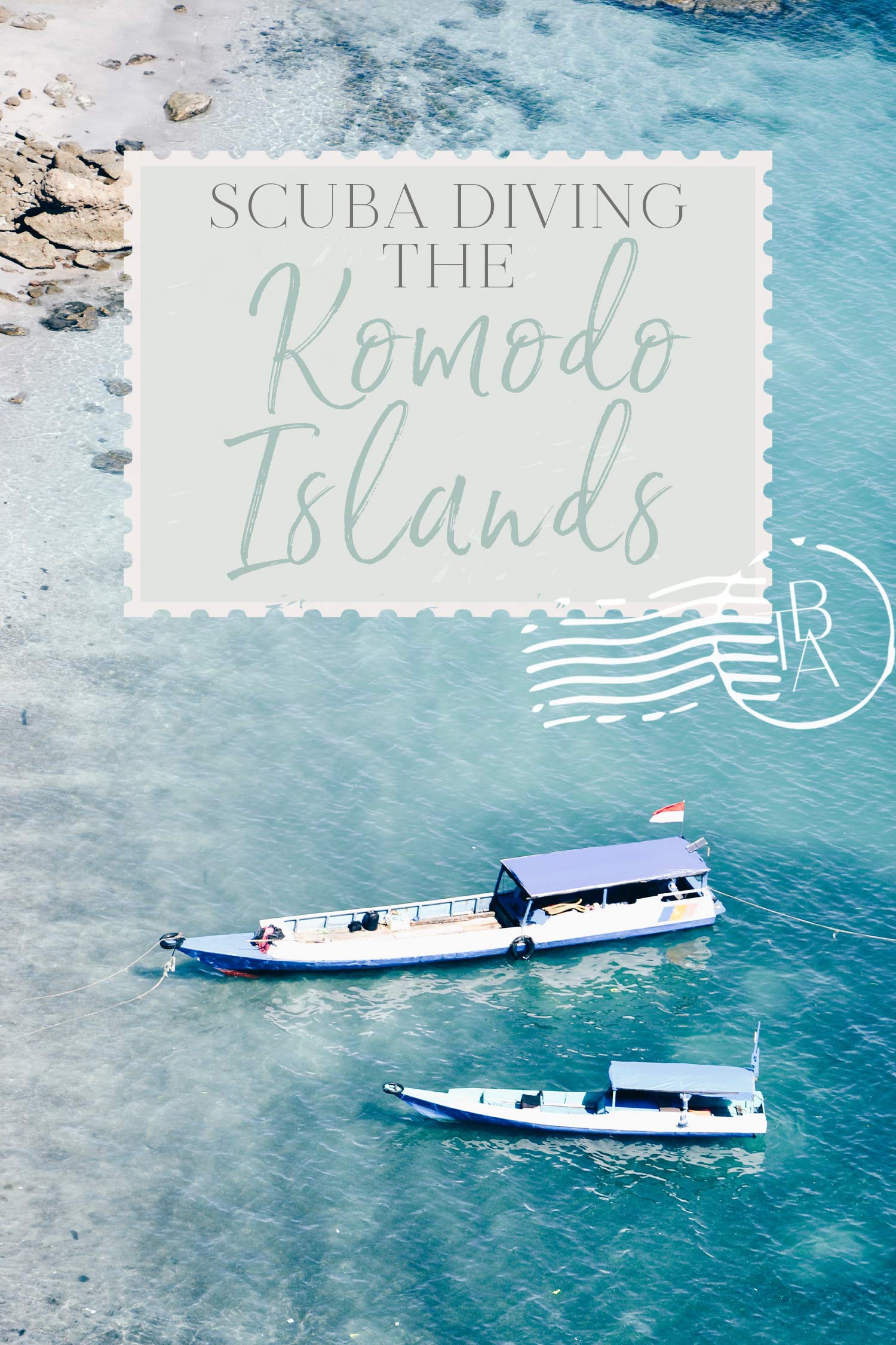 Updated: December 2019
Did you know that Indonesia is home to more marine diversity than any other area on the planet? Made up of more than 17,000 islands, the Republic of Indonesia is the perfect place for beach lovers and divers alike.
Dive in! There is so much to see and experience in the crystal clear seas surrounding Indonesia.
I explored Komodo National Park and got to cross scuba diving in the islands off my bucket list. Komodo definitely ranks among the best spots in Indonesia to dive. You can pretty much dive off any beach in the area and find gorgeous coral and an impressive array of underwater life. Want to experience the amazing underwater world of Indonesia?
Here's everything you need to know about diving Komodo National Park!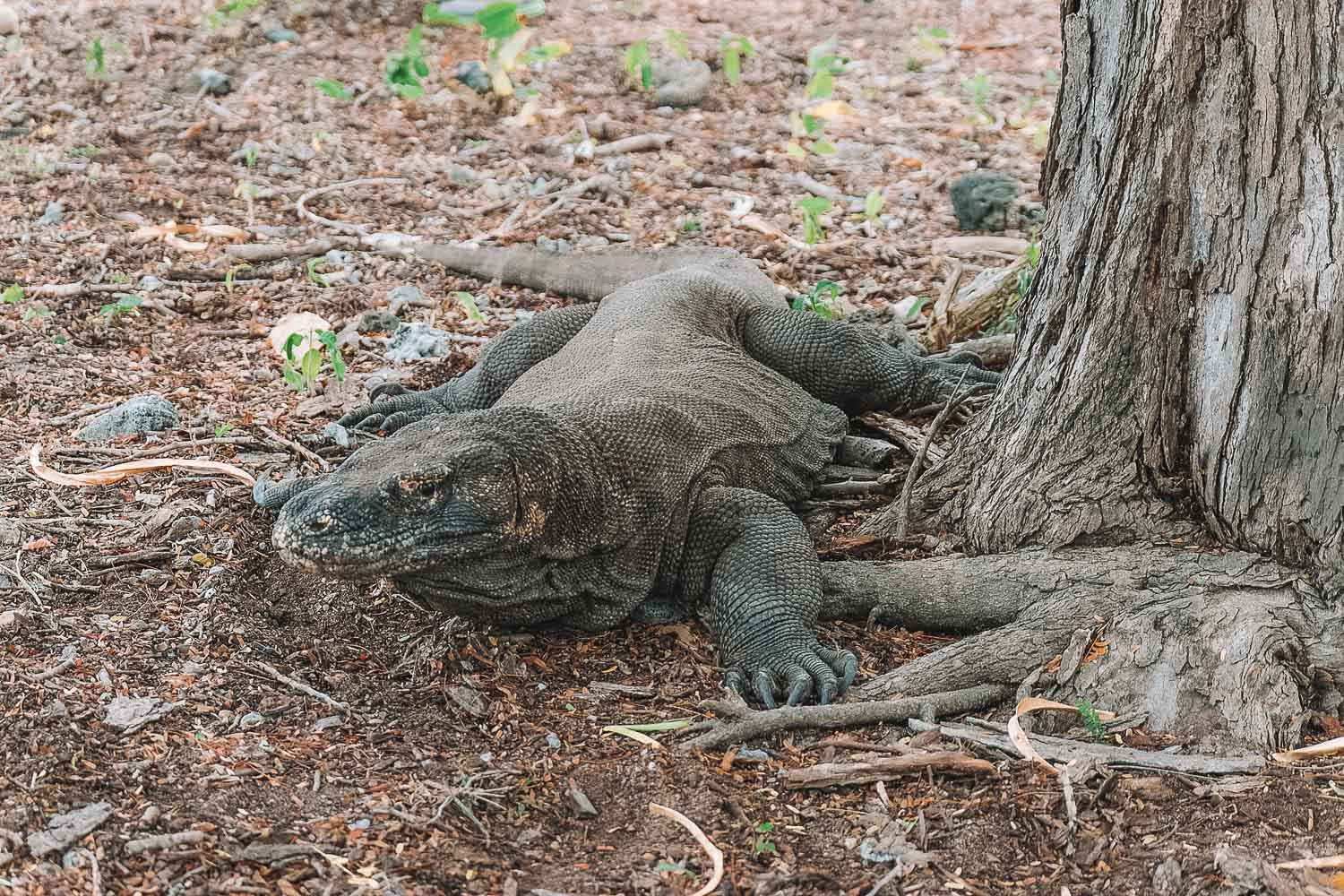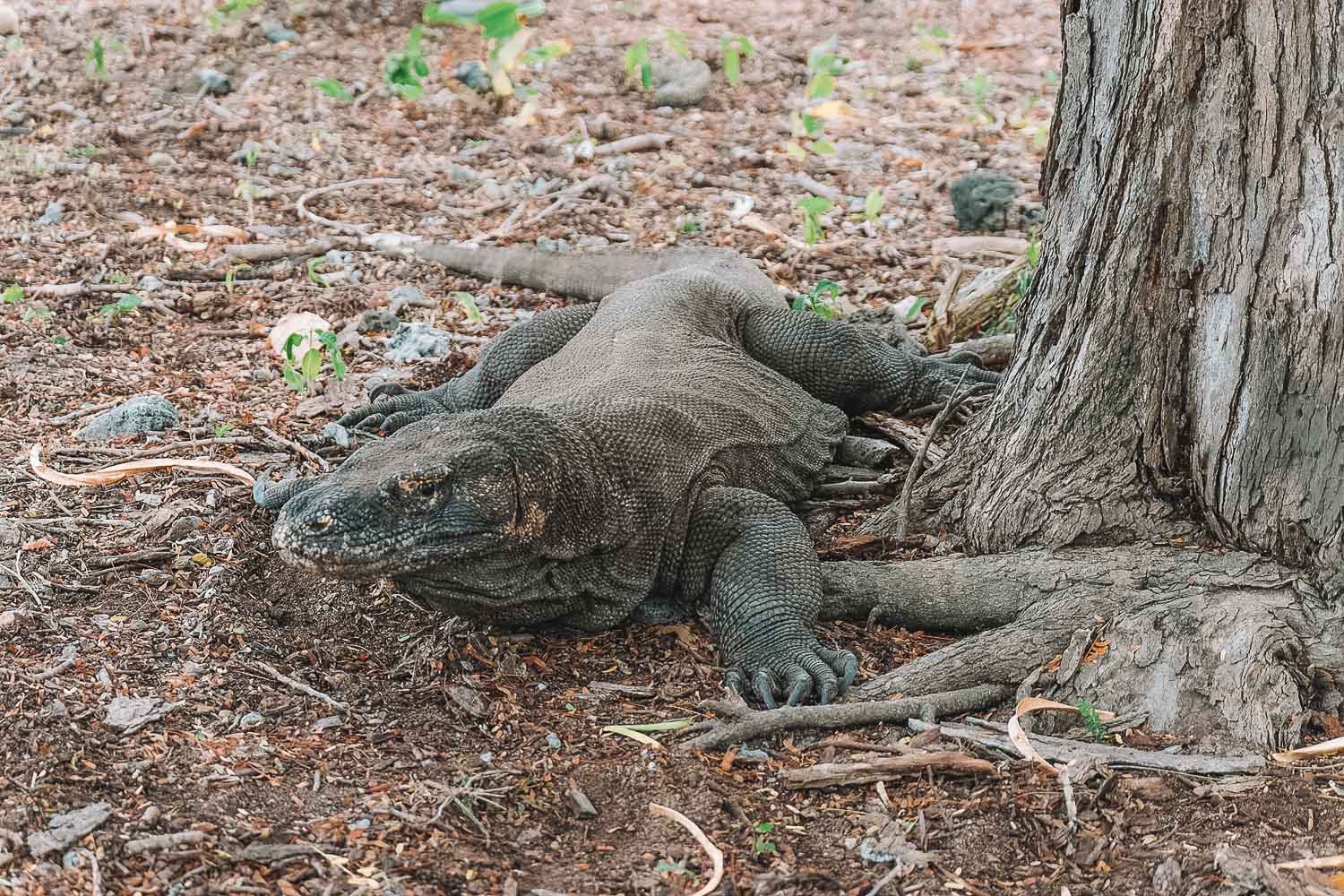 Komodo National Park
Komodo National Park is made up of three large islands located in the heart of the Indonesian archipelago. The volcanic islands Komodo, Rinca, and Padar provide a dramatic landscape to this lush park.
Full of sandy beaches and sparkling water, this is the perfect place to explore the natural beauty of the country.
You'll find the best diving conditions from April to October in most spots, and December to March on southern sites in the park. If you end up going to Indonesia in the winter though, you can still have a great dive.
The rainy season runs from December to February and is the prime time to see manta rays. The underwater visibility from November to January is exceptionally good too so don't write off diving just because you are there during the colder months.
Be sure to find a dive spot that matches your experience level.
Some areas have strong currents and aren't safe for newbies. If you aren't totally comfortable in your flippers yet, check out some of the quiet offshore areas.
If you are more experienced, dive in with the big fish! There are great diving companies all over Komodo, and they'll direct you to the best spot for you.


How to Get to Komodo
Staying in Bali? You can get to Komodo National Park in just over an hour. There are seven flights a day from Denpasar, Bali to Labuan Bajo, Flores which is about 90 minutes, or flights from Maumere, which takes just under two hours.
Known as the Gateway to Komodo, the island of Flores offers a lot to see and was my favorite stay of the trip, so plan to spend at least one or two nights there.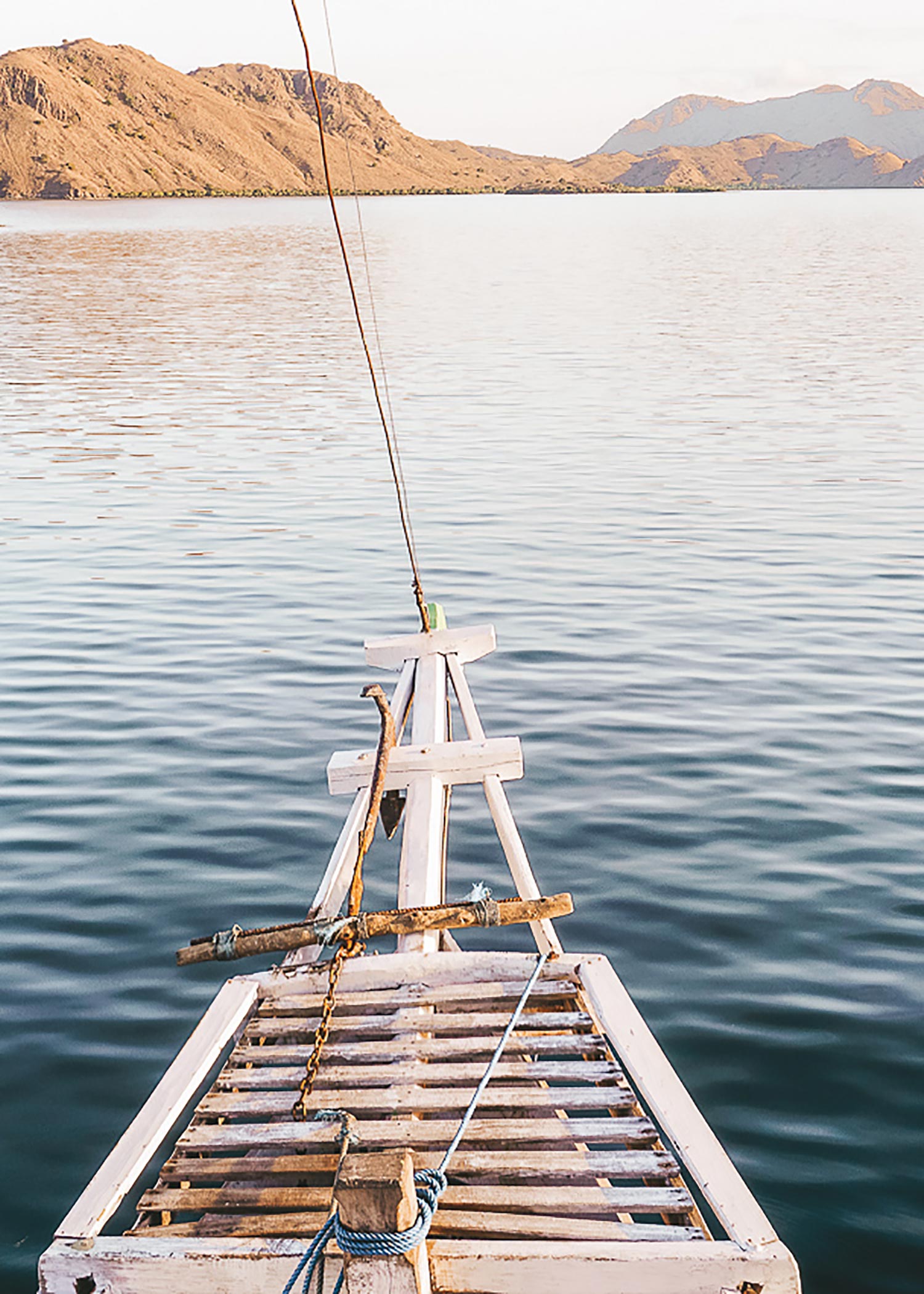 Diving Komodo in a Day
The reefs of Komodo are incredible and there are tons of dive companies ready to guide your way. Ora Dive, but Uber Scuba and Komodo Dive Center all came highly recommended to me as well. They've both got a really knowledgeable and helpful staff.
Most dive companies offer day tours of the local hot spots.
You'll have a choice between three dive sites or two dives with a Komodo dragon viewing at Rinca. I went on a private charter so we dived in locations you most likely wouldn't see on one of the day tours. On the big day, I dove Pink Beach, Manta Point, and Batu Bolong.
Pink Beach was actually very green and murky the day we went but the coral was still incredible. I missed the mantas at Manta Point but it was still a super interesting dive site to explore. My favorite spot was definitely Batu Bolong.
With countless fish and stunning coral, Batu Bolong was the most epic diving I've ever seen.
Top Dive Sites
Sabolon
Batu Bolong
Langkoi Rock
Castle Rock
Siaba Kecil (drift dive)
Karang Makassar / Manta Point

Liveaboards in Komodo
If you'd rather spend more than a day or two diving, you can find some of the best diving liveaboard experiences in Komodo. There are quite a few companies that offer liveaboards, but I'd recommend doing one with a well-reviewed dive shop instead of just a tour company.
There are many options so you'll find one that can accommodate your budget and comfort requests. You'll want to make your reservations ahead of time, so plan accordingly!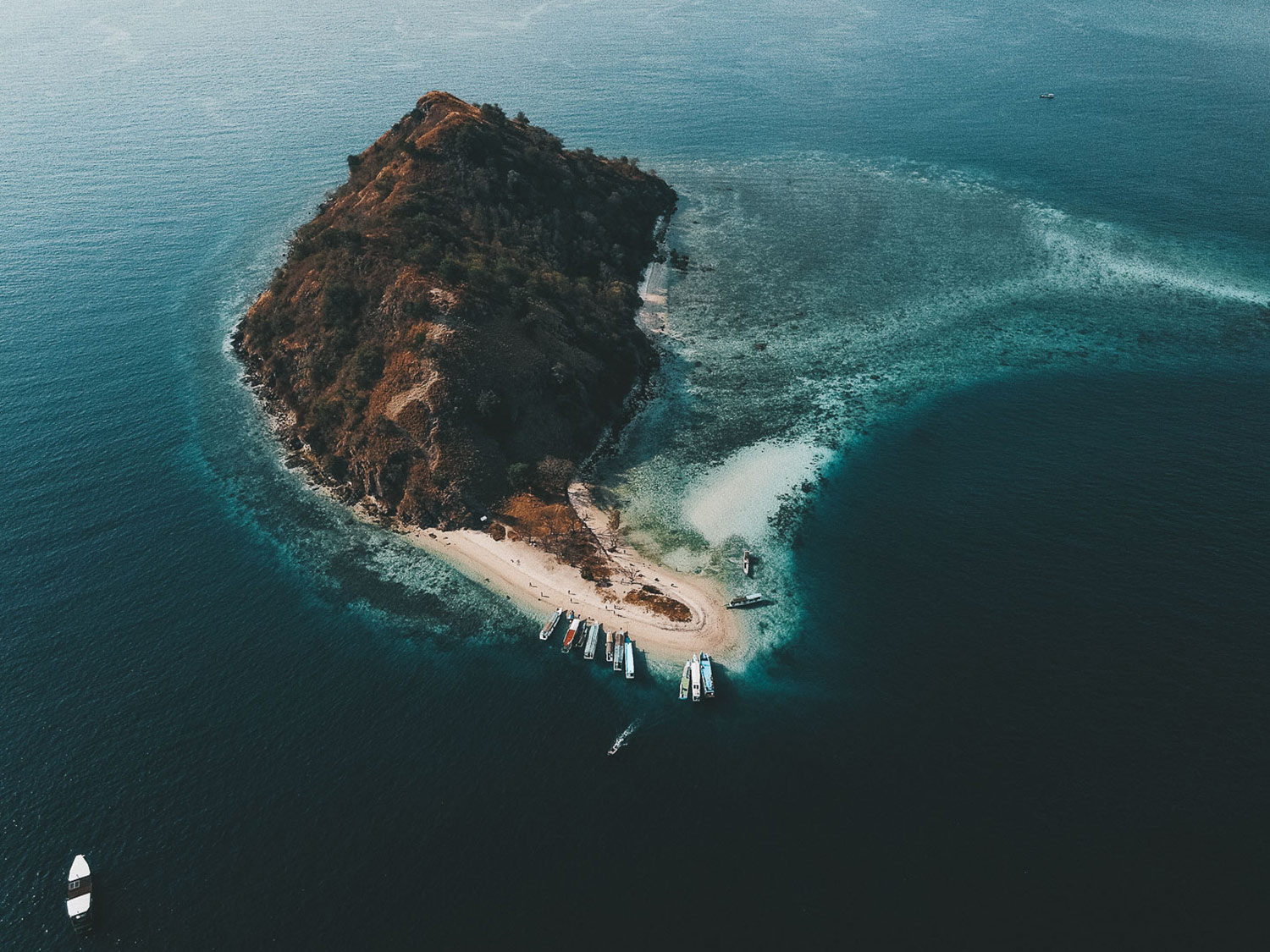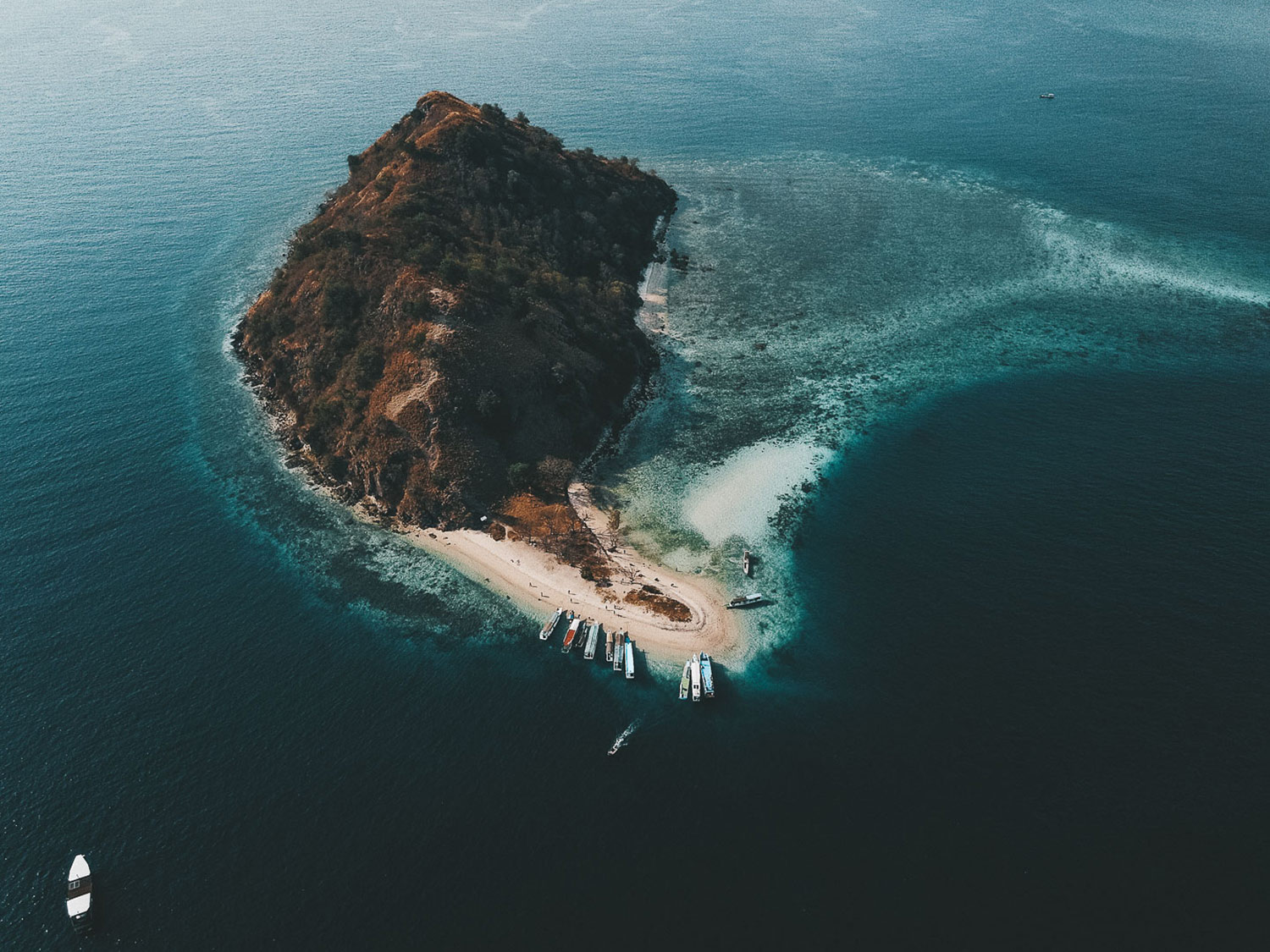 Exploring the Island of Flores
Travel experts have been whispering about Flores becoming the next Bali. Labuan Bajo is becoming a boom town while the natural beauty of Komodo National Park is bringing in tourists from around the globe.
Flores is known for its growing ecotourism industry. You can take in Indonesian culture at traditional villages then trek among the diverse native wildlife of the island.
Flores Island's most famous attractions are the crater lakes surrounding Mount Kelimutu. These amazing lakes actually change color because of chemical reactions caused by volcano gas activity. You'll find these ultra-photogenic lakes in aqua, chocolate brown, green, and even red.

Have you ever scuba dived in the Komodo Islands? What are your favorite dive spots? Let me know down below!