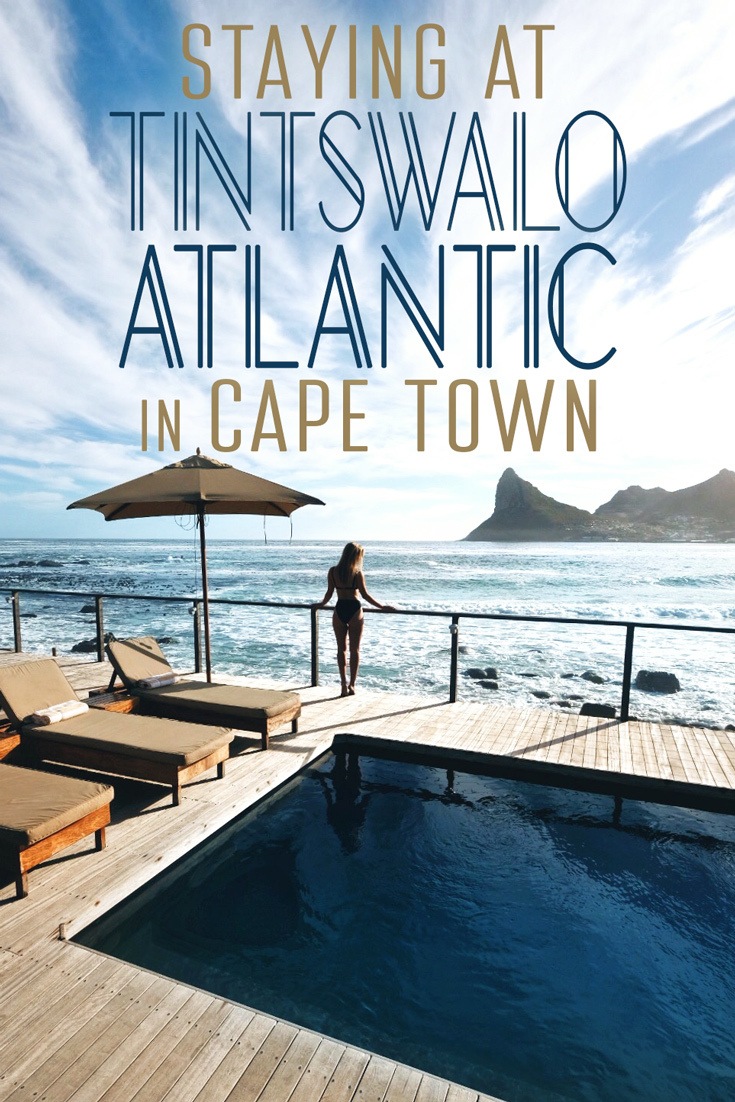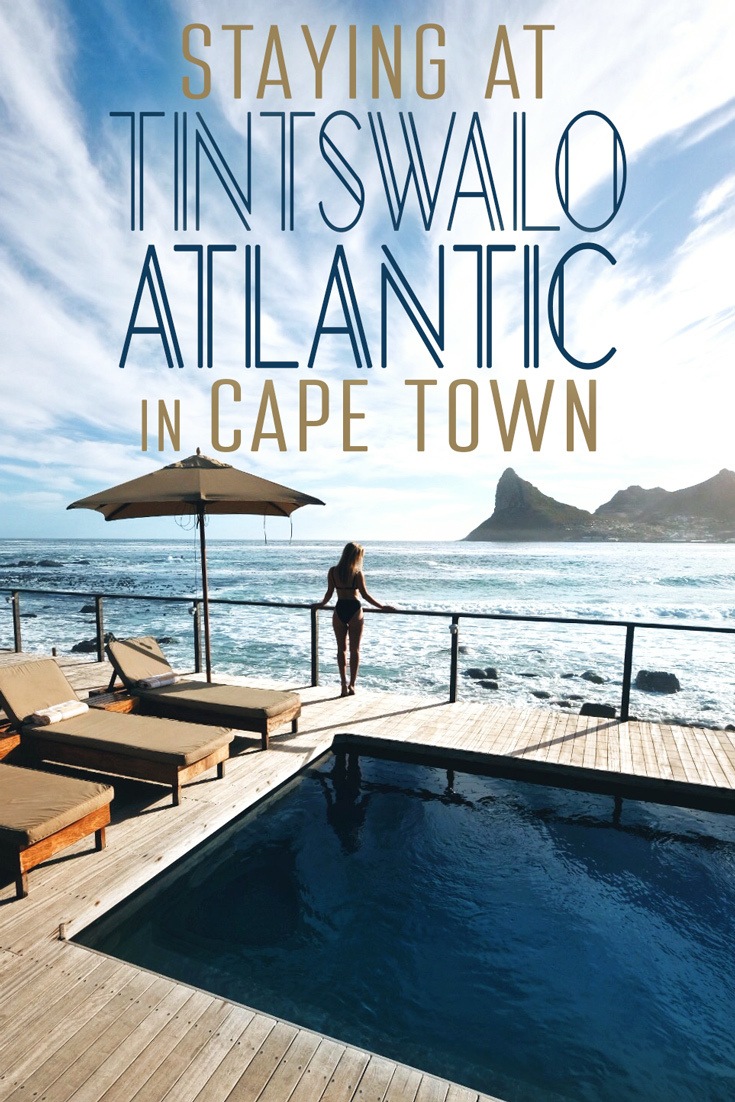 As much as I love city life, sometimes I just need to get away from it all. Living in Cape Town, the best place that I've found to do that is Tintswalo Atlantic boutique lodge.
Nested in the Table Mountain National Park, this five-star boutique lodge feels a world away from the hustle and bustle of the city. With panoramic views of Hout Bay, this place is the ultimate escape.
Here's my experience staying at Tintswalo Atlantic in Cape Town!

Getting to Tintswalo Atlantic
From the heart of Cape Town, Tintswalo Atlantic is just a thirty-minute drive along the stunning, coastal drive inside Table Mountain National Park.
When you're traveling outside the major cities in South Africa, your best bet is to rent a car. It will give you the freedom to travel off the beaten path and see some of the country's hidden treasures.
The location couldn't be any better– consider road tripping around Chapman's Peak to Cape Point and enjoying the Cape Peninsula during your stay.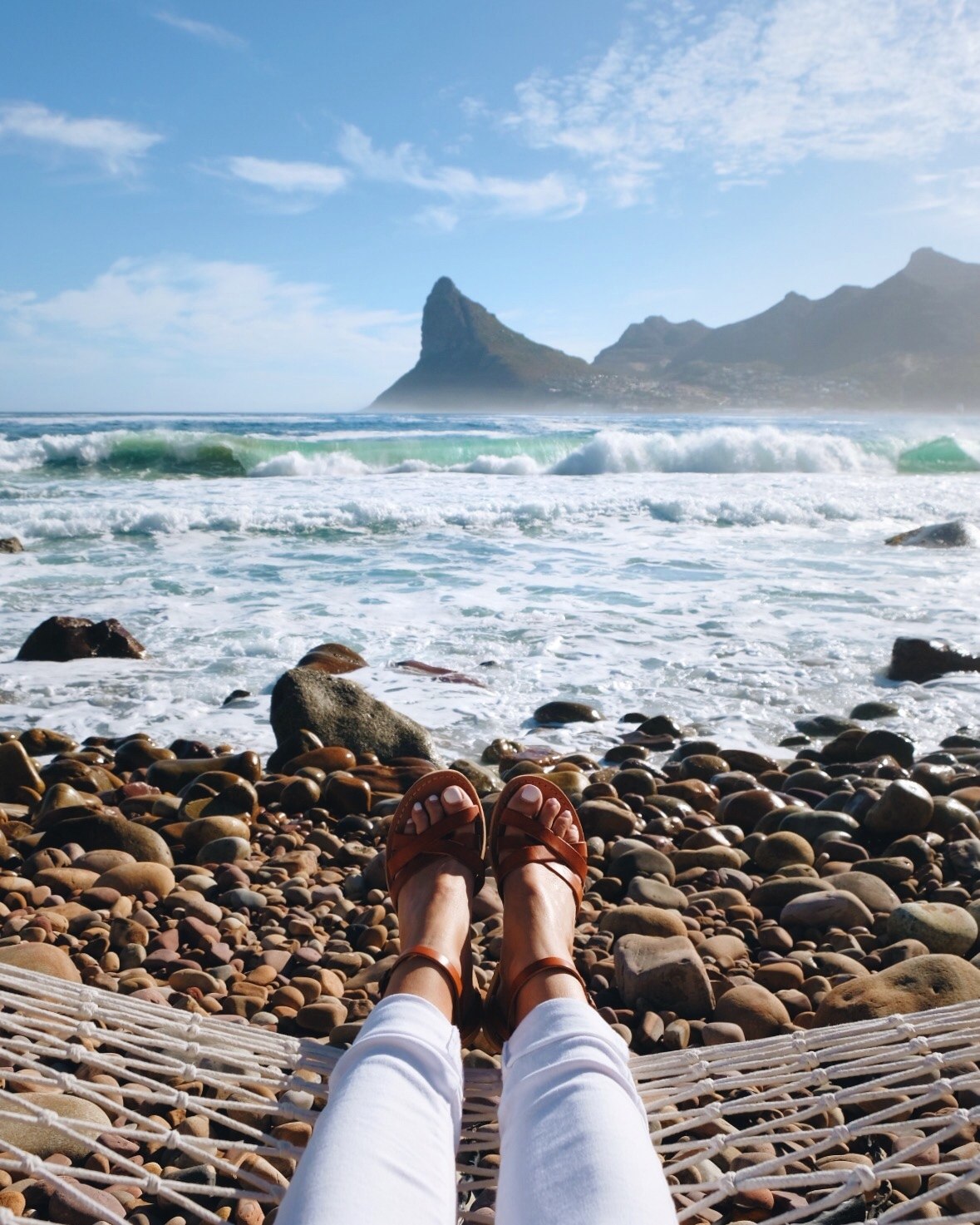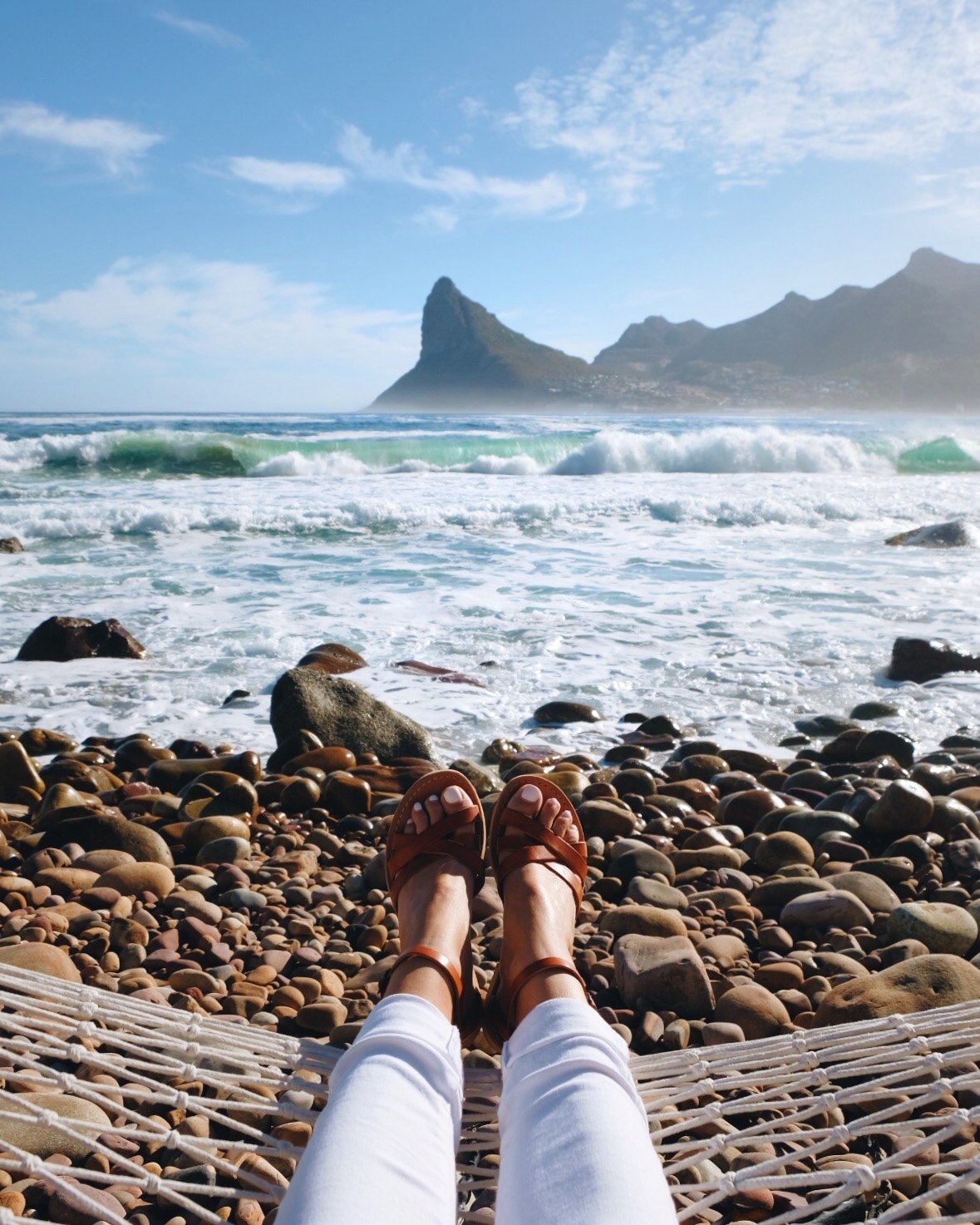 The Hotel
Tintswalo Atlantic is the only luxury hotel in the National Park. Located beneath Chapman's Peak, this place is a dream beachfront location!
This is definitely my favorite property in the Cape Town area, and I'm not alone in those sentiments. It's truly the perfect weekend escape from the city, and a great option for both travelers and locals.
Tintswalo Atlantic is typically fully booked (far in advance), so plan on booking as soon as you have a date in mind.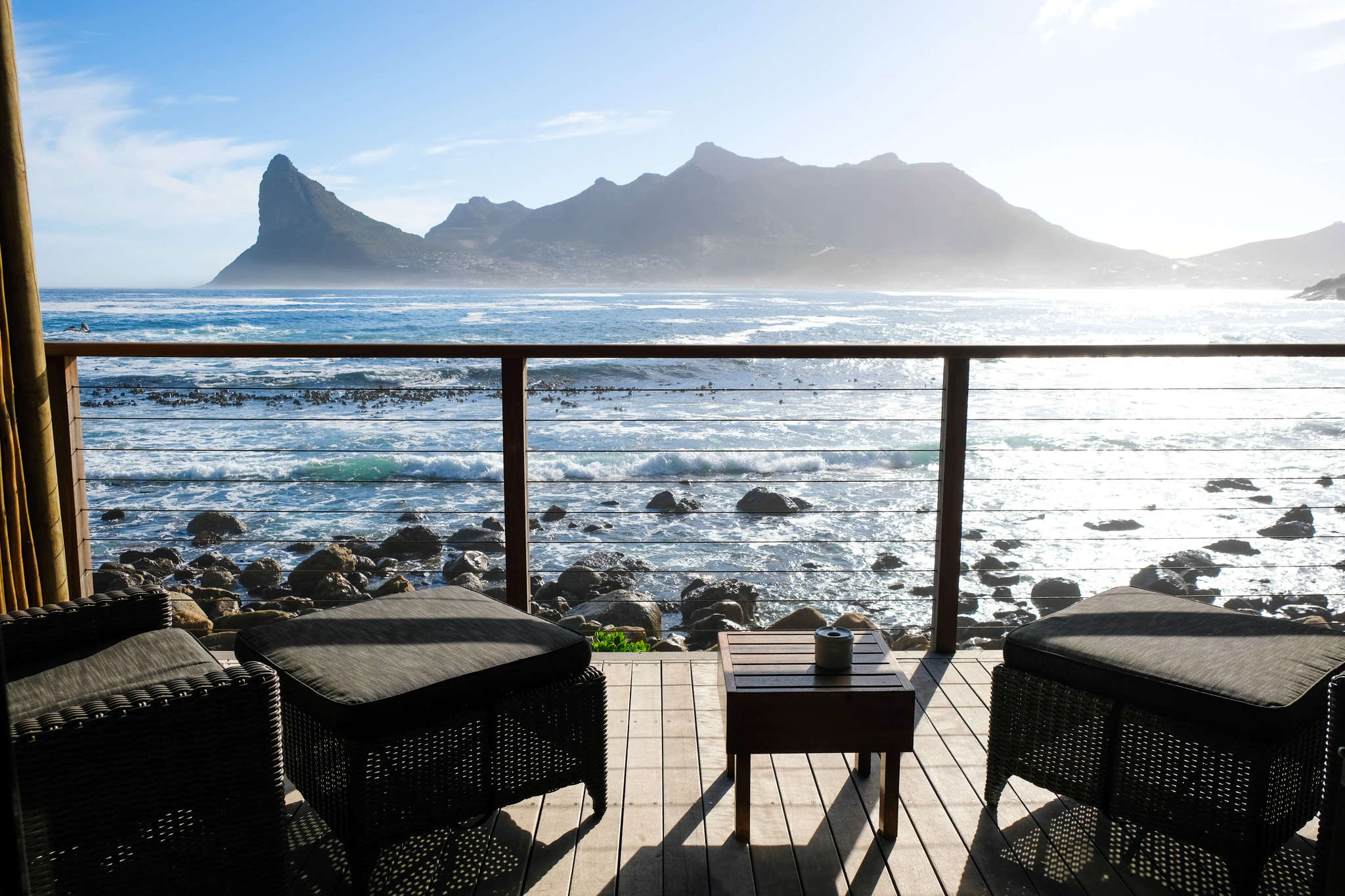 The Rooms
There is a fabulous selection of island suites at the Tintswalo Atlantic. Drawing inspiration from far-flung locales like Sicily, Zanzibar, and Java, each room has its own unique, effortlessly chic style.
The one thing that every island suite has in common is privacy. In each of the ten suites, you'll feel like you're in a private cabin by the beach.
Best of all, Tintswalo is beautiful in every season.
With decks overlooking the ocean and fireplaces to cozy up in front of, this is the perfect place to get away from it all, all year round. It's also the perfect spot to create your own DIY spa. The rooms have heated floors and bathtubs with a breathtaking view.
They also have the softest robes I've ever felt—I'm actually so obsessed with the Tintswalo's robes that I bought one to take home with me!

The Food
The Tintswalo Atlantic restaurant is focused on fresh, locally sourced, and sustainable foods. We started every day on a massive wooden deck overlooking the ocean. It's was an ideal spot to indulge in some incredible food while taking in the ocean air.
Lunch and dinner service is always available on request and it's all about customization.
You can even hop into the kitchen, sip some wine, and learn a few insider tricks from some of South Africa's top chefs while they create a bespoke dining experience just for you.
The Tintswalo chefs are also exceptionally good at working with dietary restrictions, so just tell them what you are looking for, and plan to come hungry.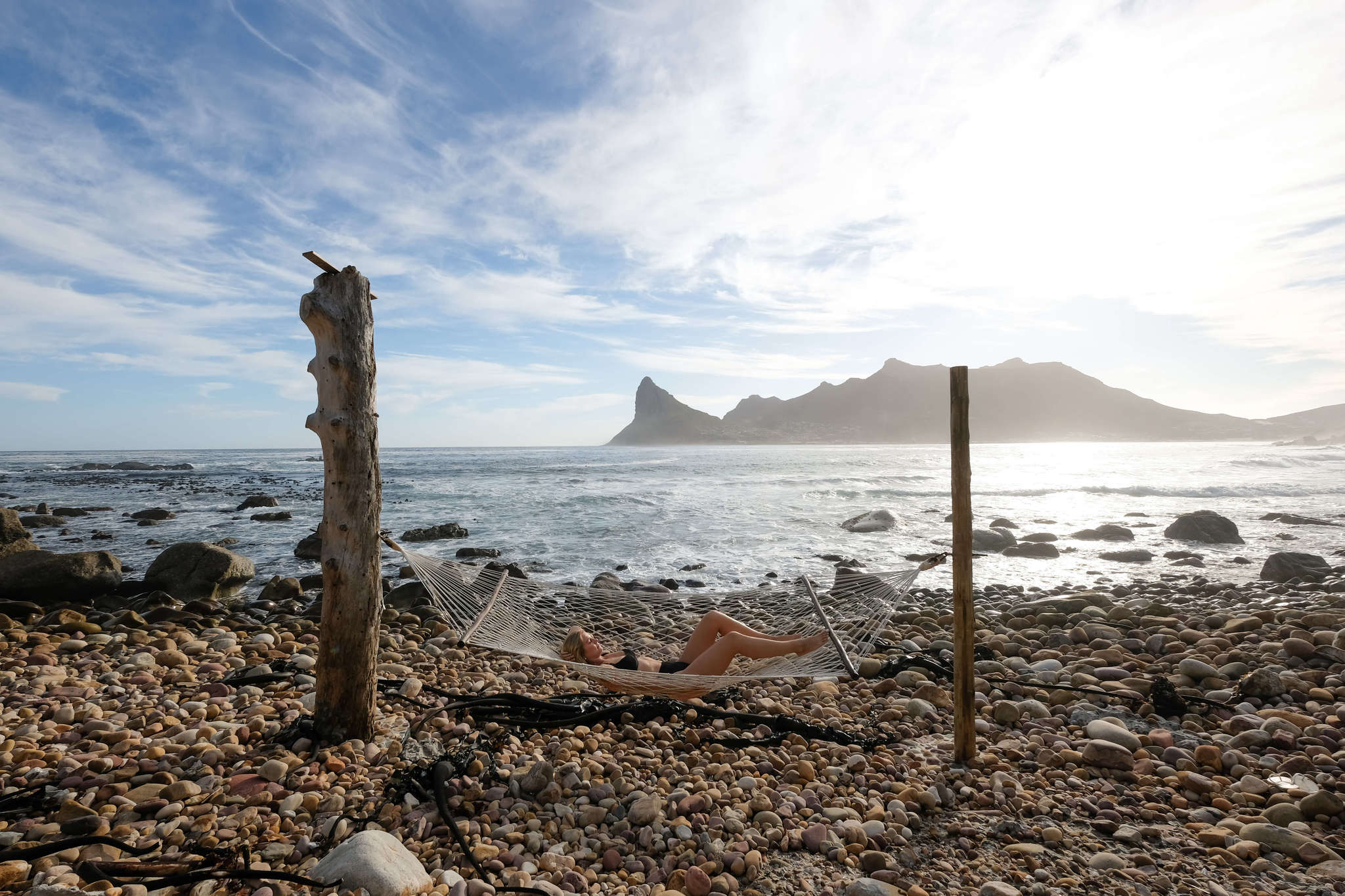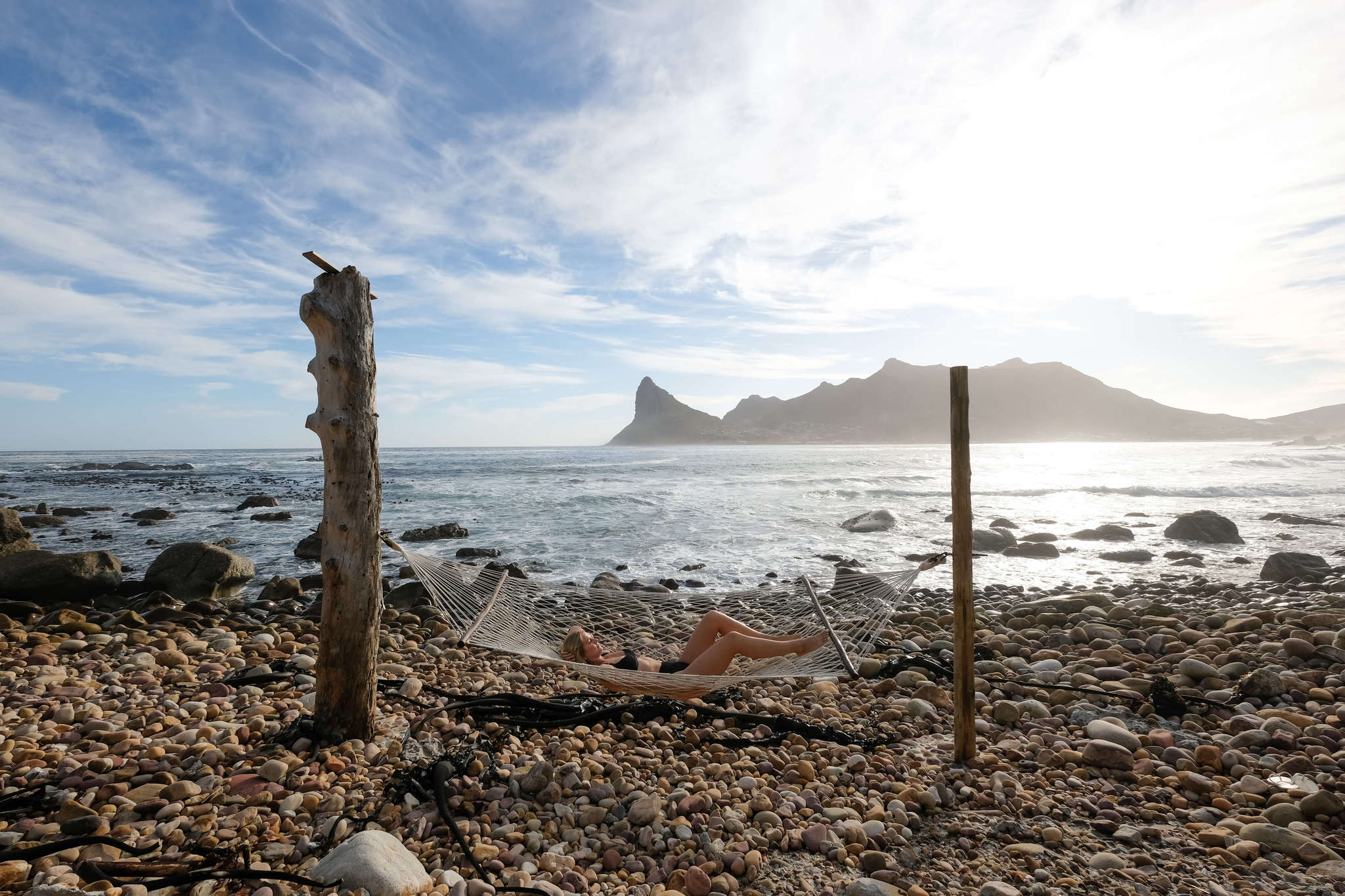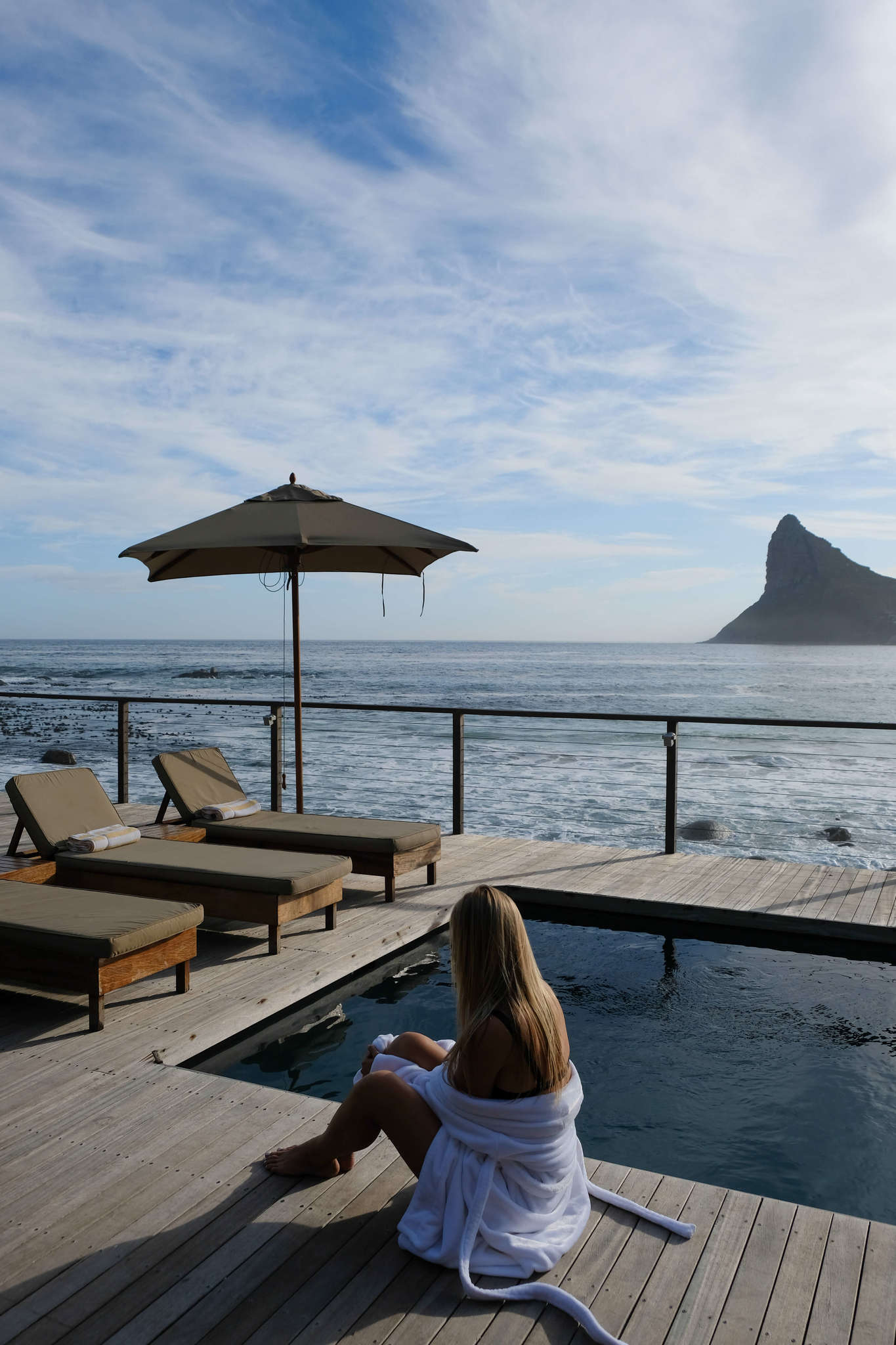 Activities
While it's secluded, you could never be bored at the Tintswalo Atlantic. It's just a quick drive to Cape Town for a world of retail therapy, endless cafés and restaurants, and some of Africa's best nightlife. The vineyards surrounding the area are also some of my fave in the world and are a must-see for any wino.
Of course, it's also an ideal spot to get back to nature. Go on a diving expedition, meet the locals out at Penguin Island, or chill poolside at the Tintswalo Atlantic's sparkling pool.

– In My Opinion –
While Cape Town's tourism boom is typically for summer travel, I think Tintswalo is one of the best hotels to offer appeal year-round. I visited in the winter and it was so cozy and charming! On a rainy winter's day, some hotels feel a bit dark and depressing. But, there's a whole different charm to Tintswalo in the cold mornings and evenings.
Even though I only got a couple of hours of sunshine to warm myself by the pool, I cuddled up on the patio at sunset with a blanket and cocktail in hand, and later cozied up in my robe by the fire.
As for length of stay, 1 night is perfect for locals or anyone with limited time in Cape Town. Even if you aren't able to book a stay, it's definitely worth reserving lunch or dinner at Tintswalo.


More Information
Hotel: Tintswalo Atlantic
Location: Cape Town, South Africa
Accommodation: Boutique, Luxury
Price Range: $$$

Thank you to Tintswalo for hosting me during my stay. As always, thoughts and opinions expressed here are entirely my own.