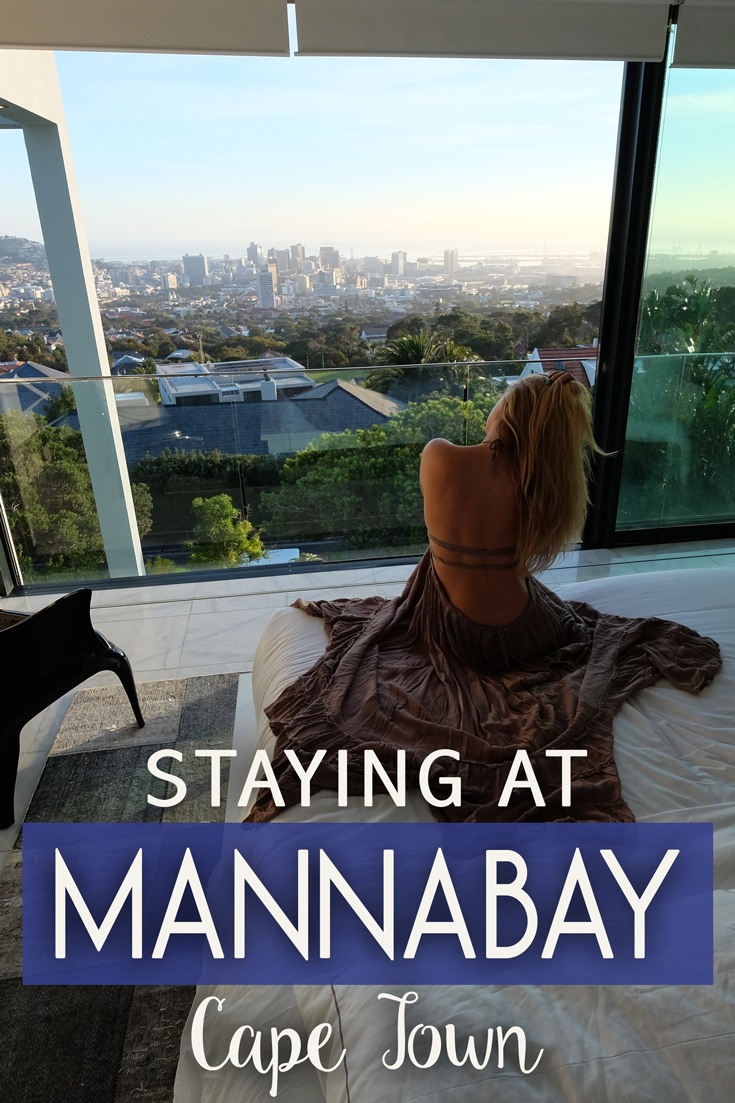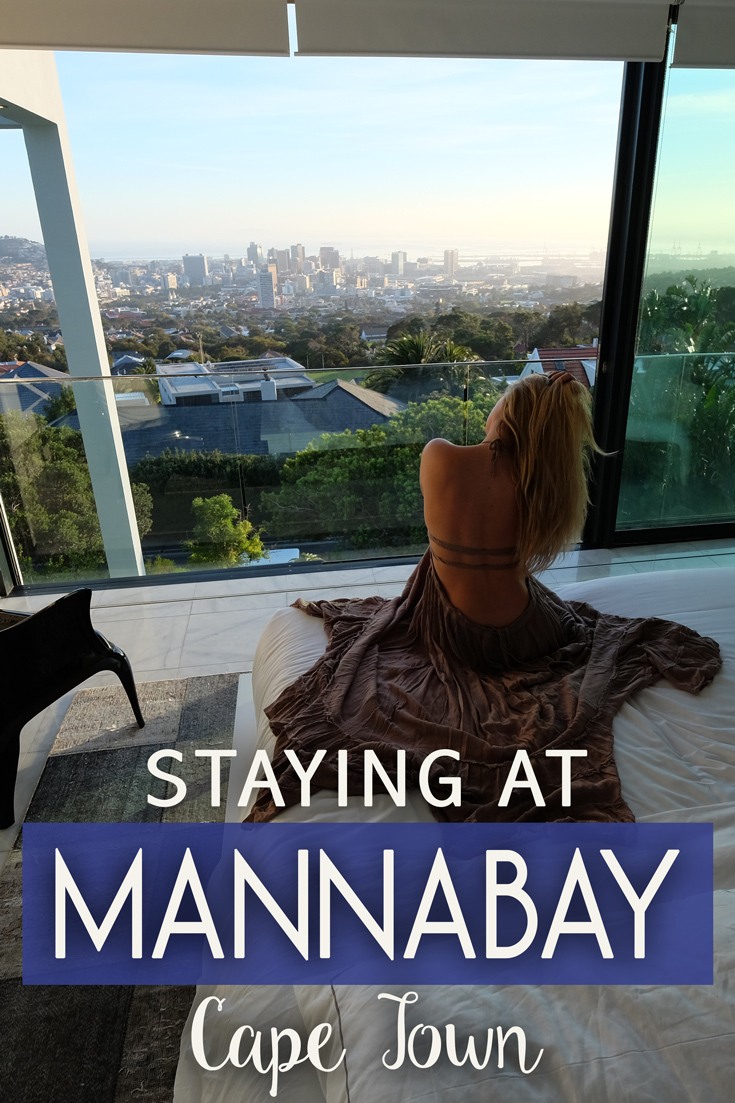 I have to say, my first trip to South Africa couldn't have started any better. Imagine a luxury, boutique guest house that lies in the heart of Cape Town, with beautiful grounds, and a gate that leads straight into Table Mountain National Park. Dreamy, right? Well, that's MannaBay.
During my time in Cape Town, I checked into MannaBay for a short, yet luxurious stay. I would confidently say that MannaBay is one of the best luxury boutique hotels I've ever stayed in and made my first nights in Cape Town unbelievable.

MannaBay Hotel
When I say they've thought of everything at MannaBay, it is true. The facilities include a beautiful swimming pool, free parking, cocktail bar, laundry services, gym, complimentary wifi, and a boma (fire pit) area! The hotel is absolutely stunning, with an open air kitchen, eclectic decor and an air of sophistication.
To top it off, all guests have the option of 24 hour Butler service!
The hotel offers so many amenities, it can be hard to take advantage for them all. Starting off with complimentary airport transfers, once you've arrived, they can provide you with a mobile phone, pre-programmed with a local SIM card, and telephone numbers for MannaBay, local restaurants, activities and emergency services.
Want to wander around the area in a rental vehicle? Not to worry, they offer GPS devices free of charge to you as well.

Rooms at MannaBay
MannaBay has eight luxury rooms, all individually decorated, as well as one suite– the Versailles Suite. The hotel can accommodate a maximum of 16 guests which ensures an intimate stay for all guests.
Each of the rooms have large, king-size beds that can be made into twins, as well as stunning bathrooms that include spacious, walk-in showers. The Versailles Suite and the Flamingo Room have free-standing bath tubs as well as showers– sign me up!
All rooms have a flat-screen TV and a variety of satellite channels, PLUS under-floor heating in the bedroom and bathroom (heaven), black out blinds (more heaven) and Africology products.
I stayed in the Black and White room that features an incredible view over Cape Town and Lion's Head.

Dining at Manna Bay
Breakfast is included for all guests and is a delicious selection of cereals, fruits and pastries from The MannaBay Café. You also have a choice of hot breakfasts to order. Trust me, order the Eggs Benedict with Smoked Salmon.
During your stay, enjoy complimentary teas and coffees, as well as local beverages and house wines, which I learned, you can enjoy poolside. One of the highlights for me, was the complimentary high tea that is served every afternoon!
For lunch and dinner, the hotel has a list of recommended restaurants in Cape Town, and will make a reservation for you as well as provide complimentary dinner shuttle to and from! You also have the choice to order in and enjoy a meal in the comfort of your room.


More Information
Hotel: MannaBay
Location: Cape Town, South Africa
Accommodation: Luxury, Boutique
Price Range: $$$

Special thanks to MannaBay for hosting me as their guest. As always, the content & opinions expressed here are entirely my own.