If you know me, you know that I'm completely taken by Cape Town. As one of the world's most naturally beautiful countries, there is an endless supply of things to see and do all over South Africa.
When you're ready for the ultimate adventure, come down to Cape Town. And, while you're here, I'd highly recommend renting a villa with Blue Views.
Luxury is not only worth it but also incredibly affordable in Cape Town, so it's worthy of consideration when it comes down to booking accommodation for your stay.
Here's what you need to know before renting a luxury villa in Cape Town with Blue Views.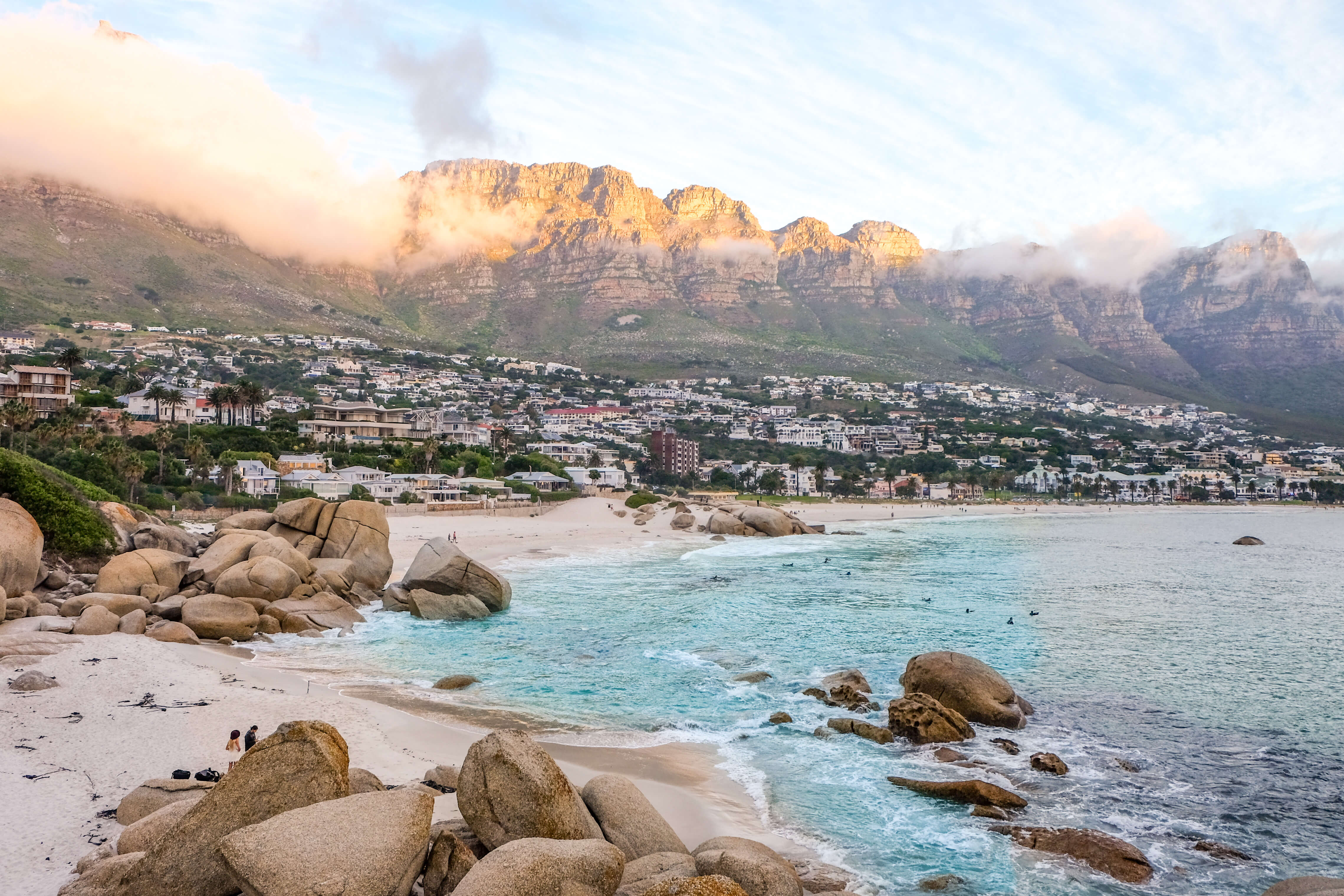 Staying in Camps Bay
Famous for its view of the iconic Twelve Apostles mountains, Camps Bay is the place to lounge on white sand beaches, reenergize at sun-soaked cafés and then live it up in chic cocktail bars.
This high-end, coastal neighborhood has some of the city's most fabulous places, and it is one of the best places to stay in Cape Town.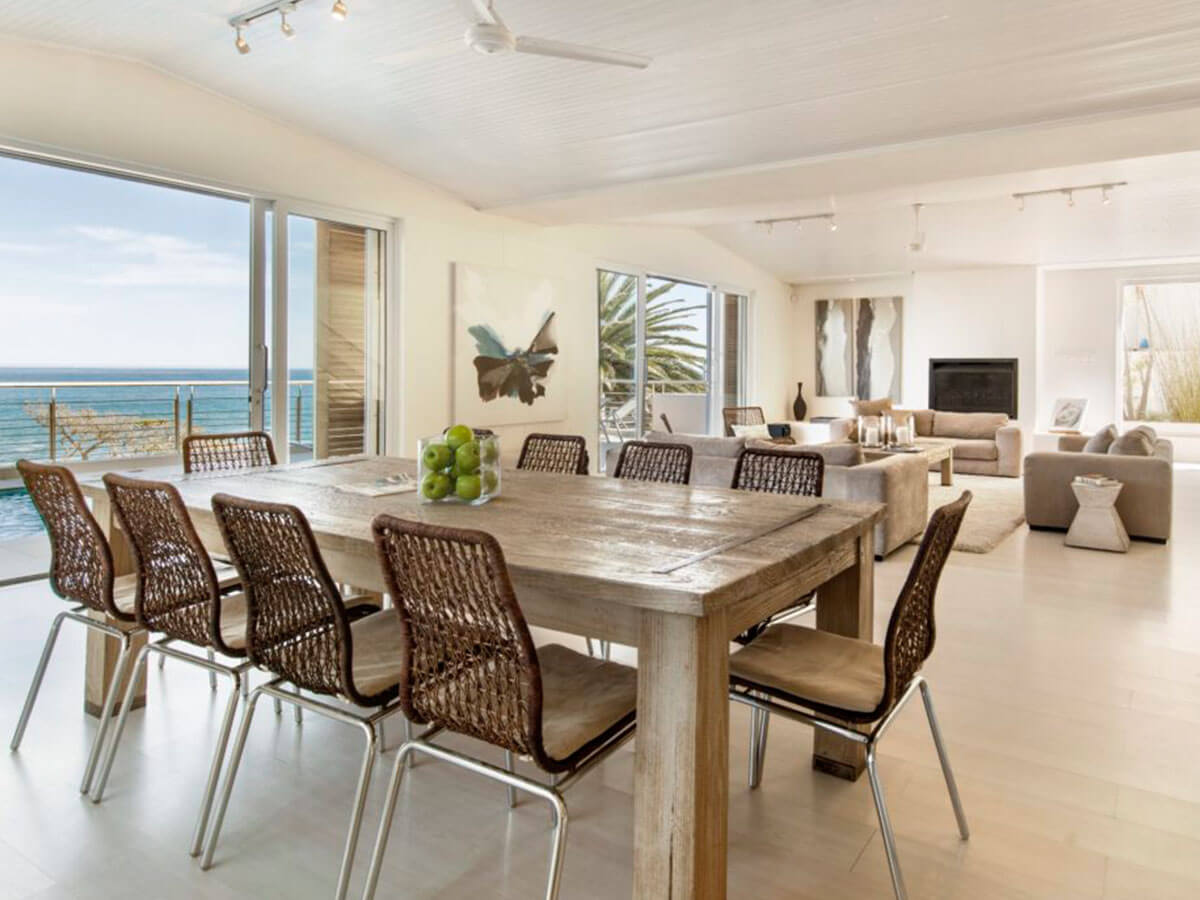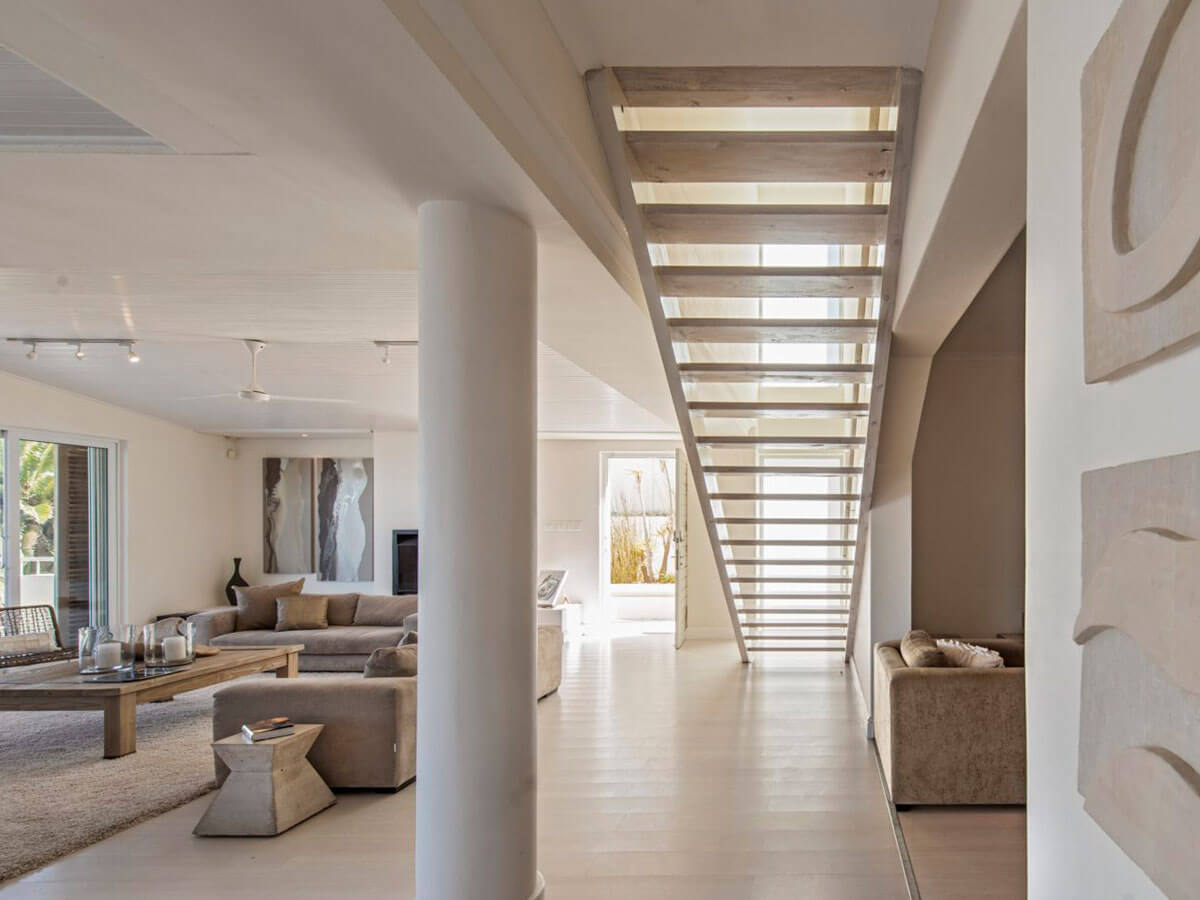 Why Stay in a Villa
While there are some beautiful hotels around Cape Town, staying at a villa can afford you many of the creature comforts you enjoy at home.
Having your own place is perfect when you're traveling with friends and family. It is much more affordable than renting several hotel rooms, and it gives your group a private space to spend time together instead of being tucked away in separate rooms.
For me, the self-catering option is a real perk as well. I love being able to cook meals together, mix up cocktails and have that at-home feel.

Blue Views Villas
In my hunt for the perfect home away from home in South Africa, I came across Blue Views Villas. They are based in Camps Bay and have a unique offering of properties.
One of the best things about Blue Views Villas is that they manage and own all of their properties. They offer a level of professionalism and organization that you just don't get with rental agencies and other Airbnb-style options.
There is daily housekeeping, free high-speed Wi-Fi, parking, outsourced laundry, concierge service and other luxury options like private pools. Blue Views guarantees that all of their properties are within 100 meters of the beach — a major perk for beach lovers like yours truly!
Blue Views Villas have a choice of 11 different five-star self-catering accommodations. They range in size from studio apartments to seven-bedroom villas, so you can find an option that can work for any group.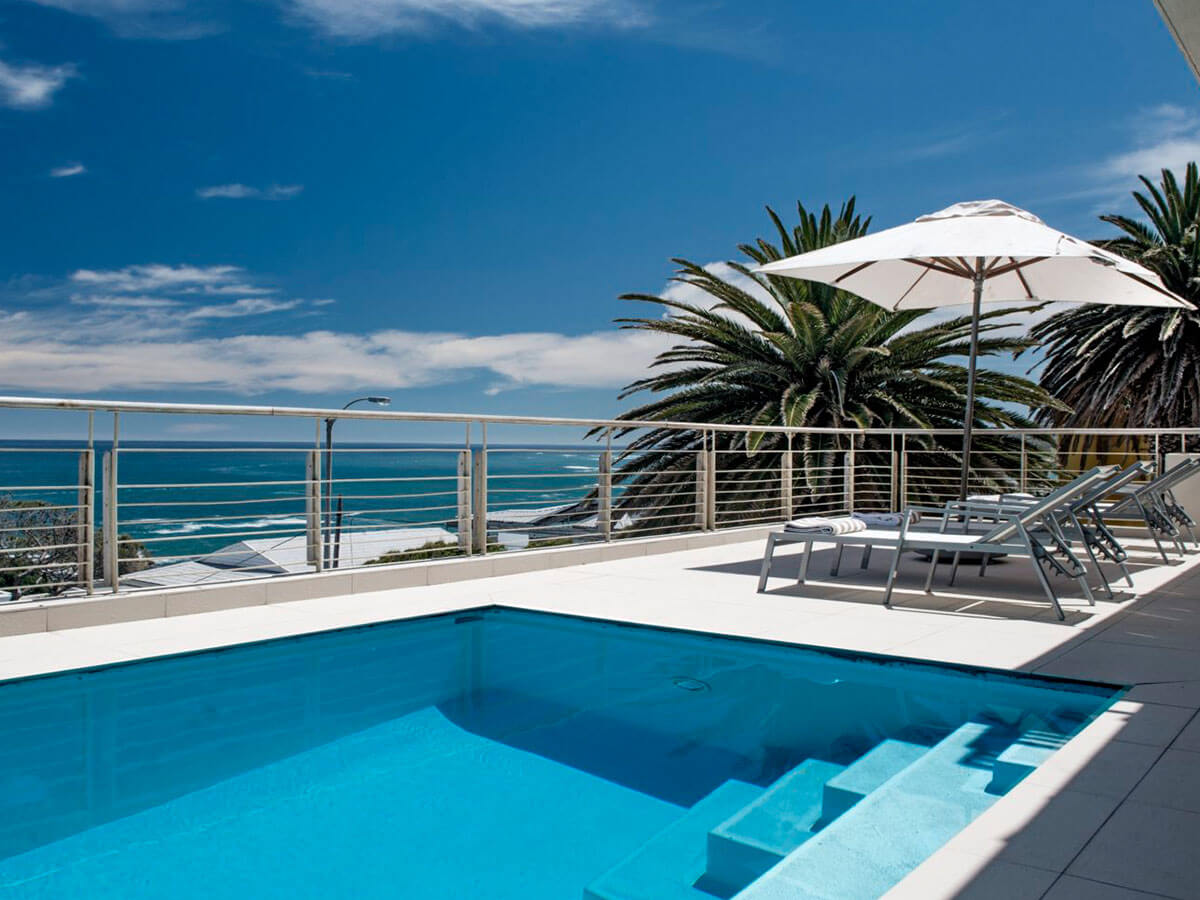 The Terrace
If you are looking for group accommodation in Cape Town, you are going to go ga-ga over Blue Views Villas' The Terrace. This seven-bedroom abode has jaw-dropping views.
Nestled between the famous Bakoven beaches and Camps Bay beachfront, you couldn't find a better location in South Africa.
Staying at The Terrace is like having your own luxury home right on the South Atlantic coastline. The house is fully air-conditioned with a private swimming pool, BBQ, garage parking, washing and drying machines, dishwasher, monitored electronic security and all of the other little touches that make it feel like home.
Another major perk of Blue Views Villas' The Terrace, is that each bedroom has hotel-room comfort, so you can get a bit of privacy. The bedrooms are all en-suite and offer either king-size or single beds.
The Terrace also boasts Wi-Fi, an electronic safe and a sound system. And to sweeten the deal, each room is serviced daily, so you've got the comforts of home with the service you'd expect at a hotel.