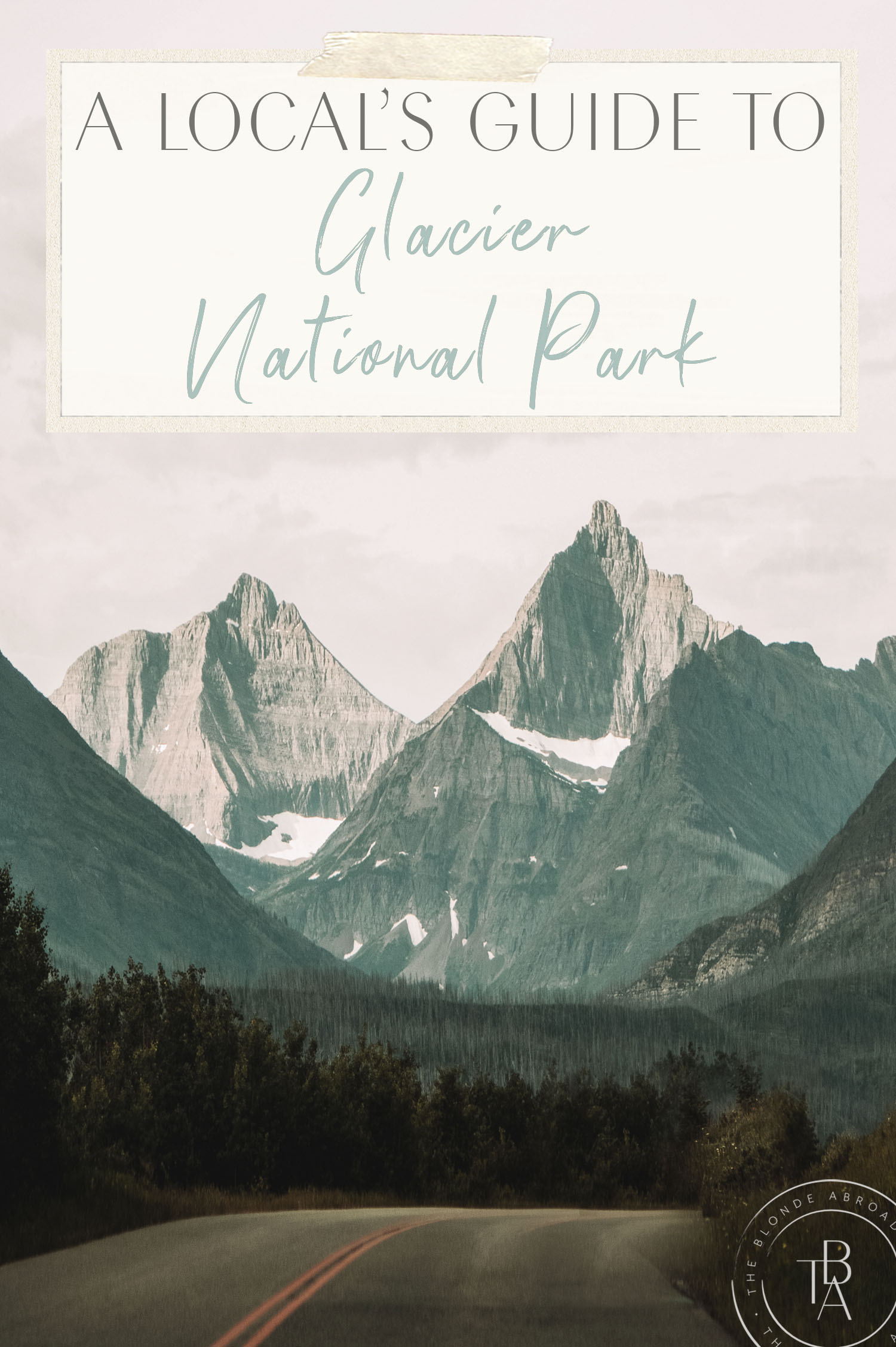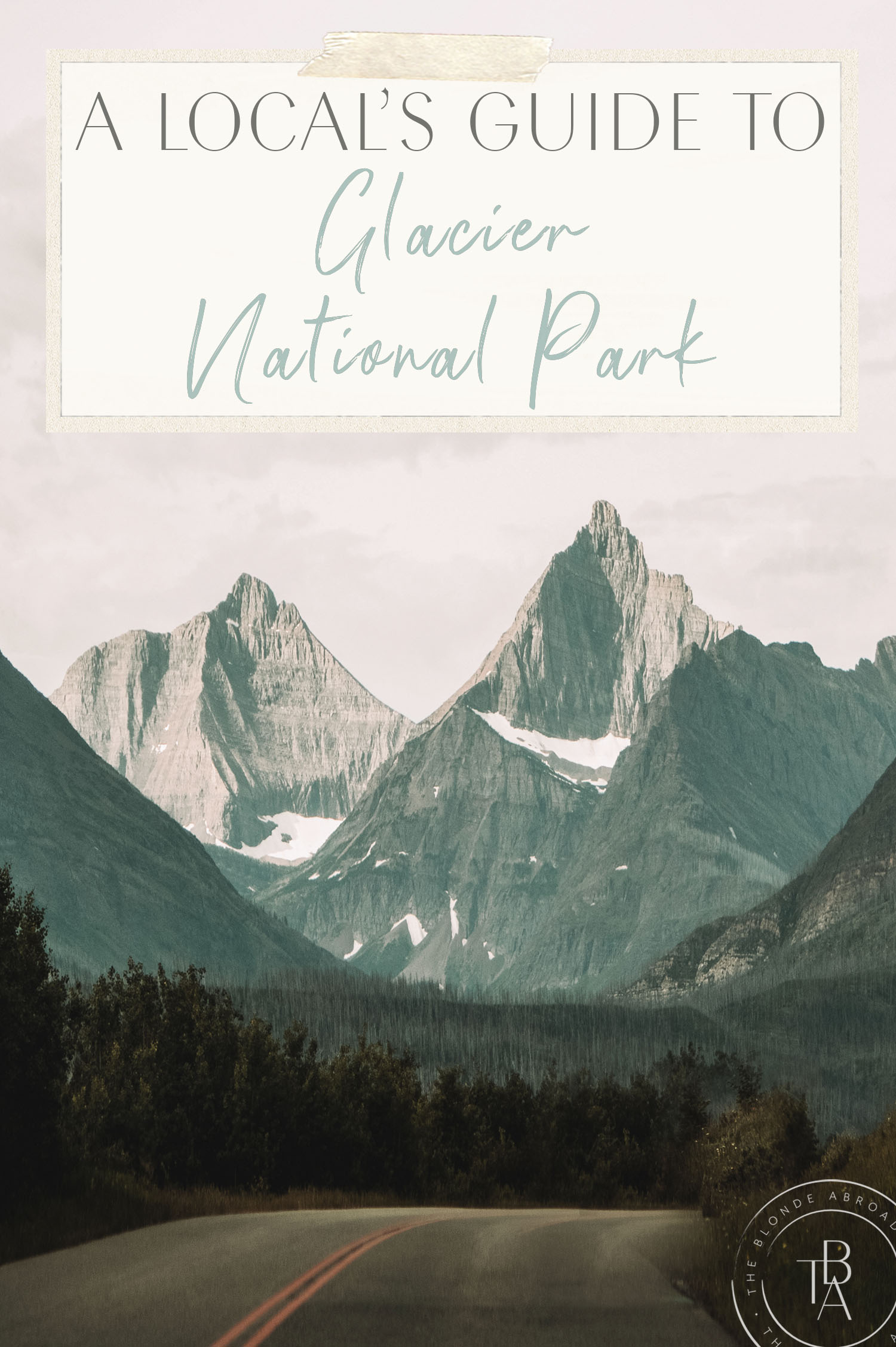 This post was contributed by Alex of Alex on the Map!
I grew up right by Glacier National Park in the nearby town of Kalispell. My summer days as a child were spent exploring its many trails and swimming in the crystal clear lakes.
Even though I have traveled all over the world, Glacier continues to hold a special significance for me—I was even married on the shores of Lake McDonald this summer!
If you're thinking about heading to Glacier, you're in for a treat. I've taken several out-of-towners through "the Park" and they have been blown away. There's a reason there were more than three million visitors there last year!
Here's my local's guide to visiting Glacier National Park in Montana!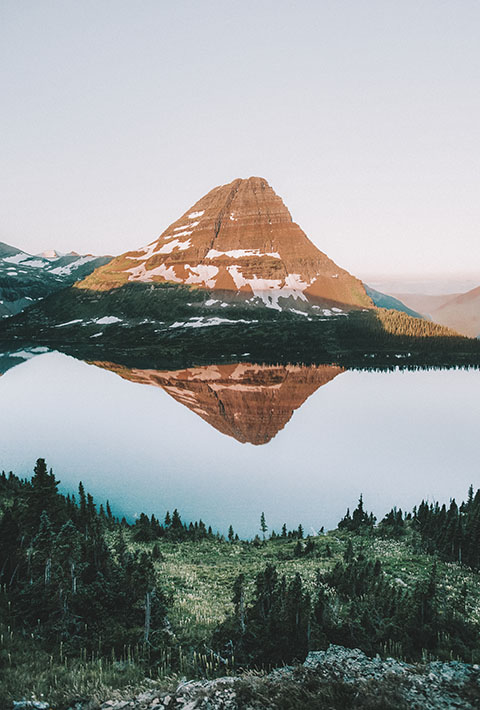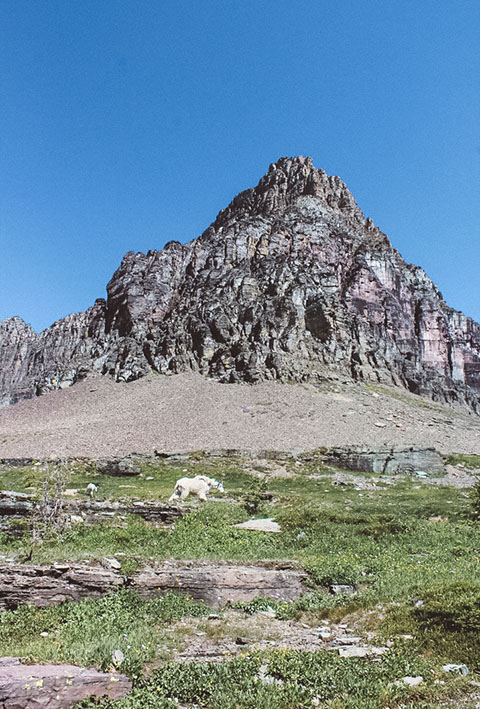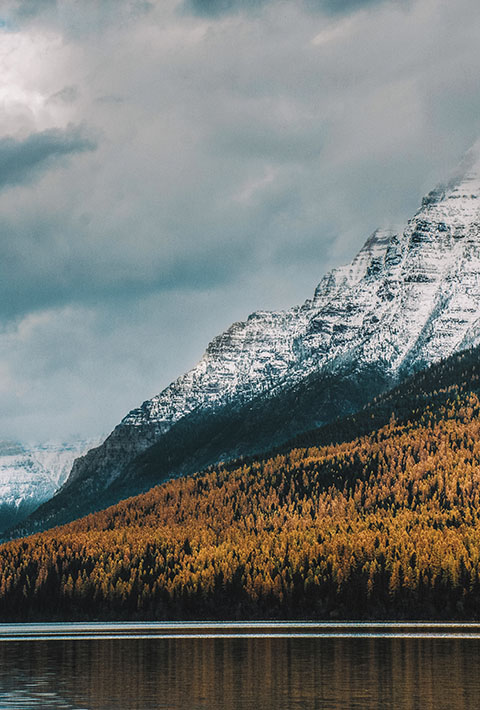 The Best  Time to Visit
Montana summers are short, and most visitors crowd into the park in July and August. While this time has the best weather (and the warmest temperatures in the lakes), it can be super crowded and take away from the experience of being in a naturally beautiful place.
If you can, late June and early September are great times to go in order to avoid the crowds. You also have less of a chance for forest fires to ruin your trip.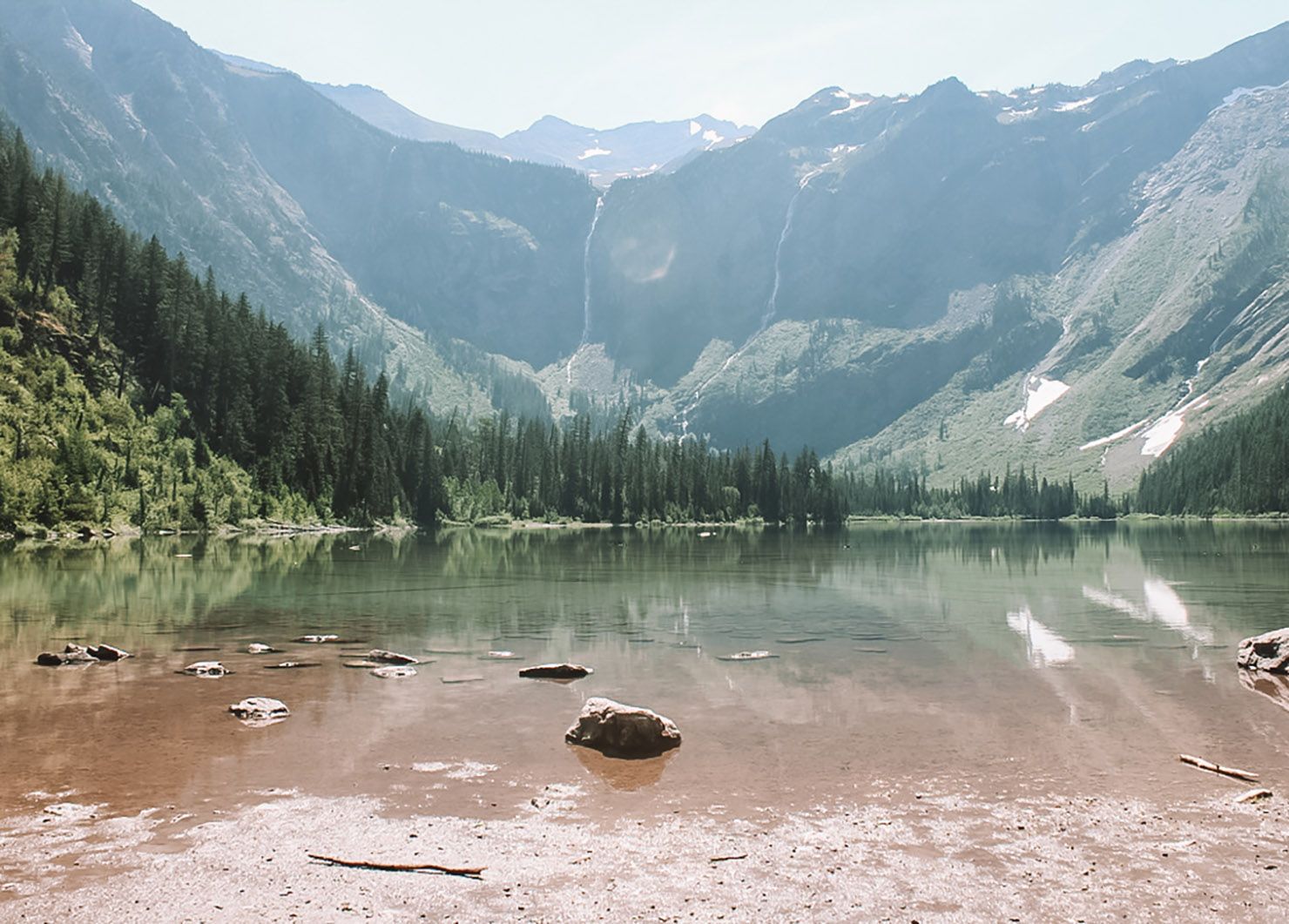 How to Visit + Get  There
The main airport is Glacier International, or airport code FCA. Most visitors fly in here and then rent a car for their stay.
If you're feeling truly adventurous, fly into the nearby cities of Bozeman or Missoula and drive north. It gives you a chance to see more of the stunning Montana landscape, and you might also find better flight deals during the summer.
You'll most certainly want to rent a car.
Make sure to do it a bit in advance just in case—you don't want to find yourself stranded just because others have thought ahead before you did. All the major car rental companies are at the airport or are in Kalispell and Whitefish including Alamo, National, and more.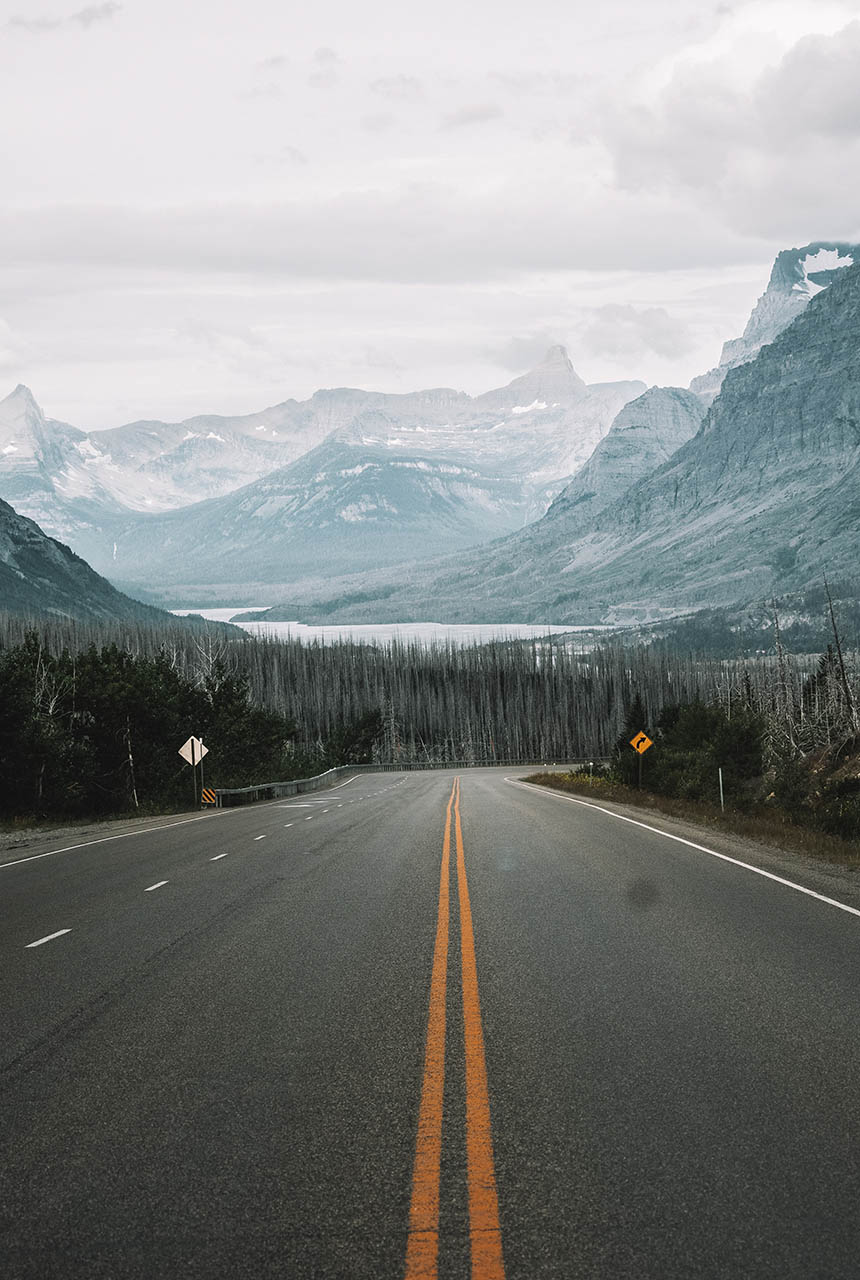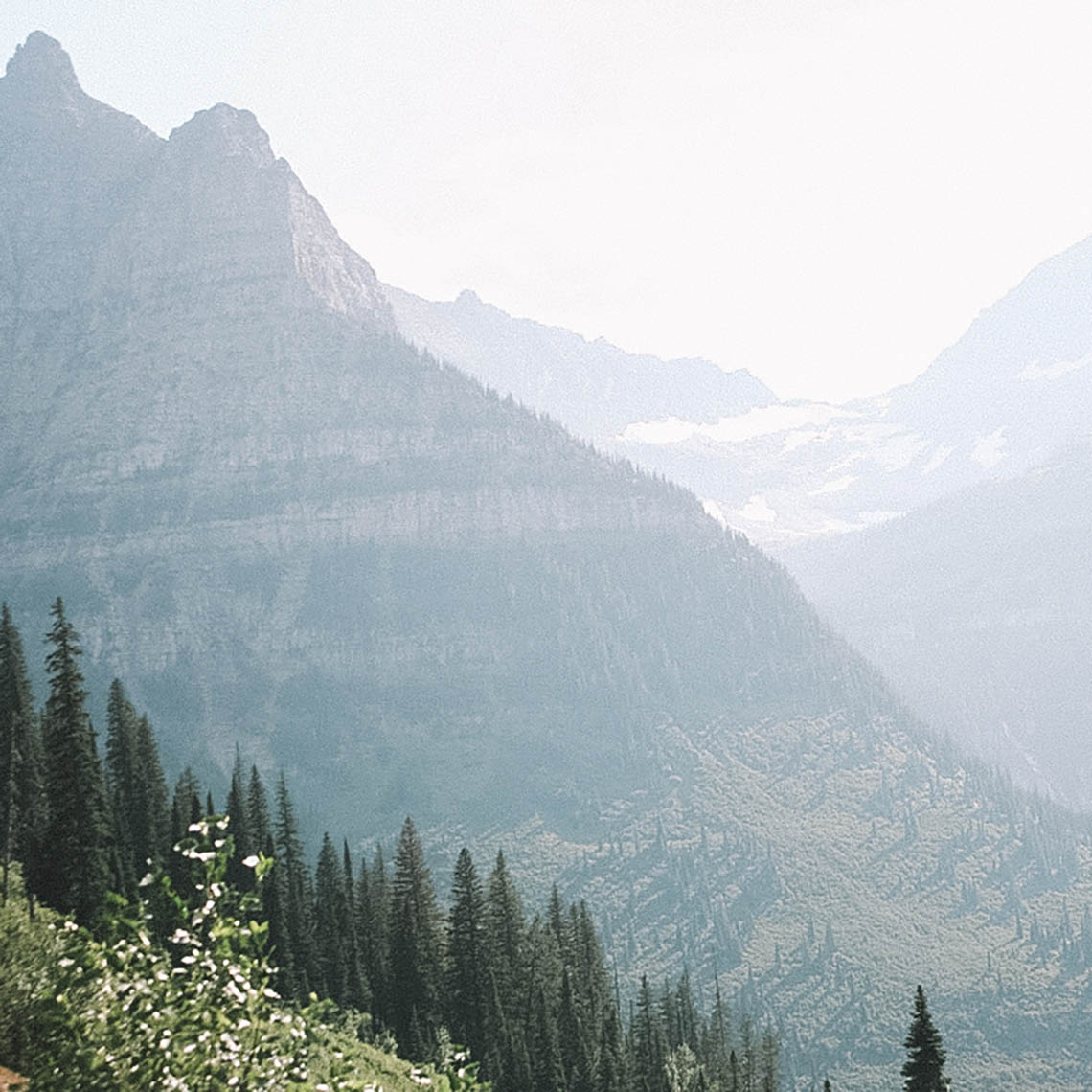 Where to Stay
Where you will want to stay will depend on how close you want to be to the park. Personally, I think camping is all part of the fun when you're in a place like Glacier.
Check a few months in advance for spaces in the park itself, or consider a campground nearby like KOA Campgrounds, which have a few locations near Glacier.
Here are some more spots worth considering if you want to avoid roughing the outdoors: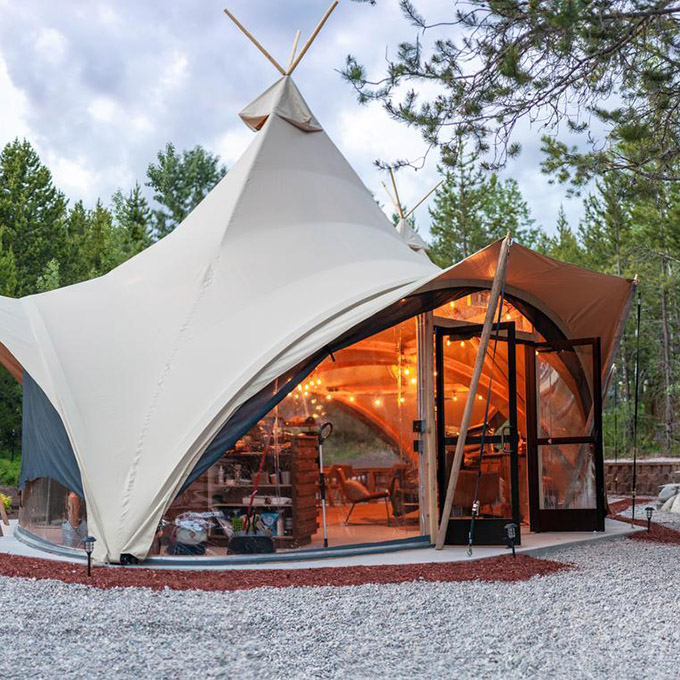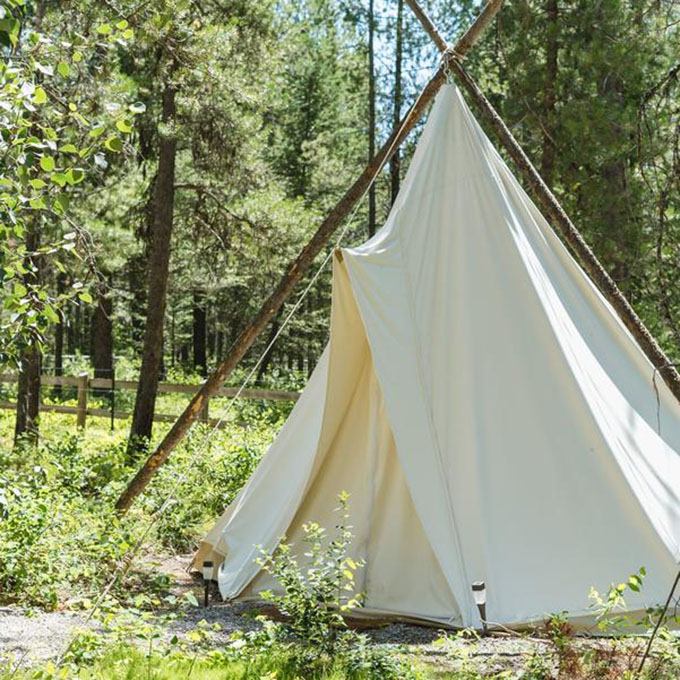 Under Canvas Glacier
Book Now!
I love this glamping location—it might be the most comfortable bed I've ever slept in! The best part of choosing this spot is that you get the camping experience without the extra hassle of pitching a tent since your accommodations are already set up.
Located only a mile from the West Glacier entrance, this hotel features clean rooms and has a wonderful porch for you to relax on after a long day of hiking. It also has slightly lower prices than some of the fancier hotels located in Whitefish.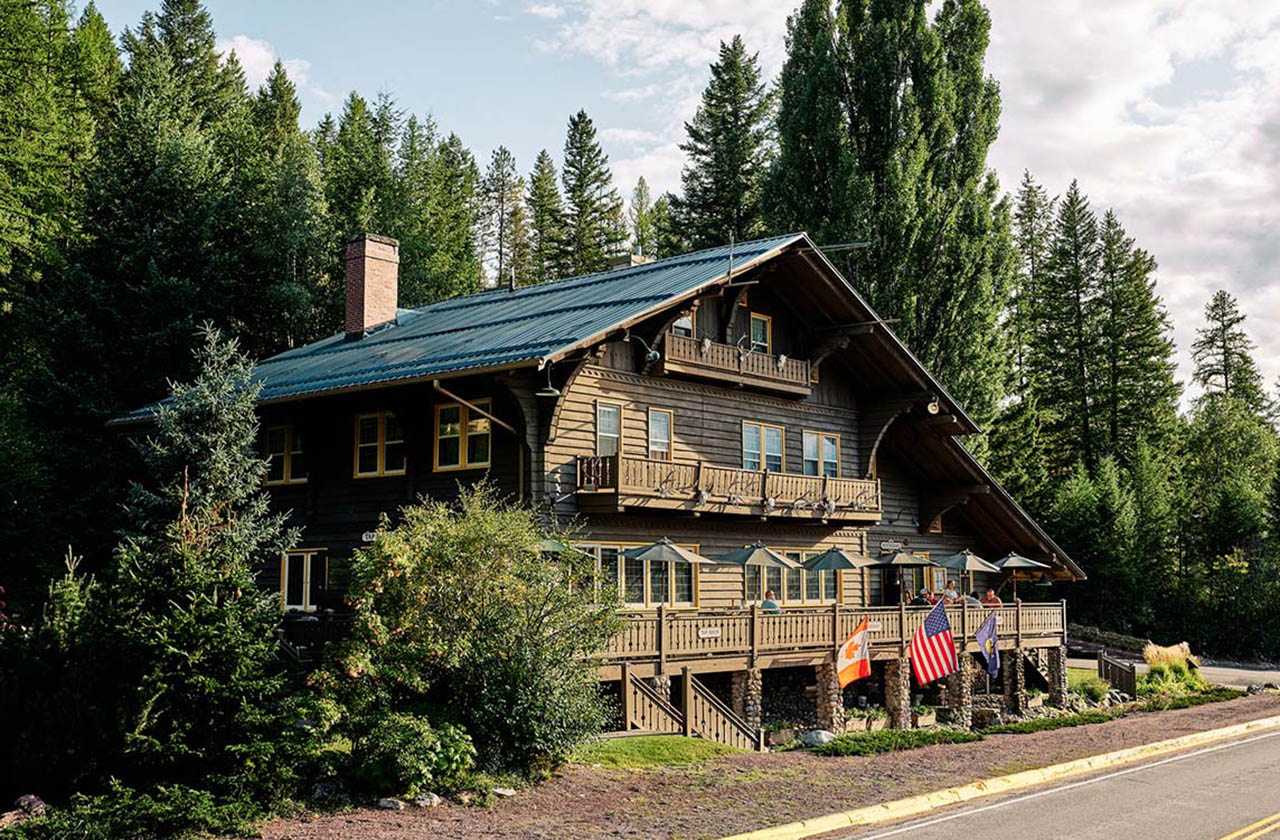 The Belton Chalet is almost always booked months in advance because of its posh-yet-rustic vibe. While it might be on the upper end of some travelers' budgets, it does offer easy access to the east side of the park and some of the better hiking trails.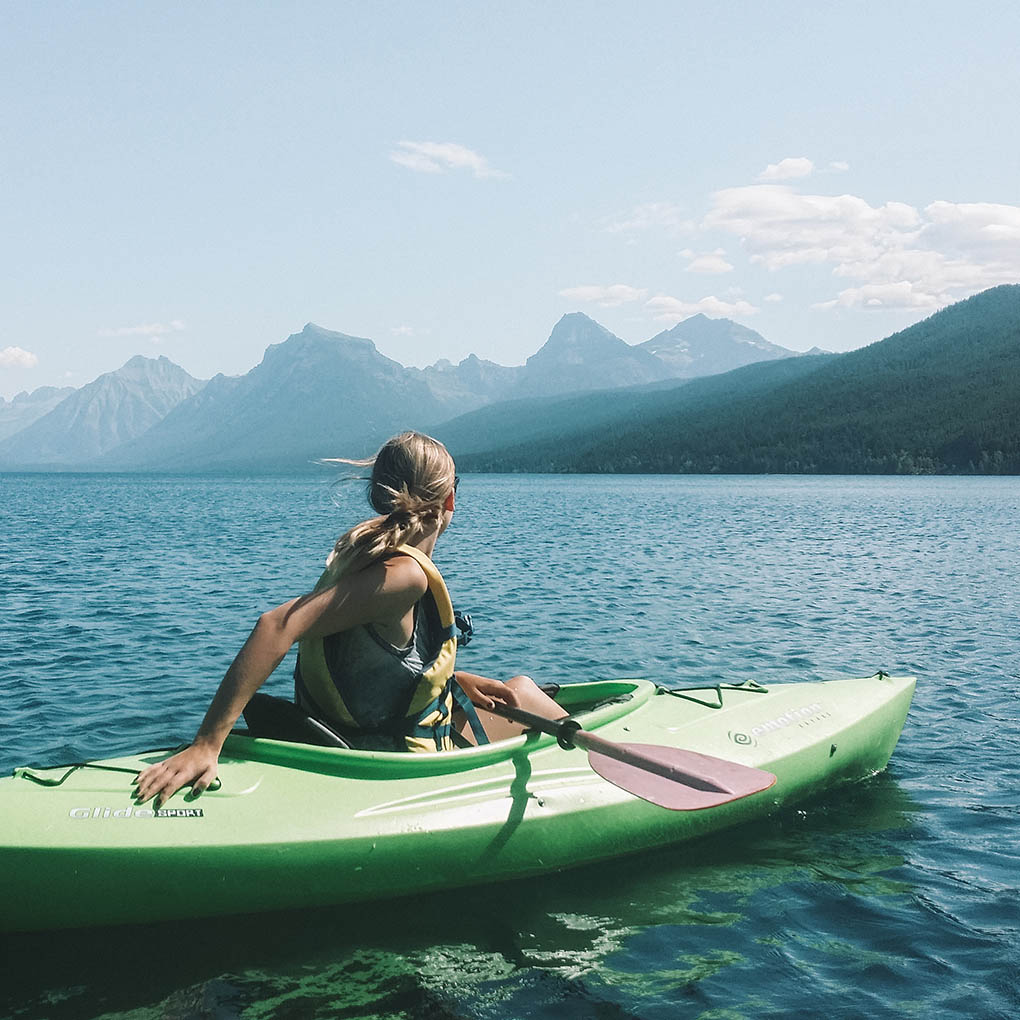 What  to Do
Any experience you have in Glacier is going to be a good one, but there are certain highlights that can't be missed—especially if you only have a few days to explore!
Going-to-the-Sun Road
The crown jewel of the "Crown of the Continent," Going-to-the-Sun is the place for some of the most dramatic views of the park and the way to climb up to Logan Pass.
If you can, rent a smaller car to avoid tight turns on a tiny road. It's also where a number of different hikes start for visitors who want to hit the trail.
Lake McDonald
As one of the clearest lakes in the United States, Lake McDonald has become Instagram-famous. While you can get a glimpse of it at Apgar Village, head to the Lake McDonald Lodge for a bit of history and the perfect locale for a picnic.
You can even occasionally spot wildlife as you head down to the lake for a drink!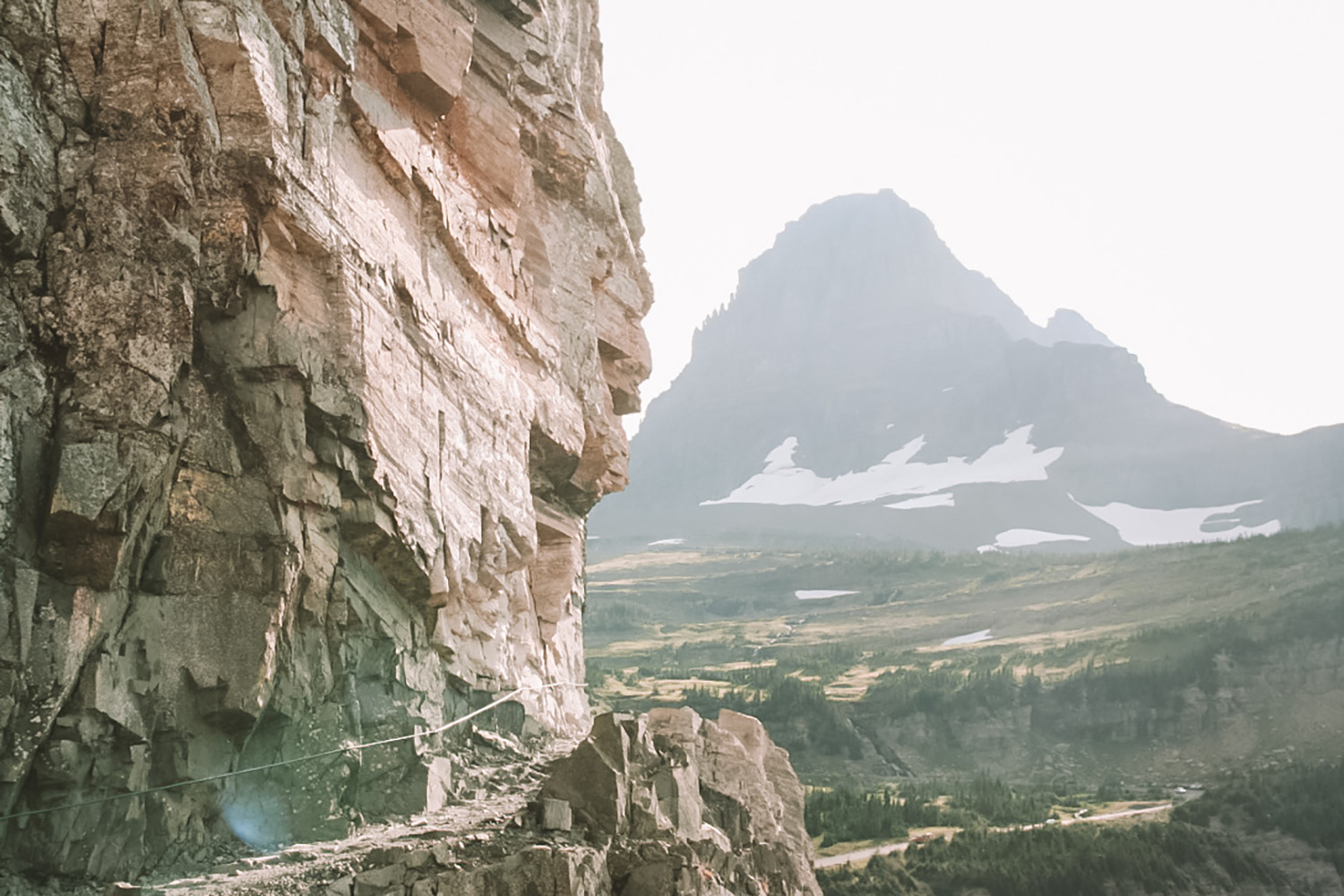 The Highline
Want to strap on those hiking boots? The Highline is a great place for beginning hikers or those who just want to experience some of the park's most photogenic views. You start at Logan Pass before walking on a fairly flat trail before heading back again.
Avalanche Lake
If the Highline isn't enough to satiate your urge to hike, then you'll want to head for Avalanche. This fairly easy four-mile loop offers stunning views of a glacial lake with crystal clear waters.
You'll see lots of other visitors headed to this spot for great photos or to have lunch with a view.
Ice Cream at Apgar Village
Charming Apgar is located right after the West Glacier entrance and has some charming stores and restaurants. However, you want to make sure that you embark on a special trip for ice cream at Eddie's.
My grandmother occasionally makes the 40-minute drive from Kalispell up to the park solely for their huckleberry cones—it's that good!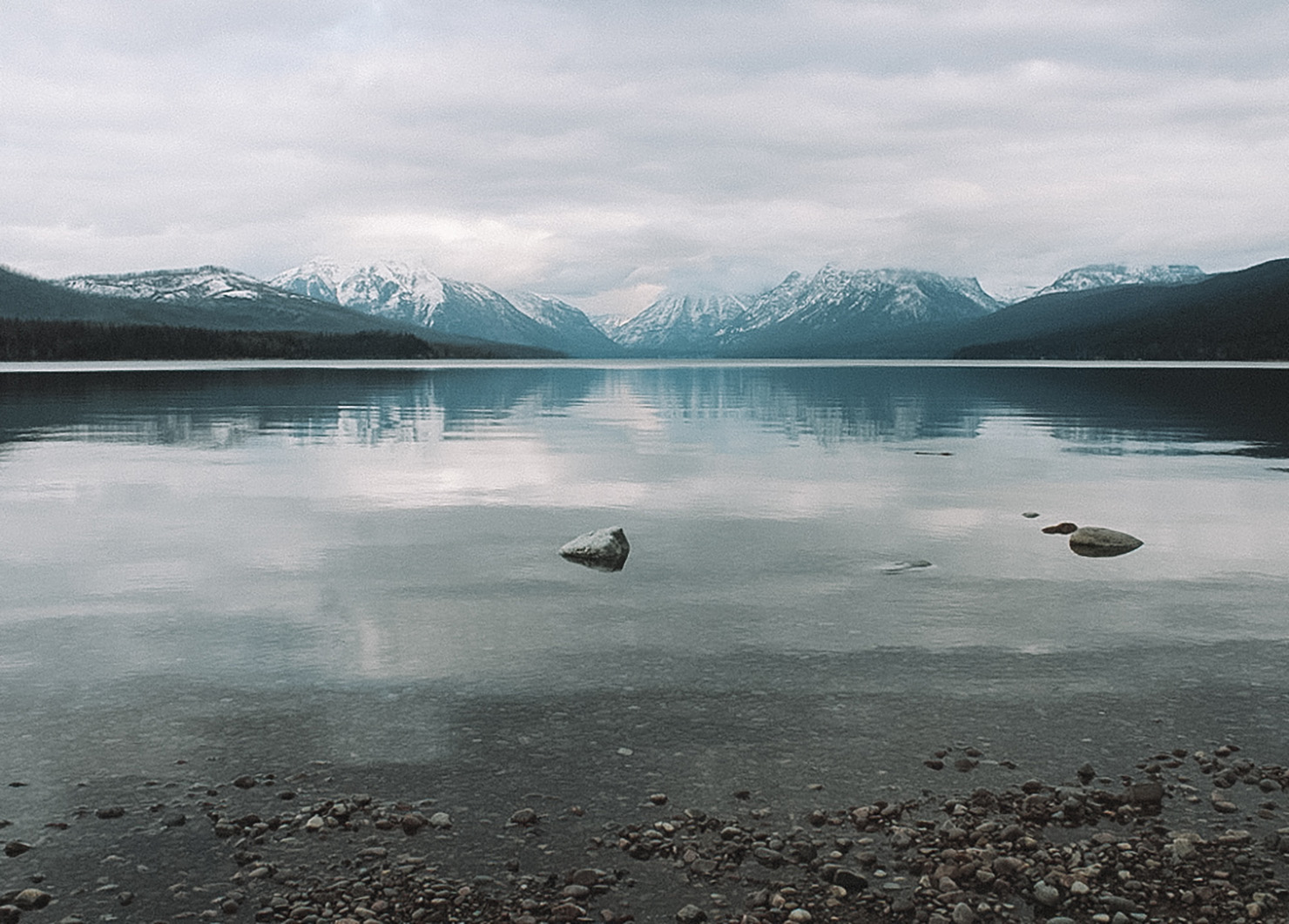 What  to Bring
Much of what you will want to bring with you comes down to whether or not you will be camping or not. If you plan on getting your camping supplies while you are in Montana, both Kalispell and Whitefish have outdoor stores like Sportsman Skihaus and REI for all of your needs.
For everyone else, you should need some basics for hiking and any other clothes you think you might need for time relaxing at your hotel or campsite. Depending on the time of year (think shoulder season), it might be worth it to bring a light jacket, as well.
Here are some items I would recommend having in your suitcase with you when you head to Glacier:
Sturdy pair of hiking boots
T-shirts
Long-sleeved shirts for mornings and evenings
Sweatshirt
Sunglasses
You will also want to pick up a can of bear spray if you plan on doing any hiking.
Bears have recently become a major presence in the park (they were formerly on the "threatened" list, so this is good news!) and it never hurts to prepare yourself. You can rent a can at the airport, outdoor stores, or in the shops in the park.
Just remember not to take it with you on your flight home!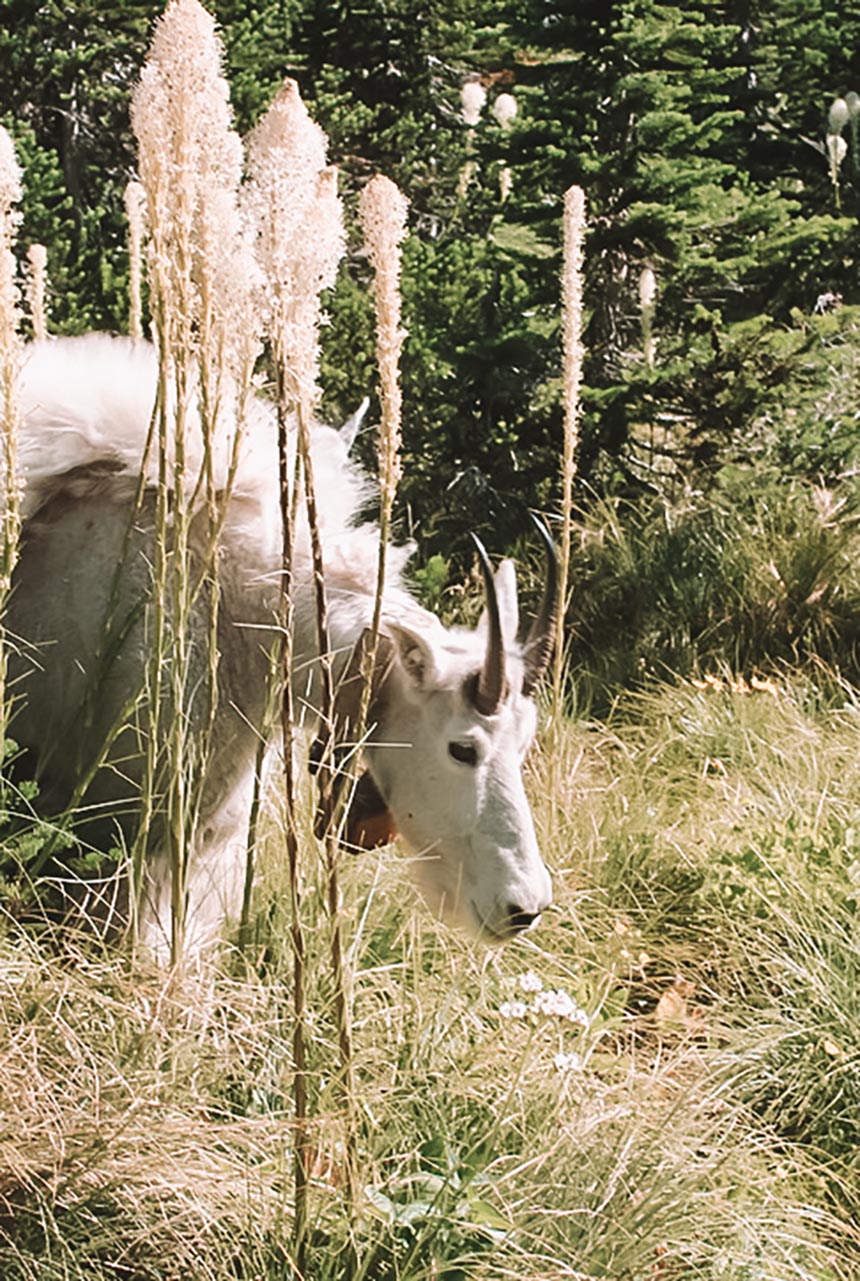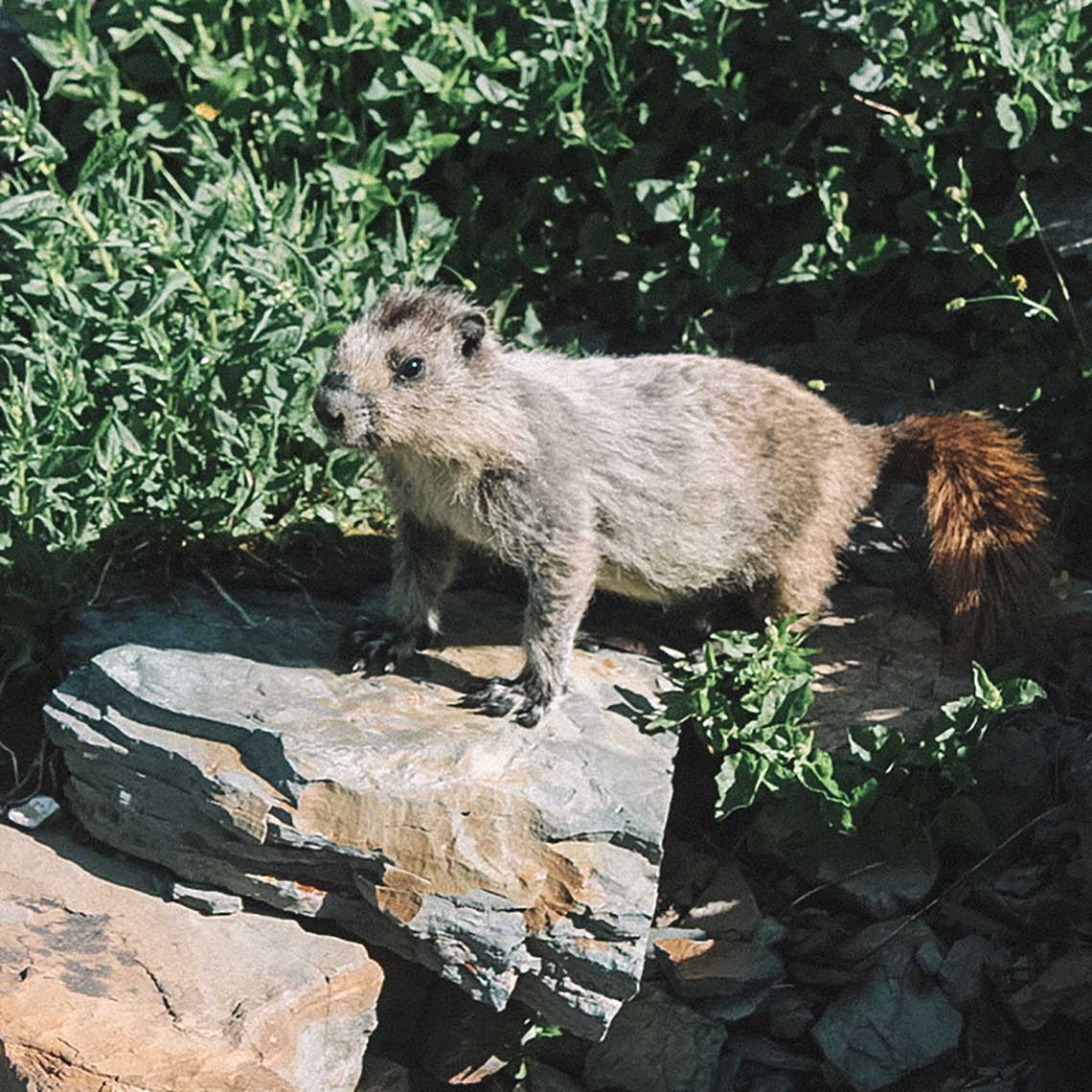 Helpful Tips
Do not touch or feed any animals. Not only does it teach them to approach humans when they shouldn't, but this can be detrimental to their wellbeing in the long run.
Likewise, make sure that you are camping that you properly store your food so that bears and other animals can't get to it!
Get to the park as early as possible.
With so many people trying to get in for the day, you might want to arrive as early as six in the morning if you plan on hiking some of the more popular trails. Logan Pass tends to fill up fast with parking, so the earlier you get there, the better.
If you want to avoid driving in the park, you might want to take one of the provided shuttles instead. Not only do the shuttles drop you off at the most popular parts of the park, but they also allow you to escape some of the stress of driving in crowded areas.

Glacier National Park was one of America's first national parks, and you can't beat it for all its adventure, breathtaking views, and amazing hikes.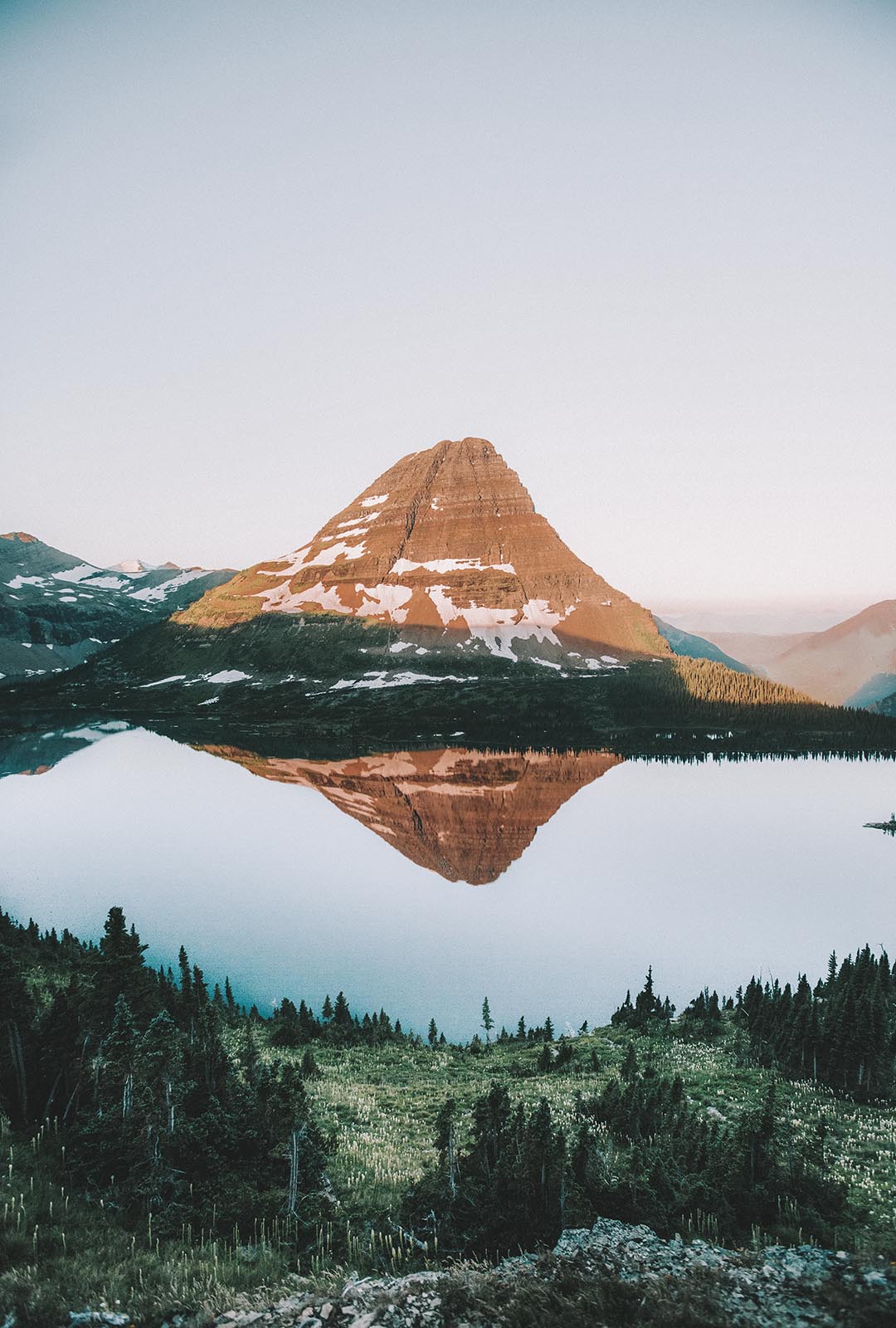 Overall
I get back to the park at least once a year, and I love getting the chance to revisit some of the places I loved the most from childhood. If you can, I recommend three days in Glacier at the minimum, though if you have more time to spend there, do it.