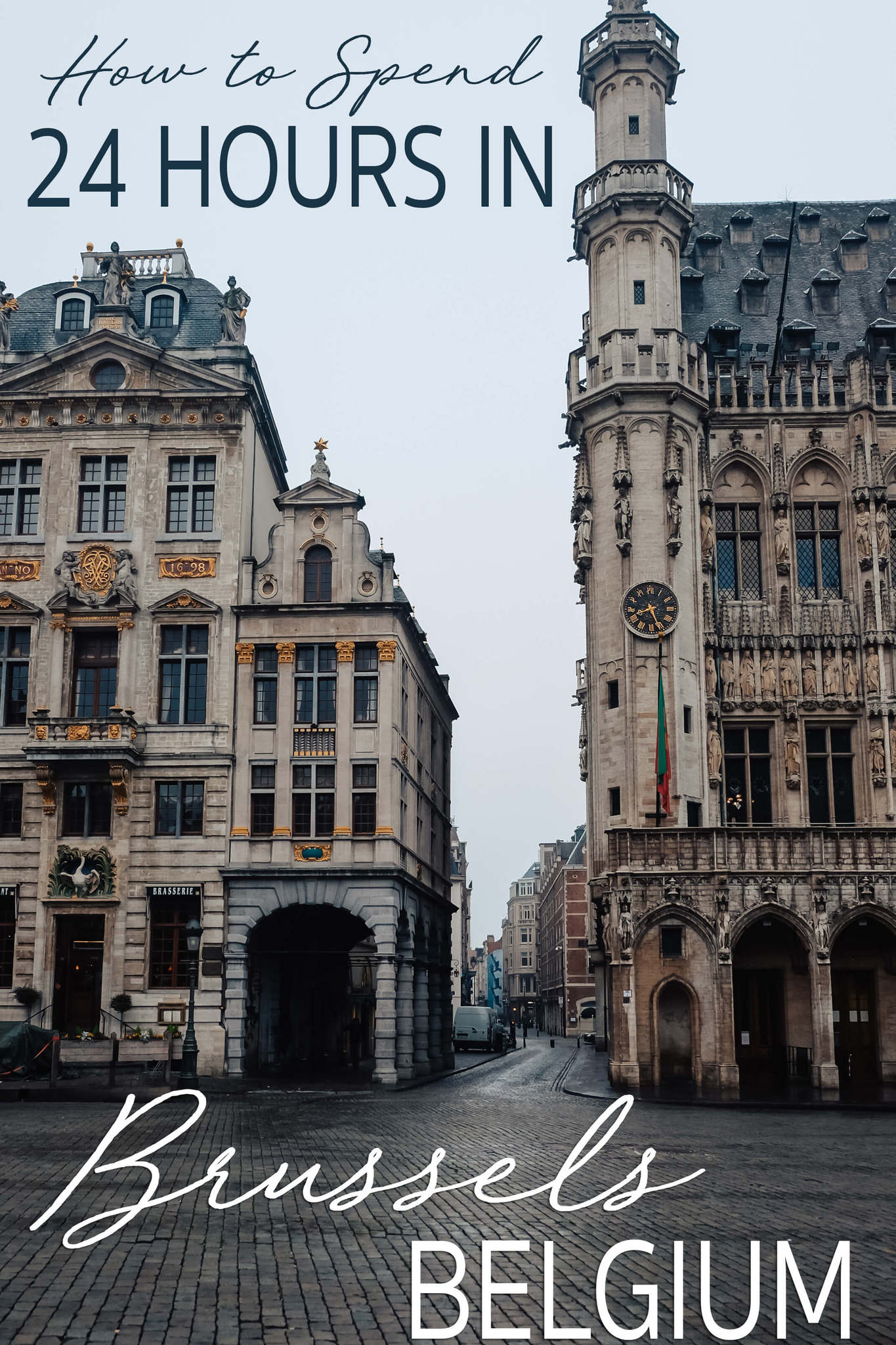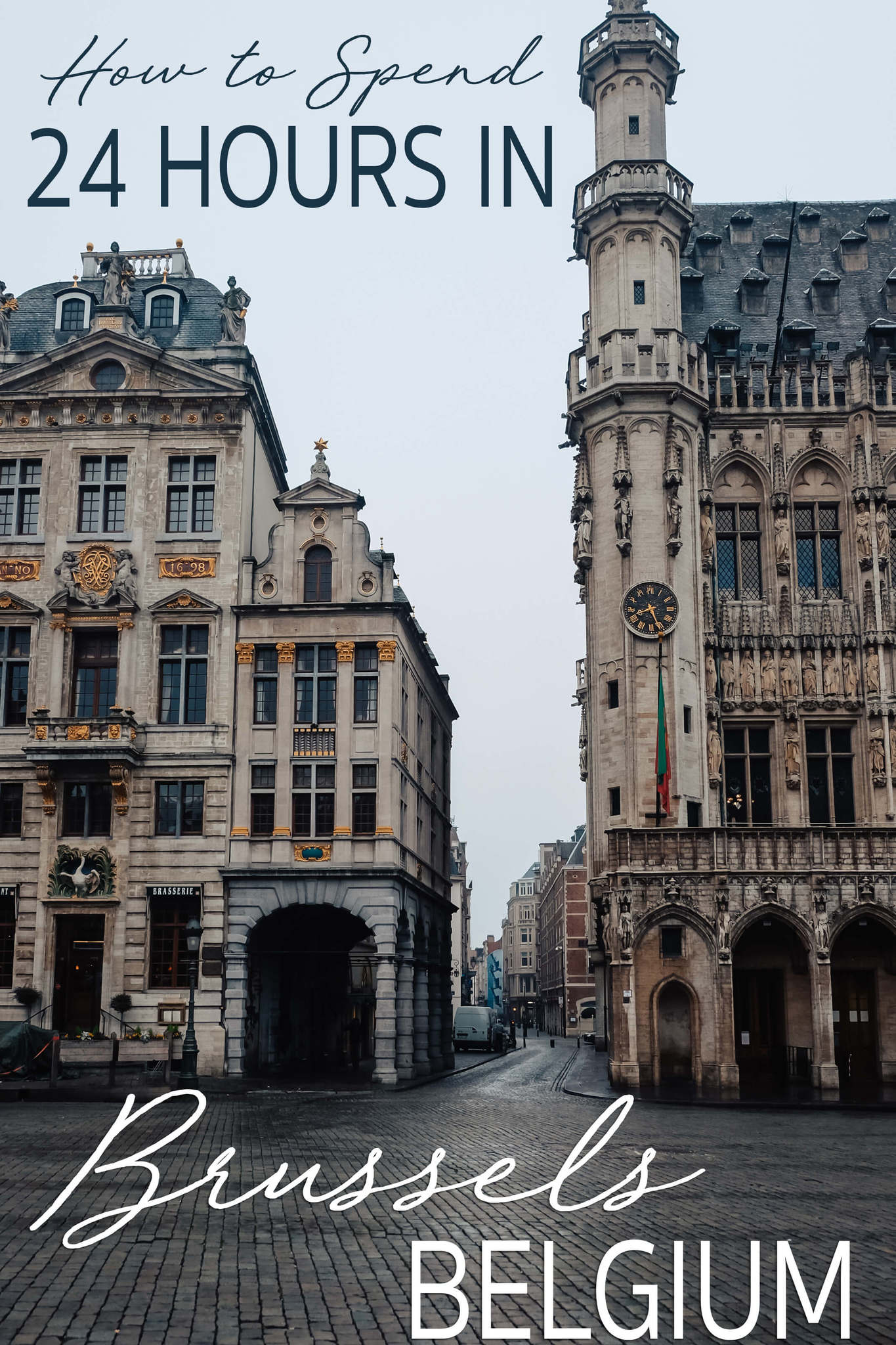 This post was written by Sivan, our Student Travel Expert Contributor!
Brussels is the beautiful capital city of Belgium. It's also the capital of comic books, fries, beer, waffles, and of course, chocolate!
Walking through the city feels like magic. String lights hang above the cobblestone streets, and the plaza of the Grand-Place is striking.
Brussels is a relatively small city, so it's very possible to see it all in one day. Here's how to spend 24 hours in Brussels, Belgium.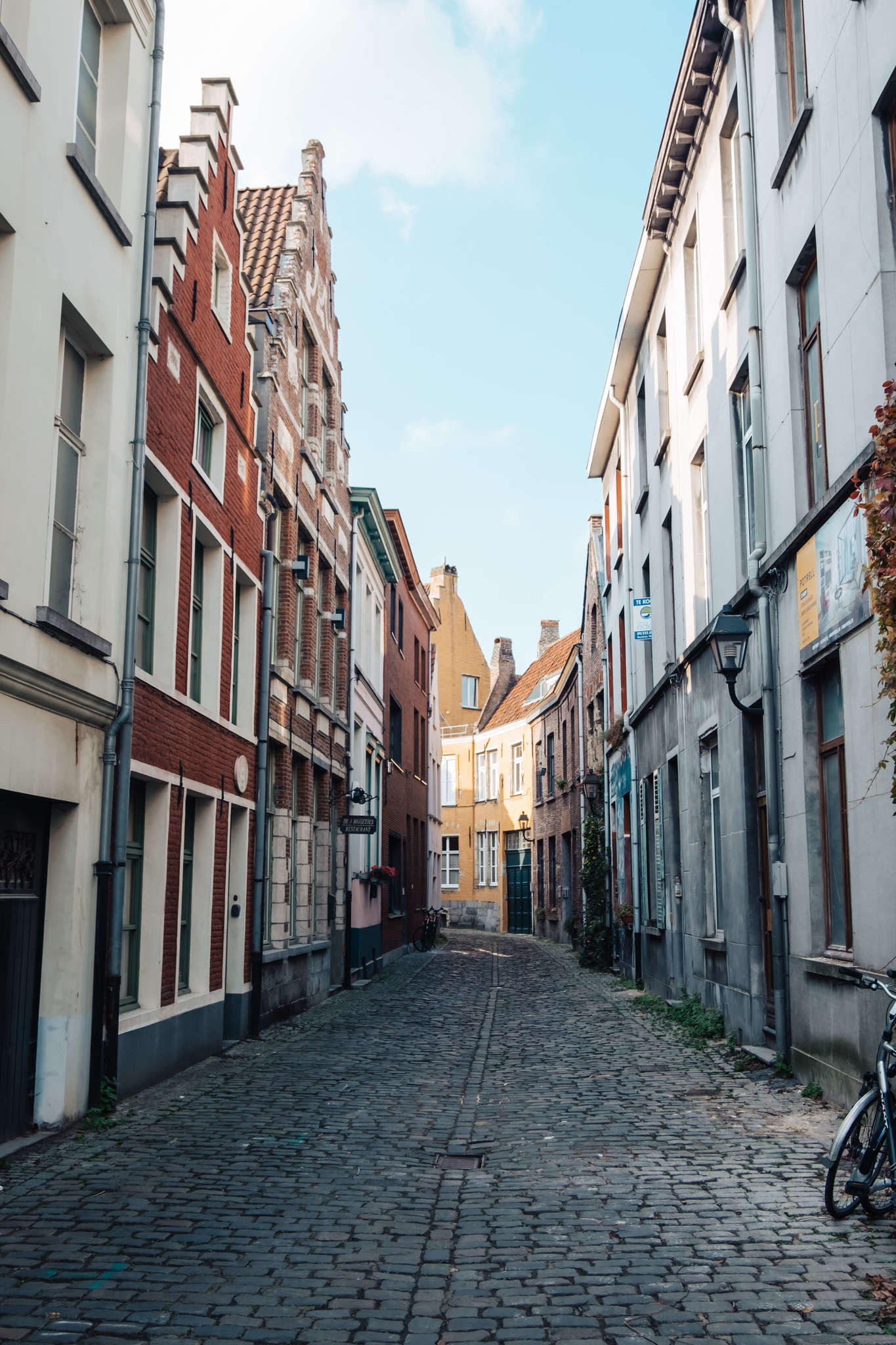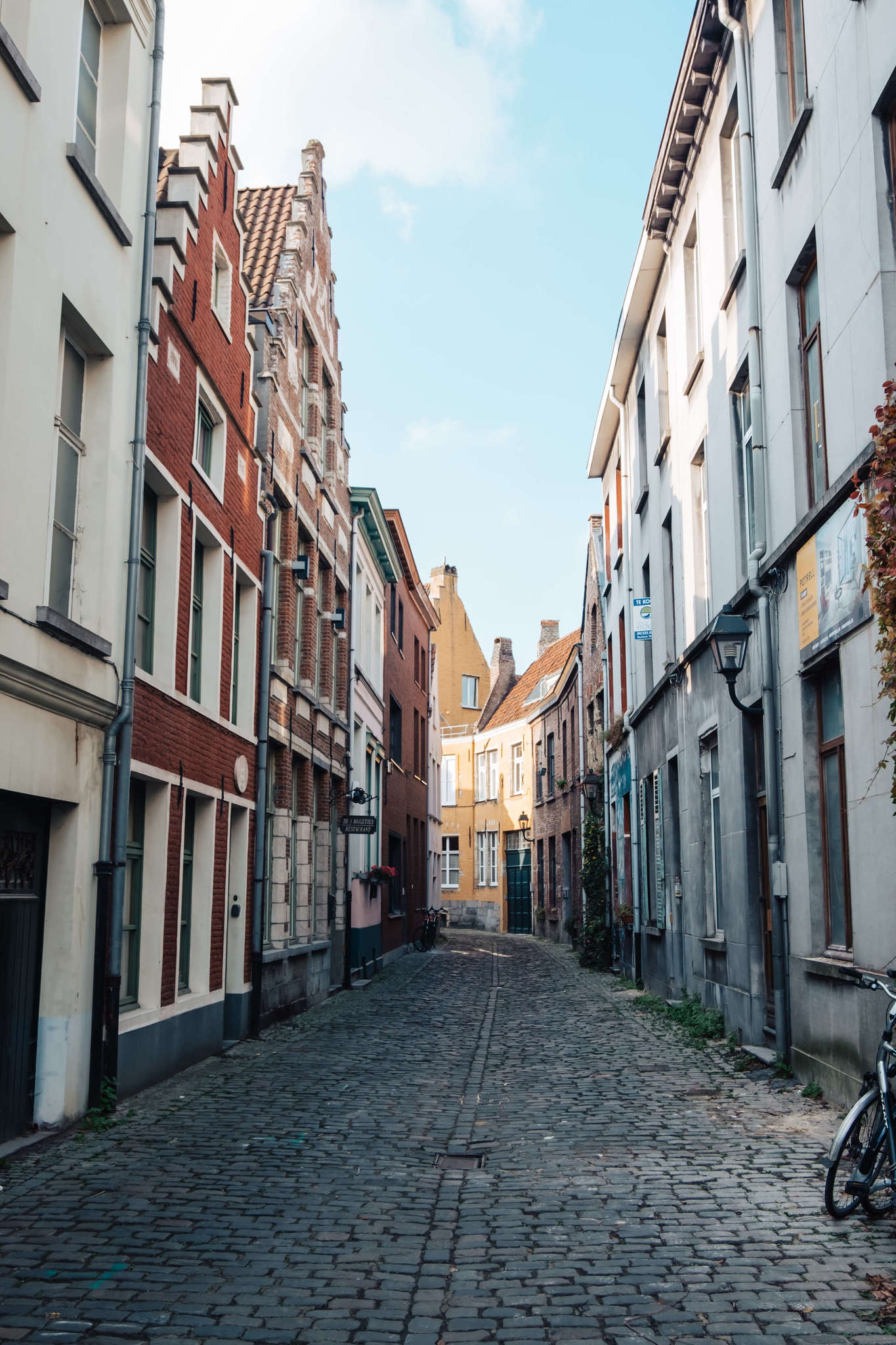 Getting to Brussels
If you are already in Europe, getting to Brussels by train is a breeze. Otherwise, the two closest airports are Brussels Airport or Brussels South Charleroi Airport.
From Brussels Airport, it's a thirty-minute drive or fifteen-minute metro ride into the city center.
From South Charleroi you can take a prearranged shuttle bus, which will take you right to the city center train station and takes a little over an hour. There are also other bus and metro options to get from the airport to the city center.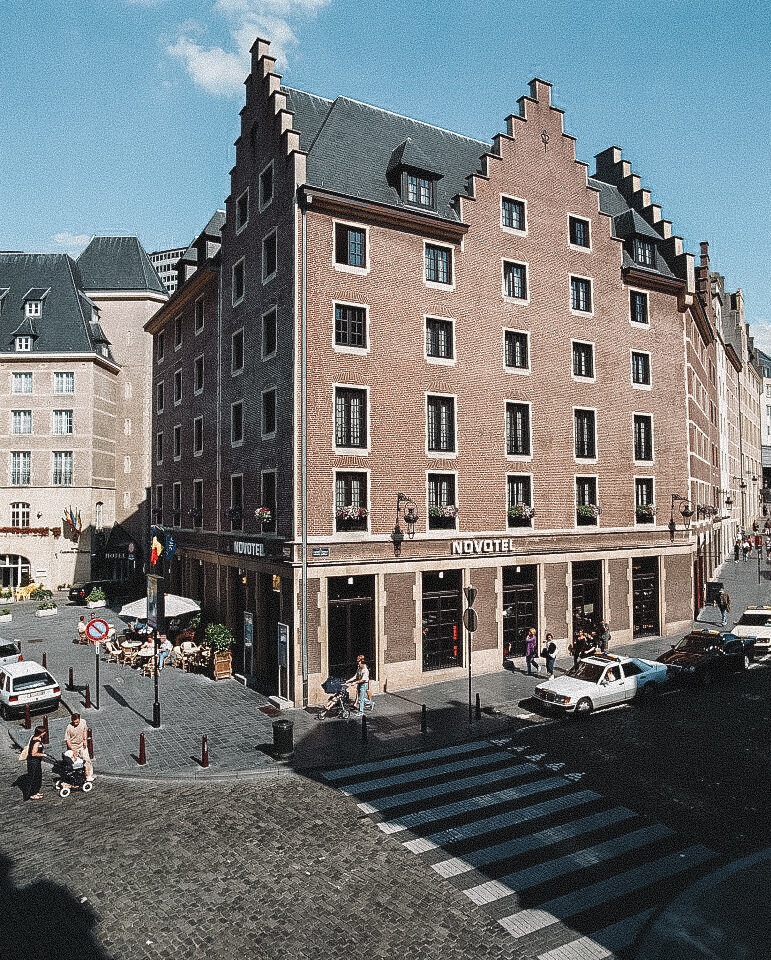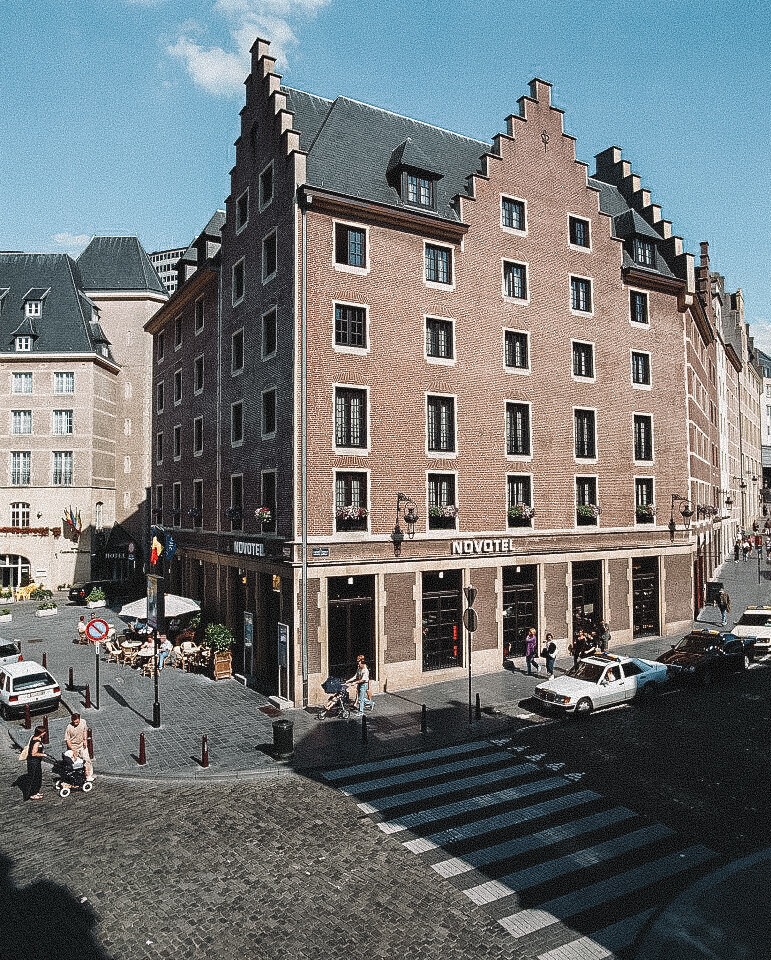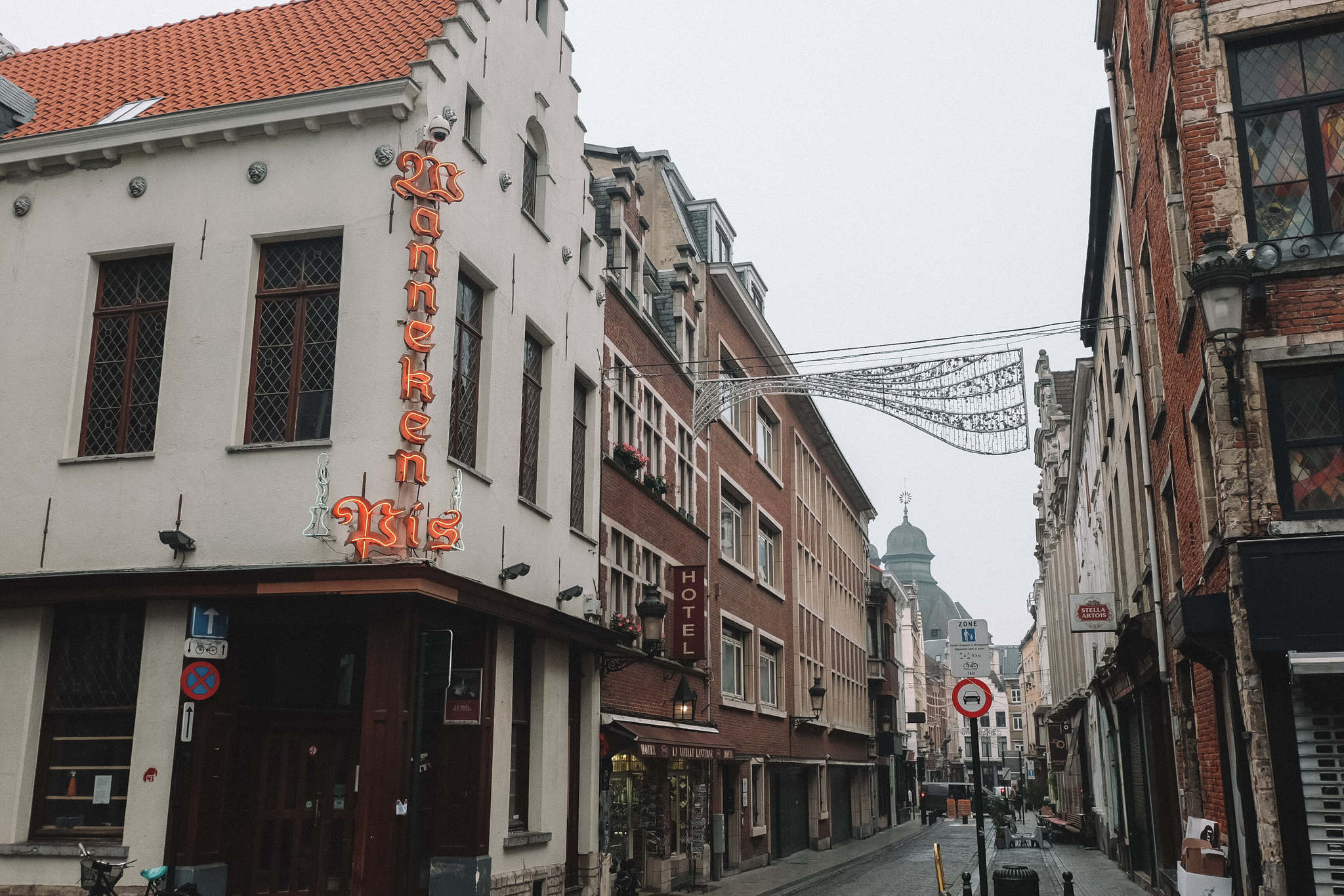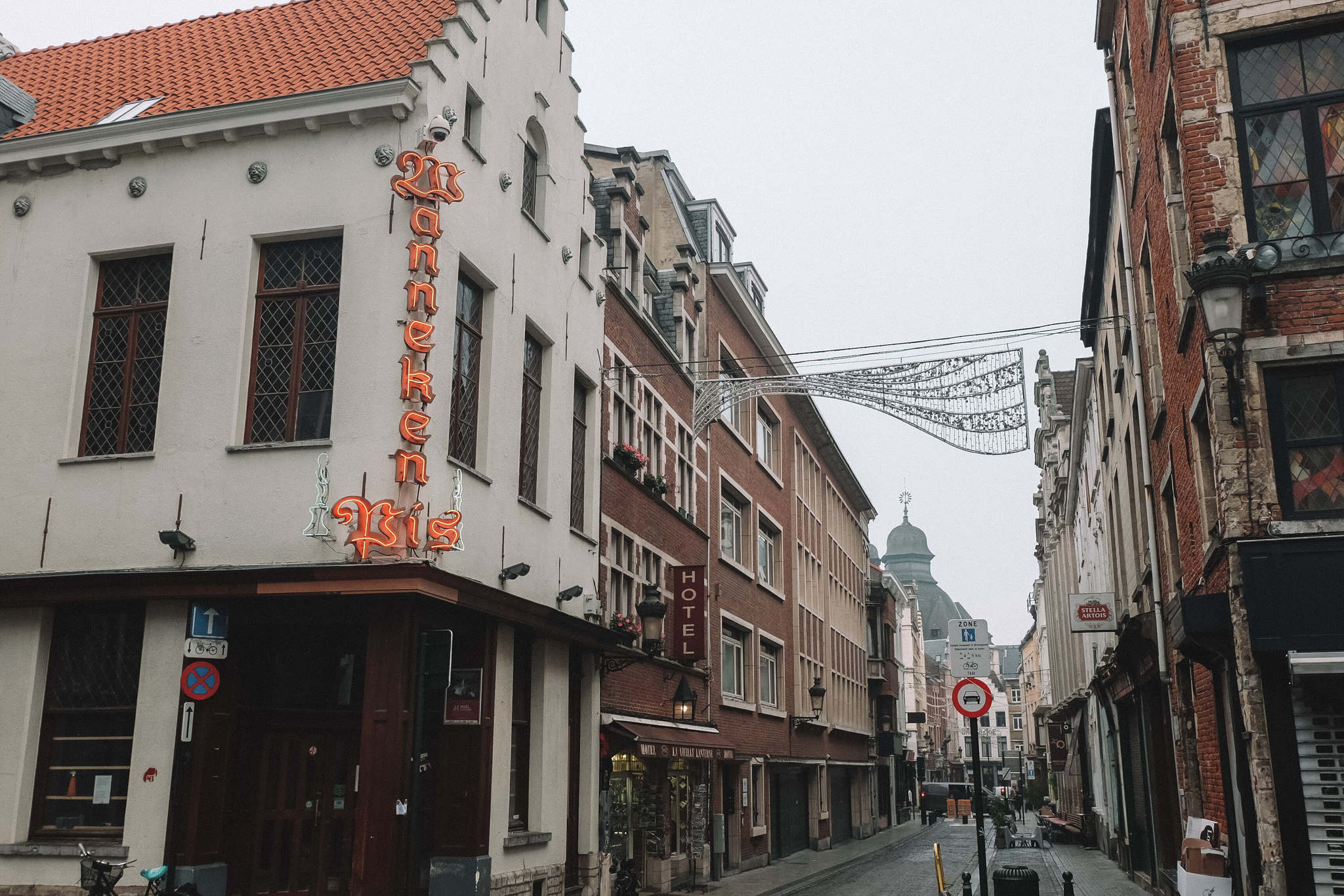 Where to Stay in Brussels
The city has lots of different types of accommodation. From budget to luxury, the options are all pretty special.
Airbnb: There are a ton of Airbnbs to rent throughout the city. Airbnb is a great option if you're traveling with a group or want to stay somewhere quiet. A lot of the time, hosts will offer you great directions and recommendations for your time in the city.
Meininger Hostel: This is a great budget option in a great location. It's a quick walk to the city center and the hostel offers different room options ranging from shared mixed dorms to private rooms. It is very clean, and it has a friendly staff and opportunities to be social if you are visiting solo.
Budget Tip: Meininger has hotels all over Europe, and you get a discount after you have stayed at one, so be sure to book again.
Novotel: Simply designed and great for families, Novotel is a comfortable place to lay your head during your stay in Brussels. There are multiple Novotel locations in Brussels but I prefer the City Centre location!
NH Brussels Louise: This midrange hotel is a refreshingly modern and contemporary place to stay. NH has all the necessities and is about a twenty-minute walk from the Grand Palace.
Hotel Sofitel Brussels: Treat yourself to a luxurious stay at the five-star Hotel Sofitel. Here you will experience French contemporary design and top-notch service.
Some links in this post are affiliate links—at no extra cost to you, I earn a small commission if you purchase products through these links. Additionally, as an Airbnb Associate, I earn when you book through these links.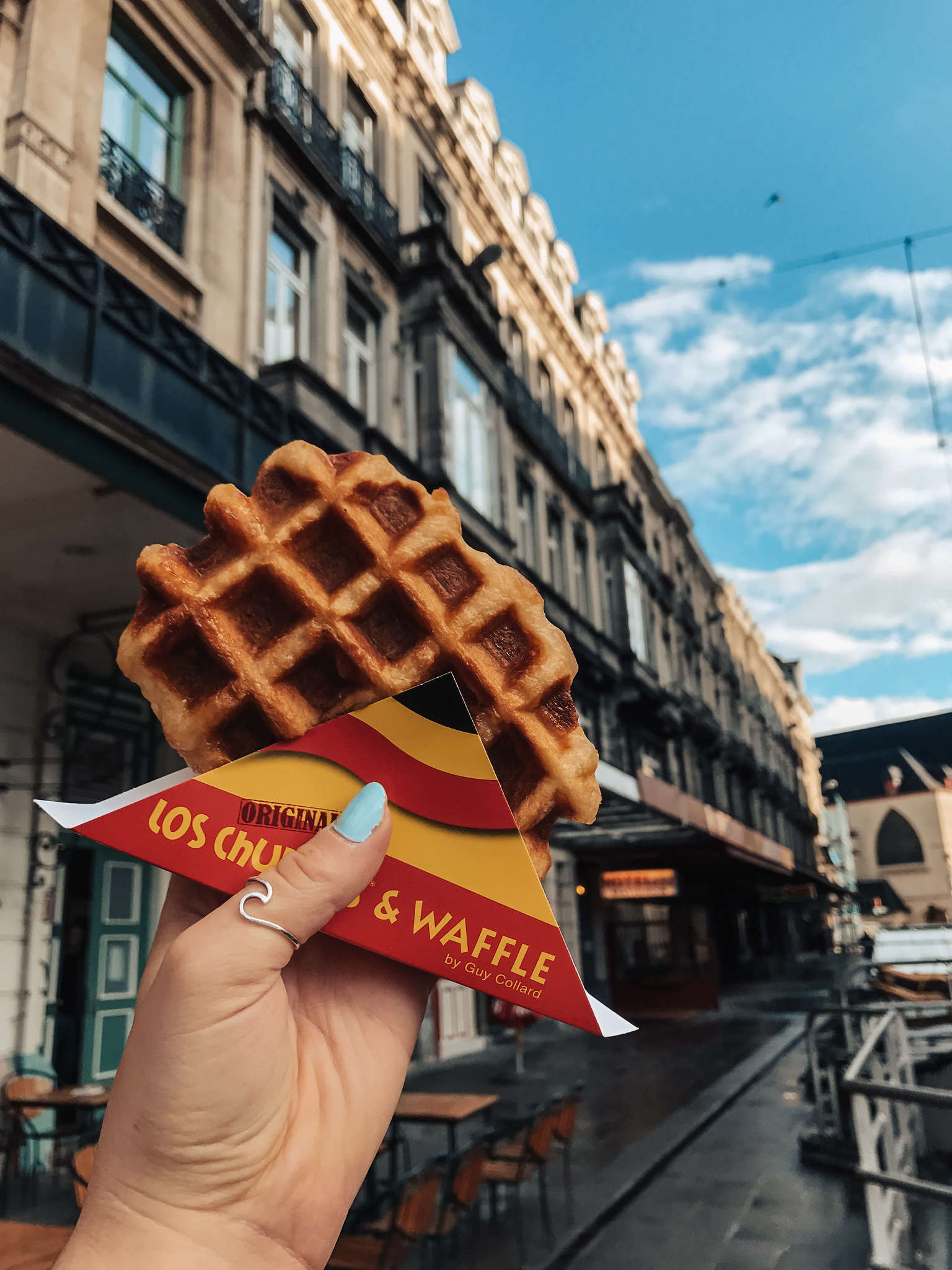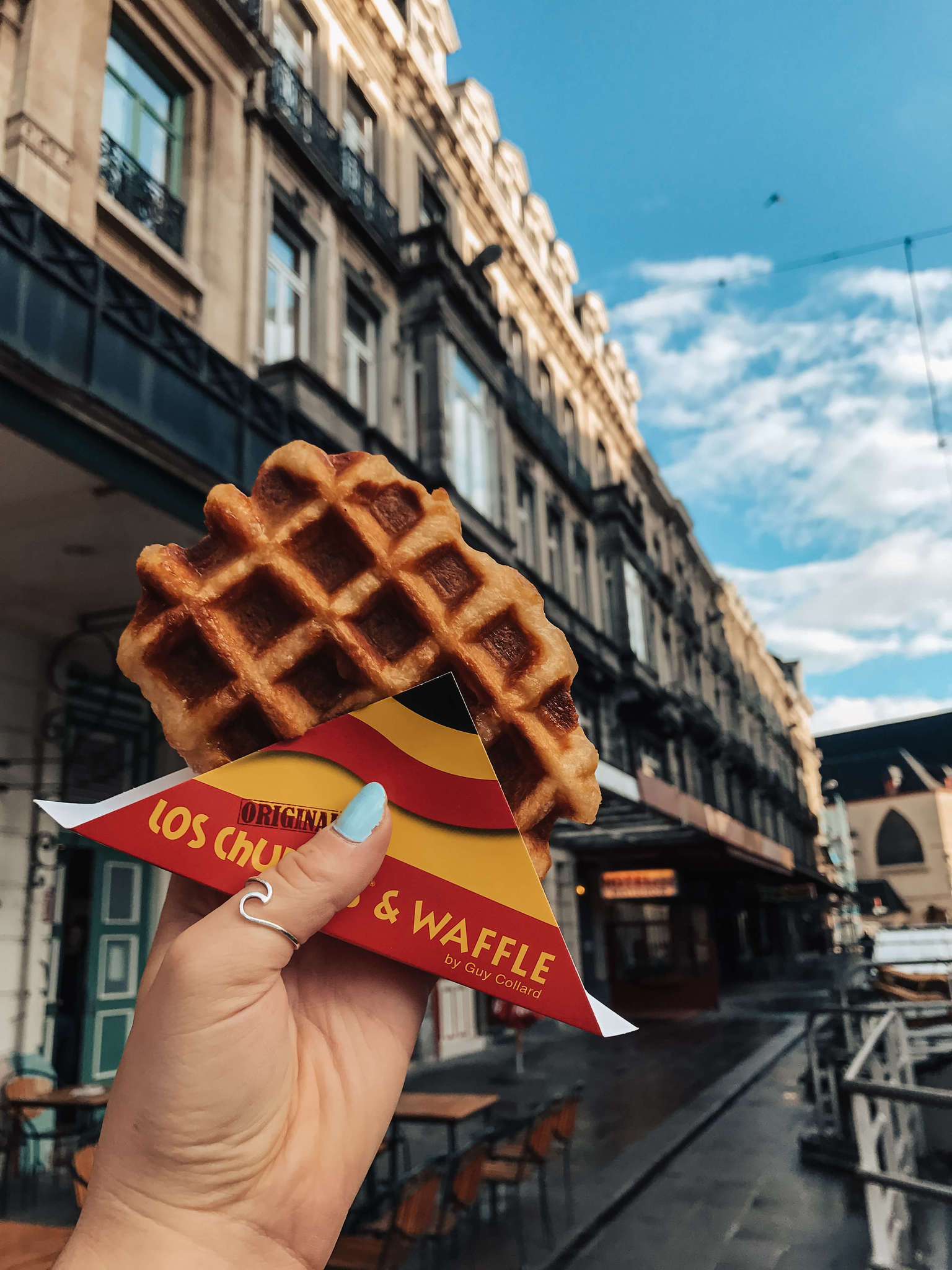 Where to Eat in Brussels
Chocolate, waffles, fries, and beer… the four main food groups of Brussels! You can find these delicacies all over the city, but here are some of the best.
Chez Leon: This family-owned restaurant opened in 1893 and is the gem of Brussels. For under fifteen euro, you can try the best of traditional Brussels cuisine (the mussels are a must-try).
Peck 47: A cozy café with delicious sweet and savory options for brunch. Peck 47 is most known for its savory waffles and steaming hot lattes.
Café Delirium: When it comes to a night out, Café Delirium is the place to be. This multilevel, multi-building bar offers more than three thousand beers. A world record!
Fries: You can't go to Belgium without getting some frites! The best places to find them are from the stands on the streets. They are all over, and you can't go wrong with any of them.
Chocolate: What's the first thing that comes to mind when you think of Belgium? Chocolate! In Brussels, there is a chocolate shop on every corner. Any of them is a good choice, but there are some that stand out.
Mary Chocolatier has a huge selection of delicious chocolates. Check out the Neuhaus Chocolate shop in the Galeries Royales where the workers will gladly help you pick out exactly what will satisfy your cravings. For something more hands-on, try Le Comptoir de Mathilde where you can self-serve up a bag of goodies.
Maison Dandoy: Speculoos is a type of cinnamon gingerbread cookie, and it is a lesser known Belgian delicacy. The best come from the bakery Maison Dandoy. You can also have some delicious, traditional waffles here!
Glacier Pascalino: Belgian waffles are the real deal. The traditional way to eat them is plain, but if you feel like getting fancy, you can choose from a variety of toppings. The best waffles in Brussels come from a little yellow truck that drives around the city called Glacier Pascalino. If you can't catch the truck, any of the stands throughout the city are a good choice too.
Comme Chez Soi: Head to this two-Michelin-star upscale restaurant for a night of indulgence. Try the chef's tasting menu, or order decadent plates a la carte.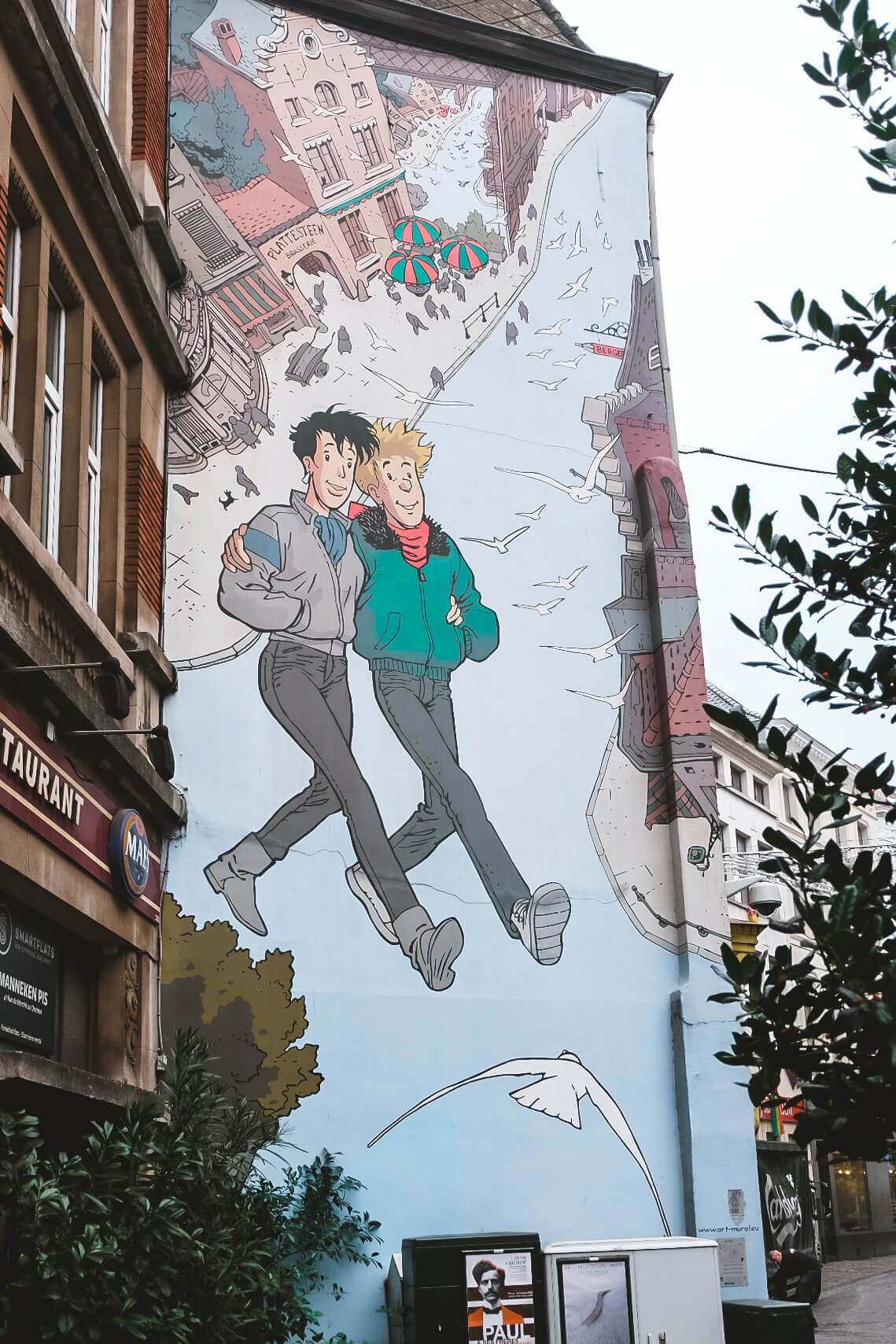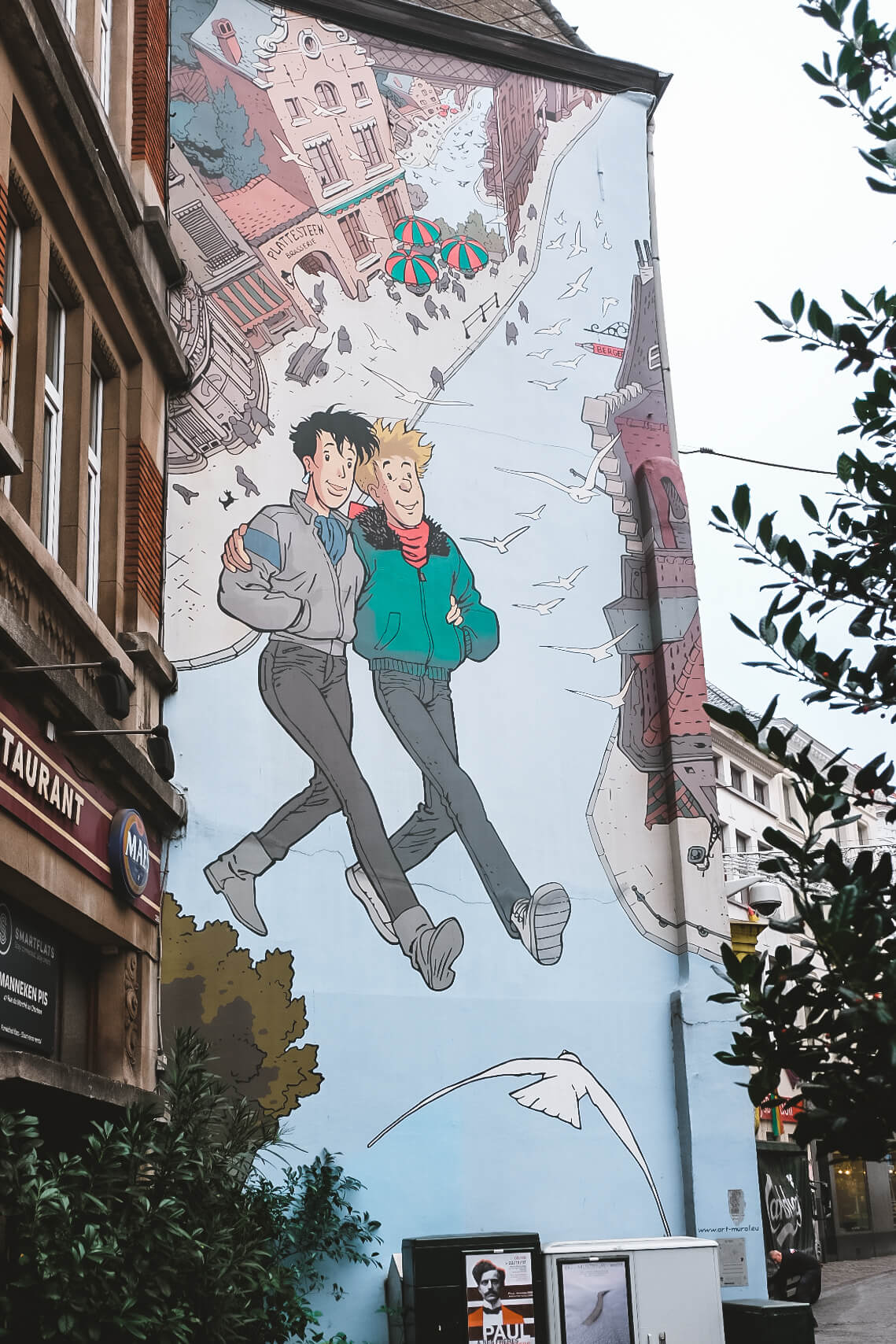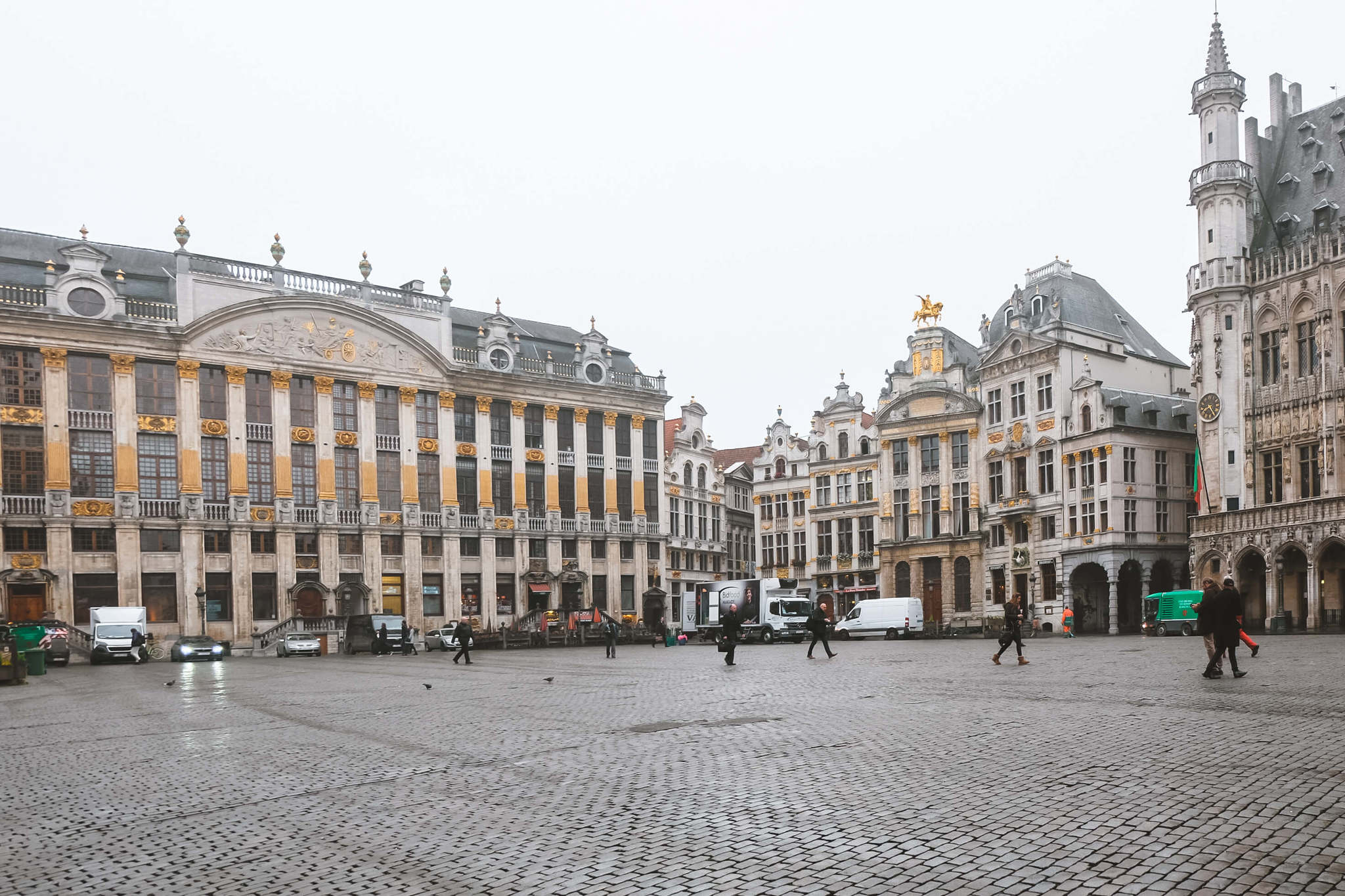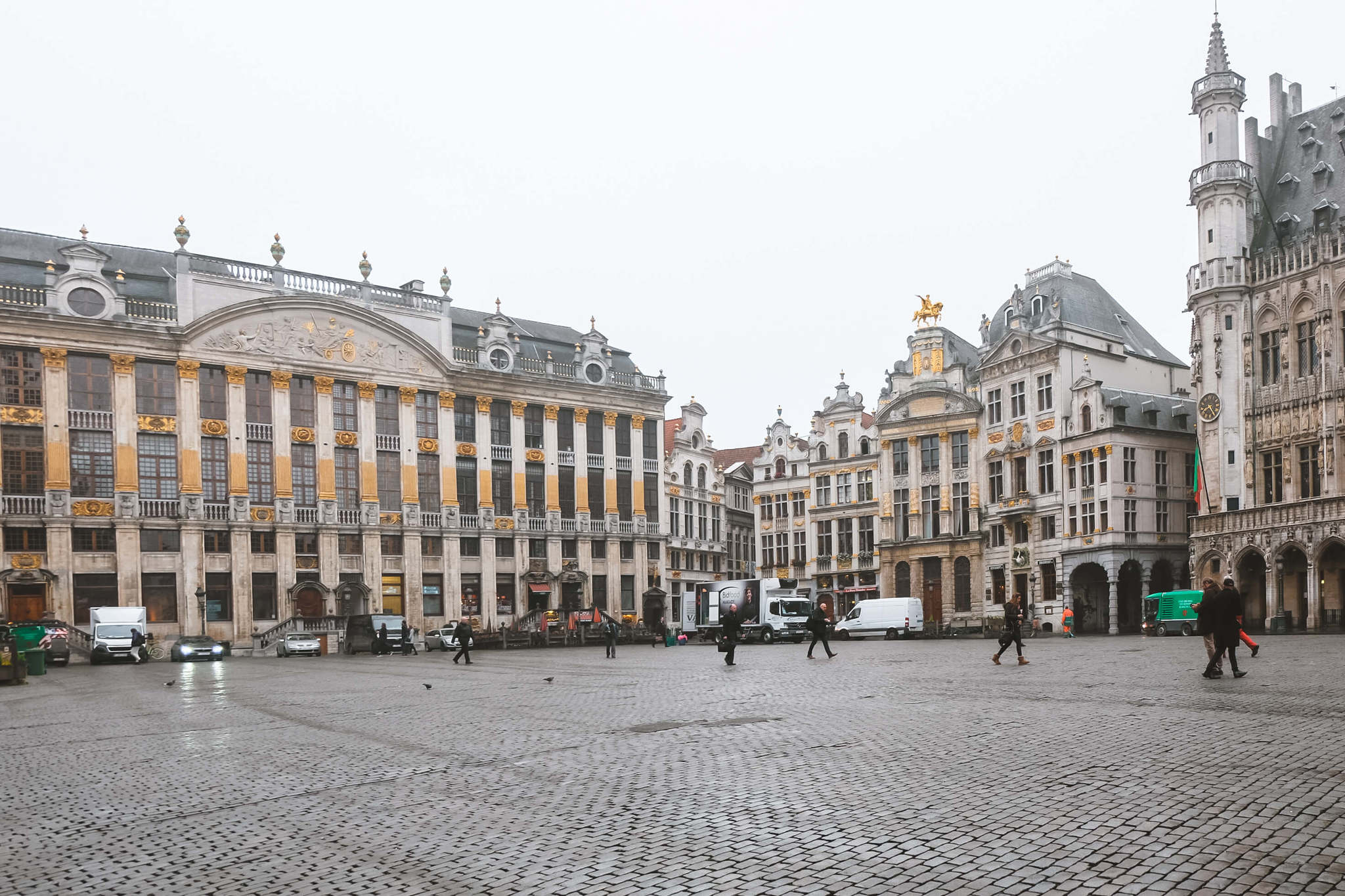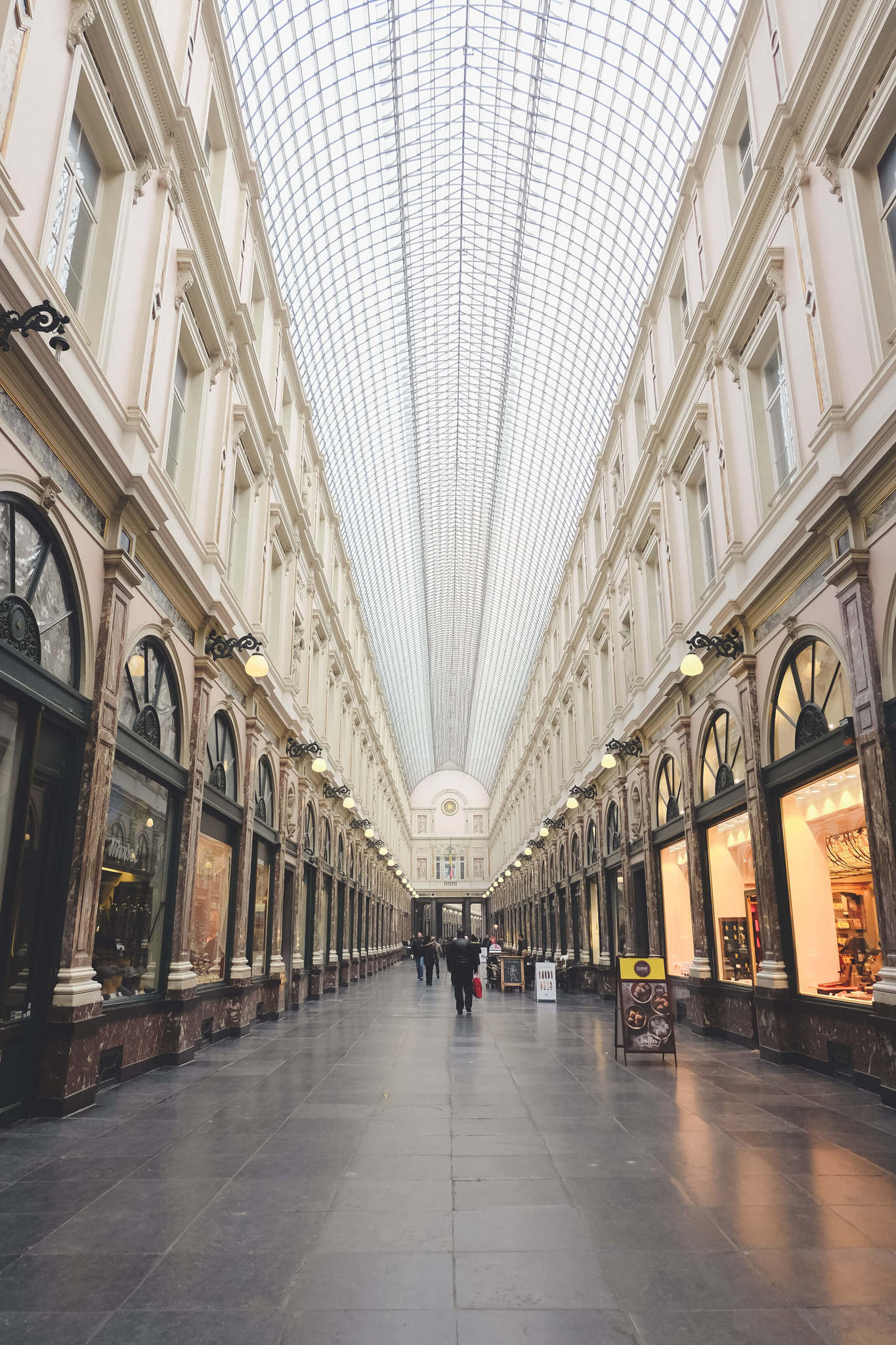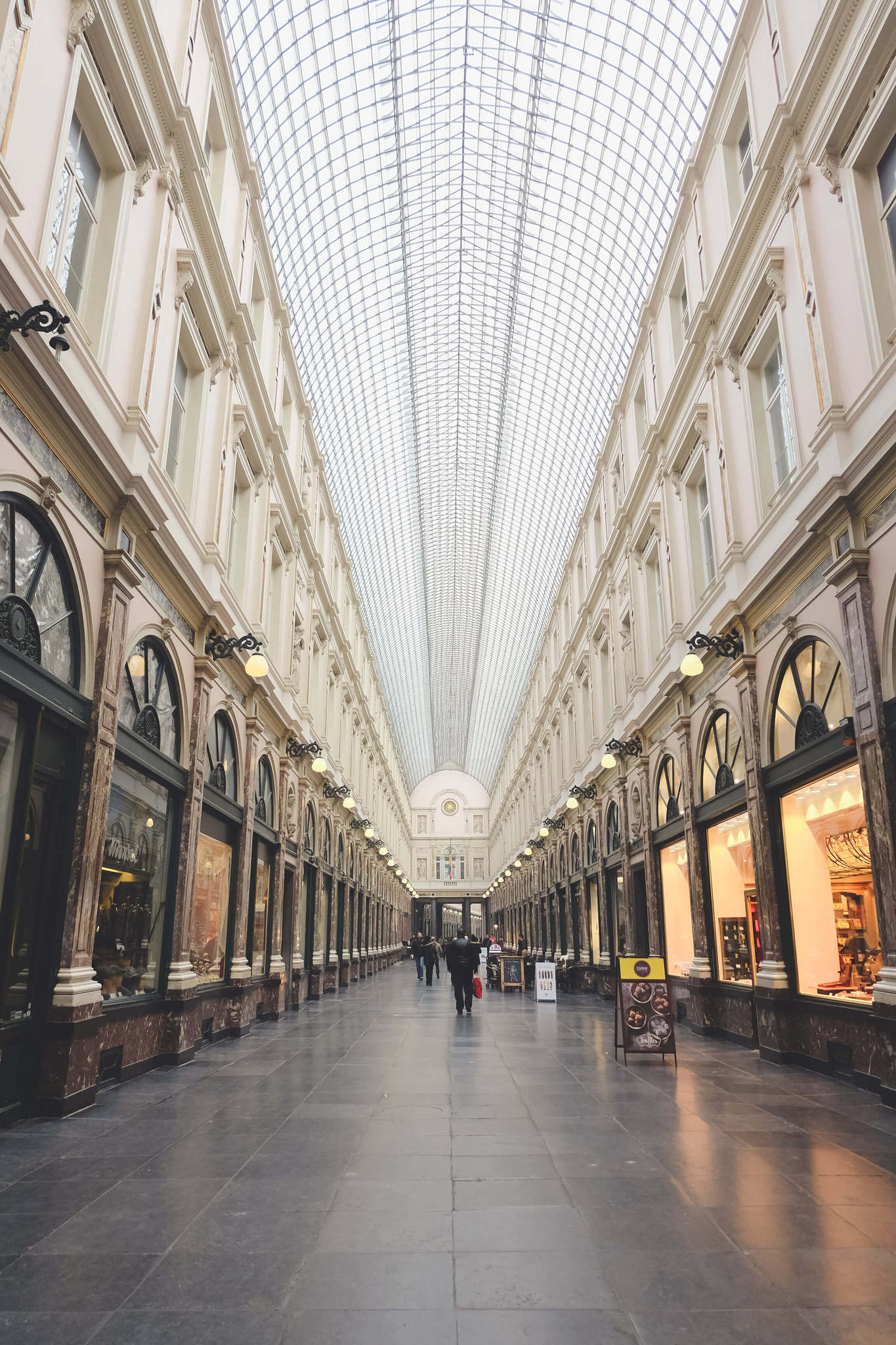 What to Do in Brussels
Even if you have no plans and you just wander around the city, you are bound to come across some of the main highlights.
Comic Strip Walls: Brussels is the birthplace of iconic comics like the Smurfs and Tintin. In honor of these and many others, you will find comic strip murals all over the city. Start at the Comic Book Centre, and make your way around the comic book route to try to catch them all.
See the Statues: Hidden throughout the city are some iconic little statues that you have to see to believe. There are three in total, and they have something special in common; Mannekin Pis, Zinneke Pis, and Jeanneke-Pis. You will undoubtedly pass all three as you walk around the city, but be sure to keep your eyes open or you might miss one.
Walk Around the Grand-Place: The Grand-Place is the stunning center of the city. It's a UNESCO World Heritage site and has been the home to countless historical events.
Marvel at the outside, or take a tour around the inside to see all its beauty.
Galeries Royales Saint-Hubert: Walk through this beautiful hall of luxury shops for the ultimate window shopping experience. The Galleries are also home to a few of the best chocolate shops that are definitely worth the visit.
Chocolate Tour: The best part about visiting Brussels? Constantly eating chocolate. Design your own, or go with a guided tour to visit some of the best spots for a decadent cocoa treat.