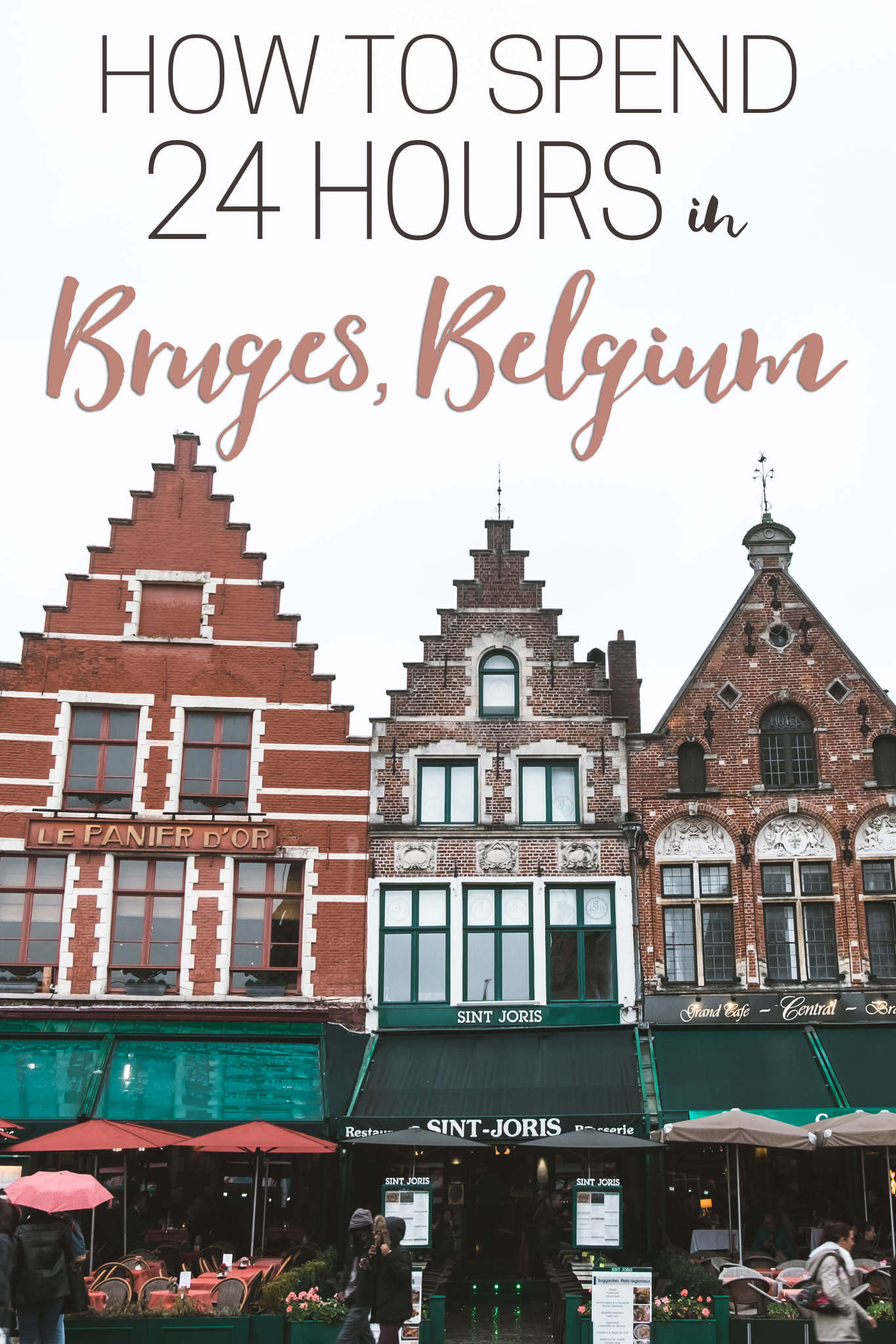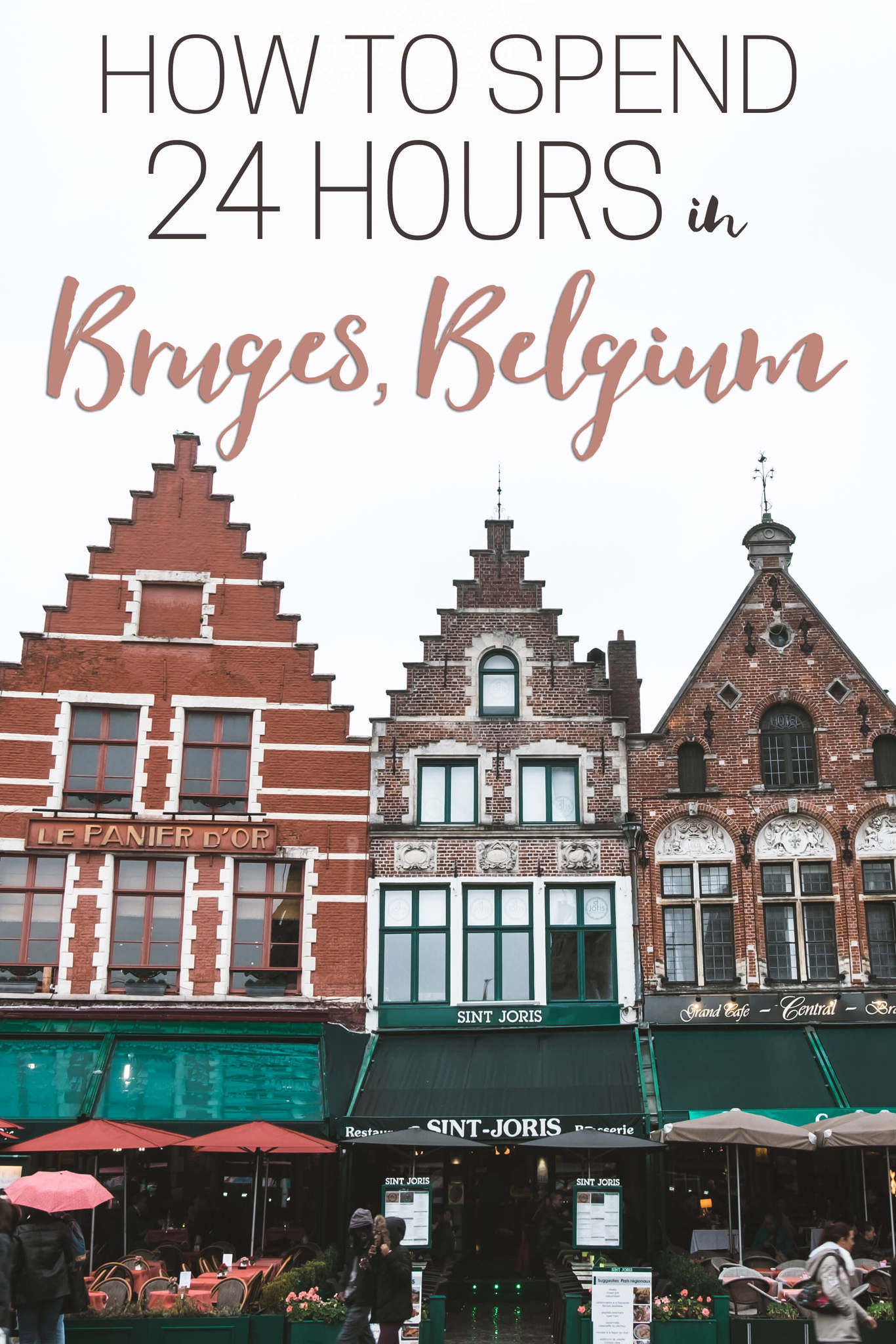 This post was written by Sivan, our Student Travel Expert Contributor!
Where the houses look like they're made of gingerbread and the diet consists of chocolate and beer, Bruges is the perfect place to discover the roots of Belgium.
The best part of visiting Bruges was the pace of the city. Since it's so small, you don't have to feel rushed or stressed to see everything. I took my time and fully enjoyed each thing I did (especially the chocolate). Rain or shine, there is so much to experience in this little village.
Here's how to spend 24 hours in Bruges, Belgium.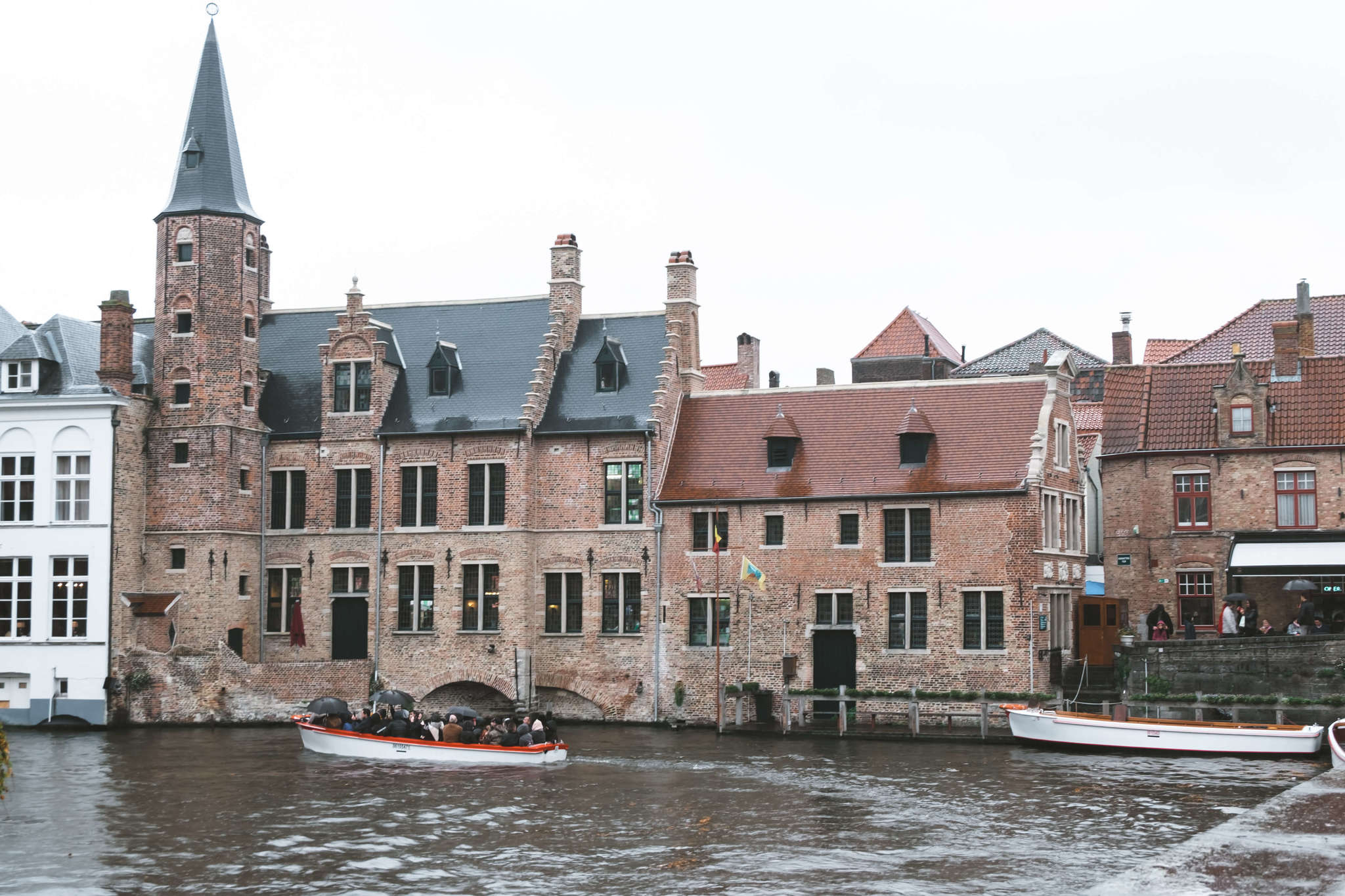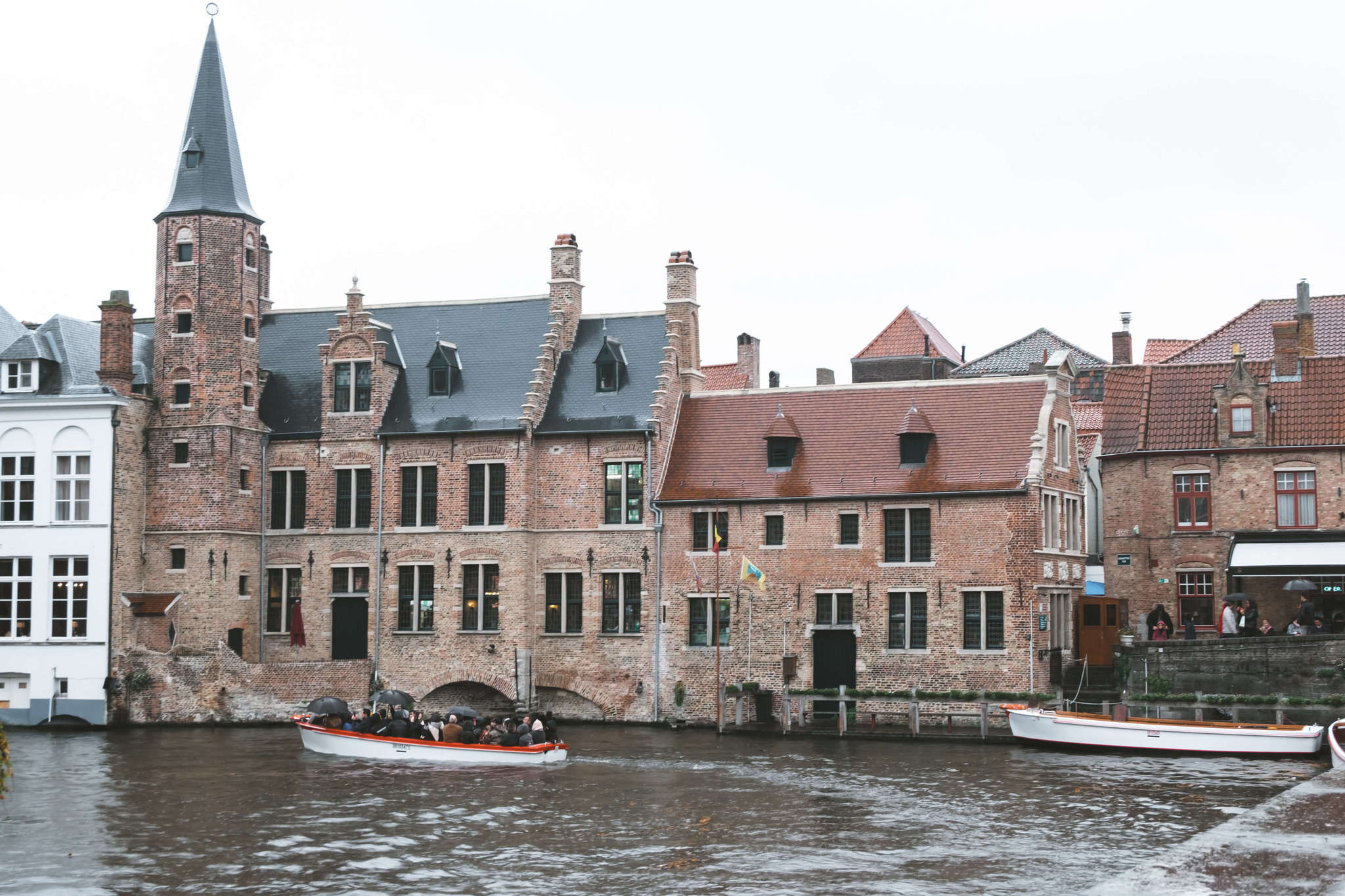 Getting To Bruges
There are a few ways to get into Bruges. If you're coming from another country, you can fly into Ostend-Bruges airport and take a forty-minute train ride or drive into the city. You can also fly into Brussels South Charleroi airport and taking a two-hour train, car, or shuttle ride to Bruges.
From Brussels, Bruges is an easy hour-long train ride. You can also grab a train from other European cities.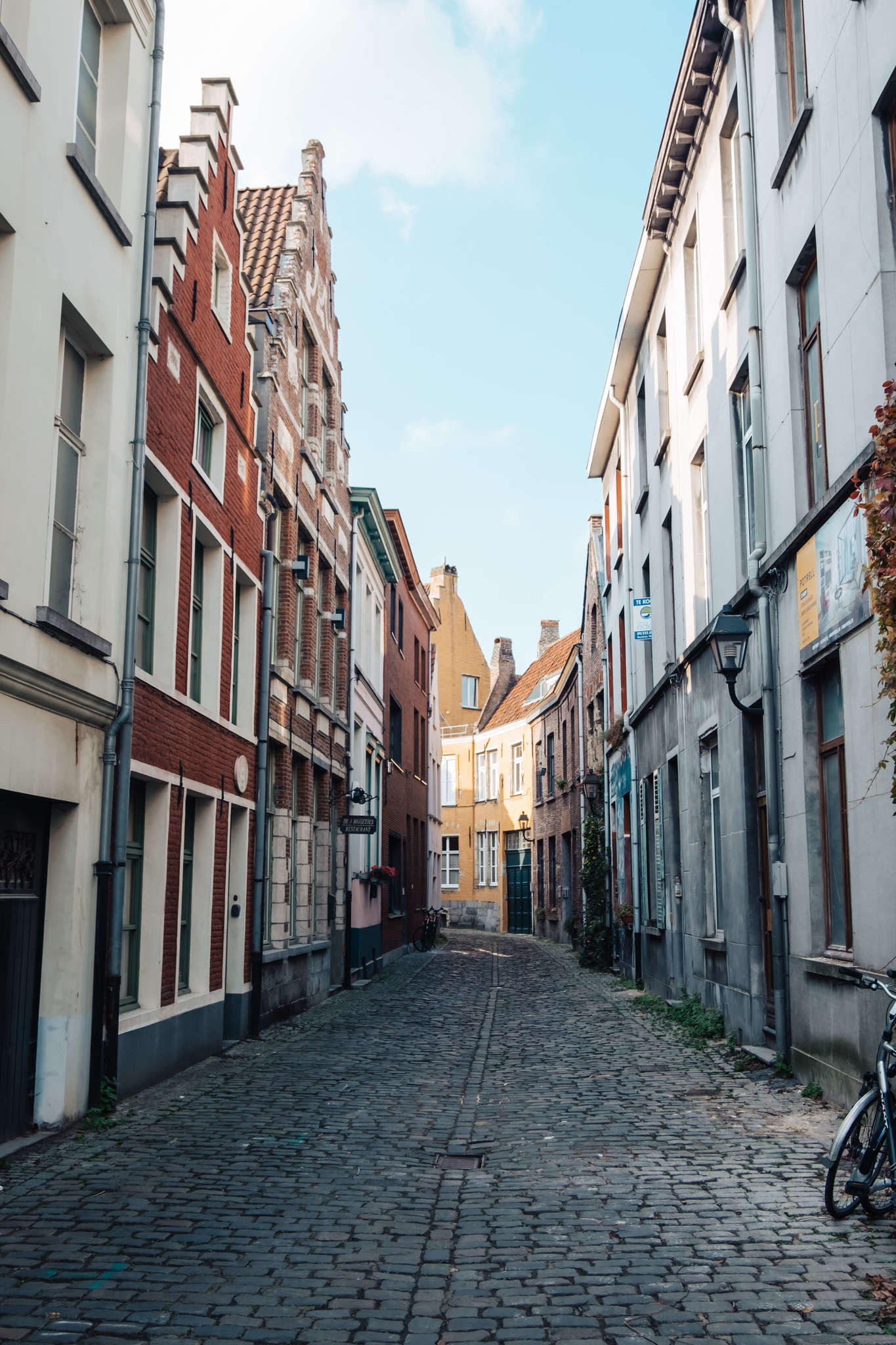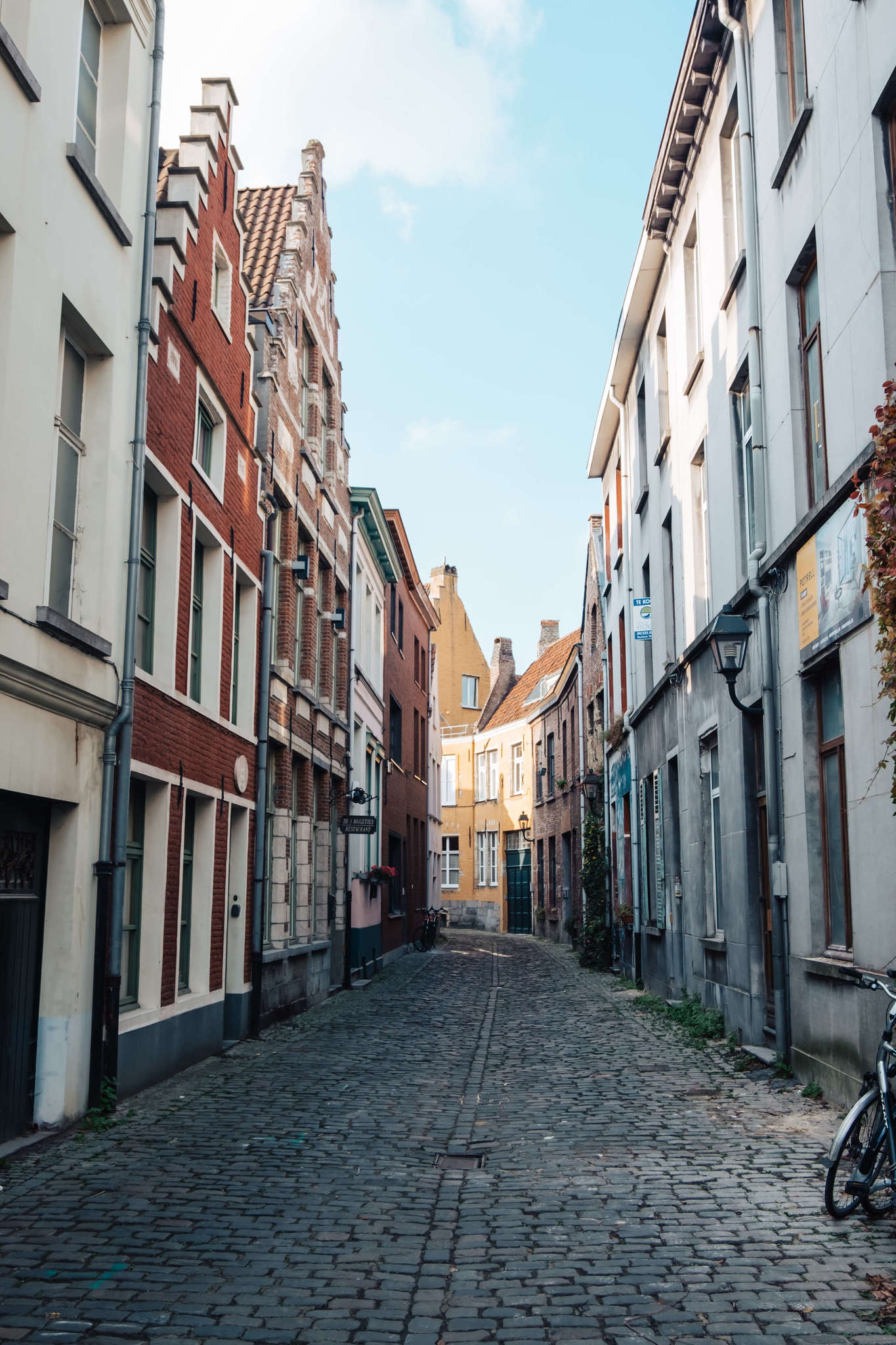 Where to Stay in Bruges
Bruges is a pretty small town so anywhere you stay will be walking distance from the city center. A lot of the hotels are converted from seventeenth- and eighteenth-century medieval buildings. Discover the history, charm, and elegance of these boutique hotels.
Abiente Rooms: This hotel is the perfect, simple place to relax in the center of Bruges.
NH Bruge: A former seventeenth-century monastery, NH Bruge is now a beautiful hotel right outside the city center.
Hotel Navarra Bruge: Look out your window and see the major monuments of Bruges. Hotel Navarra is a charming place with all the necessities.
Pand Hotel Small Luxury Hotel: This hotel is an eighteenth-century carriage house converted into a boutique hotel in the heart of Bruges.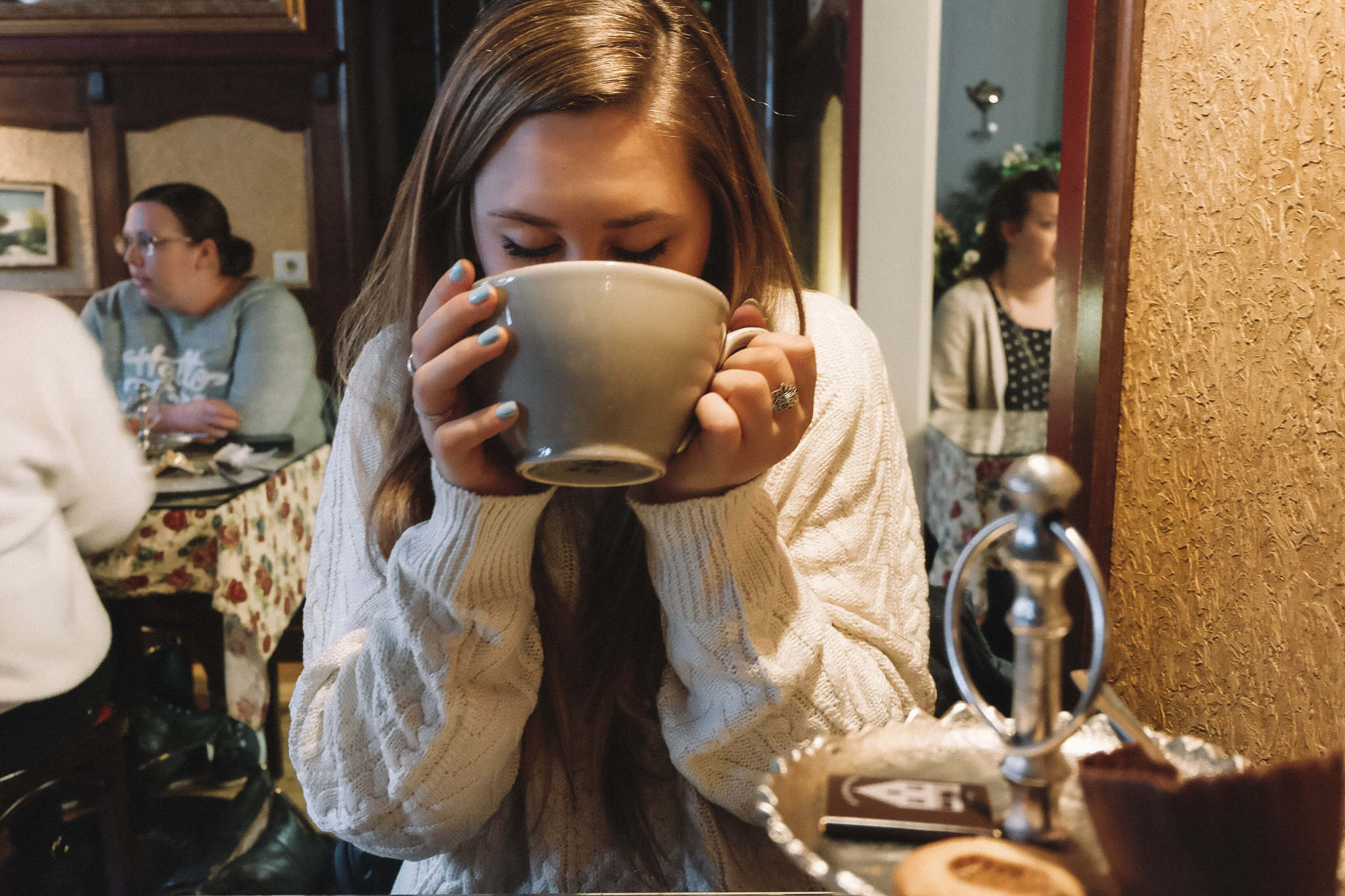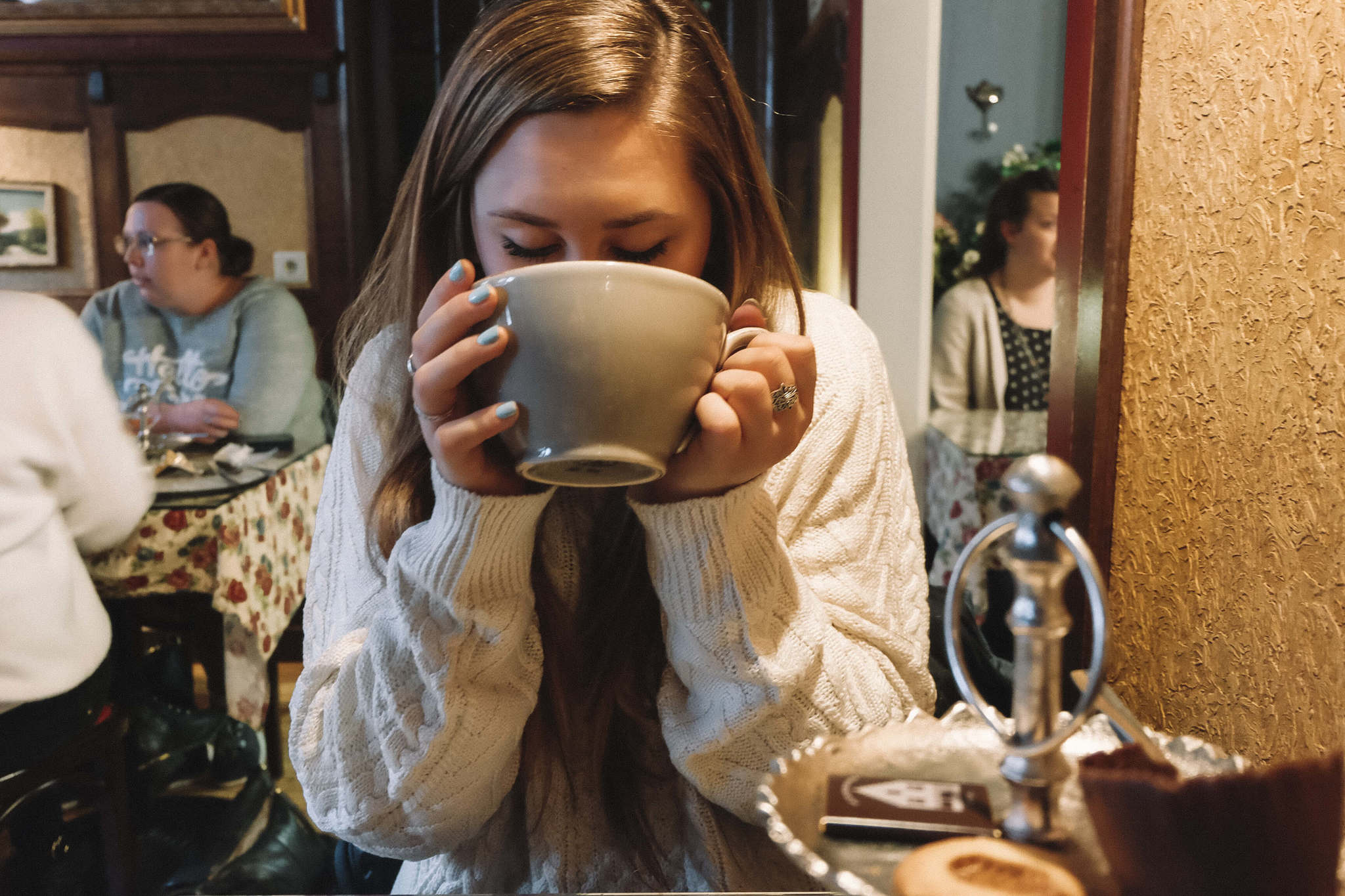 Where to Eat in Bruges
Chocolate, beer, waffles, repeat. Other than those three things, traditional Belgian food comprises a stew called Waterzooi, mussels, and french fries.
Old Chocolate House: This is the one place you need to visit in Bruges. When you find the Old Chocolate House, go upstairs to the tea room, and be ready for a menu full of chocolate.
There are more than twenty types of hot chocolate to choose from. If you're having trouble deciding, tell the server what kind of flavors you like, and he or she will make a recommendation. You will be brought a small bowl of the chocolate chips you chose alongside a soup-bowl-size mug of steaming milk.
Then it's up to you to mix it up until your hot chocolate is just the way you want it. For more delicious treats, try the chocolate pastry sampler where you can try all the daily chocolate delicacies.
Bones: This is a brand new restaurant in Bruges that serves up traditional Belgium cuisine and delicious ribs.
Le Trappiste: Le Trappiste has more than 120 Trappist beers, servers who will help you pick out the best options, and all the Belgian delicacies you could hope to find.
Sanseveria: This is the official "bagel salon" of Brugge and the best place for breakfast or brunch.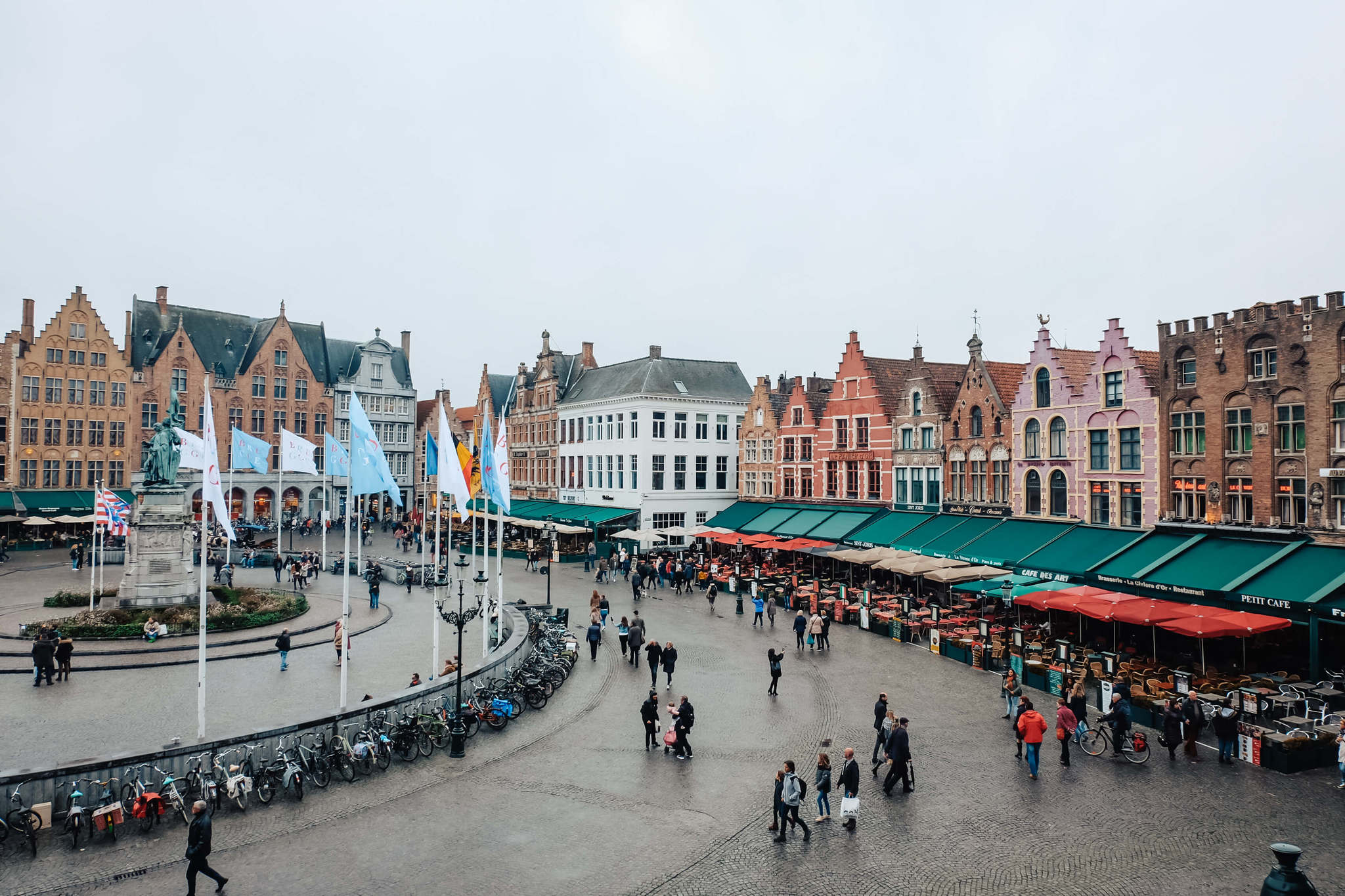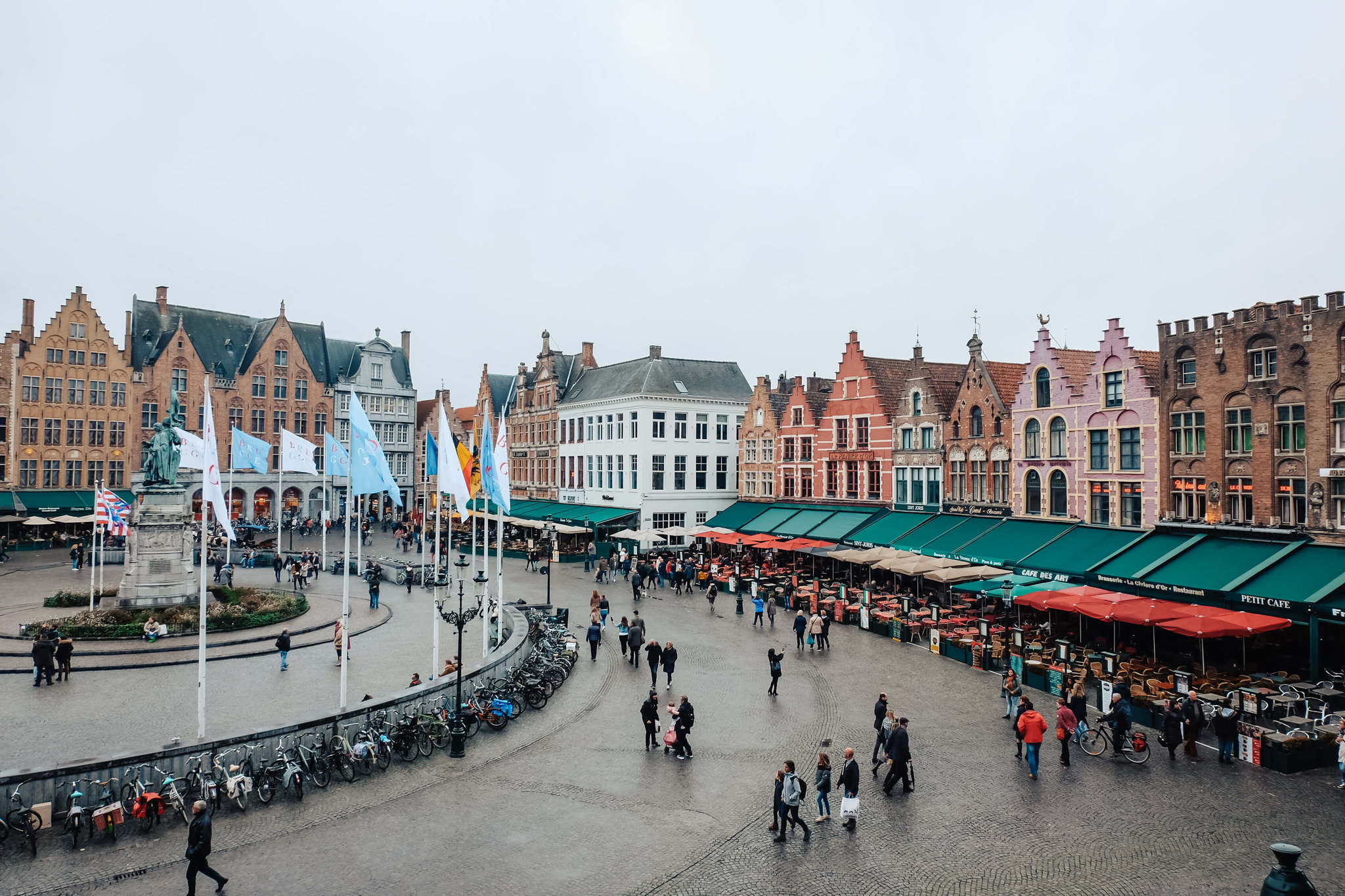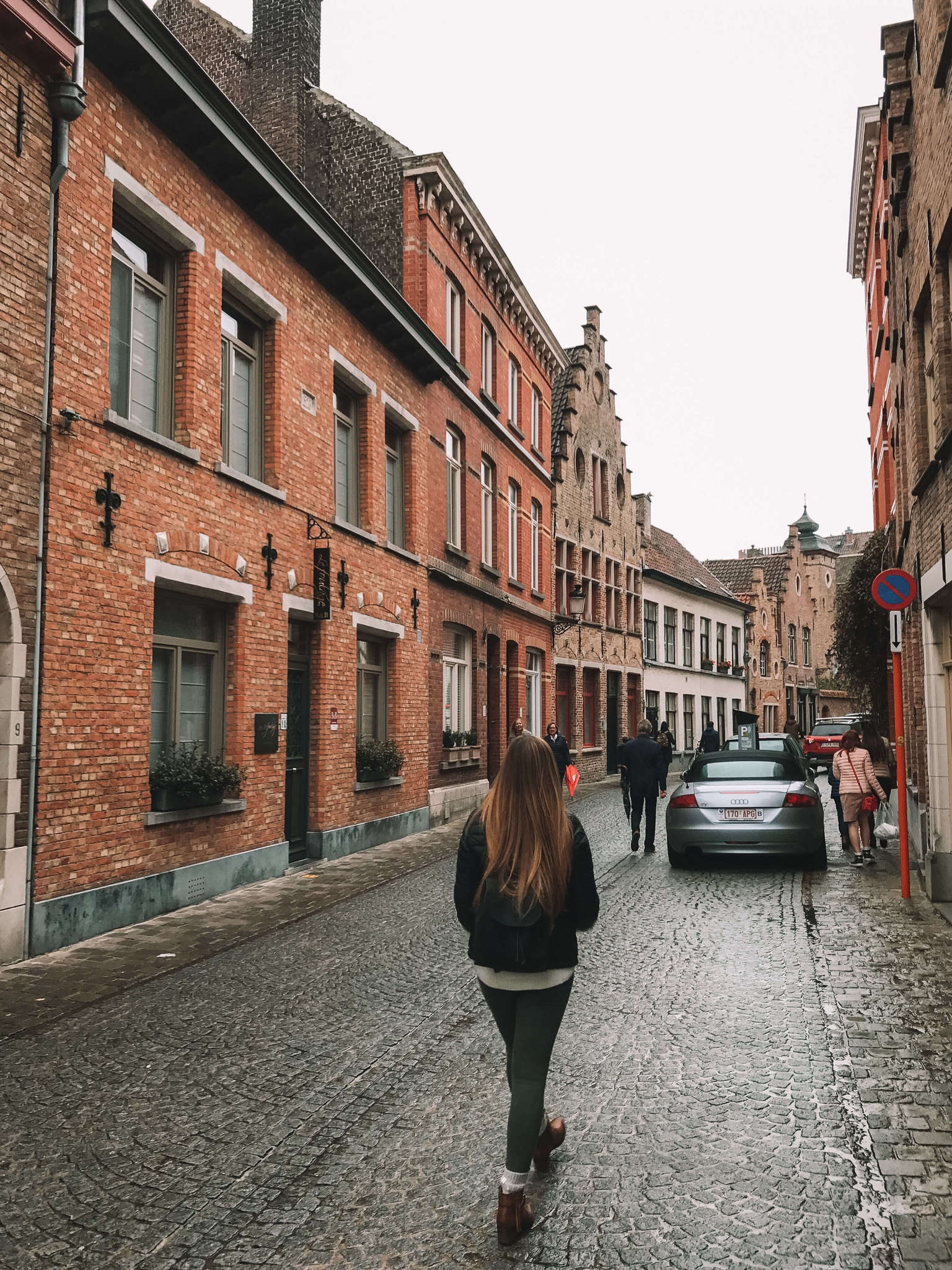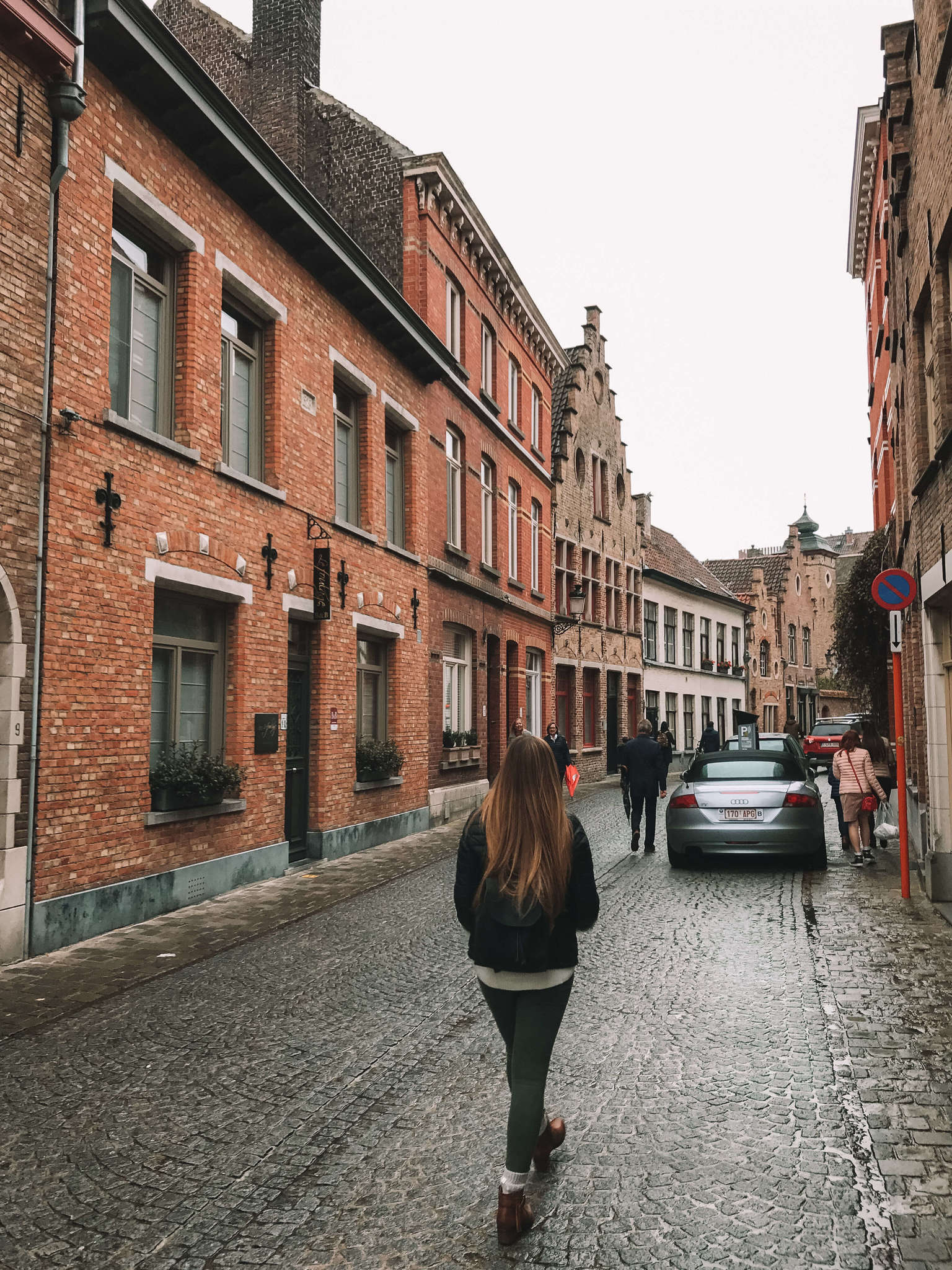 What to Do in Bruges
Wandering along the cobblestone streets and alleyways of this city is a great way to pass the time. You can also learn all about Bruges and Belgium as you discover the different buildings and museums.
Museums: Bruges is full of museums that tell the story of Belgium. Learn how chocolate is made at Choco-Story, taste and find out about Belgian beer at the beer museum, or indulge in traditional frites at the museum of fries.
Rozenhoedkaai: The view from this bridge is one of the most photographed spots in the world. You will most likely pass by it as you walk around, so be sure to stop to snap a pic.
Canal Tour: Bruges is often called the Venice of the North, as canals run through the whole city. Learn some history and get a great view of all the neighborhoods from the water.
Belfry Tower: Go up this medieval clock tower for a great overall view of the city and Grote Markt.
Grote Markt: Grote Markt is the large square in the center of Bruges. Outlined by multicolored buildings and filled with carnival games and booths, this square is truly the heart of Bruges.
All photos edited with TBAPresets Jungle Vibes Collection.

Do you have any travel tips for Bruges? Let me know in the comments below!