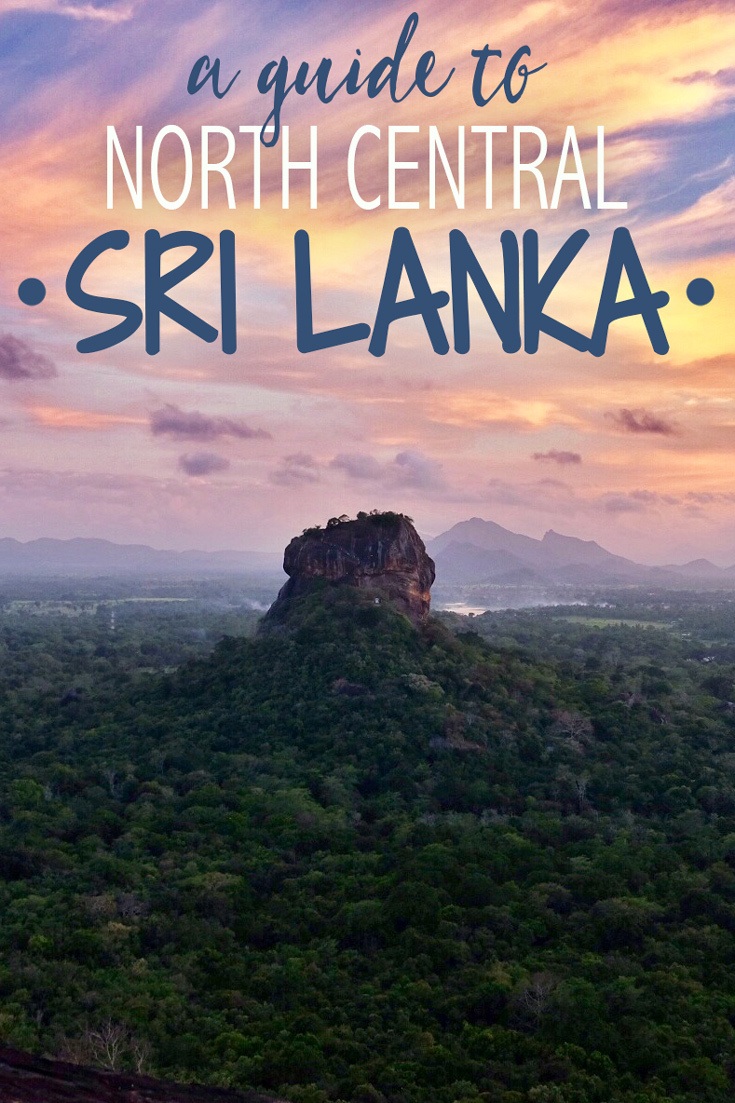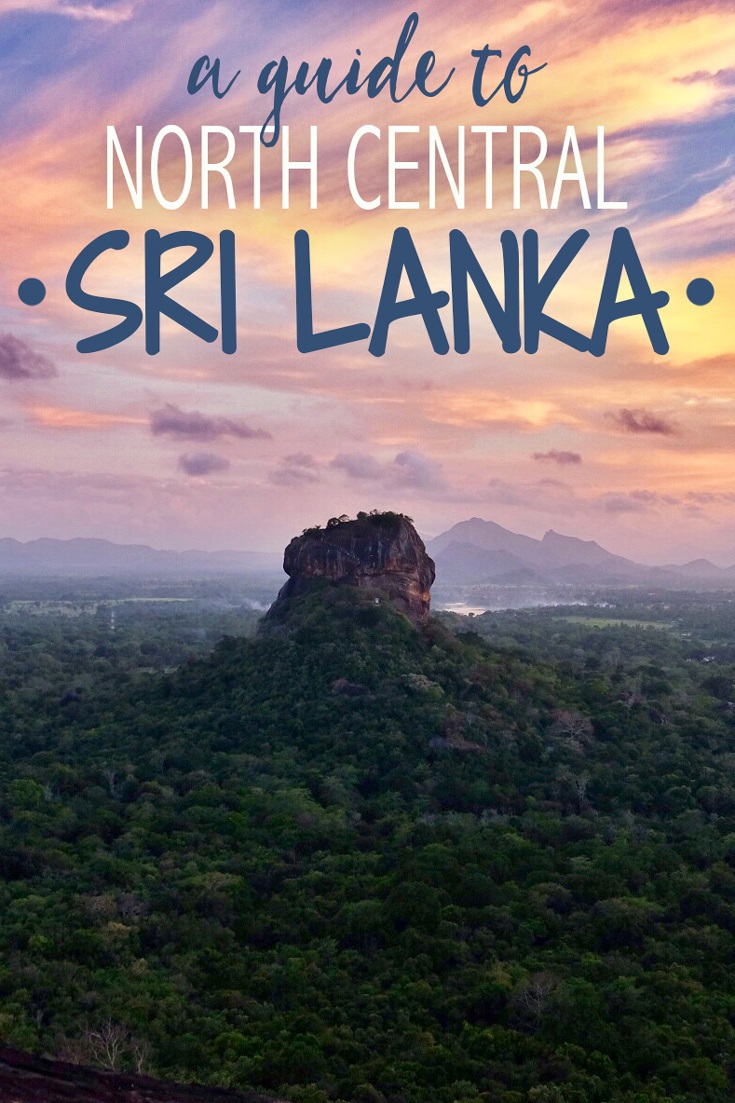 Often lost between the tourist hot spots of the Maldives and India, Sri Lanka is an undiscovered gem of Asia. Diverse, multicultural, and drop-dead gorgeous, this country deserves to be on every traveler's bucket list.
I was lucky enough to experience the North Central province in 2016 with Cinnamon Hotels, and want to share these amazing spots with you.
Here's my guide to North Central Sri Lanka!

Anuradhapura
Anuradhapura has an amazing history. This UNESCO World Heritage cultural site was the political and religious capital for the Ceylonese people for more than 1,300 years before it was abandoned. After being lost in the dense jungle for years, this breathtaking city is thriving once again.
Anuradhapura is an architectural and archaeological wonder that is home to countless monuments, stupas, monasteries, and palaces.
For an epic sunset, climb to the top of Mihintale and take in the 360 degrees view!
Whether you are a history buff or just want to take in the stunning sites, you will definitely want to take your time exploring the leftover treasures from Anuradhapura's thousand years of rule over Sri Lanka.

Sigiriya
The stunning rock fortress of Sigiriya is well worth the trip. This 660-foot-tall rock has been a cultural centerpiece for centuries. It was home to the king nearly 2,000 years ago and was later used for a Buddhist monastery.
Also listed as a UNESCO World Heritage cultural site, this is one of the planet's best-preserved examples of ancient urban planning.
While the walk to the top might seem intense, it's not actually as bad as it looks, and the view from above makes it worth every step.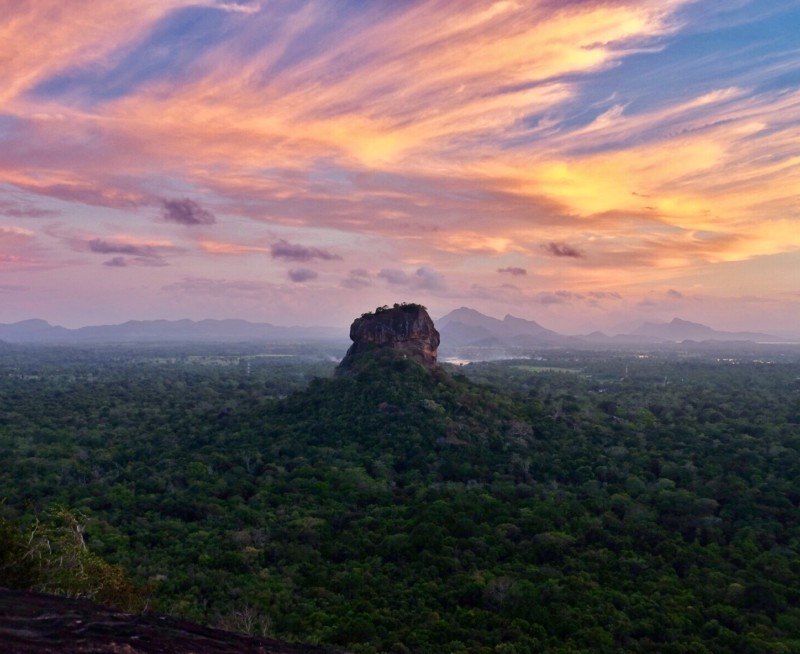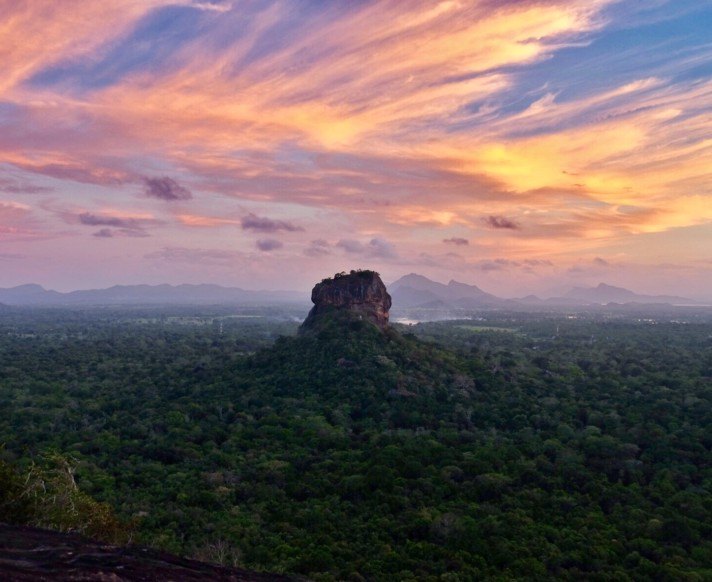 Pidurangala Rock
Another seriously impressive piece of stone, the Pidurangala Rock is home to the Pidurangala Royal Cave Temple. It has one of the best views that you will find anywhere in Sri Lanka.
Plan to hike up at sunset for an amazing view of Sigiriya. The journey doesn't require any climbing skills but the final hike to the summit is a bit challenging so make sure you are wearing proper shoes. Plan about an hour to get up there, and you'll want to start the descent before it starts to get dark.
The peak is the perfect place to enjoy a picnic and watch the sunset.

Minneriya National Park
Ready to get wild? Head over to Minneriya National Park! The forest and wetlands in this impressive park are home to wild elephants, buffalo, deer, crocodiles, leopards, and an array of other animals.
During the dry season, you can see what is known as "The Gathering" where as many as 200 elephants come together to bathe with all the local birds and fish. It is truly the safari of a lifetime.
If you are a city girl who has never gotten the chance to see wild animals up close and personal, this experience will seriously blow your mind.

Hiriwadunna
Have you ever wondered what it would be like to live in a Sri Lankan village? Here is your chance to find out! Visit Hiriwadunna to get a better view of local life.
One of the highlights of my Sri Lankan adventure was taking a local cooking class. If you think that Sri Lankan food is the same as Indian food, think again!
The food in Sri Lanka is more diverse than any other Asian cuisine. With influences from the Portuguese, Dutch, and English, Sri Lankan food is unlike anything you've ever had before.
This diverse, colorful, spicy cuisine is truly unforgettable and it's definitely something you'll want to know how to make at home. If you want to bring back just one souvenir from Sri Lanka, let it be a delicious family recipe.