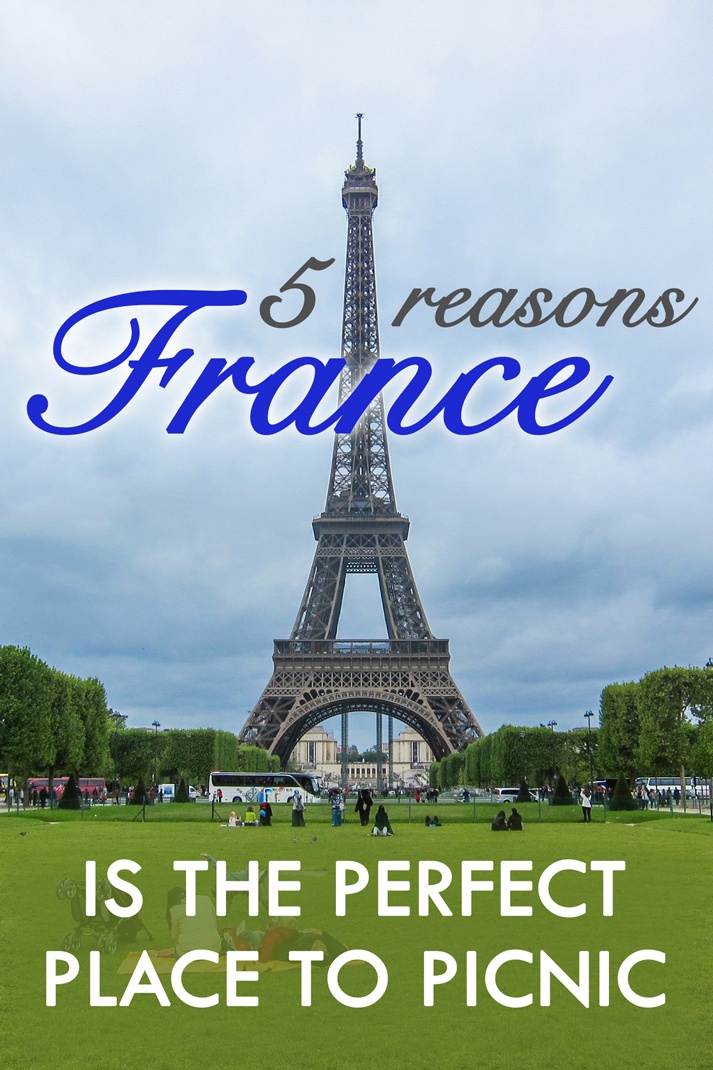 Whether you're a budget backpacker or taking a luxury trip to Paris, do as the French do and enjoy a picnic!
A picnic is a universal way to dine out. The ingredients are simple: food, good company, and a nice patch of green grass. Here are five reasons France is the perfect place to picnic!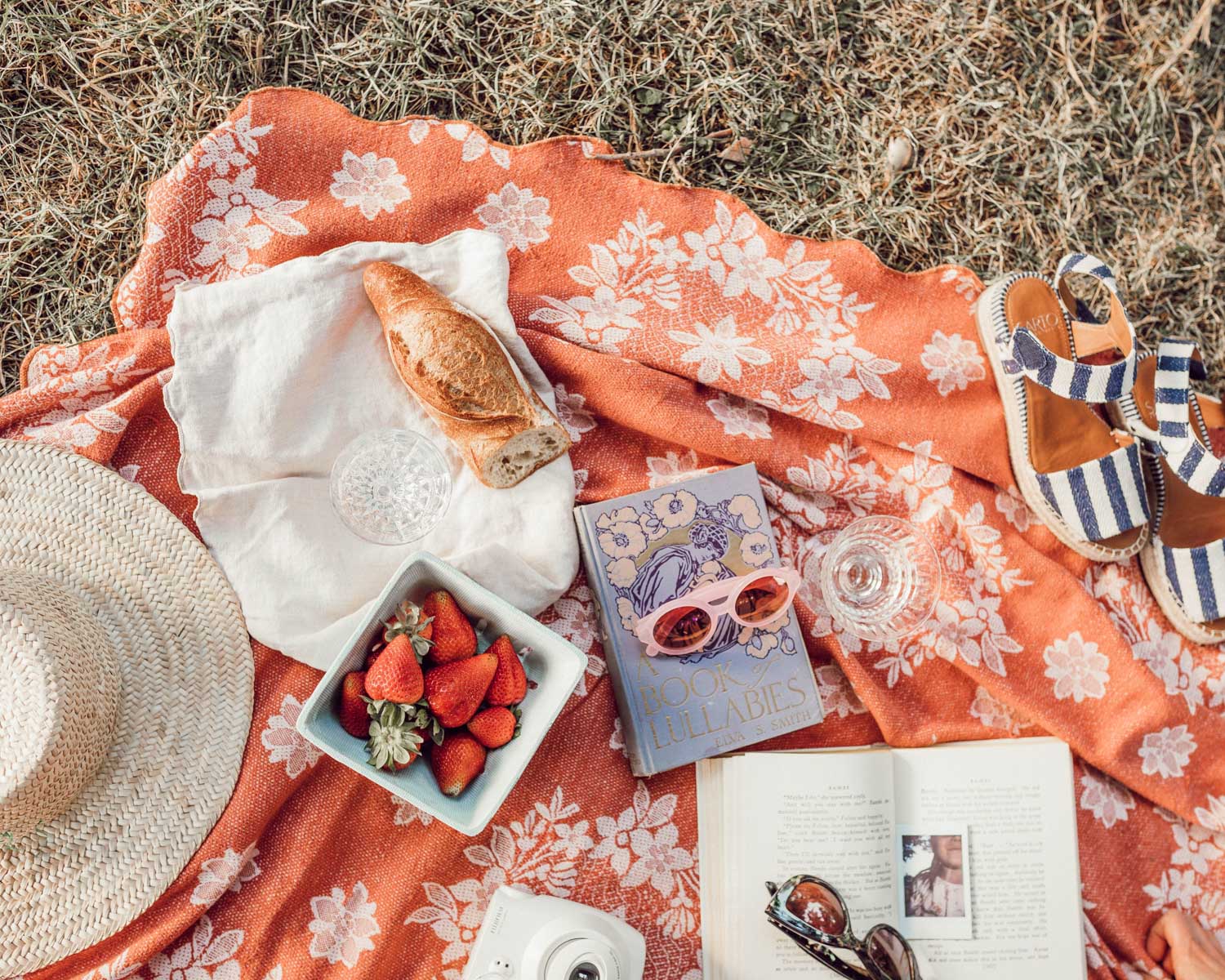 1. Green Park Spaces are Never in Short Supply
No matter if you're in a big city or a small village, France will be sure to have a beautiful green park space. This is the perfect environment for picnicking, and that uniquely vibrant French culture provides the perfect backdrop.
Whether you're searching for a picnic table or a nice patch of green grass to throw a blanket down on, you'll find an ideal place no matter where you are in France.
So you can sit back, relax, and picnic!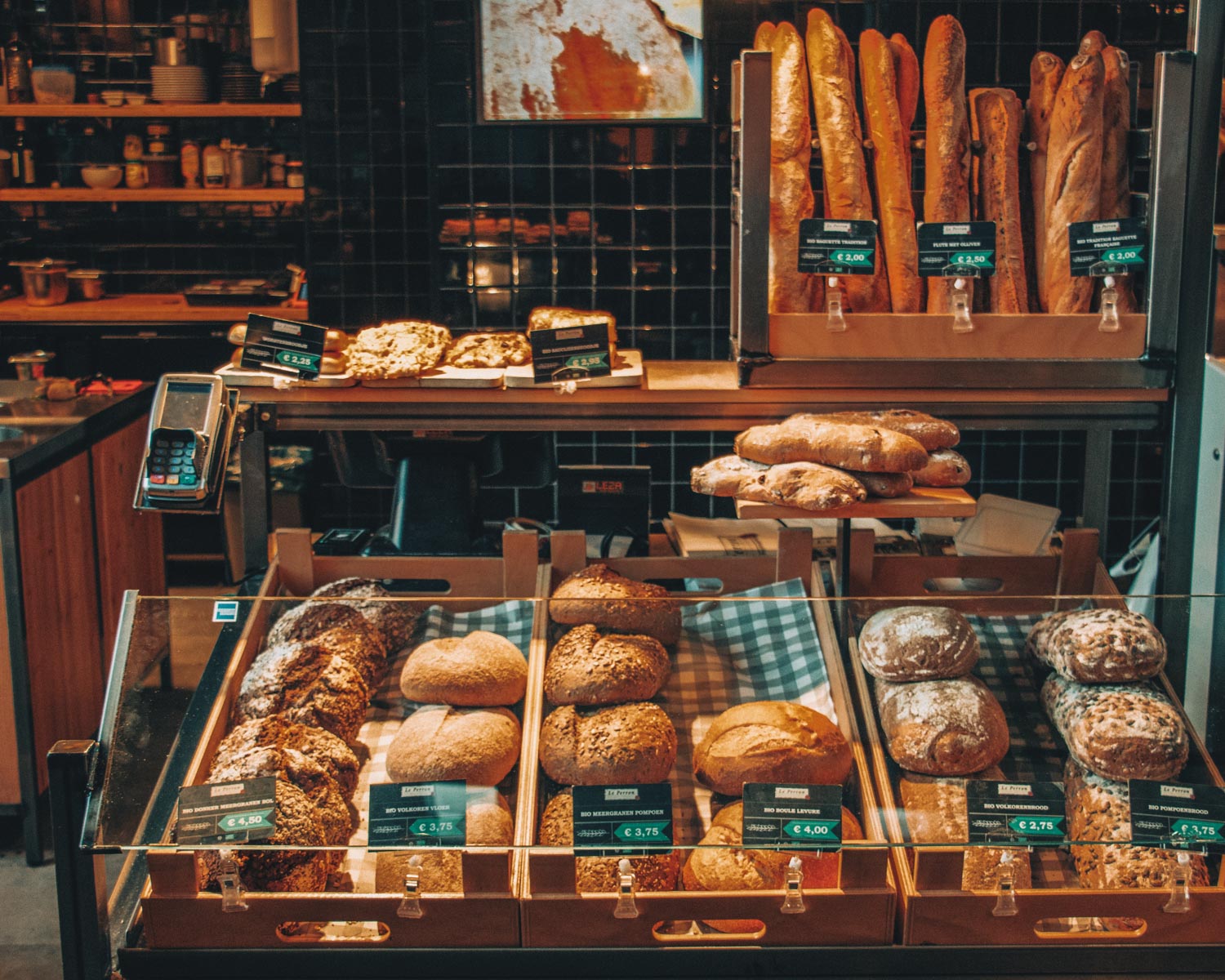 2. Delicious, Fresh Bread Can Be Found at Any Boulangerie
If there is one thing the French know how to do well (and there are many!), it's bread. Bread for breakfast, bread for lunch, bread with dinner and bread for a picnic.
French bread is warm, fresh, and unbeatable in taste when bought from a quaint boulangerie. These delightful little shops are generally located right next to a supermarket in cities and villages.
You'll be super impressed when you hand over a euro and receive a baguette fresh from the oven with exceptional taste and texture.
Doesn't get much better than that!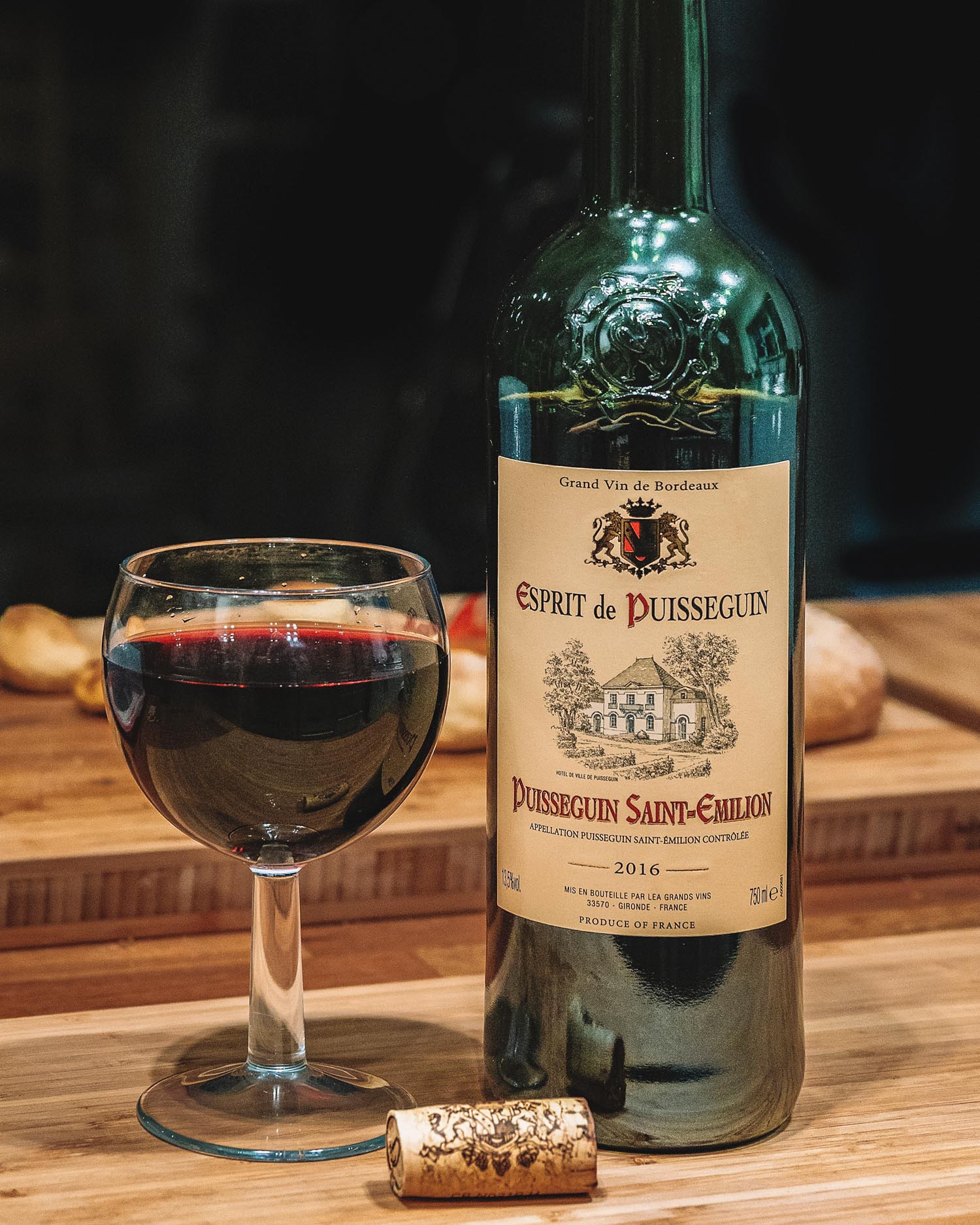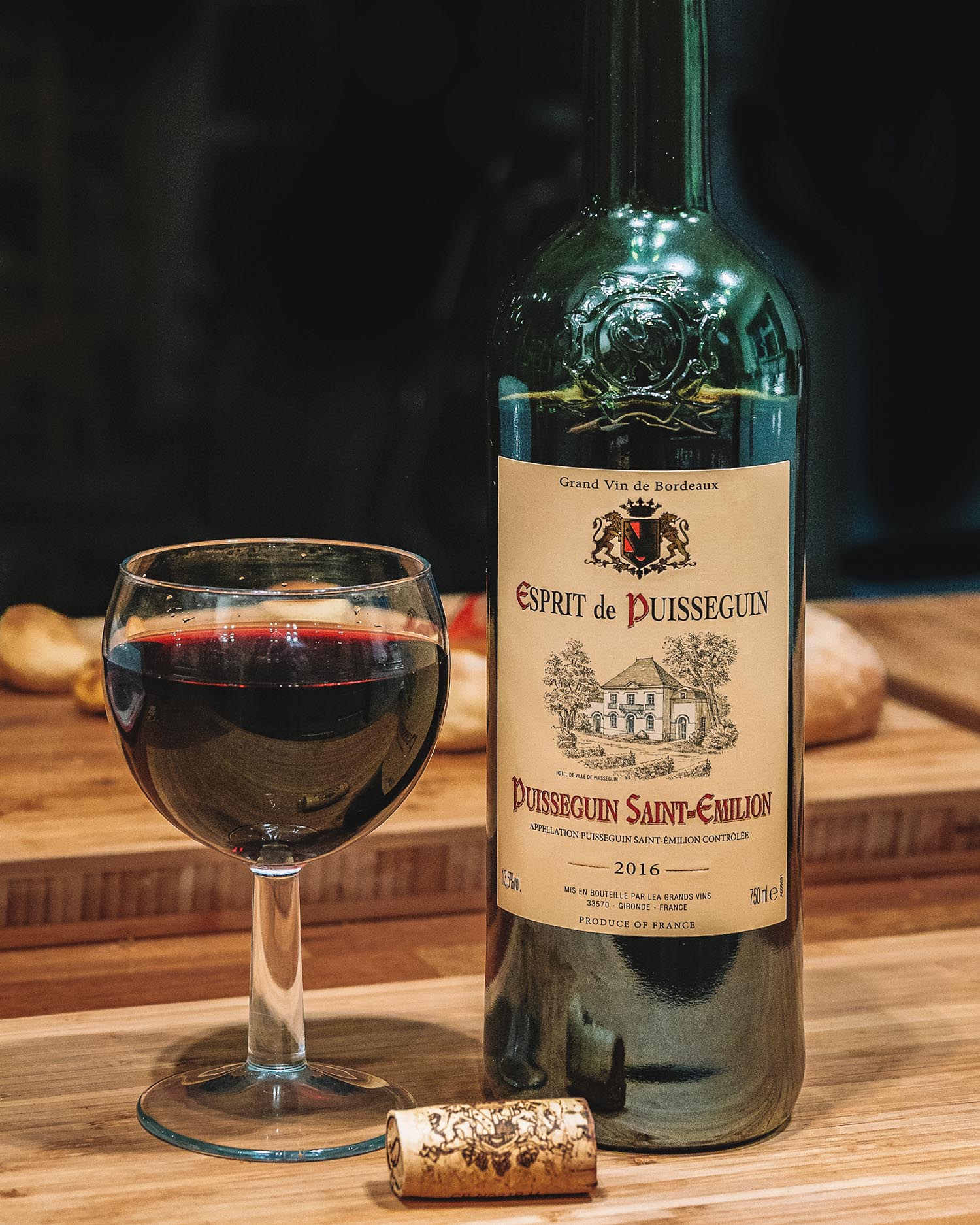 3. A Quality Bottle of Wine Can Be Bought at the Supermarket
Wine, wine, wine. A good bottle of this charming drink will not be hard to find. The supermarket aisles are laden with rows and shelves of tasty wine.
And in this country, a low price does not mean low quality.
That's the major benefit to picnicking in a country filled with some of the world's best vineyards. Another great positive is that drinking in public places is legal in France, so it's perfectly acceptable to pop open a cork and pour some tasty wine during your afternoon picnic.
After all, what good are bread and cheese if a drink of wine does not complement it?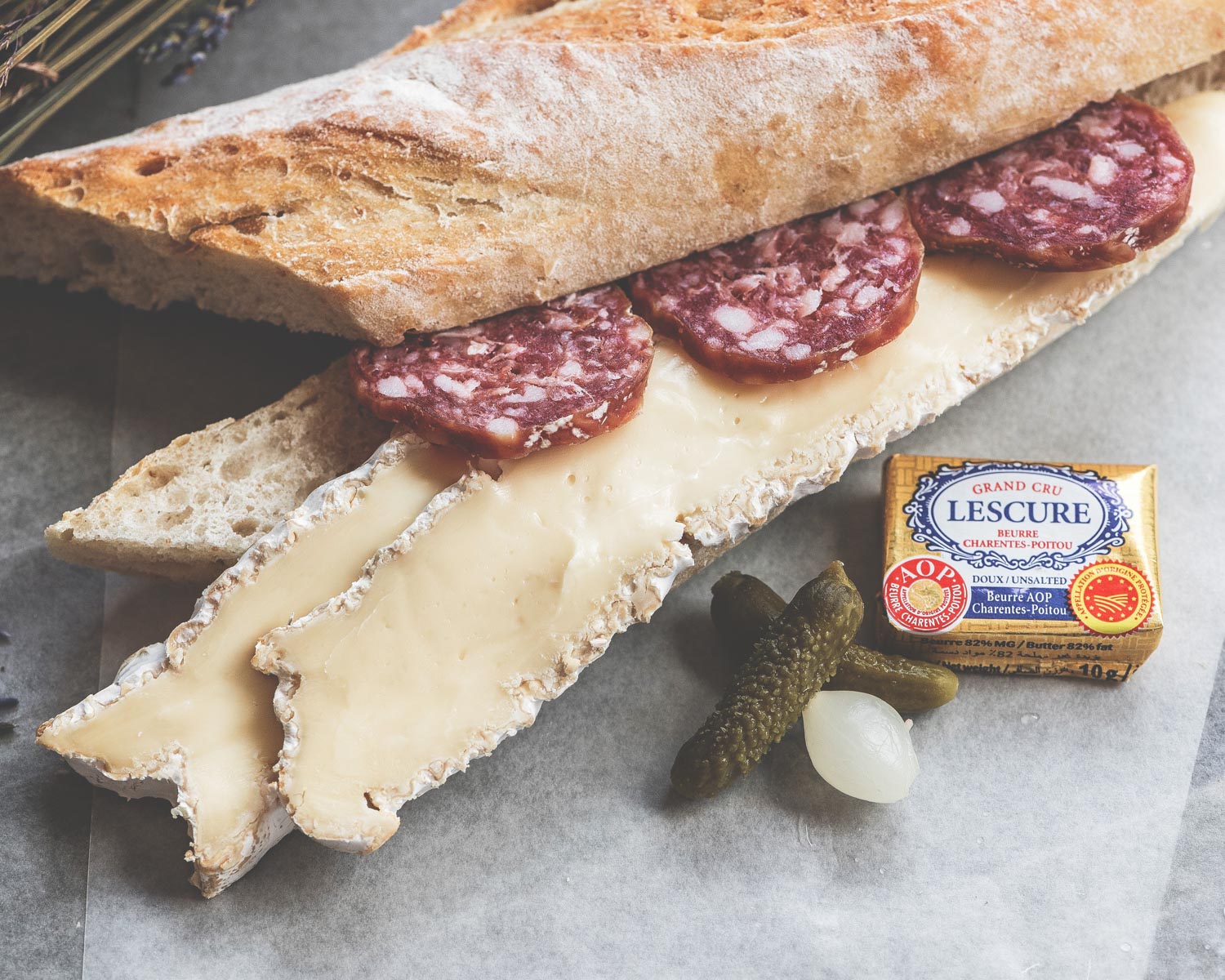 4. You'll Be Spoiled for Choice on Amazing Types of Cheese
Speaking of cheese to accompany some wine, you'll struggle to believe your eyes when you stand in front of the cheese section at a French supermarket. Even in smaller villages, cheese will be a dominant feature of any grocery store.
Camembert, Brie, blue cheese, goats cheese, it starts to sound like a Dr. Seuss riddle, but these are really just a few of the options available in France.
Once you've got that baguette, you'll need plenty of cheese to lather on it! So grab a few different kinds of cheese to take to the picnic!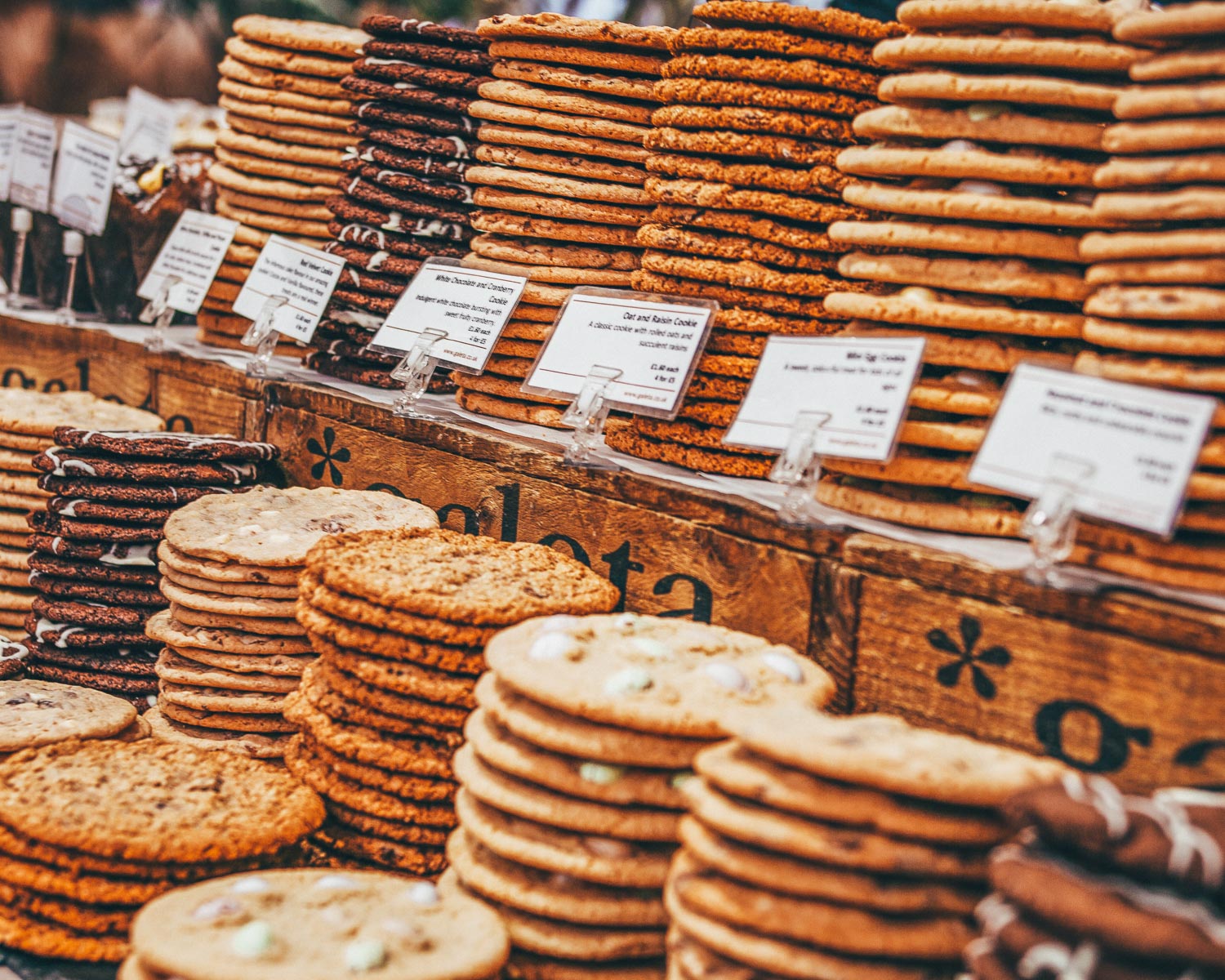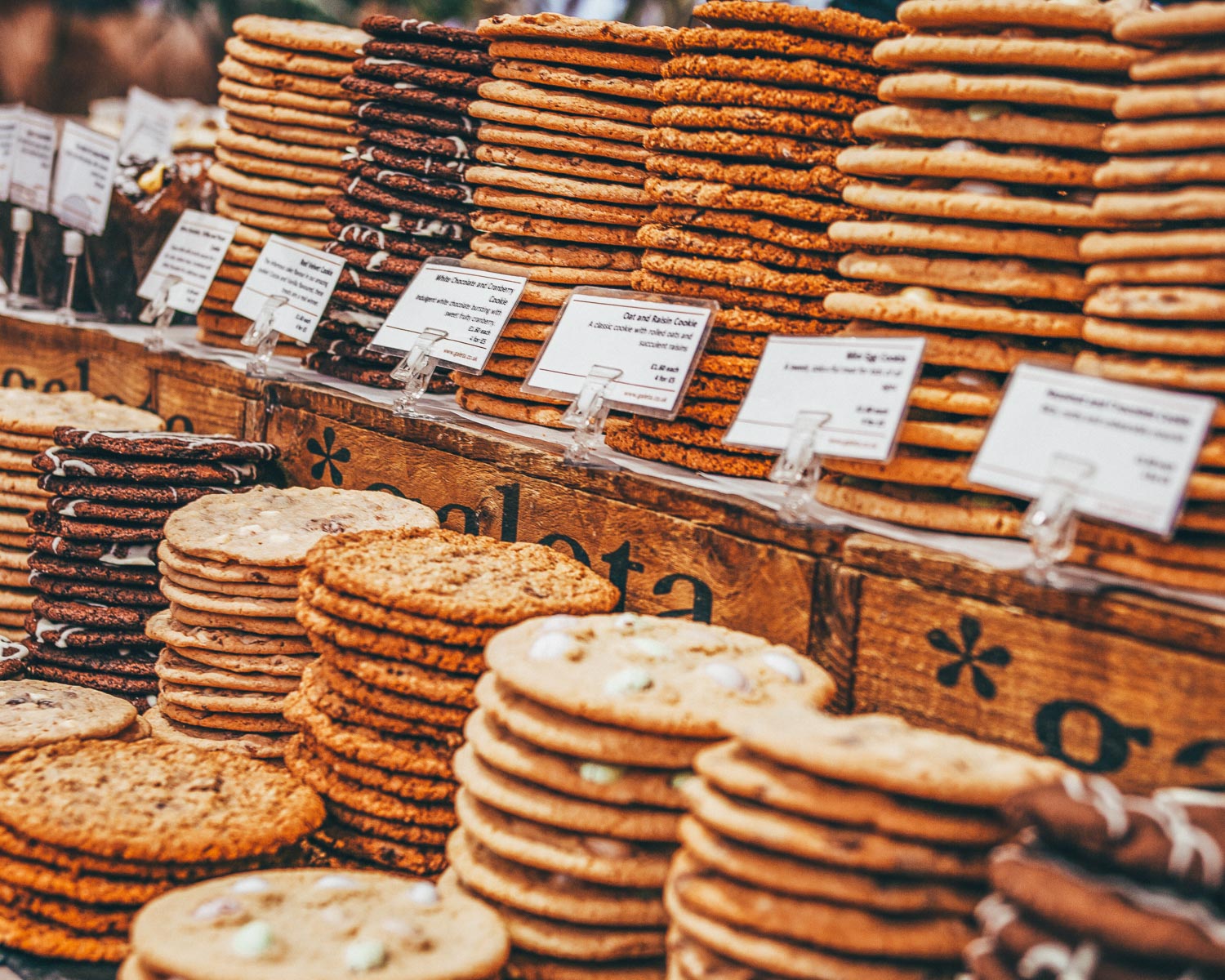 5. Speculoos Spread and Biscuits for Dessert Won't Disappoint
Something sweet will be on the picnic menu after eating all that cheese (you'll probably have another bottle of wine ready to go with dessert once you realize how delightful a 1 euro bottle really is).
A classic French dessert that is suitable for any type of picnic is delicious biscuits called Speculoos. This treat has a caramelized biscotti flavor and can be enjoyed in biscuit form or in a spread to put on some bread (if you haven't finished that baguette yet).
Speculoos in any form is a real winner for the sweet tooth and will leave your taste buds wanting more and lucky for you the French supermarkets won't run out of Speculoos any time soon!

So, if France is on your itinerary, make sure you add a picnic to your list of things to do. You won't regret it, nor will you forget the awesome memories made under the French skies as you picnic your afternoon away!

Do you have any tips for planning a picnic in France? Let me know in the comments!