[dropcap]F[/dropcap]armer's markets help support local farmers and small business and help us consumers "cut out the middleman" to get the freshest and highest quality ingredients without breaking the bank. Each day of the week, you can typically find a farmer's market in a different neighborhood somewhere in San Diego county.
On Saturdays, Little Italy draws in hundreds of San Diegans to their farmer's market. Venders offer everything from organic produce to handcrafted jewelry to delicious fresh squeezed juices.
My friends and I decided to spend the morning exploring the Little Italy Mercato. The market was bustling with people of all ages, babies and plenty of little furry friends.
We were instantly greeted with the smells of burning sage, fresh cut flowers and salty ocean air.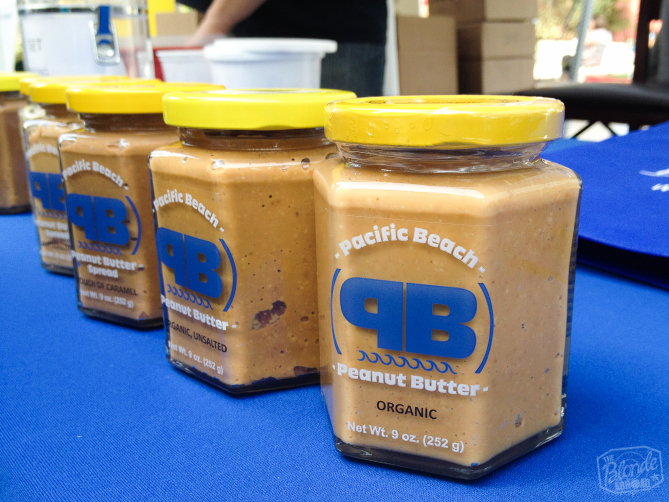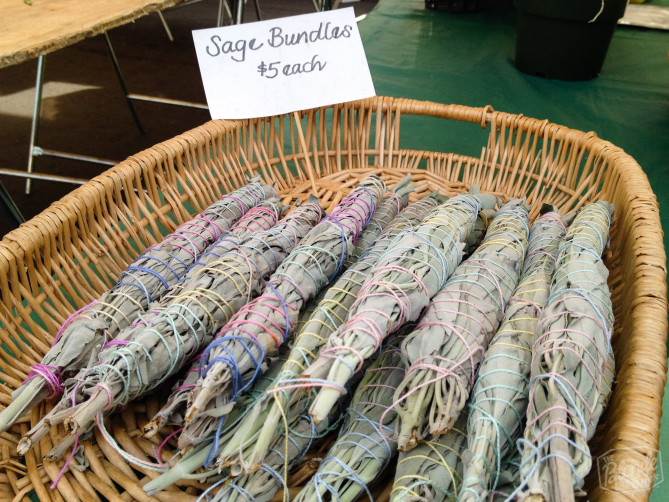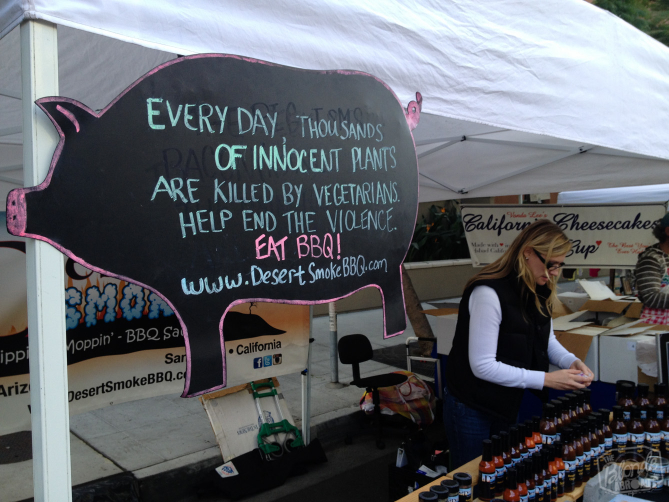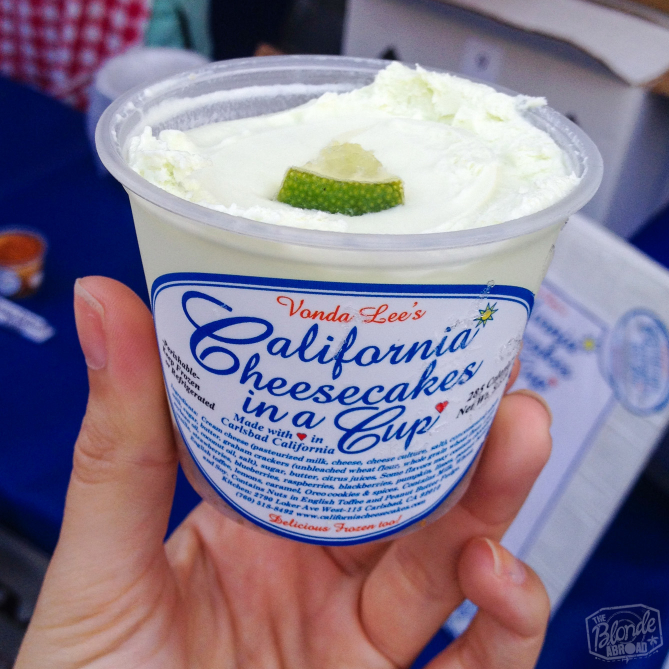 Check out the Little Italy Mercato website for more details!
Do you have a favorite farmer's market?