This post was written in partnership with Expedia. As always, thoughts and opinions expressed here are entirely my own.
I am not the first one to say that this year has been weird….and I definitely won't be the last. With fluctuating restrictions to many folks working from home — our lives have been shaken up.
And though times are strange, taking time for self-care is crucial. And for me, self-care means traveling.
While a lot of international travel is paused right now, you don't need to go far to give yourself a little holiday. From staycations to weekend trips just a couple of hours away to wintry getaways, treating yourself is all about your mindset.
If you're like me and feeling that itch to travel and expand your horizons, you can book COVID-safe travel this winter through Expedia!
As health and safety are the top priority, now more than ever, Expedia is making it easy to help you travel responsibly during COVID.
Within the Expedia app, you can quickly see what cleaning procedures and safety practices properties offer—from contactless check-in to required masks and what their social distancing measures are. If you're looking to fly, Expedia's app is perfect for finding the airline suited for you as they list their cleaning and safety policies, along with fares.
Because things are constantly in flux, flexibility is crucial at this time. Thanks to Expedia's "free cancellation" filter, it will give you peace of mind when booking a getaway, just in case you need to bump your dates or take a rain check.
Plus, when you book through the Expedia app with the code LIKETOGO12, you get 12% off participating hotels and activities!
Thinking of taking a winter holiday? Whether you're wanting to go tropical or embrace all those wintry vibes, here's some inspiration for your next trip!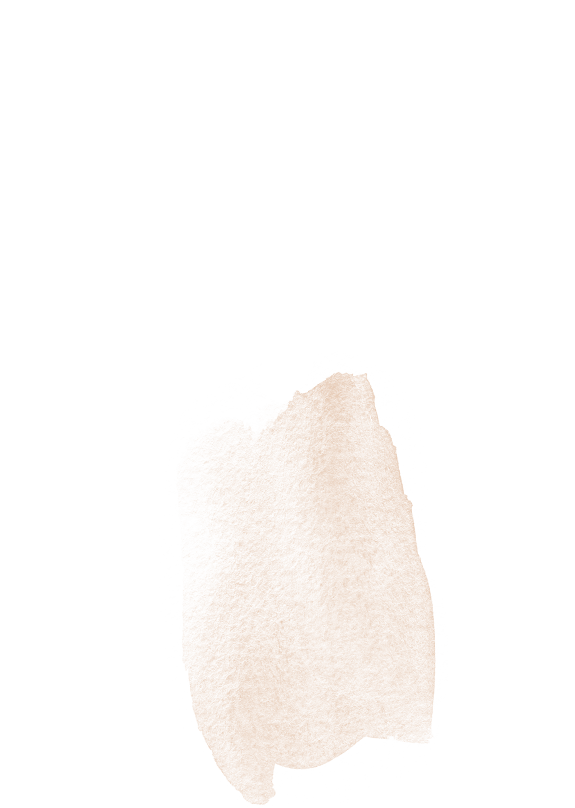 How to Stay Safe While Traveling During COVID-19 
My top tips for traveling responsibly during COVID are:
Keep updated on local ordinances and restrictions
Always wear your mask, even if it's not required
Bring hand sanitizer and wash your hands frequently
Make sure to social distance and find activities where you can do so
Immerse yourself in nature and get outdoors as much as possible
Book smaller properties or homes where it's just you and your crew Socially-Distanced Activities
For Warm Weather
Go Hiking
Wine Tasting
Relax on the Beach
Consider places like San Diego, Hawaii, or even spots in Mexico where the weather is warm and the sun is shining.
For Cold Weather
Snowboarding
Skiing
Fat Biking
Sledding
Places like Wyoming, the Pacific Northwest, and spots in Northern California are known for their wide-open spaces and gorgeous mountain peaks.

Where to Stay
When it comes to booking properties and finding a place to stay wherever you decide to go, Expedia has got so many wonderful options!
Right now, I would personally recommend booking homes that are offered as vacation rentals, or smaller properties and boutique hotels, so there's less risk of coming in contact with others.