This morning the owner at my bed & breakfast, Les Manguiers, mentioned that there would be a performance at the local center for disabled children. I wanted to attend, so after a morning of kayaking I returned to get ready for the bike ride into town.
The Epic Arts Center was just a short bike ride away so the owner's young daughter, Marie, led me and an Australian family staying at the guesthouse into town.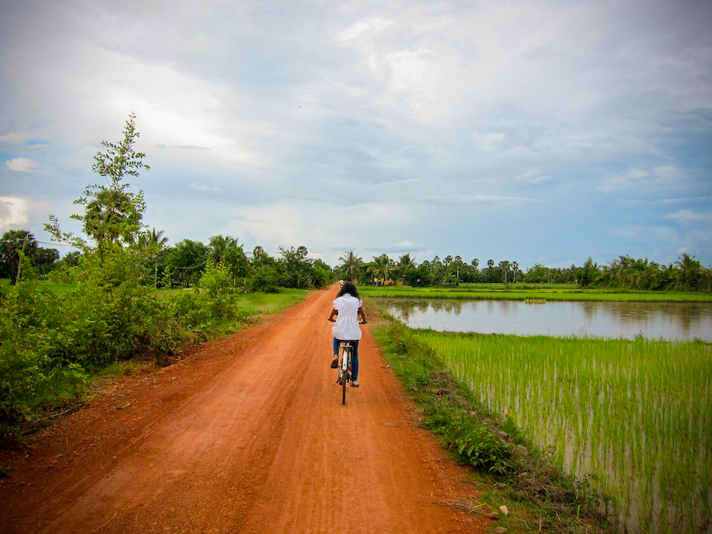 The Epic Arts Cambodia Center was developed for local disabled children as a safe haven to establish their own community and receive artistic education.
Once we arrived at the center, we participated in several workshops set up by the children, painted, learned some sign language, and even some dance routines. The local children who participate in the Epic Arts programs are taught gardening, crafting, dancing, painting, and music.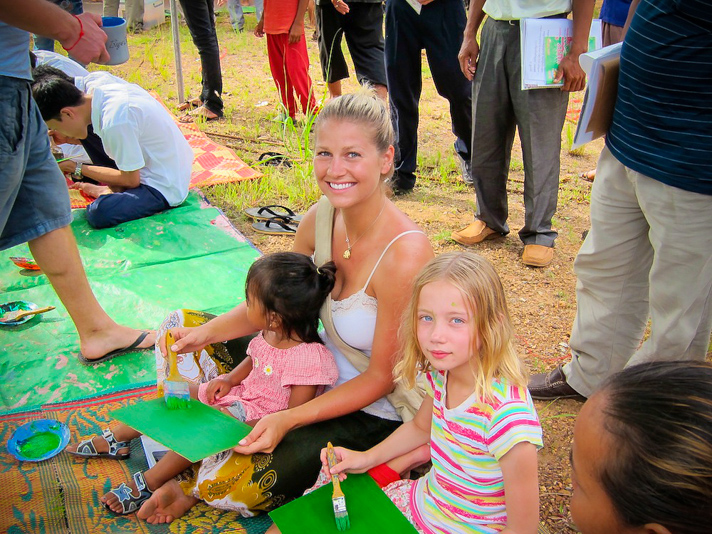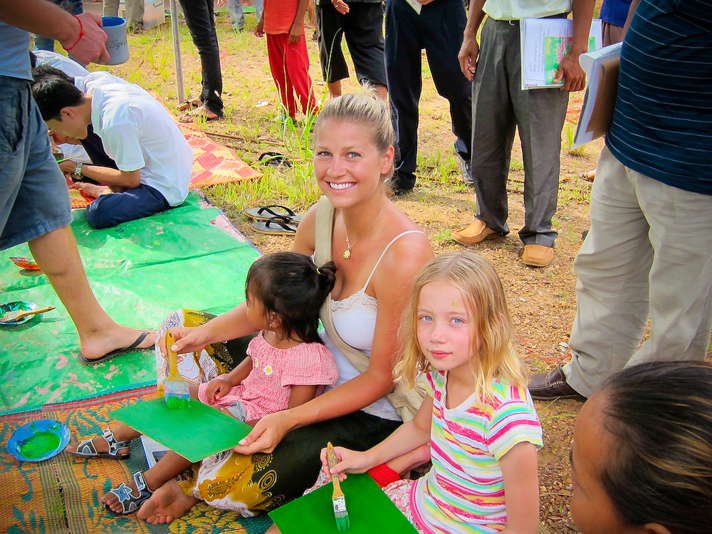 After all of the workshops finished up, a snack of local fruits and nuts was served, and then the children got ready to put on a performance.
A group of deaf children put on multiple modern and interpretive dance performances, while another group of deaf boys danced, juggled, and performed a comedic skit with stunts, and another group of blind children played their instruments beautifully.
I was completely awestruck during the whole performance. I was laughing and almost crying by the end of it. The children were so talented and so happy.
It was very apparent that Epic Arts had created a place where the children could feel a part of something very special, with other children they could relate to, without the burdens of a society that would normally make them feel outcast.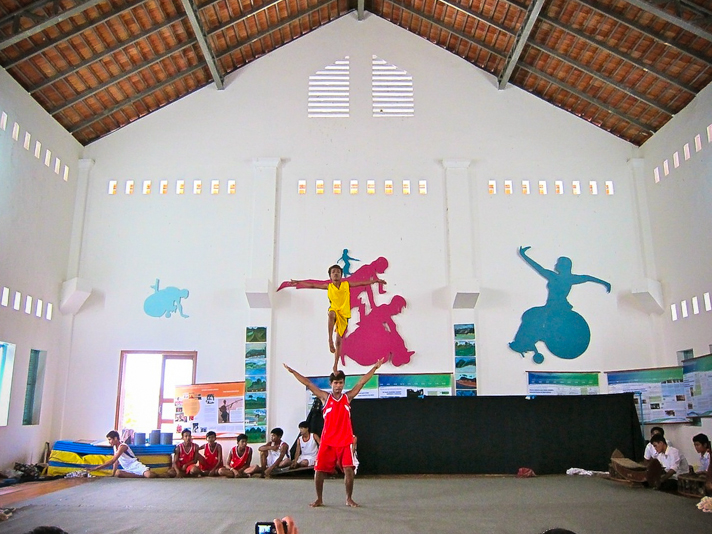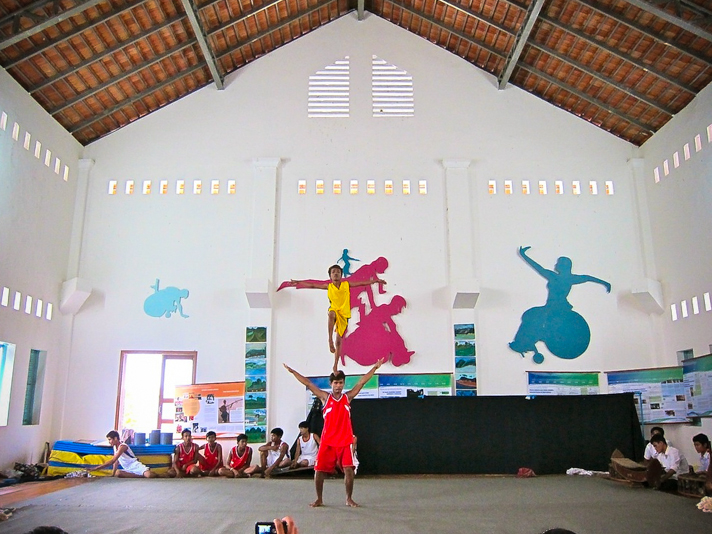 It was such a special gift to be able to witness something like this so unexpectedly. Good work Epic Arts!

For more information on Epic Arts and their multiple programs in the UK, Cambodia and China visit their website: Epic Arts Cambodia