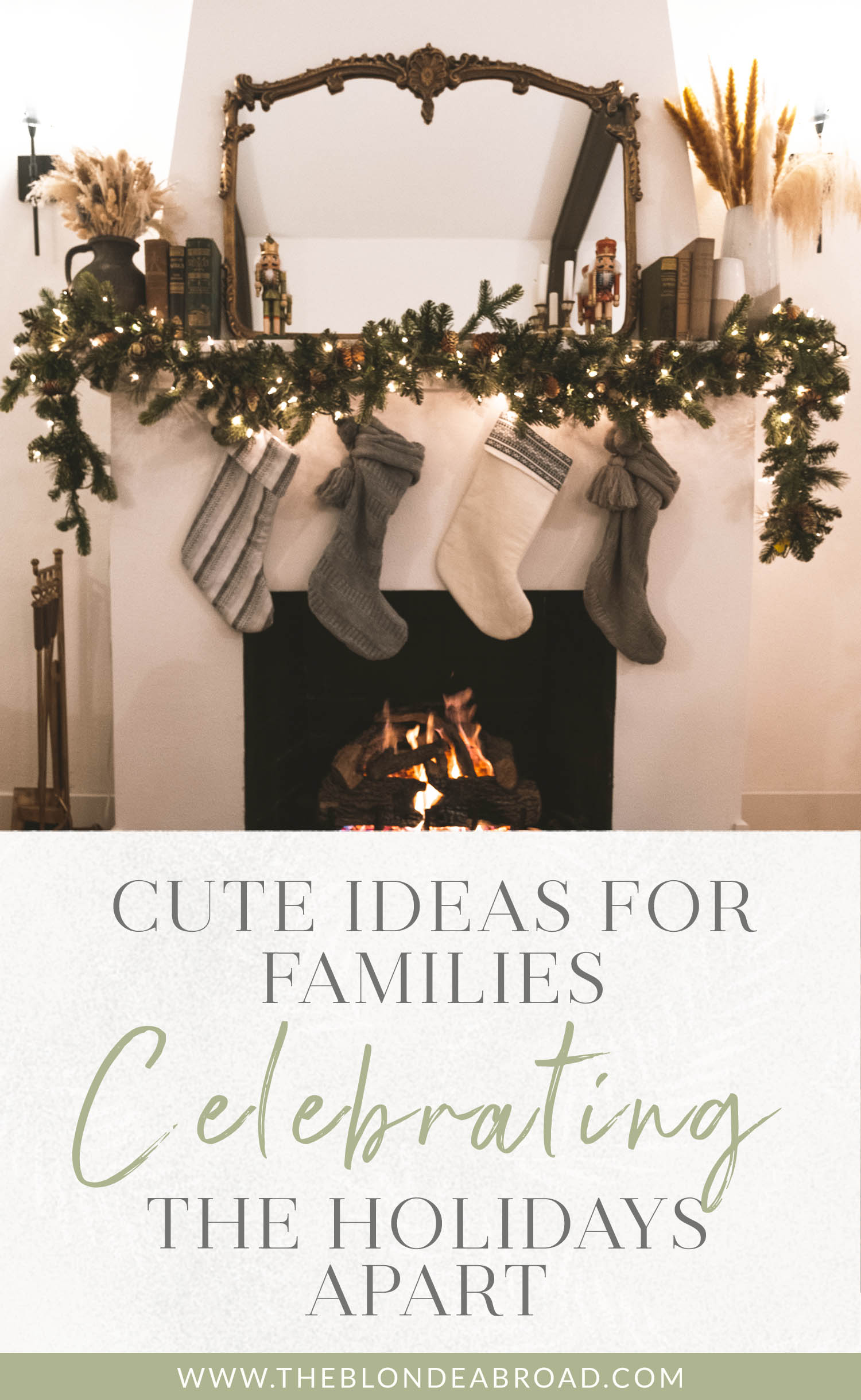 Updated: December 2021
In past years, I've been abroad during the holidays and found other ways to feel connected to my family back home. While I know it isn't the same, it's all about adapting and focusing on the good.
Thank goodness we're able to connect virtually and are not limited to handwritten letters!
While the holidays look a lot different and we can't physically be with family and friends, there are still other ways to come together. Just because we're social distancing and quarantining doesn't mean there needs to be an absence of holiday cheer!
I know that being away from family is not easy, but with a few adjustments, we can still capture all that magic and nostalgia of the holidays.
So, for those of you that are celebrating the holidays apart, I've come up with a list of things to do with your friends and family to feel closer than ever.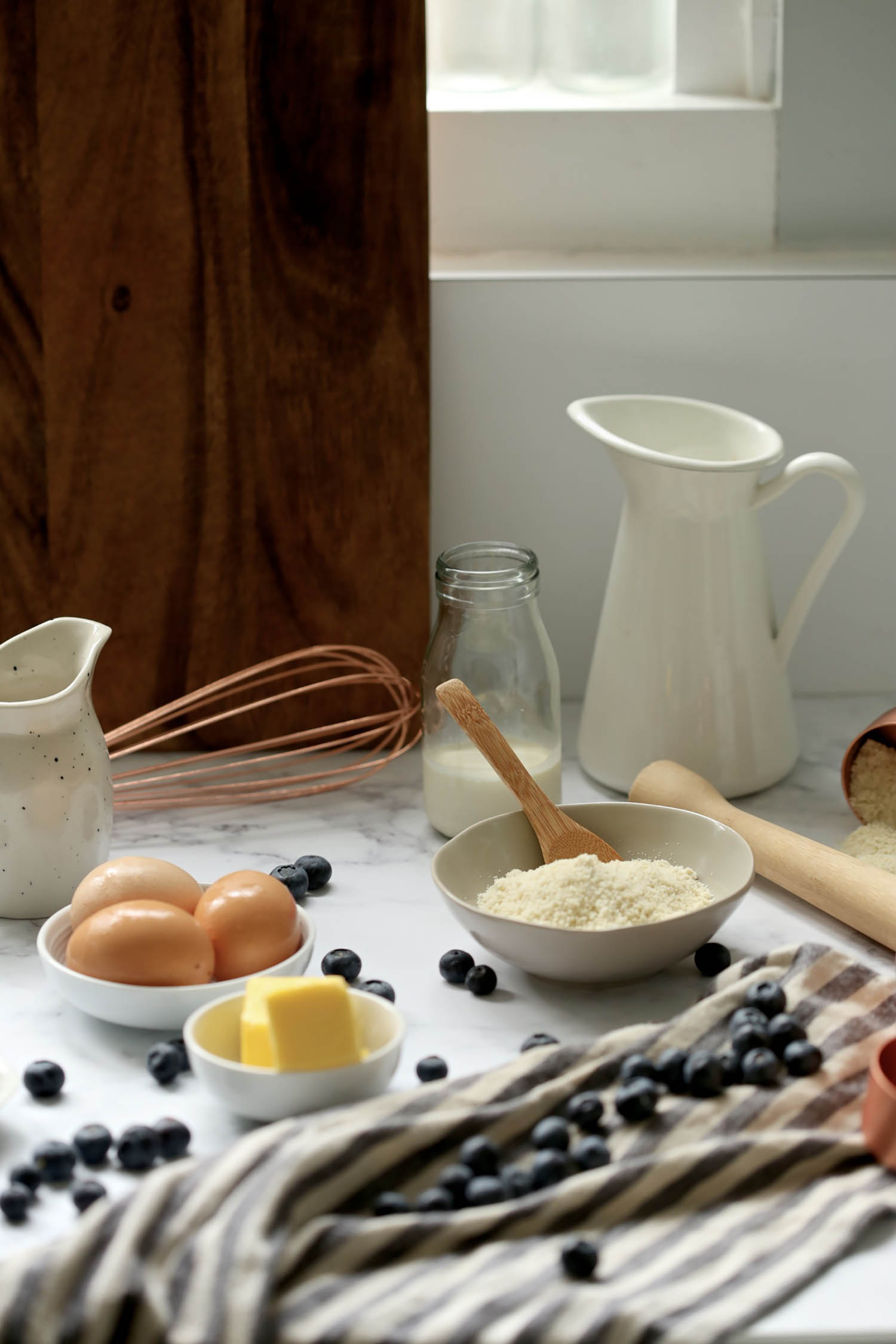 Make a Recipe
One of my favorite things about the holidays is all the baking and delicious food. I propose that you and your loved ones find a recipe (it could be one that's been passed down for generations or something completely new) and make it together over a video call!
As you create the dish from scratch, follow the recipe together and you can bounce off questions and show your progress as you go.
Want some recipe inspo? Check out all of these recipes from around the world!


Get Happy Hour Going
Many of us have participated in virtual Happy Hour…but now is the time to put a holiday spin on it! Whether eggnog is your drink of choice, you'd like a (boozy) hot chocolate, or mulled wine—feel free to put a seasonal twist on your beverage.
A super easy recipe and one that's perfect for the holidays is this glühwein, or German mulled wine recipe. Plus, you might already have the ingredients on hand! 

Play Games
Put your game face on and find an activity you can play with the whole family. From virtual escape rooms to scavenger hunts to trivia games, there are so many games you can play via Zoom. Have a Meal Delivered
Not in the mood to cook? Coordinate with your loved ones when you can have a meal delivered to their house. You can support a local restaurant in their area, or consider having an assortment of cookies (or something similar) sent to them!



Movie Watching Party
I'm a big fan of holiday movies and every year make my way through the ultimate holiday movie watch list. Take your pick from this list and hit play at the same time!
Meet Me in St. Louis
Home Alone
Love Actually
The Holiday
Sleepless in Seattle
The Santa Clause
Christmas with the Kranks
Deck the Halls
Rudolph the Red-Nosed Reindeer
The Nightmare Before Christmas
Last Christmas
The Family Stone
The Polar Express
Elf
It's a Wonderful Life
How the Grinch Stole Christmas
Miracle on 34th Street


Family Story Time
If you can, set the mood by lighting a few logs in the fireplace, cozy up in some blankets, and grab a warm drink. Share stories with your friends and family about your favorite memories from past holidays, OR just favorite stories from over the years!
This is a special way to honor those that are no longer with you and let their memory live on, too. 🙂

Matching Pajamas
What better time to rock matching pajamas than when you're all at home? Here are a few fun sets to consider:


Bring on the Cookies
Cooking decorating or gingerbread house competitions, anyone? Whether you want to sprinkle your sugar cookies with rainbow jimmies or you're building a mansion out of gingerbread, cookie decorating is always a fun (and delicious) activity.


Create a Holiday Playlist
Have you considered co-creating a playlist together? Whether you want all holiday songs or just favorite tracks, even though you can't be together you can still jam to the same tunes~

Secret Santa
This takes a bit of coordination and planning, but set up a Secret Santa gift exchange with your friends and family and ship them something sweet! Try to figure out who your Secret Santa is over a video call. 🙂
Need some inspo? Check out all of my holiday gift guides:


Make Ornaments
Since this time has been so unique, why not create an ornament to commemorate it? Salt dough ornaments are perfect for the occasion — you just need flour, salt, water, and paint. Cut out your preferred shape with a cookie cutter, decorate, and leave it out to dry!


What ideas do you have for celebrating apart this year? Let me know in the comments below!