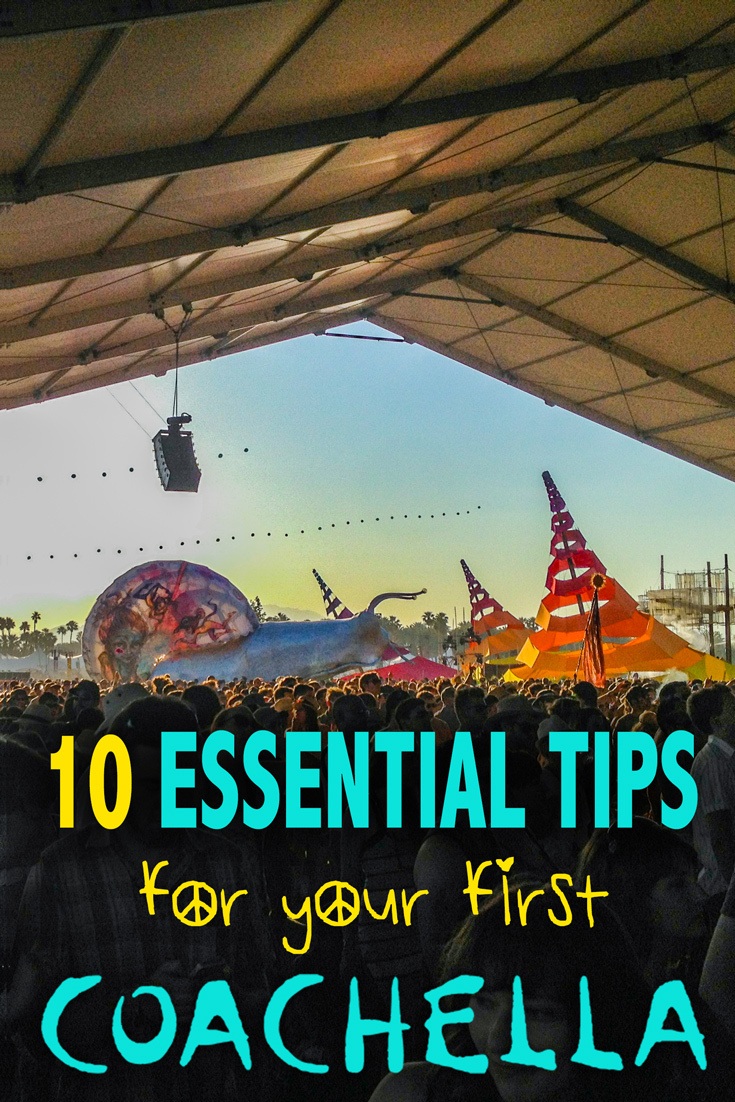 It is my honor to introduce you to my favorite weekend of the year…
The Coachella Music Festival!
Why is this you might ask? The festival draws in crowds in the 100,000's to enjoy some of the biggest artists, DJ's and bands of the year.
Enormous art installments are strewn about the polo fields-turned-music paradise and massive stages and tents are constructed to house the madness. It is something that truly needs to be experienced to be fully understood.
Here are 10 essential tips for your first Coachella so you too can have the best weekend of your life!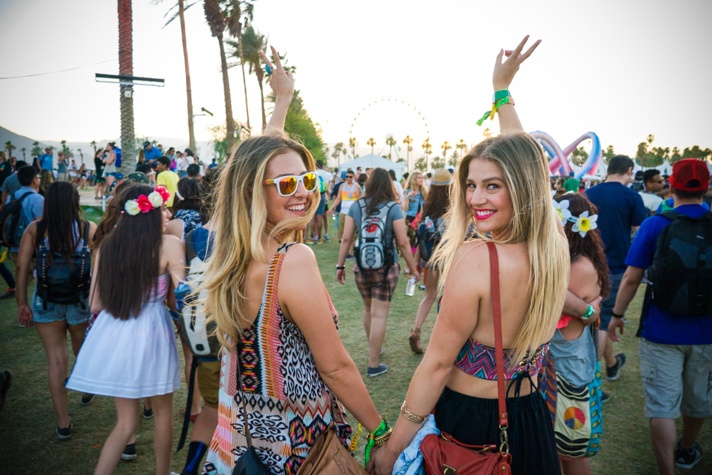 Pack All of Your Friends
While Coachella (and any music festival for that matter) serves up a healthy dose of amazing no matter if you roll solo or with your bestie, there is something magical about going as a group.
The first two years I went to Coachella, I went with a group of close to 50 people to ensure optimum awesomeness and the best flash mobs.
Keep in mind, even if you go out as a group, don't be afraid to break off and see the bands you really wanna see!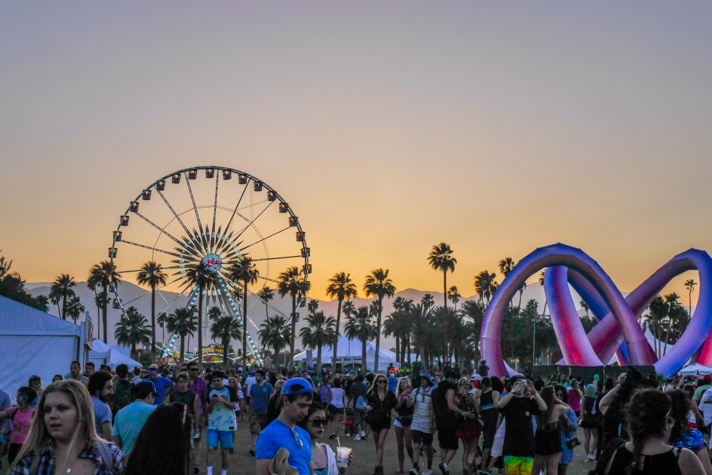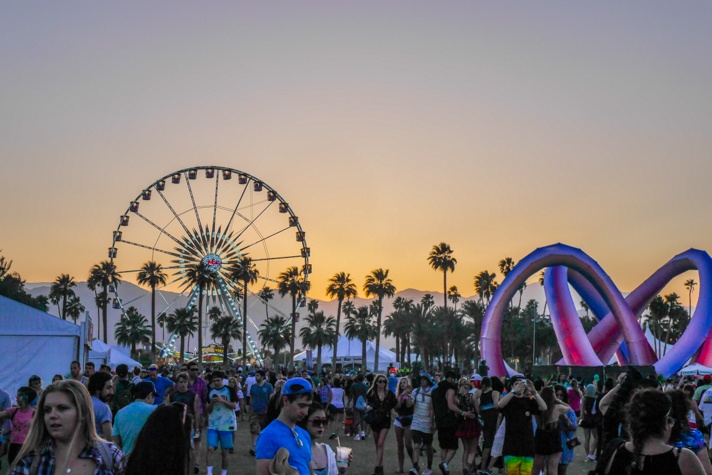 Stay Strong and Party On
You've waited 365 days since the festival last year… so let loose! Three full days of partying, music and little to no sleep does irreversible damage to one's mind and body.
Begin preparing well in advance and know that while you can never get those sleepless nights back, it will be well worth the commitment to having a good time.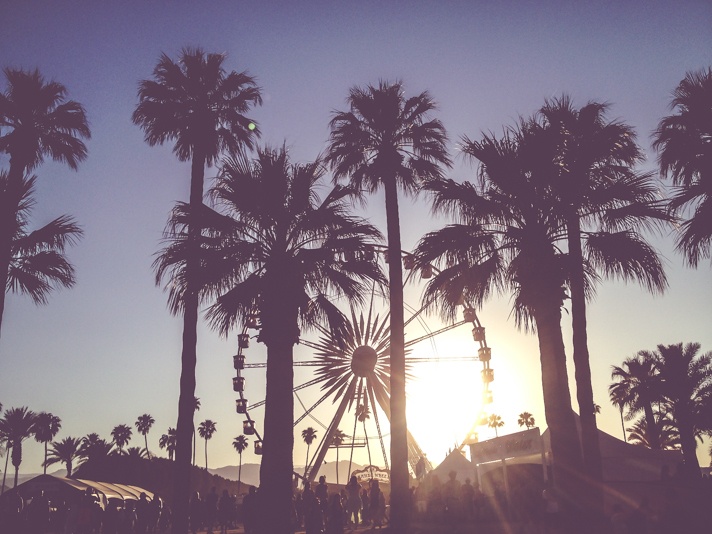 Camping Experience is a MUST
While I've stayed in a house every year since my first, my first ever experience at Coachella included camping. It will test you mentally and physically, but it is an experience you cannot miss!
Once you've camped you have earned your right to a comfortable bed and A/C.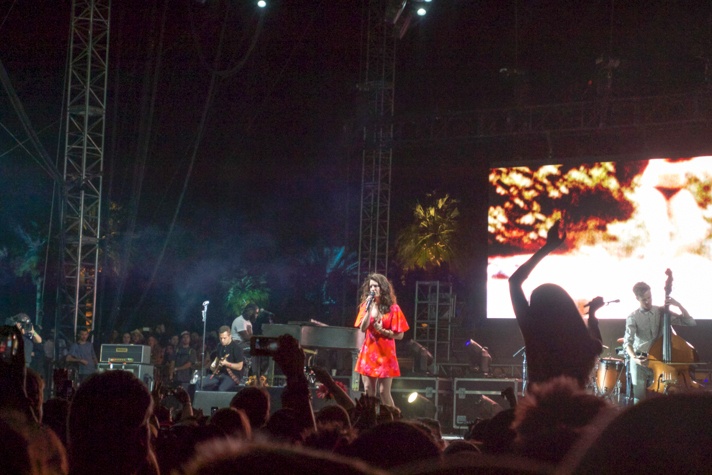 Get Out of the Sahara Tent
Ok you House Heads… listen up! Don't get me wrong, there's nothing more I want to do in life than dance. But the Coachella Music Fest wasn't founded on electronic beats and light shows.
One could easily spend all three days inside the techno tent that is Sahara but explore the rest of the fest and get in touch with some amazing music by incredible musicians!

Don't knock the Sahara Tent
Ok you hippies… listen up! While you may want to hate house and electronic music and only listen to "real" music… give it a try. Once the bass hits your face I dare you to stand still.
Live a little and enjoy all aspects of the fest!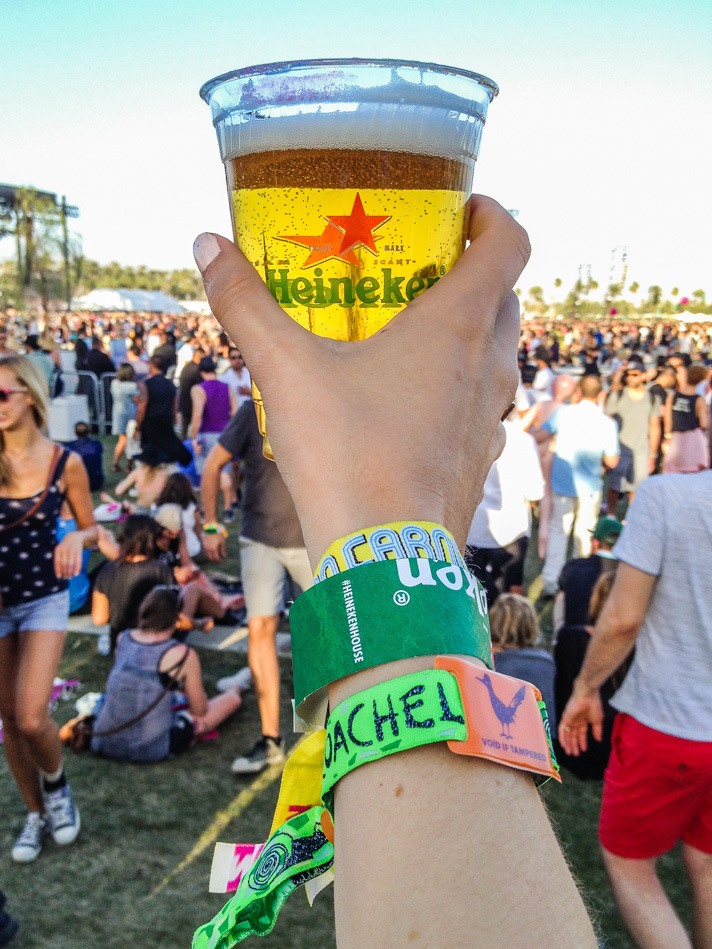 VIP stands for "Very Important Port-A-Potties"
I somehow end up with a VIP wristband at Coachella nearly every year, (thanks band manager peeps for the hookups) but it doesn't do much other than get me into a VIP section with less people in line for bathrooms.
Don't spend extra for the status symbol. Wherever your friends are will be the most fun and general admission is where you wanna be. Right in the middle of it all!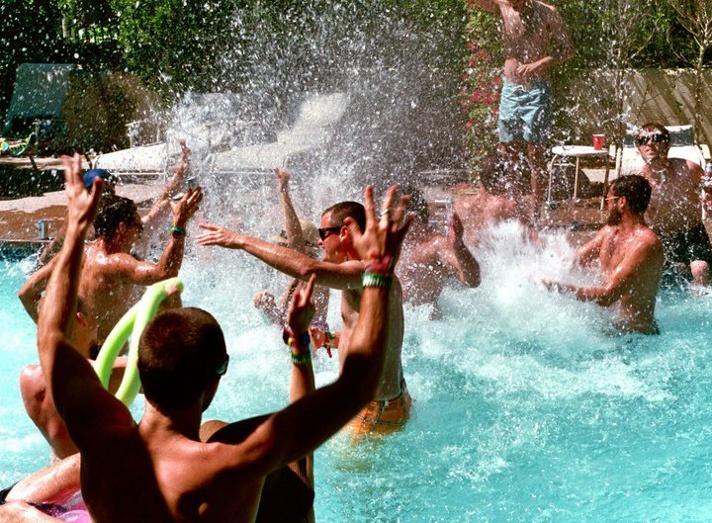 Cool Off and Hit the Pool Parties!
Even if you're camping you can hit some of the private pool parties or crash the pools at La Quinta. It's a great way to get the day started and escape the excruciating desert heat! Caution: It's easy to tire yourself out if the pool parties get a little out of control.
Refer back to tip #2. No excuses. Play like a champion.

Anything Goes
This year I witnessed a real life viking, plenty of humans posing as animals and someone stripped it all off in the Sahara Tent. Coachella is also known for its entirely own fashion style: boho hippie-esque feather leather nonsense. Make a statement or make a fool of yourself.
Nobody cares as long as you're having fun!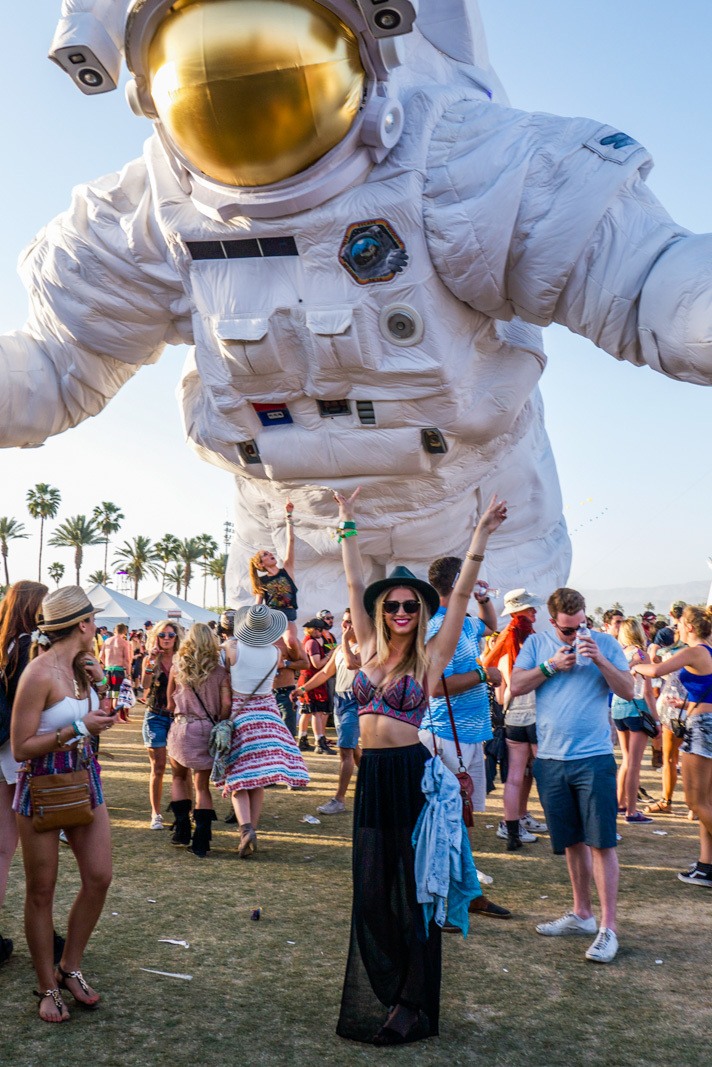 No Child Left Behind
An education campaign gets a whole new meaning at Coachella! Phone service is pretty much non-existent. Keep your friends close and periodically establish meeting points to ensure you don't get stuck all by your lonesome.

One Weekend Might Not Be Enough
Don't think one weekend of fun is enough? Not to worry! Coachella is held on two consecutive weekends! Choose your weekend wisely or get crazy and go to both!