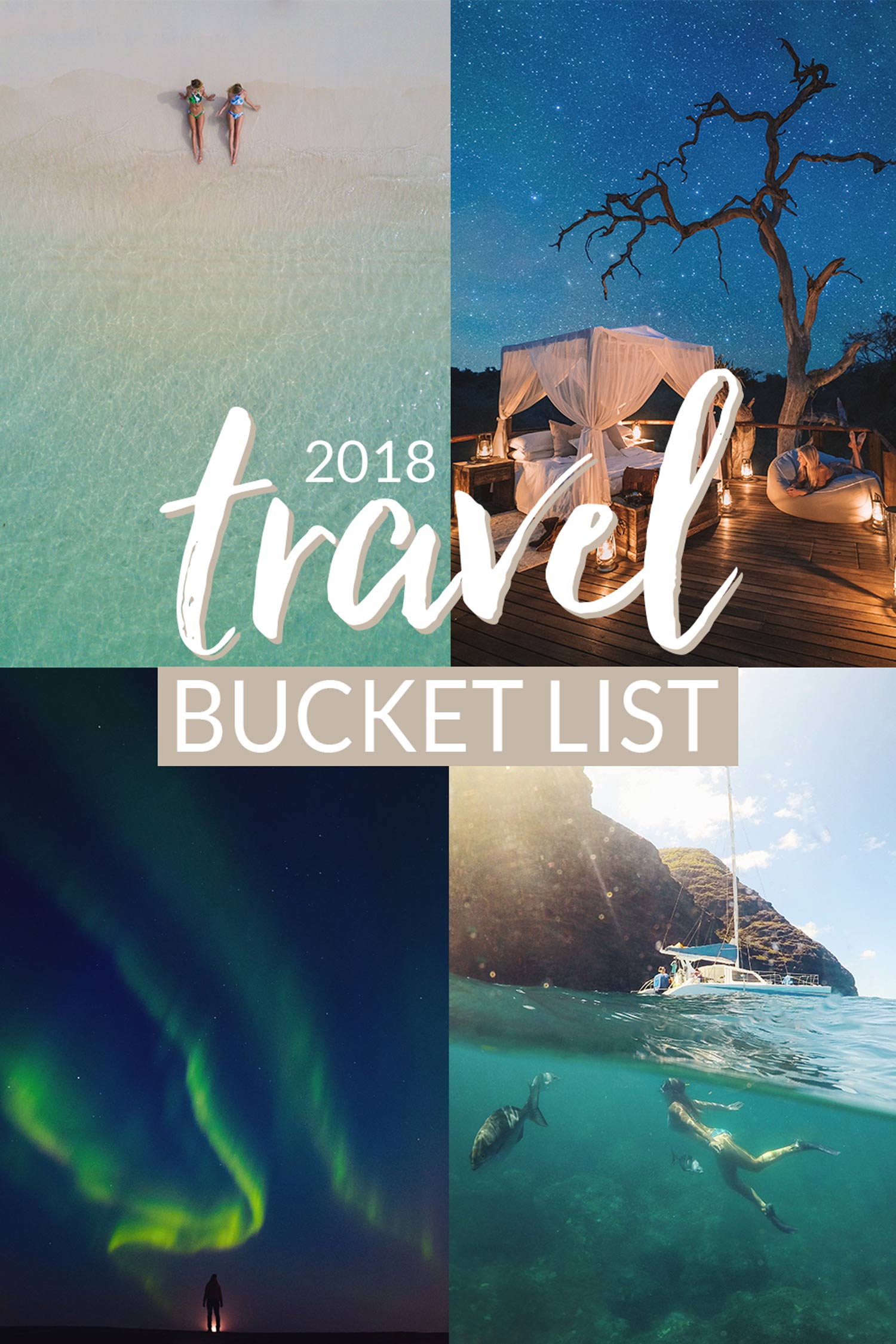 Where will 2018 take you? I've been daydreaming about all of the far-flung destinations and local hotspots I want to explore this year, and I'm using my greatest 2017 adventures as inspiration.
From Morocco to Iceland to South Africa, 2017 gave me some of my most cherished travel adventures of my life. Are you ready to start planning your dream trip?
Check out my Travel Bucket List for 2018!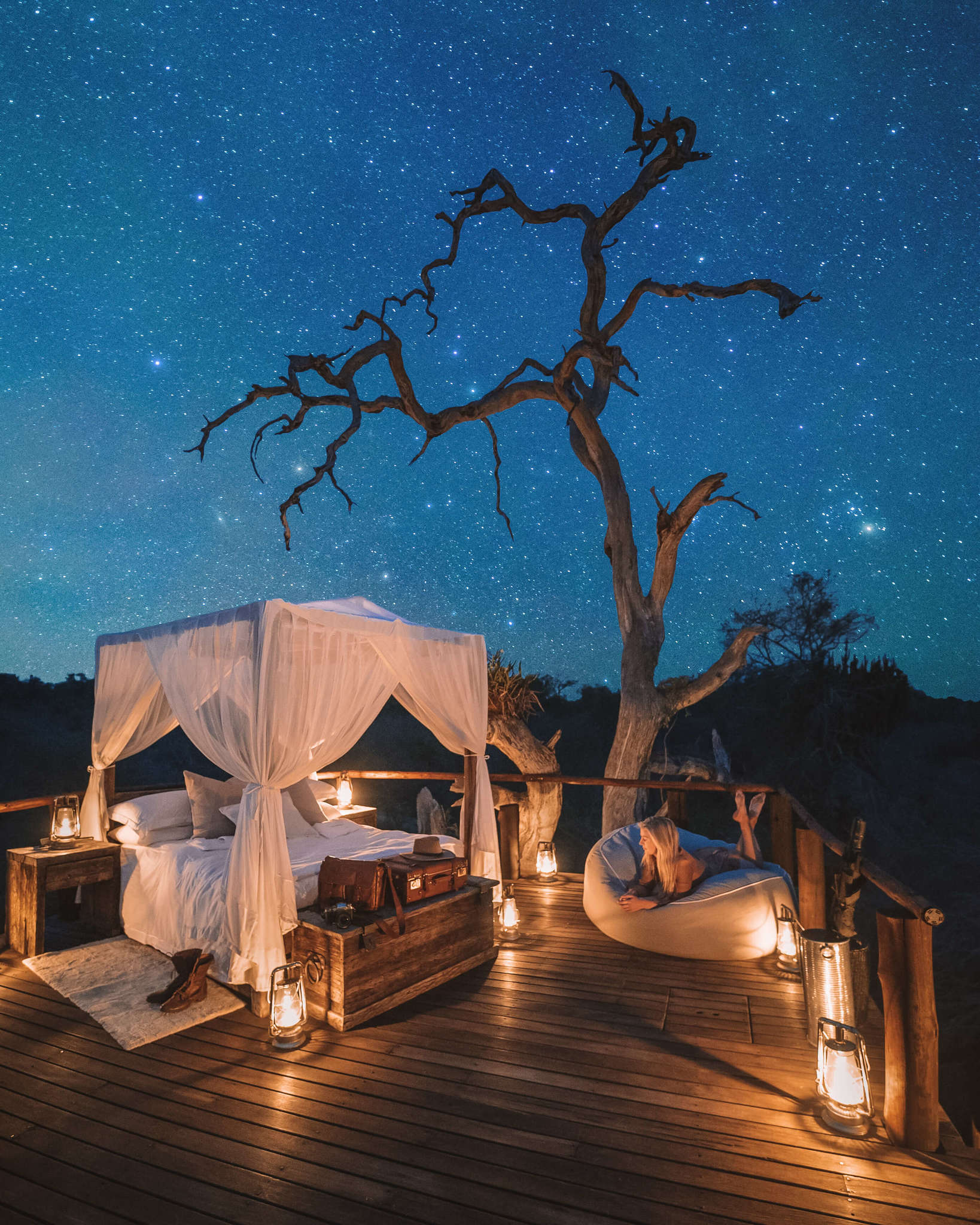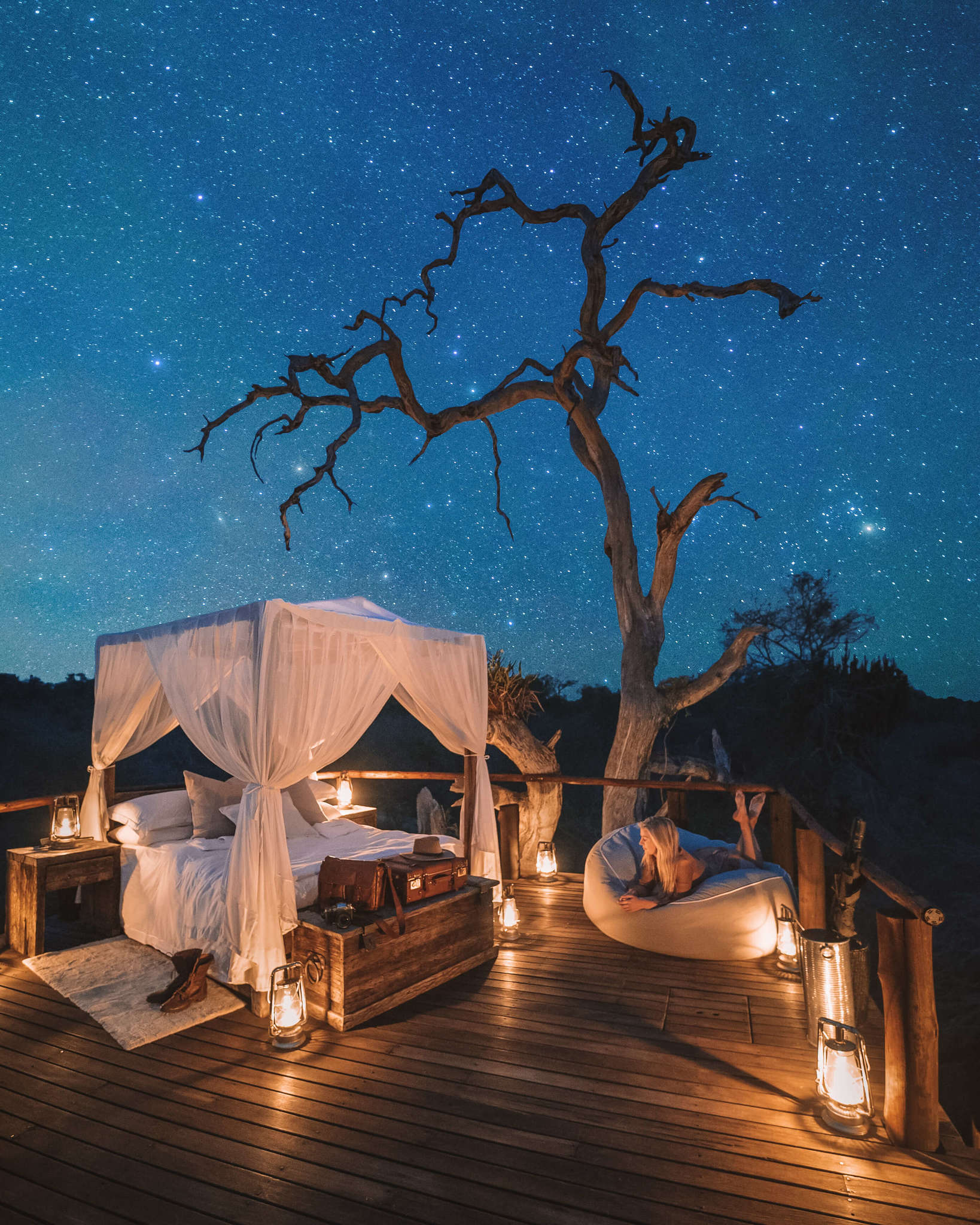 Sleep Under the Stars
I've stayed in some incredible hotels around the world, but there's nothing quite like sleeping under the stars. An ace blend of experiencing nature and getting pampered, glamping is one of my favorite things to do while traveling.
Last year, I had an unforgettable experience taking in the stunning South African landscape at the Lion Sands Ivory Lodge and Treehouses and a three-night luxury glamping adventure in Morocco that showed me some of the best night skies of Africa.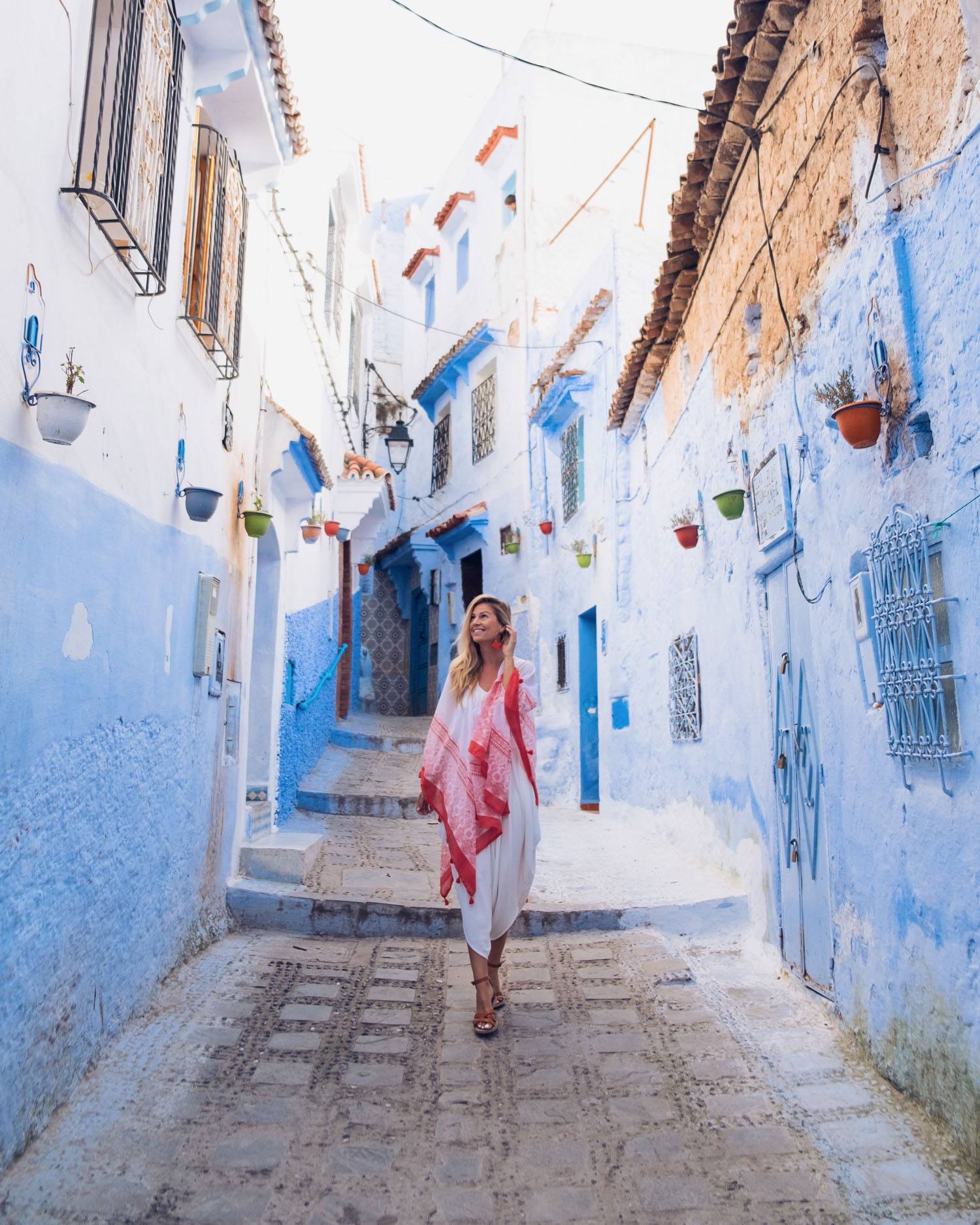 Take a Trip Alone
Leave it all behind and get out there on your own! I've never experienced anything more liberating and exciting than going abroad solo.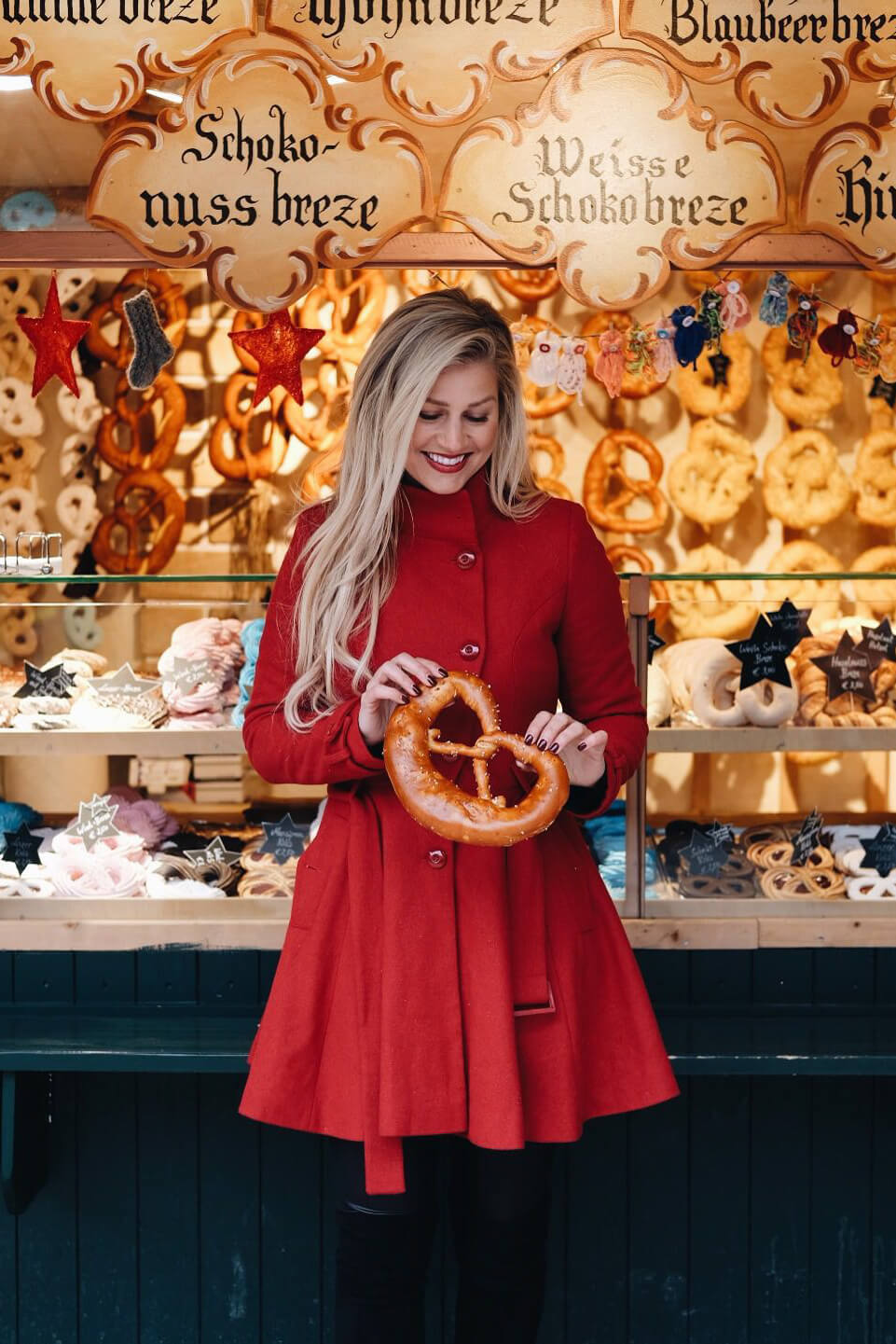 Celebrate a Holiday in Another Country
Holidays are the perfect excuse to travel. You're likely off from work and have some extra free time, so it makes for a prime opportunity to experience new traditions and customs.
Last Christmas, I explored some of the top Christmas markets in the world, and it was magical. I always jump at the chance to check out some of the most important festivals around the planet, and Oktoberfest is one you've got to see in 2018.

Go Skydiving
I'm utterly terrified of heights and that's precisely why I love skydiving. Sweaty and panicked, I jumped out of a plane in San Diego, and it was an experience I'll never forget.
It might sound cliché, but the best way to grow and move past your anxiety is to push yourself outside of your comfort zone.
Did you know that skydiving is actually much safer than driving? While it might sound crazy, strapping yourself to an experienced pro for a tandem dive is less dangerous than things you probably do every day.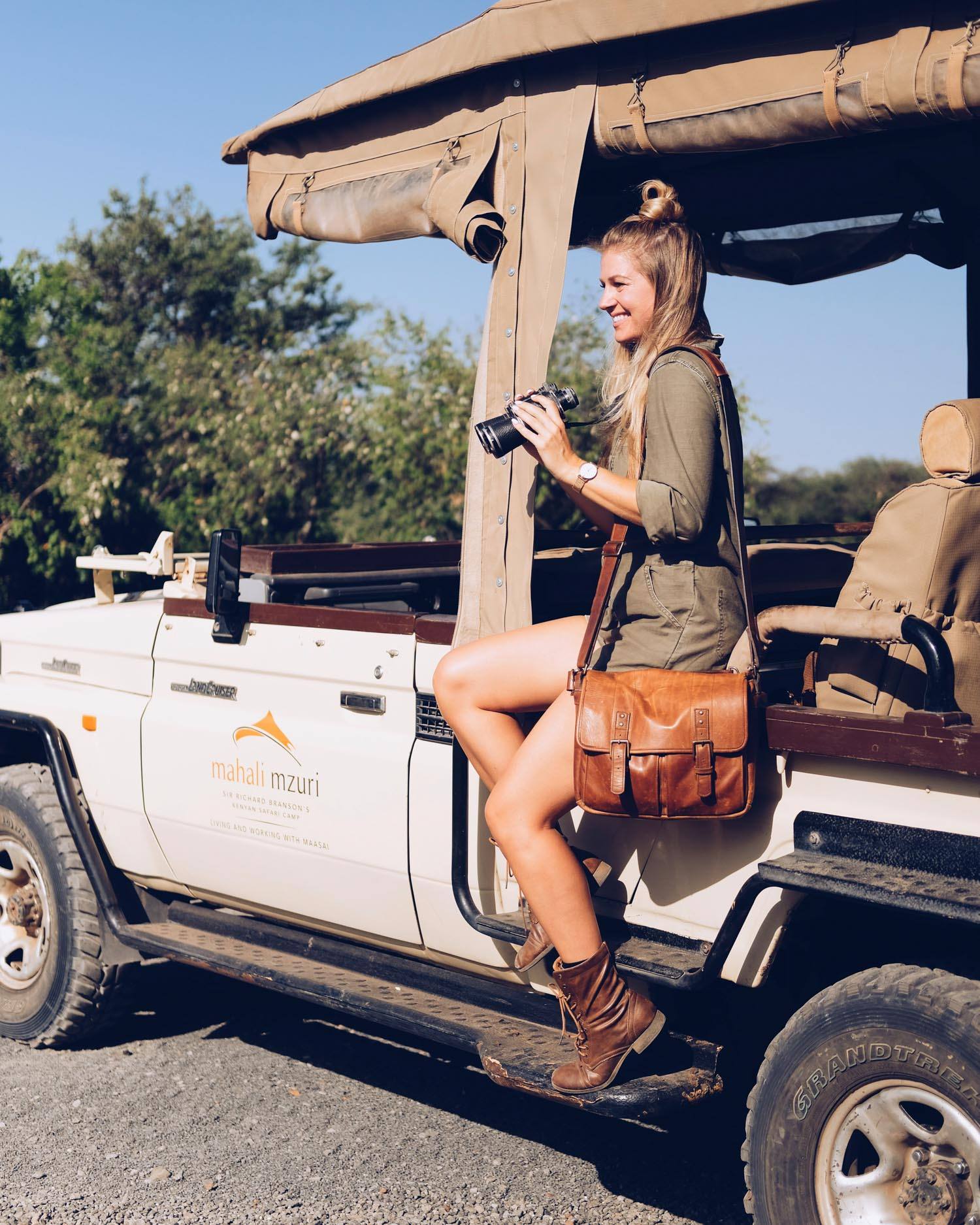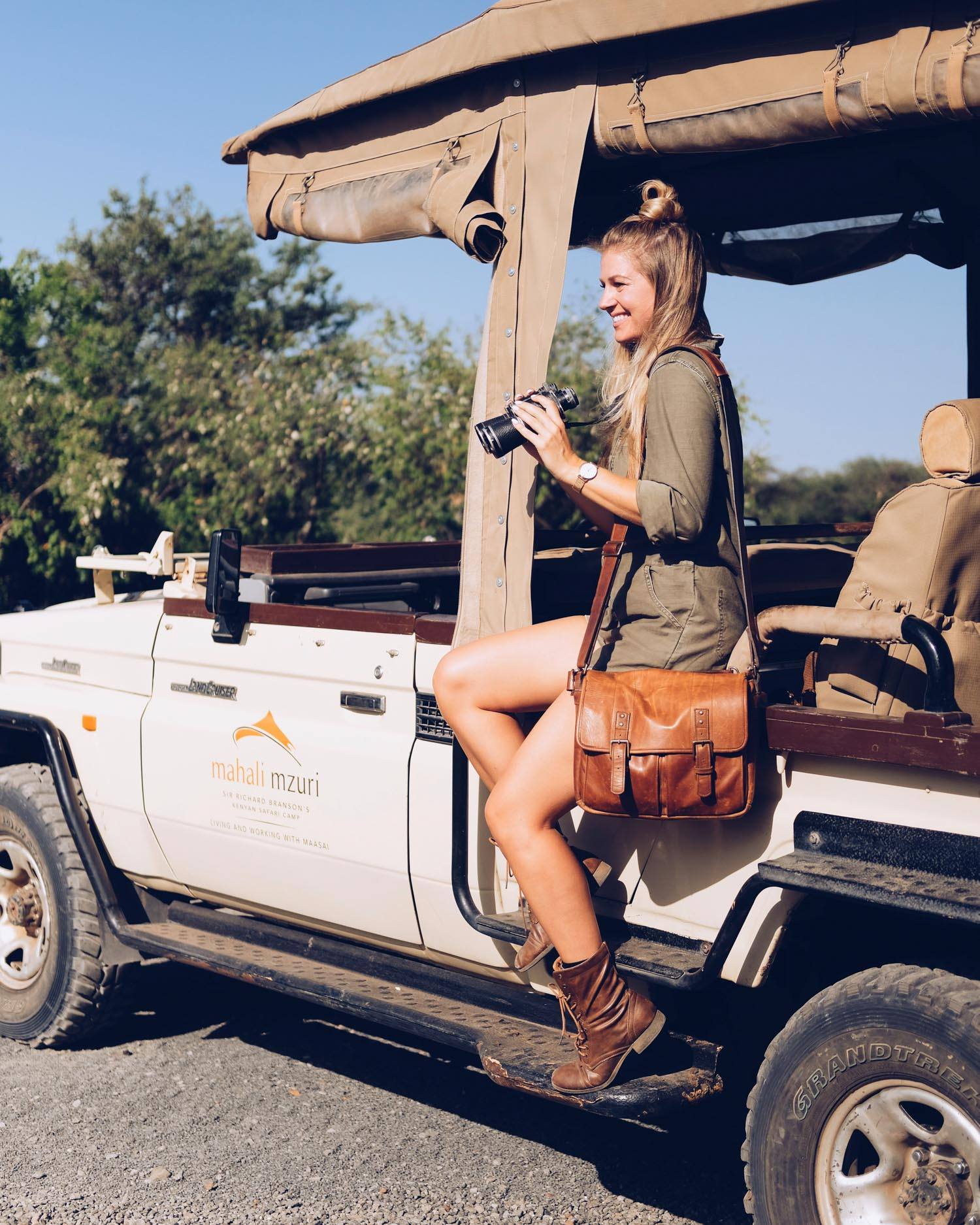 Go On a Safari
Since moving to South Africa, I've fallen in love with African safaris. I've had eye-opening experiences at beautiful spots like Cottar's 1920s Safari Camp, Royal Malewane in Kruger National Park and Mahali Mzuri in Kenya, and had giraffes eating from my hand at the Giraffe Manor. If you've never been on a safari, make 2018 your year!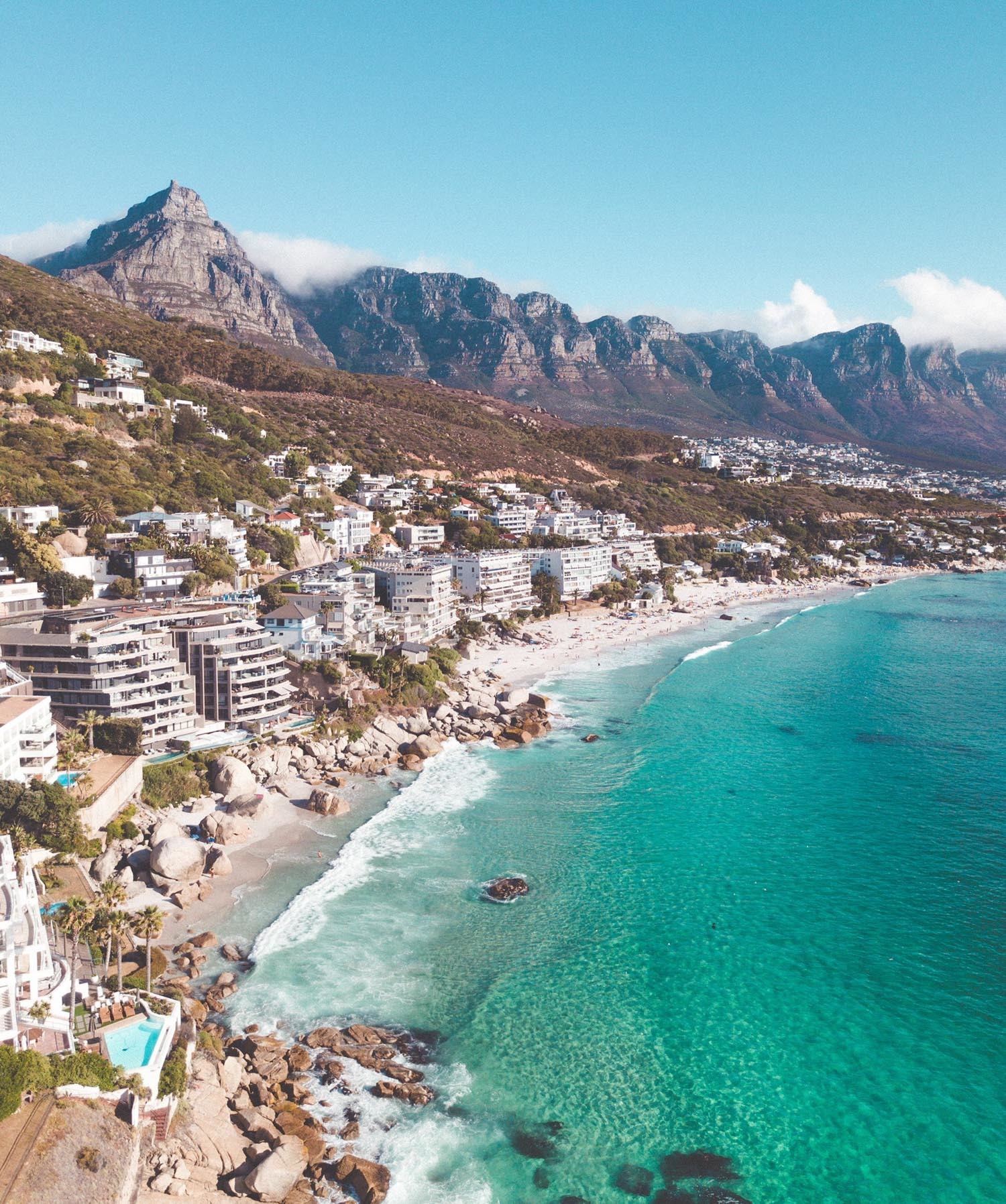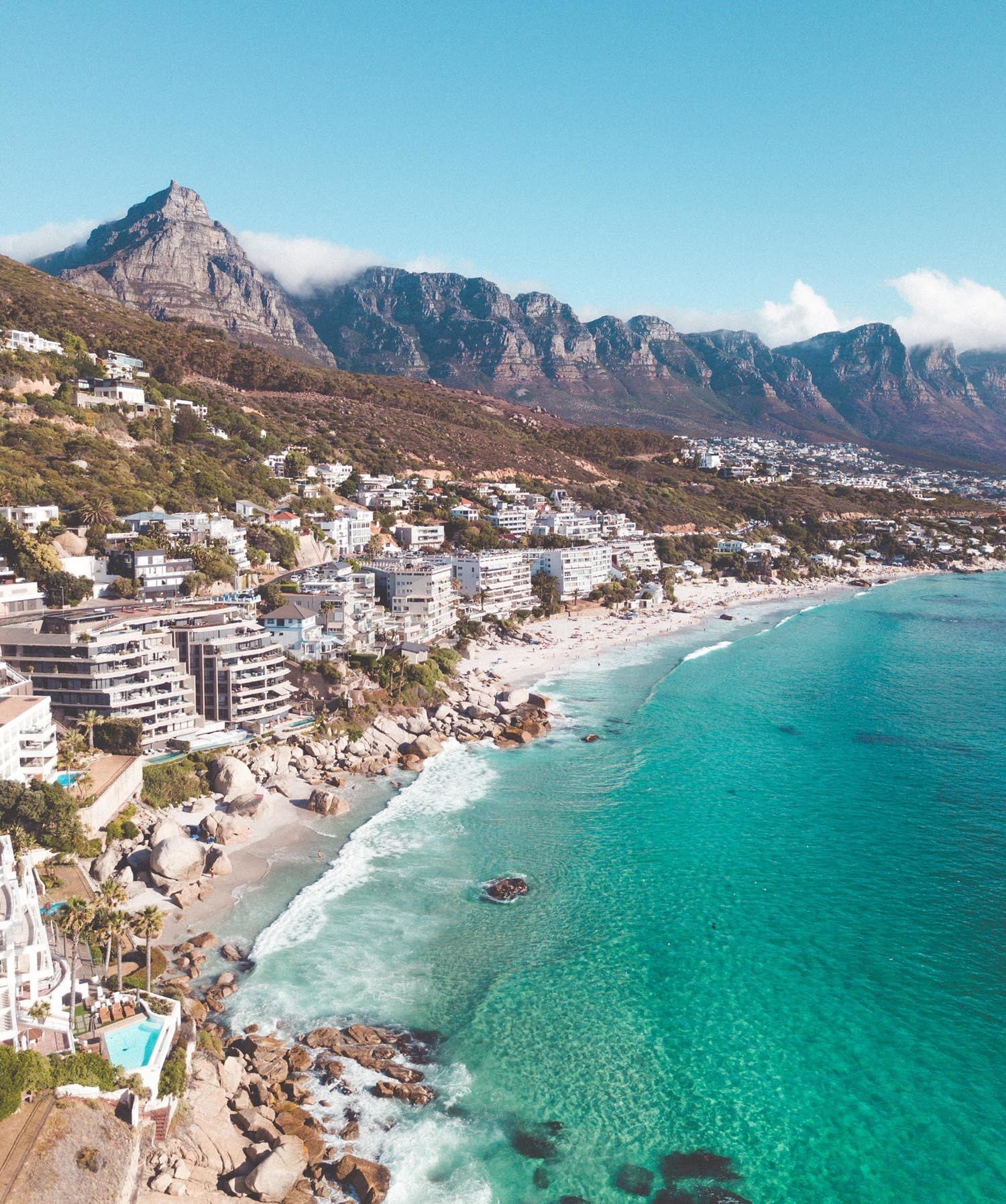 Visit a New Country
Want to see the world? Well, you've got to do it one nation at a time. Get to at least one new country every year. And, trust me, you can do it! To make travel a priority, budget your time and money effectively.
Make it happen…the world awaits!

Plan a Girlfriend Getaway
Whether it's a crazy girls-only adventure in Vegas or an unforgettable vacation with your bestie, there is nothing I love more than a girlfriend getaway.
With my crazy schedule, it can be hard to make time for my friends but planning a special time just for us is perfect for reconnecting.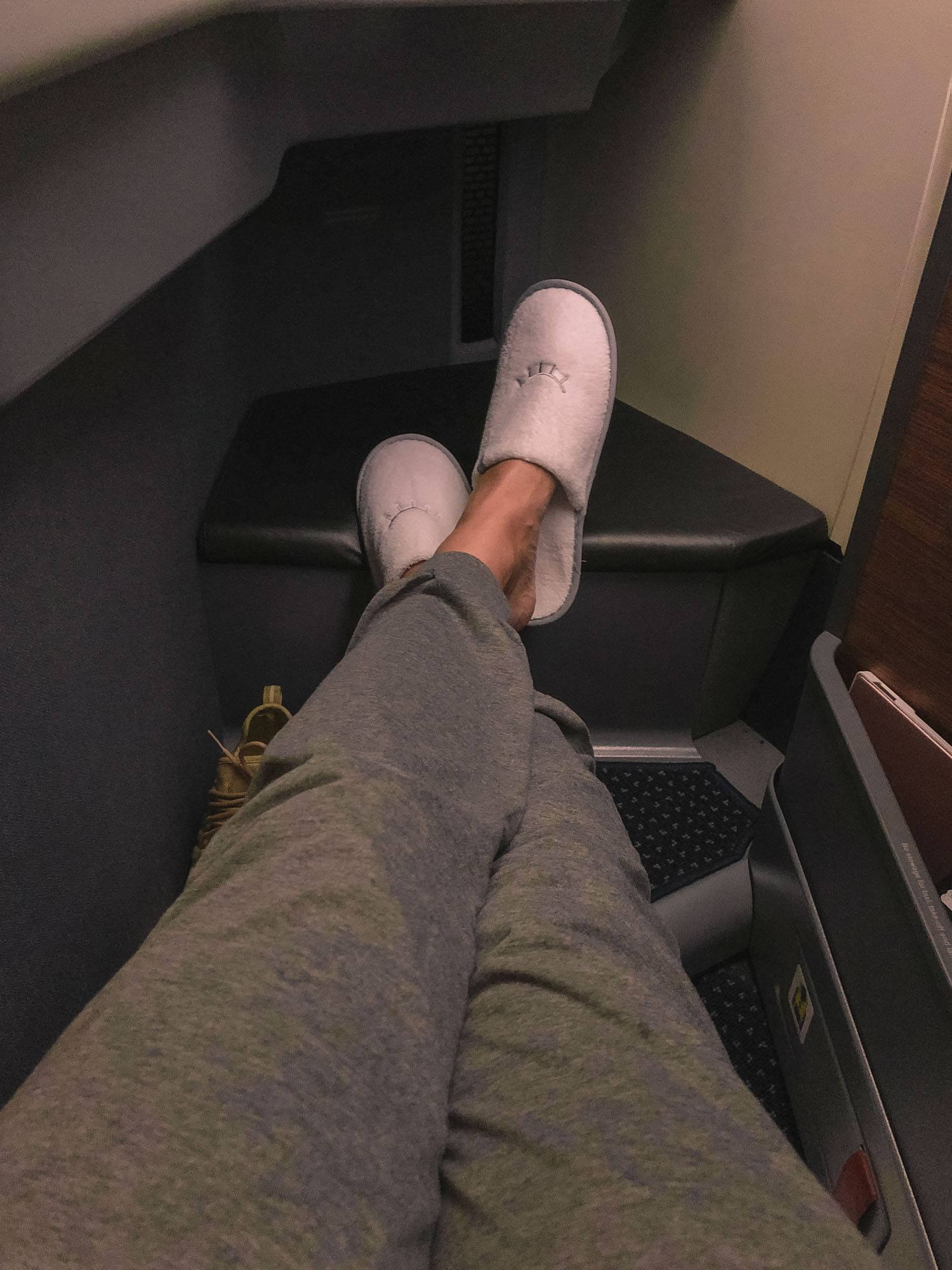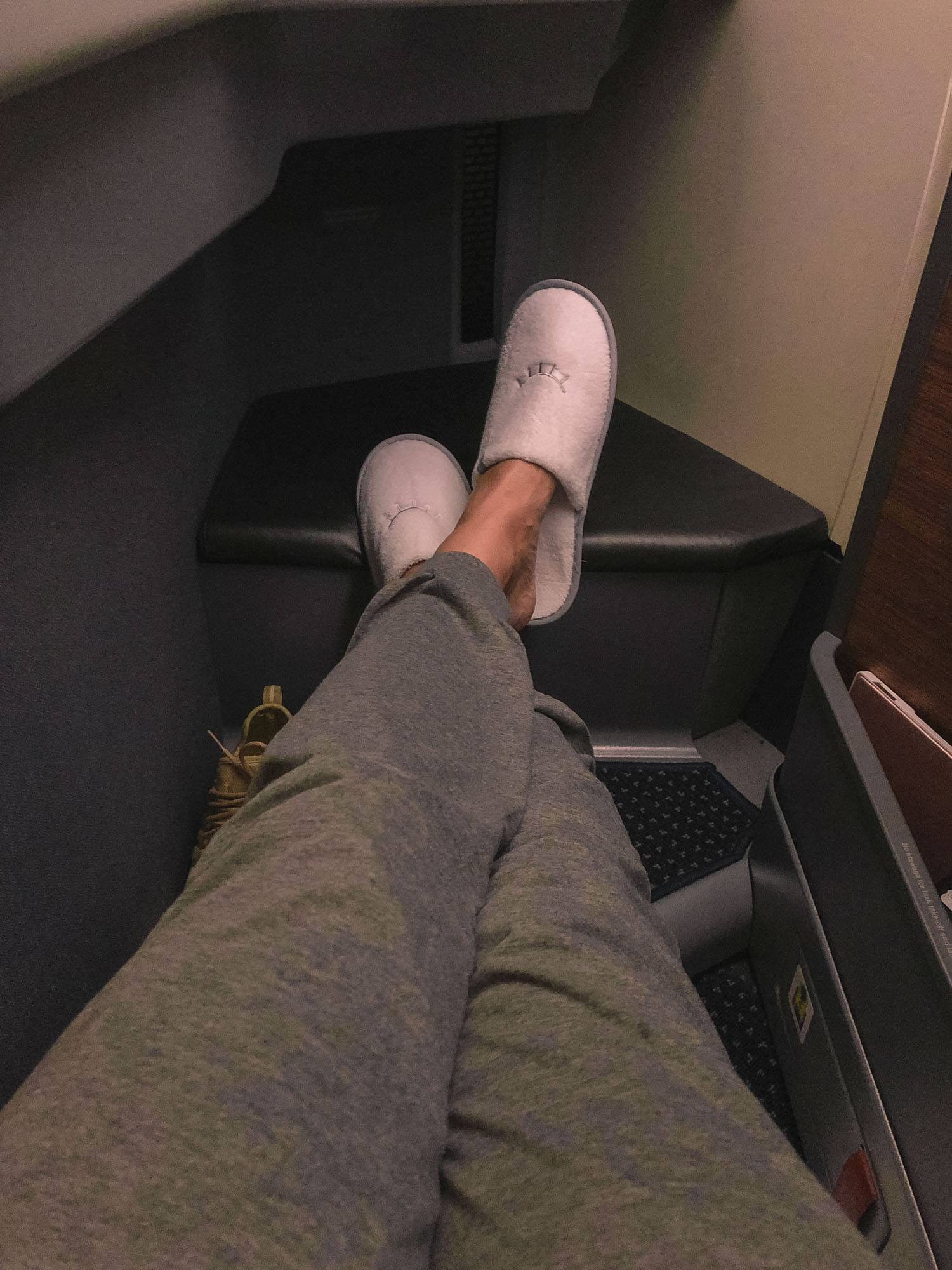 Pack For a Long Trip With Just a Carry-On
No matter how long you're going away, you'll probably only need a week's worth of stuff. Whether you're in an Airbnb or a hotel, you'll be able to wash your clothes, so keep it simple.
For me, it's all about packing to keep comfortable on the flight and avoiding over-packing. One of the worst packing pitfalls is bringing too many clothes. Instead, pack your fave mix-and-match items to maximize suitcase space and minimize its weight.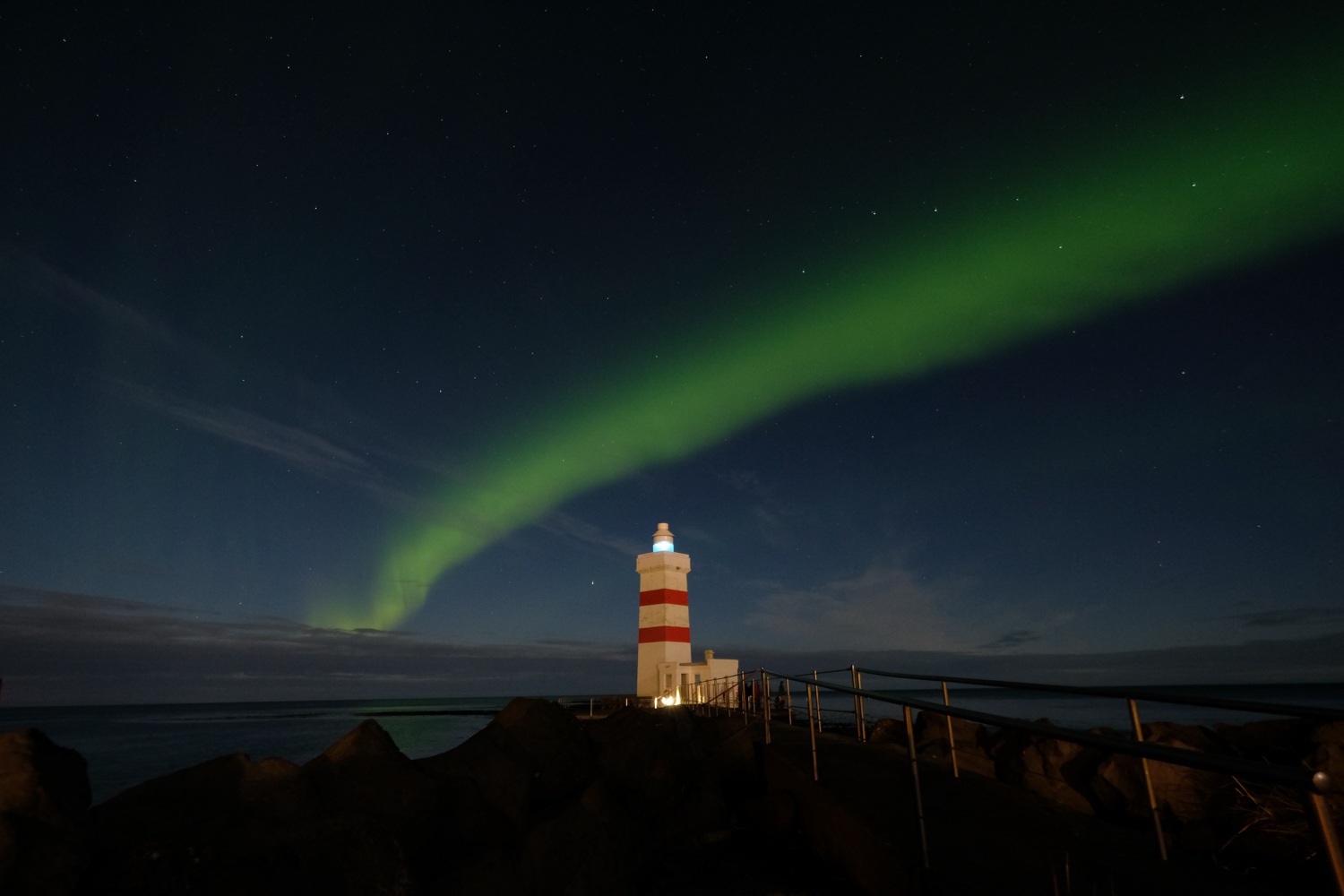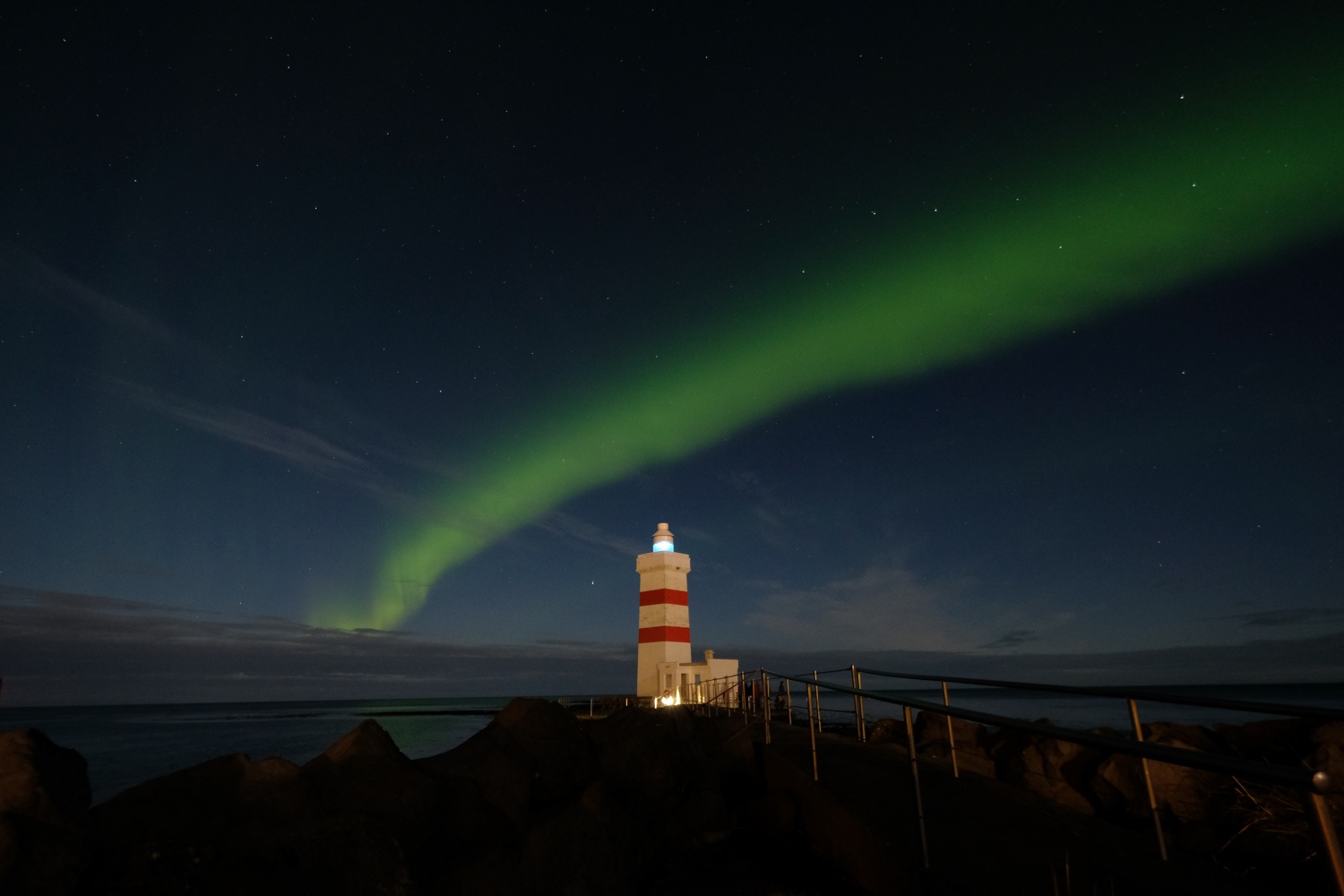 See the Northern Lights
Iceland is one of my favorite places in the world, and there is nothing more magical than seeing the Northern Lights there. Photographing the breathtaking phenomenon had always been a dream of mine that I finally made happen, and you should too!
Here's how to get incredible pics of the Northern Lights.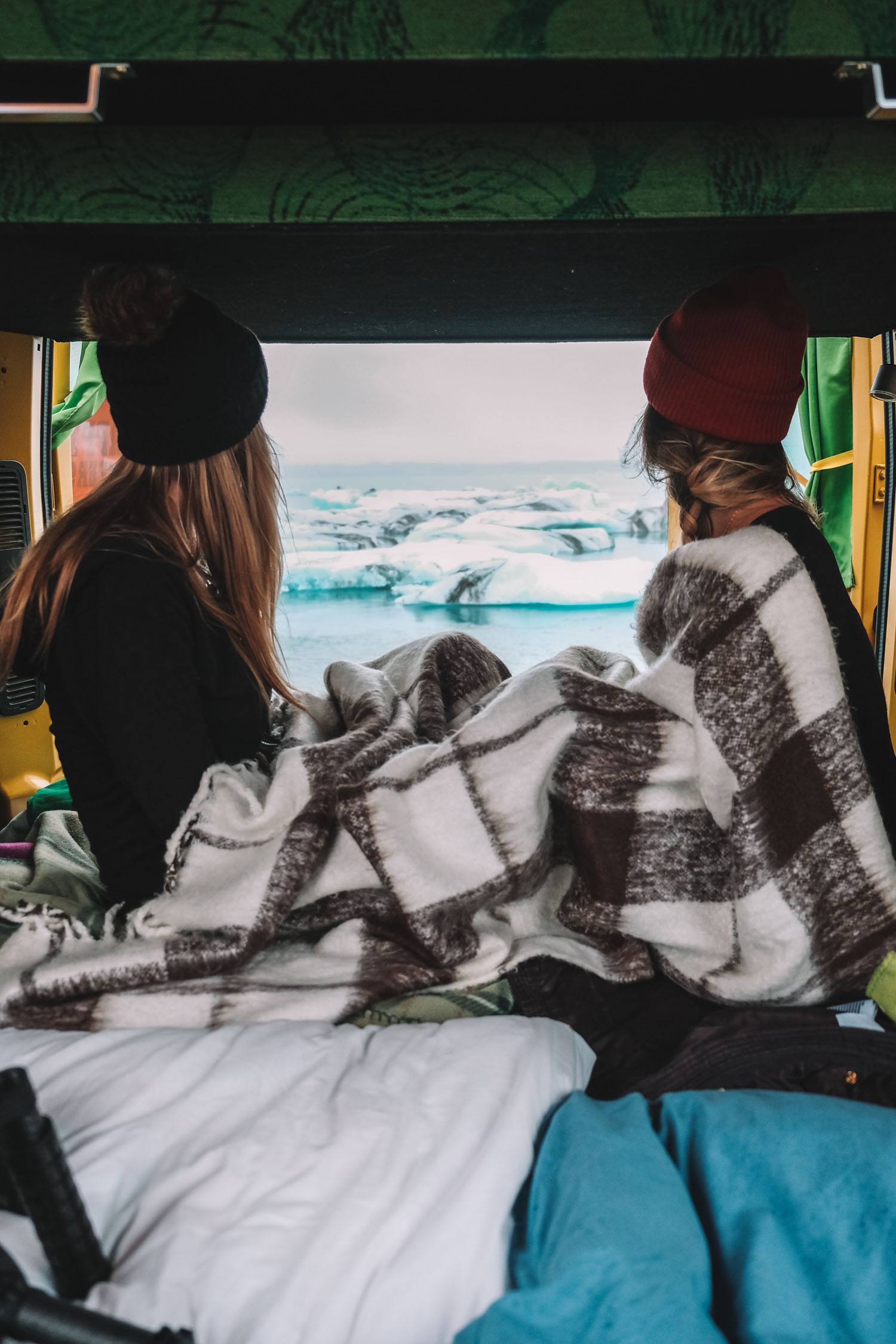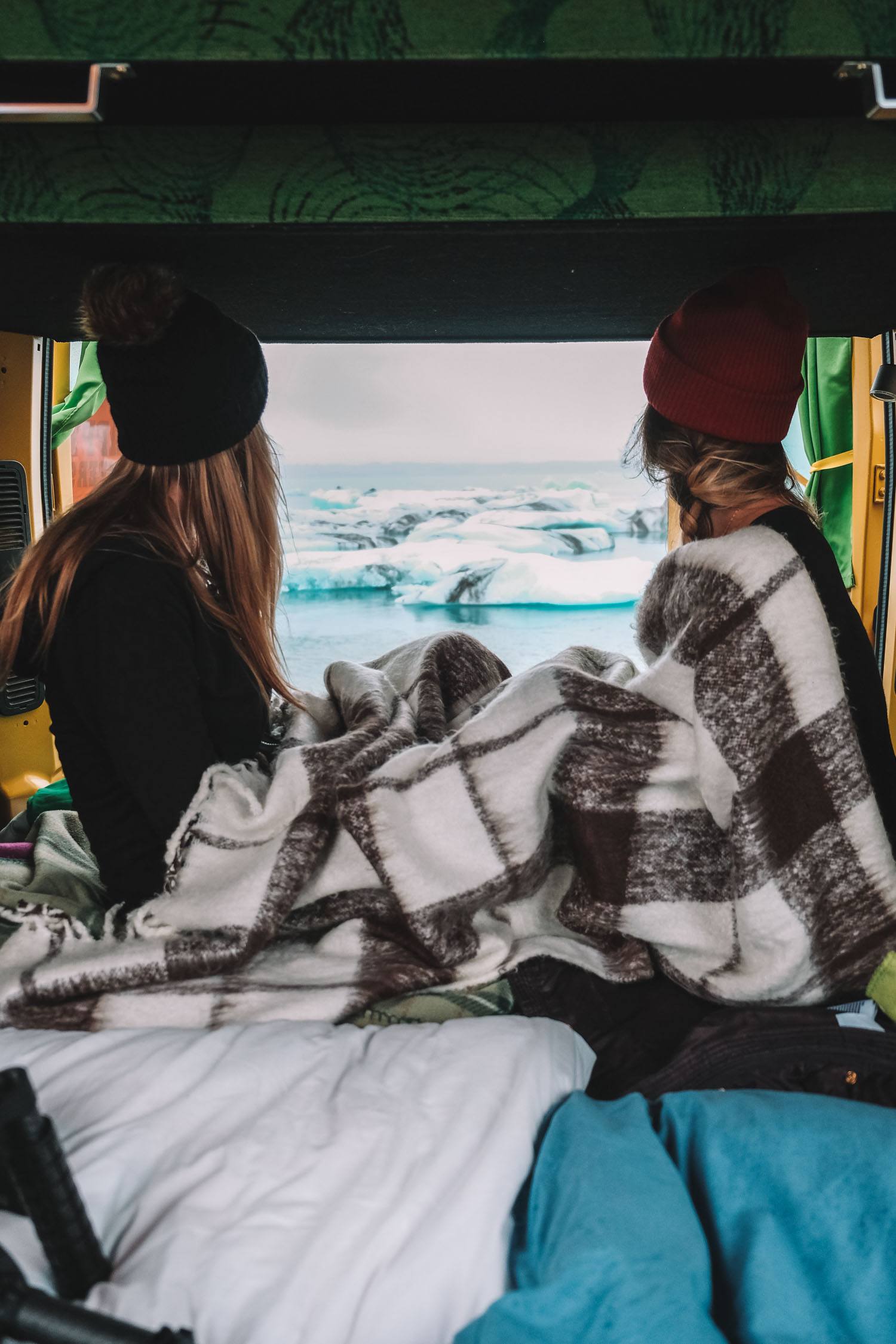 Take a Road Trip
Speaking of Iceland, it's also one of the premier spots on the globe for a road trip. I circled the Ring Road in a camper van and had a fantastic time.
If you're looking for something a bit less icy, I still think my home state is numero uno for a road trip. From San Diego to San Francisco, there is nothing better than driving up the coast on an unforgettable California road trip.

Taste a Country's Famous Delicacy
When it comes to sampling the local cuisine, I like to dive right in. Even if that means doing it with a plugged nose! From eating rotten shark in Iceland to the traditional foods of Morocco, there are so many must-try foods that you just won't find at home.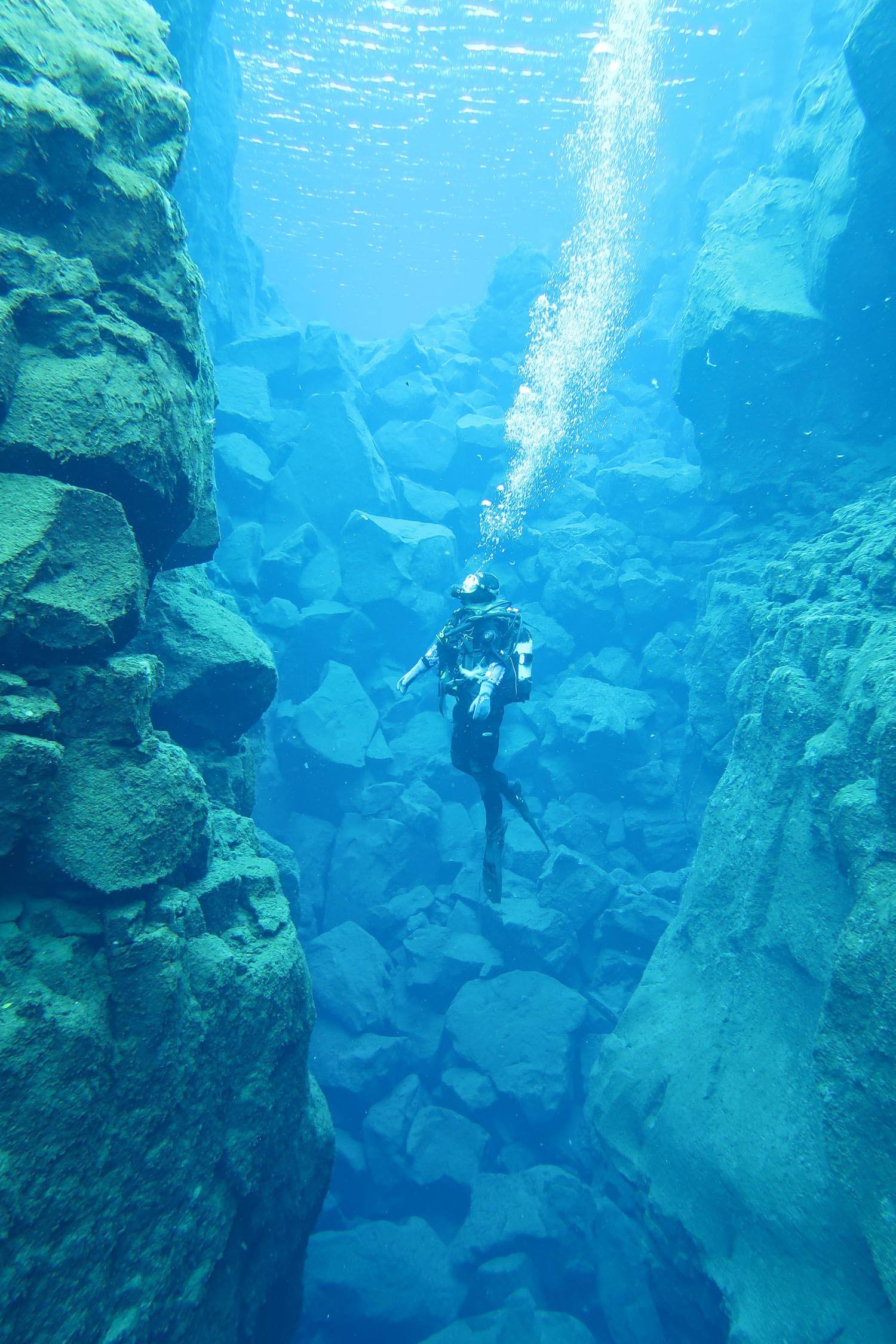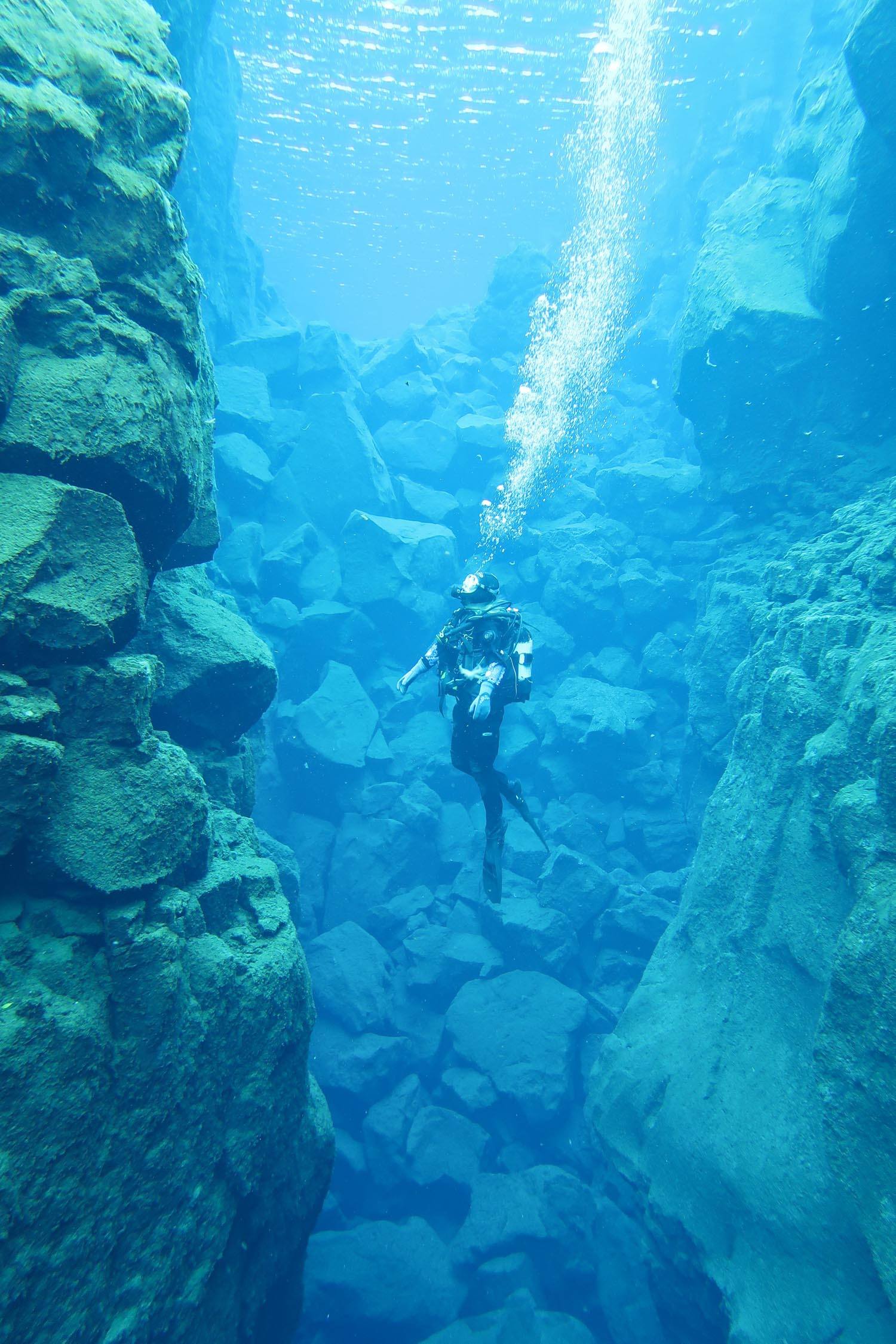 Get Scuba Certified
Learning to scuba dive and ultimately getting PADI diver certified is one of the most fulfilling things I've ever done. There is so much to see beneath the surface of the ocean, and some of my fondest travel memories are underwater — be sure to check out my scuba videos!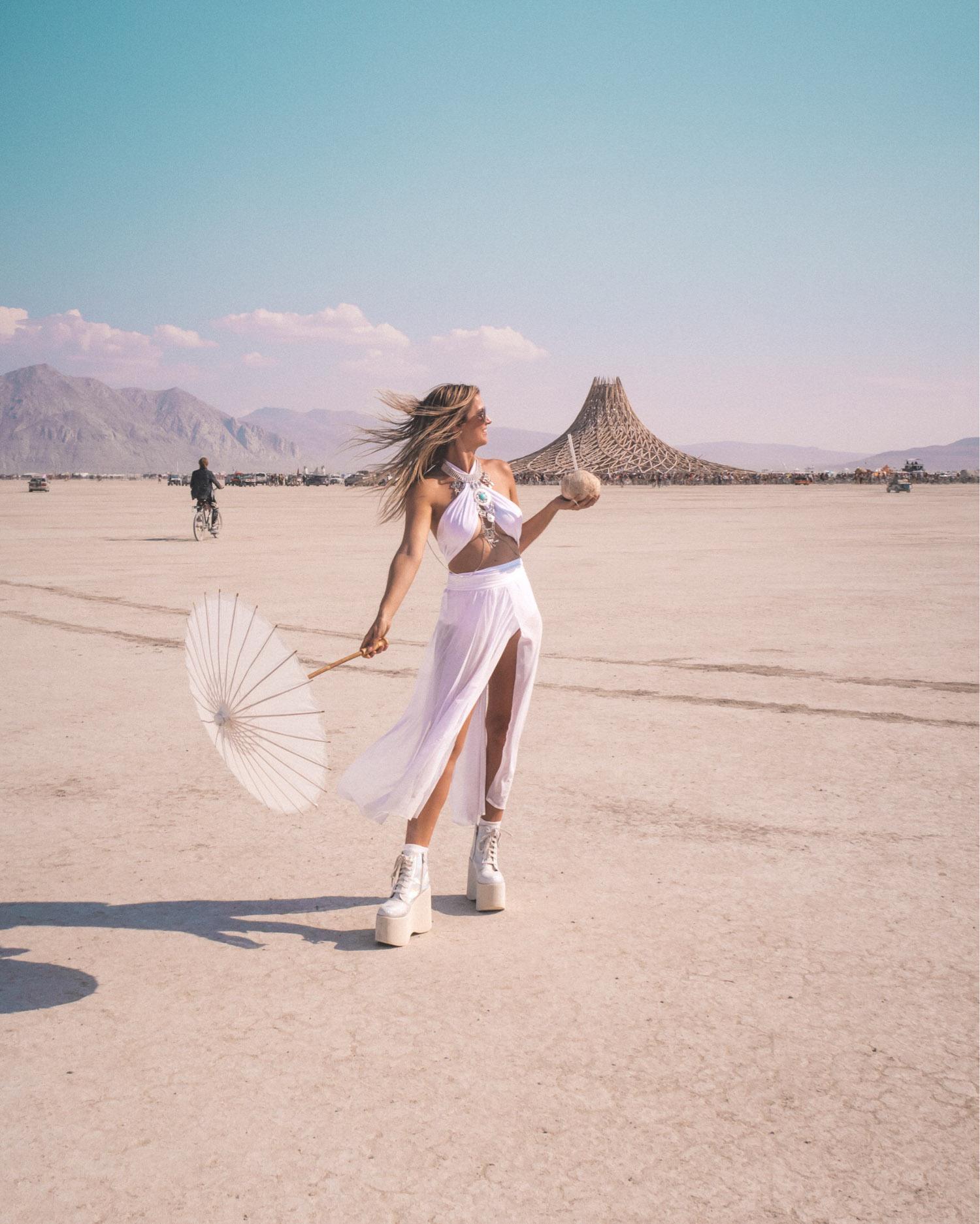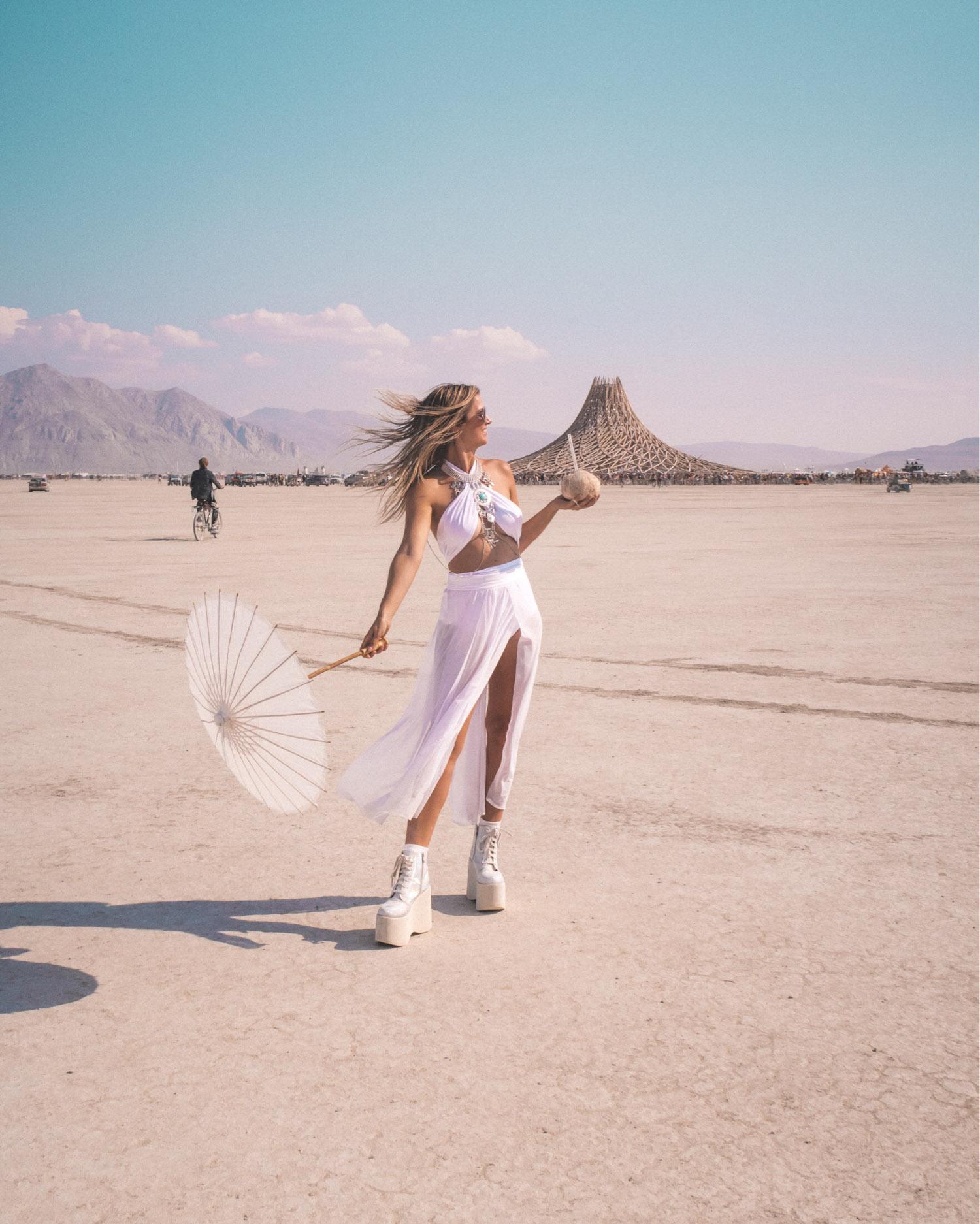 Go to a Festival
There are few things I love more than a great festival. In 2018, it's going to be all about AfrikaBurn, South Africa's answer to Burning Man, and getting to Malta for MTV Isle.

Take a Trip by Train
There's no better way to see a country than by train. After having some amazing adventures on the rails in Europe and South Africa, I took a train trip across Morocco and loved the feeling of adventuring by train. From old school glamour to budget adventures, train trips are perfect for travelers of all kinds.

Island Hop on a Cruise
Seychelles is a dream destination. With some of the most impressive beaches on the planet, there's no better place to soak up the sun than on the islands off of East Africa. The easiest (and most fun) way to island hop there is by cruise, as I discovered on my yacht tour of the sparkling Indian Ocean.