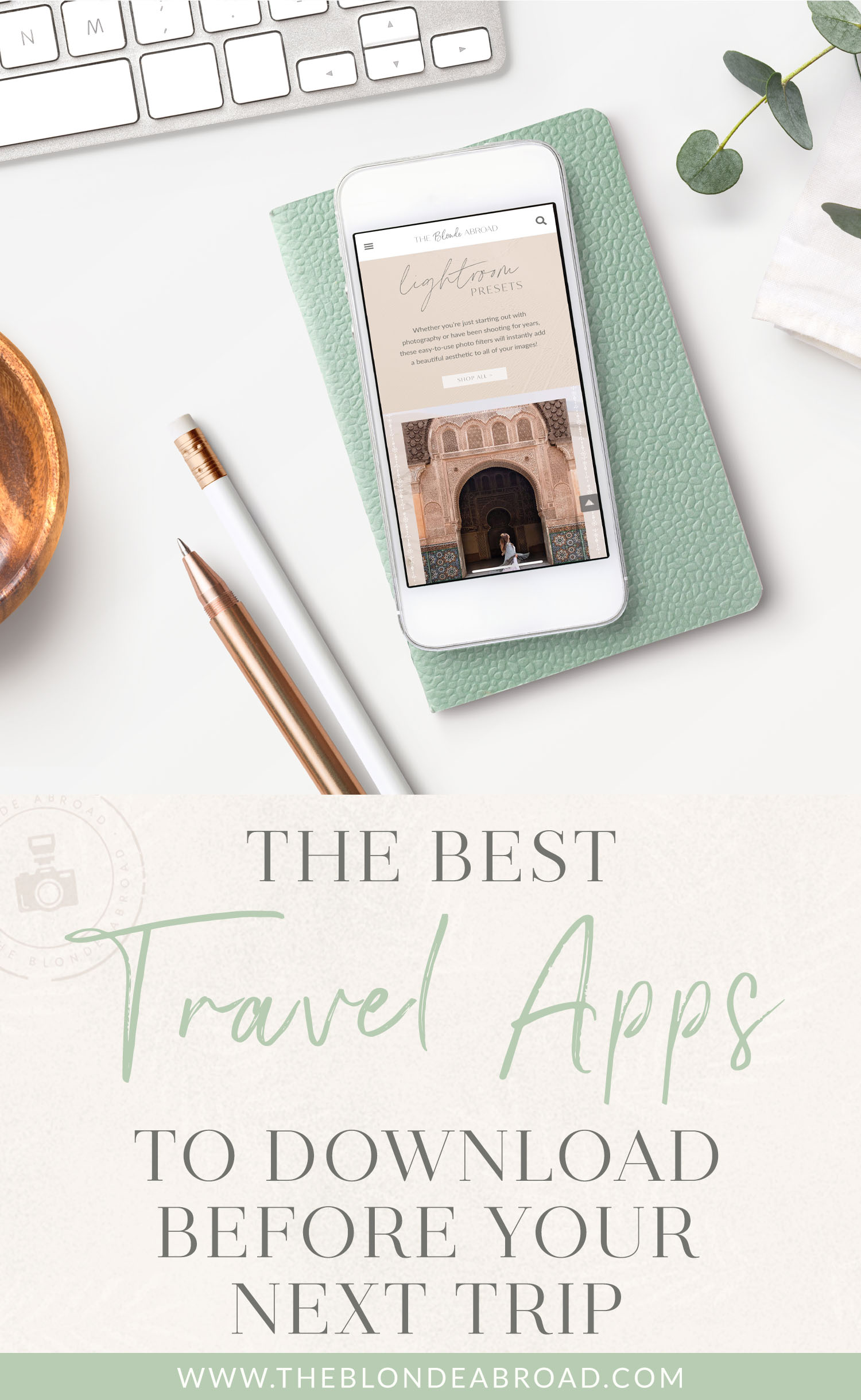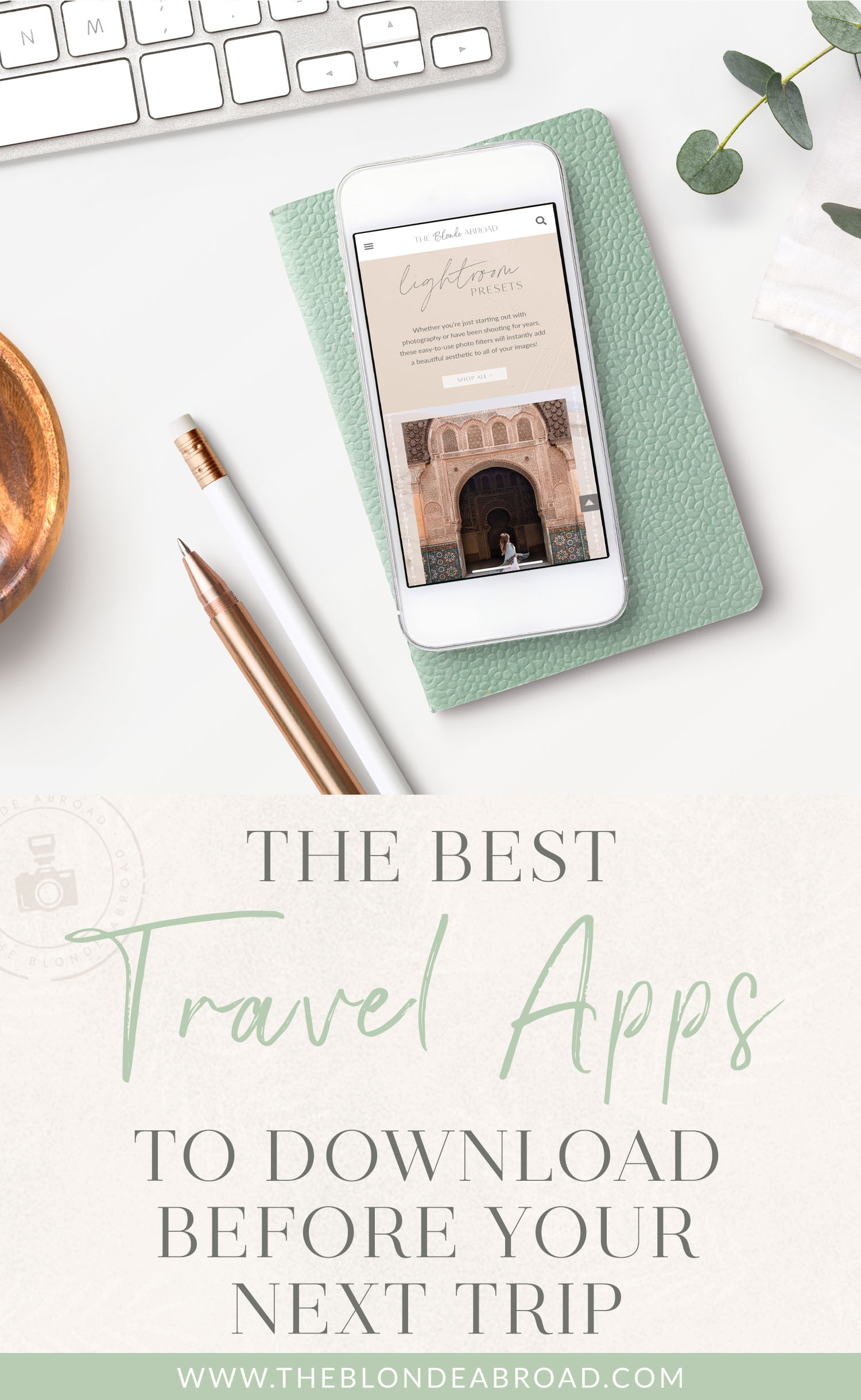 Updated: May 2021
Travel planning has never been easier thanks to smartphone technology. Whether you're looking for help with translating another language or finding the cheapest flights, these travel apps have you covered!
After years of traveling with my iPhone, I'd like to think I've done the travel app testing for you. These are the latest and greatest travel apps that I personally use.
Here are the best travel apps to download before your next trip!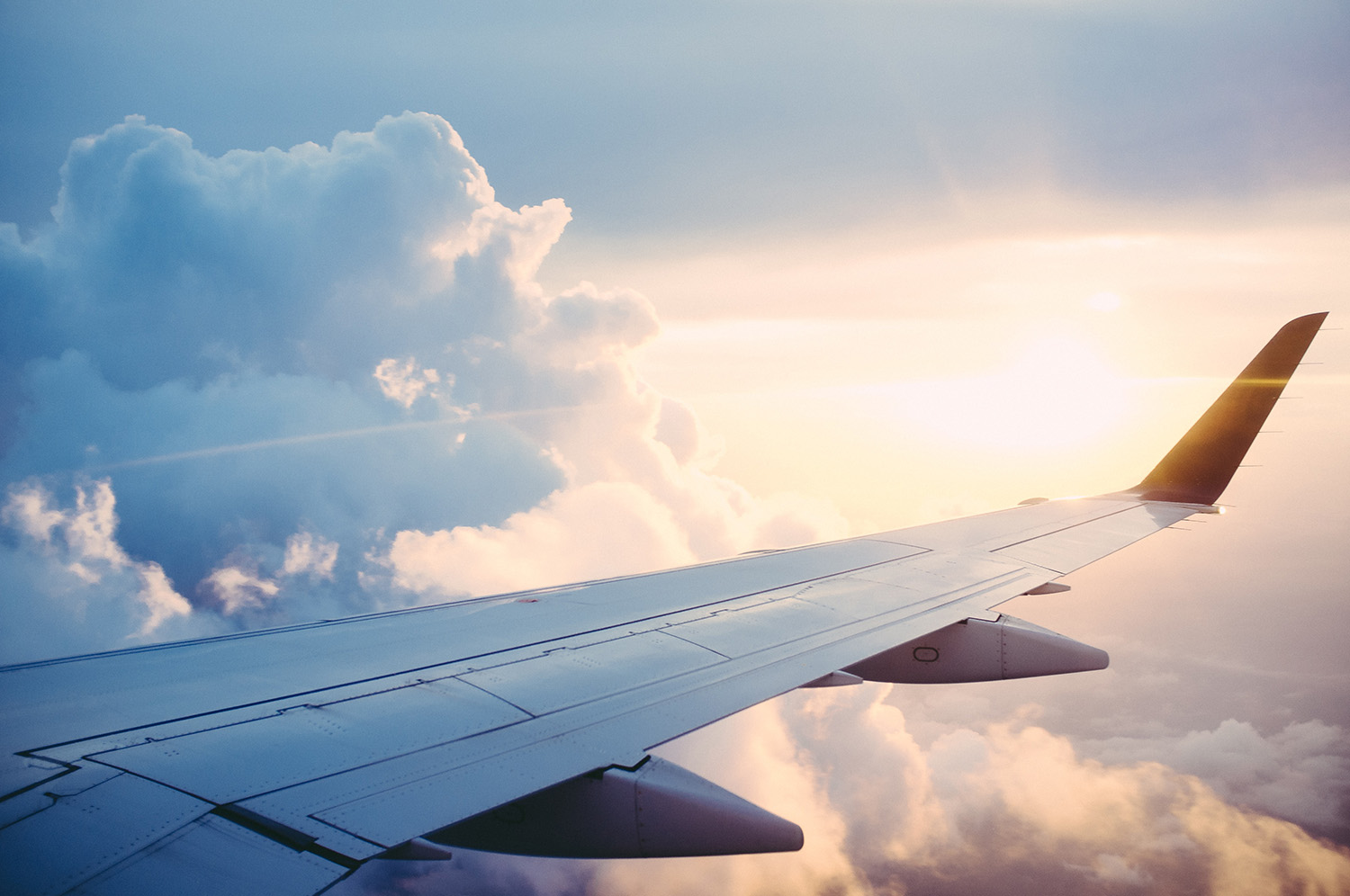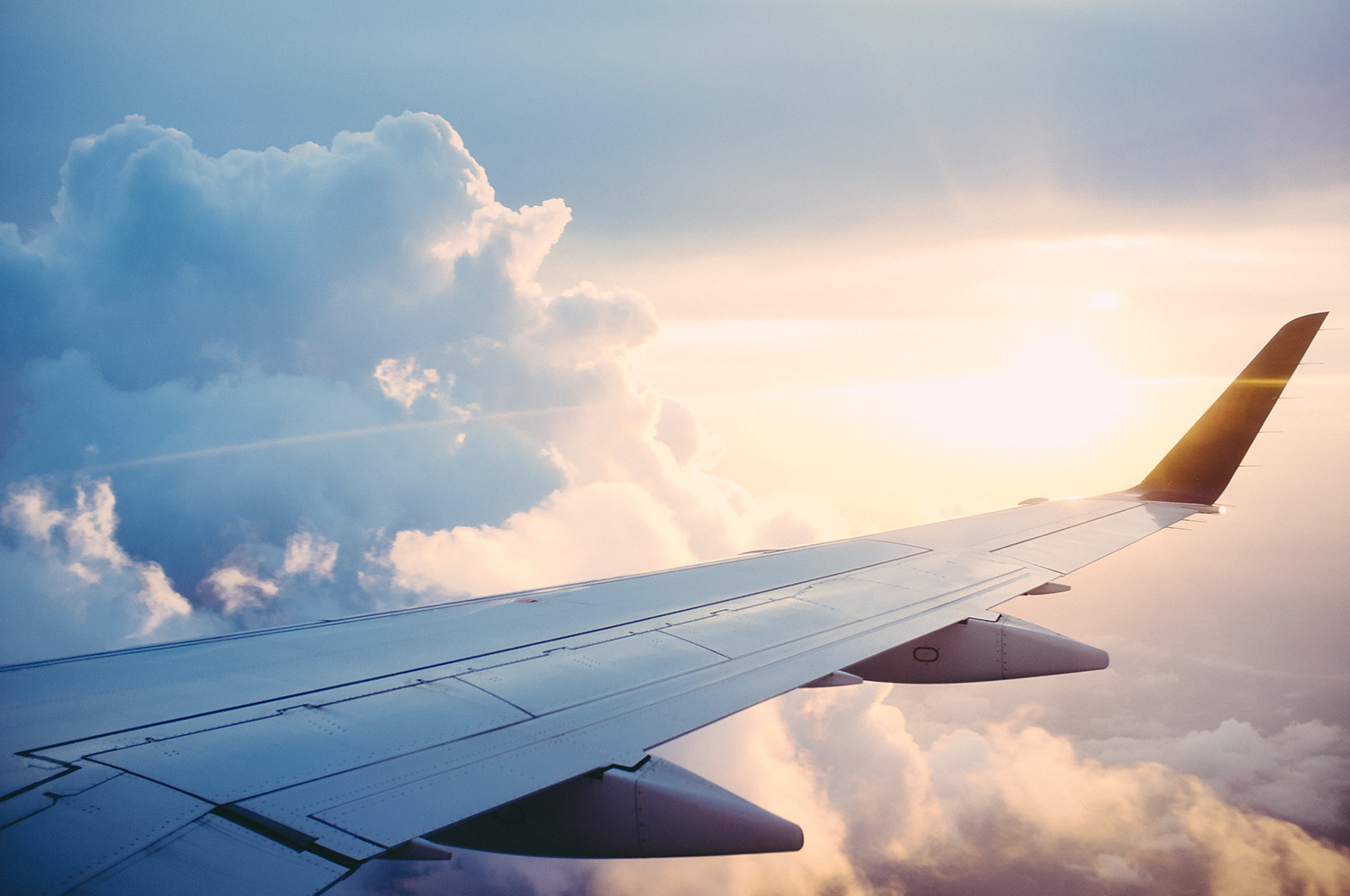 For Travel Planning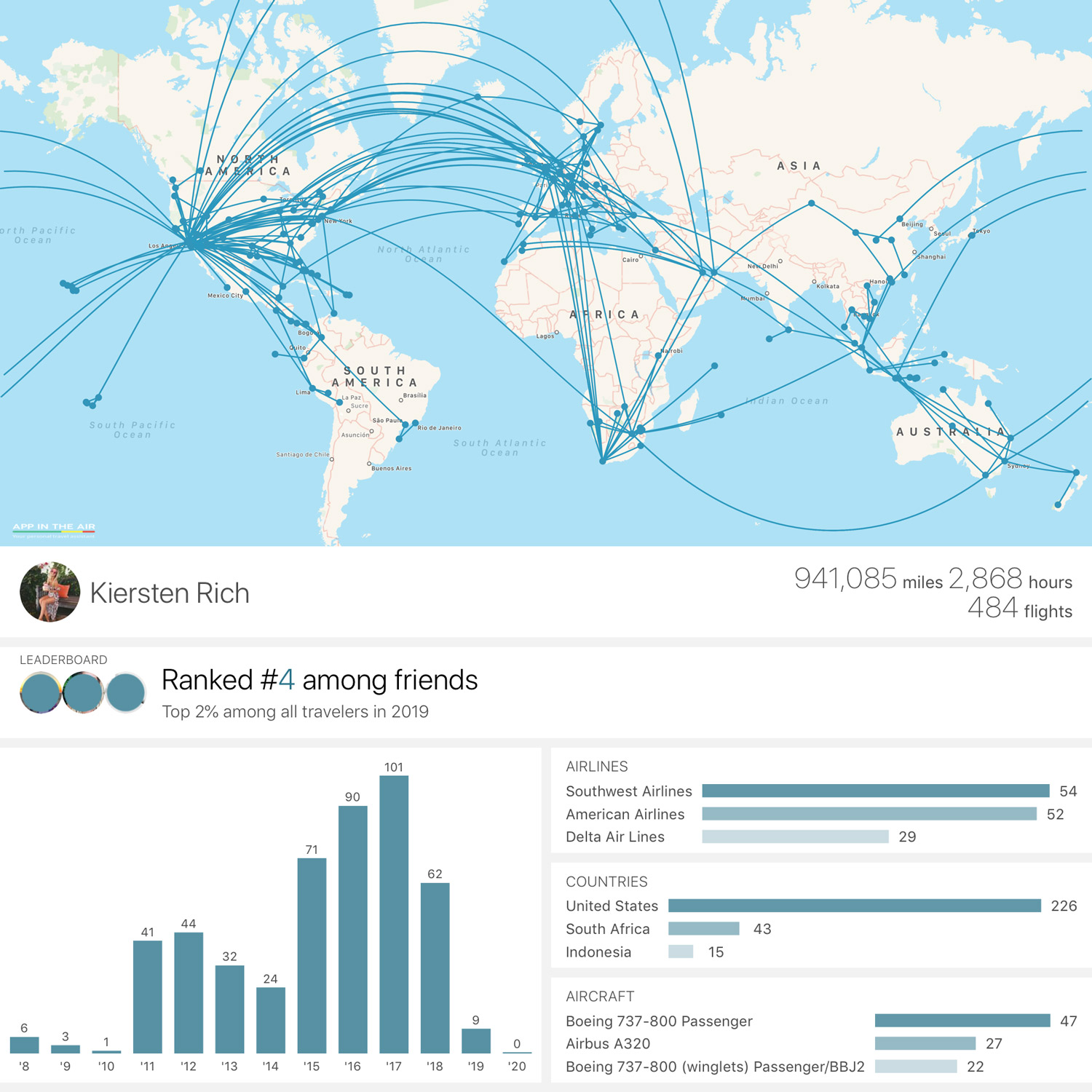 For Travel Logging
This app acts as your personal flying assistant. It keeps you up-to-date with your flight: real-time status, airport tips, and in-airport navigation maps, flight profile with all your flights logged.
The app also works offline—gate changes and flight status updates are delivered via SMS which requires no data roaming.
It's also really neat as you can keep a log of all the flights you've ever taken.
Here's more on all the cool things App in the Air can do!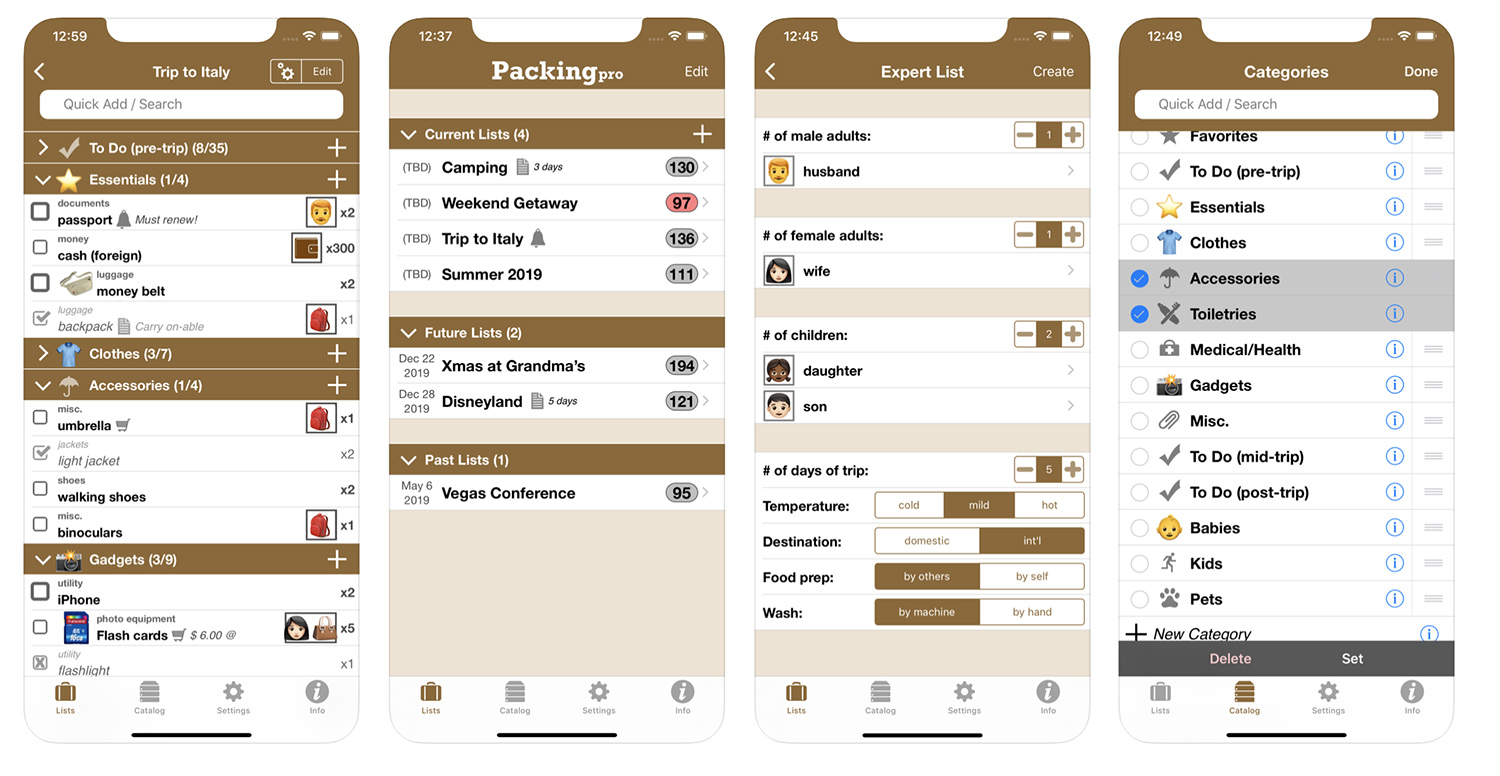 For Packing Guides
Packing Pro is amazing for both organized and forgetful travelers. The Expert List Assistant feature creates packing lists based on the number of travelers and days of travel.
You can also pack based on temperature, destination, and even laundry preferences. You can also use the app to create, edit and check-off customized packing lists.
While you're at it—check out my packing guides to help you!
For Finding Flights
Search for specific destinations and dates and Skyscanner searches thousands of airlines for the cheapest fares. It's also the best app for flexible travel allowing you to search for the cheapest flights to any destination from your departure airline.
With Skyscanner, I was able to find a flight to Europe for only $360!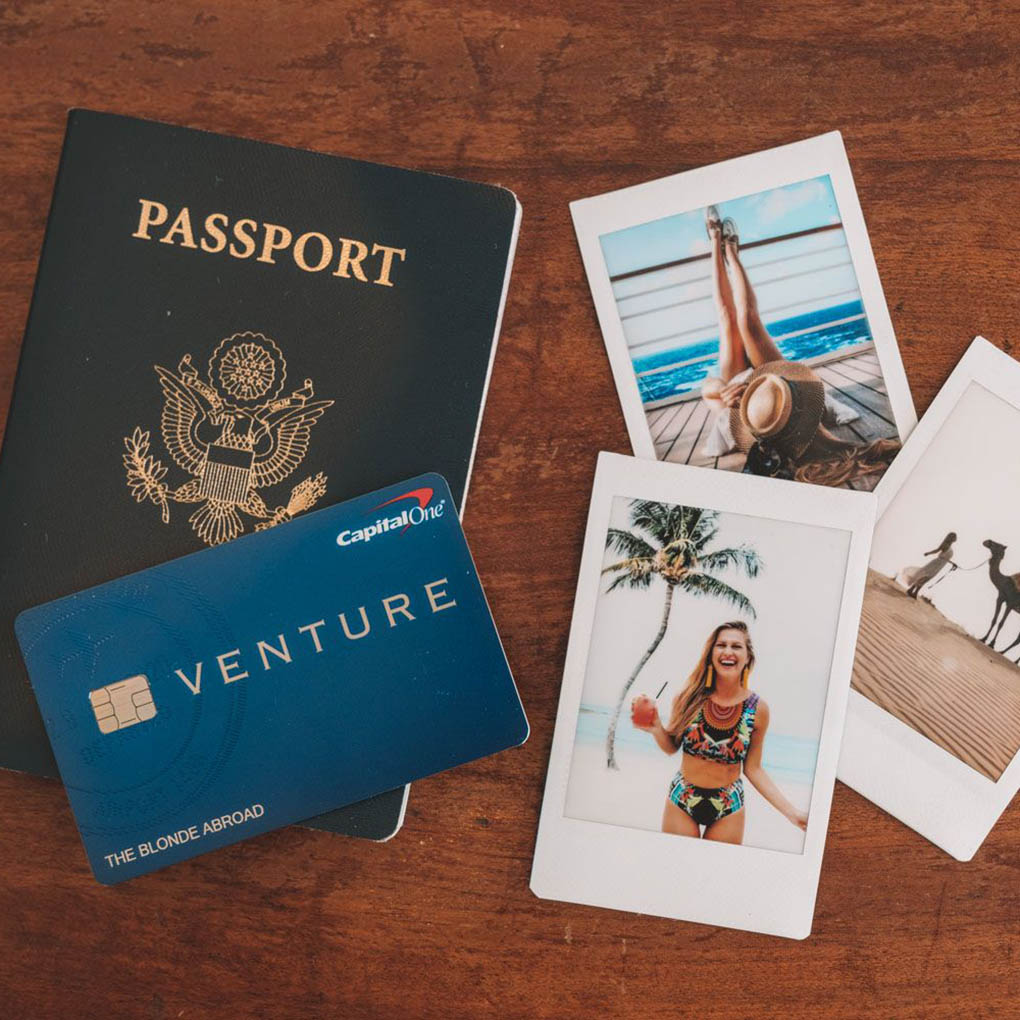 For Budgeting and Money
For Splitting Bills
Venmo is my go-to for splitting bills with friends. I personally like to put everything on my credit card to rack up those travel points and then just have them send through funds via the app!
For Calculating Gratuity
How much should I tip in Spain? Is it customary to tip in Dubai? GlobeTipping is a currency calculator that provides advice for 200+ countries on how to tip adequately in specific situations. It's also useful for calculating how to split a group bill between individuals.
For Currency Conversion
XE Currency lets users convert all major currencies and documents currency charts for historic rates. The app even works offline by storing the most recent exchange rates.

For Transportation + Navigation
For Offline Maps
City Maps 2 Go is a reliable and easy-to-use global travel companion app. It provides detailed offline maps, in-depth travel content, popular places, and insider tips.
Simply download the map for your destination when you have data or WiFi, then access the map offline whenever and wherever.
Google Maps is a great tool for navigating and I love that I can still use a lot of its features even if I don't have data or Wi-Fi. So useful!
For Transportation
For me, Uber is essential. While Uber doesn't operate EVERYWHERE, it does most places. Make sure to check for Uber pick-up locations at airports!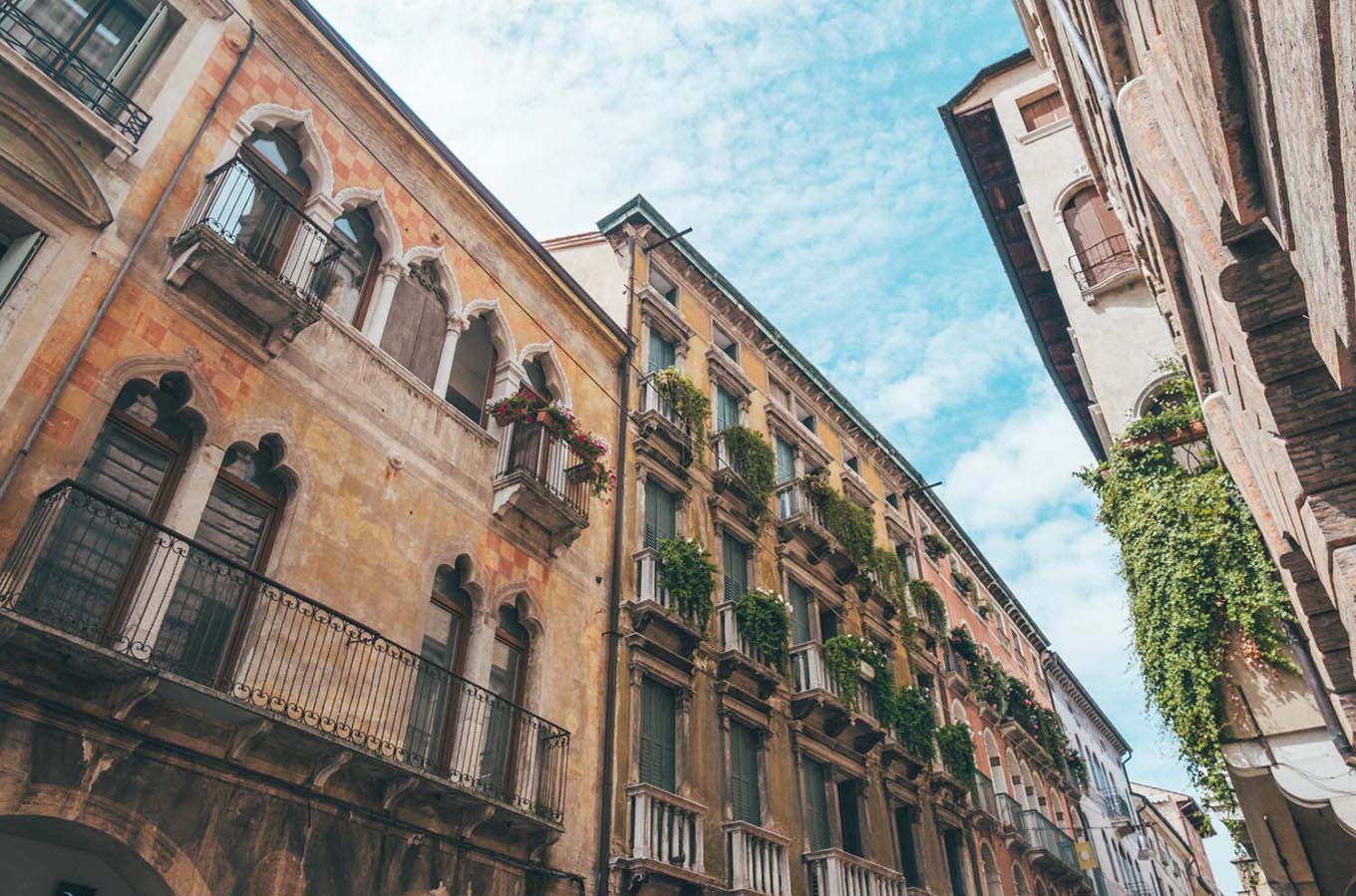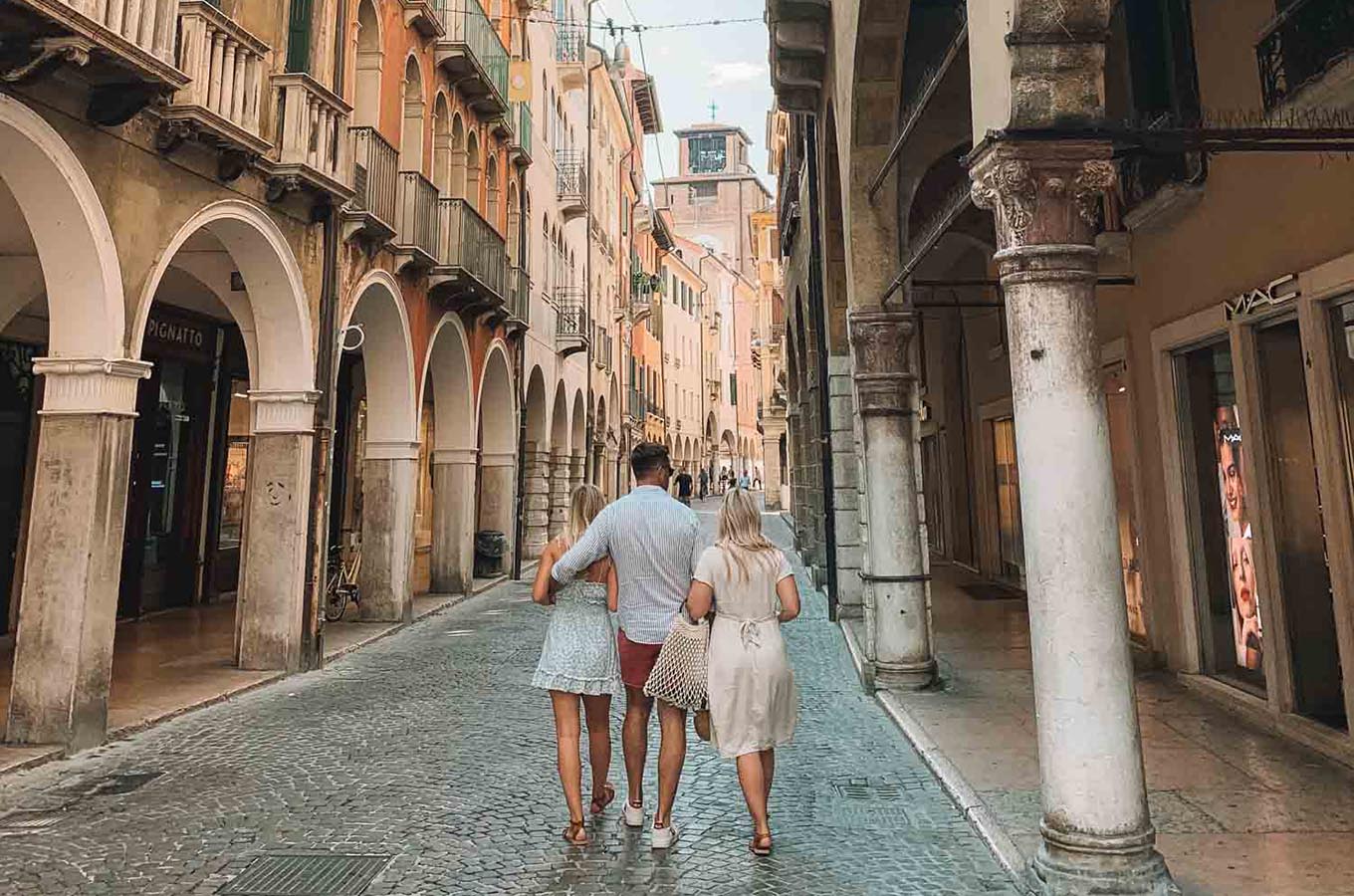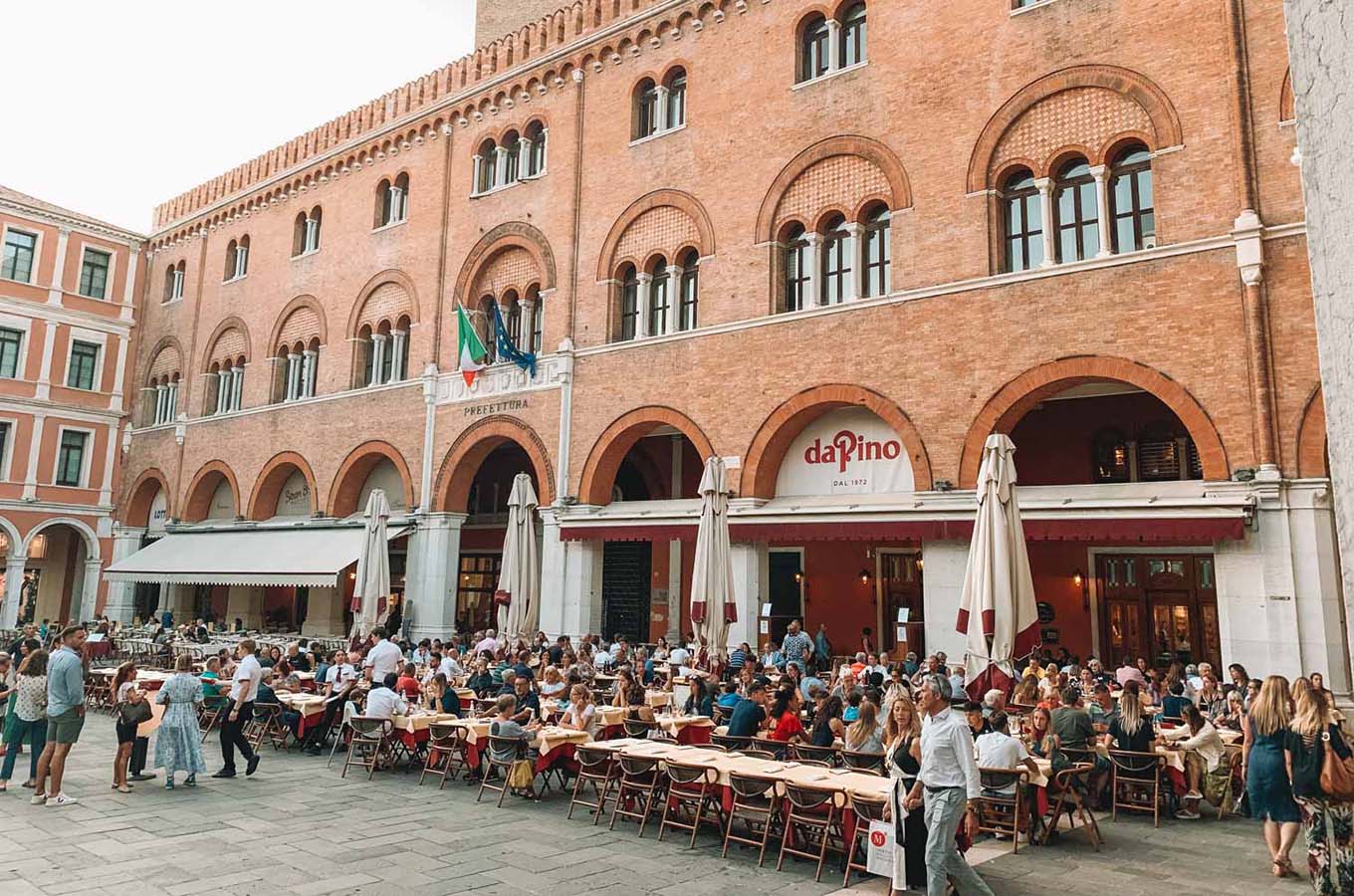 Once You're There
For Translation
iTranslate allows you to speak in a number of different languages. Simply speak into your phone using the app, and what you say gets translated into voice and text. It comes with built-in voices that don't require an Internet connection to load making it a great travel companion.
Google Translate converts printed words using your built-in video camera. Simply use your camera over a sign or text, and Google Translate will translate the text into English.
For Texting Internationally
WhatsApp uses your data or WiFi to message with friends and family anywhere in the world. Send and receive messages, pictures, audio notes, video messages or share your location with other WhatsApp users for free.
This is my go-to app, especially since not all of my friends use iMessage, WhatsApp makes texting internationally a breeze.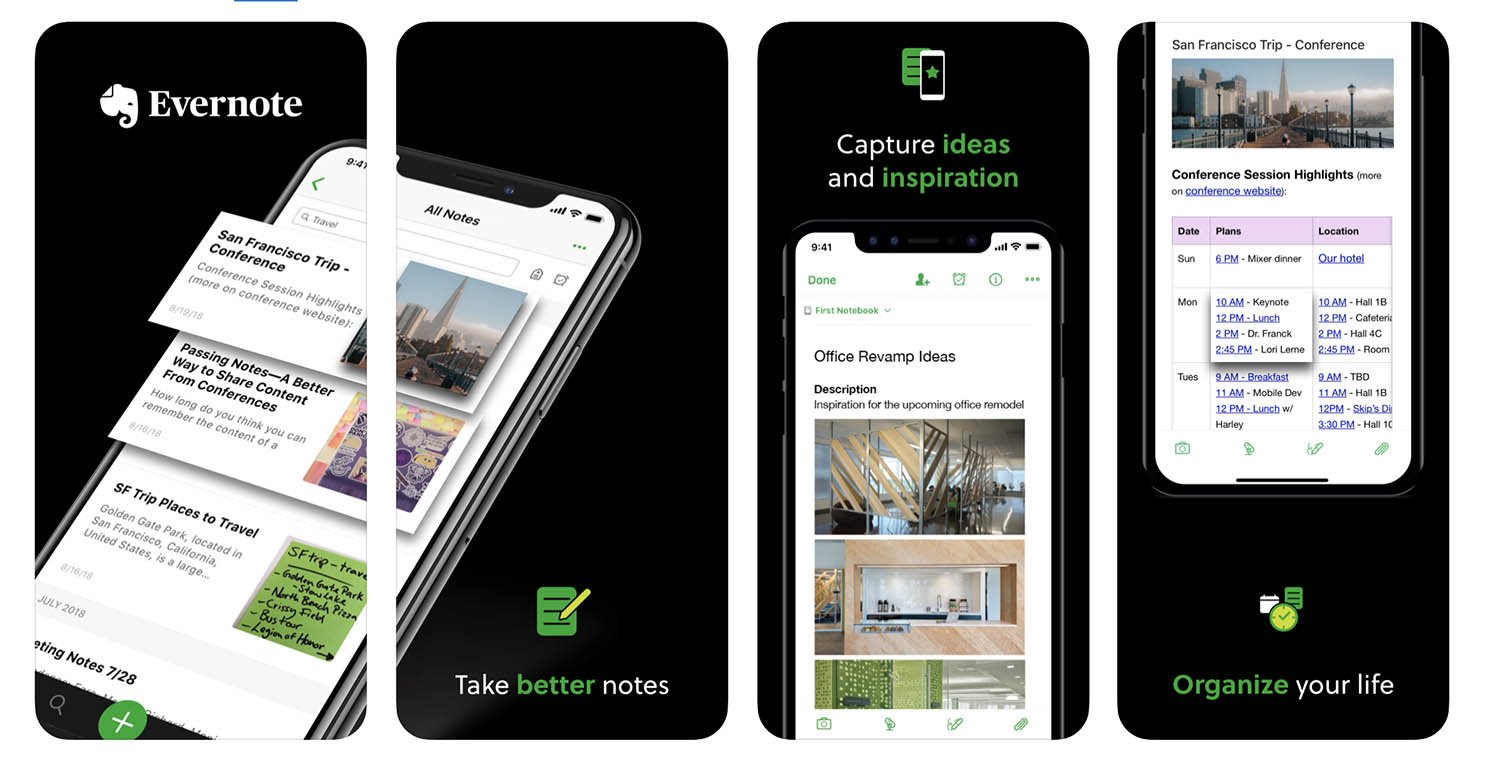 For Journaling and Taking Notes
Evernote is an easy-to-use app that helps you remember everything across all of the devices you use. Evernote lets you take notes, capture photos, create to-do lists, record voice reminders. Perfect for documenting your travels!
For Finding Wi-Fi
Quickly and easily find free or paid Wi-Fi when you travel with the Wi-Fi Finder app. Download all of the locations offline, so you know how to stay connected when you are on the road.
For Browing the Internet
Depending on where you're traveling, certain websites might be blocked. For example, if you frequently log into an HBO Go account, you won't be able to access it outside of the US…unless you use a VPN! You can access your subscriptions and protect your IPN.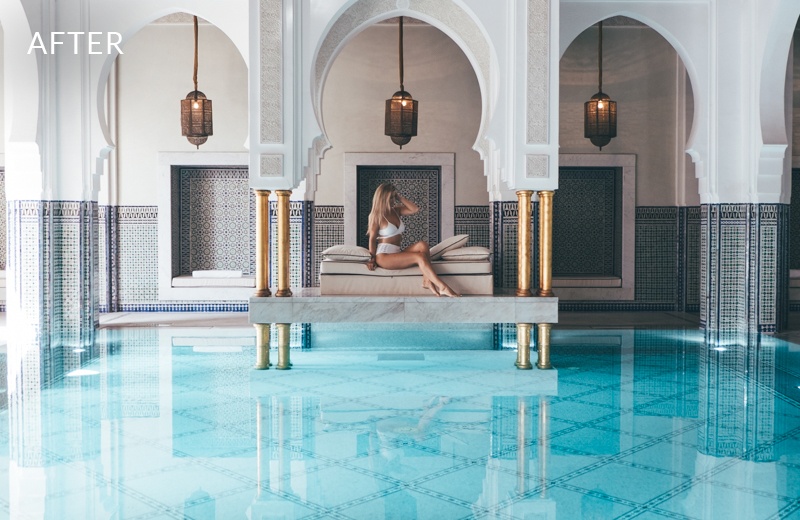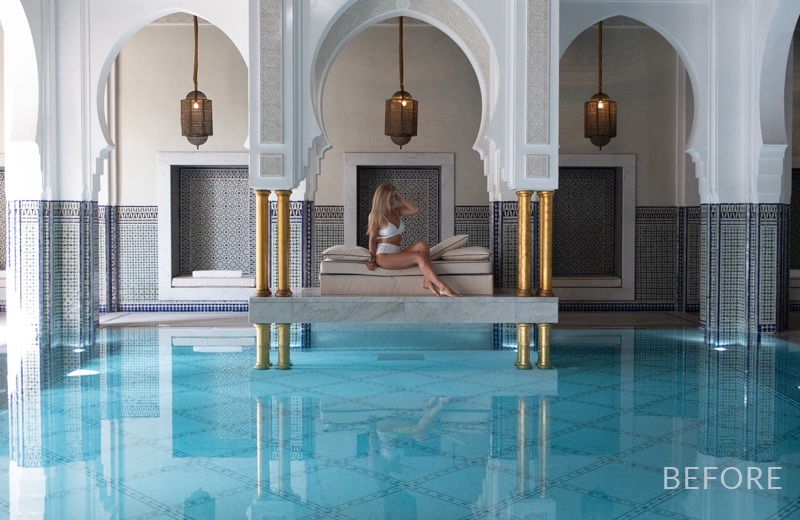 For Your Photos
For Your Travel Photos
Last, but certainly not least—my favorite way to edit photos on the go is with Lightroom's Mobile App! for easy editing of your travel photos, you can download the free Lightroom App. To make things a breeze, check out my Lightroom mobile presets for travel and food.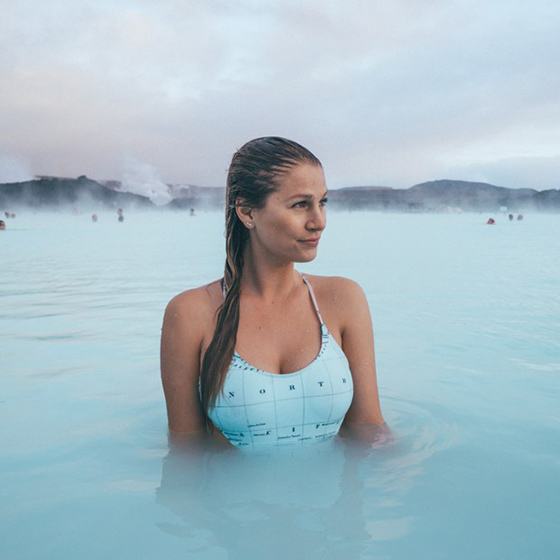 Whether you're just starting out with photography or have been shooting for years, these easy-to-use presets will instantly add a beautiful aesthetic to all of your images!
Shop Now

What apps have you found that make traveling a breeze? Let me know in the comments below!