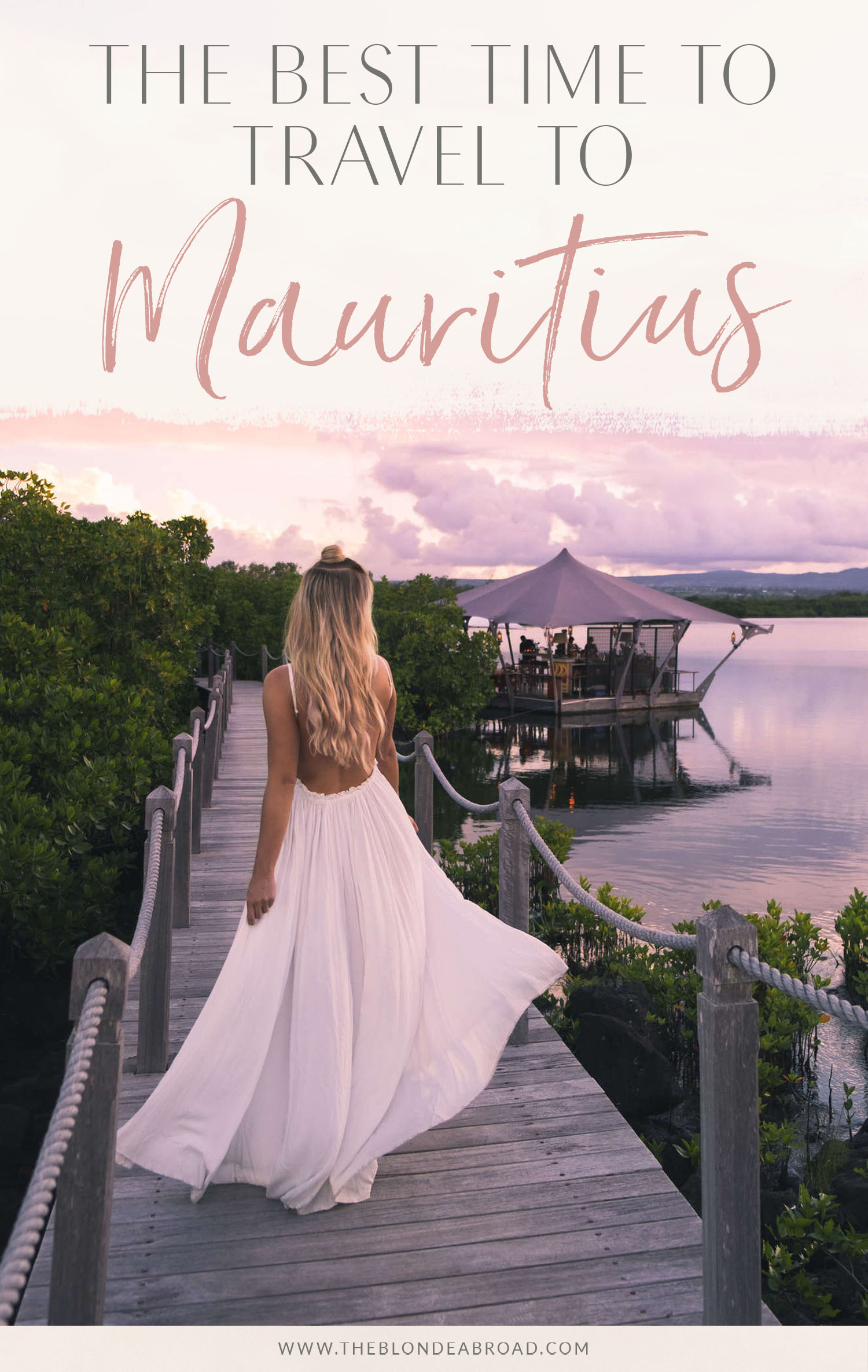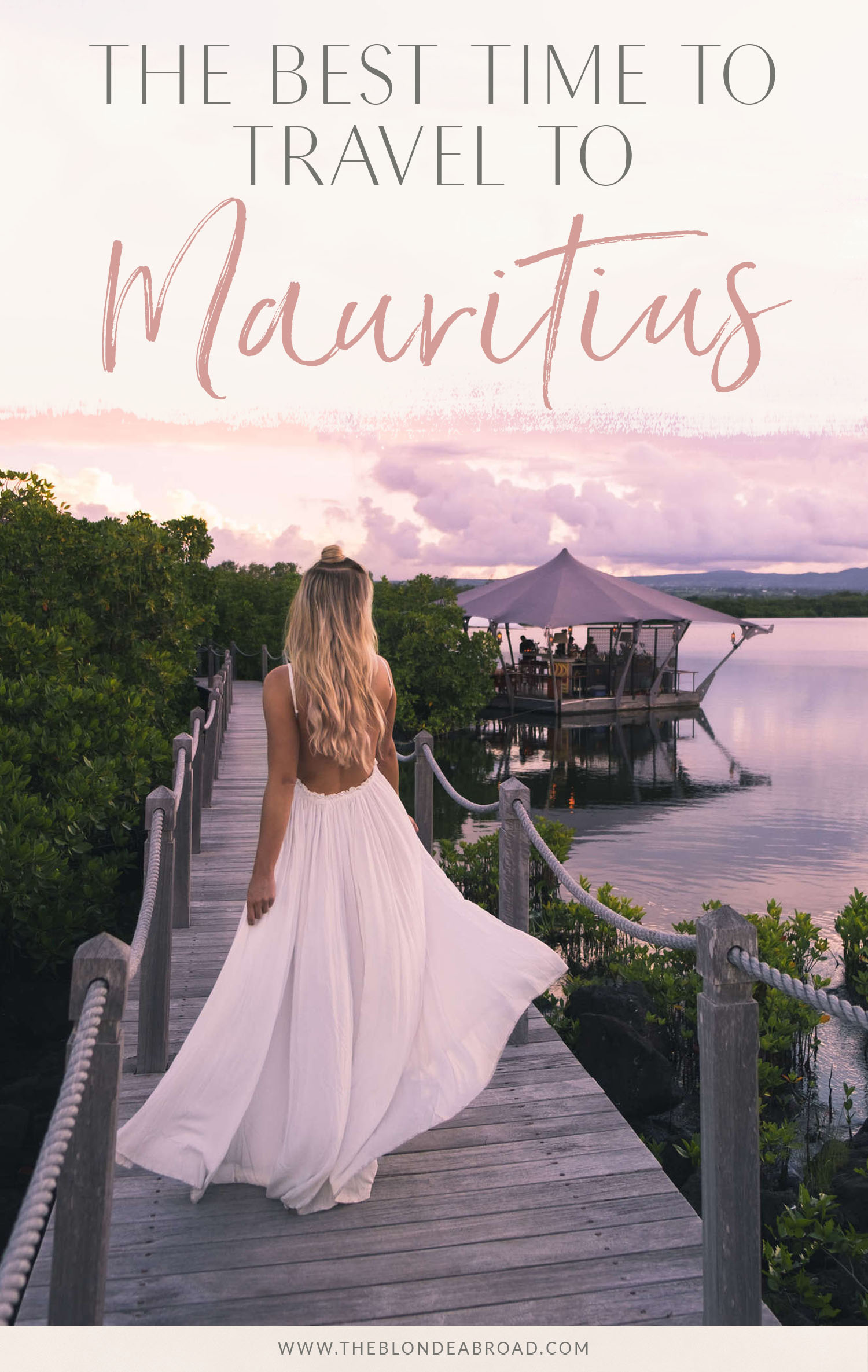 With palm-lined coastlines and water as clear as glass, Mauritius is the ideal destination for a beach getaway. Whether you're looking to snorkel and see dolphins and sea turtles, hike a jungle trail to a waterfall, or just work on your tan, the island has it all.
With a mixture of Indian, French, Chinese, and African influences, this diverse island has something for every traveler.
Not sure what the right time to visit? This guide will help you decide when to book those tickets!
Here are the best times to travel to Mauritius!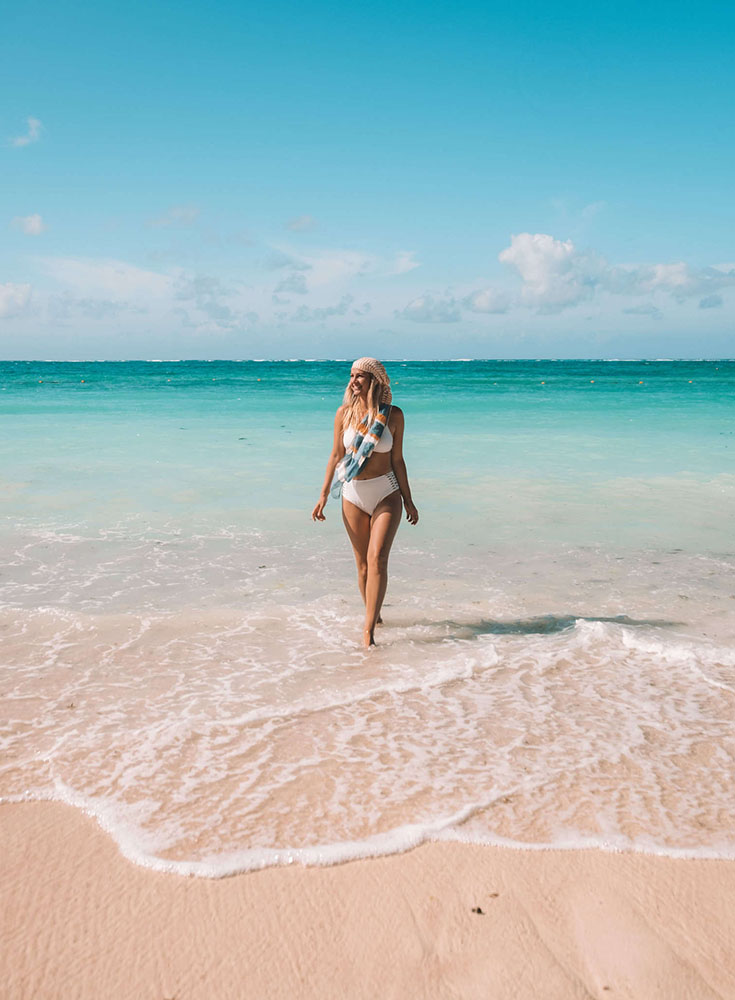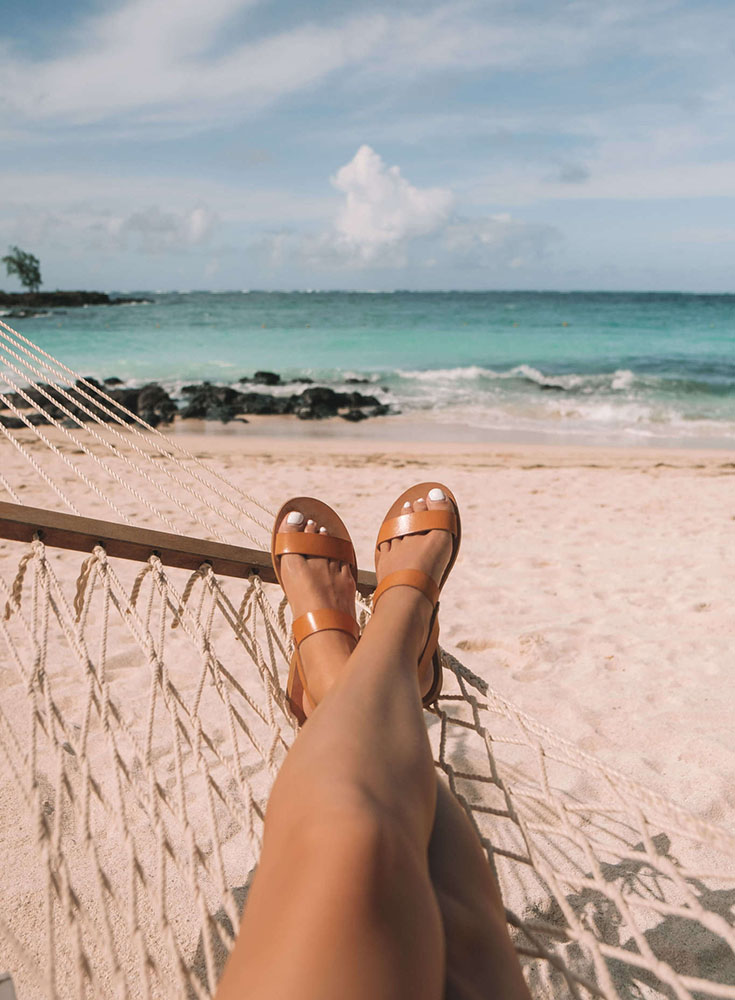 November to February
Because Mauritius is a tropical destination, it really only has two main seasons: a hot and humid summer and a warm, dry winter.
November to February is considered the hot and humid summer.
Temperatures average in the mid-80s and you'll find that these are the prime months for rainfall. In fact, in February and March, you'll find that it gets quite wet.
You will want to keep in mind that January and February are during cyclone season, but due to the island's location in the Indian Ocean, it usually misses the worst of it. Many of the beach resorts on the island were built with the cyclones in mind so you should be safe. Don't let this deter you though.
The sun never stays hiding for too long in Mauritius.
Because of the very warm weather, the months of November to February are considered to be peak season. Port Louis and other smaller towns are filled with tourists but with the warm, calm water (perfect for snorkeling and diving) and sunshine, fighting off the masses just might be worth it.
If you're willing to deal with the crowds, you can have the chance to experience Diwali, a Hindu festival involving lantern displays, fireworks, and tasty treats.

February to March
February and March are considered shoulder season in Mauritius.
The cyclone season has ended and many of the tourists have gone back home. Booking flights and accommodation during these couple of months can save you up to 40%.
Visiting in February and March will also give you the chance to experience some of the celebrations that Mauritius holds. Depending on the year, the Chinese New Year is celebrated in February (though it can happen in January—it all depends on the moon).
The event is celebrated with massive firework displays, dragon dances, and plenty of delicious food to munch on.
The Holi Festival takes place in February or March and is celebrated with an explosion of colorful powders that are thrown at one another. Ugadi also takes place in March. This New Year celebration of the Telegu group involves prayer, plenty of sweets, and cultural shows for everyone on the island to watch.


April to October
April to October, aka the dry winter, is considered to be low season. Though I'm not quite sure why! During these months, you'll experience cooler temperatures and much smaller crowds. This is the perfect time to visit if you're on a budget. You can save up to 60% on flights if you visit during the winter.
Don't worry about the term winter, as the lowest the temperature gets is around 70 degrees.
This means you'll still be able to go sightseeing and you'll be able to enjoy the sunshine on the beach without getting cold. This is also one of the best times to visit if you're a surfer or a deep-sea fisher, as there are more waves and fish that have migrated than those in the summer months.

Overall
Overall, there is no "right" or "wrong" time to visit Mauritius.
When planning a trip to the island, take a look at your budget and what kind of activities you're looking to partake in to help you decide! No matter when you visit, you'll be met with some of the world's most beautiful beaches and plenty of sunshine.