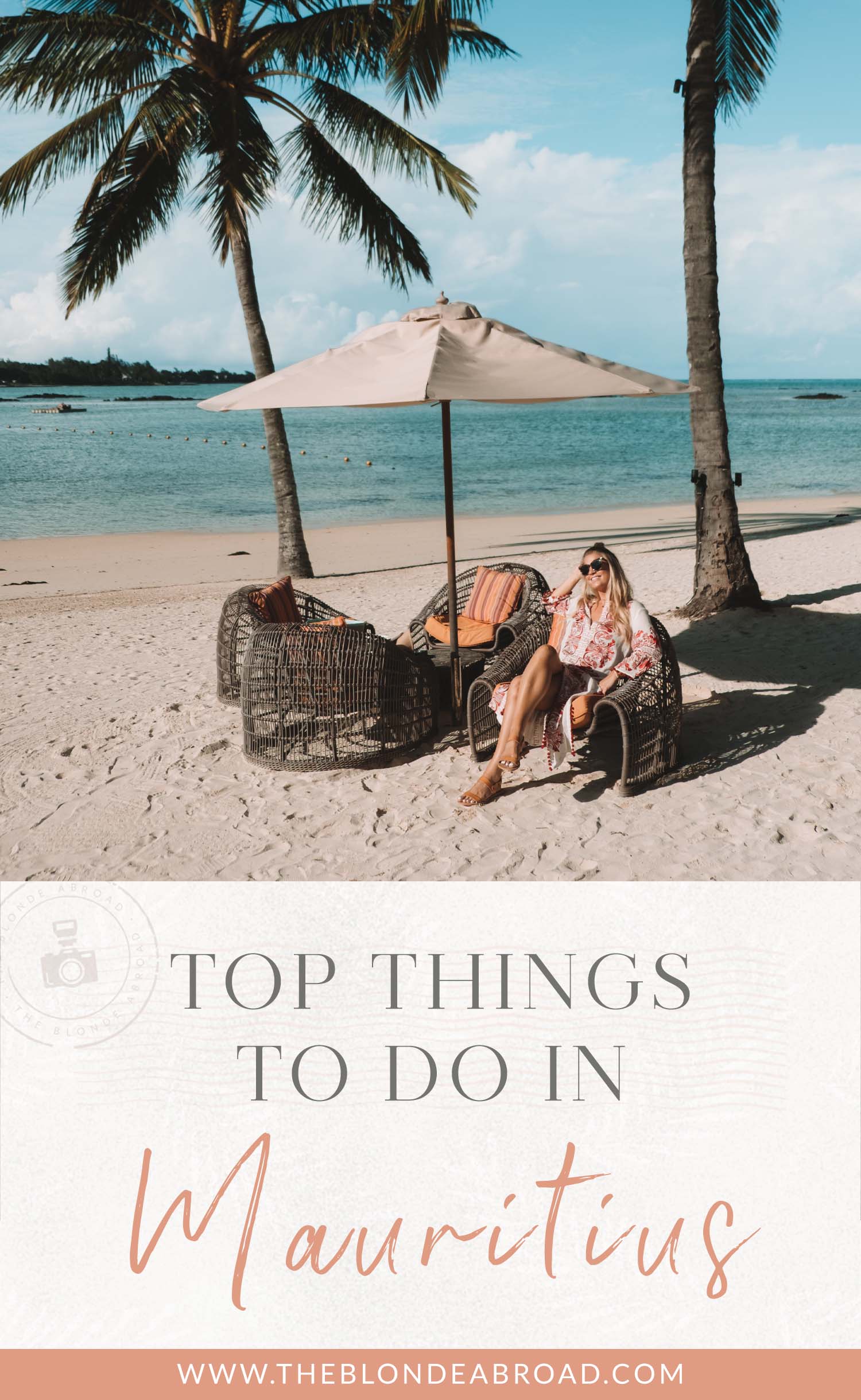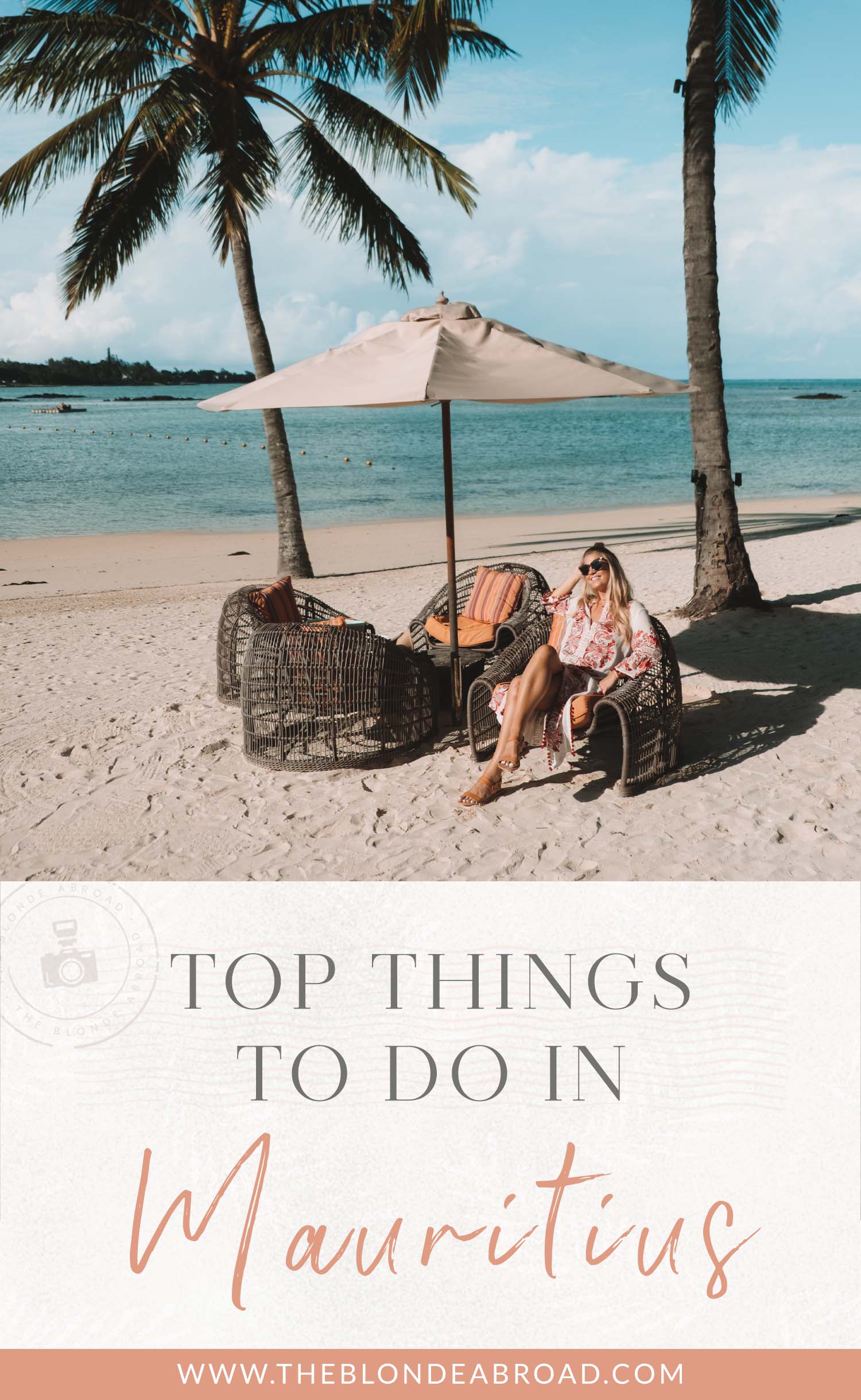 In the Indian Ocean off the coast of Madagascar, you'll find heaven on earth. A tropical paradise famous for its sparkling beaches and world-class scuba diving, Mauritius is a must. When I'm dreaming of a place where I can totally disconnect and forget about the world from the comfort of a private white sand beach, this is precisely the place I have in mind.
With a French-speaking mainly Hindu population, the African island of Mauritius is not quite like anywhere else on the continent. One of the safest, most tourist-friendly spots, it's a perfect introduction to Africa.
Looking to plan your dream escape? Here are the top things to do in Mauritius!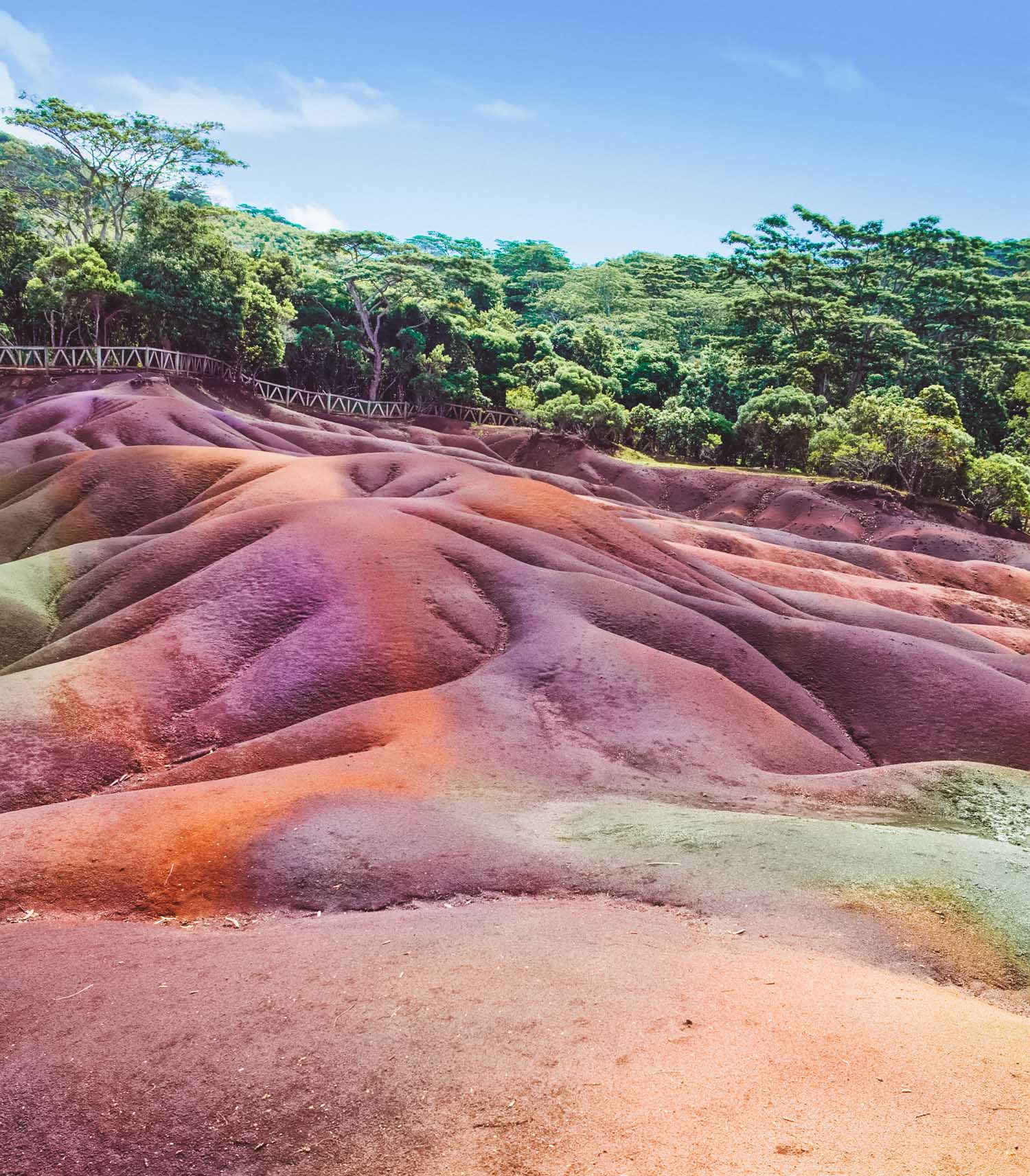 Colored Earth of Chamarel
Visit the Colored Earth of Chamarel
You'll definitely want to bring your camera to the Colored Earth of Chamarel.
Located in the southwestern side of the island in the Rivière Noire District, this geological wonder is one of the country's most-loved attractions. Also called Seven Colored Earth, the rainbow of sand here is a fascinating look at millions of years of history. While it's a fairly small place you can cover quickly, it's totally worth the trip.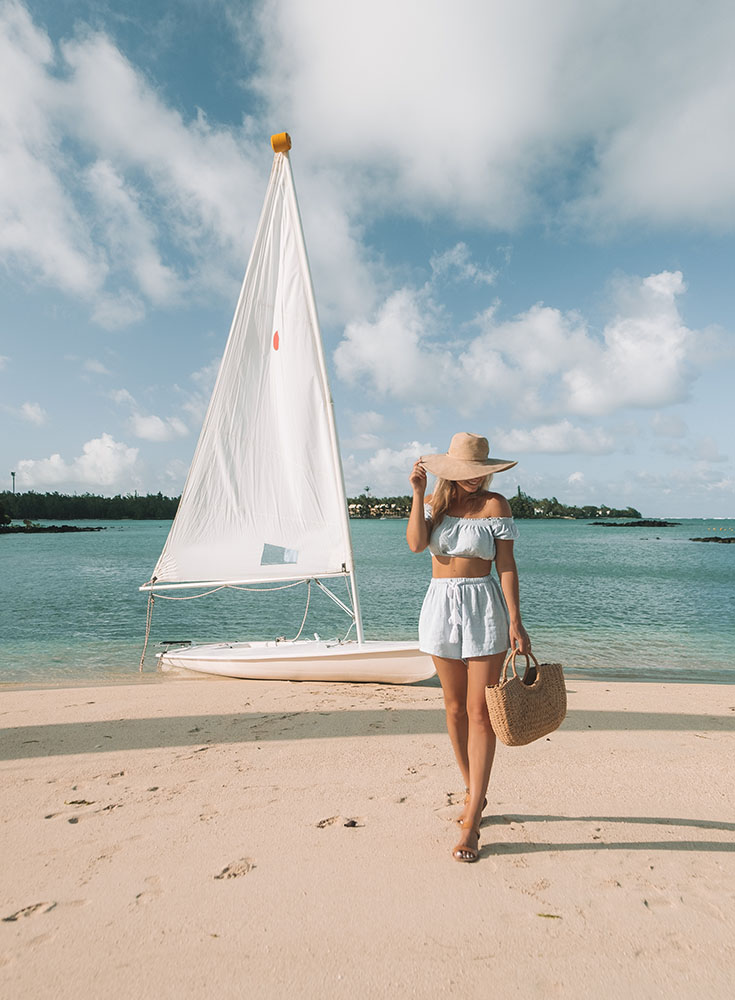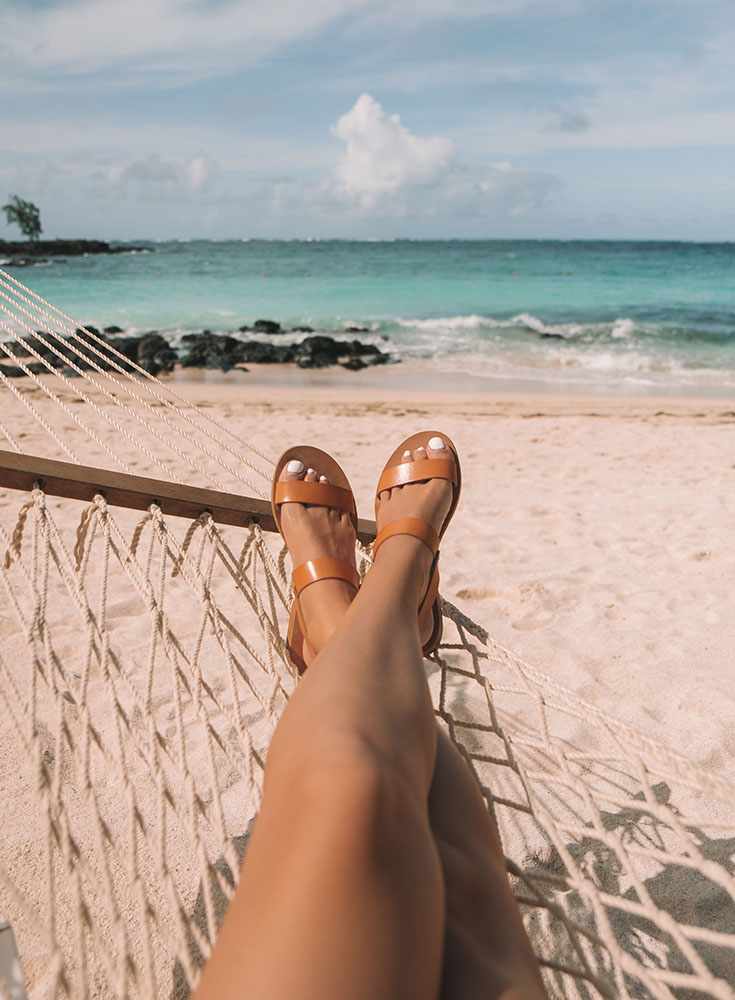 Splurge on a 5-Star Resort
I indulged myself in a luxe escape in Mauritius and have been dreaming about it ever since. My experiences at the Constance Prince Maurice in Mauritius and Constance Belle Mare Plage were truly unforgettable. Ready to treat yourself? Here's a comparison of the two five-star spots to help you decide.
Mauritius is one of those places that is all about five-star experiences so go all out here if you can.
It's really a once in a lifetime destination so make the most of every moment with a five-star spot where you'll feel like a princess.

Hike Le Morne Brabant
For some of the best views of Mauritius, hike Le Morne Brabant. Not only does this UNESCO World Heritage site provide a panoramic ocean view, it has an interesting history as a former sanctuary for runaway slaves.
I'd recommend spending some time learning about the complex history of this country and soaking it all in to fully appreciate the island.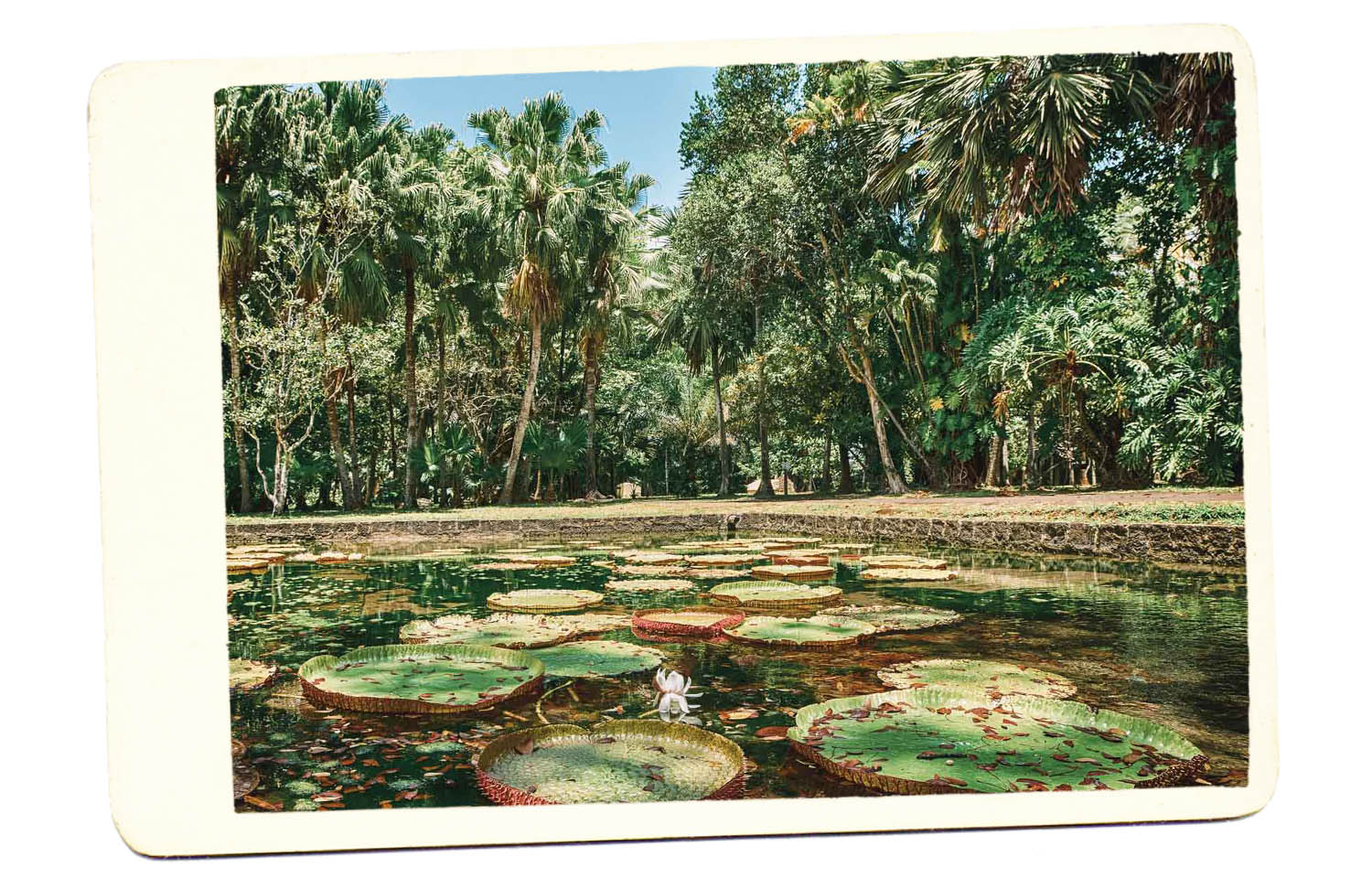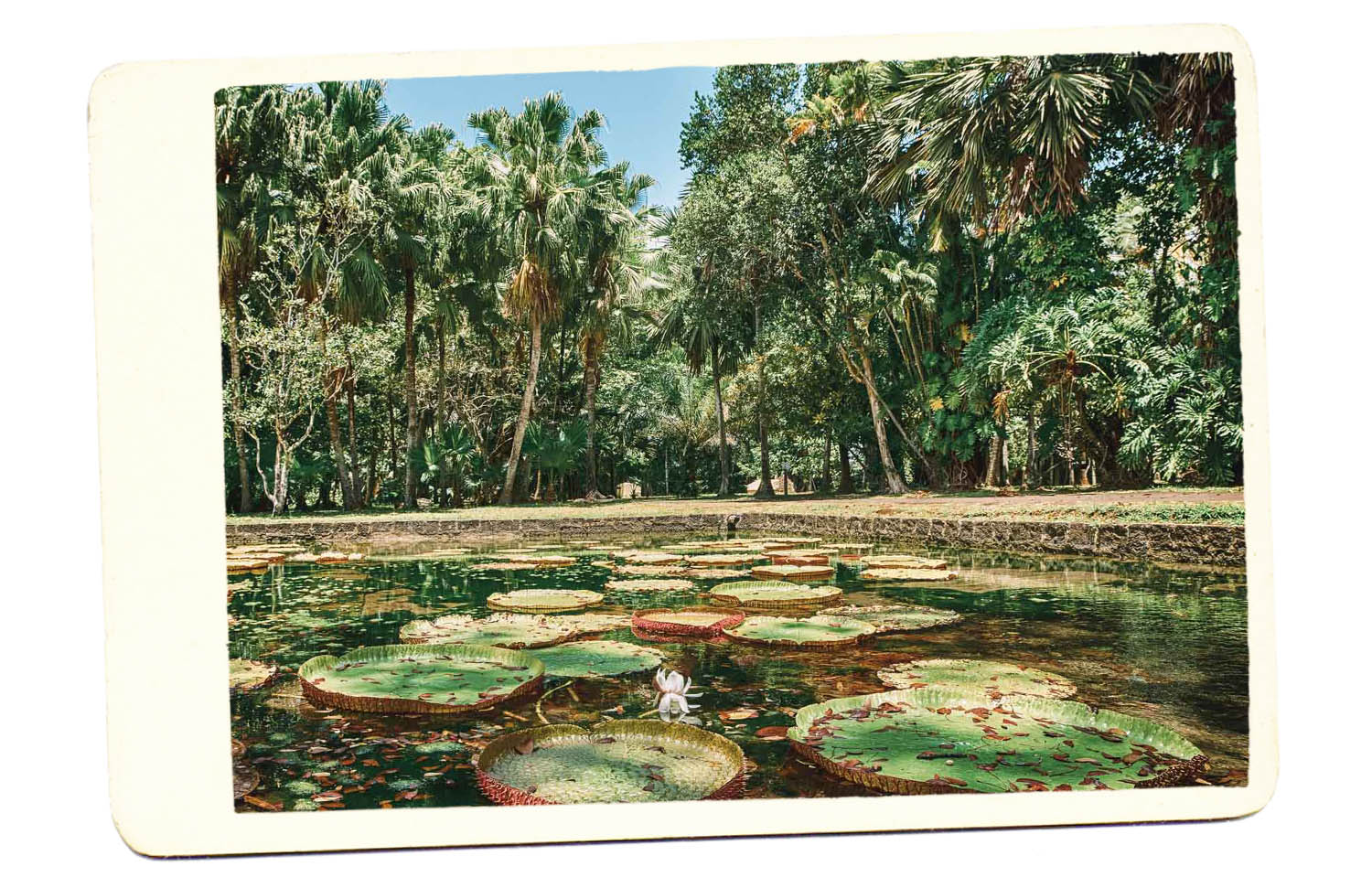 Explore the Botanical Garden
In Pamplemousses, you will find the oldest botanical garden in the Southern Hemisphere: Sir Seewoosagur Ramgoolam Botanical Garden.
Pack a picnic then wander amongst the Giant Water Lilies in this 300-year-old park. There are countless plants used for spices and medicines in the gardens so it's worth a guided tour if you have time. You will find a few inexpensive options that will teach you a lot.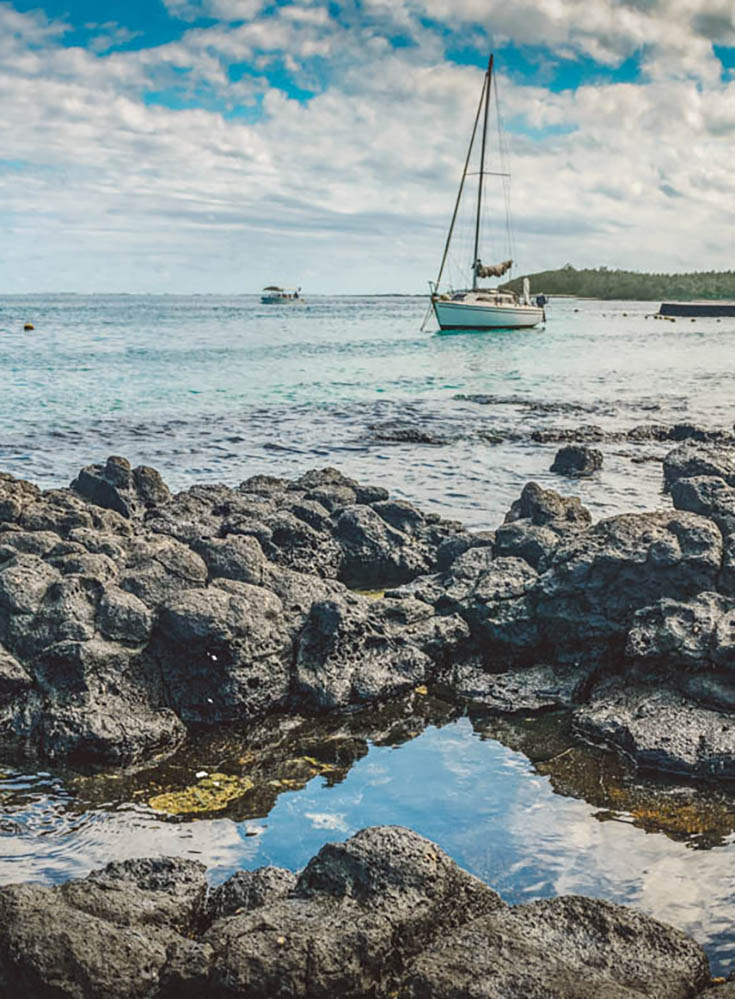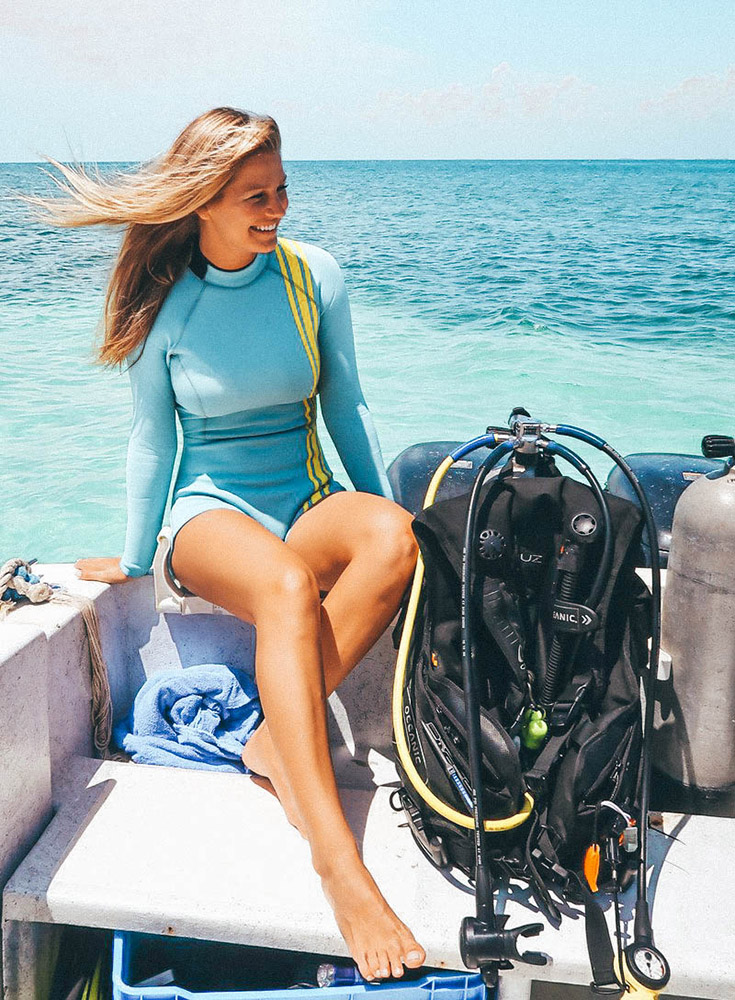 Go Snorkeling or Diving
Located in the southeast of the island near the airport and a range of hotels, Blue Bay Marine Park is ultra-accessible. This nature lover's paradise is a dream destination for diving, snorkeling, and just about any other water sport that you can think of.
Blue Bay Marine Park is famous for its rare and diverse coral. This dynamic network of reefs brings in divers from around the world and as well as a gorgeous range of tropical fish.
Plan at least one afternoon, if not all of your afternoons, for appreciating the impressive beaches and seas of Mauritius. After all, that's what this place is all about!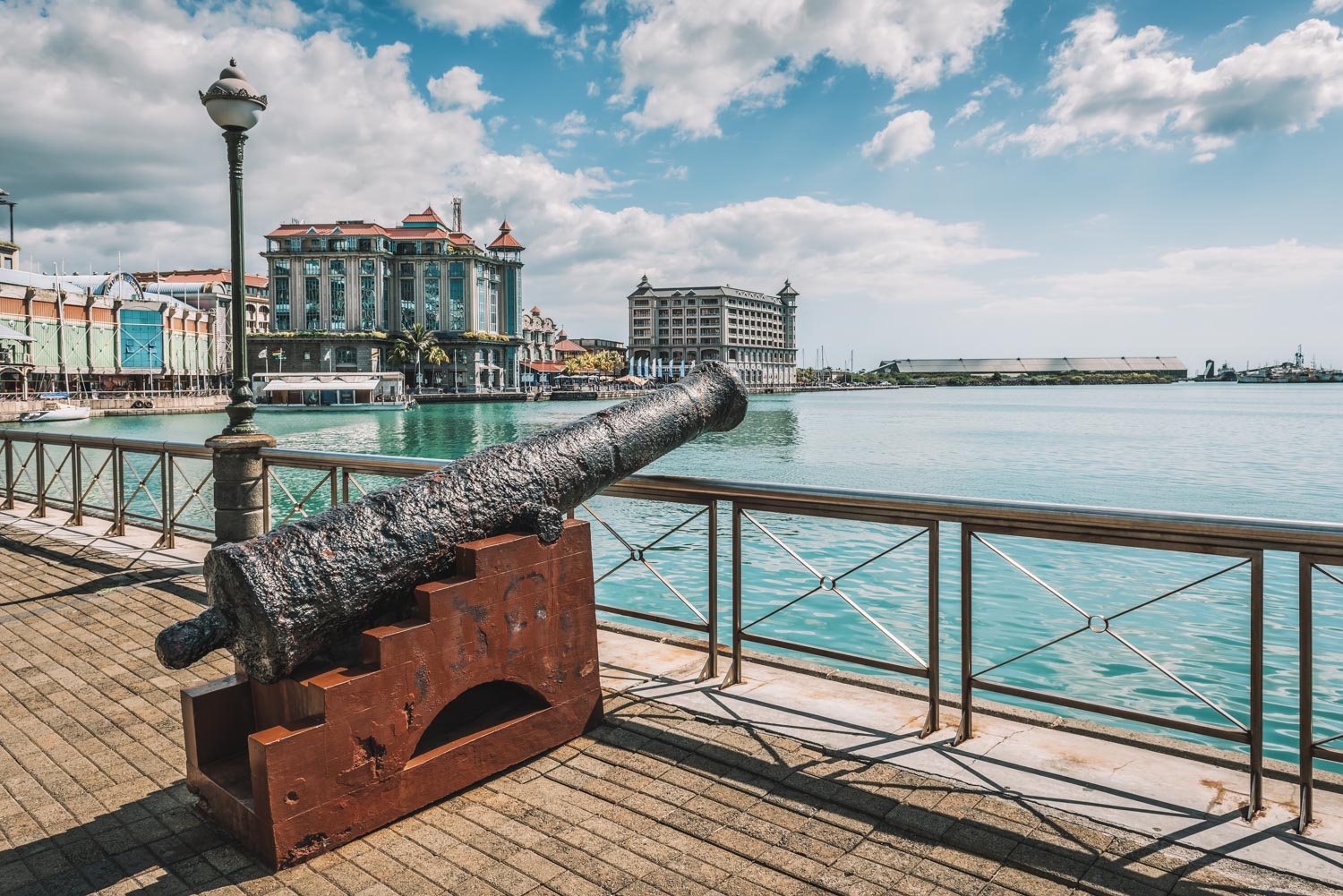 Check Out Port Louis
The capital of Mauritius is famous for its lovely French colonial architecture. Plan a full afternoon and evening here to mingle with the locals and find those Instagram shots.
Walk the Caudan Waterfront to check out the local shops and restaurants as you make your way down to the Central Market. I'd also recommend visiting the Blue Penny Museum to learn more about the culture and history of this isolated island.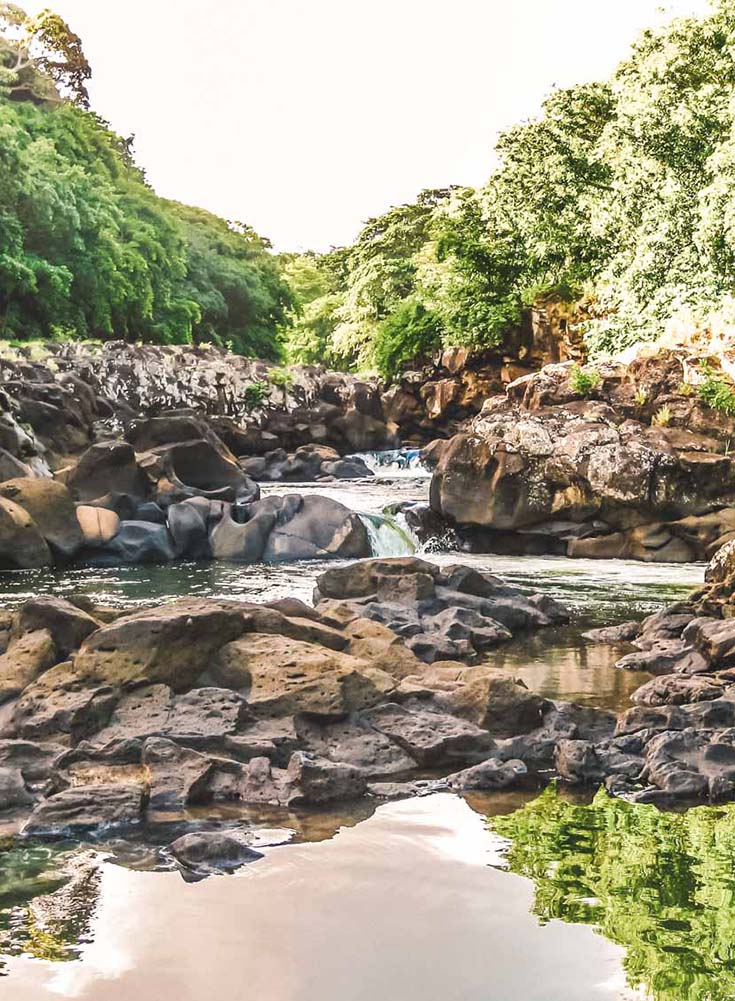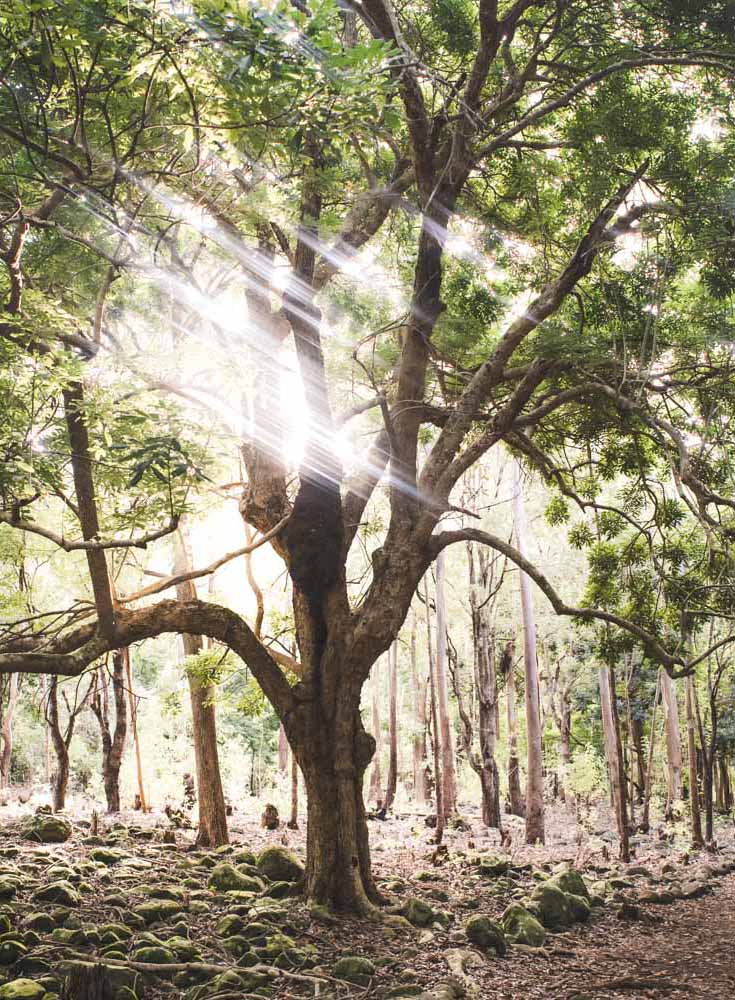 Soak in the Black Rivers National Park
In the dramatic hills of southwestern Mauritius, you will find the lush Mauritian forests filled with the unique native species of animals that call this place home. With thousands of giant fruit bats, nine endemic bird species, and more than 300 species of flowers, Black Rivers National Park is the place to discover African flora and fauna at its best.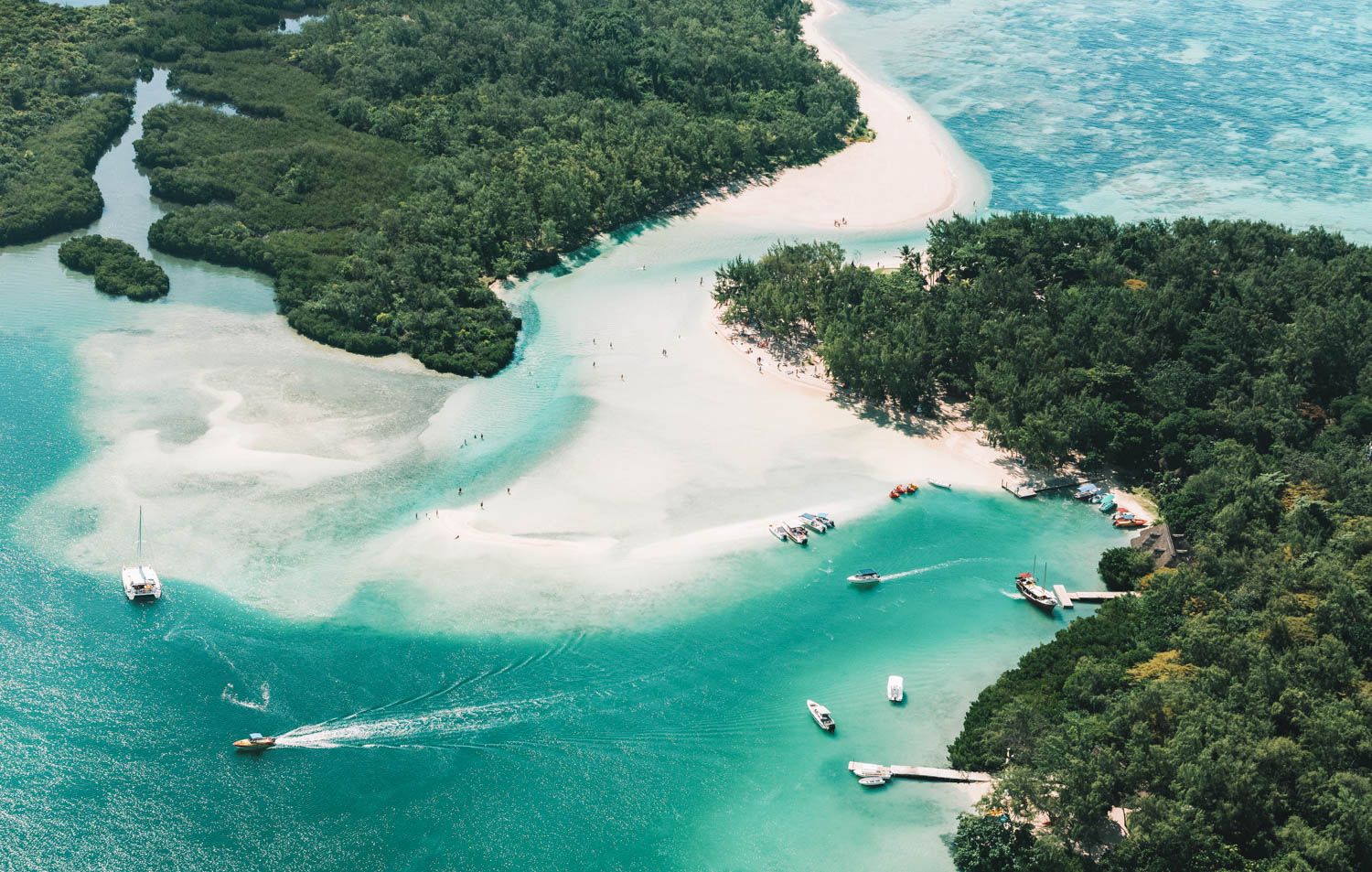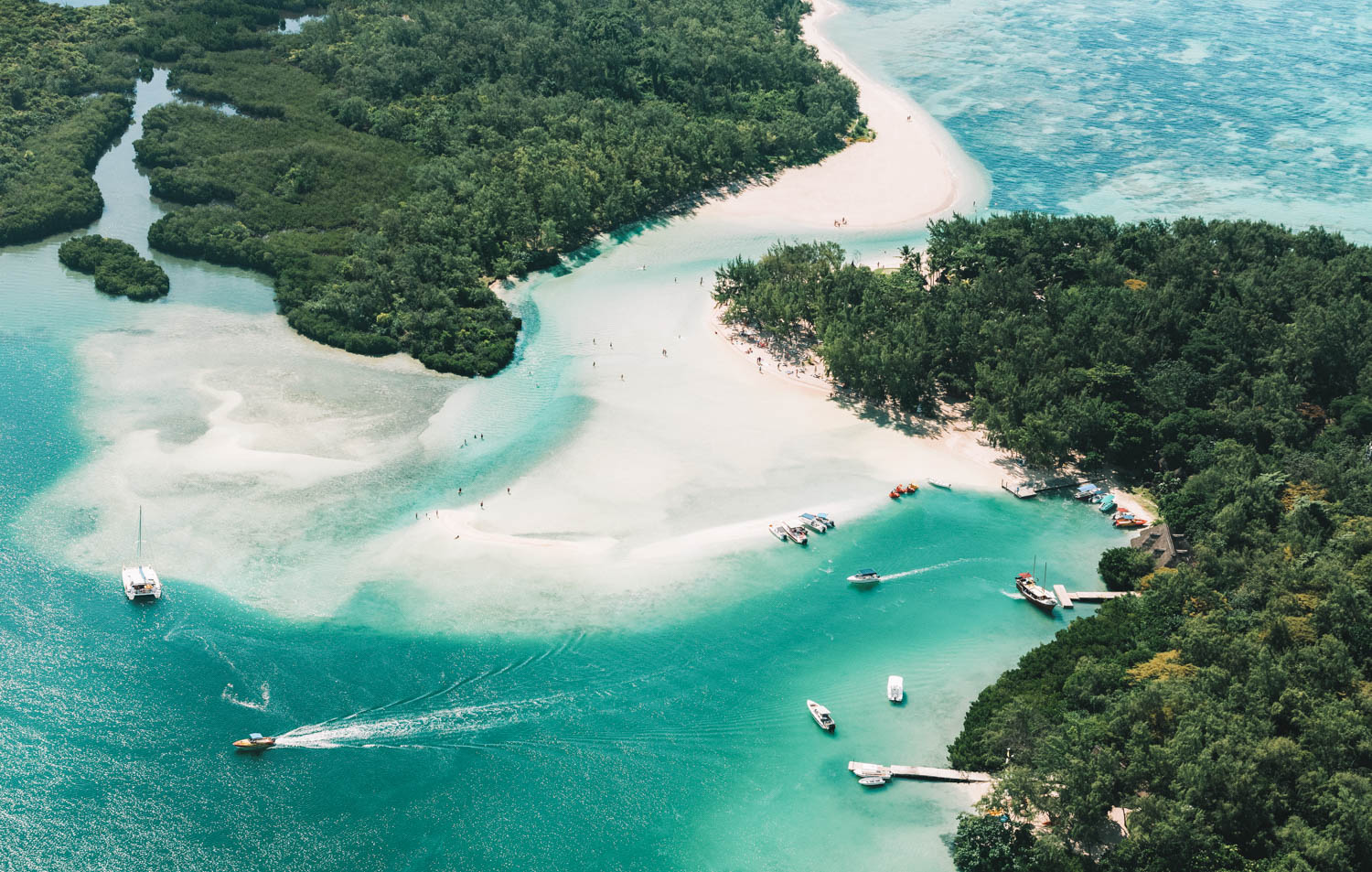 Take a Trip to Ile aux Cerfs
In the largest lagoon of Mauritius, the private island of Ile aux Cerfs has some of the most beautiful beaches I have ever seen in my life.
Sometimes simply called Deer Island in English, there are a range of tours that will take you out here or you can go solo with a speed boat. A tour will generally save you a bit of cash and offer lunch and drinks, while a private trip will give you more flexibility to set your own pace.

Stay in a Bubble Lodge
As soon as you set foot on Ile aux Cerfs, you're never going to want to leave. That is when it's time to find the Bubble Lodge!
This is the first and only accommodation on the island. And, as the name implies, you can literally stay in a bubble! With no walls to separate you from the incredible surroundings, this cool concept allows you to connect with nature for a perfect night under the stars.

Go on a Jeep Safari in Heritage Nature Reserve
Besides the white sand beaches, you'll find the rugged emerald beauty of the Heritage Nature Reserve. This place is famous for its biodiversity and there's no better way to learn about it than with a Jeep safari.
In addition to its incredible natural beauty, the reserve plays a key role in Mauritian history. Formed by volcanic activity and having a complex past, there's so much to uncover here. Having a local expert explain it all brings any visit to Mauritius to the next level.