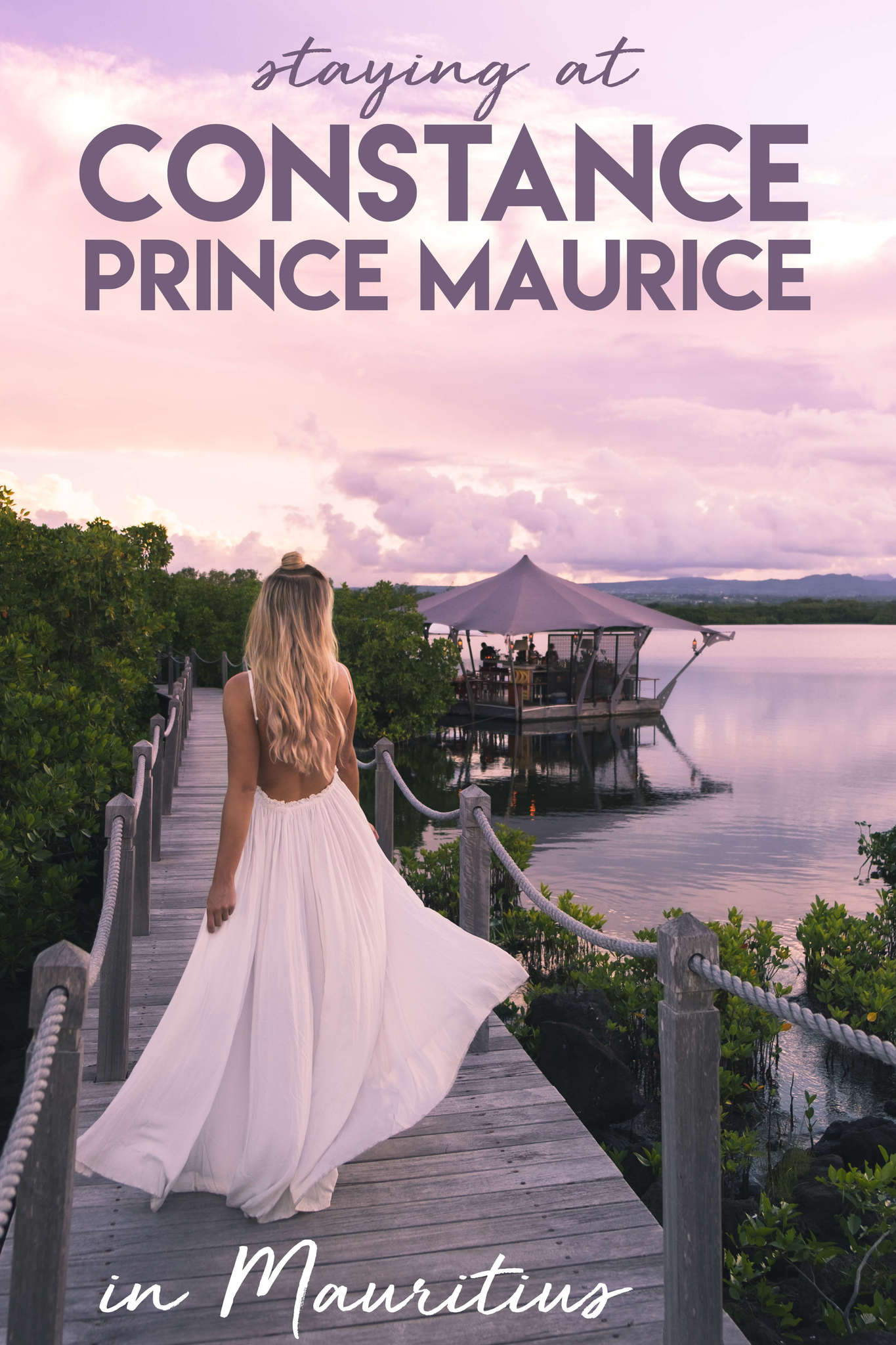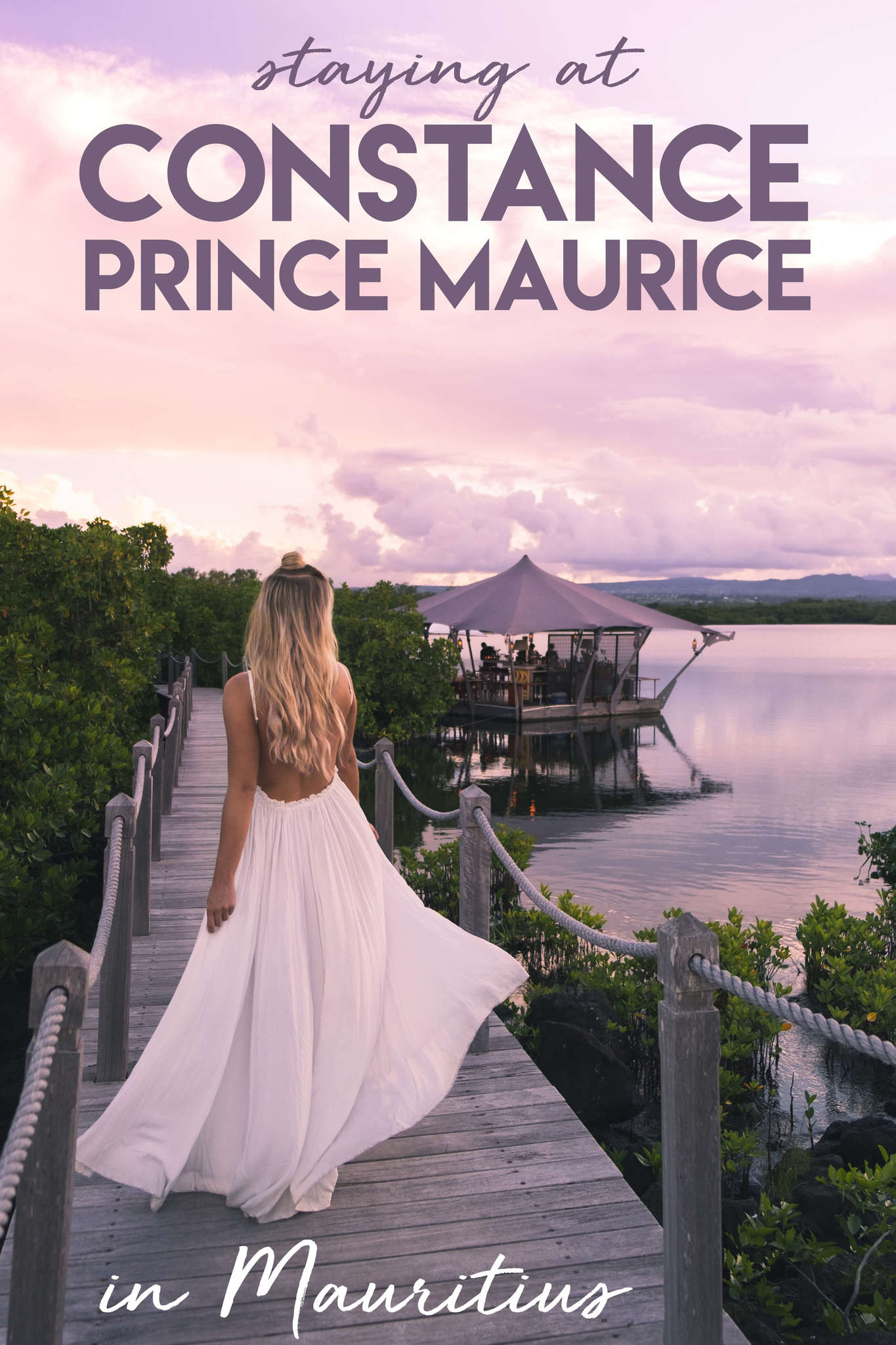 Drifting in the Indian Ocean 2,000 kilometers (1,200 mi) off the coast of Africa, Mauritius is an amazing tropical destination that's a quick escape from Cape Town. The water is warmer and bluer here than anywhere else I've been in the world!
We spent 3 nights at one of the best resorts on the island, Constance Prince Maurice, which is literally six star! Famous for its gorgeous beaches, national park, and reefs, Mauritius is every beach lover's dream come true.
Ready for a once in a lifetime escape? Here's the lowdown on staying at Constance Prince Maurice in Mauritius.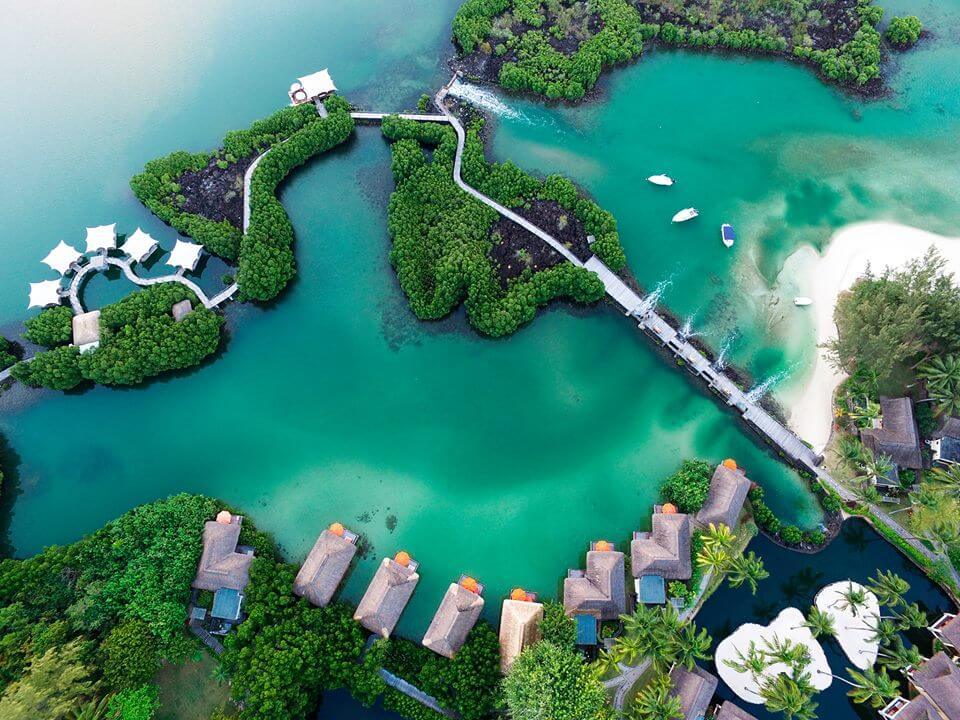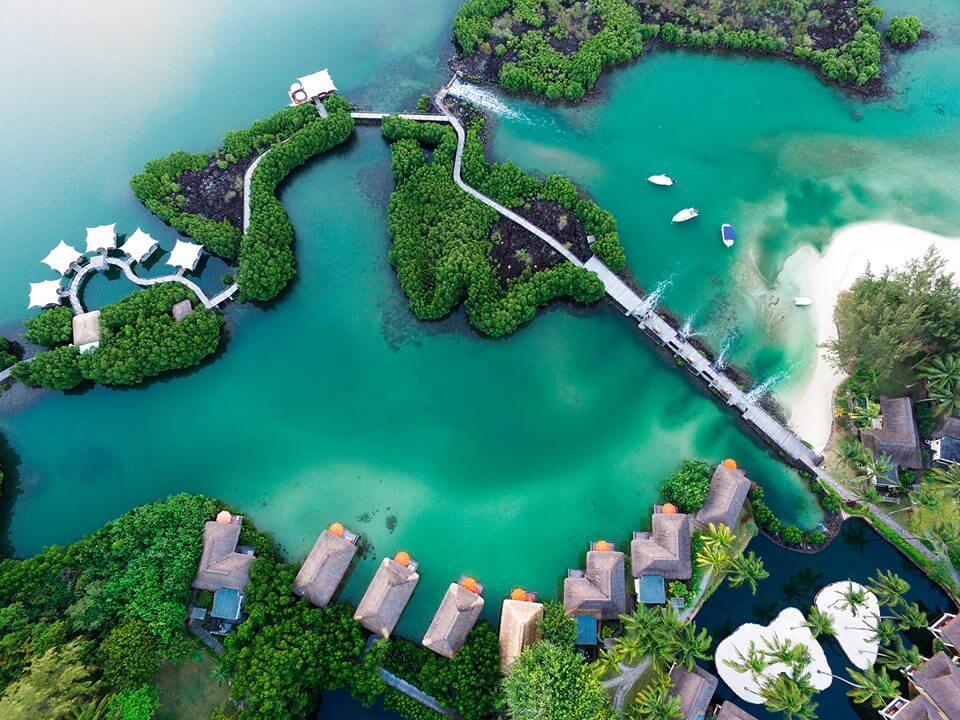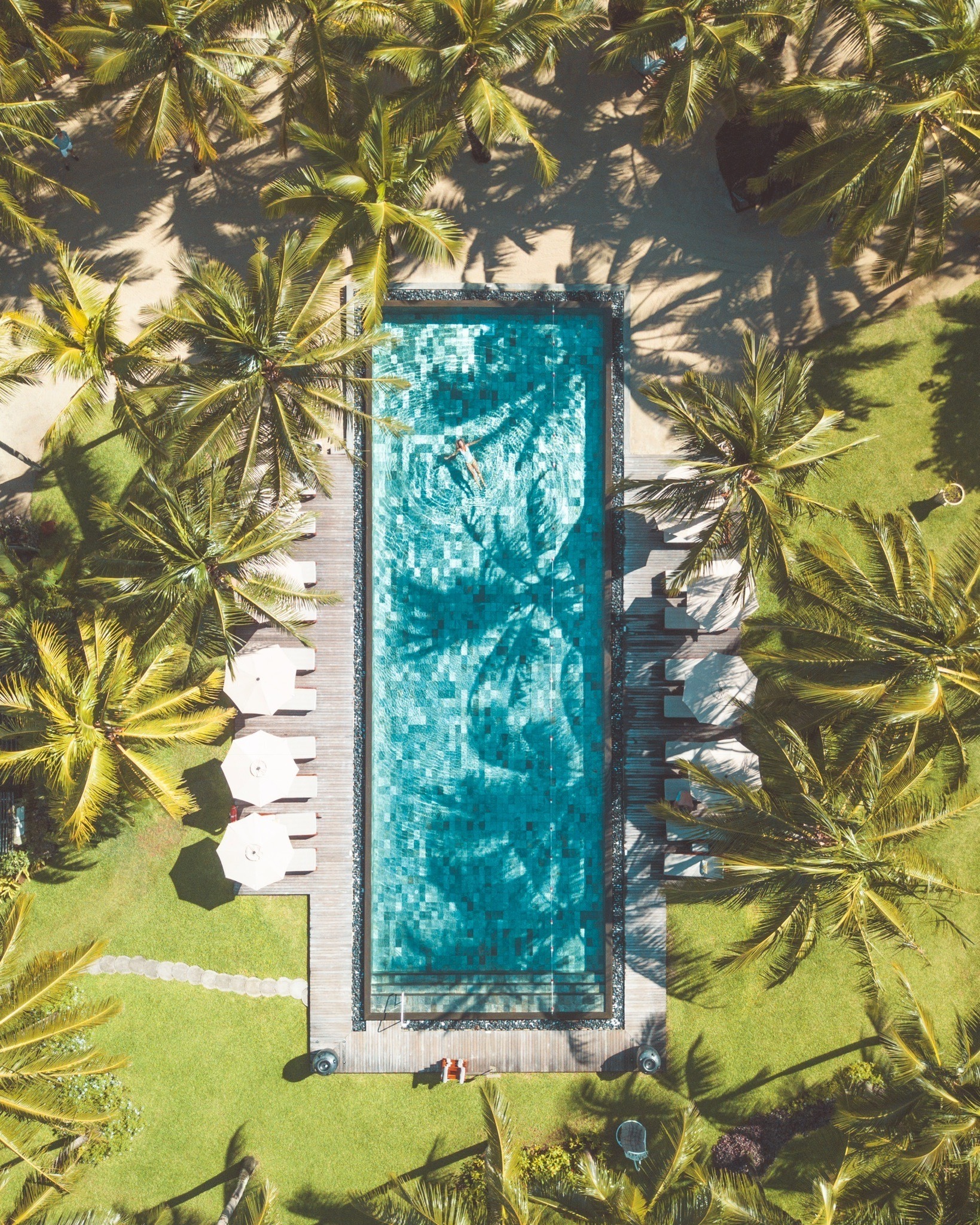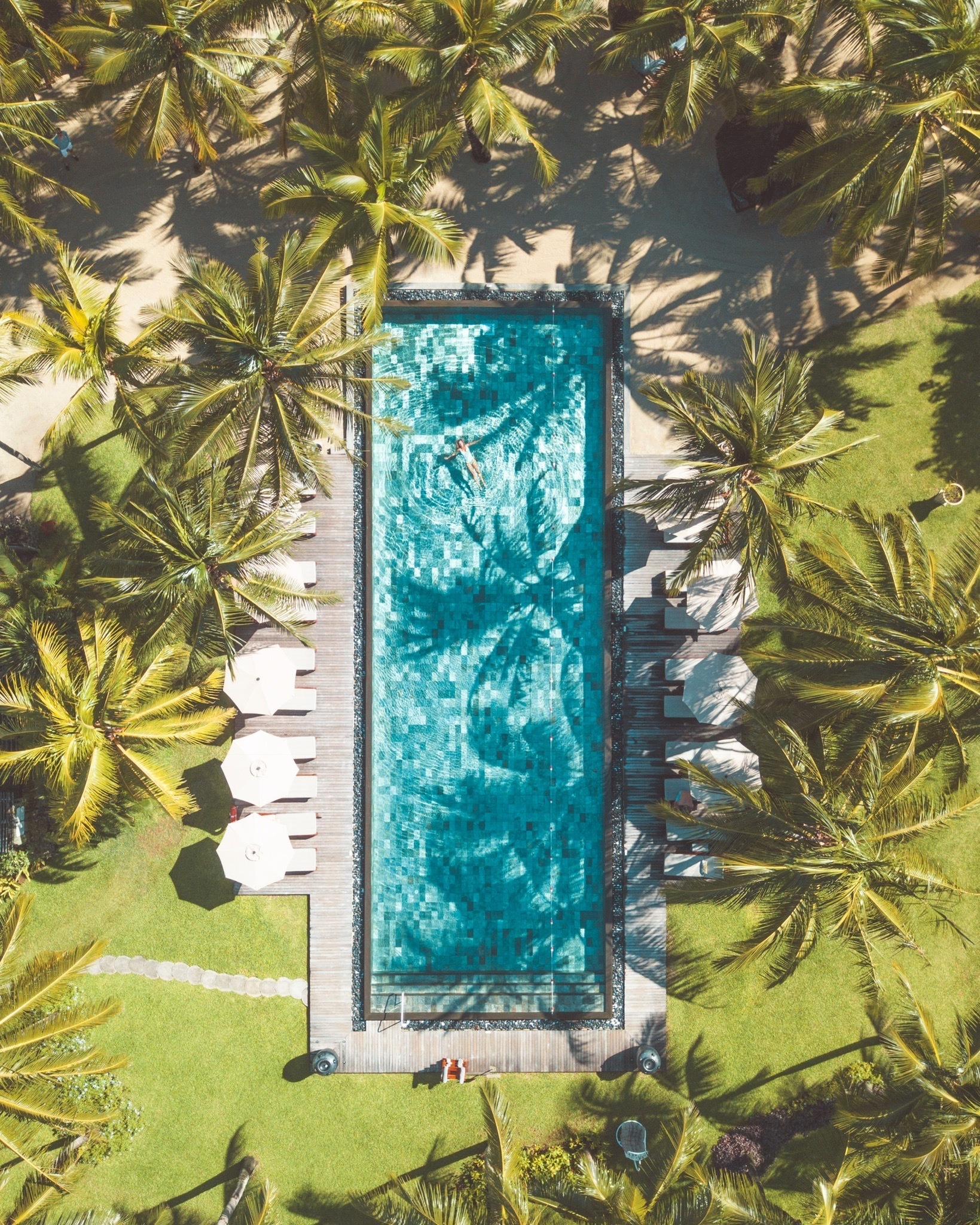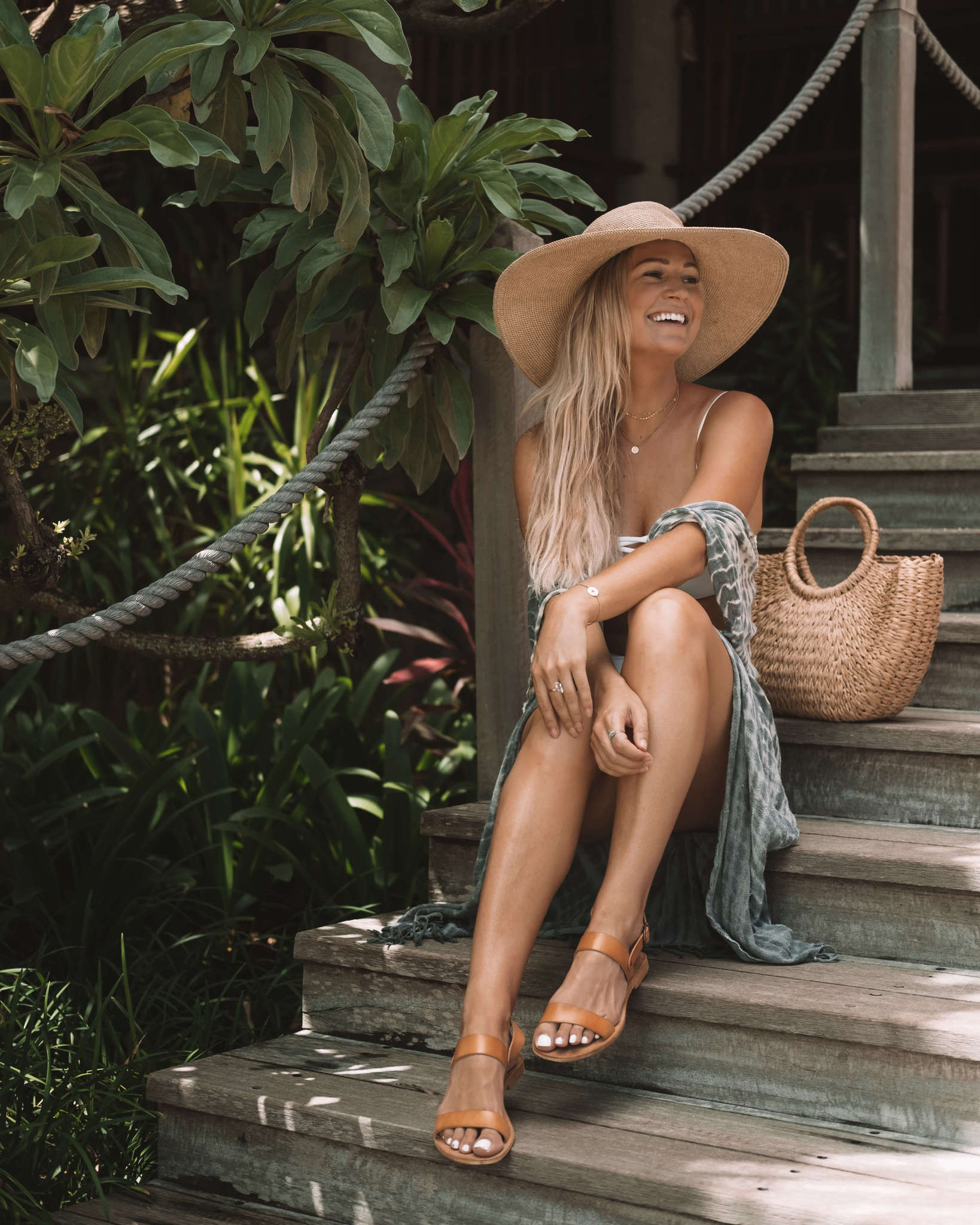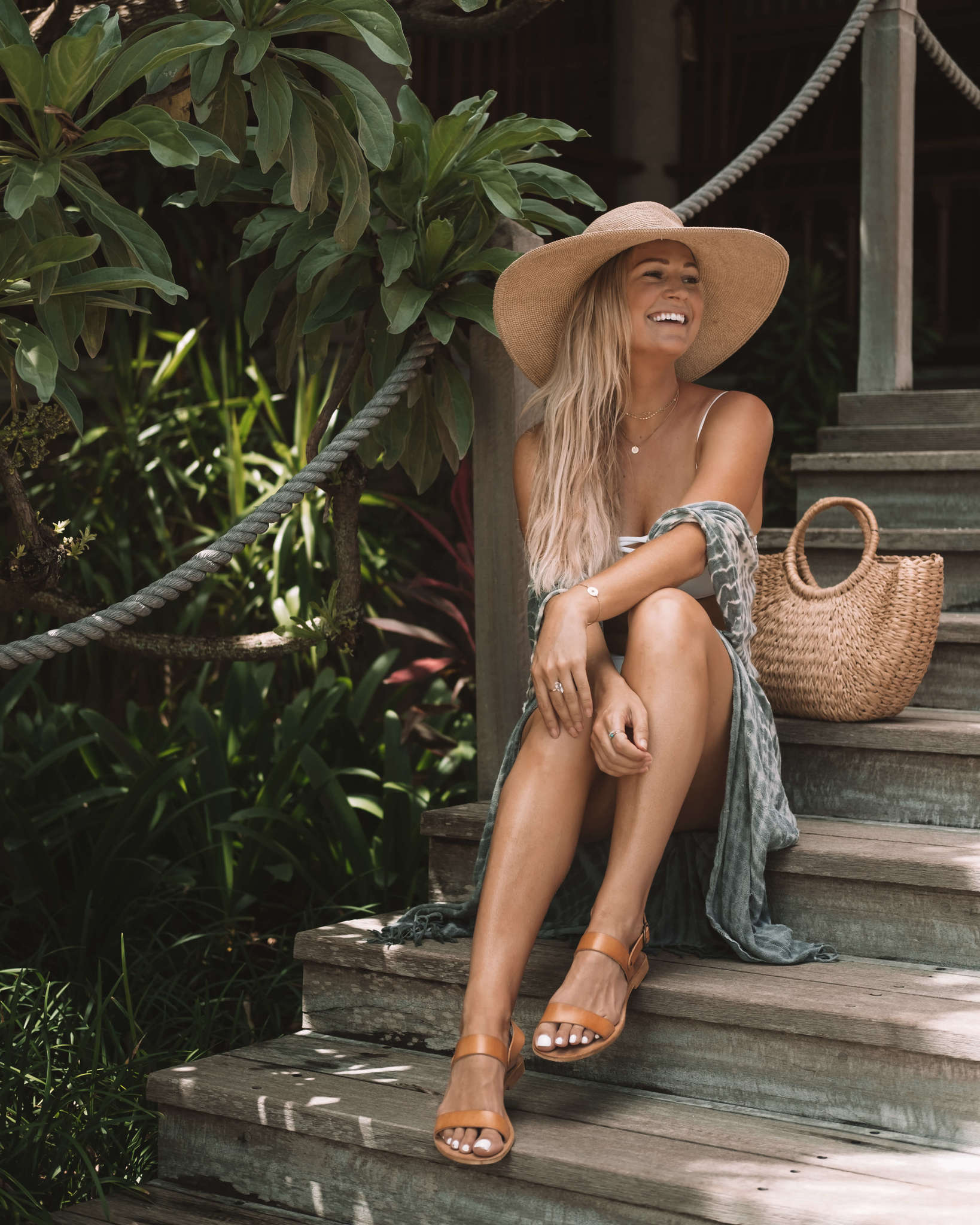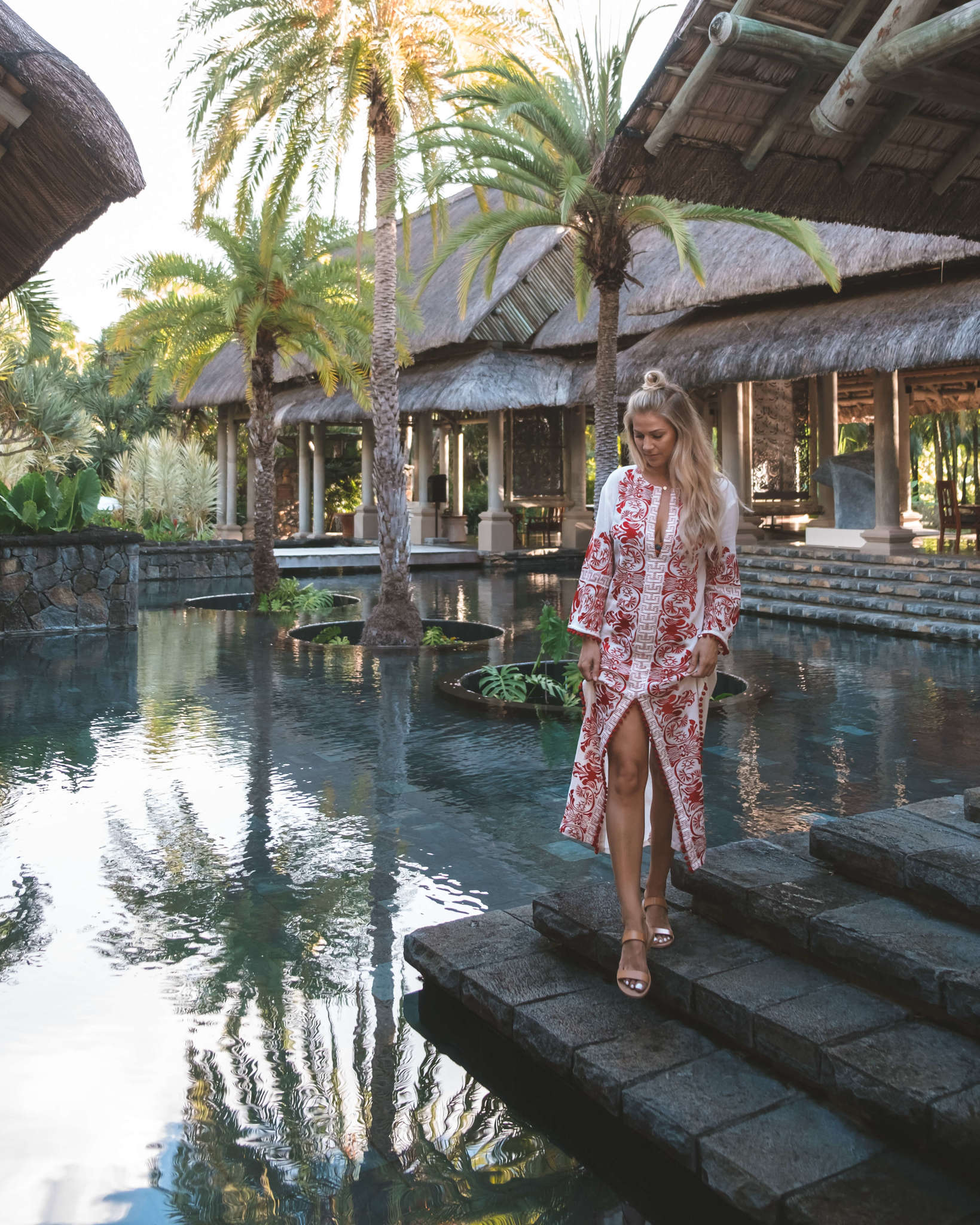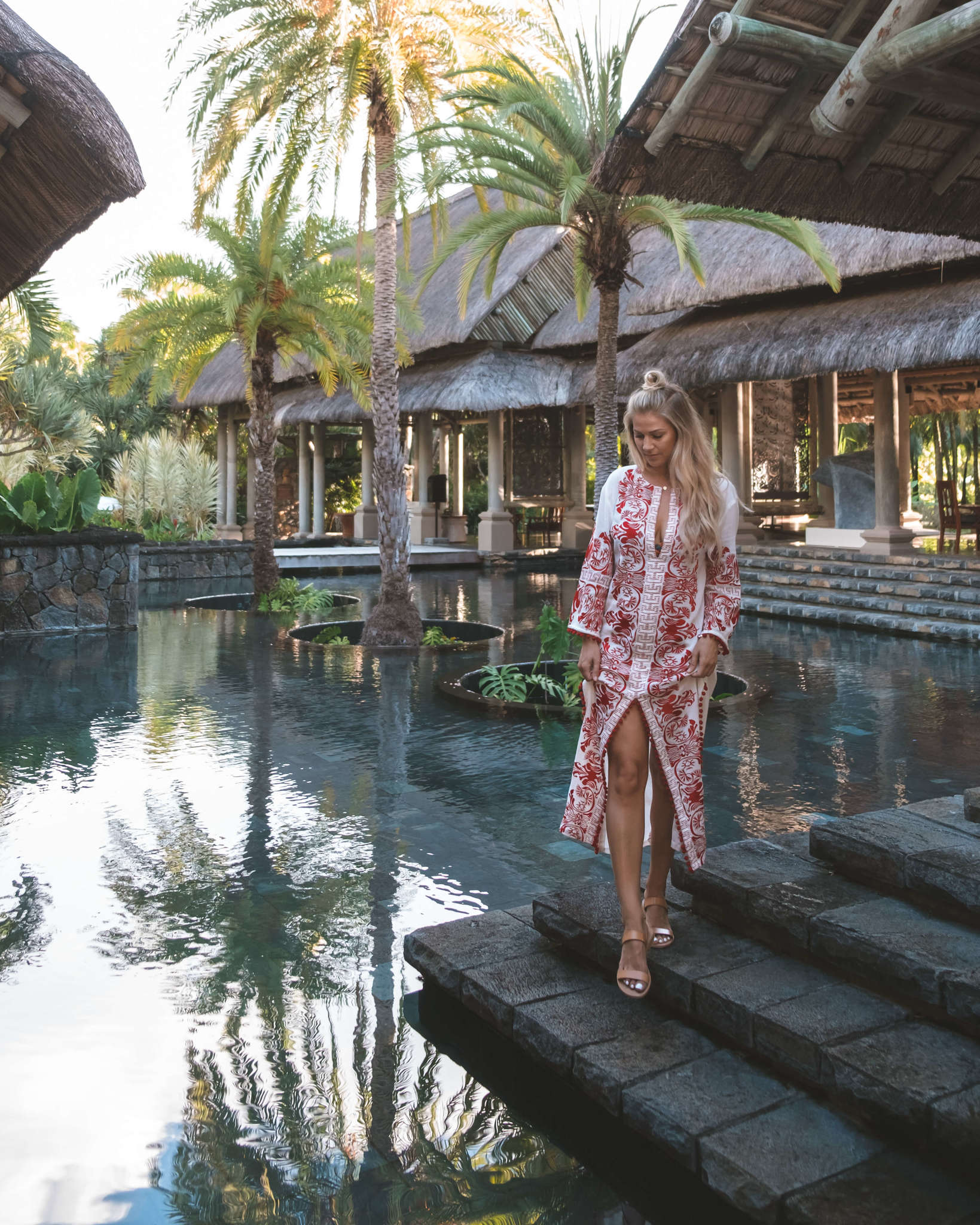 The Resort
Nestled in lush green gardens on an ultra private stretch of beach, the Constance Prince Maurice upscale resort aims to be everything to everyone. Whether you crave a picture perfect beach experience, crazy escapade, or luxury getaway, this place has got you covered.
While you can definitely create your own adventure here, I was struck by the romantic, intimate vibe.
The resort was at full capacity during my stay over Easter weekend, but we felt like we were the only guests on the property. The staff always remembered my name, and were ready to find a way to enhance my experience at every turn.
In fact, it was some of the best customer service that I have experienced in any hotel. They picked us up from airport in a Wi-Fi equipped car and even had macaroons to welcome us!
During my Mauritian sojourn, I also spent 3 nights at their sister property, Constance Belle Mare Plage, which was another top accommodation choice.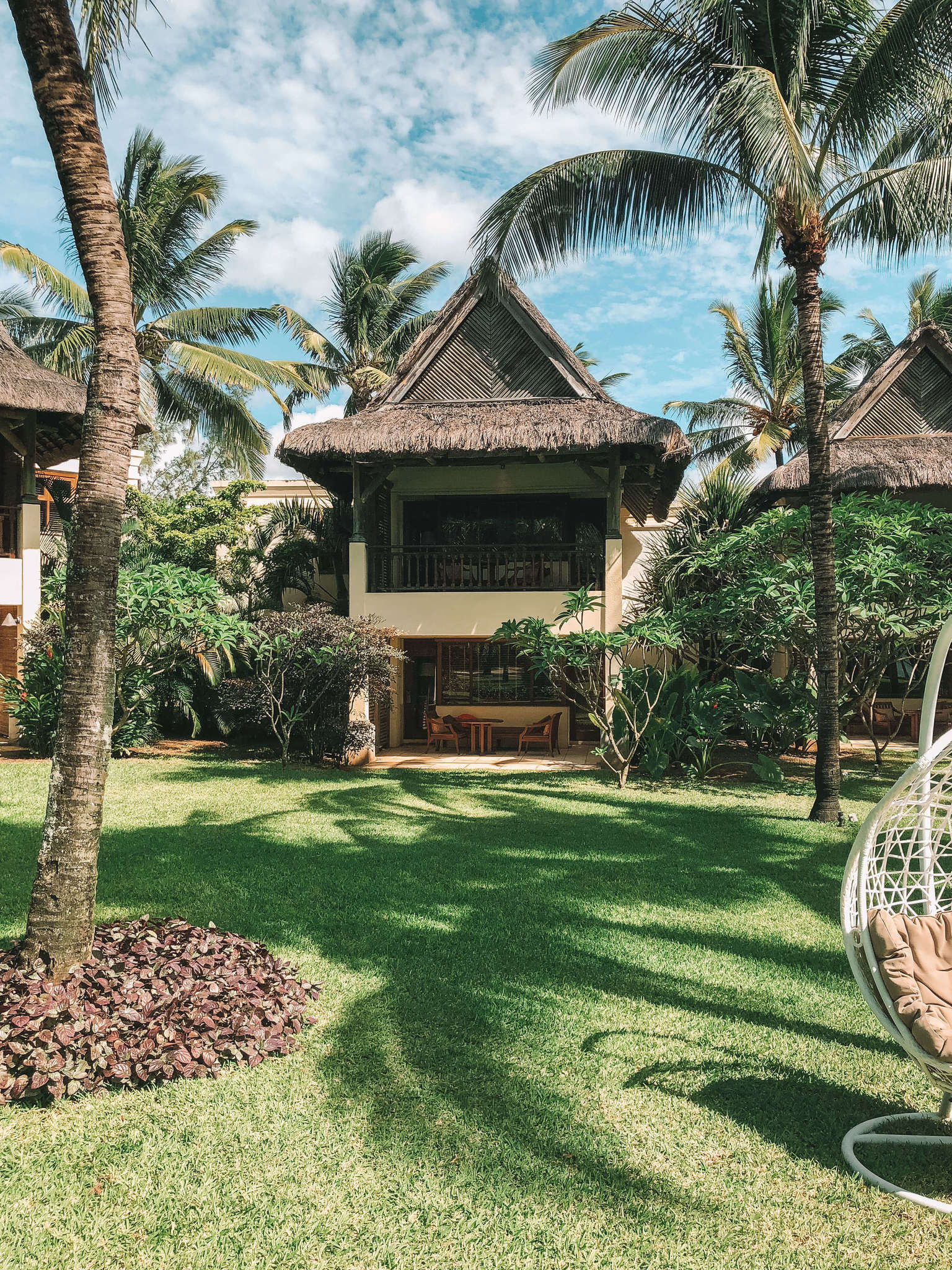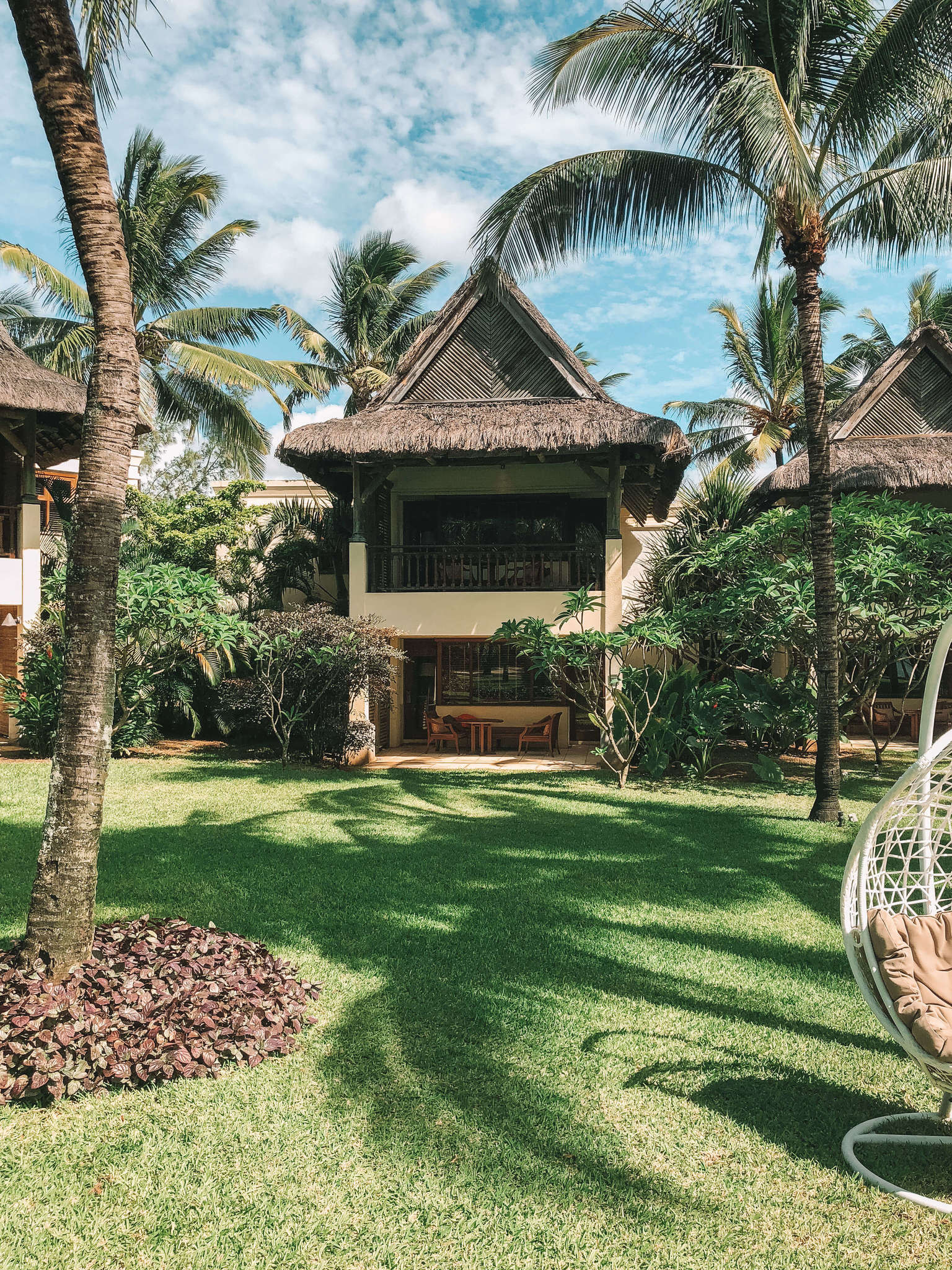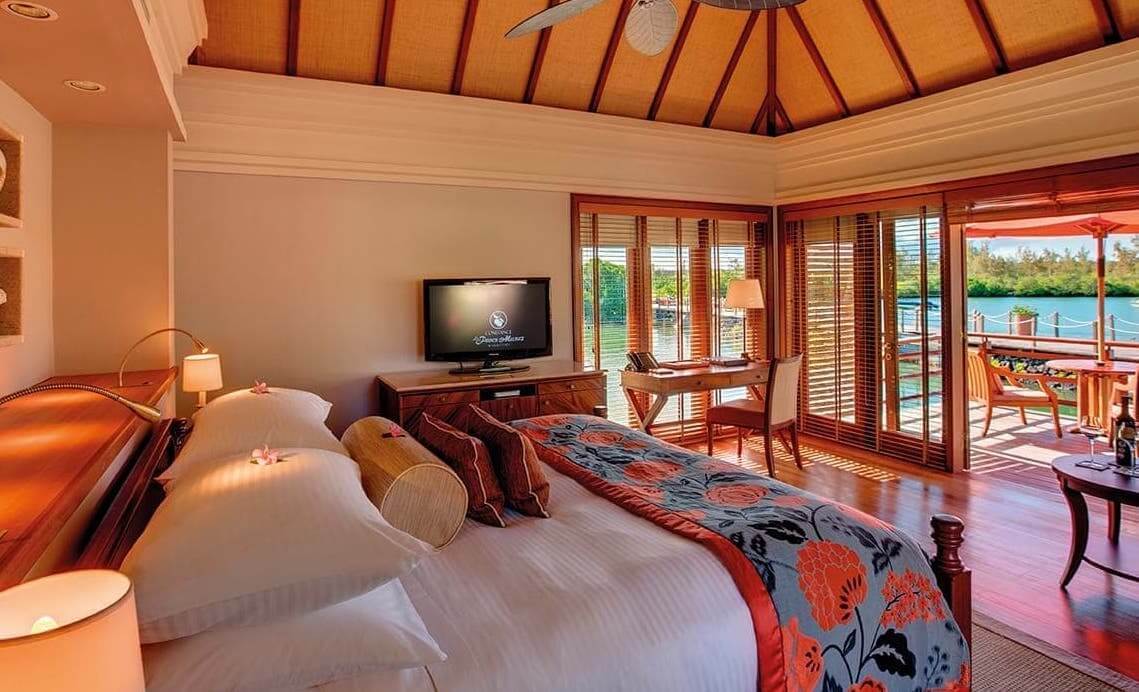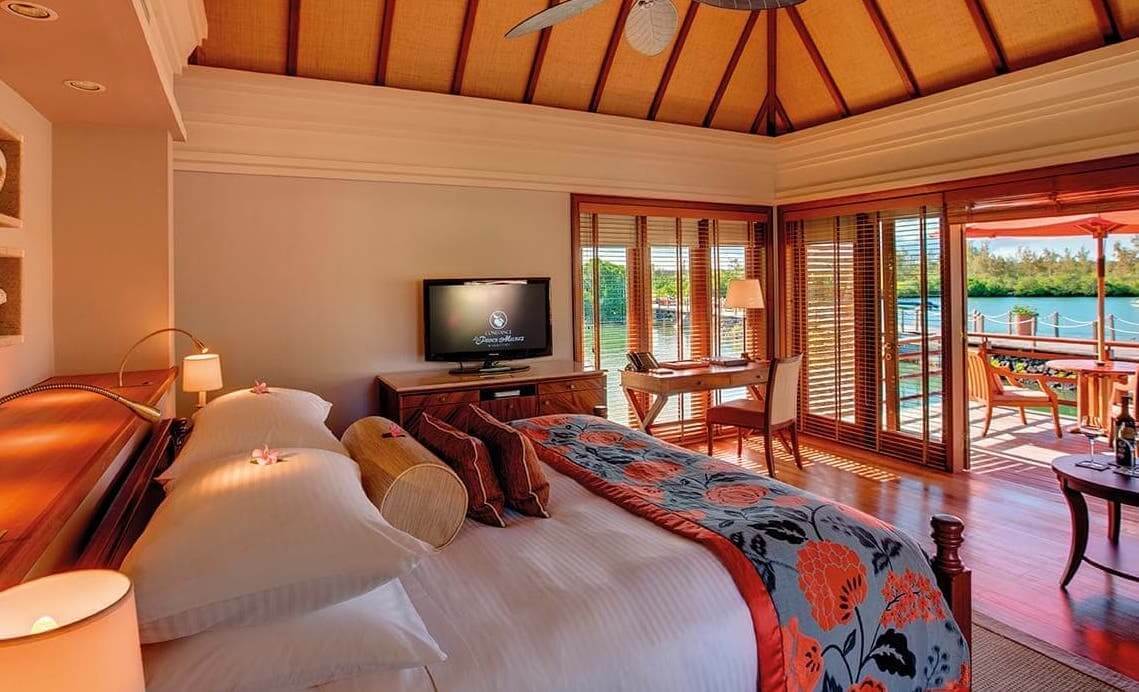 The Rooms
Designed by esteemed local architects and designed on Feng Shui principles, there are 64 junior suites, 12 family suites, 12 villas, or the lavish princely suite to choose from. We stayed in the Junior Suite with Garden View in a stunning area of the resort beside a pool that was always quiet and inviting.
I adored the space. If you are traveling with family or friends, the larger suites and villas are good options with plenty of room to spread out.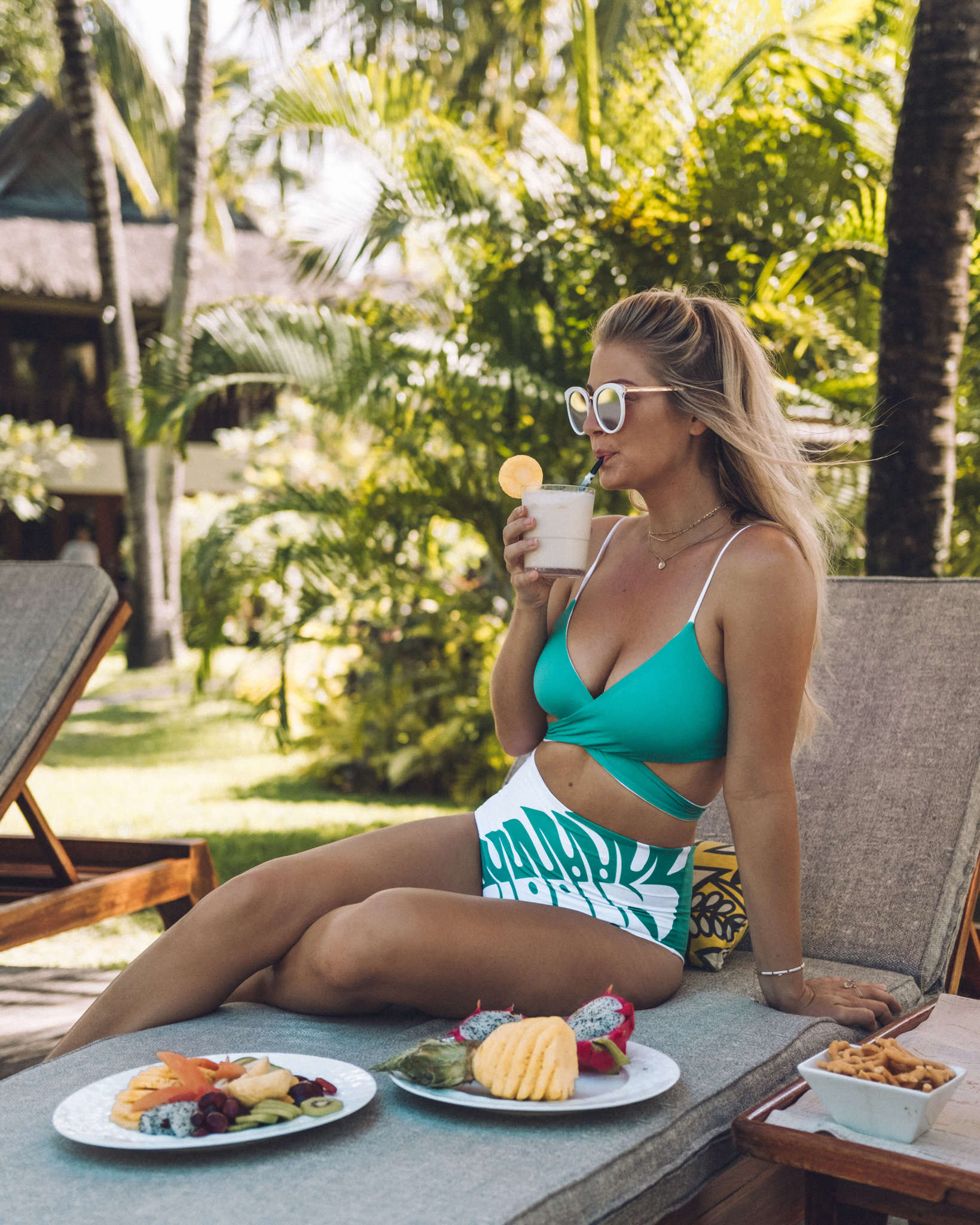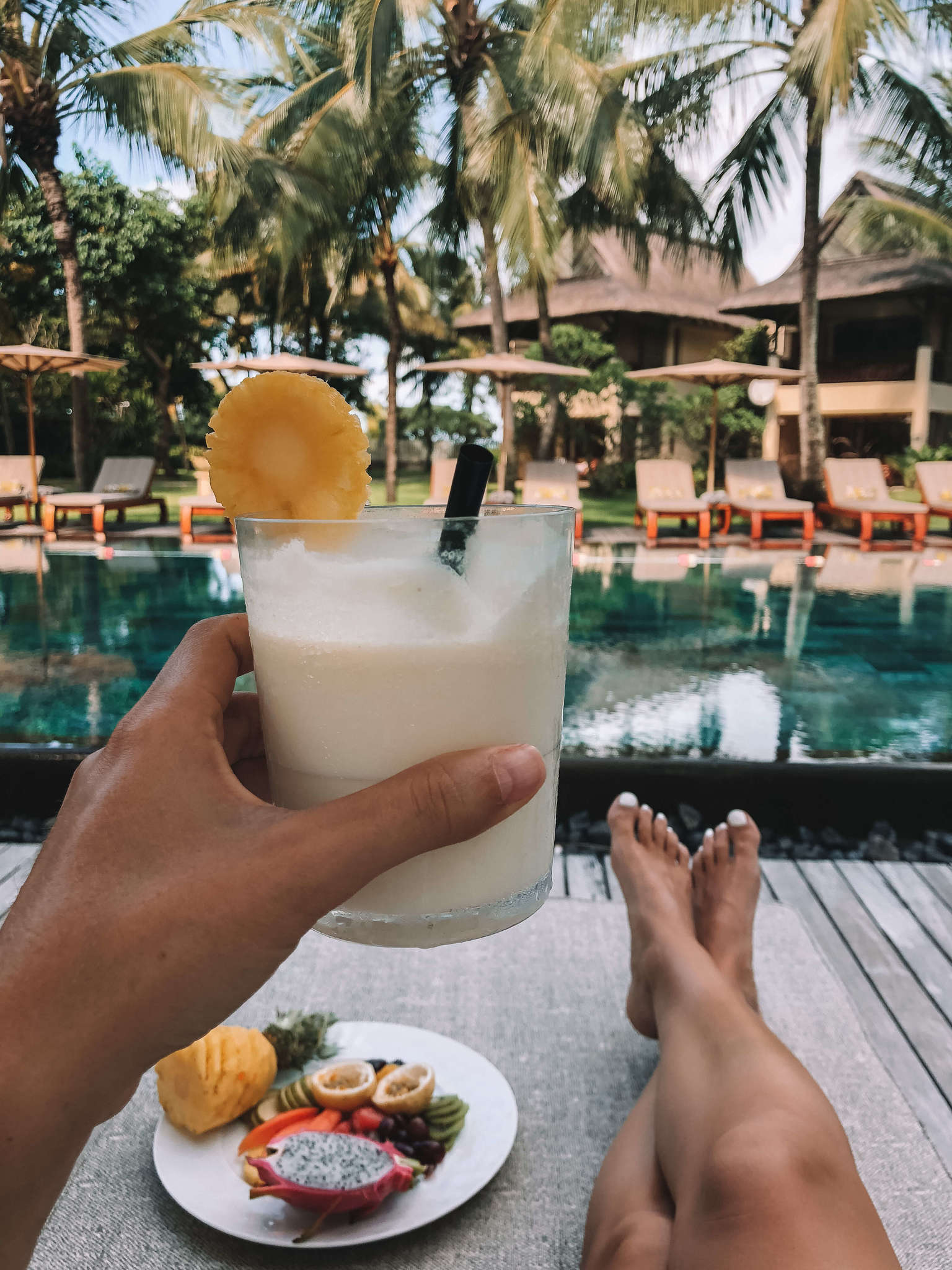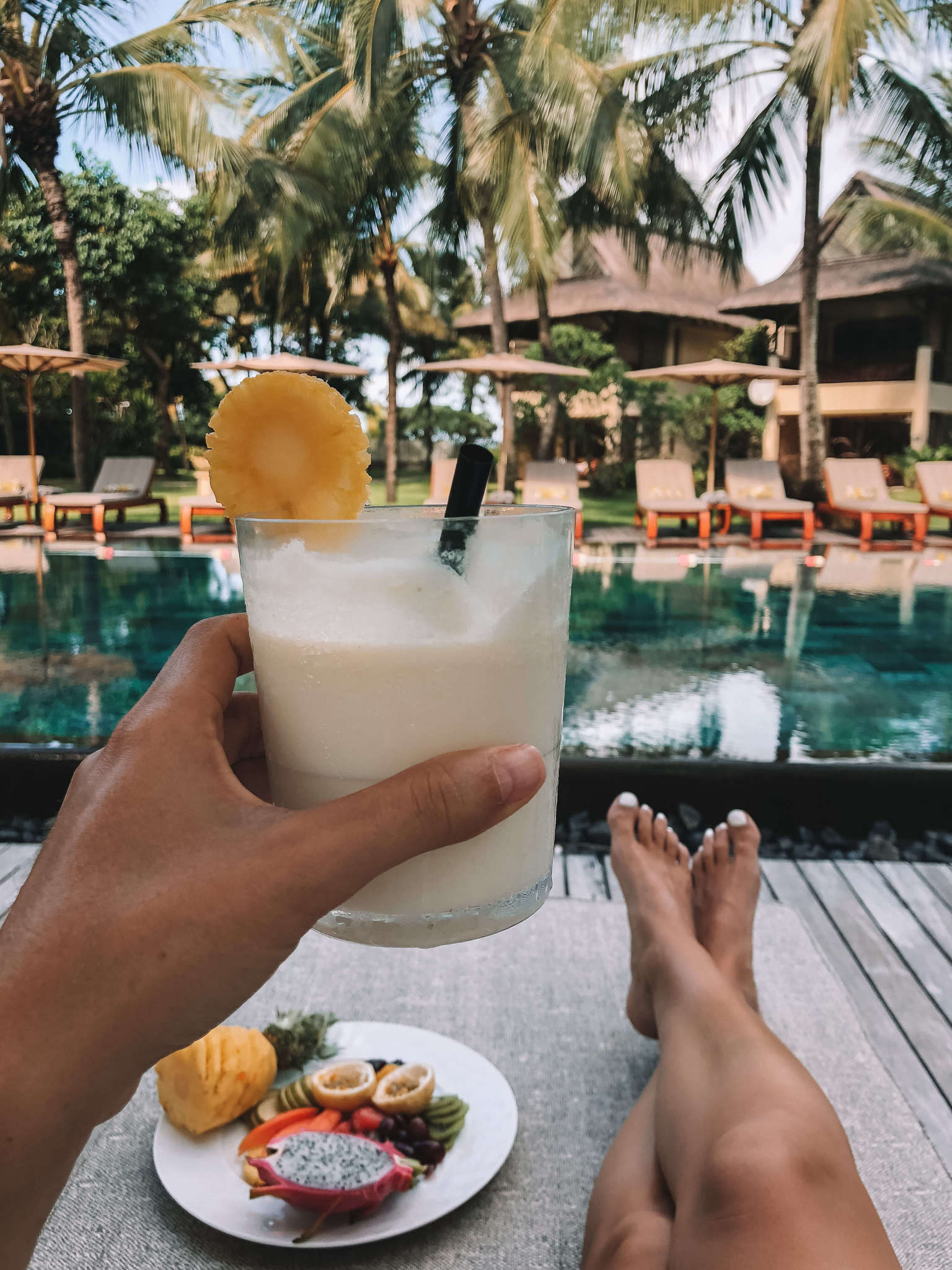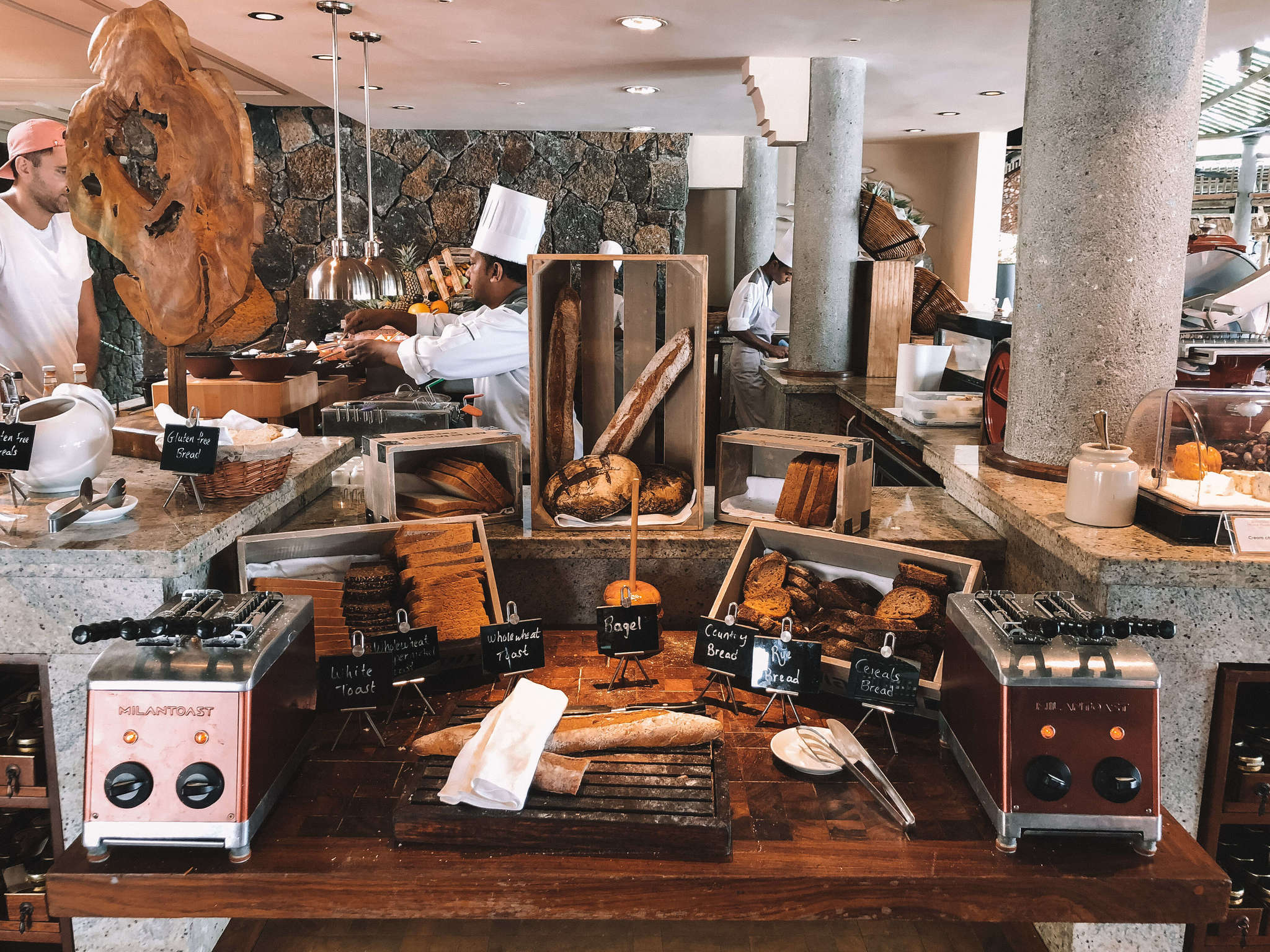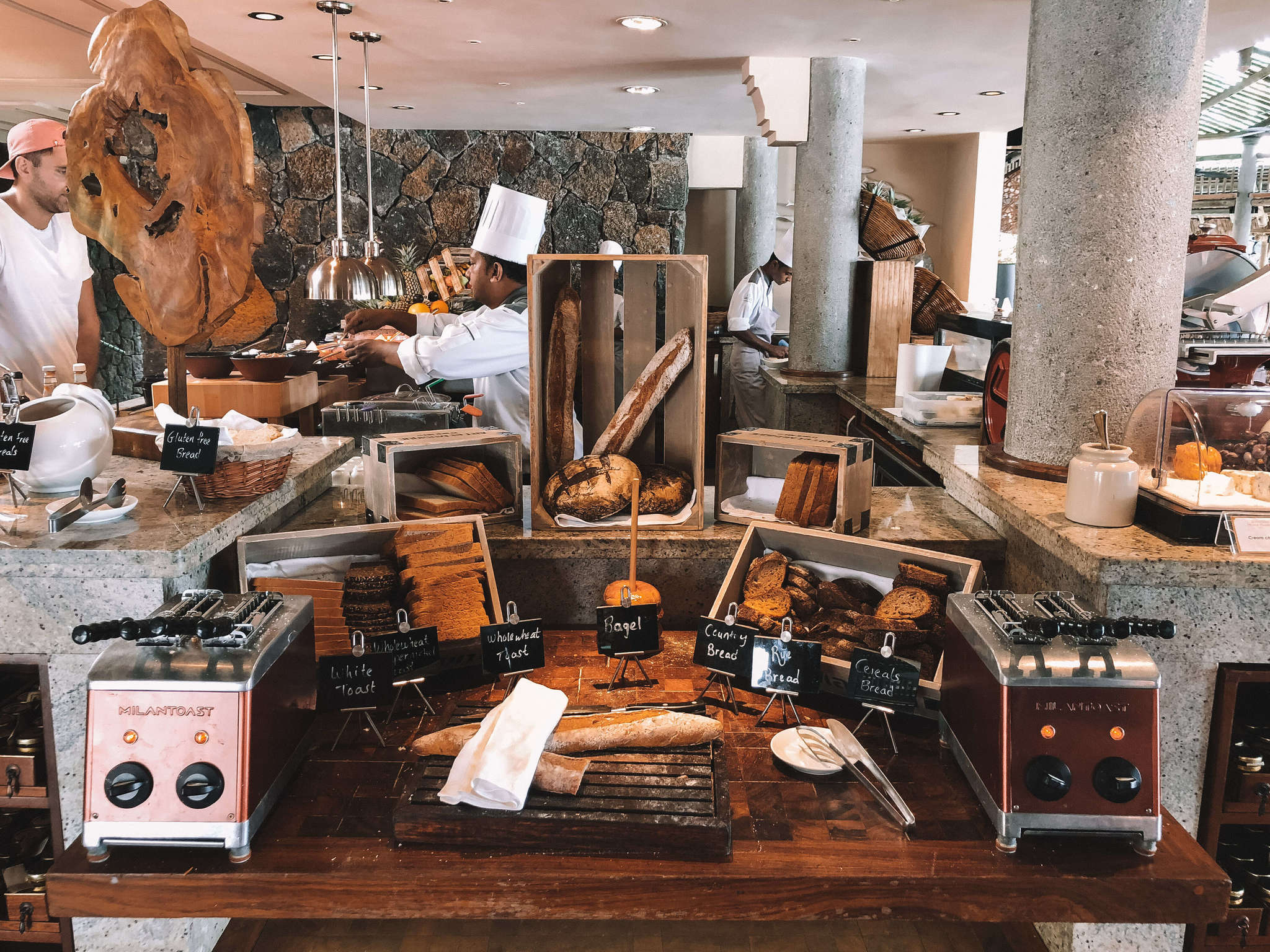 The Food
When you stay at Constance Prince Maurice in Mauritius with the full board package, all of the food is included. There are three different restaurants to choose from, and they all impressed me.
There's L'Archipel, overlooking the pool and the beach, with a classic Mauritian menu. Then there's Le Barachois, which is a one of a kind floating seafood restaurant spread out over five decks (be sure to get there during sunset for a view that you'll never forget!).
For amazing Asian picks, head over to the on-site Asian restaurant for ultra-fresh sushi and dim sum.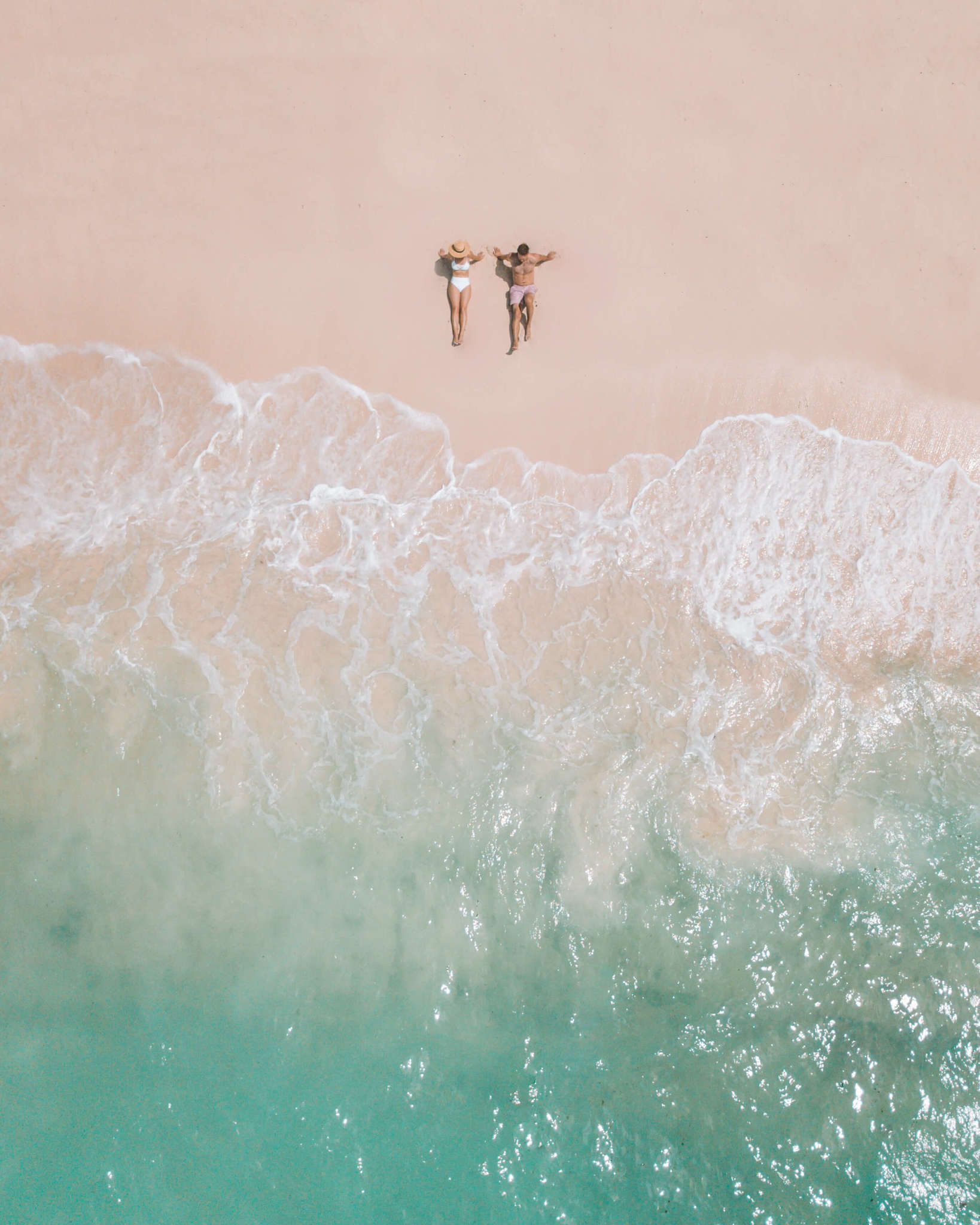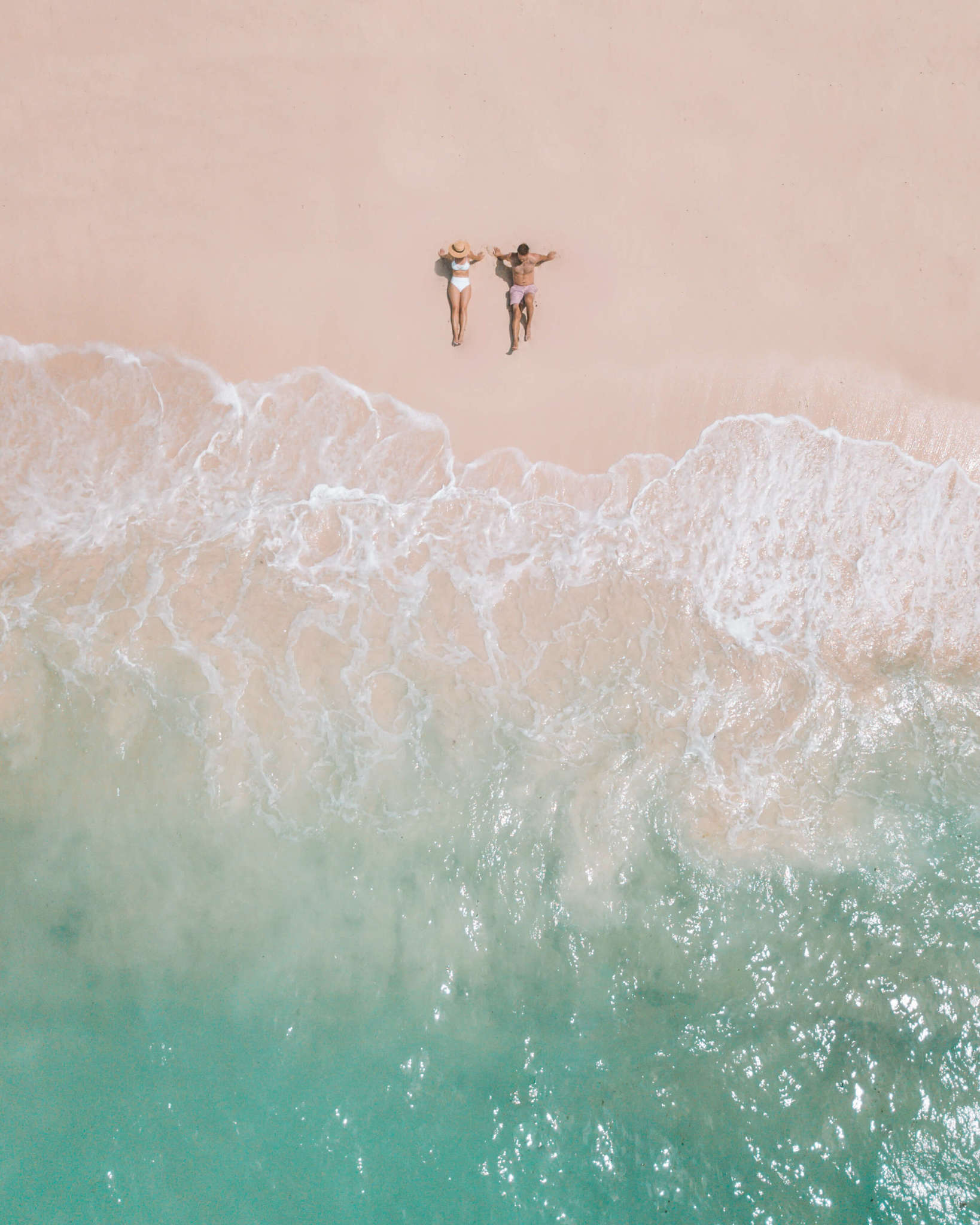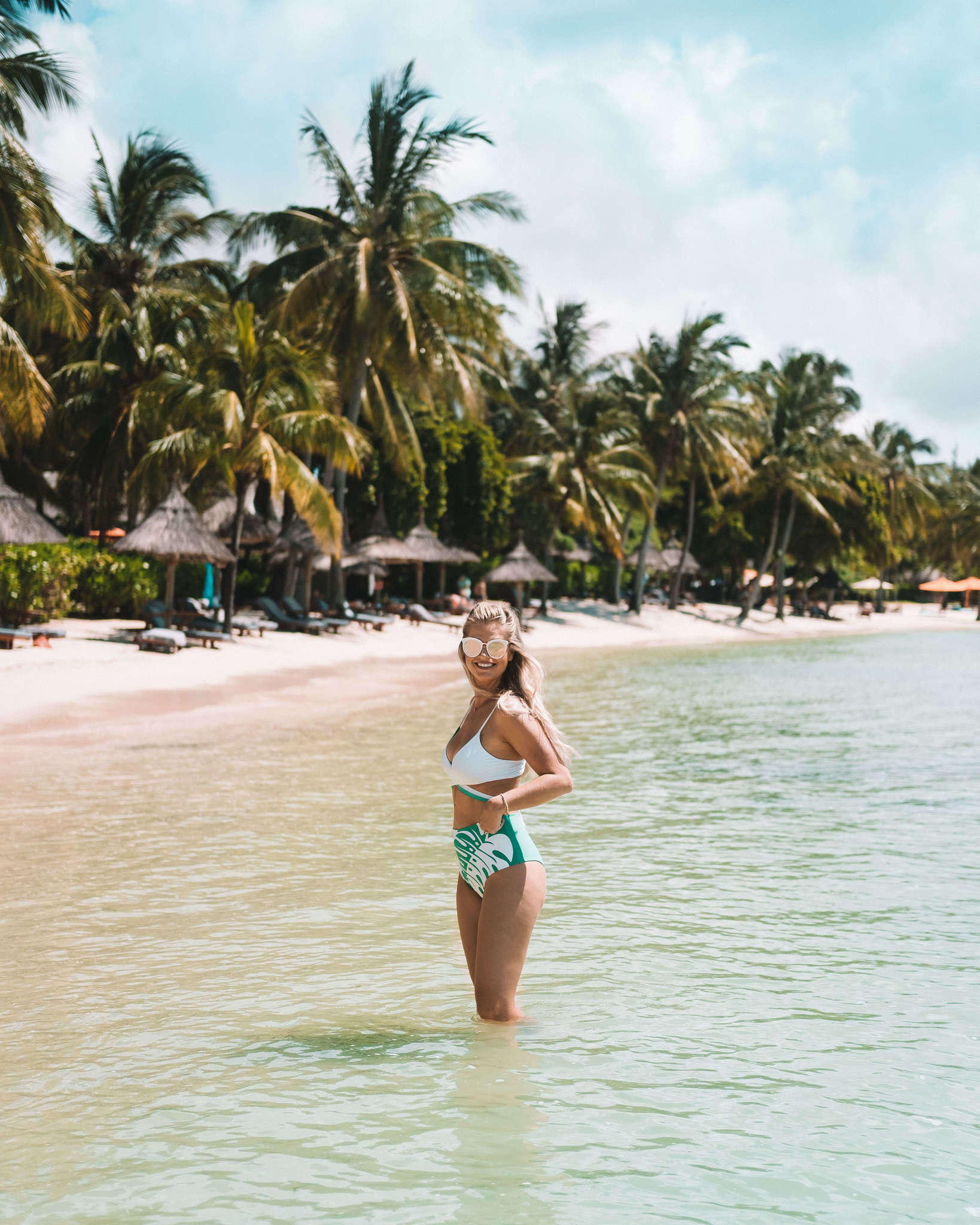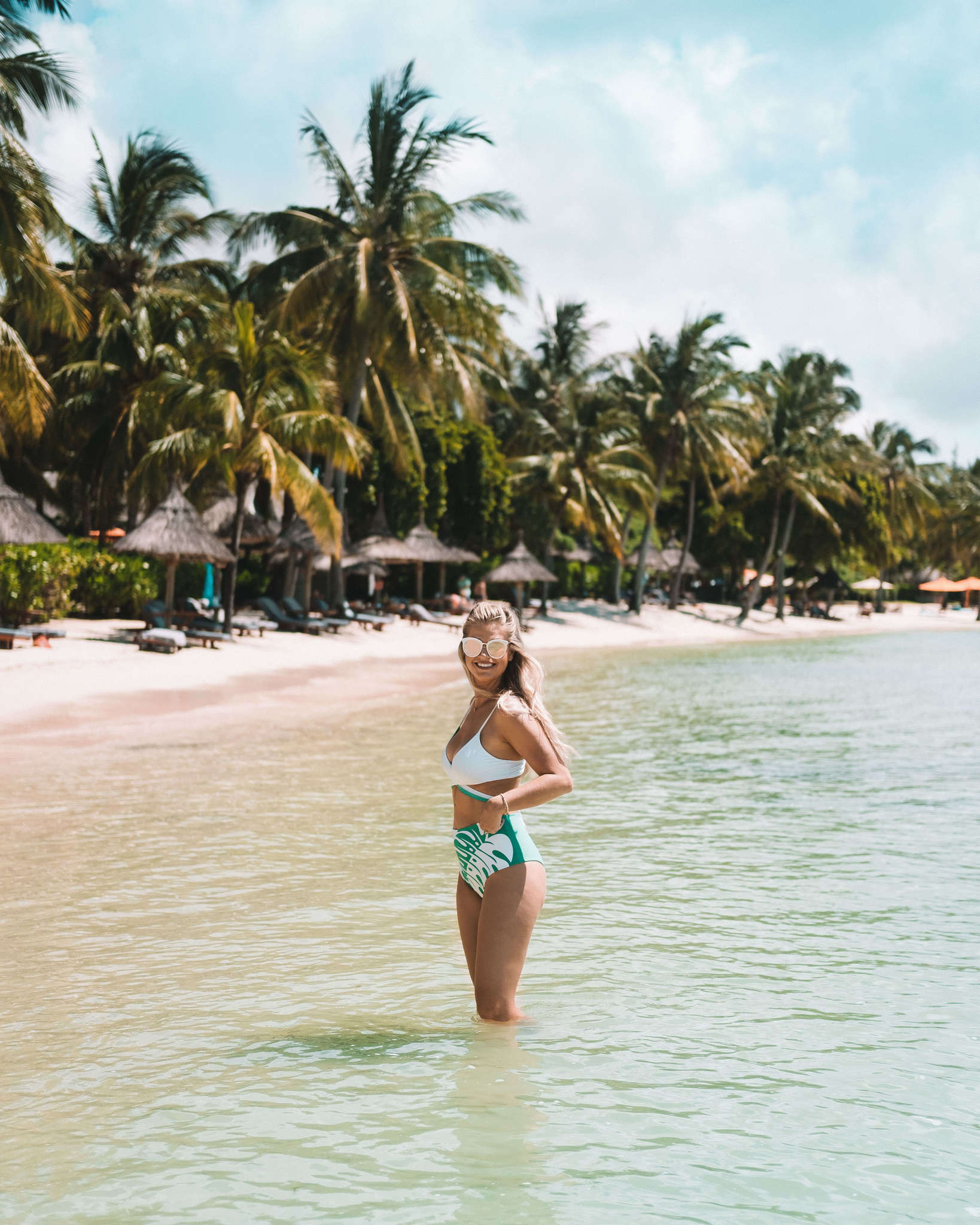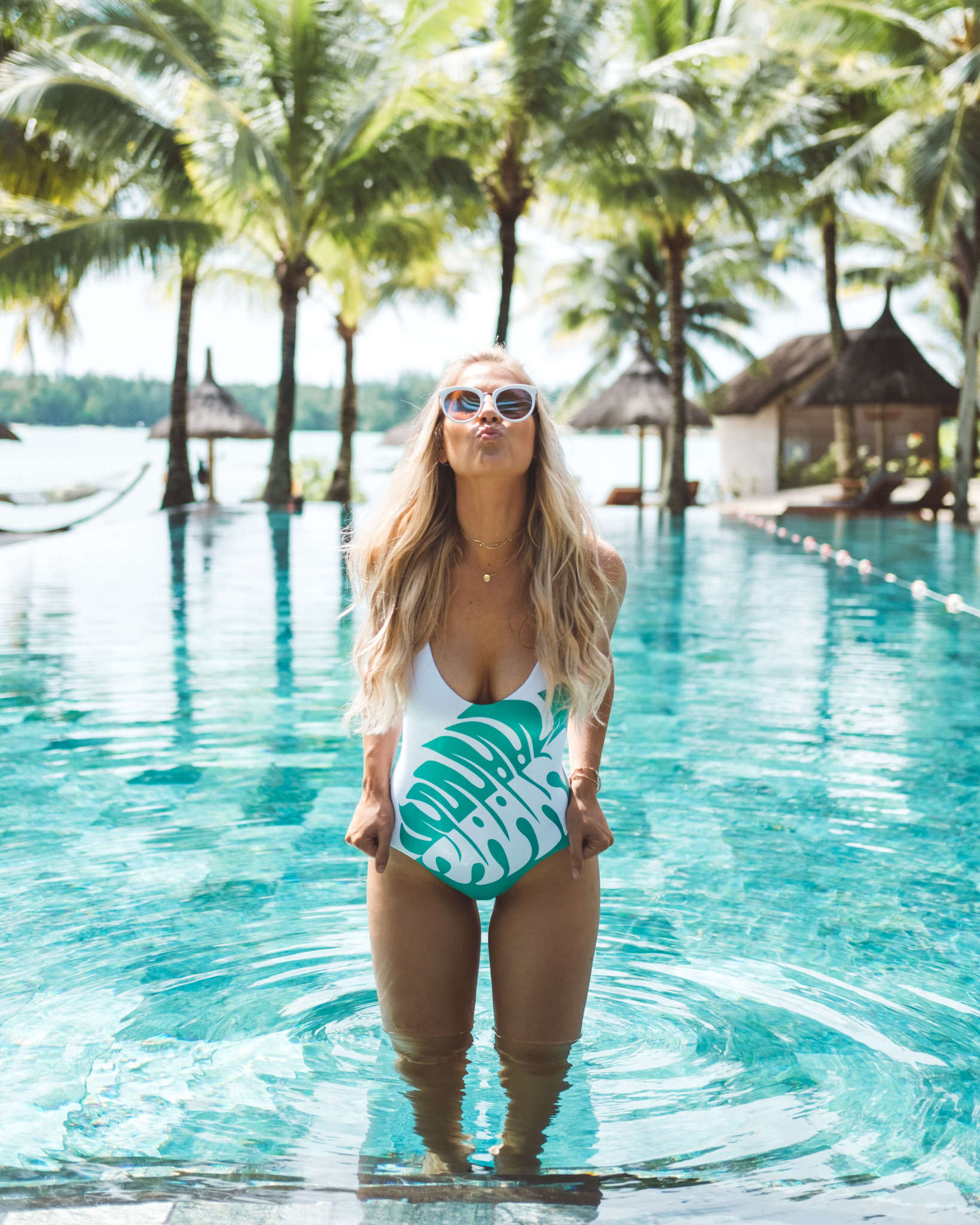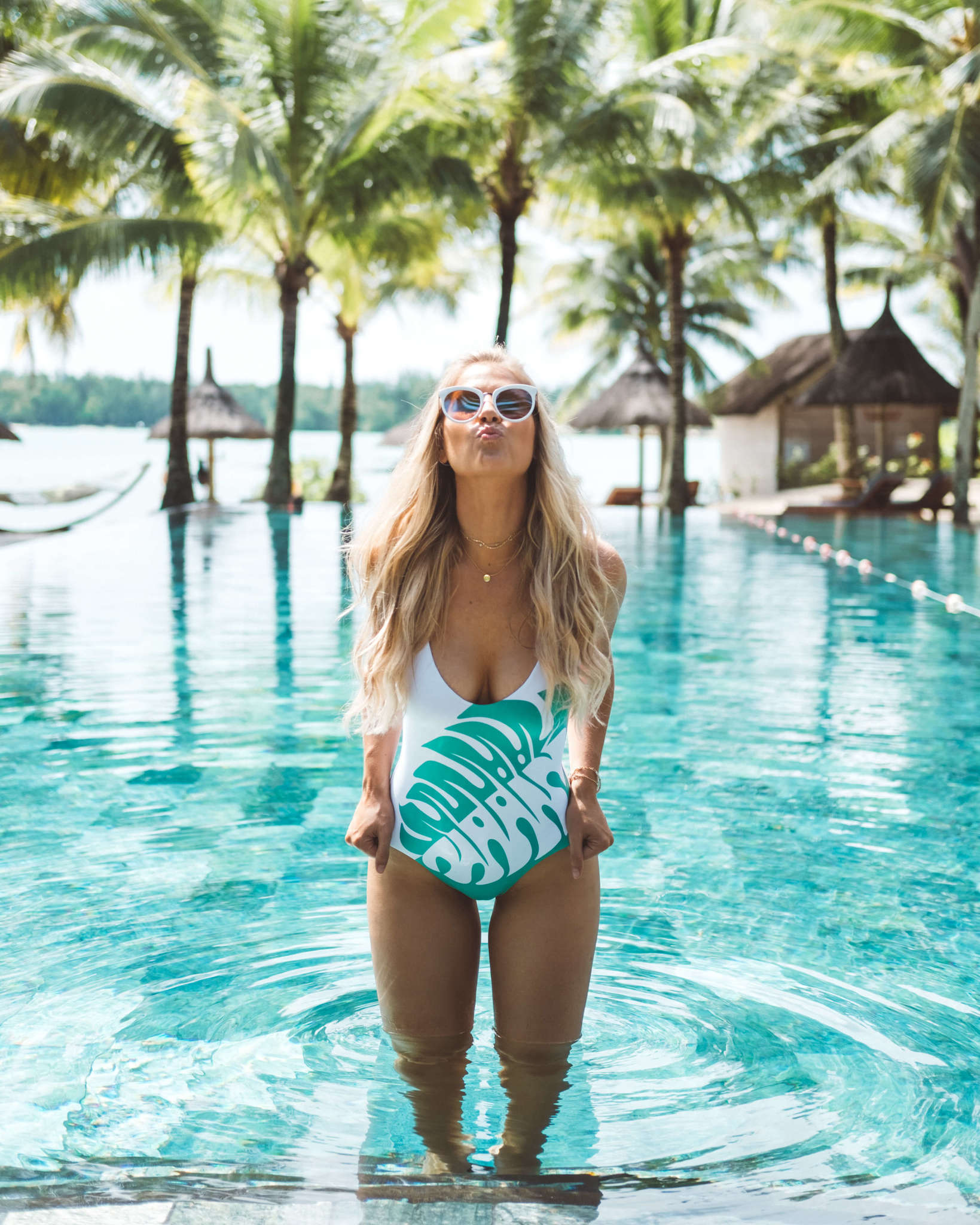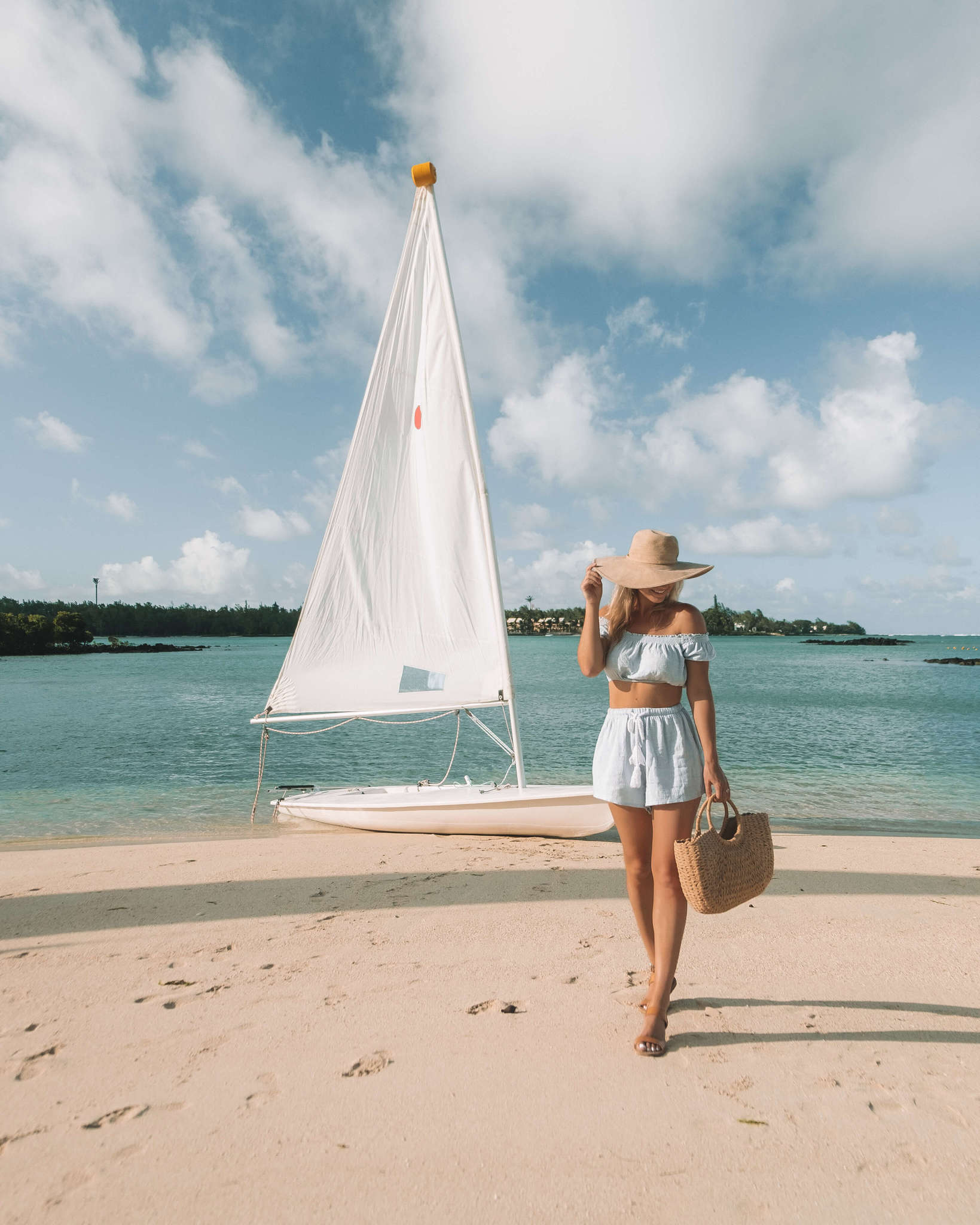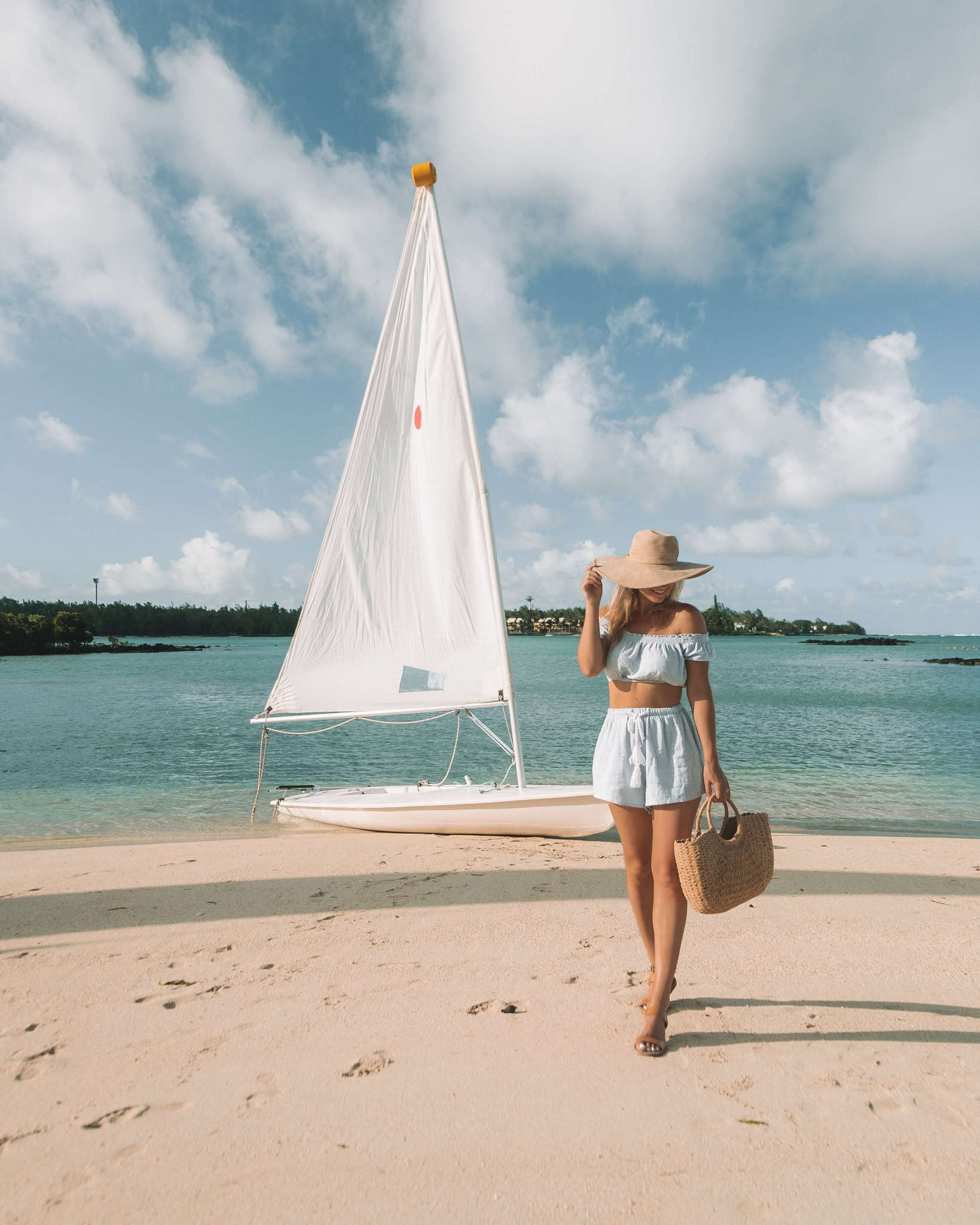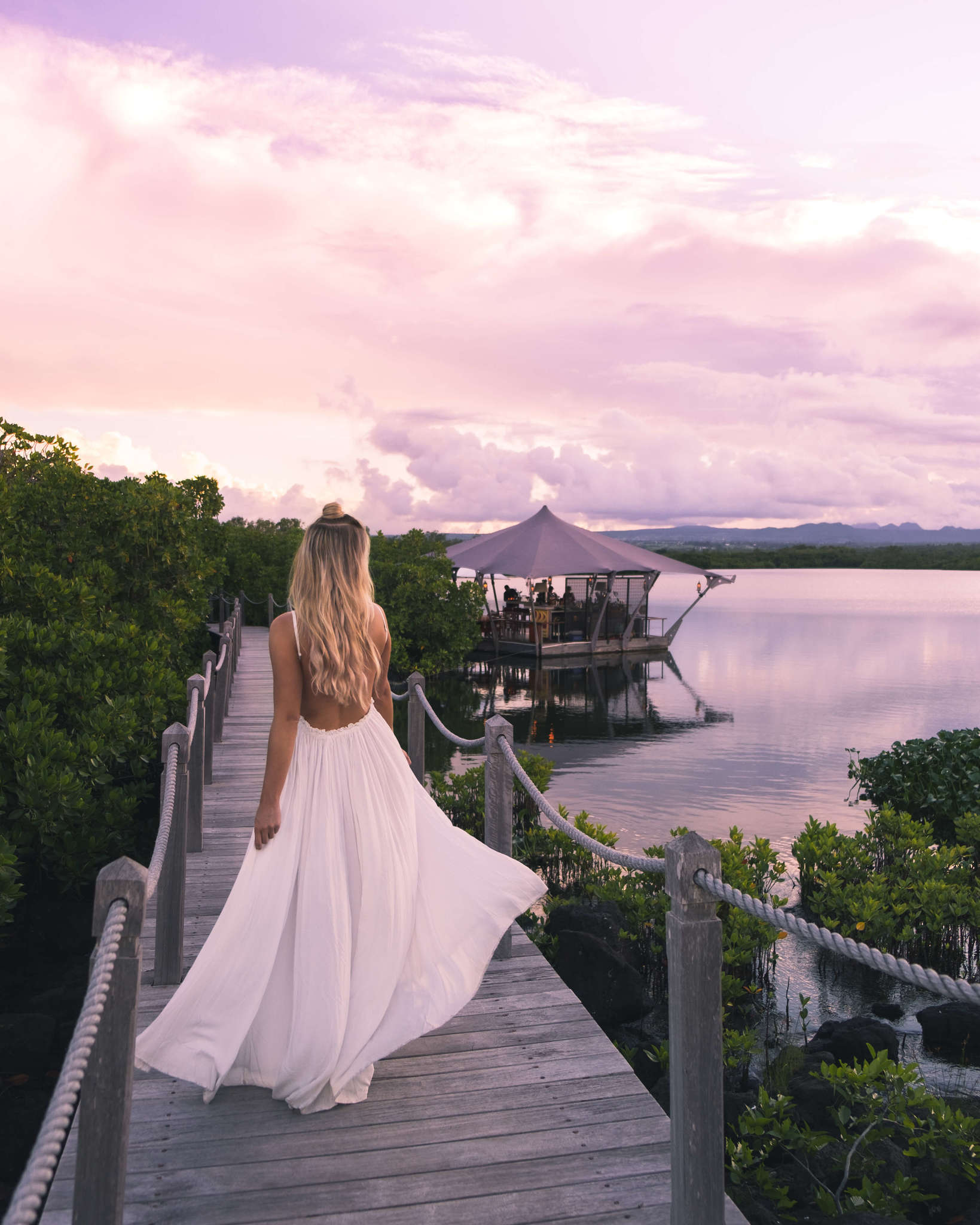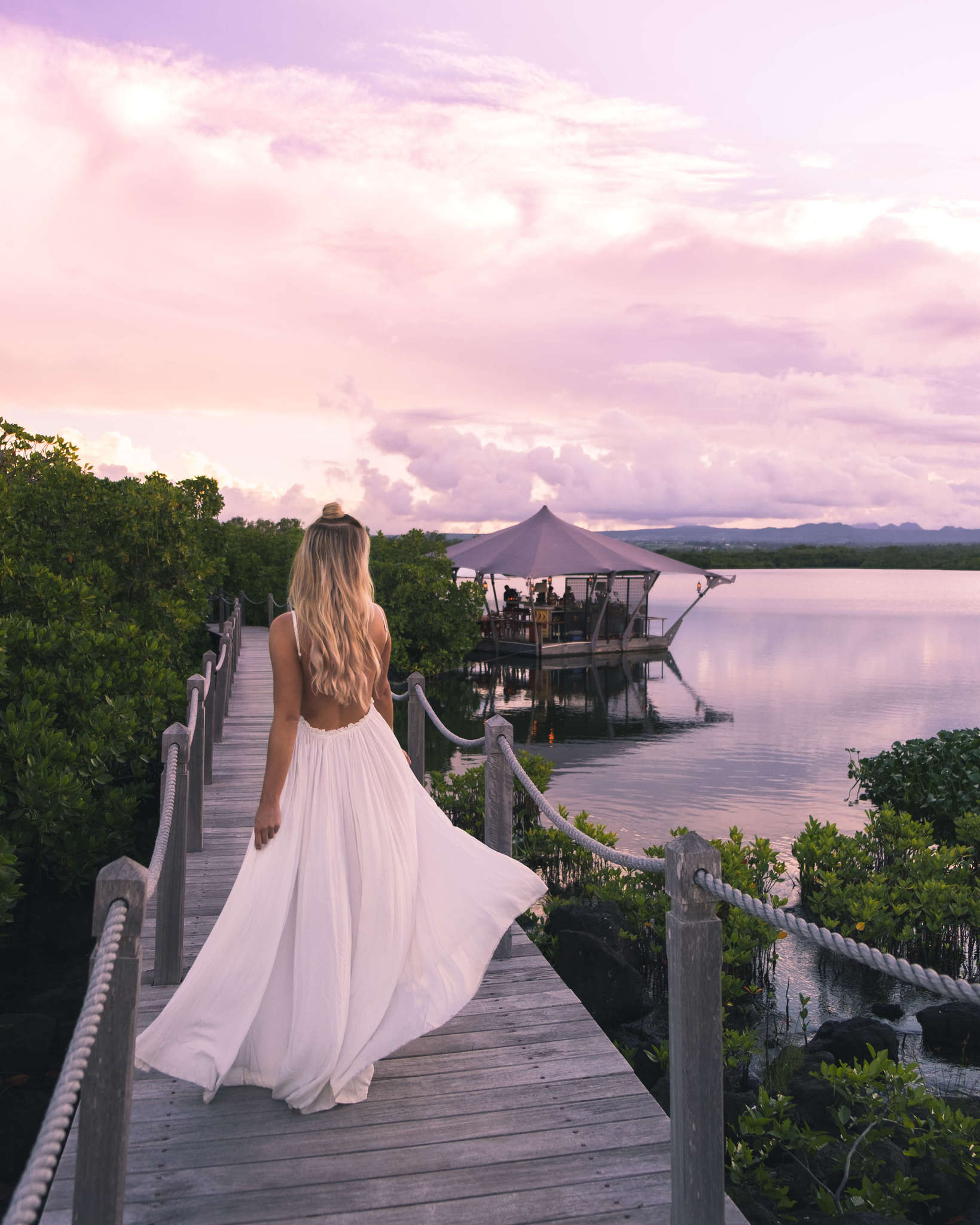 Activities
While I could have had a perfect getaway just lying on their incredible beach, there is a lot to do at Constance Prince Maurice. When you're ready to get moving, there's multiple swimming pools, snorkeling, windsurfing, kayaking, glass bottom boat trips, waterskiing, and two 18-hole championship golf courses.
And be sure to treat yo' self at the U Spa by Constance! They have single treatment rooms, double treatment rooms, a steam room, sauna, heated pool and cold pool.
Nearby, you'll also find their state of the art fitness center, plus a salon for pedicures, manicures, and getting your hair done.
If you are traveling with little ones, there are cool supervised programs for kids at Constance Kids Club for those ages 4-11. This was actually a nice perk whether you are traveling with kids or not because we found the resort was always quiet since the young ones were busy playing in the club.


More Information
Resort: Constance Prince Maurice
Location: Mauritius
Accommodation: Resort, Luxury
Price Range: $$$

Thanks to Constance Prince Maurice for hosting me during my stay. As always, thoughts and opinions expressed here are entirely my own.