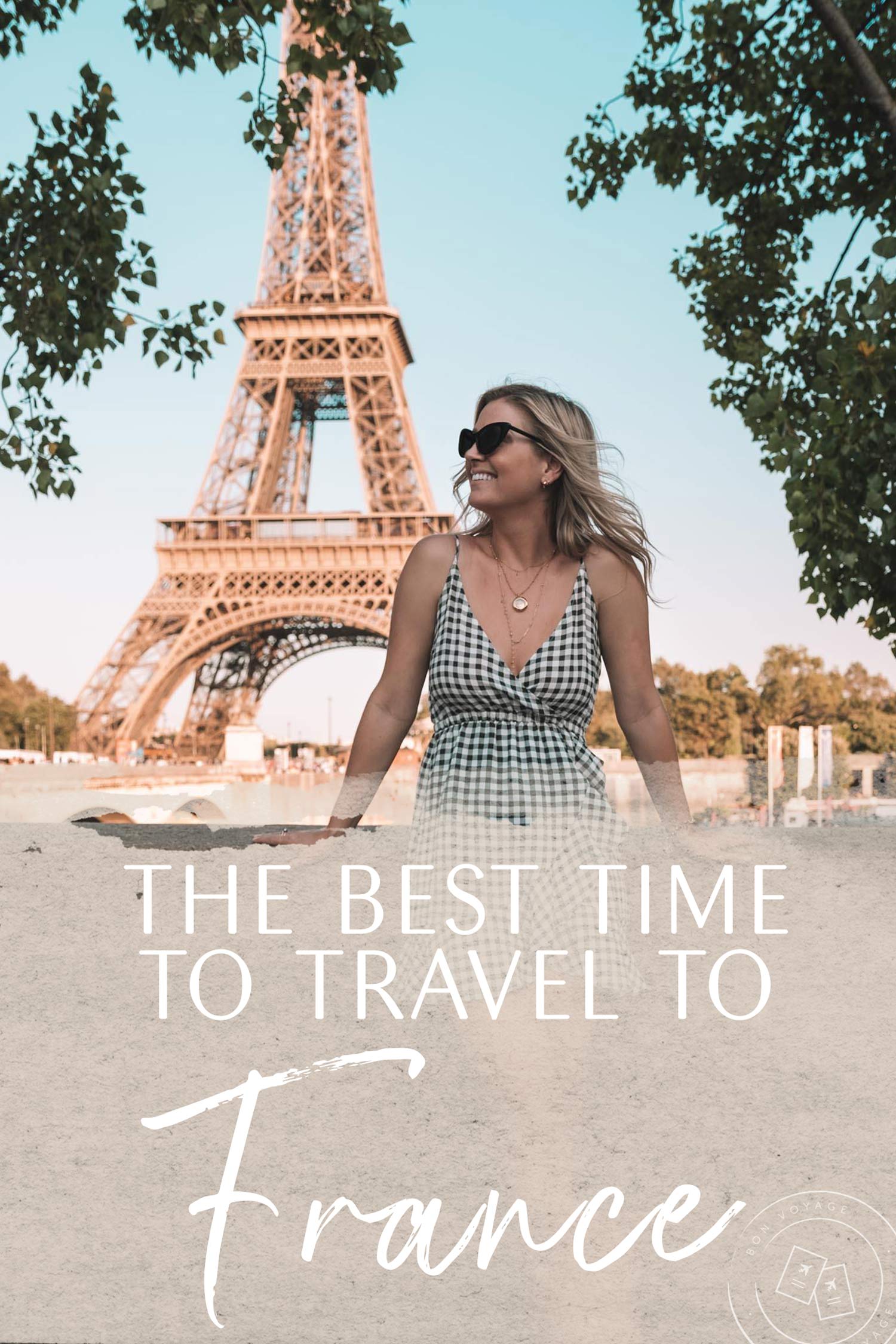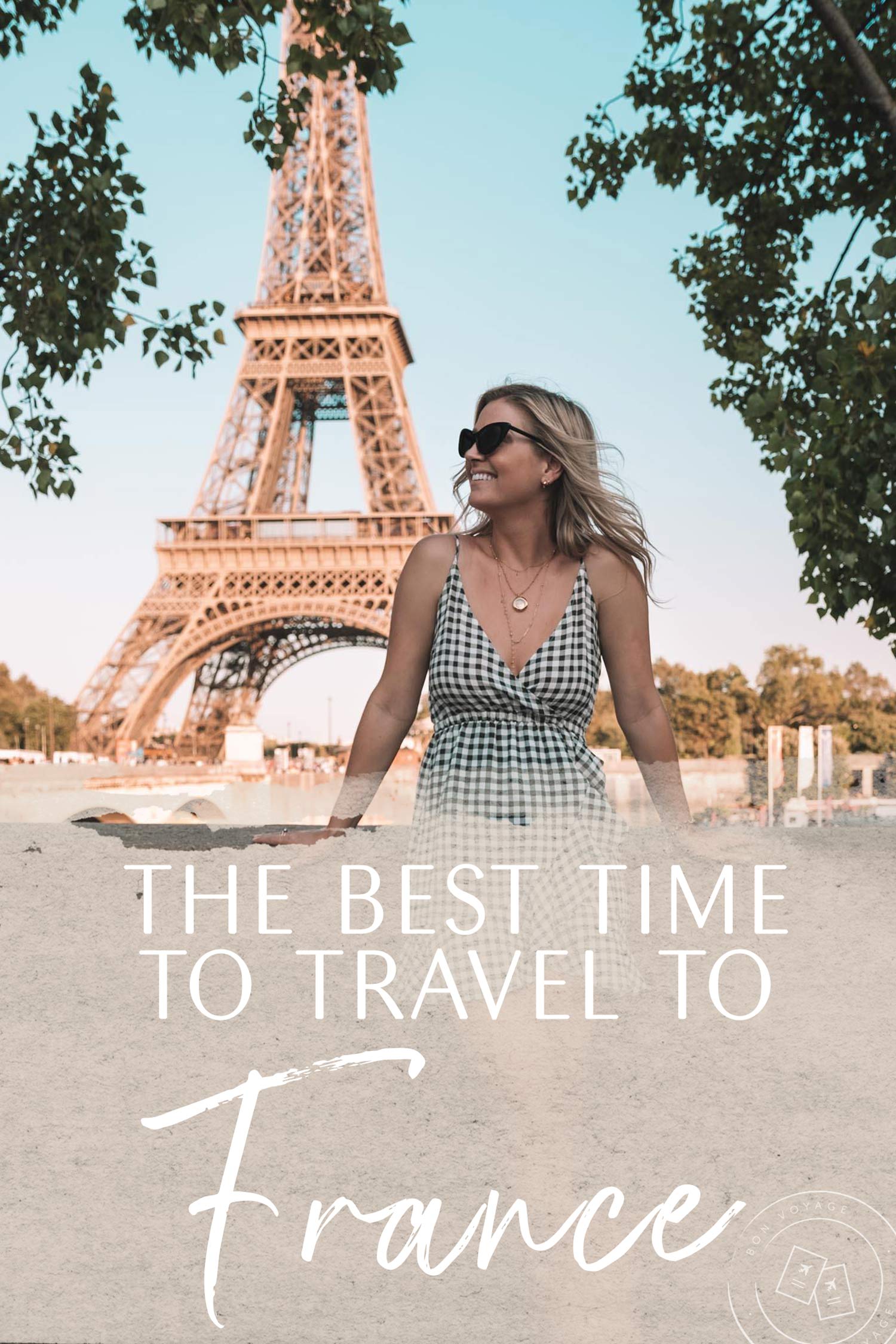 France is a destination the oozes glamour and sophistication. From it's opulent palaces to the designer shops that line Avenue Montaigne in Paris, I always feel like I'm stepping into my own ritzy Hollywood feature film.
While there's plenty to see throughout the year, you do need to take France's seasons into account when planning your itinerary. If you're traveling to France on a budget, you'll need to avoid the expensive summer months, but if you want to spend your vacation at some of France's biggest festivals, the higher price tag is worth the endless list of events.
Here's my guide on the best time to travel to France!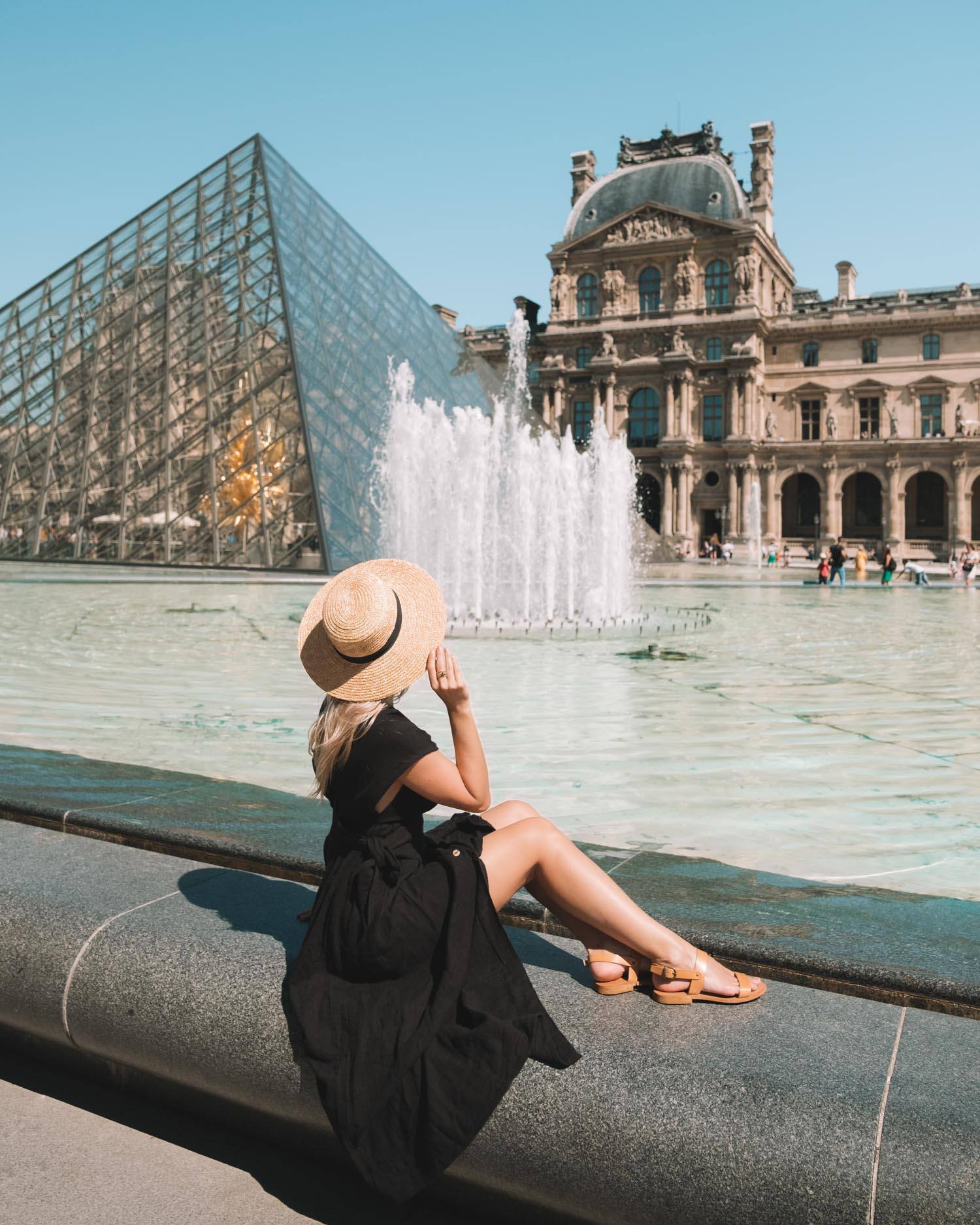 The Louvre, Paris
January to March
The winter months of January to March are cold and unpleasant. A lot of shops and restaurants in the countryside close down, making it a bad time to plan a road trip to the Provence region.
However, if you're willing to brave the cold, winter is perfect for a rendezvous in Paris. There are smaller crowds at the city's top attractions like the Louvre and Eiffel Tower, and you'll be around for two of the biggest annual events: Nice Carnival and Paris Fashion Week.
There's also the big winter sales at the top department stores, making it the perfect time to travel to France if you're a fashion lover in search of a deal.
For budget travelers, you'll easily be able to find cheap flights to France and hotels slash their prices to make up for the seasonal lull. Just be sure to pack your biggest coat and indulge in a few cafe au laits to keep the winter chill at bay.

April to May
If you're not a fan of the cold, but still want to avoid the crowds, plan your trip to France between April and May. The spring weather means temperatures start to warm up and the sleepy countryside towns are back in business.
The markets in Gordes and Saint Emilion reopen, and you'll get to experience them before the summer tourists arrive. While prices for flights and accommodation start to rise, you'll still be able to find deals.
Spring is also an excellent time to go wine tasting in the countryside, and if you're a movie buff, you can catch the Cannes Film Festival!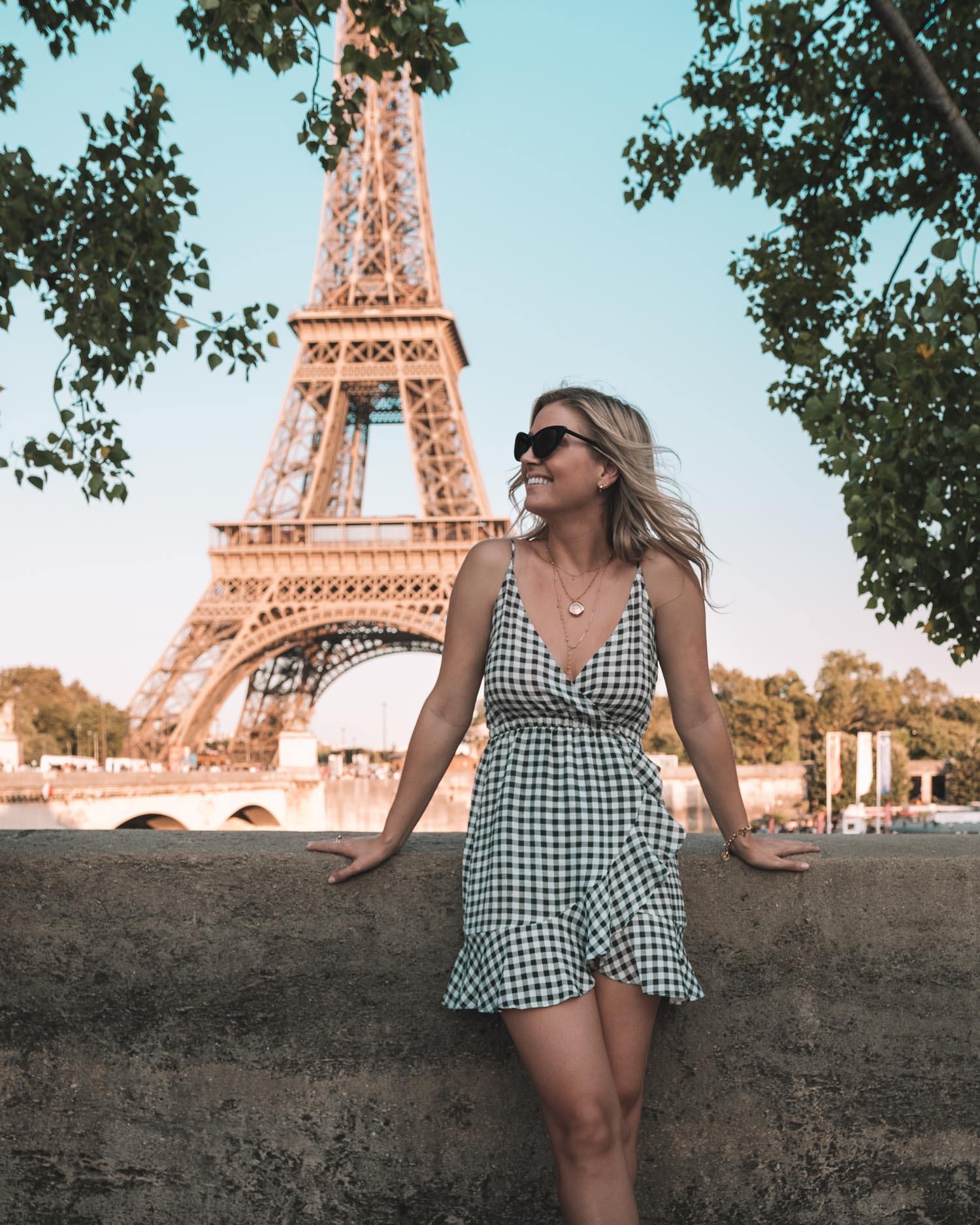 Paris
June to August
June to August is high season in France. Hundreds of travelers from around Europe and the rest of the world flock to France for their summer vacation.
The weather is perfect for long days on the beautiful beaches of Nice or relaxing on the lawns by the Eiffel Tower with a picnic and a bottle of wine. You can expect large crowds of tourists outside attractions like the Louvre and the Palace of Versailles.
Be sure to buy your flights, accommodation and other tickets well in advance! I'd also recommend splurging on a fast track pass for some of Paris' attractions if you want to avoid standing in long lines for hours.
The summer season is also when you can catch dozens of international acts performing around France. There's also plenty of music festivals you can attend like Calvi On The Rocks, Festival Beauregard, and La Route du Rock.
July is the best time to visit the lavender fields in Provence, and you can take part in major events like Bastille Day and Tour de France!

September to December
As the summer crowds disappear, prices in France start to go back down. From September to December, airlines and hotels will lower their rates making it another affordable time of year to visit France.
On the first Saturday of October, you can attend the Nuit Blanche Festival. It's an art festival where museums and galleries across Paris open their doors after hours and parties spill out onto the streets.
You'll also find hardly any lines at top attractions in November!
In December, you can attend France's famous Christmas Markets. While prices will start to increase again towards the holiday season, if you book your trip in advance, you'll still be able to lock in good deals and have more money to spend on all the Christmas treats and trinkets.
While December is the coldest month for Paris, is there anything more magical than seeing the city with a dusting of snow? But if you're looking to escape the chilly winter temperatures, head to the south of France.
You'll still need a light jacket, but the weather is perfect for strolls along the beach, shopping and enjoying all the seasonal festivities.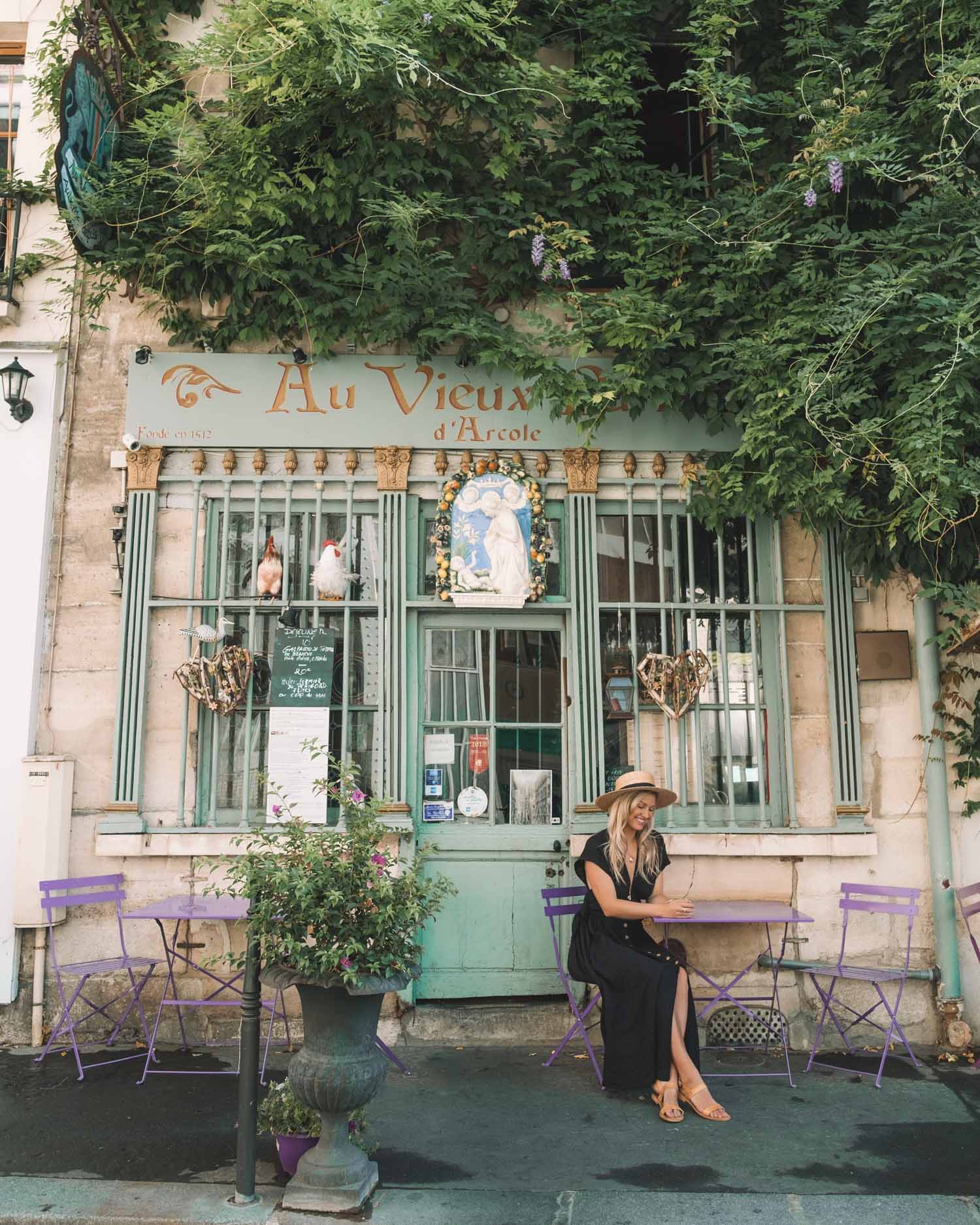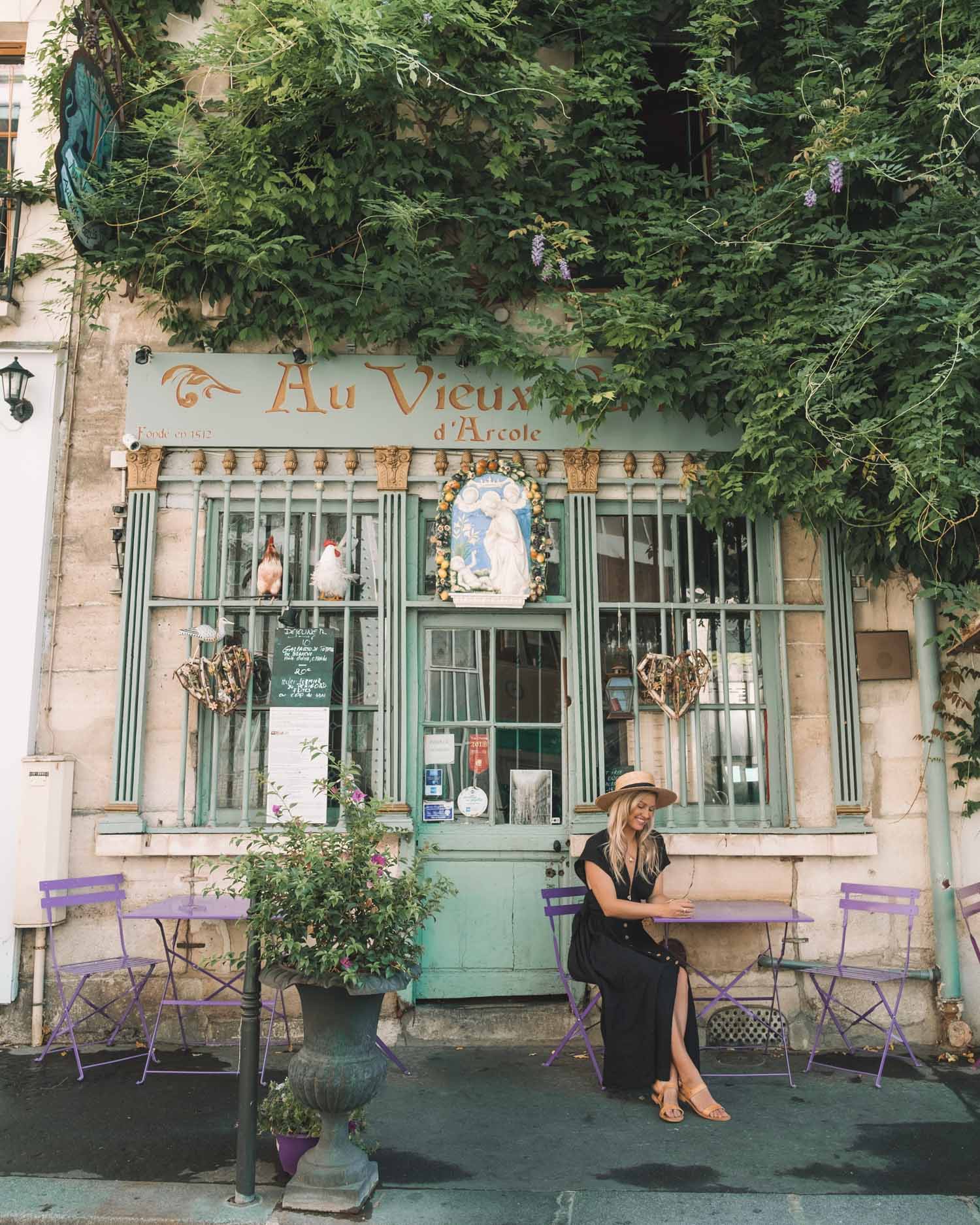 Overall
France is one of those destinations that is wonderful to visit throughout the year. Whether you're looking to relax on the beautiful beaches of Cannes, wander around Marie Antionette's rooms at the Palace of Versailles or shop up a storm at Chanel and Dior, there's a way for everyone to soak up France's opulence and glamour.

Do you have any tips for visiting France? Let me know in the comments!