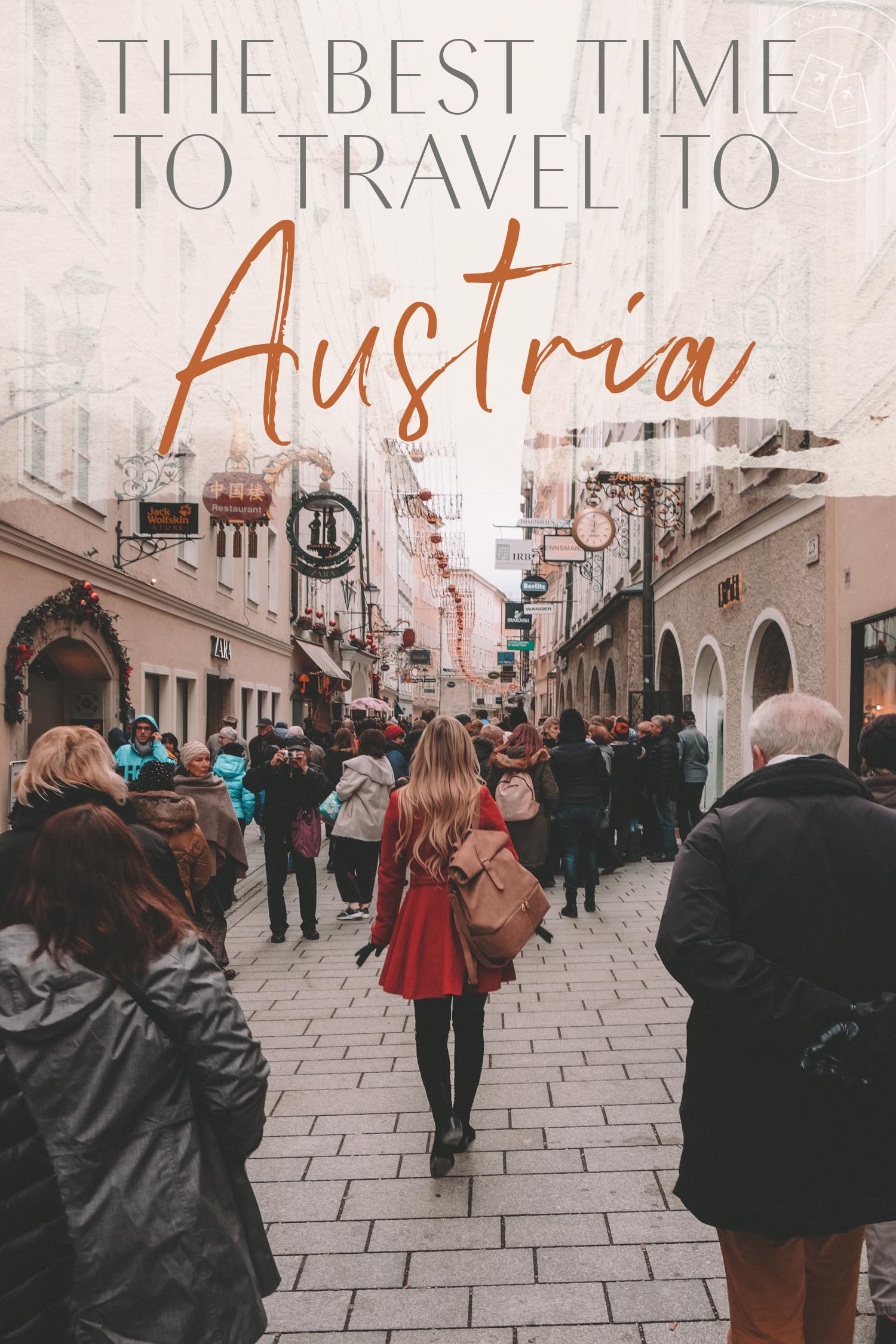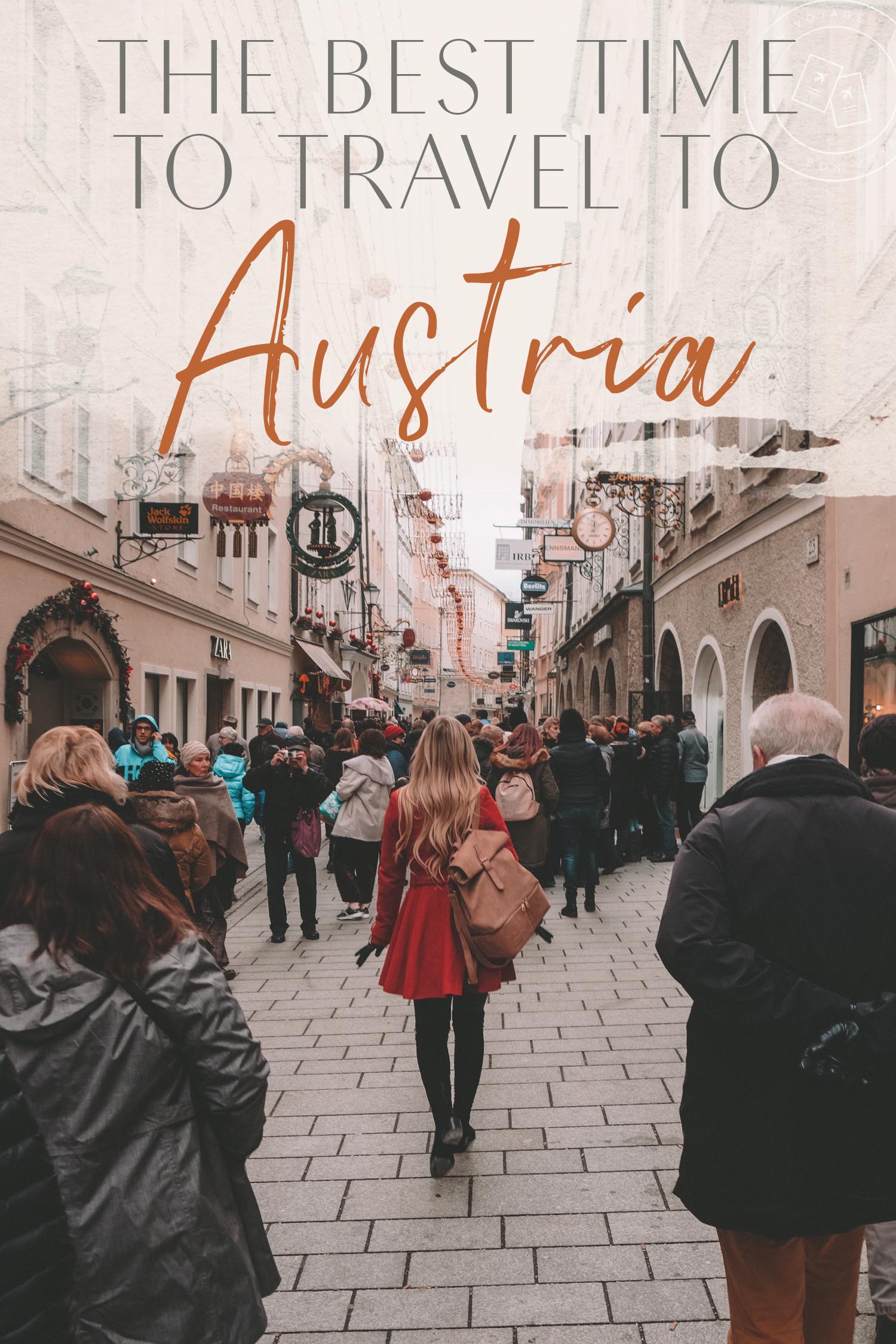 When one thinks about Austria, they probably think of the lush green rolling hills and picture-perfect scenery that they've come to know and love from The Sound of Music. And in most of Austria, the scenery is exactly that. Along with rolling hills, the country is filled with medieval architecture, modern museums, and posh bars and restaurants.
In order to get the most of your trip to Austria, it's important to find out the best time to visit depending on your trip and what you're looking to do during your stay. The weather is extremely seasonal!
Here are the best times to travel to Austria!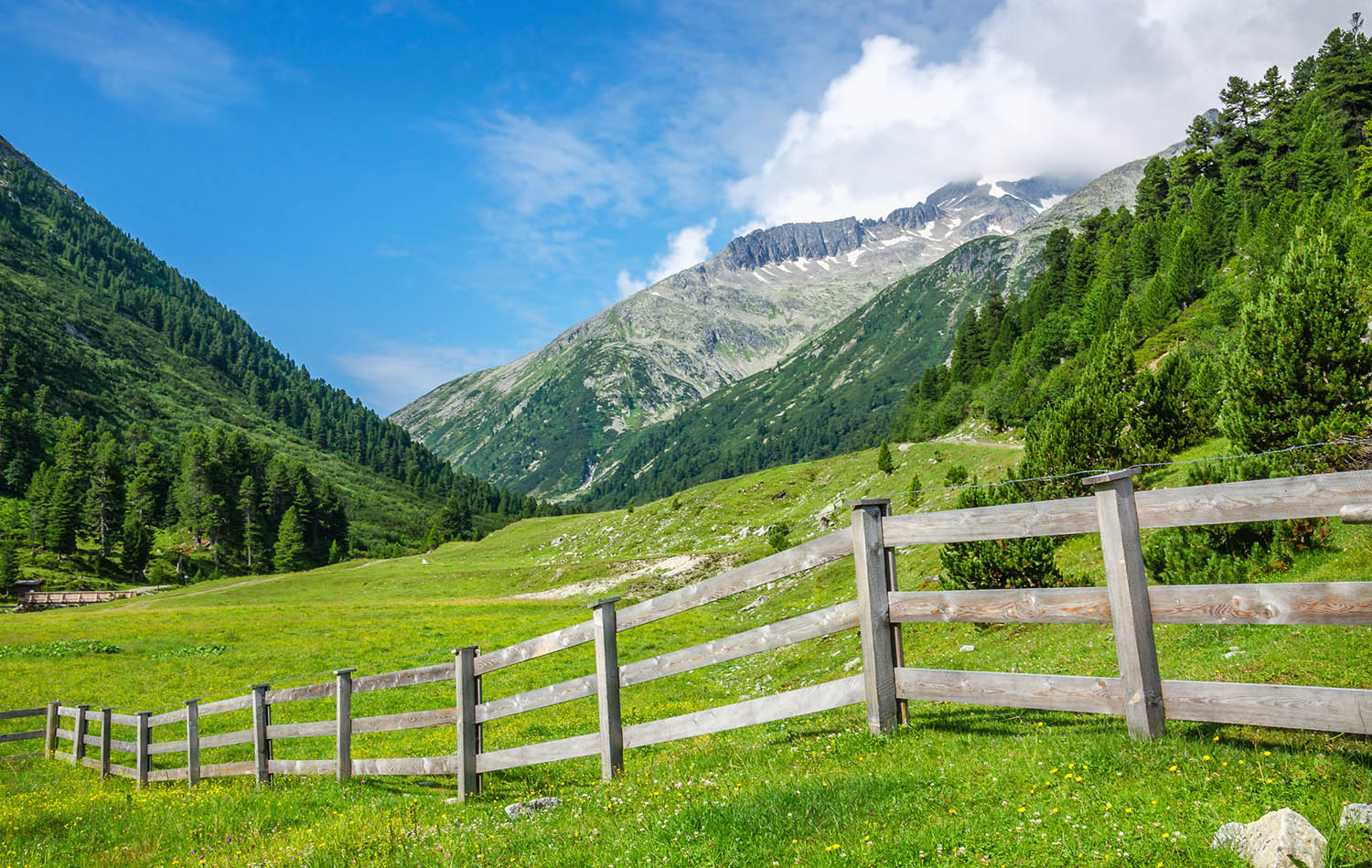 Mayerhofen, Austria
April to May
April to May are the ideal months to visit Austria.
The chilly winter months are warming up and transitioning into summer days. However, temps can still be a bit unpredictable. Hiking enthusiasts will still find that it gets a bit cold and the lake temperatures are quite chilly. Because of this weather, fewer crowds visit meaning lower prices and more accommodation options.
This is a wonderful time to explore Hofburg, an area that is the embodiment of Austrian culture. The base of the city dates back to 1233 AD so you can only begin to imagine the culture that lies within its gates. Spring is also a great time to visit Vienna, a city that is usually bustling with people.

June to August
When summer rolls around it's all about the festivals—and it's also peak season for tourism!
In June there is the Midsummer Night Celebration, an event held all over the country, with bonfires and folkloric events. In Salzburg in July, there are festivities galore for the Salzburg Festival—a festival of music and drama that dates back to 1920.
Aside from the festivals, this is a great time to visit if you're an outdoors enthusiast. For unforgettable views, visit Zell am See, a city that features a sapphire-colored lake surrounded by glaciers. If you're a hiker, take a trip to Hohe Tauern National Park where you can go trekking under the summer sun.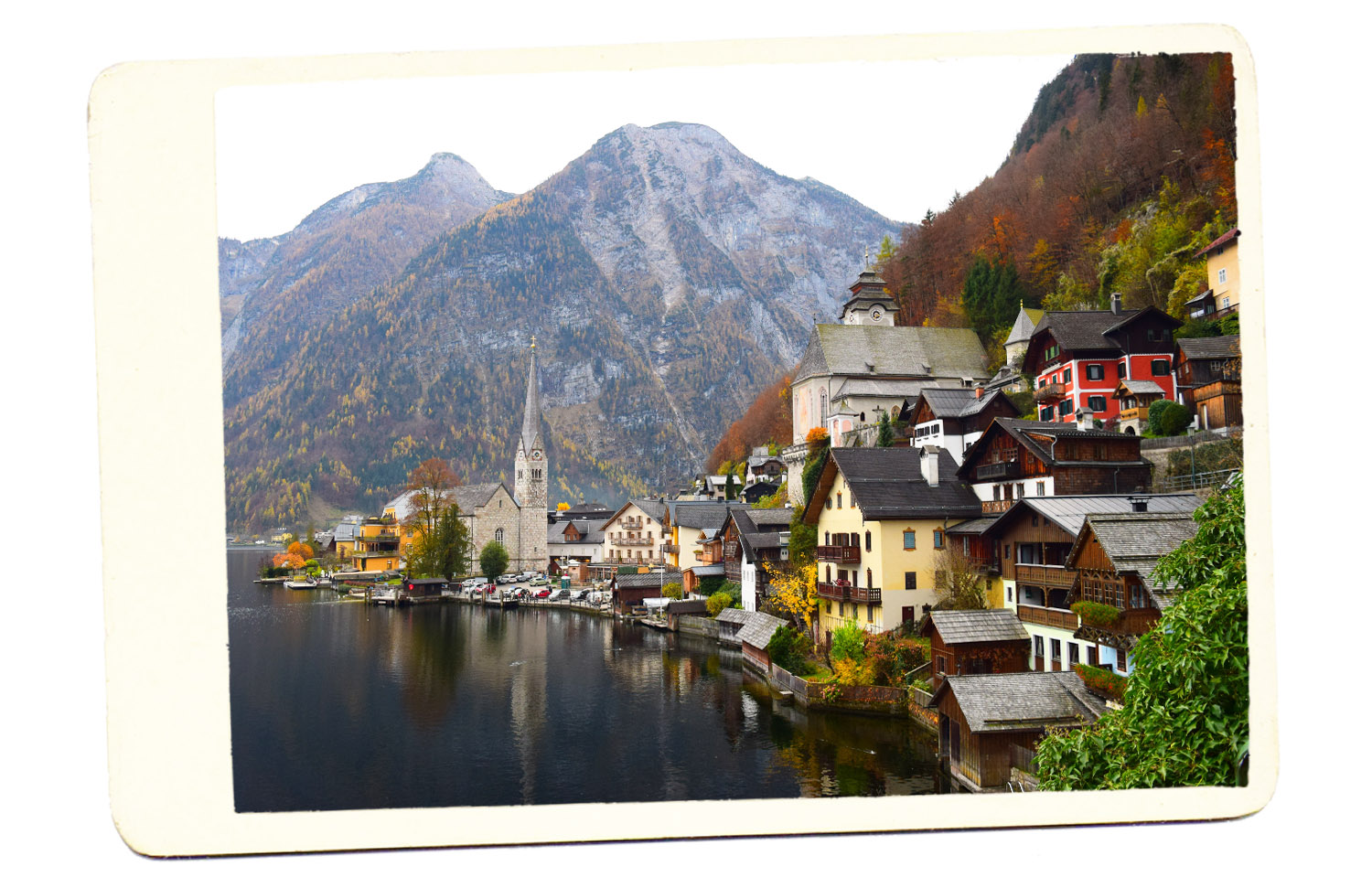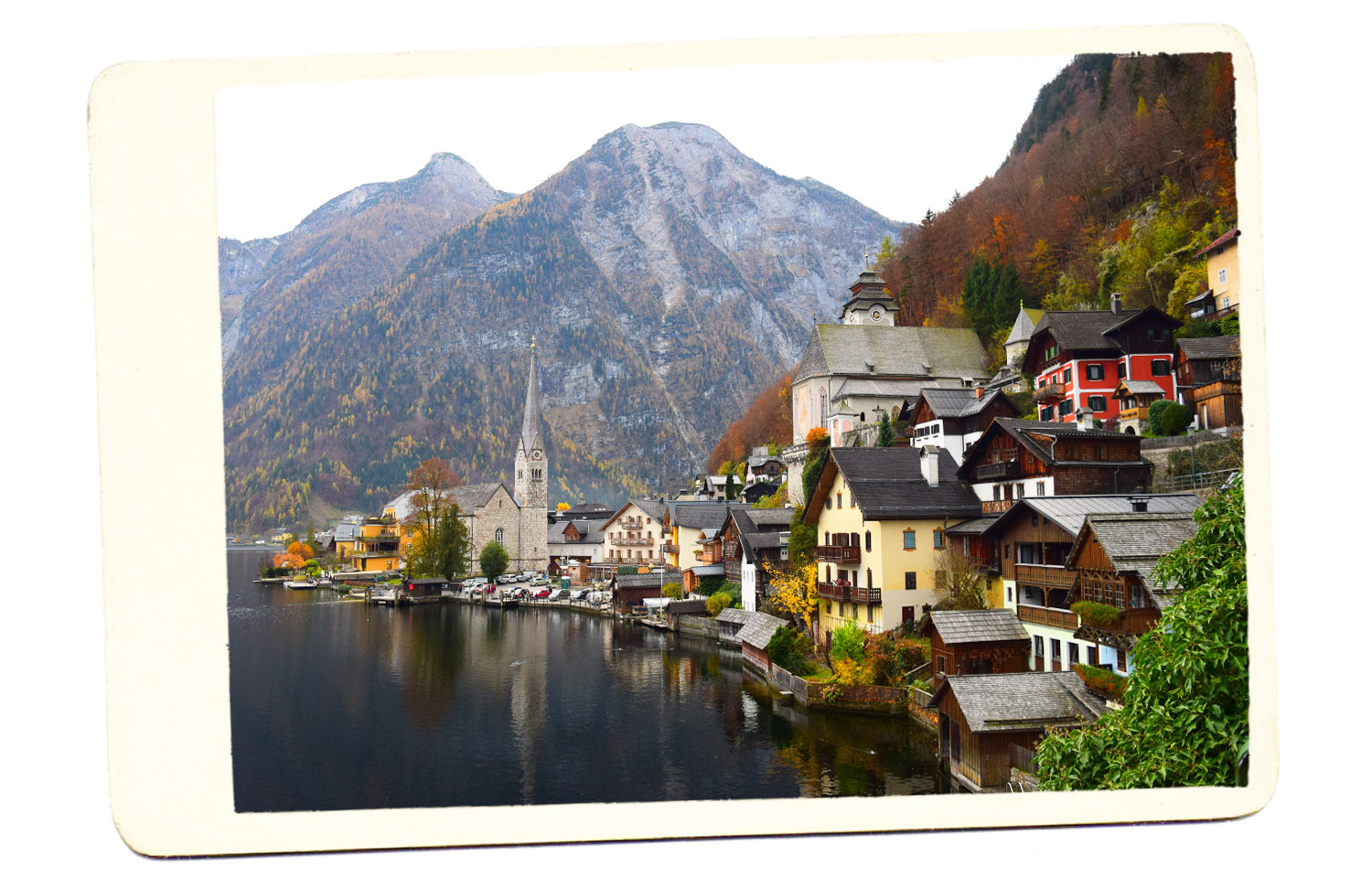 September to October
Fall in Austria something out of a movie. The trees that sit on the rolling hills become painted in red and gold hues as the temperatures begin to drop. Peak season comes to an end during the fall so a visit during September or October means fewer tourists and lower prices.
Plus you still get incredible weather (we're talking highs anywhere between 57-71 degrees).
September is one of the best times to experience Austria's wine culture, one of the finest among Europe. In fact, Vienna has a magnificent vineyard culture and you can taste local wines paired with traditional Austrian cuisine.
October is home to an abundance of events in Vienna including Viennale, the film festival, Vienna Fashion Week, and "Long Night of Museums," an evening where museums extend their operating hours.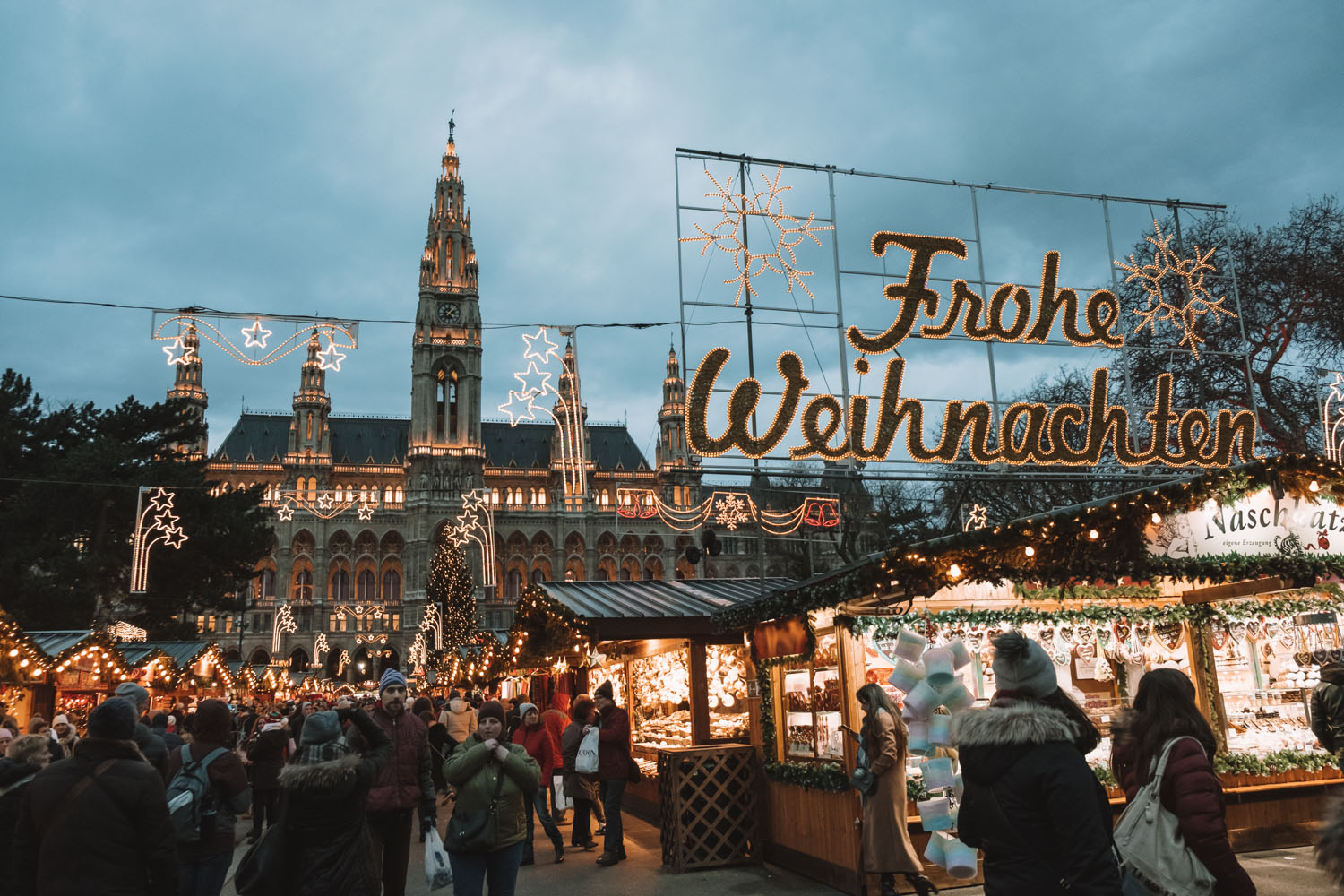 Vienna, Austria
November to March
While winter usually signifies low season in many other European countries, Austria's winter months are quite unique. Crowds are definitely lower than they once were in the summer, yet many still come to experience the snowfall and Christmas markets that Austria has to offer.
Oh, the Christmas markets!! If you haven't been before, this is reason enough to visit!
If skiing in the Alps isn't on your bucket list, add it now. And winter in Austria is the perfect time to mark it off. The sleepy village of St. Anton has become the skiing capital of the country. Its resorts' roots date back to 1901 yet there are still modern touches that one could want on a winter getaway.

Have you been to Austria before? If so, where did you go and what time of year did you visit? I'd love to hear in the comments below!