Updated: February 2023
With more than thirty-eight million people, Tokyo is the largest city on the planet. While you could easily spend a lifetime exploring it, most of us only have a couple of weeks so it's important to have a strategy.
To get your bearings in this crazy city, it's good to know the basic geography of the metro. The city of Tokyo has twenty-three wards, and each ward is made up of several districts.
When you are planning your daily adventures, you'll want to figure out which wards have interesting districts, and then map out your route.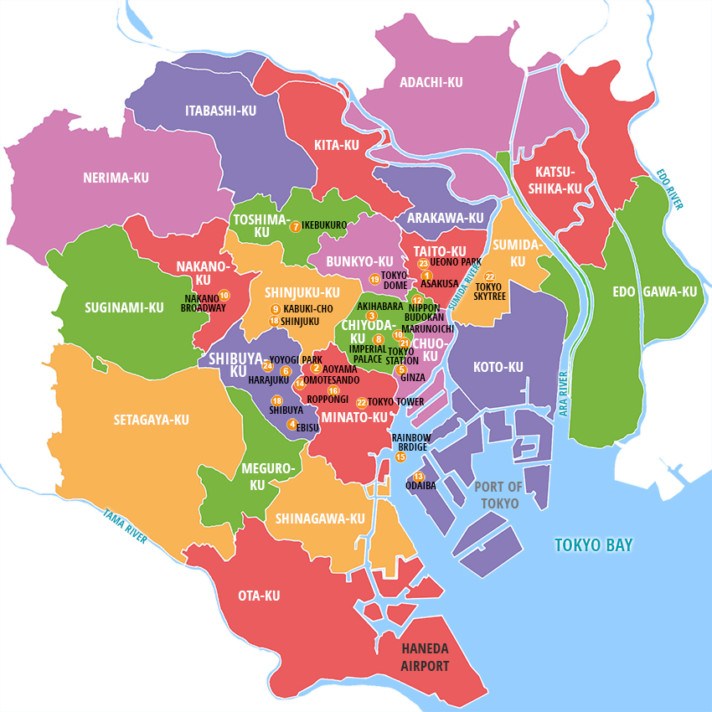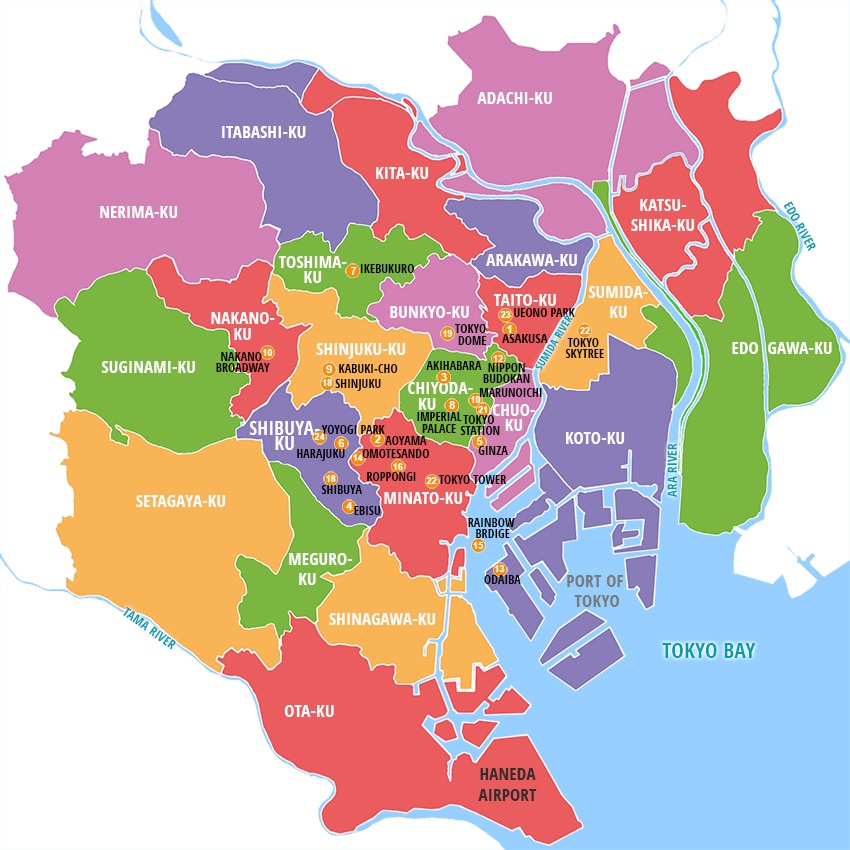 Here's a quick outline of points of interest listed within Tokyo's major districts!

Shibuya District
Shibuya Crossing
Shibuya Crossing is one of the busiest intersections in the world. During rush hour, you'll find more than 1,000 people crossing this famous spot. When it comes to people watching, there is no better spot on earth.
Harajuku
Harajuku District is the center of Japanese fashion and youth culture. You'll definitely want to spend a full day exploring here. Start by checking out the endless boutiques and vintage shops on Takeshita Street.
If you're looking to get some of that iconic Harajuku style while in Tokyo, I got an awesome manicure from Jill & Lovers. It's a local fave and full of trendy designs that you won't find anywhere else.
For a souvenir, you can hold onto forever, stop by one of the many purikura photo booths. Get some old-school selfies, and then decorate them with absurd and cute designs.
To finish off the ultimate day in Harajuku, go for karaoke. Singing skills are totally optional—you've just got to get up there and do it!
Ebisu
To check out some of the best food in Japan, head to Ebisu. From traditional Japanese eateries to cutting-edge foodie hot spots, they have got it all.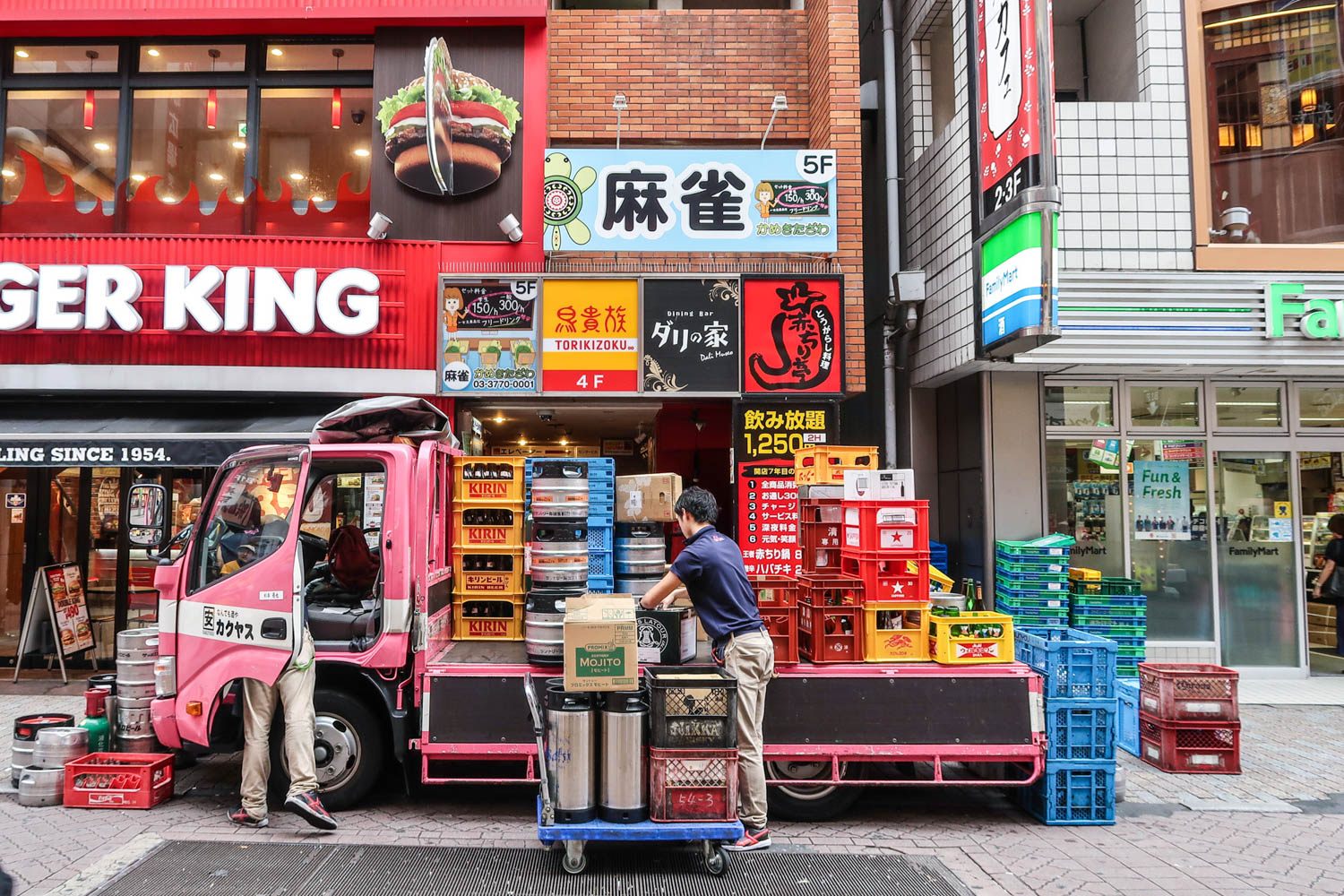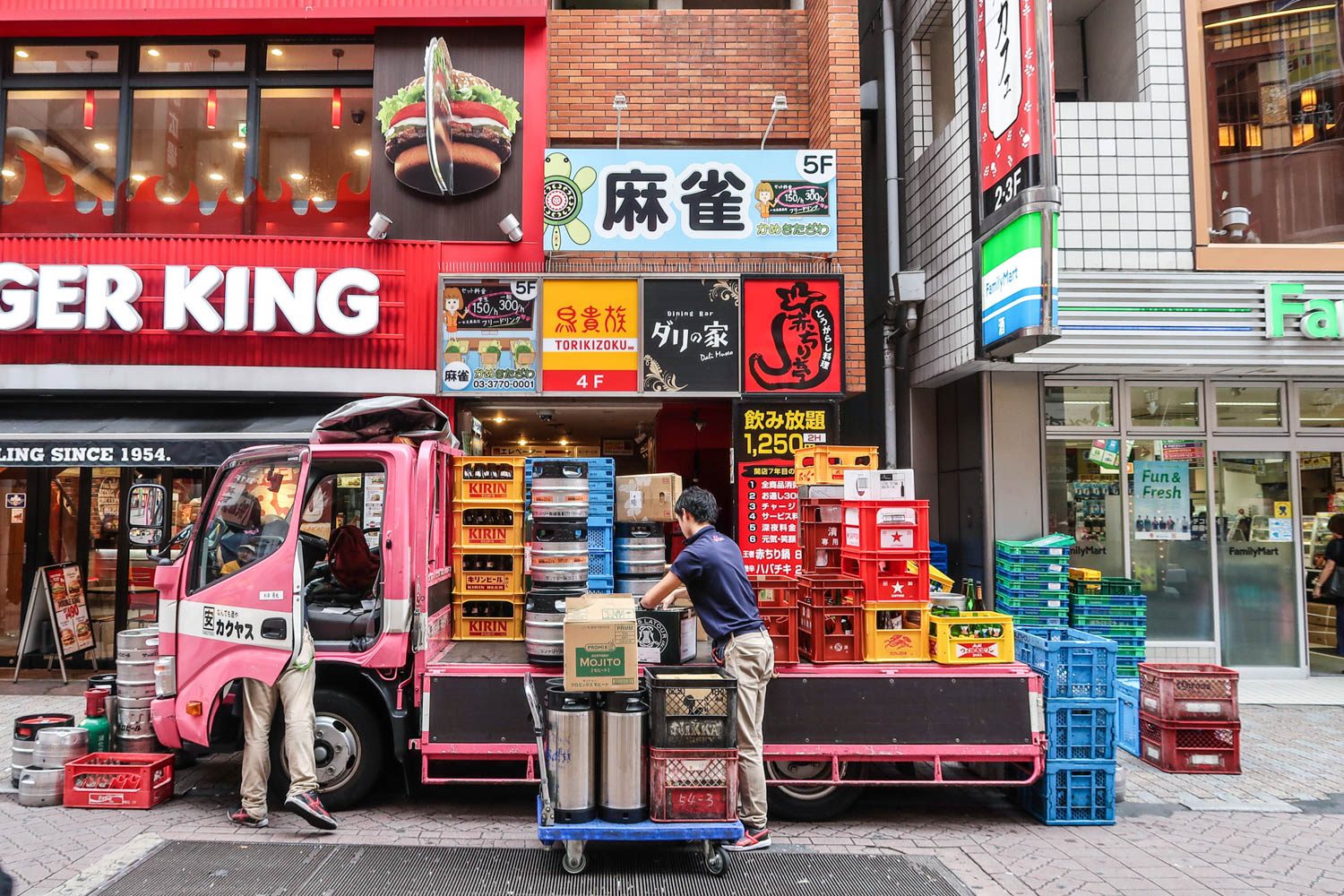 Chiyoda District
Akihabara
Famous for its endless lines of electric stores, Akihabara is a tech lover's heaven. The district is known as 'electric town', and you can find anything and everything here. There are arcades and games galore alongside tons of anime and manga spots.
Another must-see is a maid café. The manga-style waitresses dress in traditional maids' uniforms and call you master. There are a variety of different maid cafés, including some with guys waiting tables. You won't find this anywhere else.
Imperial Palace
The Tokyo Imperial Palace, Kokyo, is the residence of the Japanese Head of State, also known as the Emperor of Japan. Walk around the beautiful grounds, and take in the stunning architecture. Fun fact, the Imperial Palace is built where the original Edo Castle once stood!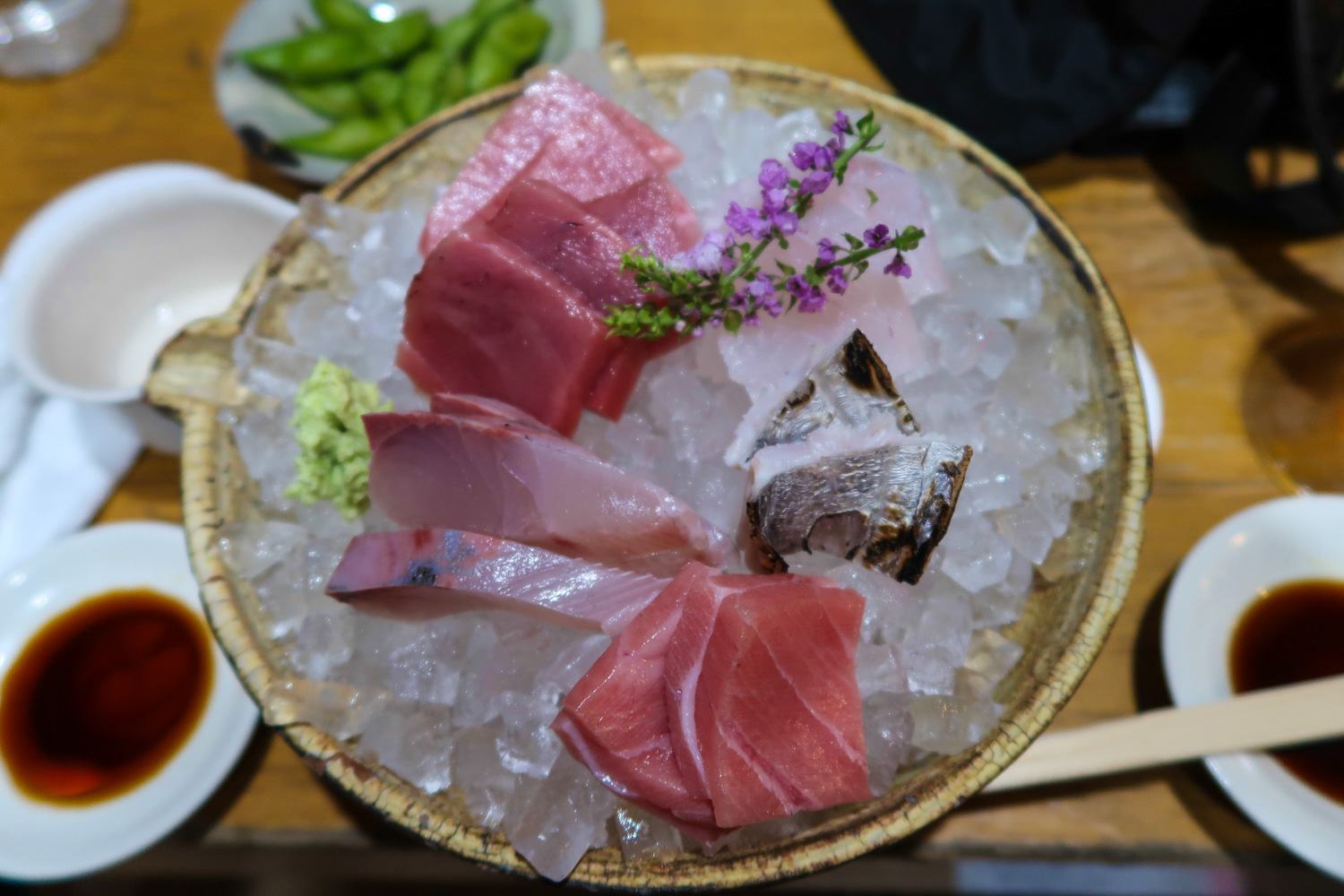 Chuo District
Ginza
Tokyo's answer to Manhattan, Ginza is famous for its insanely high rent and ten-dollar cups of coffee. This is the place to go when you want to spoil yourself with upmarket shops, restaurants, and galleries.
Tsujiki
Foodies will definitely want to get to the Tsujiki Market. This massive fish market is famous for its tuna auction and an impressive array of ultra-fresh fish.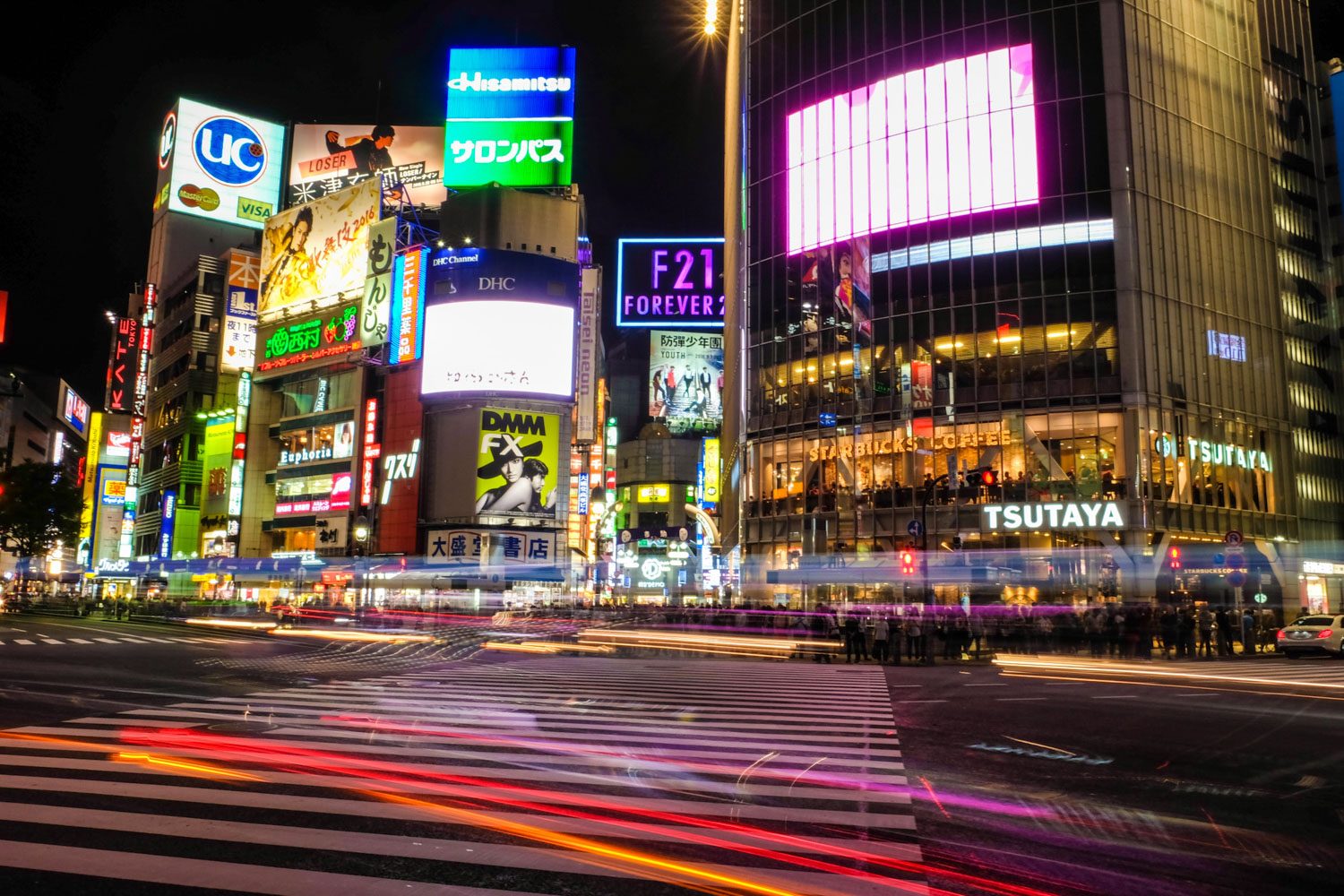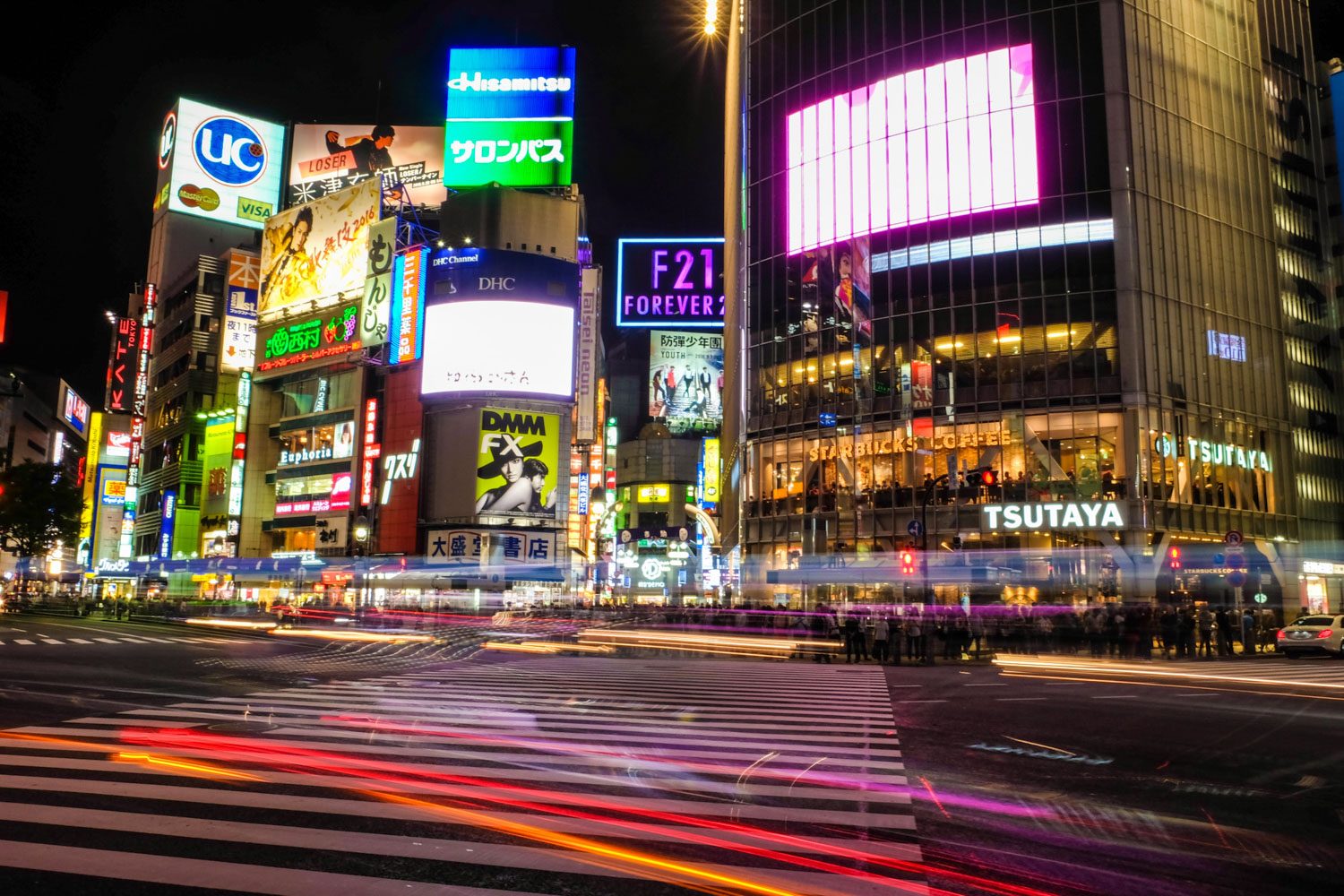 Minato District
Roppongi
Another amazing nightlight spot is Roppongi. Home to the Tokyo Tower, this area is incredibly popular with tourists. You can easily spend a full day exploring here. Spend the afternoon shopping, going for a world-class dinner, and having at least a sake or two.
Odaiba
Tokyo's newest district, Odaiba, has the very futuristic architecture that you'd expect of Japan. This man-made island started being developed in the late 1990s and has since become a tourist fave.

Shinjuku District
Robot Restaurant
Shinjuku is where locals go for nightlife. Spend at least one night hanging out there, and be sure to start your adventure at the Robot Restaurant. It's the best spot for dinner and a show that you will truly never, ever forget.
Golden Gai
With more than 200 bars crammed into six ultra-narrow streets, Golden Gai is a very cool hangout. Every bar has its own unique theme and atmosphere. You'll find a blend of businessmen, celebrities, tourists, and everyone else looking for a fun night out. Read my full Guide to Tokyo's Golden Gai!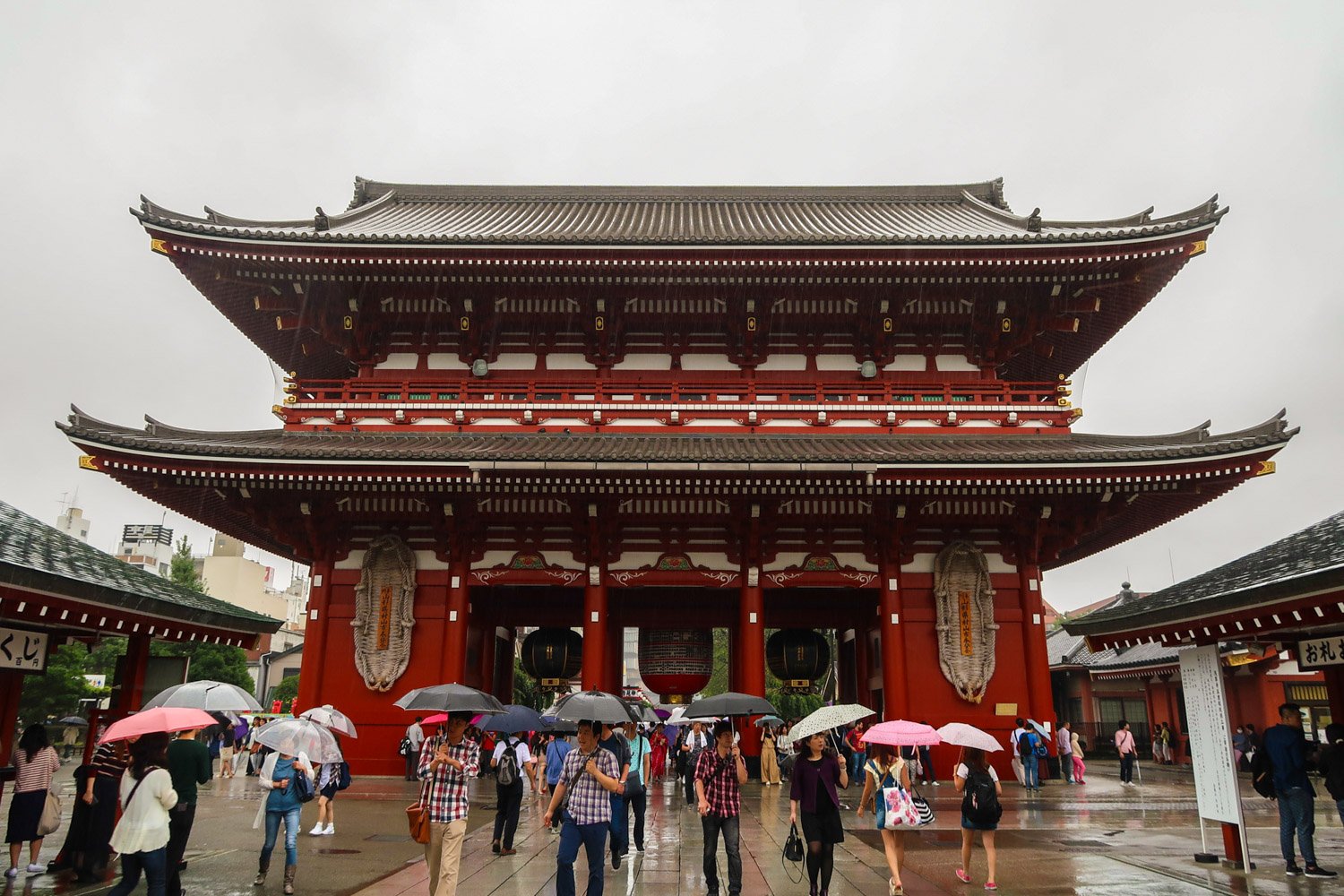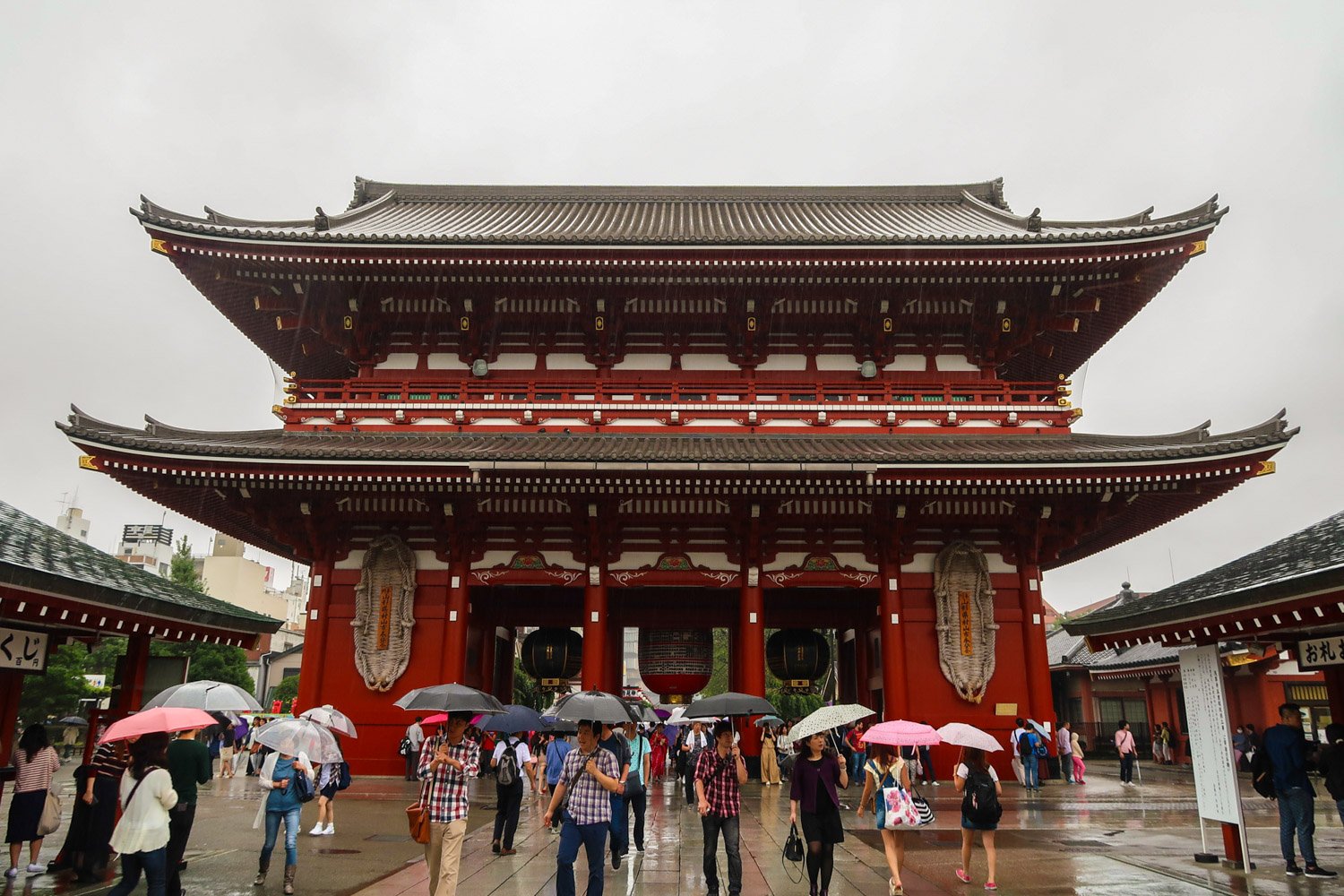 Taito District
Asakusa
At the heart of the Taito District is Asakusa with its impressive Senso-ji Temple. This beautiful seventh-century traditional temple is Tokyo's most famous.
Asakusa has a fascinating history. If you are planning to do any walking tours, this is the place to do it. With a rich history of kabuki theaters and red-light districts, you can spend hours wandering around and taking it all in.

What are your favorite districts to visit in Tokyo?