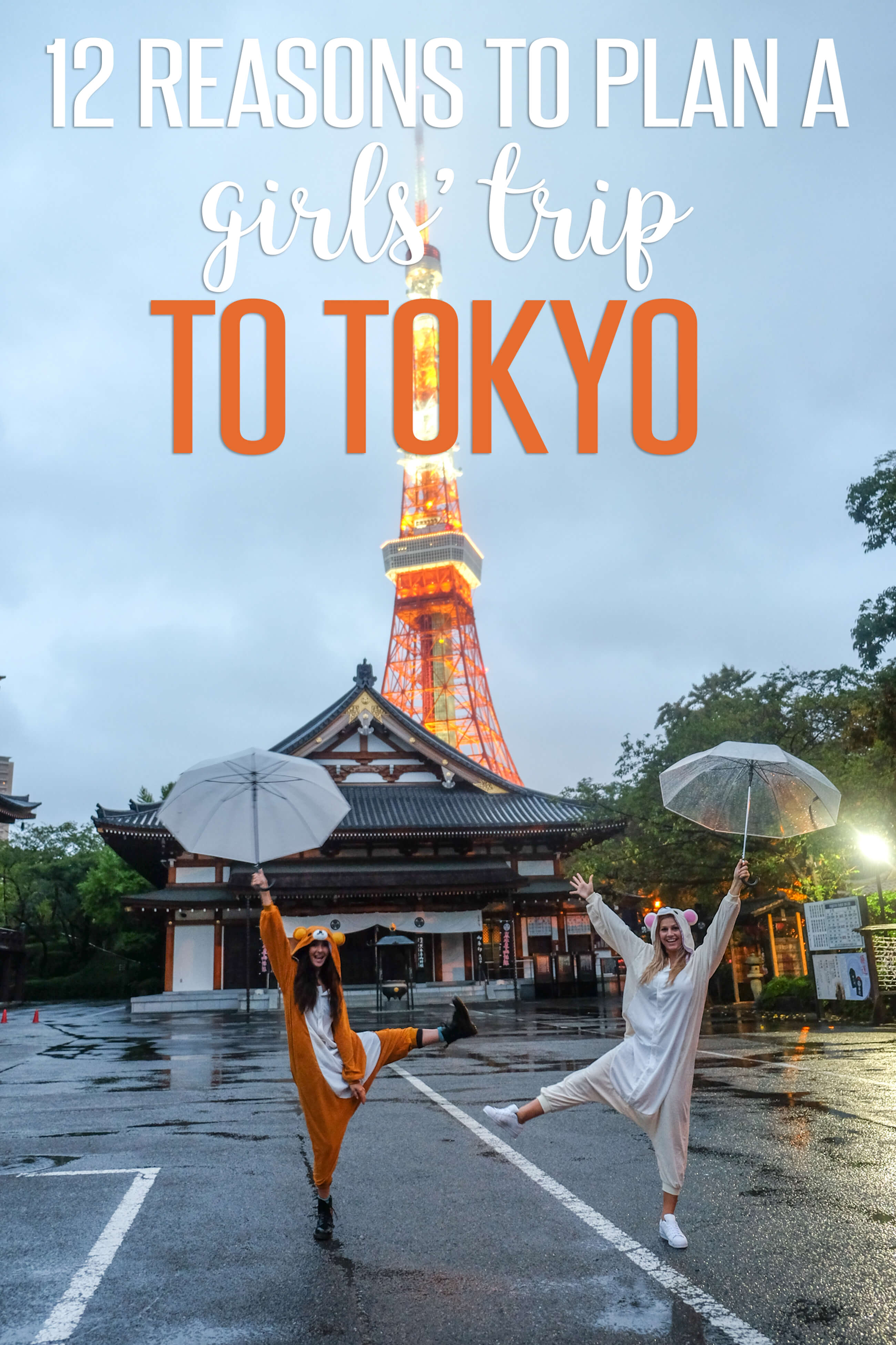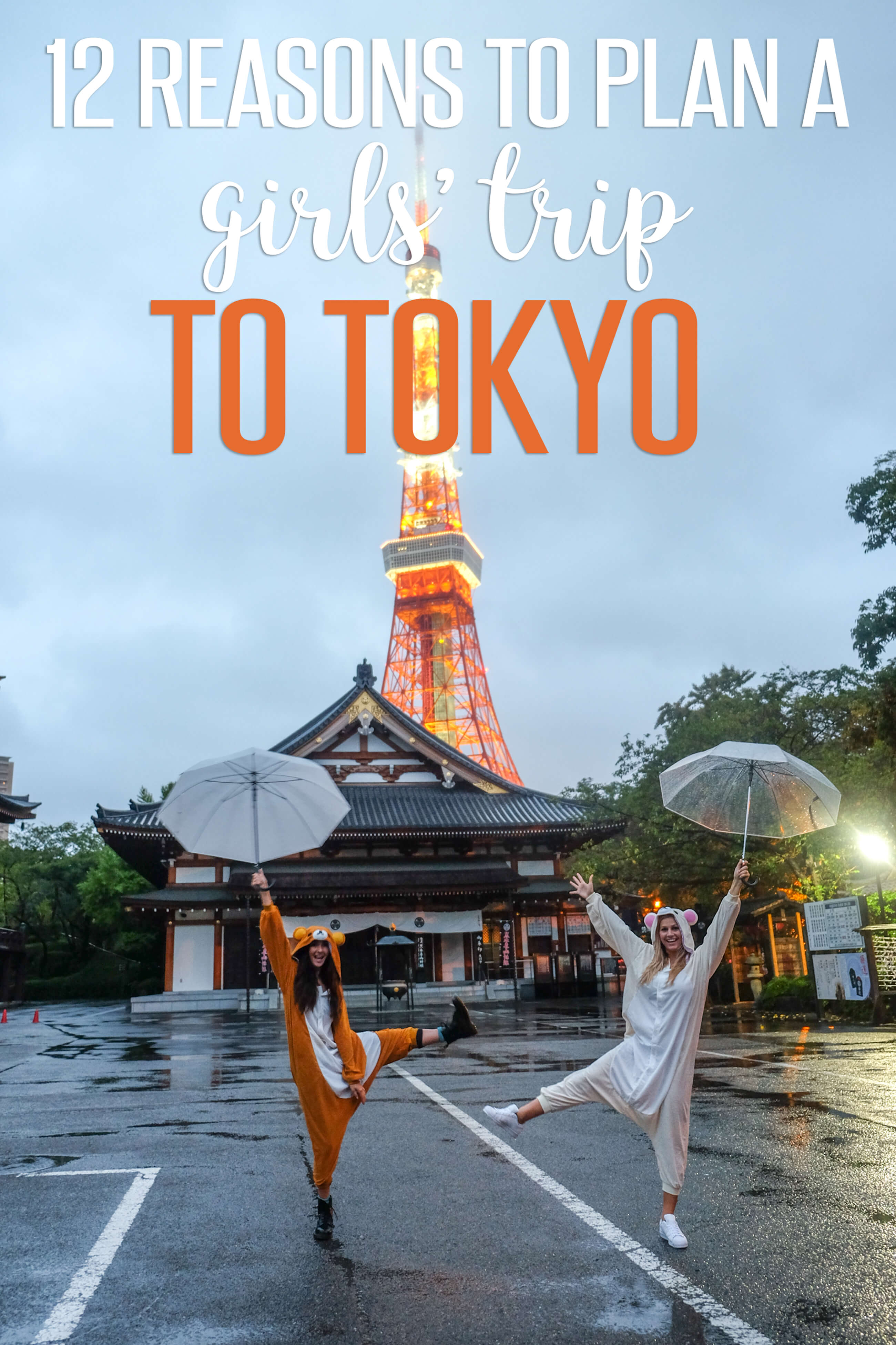 Tokyo is unlike anywhere else you've ever seen. And it's even better when you have your girls with you! This place was made for girlfriend getaways, and it is an adventure that you will truly never forget.
Ready for the ultimate escapade? Here are 12 reasons Tokyo to plan a girls' trip to Tokyo!

1. Karaoke
Of course! You can't go to the birthplace of karaoke without belting out at least a few tunes. Grab your girls, get on stage, and create the ultimate girl group.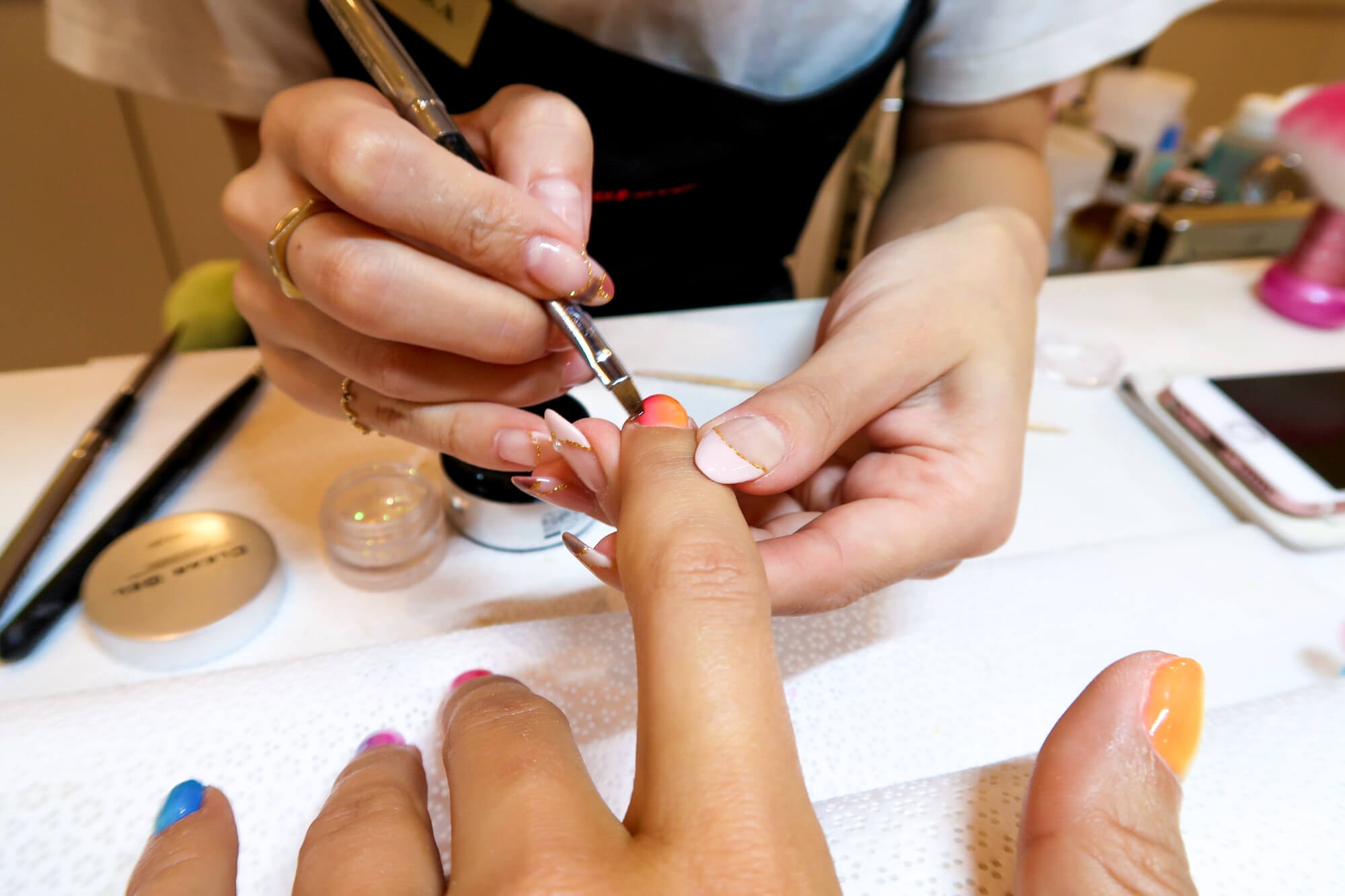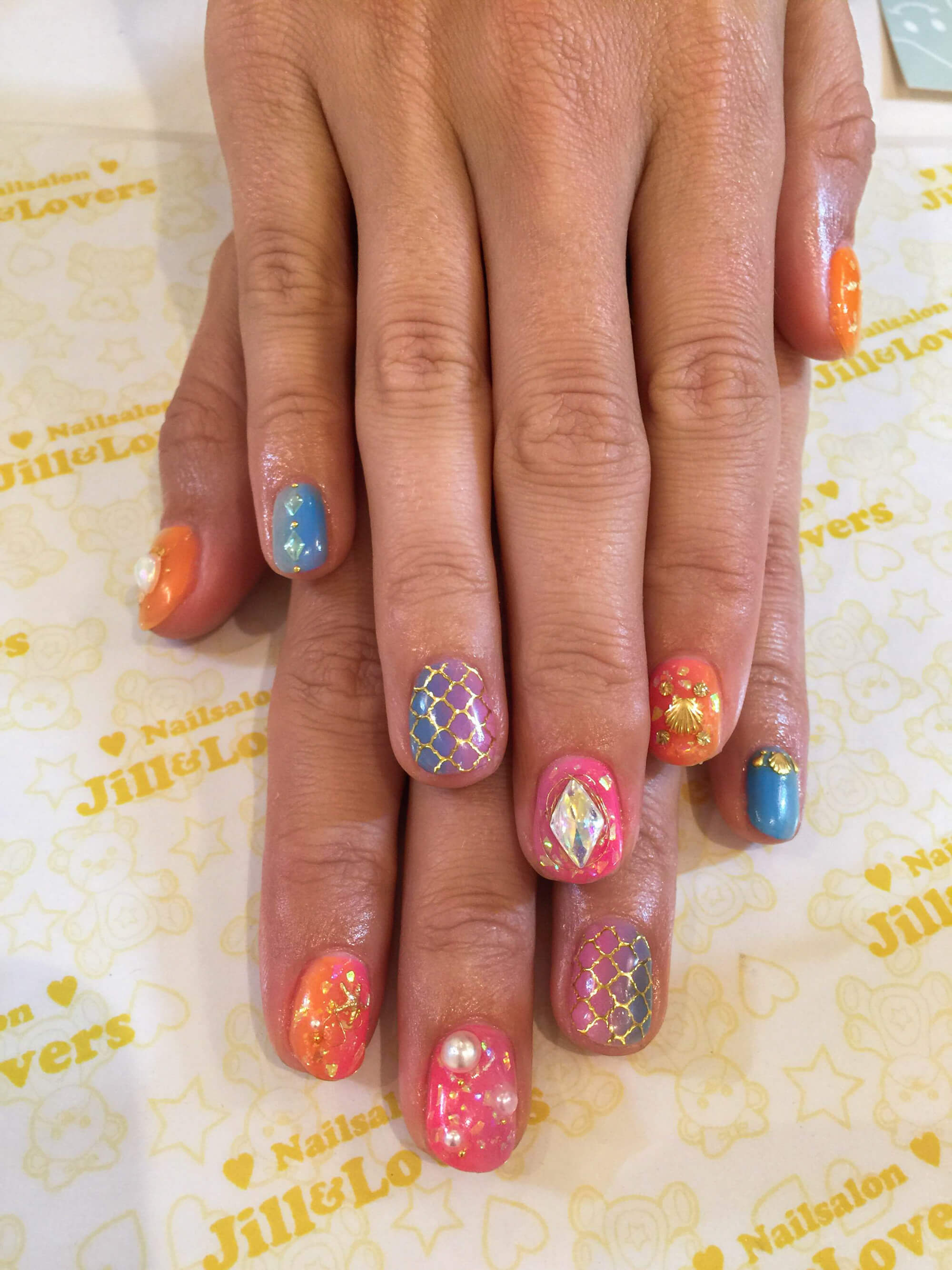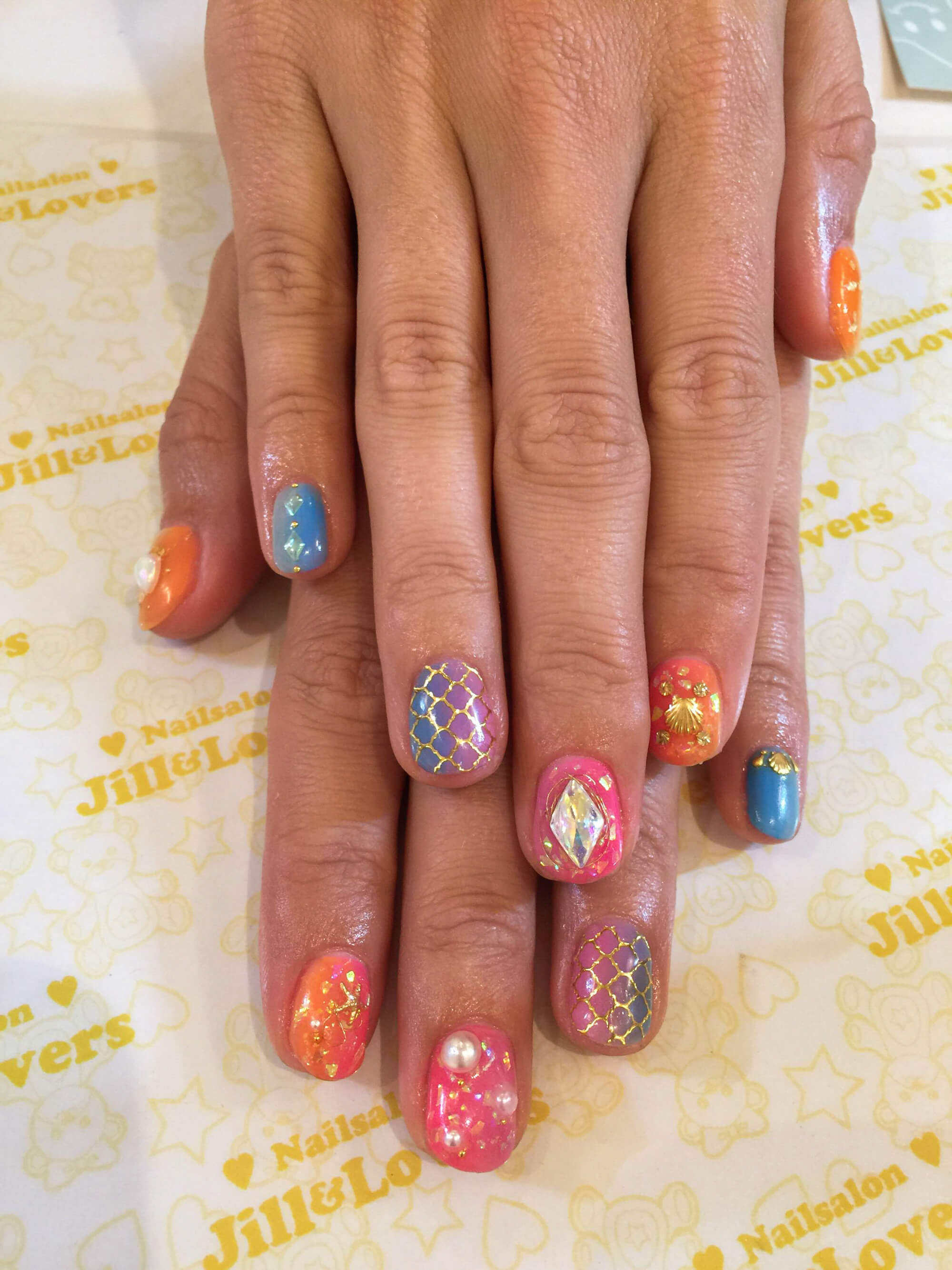 2. Nails
I'm obsessed with Japanese style. Harajuku looks are one of a kind, and the best way to steal the style of local ladies is with nail art. I got mermaid nails at the famous Jill & Lovers, and it was one of my coolest manicures ever.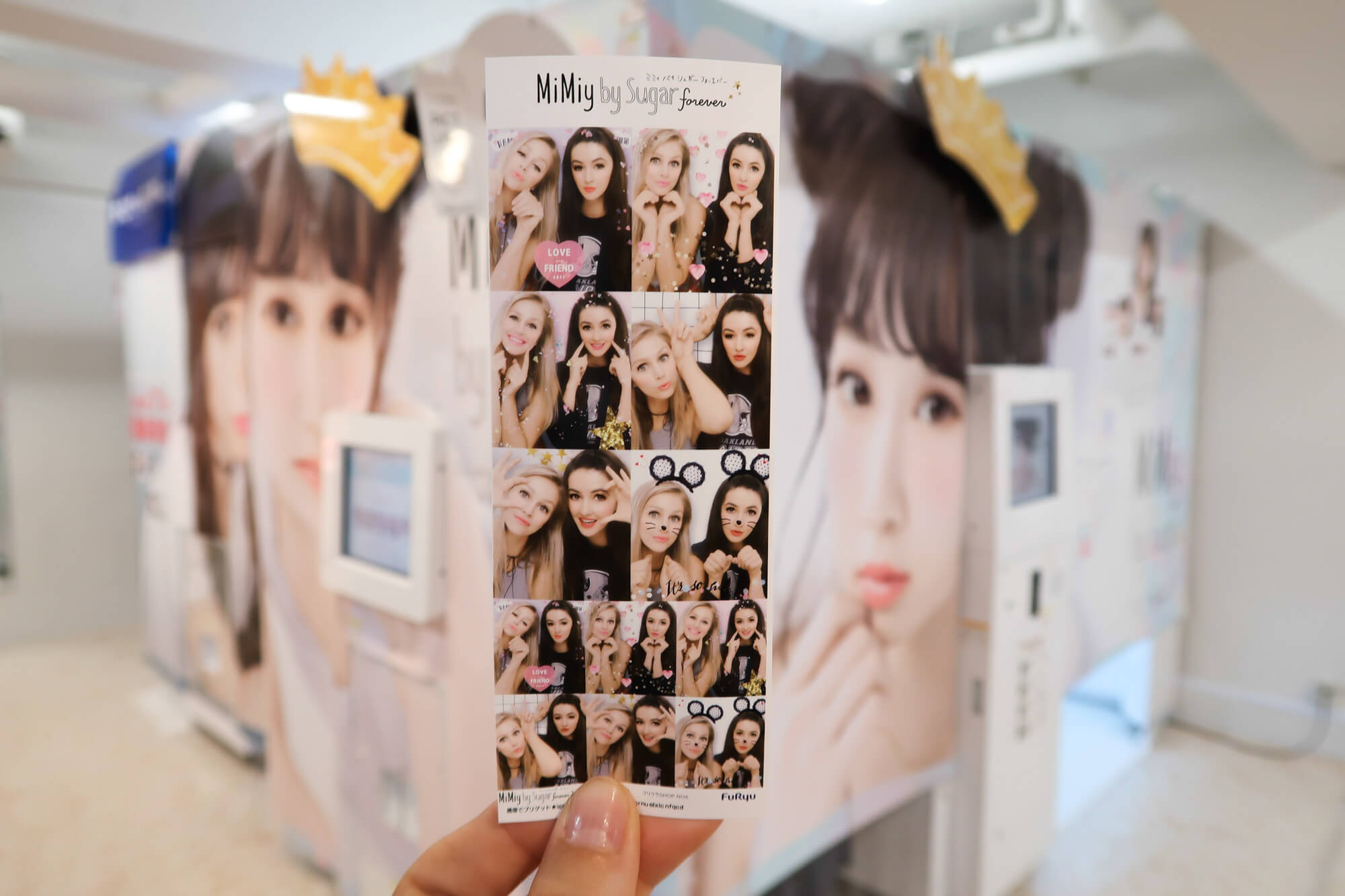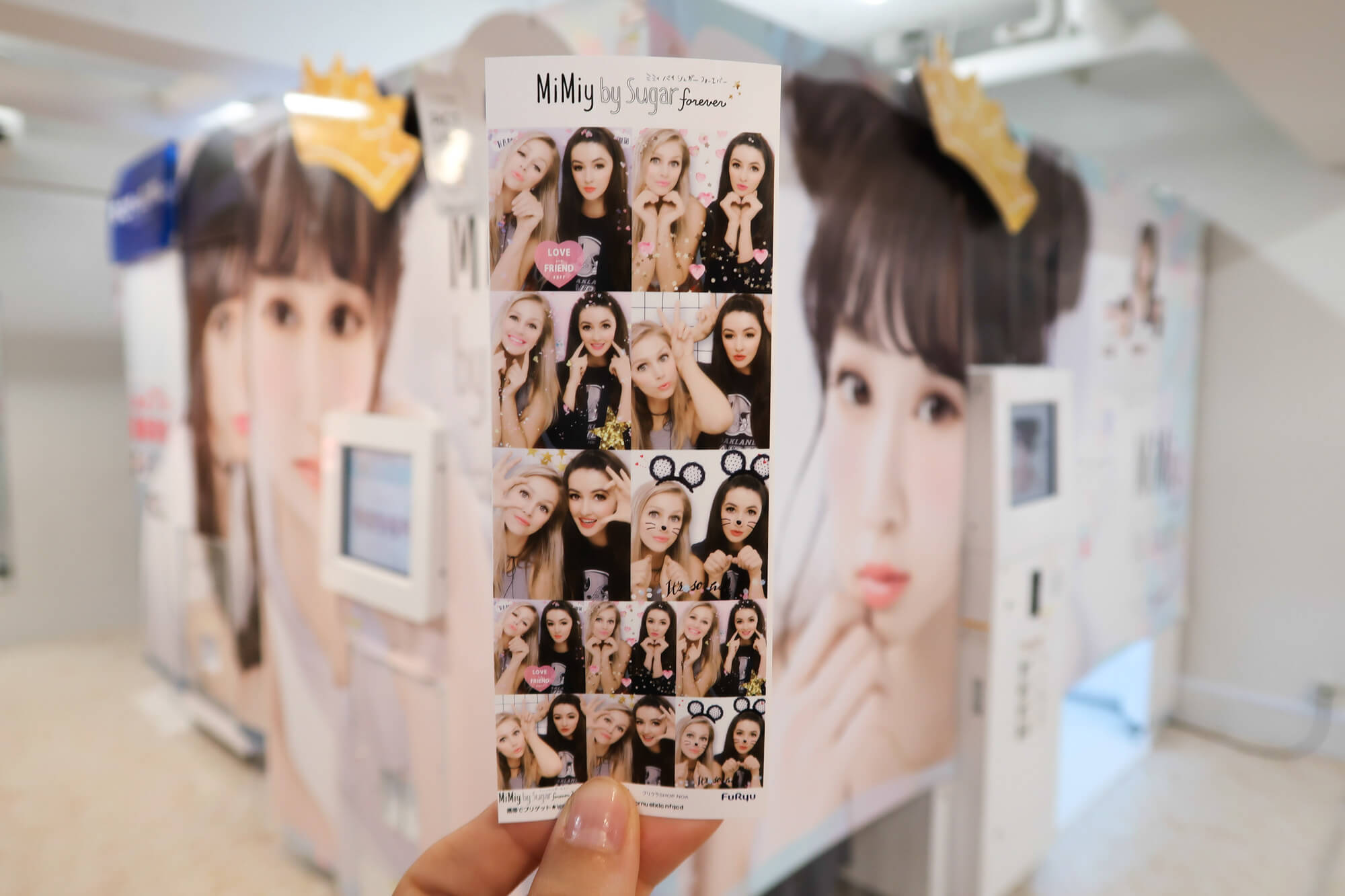 3. Photo Booths
Forget about selfies in Japan! You can't leave Tokyo without getting at least a few strips of pics from one of its crazy cute photo booths. You will find purikura photo booths all over the city, and they are super fun.
With features like a photo app filter, you can turn yourself into a Japanese anime goddess with long eye lashes, huge eyes, and tons of other crazy effects.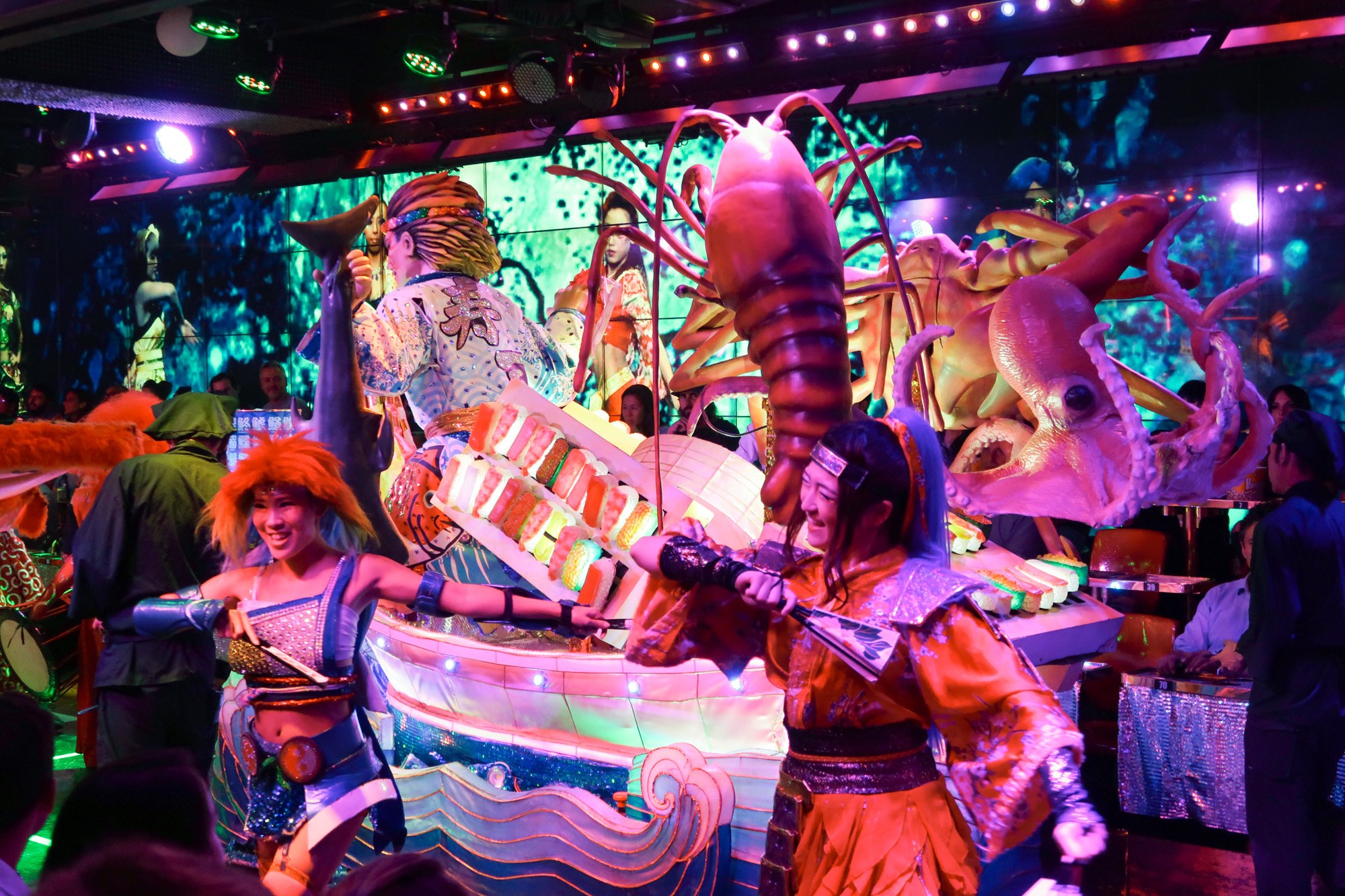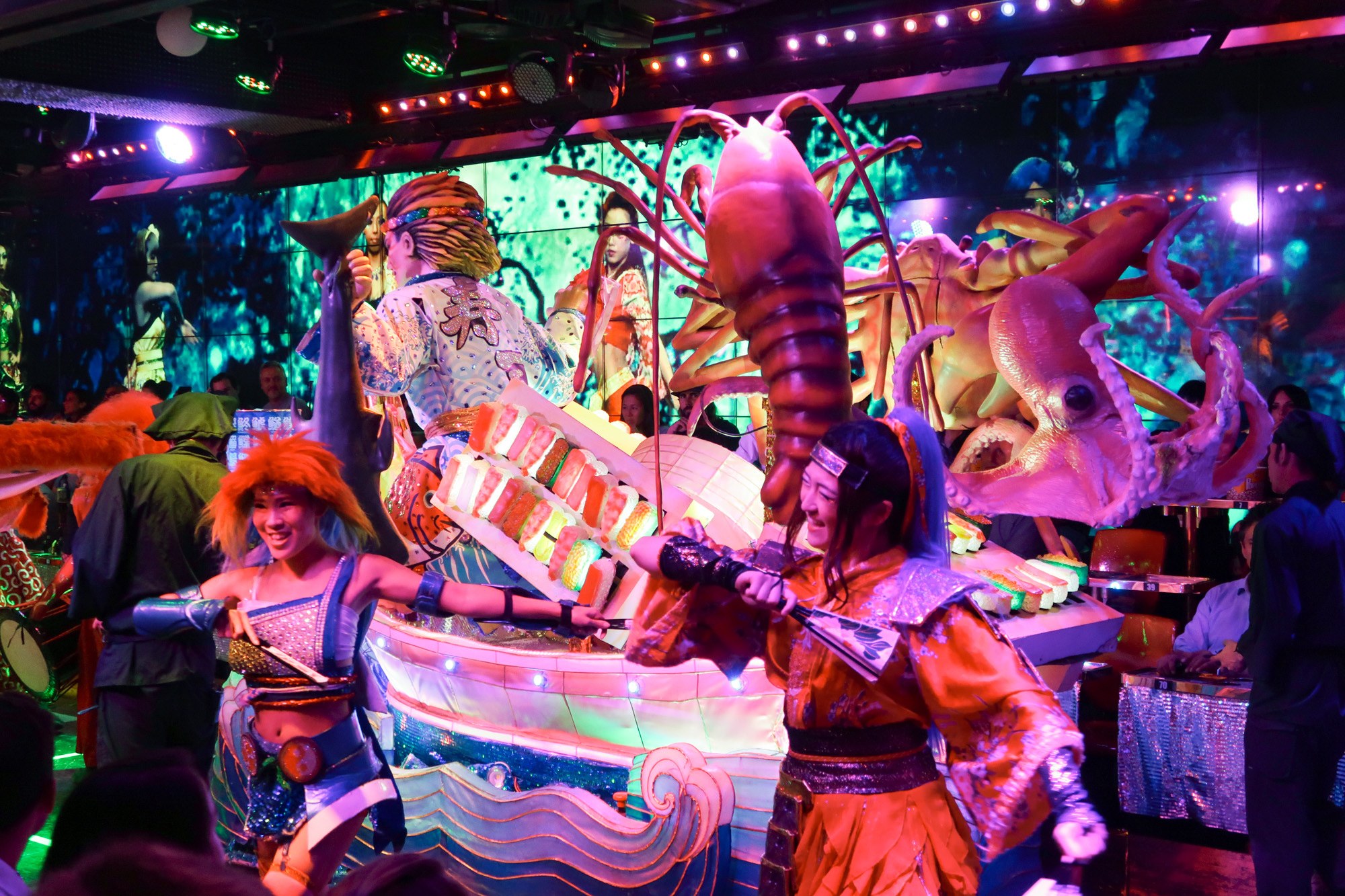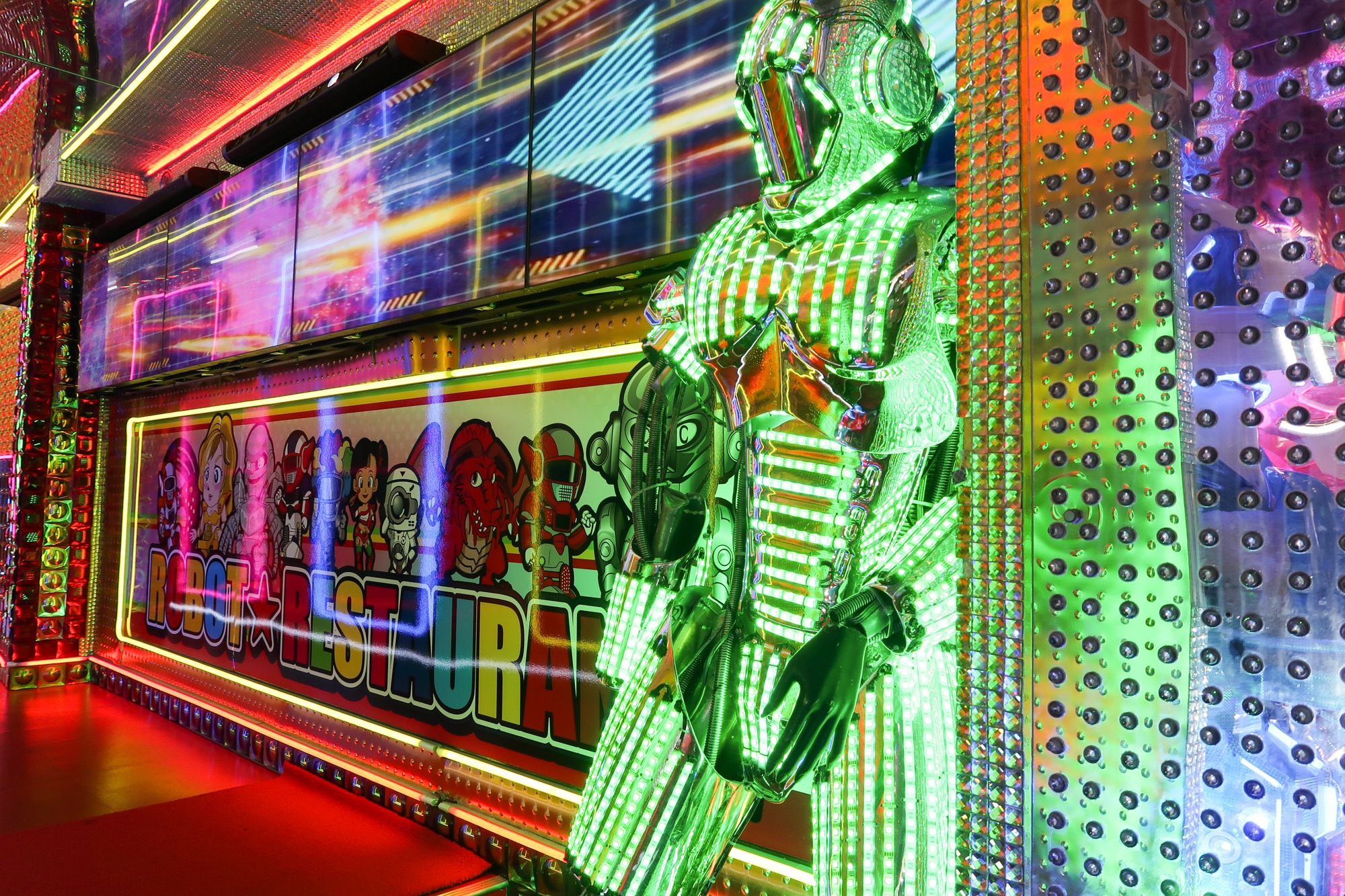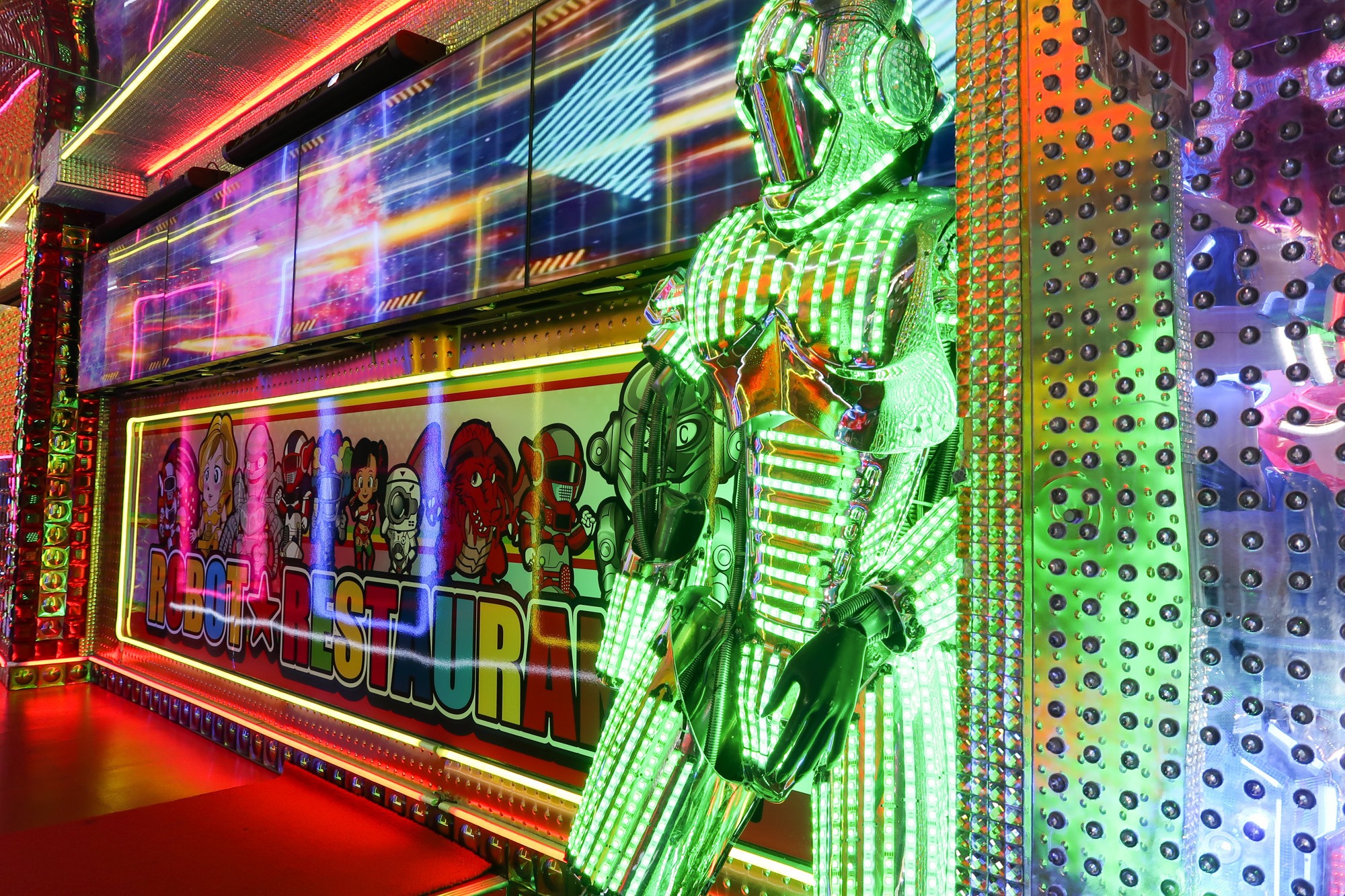 4. Robot Restaurant
The ultimate in Tokyo nightlife, this explosion of lights, dancing, and robots is totally wild and such a good time. Even if you have only a few nights in Tokyo, you have to stop at the Robot Restaurant. It may be a tourist trap, but it's one you won't want to leave!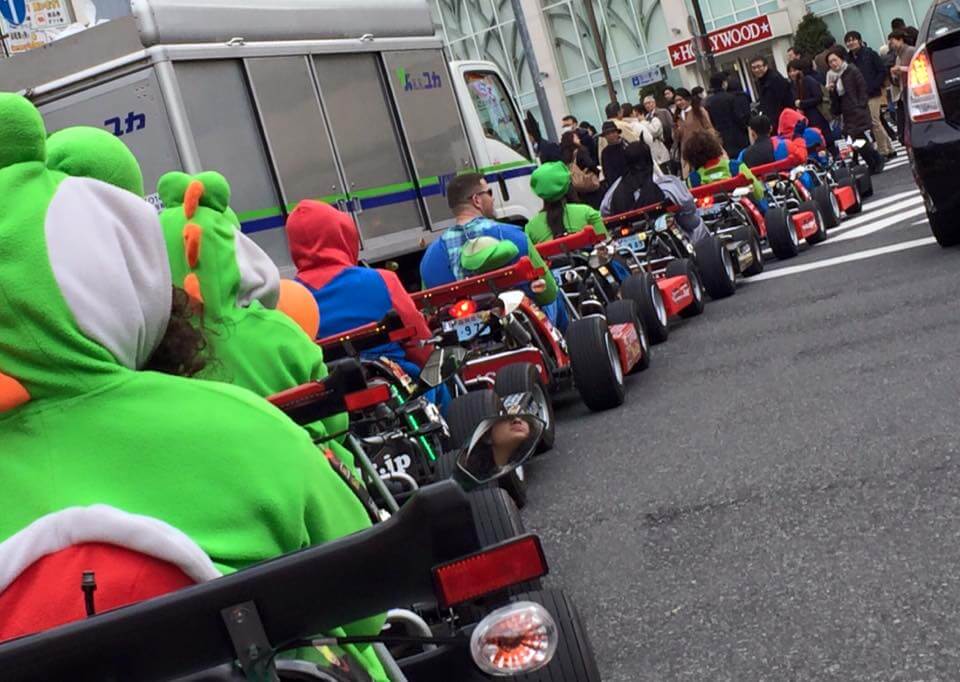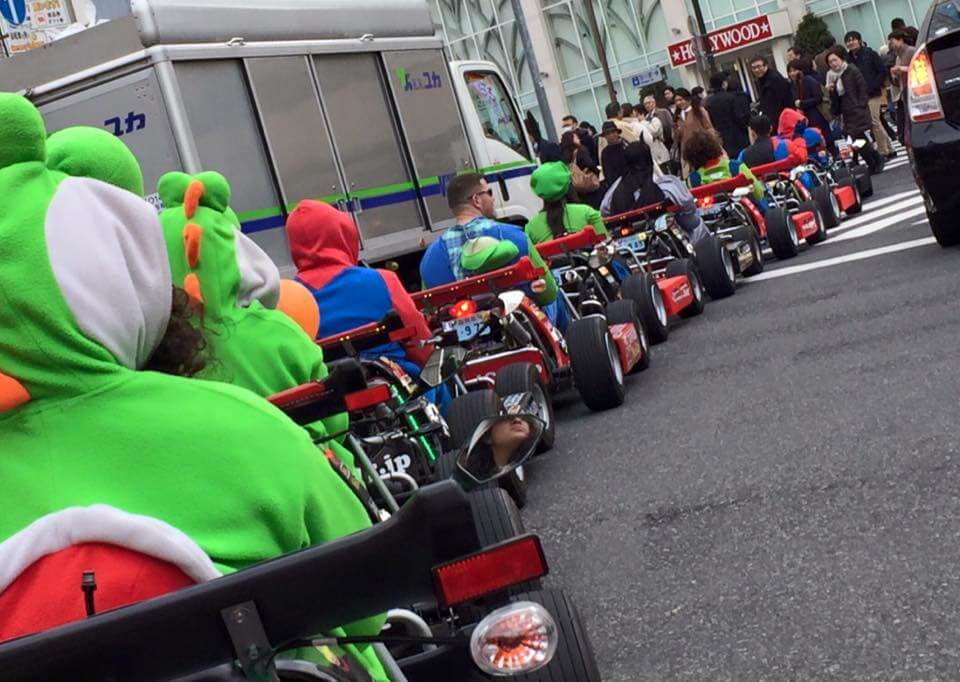 5. Mario Kart Rental
Did you know that you can ride a Mario Kart through the streets of Tokyo? You can also dress up like your favorite character—the Go-Kart rental places offer an impressive selection of costumes for rent, so nope, you don't have to bring yours from home.
Just head down to the Arcade District and hop into the real-life video game that is Japan.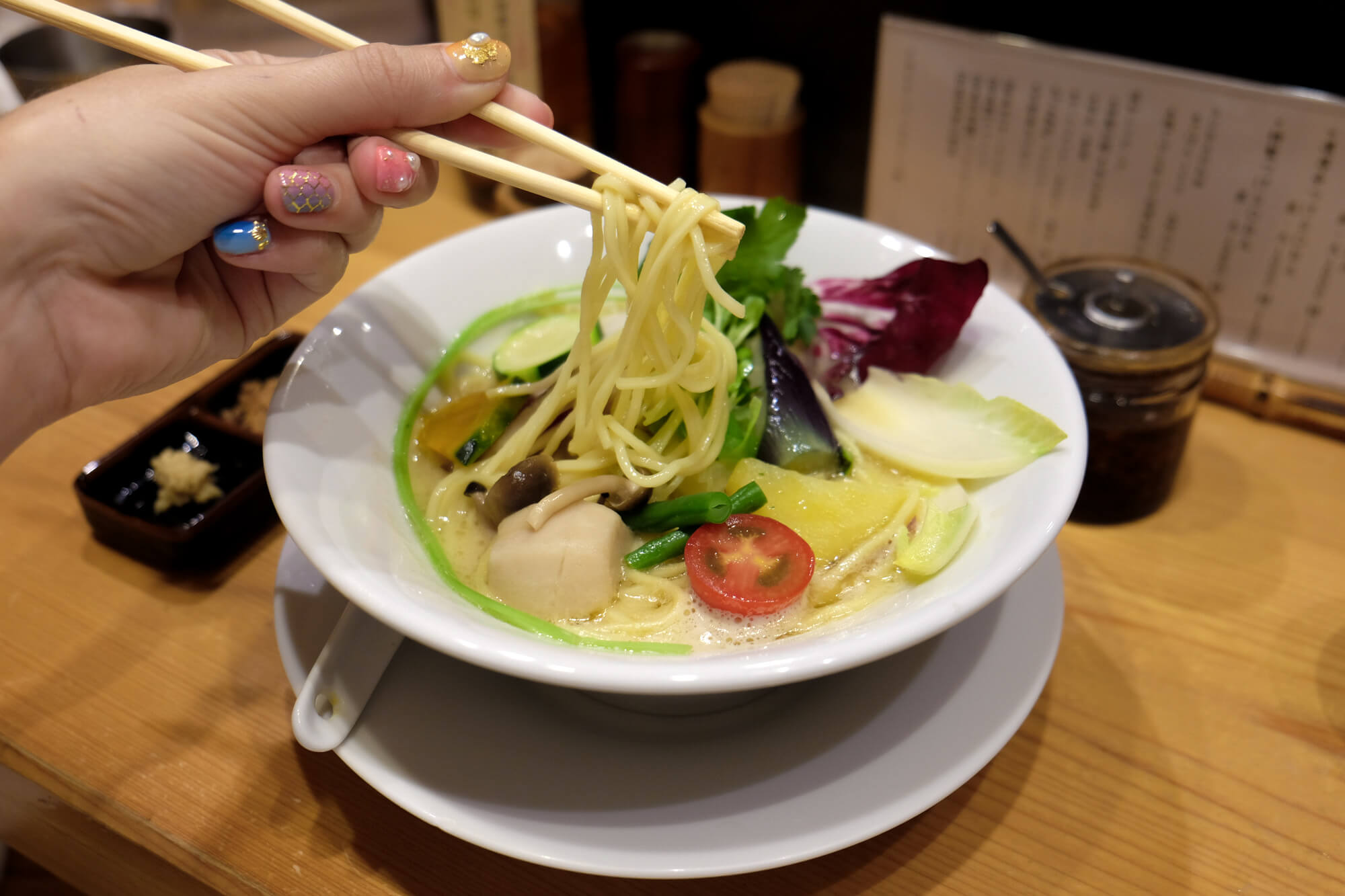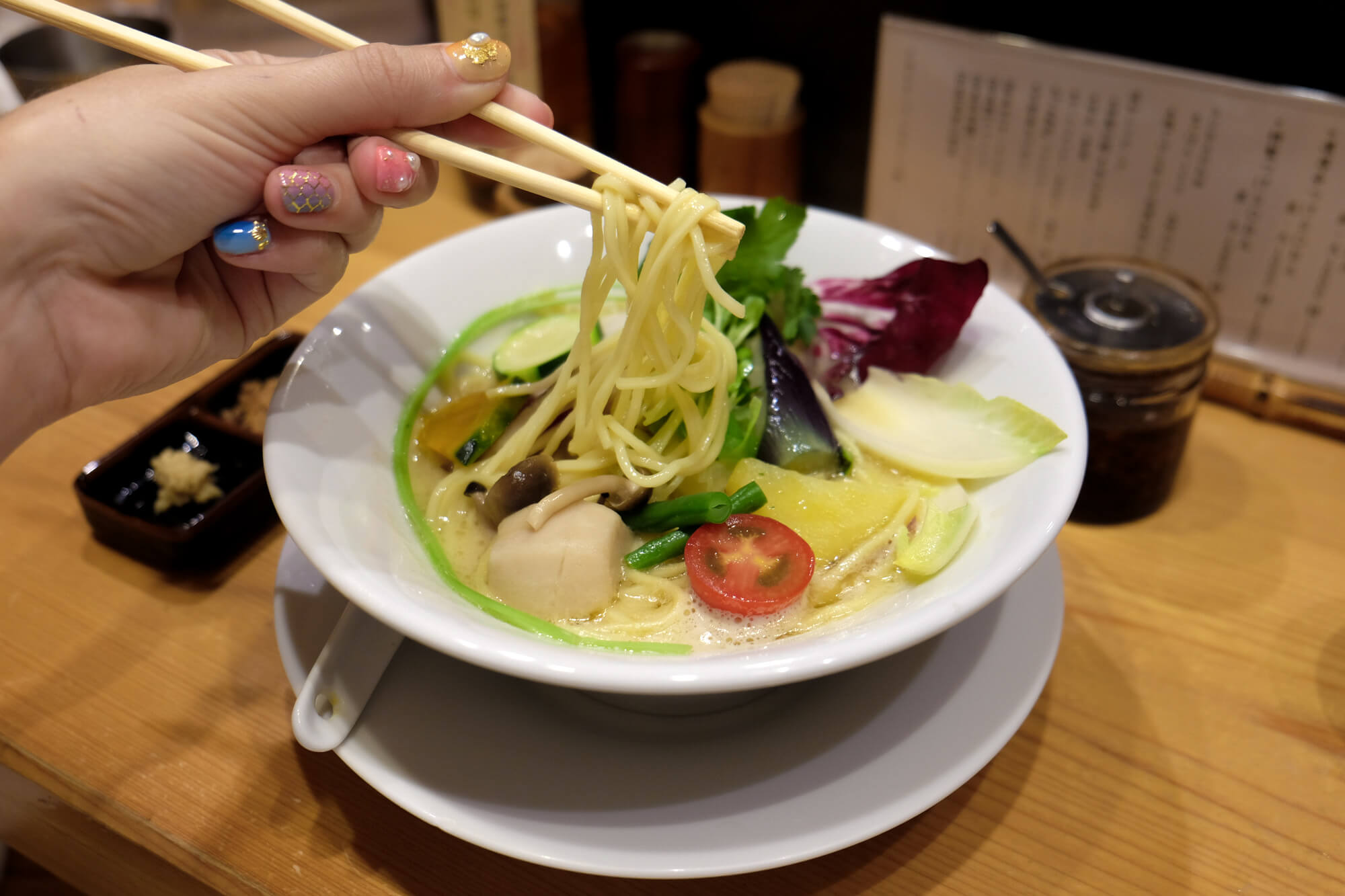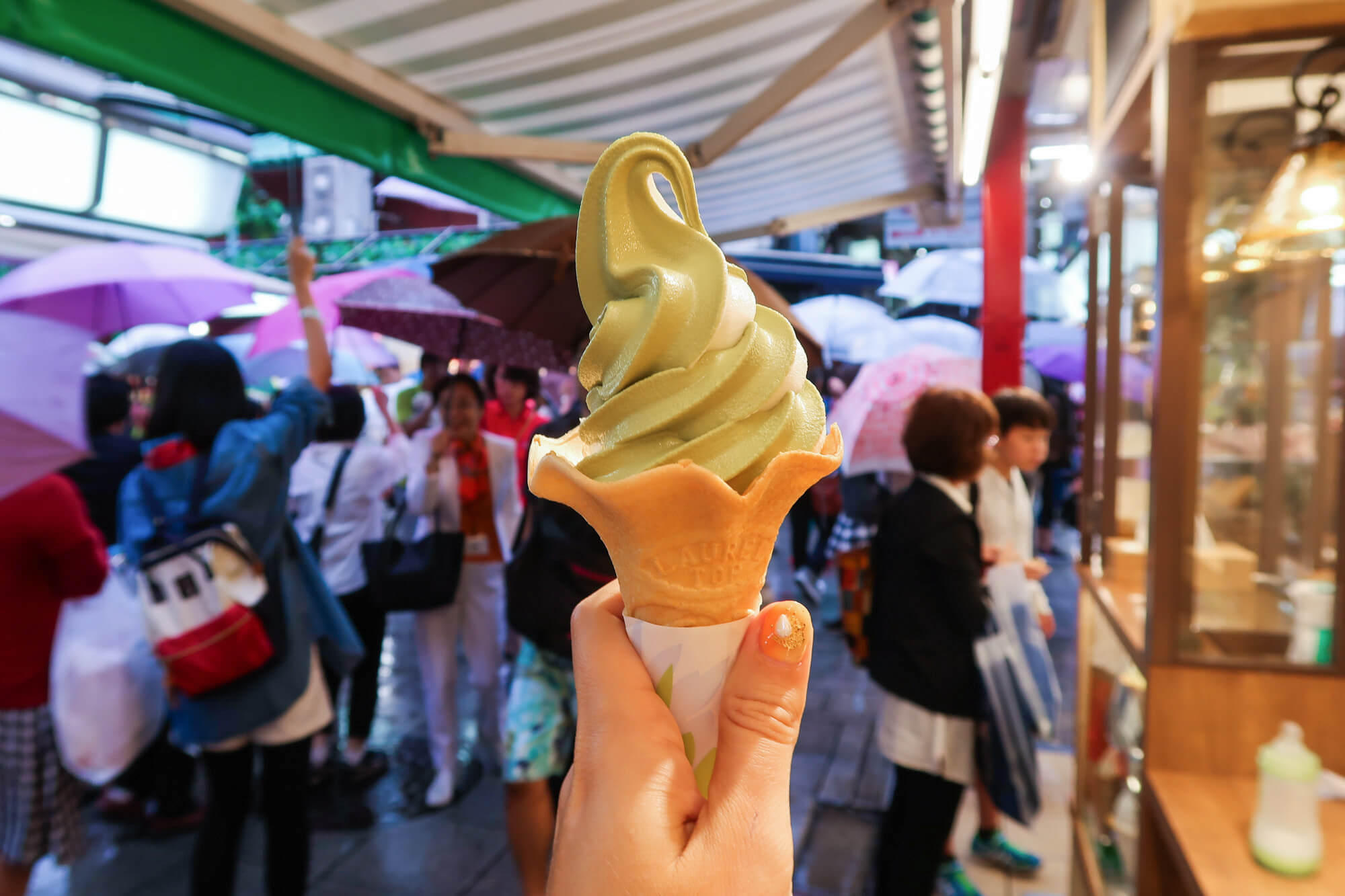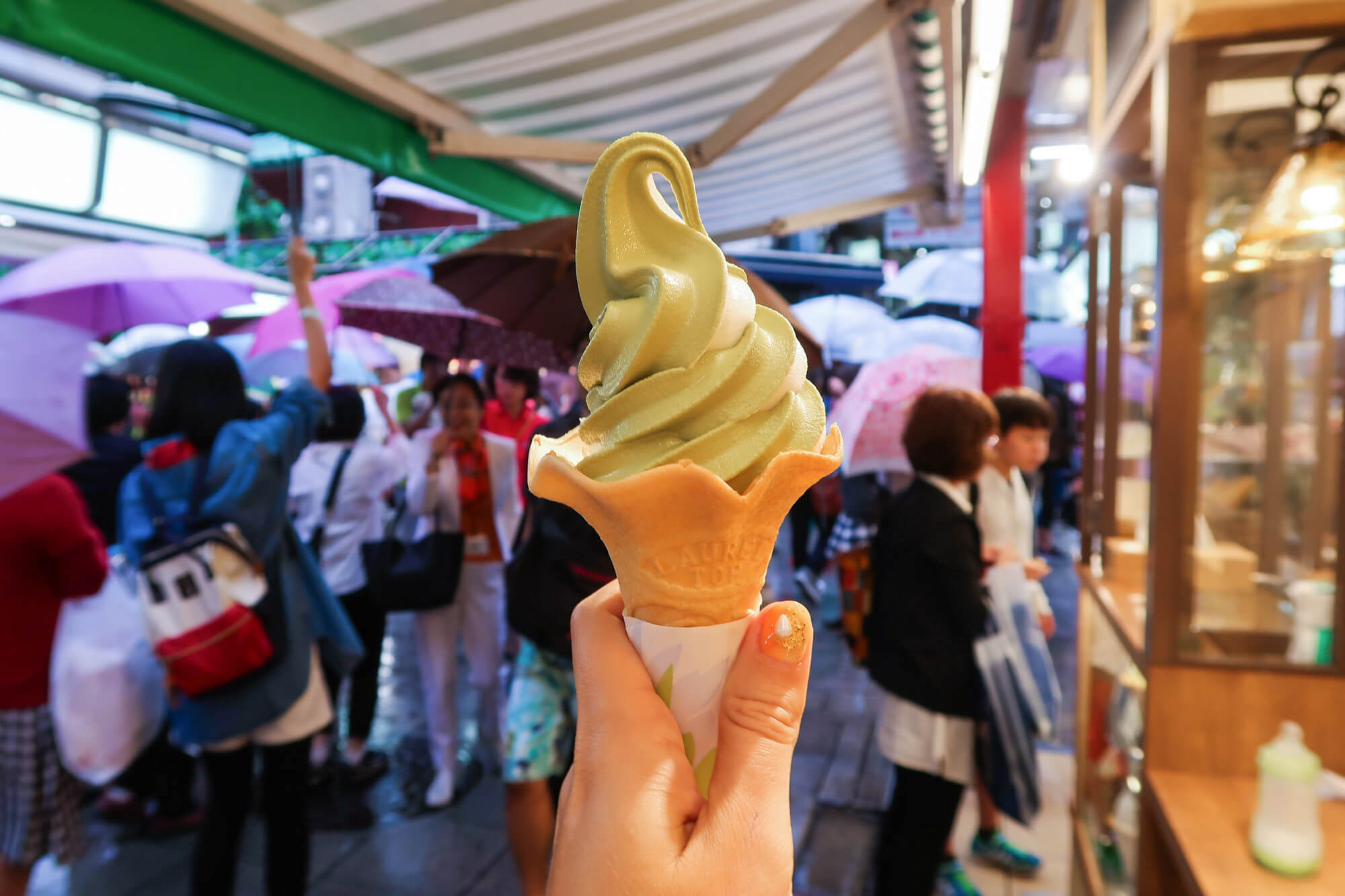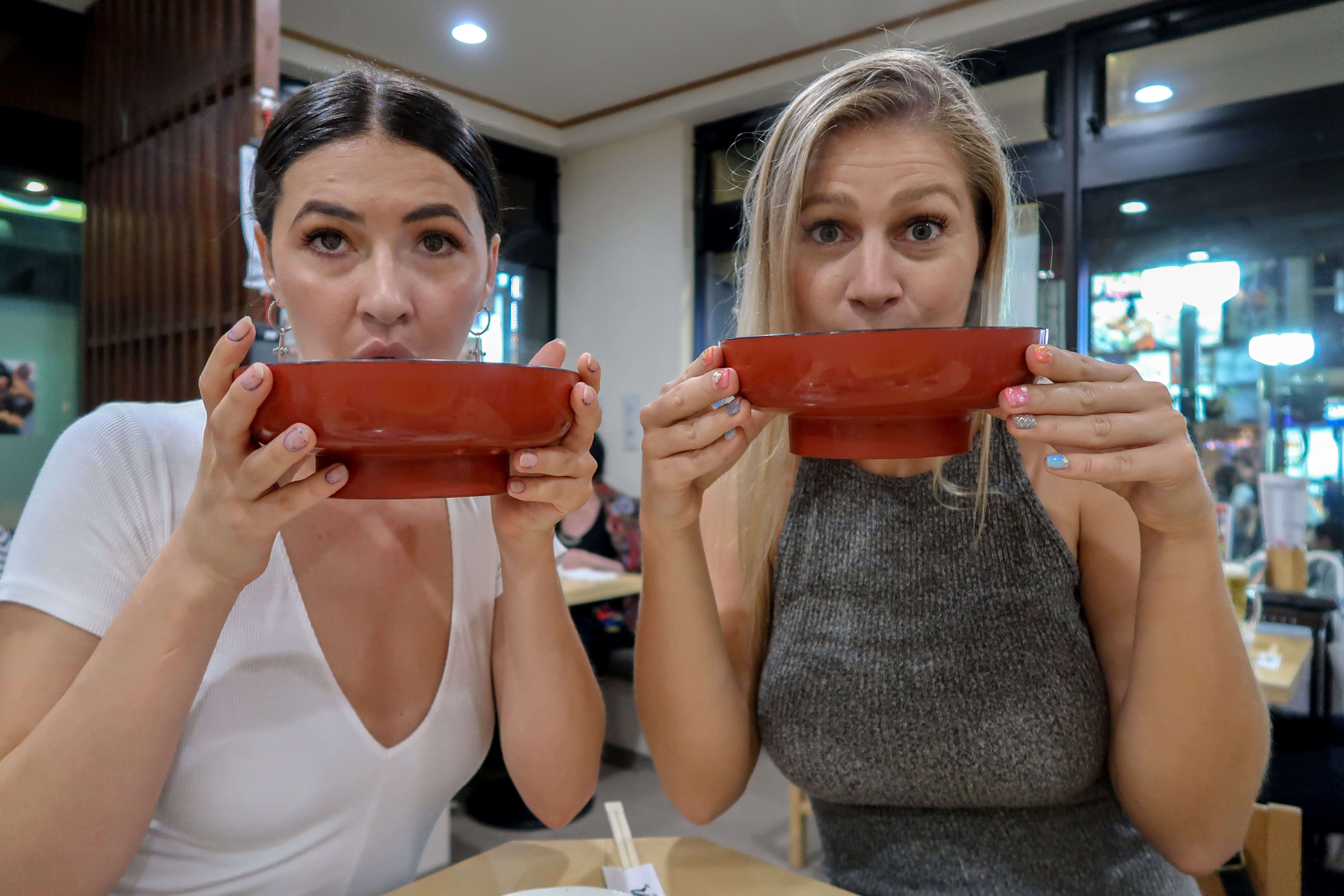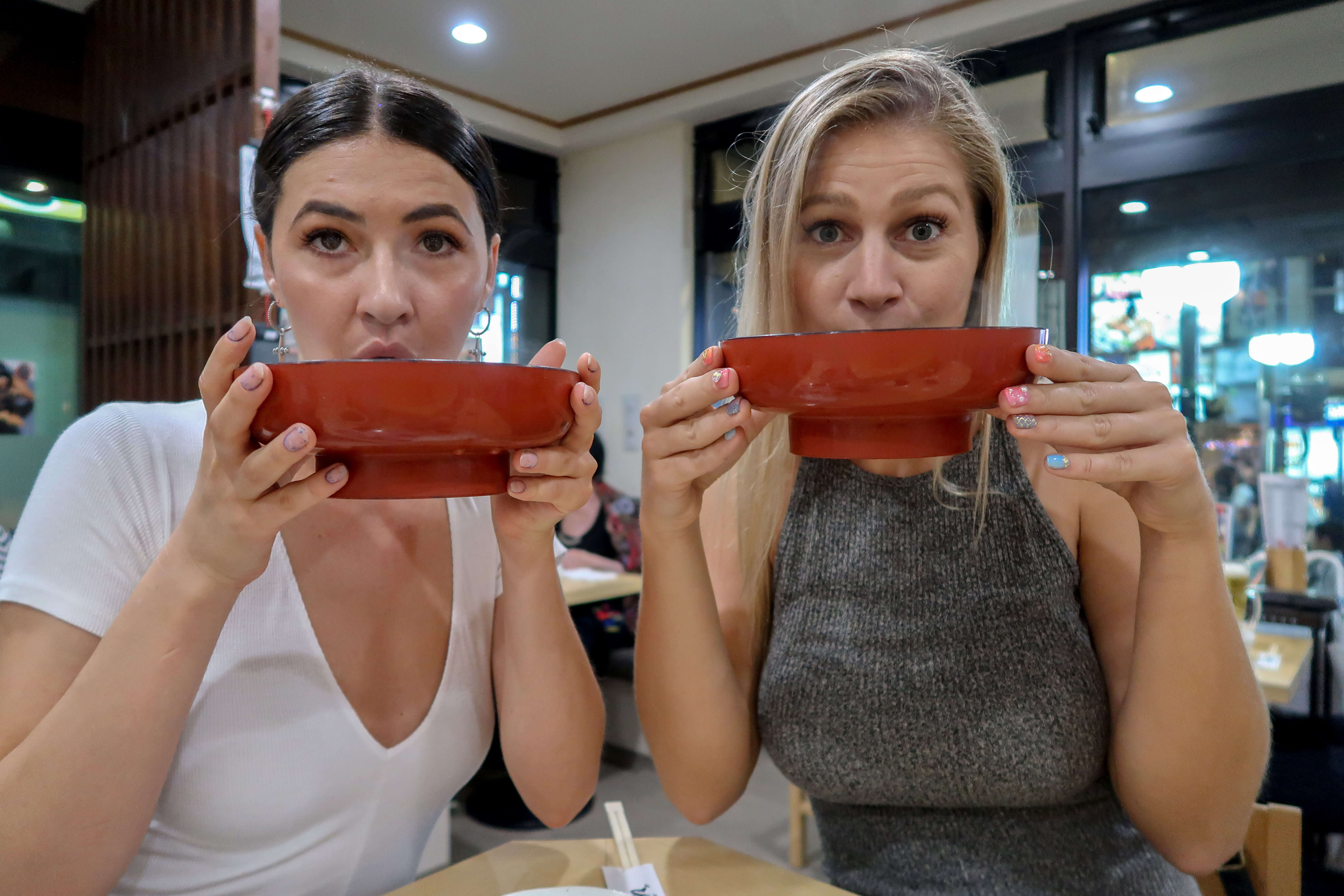 6. Food
Japanese food is in a class all its own. Every dish is so unique and full of flavor and dining in Japan is an experience from beginning to end. Of course the sushi and ramen is always amazing. The Japanese are very creative with their cooking so be sure to step out of your comfort zone and try things you would never think of!
While the shopping is incredible in Tokyo, the best souvenirs you can get are recipes! Go for a cooking class with locals, and bring home a lifelong skill. Also be sure to check out the Tsukji Market where you will find all the local ingredients.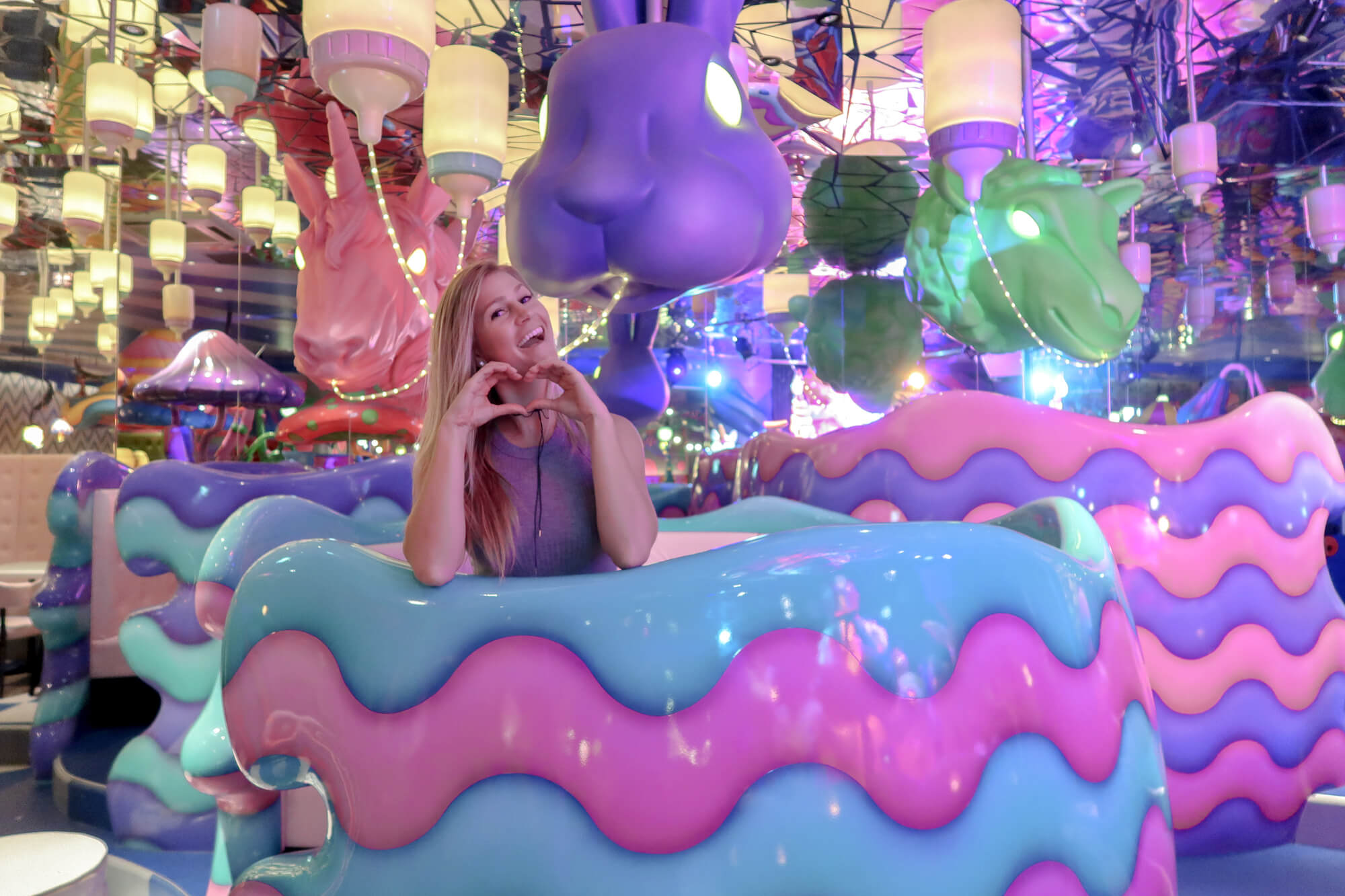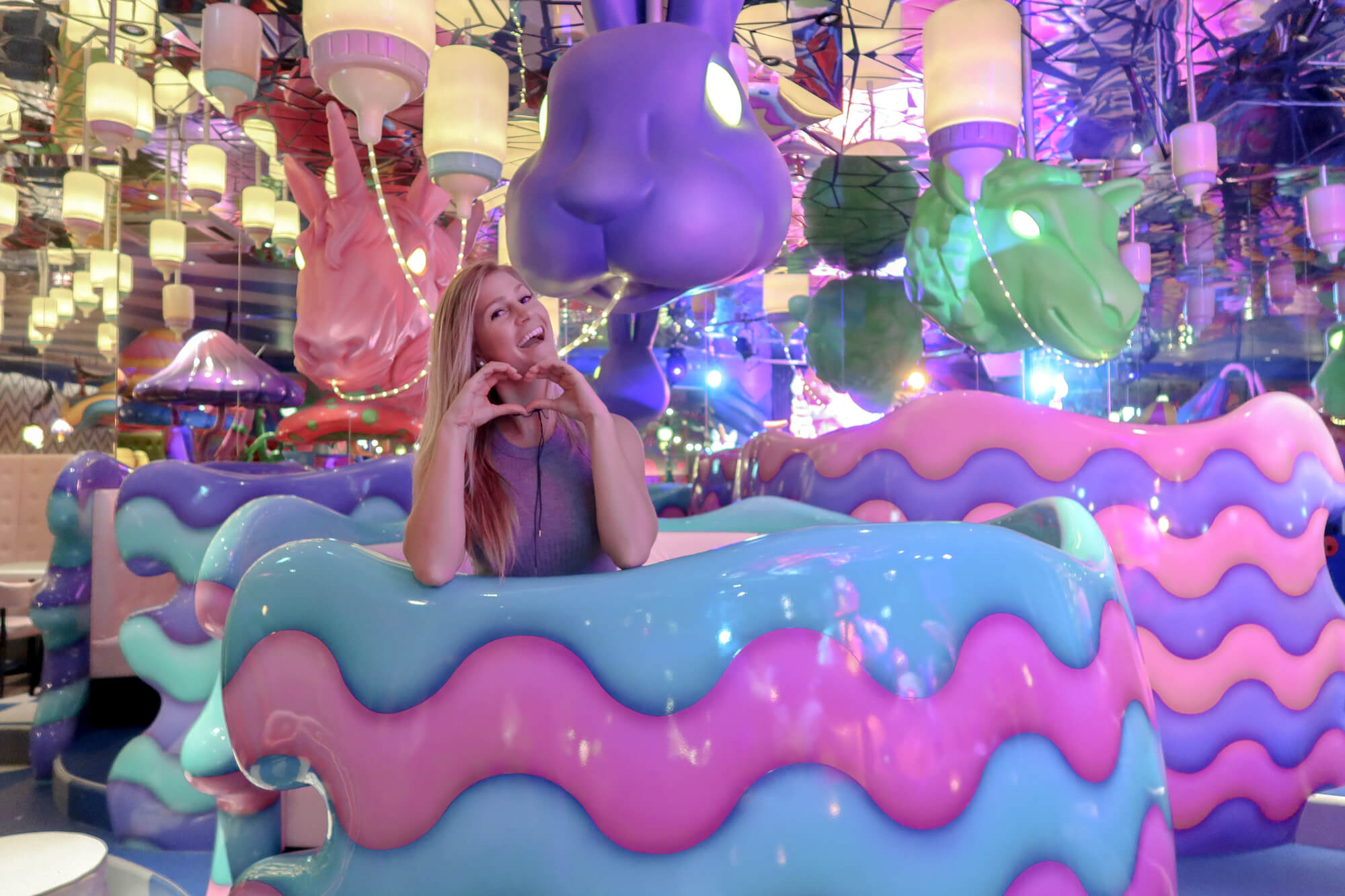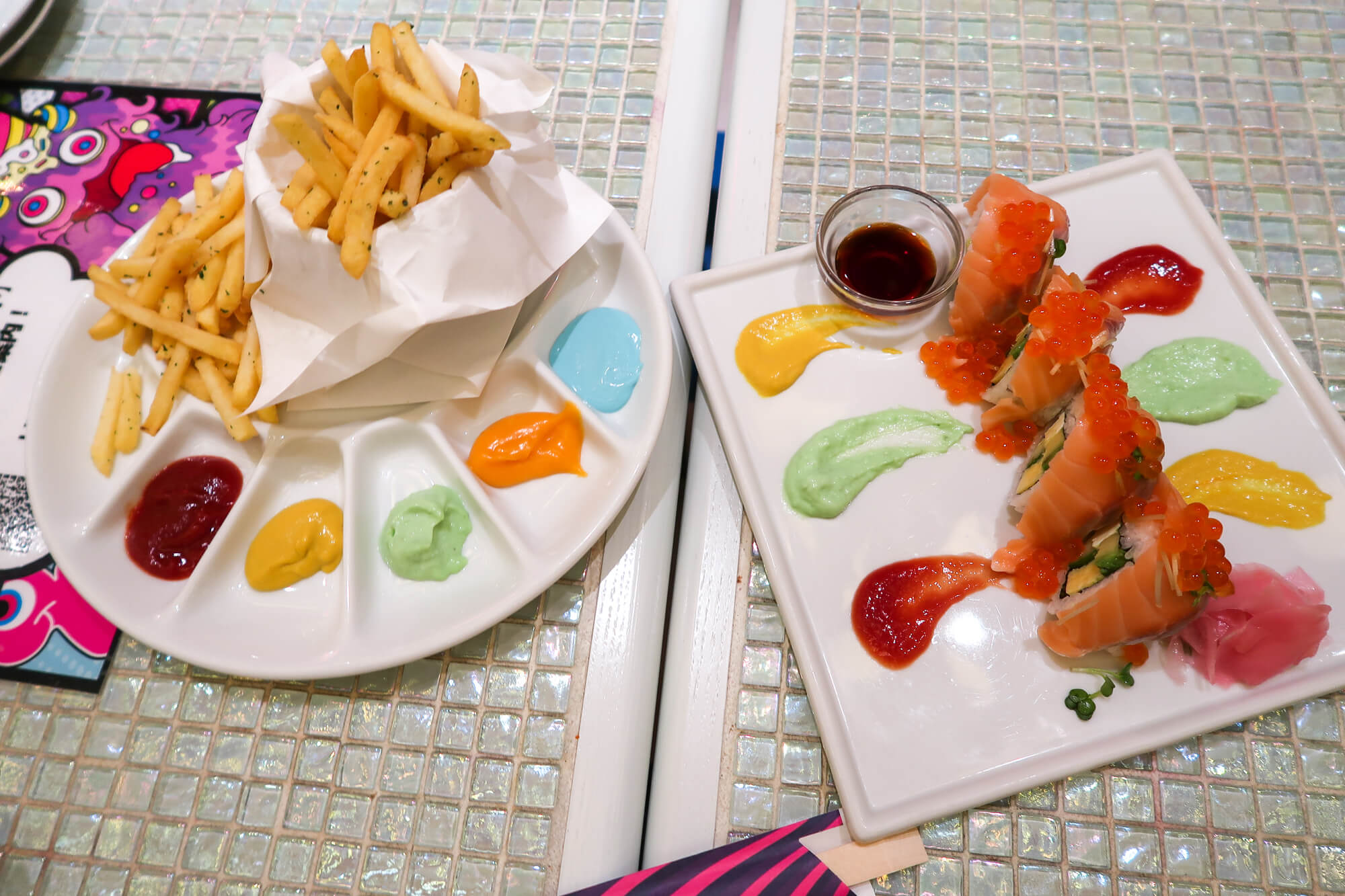 7. Cafés
The Kawaii Monster Café is a must-see. This explosion of color is the ultimate Japanese photo op. On the opposite end of the spectrum, the Saryo is another amazing café. This chic, minimalistic spot has some delicious local teas.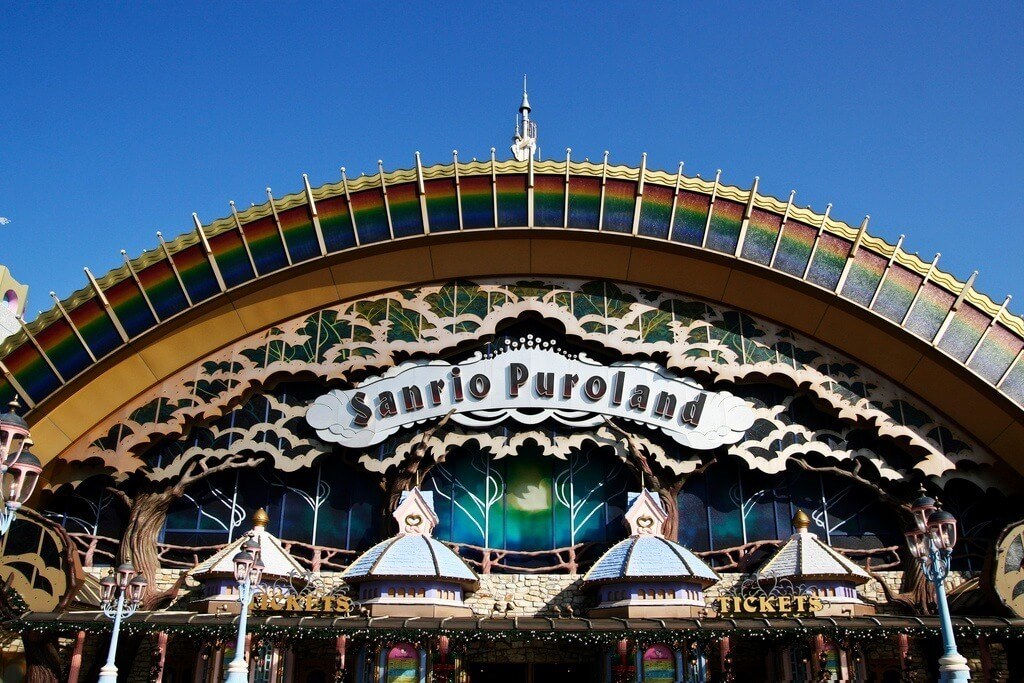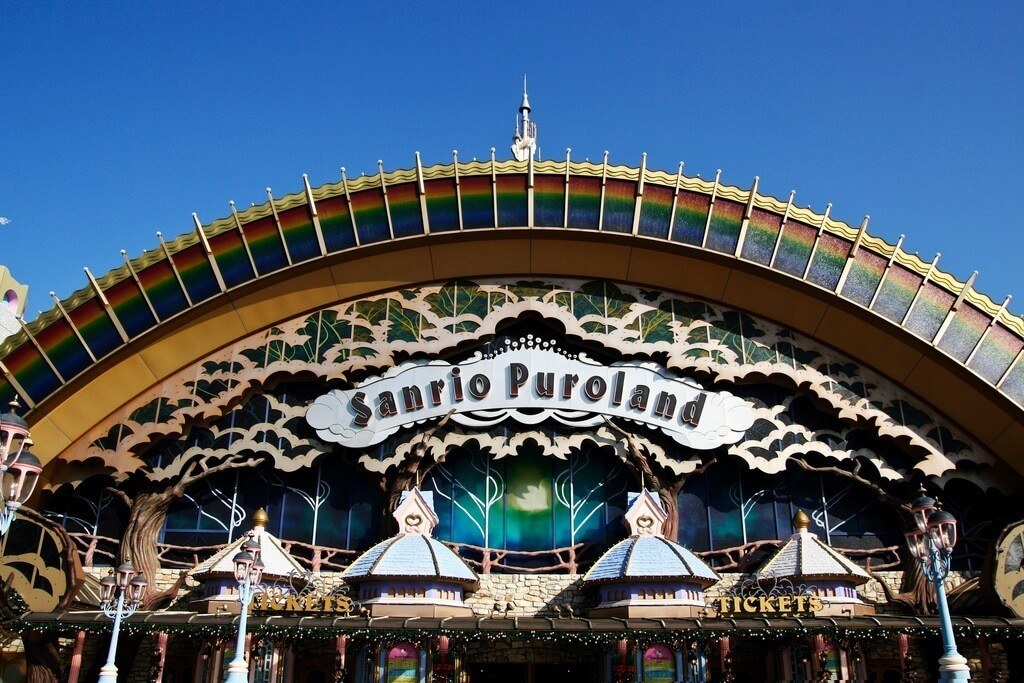 8. Sanrio Puroland
Love Hello Kitty? You are going to adore Japan, especially Sanrio Puroland. This indoor theme park is probably one of the cutest places in the world.
You won't want to miss it if you're a Sanrio fan, and even if you're not a serious fangirl, it's a fun spot to spend a rainy afternoon.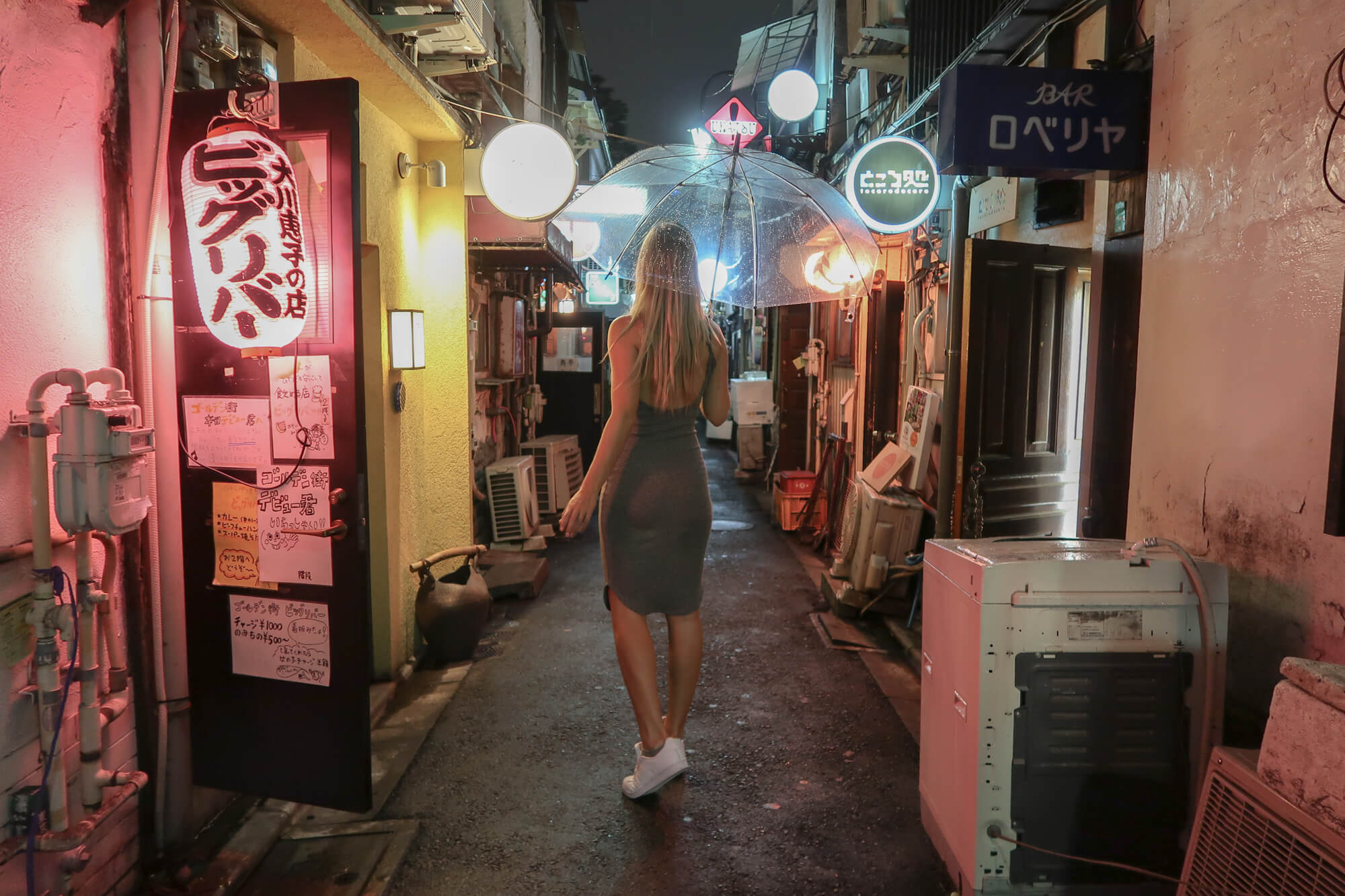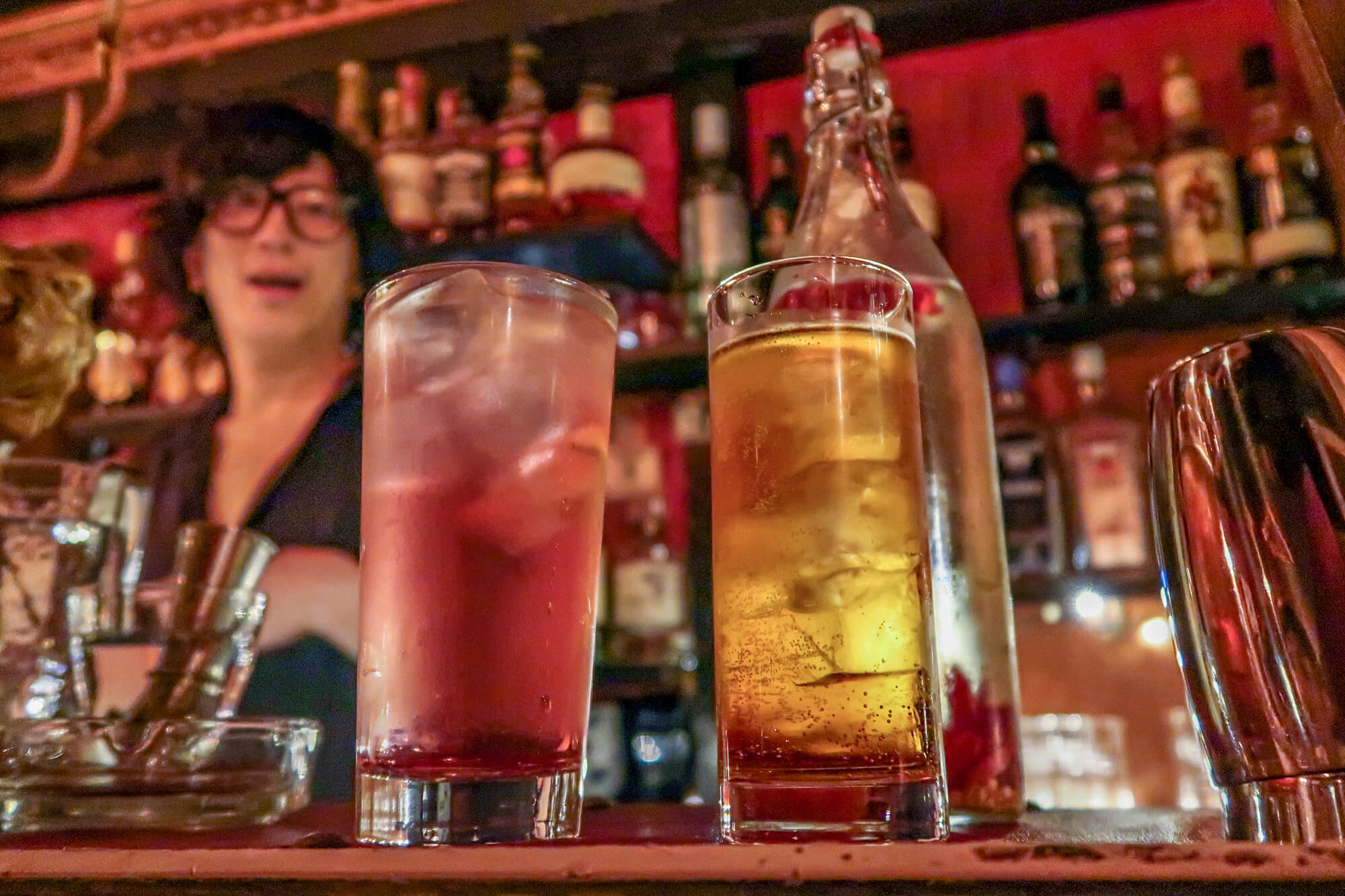 9. Drinks in Golden Gai
Golden Gai, also known as the Golden District, is one of the hippest places to grab a drink. This densely packed couple of blocks has around 300 bars; many of which bars have room for fewer than a dozen customers.
Try to get into a few local faves, like Kenzo's Bar, Bar Darling, and Albatross.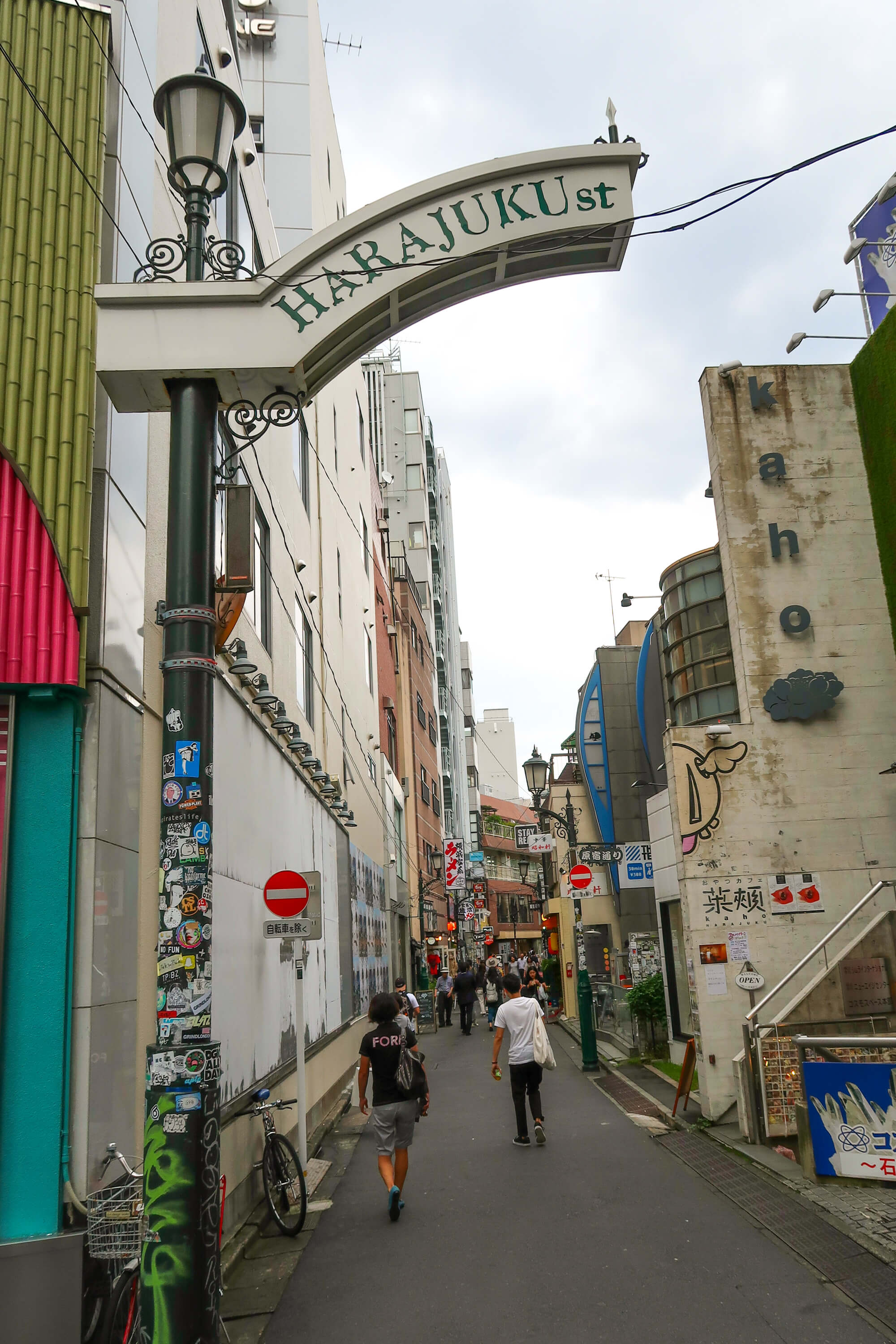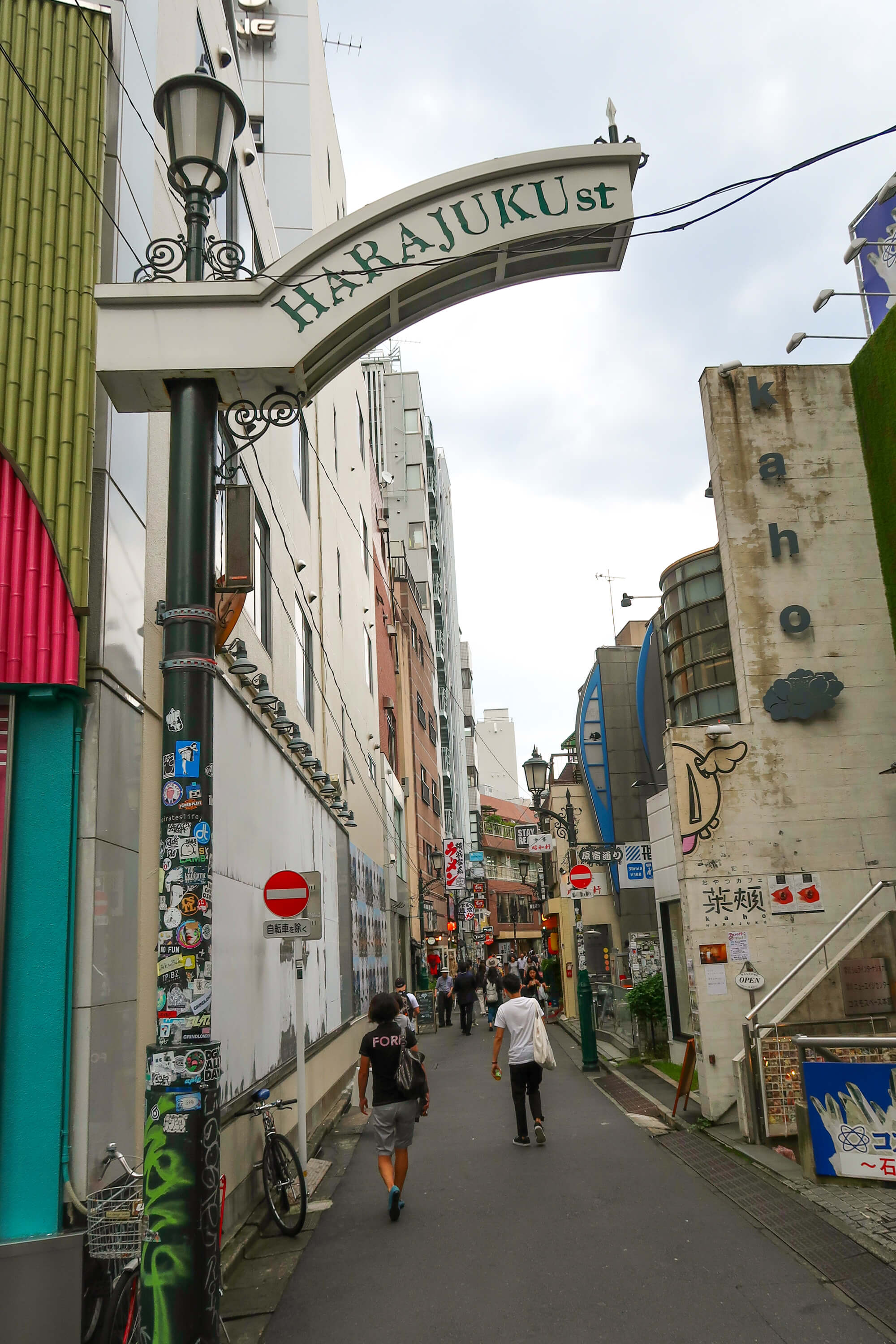 10. Harajuku
Plan at least one afternoon for shopping in Harajuku. Wander down the famous Takeshita Street, and shop the endless line of cool and unique shops.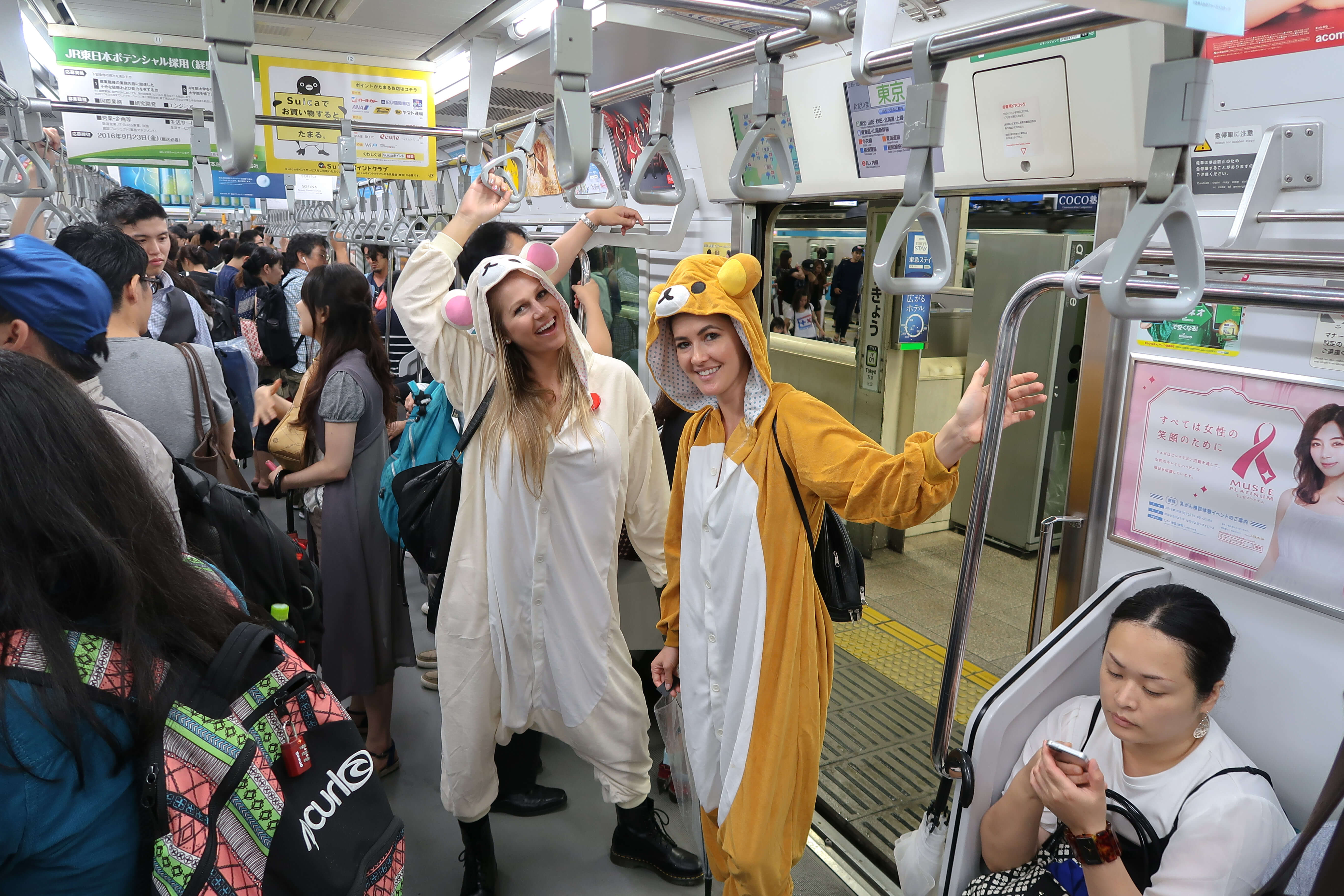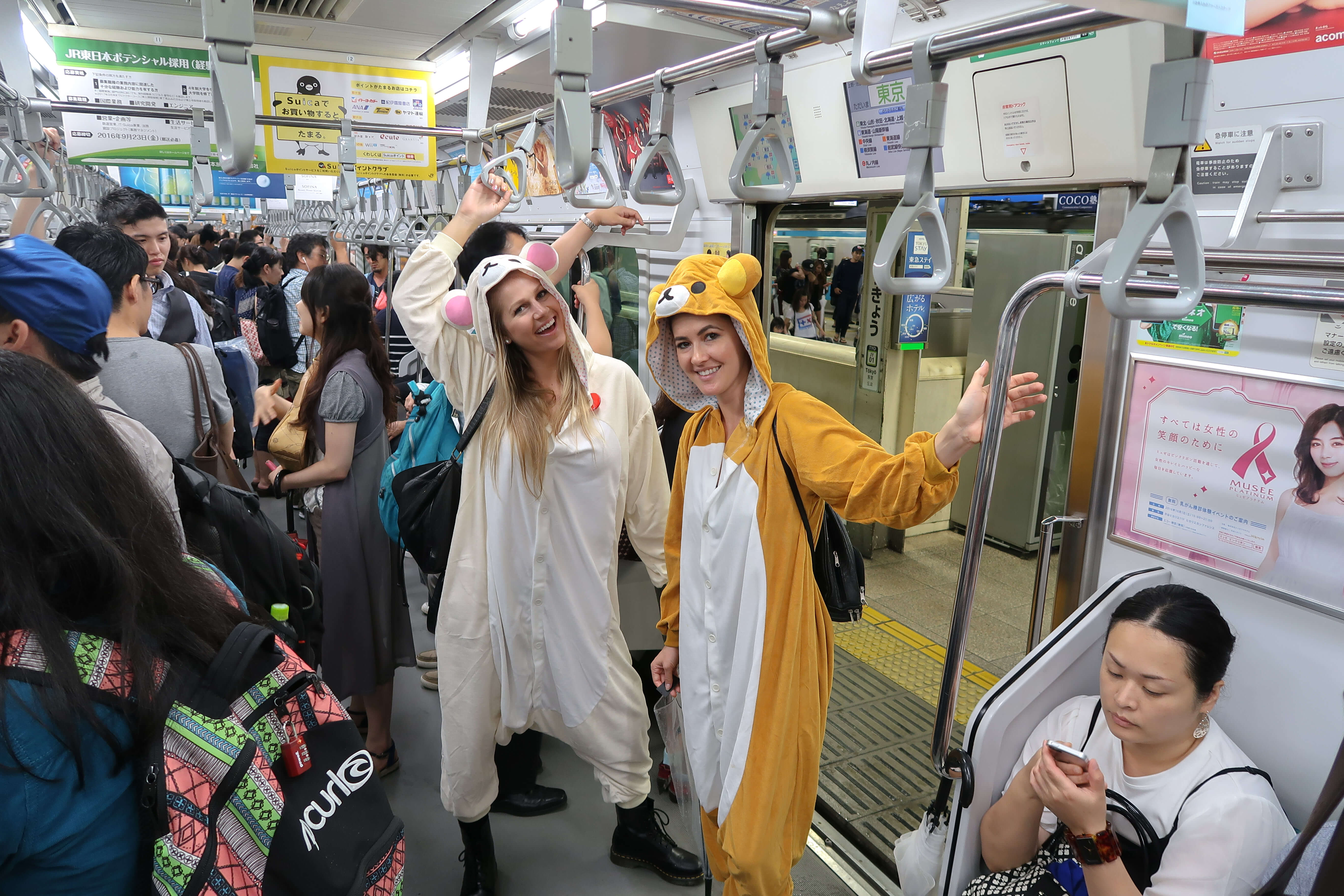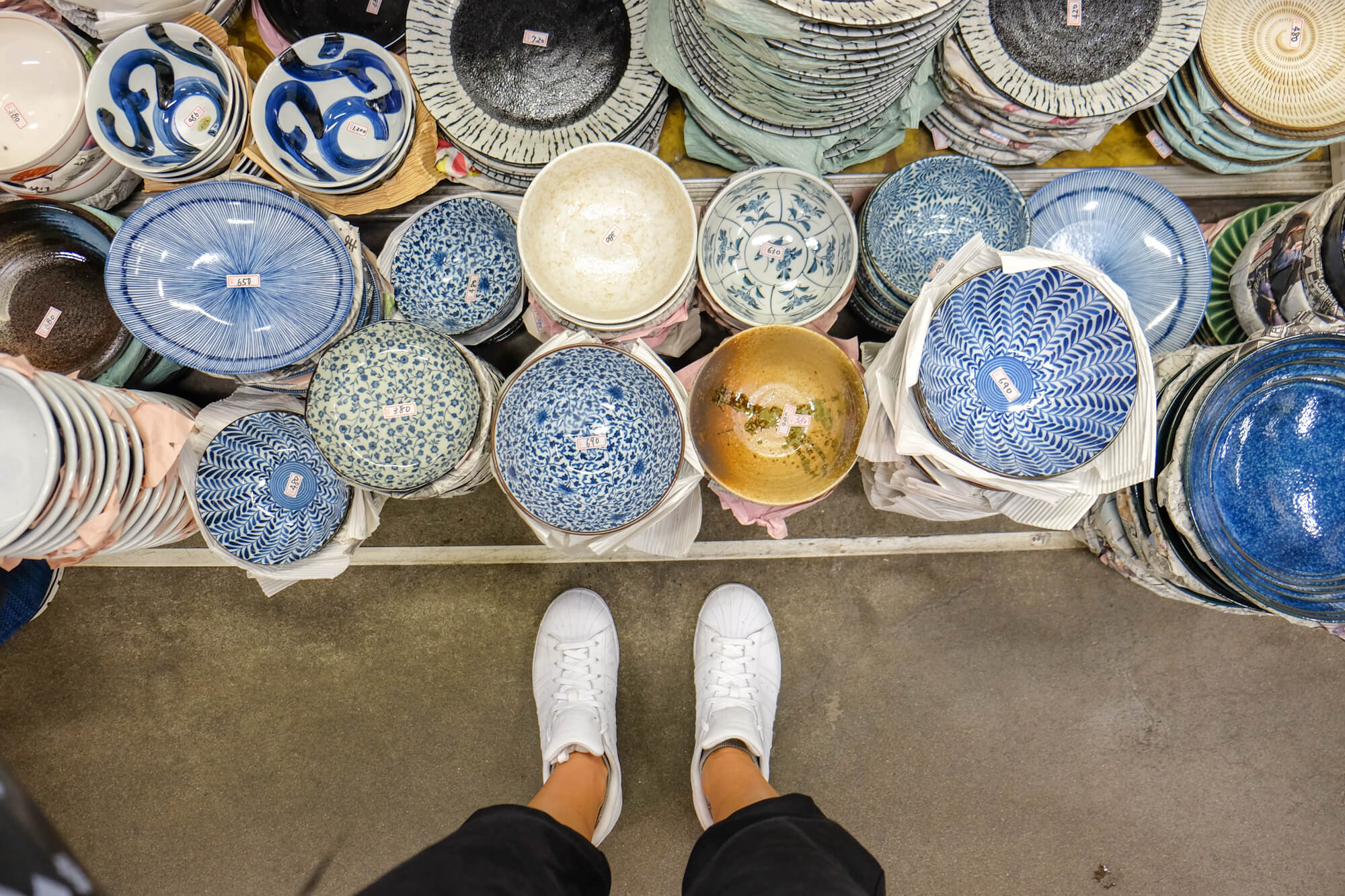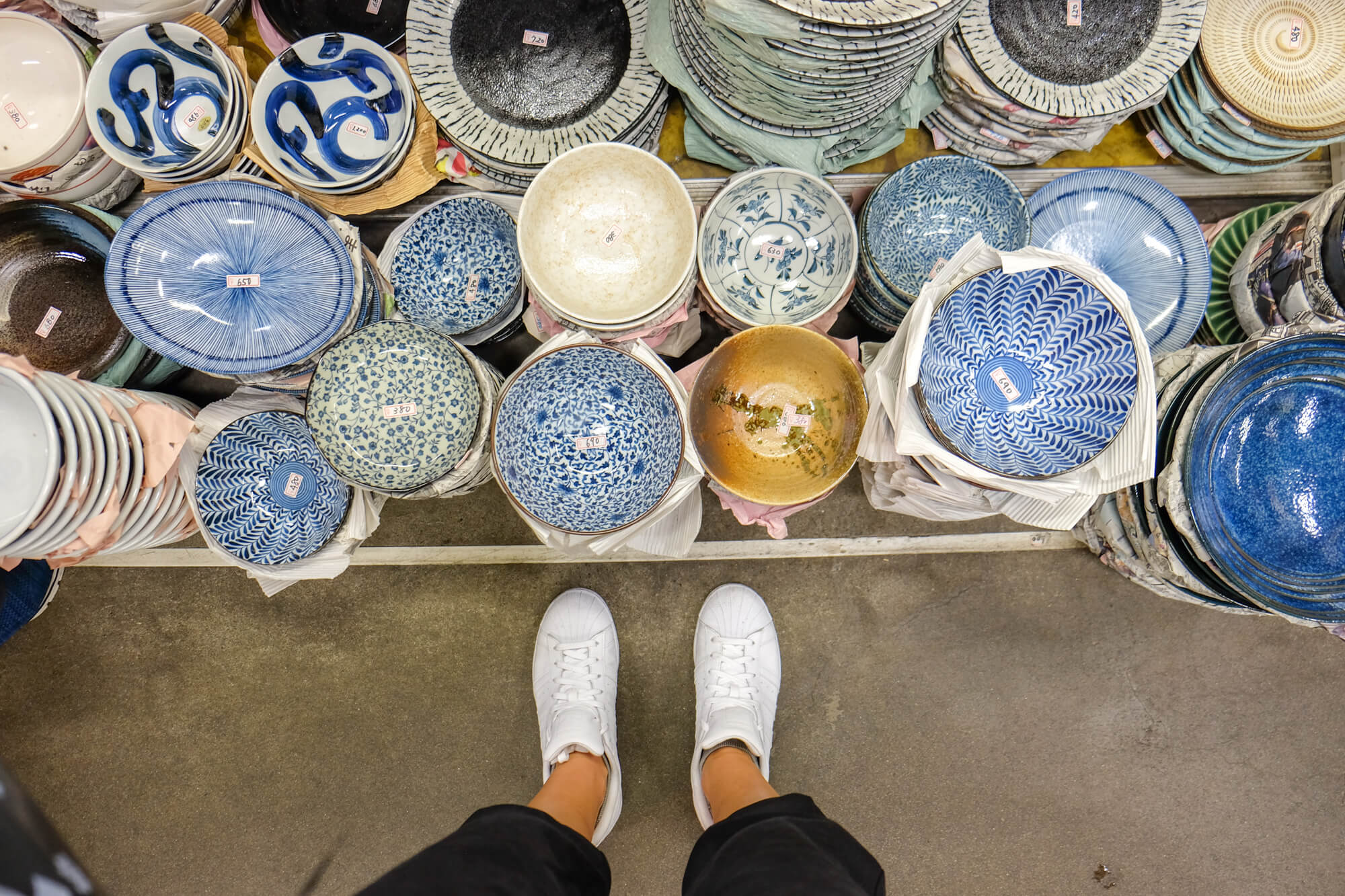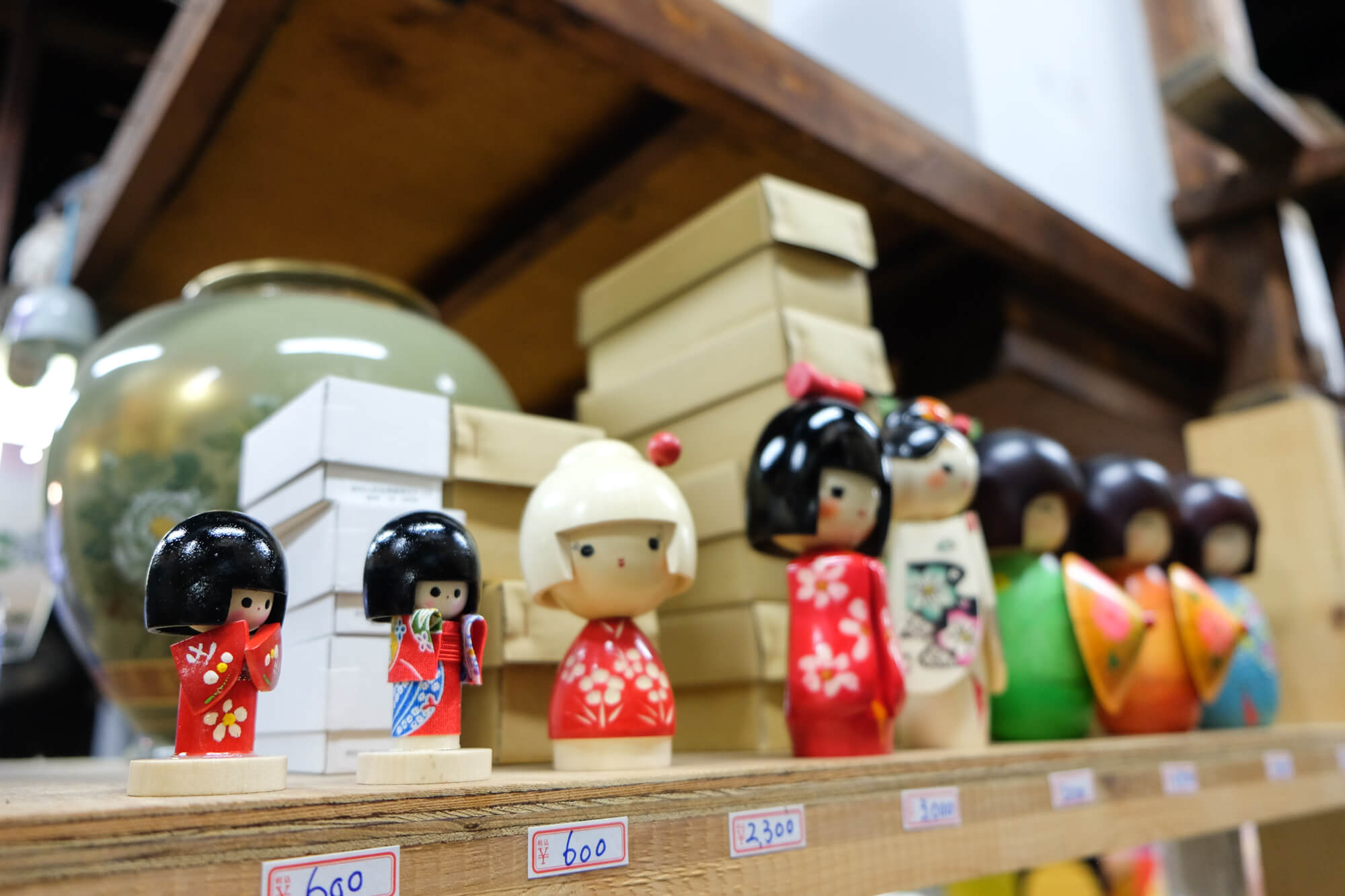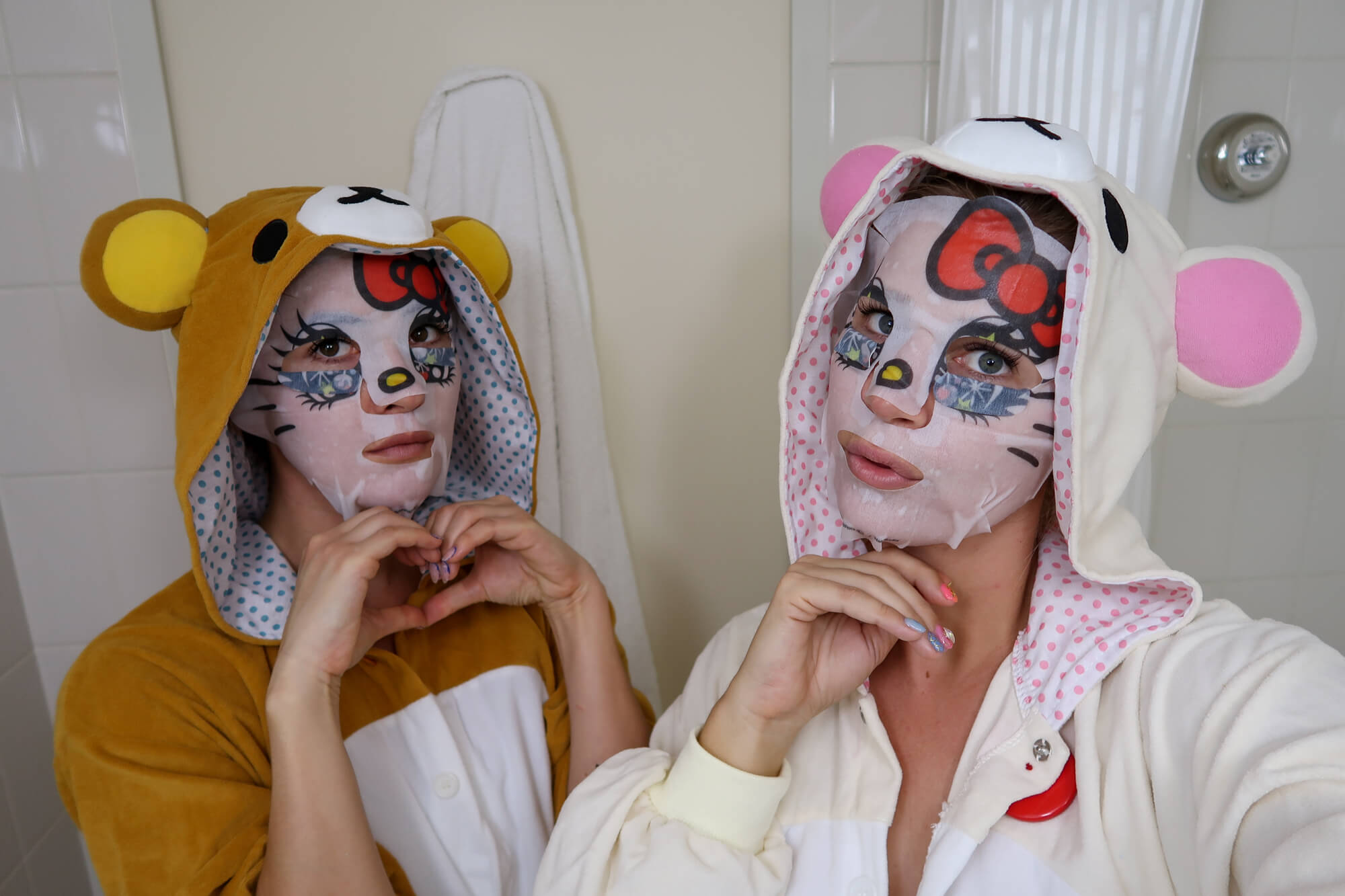 11. Shopping
There are so many fun places all over Tokyo to shop. From thrift stores to costume shops to all the quirky products in between, shopping in Tokyo is like walking through wonderland!
Malls like Laforet Harajuku and Tokyu Plaza are also full of unique picks that are popular with locals and tourists alike. For a high-end shopping pick, Omotesando Hills is the place to be; for techies, take a trip over to Akihabara.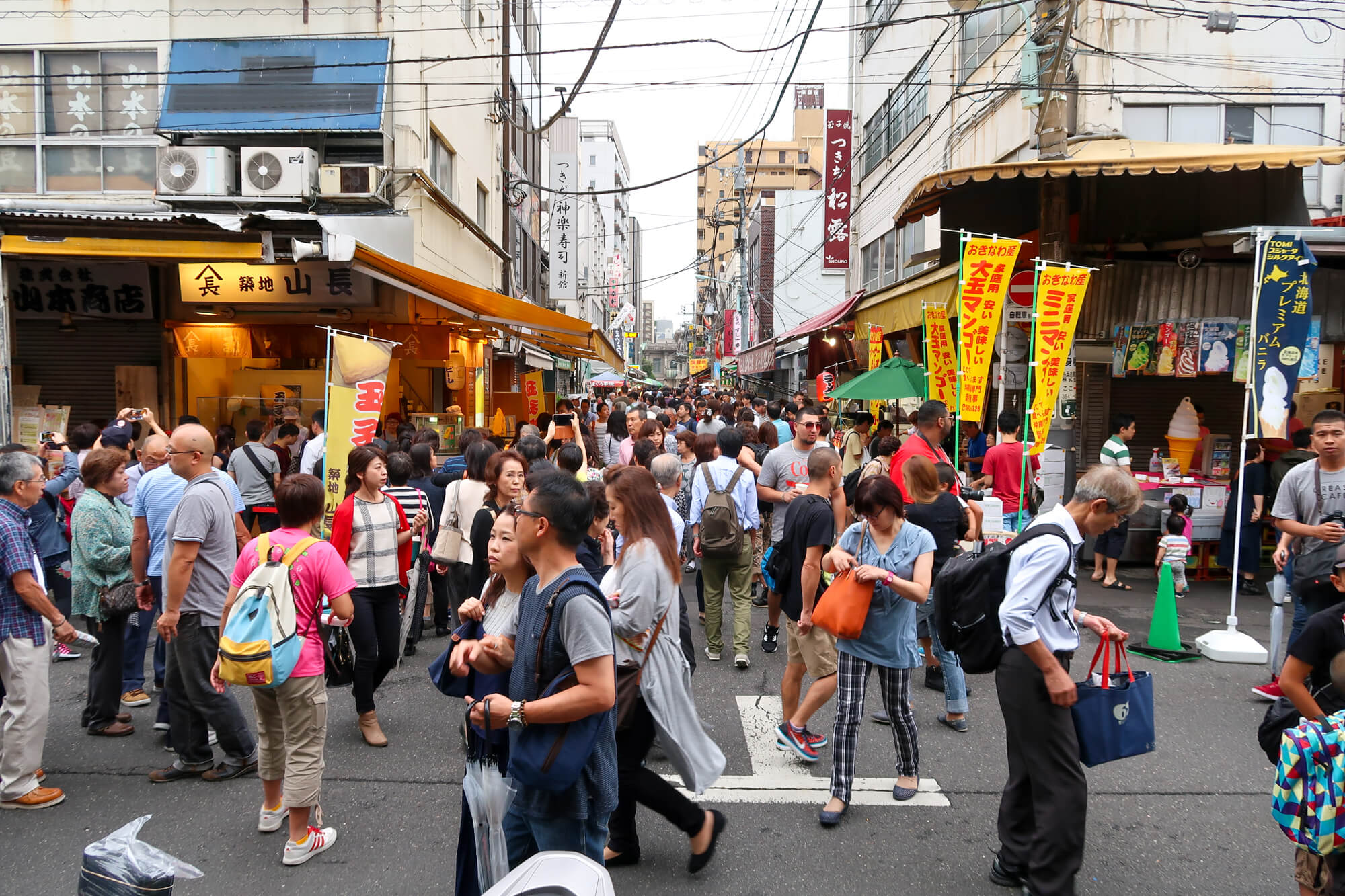 12. Safety
Tokyo is definitely one of the safest destinations I have ever been. Everyone there is very friendly and willing to help out travelers. We felt totally safe as female travelers walking around the streets during the day and at night.