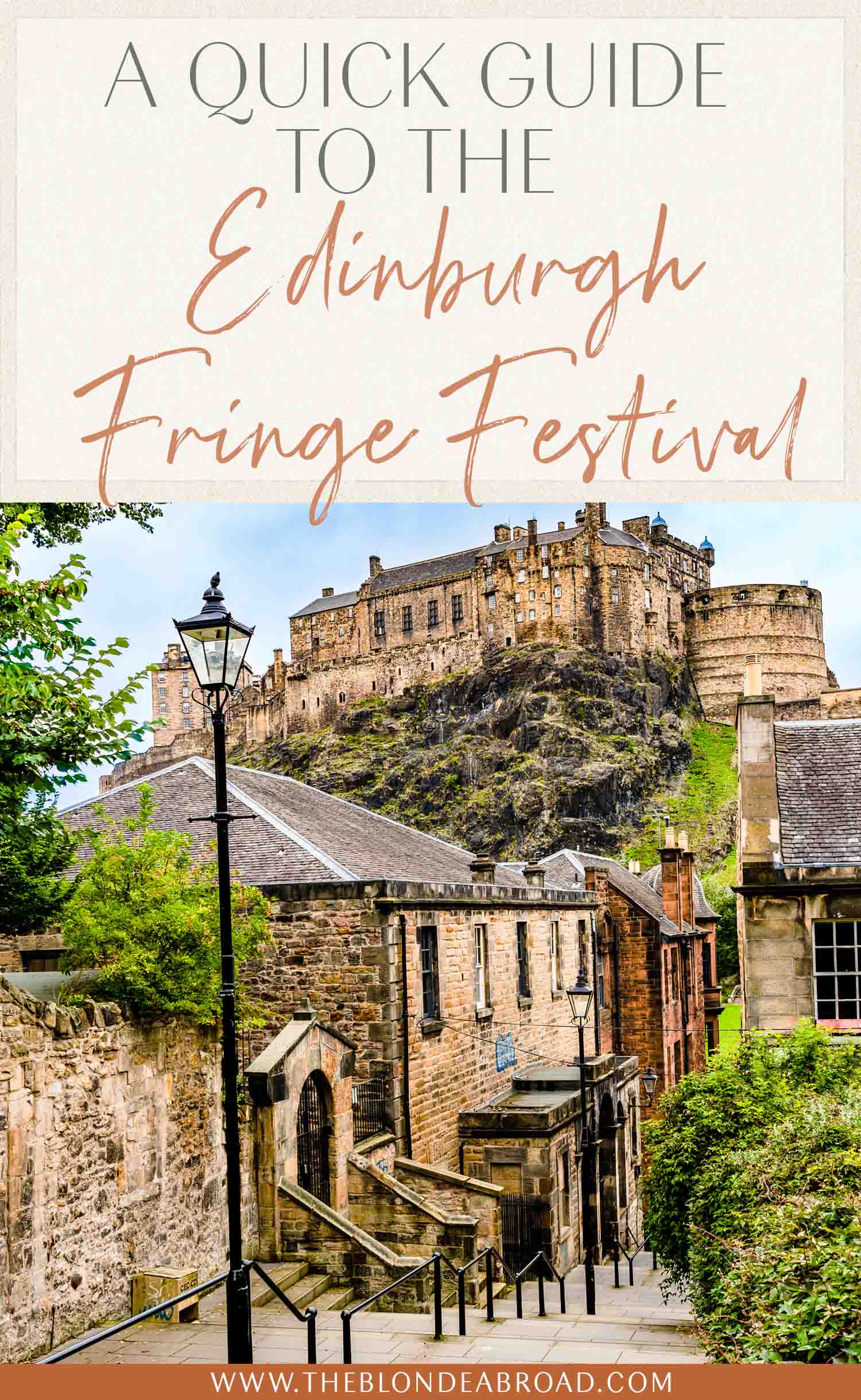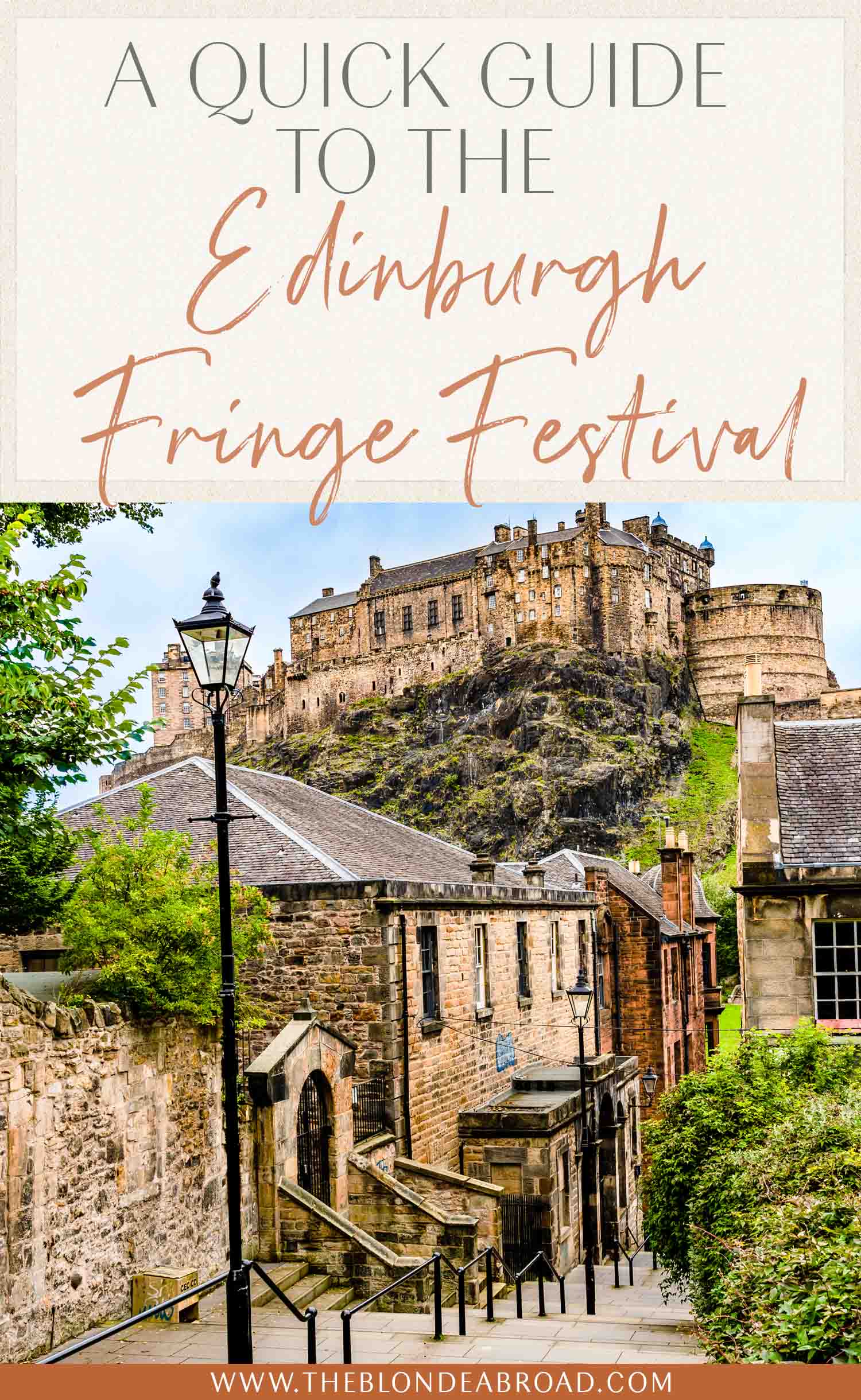 Hear ye, hear ye! The Edinburgh Fringe Festival is upon us. Never heard of it? No worries! That's what I'm here for. 🙂
The Edinburgh (pronounced ed-in-buh-ruh) Fringe Festival is the world's largest art festival held for three weeks during August. In 2018, it lasted 25 days and featured more than 55,000 performances! There's a reason it's known as "the world's greatest platform for creative freedom."
Intrigued? Good! Here is a quick guide to the Edinburgh Fringe Festival that'll have you booking your flight to Scotland ASAP!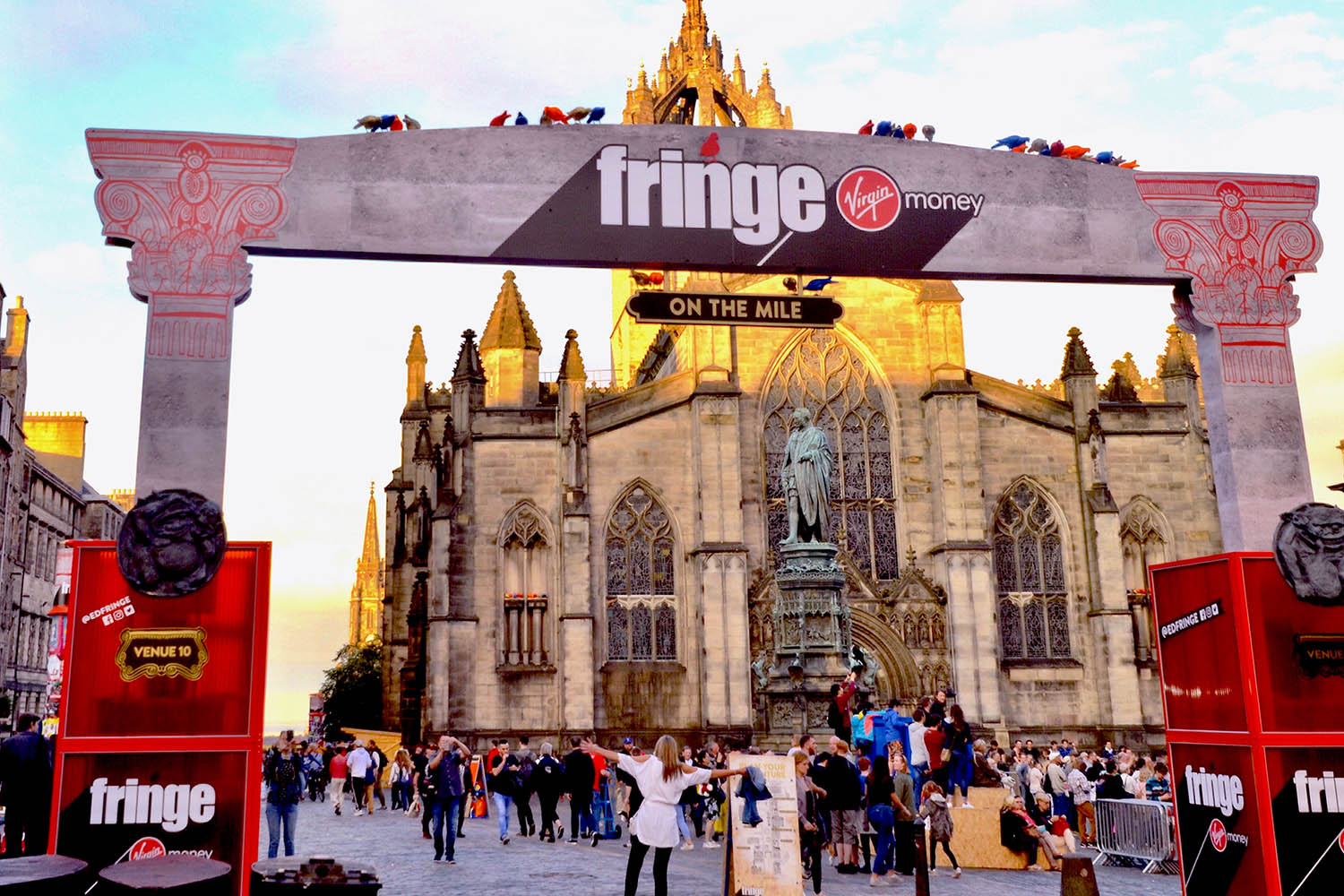 Edinburgh, Scotland
A Brief History
Before the Fringe Festival, there was the Edinburgh International Festival (EIF) which was also a performing arts festival, it was just a bit more formal and acts had to be invited to perform. In 1947, the Fringe Festival was created when a large number of performers showed up to host their own shows.
Ironically it was located on the "fringe" of EIF and thus the name was created!
Today the Edinburgh Fringe is significantly larger (in terms of performances) than EIF. In fact, it's larger than any other festival in Edinburgh! The biggest reason for this is because it is an open-access festival.
That means absolutely anyone can perform, no need for an invitation. This means you get a wide variety of artists and talent which makes it quite the experience!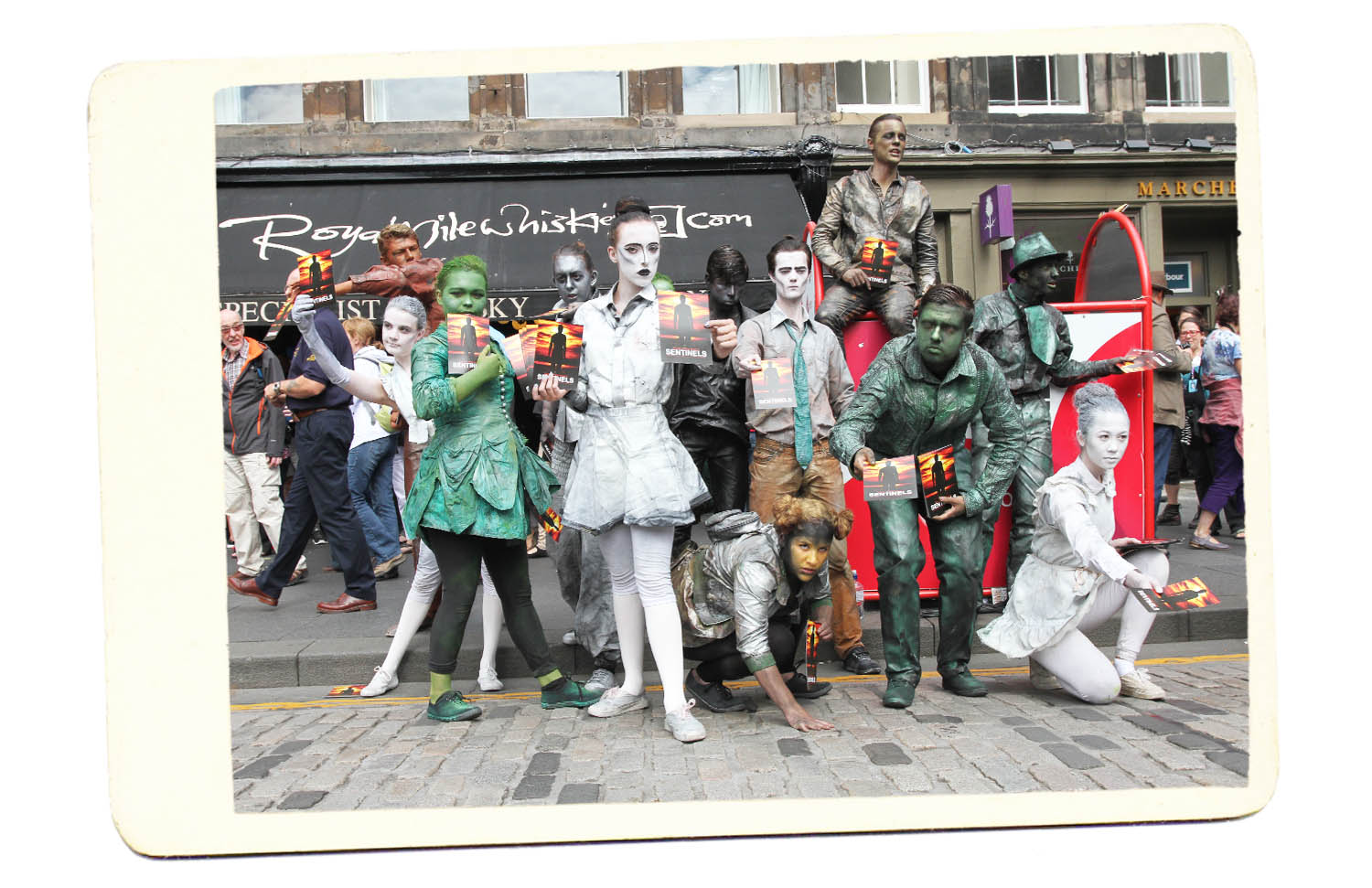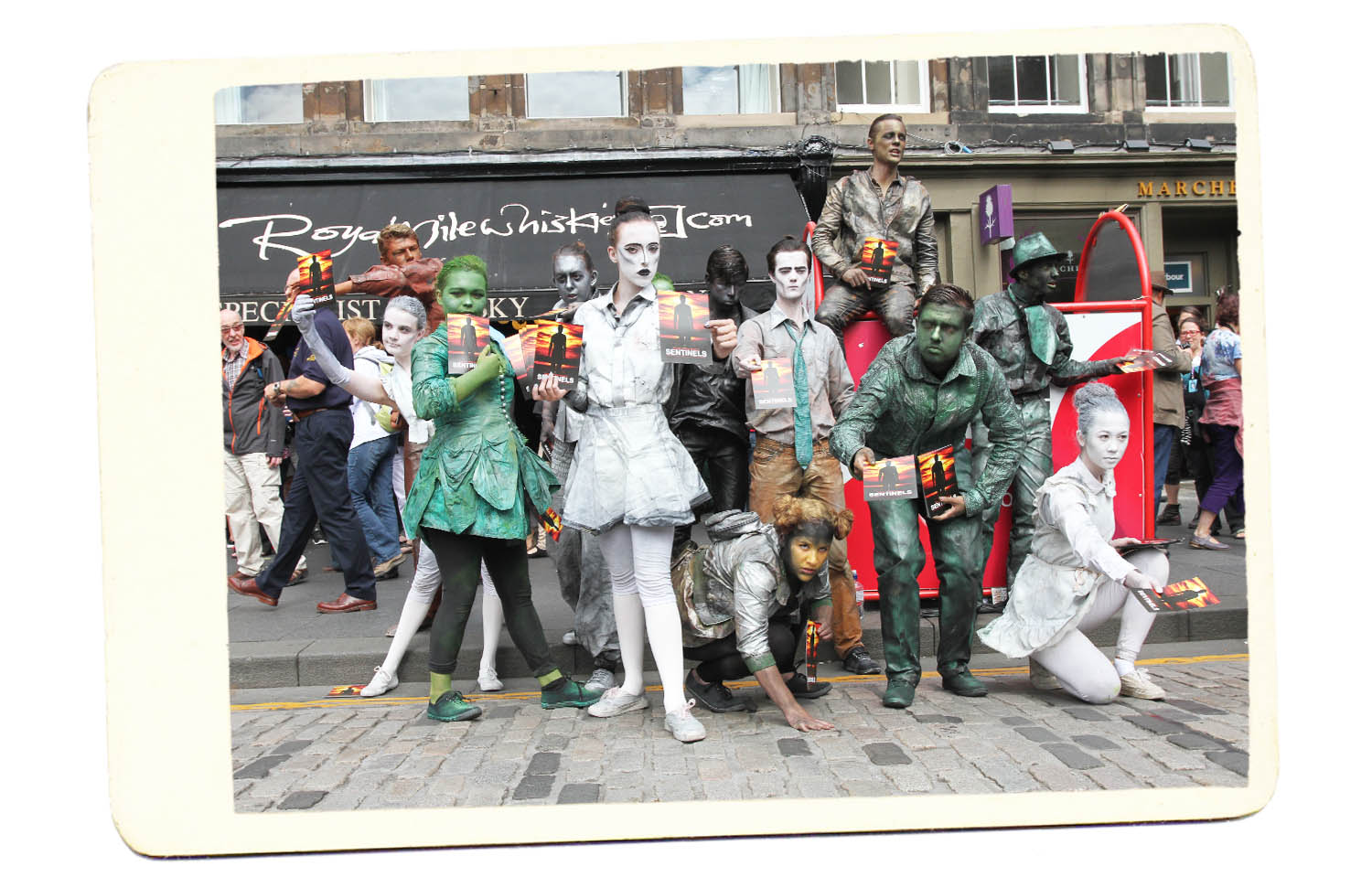 What's There to Do?
More like what isn't there to do?!
Imagine a giant artistic street fair with the biggest range of performers. I'm talking some that are completely zany to absolute showstoppers. It's best known for comedy acts so prepare to laugh. But because it's open-access, you can expect everything from theater to cabaret to opera to classical music!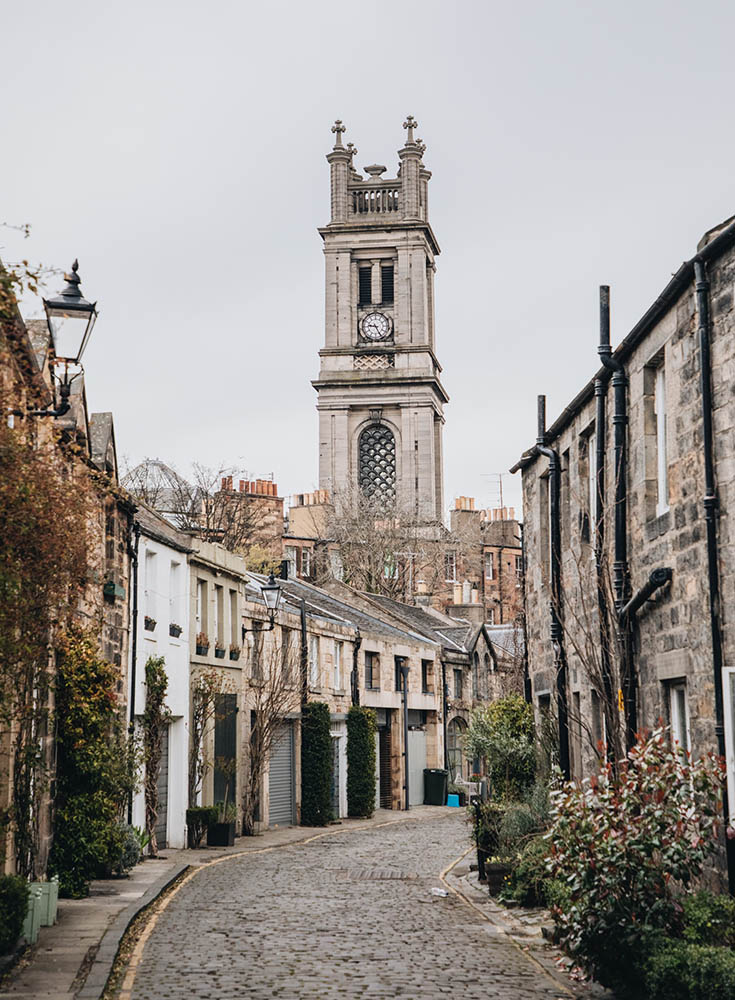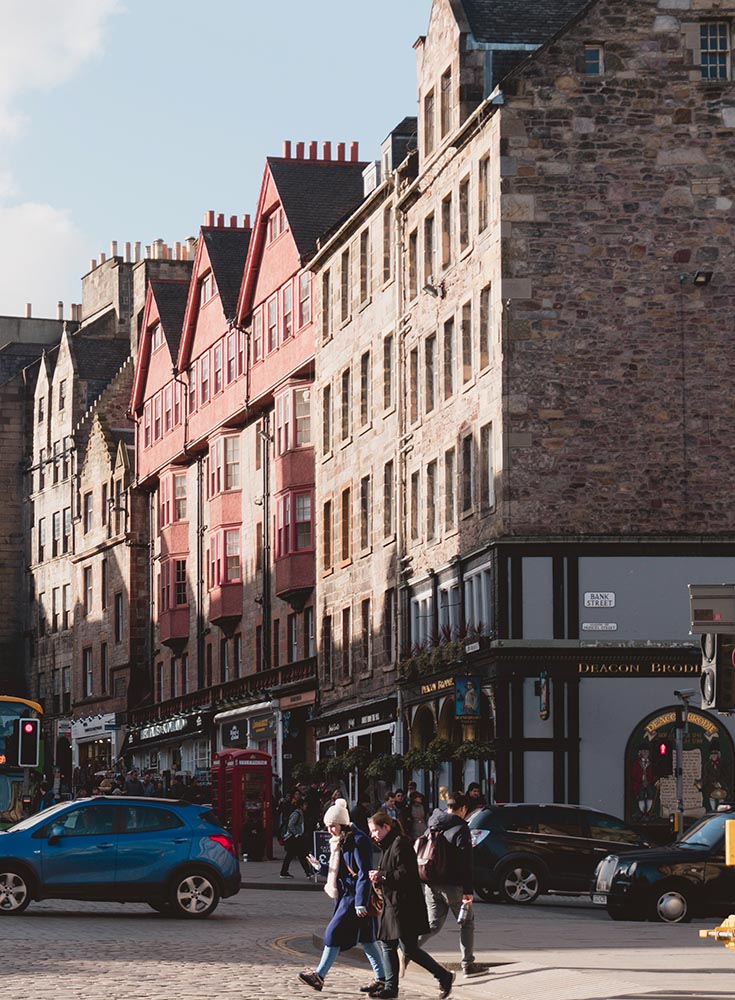 Where Does it Take Place?
All over Edinburgh!
There is no exact venue for the Fringe Festival. In fact, there are over 300 venues that are registered for the festival! These cover a wide variety of venues including street corners, pubs, cafes, and larger spots like traditional theaters.
Although there are only 300, each venue has multiple spots where performers can put on a show so there are actually over a thousand performance locations.
Wanna know just how unique this festival is? In the past, performers have put on a show on the back of a motorbike, a taxi, and even a portable toilet. Yep, you read that right! There are also street performers who are primarily found on the Royal Mile—a stretch of pedestrian-only space during the festival.
If visiting for the festival, be ready for a performance almost every meter you walk. It's exciting yet a little overwhelming!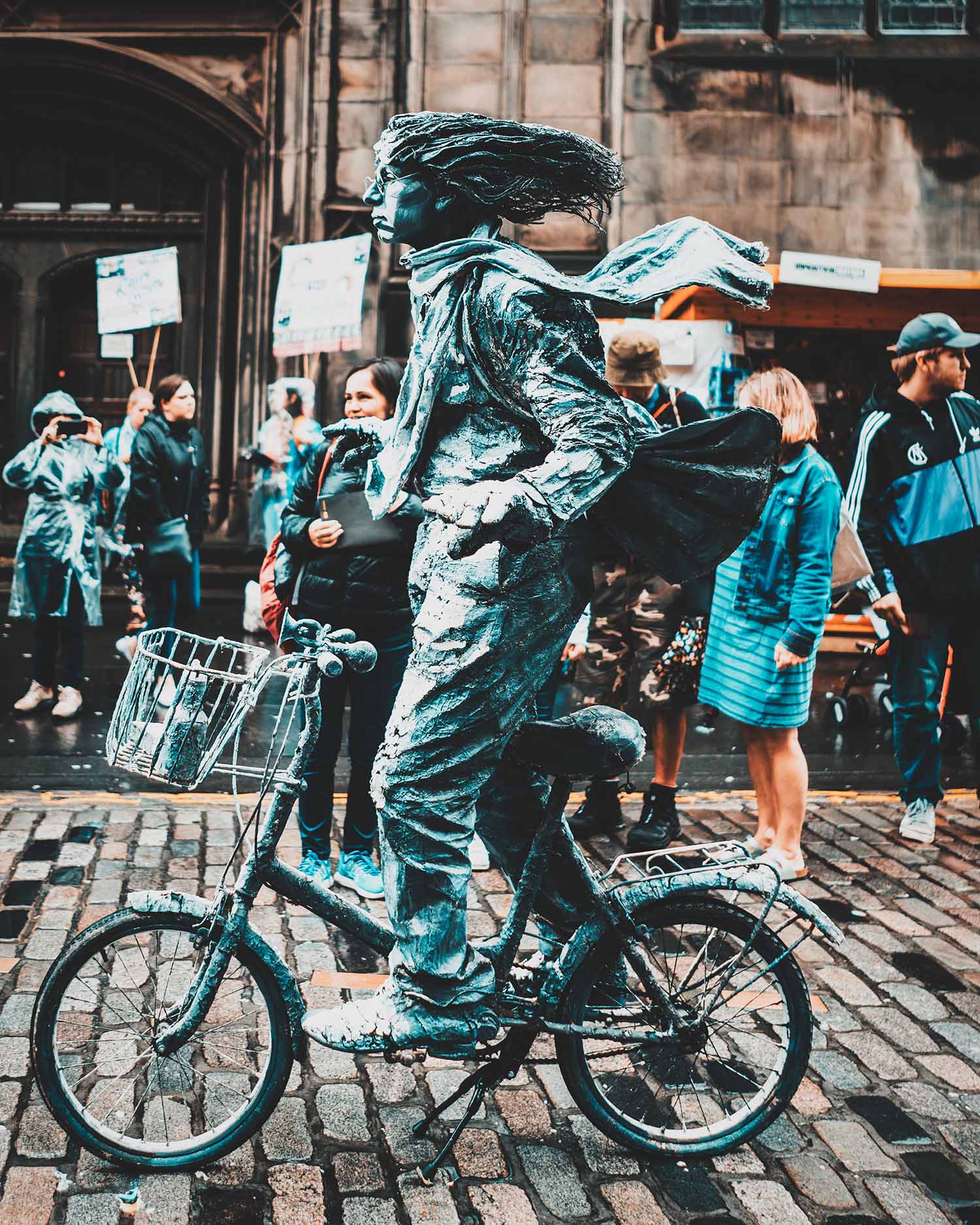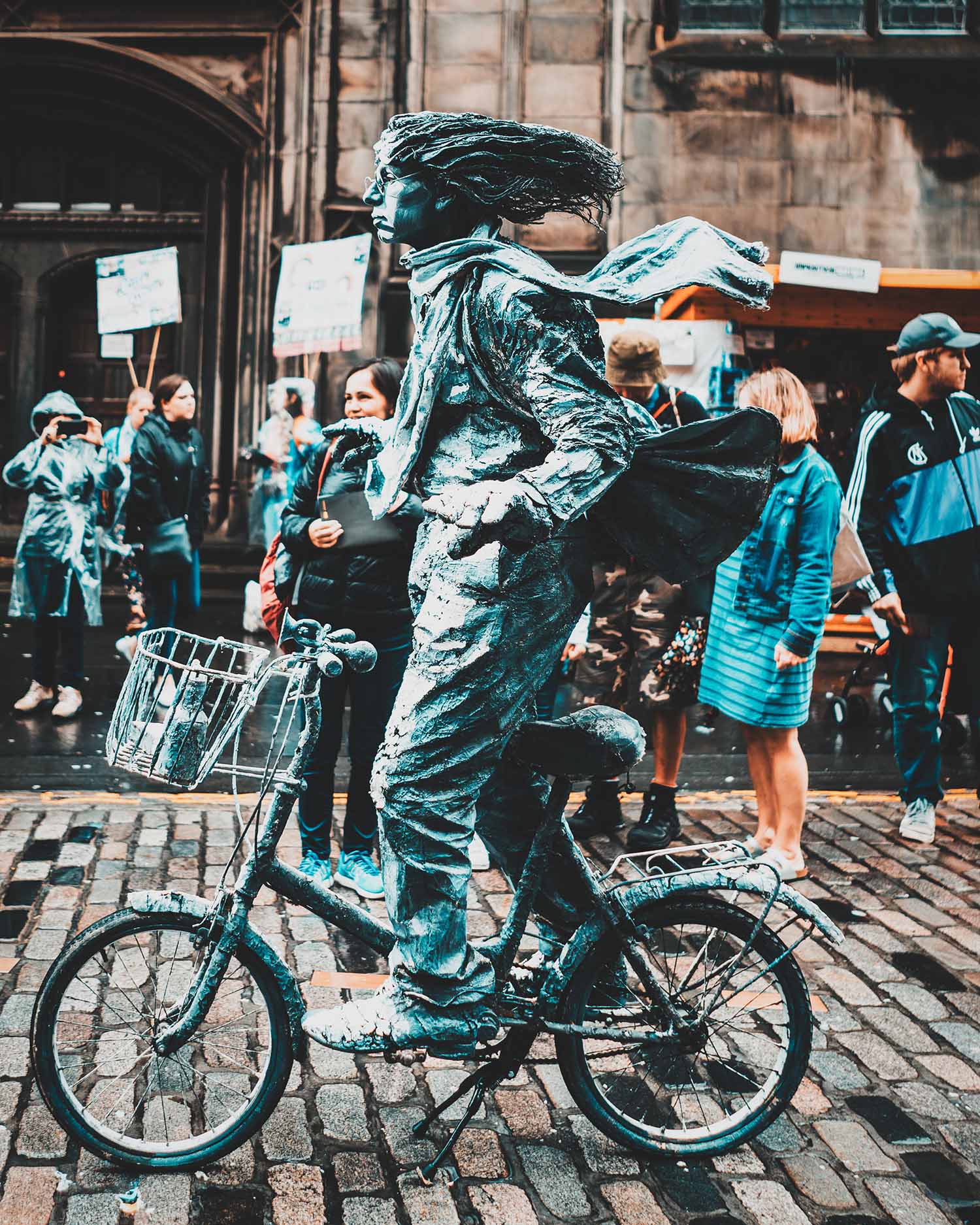 What Are the Must-Sees?
Picking out which shows to go is quite a difficult task as everyone has their own opinion and their own taste. And one of the best ways to experience the show is to wander the streets and see what you stumble across.
However, the first place to look is the official Edinburgh Fringe Festival website which is where the show is first announced. On the site, you can filter by type of show, save shows to your favorites, and create your own Fringe calendar. Otherwise, look at local news sites, check out returning shows, or watch the previews that the larger venues put on.

Do I Need Tickets?
Yes and no.
It really depends on the shows you choose to attend! Some places require pre-paid tickets, while there are also free shows which give the option of donating at the end of the performance.

How Do You Plan?
Honestly, the best way to plan might just be to…not. Make sure you have clothes suited for the weather and a place to stay, but you might find that it's better to see where the day and the activities take you! If you are a planner though and *need* to have some sort of outline, figure out a few places you want to eat, maybe get tickets for a show or two and go from there!
Some of the best shows are found on a whim.
But, note that because the festival is massively popular, hotel prices tend to increase and book up quickly, so for that part, I'd plan ahead!

Overall
Visiting the Edinburgh Fringe Festival will have you laughing, crying, gasping, possibly even cringing, and definitely drinking so don't miss this bucket list festival!
So, have you been or are you planning to go? I'd love to hear all about it in the comments below!