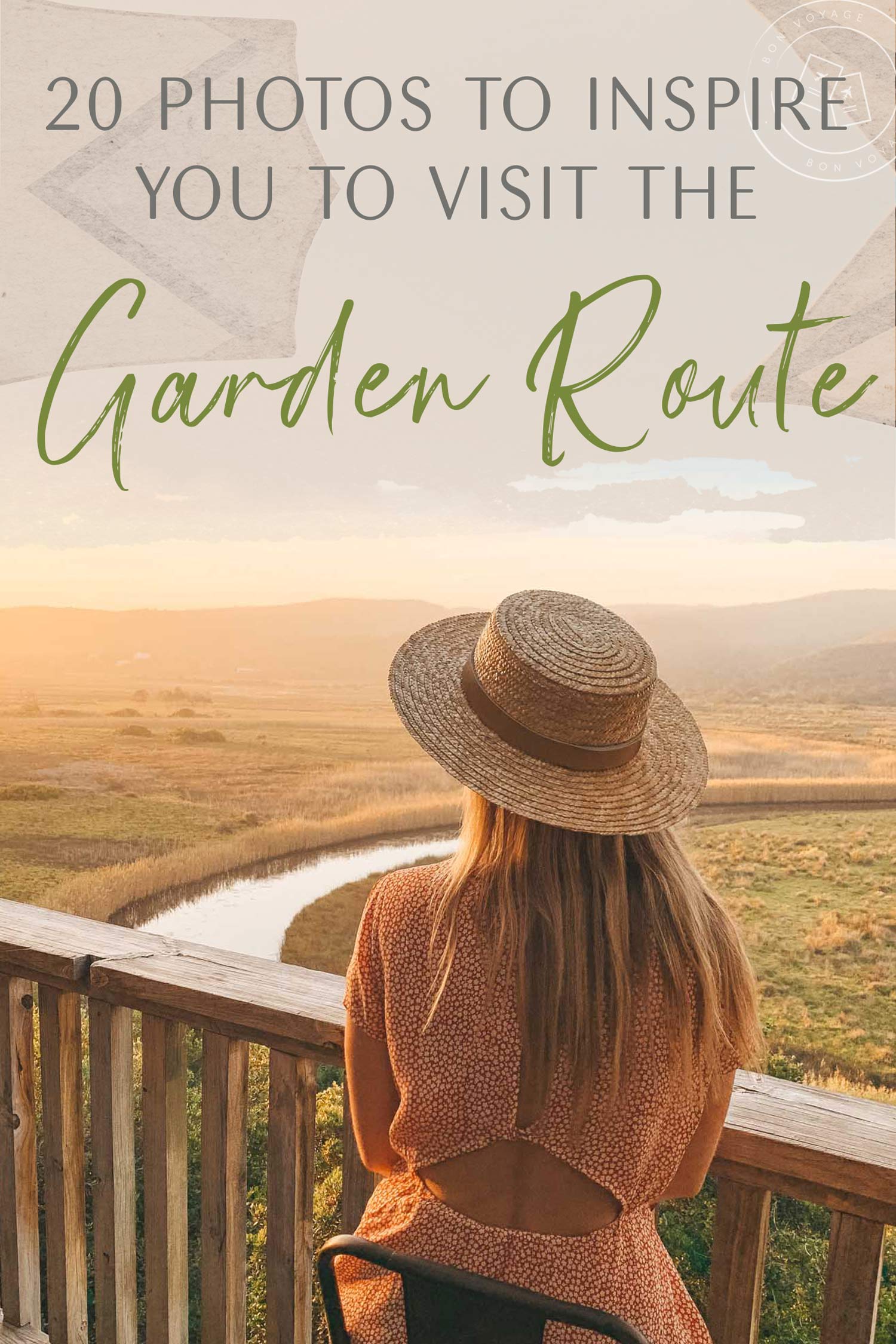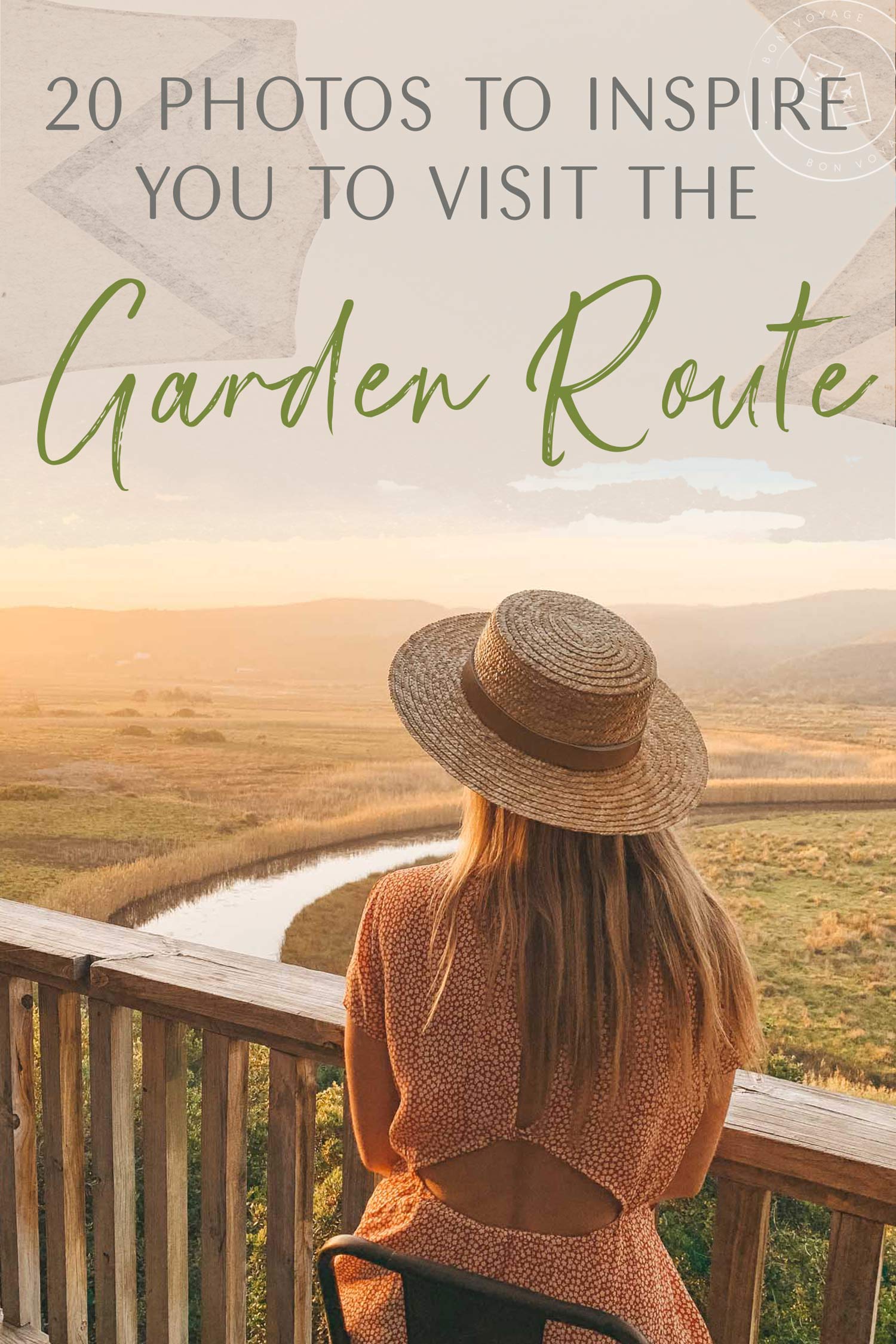 Emily Moon River Lodge, Plettenberg Bay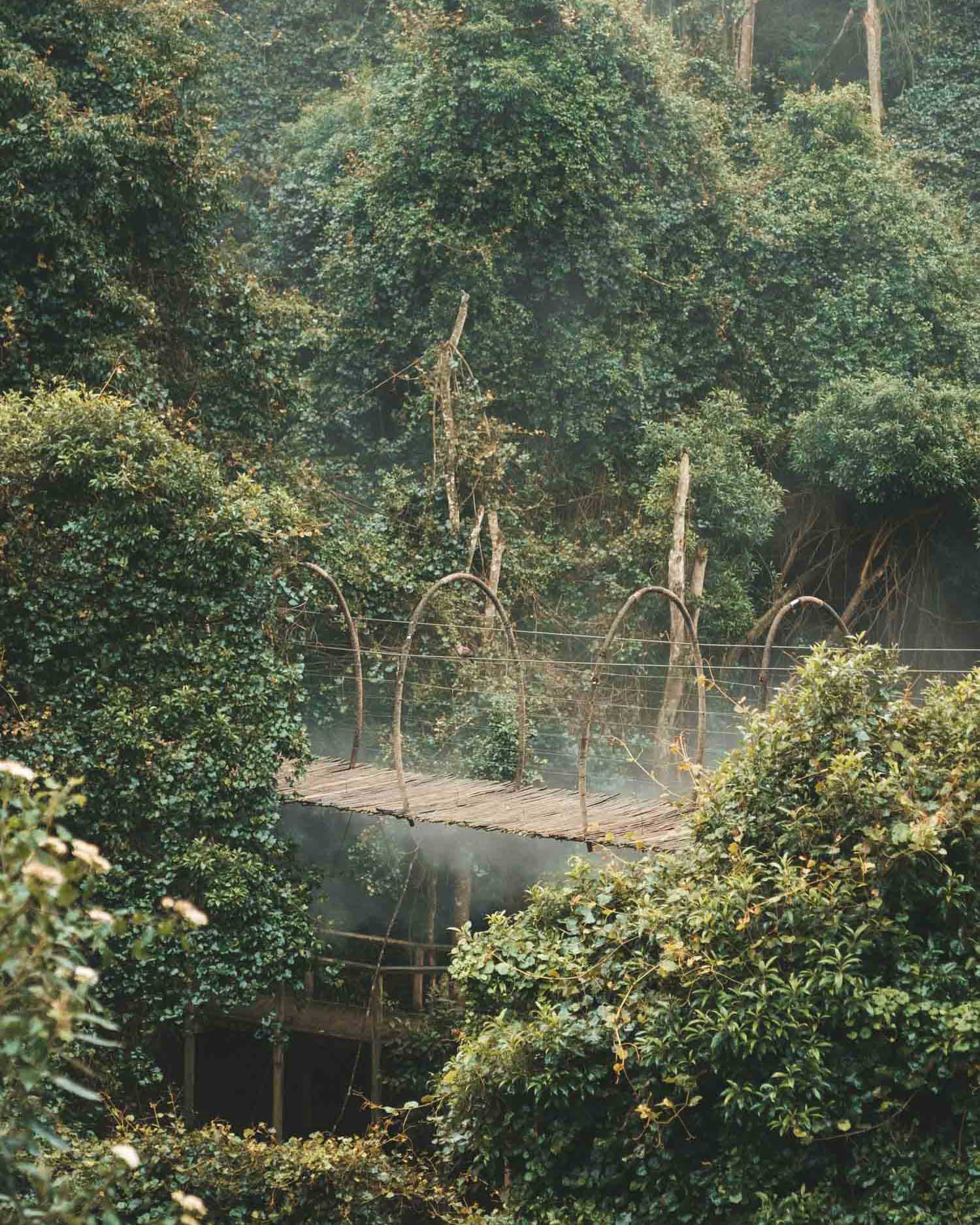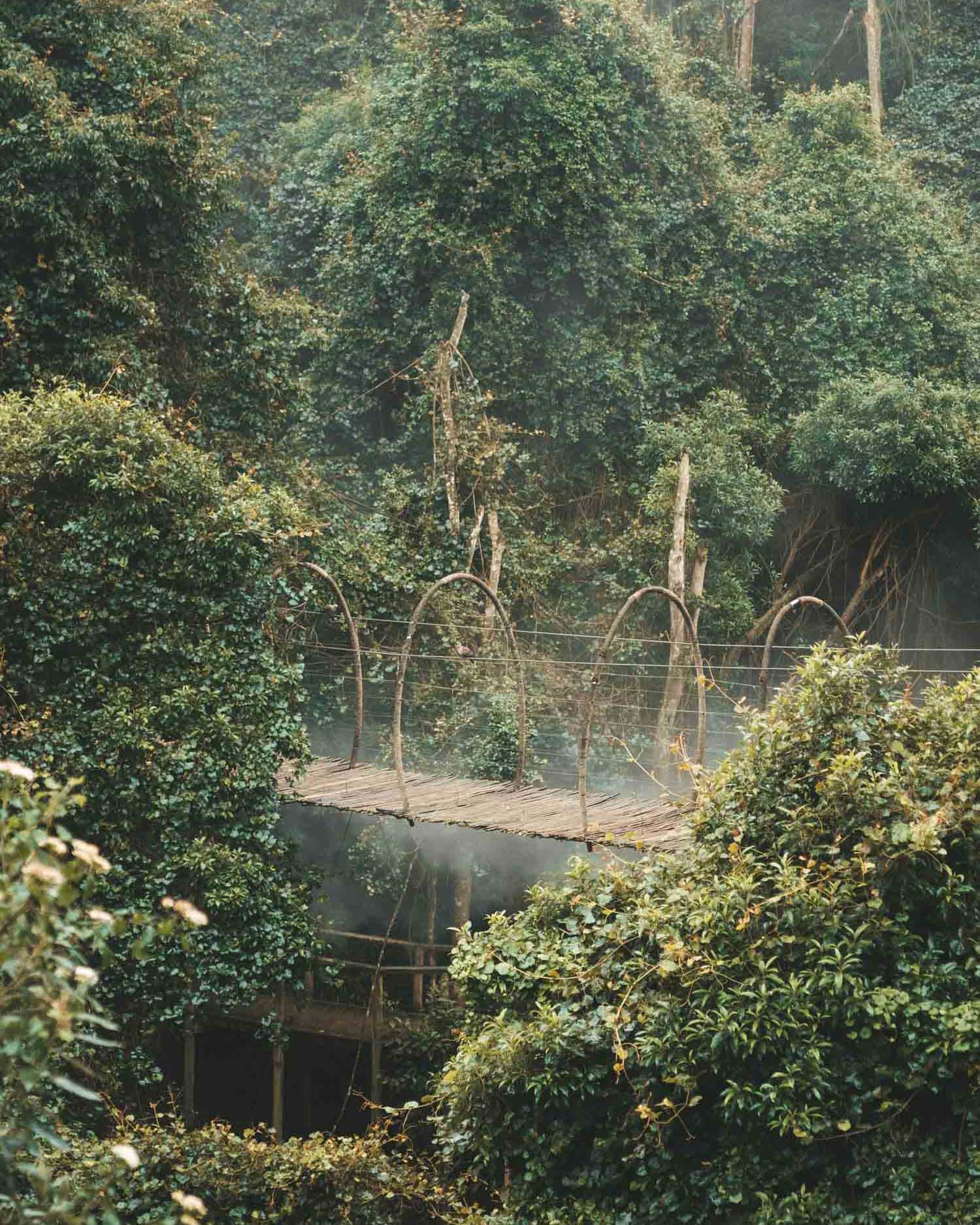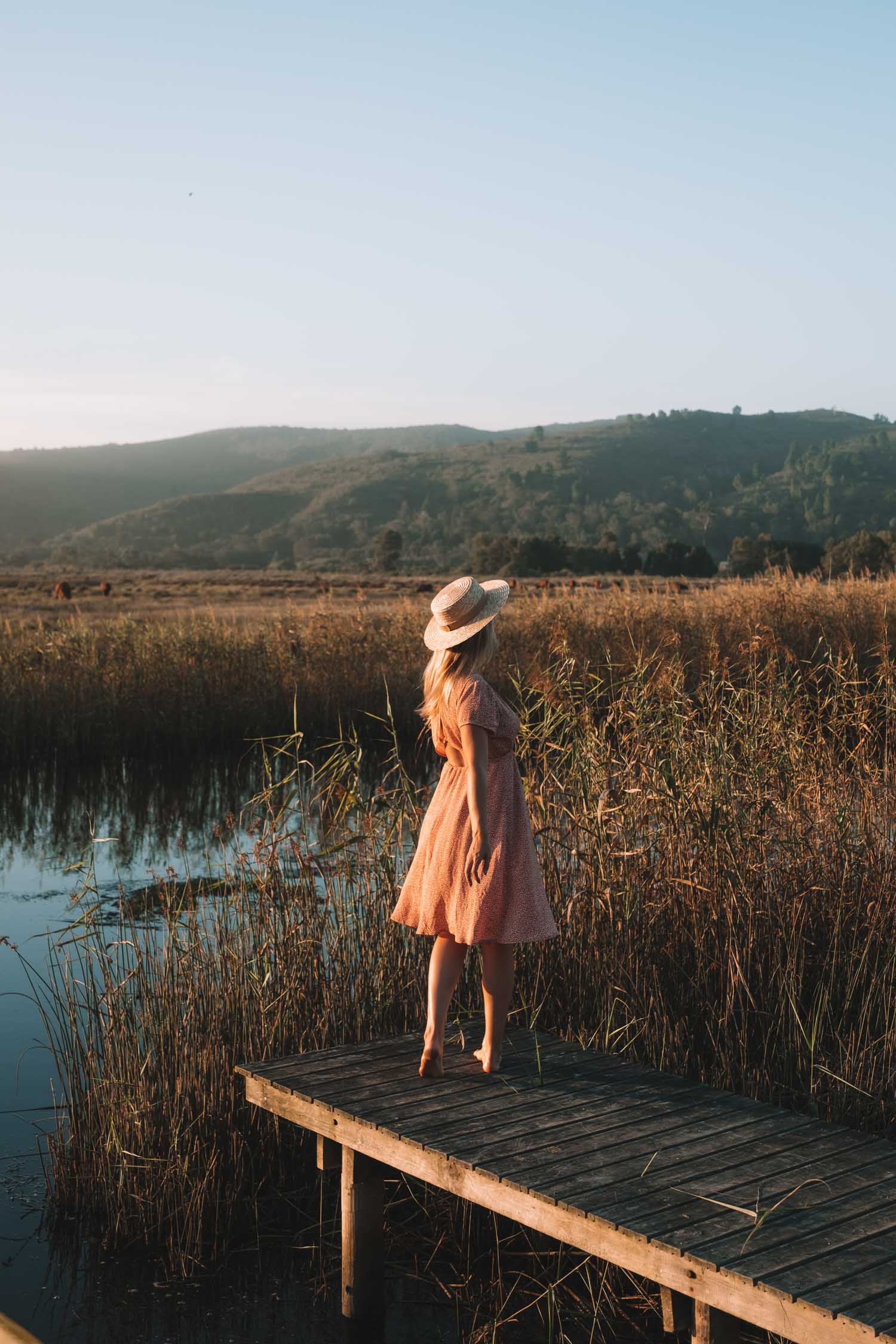 Plettenberg Bay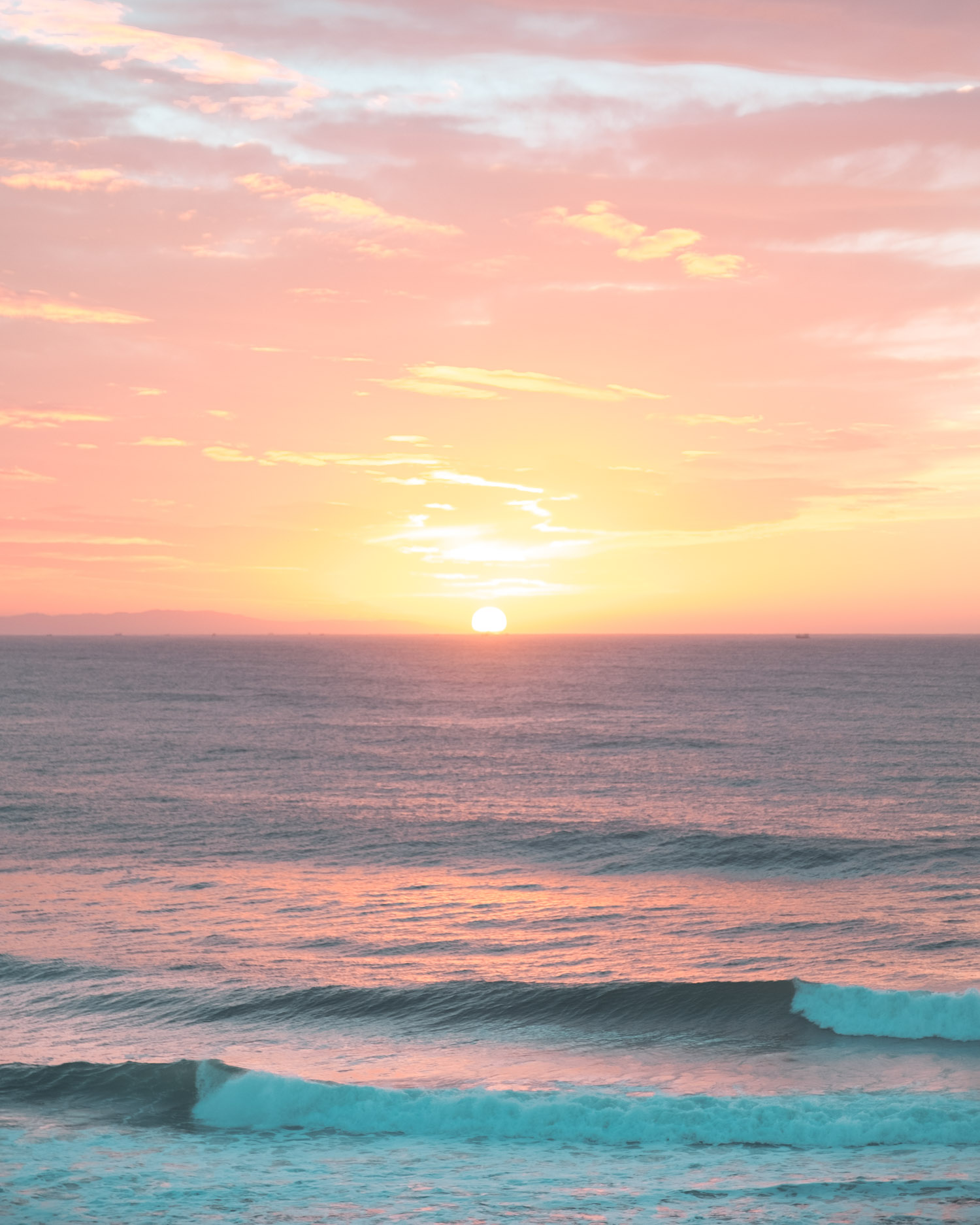 Jeffrey's Bay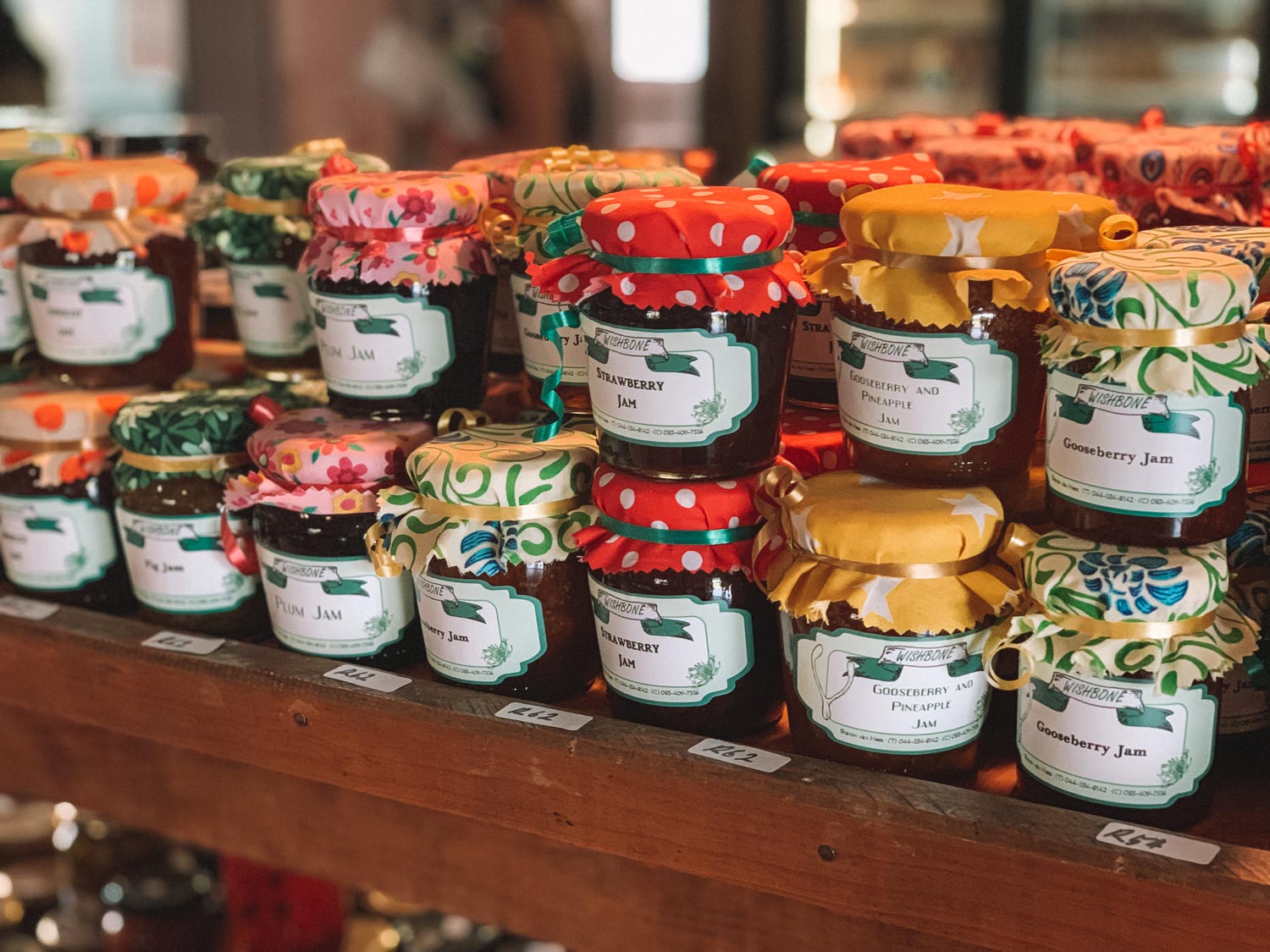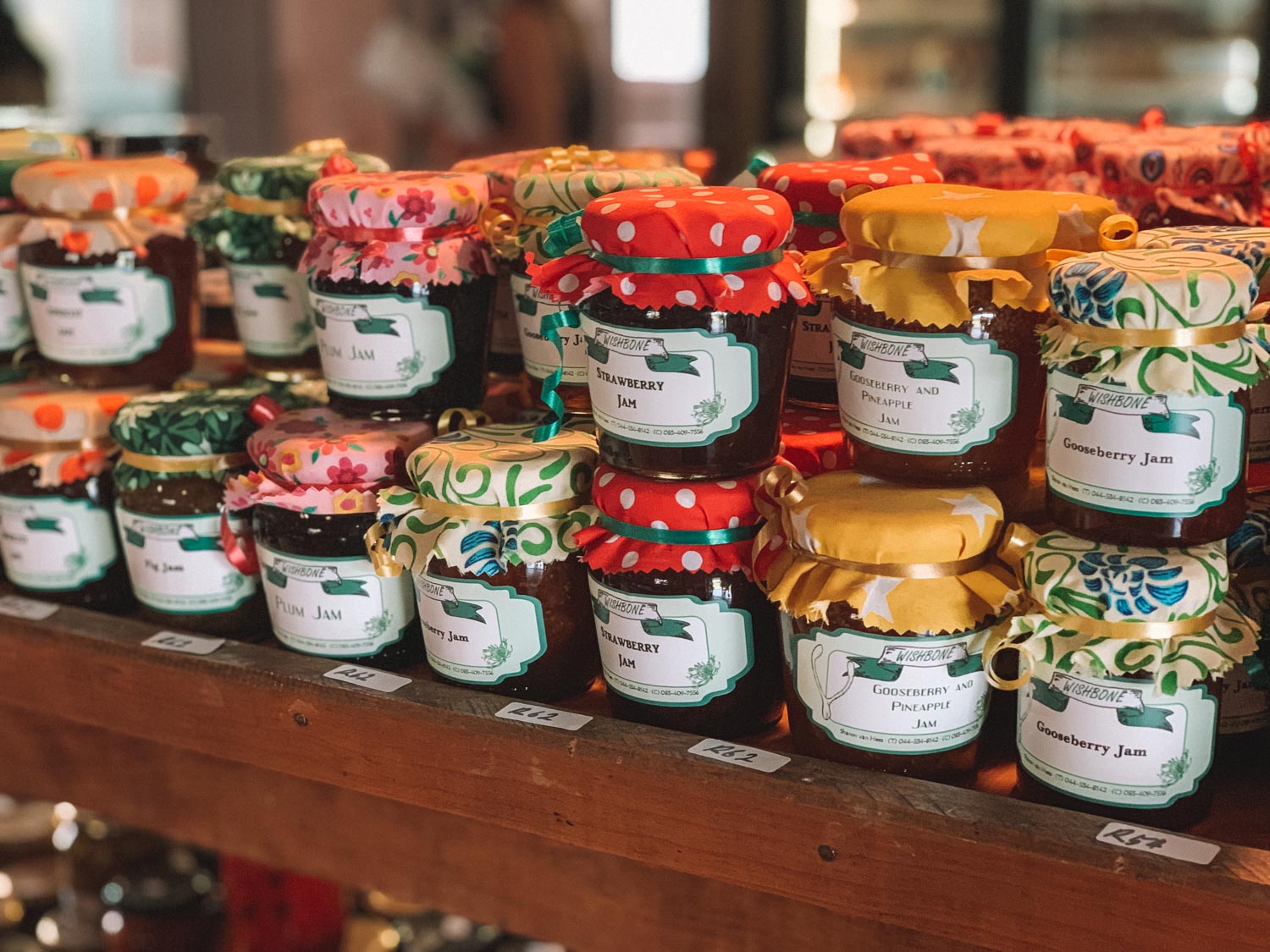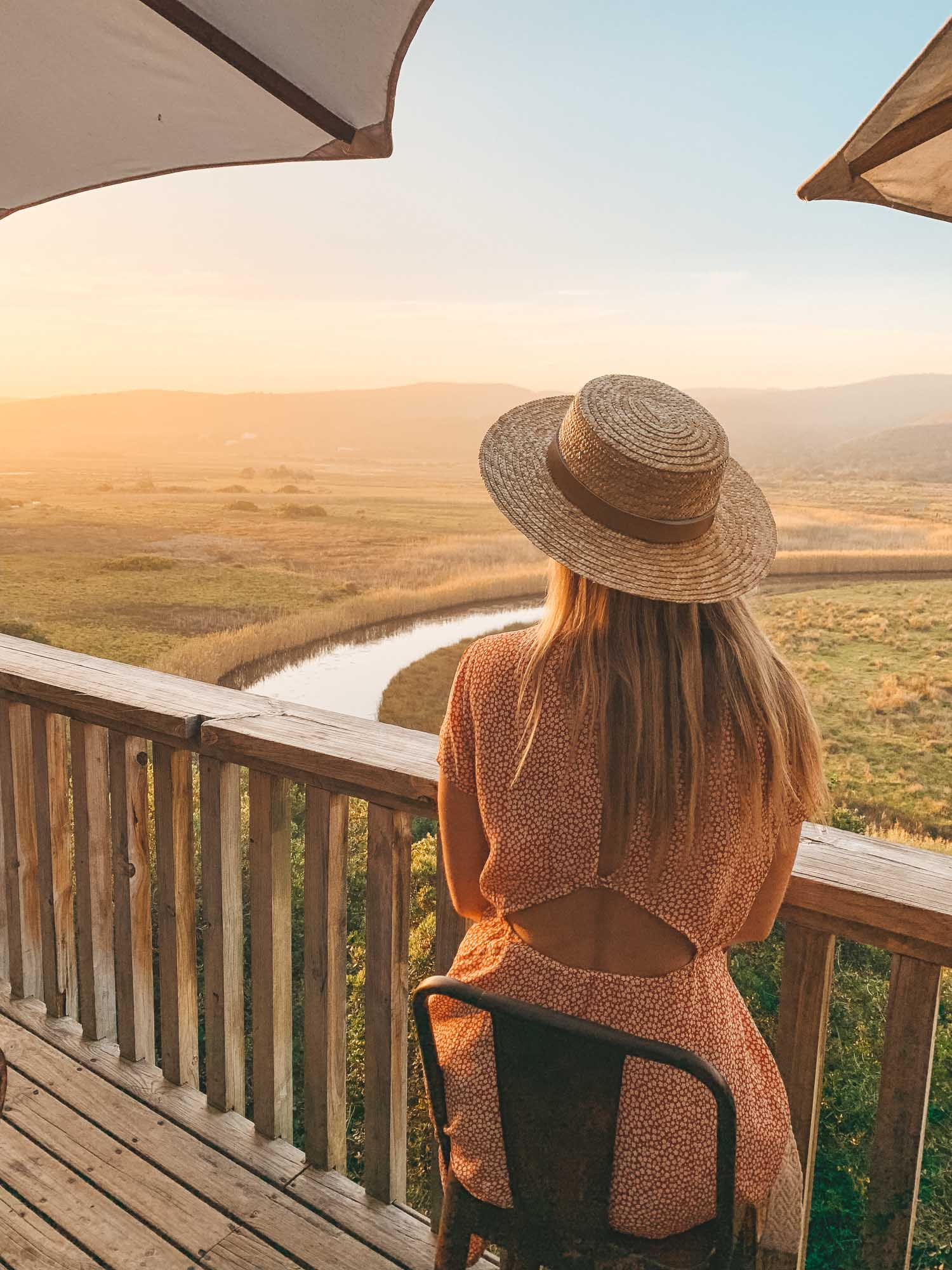 Plettenberg Bay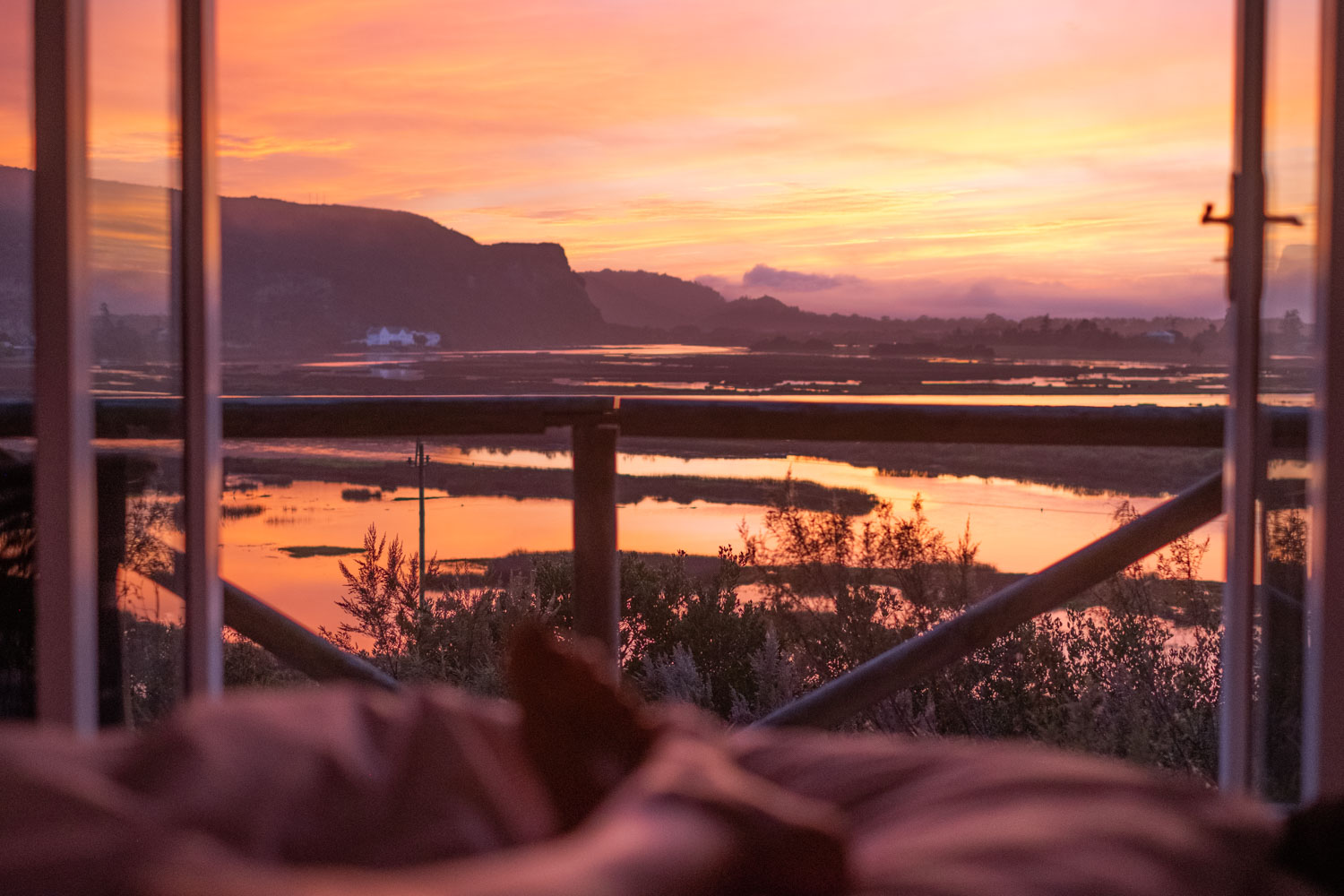 Emily Moon River Lodge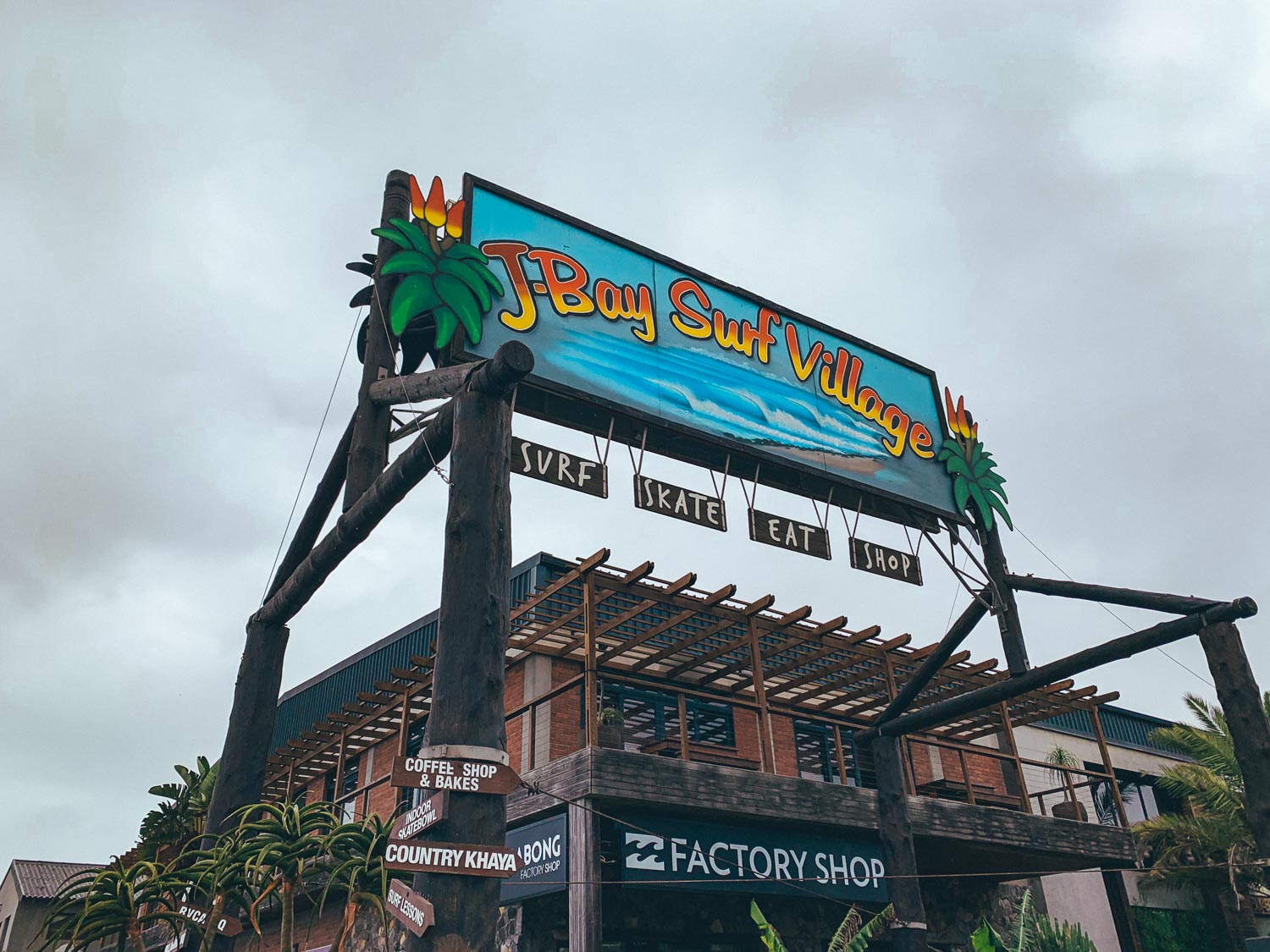 Jeffrey's Bay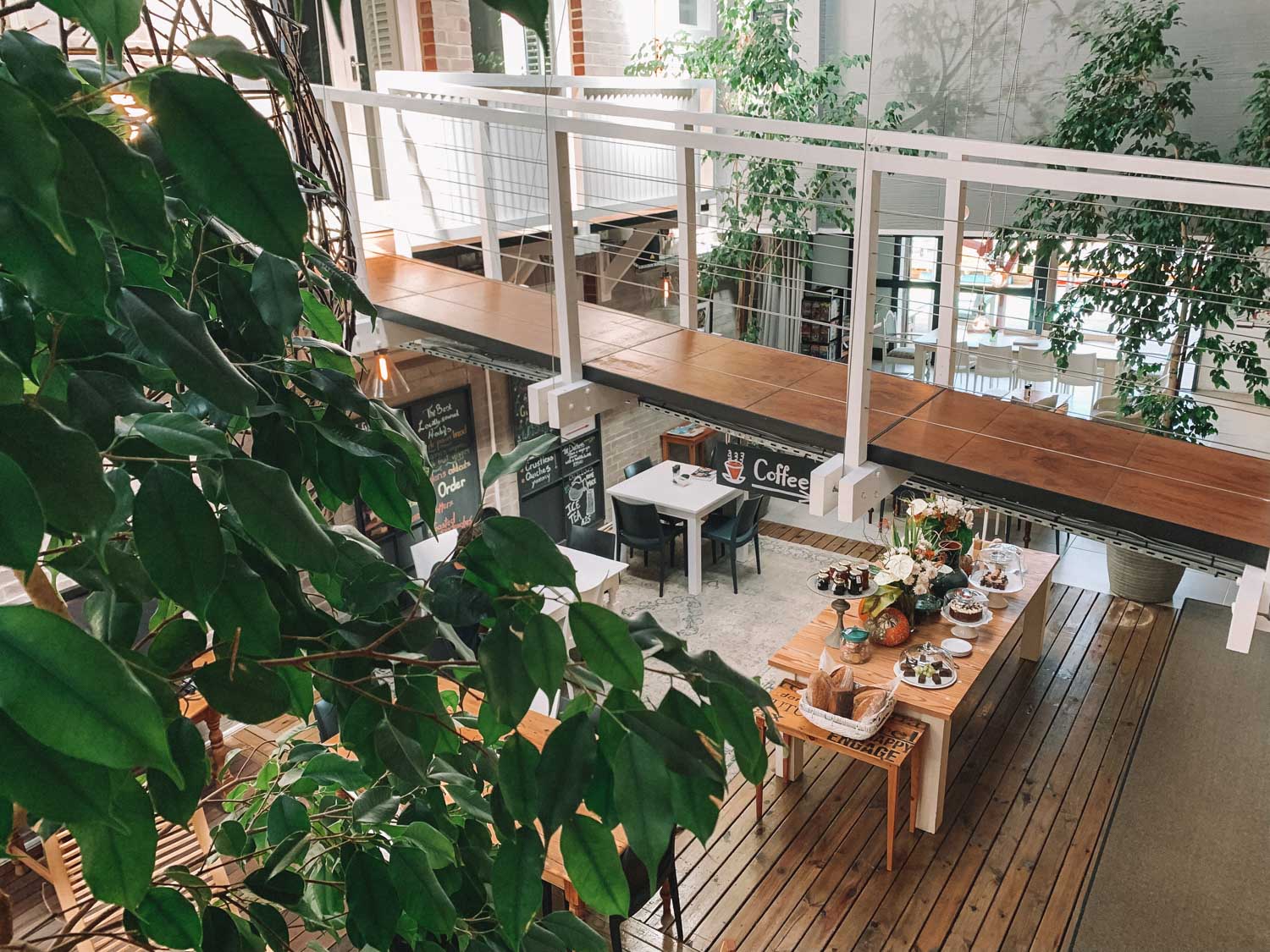 Knysna Lofts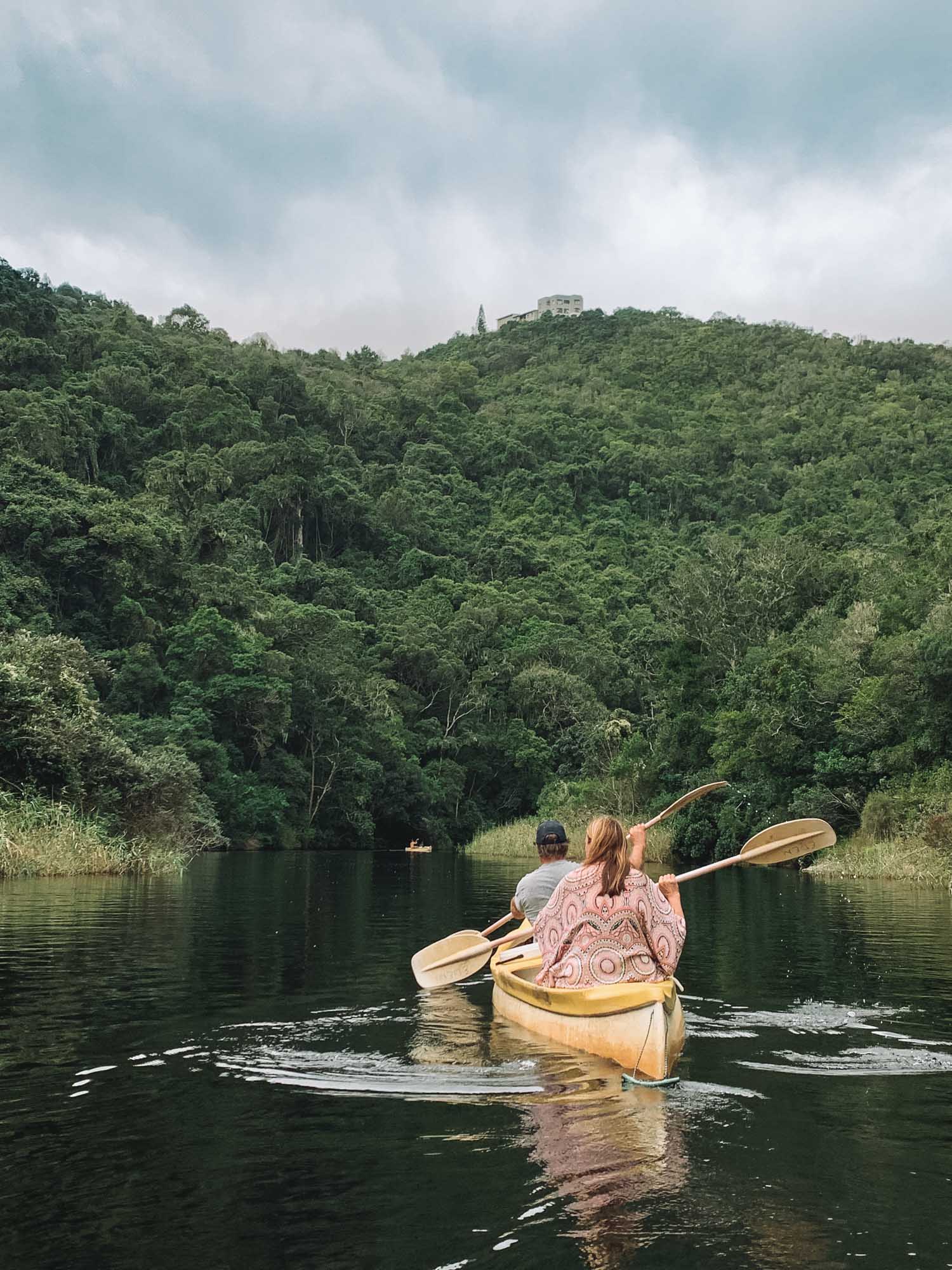 Wilderness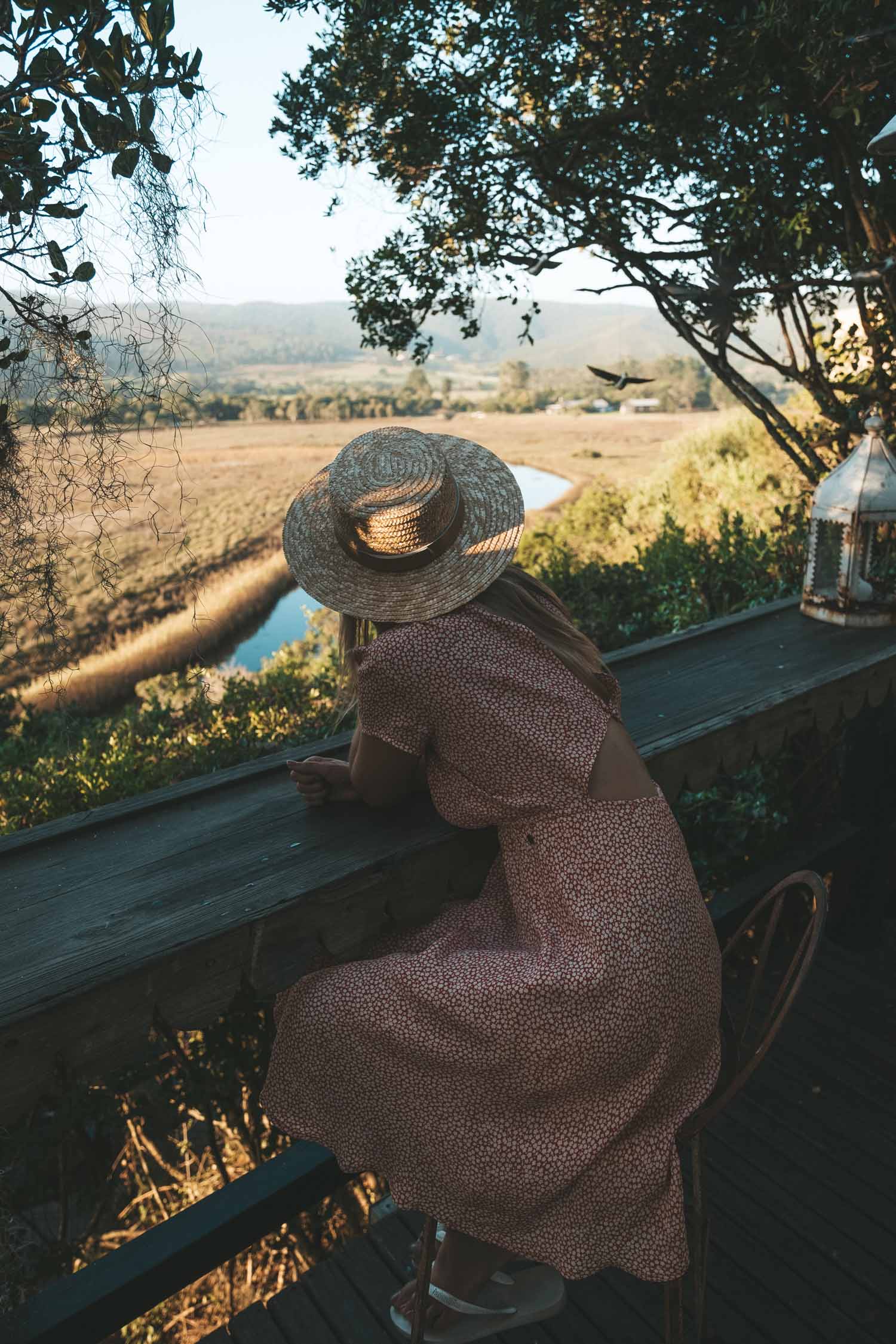 Plettenberg Bay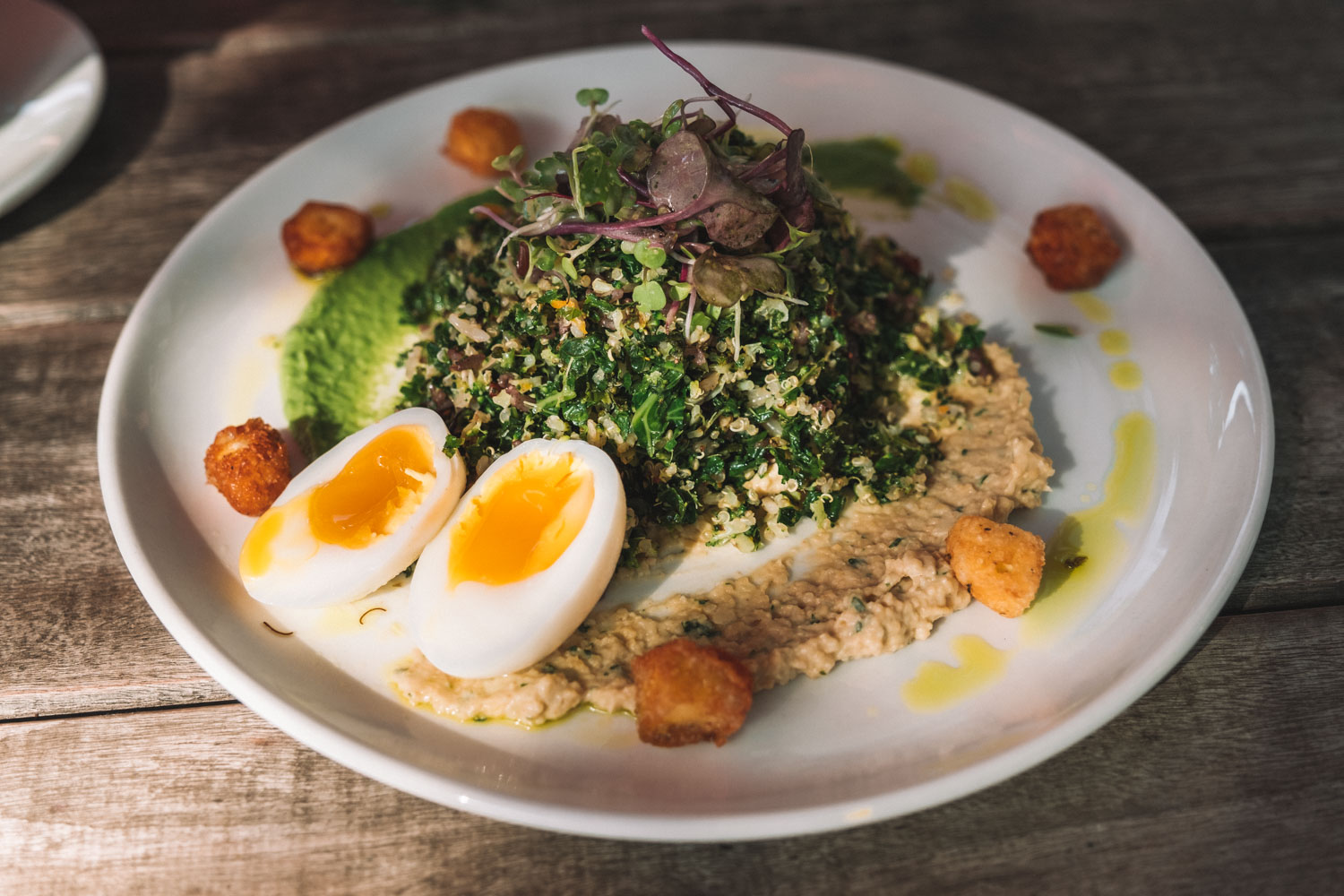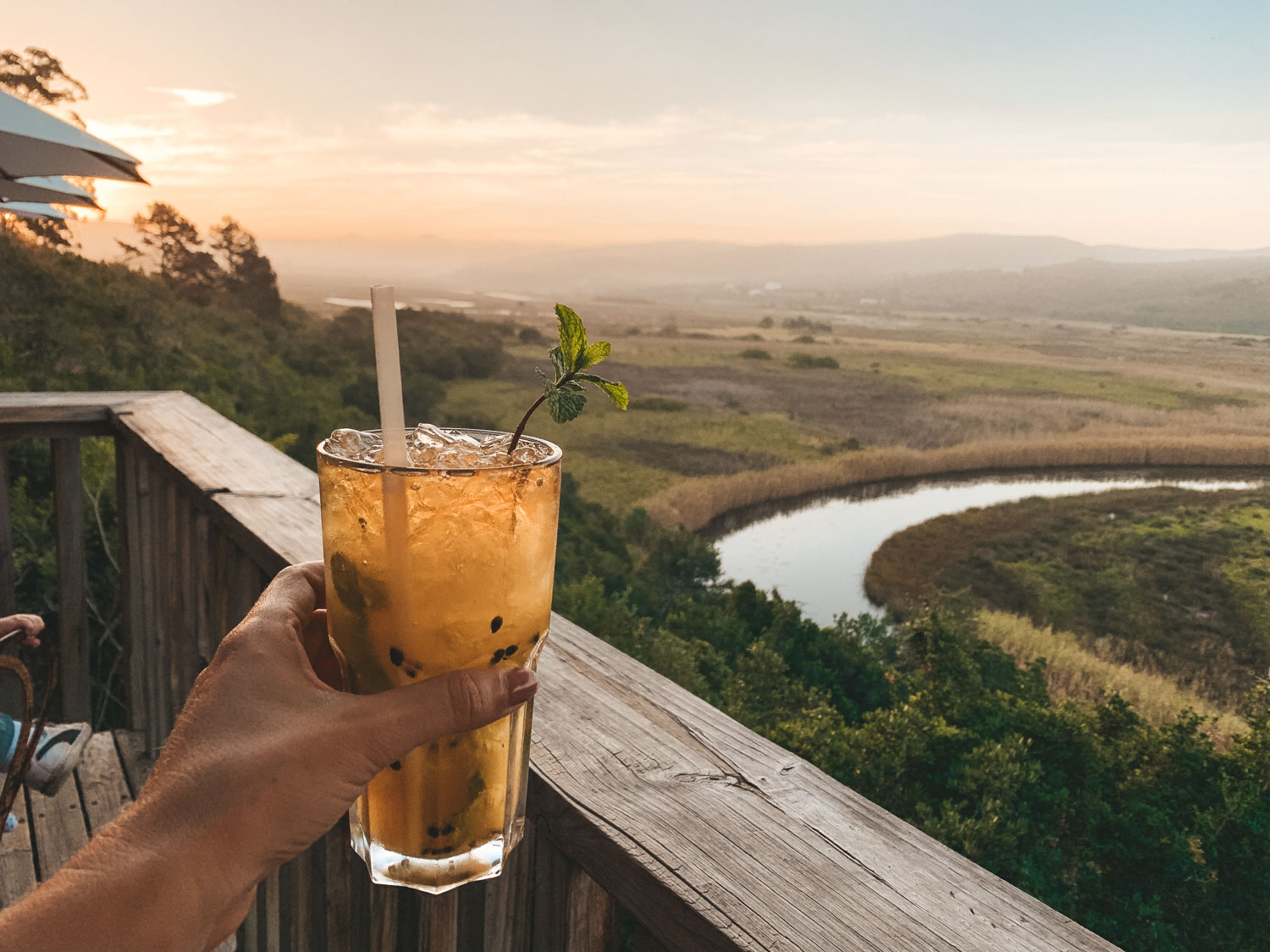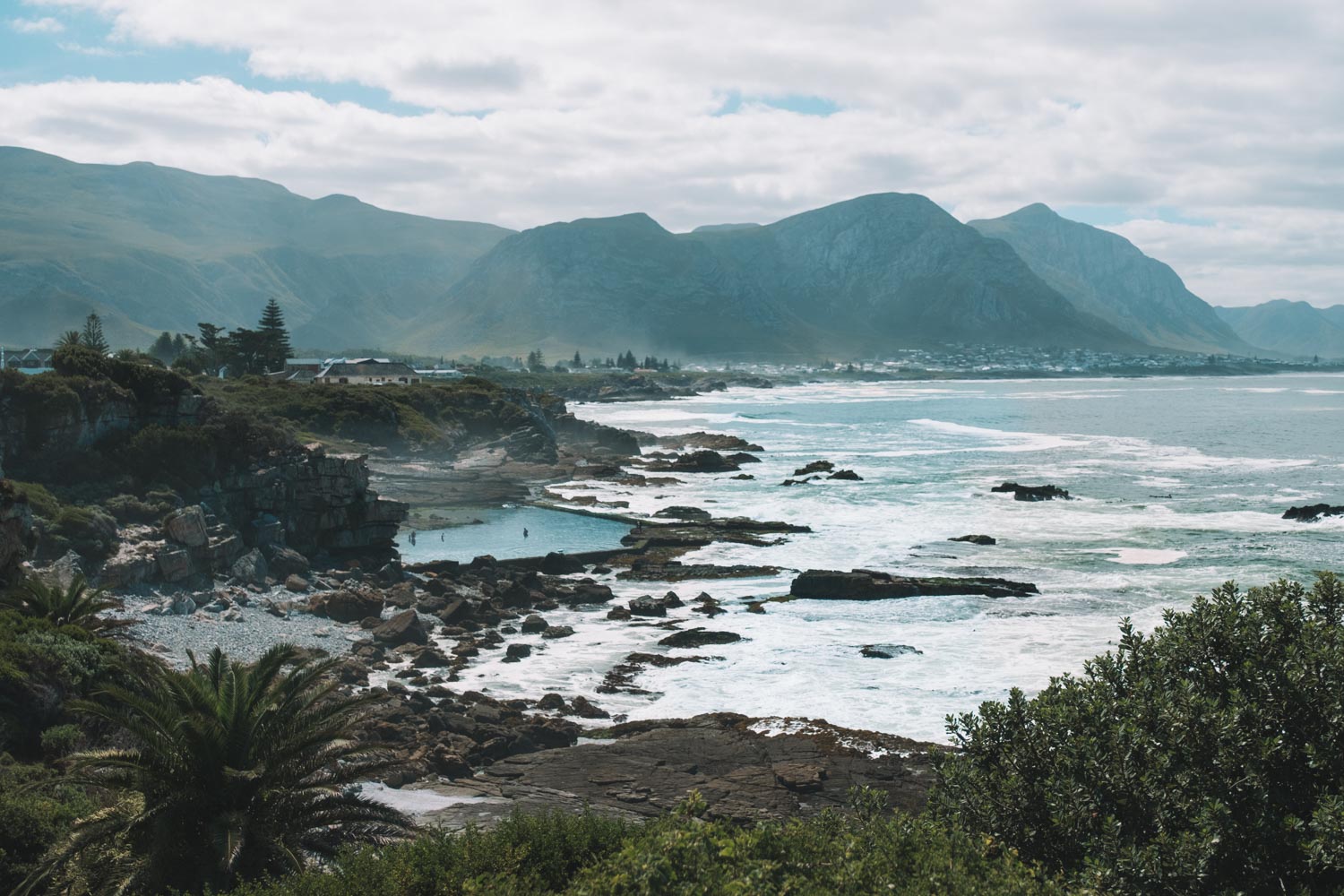 Hermanus
Knysna
The Garden Route in South Africa has been at the top of my bucket list since I moved to Cape Town two years ago. Located on the country's East Coast, it's famous around the world for its lush forests, rugged coastline, and incredible wildlife viewing.
During my first Garden Route road trip with my parents, we drove up from Cape Town and up to Jeffrey's Bay. Along the way, we stopped in Hermanus, L'Agulhas (I got to stand at the southernmost tip of Africa!), and the Wilderness.
We went on a canoe and waterfall trip, hiked the Giant Kingfisher Waterfall Trail and stopped for lunch at the Timberlake Farm Village.
Next, my parents and I spent a few nights in Knysna on the beautiful Thesen Island. I had some of the best farm-to-table meals, rented a bike to explore the island and watched the sunset at East Knysna Heads.
The last part of our trip was a bit of a splurge. We spent the night at the luxurious Emily Moon River Lodge in Plettenberg Bay.
I highly recommend coming to the hotel's onsite restaurant for lunch and dinner if you have time – the views are incredible!
We ended off our trip by camping at Wild Bush Camp in Nature's Valley and spent two nights in Jeffrey's Bay before driving back to Cape Town. It was an incredible trip, and the region definitely lived up to its name as one of the top road trips in South Africa!
I can't wait to come back and explore more of the Garden Route!

Is the Garden Route in South Africa on your bucket list? Let me know in the comments below!