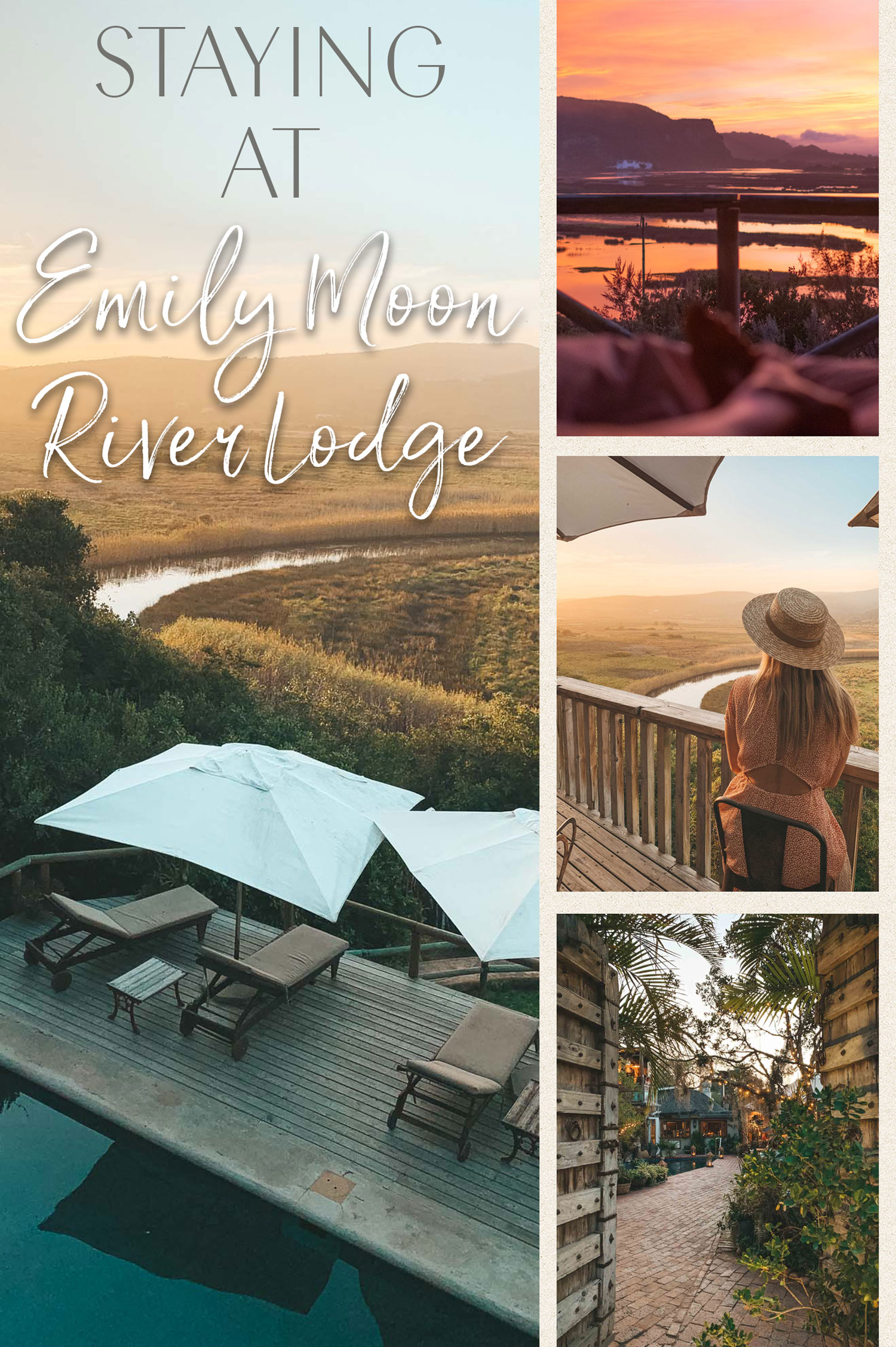 Recently, I convinced both my parents to fly down to South Africa and spend a month exploring the country with me. One of our first adventures was a road trip up the Garden Route to Plettenberg Bay.
We stayed at the beautiful Emily Moon River Lodge, a boutique hotel that's situated on the banks of the Bitou River. The property boasts two incredible restaurants, lush indigenous gardens and magnificent views of the river and the wetlands.
Ready to experience the ultimate getaway along the Garden Route? Here's what it's like staying at Emily Moon River Lodge!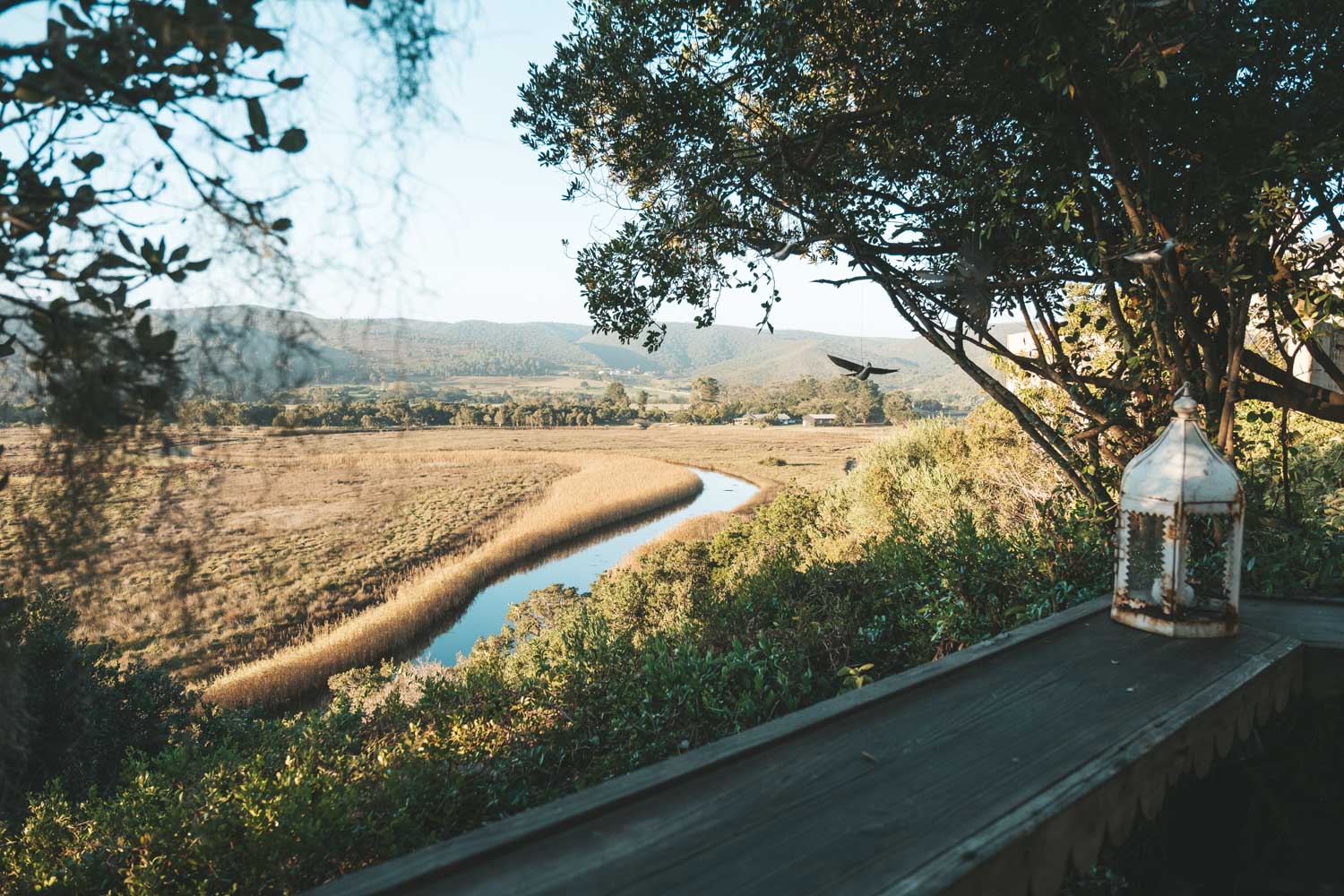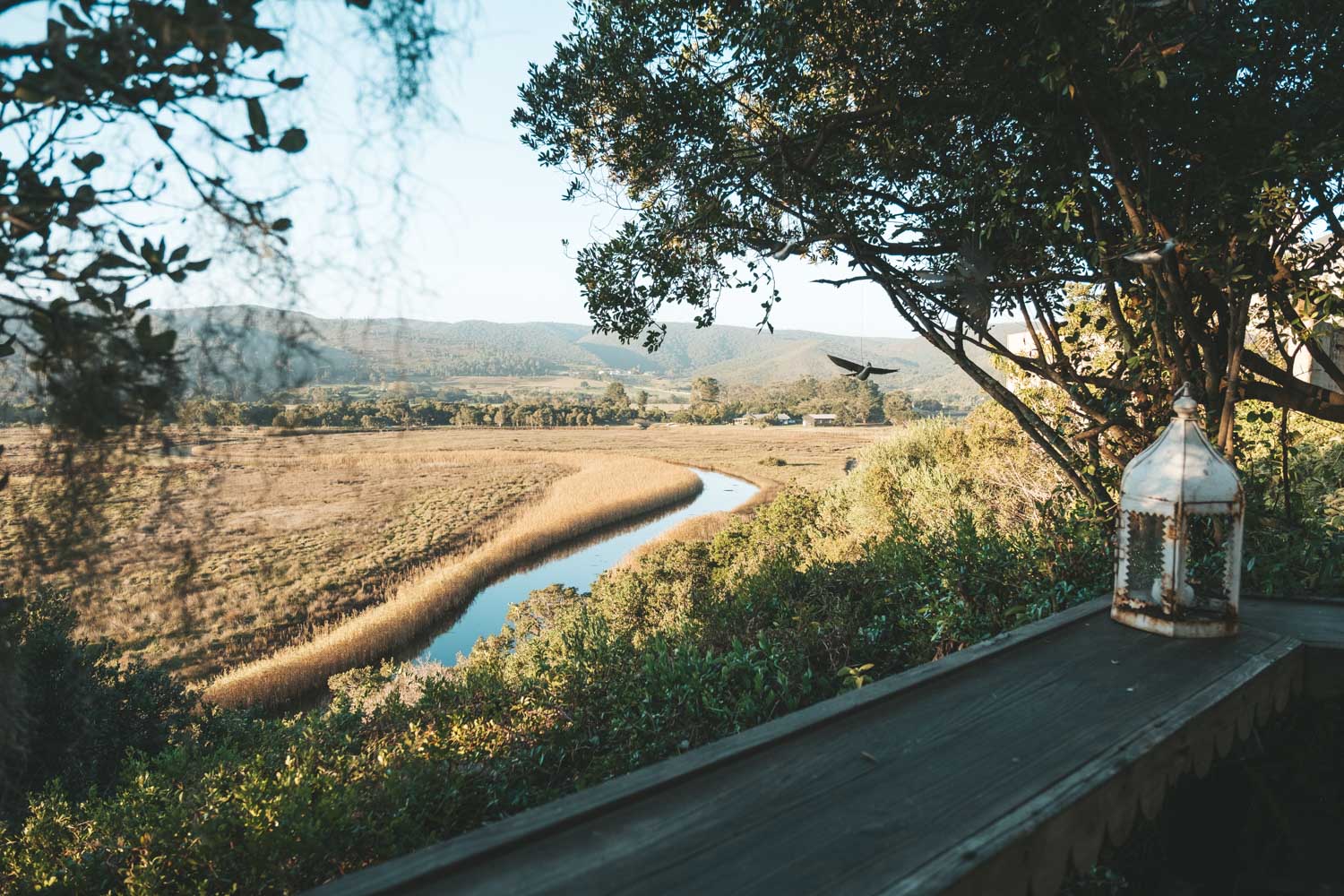 Getting to Emily Moon River Lodge
Emily Moon River Lodge is a must-visit if you're planning a Garden Route road trip. I spent a night as part of my 7-day Garden Route itinerary, and it exceeded all my expectations.
If you don't have time for a road trip, you can fly into Port Elizabeth Airport and hire a car. It's a beautiful 2.5 hours drive to the property.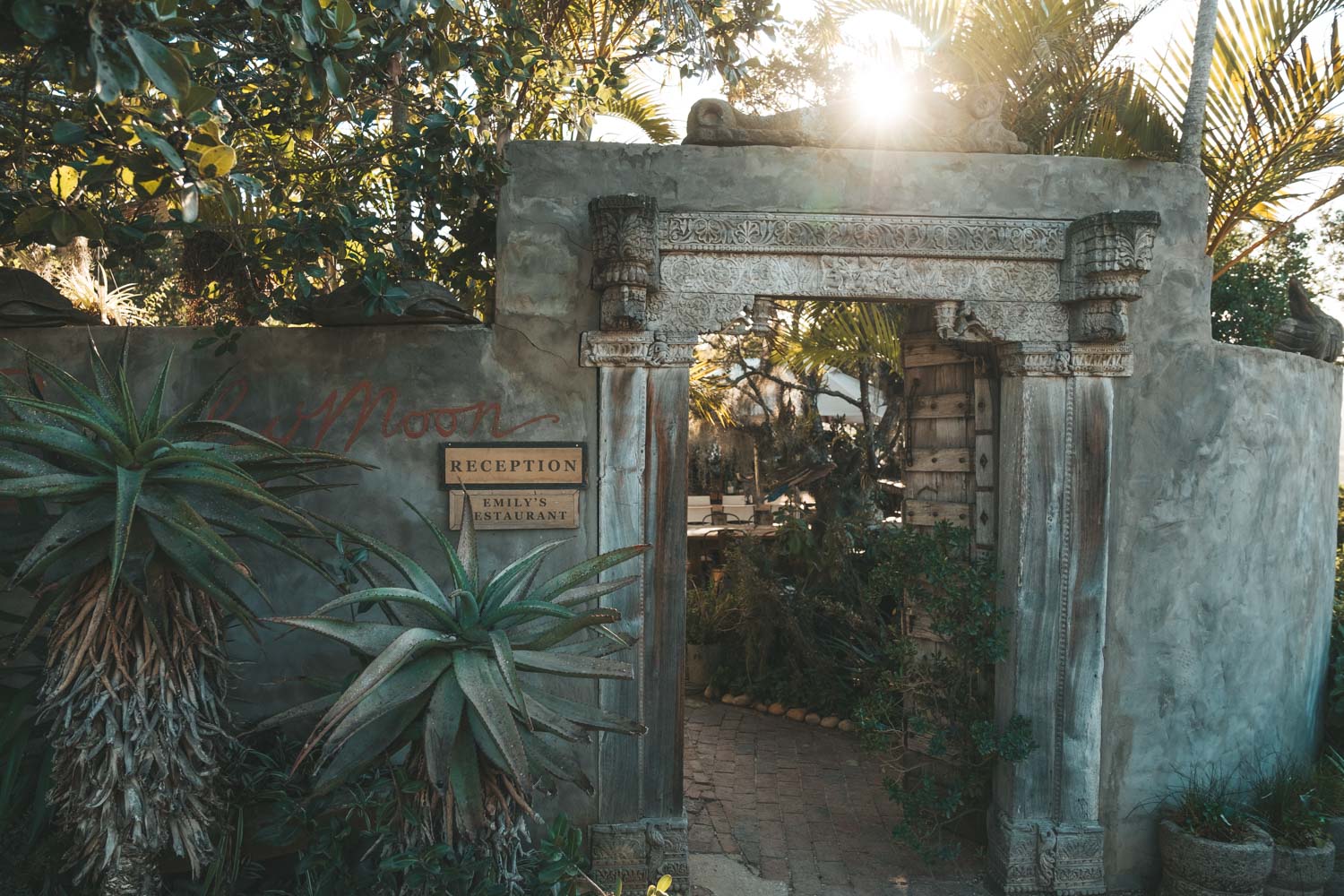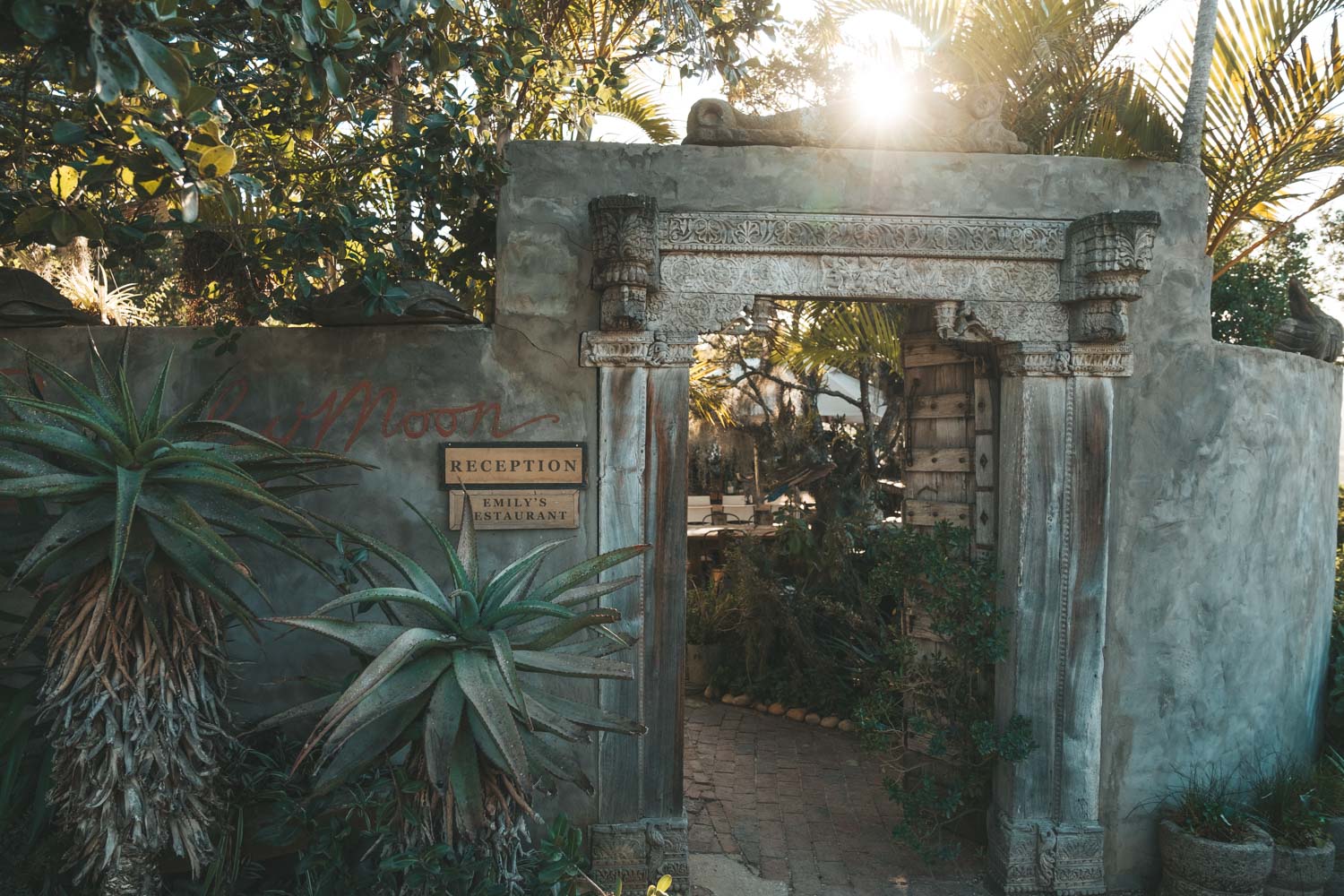 Emily Moon River Lodge
Emily Moon River Lodge is a must-visit for anyone exploring South Africa's famous Garden Route. Located on the banks of the Bitou River, it's the perfect oasis for nature lovers who don't want to skimp on luxury.
You can spend your days relaxing at one of the two gorgeous pools (both offer incredible views of the surrounding landscape), a full-service bar with a delicious cocktail menu and massive firepits to curl up to once the sun goes down.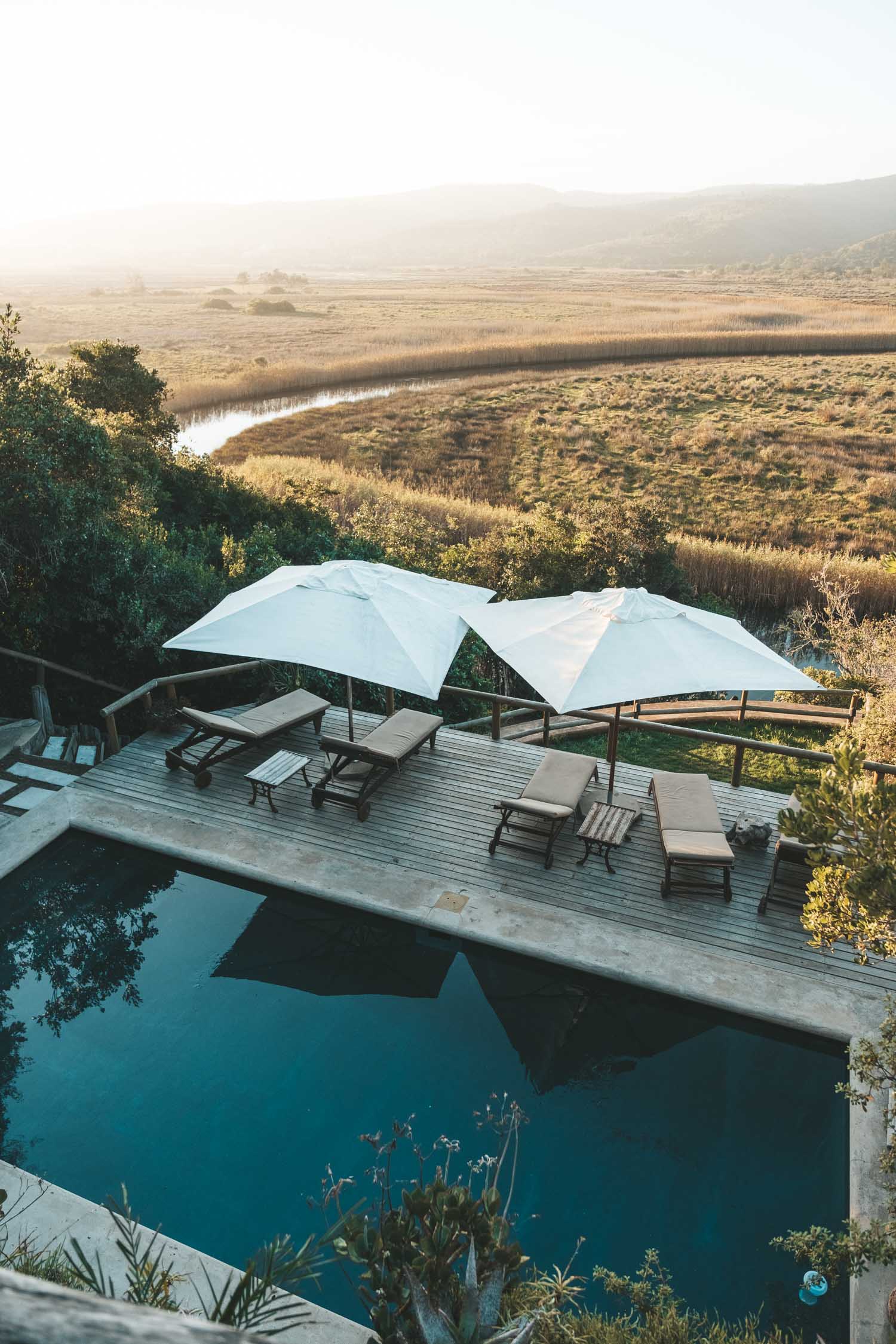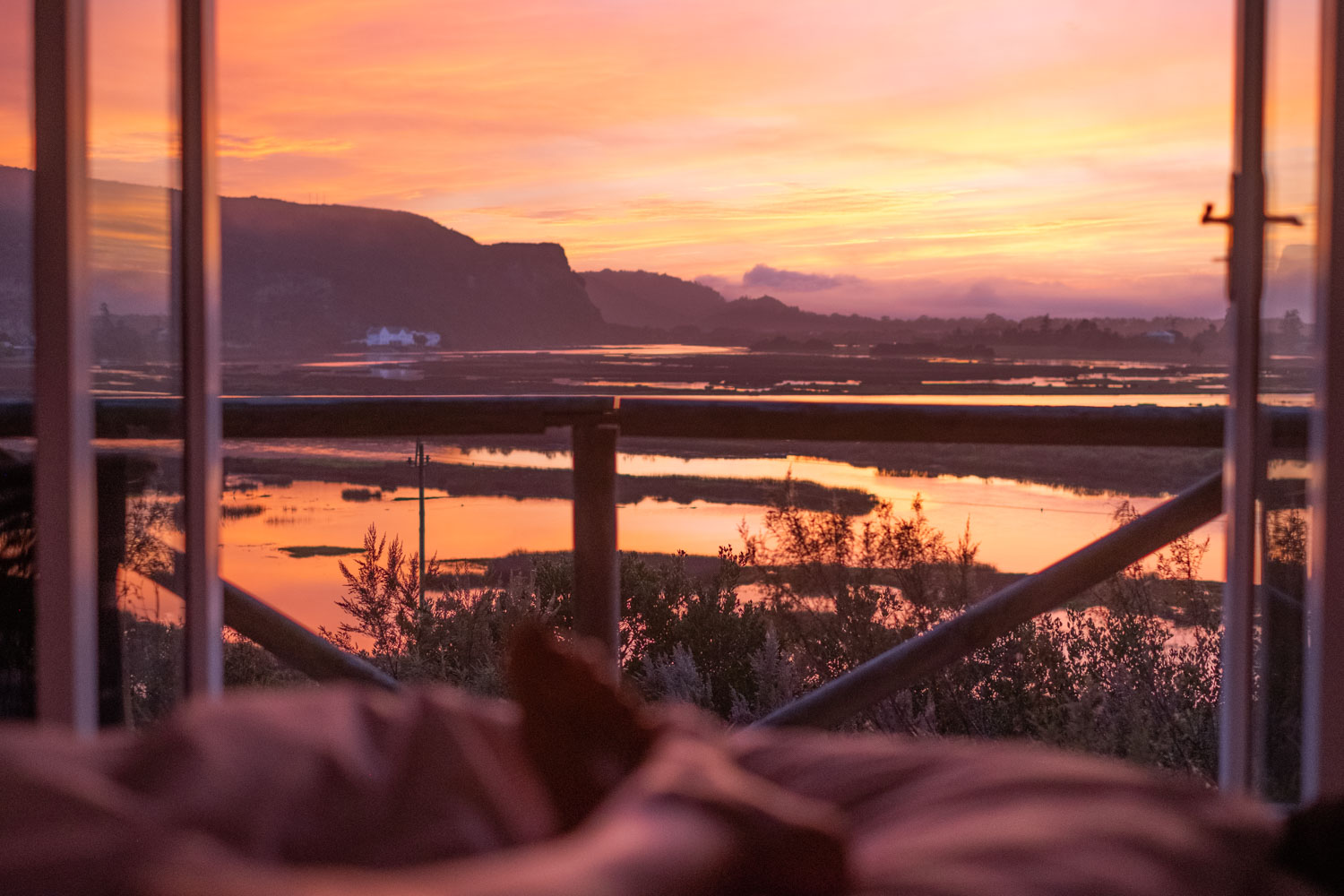 The Rooms
Emily Moon River Lodge is comprised of six deluxe luxury suites, eight luxury suites, and two family suites. My parents and I stayed in the Family Suite 7, and it was the perfect size for us!
Our room came with a spacious living area, a large bathroom, a wooden viewing deck, fireplace, minibar, satellite TV and was decorated with rare artifacts collected from Africa and beyond.
If you have a bigger party, there is also the River House, located 8 km away from the main lodge. It houses six stylish bedrooms, seven bathrooms, and four outside showers along with indoor and outdoor spaces for you to enjoy the relaxing river life.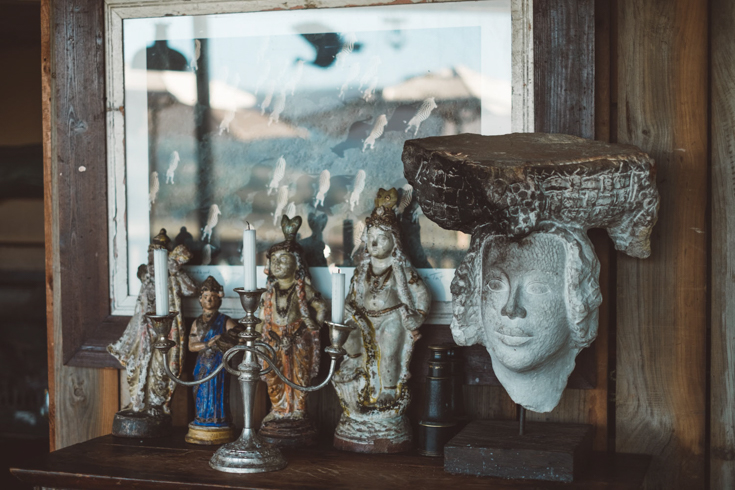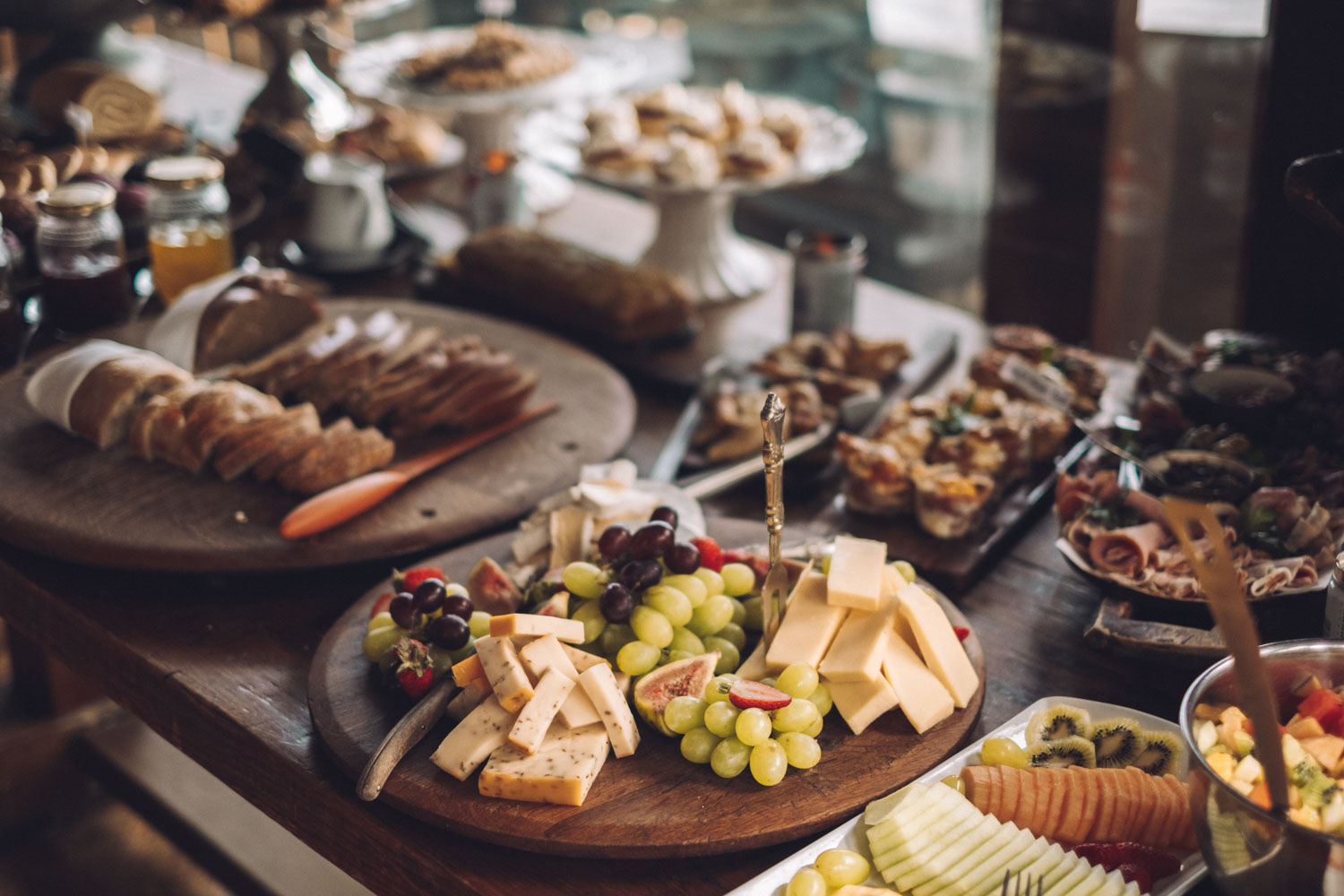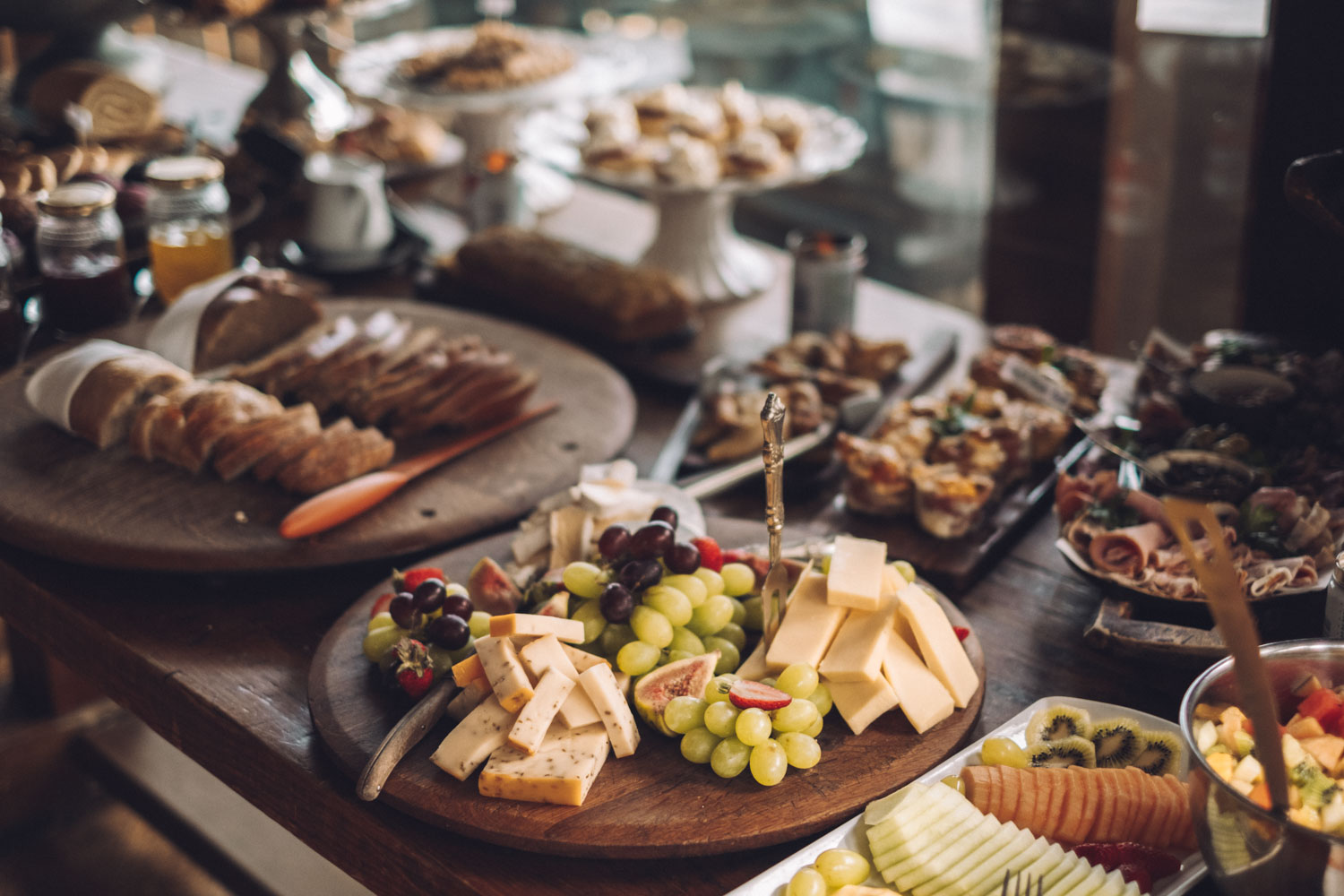 Food and Drink
If you don't have time in your itinerary to spend a night at Emily Moon, you should definitely make room for lunch or dinner at their on-site restaurant.
The chef, Alex Olivier, creates absolutely amazing food and his meals were one of the biggest highlights for me on this trip. The restaurant prides themselves on serving up delicious farm to table meals, and most of the produce is grown from the property's backyard – everything else is sourced locally from organic farmers.
The menu features dishes like Karoo lamb rack, butter chicken samosas, and Bali bowls!
Dinner is served from 6:00 PM to 9:30 PM and you can stop by for lunch on Sundays from 12 PM to 2:30 PM. If you're looking for some scenic sundowners, you can also visit Simon's Bar above the restaurant.
It's known for serving up some of the best artisan pizzas in the Garden Route, and you can get half-priced drinks from 6 PM to 7 PM every Friday! Select local beers are R25 on tap all night long, and there's usually live some live music to get you in the mood for the weekend.
If you're staying at Emily Moon as a guest, breakfast is included!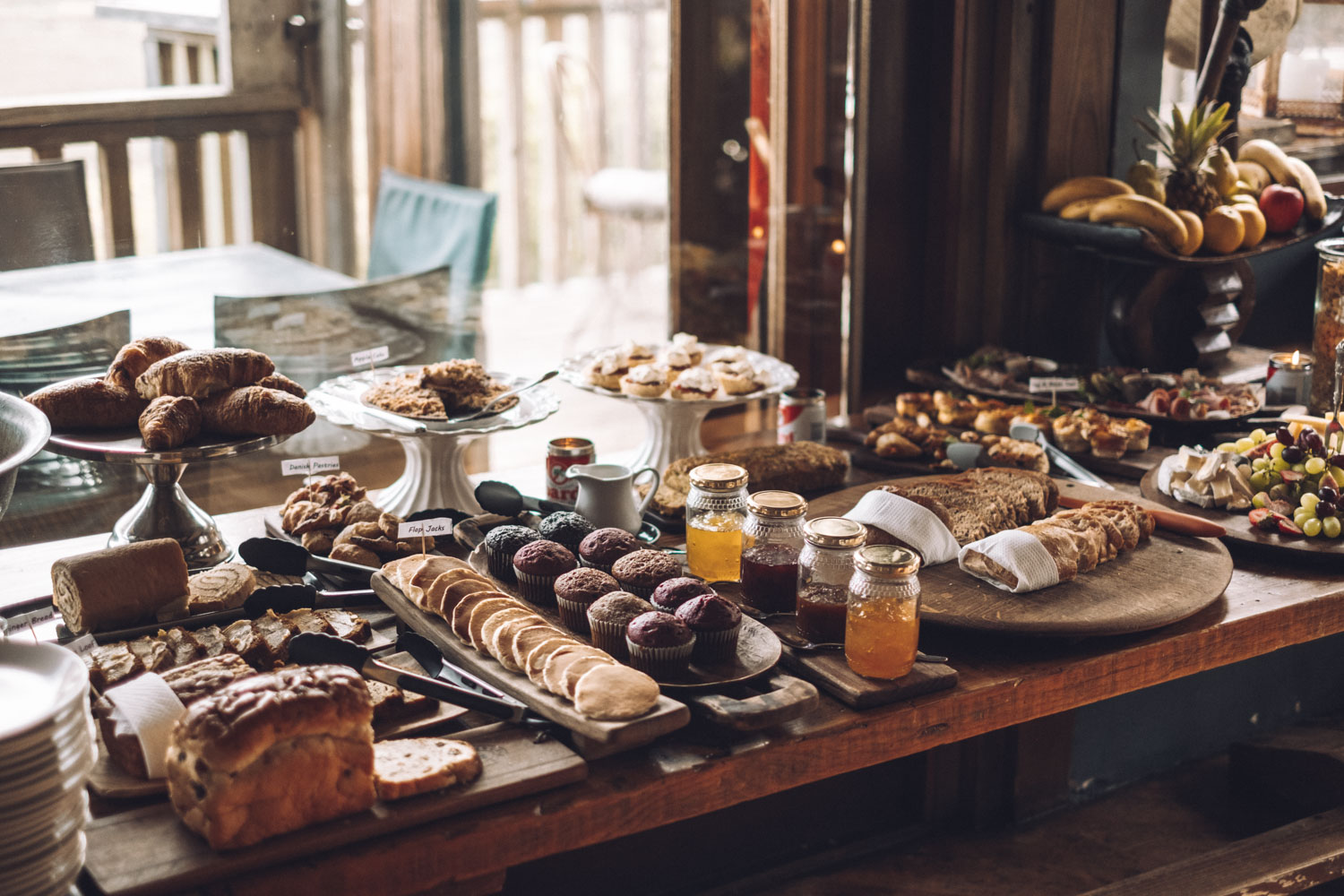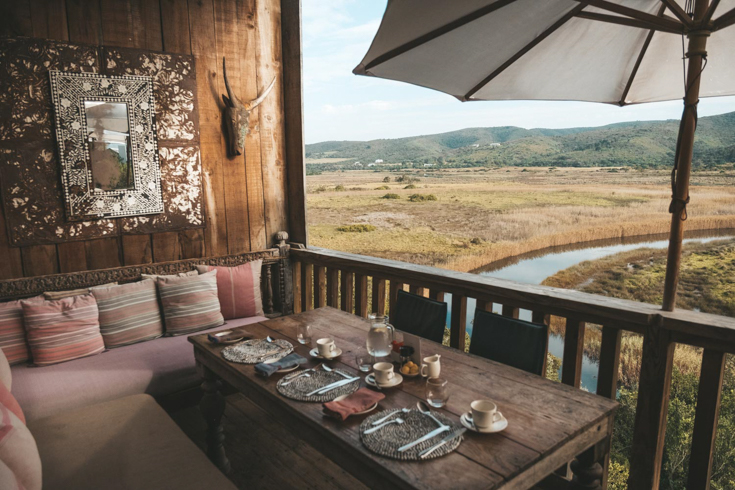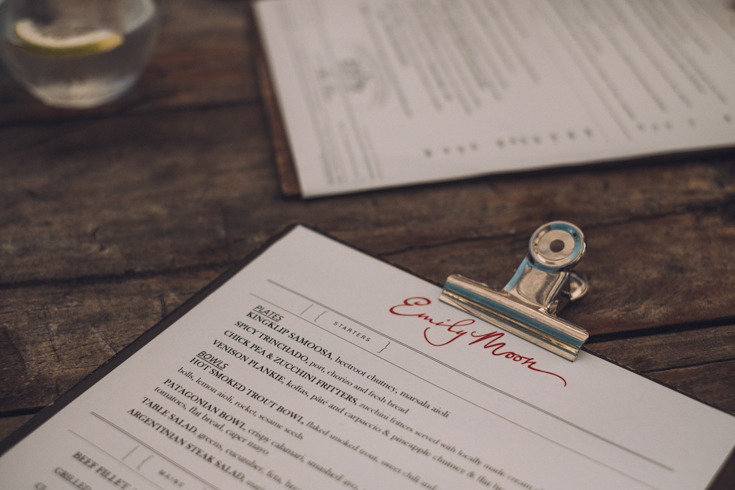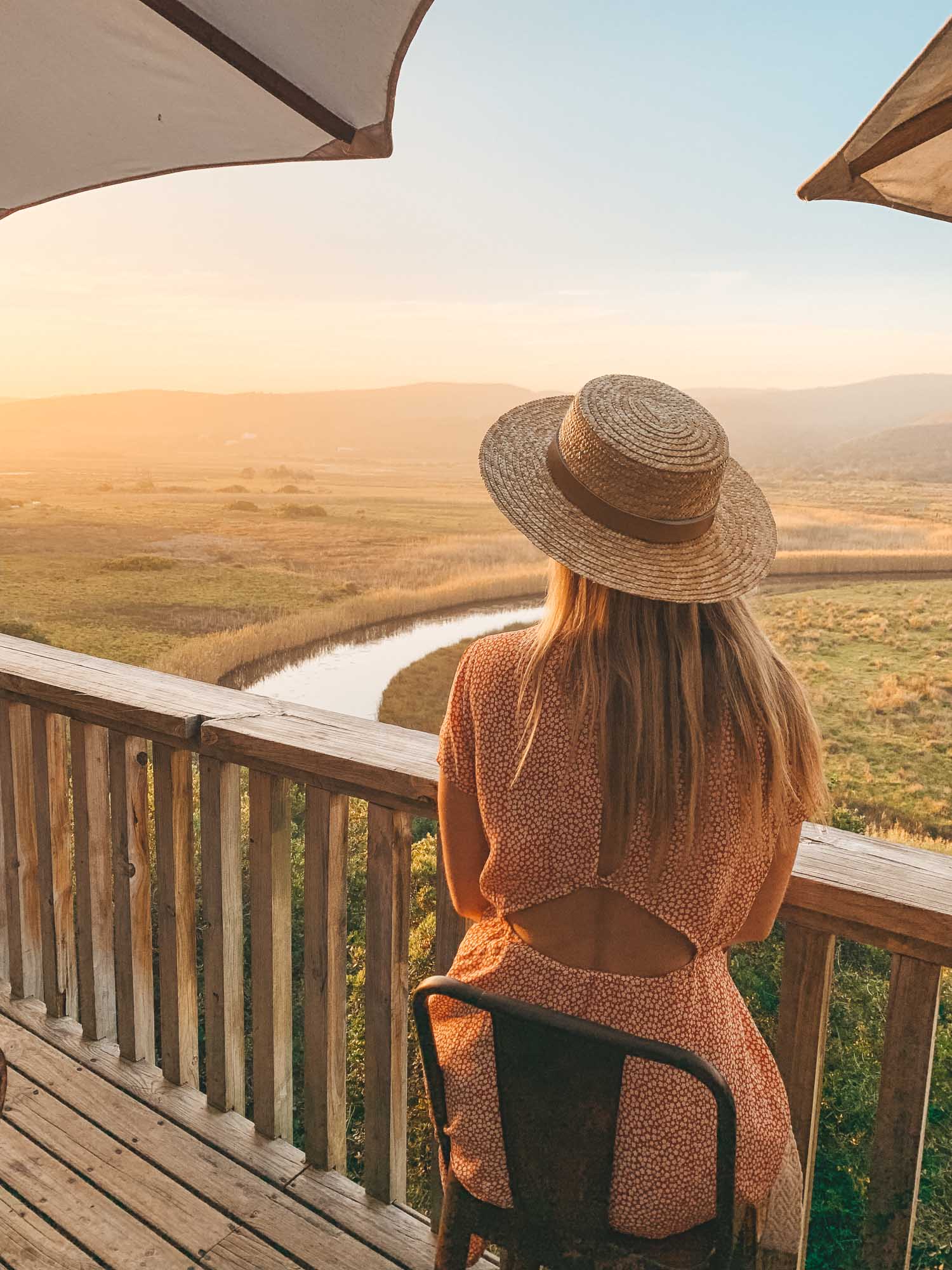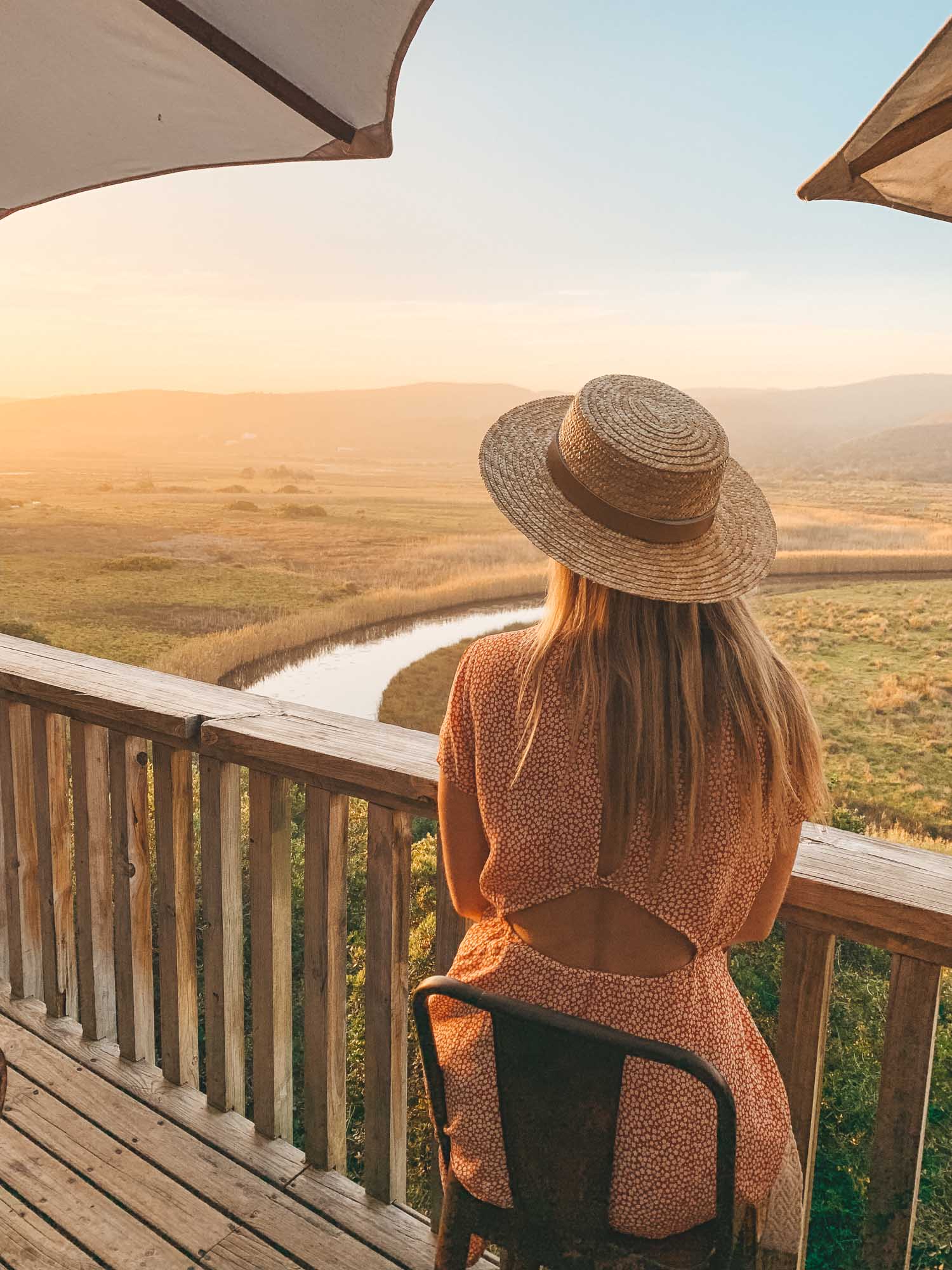 Activities at Emily Moon River Lodge
Canoe: Take a leisurely canoe ride down the Bitou River. Along your journey look for birdlife and take in the beautiful scenery – it's one of the best ways to enjoy the Garden Route's the wetlands.
Mountain Biking: If canoeing is a little too slow for you, go mountain biking around the coastal and mountainous region. There are a variety of trails, varying in difficulty for every fitness level.
Full Body Massage: Enjoy a full body massage in the comfort of your room. Using traditional techniques to restore the body's natural balance and well-being, as well as South African organic essential oils, a full body massage will leave you feeling totally and utterly relaxed.
Visit the Beach: While the beaches may not be directly on the hotel's property, Plettenberg has beautiful beaches that make for great water sports or relaxation. The highlight is Central Beach, the starting point for marine safaris, dive charters, and ocean kayaking tours.
Watch the Sunrise: In my personal opinion, one of the best parts about staying at Emily Moon River Lodge is waking up and taking in the views as the sun rises over the landscape. It's 100% worth the early wake-up call!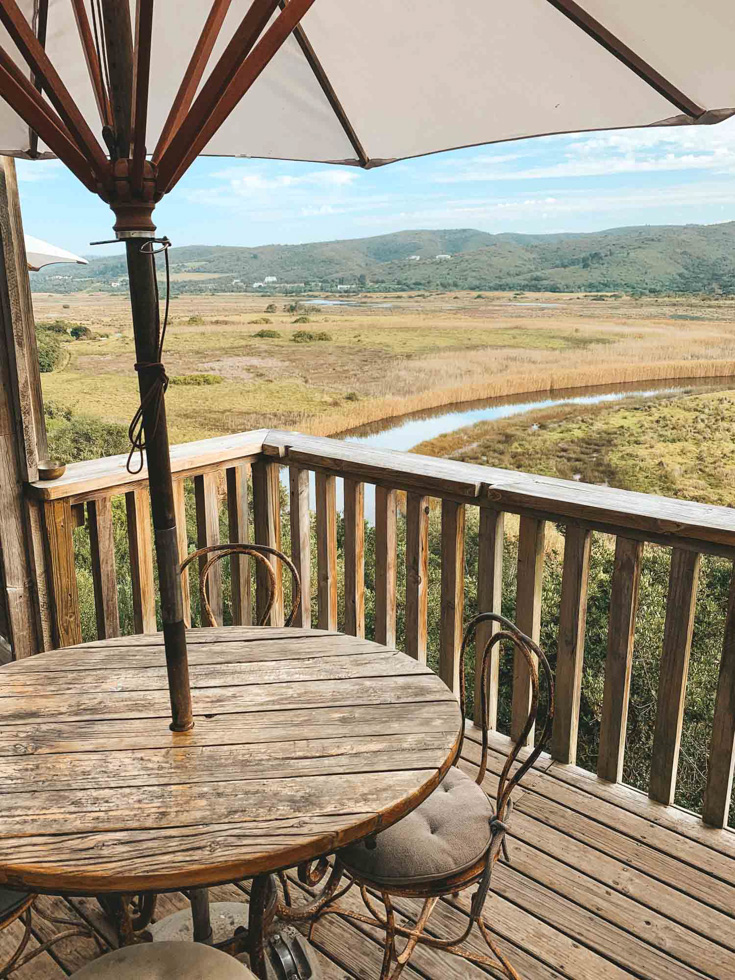 Overall
I had an incredible time at Emily Moon River Lodge! Everything exceeded my expectations, and I highly recommend the hotel to anyone who is making their way along the Garden Route.

More Information
Hotel: Emily Moon River Lodge
Location: Plettenberg Bay, South Africa
Accommodation: Luxury, Boutique
Price Range: $$$-$$$$