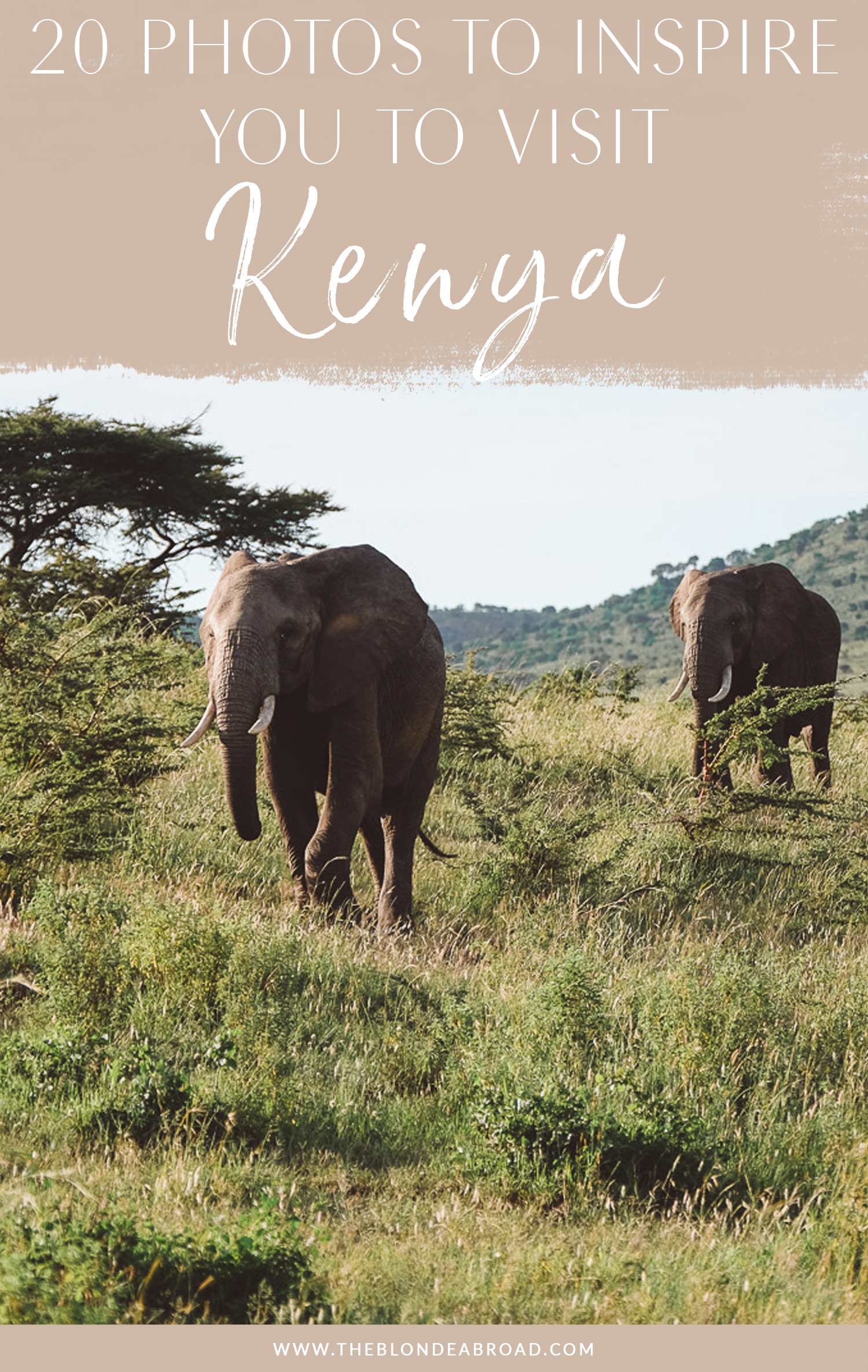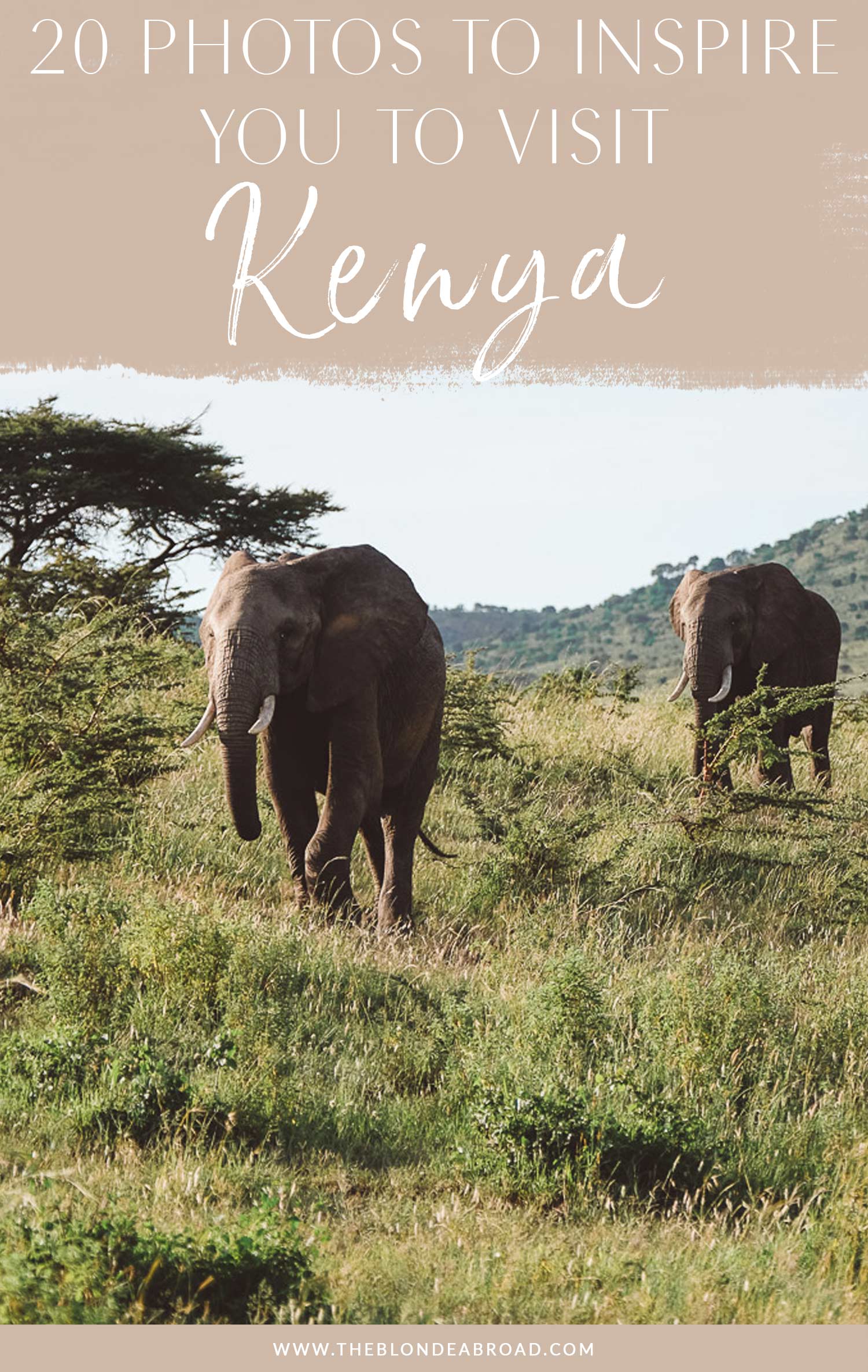 Updated: September 2019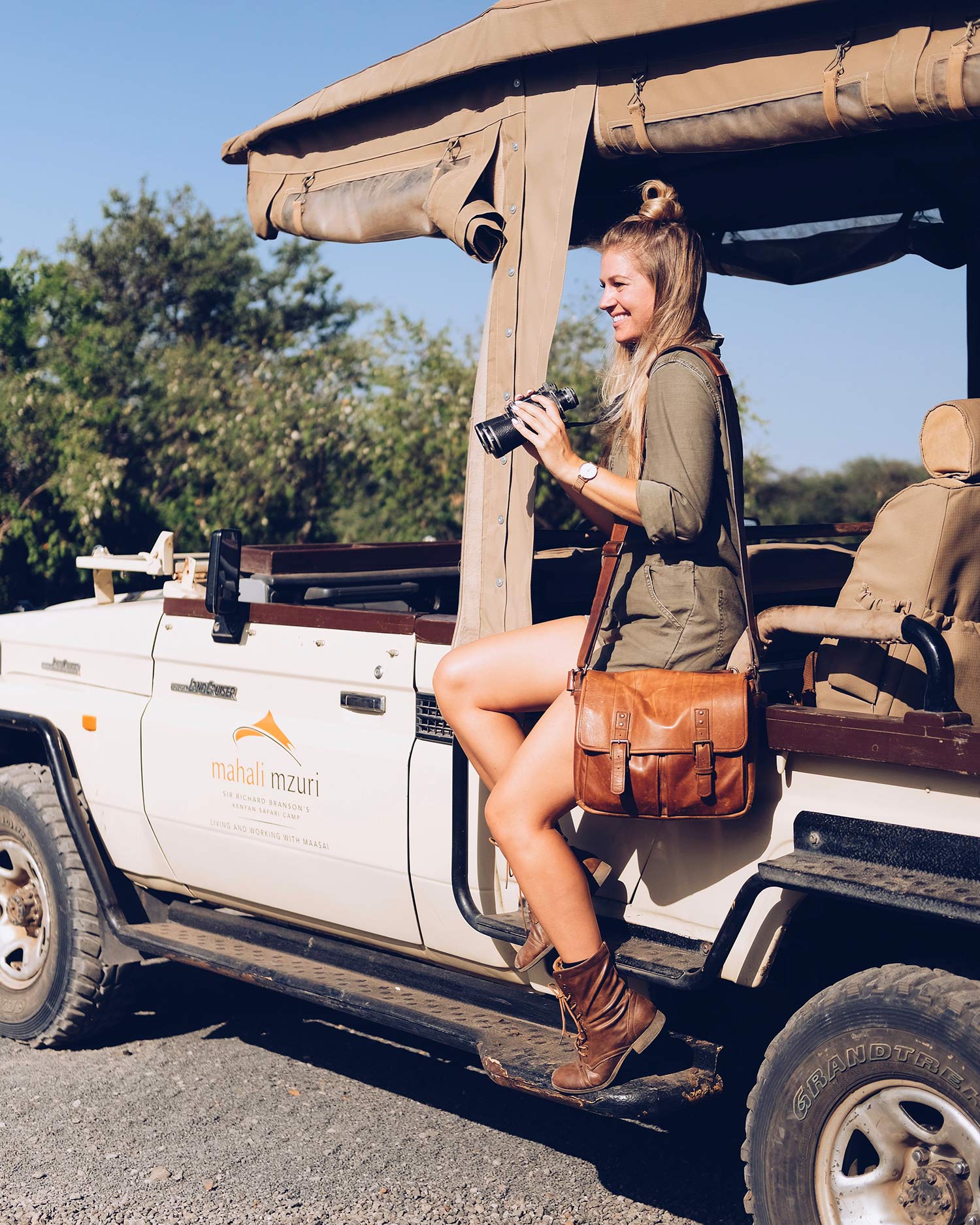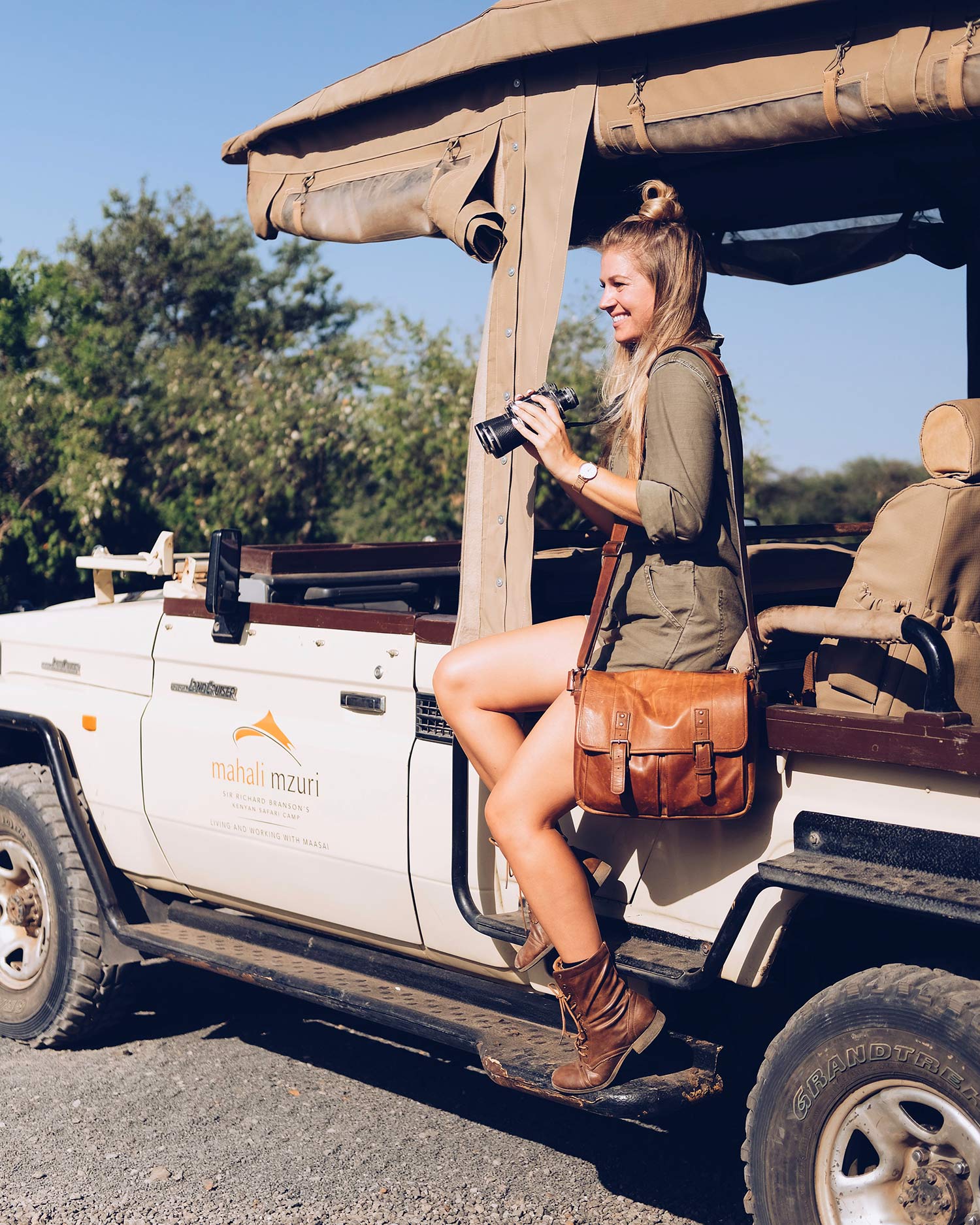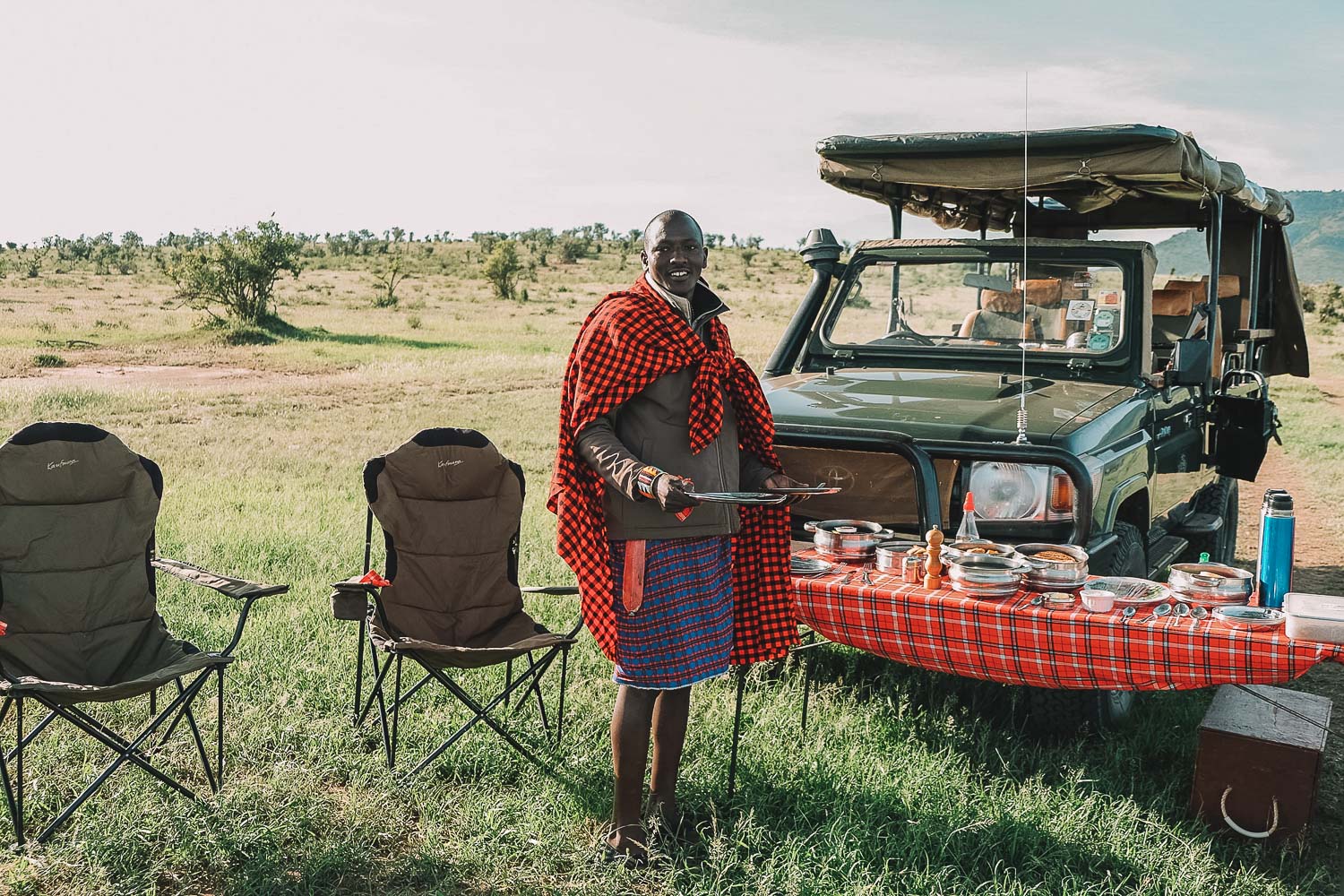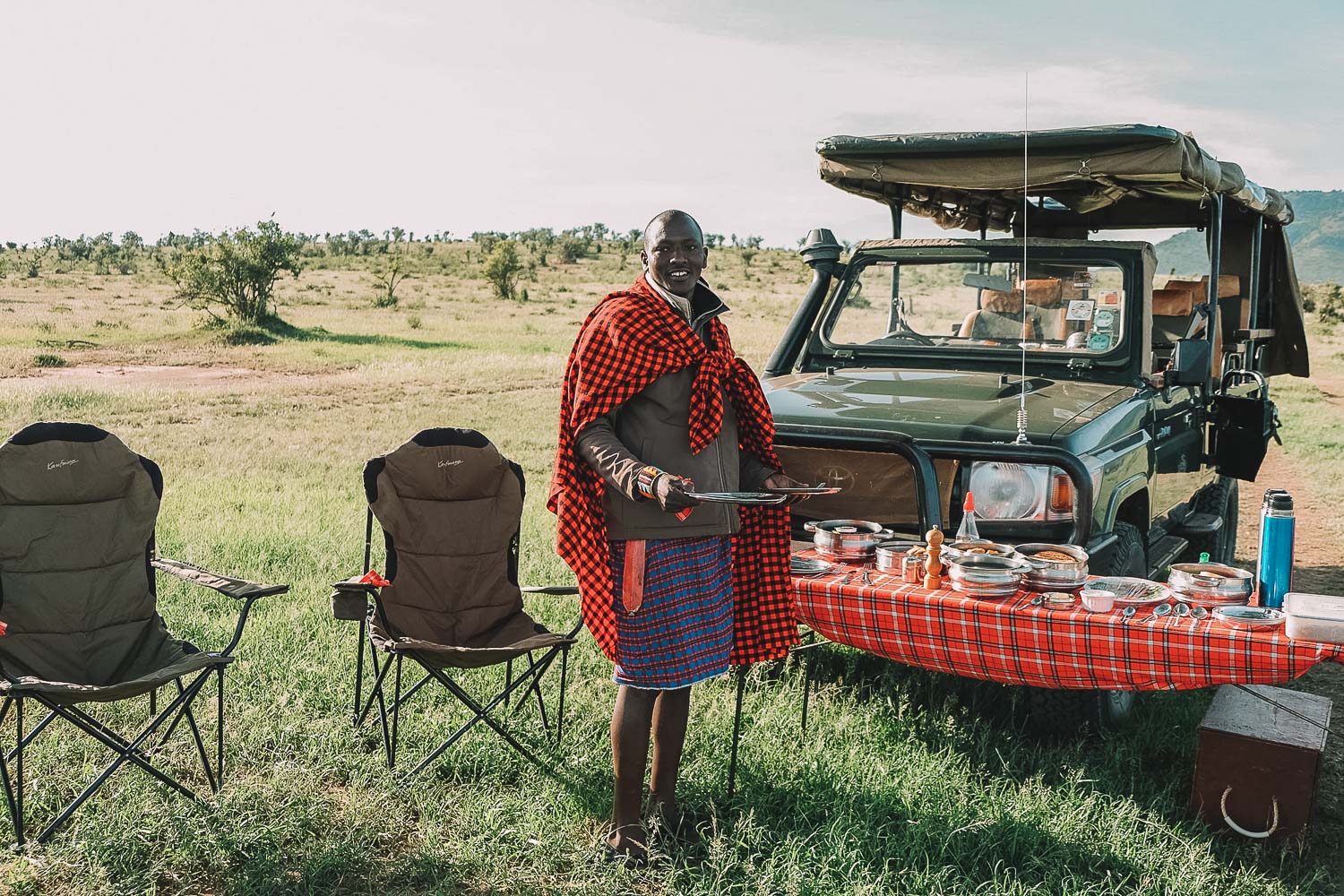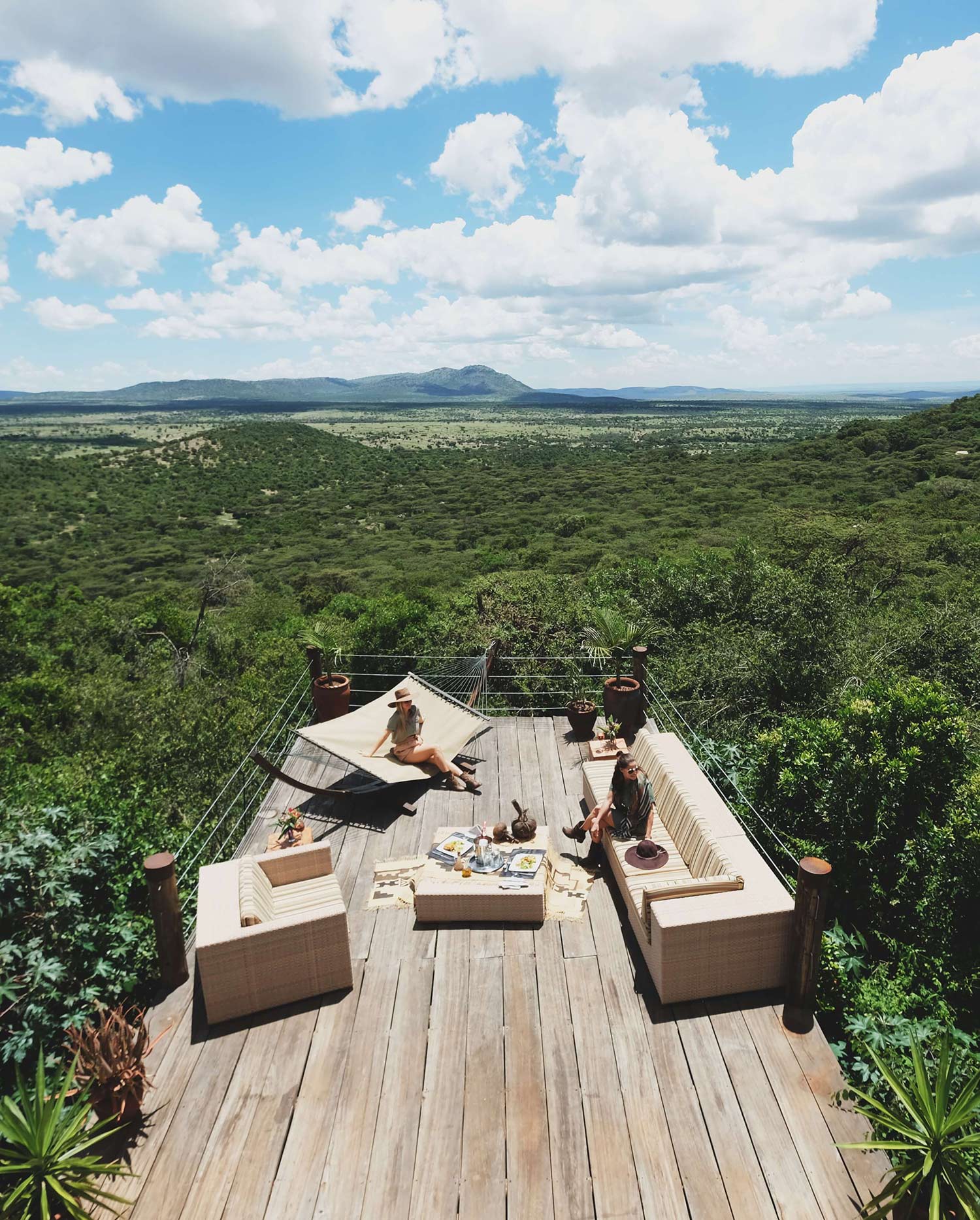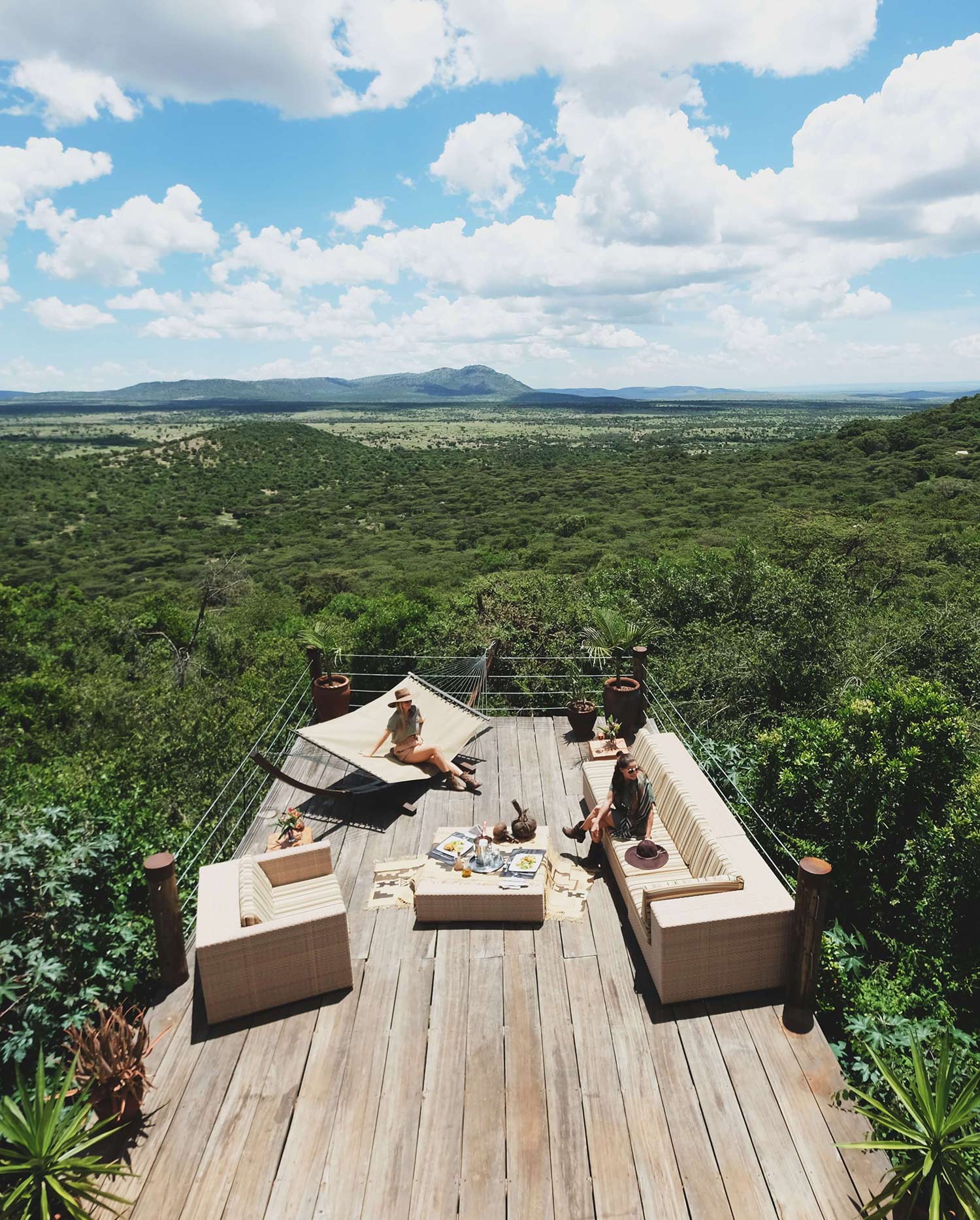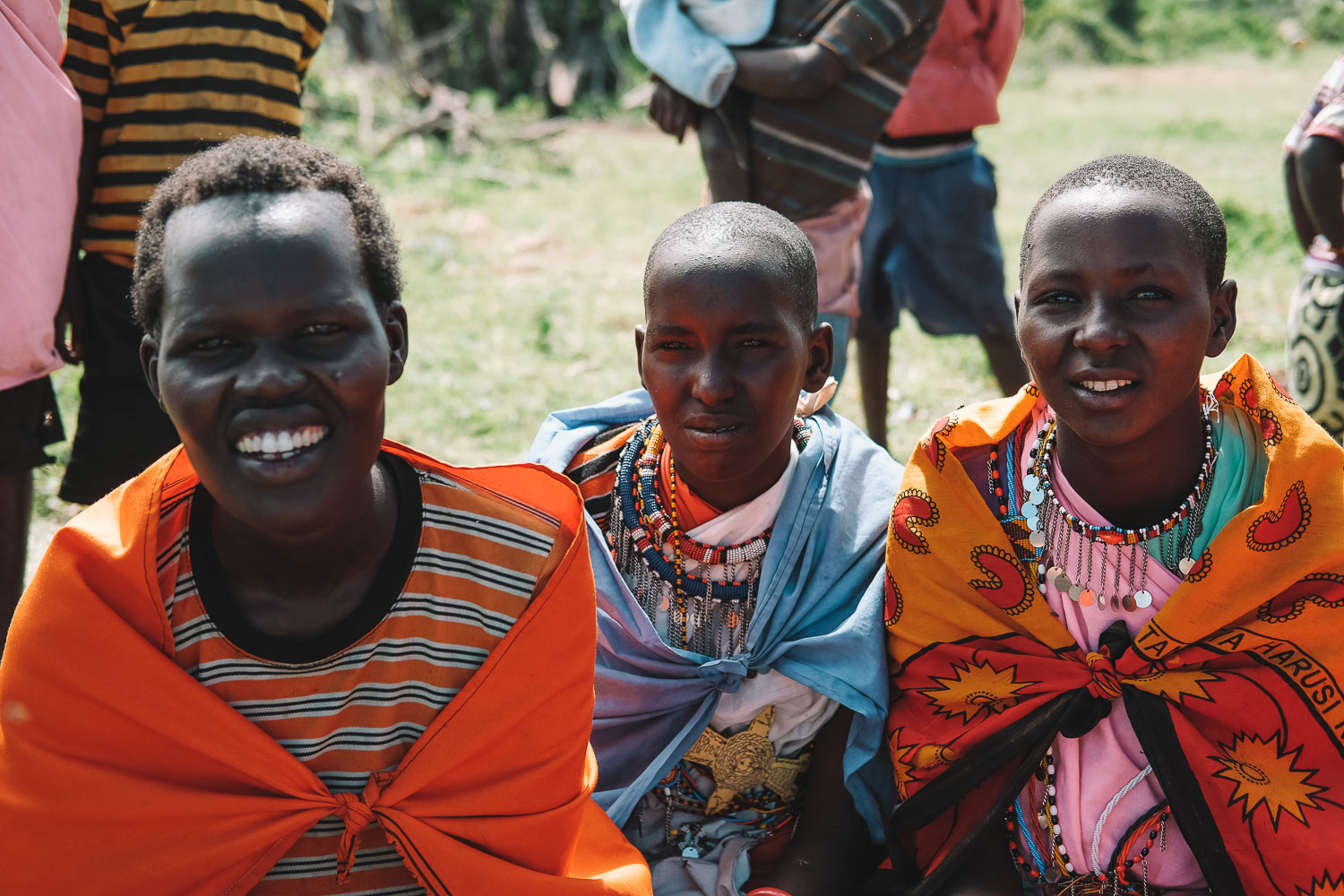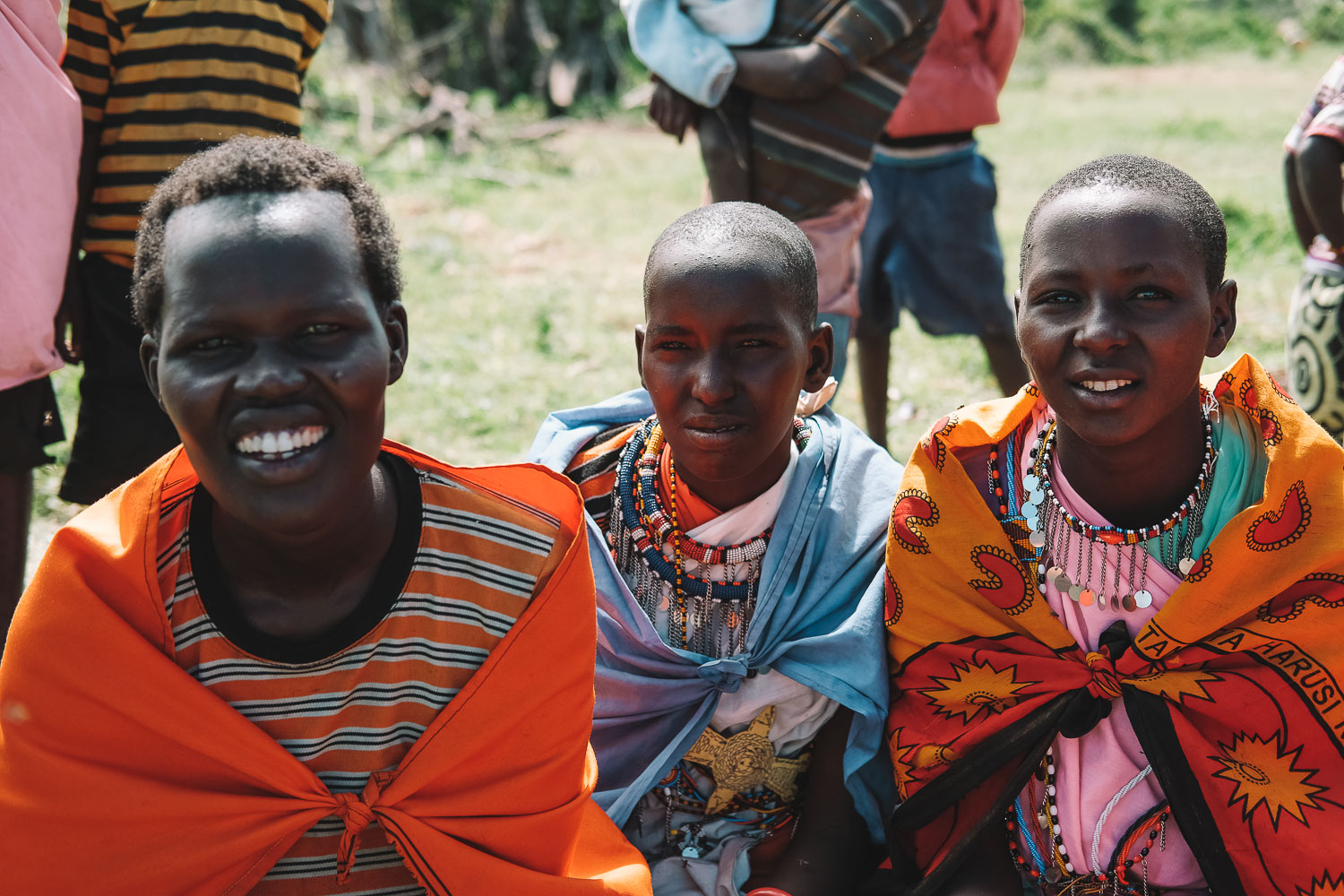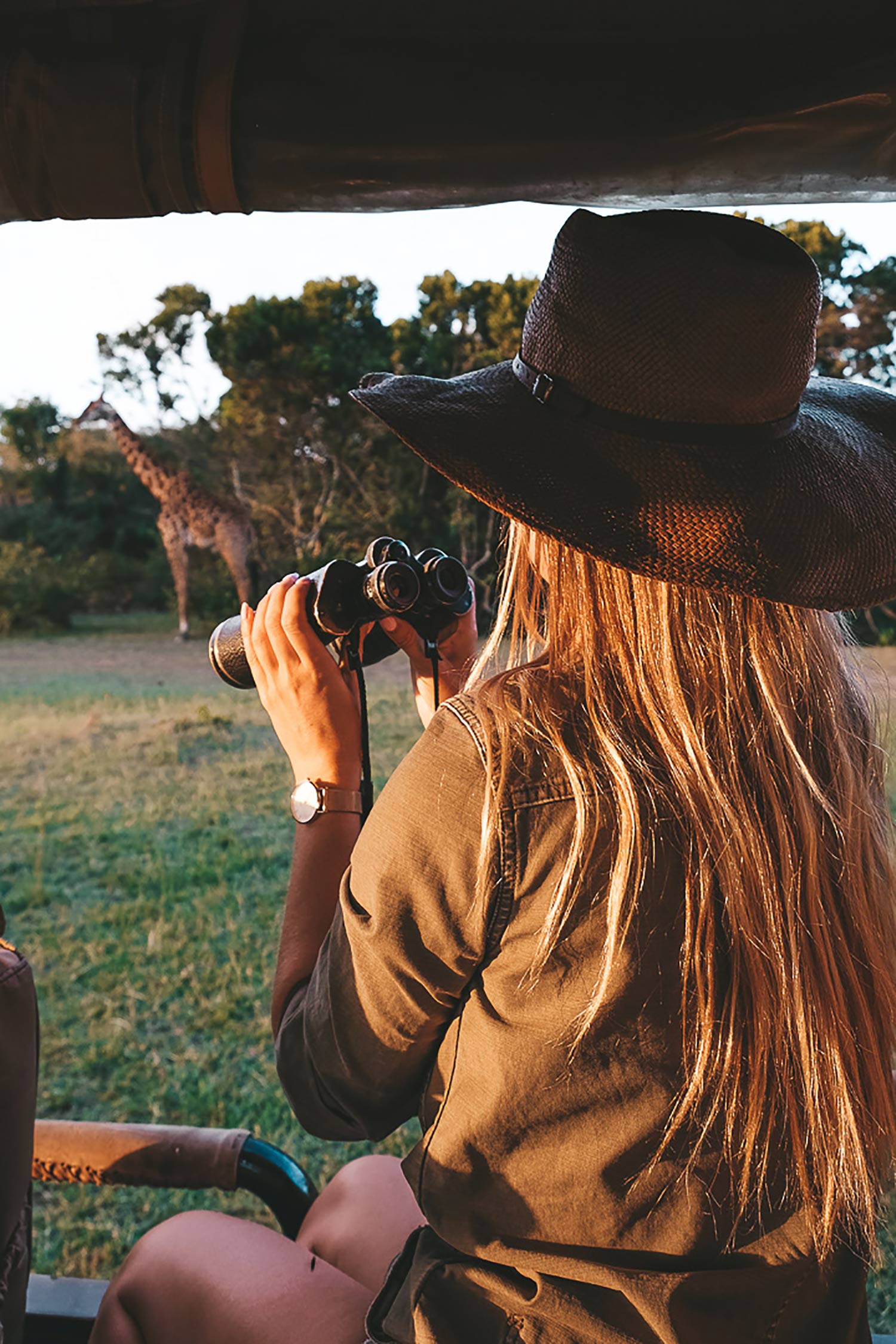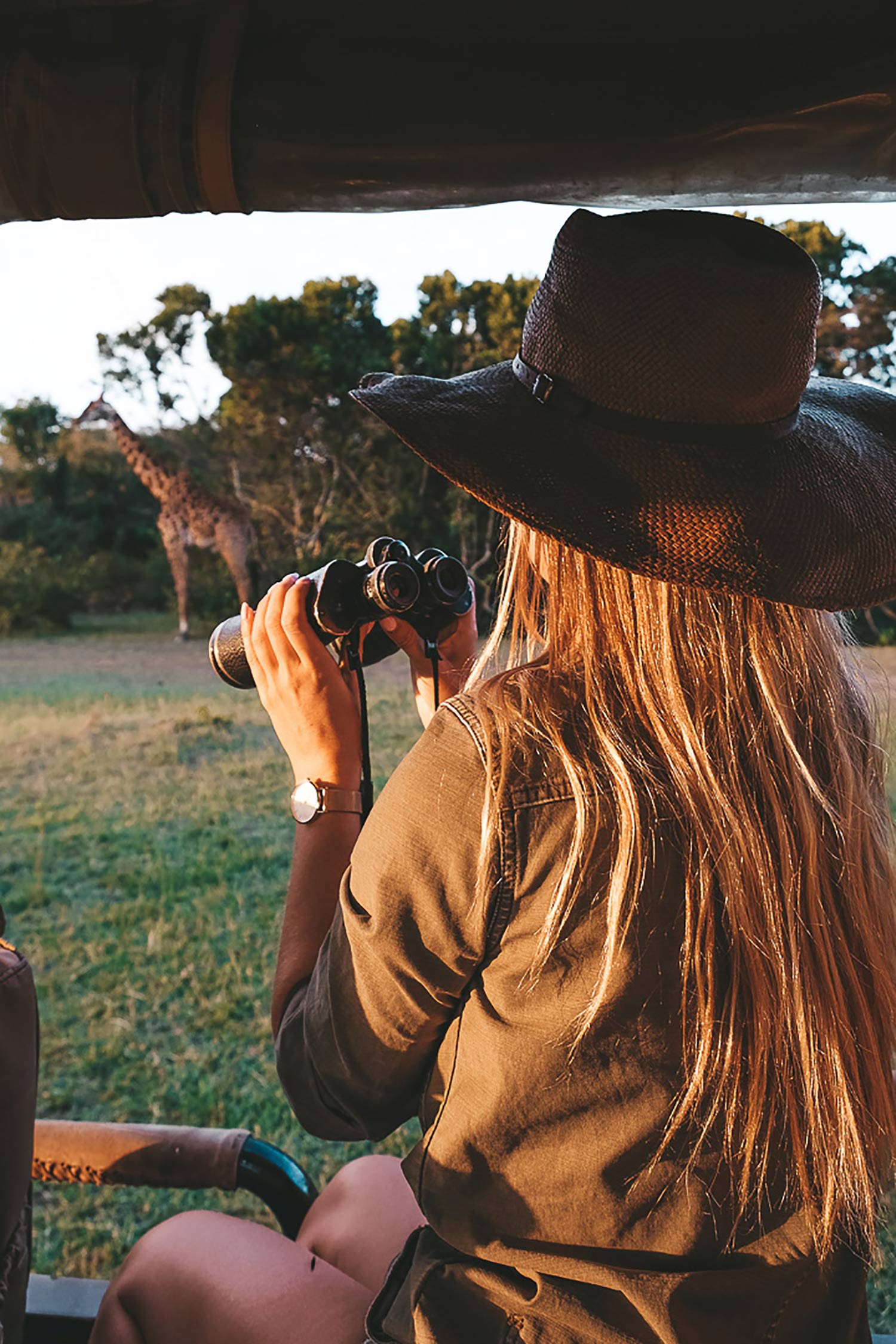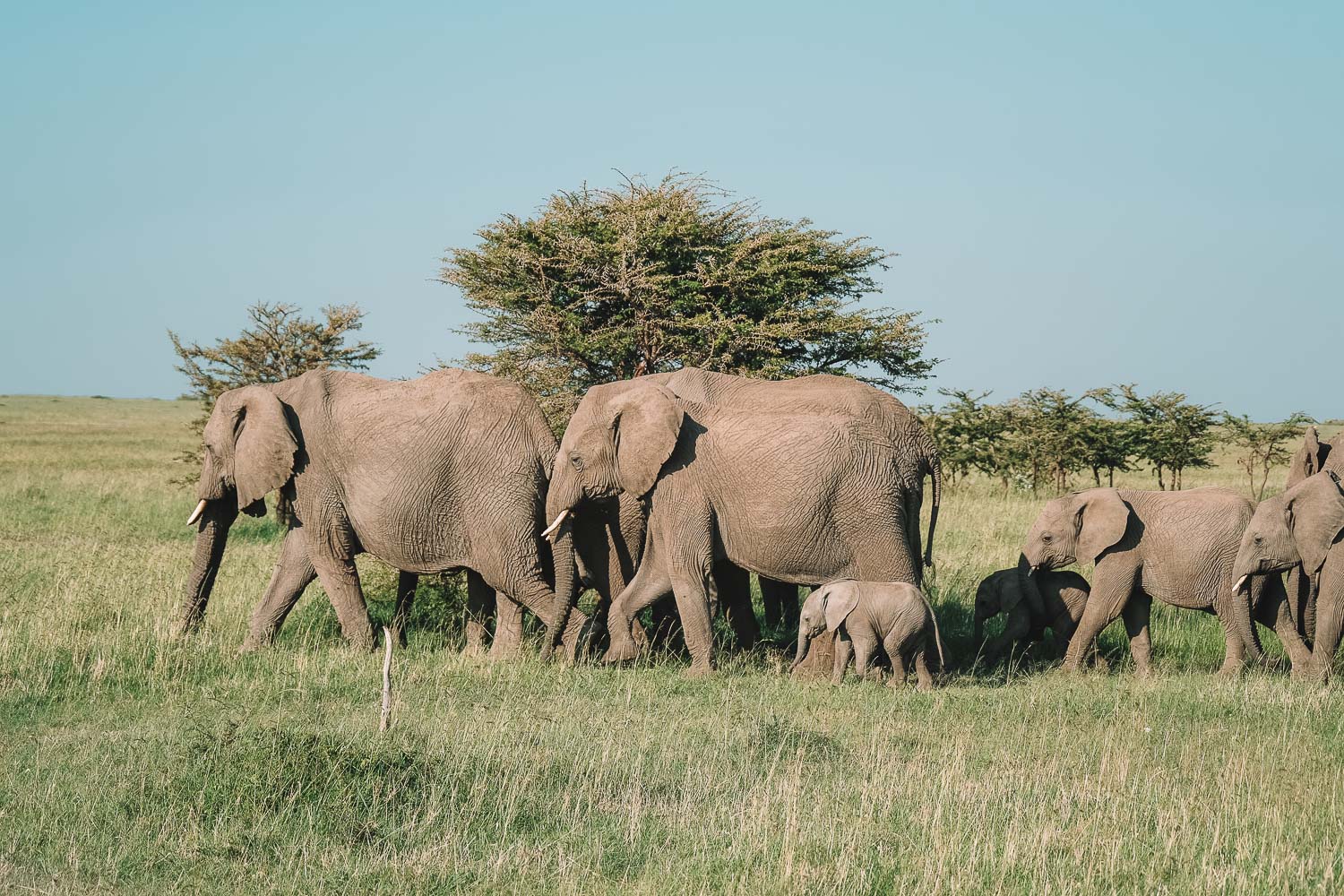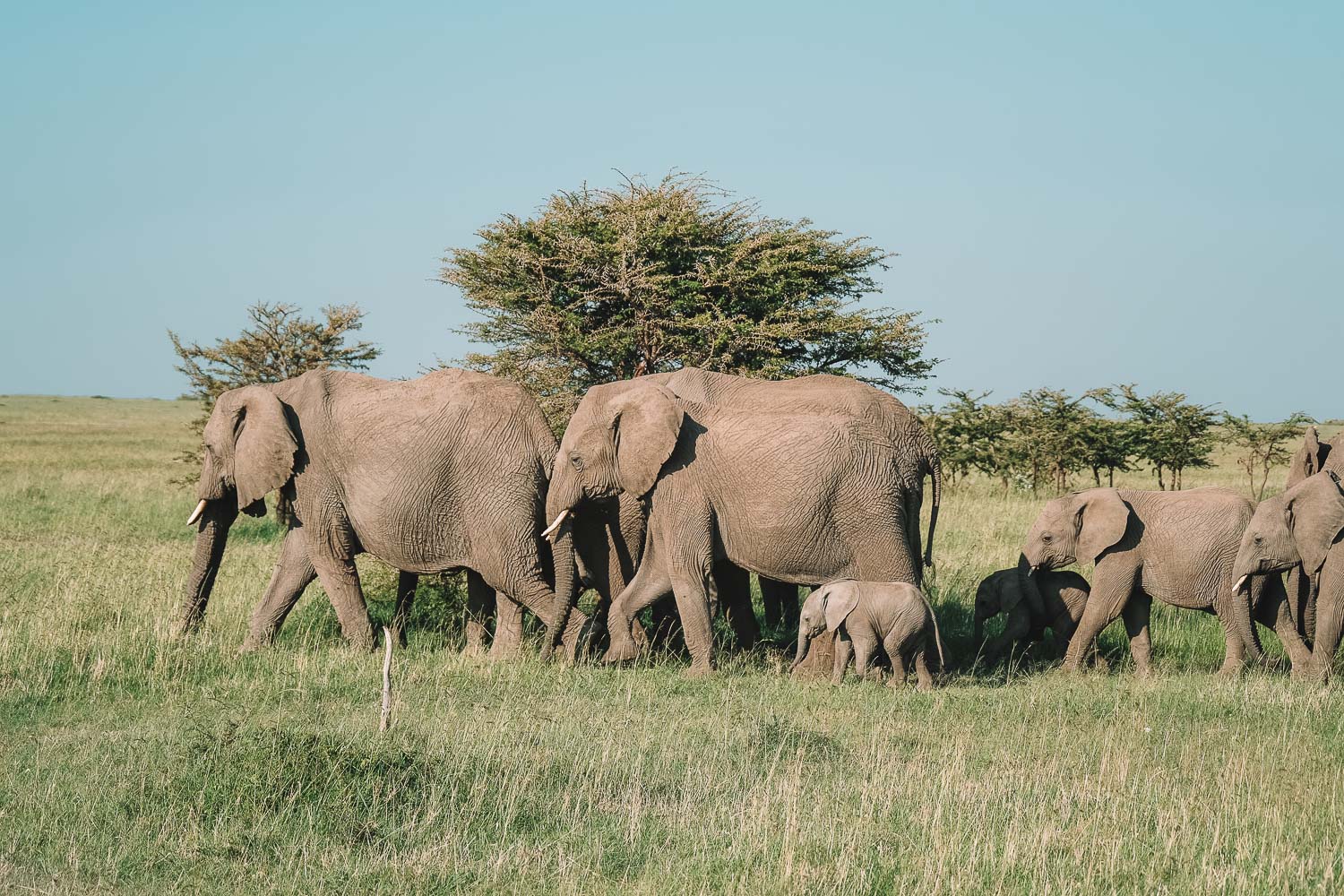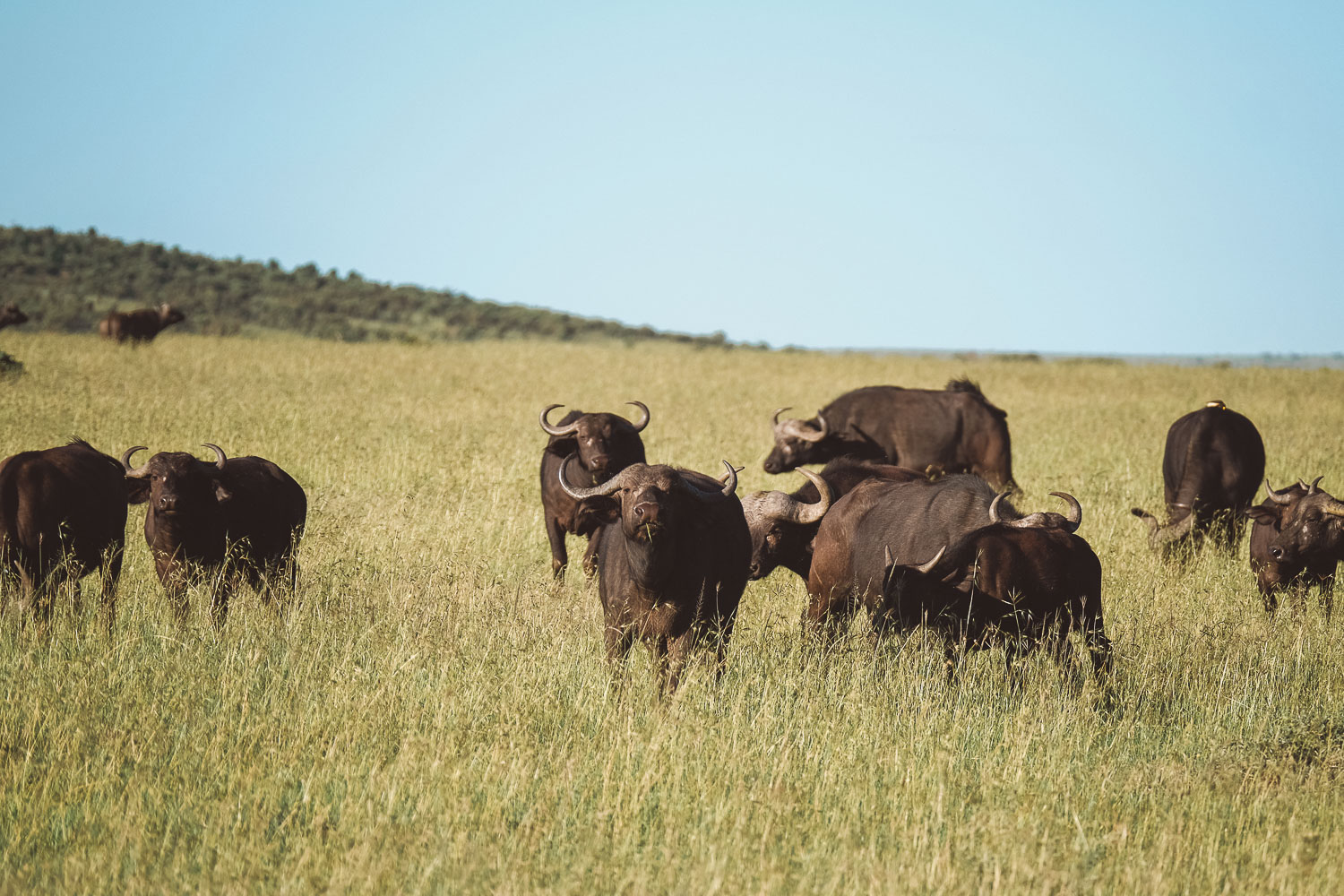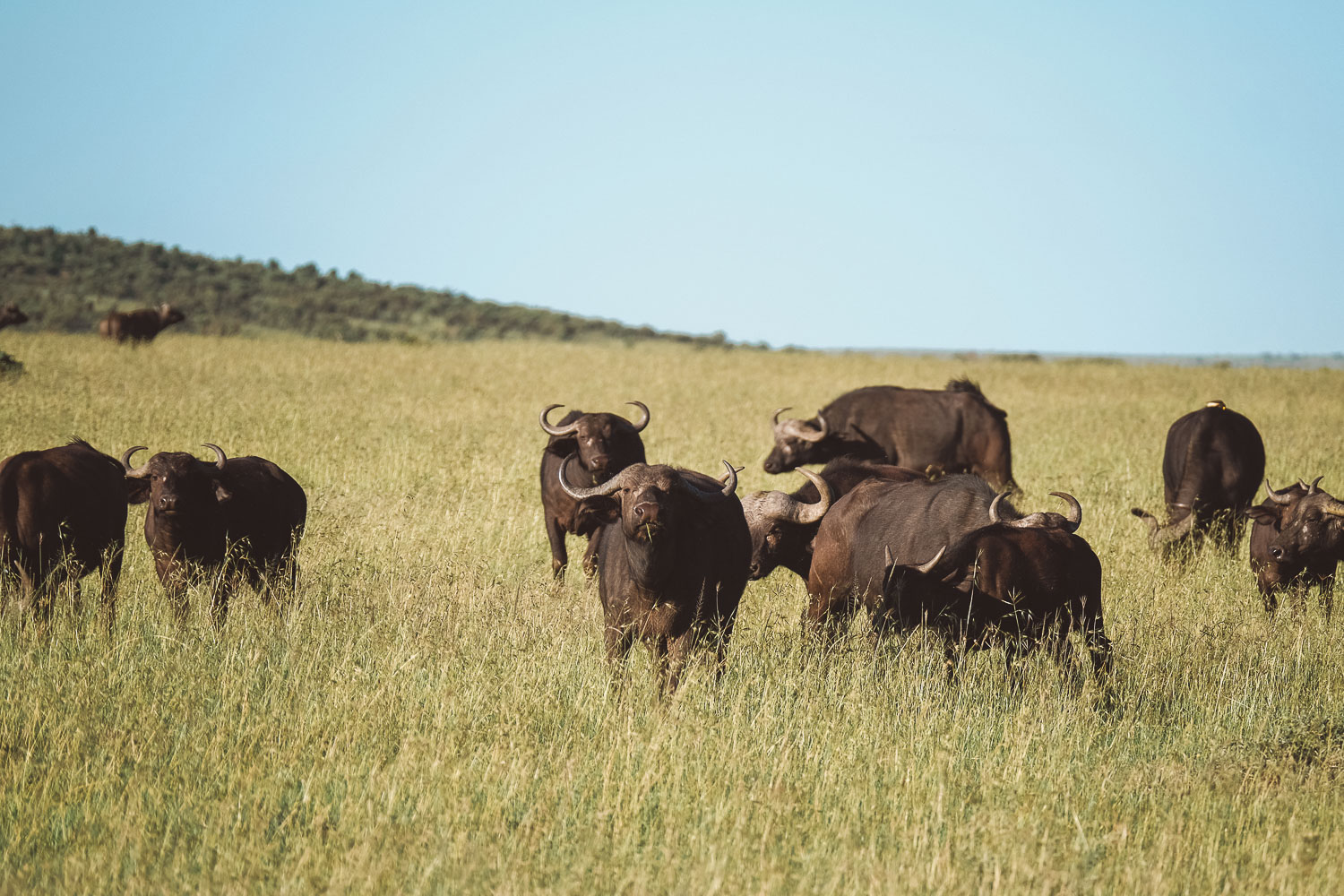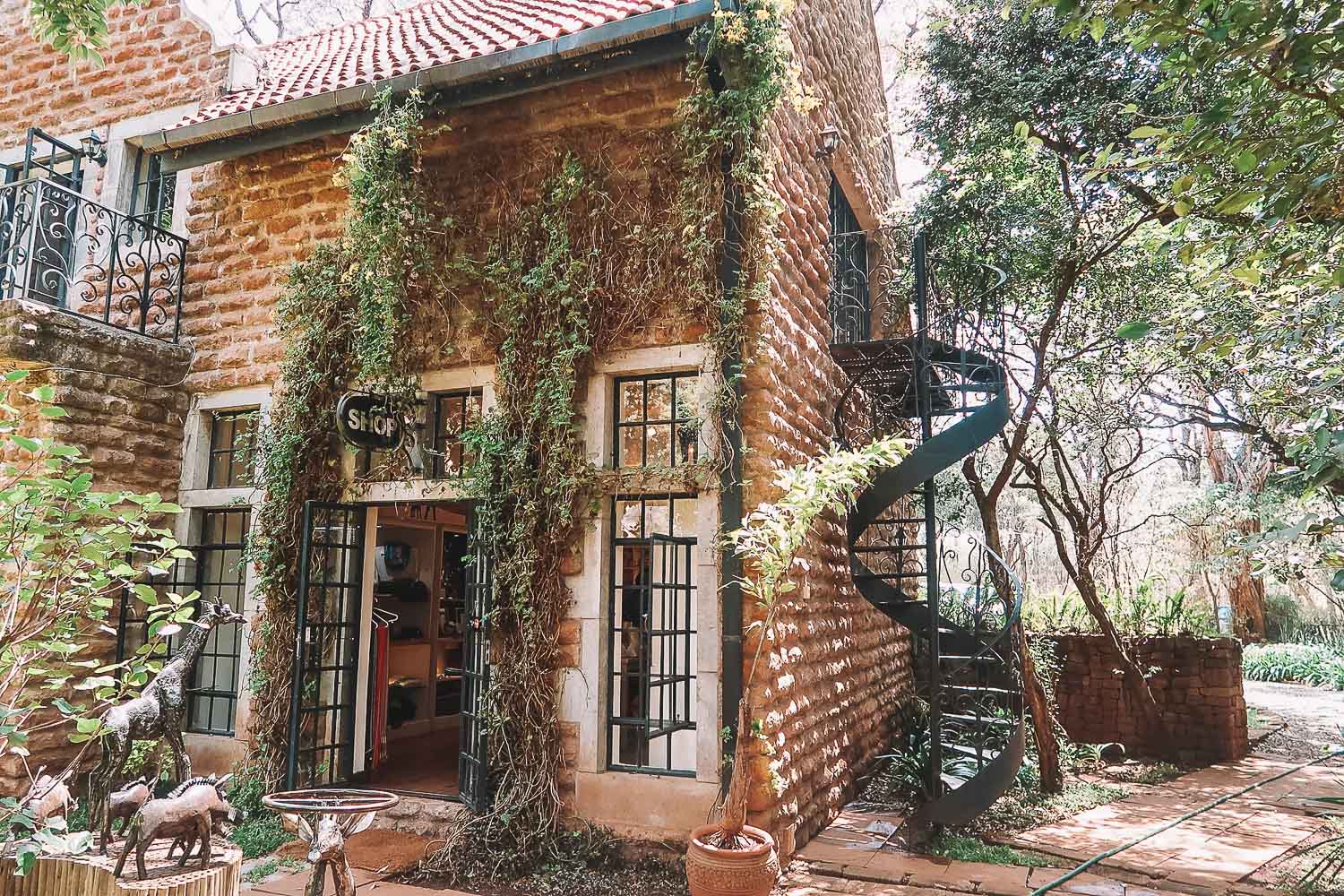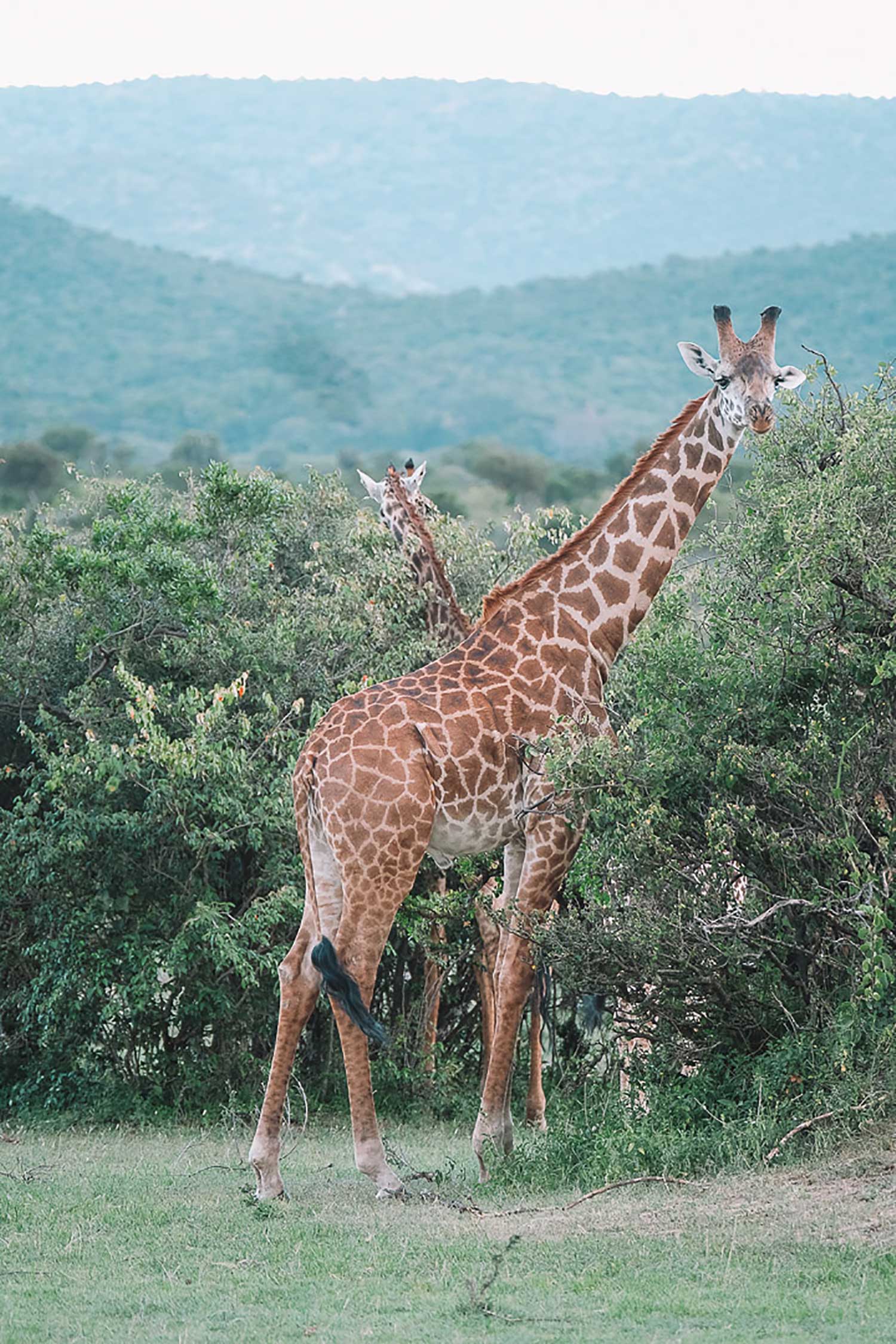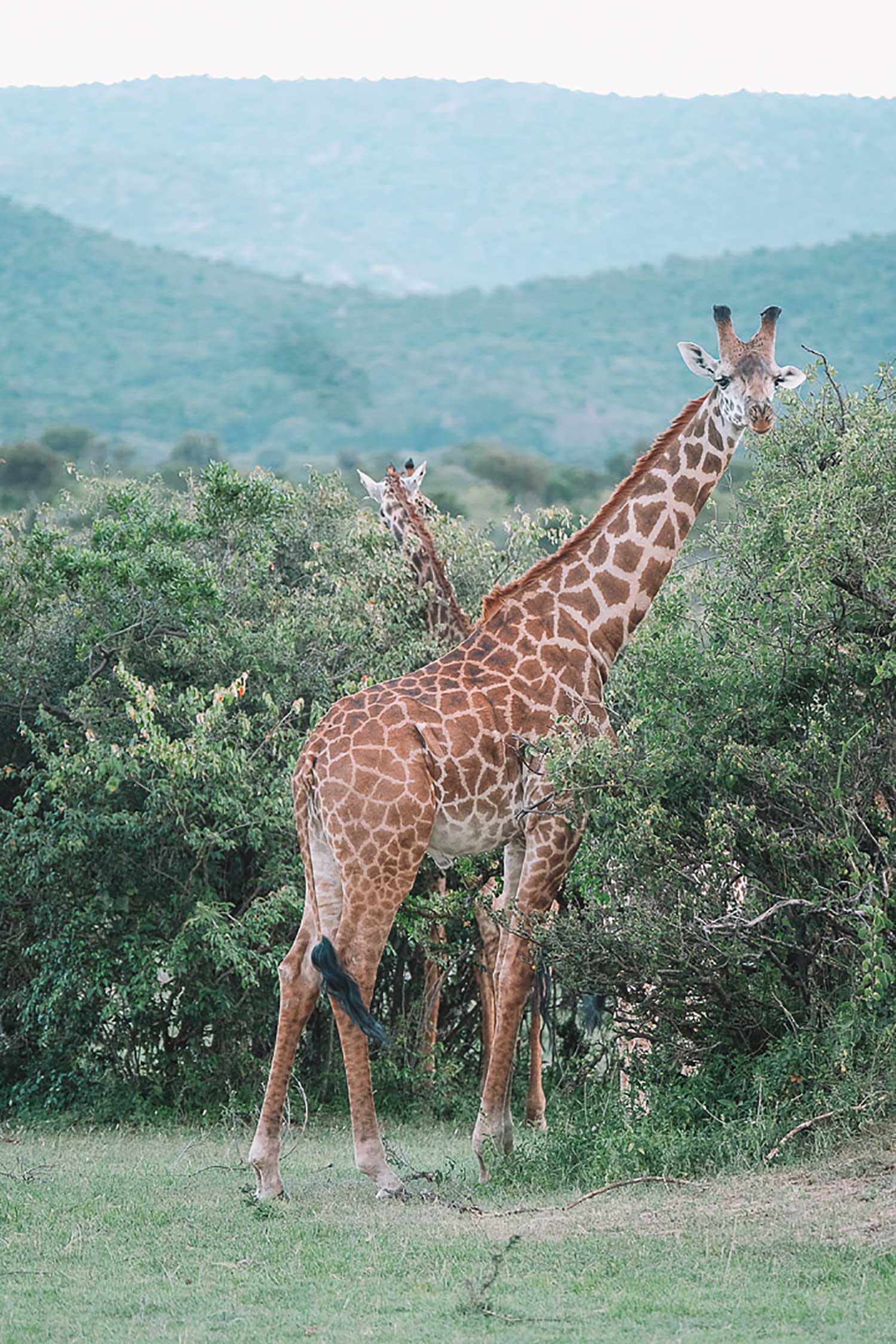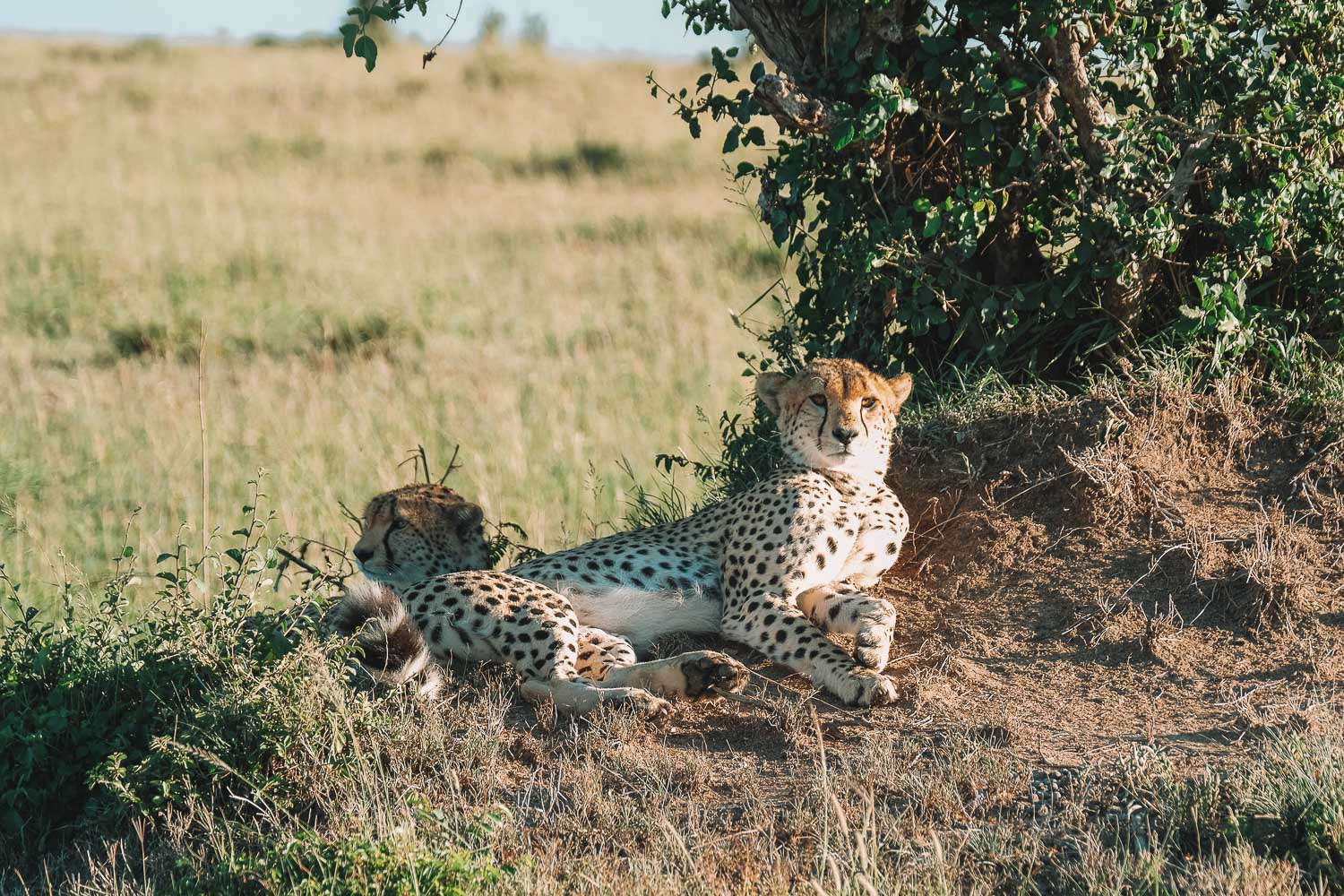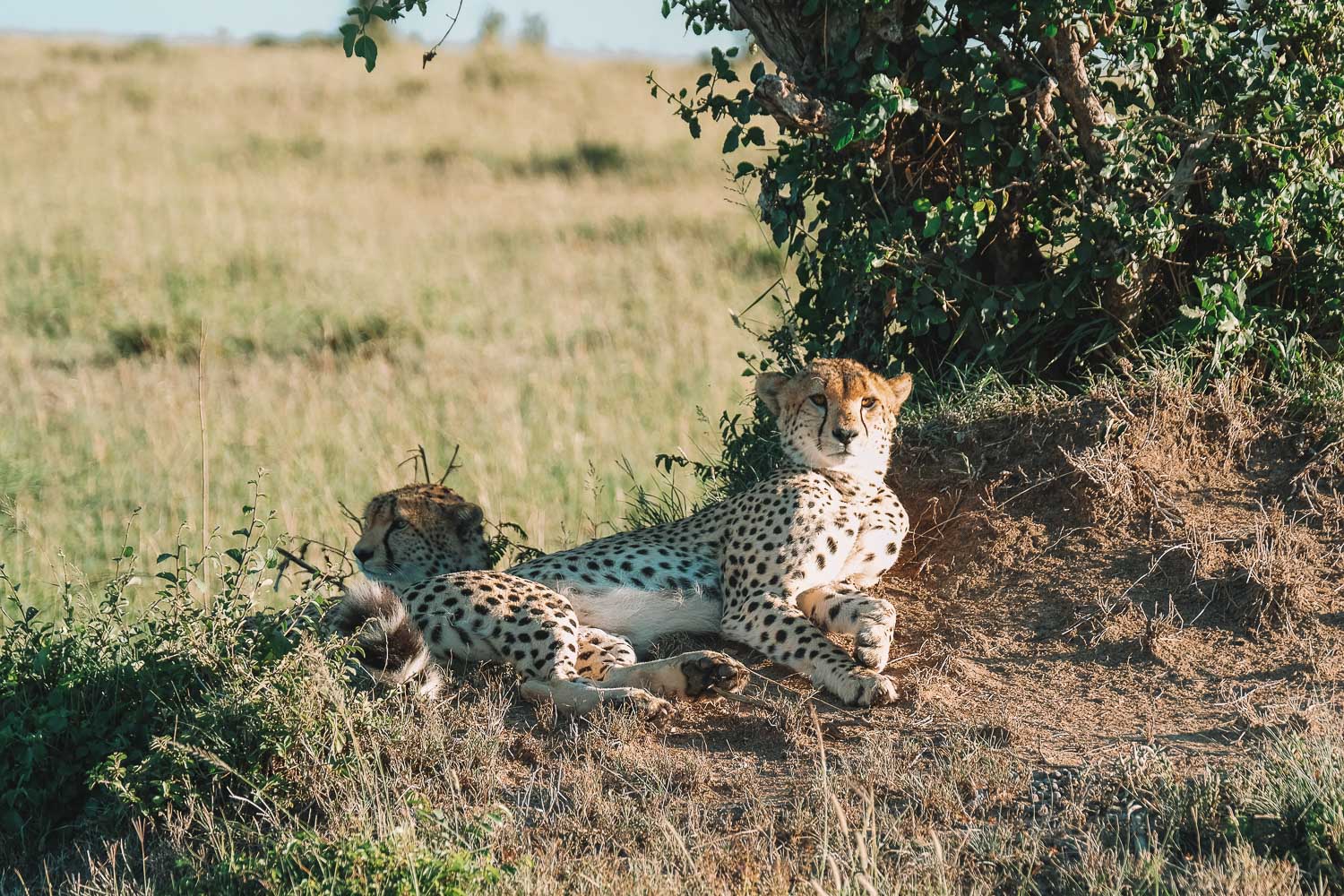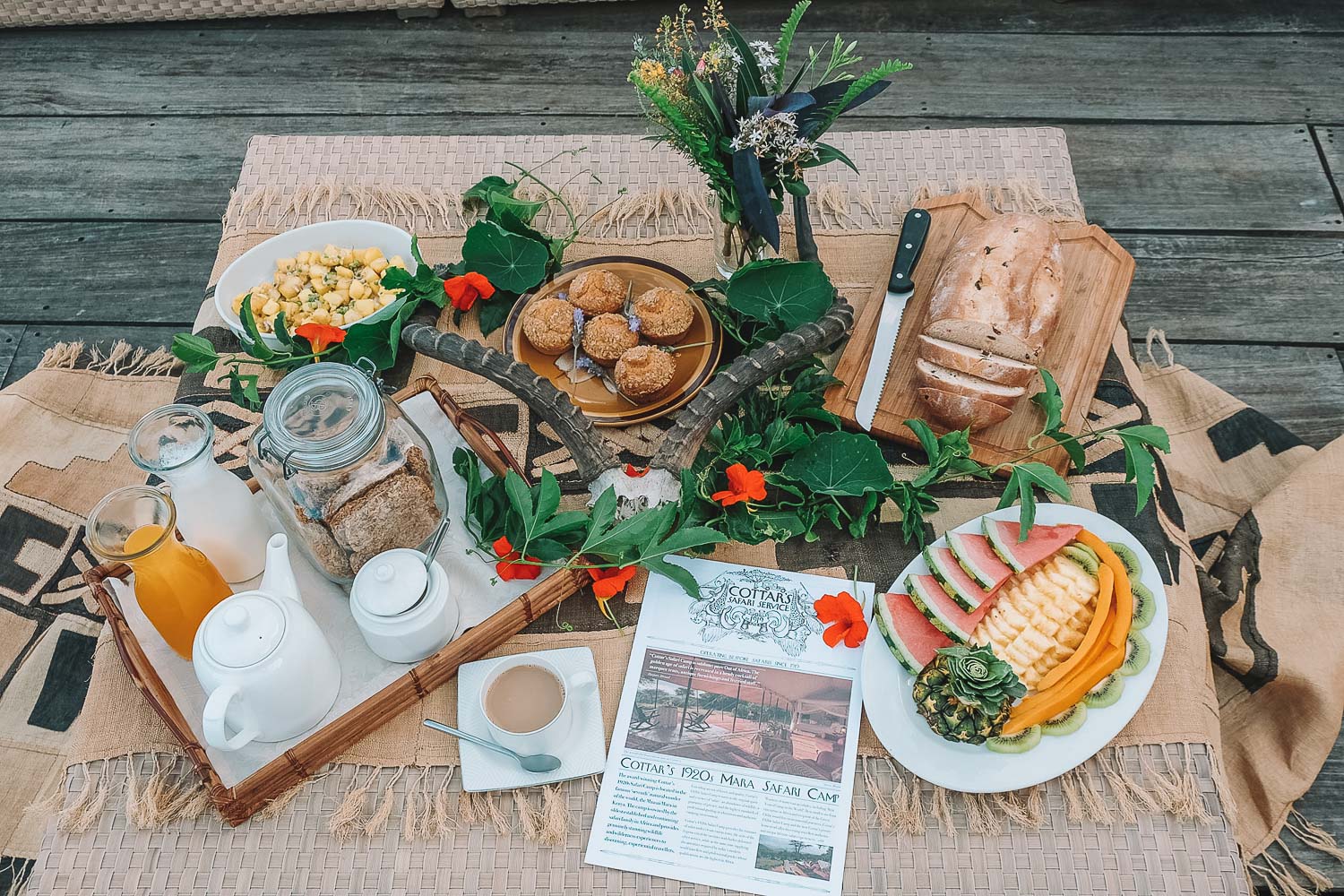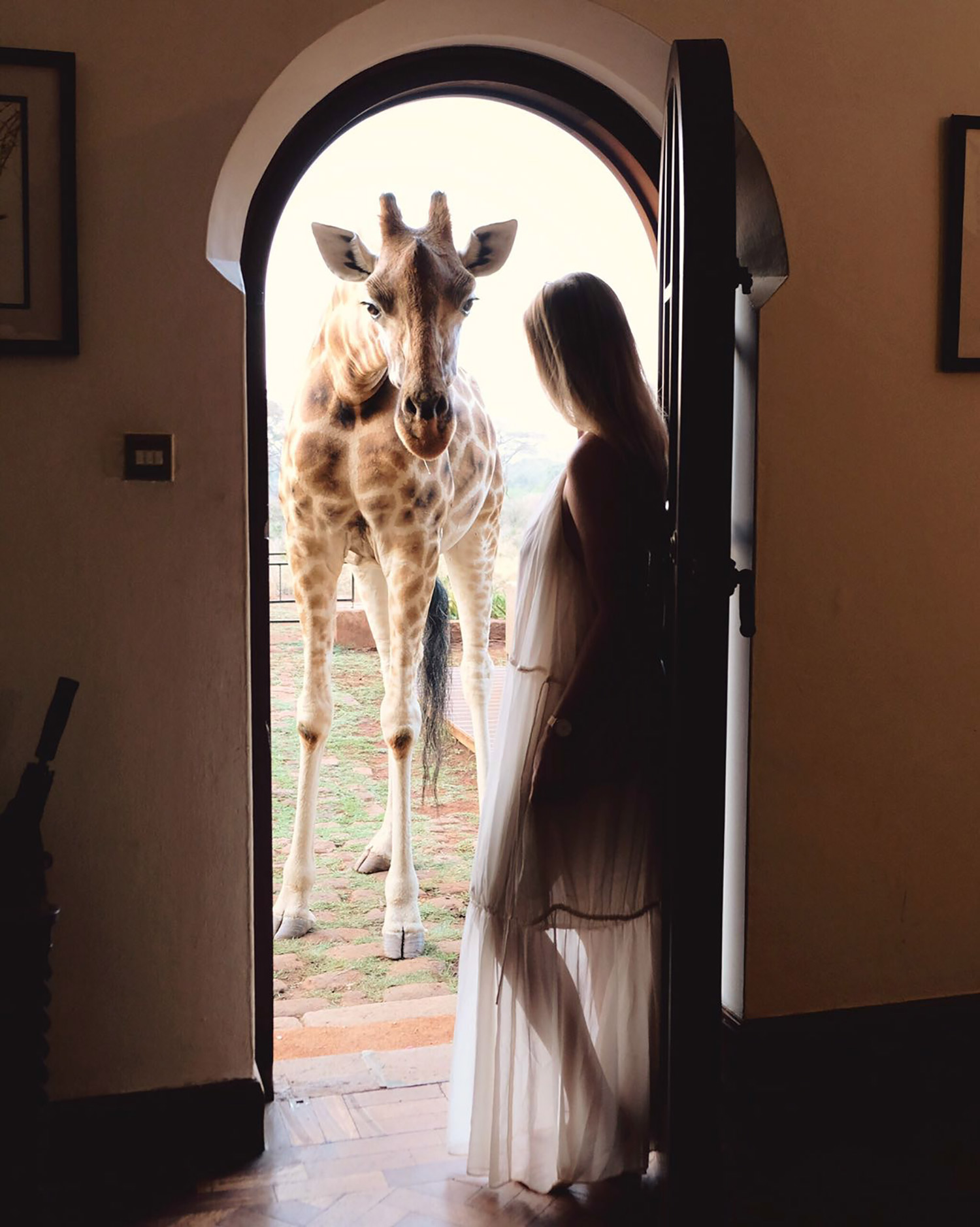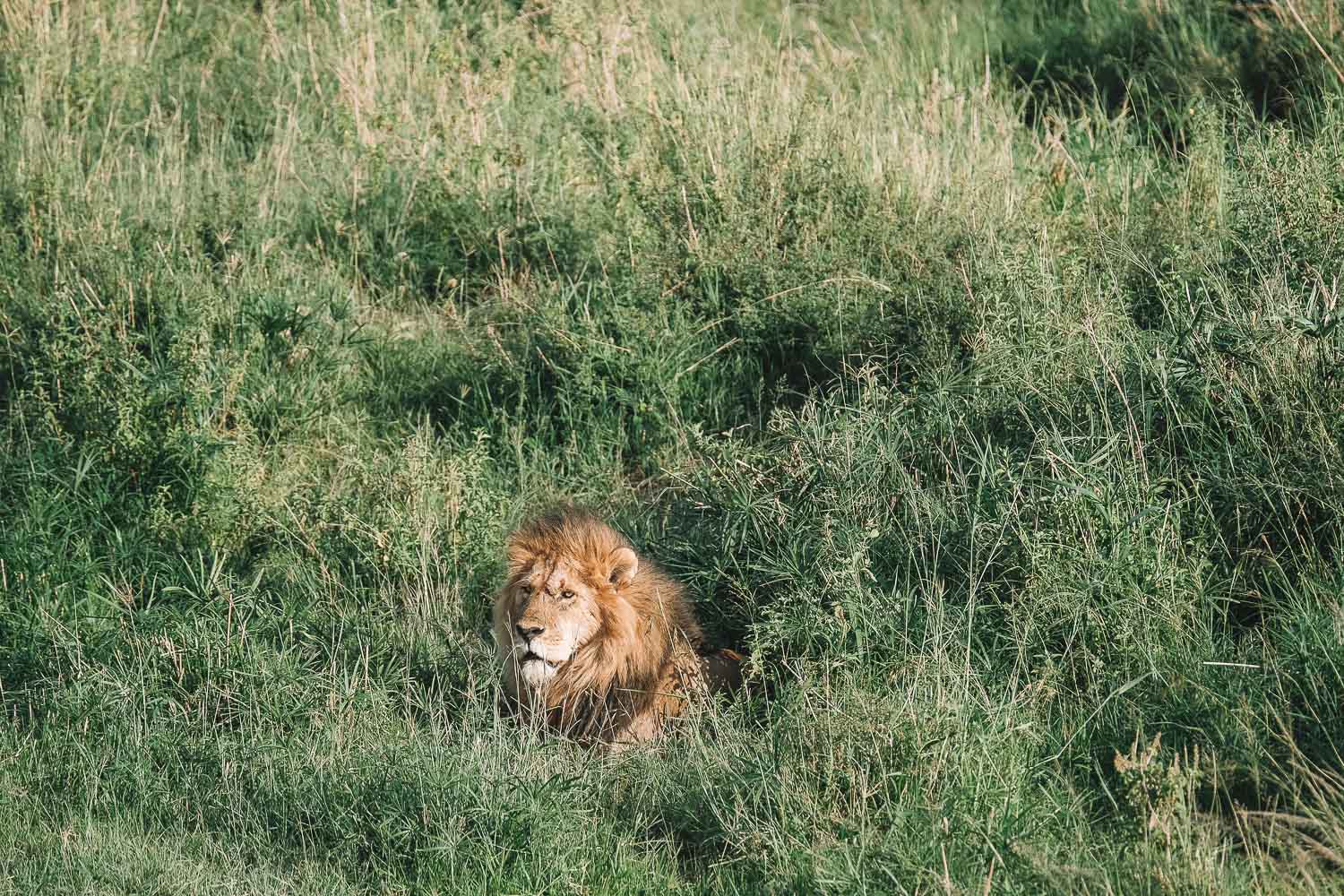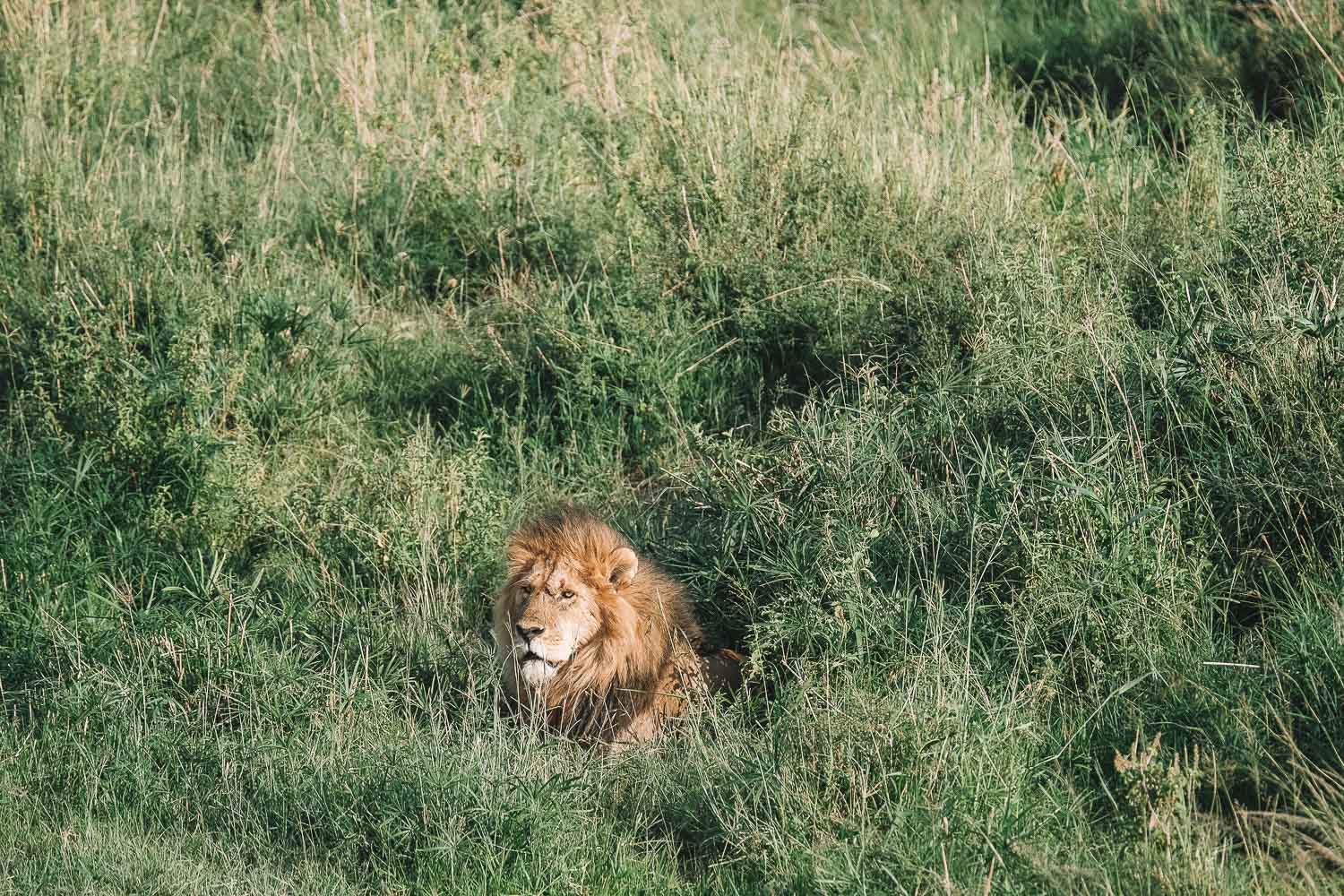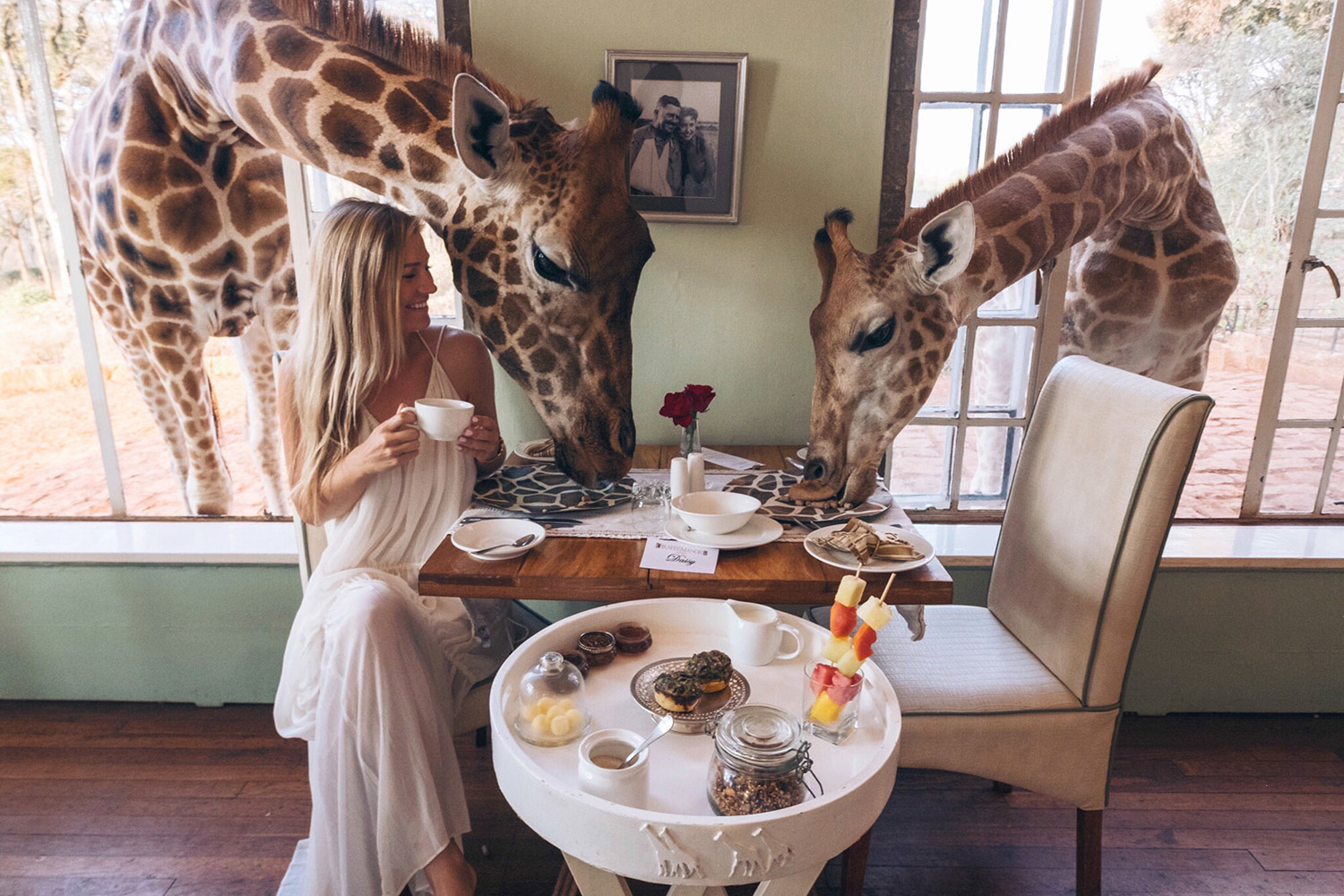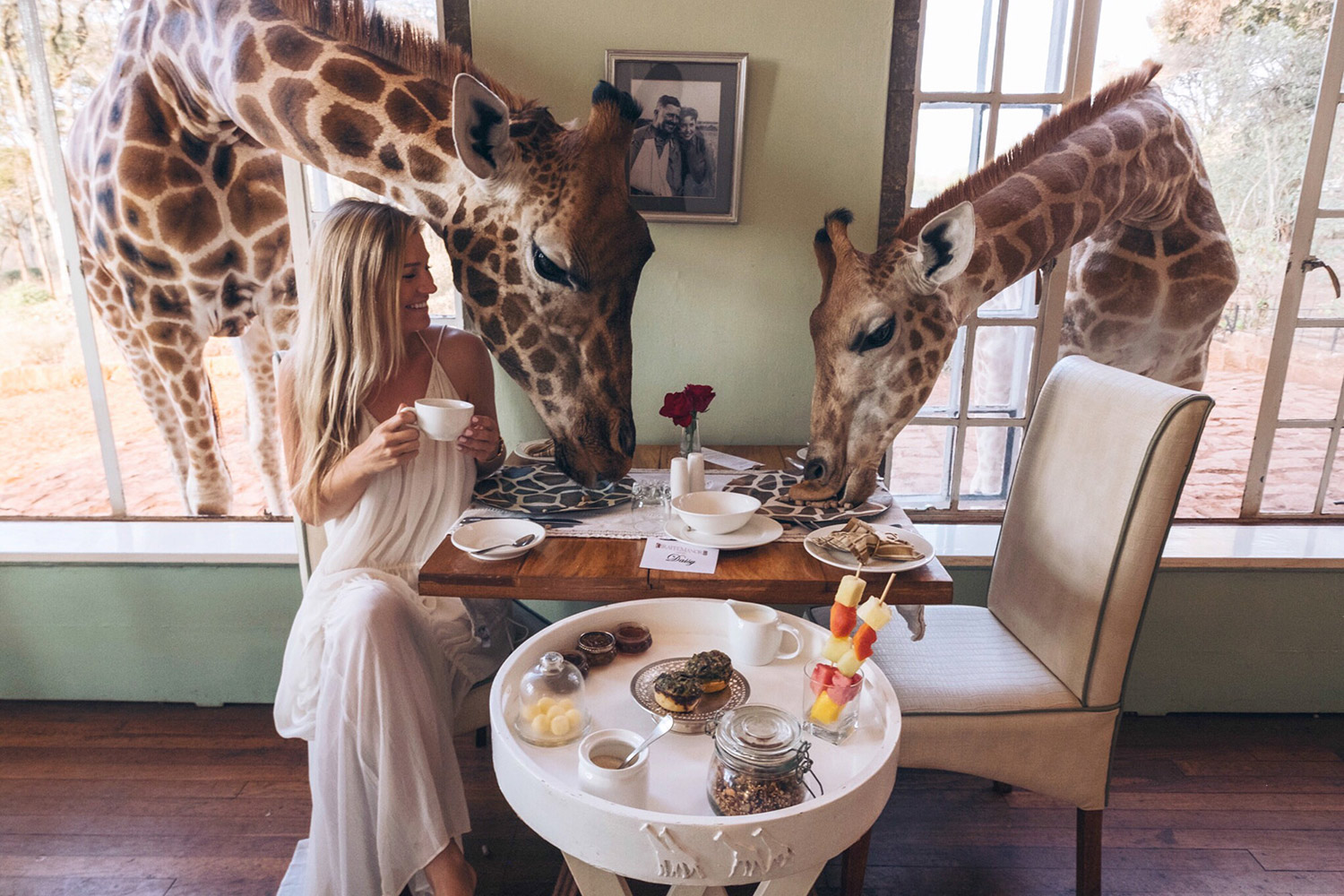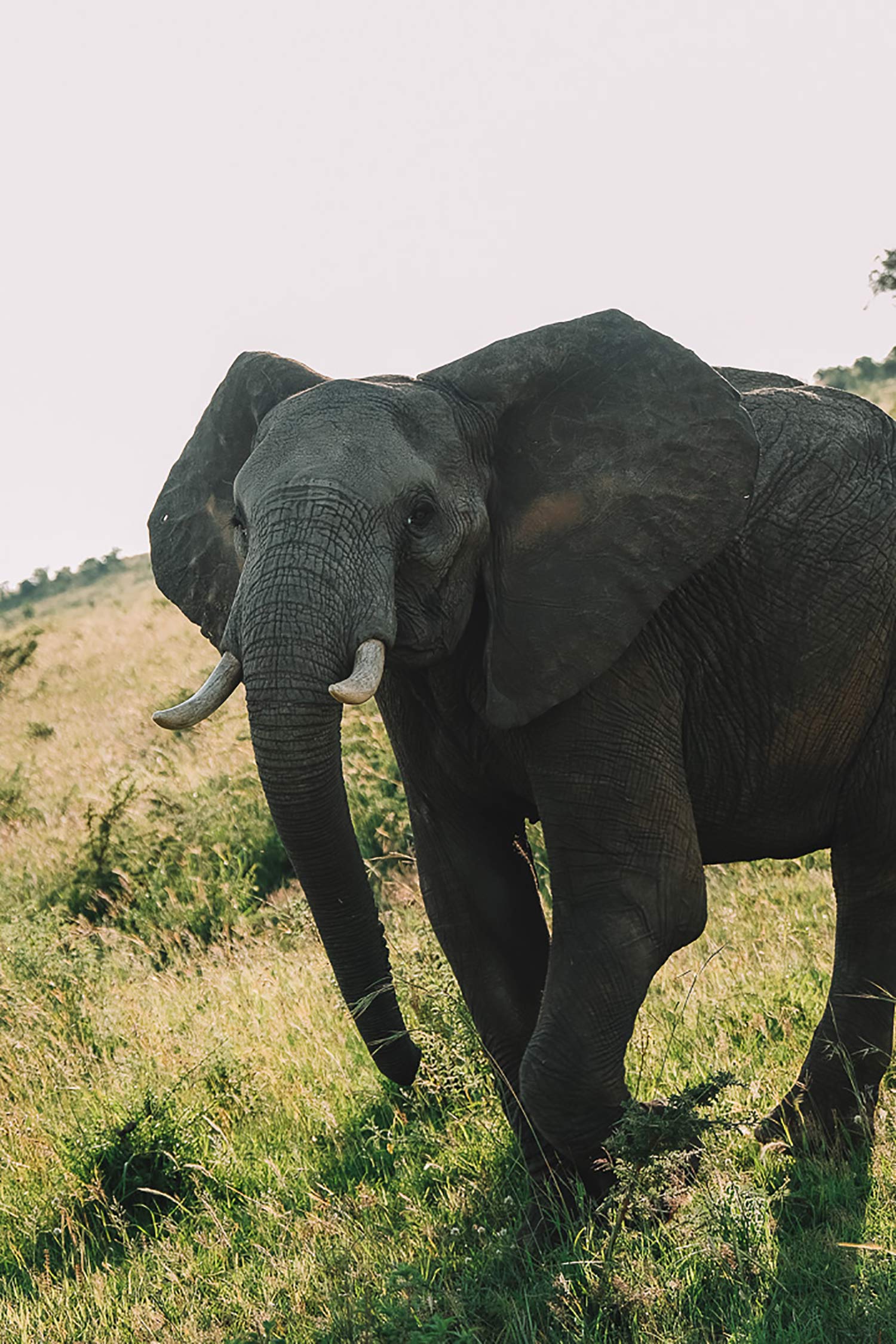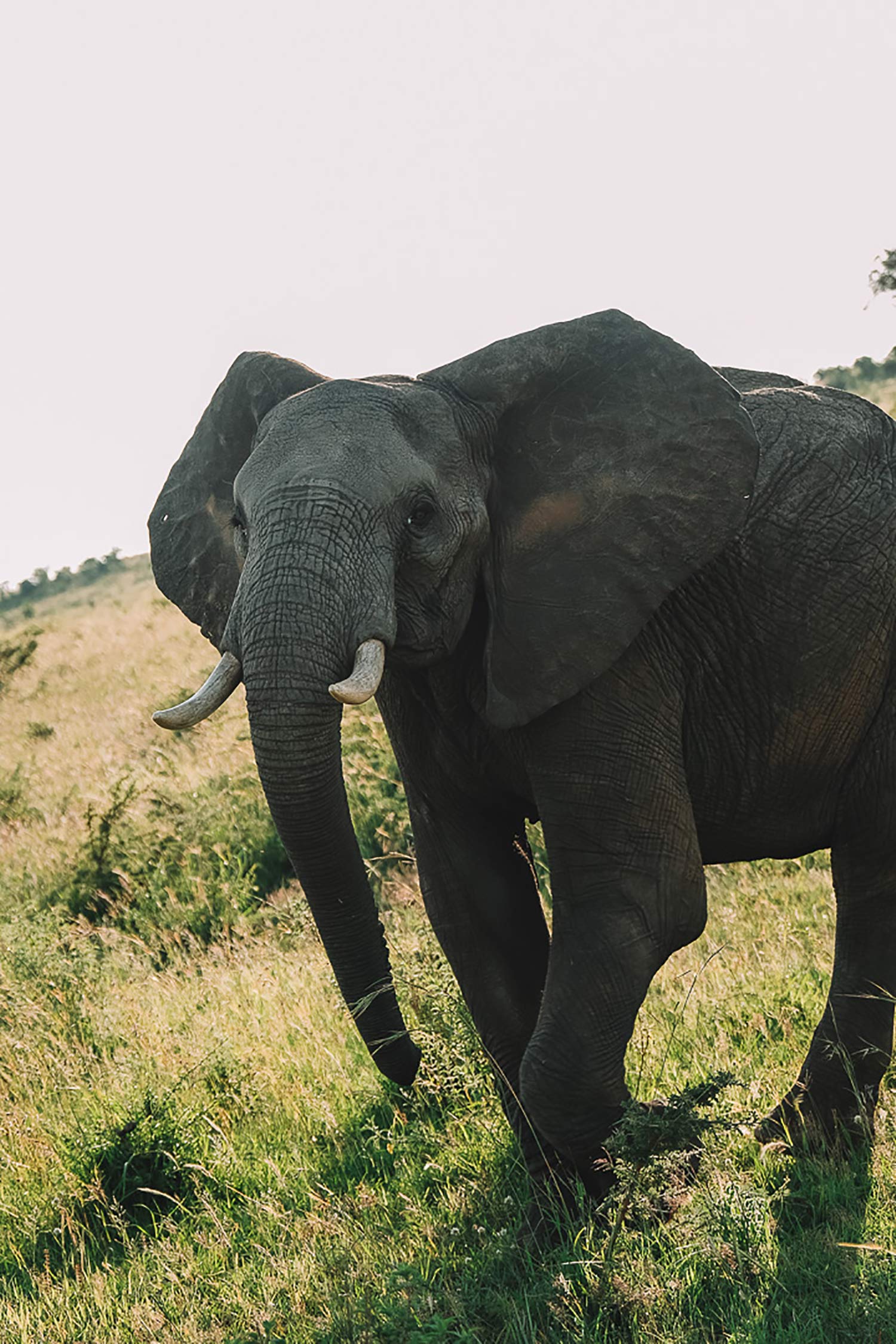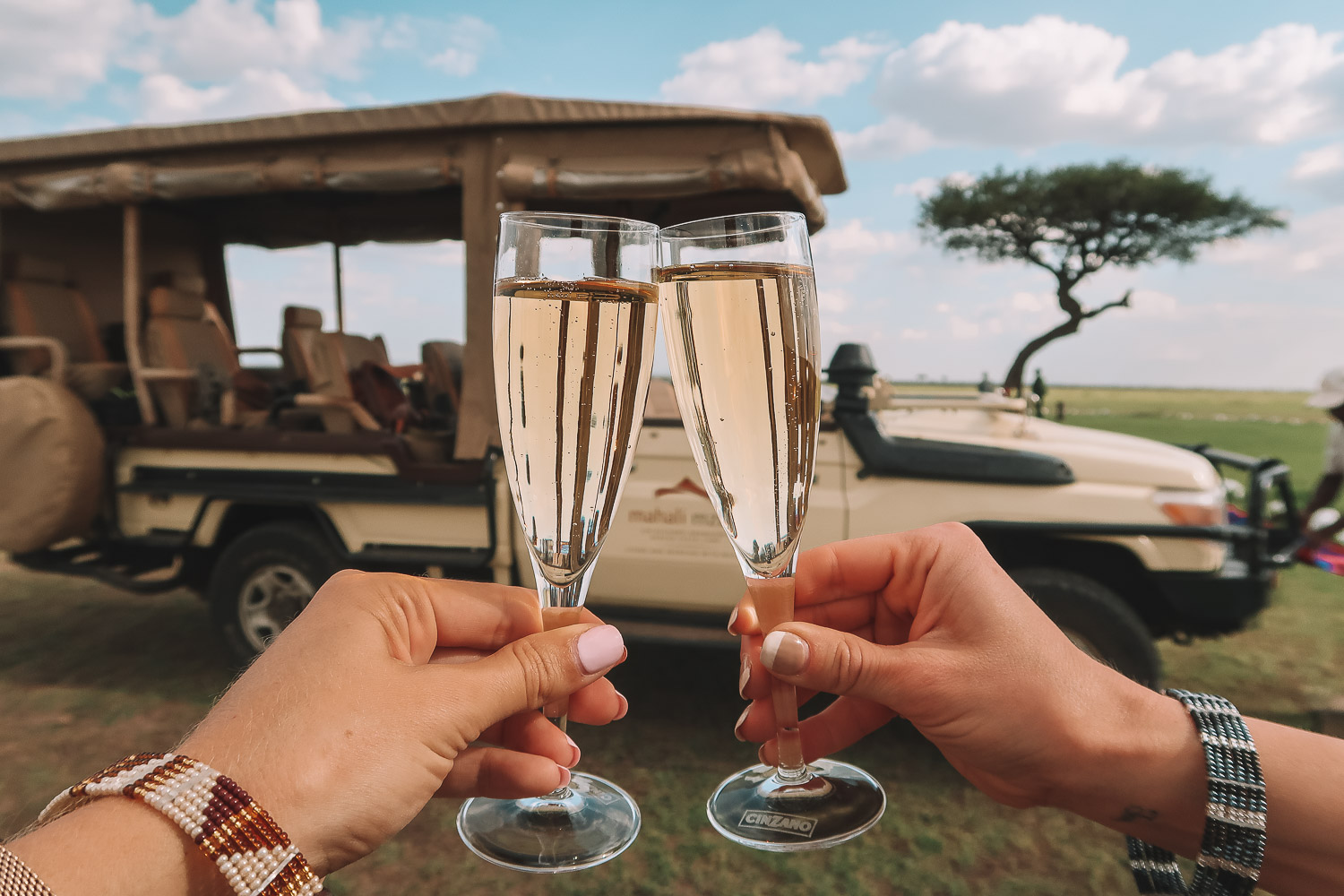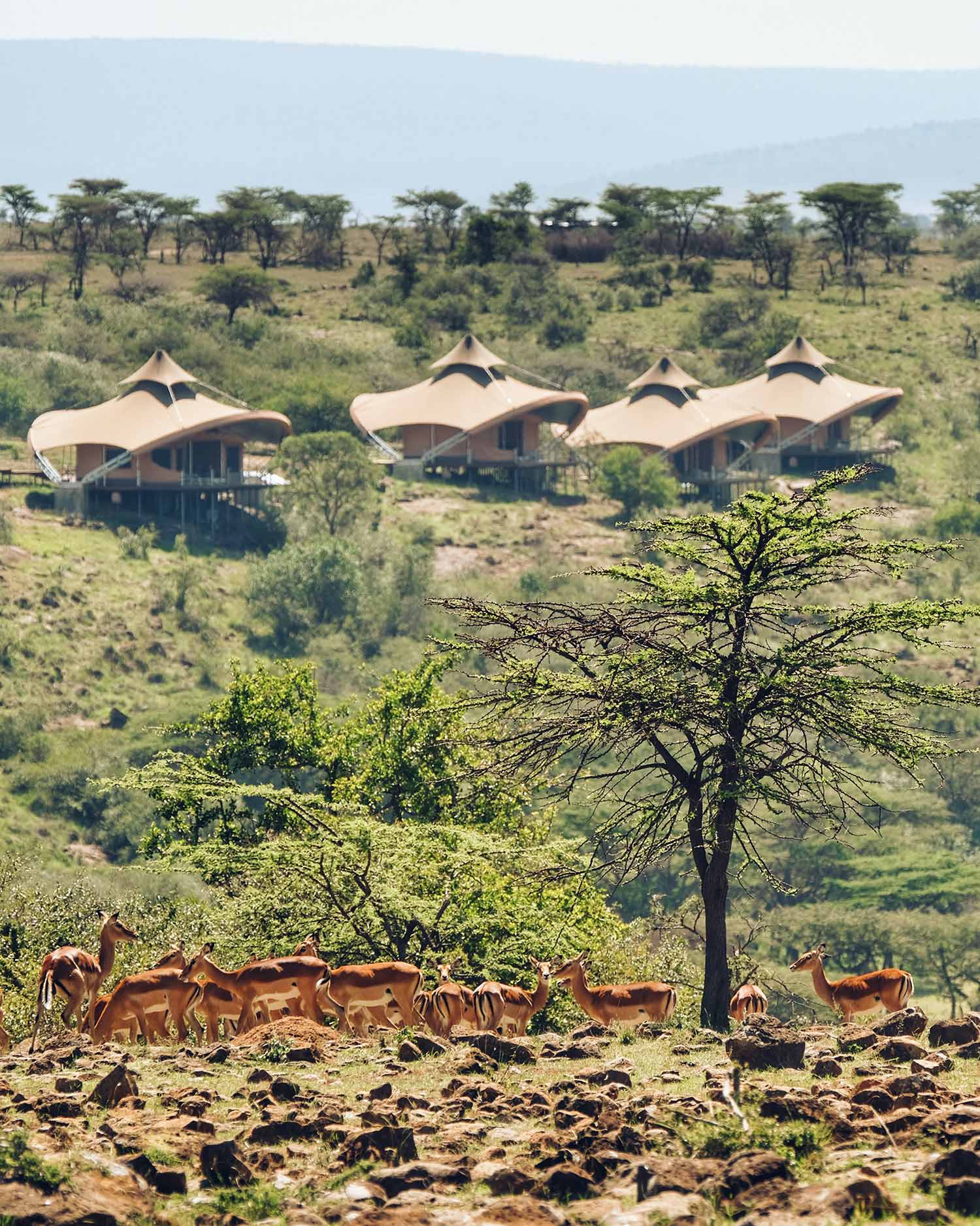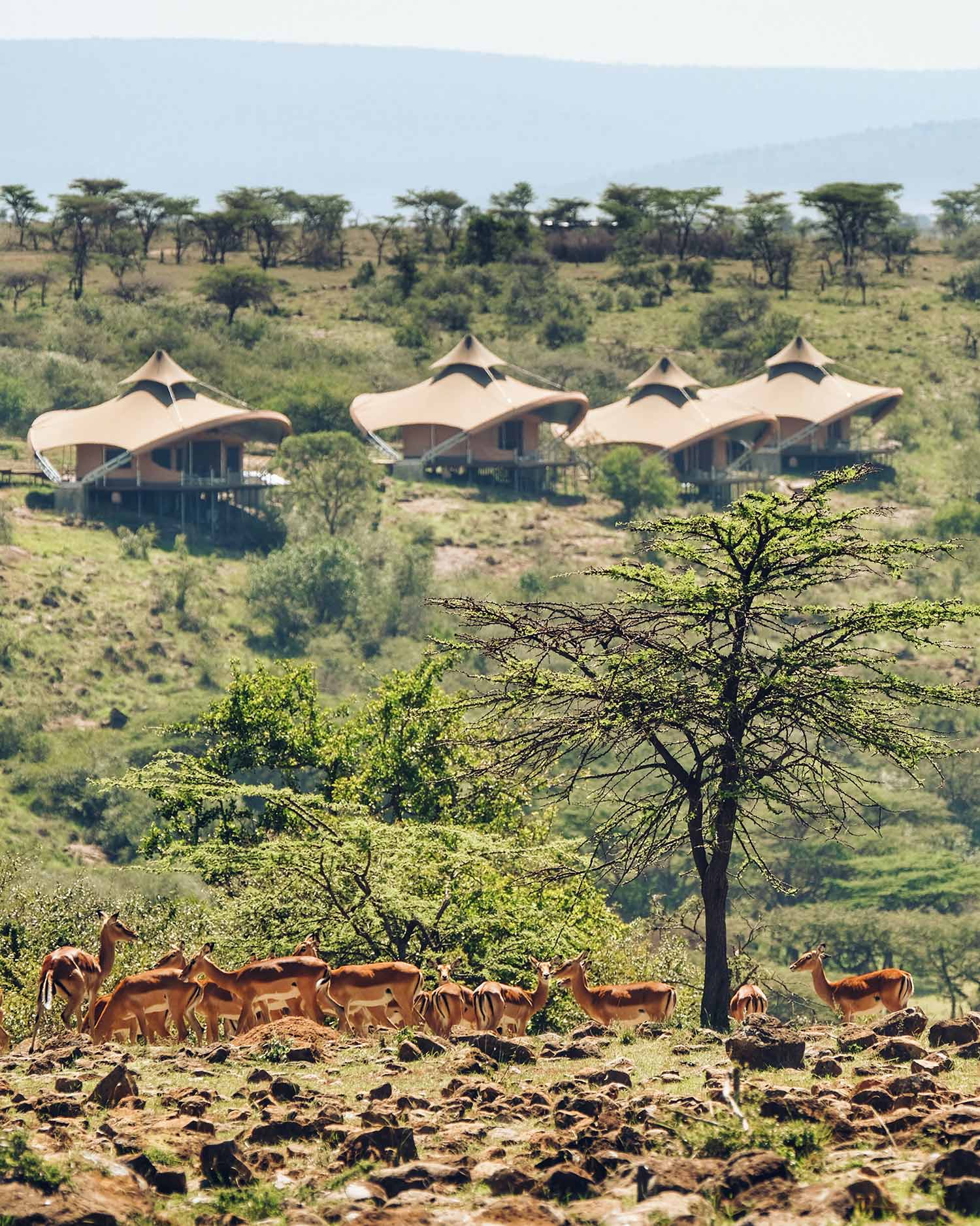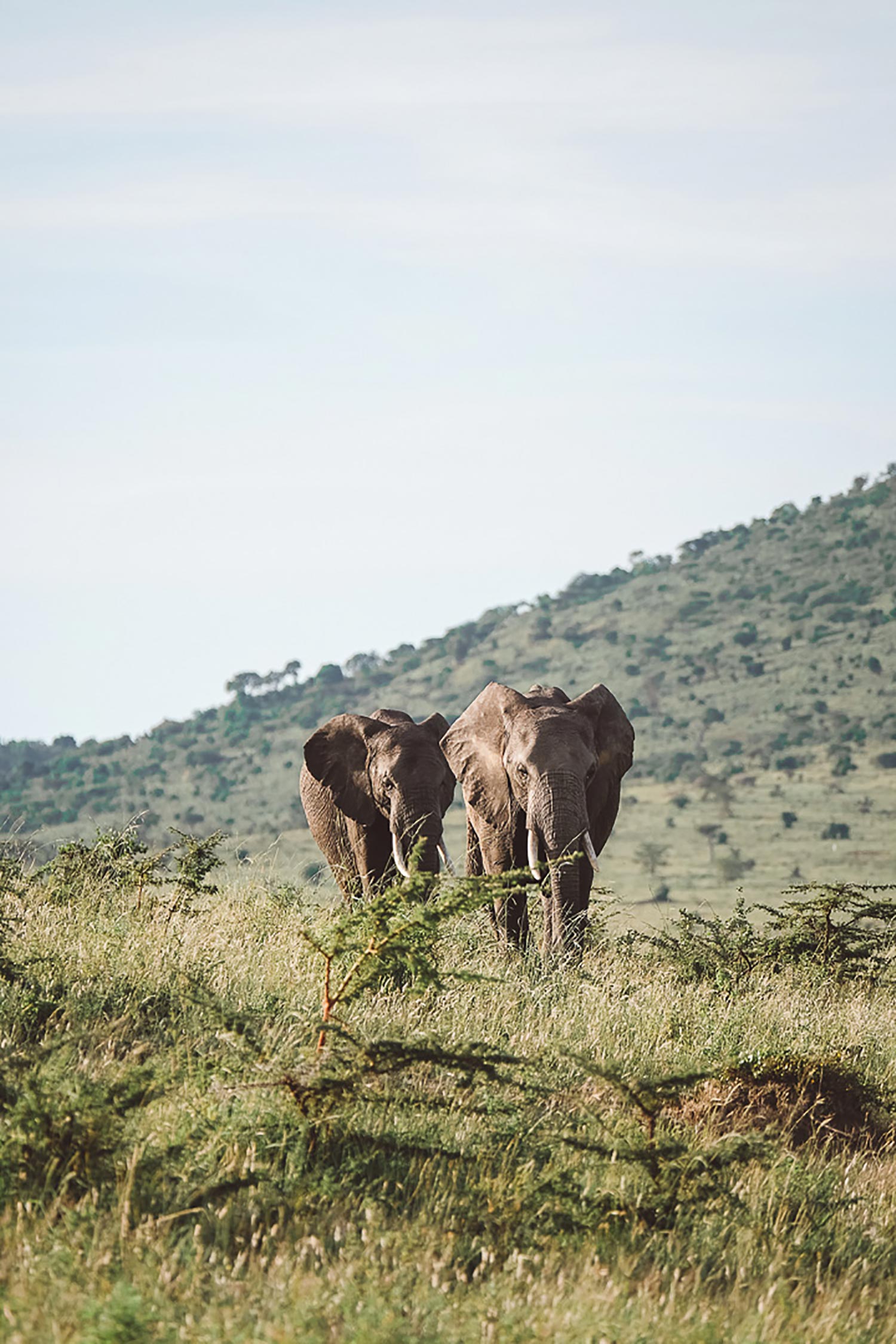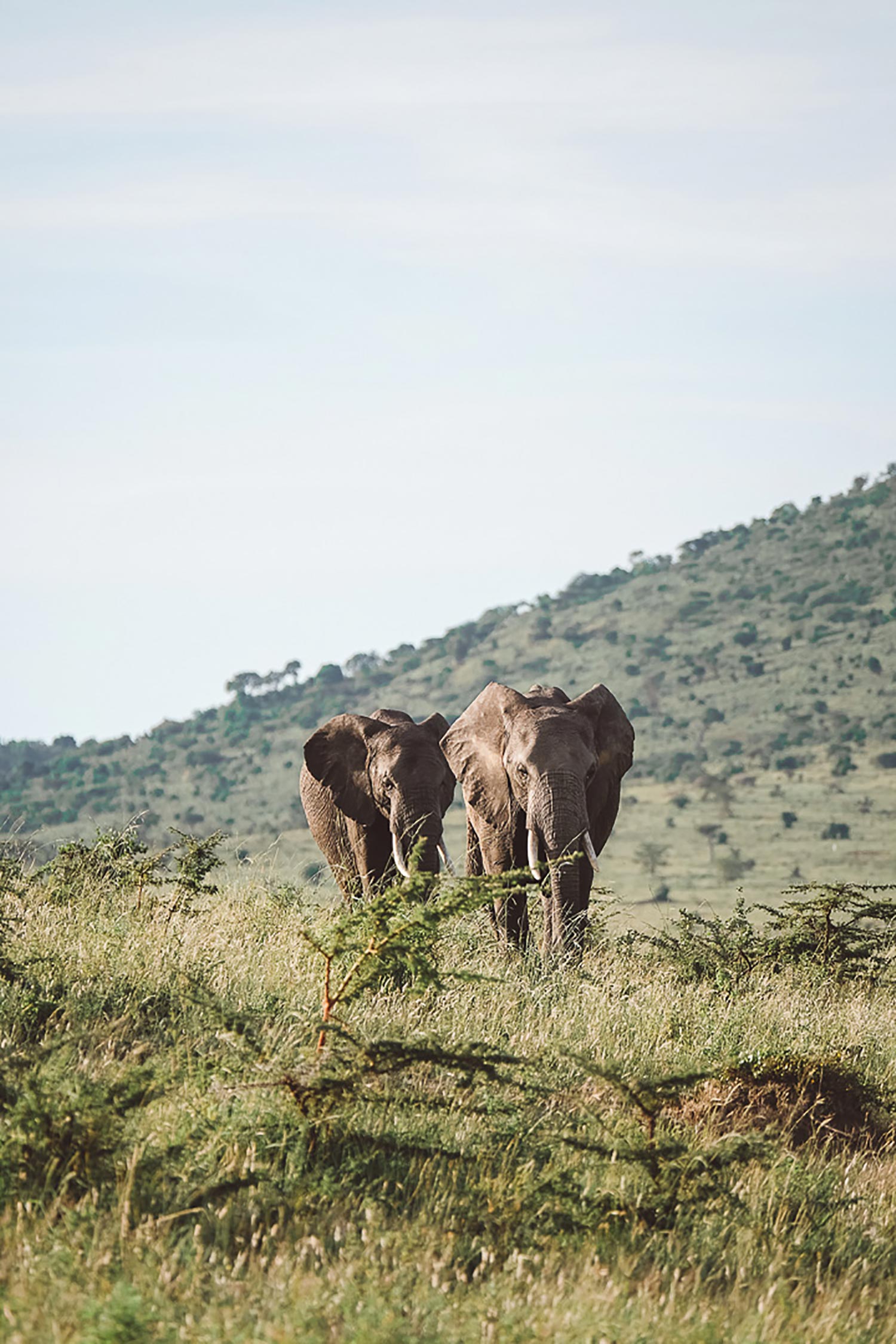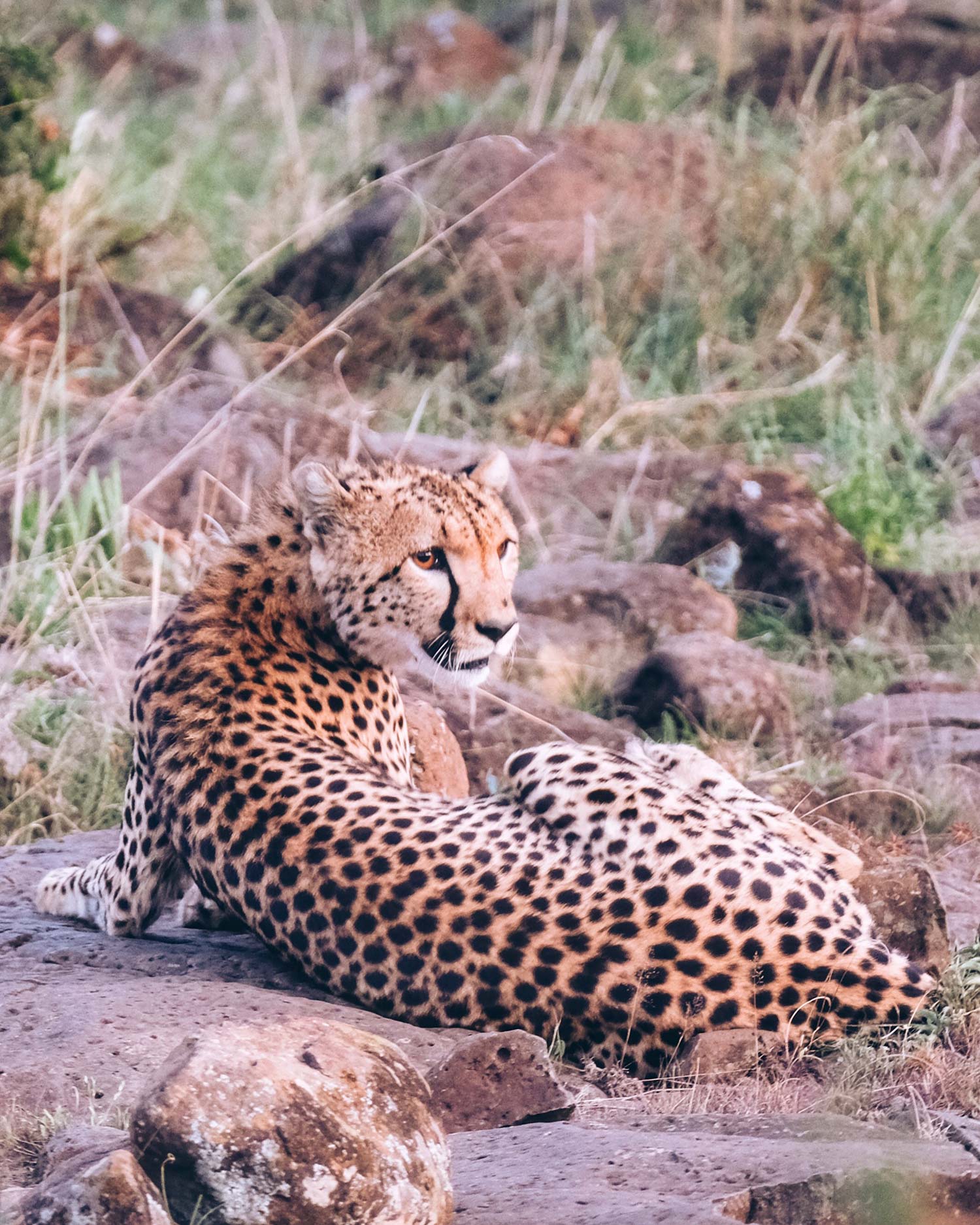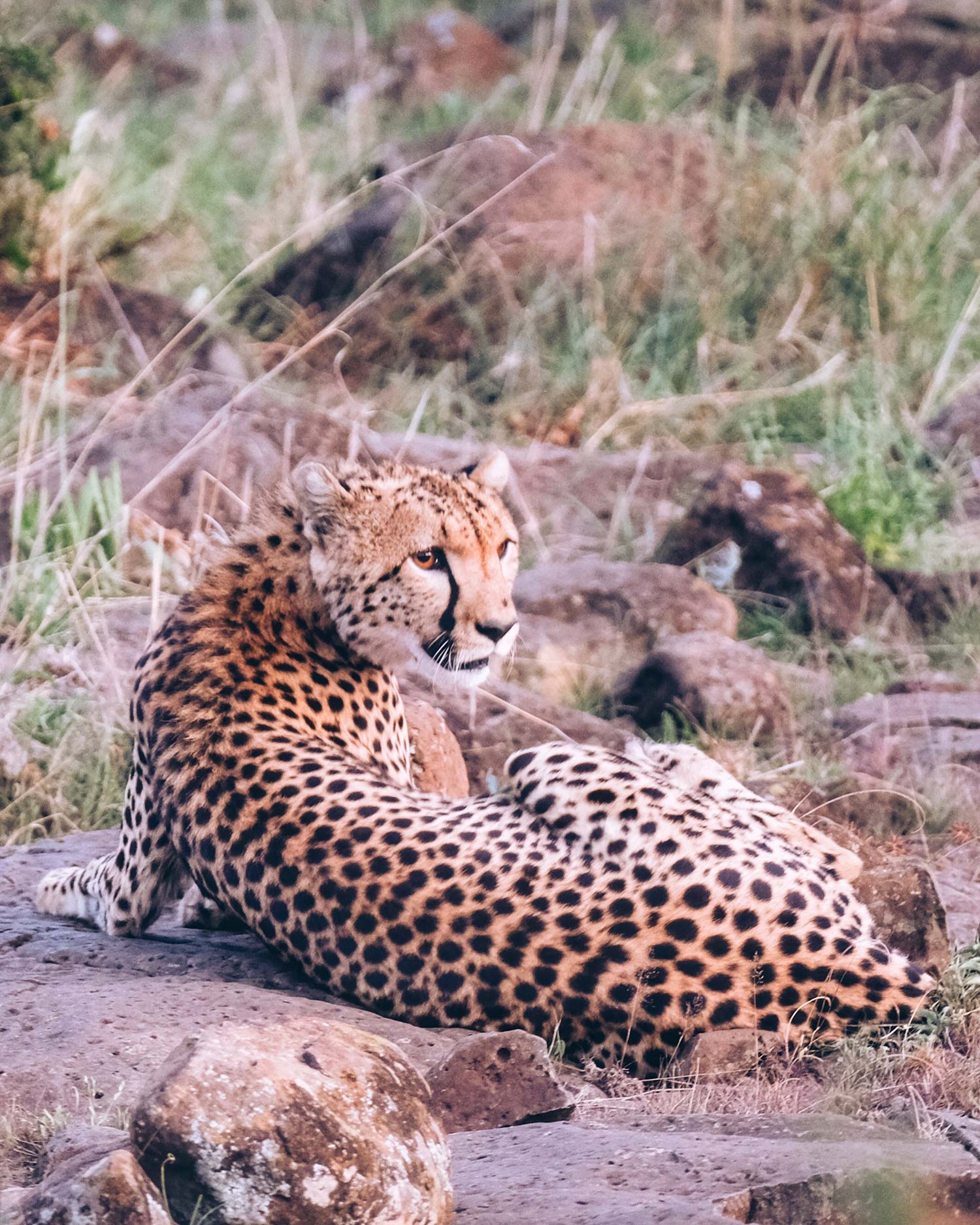 Traveling around Kenya, South Africa, Namibia, Morocco, Mozambique, Zambia, Zimbabwe, and Tanzania has opened my eyes to the diversity and breathtaking natural beauty of the African continent. From my new home base in Cape Town, South Africa, it has been my mission to see as much of Africa as I can.
Exploring Kenya was a top priority and it did not disappoint. From the Indian Ocean coastline to the sweeping savannah to the famous Great Rift Valley, this beautiful country has it all.
A dream come true for nature lovers, there are more 45 national parks and reserves, mountains, and outdoor adventures at every turn. The landscapes are truly indescribable; in fact, some of the most incredible photos I have ever taken are from my adventures around the bush.
And the locals! In Kenya, it's all about meeting the native people and catching a glimpse of the "Big 5" wildlife. With some of the best safari spots for photography, there is nothing like watching elephants, lions, and zebra wandering the Maasai Mara.
Another highlight of my African adventures has been meeting the Maasai people and learning about their way of life. At both Cottar's 1920s Safari Camp and Sir Richard Branson's own Mahali Mzuri luxury safari camp, I got the opportunity to interact with the native people and got to visit a local Maasai village.
Last but not least, Kenya is home to one of the coolest boutique hotels I've ever been to. At Giraffe Manor, you can step back in time to see what Kenya looked like at the turn of the 20th century— and you can even share breakfast with giraffes!
So, if you are ready to experience one of the most beautiful destinations on the planet, it's time to book your flight into Nairobi.