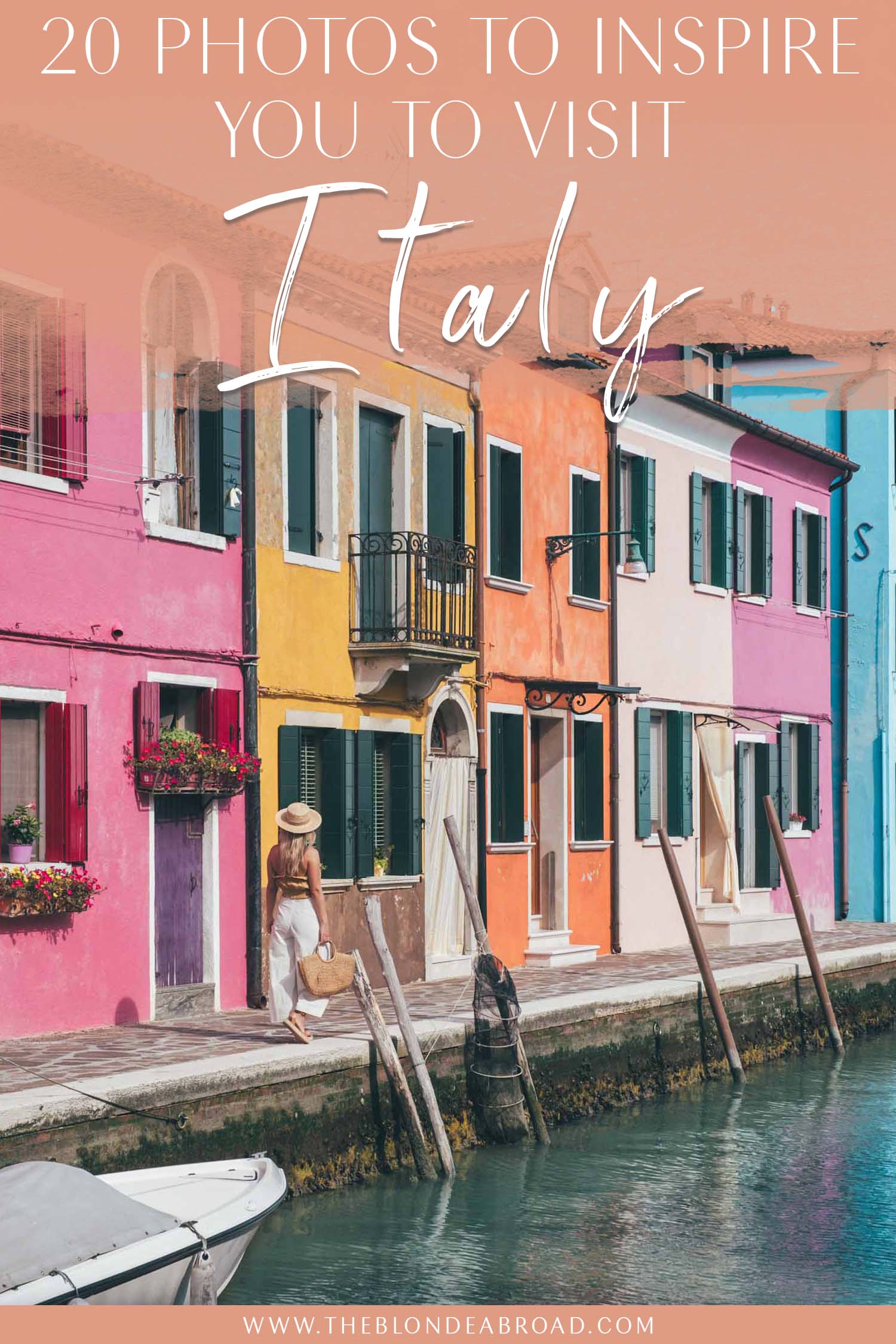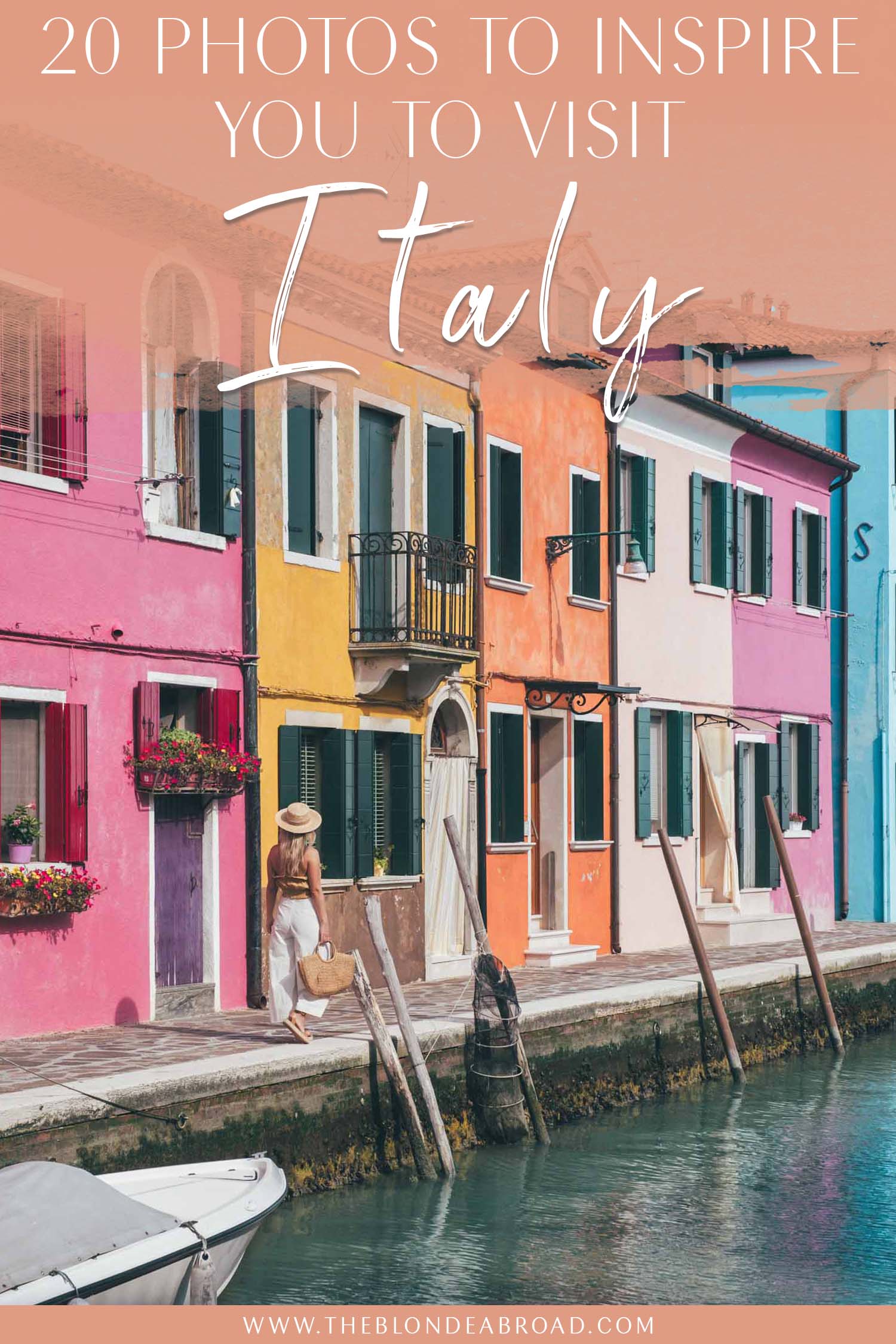 Updated: September 2019
Venice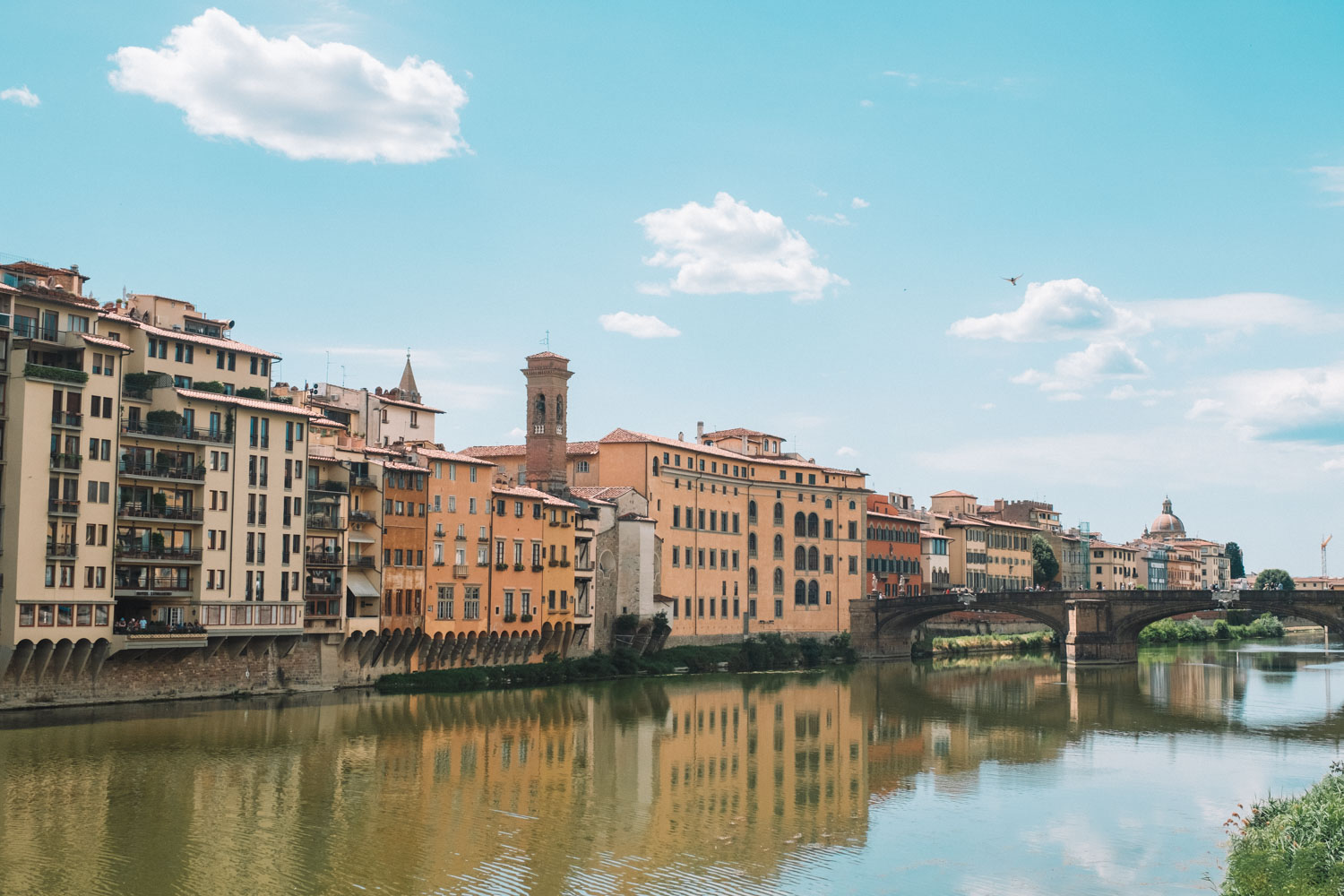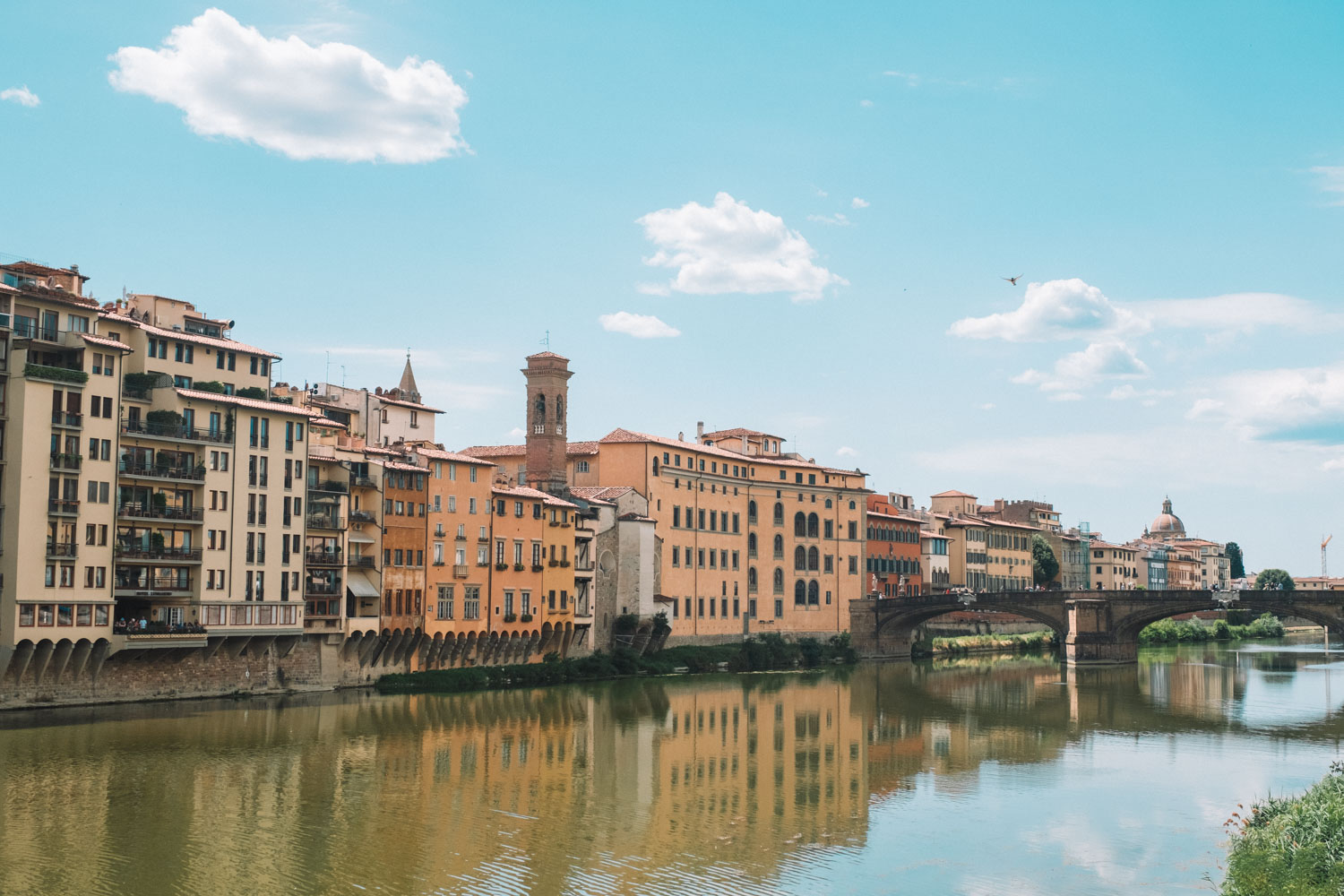 Burano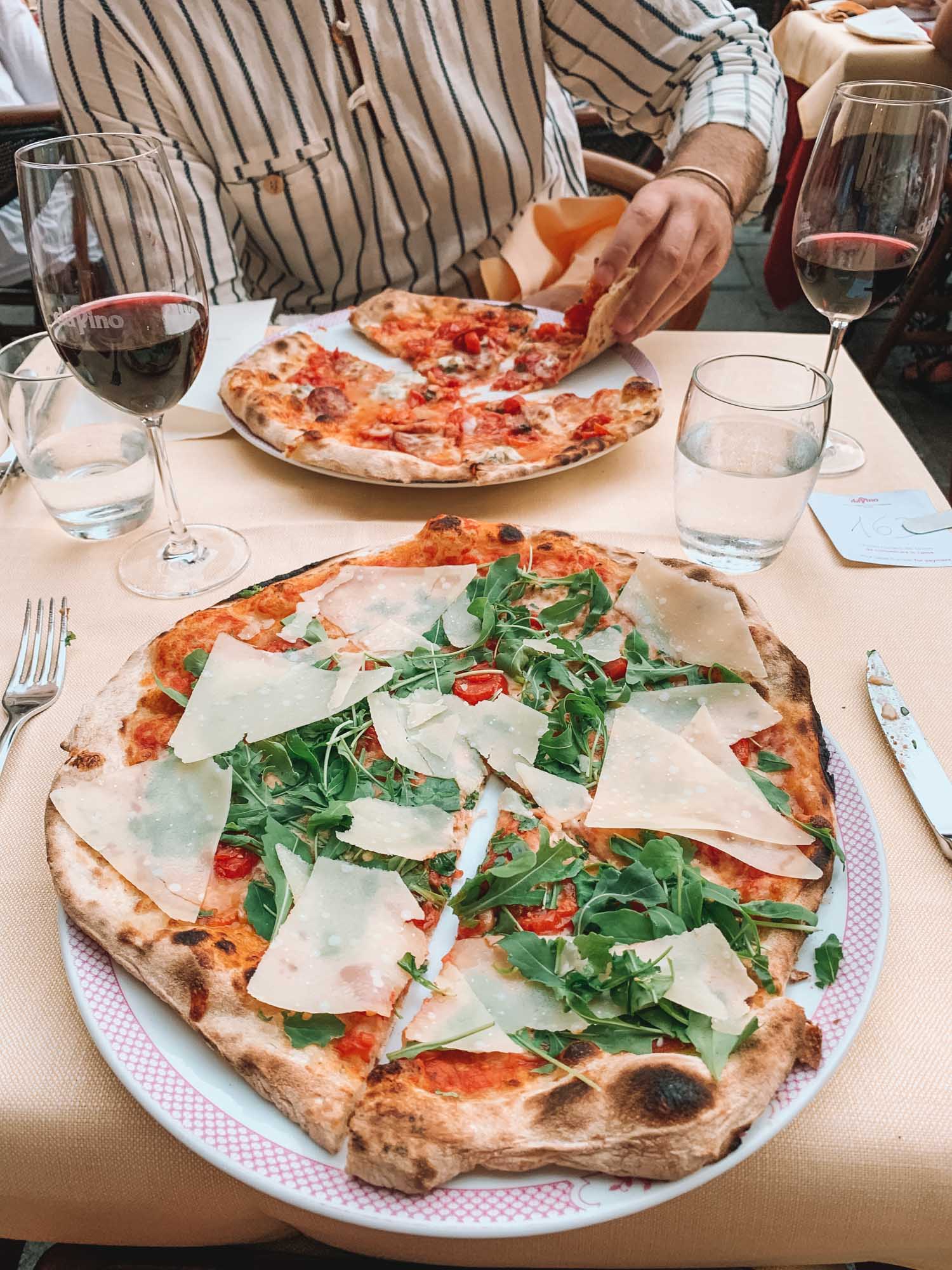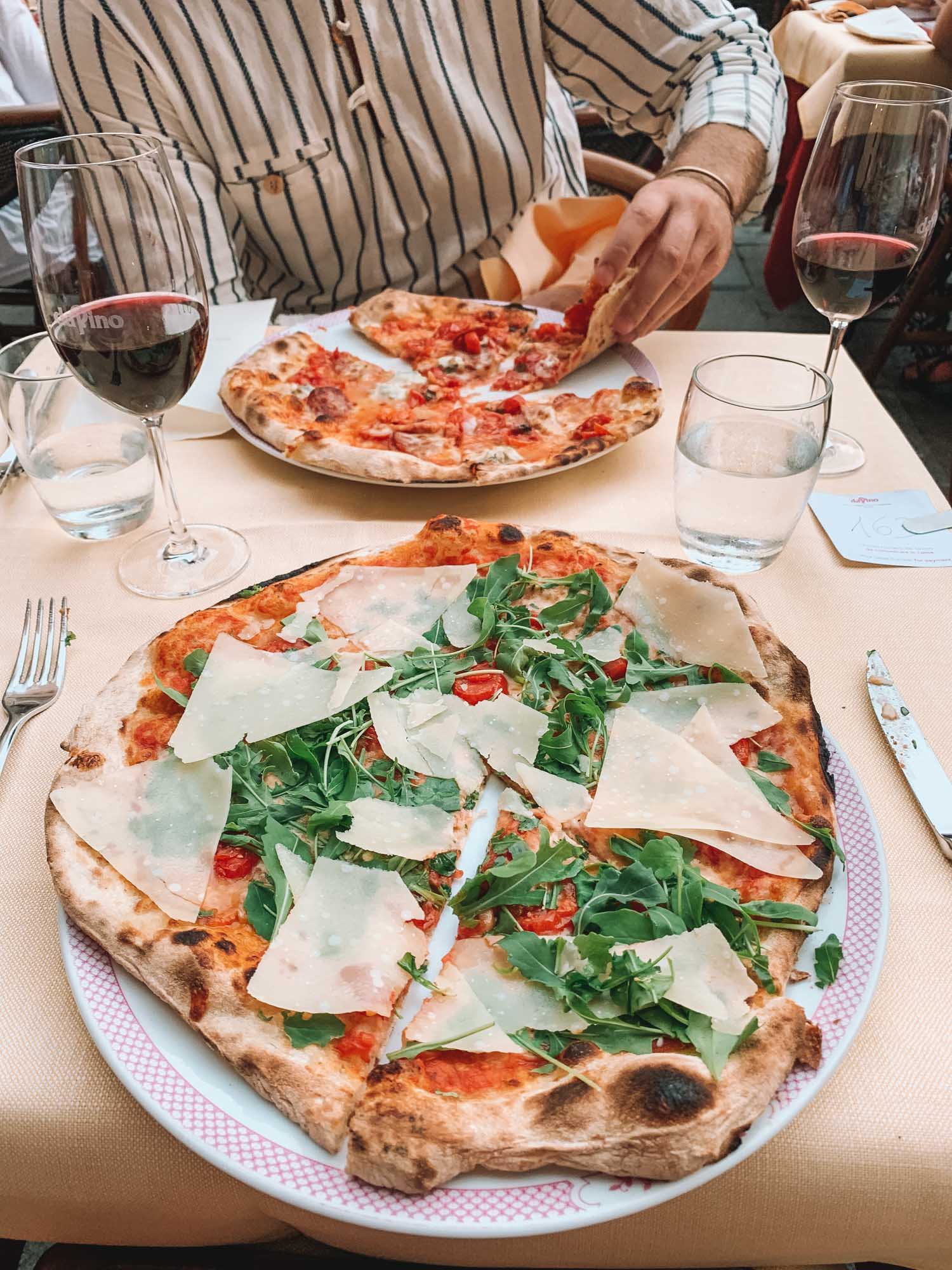 Treviso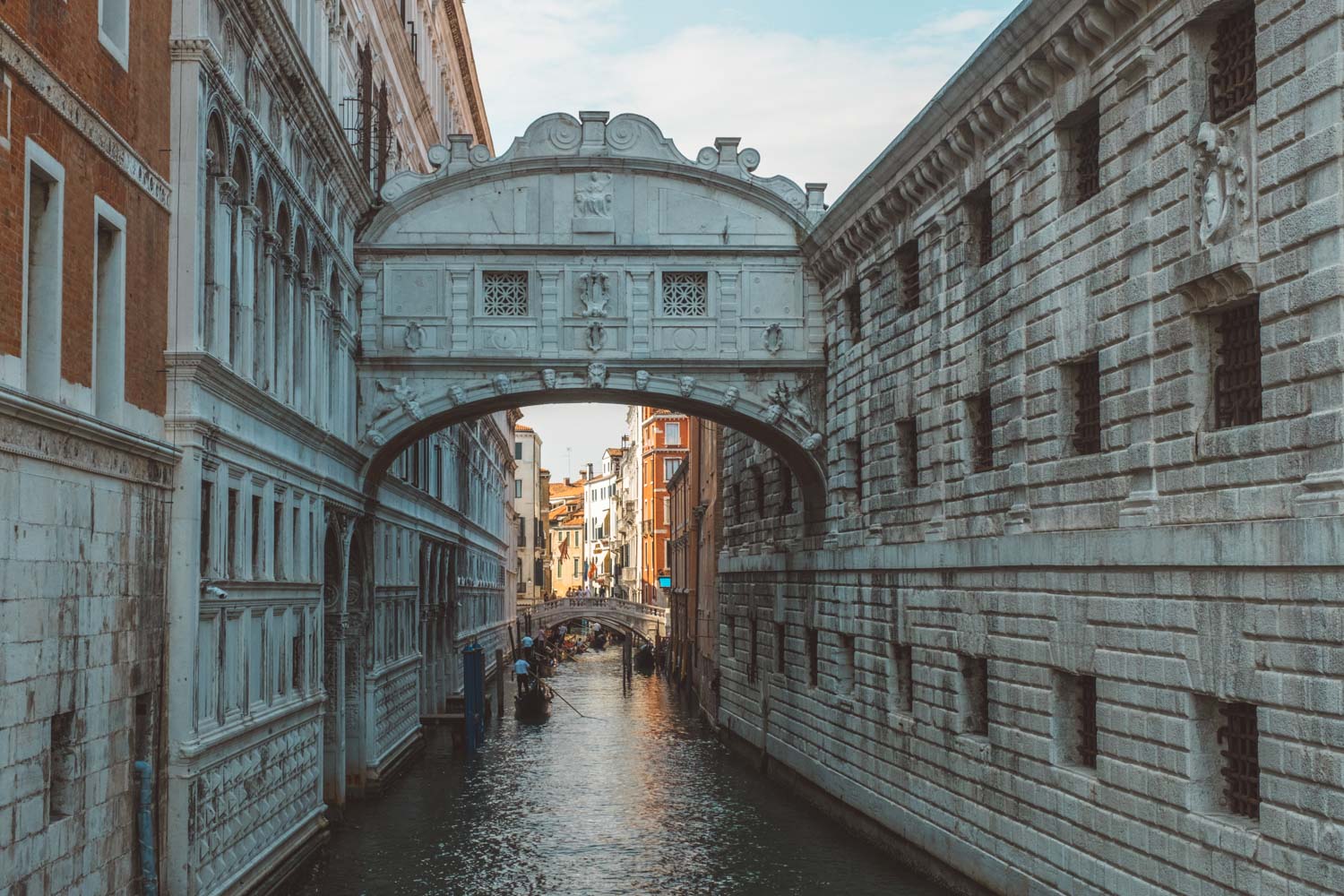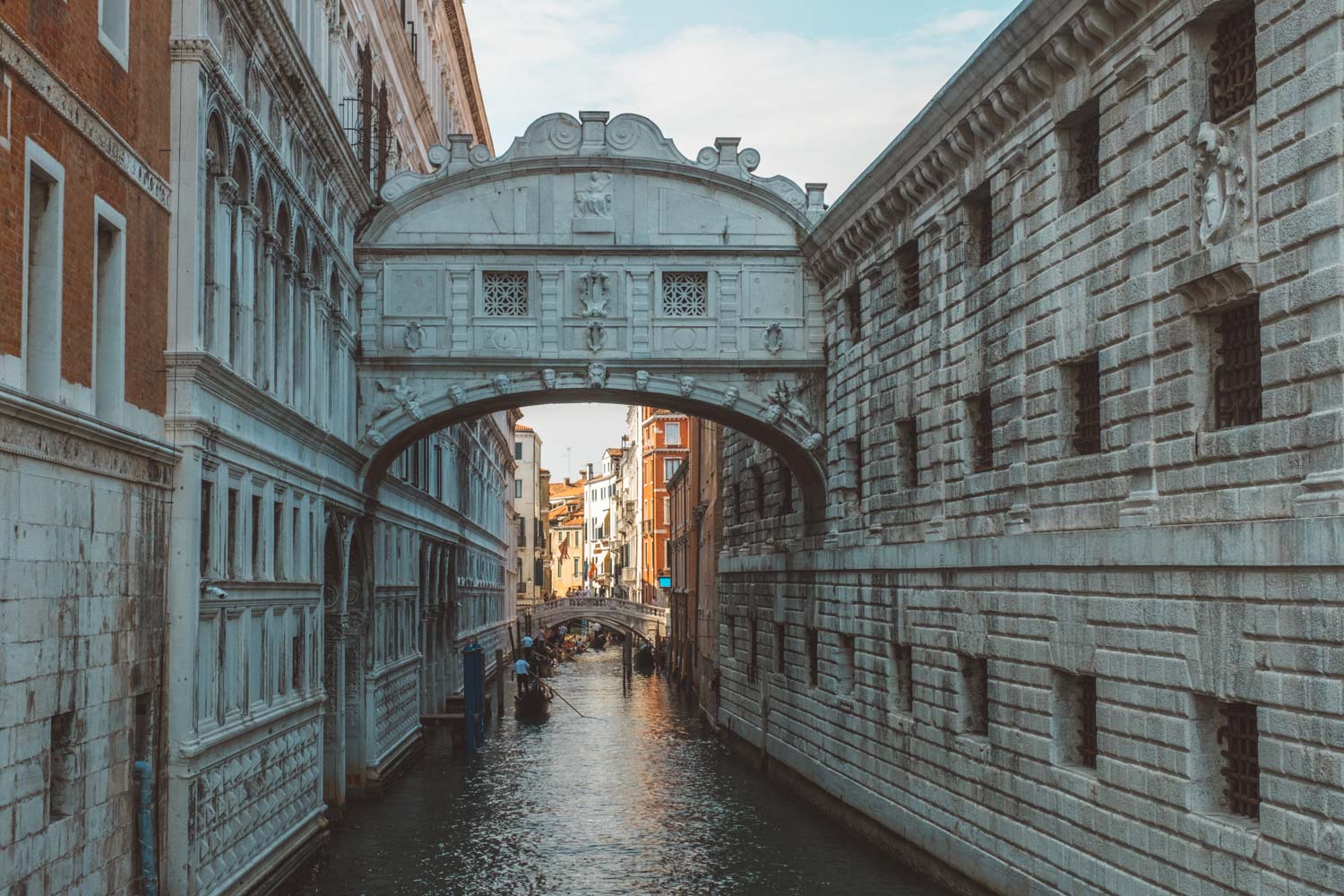 Prosecco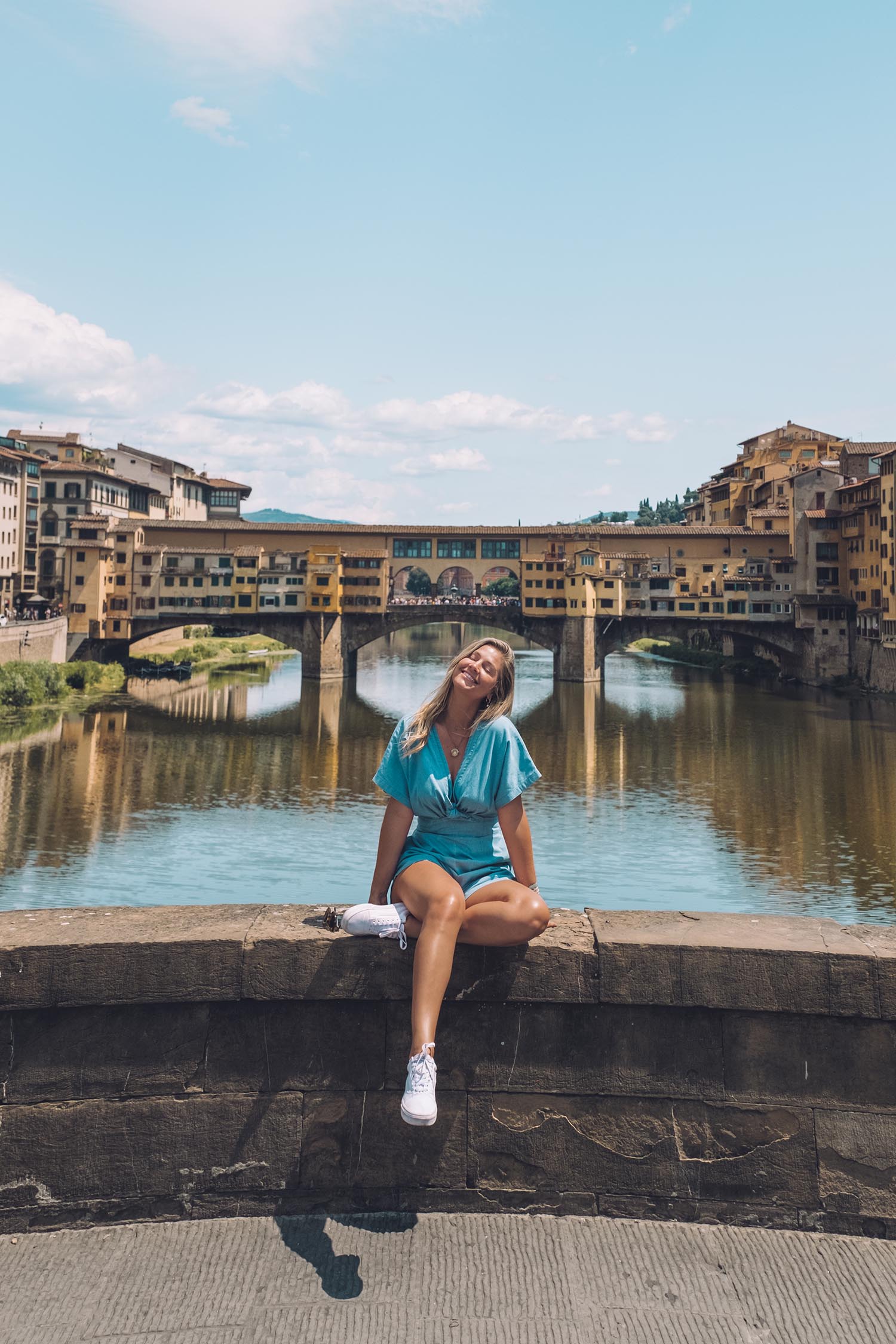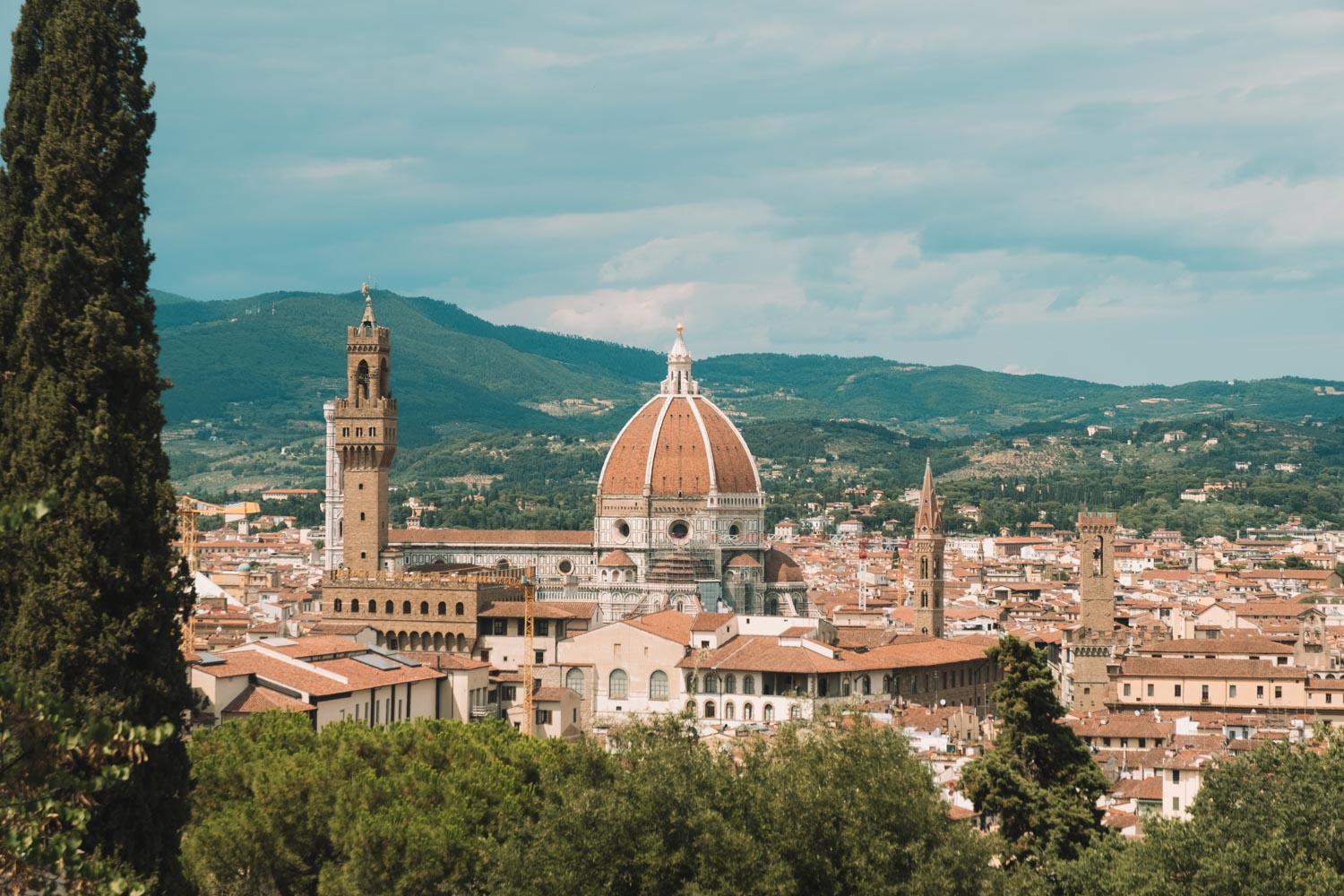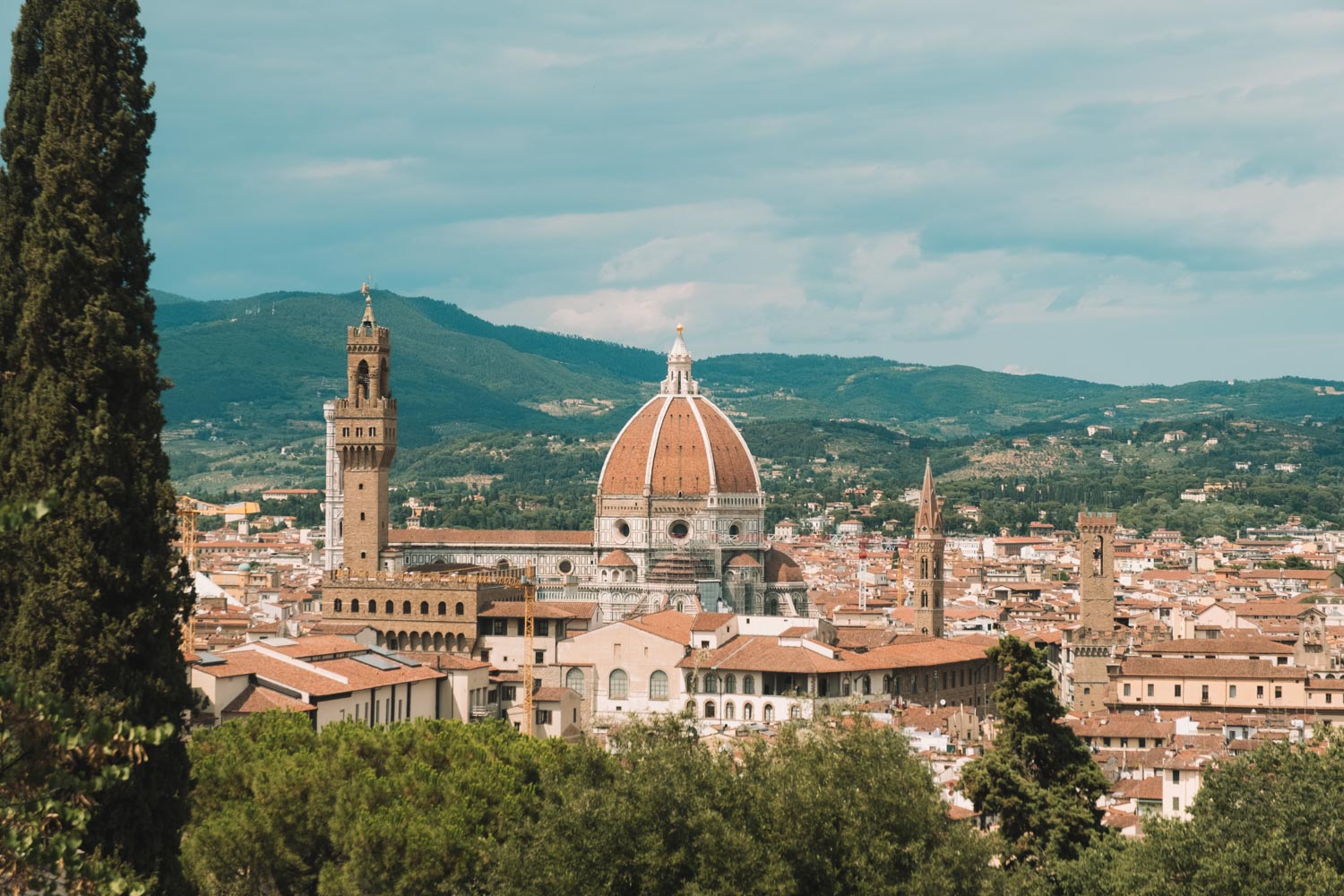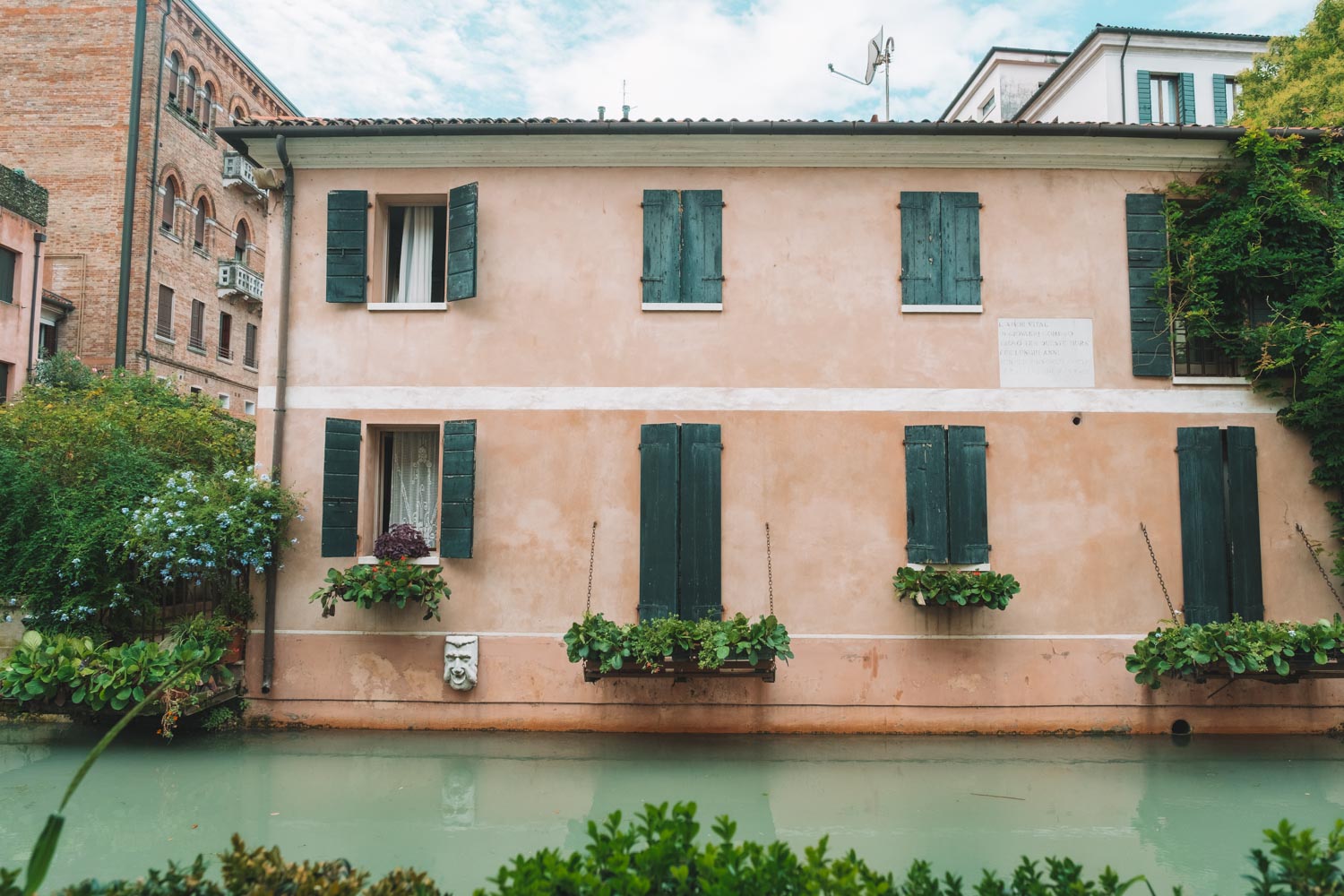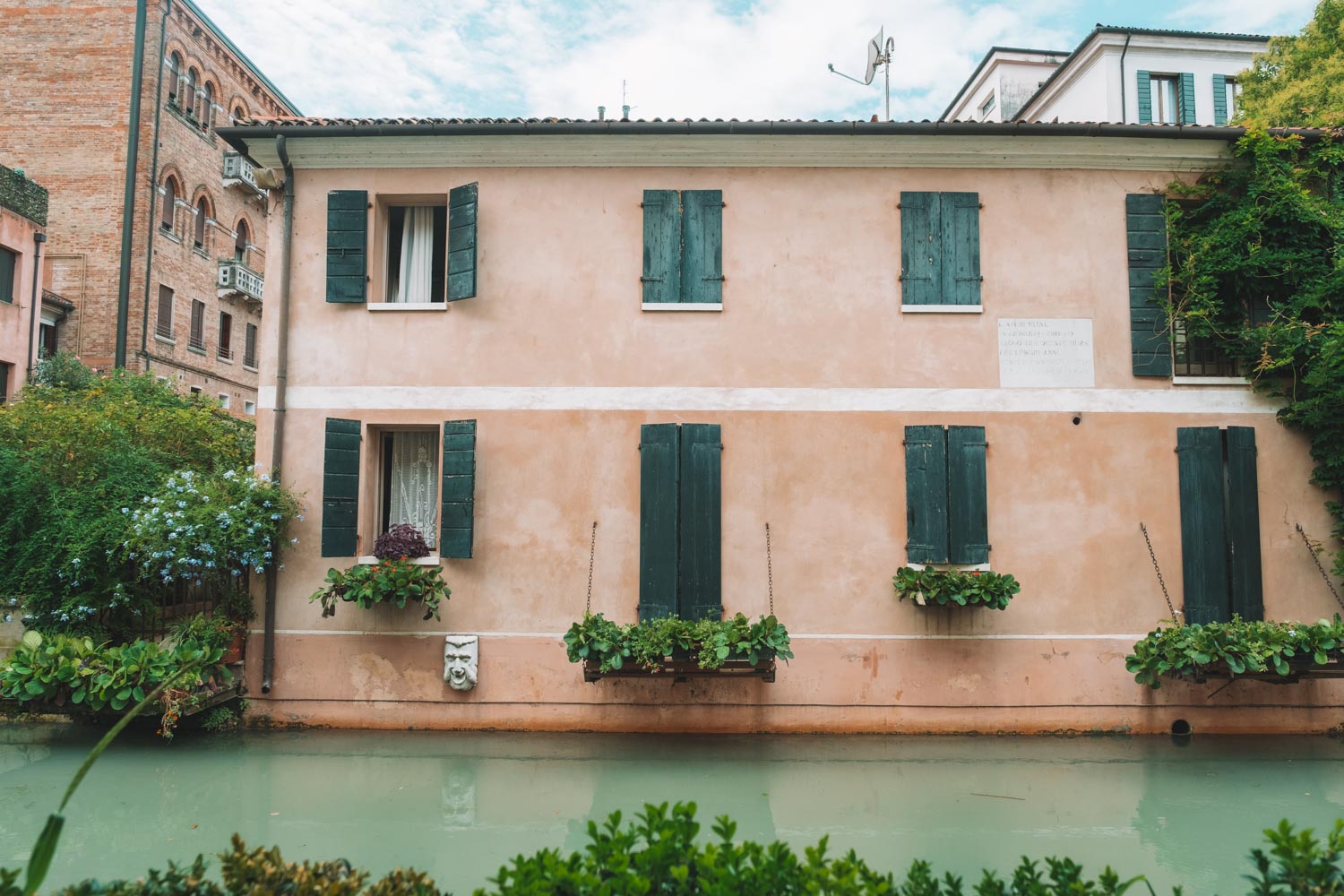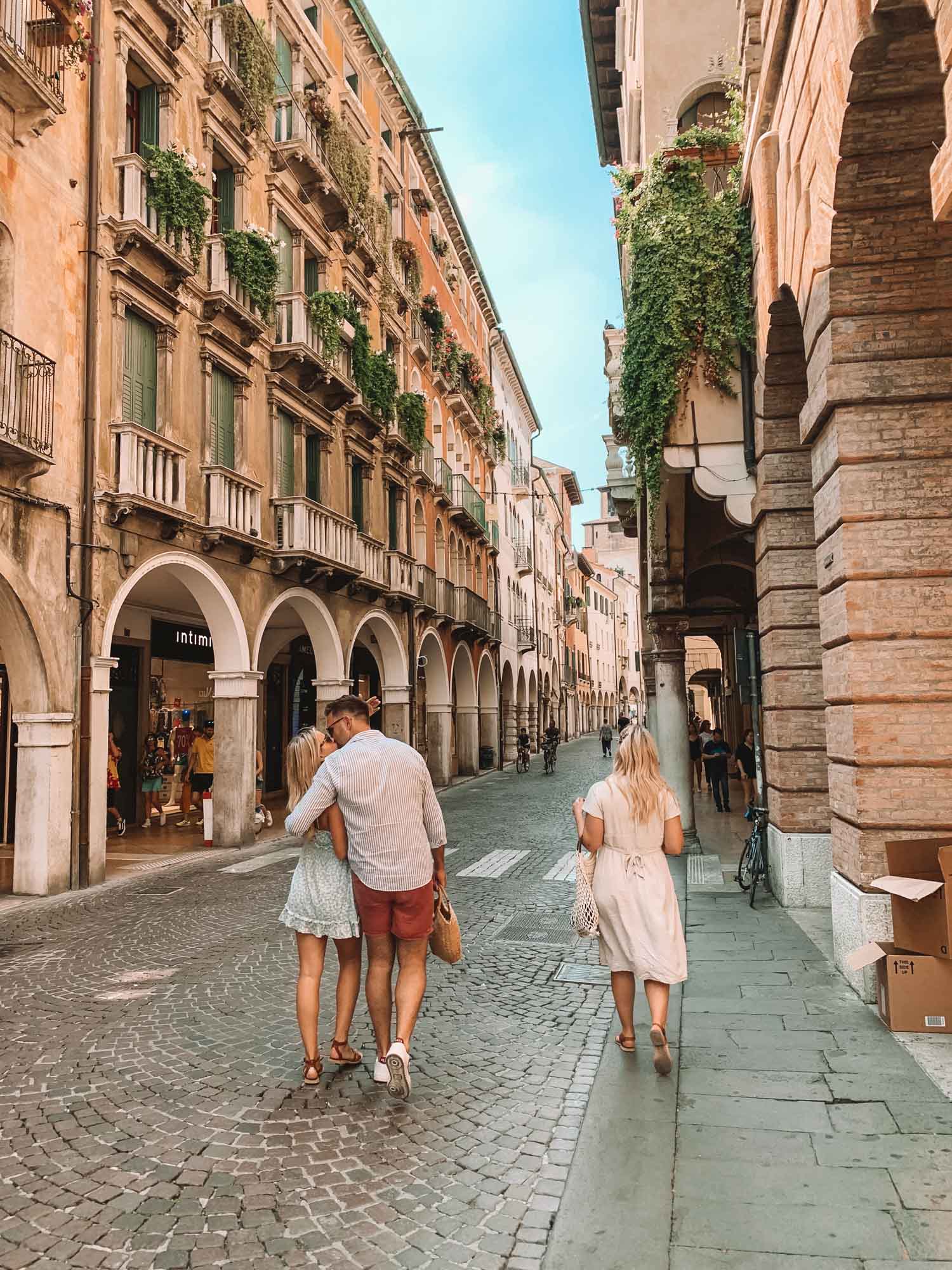 Treviso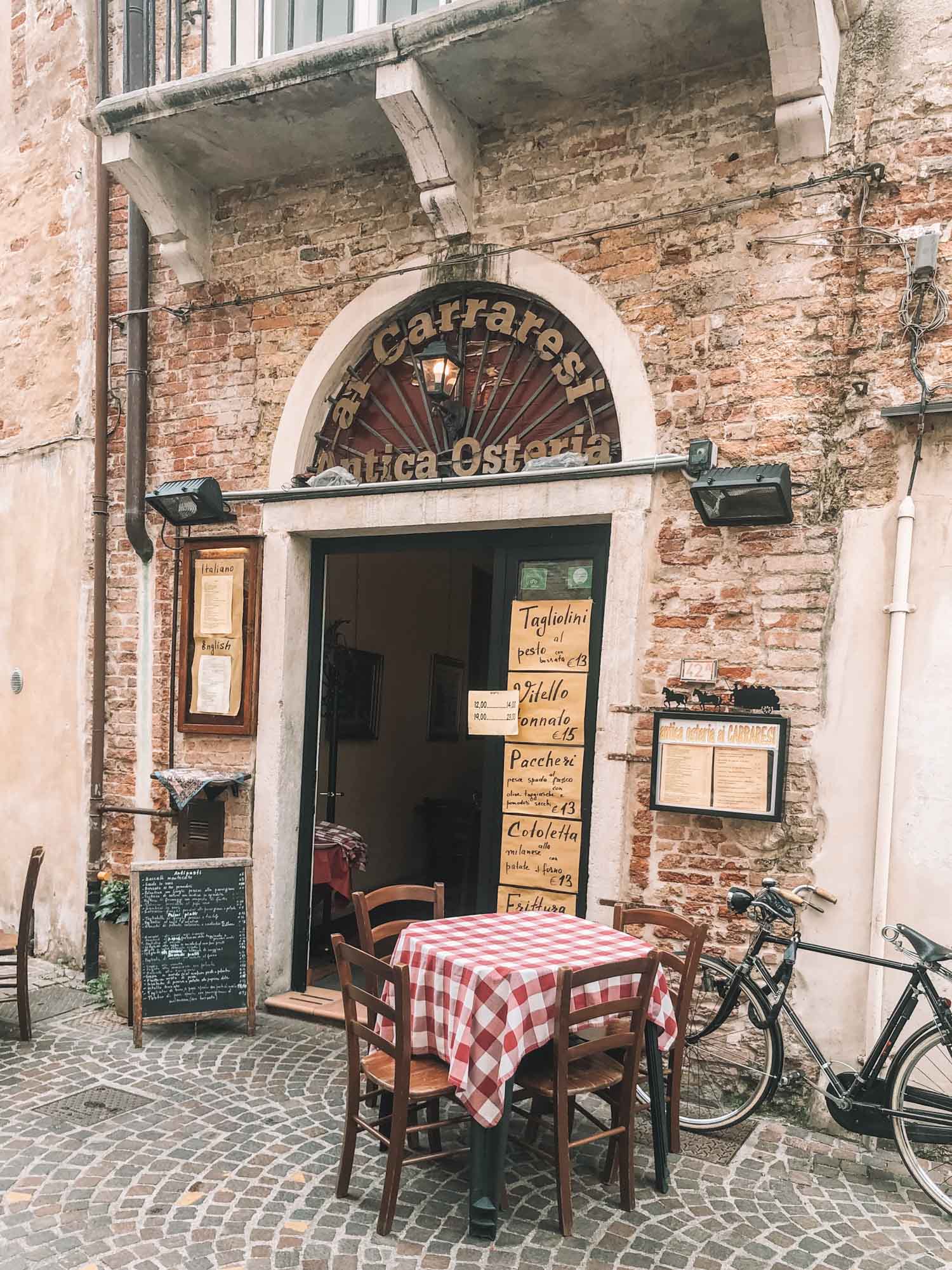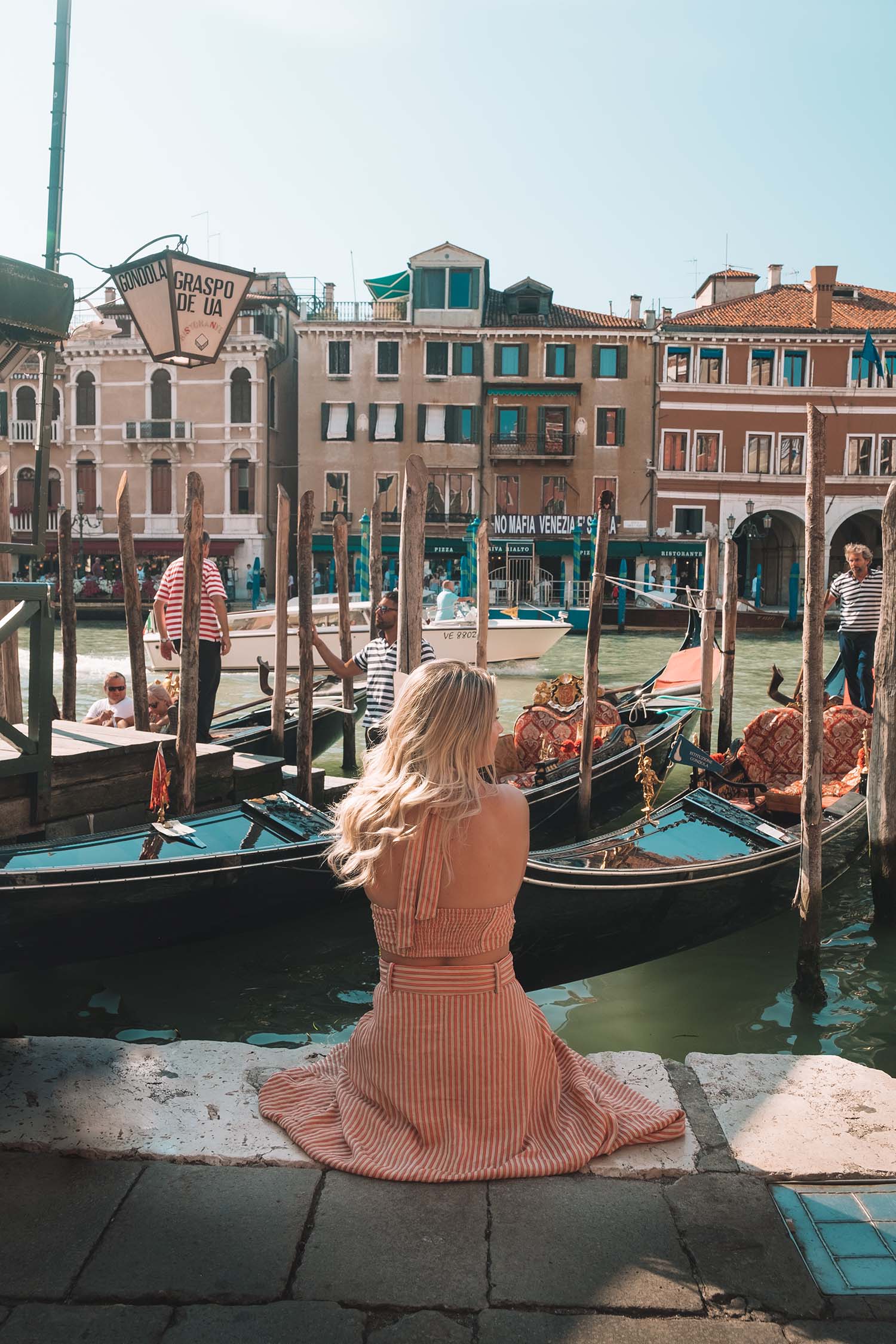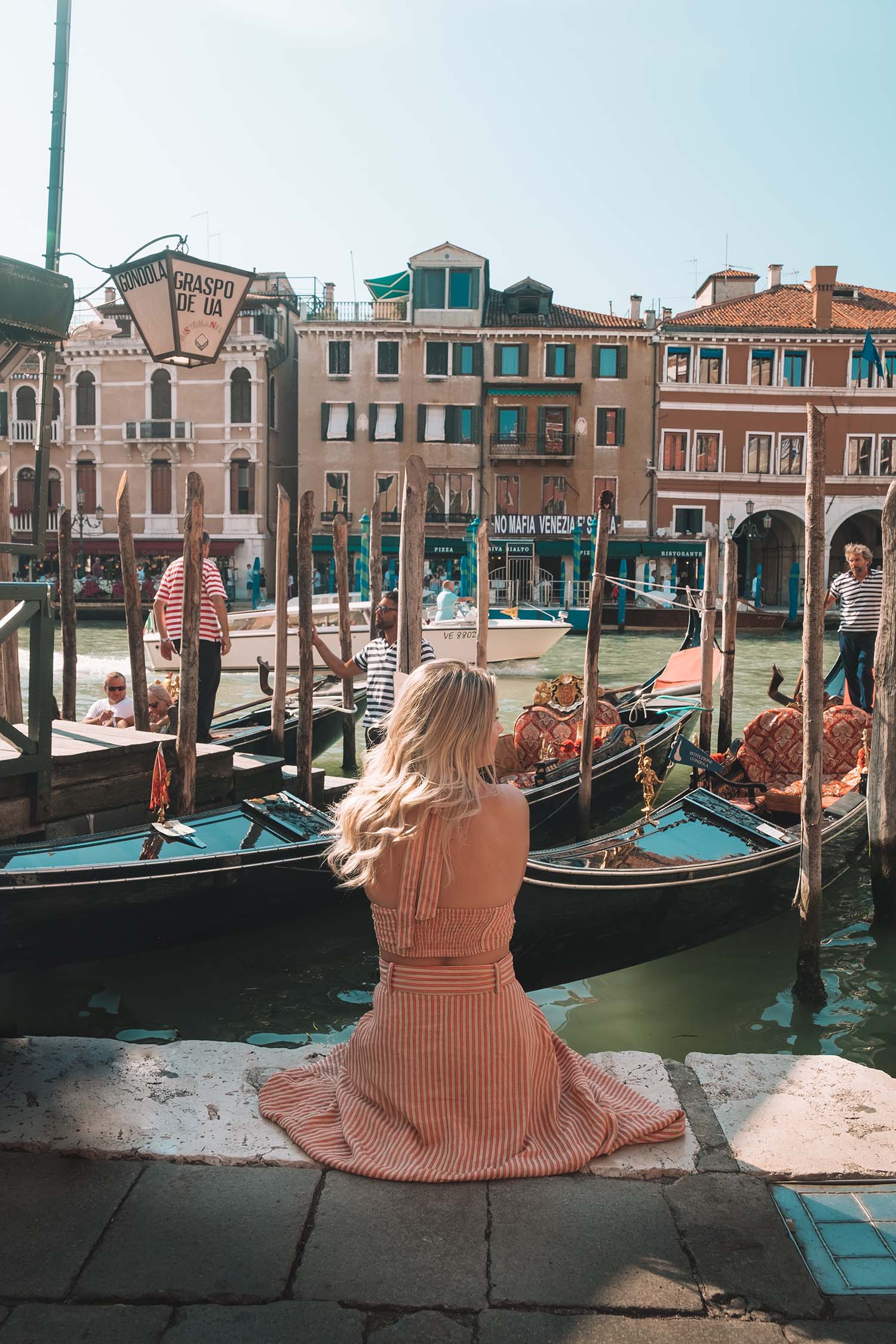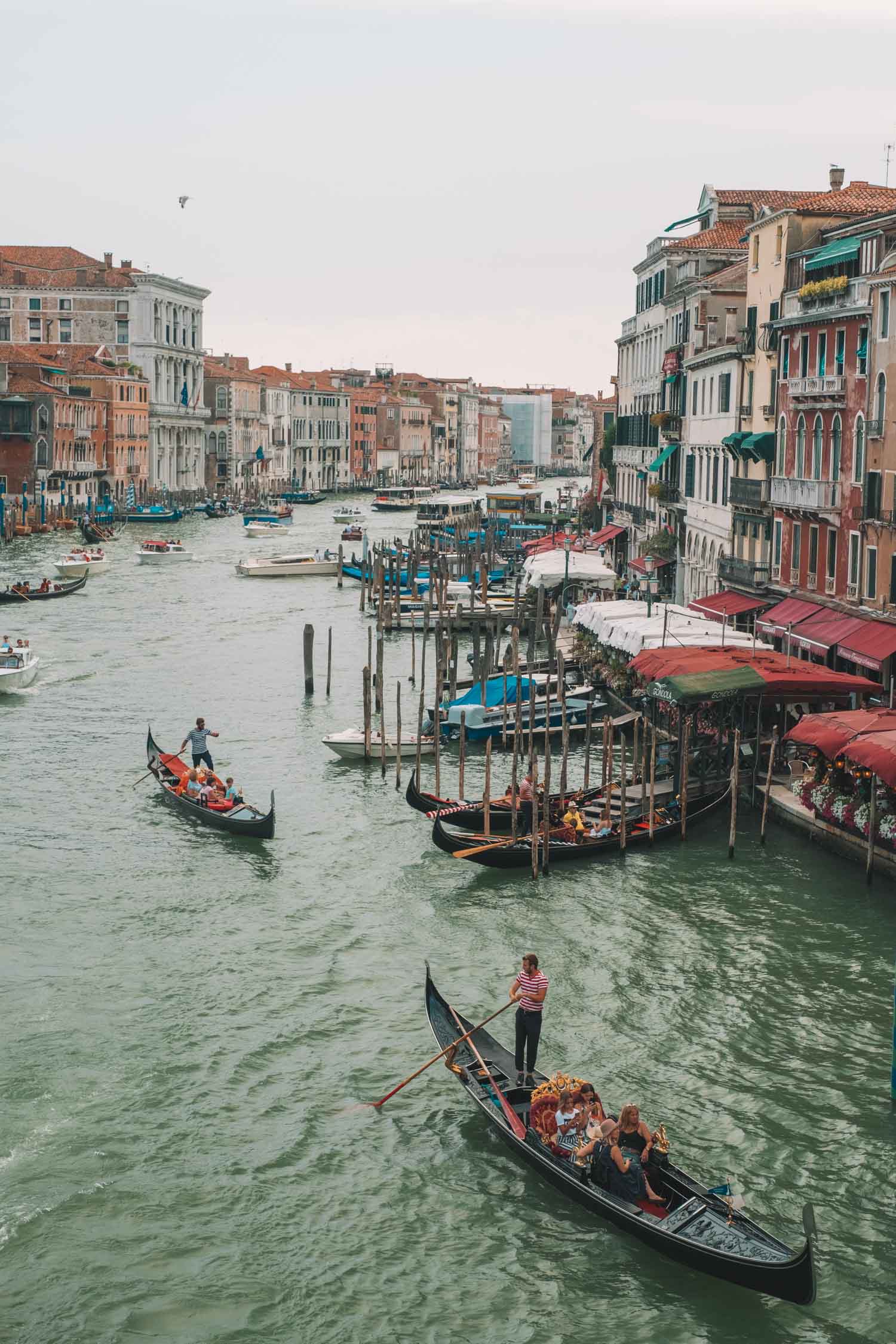 Florence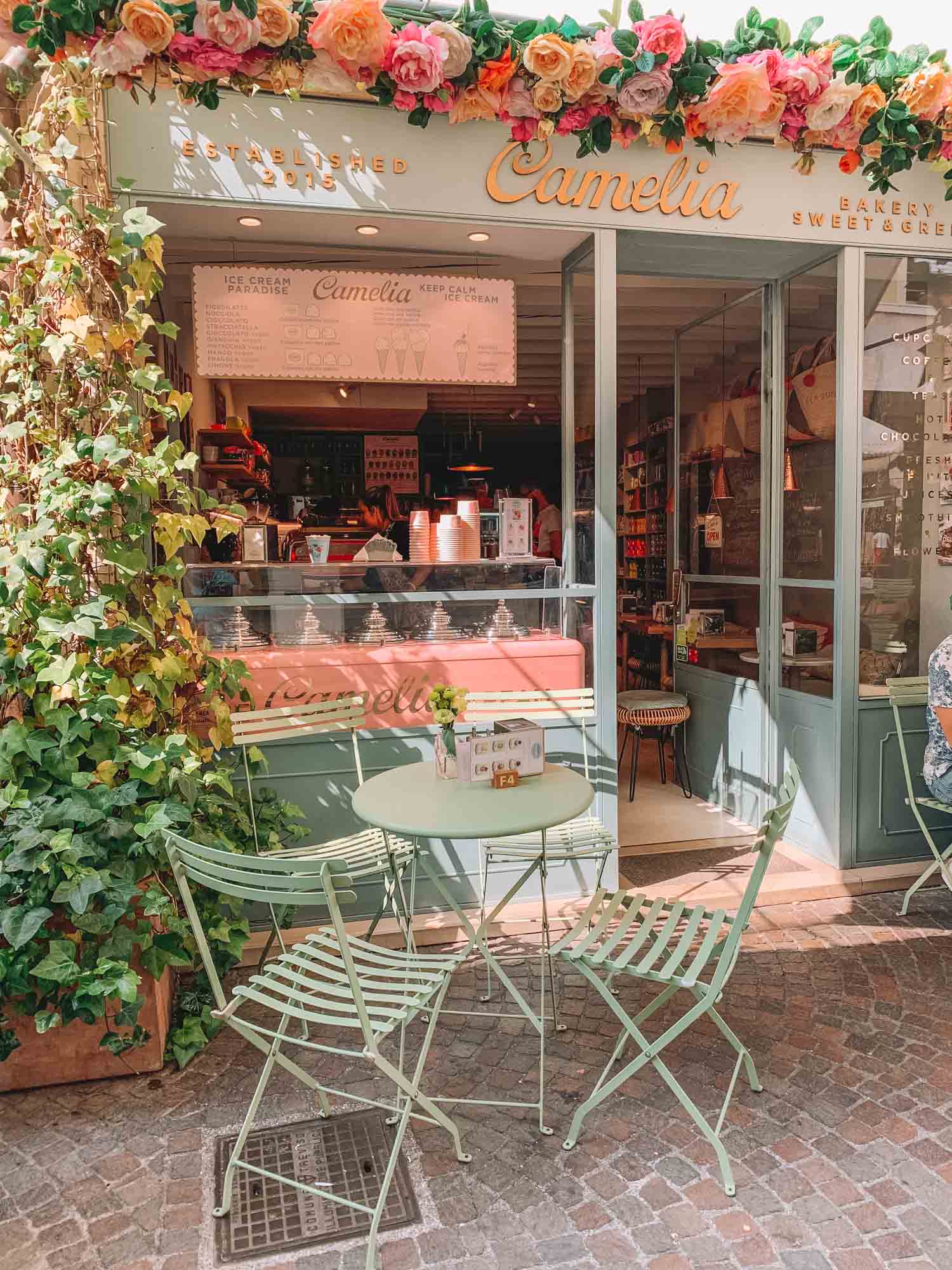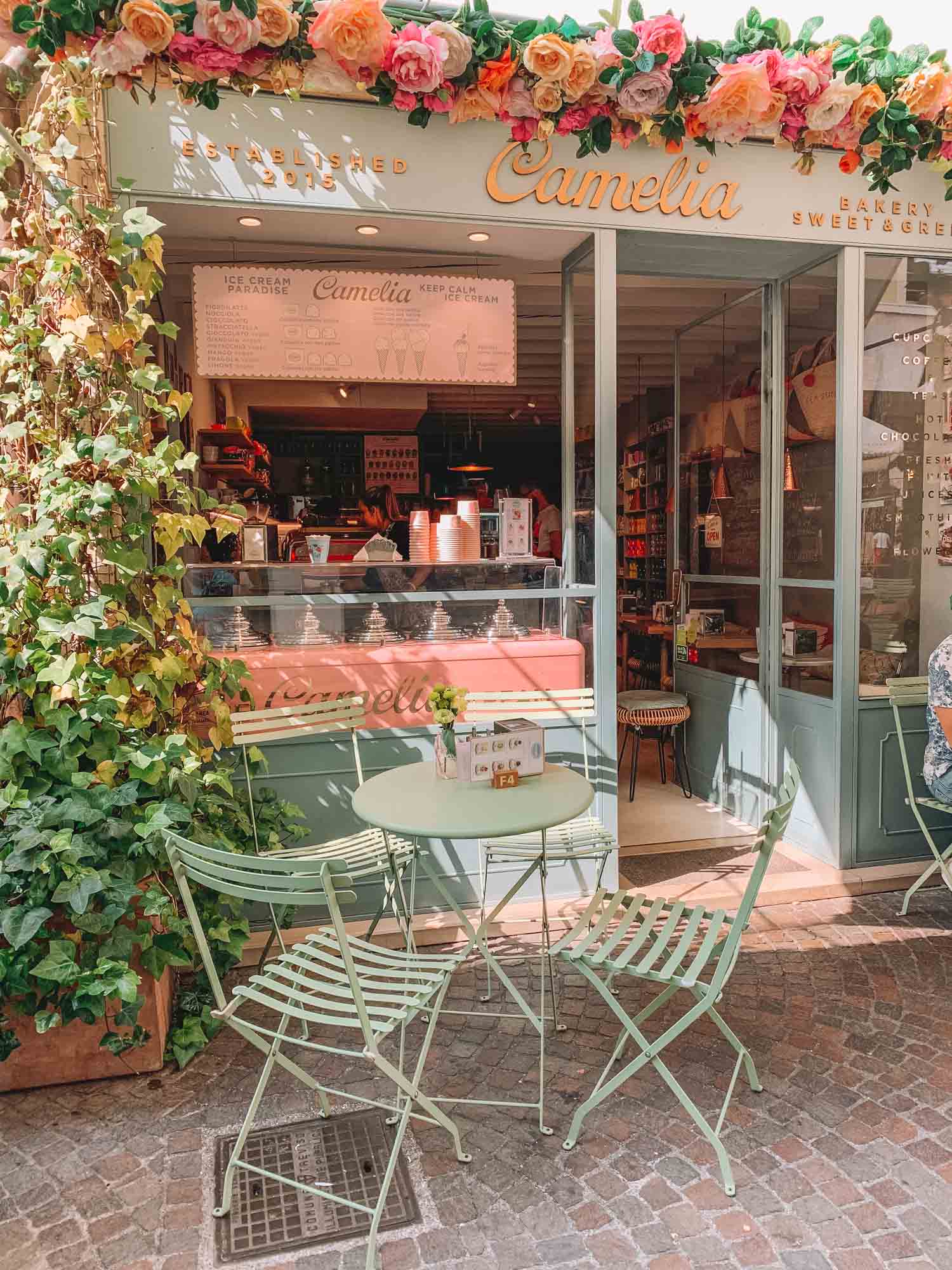 Venice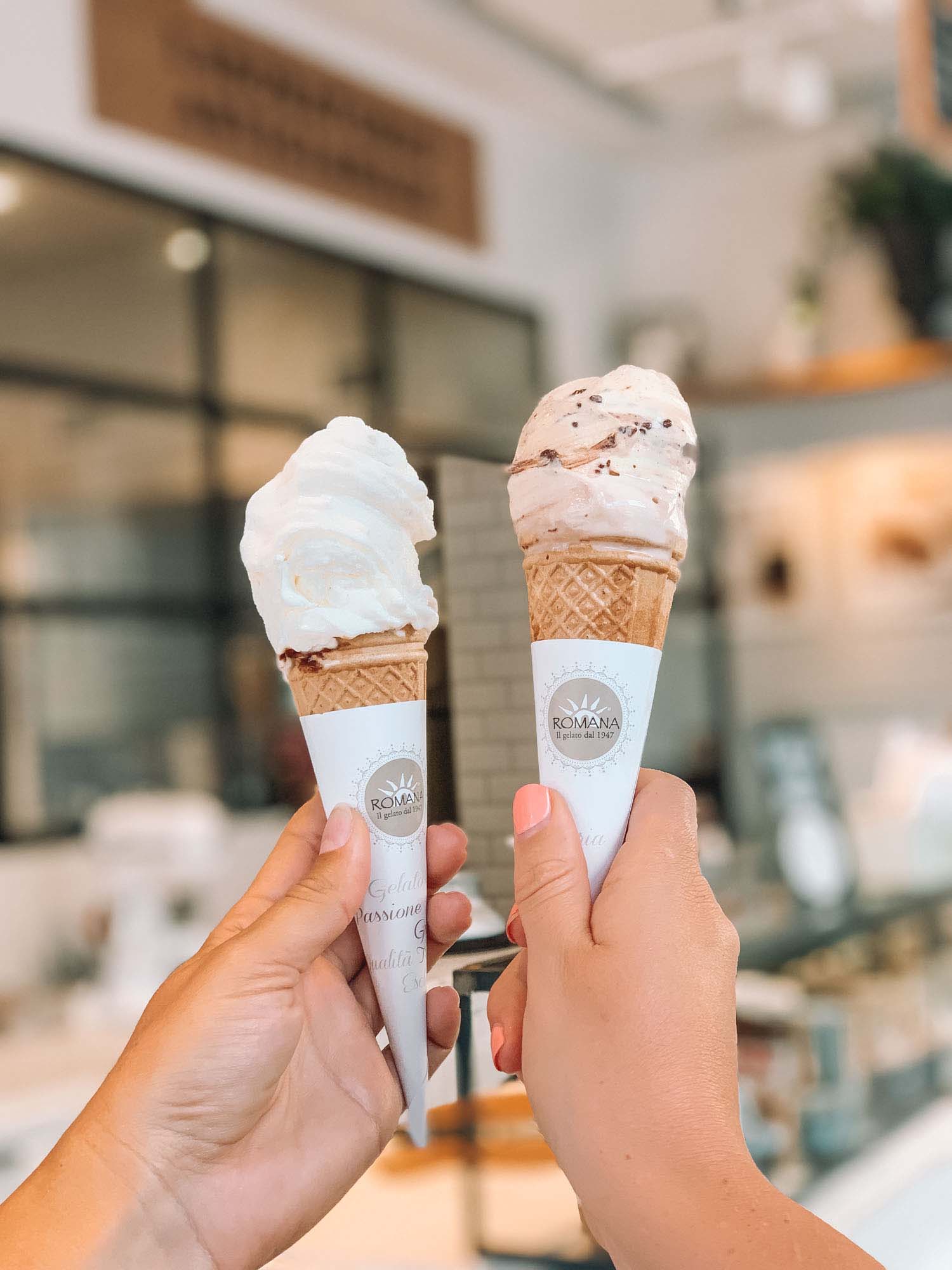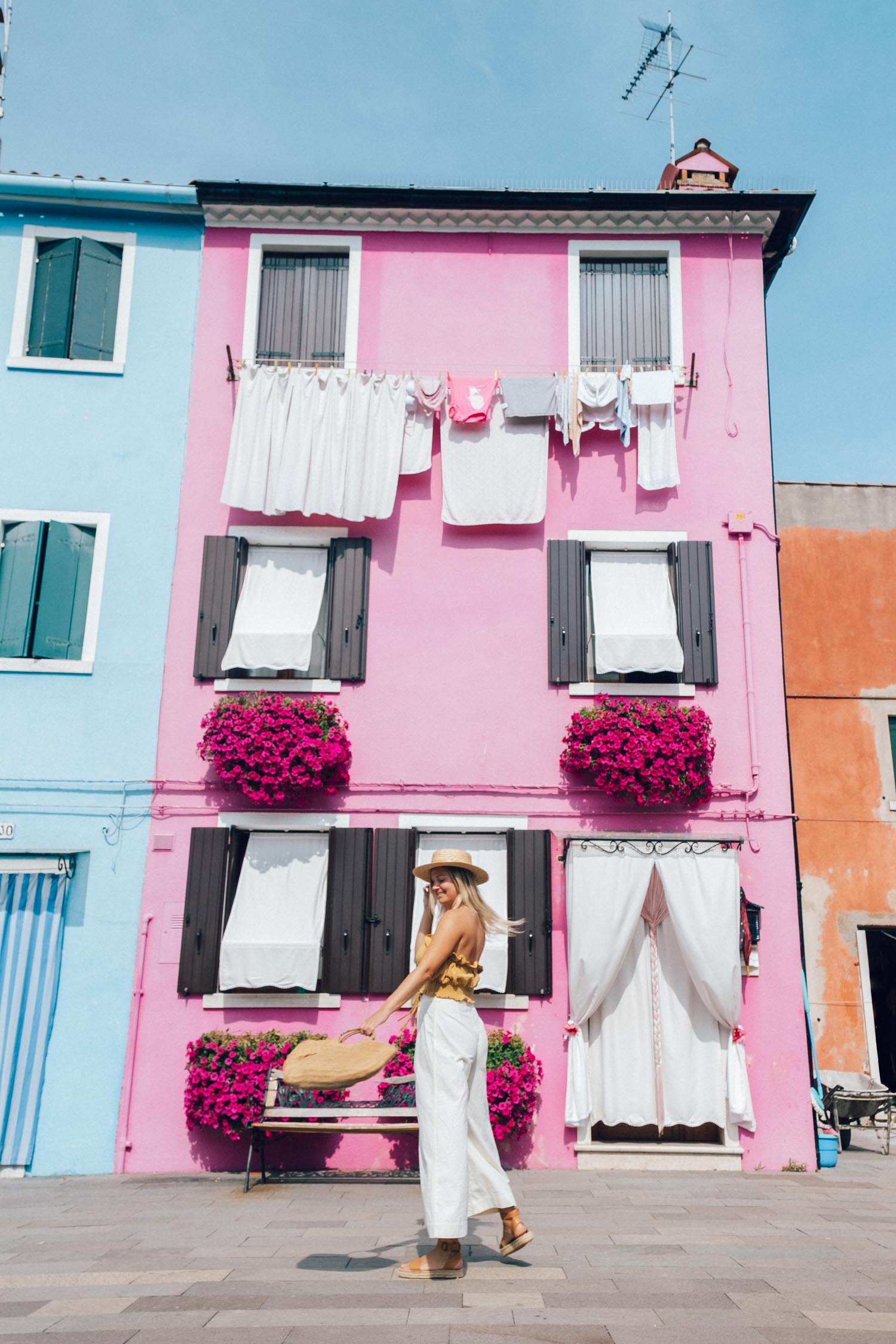 Burano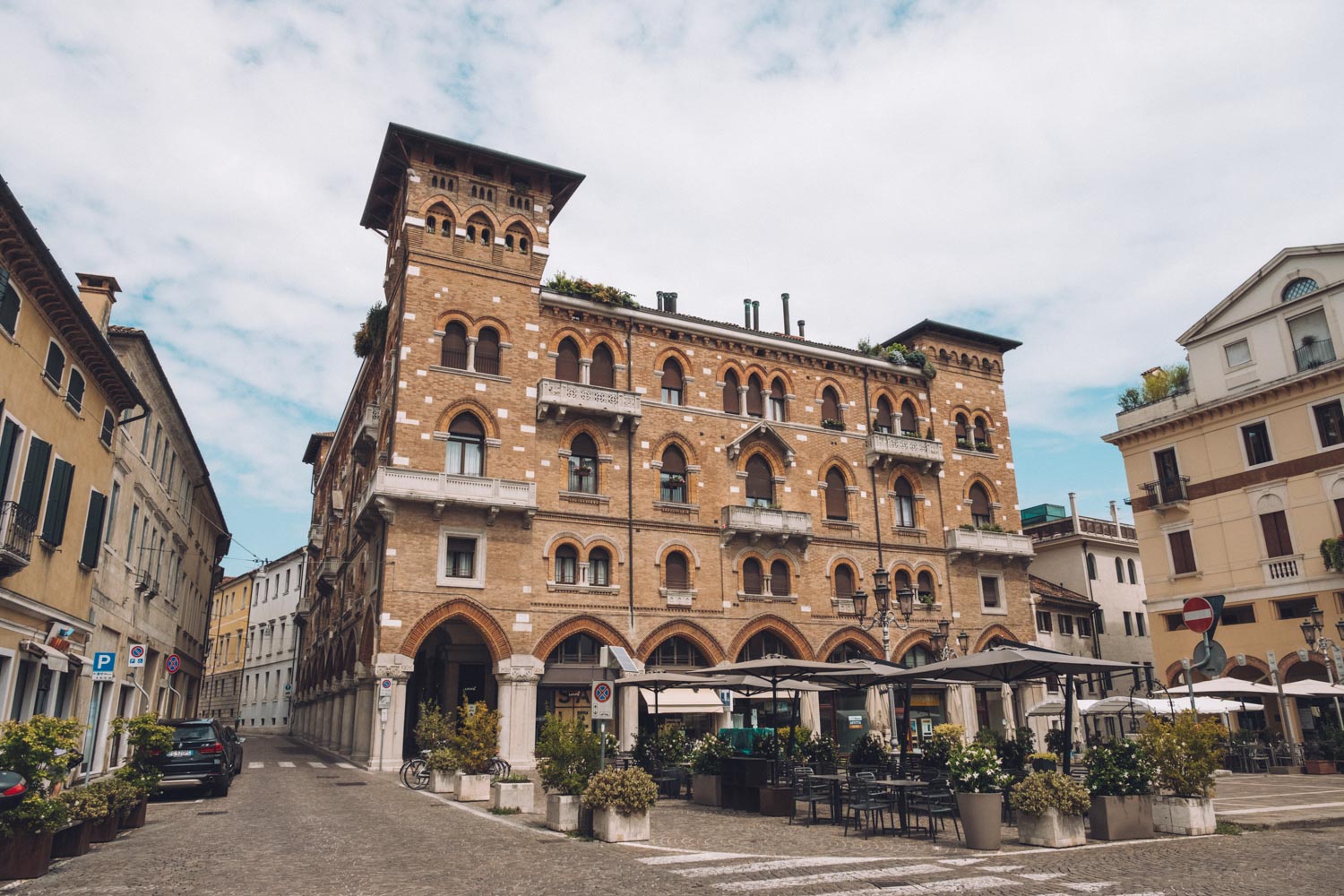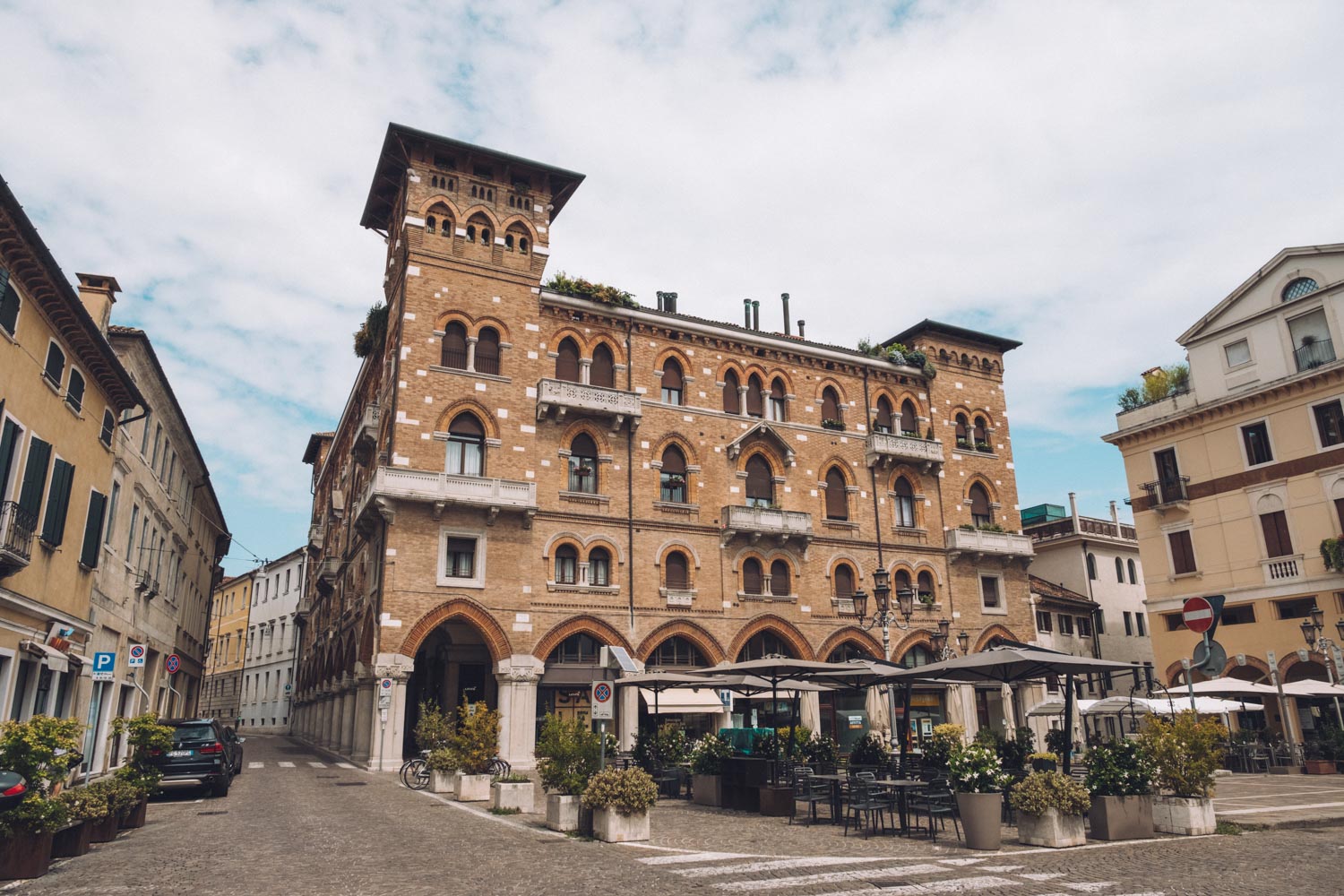 Italy is one of the greatest places in the world. With a diverse landscape and rich culture, you can see a world of incredible sights all within one country. From the breathtaking Mediterranean coastline to ancient ruins to culture-defining art and fashion, Italy is a place like no other.
A gorgeous destination year-round, this southern European country has it all. From festivals to sun-soaked streets, summer in Italy is incredible.
Autumn is gorgeous and the perfect time for visiting tourist faves like Rome, Florence, Venice, and the Amalfi Coast. You'll find fewer tourists after the summer months (typically starting mid-September). Local food and wine festivals are a-plenty here and will give you a taste of the local culture with artisan chocolate, wine, truffles, and chestnuts.
Winter is lovely as well, thanks to laidback ski resorts. Meanwhile, spring offers you the chance to see the country as it comes into bloom with fresh flowers and mouthwatering food.
Summer is, of course, a popular time to visit Italy, but prepare for sweltering temperatures in the cities and lots and lots of crowds. Don't miss my breakdown on the best time to visit Italy!
Italy is such a diverse country. Once made up of a range of states and kingdoms, each area of the country has a distinct culture and atmosphere. From Venice to the Amalfi Coast, there are so many amazing places to see.
Best of all, it is easy to travel around Italy by train and see the highlights of the country. I took a one-week train trip across Italy and saw some of the country's biggest highlights.
After I arrived in Rome, I took a Walks of Italy trip to explore the Amalfi Coast for the first time and visit the town of Positano along with the ruins of ancient Pompeii. The scenery from the winding streets along the crystal blue coastline was picture perfect while seeing the ruins of Mount Vesuvius was truly unforgettable.
Of course, one of the best things about Italy is the incredible food. Pasta, pizza, gelato…just thinking about Italy makes me drool! One of my fave Italian adventures has been exploring Rome for a food tour and pizza making excursion.
I'd highly recommend checking out one of these tours because it'll take you around to all of the little hole-in-the-wall spots and give you insider foodie tips.
Italy is the kind of place that you could visit over and over. There's just always something more to see.
Take an urban adventure through the ancient streets of Rome, then come back and sip your way through the vineyards of Tuscany. Ciao for now!