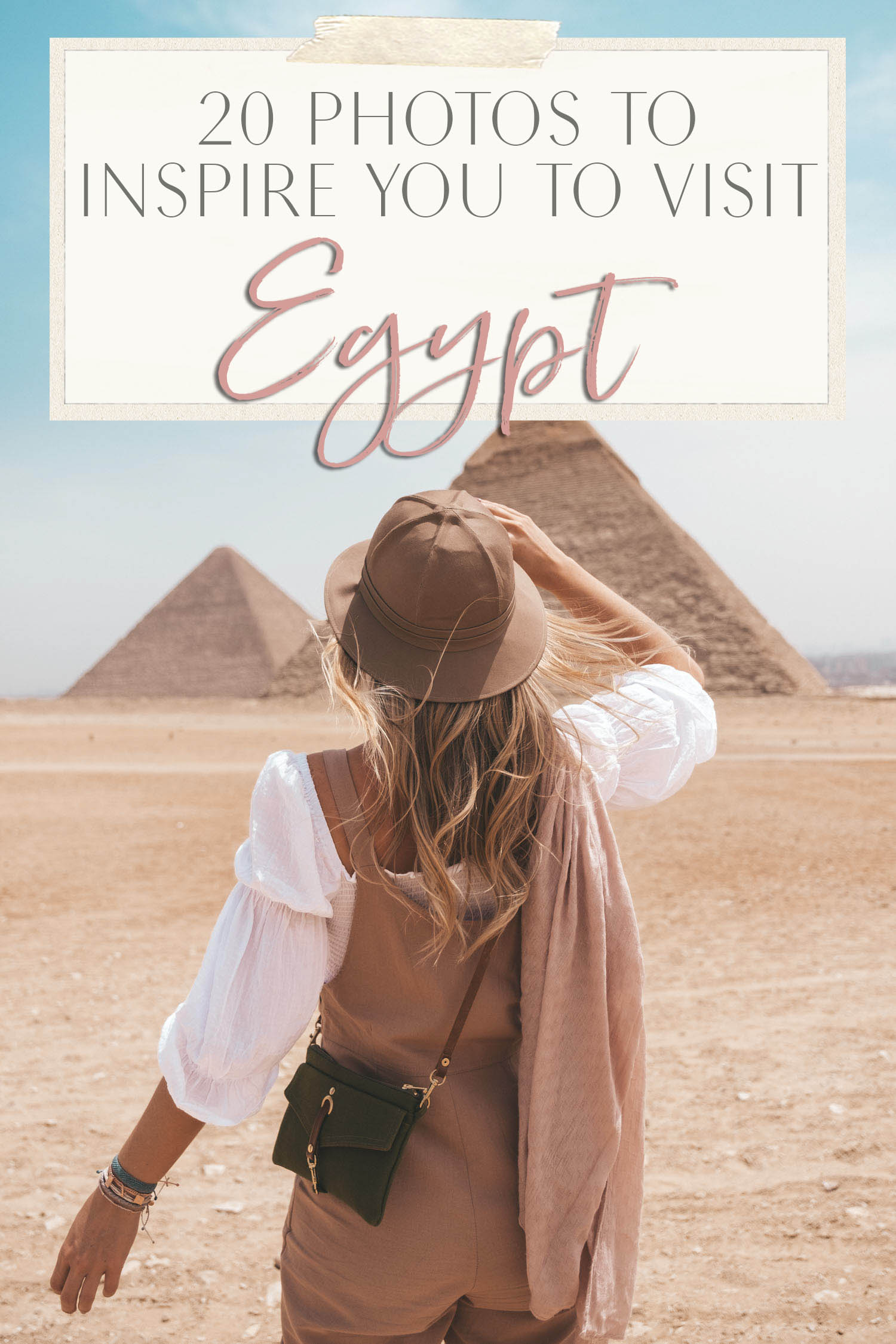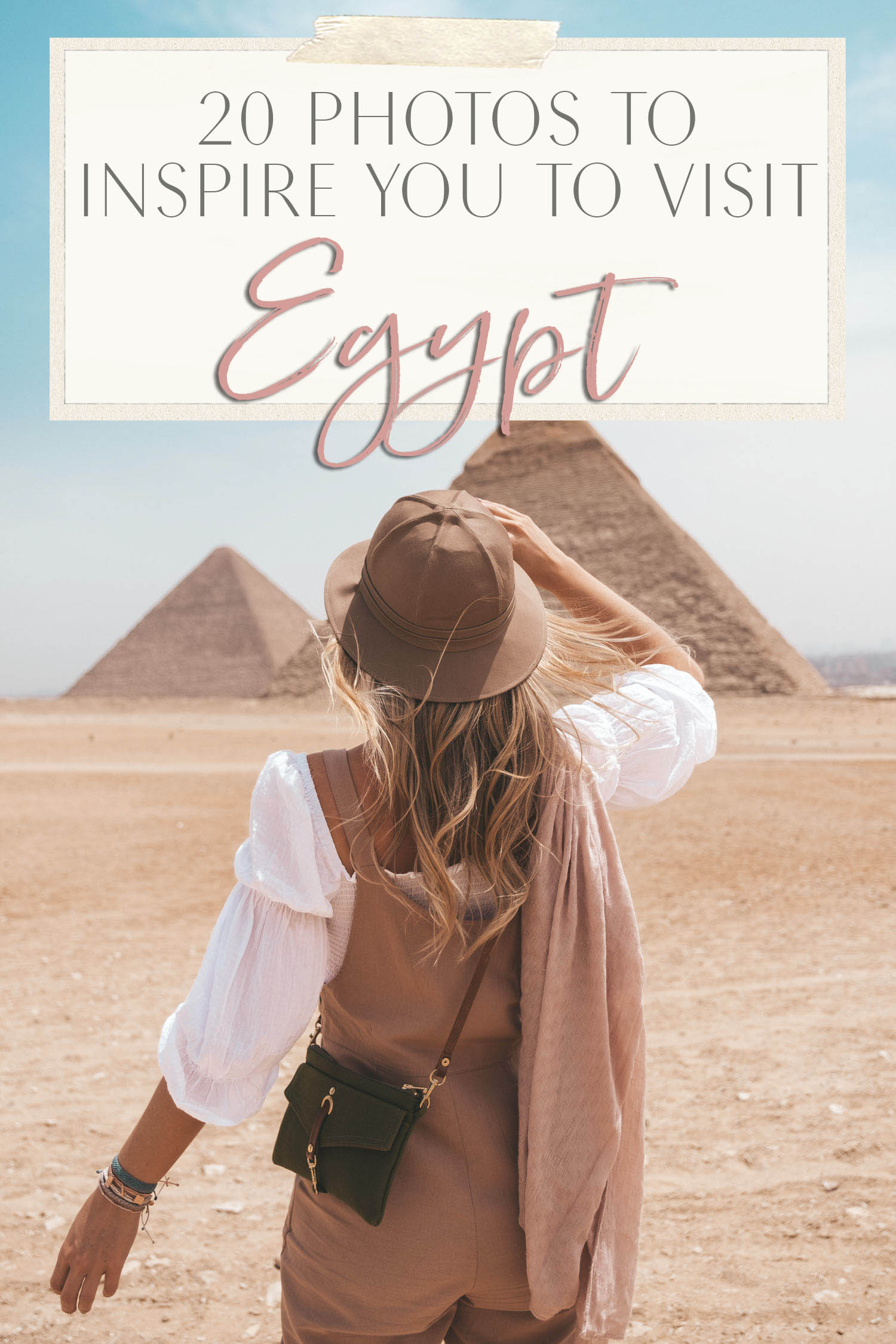 Pyramids of Giza
Pyramids of Giza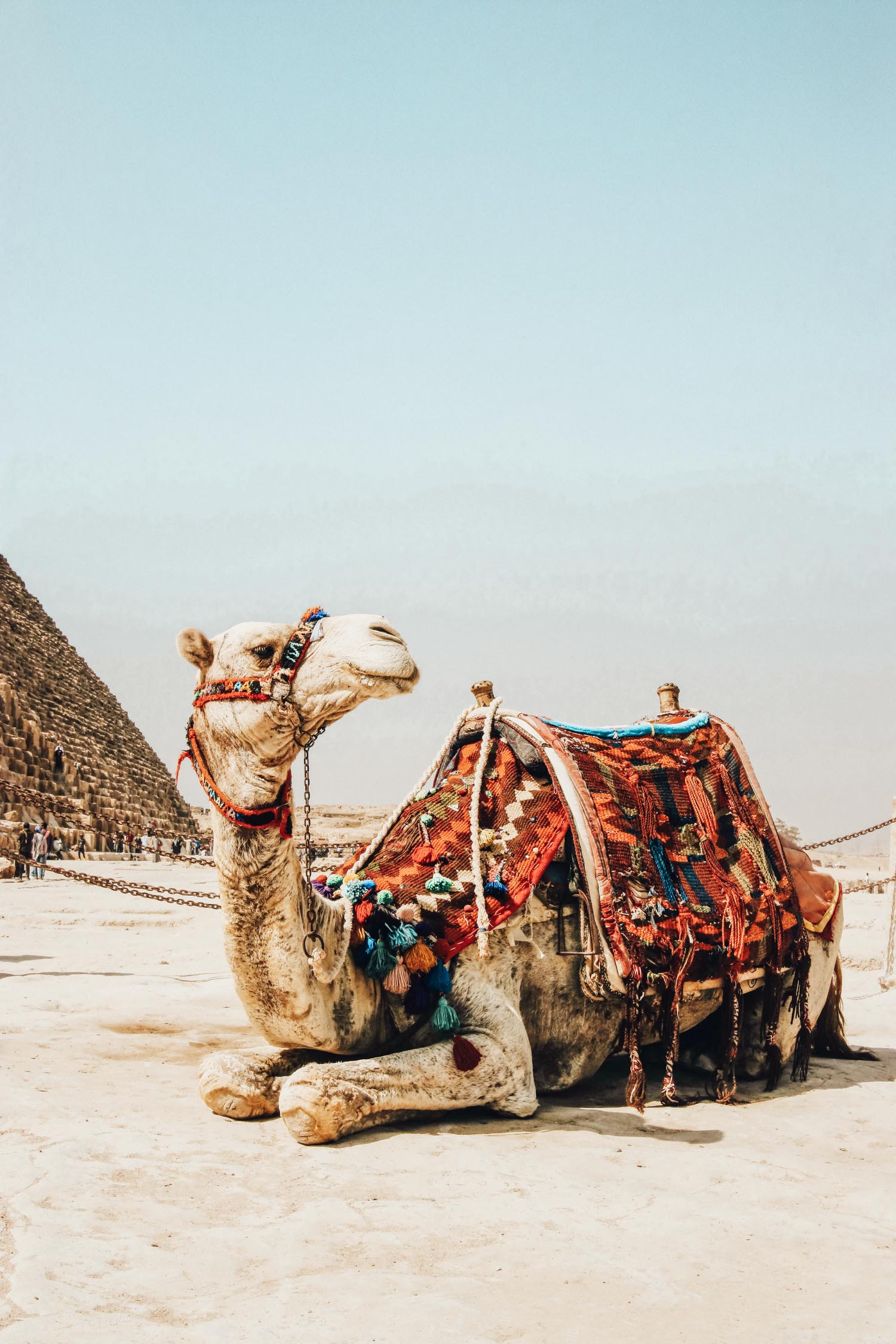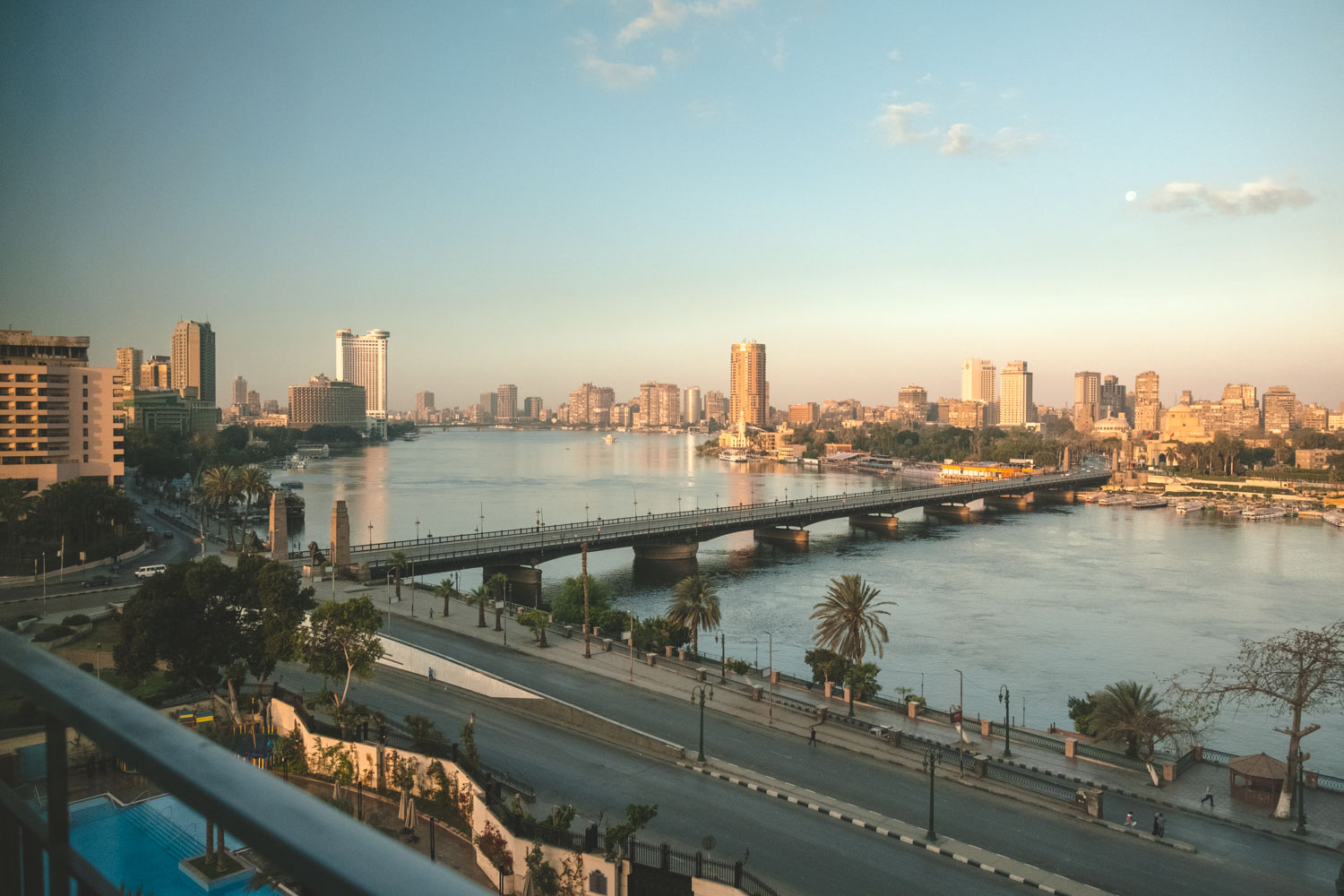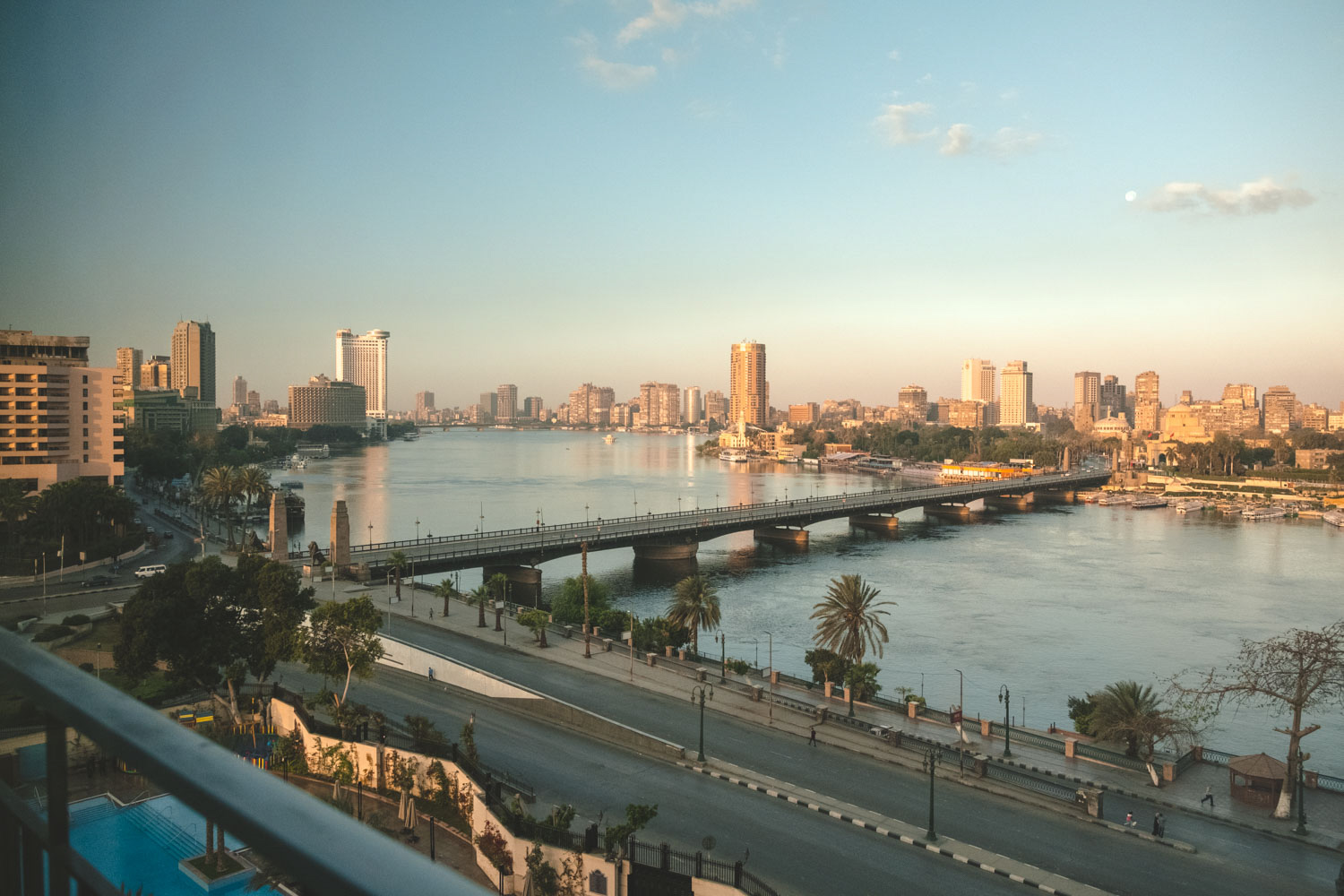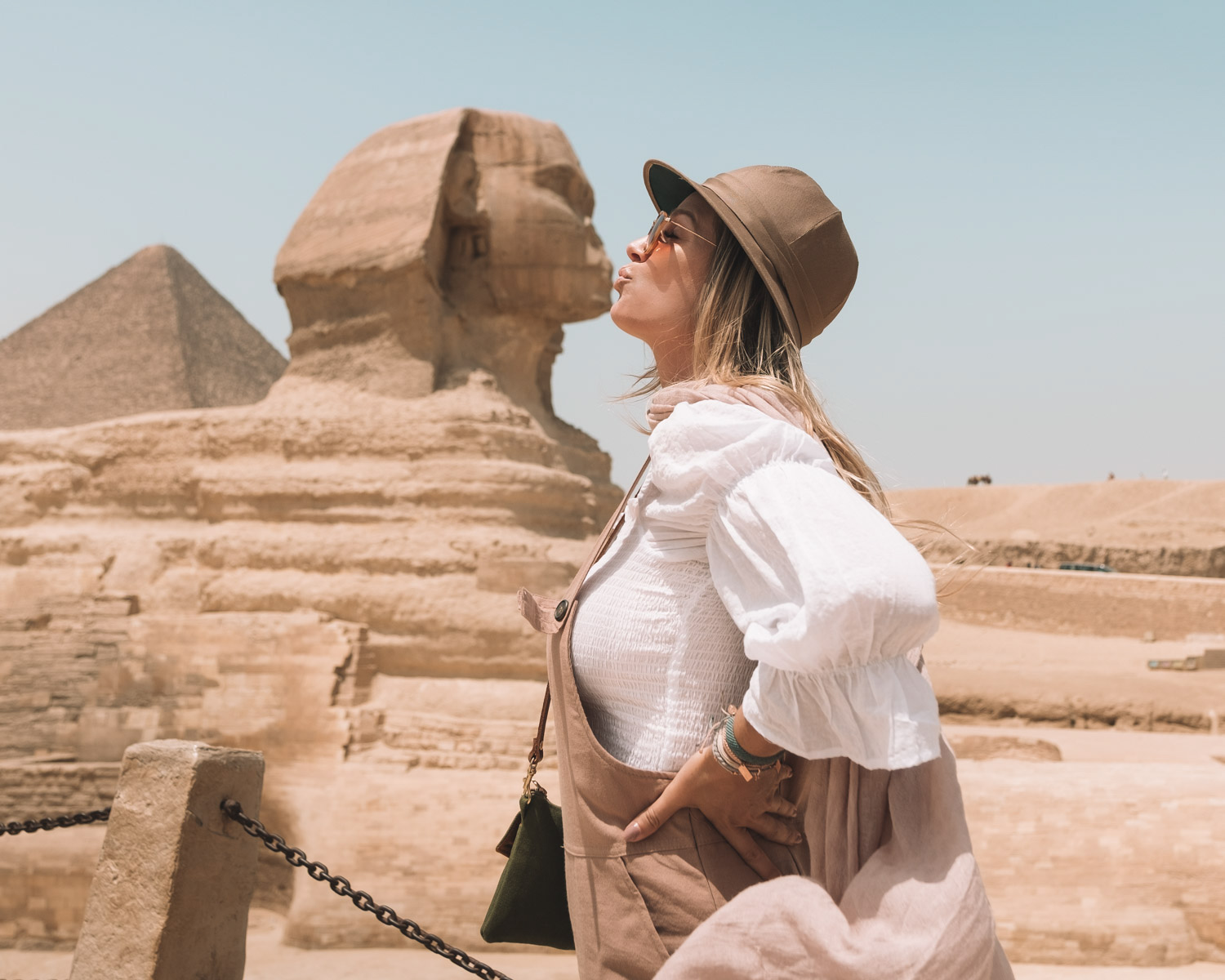 Pyramids of Giza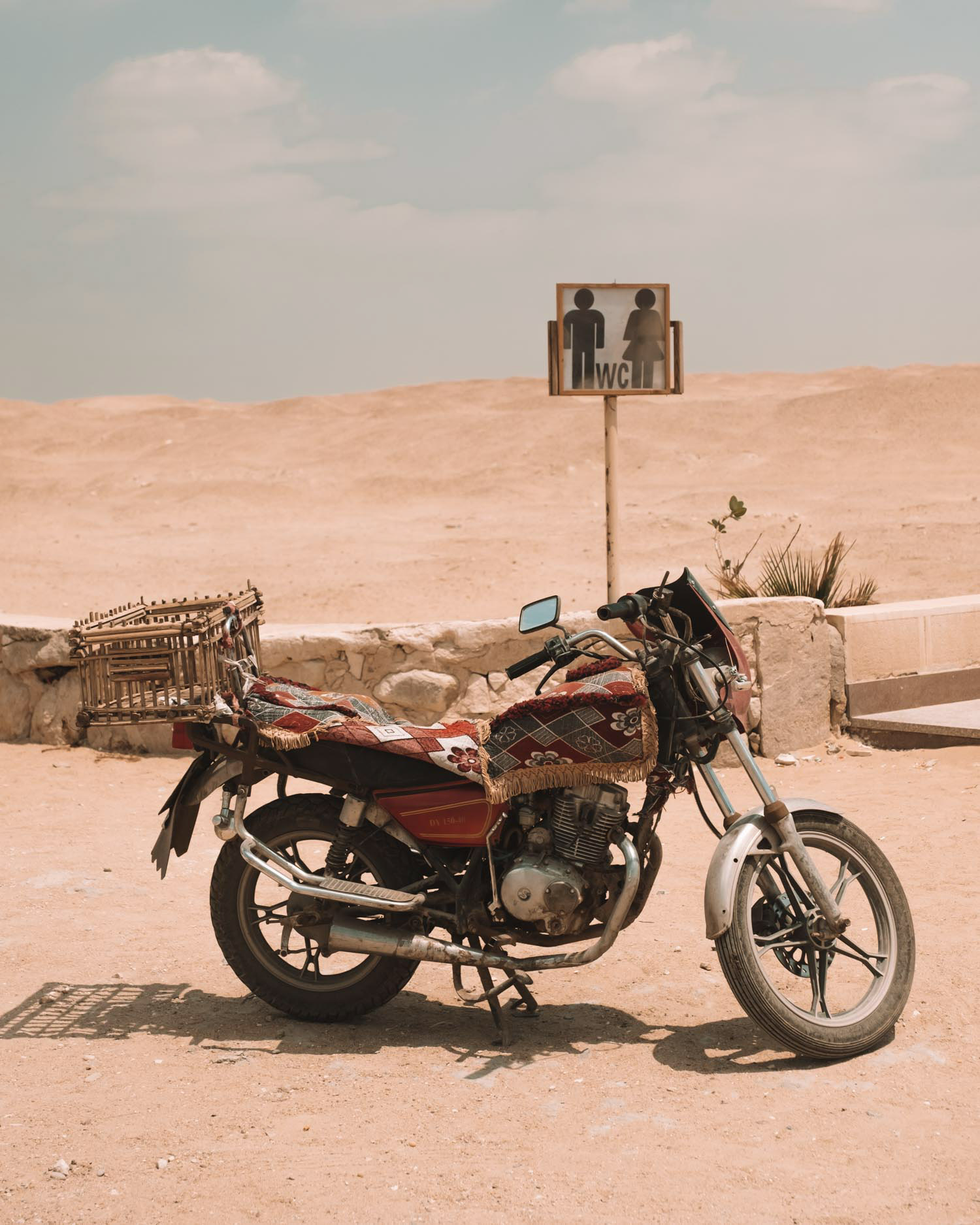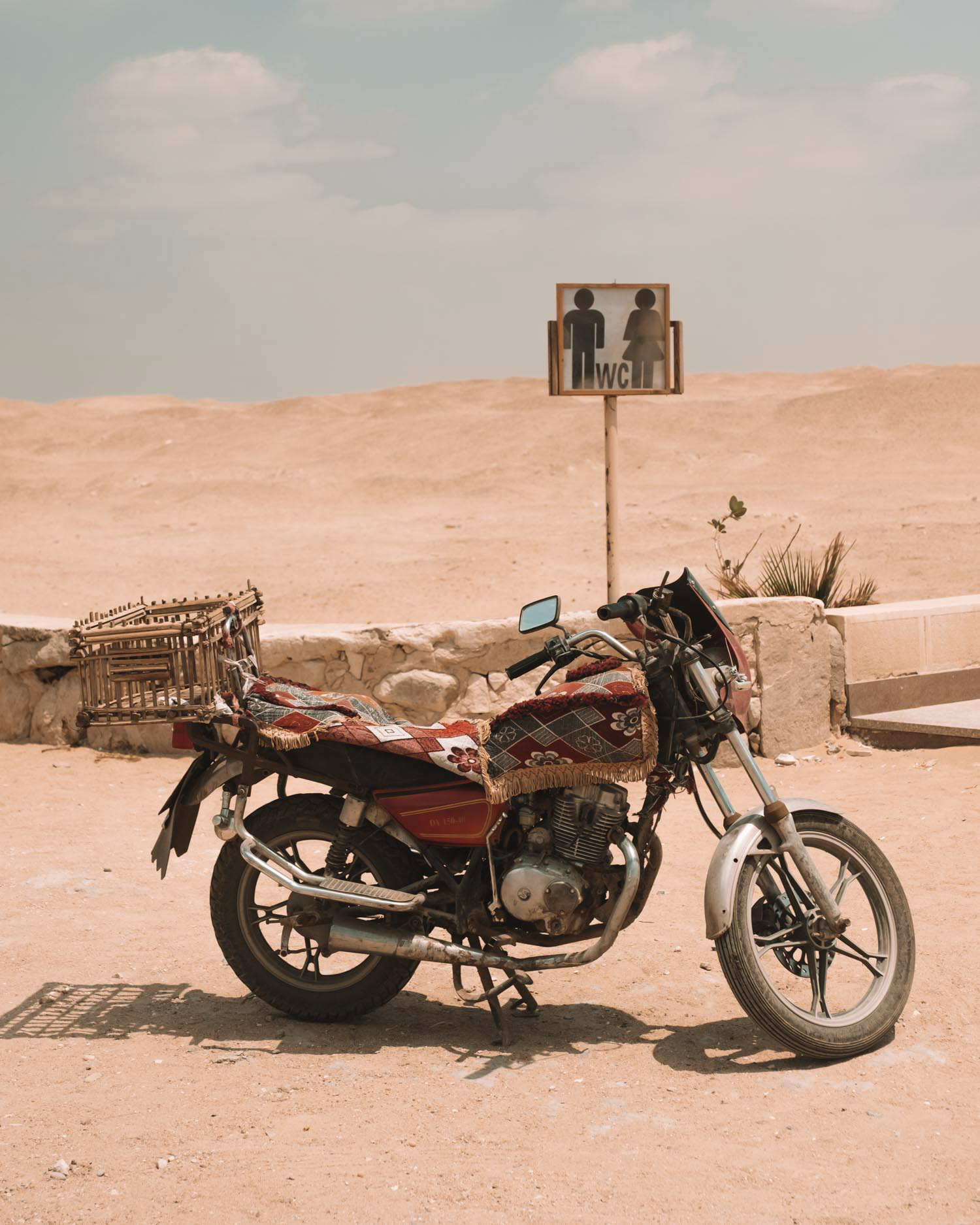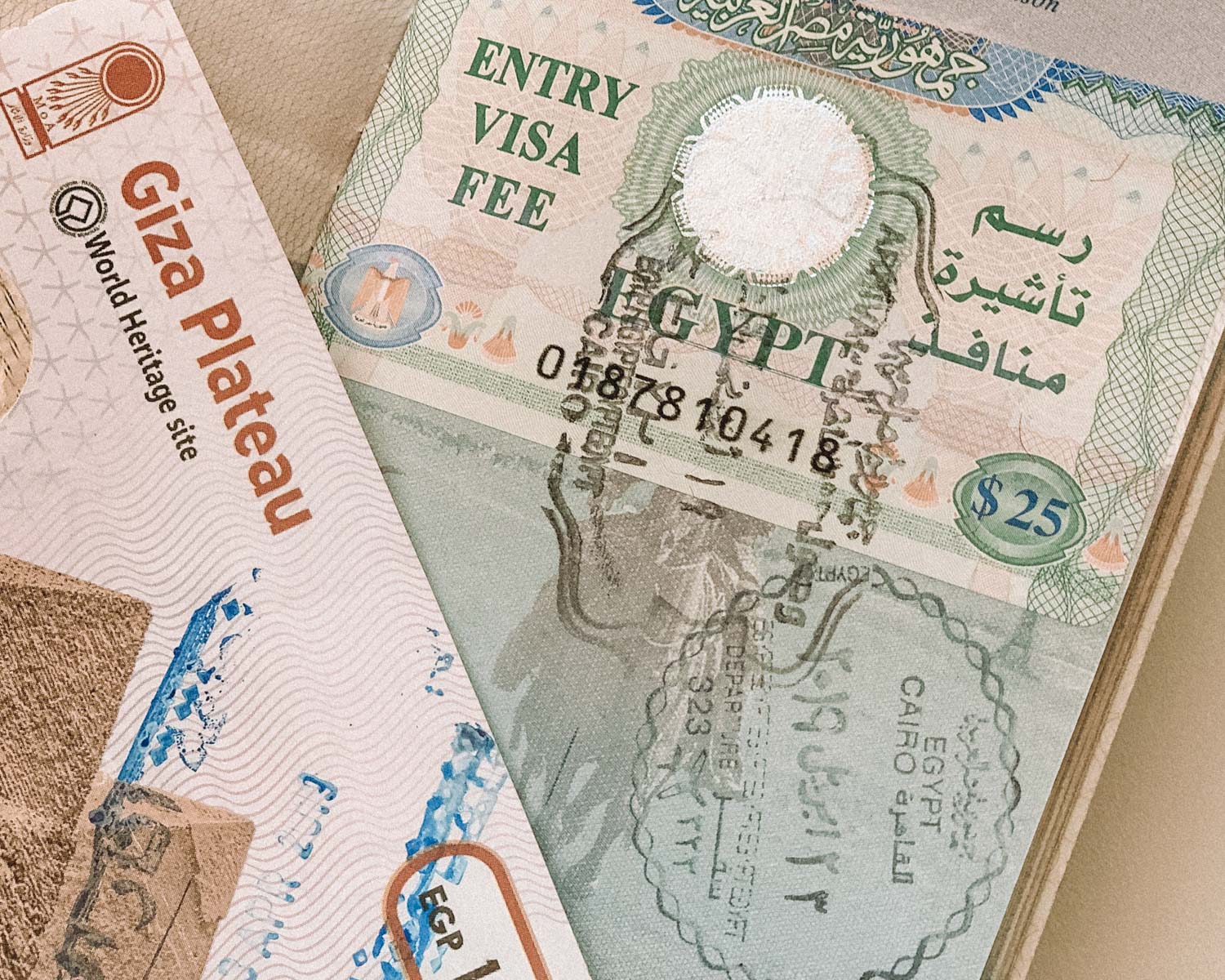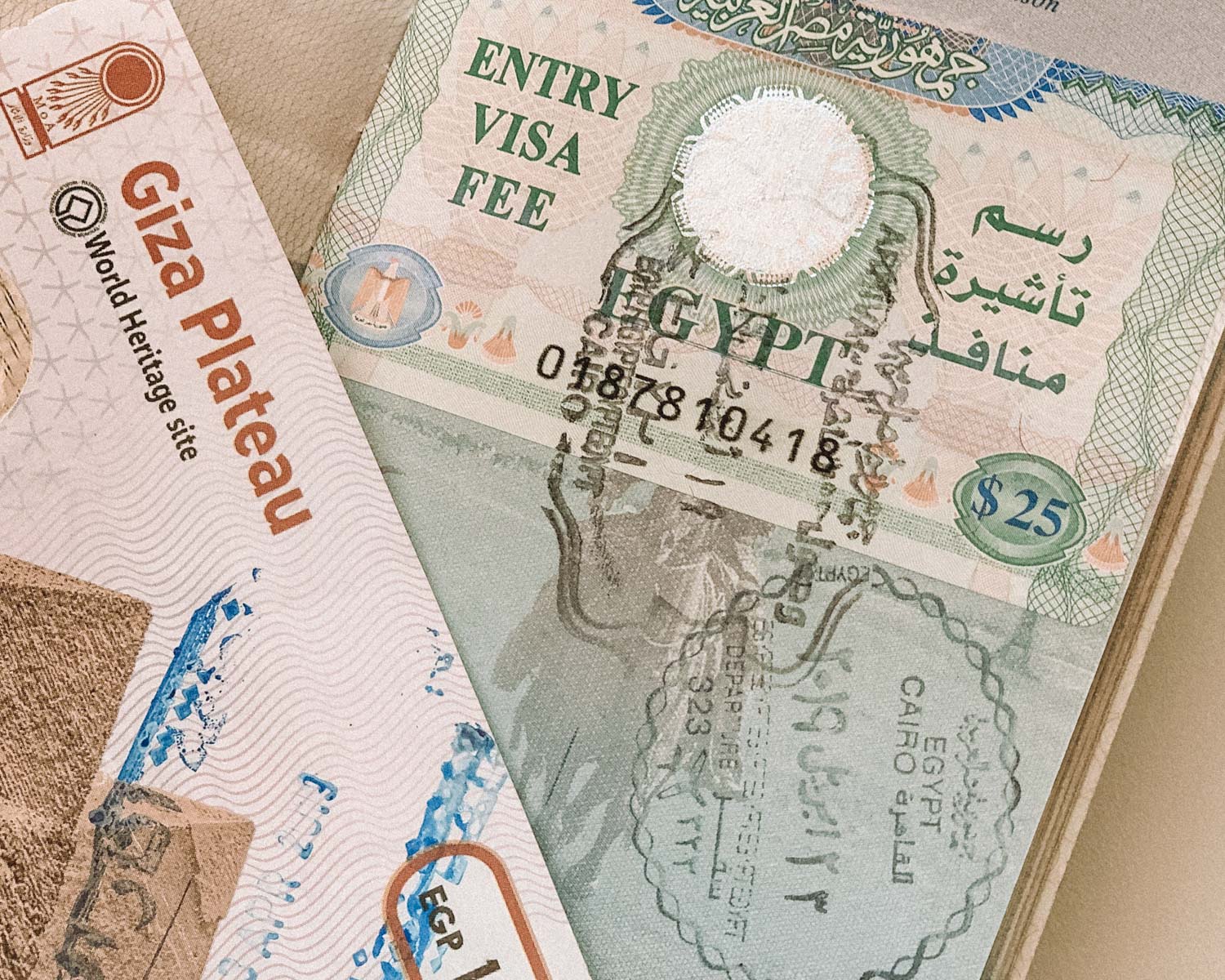 Abu Simbel Temples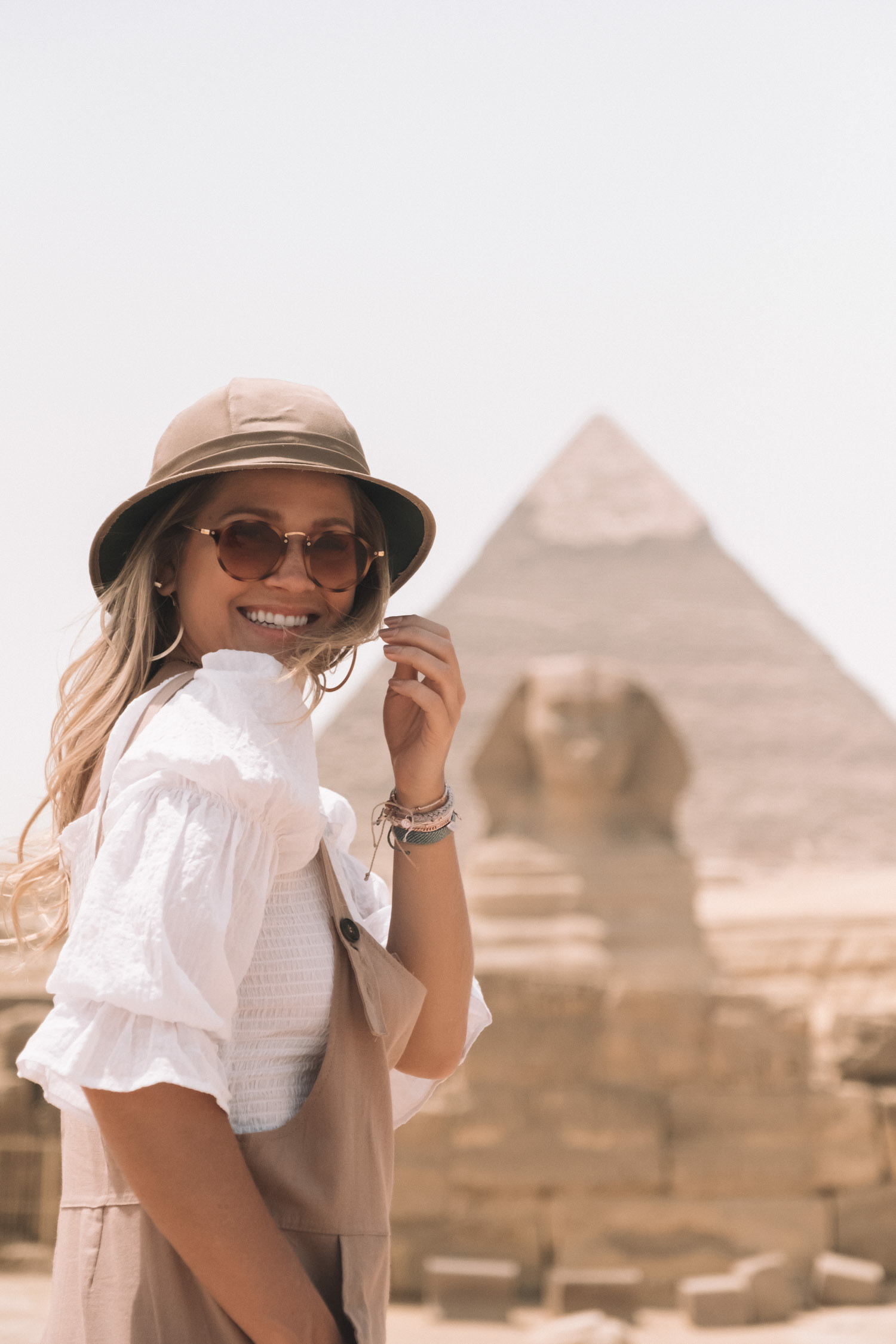 Pyramids of Giza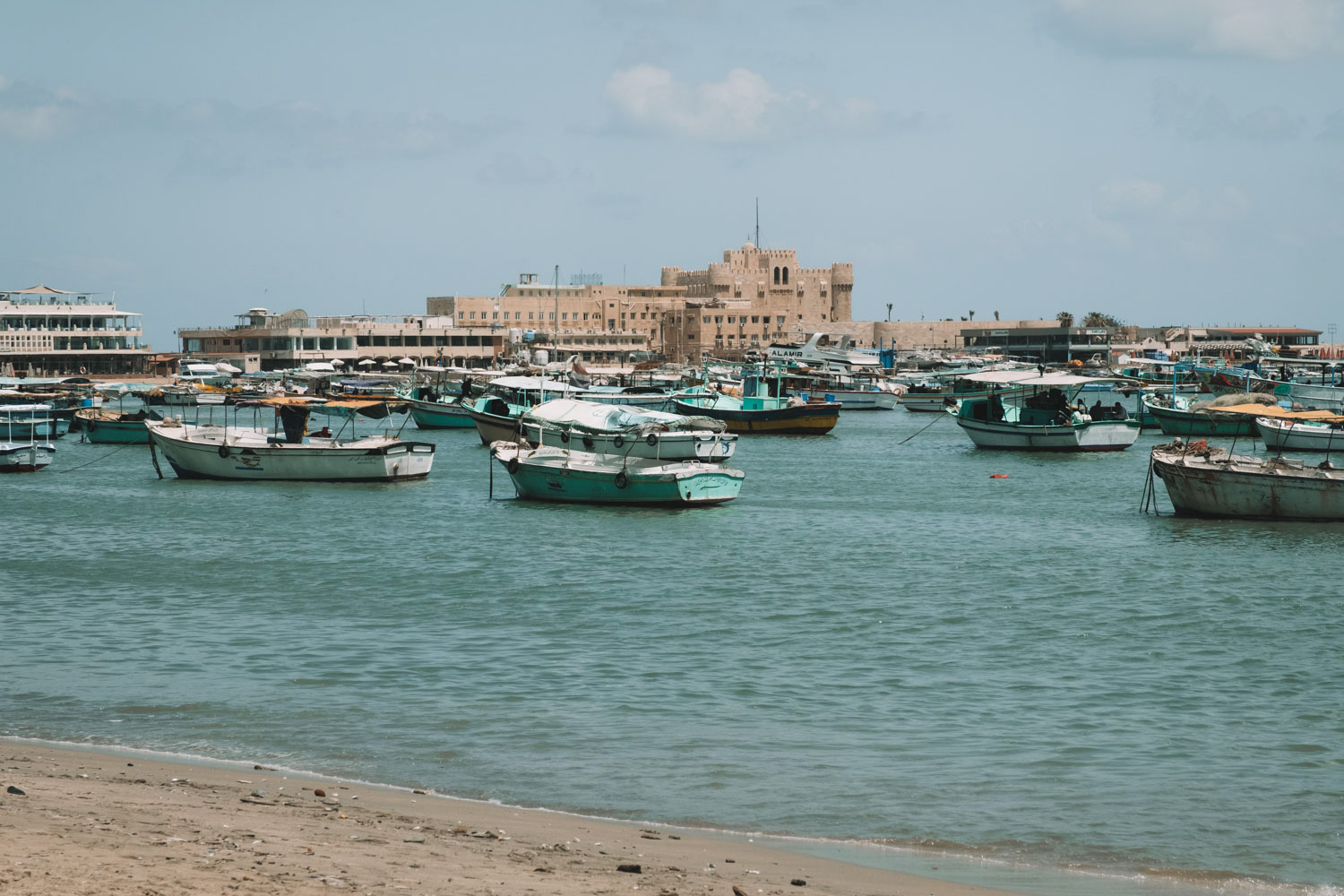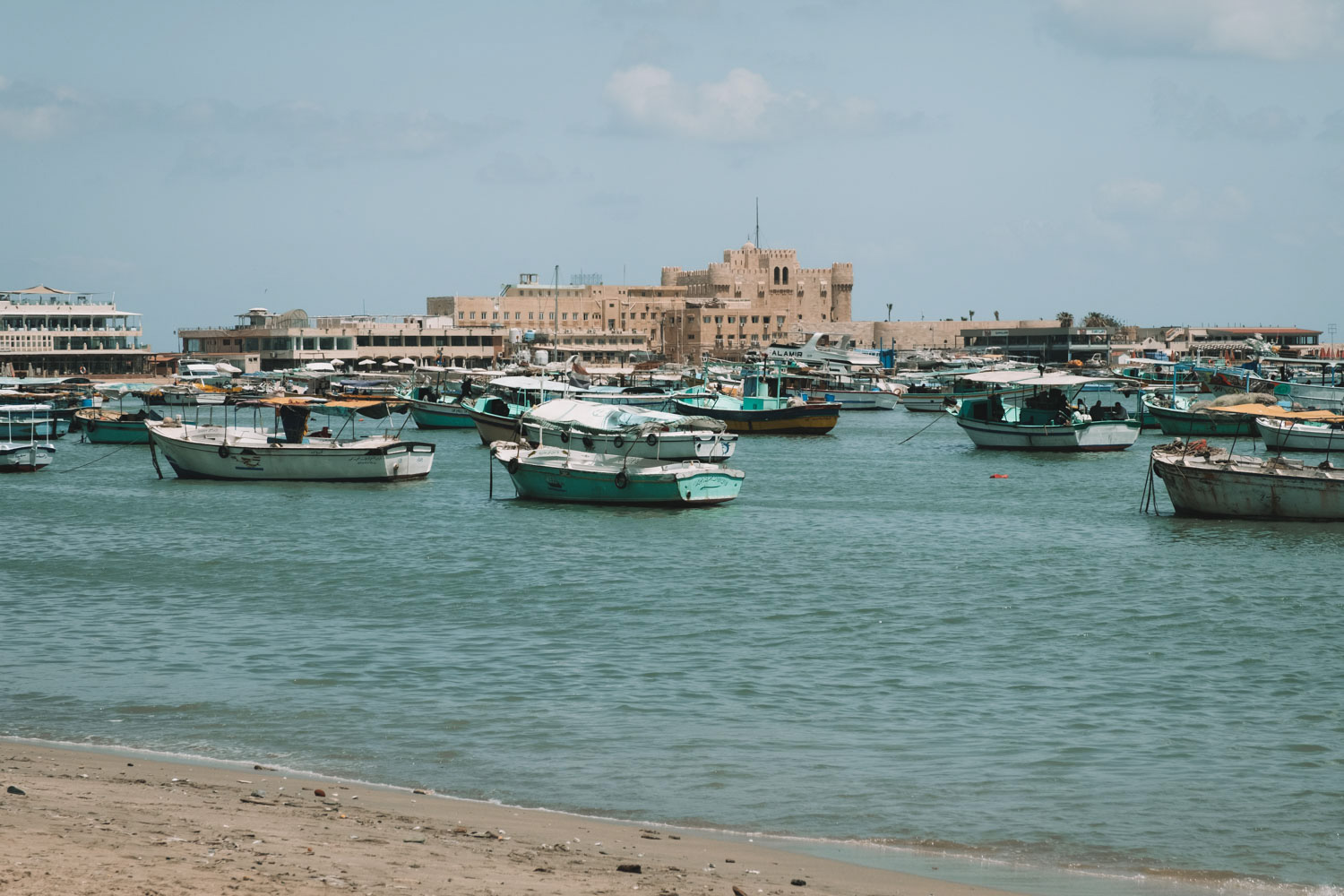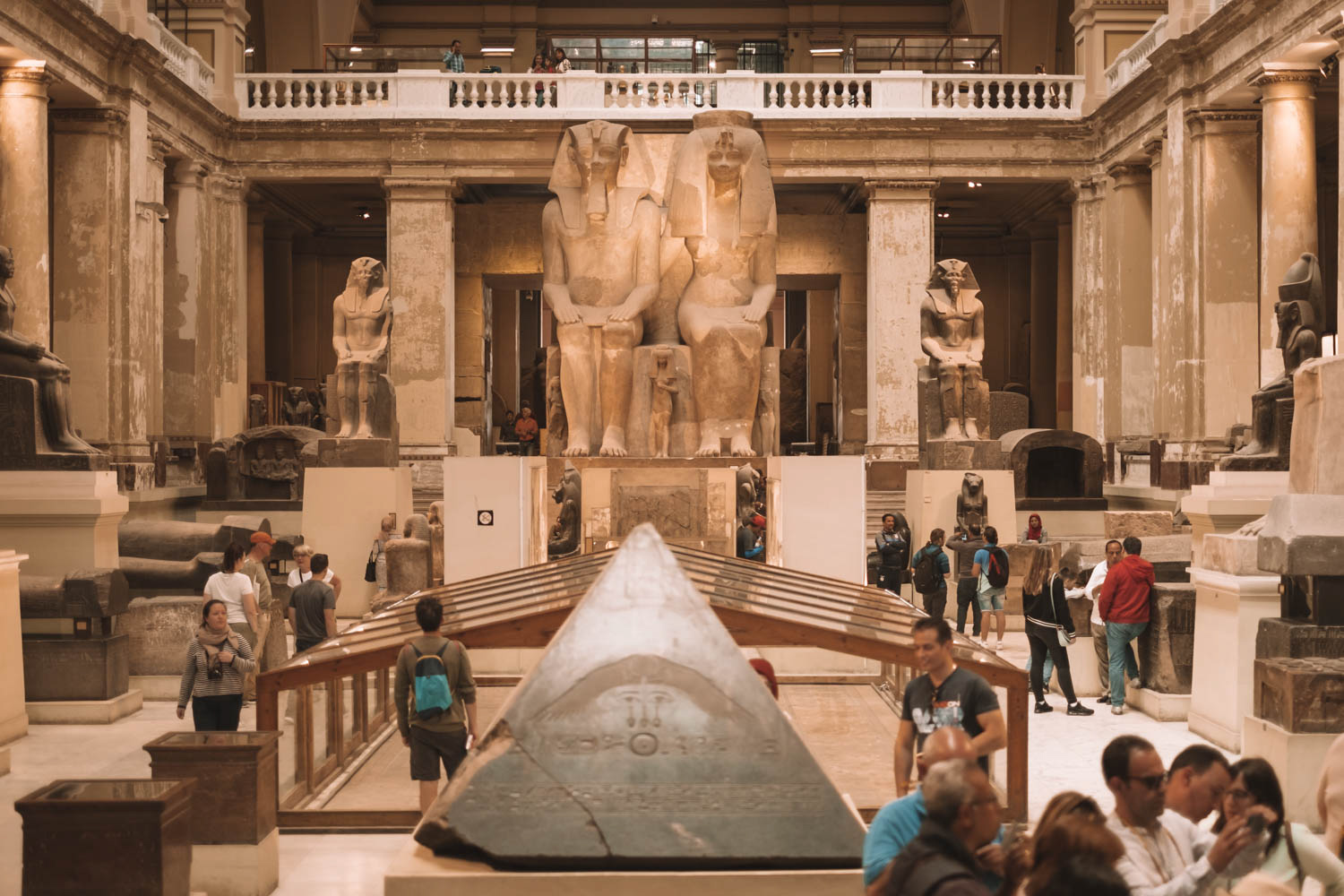 Egyptian Museum of Antiquities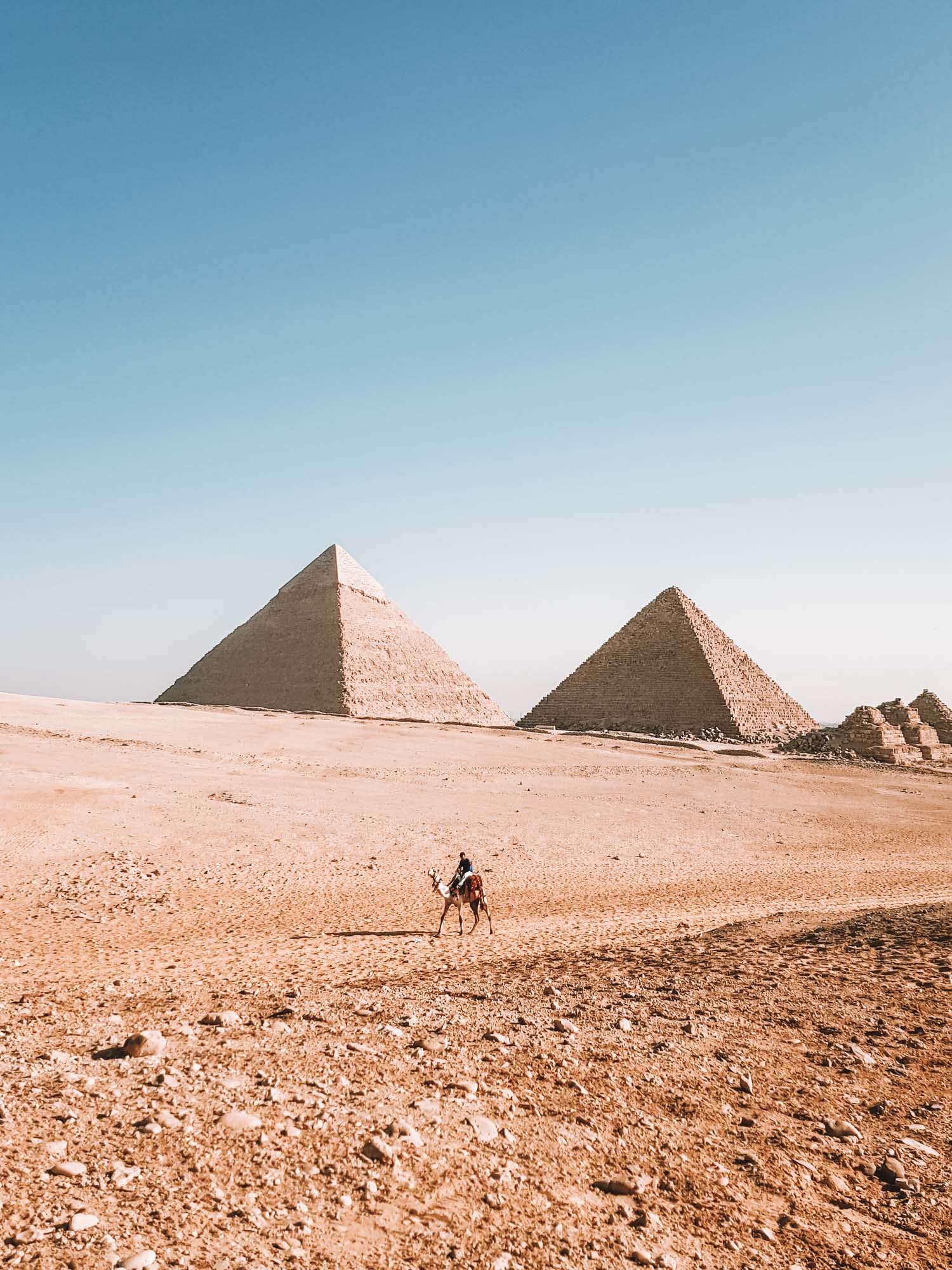 Giza Necropolis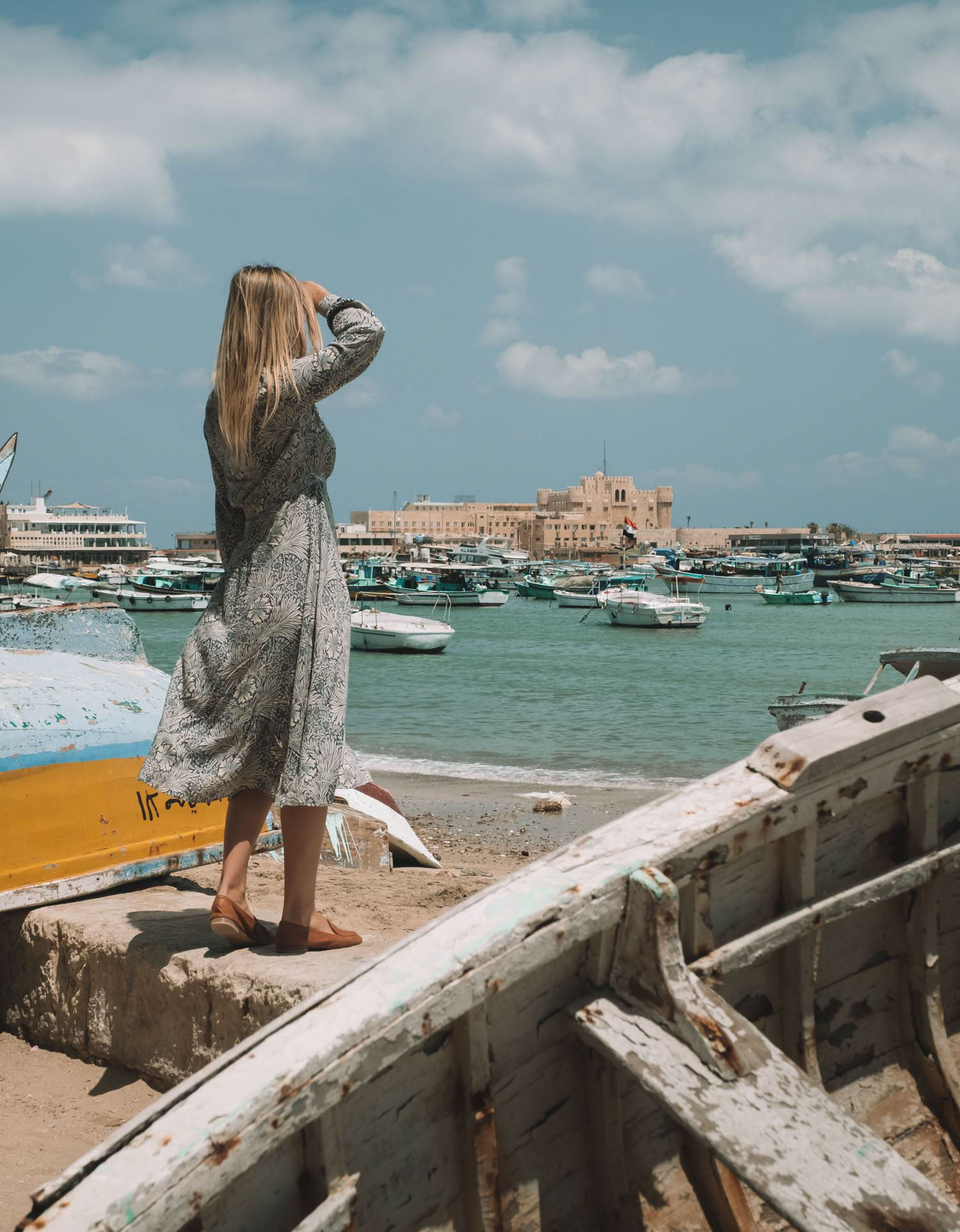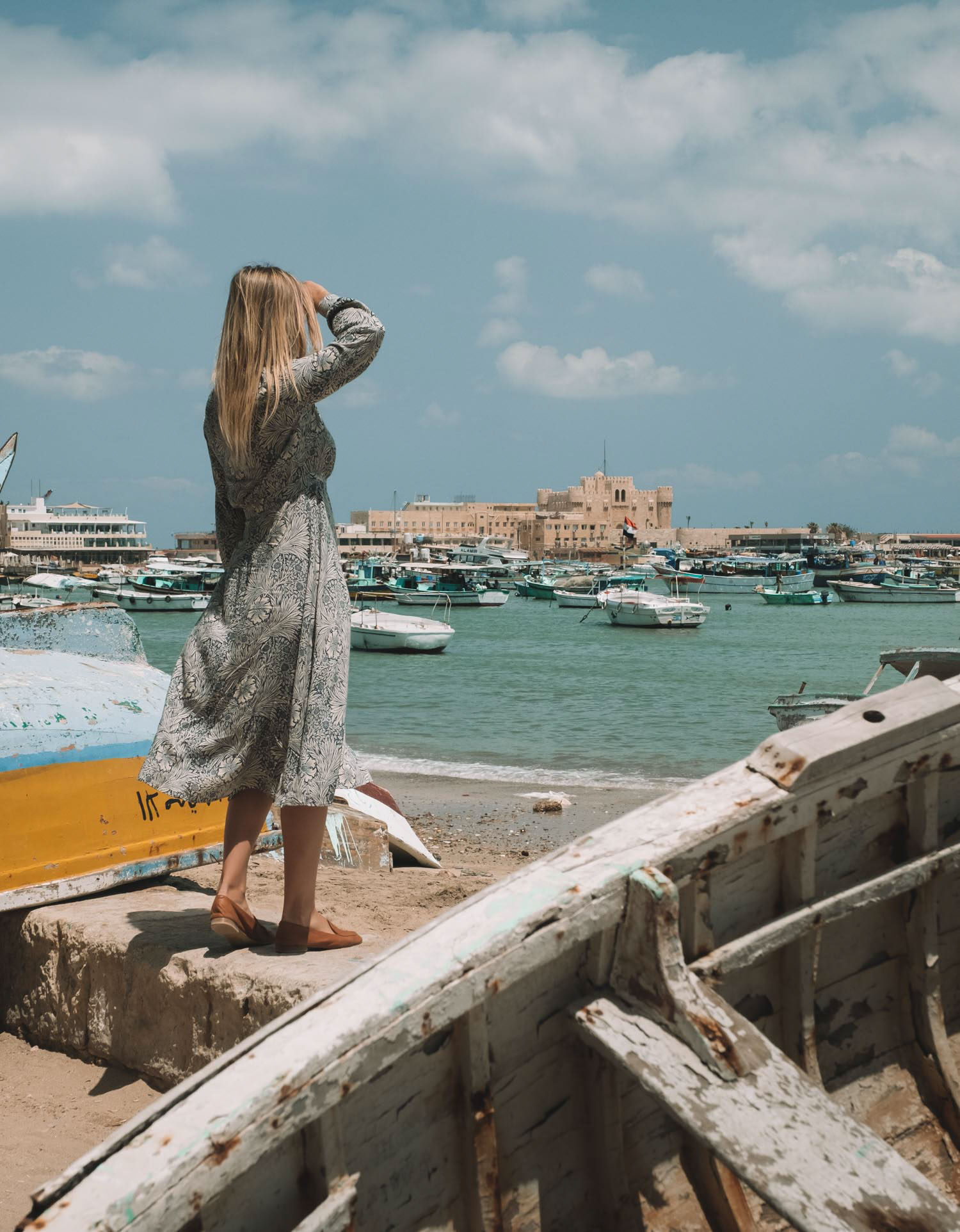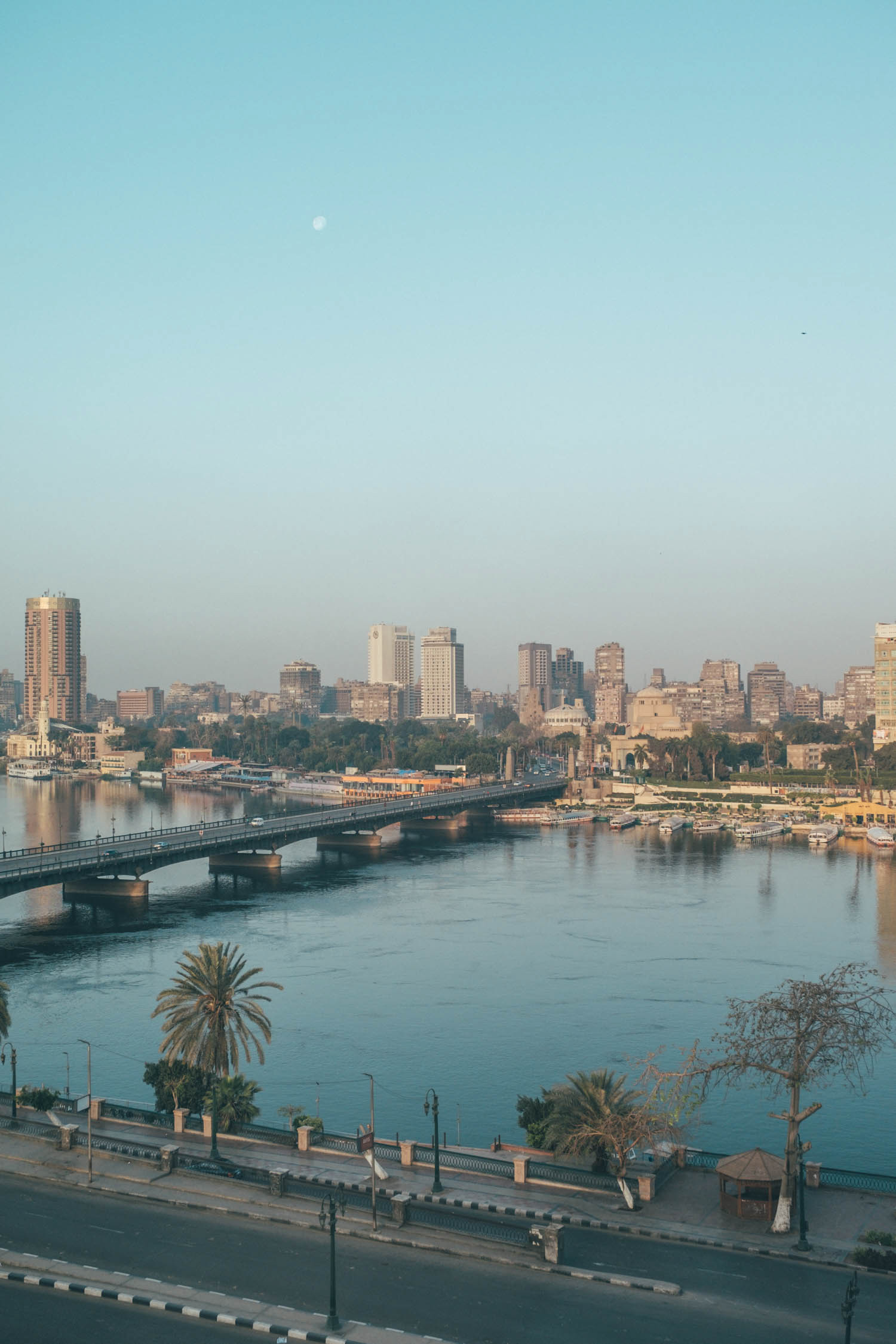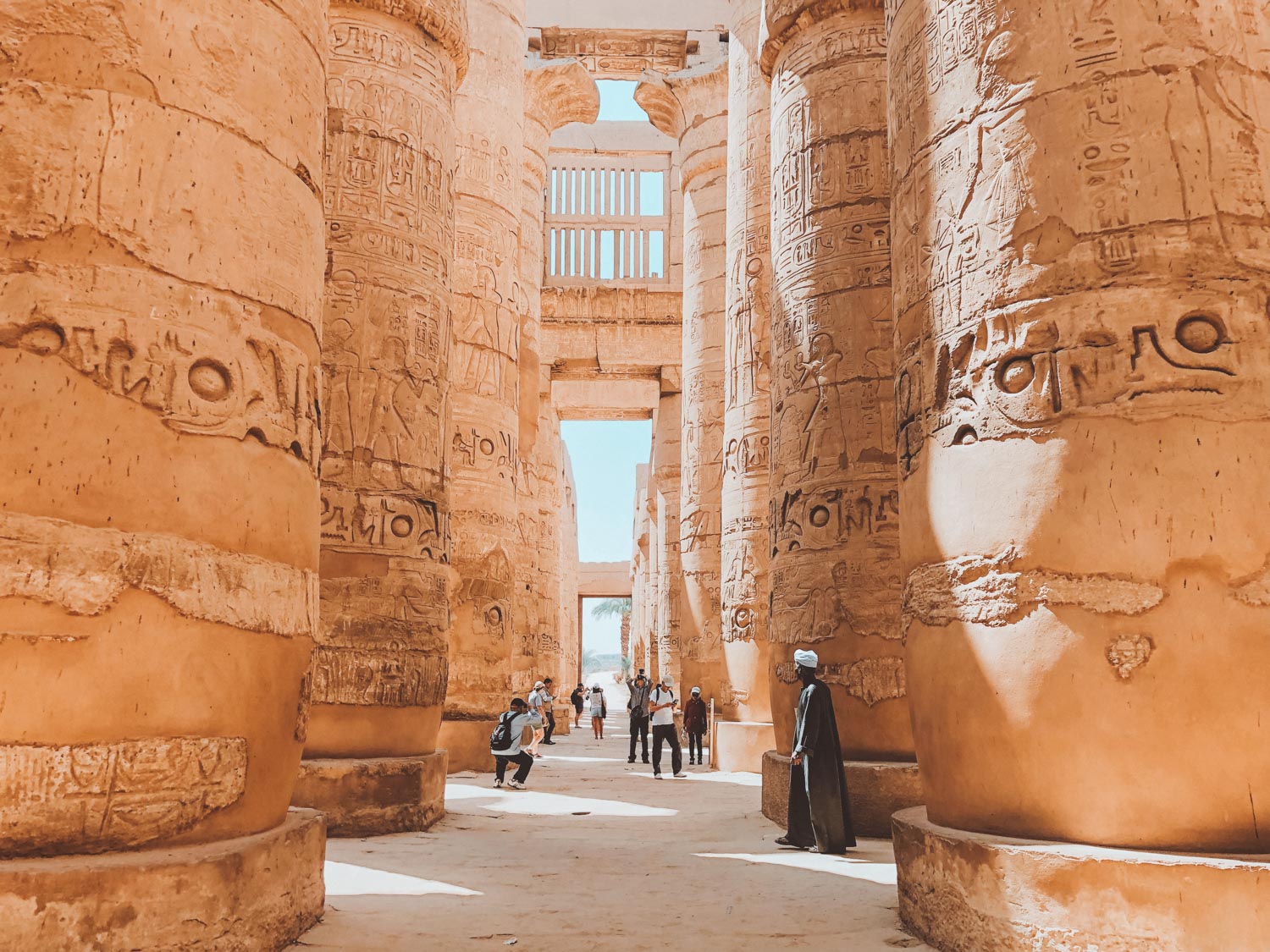 Karnak Temple
Pyramids of Giza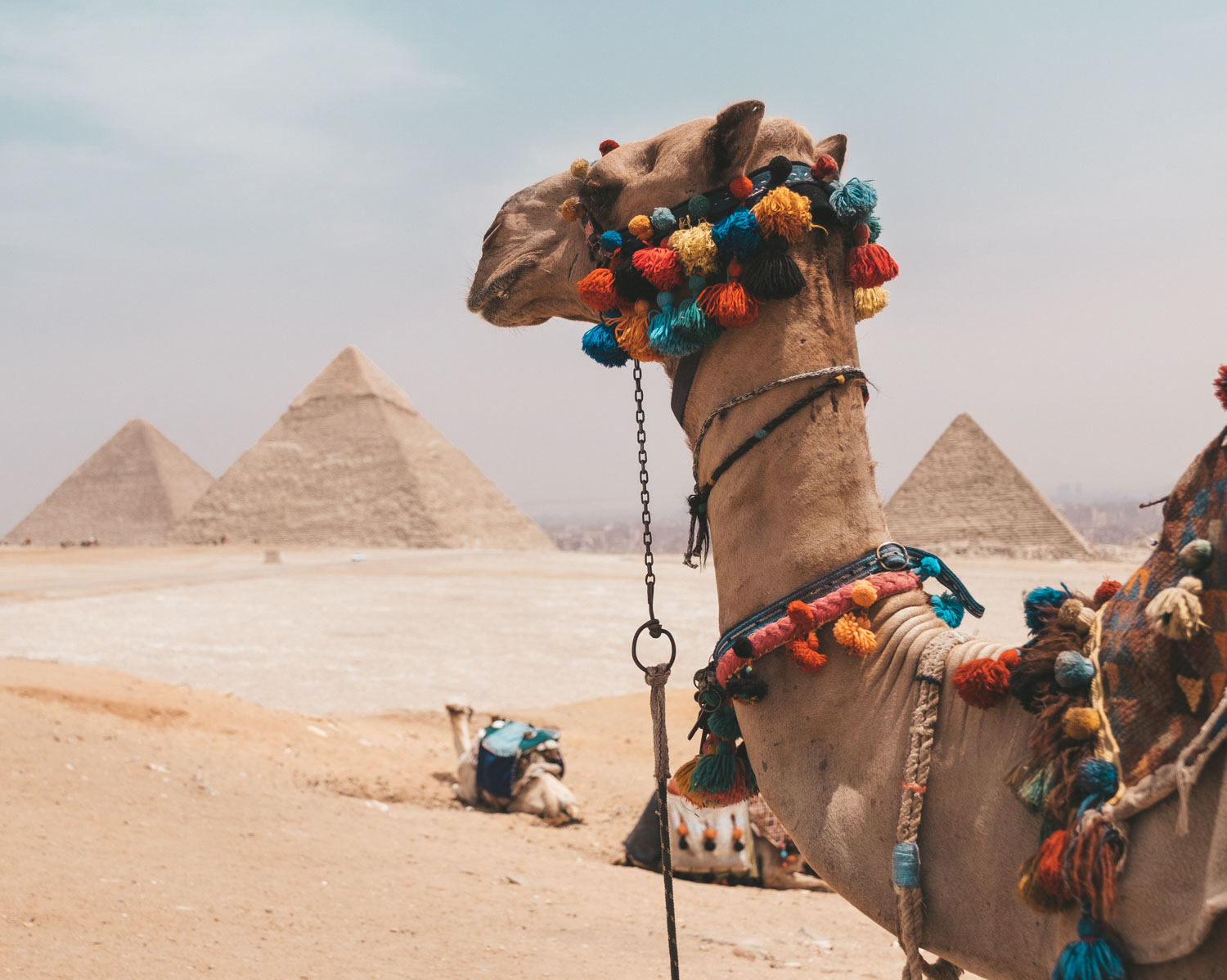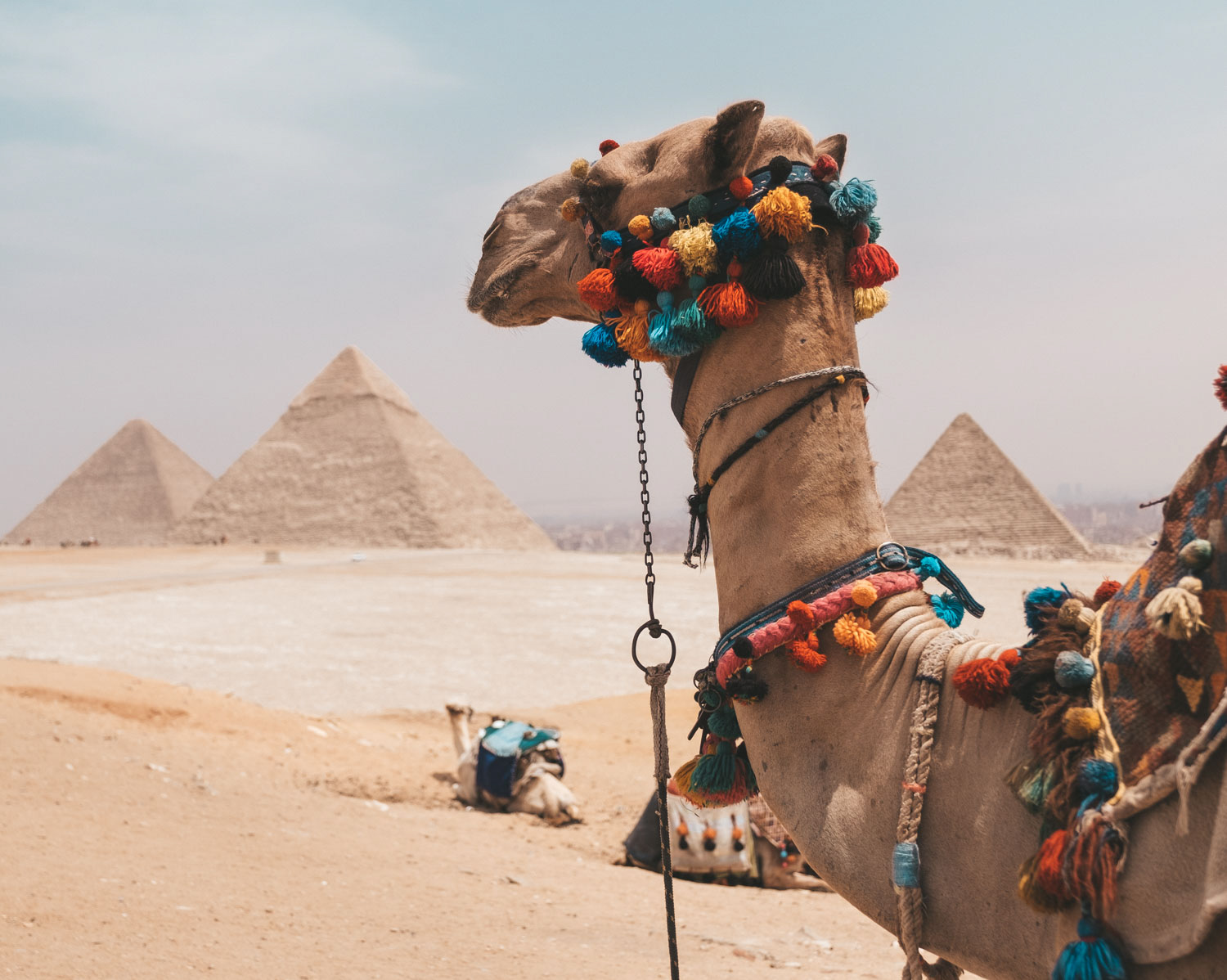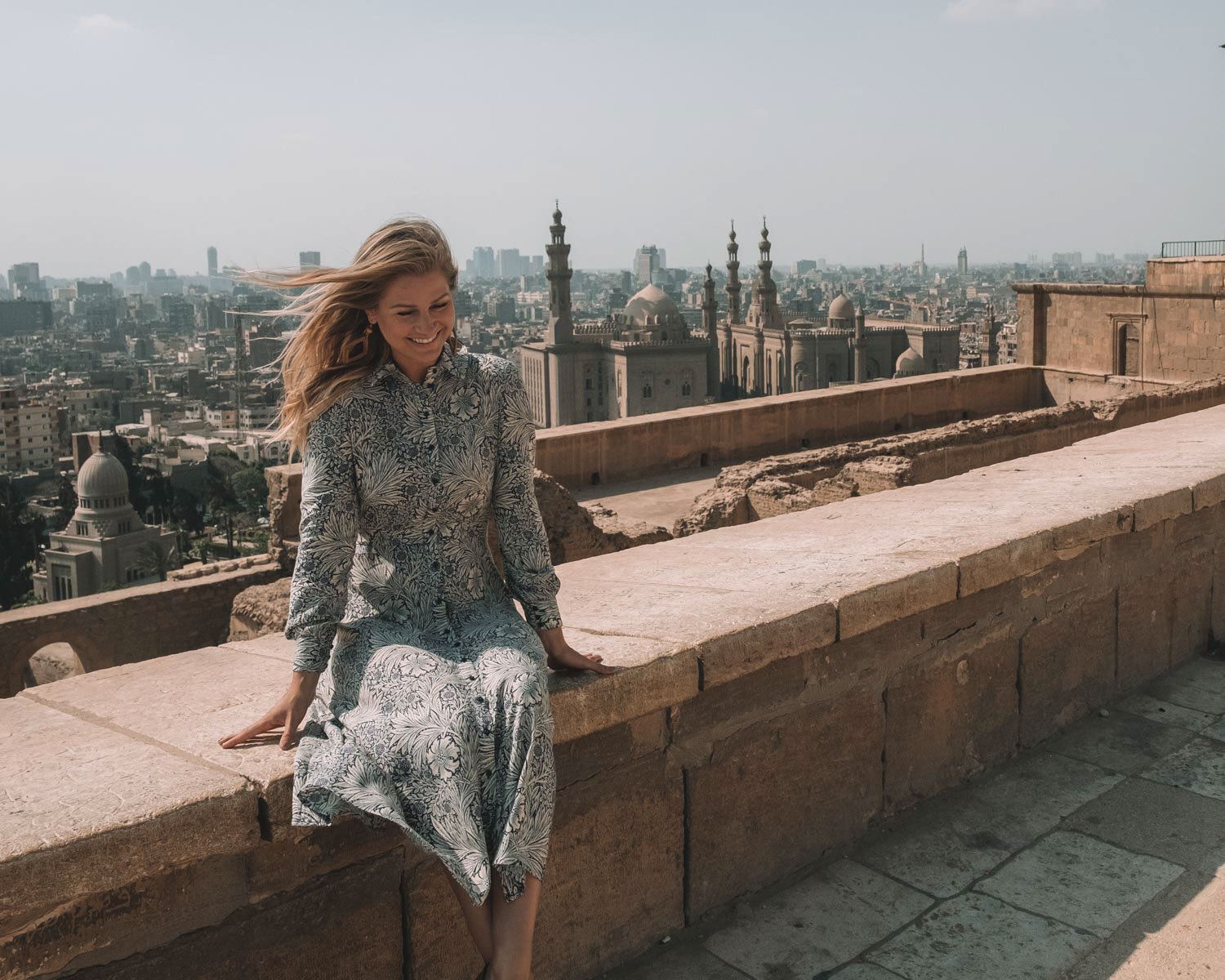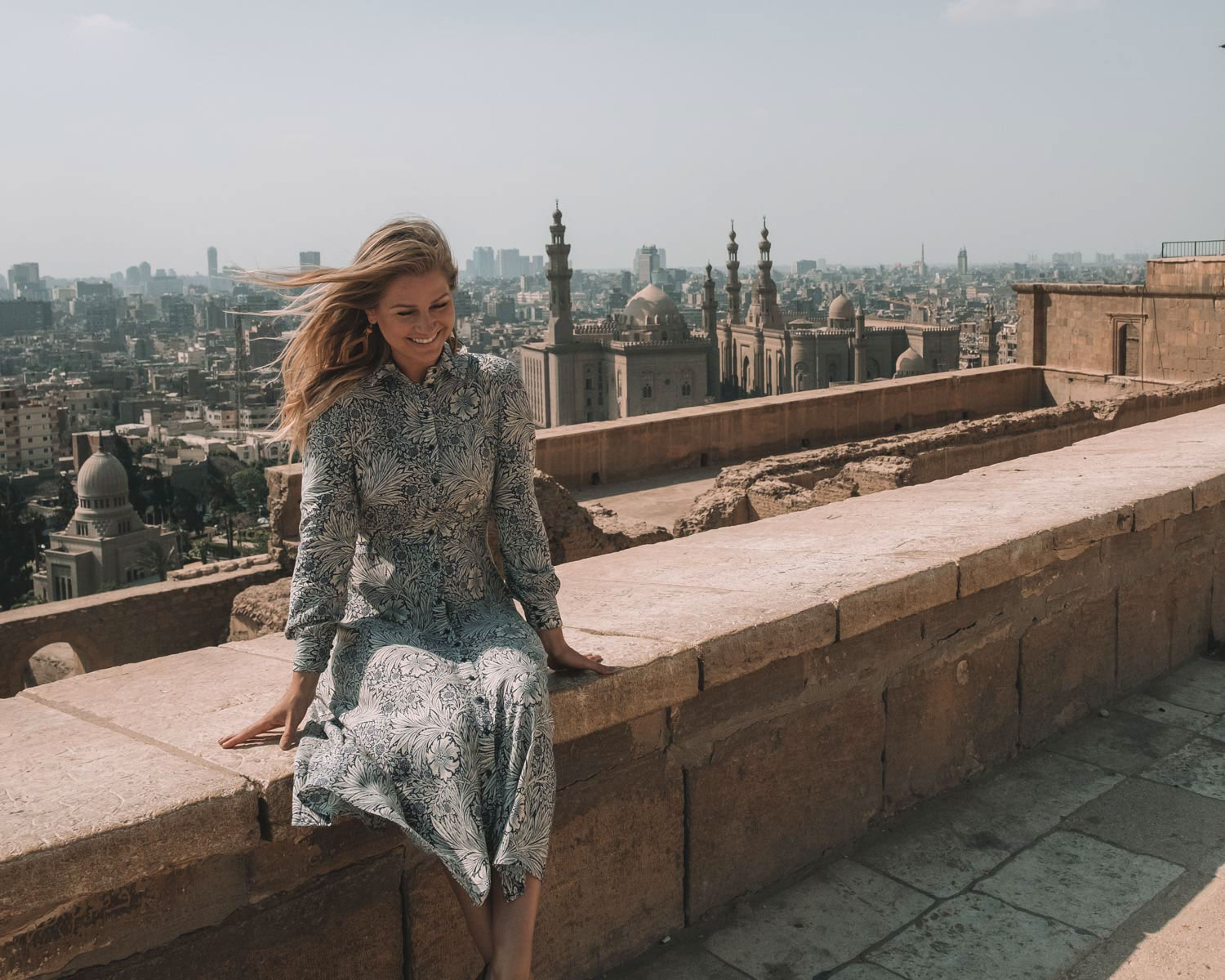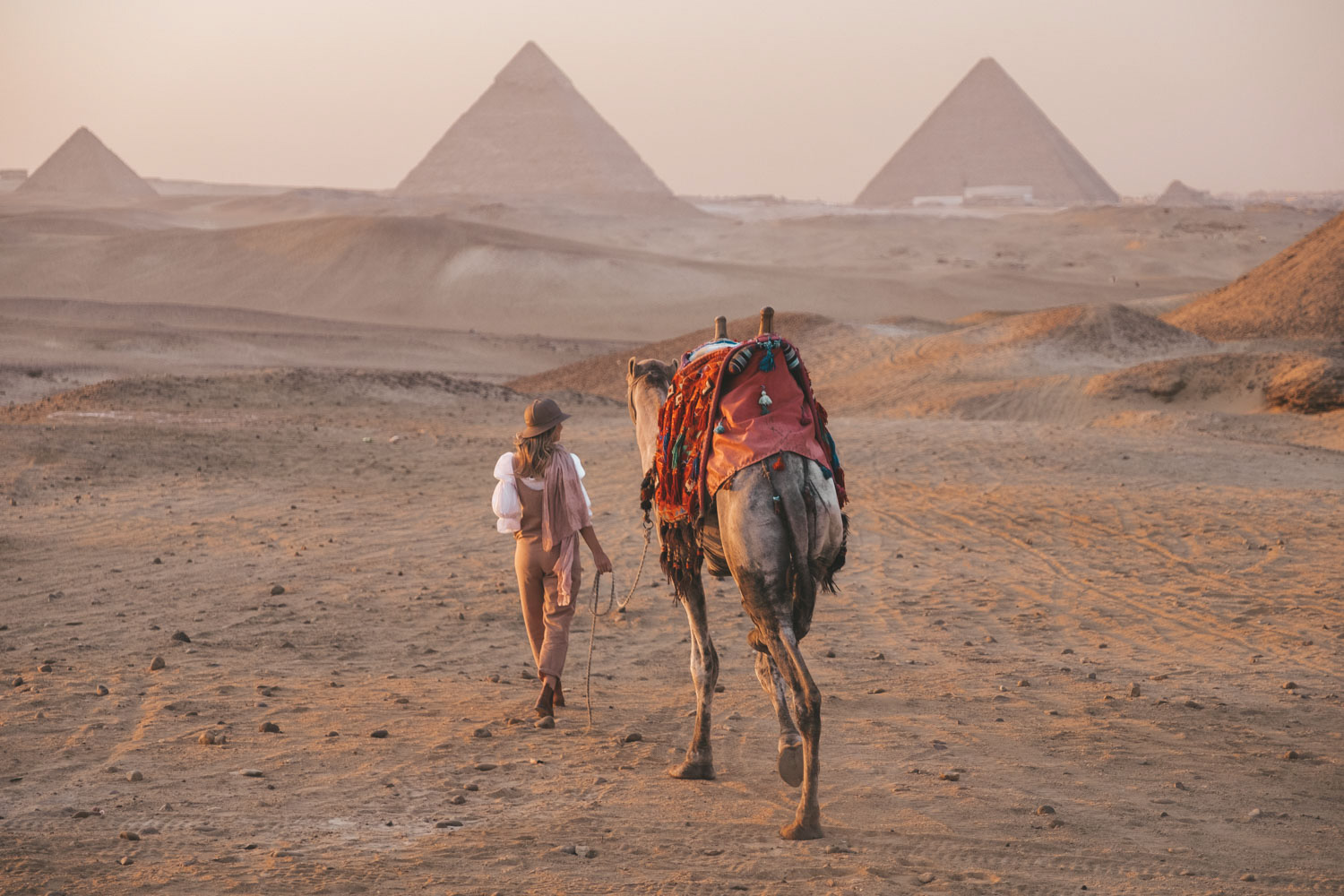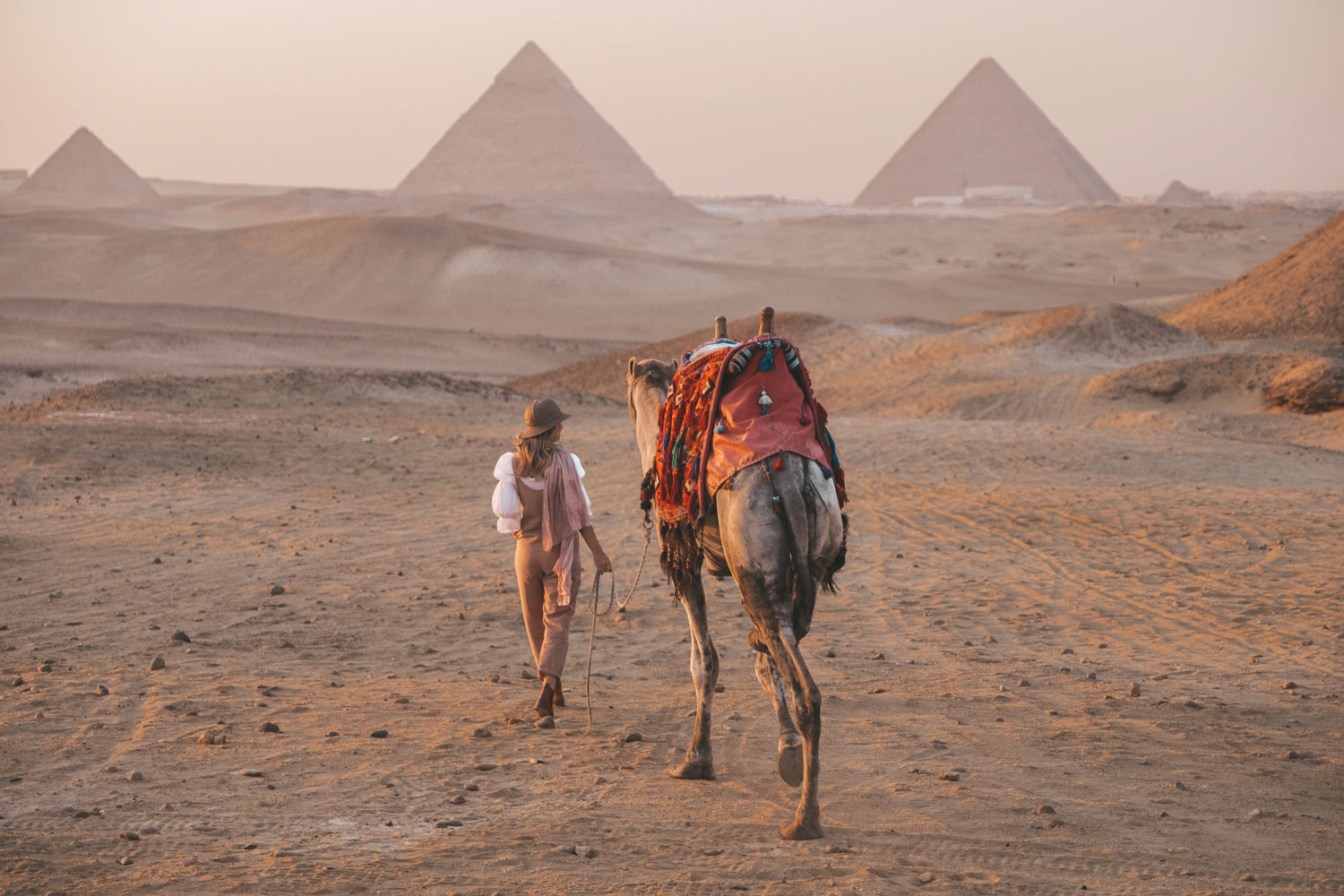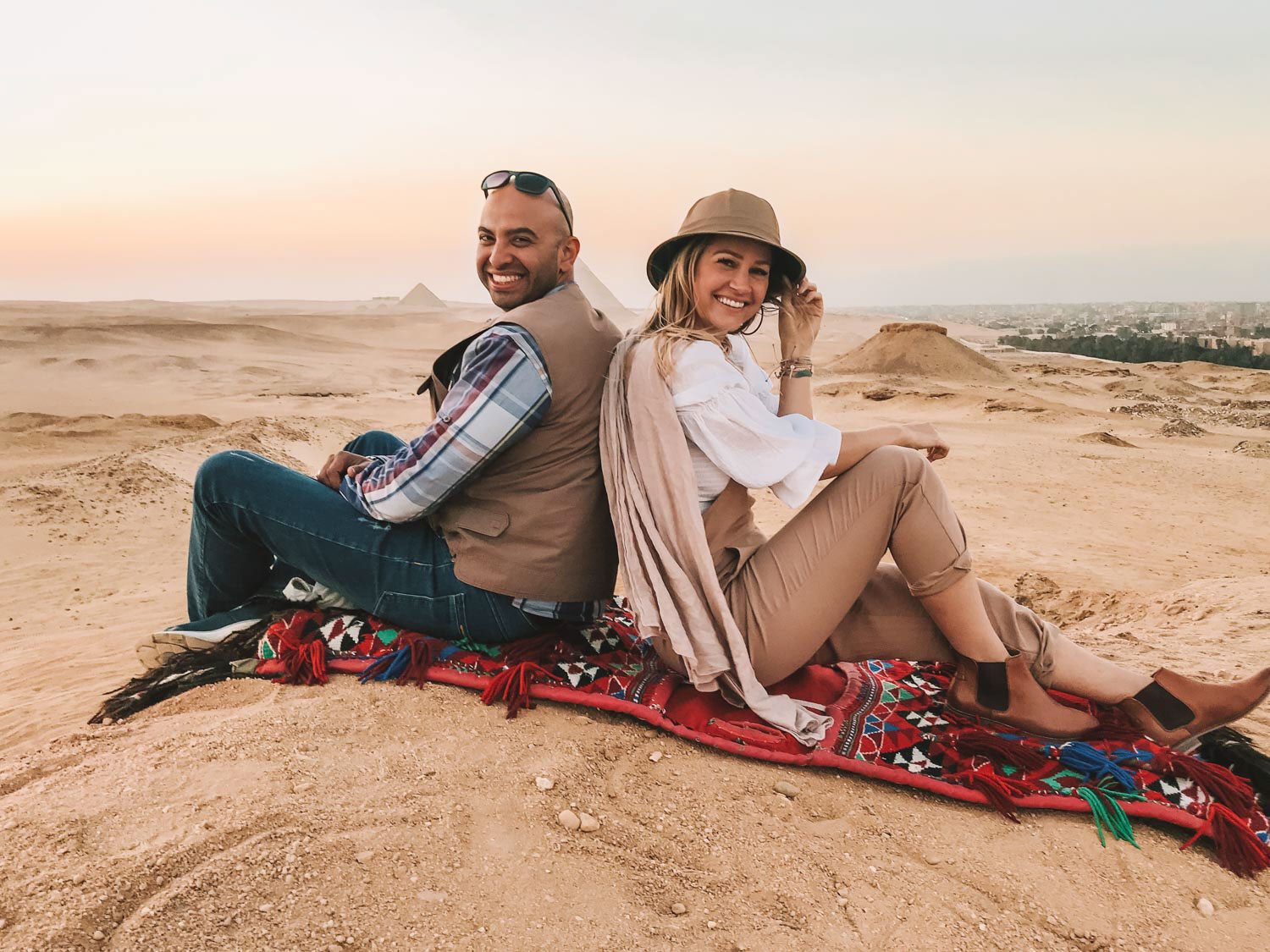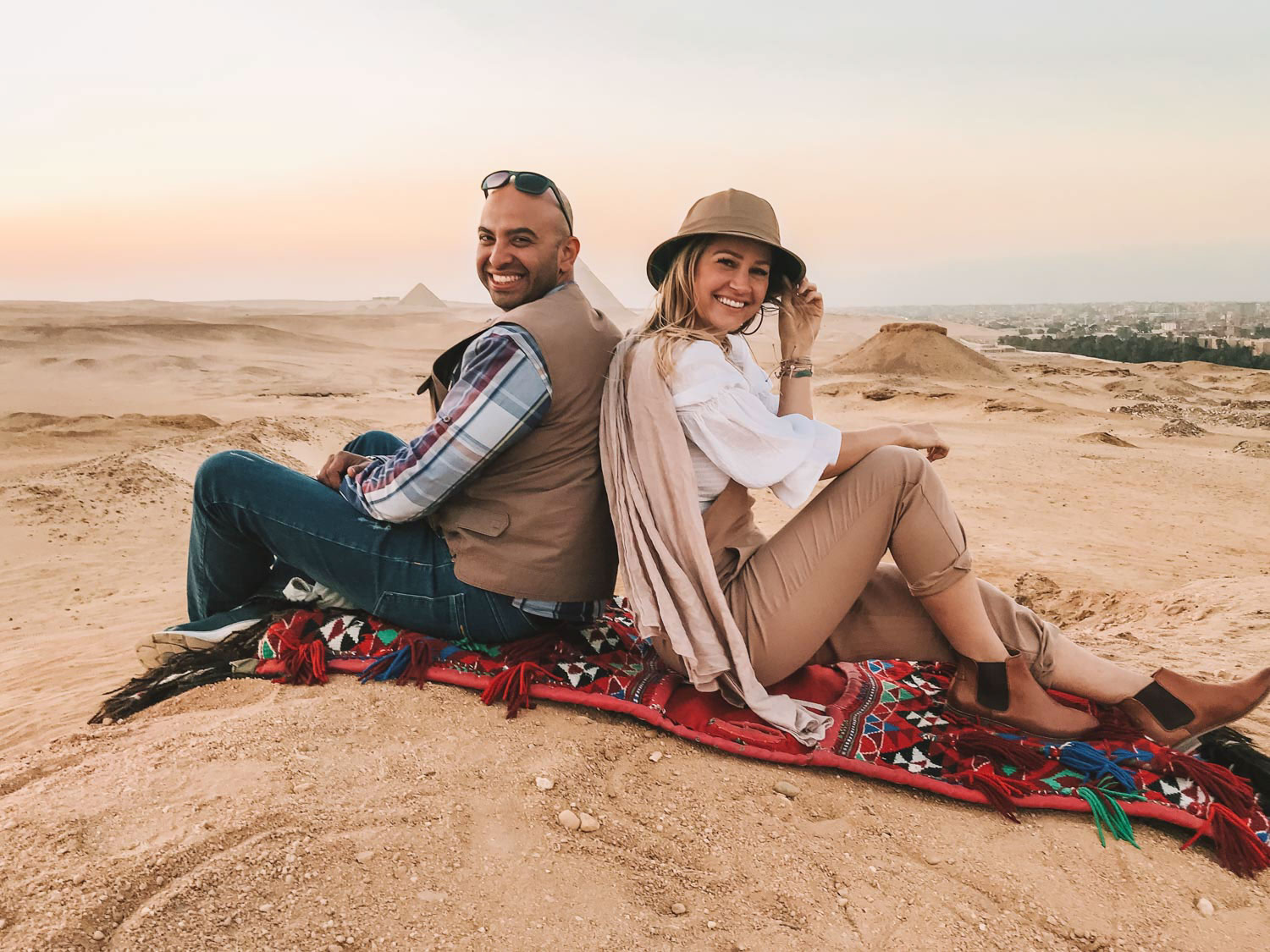 I had been hoping to visit Egypt for such a long time—it's been on my Africa wishlist FOREVER! I've always been a history buff and since I was little, I dreamt of visiting the Nile and the pyramids. Though I will admit that I was a little hesitant due to concerns for safety and the experiences I've heard from other women.
I did my research and learned tons about the country and went in with an open mind.
And guess what? I met some of the friendliest locals you could ever imagine and got to see places I've only dreamed of! But like I said, I definitely did my research beforehand—here are my 10 tips for your first trip to Egypt!
I was glad I learned more about the history and culture before I went, otherwise I feel like some of the most interesting details might've gotten lost with the whirlwind of all that I was seeing. Let me tell you, Egypt did not disappoint (though I did almost get my drone confiscated—but that's a story for another time!).
There are so many fascinating places to visit!
You absolutely shouldn't miss the chaotic capital of Cairo or the sheer depth of history you'll find at the Pyramids of Giza. Oh, and you'll definitely want to venture down the Red Sea at Luxor. Don't miss out on taking a magical Nile cruise, either!
I was in Eygpt at the tail-end of April and it was already pretty warm but breezy, and the main attractions were relatively quiet. For those that are planning a trip to Egypt, I'd recommend avoiding stifling summer months if possible when the temperatures can really soar. My best advice is to head there in the late winter or spring!

Have you been to Egypt or are you planning to go? Let me know in the comments below!