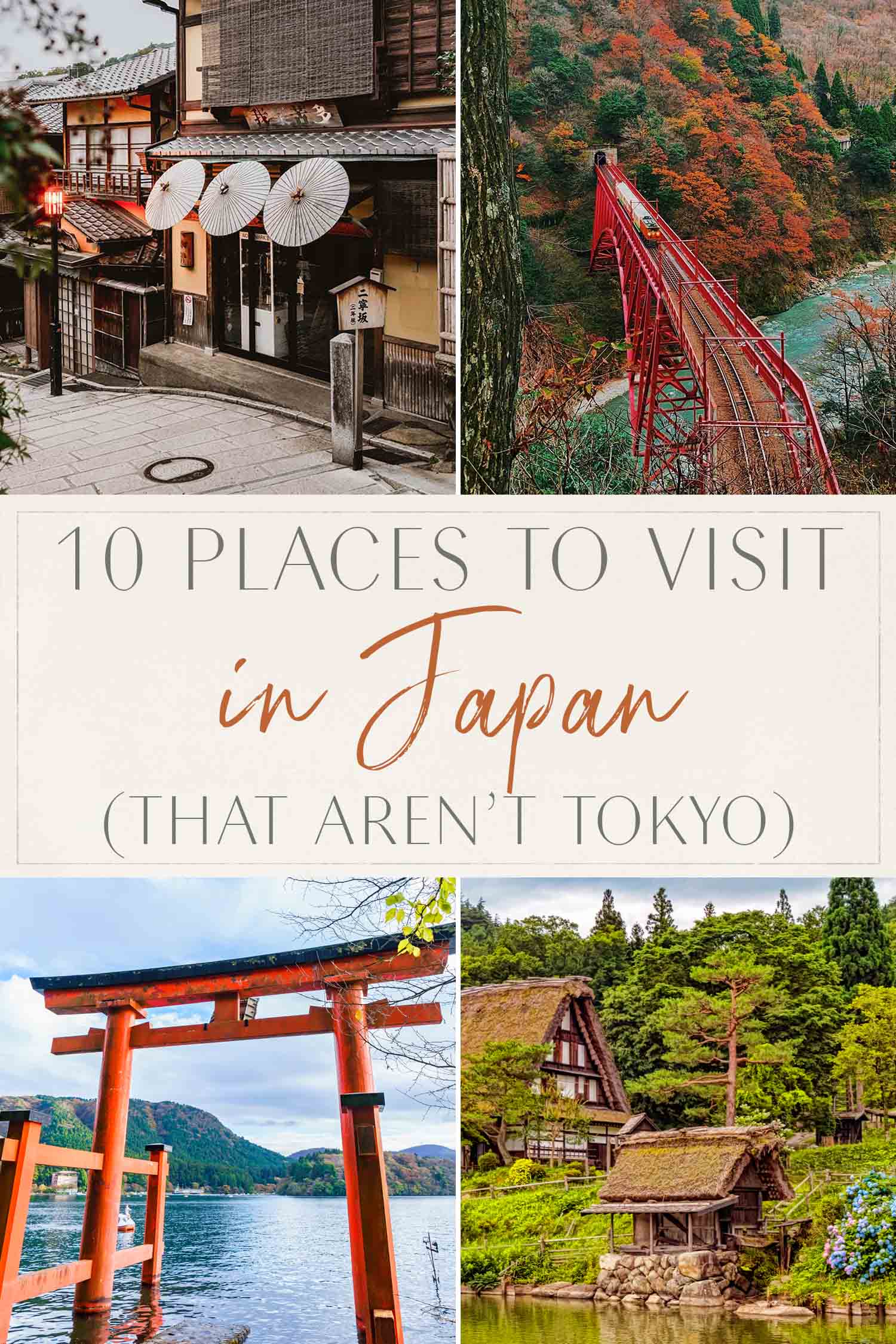 Japan is unlike anywhere else on the planet that you've ever been. From robot restaurants with rainbow spaghetti to the peaceful peaks of Mount Fiji, this is one country that seems to contain multiple worlds within its own borders.
While I absolutely adore Tokyo and would say that it's an essential addition to everyone's bucket list, it is only one of many options. Why not spend one week exploring Tokyo (here's how to make the most of it), then choose a range of day trips and secondary cities?
Ready to plan your dream trip to Japan? Here are ten places to visit in Japan (that aren't Tokyo).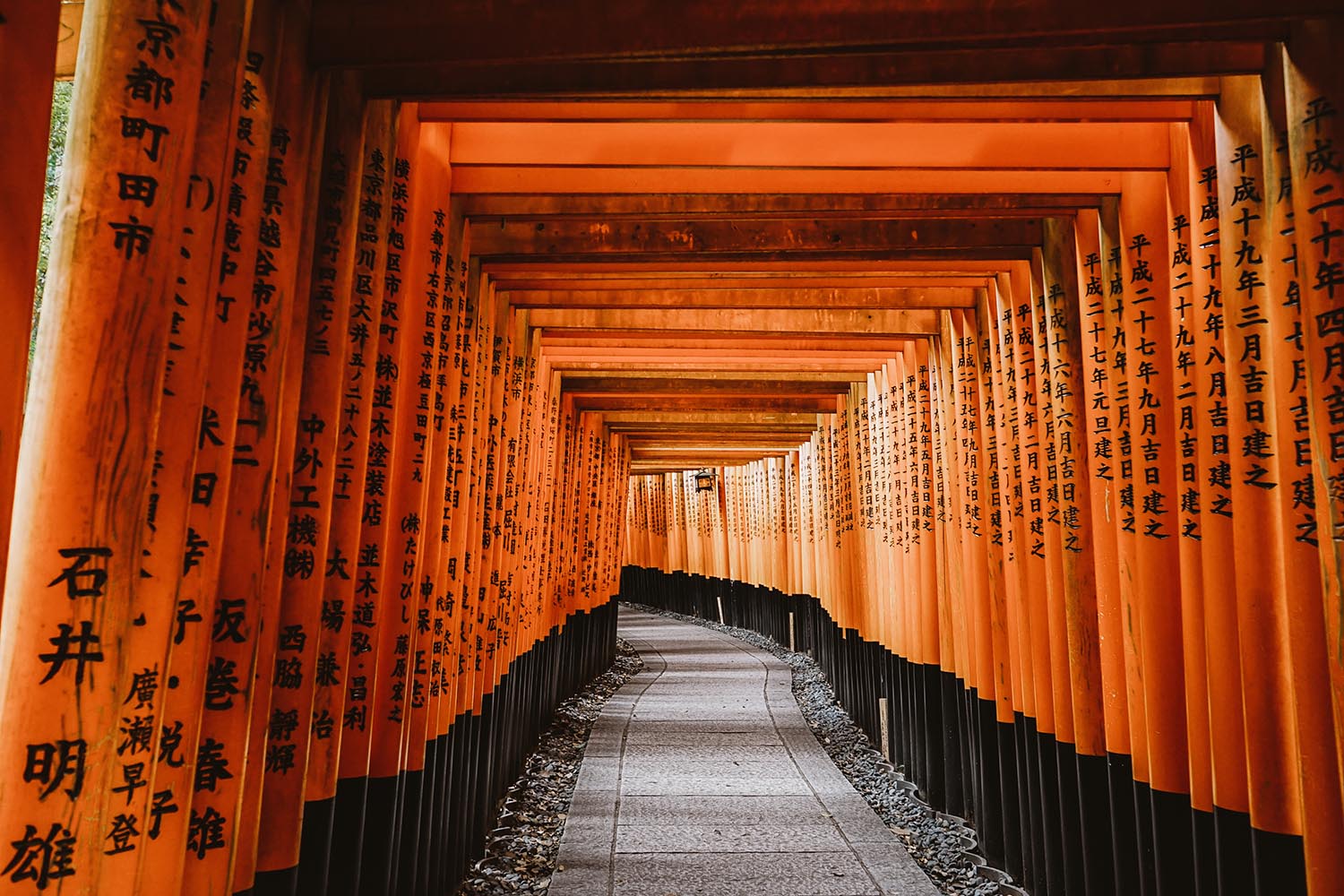 FUSHIMI INARI SHRINE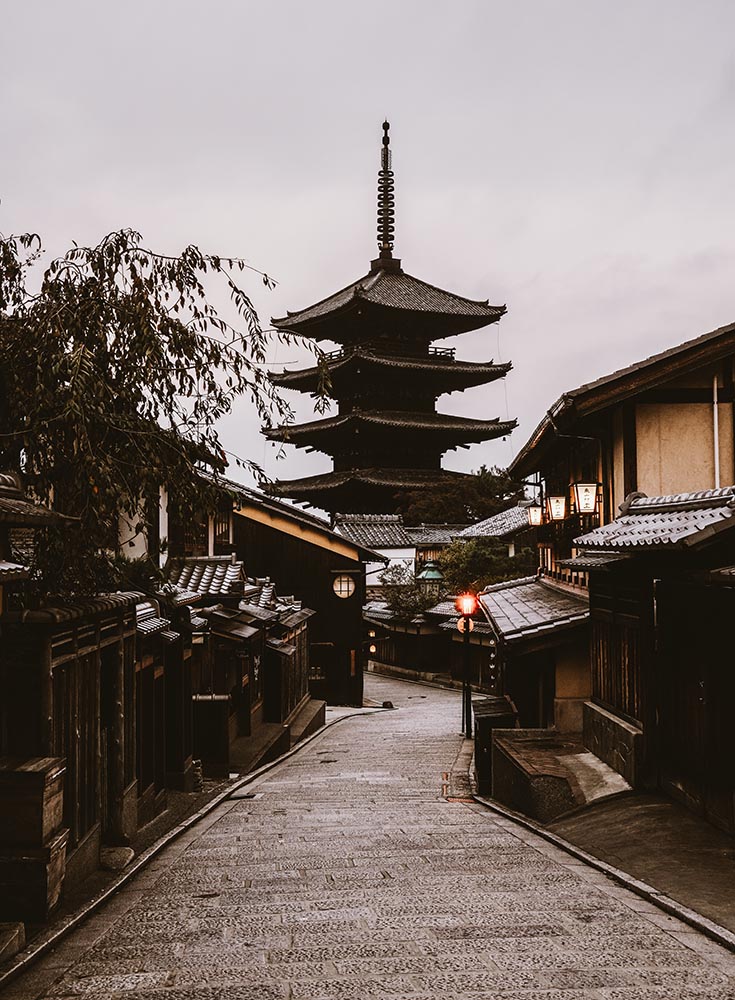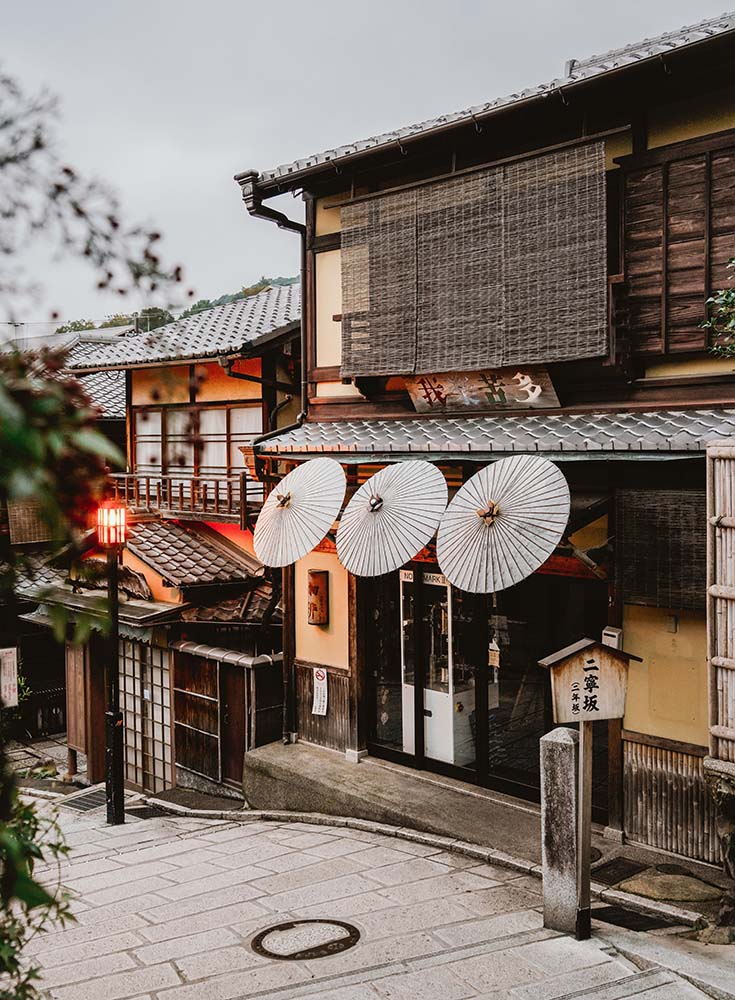 Kyoto
A world away from the hustle and bustle of Tokyo, you'll find the tranquility of Kyoto. Surrounded by natural beauty, things move slower here.
The more relaxed pace of life, along with a focus on arts and the plethora of temples dotting the landscape make this the perfect place to discover authentic Japanese culture.
Start planning with my guide to three days in Kyoto for an unforgettable adventure.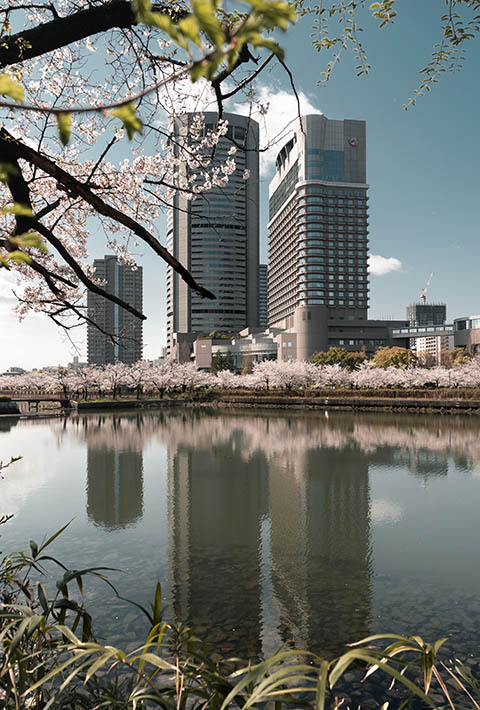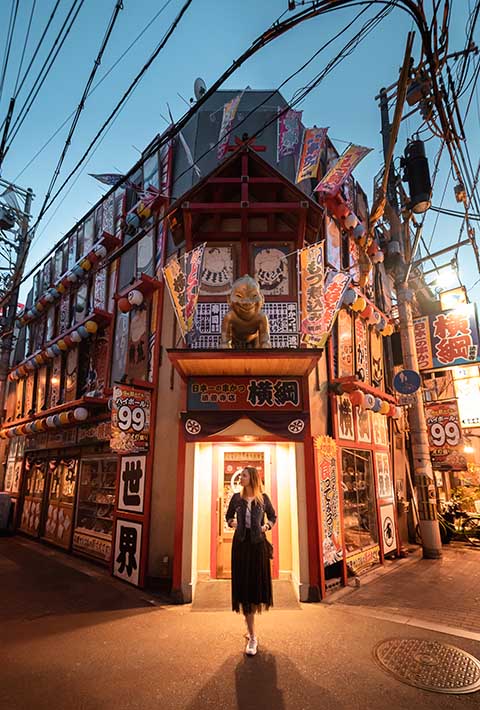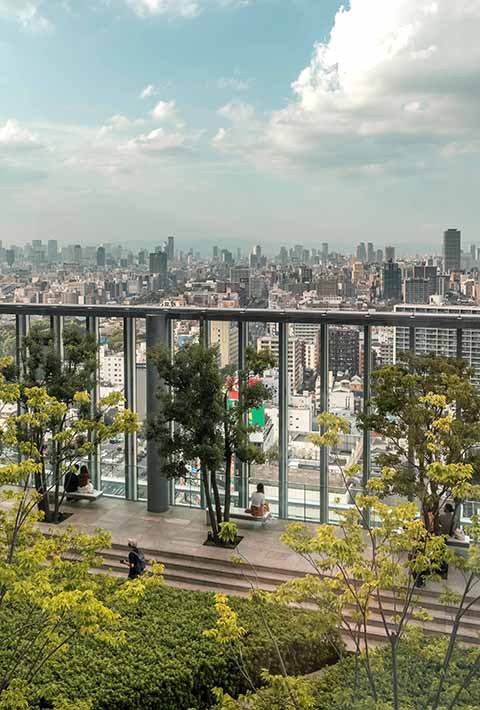 Osaka
While it's the second-largest city in Japan, Osaka is often overlooked in favor of more touristy spots like Tokyo and Kyoto. If you're a foodie, however, you'll be seriously missing out by skipping over this culinary capital.
World-class dishes like okonomiyaki and takoyaki originated in Osaka and you'll find some of the best chefs on the planet roaming these streets. Explore some of the best local foodies (that you might not have heard of) and eat your way around town.
In between meals, explore Universal Studios Japan and go for day trips around Kyoto and Nara. For a deeper look into the culture, get a local's perspective on life here.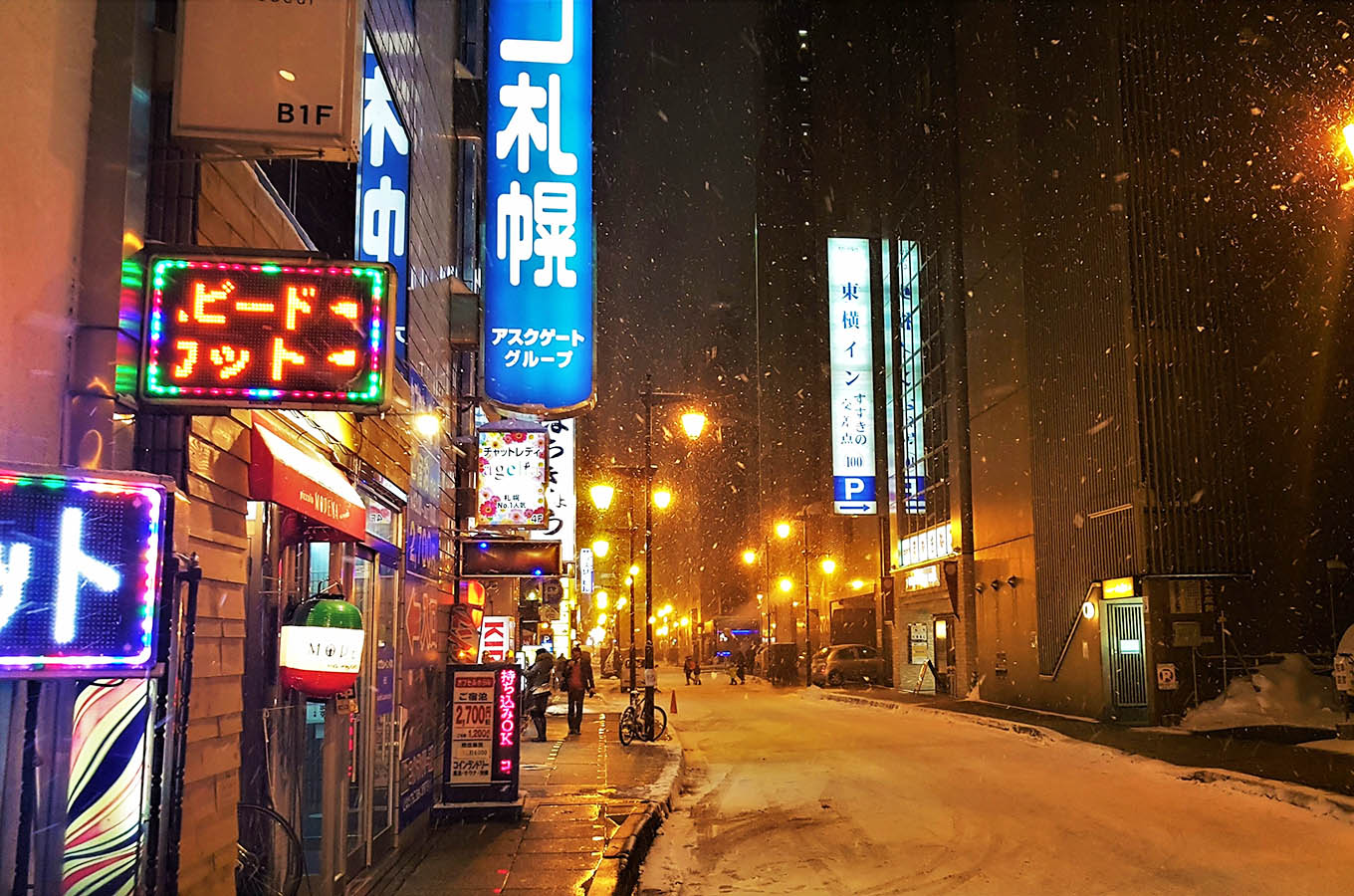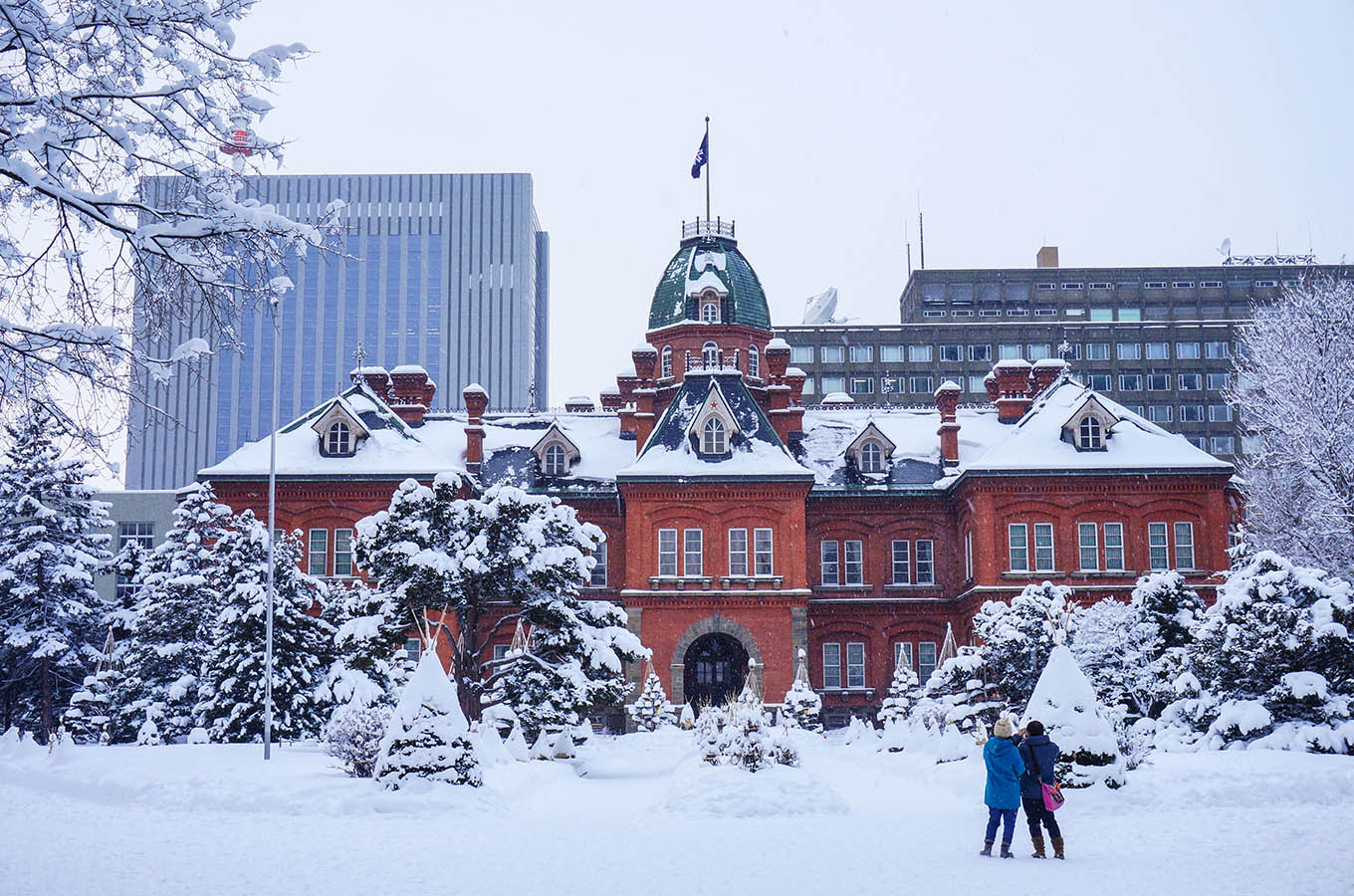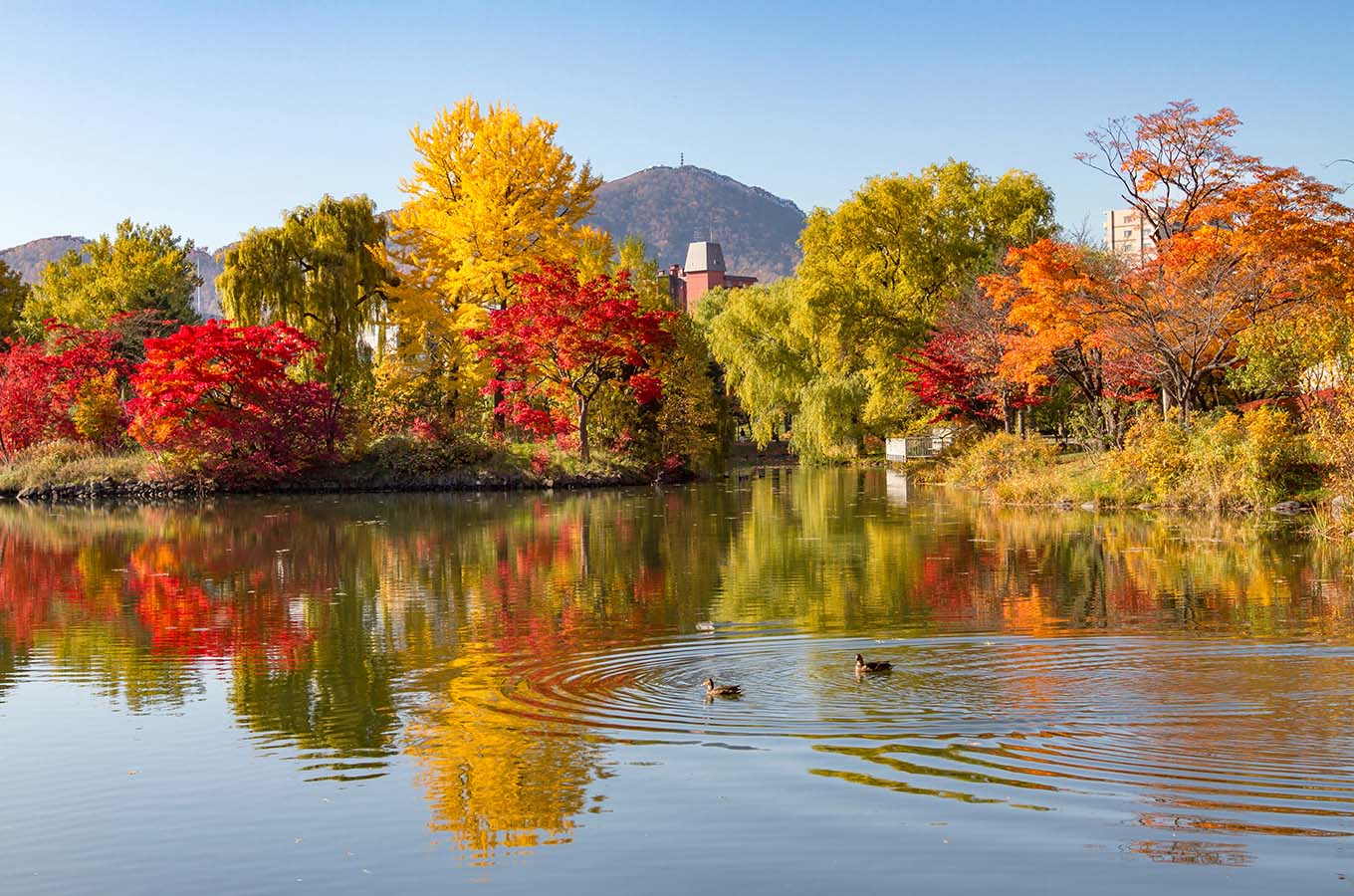 Sapporo
The northern island of Hokkaido is a world away from the hustle and bustle of Tokyo. Famous for its snowy ski slopes and local beer, Hokkaido will give you a glimpse into a very different side of Japan.
The best time to visit Sapporo is during the Sapporo Snow Festival. Over seven days in February, you'll find a buzzing atmosphere and some of the most impressive ice sculptures you'll ever see in your life.
Planning Tip: It's essential to think about the best season for your travel plans before you go. Check out The Best Time to Travel to Japan to find the perfect weather, price, and options for your trip.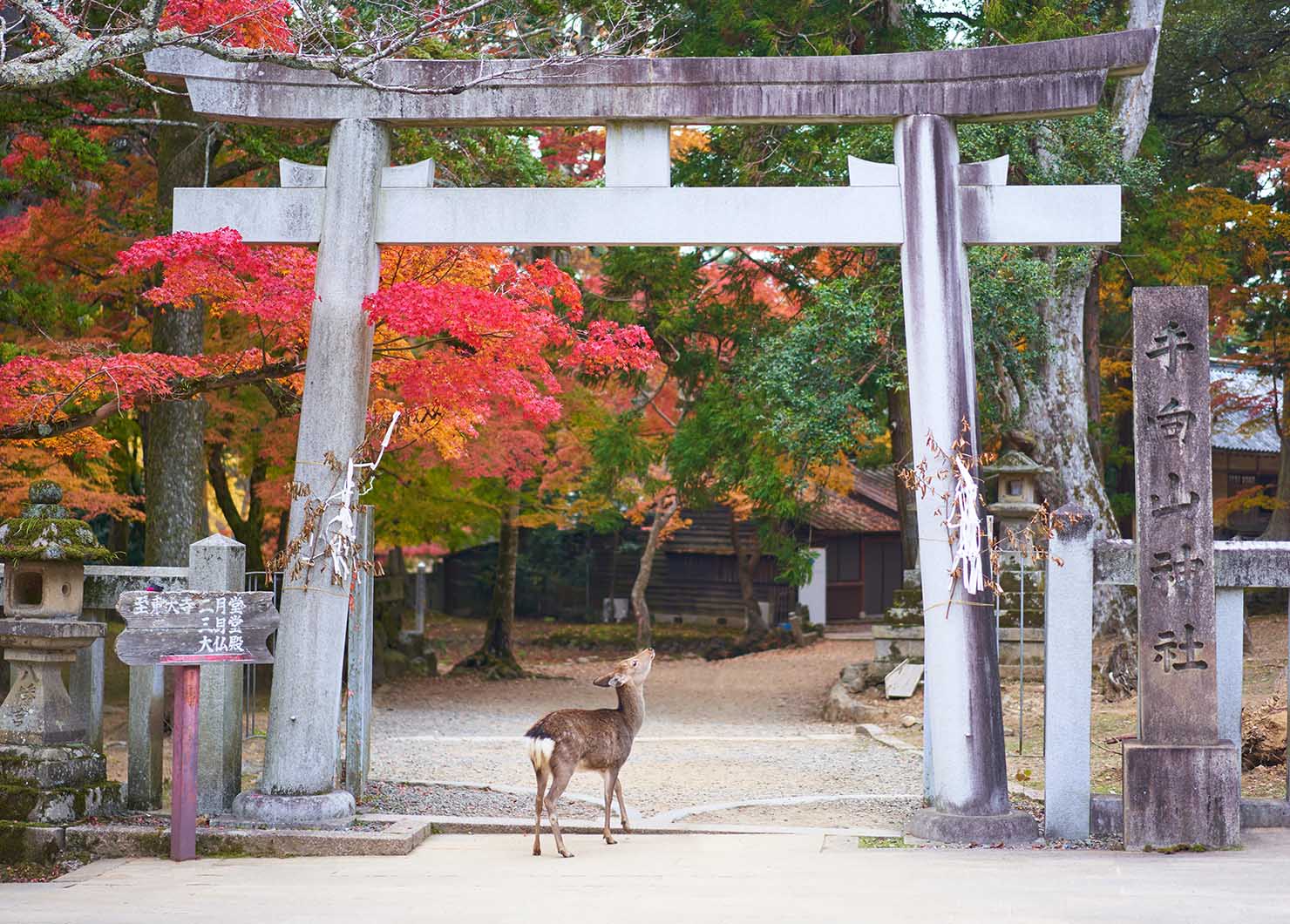 Nara
What is Japan's most beautiful city: Kyoto or Nara? It's a tough choice! The lush gardens and stunning shrines and temples of Nara hold their own amongst the most gorgeous cities on the planet.
Nara is an easy day trip from Kyoto and Osaka. With such an impressive array of picture-perfect districts, however, it is worth planning a long weekend here if you can.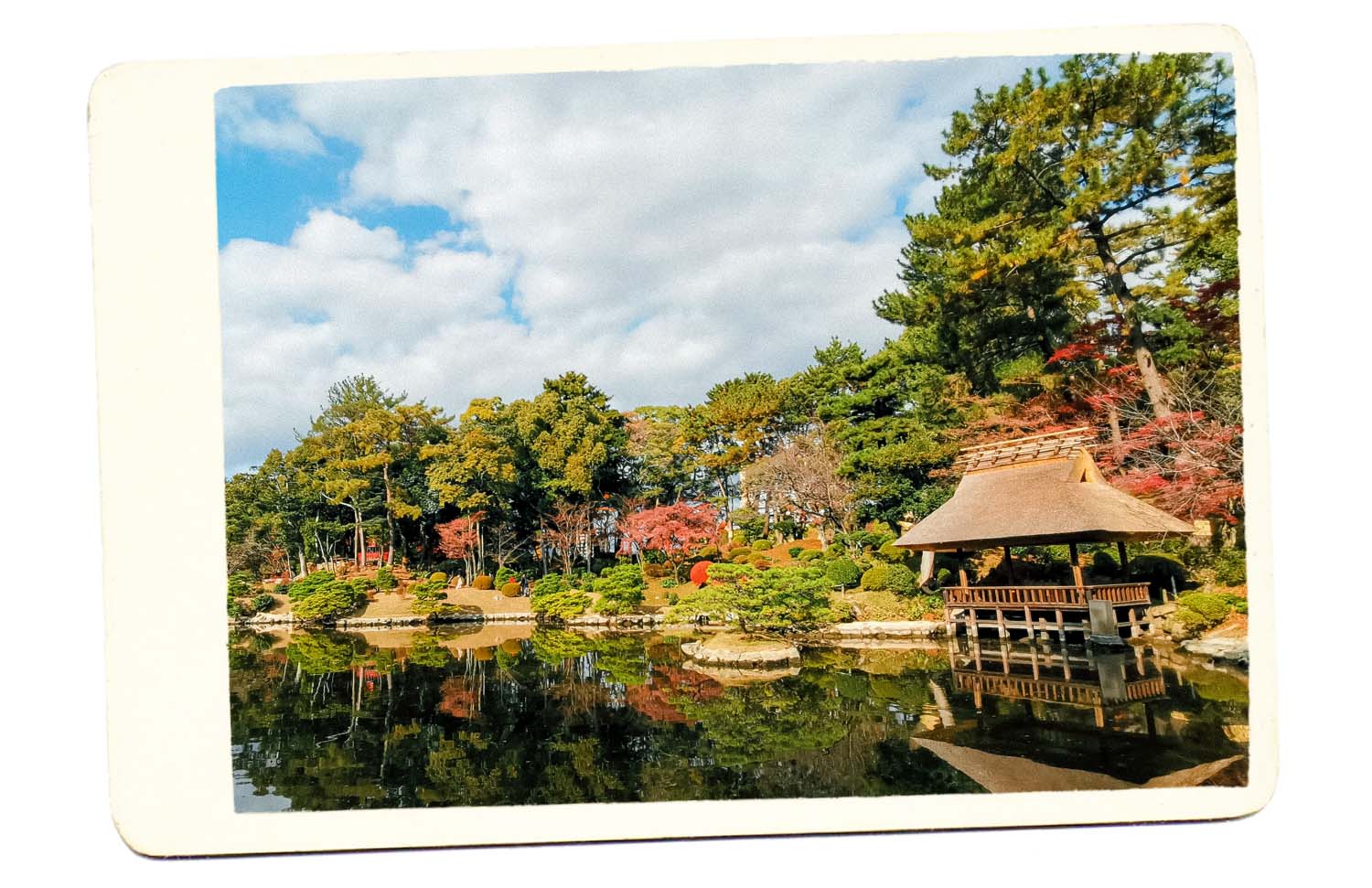 Hiroshima
For international travelers, the past often overshadows the reality of modern life in Hiroshima. While the Peace Memorial Park and Museum are absolutely essential visits, this city is about so much more than the second world war.
Miyajima Island is a dream destination for hiking located less than an hour from the center of the city, and it's one of countless spots for treks. Bring your camera and hiking shoes!
Once you've worked up an appetite, sample the fresh oysters and other food delights that Hiroshima is most for.
Want to whet your appetite before you hit the road? You've got to try my secret recipe for miso ramen.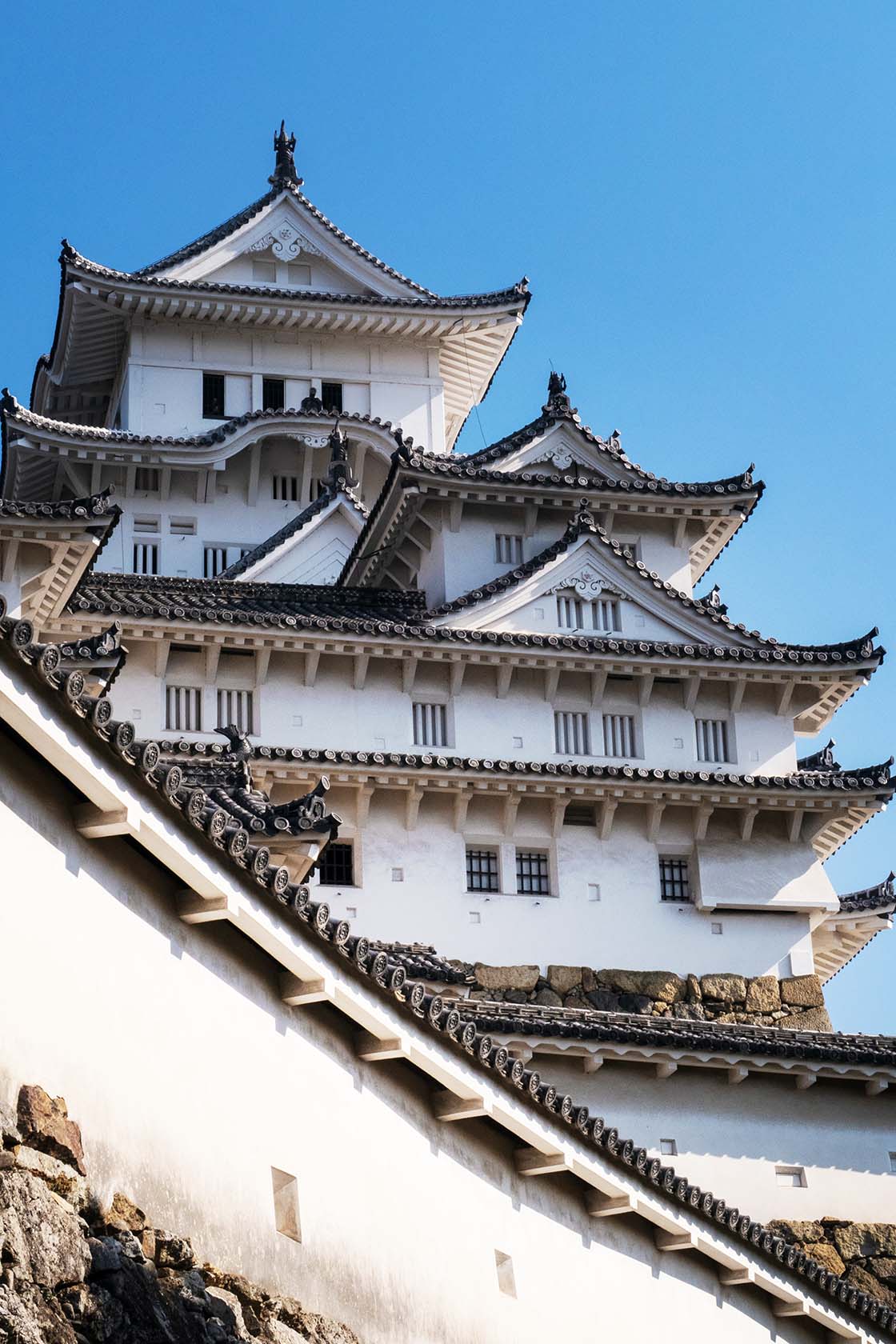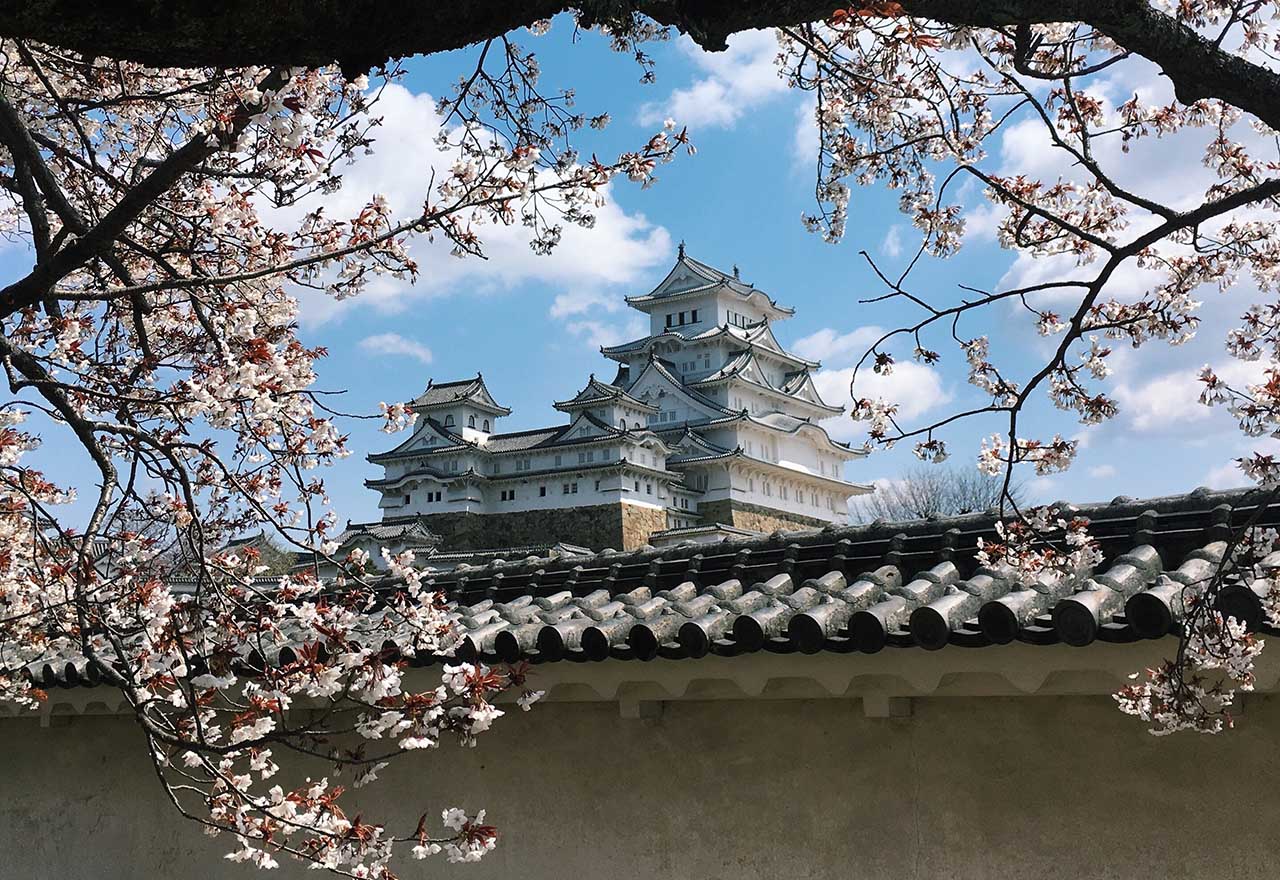 Himeji
You might recognize this town from movies like The Last Samurai.
The best preserved and most stunning of the feudal castles that remain standing, Himeji Castle alone makes the trip here worthwhile. This UNESCO world heritage site is viewed as a national treasure and it's visited by locals and tourists alike.
Himeji is a perfect day trip from Osaka and Kyoto and you can see the core group of attractions, like Himeji Castle, Shoshazan Engyo-ji Temple, and Kokoen Garden, in one day.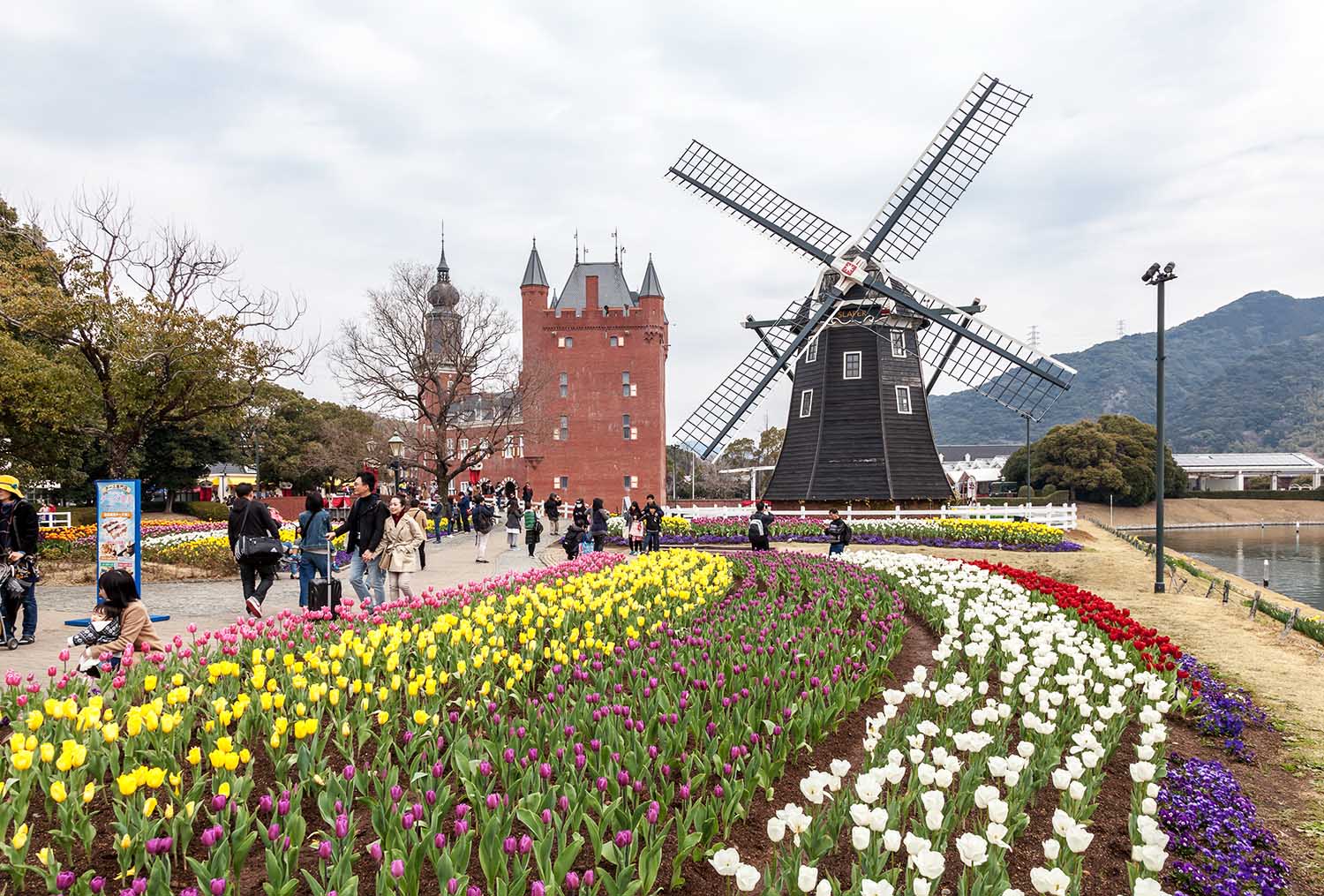 Nagasaki
From the sixteenth to the nineteenth centuries, Nagasaki was the only port in Japan that was open to foreign trade. This has left an indelible mark on the landscape, both culturally and architecturally, on the city.
Nagasaki is a melting pot of Japanese, Portuguese, Chinese, Dutch, and British influence.
From the colorful temples of Chinatown to the Catholic churches of the European districts, you can see and feel the layered past of this dynamic city. And, oh, that fusion food!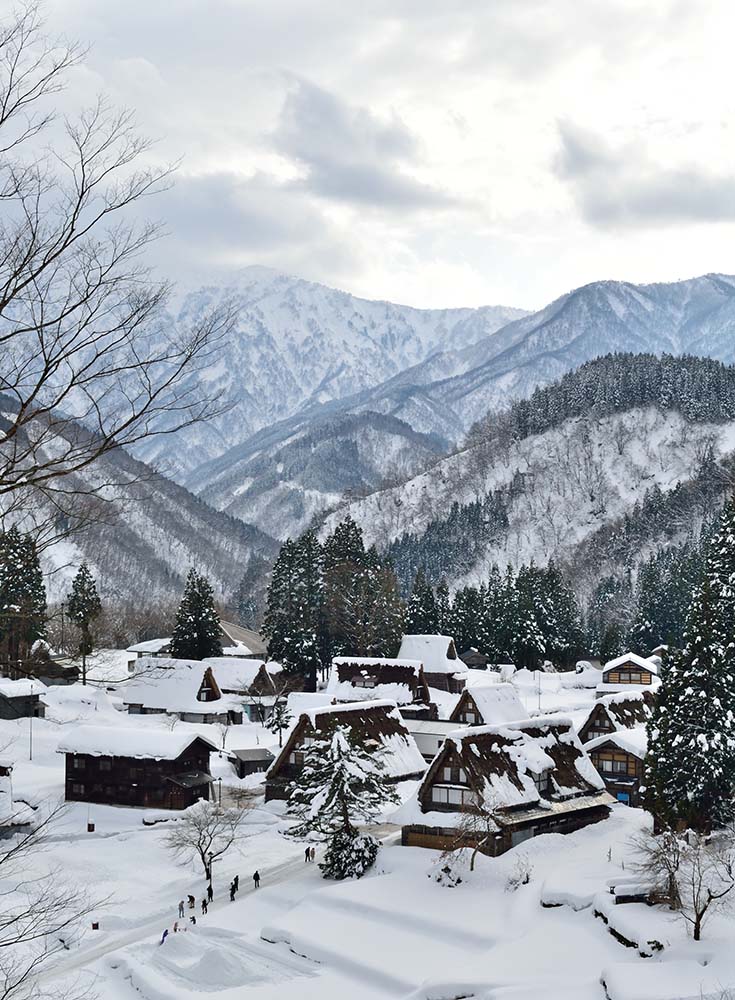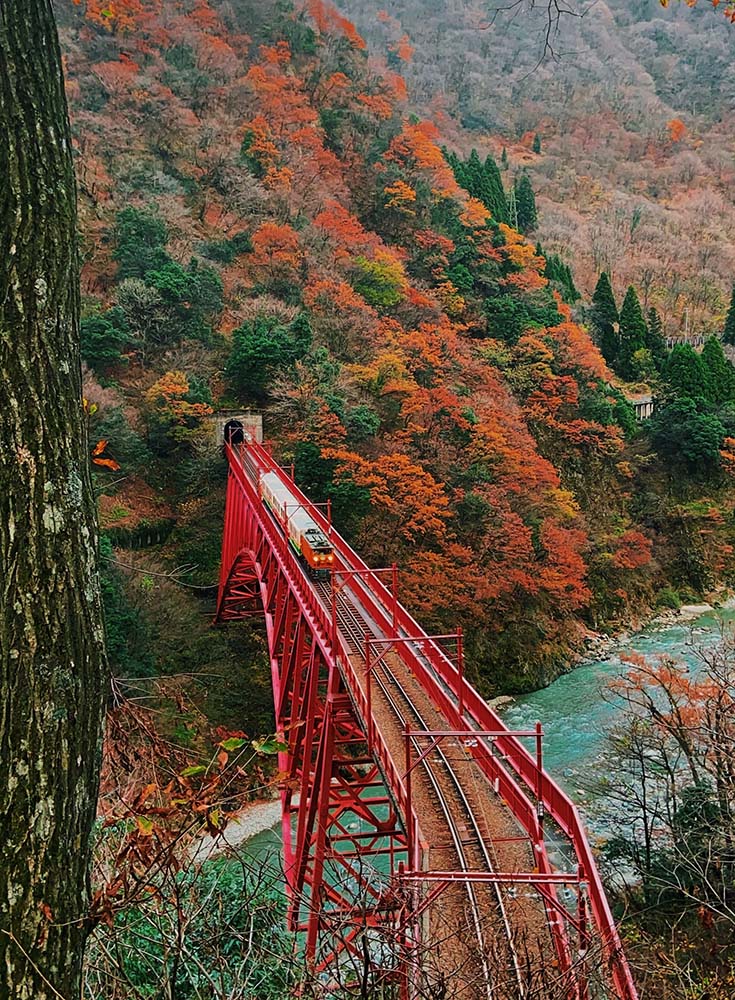 Toyama
Along the famous Tateyama Kurobe Alpine Route, you'll find Toyama. Sitting beside the Sea of Japan, this city has been recognized by UNESCO for having one of the Most Beautiful Bays in the World.
From amazing seafood to sweeping views of the Japanese Alps, it's well worth exploring the ​​historic old town and beyond as you start on the Tateyama-Kurobe Alpine Route.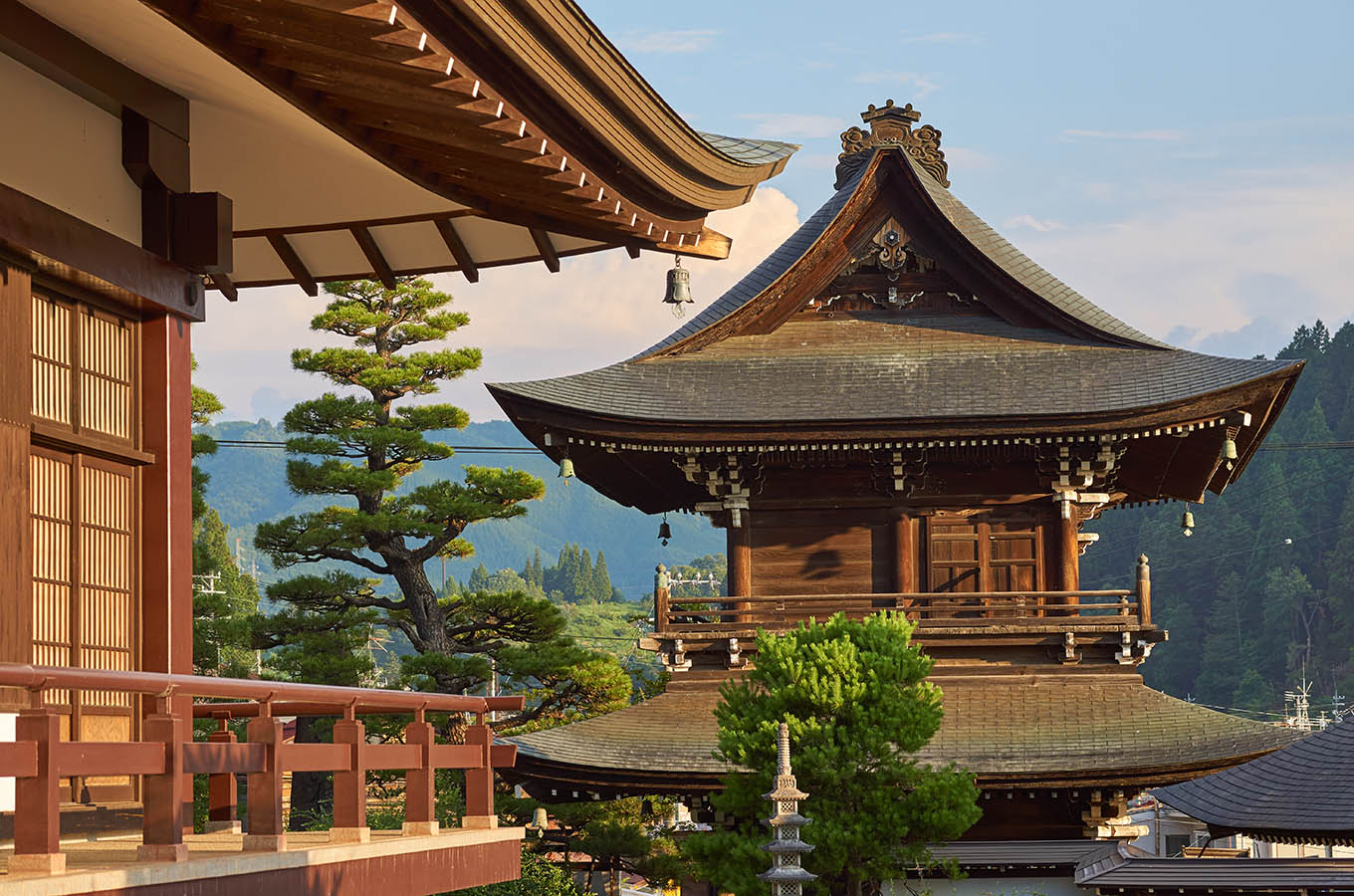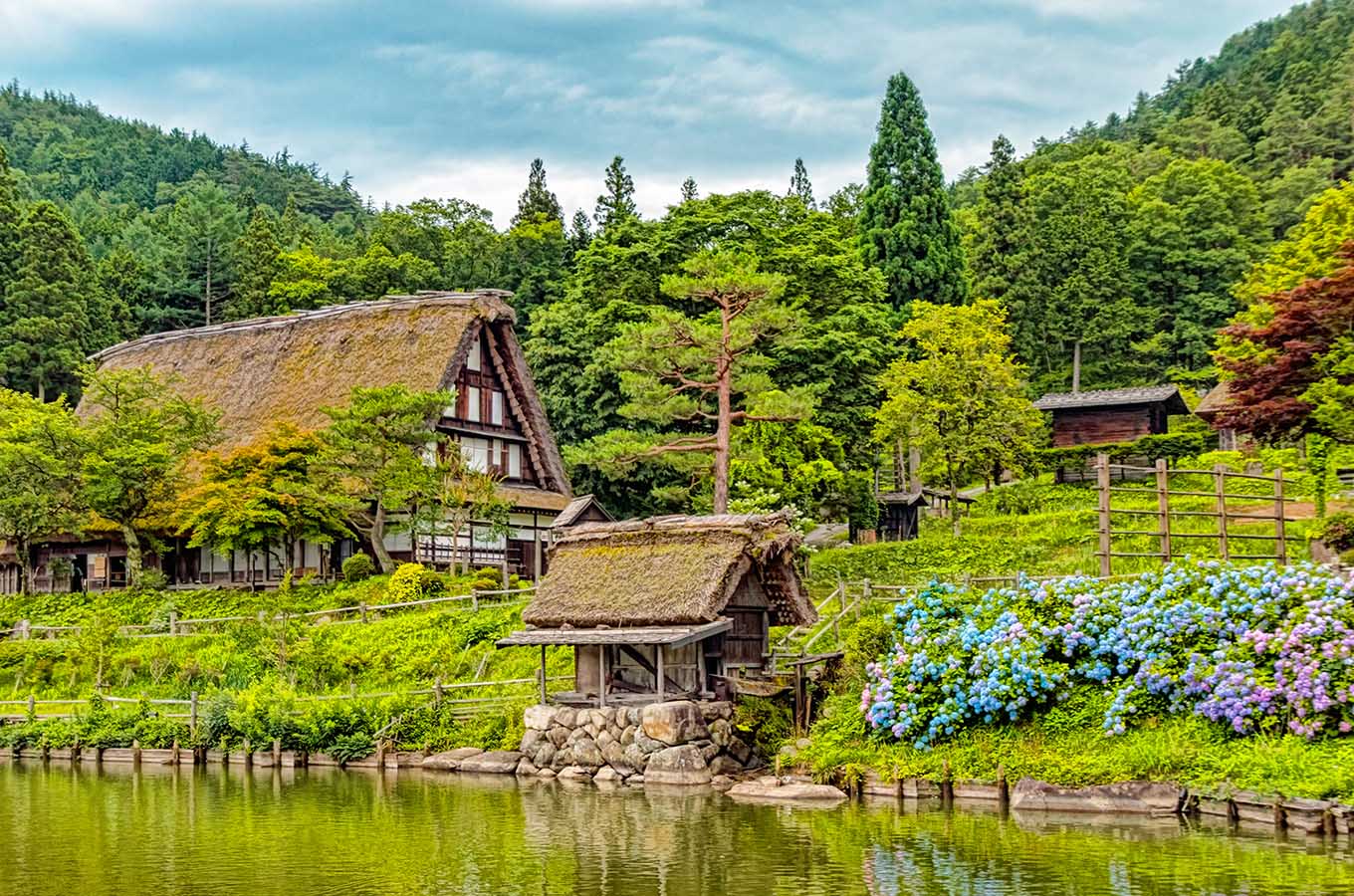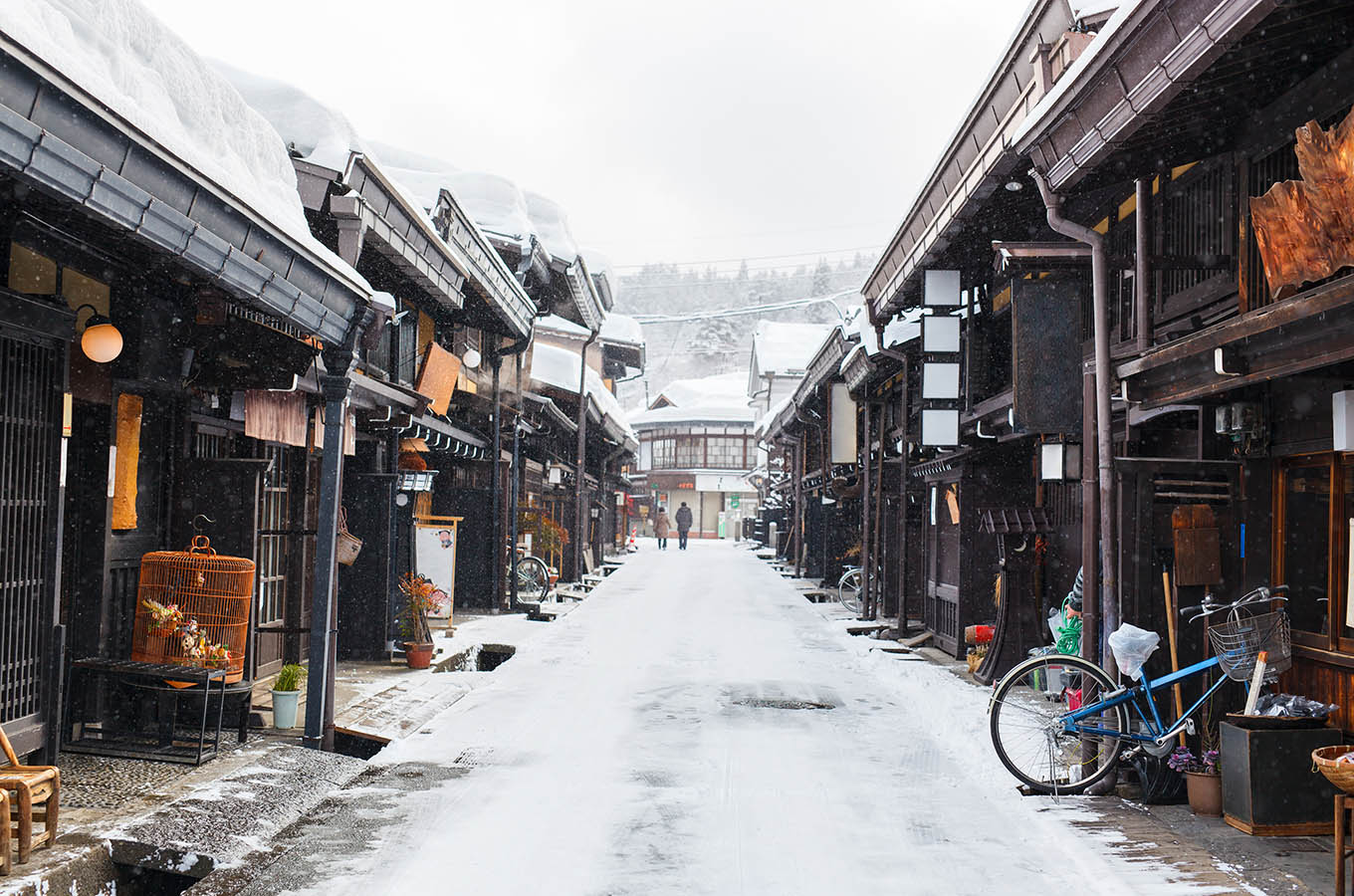 Takayama
As you're traveling between Tokyo and Kyoto (two of my fave cities in the country!) make a stop at Takayama. Stay in a traditional inn, a ryokan, and sleep on a traditional mat.
Like a bed and breakfast, this is the kind of place where guests come down in a kimono, pull up a seat at the table, and chat with the owner.
Get to know the friendly locals then explore the traditional downtown area and lovely temples of the region.

Hakone
This is a primo day trip from Tokyo or you can stop by Hakone on your way to Kyoto or Osaka. With Instagram-worthy shots around every corner, this place is a nature lover's dream. Take in the views of Mt. Fuji, trek the lush hillside, then make your way around to the natural hot springs.
If you can swing it, visit during the fall and take in the gorgeous leaves that line the countryside.

Feeling inspired? Grab my complete Japanese travel guide for everything that you've got to know before you go.