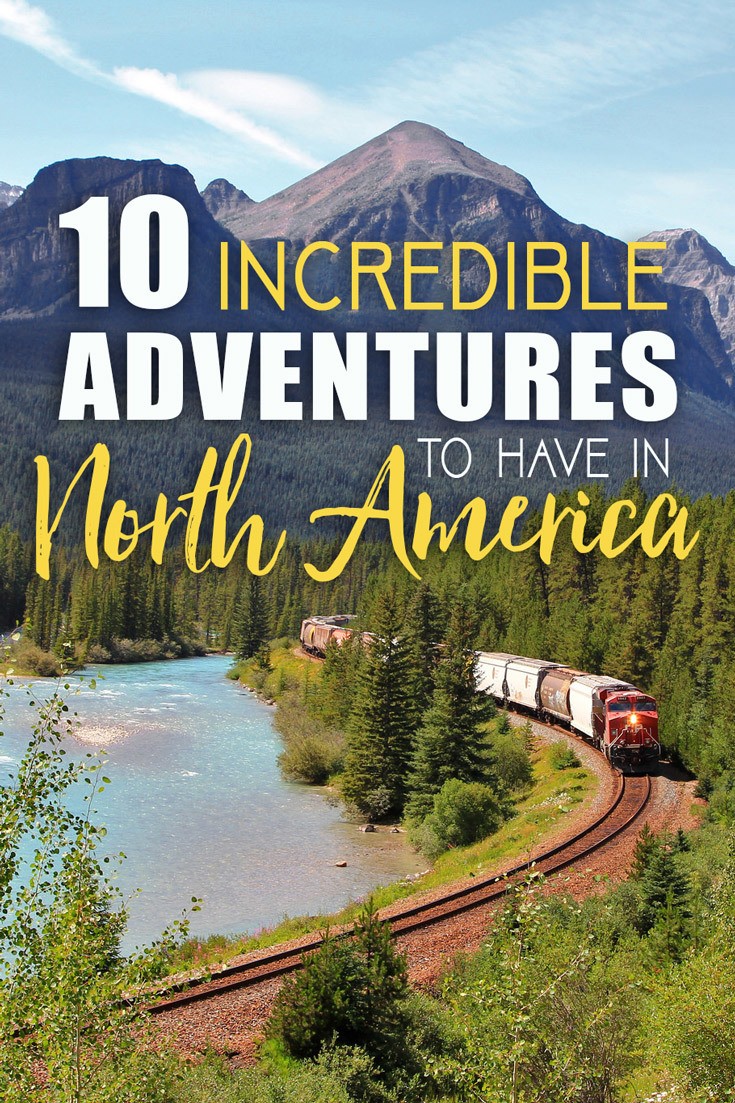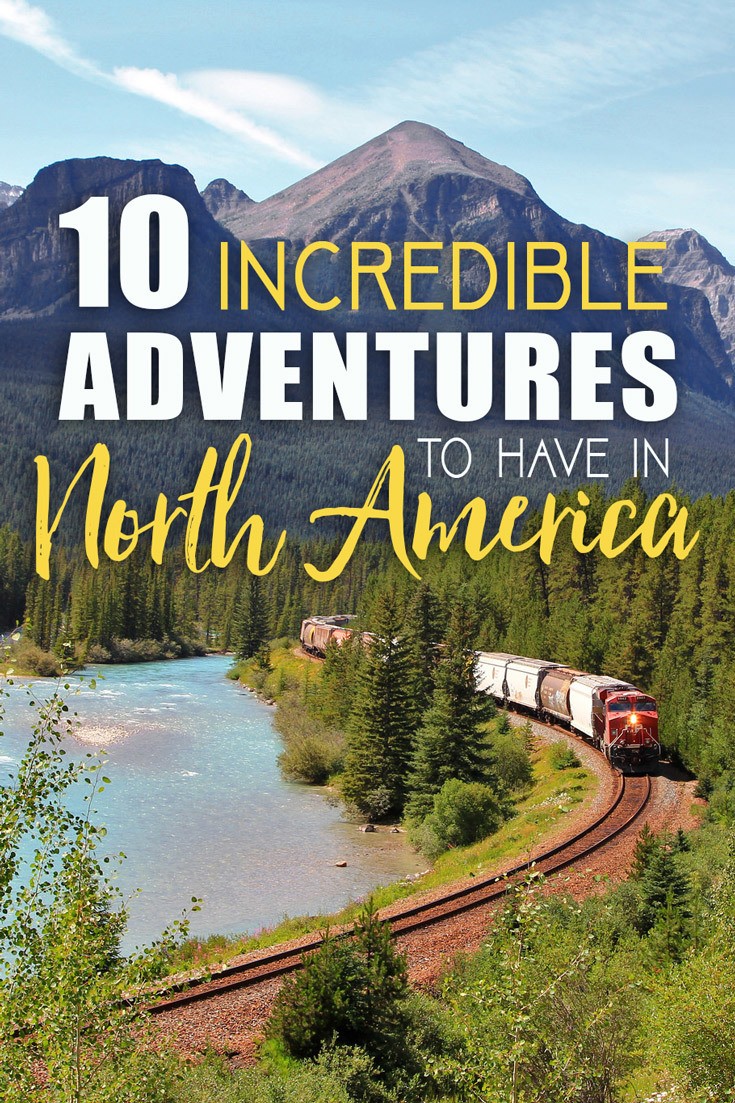 You don't need to travel far to have the adventure of a lifetime. With tropical islands, massive glaciers, dramatic canyons, world-class beer, and so much more, you can't help but to fall in love with North America. Whether you want to dive into the depths of the Caribbean Sea or get a view from above the Canadian Rockies, there is an adventure waiting for you.
Here are 10 incredible experiences to have in North America!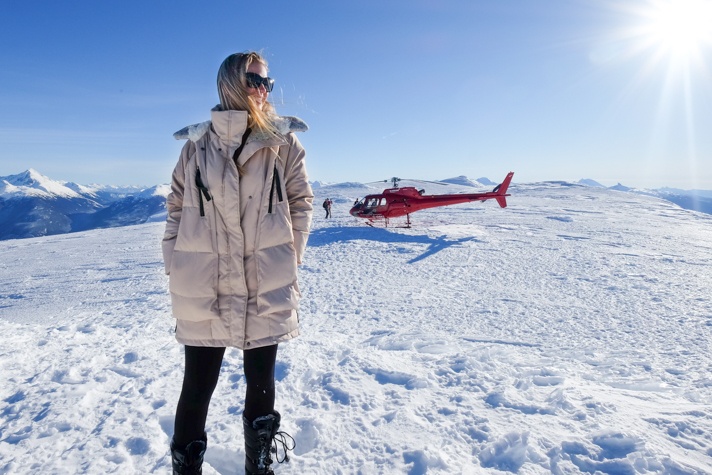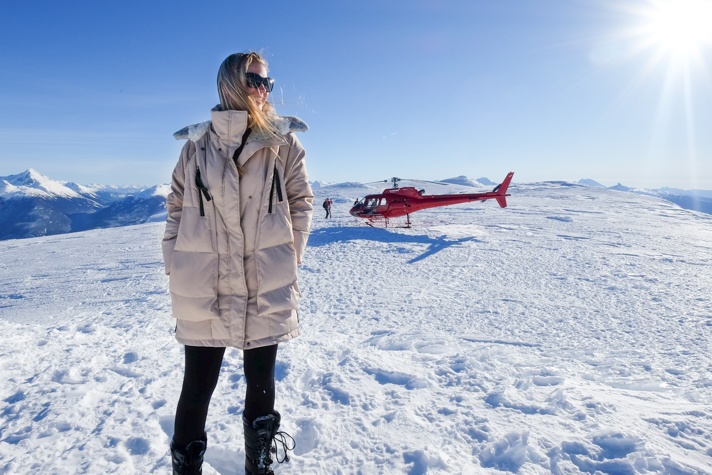 Scenic Helicopter in Whistler
Loved by the likes of yours truly and the Prince of Dubai, the helicopter rides over Whistler in British Columbia, Canada, are a once-in-a-lifetime experience.
Get a bird's-eye view of these gorgeous mountains, and then stop atop Rainbow Mountain for a view that will take your breath away.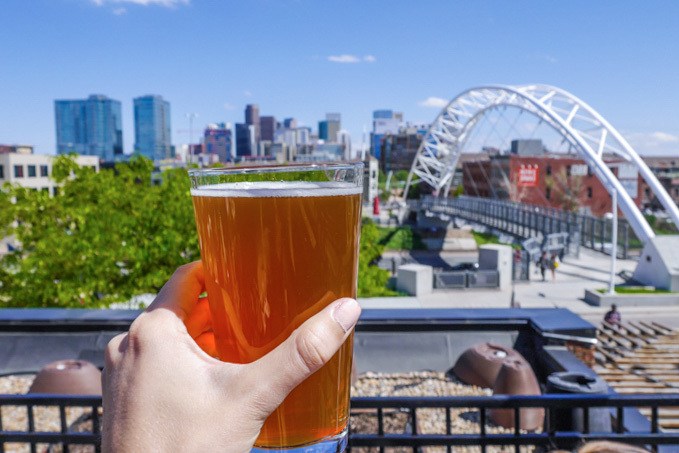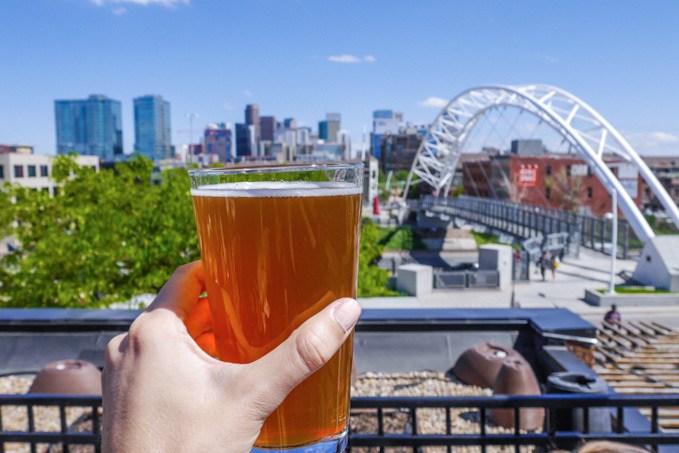 Brewery Hopping in Denver
With more craft breweries per capita than almost anywhere else in the country, Denver is the place place for beer lovers. Take in the crazy big Coors brewery, and then check out local faves like Great Divide Brewing Company and Wynkoop Brewing Company. They both have delicious beer flights and first-class pub grub.

Trek a Glacier in Alaska
Love adventure? Alaska is the place for you. Trek the glaciers of the north to explore the crevasses, canyons, waterfalls, and caves of this remarkable landscape.
Whether you are a climbing pro or a total newbie, this is an opportunity you won't want to pass up. Looking for a more laid-back getaway? Go on an Alaskan cruise. They are an unforgettable experience.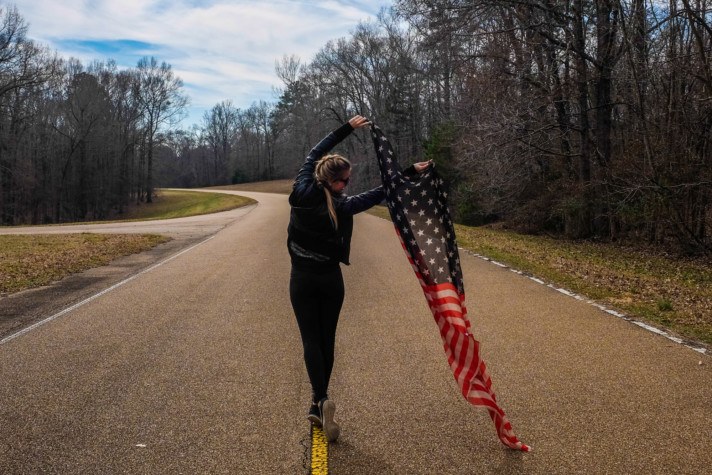 Southern USA Road Trip
The southern United States has some of the friendliest people you'll ever meet and the best food you'll ever try. After taking a whirlwind road trip through it all, I fell in love with this seriously underrated region.
If you've never experienced the south, grab your keys. From Texas to North Carolina, there is so much to see.

Dogsledding in Canada
Forget skiing! For a true winter adventure, you have got to try dogsledding. Explore the valleys of the Canadian Rockies while relaxing under a blanket, and then try your hand at mushing the sled!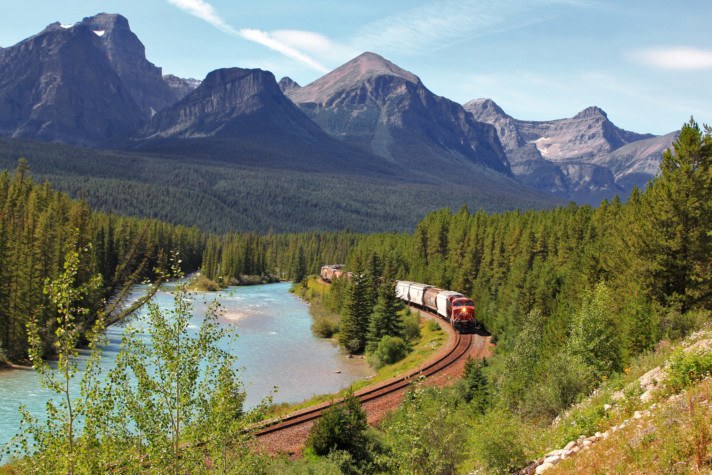 Scenic Train Ride Through Canada
Ready to cross the second largest country on earth? Explore Vancouver, Halifax, and everyplace in between on the extensive train network of the Great White North.
Travel between Toronto, Montreal, and Quebec. Take the ocean line between Montreal and Halifax, or explore the area from Toronto to Edmonton to Winnipeg.

California Coast Road Trip
There is no better way to experience America than by exploring California's golden coast from the Pacific Coast Highway. Rent a convertible, pack your bikini, and explore this iconic road.
You will want at least three days to see all of the gorgeous sites between Los Angeles and San Francisco, but you could easily spend a fun-filled three weeks on the road!

Stairway to Heaven in Hawaii
The Ha'ikū Stairs, also known as the Stairway to Heaven, are one of the greatest attractions in Hawaii. Once a top secret military facility, this ultratall hiking trail on the island of Oahu has 3,922 steps to the top. From the summit of the Oahu Ko'olau mountain range, you can get an unforgettable view.

Rafting Through the Grand Canyon
If you think the view from above is impressive, you have to see the Grand Canyon from below. Raft through one of the world's most famous white water rivers while you take in the remarkable canyon walls and historical Indian ruins.
It's another trip to add to your bucket list!

Discover Puerto Rico
There is so much to see and do in Puerto Rico, our often-forgotten neighbor to the south. With a diverse tropical landscape, white-sand beaches, and a fascinating history, this island nation is a true Caribbean treasure.
Explore Old San Juan, go diving, take in the beauty of Palomino Island, and kayak through the world-famous Bioluminescent Bay.