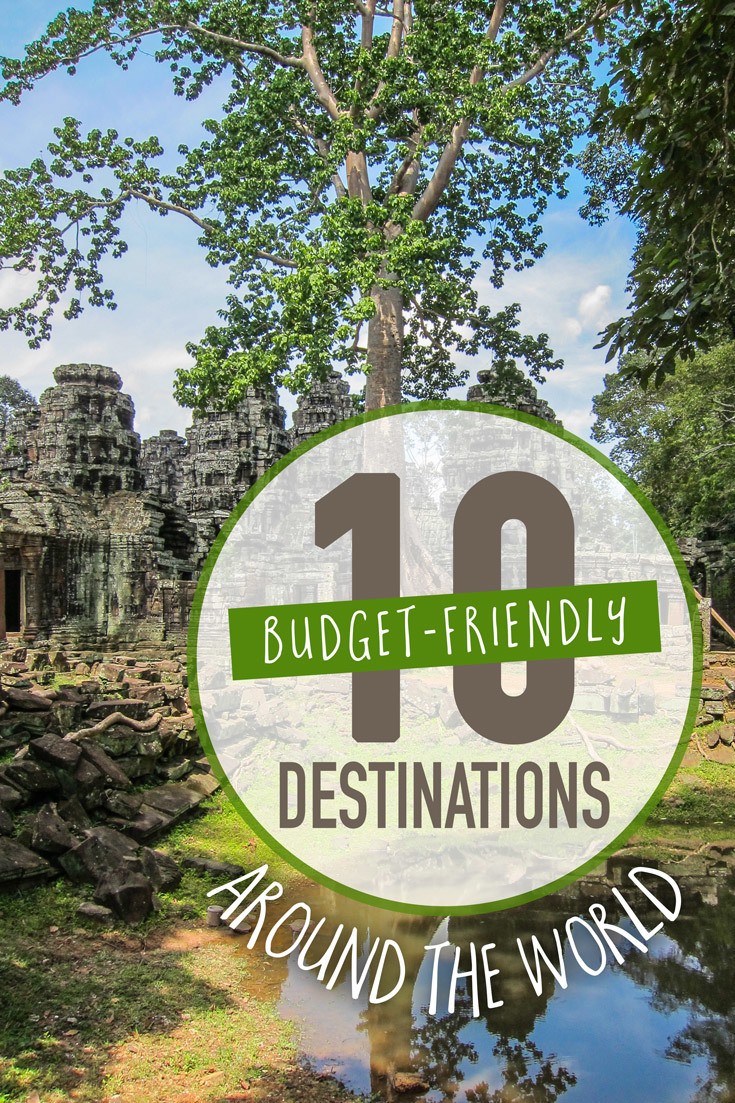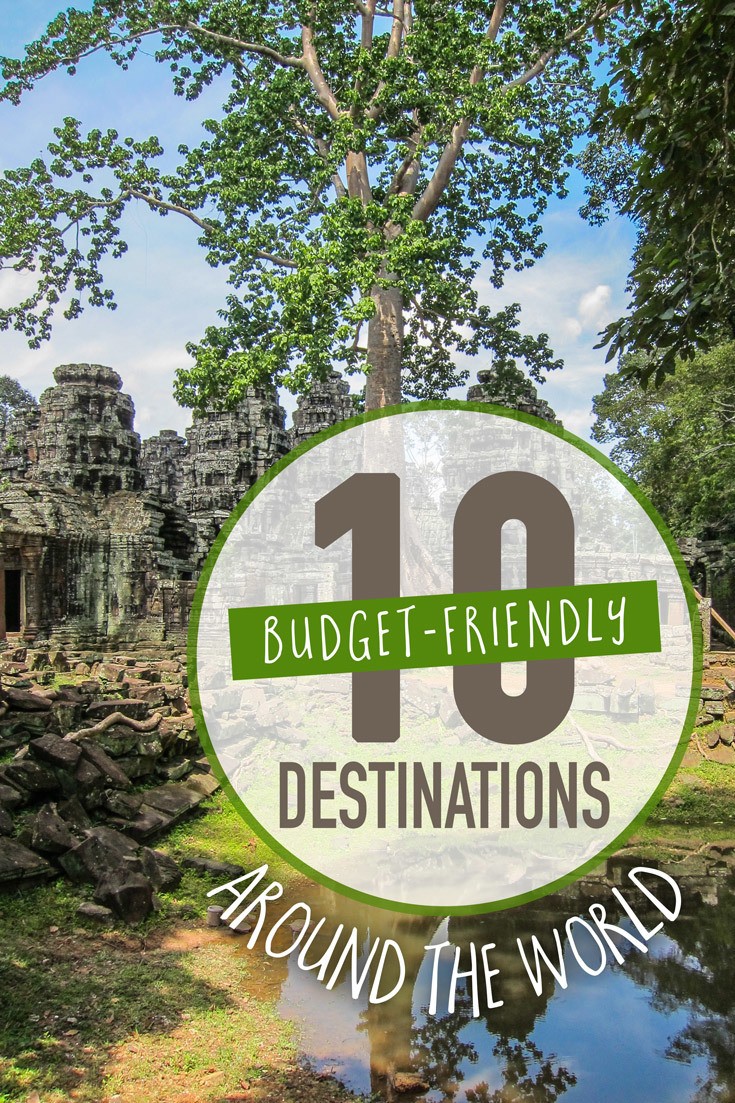 One of the biggest misconceptions people have when thinking about international travel is that it is going to cost a fortune. The reality is that most people are able to travel, often times long-term, on a relatively tight budget.
While flights can typically account for the biggest expense, budget accommodation and eating inexpensively can bring down costs significantly. And, most importantly, the actual destination of your trip can play a big factor in your budget.
Here are my top 10 budget-friendly travel destinations around the world to visit on your next adventure!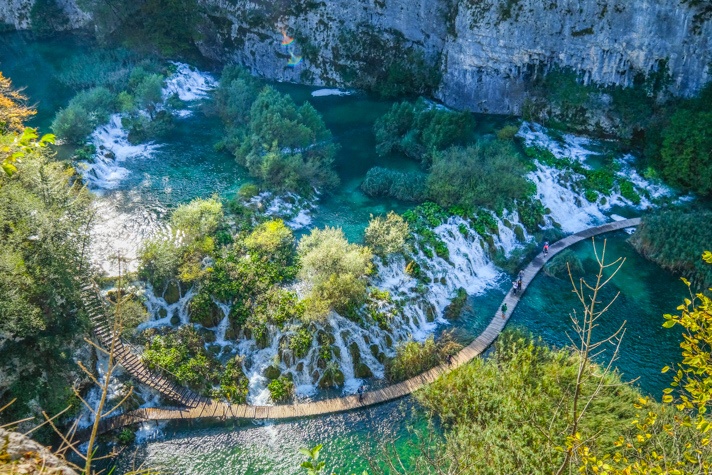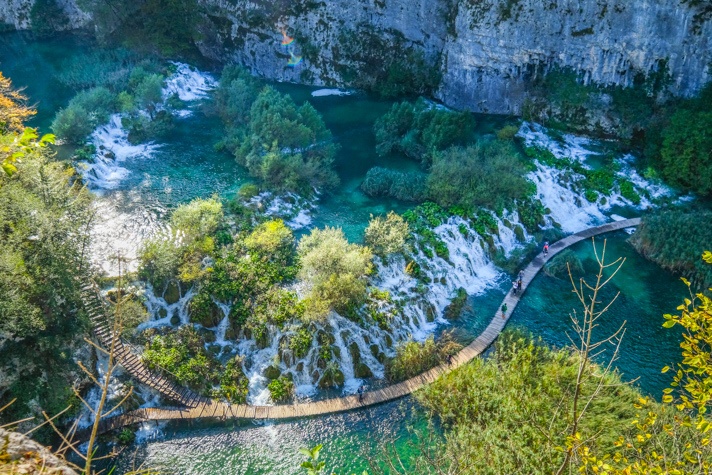 Croatia
In recent years, tourism in Croatia has thrived- and for a good reason! Croatia is my all-time favorite destination in Europe for SO many reasons.
Whether you're on a budget or not, you can enjoy the beautiful natural scenery at Krka National Park and Plitvice Lakes, or have the best foodie experience in the Istrian Region has to offer.
Travelers get the benefit of a great exchange rate against the Croatian Kuna—inexpensive food, transportation and accommodation can be found throughout the region without compromising quality.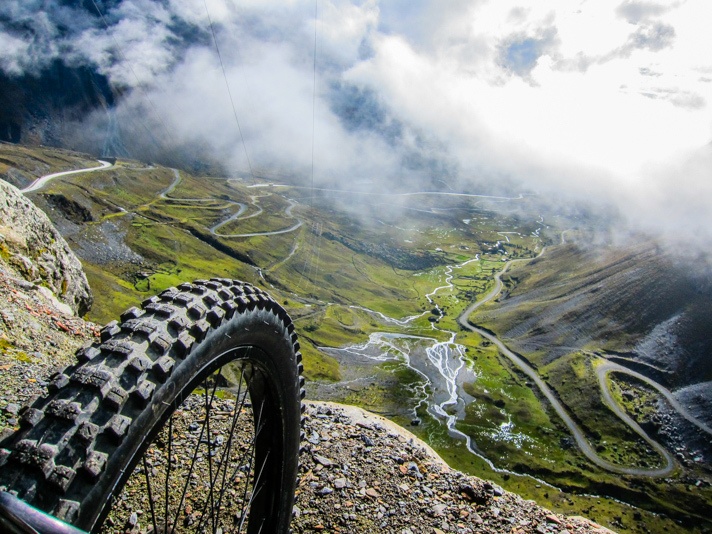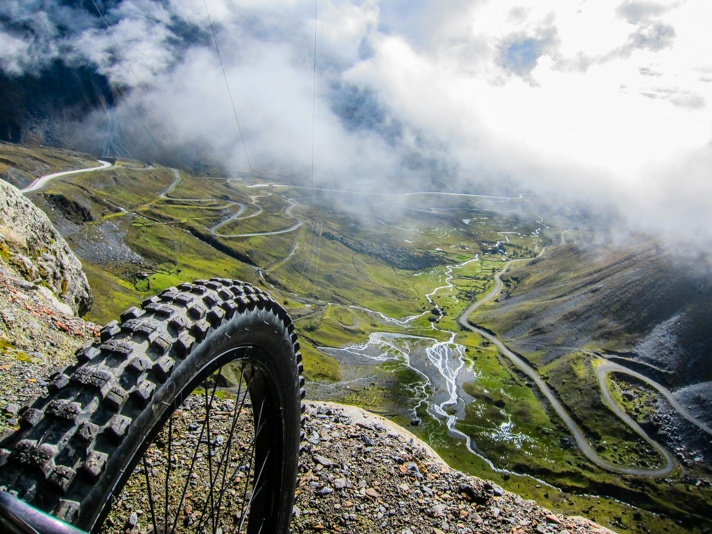 Bolivia
This landlocked South American country is home to some amazing sights! I spent a month in Bolivia volunteering and traveling to some of the top attractions- all on a super tight budget.
Taking a 4-day, 4×4 tour to the Uyuni Salt Flats is truly breathtaking and an absolute must experience when traveling to Bolivia. The tour includes food, transportation, and accommodation and breaks down to less than $50 a day.
Throughout Bolivia, you can also save money by traveling by bus. Transportation comes cheap but it's best to plan for delays. Schedules aren't always reliable and roadblocks happen often and can delay a single journey anywhere from a few minutes to a few hours.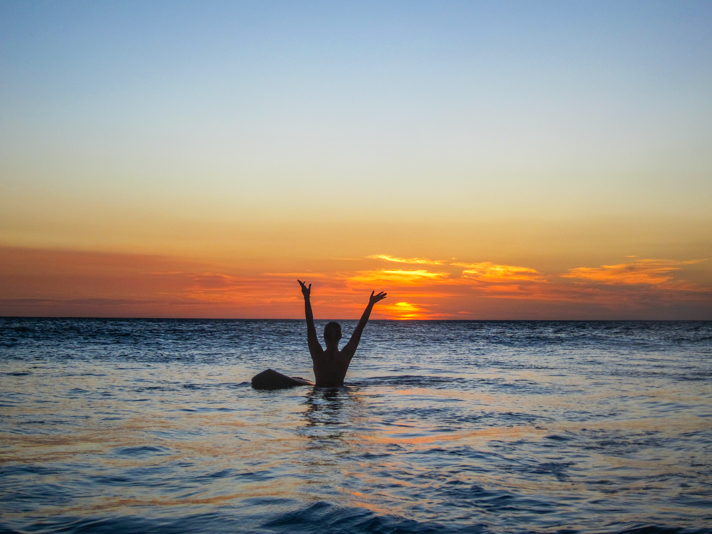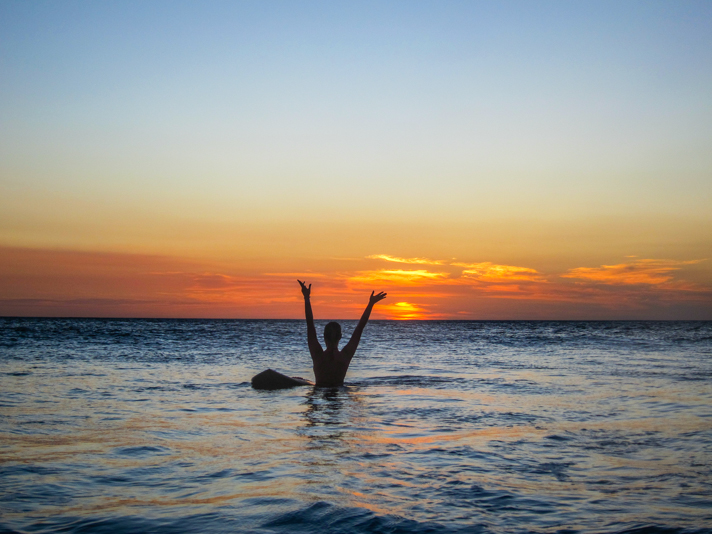 Costa Rica
While Costa Rica sometimes gets a reputation for being an expensive and "touristy" destination, there are a few important factors for budget travelers to consider when planning their trip to avoid scams and expenses.
One of the most popular routes of travel in Costa Rica is down the Nicoya Peninsula where beautiful beaches offer travelers great surf and chilled-out accommodation. Costa Rica also has plenty of less-traveled rural towns and beaches, like Playa Nosara, and even National Parks that offer plenty of activities that you can take part in- like zip lining!
Budget hostels can be found in the form of basic hammocks for just a few dollars or dorm-style hostels for less than $15 a night.
Helpful  Tip
Renting a car can be one of the trickier and more expensive experiences in Costa Rica, so be sure to research tips on renting a car before your trip. Also, avoid traveling in peak season (late November to late April) to avoid inflated pricing on cabs and hotels.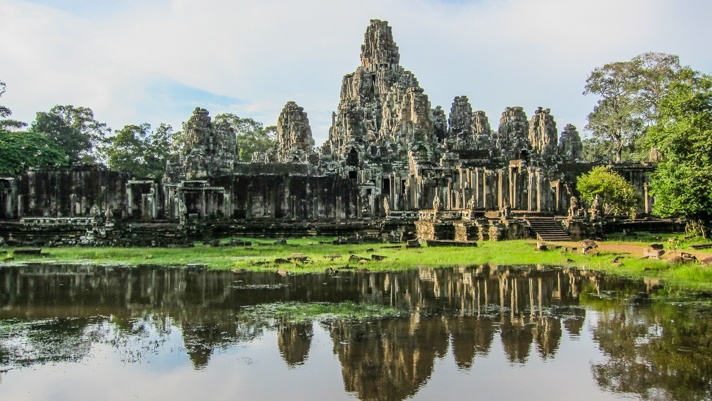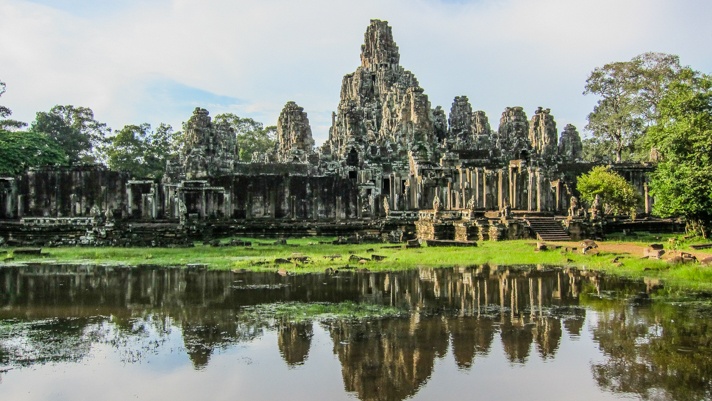 Cambodia
Cambodia has long been an iconic Southeast Asia backpacking destination, and with the amazing temple complex of Angkor Wat and the stunning Tonle Sap Lake, it is a must-see destination.
While traveling solo in Cambodia, I visited the cities of Phnom Penh, Siem Reap, Kampot and Kep– all on a $30 a day budget! You can expect cheap eats, hostel beds, inexpensive transportation and, often times, $3 beer and foot massage specials throughout the country.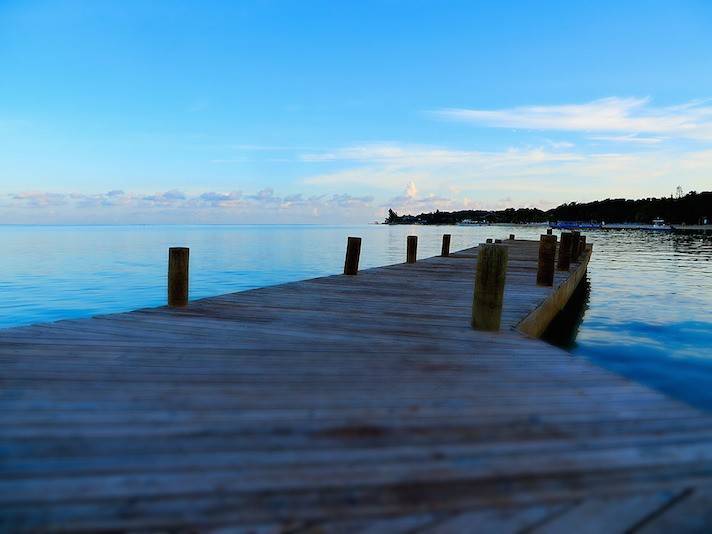 Honduras
Honduras has the appeal of both a Caribbean and Pacific Coast, and is home to amazing Mayan ruins, traditional colonial hill towns and great street food.
While I haven't traveled the whole country, I did have an opportunity to volunteer with Global Water Brigades in Honduras during my junior year of college and discovered just how inexpensive it was.
The Lempira is the local currency and is has a great exchange rate for US travelers. To put typical costs into perspective, a baleada (traditional Honduran pastry) is a great light lunch and only costs around 50 cents.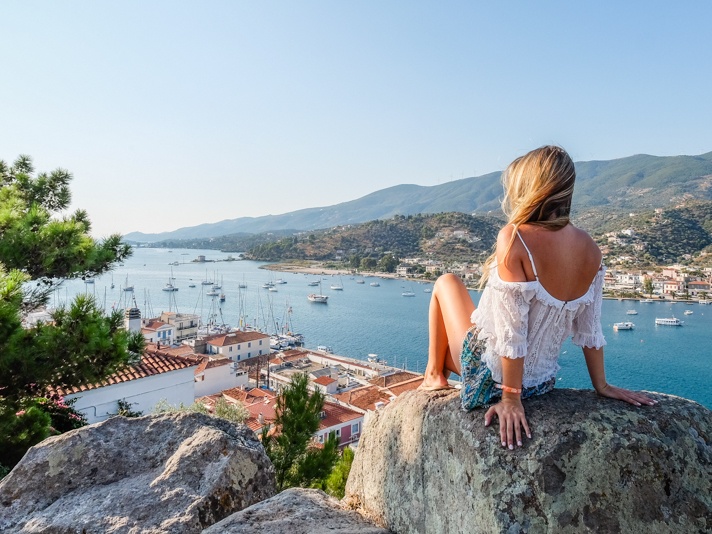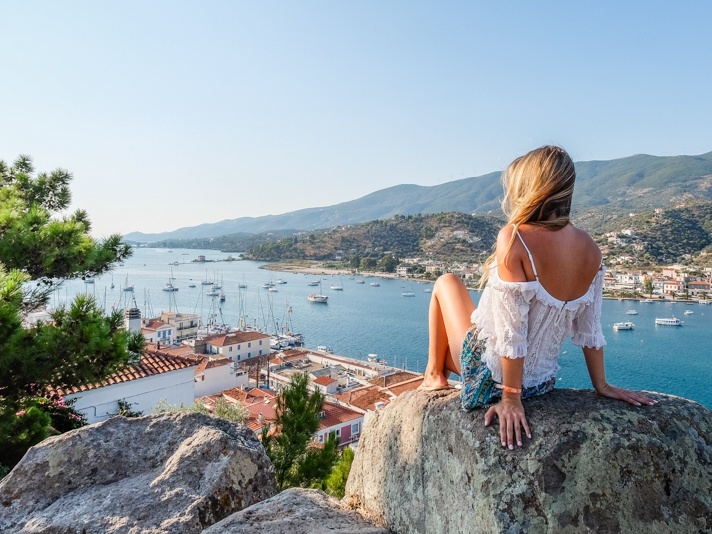 Greece
The 'home of civilization' as it is often called, has a history dating back thousands of years and countless destinations for the budget traveler—from the Parthenon in Athens to beautiful islands like Mykonos. 
While Greece has never been an extremely expensive country to visit, the current financial crisis has caused prices of accommodation, food and drink to drop tremendously, making NOW an ideal time to visit!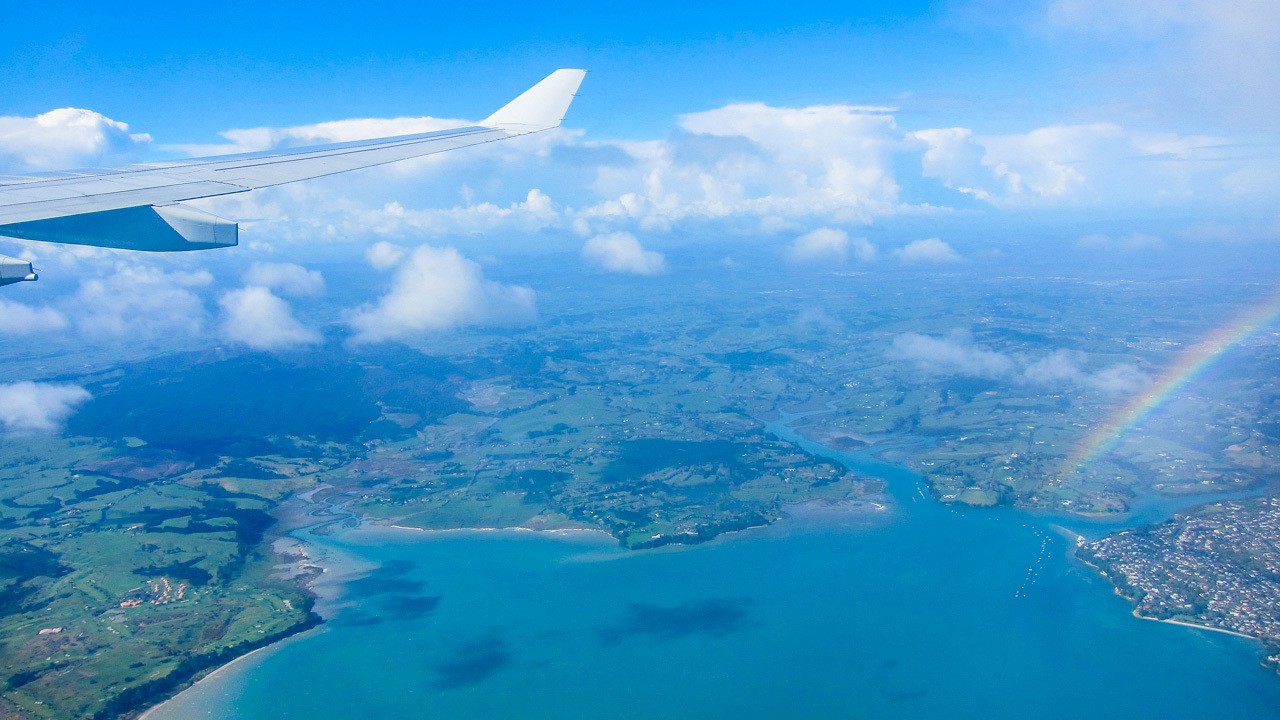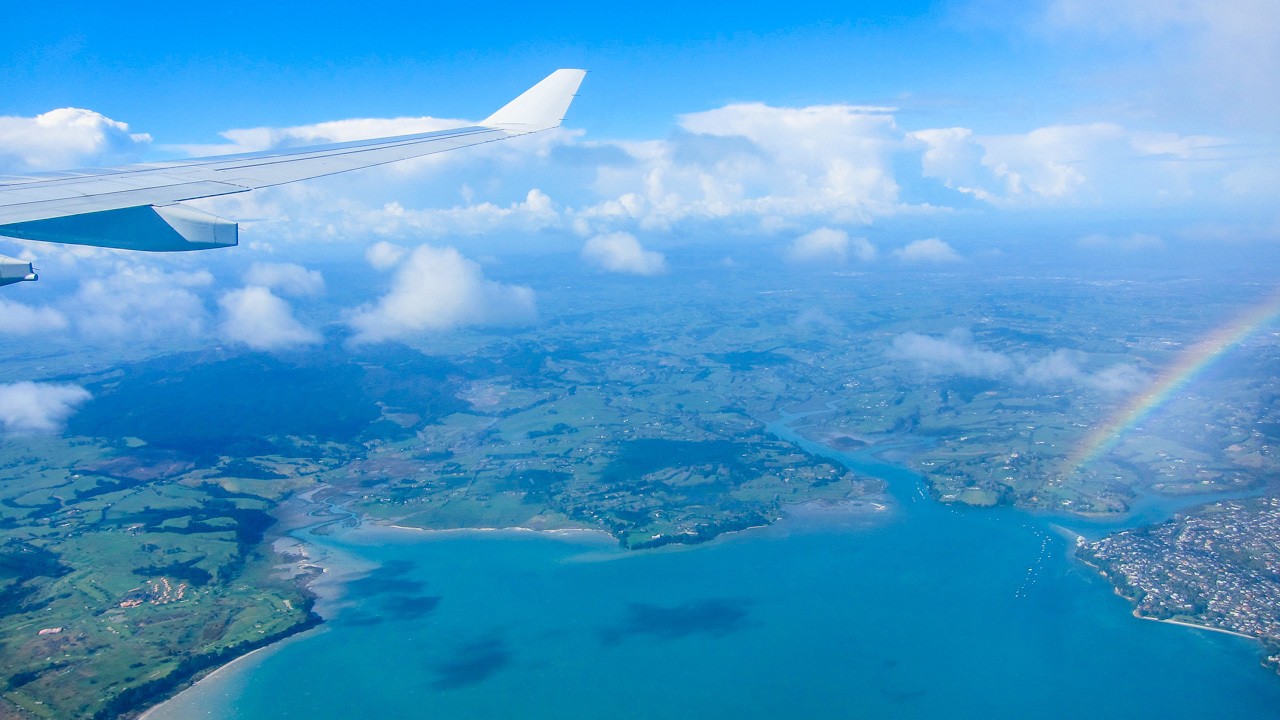 New Zealand
New Zealand offers some of the most impressive landscapes, with jagged mountains, clear lakes, and steep fiords, all within a short distance of each other!
Queenstown is located on the south island of New Zealand and draws the more adventurous crowd while Auckland, on the North Island, is closely located to destinations like Waiheke Island and Piha Beach.
With current exchange rates being better than ever for the US traveler, now is the time to visit!
Bus systems are one of the best ways to see the most of the country on a budget if you're traveling solo. But, if you can round up some companions, splitting the cost of a camper, fuel, and accommodation is a great way to save money while making unforgettable memories.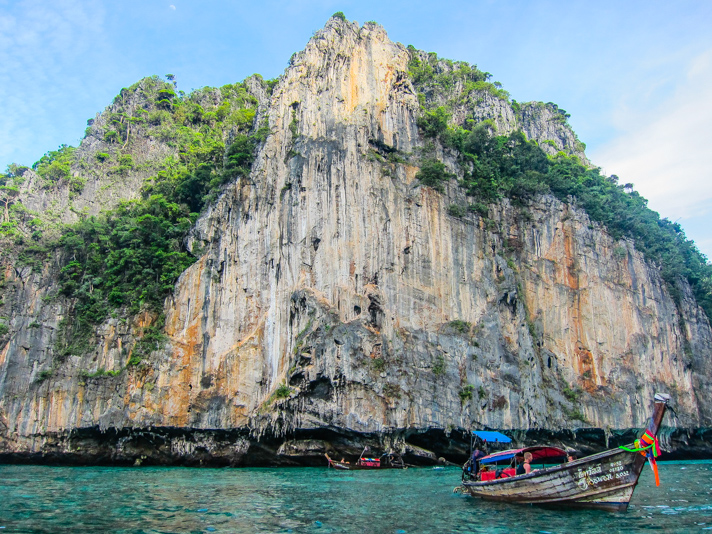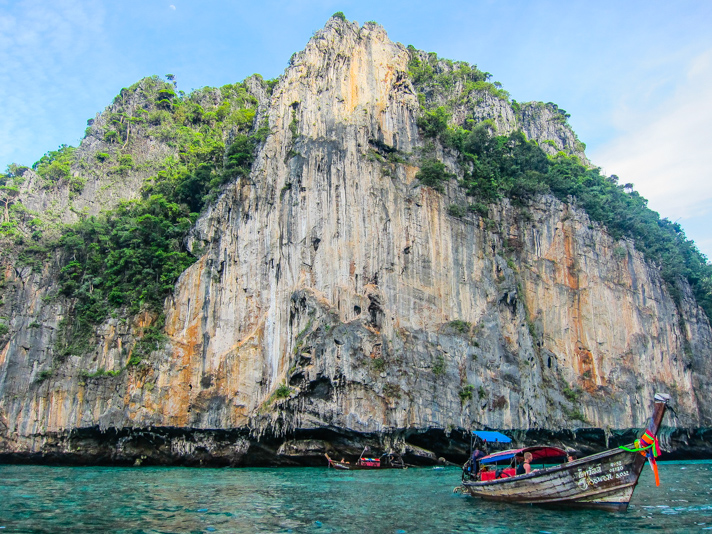 Thailand
Thailand is a popular travel destination for budget travelers because it is relatively safe and inexpensive to visit.
There are tons of activities to enjoy and some stunning natural and historic attractions, like island hopping around the Phi Phi Ley Islands or exploring the capital city of Bangkok.
I spent about three weeks backpacking around Thailand on a super tight budget and managed to easily bring my expenses down to only $20 a day!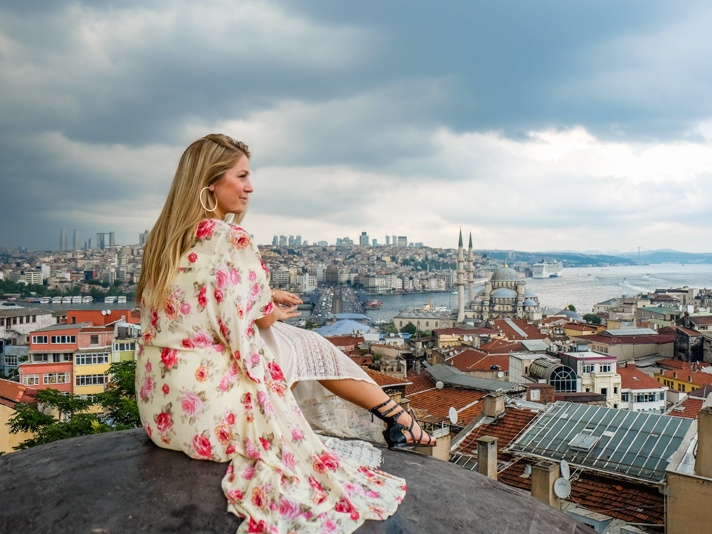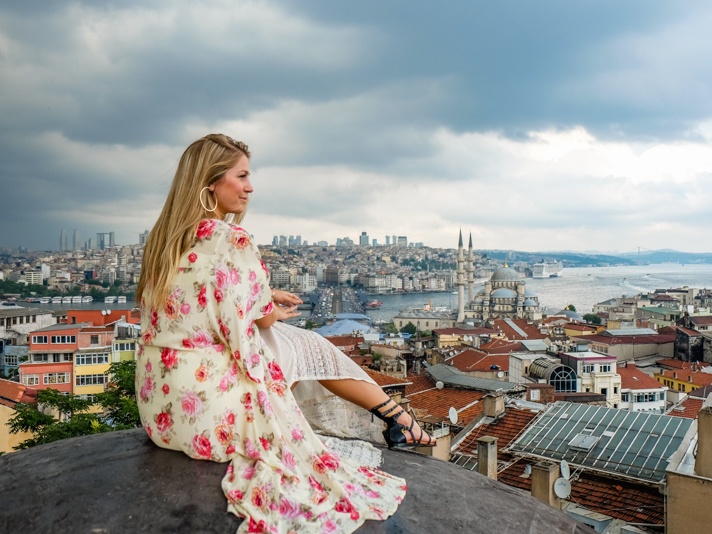 Turkey
One of my most recently traveled destinations, Turkey, is an extremely diverse country with so much to experience. You can spend your time walking around Istanbul and trying all the delicious street food or find some of the best free things to do in the city like the Hagia Sophia.
Although it isn't quite the inexpensive destination it used to be, you can easily stay within your budget with some planning. In Istanbul, for example, can find budget accommodation for under $15 a night, and meals for under $3 USD, leaving some money to spend on entrances to the must-see sights.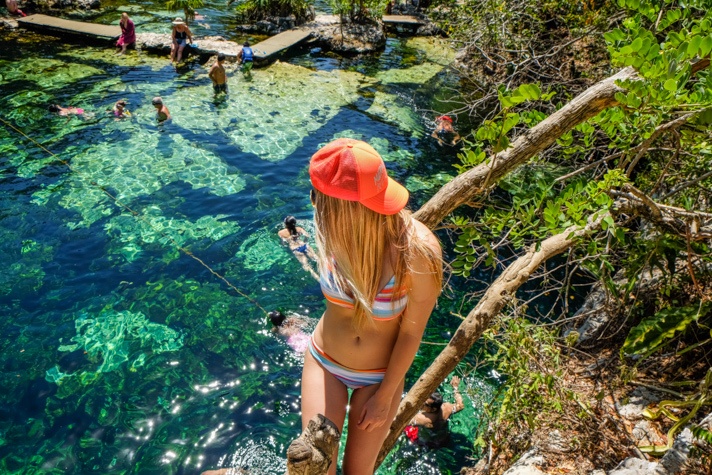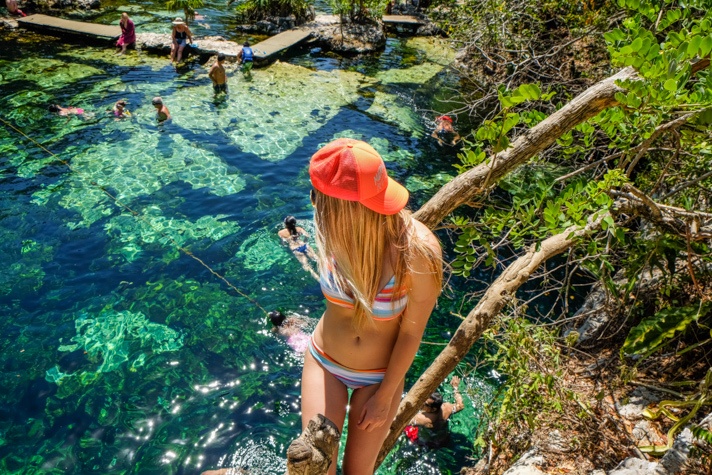 Mexico
Mexico is a beautiful and diverse country is one that has a lot to offer, from amazing coastal areas to superb Mayan sites. As a diving enthusiast, I loved visiting and diving in Cozumel!
While destinations like Cancun and Cabo San Lucas draw a lot of visitors, exploring areas such as the Yucatan Peninsula make for a safe and is a much less expensive trip.