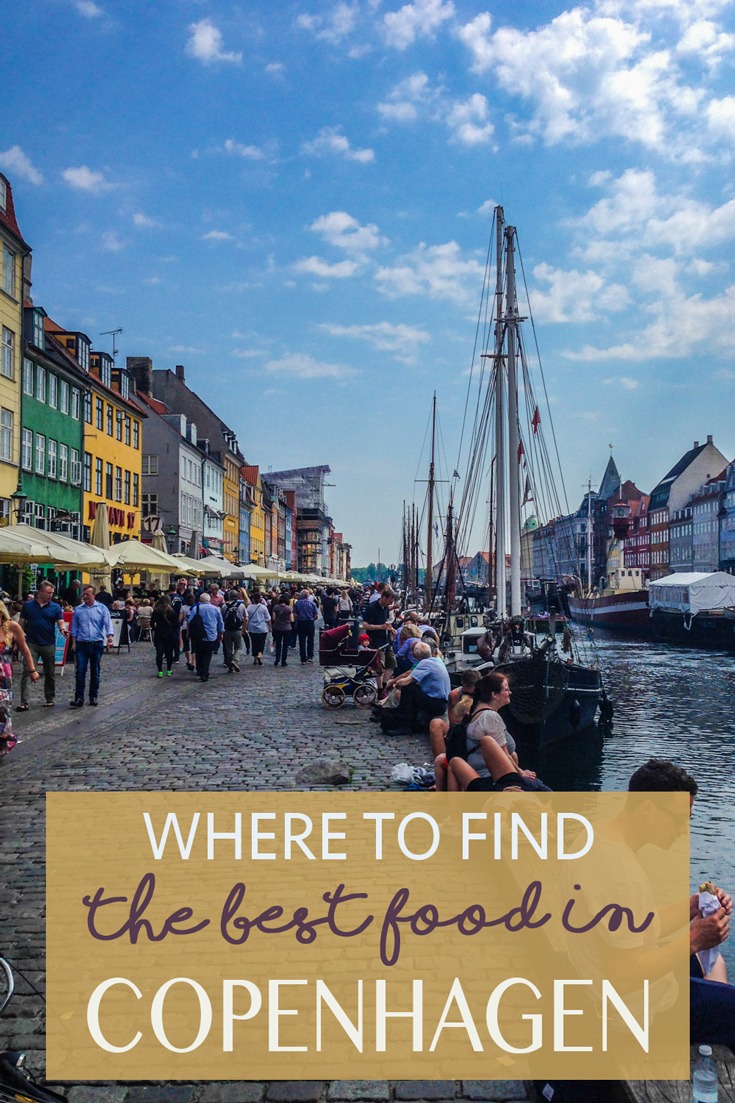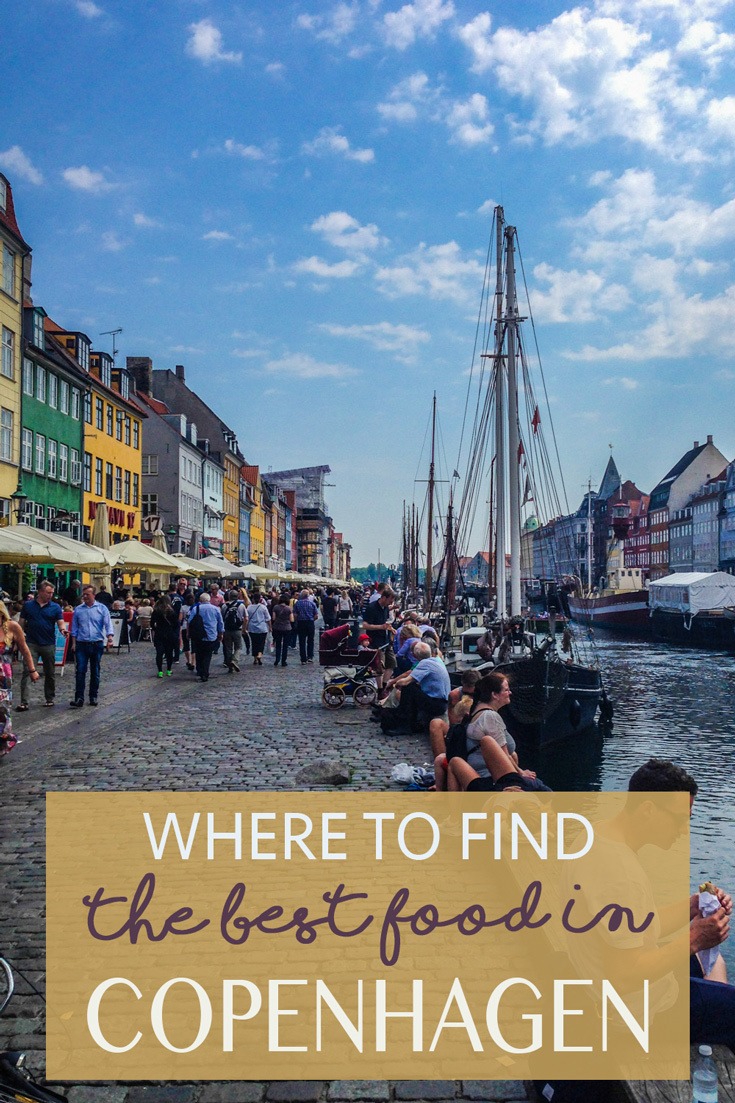 I had been to Copenhagen once before in 2008, on what was actually my very first venture in solo travel.  I remember feeling completely liberated, but also undoubtedly a bit scared, nervous and not completely sure of what I was getting myself into.  
My second stint in Copenhagen was one that I initially did intend on going at alone.  What I find often happens these days though, is exactly what happened in this particular instance.  I was having brunch with my cousin, I told her that in two weeks I was jetting off to CPH over the pending Memorial Day weekend, and she looked at me and said "I'll come."  
I wasn't sure if I believed her, but like the true jetsetter she is, she very quickly turned it around and made it happen.  
The food scene in Copenhagen is exceptional, and the creator of many a destination on the international food map.  Noma was born here after all, and from that has spun off hits like Amass, Ralae and Bror. It certainly doesn't stop there though.  
Here are some of my favorite places to find the best food in Copenhagen!

Atelier September
There are a couple of places around the world that I often find myself thinking of and wishing I could eat at regularly.  Atelier September is more of a cafe than a restaurant, but it's still one of them.  
It's housed in a beautiful old antique store that feels French and flirty.  The avocado toast is gorgeous, and the yogurt with granola and fresh berries is a must, too.

Amass
Something about the space and feel of Amass makes you smile before you even take one bite.  And then you do take a bite, and your smile grows even larger.
Amass is in a huge old warehouse on a large plot of land along the water, sprinkled with graffiti and dripping in energy.  Said to represent spontaneity, the tasting menu changes on a daily basis to ensure supreme freshness and seasonality.    

Ved Stranden 10
Ved Stranden is a gorgeous wine bar right alongside the canal.  It's the perfect place for a mid-day stop when you're in need of a few drinks or a bite to eat amidst the Danish wandering.  

Manfreds & Vin
Manfreds & Vin was a surprise hit.  Stocked with lowkey undertones, we went in thinking this was going to be one of more casual culinary excursions.  Casual in atmosphere it was, but it was everything but that when it came to the caliber of food.  
This ended up being a standout destination, with dishes prepared simply but with a distinct air of sophistication and flavor.  I loved it.  Go, and you will, too.    

Meyers Bageri and Coffee Collective
My favorite street in all of Copenhagen is called Jaegersborggade in the impossibly cool area of Norrebro.  There are a dozen uber-chic locales here ranging from bars to bakeries to boutiques, all of which are excellent.  
Don't miss a pastry from Meyers Bageri and a coffee from Coffee Collective!

Bodega
Around the corner from must-see Assistens Cemetery in Norrebro, Bodega is a funky cafe that is home to brunch for the locals.  Find pancakes, sausage and bacon here, and also the more traditional Danish breakfast of cured fish, breads and boiled eggs.  

Torvehallerne
The 60+ stands that comprise this open-air food market range from the famous Grod porridge outpost to Summerbird Chocolate to the recently opened Hija de Sanchez, baby of Noma's ex-pastry chef Rosio Sanchez.  
Get yourself here quickly, then stay for a while.  

What are your favorite restaurants in Copenhagen?