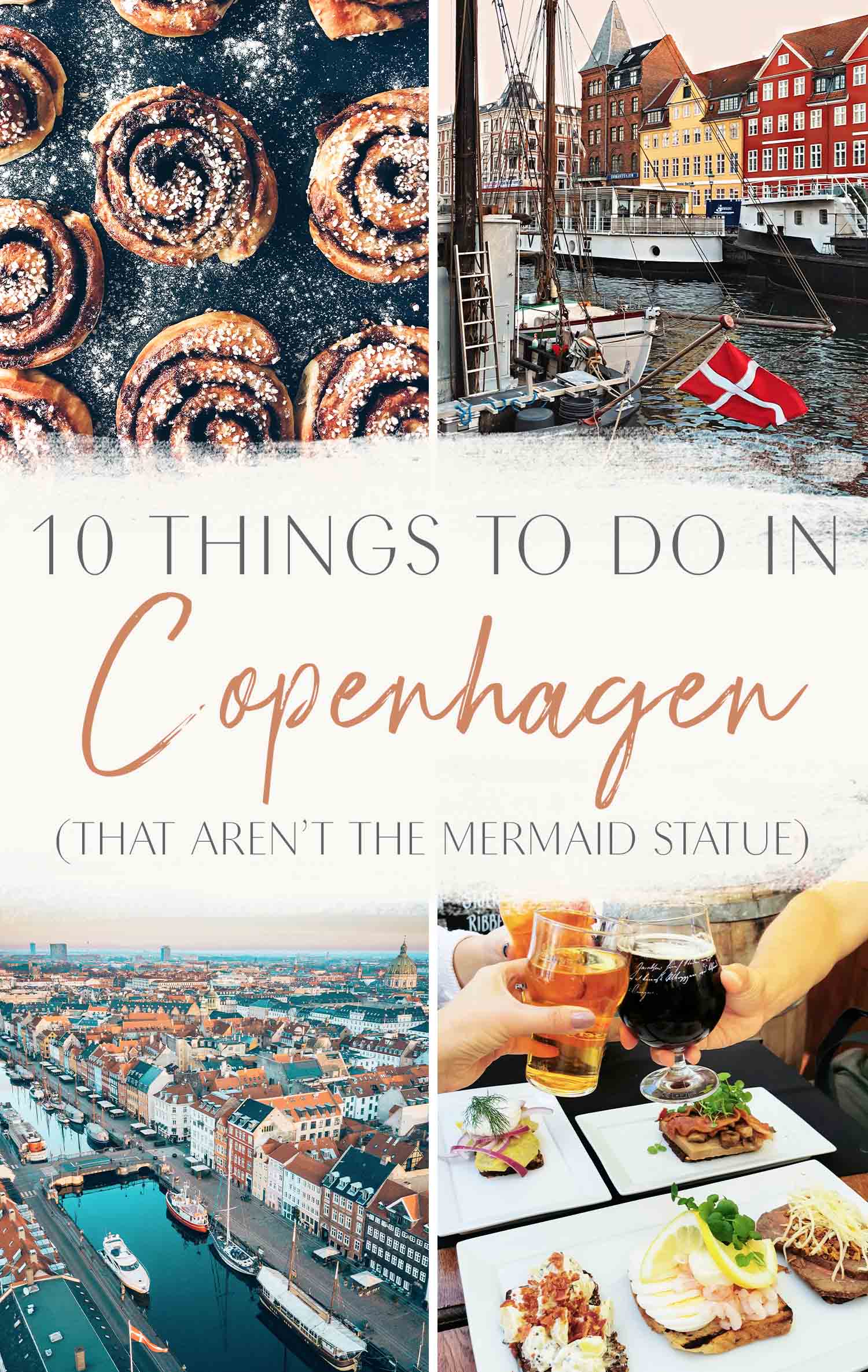 Whether you are looking to explore castles, shop until you drop, adventure on two wheels, or eat your way through a city, Copenhagen, Denmark has everything your little heart desires.
Despite popular belief, there are so many more things to do in Copenhagen than the Little Mermaid statue.
Here are the best things to do in Copenhagen by foot, bike, or boat.



Go on a Food Tour
Copenhagen has a great food scene with some of the best Nordic cuisine. Book a food tour to get a tasting of some of Copenhagen's unique dishes. Try rød pølse, Copenhagen's take on a hotdog, or one of the many Danish pastries you will find in bakeries around town.
Whether you enjoy fine cuisine, street food, craft beer pairings, or food markets, Copenhagen has a food tour for you!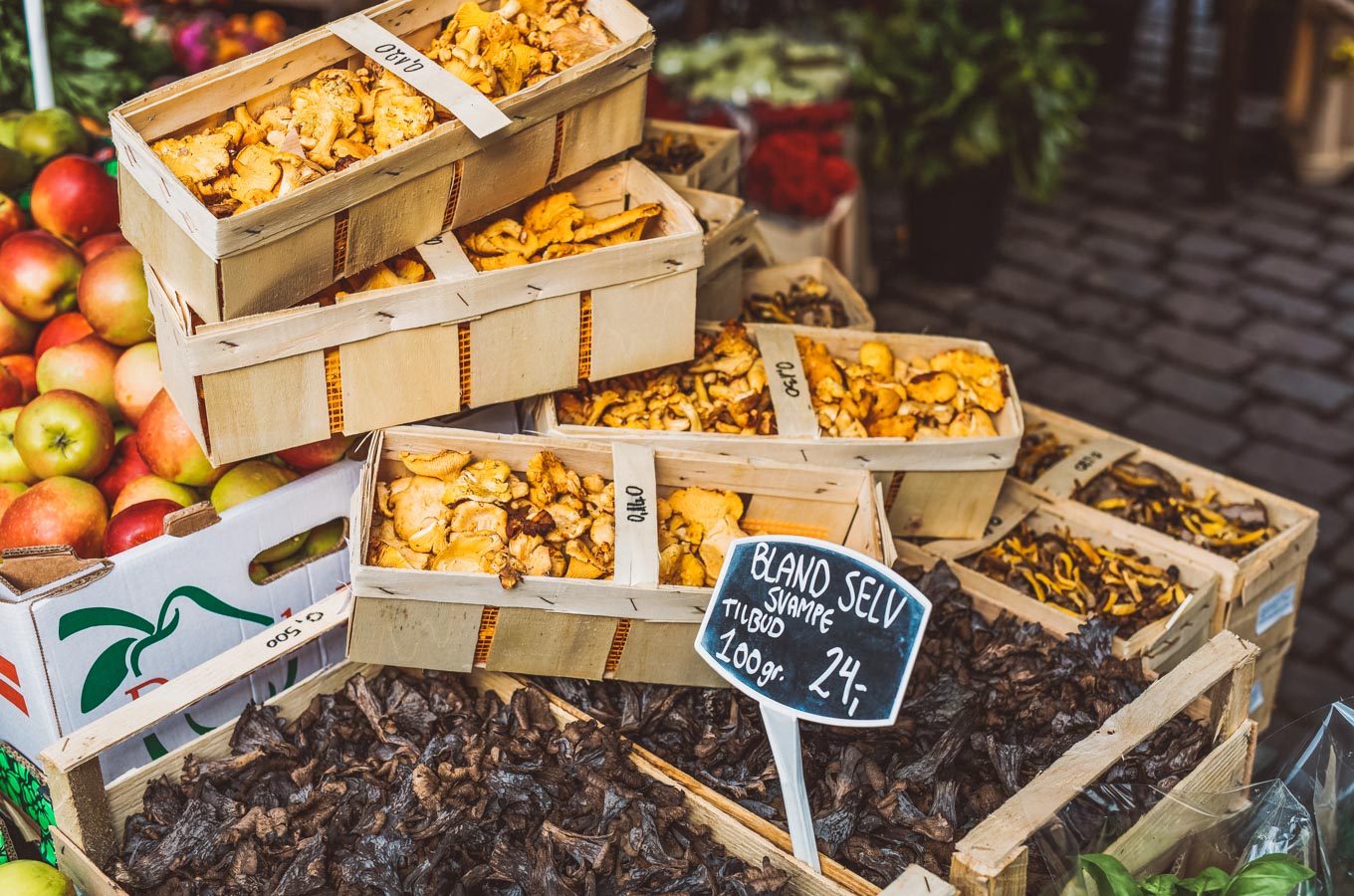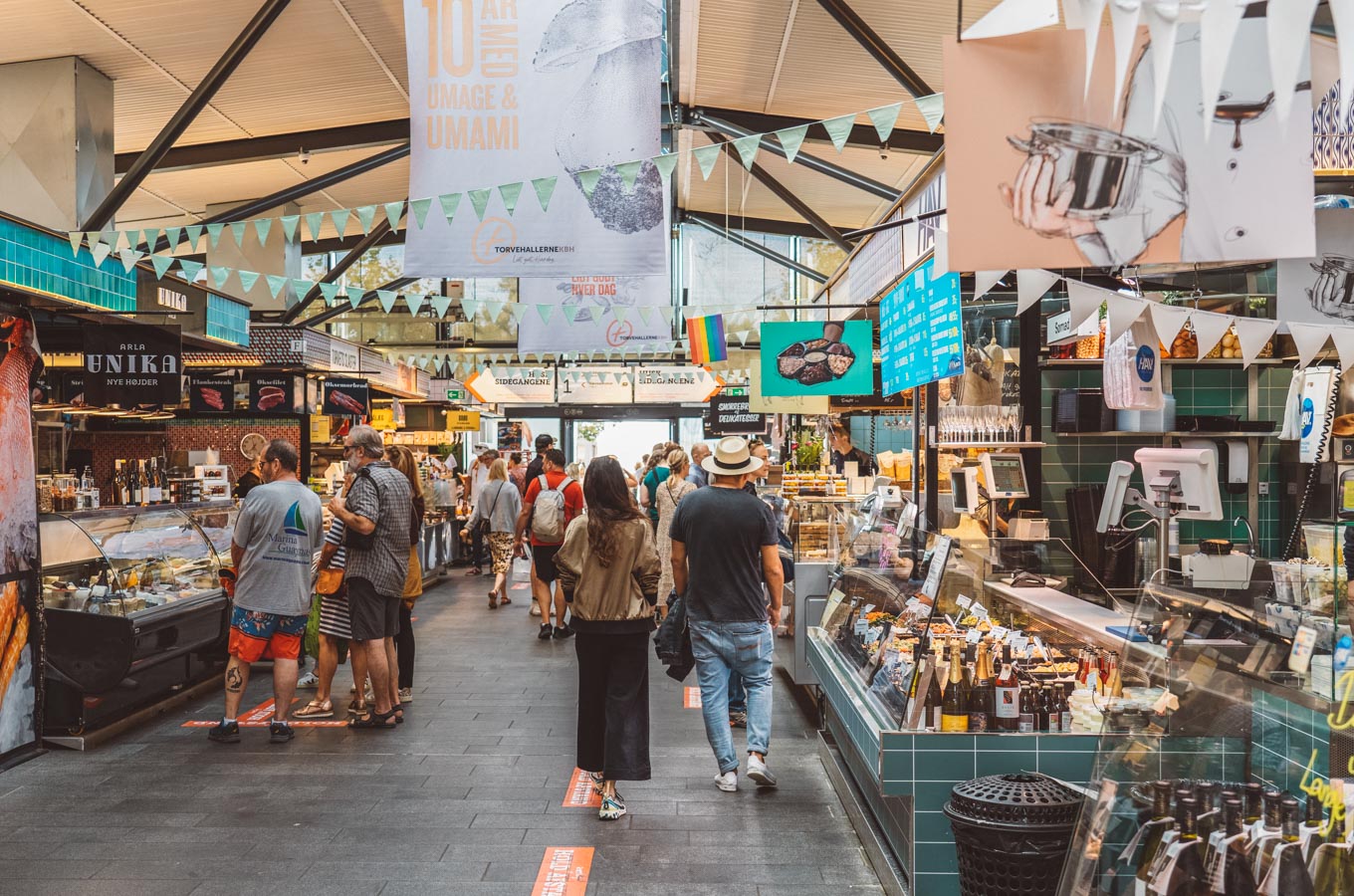 Torvehallerne
If you don't book a food tour or if you didn't get your fill of Danish delights, head to Torvehallerne, a popular gourmet food hall.
Make sure you sample a myriad of Smørrebrød, which is Denmark's classic open-faced sandwich.
Torvehallerne has sixty stalls that offer everything from fresh produce, fresh-baked breads and pastries, sushi, spices, ice cream, and so much more—the stalls include restaurants, shops, and cafes.
Visitors can easily stop off at the market in the morning to grab a cup of coffee at Coffee Collective, and then grab an assortment of goodies for a great picnic later in the afternoon.
Grab some of the best empanadas at La Boca and some French cheese and cold meats from Ma Poule.
Torvehallerene is located right outside of Nørreport station in two large buildings. It is open each day from 10am to 6pm and stays open an hour later Monday through Friday.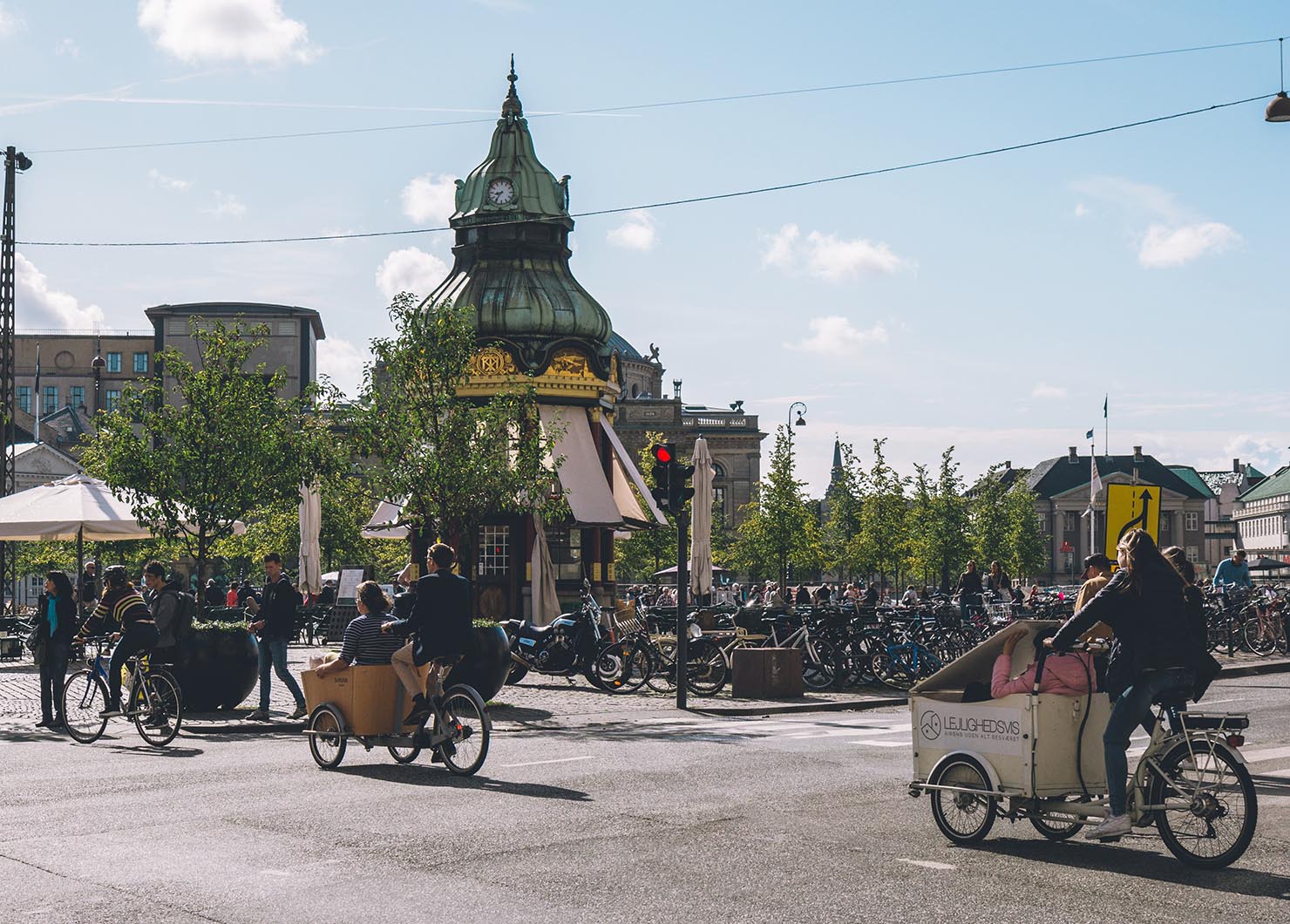 Rent a Bicycle
Copenhagen is one of the most bike-friendly cities in the world and cycling is one of the best ways to explore the city!
You will notice that there are bicycle paths all throughout the city that are separate from traffic, which makes it also one of the safest activities in the city.
Bikers can start off by heading South on the Cykelslangen, a bridge specifically for bikes that is raised above the city. If you want to explore outside of downtown, head over to the Nørrebro neighborhood and ride along Jaegersborggade or Stefansgade.

Sample Delights at a Copenhagen Bakery
After a long morning of exploring Copenhagen, pop into one of the city's many bakeries to grab a Danish delight.
Danishes, or wienerbrød, can be filled with both sweet and savory flavors. Spandauer is probably the most popular Danish pastry. This flakey delight is filled with a cream custard and a sugar glaze. The Rabarberhorns, or Rhubarb Horn, is another famous pastry that has rhubarb and marzipan folded into the dough and topped with flaked almonds.
For something more savory, try the frøsnapper, or seed snapper. This pastry includes toppings of poppy seeds and salt crystals. Some other notable delights are the hindbærsnitte (raspberry slices), the direktørsnegl (boss snail), or the Kanelsnegl (cinnamon snail).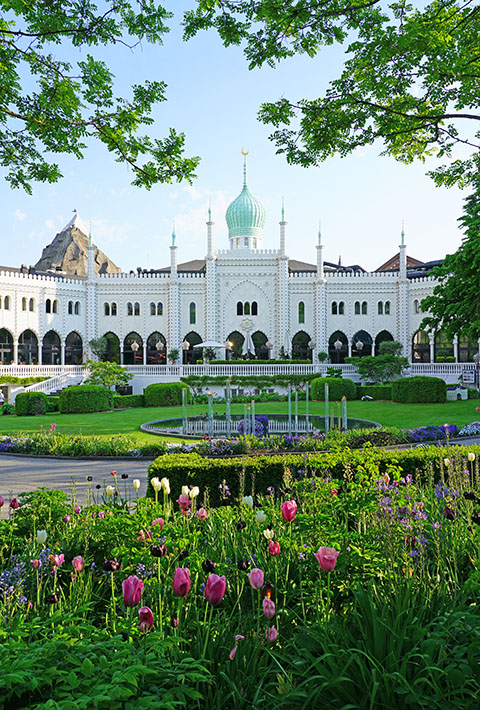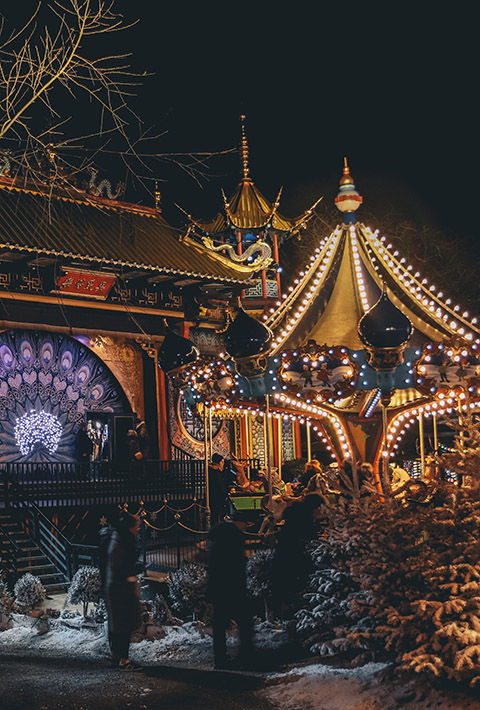 Visit Tivoli Gardens
Don't let the name fool you! While Tivoli Gardens does have beautiful grounds to explore, it is actually an amusement park that was the inspiration for Disneyland.
The Park opened in 1843 and is the third oldest amusement park in the world.
There is something for everyone at Tivoli Gardens. From nostalgic rides to thrill-seeking rides, from gardens to aquariums, and from glistening lights at night to a spooky haunted house, Tivoli Gardens has it covered.
Tivoli Gardens is right next to Central Station and is open from 11am to 10pm each day; however, on Friday and Saturday, they are open until midnight.



Go Shopping in Stroget
In the mood to shop 'til you drop? Head over to the Strøget, the largest shopping area in Copenhagen.
Strøget is not just one street, but multiple streets that run from City Hall Square to Kongens Nytrov. Visitors will find high-end stores like Prada, Louis Vuitton, and Mulberry, and budget-friendly stores like H&M and Zara.
Make sure to check out the Royal Copenhagen flagship store for cute coffee mugs to take home with quintessential Danish designs!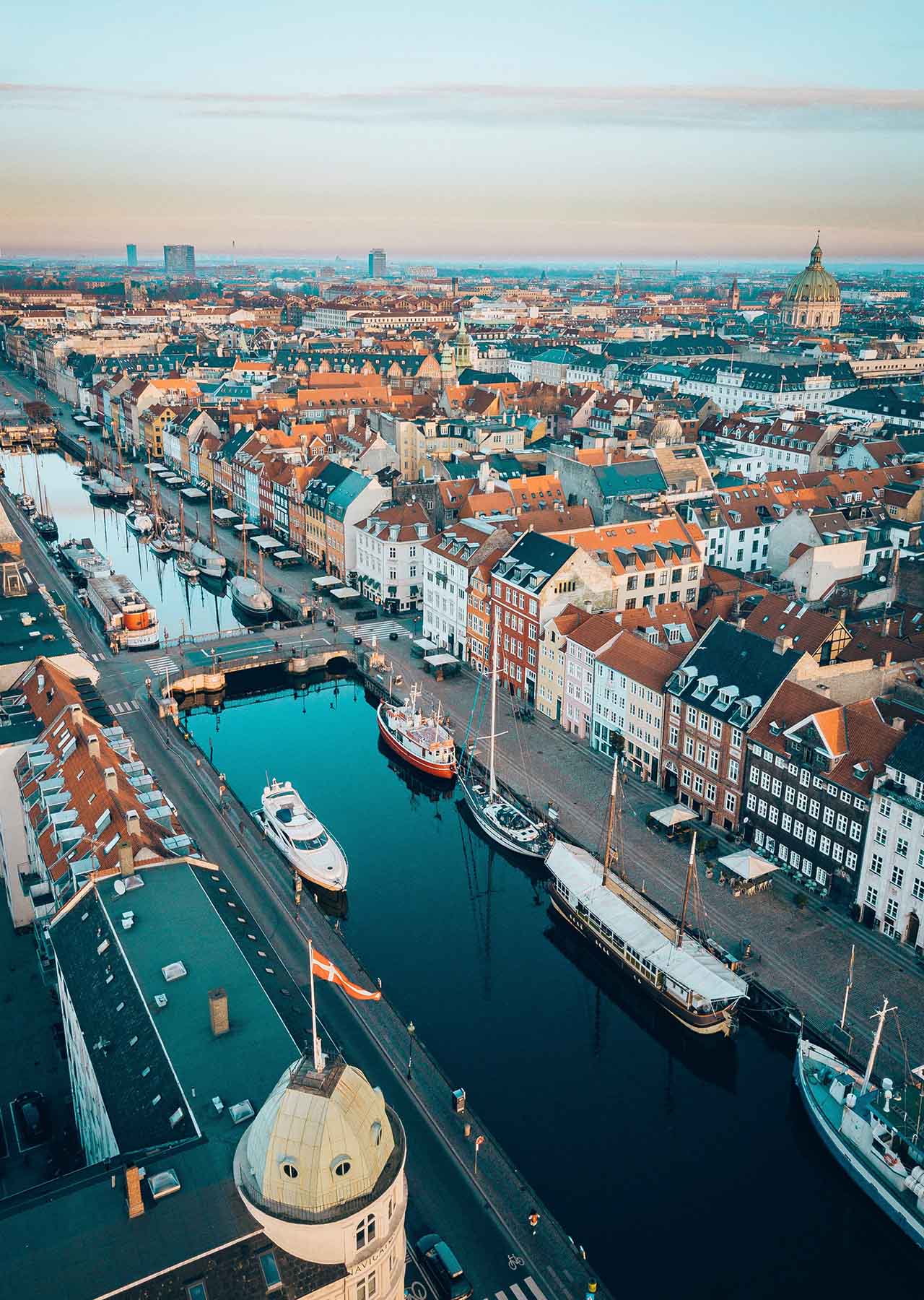 Wander Nyhavn
The Nyhavn harbor in Copenhagen is probably the most notable landmark in the city. This 17th-century harbor is lined with colorful townhouses and cafes.
Watch the wooden ships pass by in the harbor as you stop off for lunch at one of the seafood restaurants or grab an afternoon coffee at one of the cute cafes.

Rosenborg Castle, Copenhagen
Rosenborg Castle
Walk the halls like royalty at the Rosenborg Castle. This castle was built in 1606 as the summer house for Christian IV, a famous Scandinavian king.
The architecture style is that of the Dutch Renaissance, which was popular during that time. Today, visitors can spend a few hours walking the halls admiring a part of history like the king's private writing cabin or the Venetian glass collection.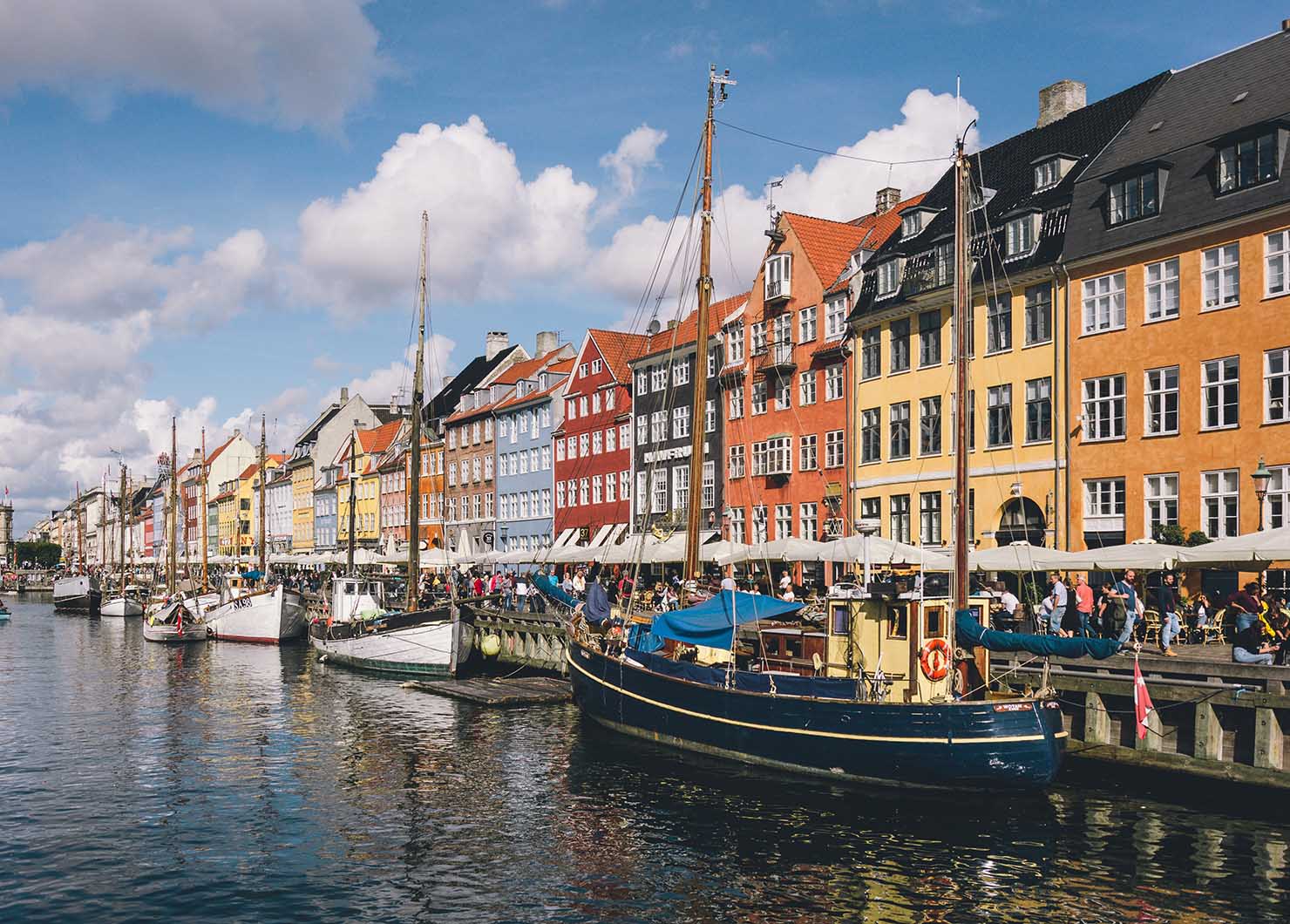 See the City by Boat
One of the best ways to see the city is on the water. Copenhagen prides itself with how clean they keep its canals, and on summer days, you can find many locals lounging on the docks and jumping in the water.
Anyone over eighteen can rent a boat with Friendships' boat rental. The easy to operate electric boats make it easy to see the city on your own.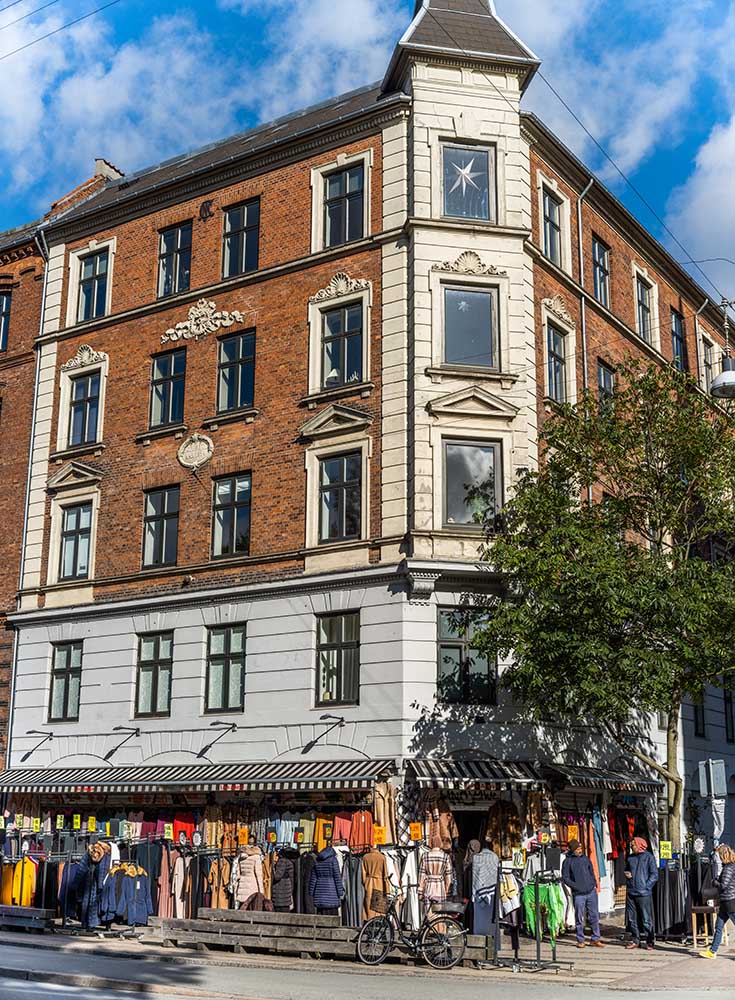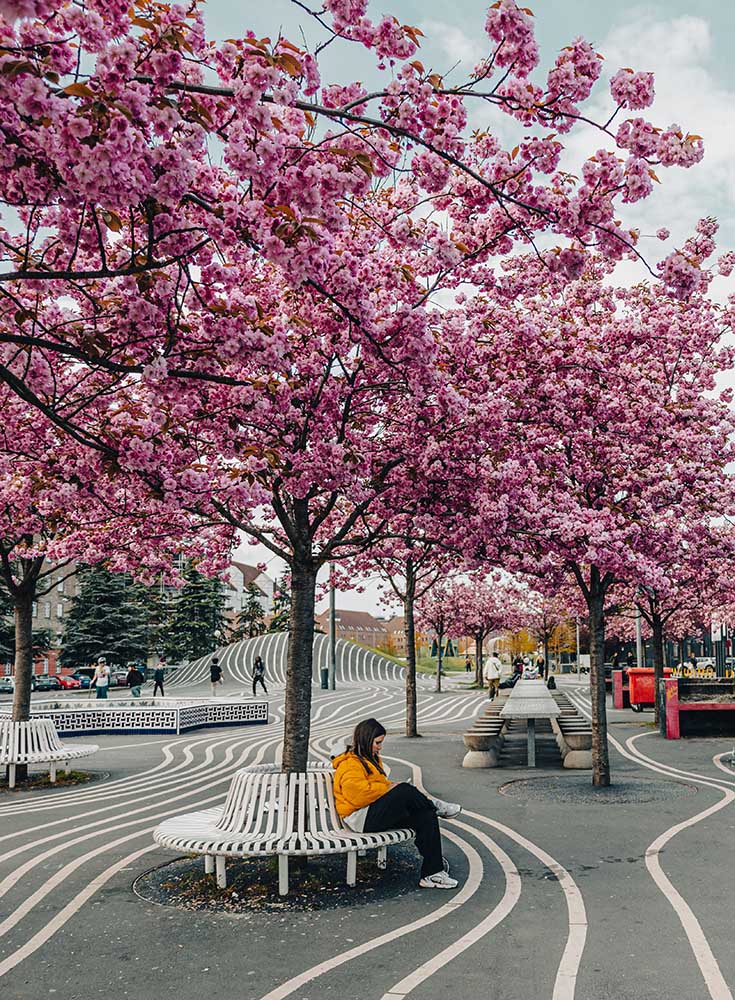 Explore Neighborhoods That Are Hidden Treasures
If you really want to get the true Copenhagen experience, explore the neighborhoods that the locals call home. All neighborhoods can easily be reached within a thirty-minute bike ride from the city center.
Nørrebro is a favorite with its vibrant colors and popular cafes and restaurants. Kødbyen is another unique neighborhood that offers art galleries, creative spaces, and fun restaurants and nightclubs.

Have you been to the city before? What are some of the top things to do in Copenhagen that you would suggest? Let me know in the comments below!