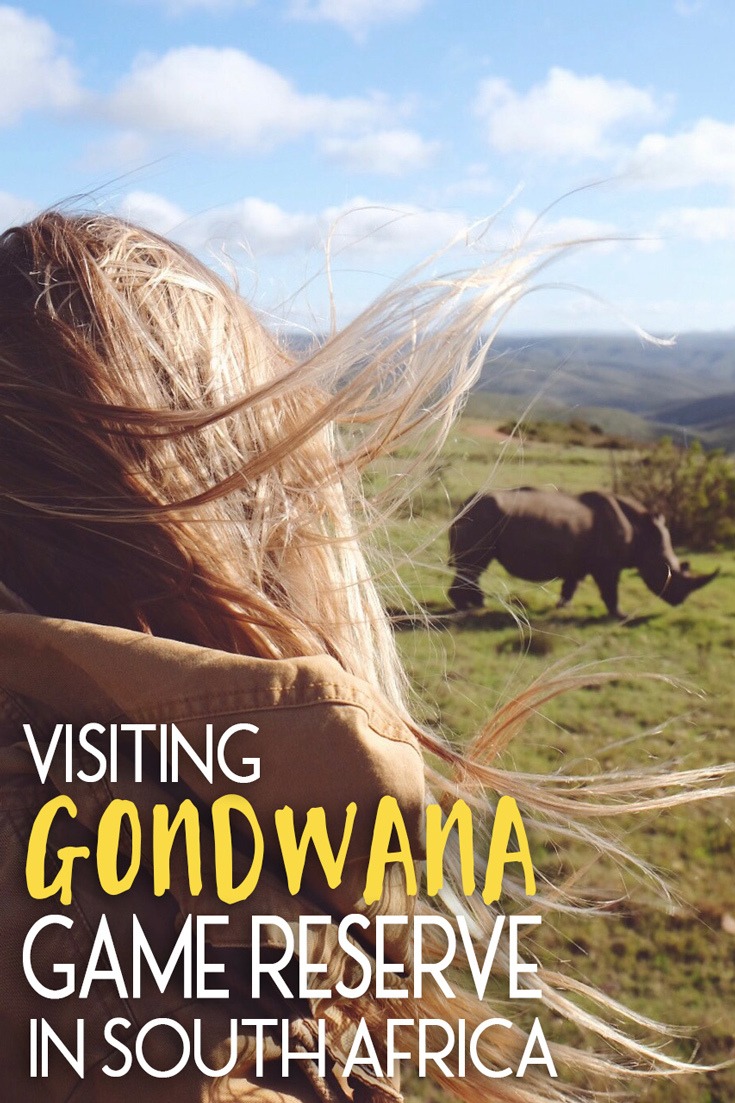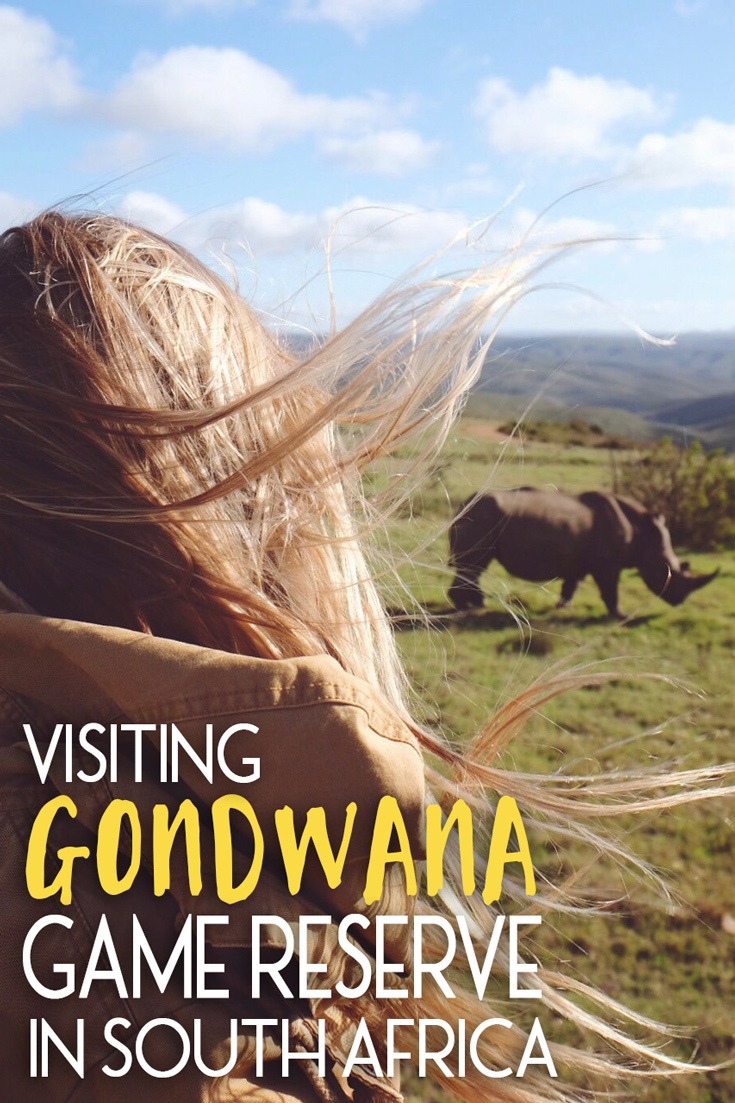 Just a four-hour drive from Cape Town, the Gondwana Game Reserve in South Africa will give you an authentic African safari experience.
Home to "The Big Five" — African lions, African elephants, African leopards, Cape buffalos, and rhinoceros — you'll have the chance to see tons of wildlife.
The first time I stayed at Gondwana was my first ever African safari and nothing could have prepared me for the excitement of my first game drive. With wildebeest sprinting past and giraffes towering over you, an African safari is truly a once-in-a-lifetime excursion

– The Reserve –
Gondwana is a private game reserve, which means that it's grounds are limited to guests, and you have knowledgeable and reliable guides at your side. The main difference from a private game reserve to a public, is that anyone can self-drive through a National Park and you're limited to only animals you can see from the main road, during daylight hours.
Traveling from Cape Town to Kruger National Park also requires an hour flight (to Nelspruit) and potentially a second bush flight, versus a four-hour, scenic drive to Gondwana.
At Gondwana, safari vehicles can go off road at any time (night or sunrise drives), and you can stay as long as you like at a wildlife sighting. It's one of the only big game parks within a close driving distance of Cape Town making it the perfect destination for those traveling to South Africa with limited time.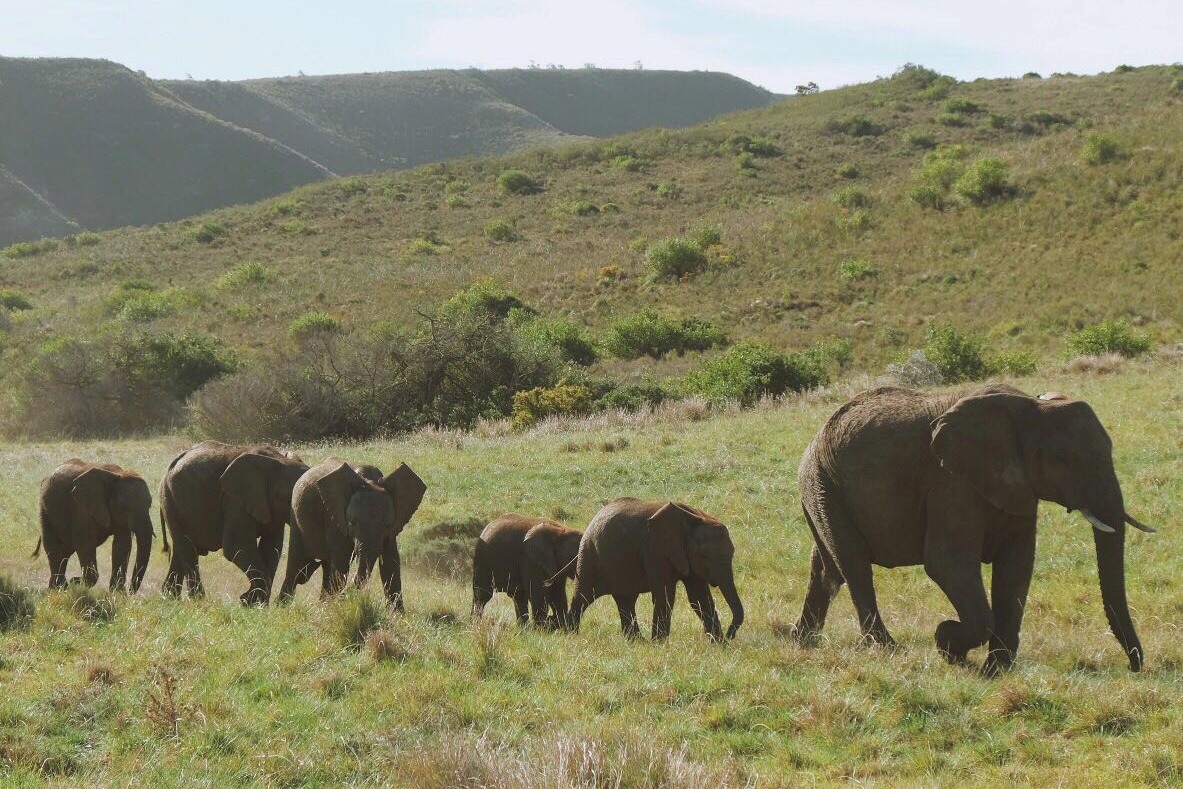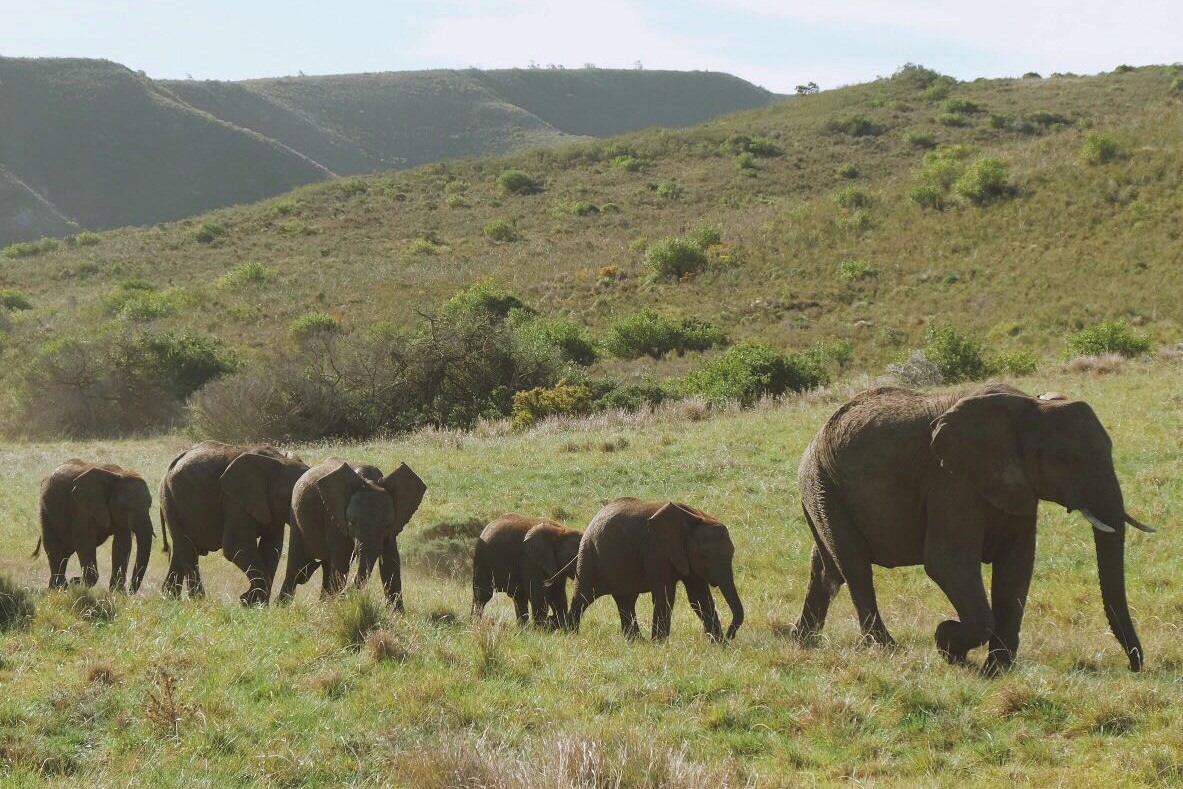 Gondwana is a comparatively affordable option for an all-inclusive game drive experience compared to many other safari lodges throughout Africa. Gondwana's luxurious accommodation and top-notch food make it an incredible experience.
Gondwana is a dynamic place.
Gondwana Game Reserve is managed by Gondwana Conservation Foundation (GCF). This foundation was set up to help conserve South Africa's threatened and endangered wildlife while improving the lives of locals.
The reserve itself is very eco-friendly, aimed at reducing their potential impact on the environment, helping to reintroduce endangered species, and creating their own water sources.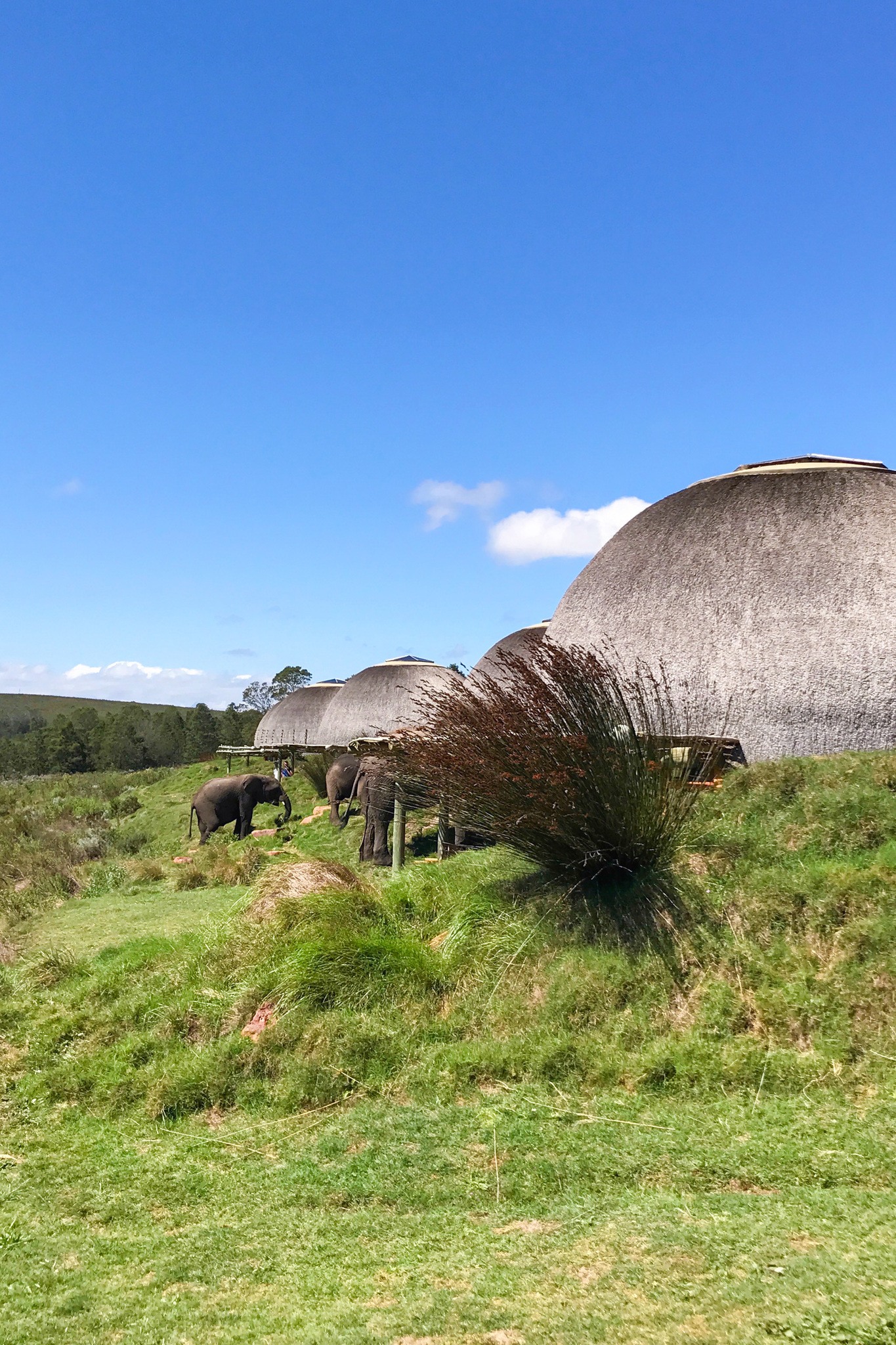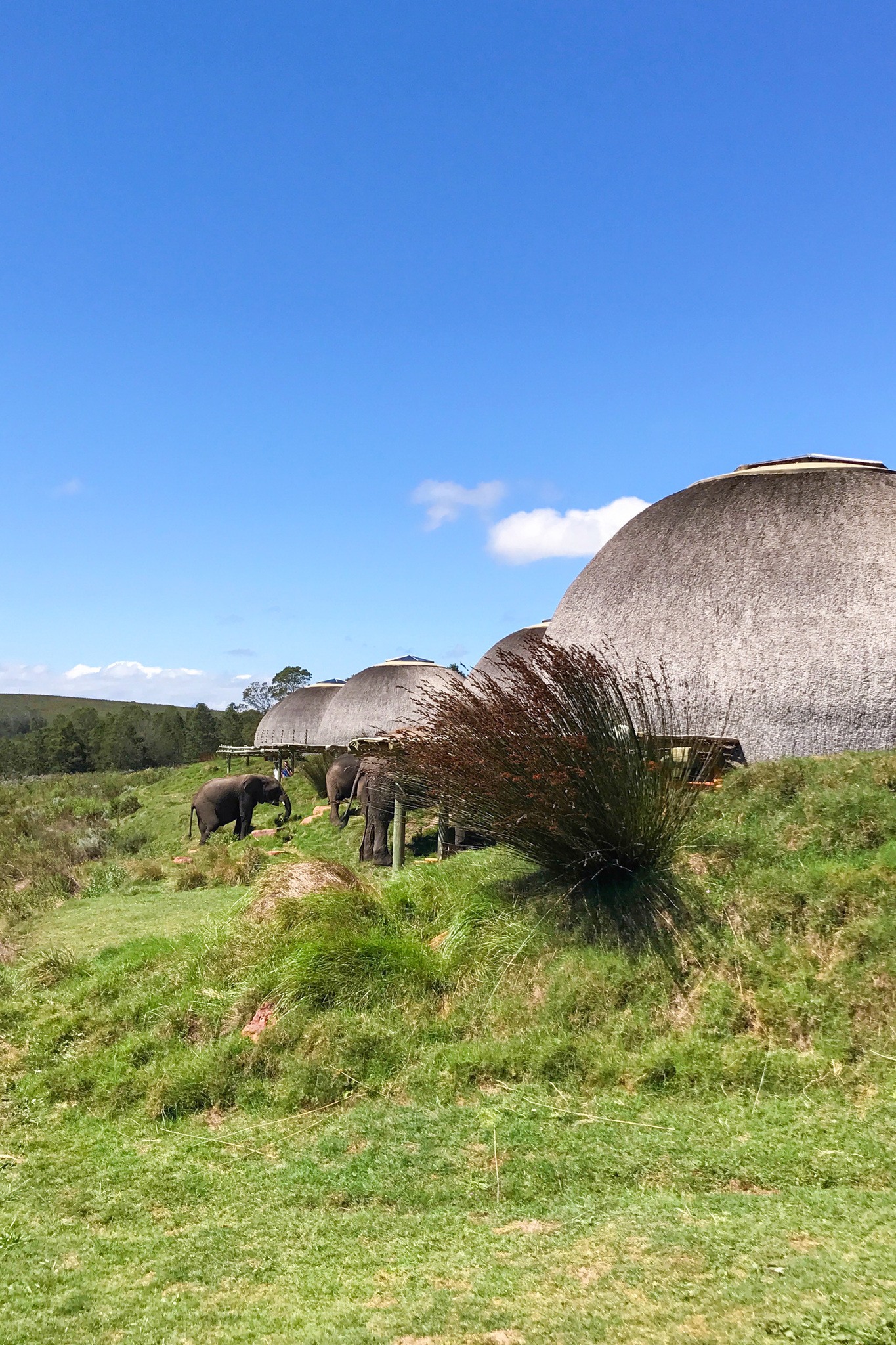 – Accommodation –
Hello, eco-luxe! Gondwana Game Reserve is the kind of place where you can get back to nature without leaving your comforts behind. From glamping-style eco huts to luxury villas, there's something for everybody here.
I stayed in a Kwena Lodge, a modern and luxurious twist on the traditional Khoi-San dwelling. They have 14 open-plan suites are nestled into the breathtaking landscape, which also house sky lights for star gazing, fireplaces and deep baths– perfect for relaxing after a game drive!
If you really want to treat yourself, check out the Ulubisi House.
It accommodates up to six people and is the ultimate escape. With your stylish African villa, you'll also get a private field guide, chef, and butler.
Fascinated by African bush life? If you're as captivated by this area as I am, I recommend going to the eco camp. It has three- and five-night conversation experiences that'll teach you all about reserve management and give you the opportunity to volunteer in the local community.

– Food & Dining –
The Gondwana Lodge offers delicious Pan African Cuisine on property– a mixture of elements from the European and African art of cooking. From African boma breakfasts, to colorful lunch platters and picnics, to evening boma barbecues, you won't be disappointed.
The wine list has a variety of local, South African wines from the Cape area that you can pair with any meal.

– Activities –
There's so much to explore at the Gondwana Game Reserve! Of course, it's all about nature here, so you will want to fill your days with game drives, birding, and hiking. The guides will show you all of the best spots and make sure you're getting the most out of every moment.
It also gives you another reason to stroll around and take in the natural beauty of the region.
The Gondwana Game Reserve is an epic adventure for kids too. It offers educational game drives, interactive activities, junior ranger packs, and completion badges to keep your little one constantly busy and learning.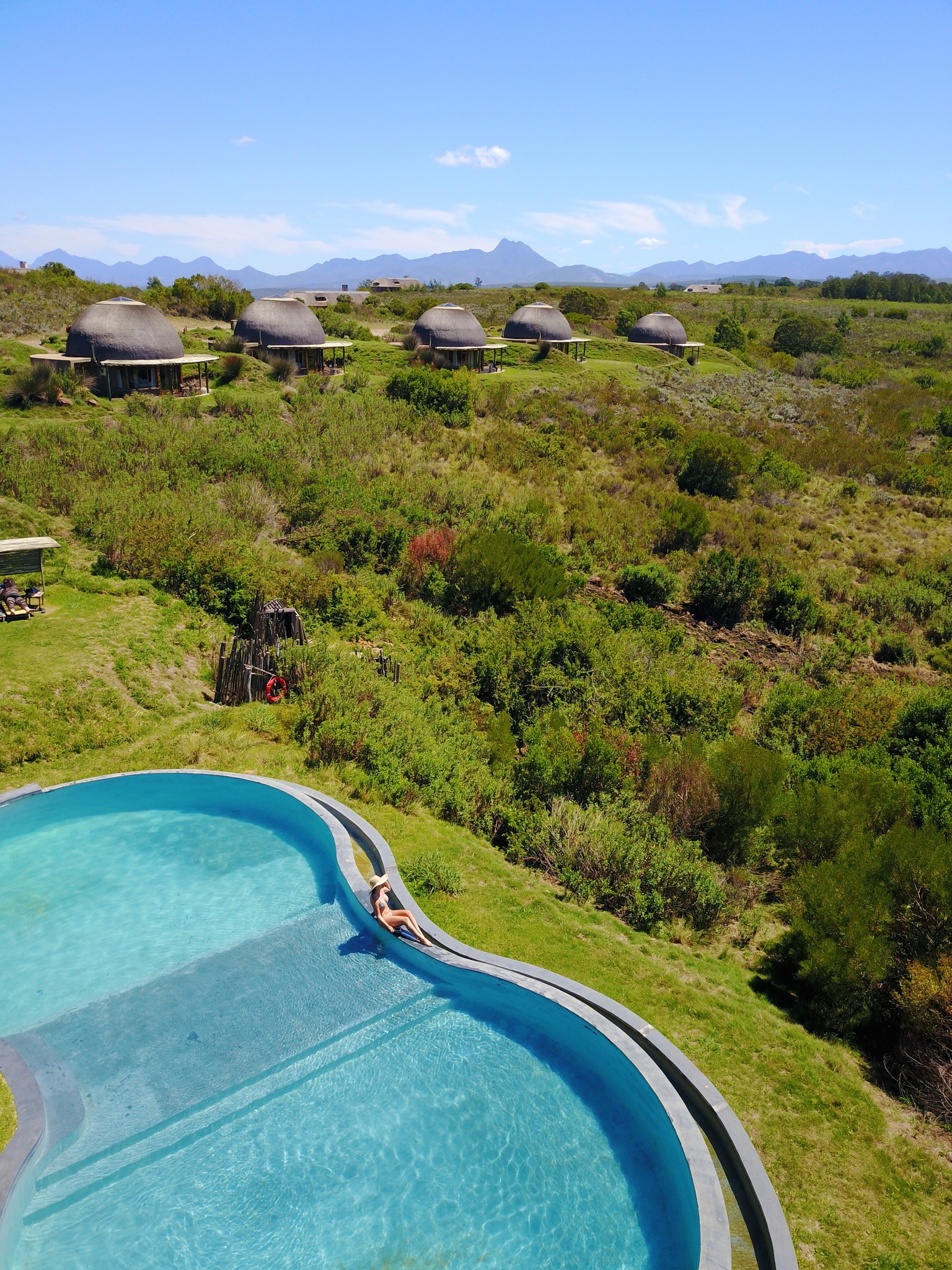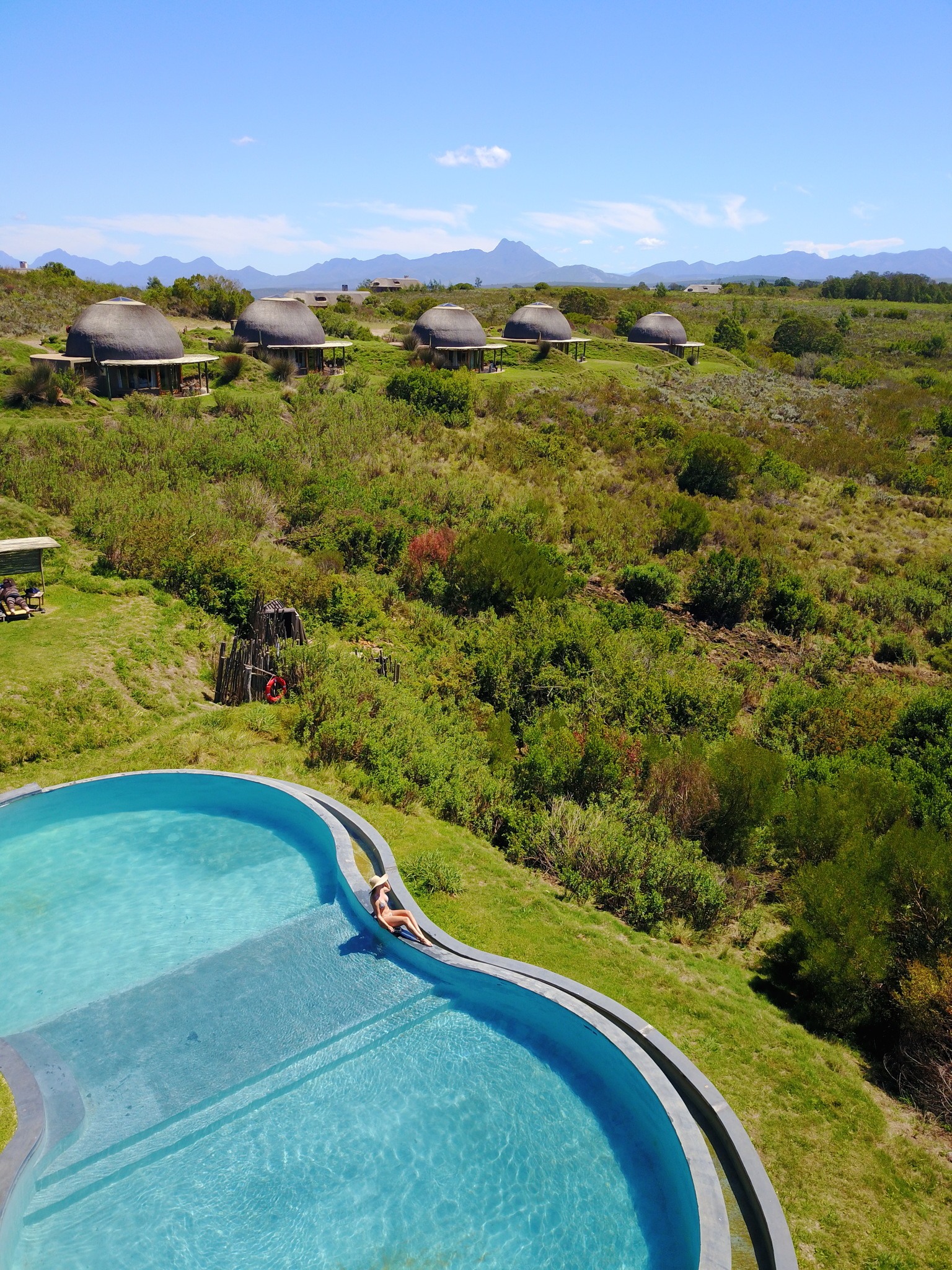 When you're ready to kick your feet up, be sure to check out Gondwana's Spa.
It has an extensive spa menu and its Africology product range uses indigenous plants, so it's a prime chance to check out unique beauty products that you won't find at home.

Helpful Tips
How Many Nights Should I Stay?
2 nights was perfect. We arrived the first day in the early afternoon, had a game drive in the evening, and then two drives the second day. We also were able to squeeze in a drive the morning before departing. You could easily skip one of the game drives to take advantage of one of the other activities or enjoy time at the spa.
How Much Should I Tip?
I had a great experience during my stay and wanted to tip because of the great service I received, however I found that it can be a bit difficult to benchmark "what is a good tip?".
After talking more with the property,  a minimum tip for good service would be about R100 for game drivers (from each guest) and the same for general staff, per day you stay. So if I stayed 4 days, I would want to tip a minimum of R400 for my game driver + R400 for staff total.



More Information
Hotel: Gondwana Game Reserve
Location: Mossel Bay, South Africa
Accommodation: Mid- Range Luxury, Wildlife
Price Range: $$-$$$