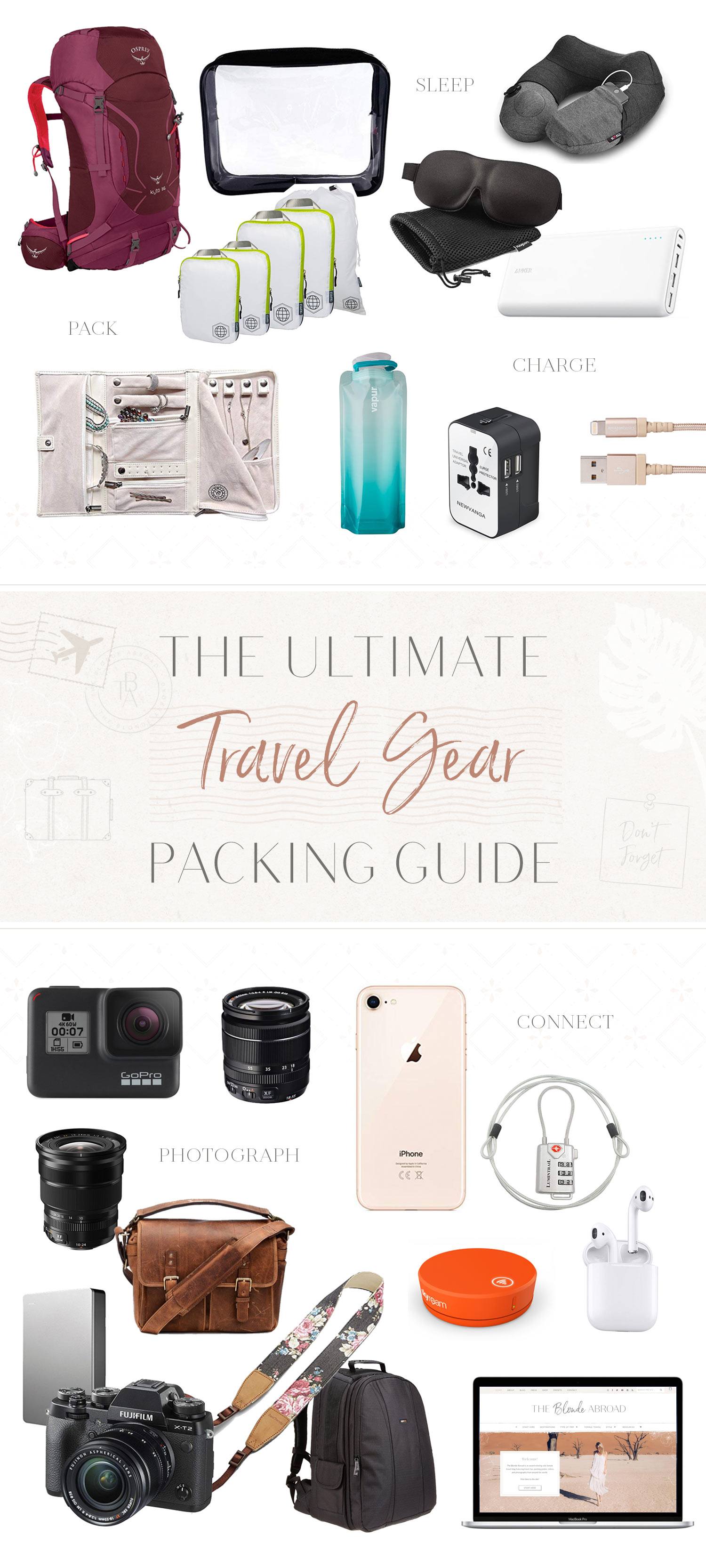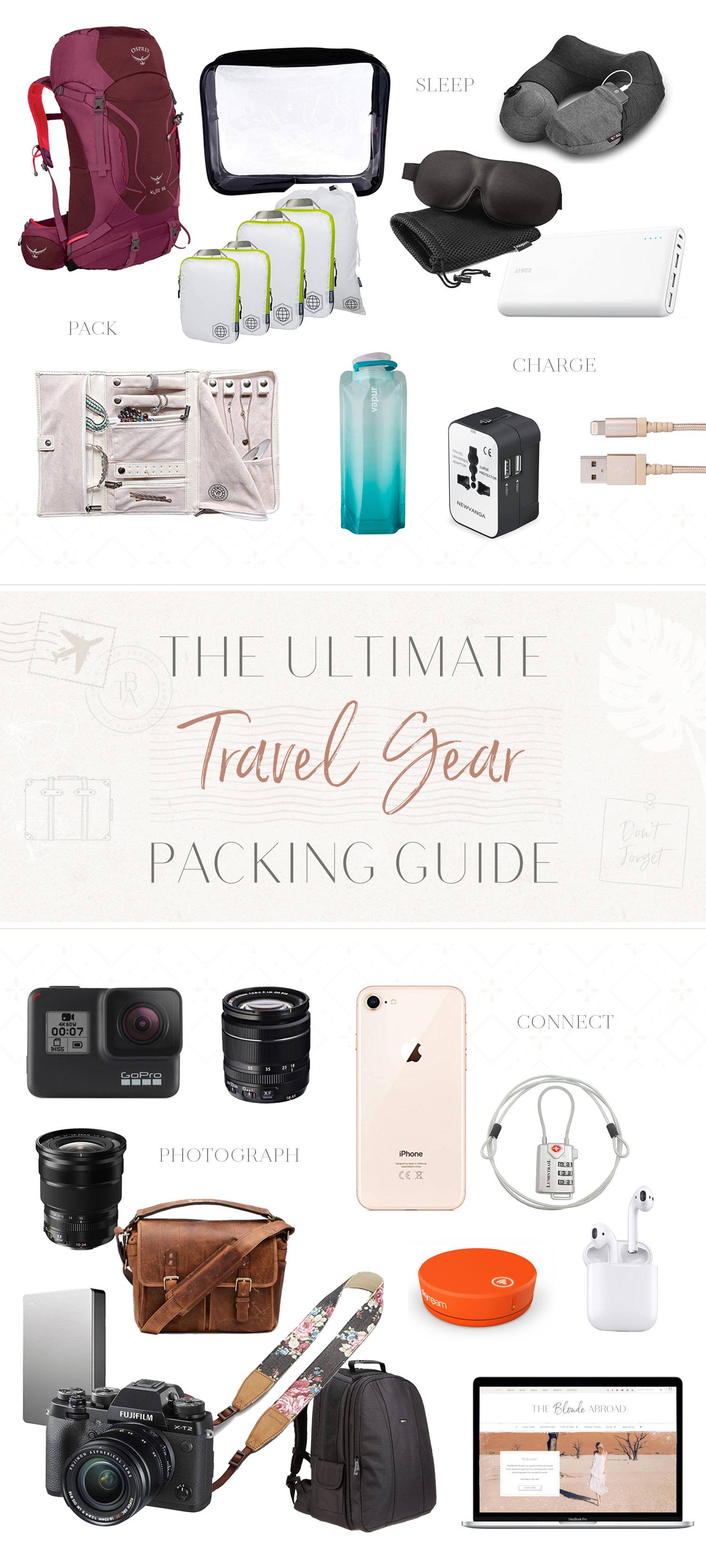 One of the most common questions I get from readers is, "What do I pack for a trip?" So, I've put together a series of packing guides for female travelers. This travel gear packing guide covers all of the essentials, electronics, and camera gear I bring on each of my trips.
While I may not pack the same clothes for every trip, these are the things I bring no matter where I go.
As a frequent traveler, blogger, and photographer, I invest in high-quality gear that is also lightweight and will last for years to come. The last thing I want is an uncomfortable backpack for a long-term trip or cheap electronics that are going to break shortly after the first use.
I learned (the hard way) that constantly replacing worn-out gear ends up costing a lot more than investing in high-quality equipment from the start. Get durable gear, even if it costs a little more, and you'll see that it saves money in the end!
Here is a list of gear I use, but keep in mind that not everything is suitable or necessary for every trip of type or traveler.
In particular, I travel with a lot of electronics and photography equipment to keep this travel blog up to date. Use this guide to determine what you need at the very most and eliminate from it to create your packing list.
Below you'll find my travel gear packing guide that I use and love!

 Travel Gear
These travel essentials are perfect for nearly every type of trip and really help to organize everything. A durable bag and a gear backpack are key to protect and transport all of your items. Same with a toiletry bag—just in case there's a mishap and things spill, at least they're contained!
I never go anywhere without a reusable water bottle as they're ideal for filling up at the airport or wherever there is potable water available.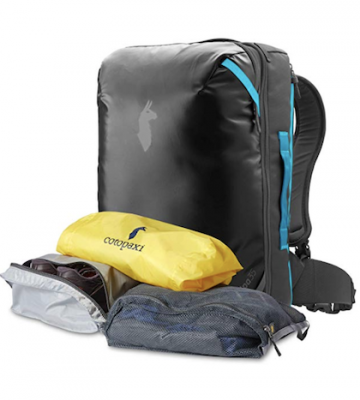 35L Travel Pack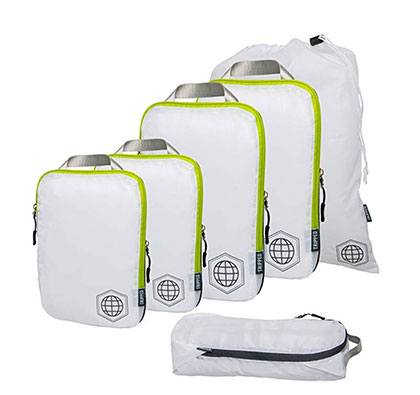 Packing Cubes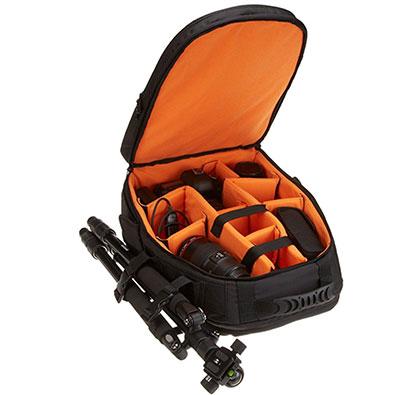 Camera + Laptop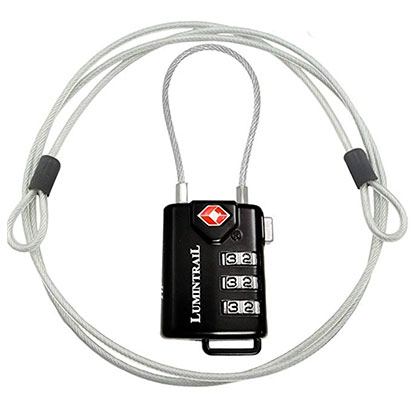 TSA Approved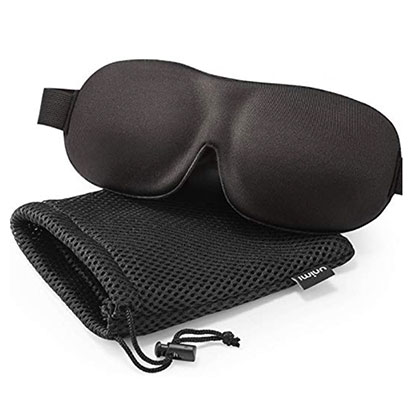 3D Contoured Shape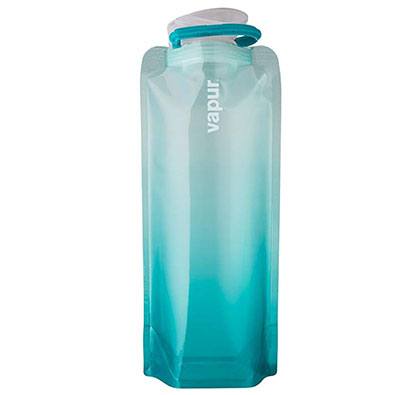 Reusable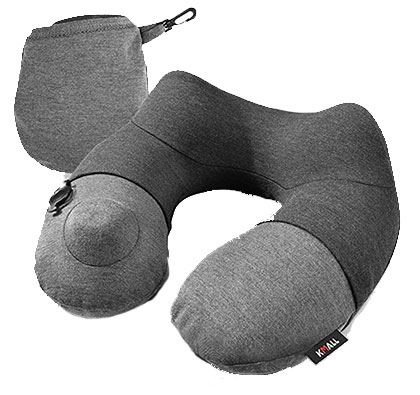 Inflatable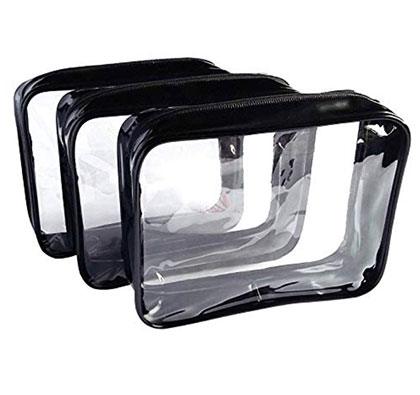 TSA Approved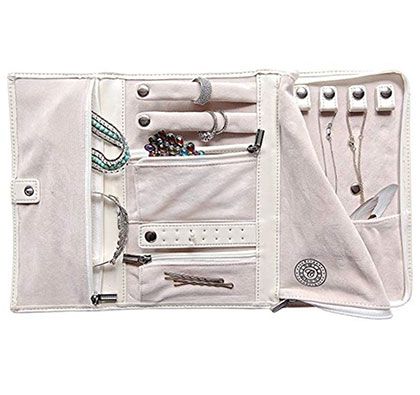 Travel Case

Helpful Tip
As travelers around the globe are dealing with way more lost and delayed luggage than ever before, I highly recommend investing in Apple Air Tags to be able to track the location of your items at all times. You can attach them to your keys, backpack, or camera bags, and even slip one into your checked luggage for flights! 

Electronic + Tech Gear
To maintain this blog, I travel with a virtual office. I definitely pack more electronics than most people would ever require. So, again, assume this is the most you'll need and eliminate it from it to make your packing list.
Most folks won't need *everything* on this list—but I highly suggest a hard drive and a universal travel adapter. I've lost photos and nearly lost hours of footage because my laptop gave up…but backing everything up on my hard drive allows me to save all those precious photos and videos.
A USB charger is also an ideal thing to snag before a trip—especially if you're using your phone to navigate constantly and don't know where the nearest charging station will be. You can simply charge while you're on the road!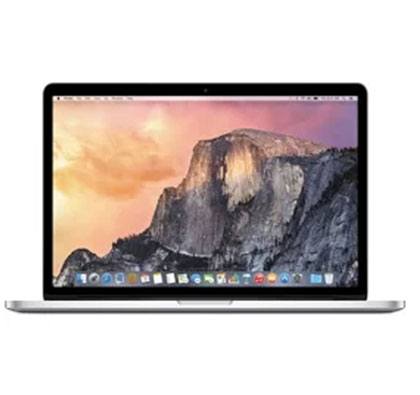 Lightweight
Portable
Universal
Unlocked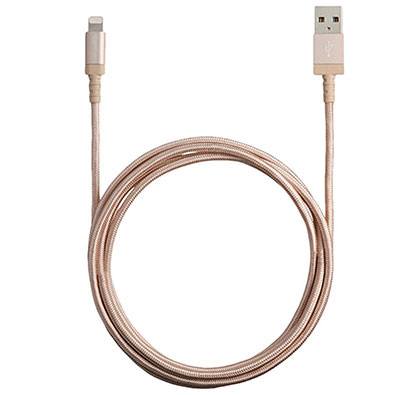 Lightning
Wireless
Portable
Skyroam Solis X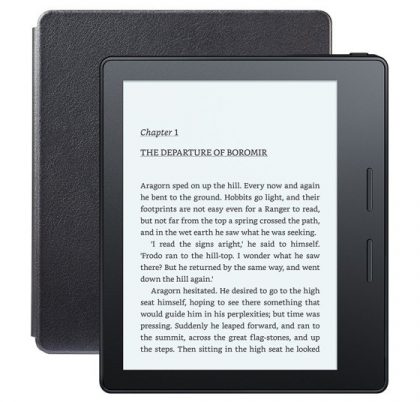 Kindle Paperwhite

Photography Gear
This is the camera equipment & photography gear I use for travel photography. For a complete list of cameras and lenses, check out my photography gear for travel post!
The best way to step up your photography game? Learn how to use your camera and all of its settings by photographing in Manual Mode! I've got tons of tips and tricks over on my photography page—so dive in to get those incredible travel shots.
SLR Camera
Everyday Zoom Lens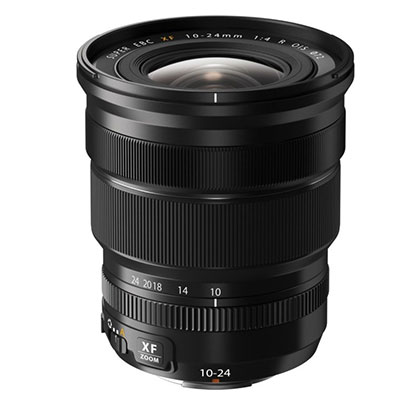 Wide Angle Lens
Action Camera
High-Quality
ONA Messenger

Overall
I'd highly recommend investing in some of the essential pieces and truly evaluating what you would and would not use on your trip—no need to carry excess luggage or items if you're not actually going to use them!
What pieces are musts for you? Let me know in the comments below!