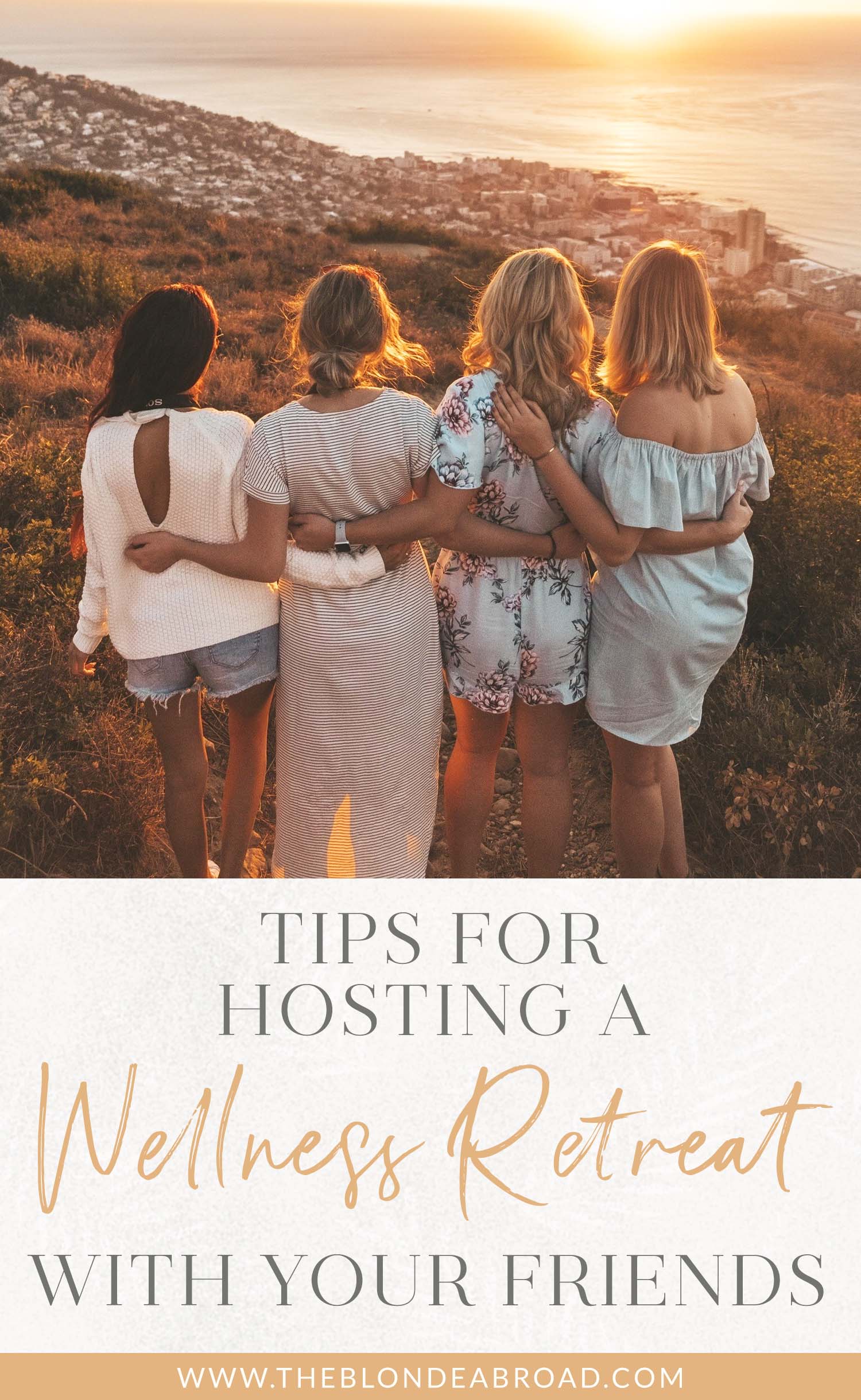 Sure, romantic escapes are incredible and I'm always up for a solo adventure but there's nothing like going on a girlfriend getaway. I've talked to you guys many times before about my favorite destinations around the globe for girls-only adventures.
From girls' nights out in Vegas to female-friendly adventures in Cape Town, things are always more fun with my girls there. Whether it is just me and my BFF or a group of us, my favorite adventures have always been with my crew. And I've always wondered what leaves those times so near and dear to me.
The truth is that there are a few common threads that make all of these trips so special and it all revolves around unplugging together. Unwinding with friends helps me recharge in a way that even the best wellness center or spa doesn't match.
Looking to get together with your girlfriends? Even if it's just a weekend at home or a mini-break in the next town over, it can do you some serious good.
Here are a few things that will elevate your girlfriend-getaway into a wellness retreat.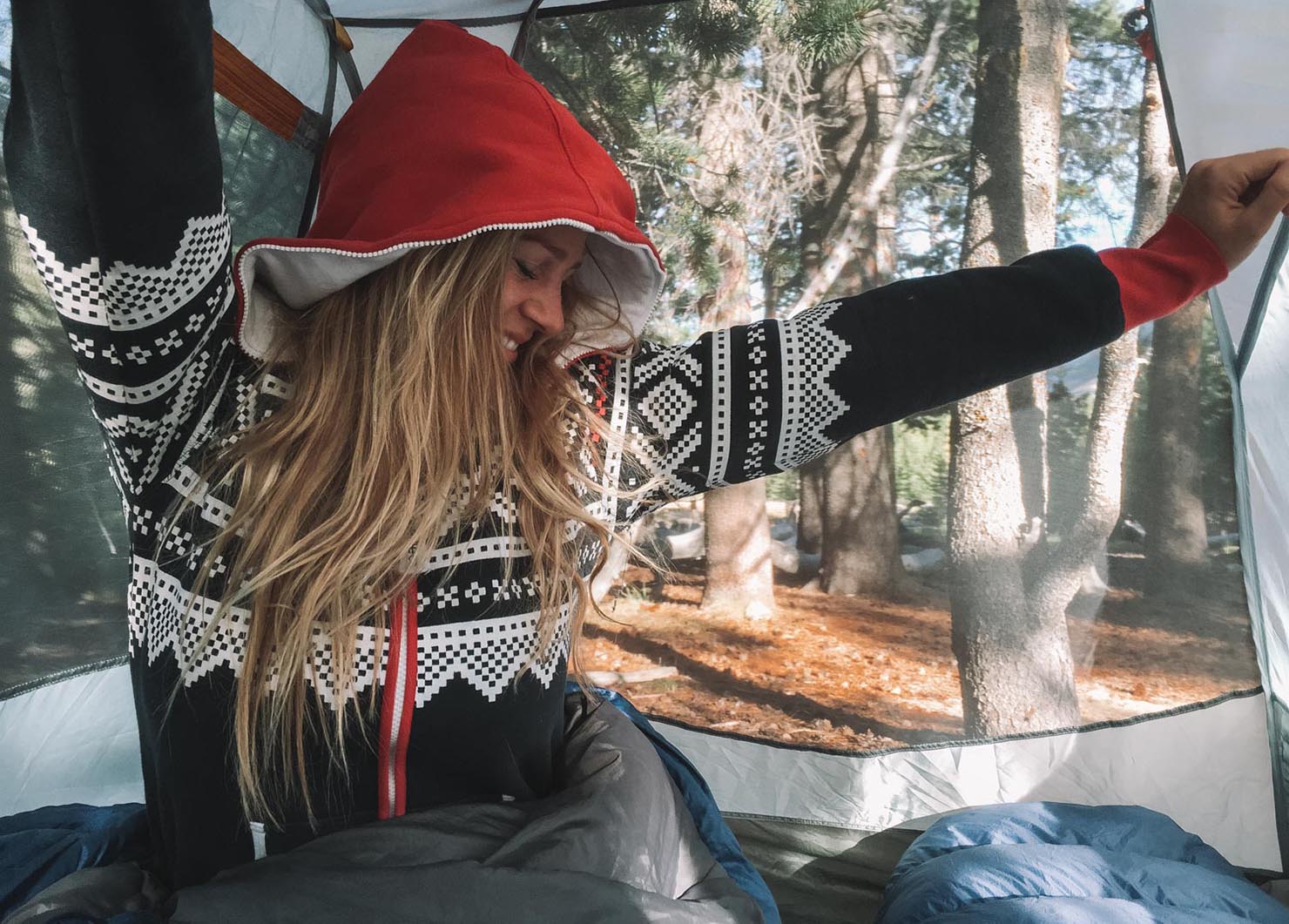 Factor in Sleep and Rest
If you want to have a revitalizing trip, take it down a notch. Everyone has an endless array of responsibilities at home so let this be a true reset. Take a step back from your bucket list. Forget about your Instagram and just relax.
Repeat after me: doing nothing is totally okay. Better than okay even.
The best trips aren't jam-packed with activities. Give yourself ample time for a good night's rest. Keep a simple schedule of activities early in the day then leave it loose after dinner. If you feel like going out, do it, but don't pressure the girls into going if someone just needs a laidback night in.
Pro Tip: Always feel compelled to go-go-go? You need to hear The Truth About Travel Burnout.

To Drink or Not to Drink?
This is very much a personal preference but I avoid alcohol when I need a reset.
While a glass of wine can be therapeutic, moderation truly is the key. Focusing on making healthy decisions will leave you feeling better the next day and ready to go home with a clear head.
Alcohol can make it all too easy to gloss over some of the harder truth and really stand in the way of proper self-care. Prioritize your mental health and avoid the drinking-to-forget mentality of relaxing.
I recently went on a girls' wellness retreat in Moab and didn't drink during the entire trip. I came home feeling so much better than when I left. It was definitely what I needed for a reset.
That said, let your girls know in advance. If they are thinking wine tastings and you're planning on a dry day out, a lack of communication can create frustration. Be clear and set expectations ahead of time so everyone can plan for their best trip.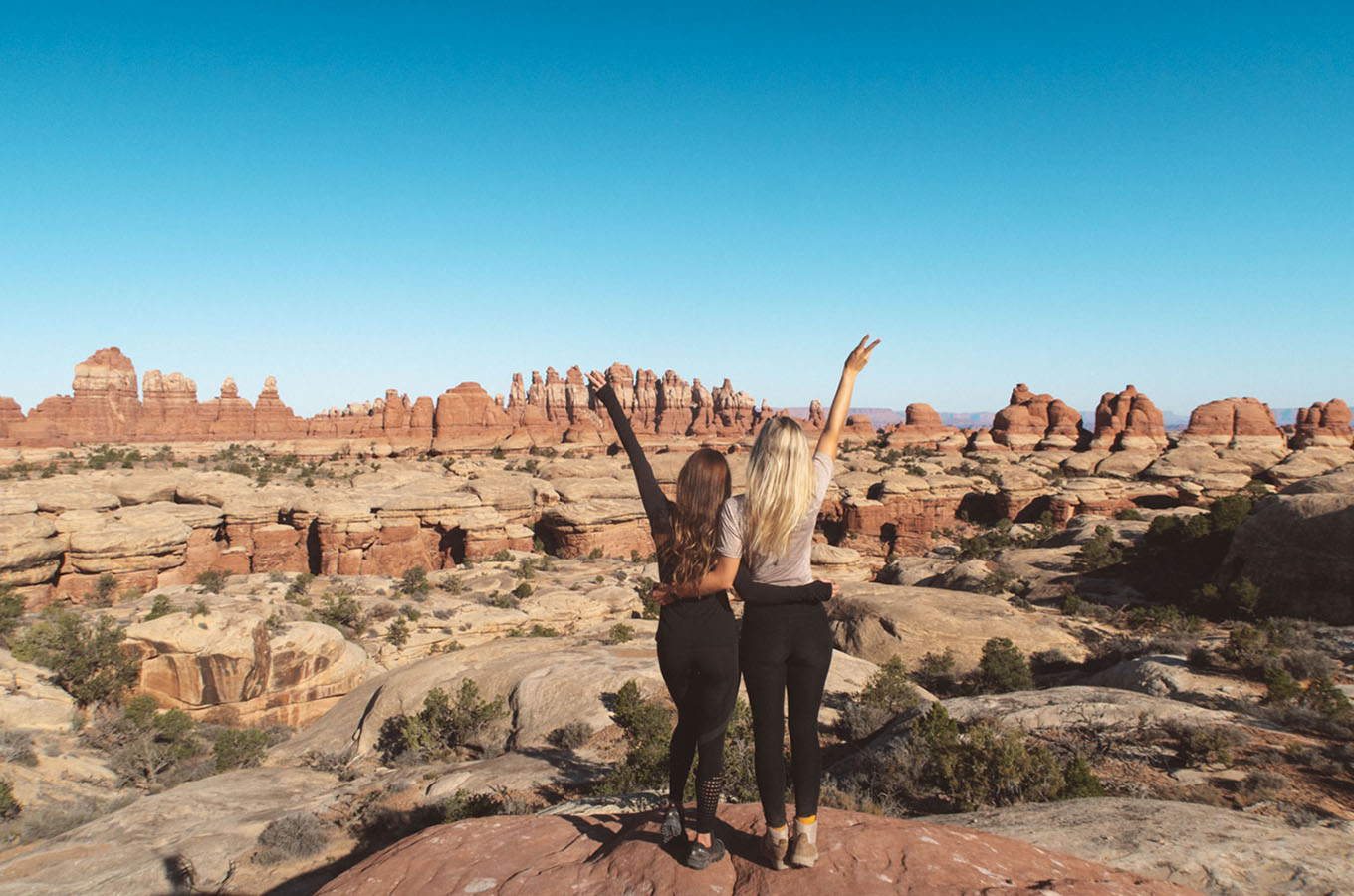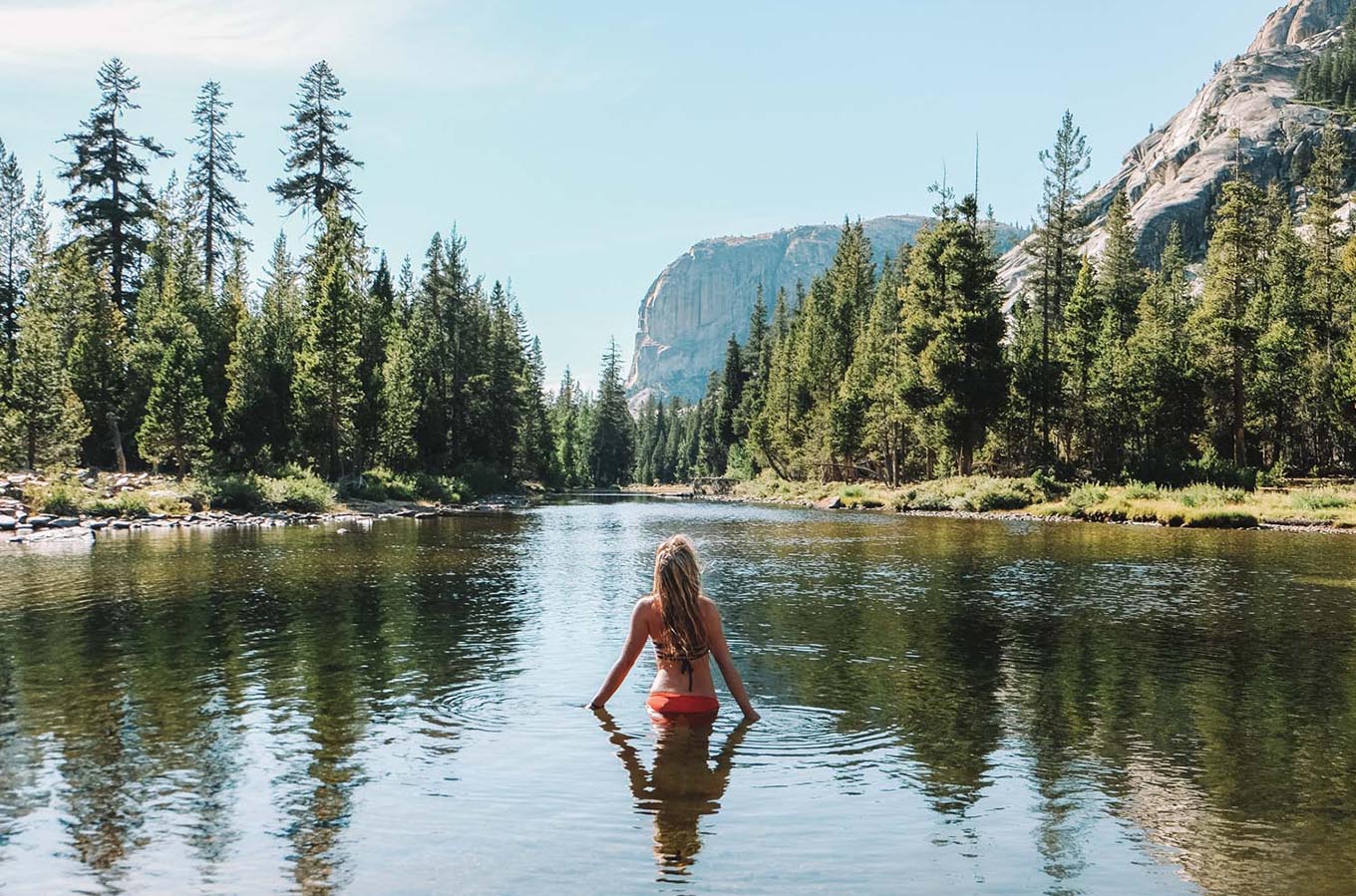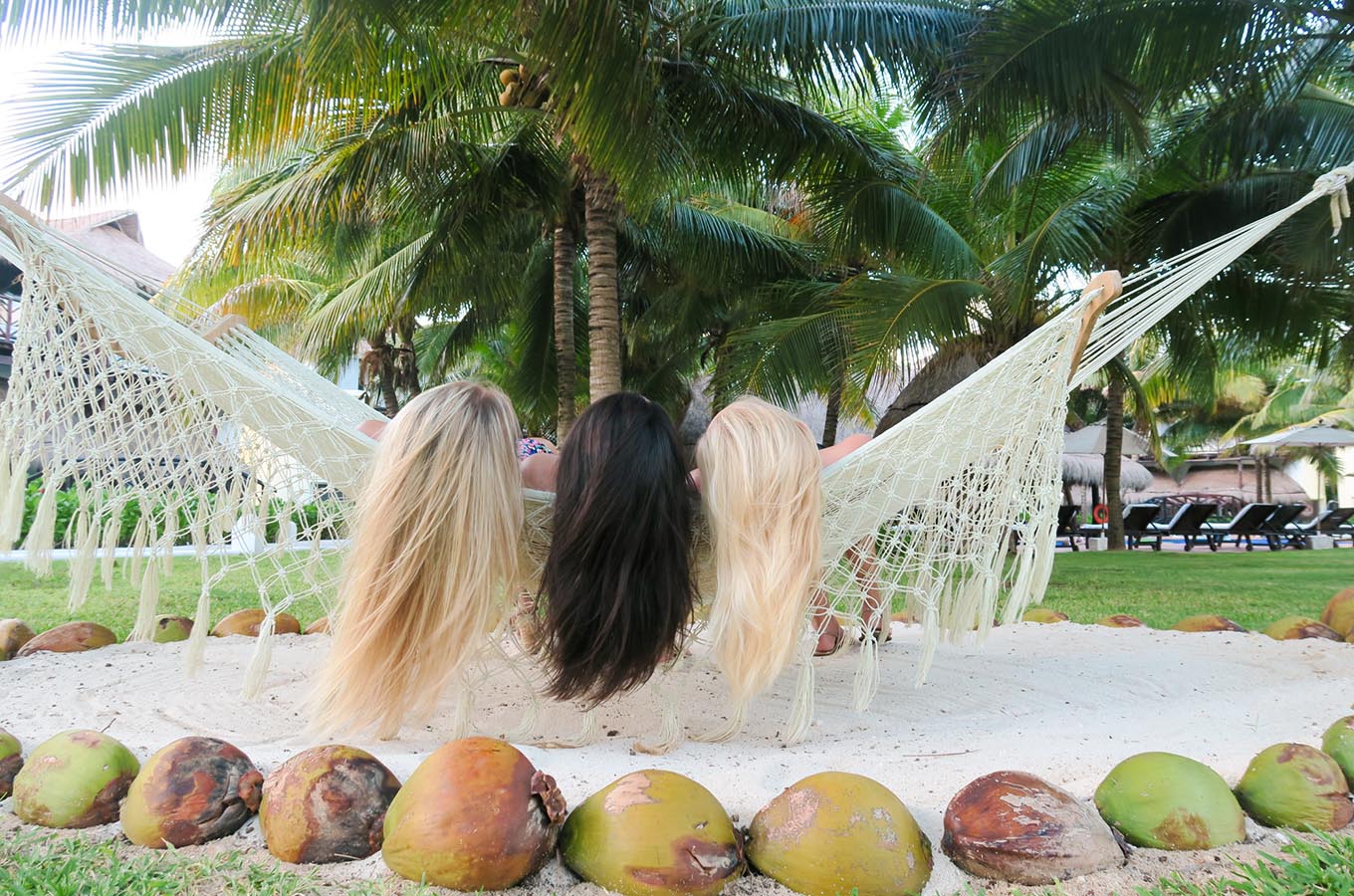 Get Outside
The great outdoors are central to your wellbeing. Whether it's an adventurous hike in the mountains, a walk down the beach, or a picnic in the park, being outdoors is good for your mental health.
While even just sitting outside and breathing in the fresh air is good for you, make movement a priority.
Whether it's a self-guided tour, yoga class, or a good old fashion sweat session, moving your body will make you feel accomplished and give you those oh-so-good endorphins.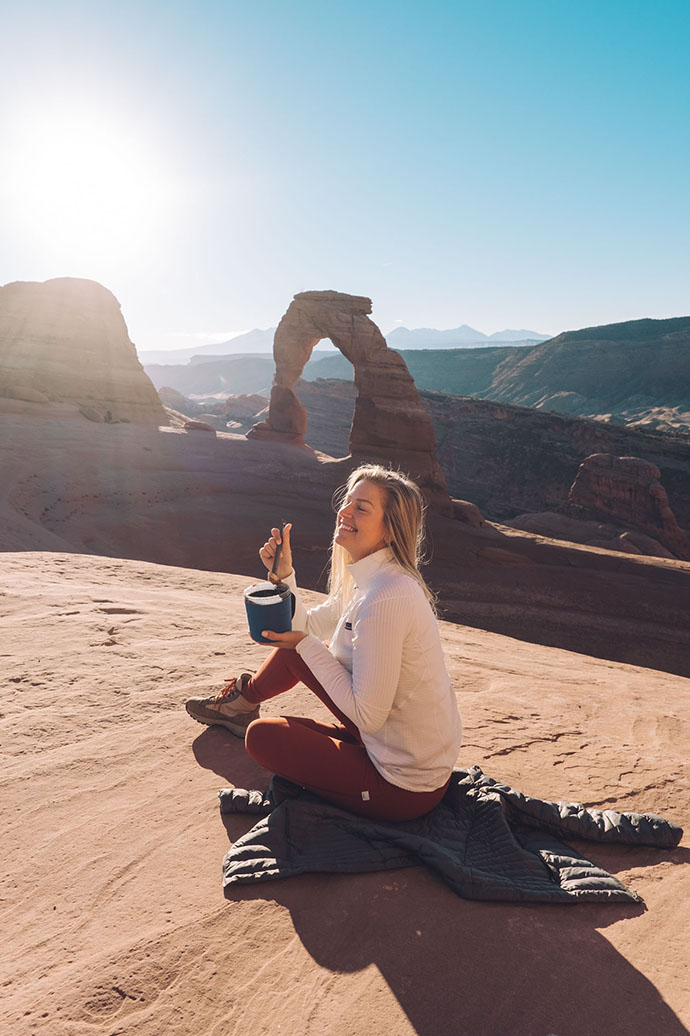 Helpful Tip: Feeling stuck in a rut? Check out my 10 Healthy Habits to Adopt Moving Forward for tips on getting going again, physically and mentally.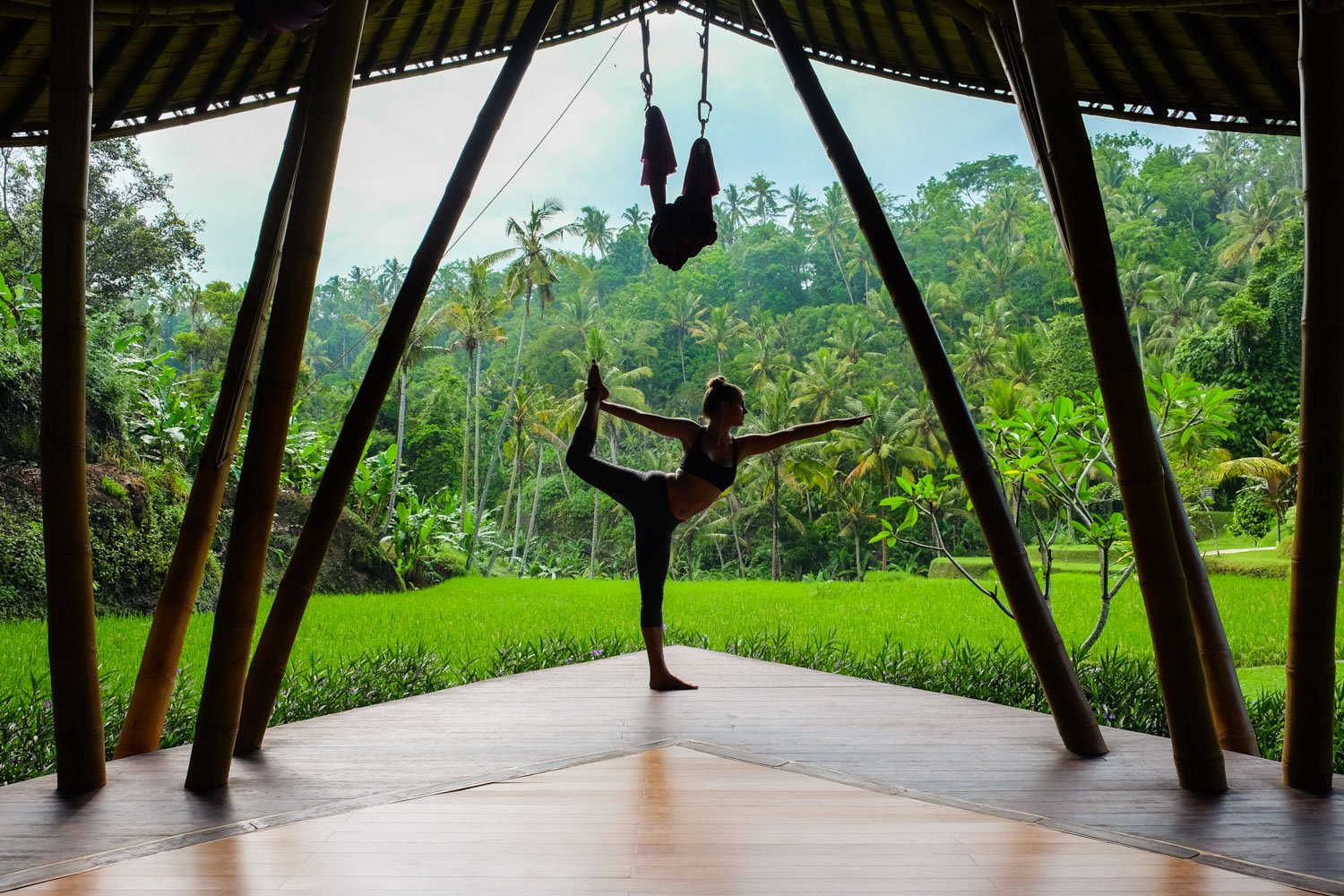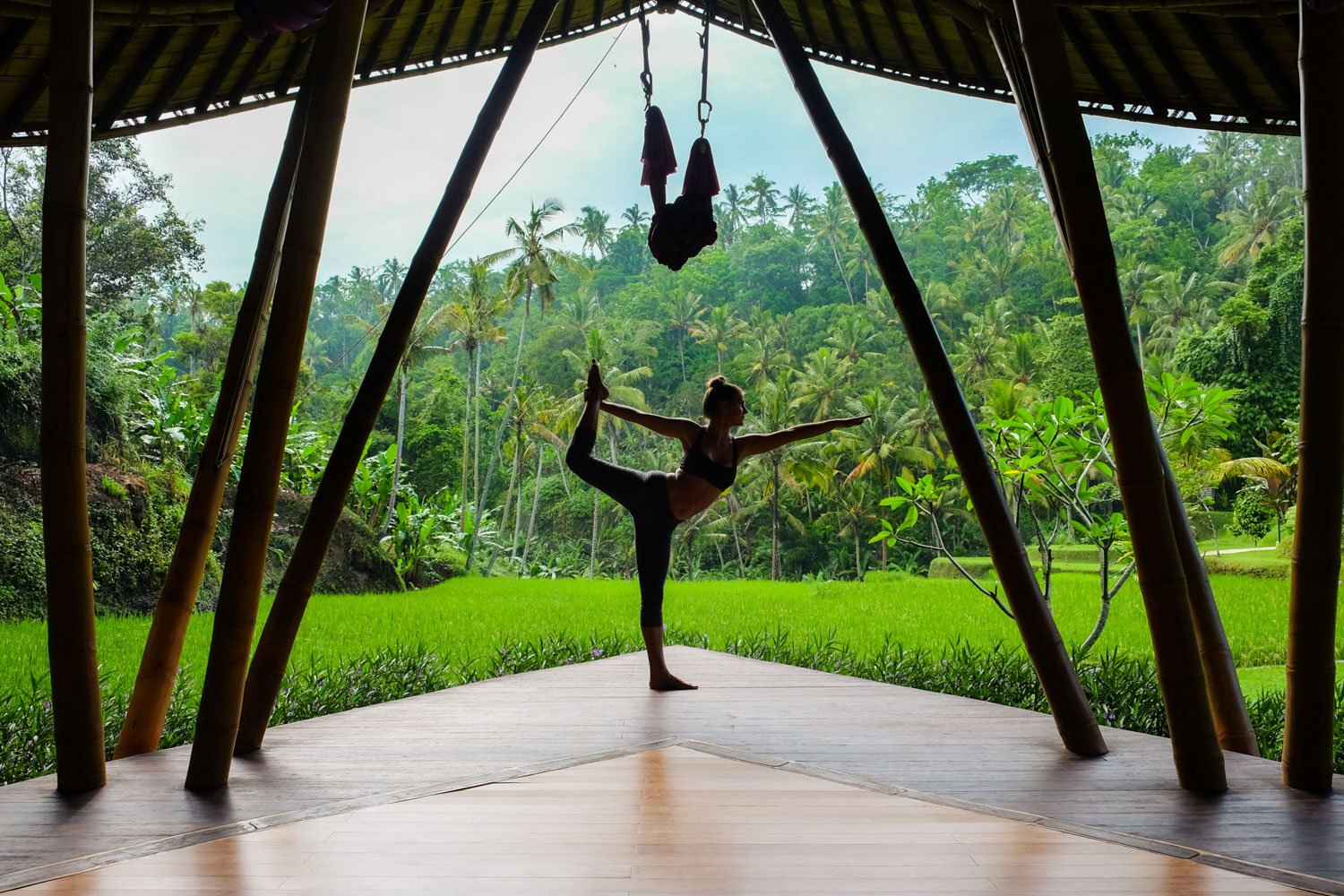 Yoga (or Not)
Got a group of girls that love working out? Incorporate yoga into the trip! It's easy to feel like time off means that you should be taking time off from all of your routines, workouts including, but keep the good stuff going.
We had a yoga instructor come to the house one evening during our girls' wellness trip to Moab. We'd been hiking so much that having a yoga instructor walk us through a slow stretching class was a major perk.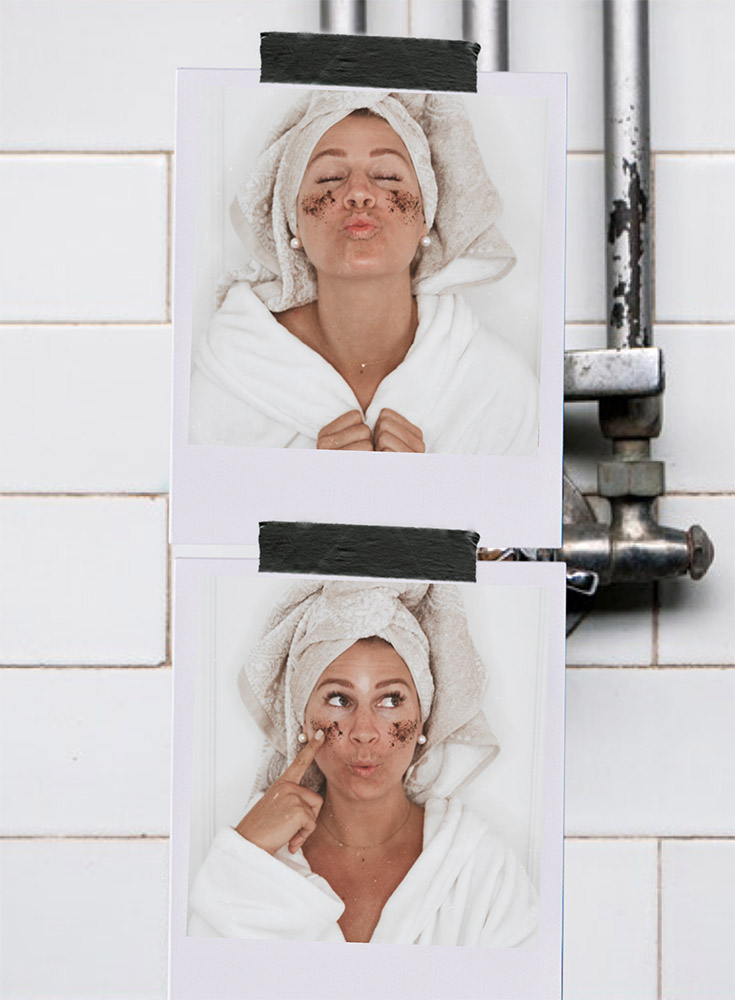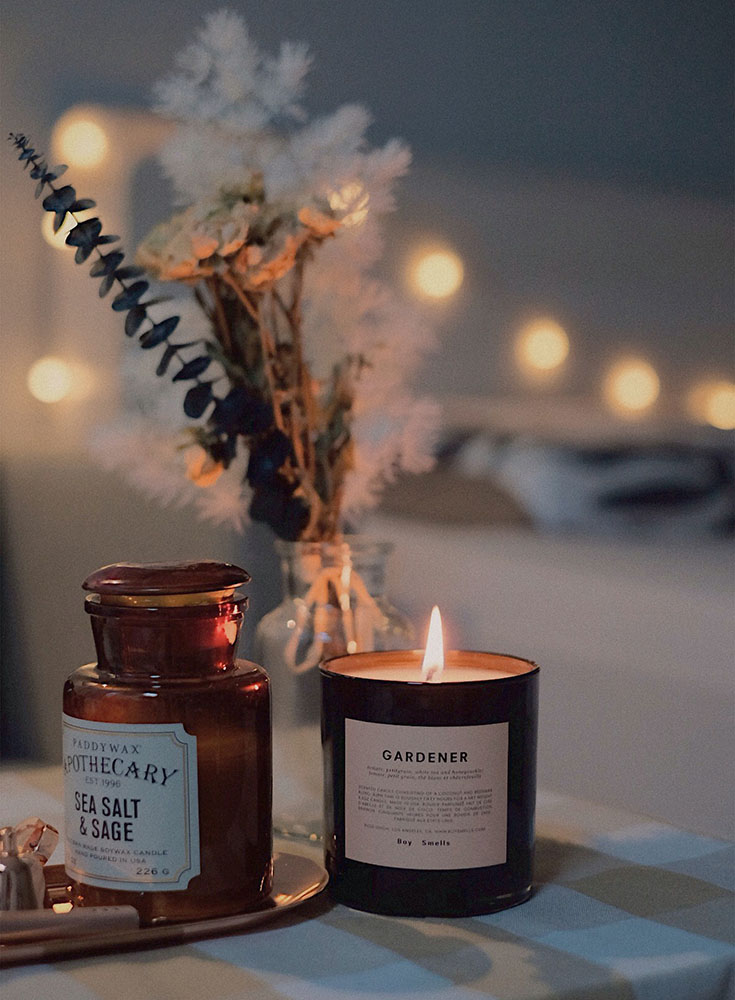 Spa or DIY Spa
What's better than a spa day with the girls? Check out a day package or do it yourself! On my latest girlfriends' getaway, I had my steamers, massager, and massage circle. It was a priceless treat after all the long days outside exploring.
You can find a massage therapist to come out to work out those achy muscles or bring your own gear. Trust me, it's worth it.
For me, there's nothing like a DIY facial. In fact, I've learned a few pro tips that you are definitely going to want to steal. Check out my How to Give Yourself a Spa Day from Home for all the details.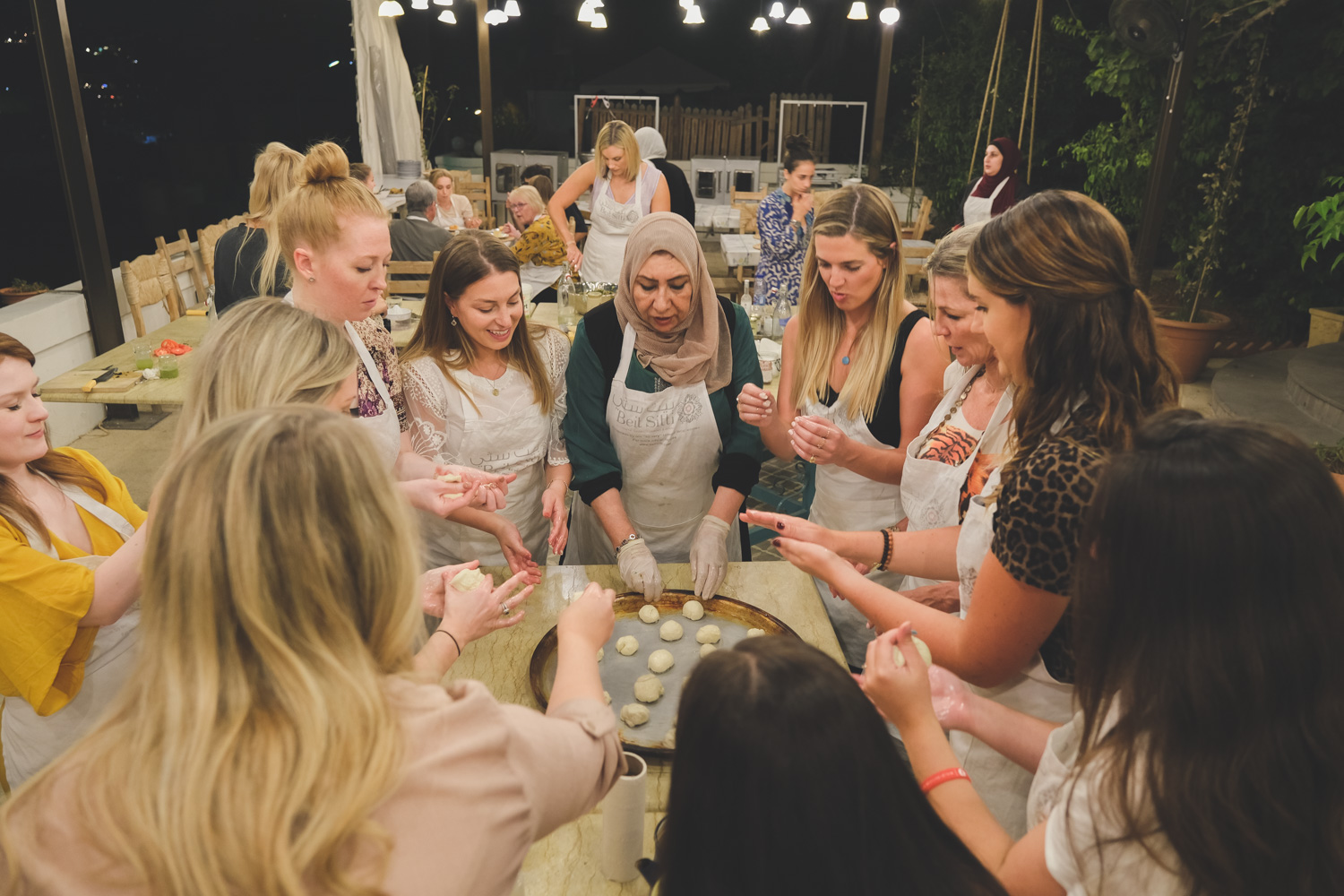 Good Eats
As you probably already know, I love to try local food from around the globe and find amazing restaurants while I'm traveling. On a wellness retreat though, I prefer to slow things down.
There is something so timelessly therapeutic about preparing and enjoying food that you made from scratch.
It is doubly fun when you've got the girls there. Take turns cooking and have fun making a menu together. Think of healthy and easy to prepare picks like buddha bowls, acai bowls, healthy tacos, and Mediterranean-style tapas platters.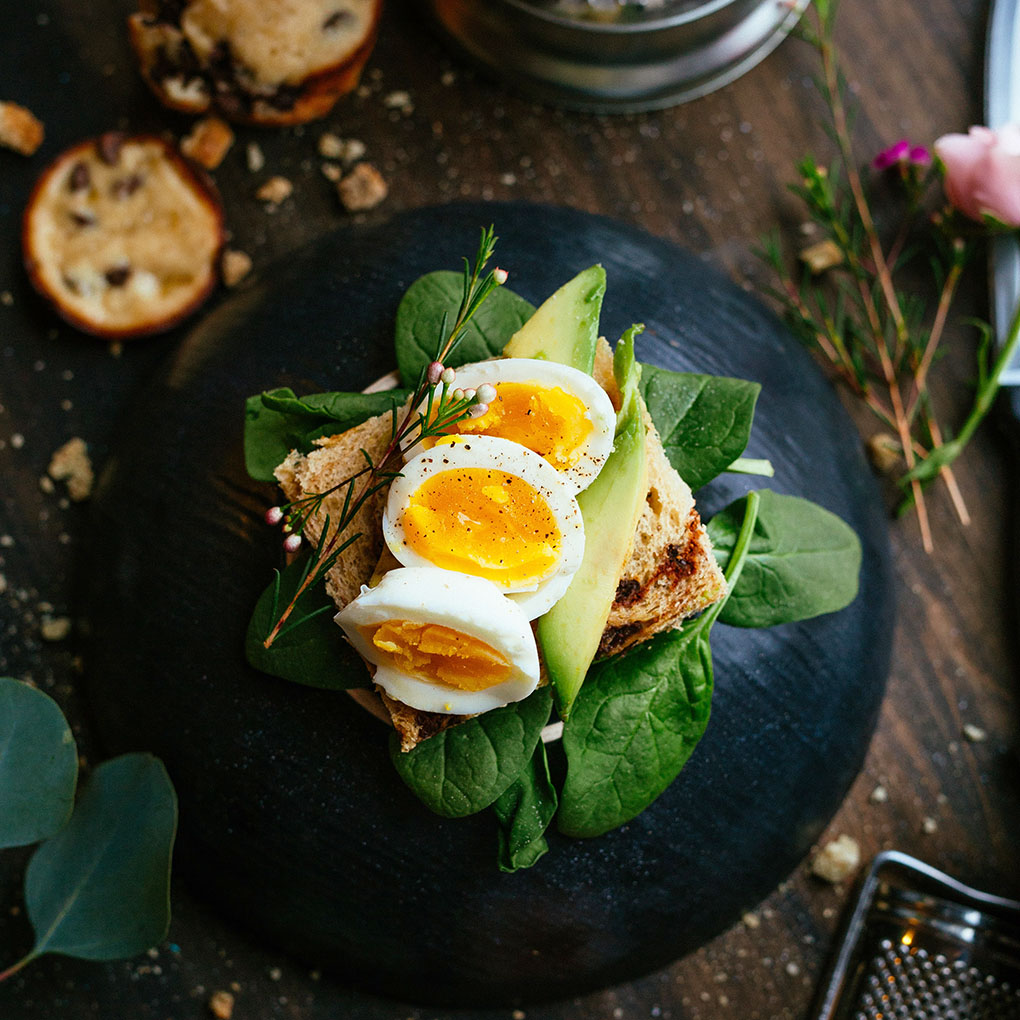 Dining Out
Look for healthy options and unique picks. Take the time to research before you go and make sure that the menu works for everybody. Make an adventure of it. Look for green juice options to fuel you in the morning.
For dinner, try to support local small businesses that offer minimally processed picks.
It's all too easy to go for fast food and other unhealthy picks while you are traveling. Planning ahead will make the process simpler and more enjoyable. Eating and being healthy on the road is actually way more doable than you might think.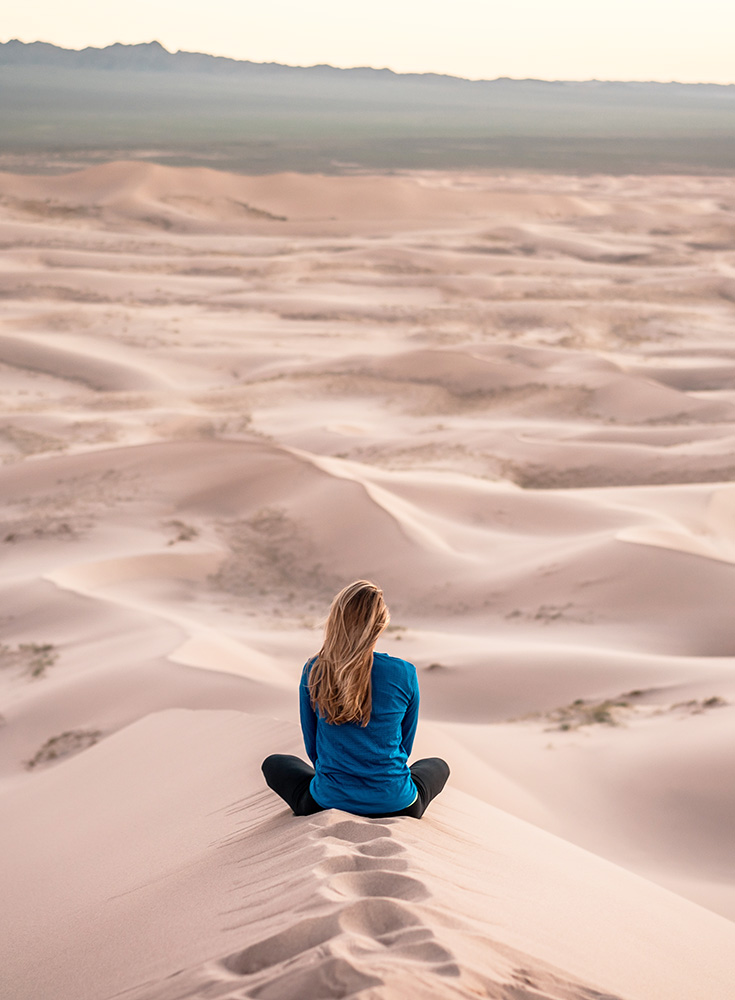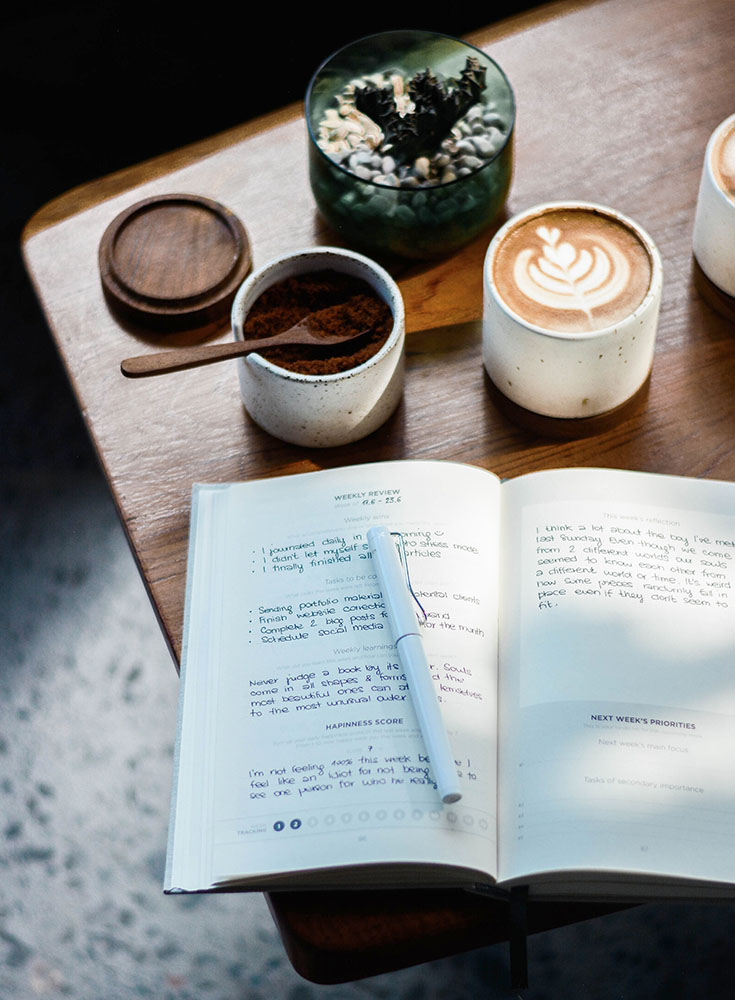 Journaling and Meditation
I'm still working on getting meditation into my routine but, for now, journaling and having solo time has been doing wonders for me. It is essential to value your alone time and learn how to process thoughts and feelings on your own.
While having time with friends and talking it out is crucial too, be sure that you have a fair balance between the two.
Schedule that alone time in the same way that you would schedule time for friends. And be flexible with it. Journal, meditate, listen to music, and free up your brain space that you need to reflect on life and appreciate your time away.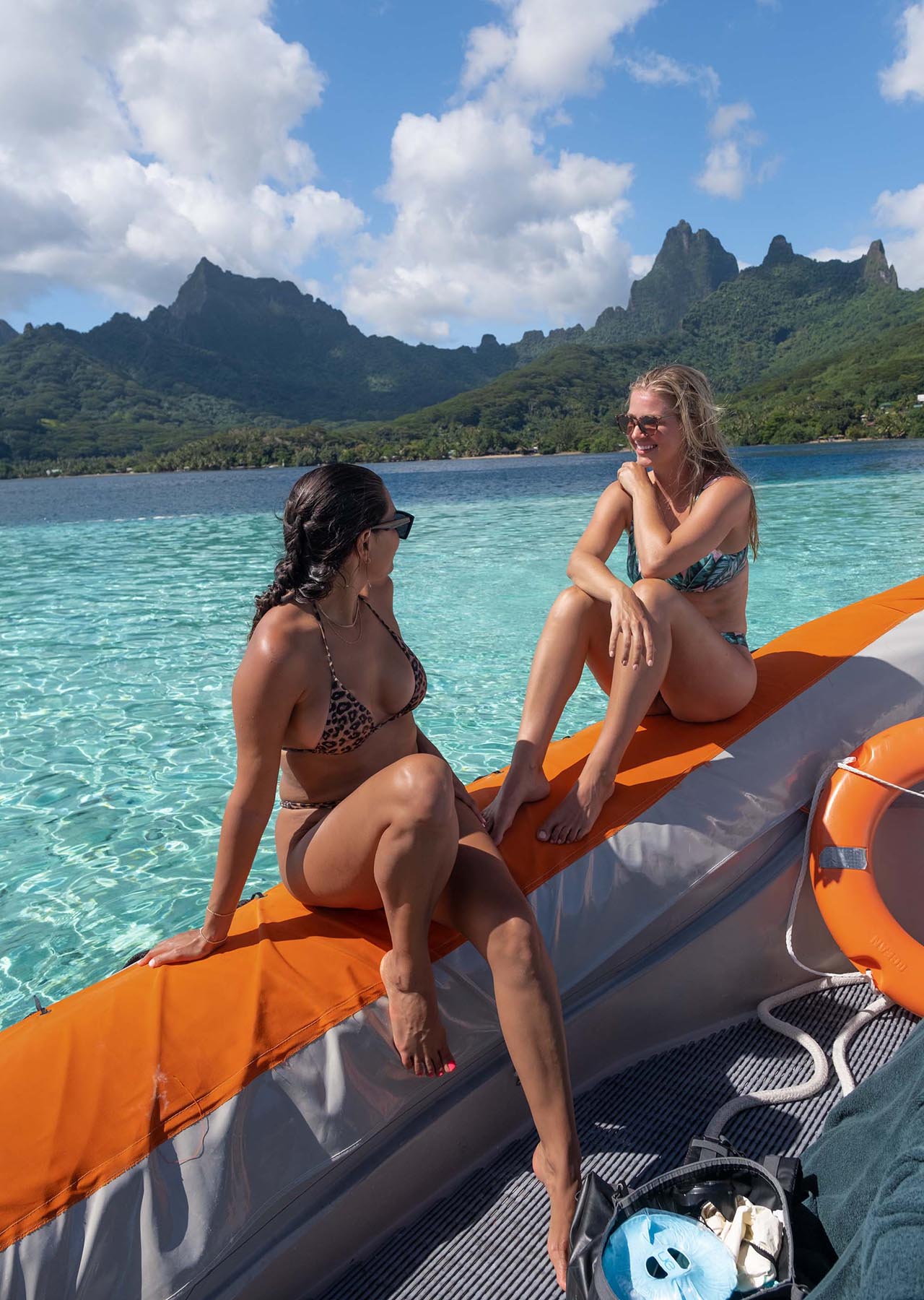 Deep Chats
It's easy to get stuck in small talk or let all of your conversations revolve around the same topics. Get out of the rut and start having serious discussions. After all, you love your girls because they are brilliant and full of interesting insights into the world.
Dig in and make it a priority to keep learning about each other.
Elect someone to be responsible for leading fireside chats. If you are driving a lot, take turns thinking of higher-level discussion points. Here are a few that started a great discussion for us.
What are three things you're most proud of yourself for doing?
What five things are you most excited about doing in the next five years?
What is something you want to improve about yourself and why?
It's all about using those questions to dive deeper into the important topics. You might even have a few revelations about yourself as you think it all through.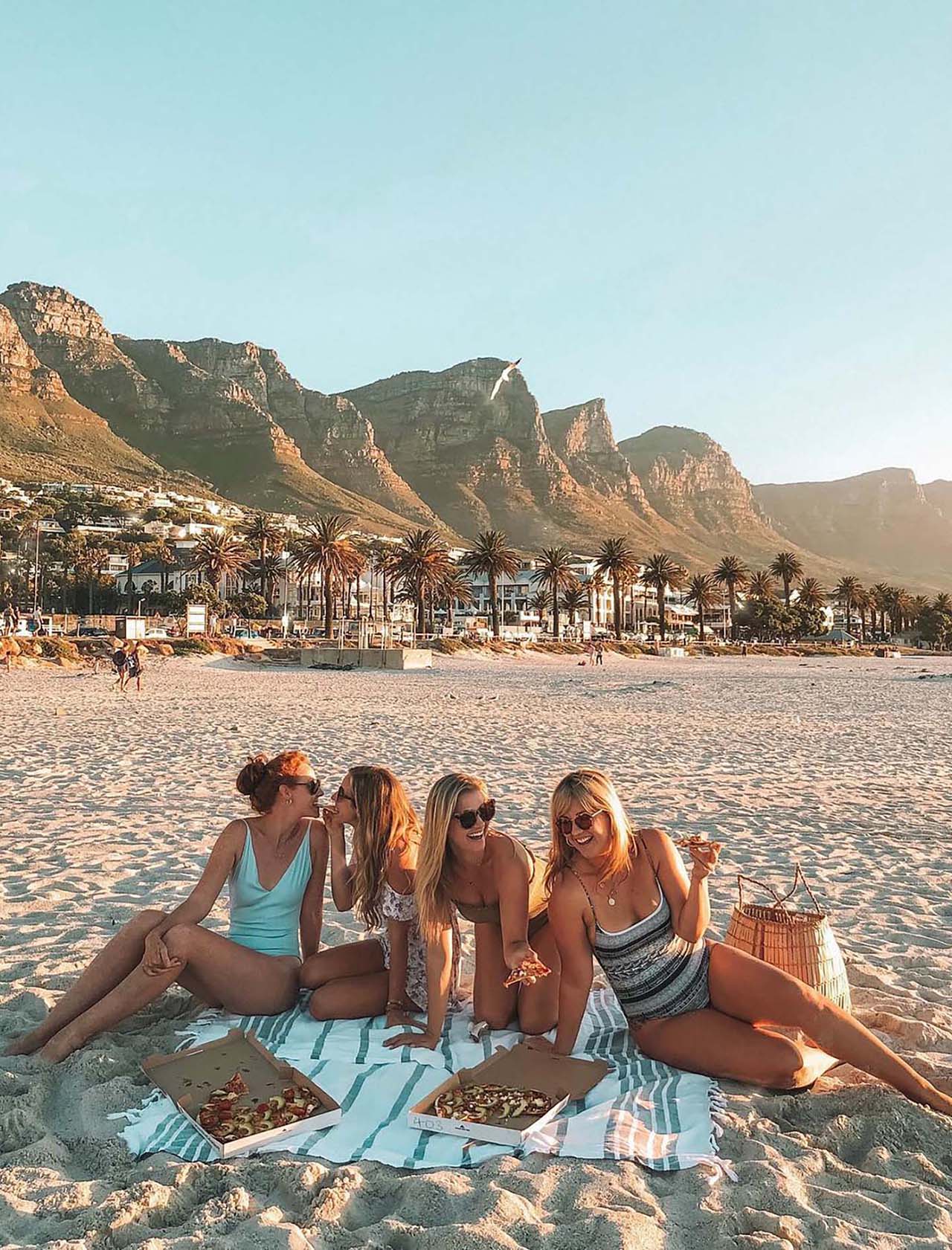 Plan Fun Activities
Of course, you don't want it to be serious all of the time. Have fun. Do some sightseeing, go hiking, lounge by the pool. Take the time to appreciate where you are and who you are with!
I especially love planning for games and bonding night. Grab a board game or a great movie and make a night of it.

And there you have it! There are my tips for hosting a wellness-focused retreat with your friends. What other activities would you include or have any tips you'd like to share? Let me know in the comments below!
P.S. For the ultimate girls' retreat — check out TBA Escapes!