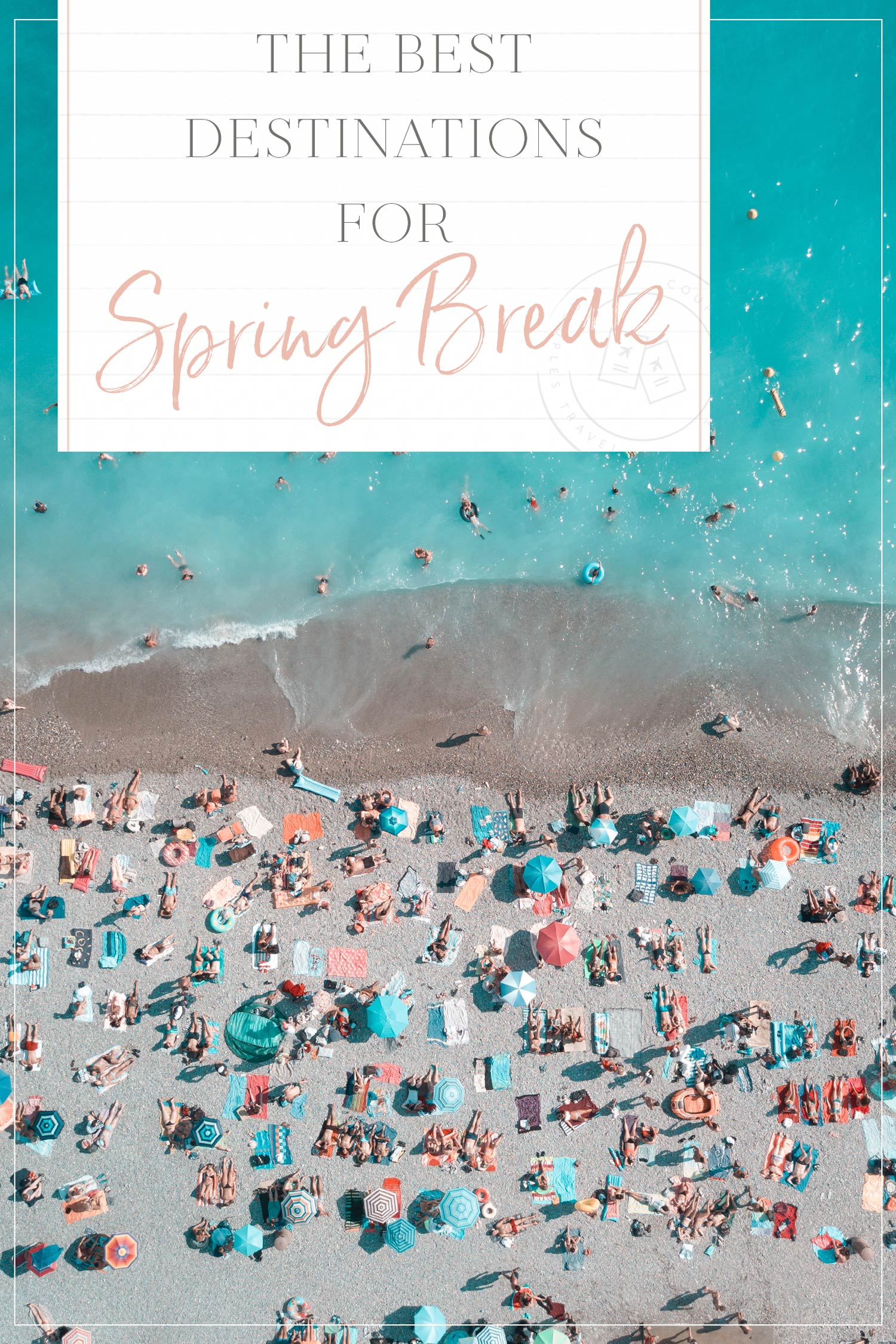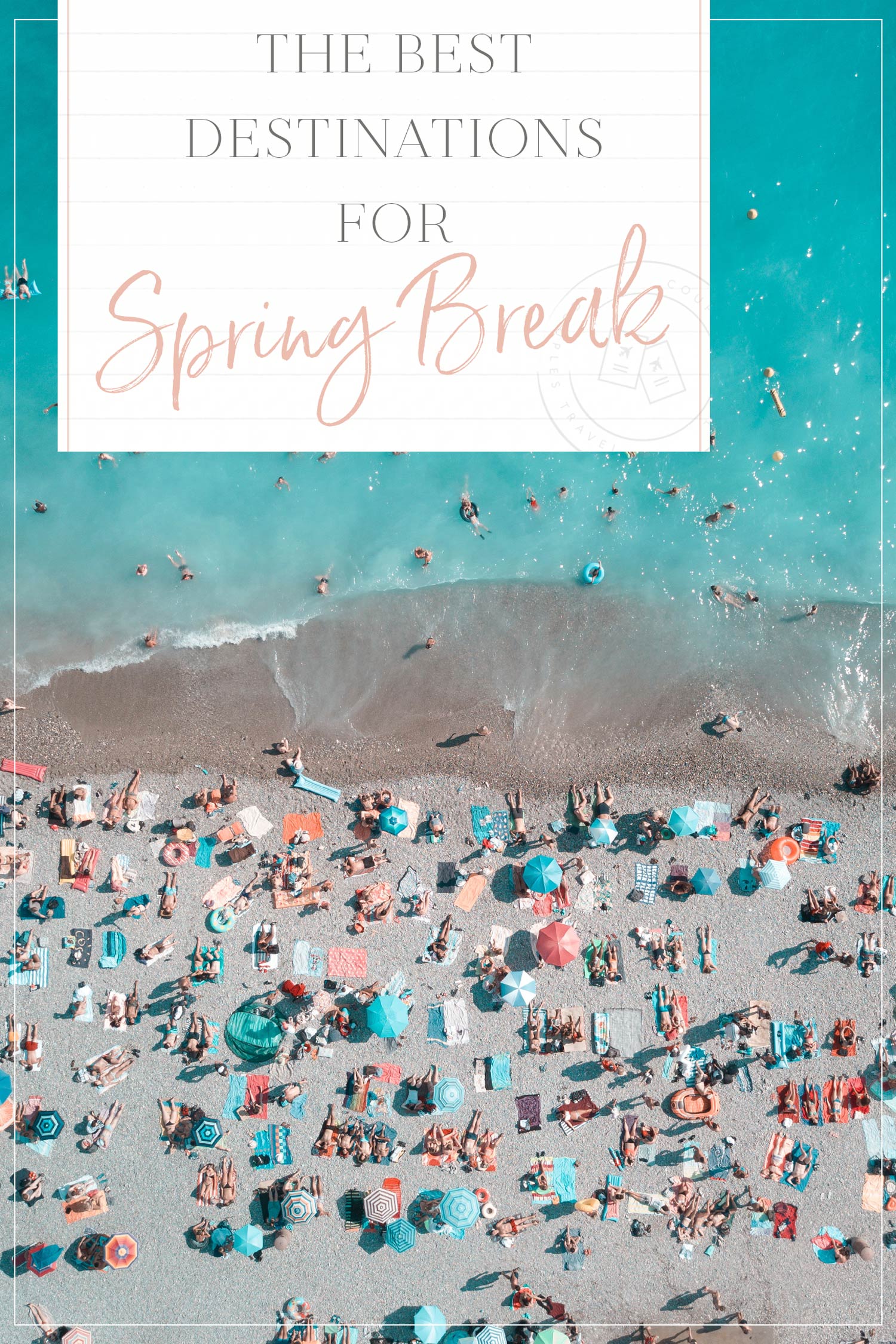 Ah yes. It's officially 2019, and the cold weather already has me thinking about spring break. Whether you want to spend your days on the beach, tubing on the lake, or skiing down the slopes – there are so many possibilities.
Here are my favorite spring break trips!

Beach Destinations for Spring Break
Cabo San Lucas
Cabo San Lucas has gotten quite the rep for being the best spot to party for spring break. It's been featured on MTV multiple times, and there's a good chance that you've seen it on your Instagram feed at least once during spring break.
With a drinking age of 18 and beautiful views, it's no wonder that everyone heads down south. If you're looking to hit up some of the clubs, head to Mango Deck, Cabo Wabo, and El Squid Roe for music and drinks.
If partying isn't your thing, don't stress. You can spend your afternoons sipping margaritas on the beach or riding on a boat around the bay.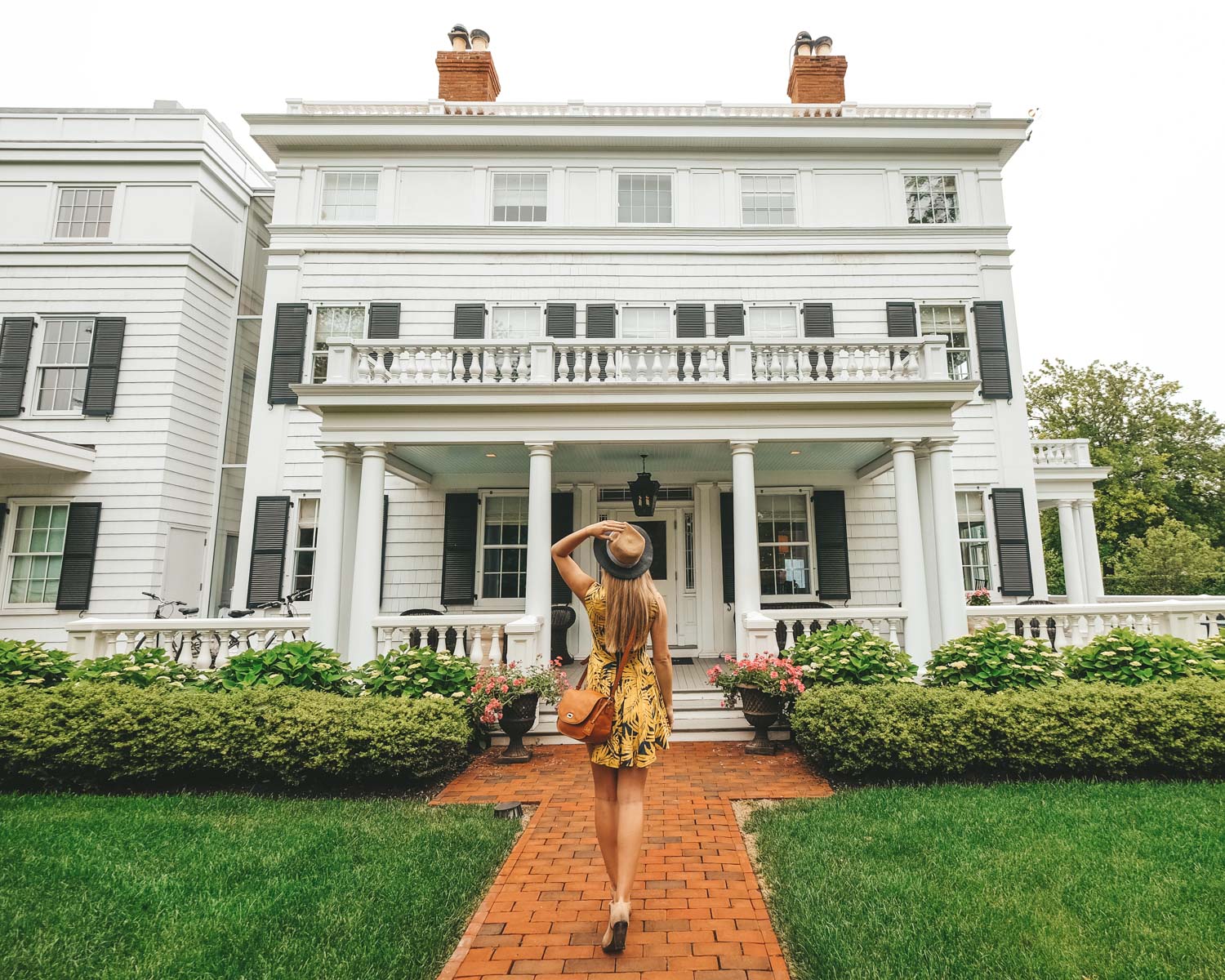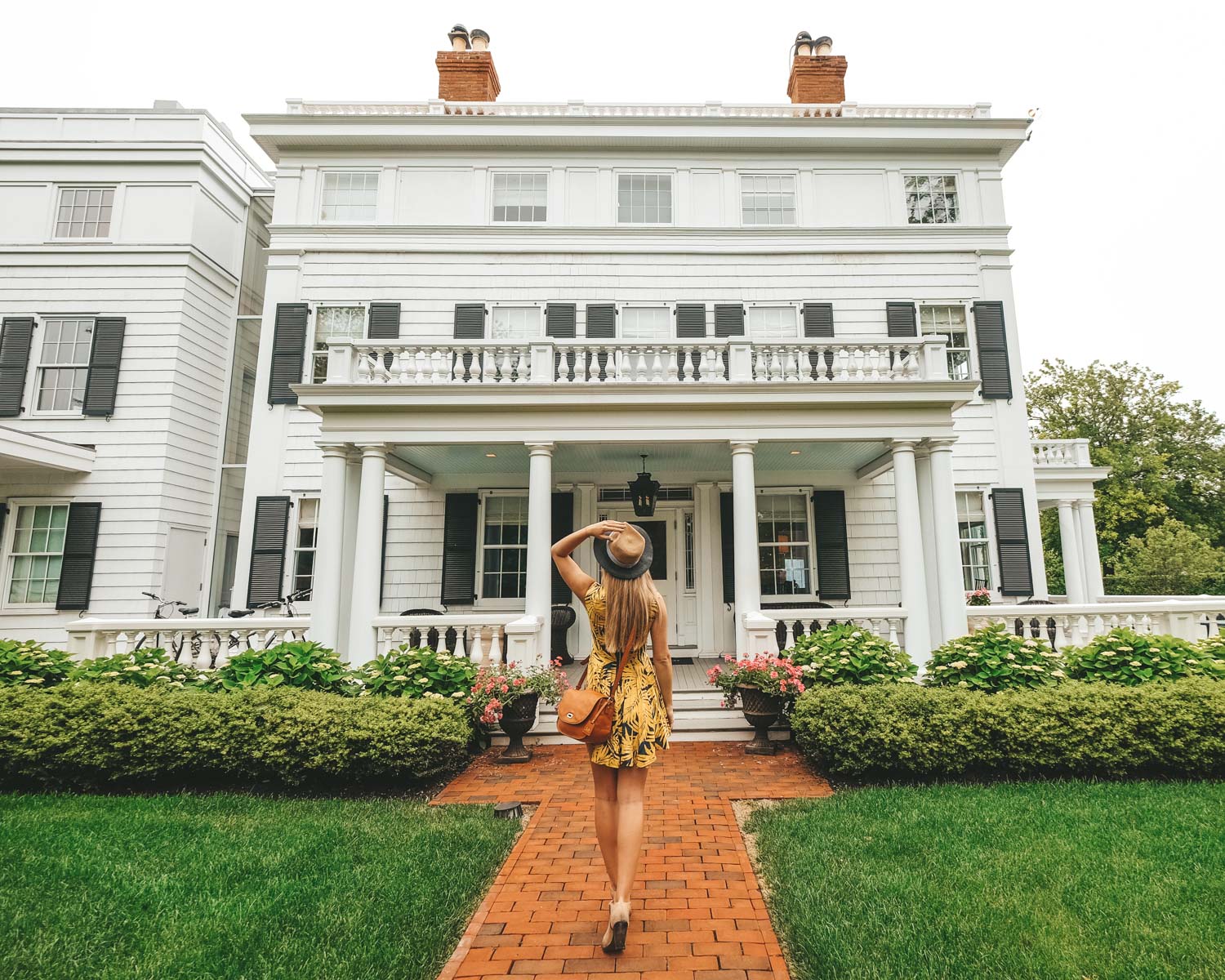 The Hamptons
Get your bottles of rosé ready! The Hamptons are famously known for being the hub of second homes for very wealthy people.
New Yorkers love to escape the hustle and bustle here. While this is not the cheapest of places to enjoy, if you have the money to spare, it can be one of the best beach destinations for spring break.
If you're traveling with a large group of friends, I highly recommend getting an Airbnb on the coast. Some of the best beaches in the Hamptons are East Hampton Main Beach, Sagg Main Beach, and Kirk Beach in Montauk.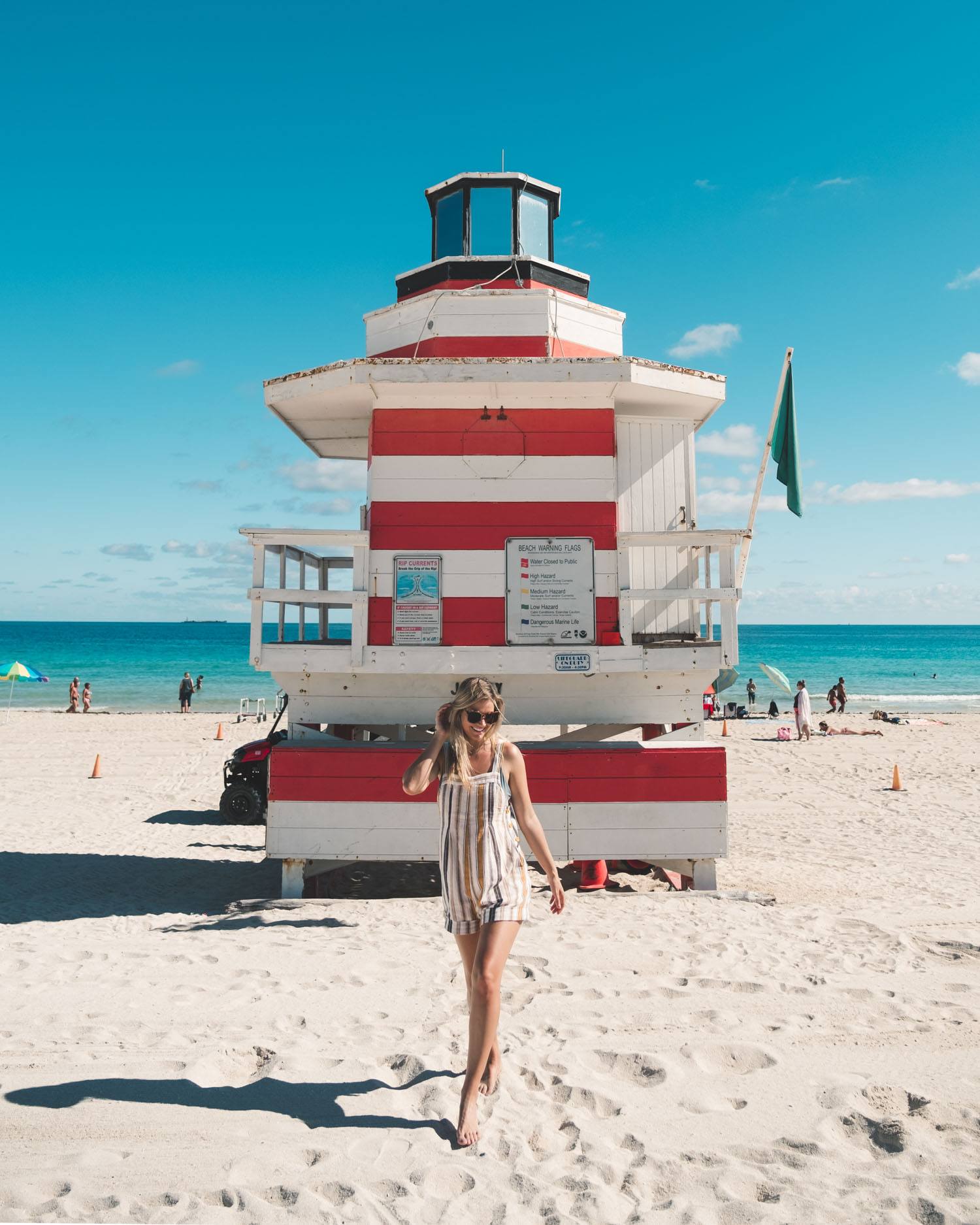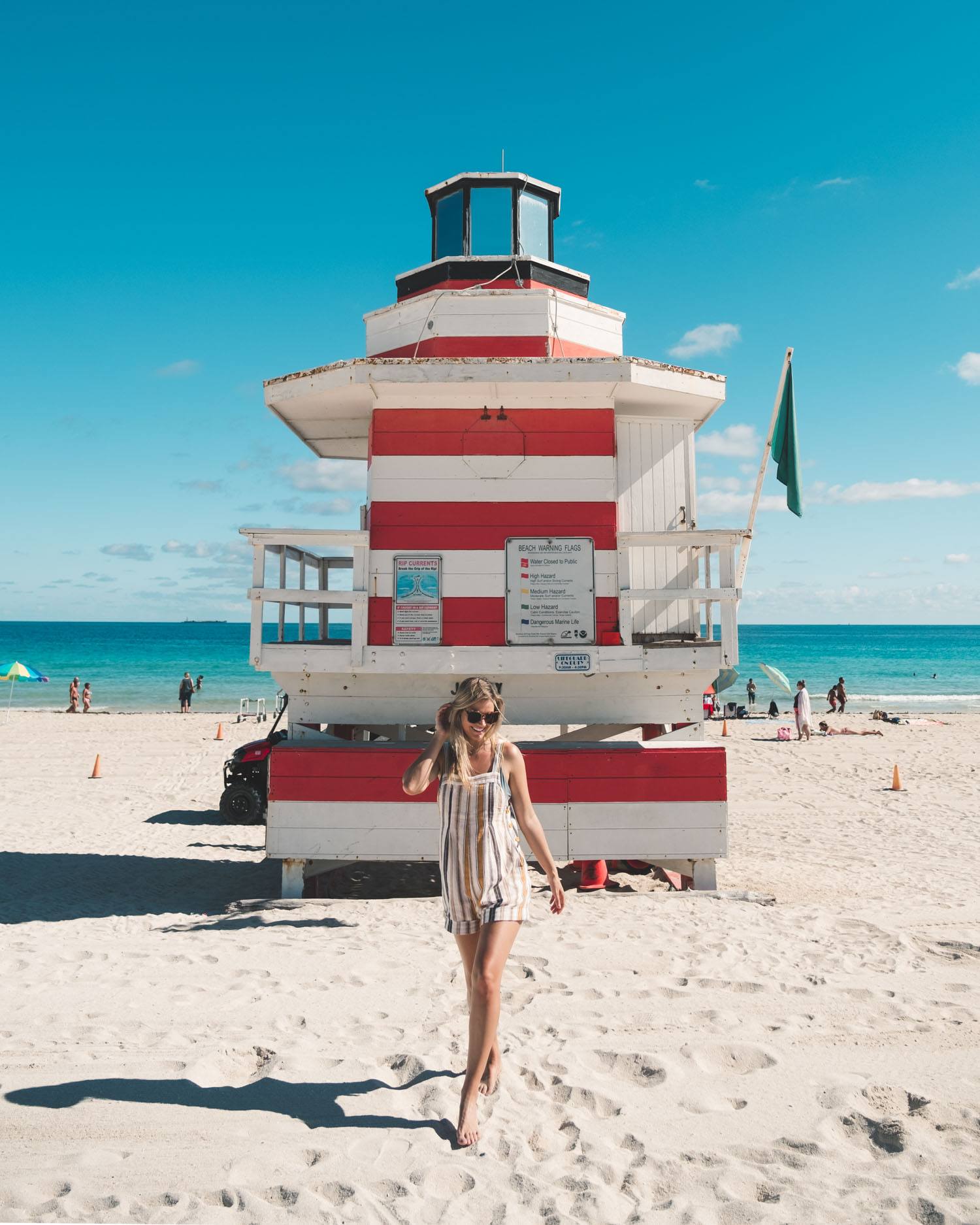 Miami
Who doesn't love the sun, the beach, and Latin culture? Miami is an excellent option if you want a little piece of the Caribbean without long haul flights and the high prices.
During spring break, the streets (especially Ocean Drive) turn into clubs and the beaches are overflowing with college students. If you want something a bit quieter, head towards Hollywood or Aventura for some relaxation.

Lake Tahoe
Lake Trips for Spring Break
Lake Tahoe
Lake Tahoe is the perfect spring break destination for those looking to swap the beaches for mountain covered in snow. Grab your warmest jackets, comfy winter boots and hit the slopes!
If you're on a tight budget, rent a cabin with a group of friends. After a long day skiing down the mountains, you can unwind in a hot tub with a glass of wine or roast some marshmallows in the fireplace.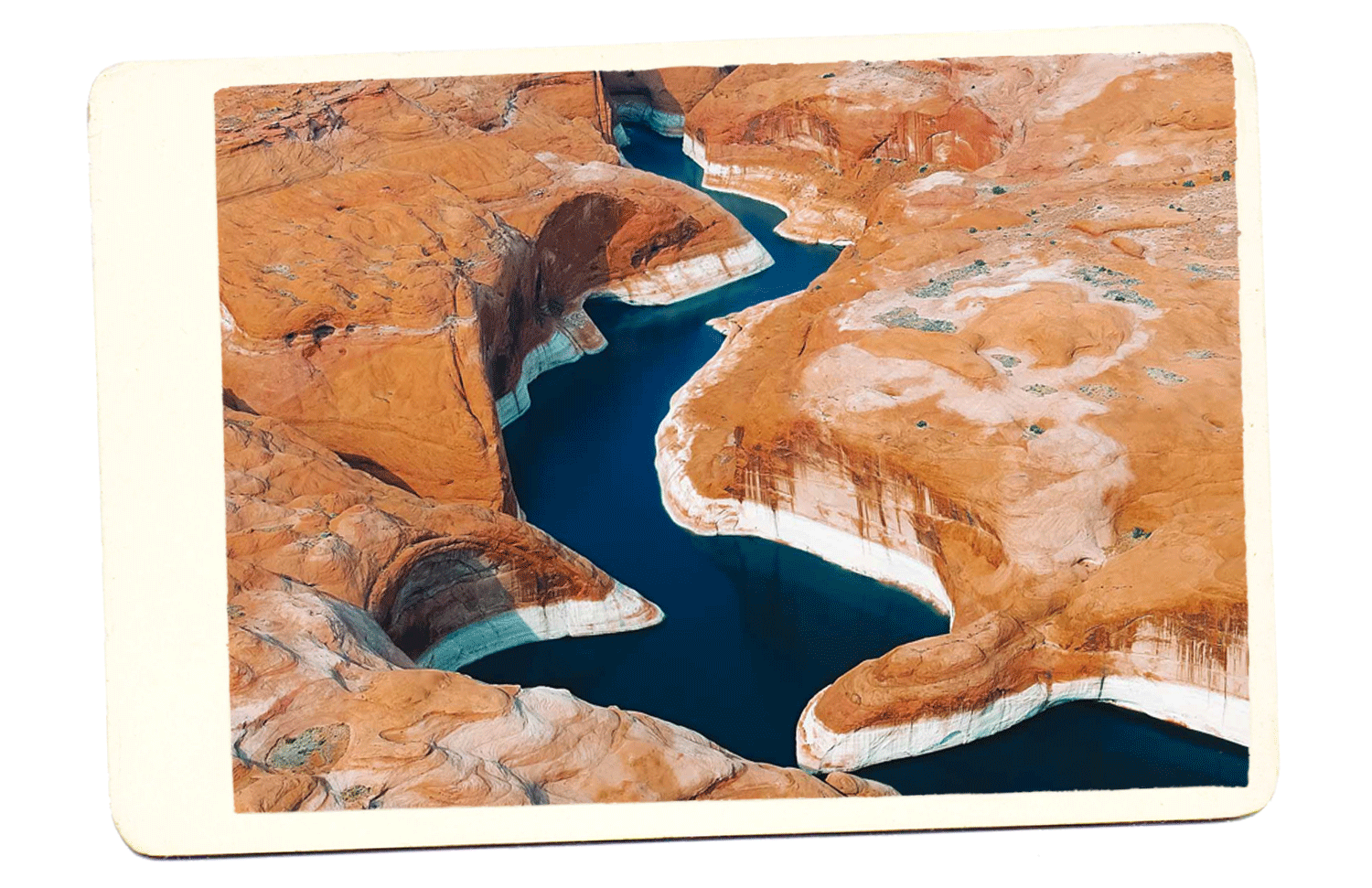 Lake Powell
Located on the border of Arizona and Utah, Lake Powell is an excellent spring break destination. The weather is always warm, and the lake's temperatures are perfect for water sports and swimming.
Don't forget to stop by the Rainbow Bridge, Antelope Canyon, and Horseshoe Bend while you're there!

City Breaks for Spring Break
Las Vegas
Las Vegas is one of the best spring break destinations. It's full of epic pool parties, museums, clubs, casinos, and incredible shows.
There's something for everyone!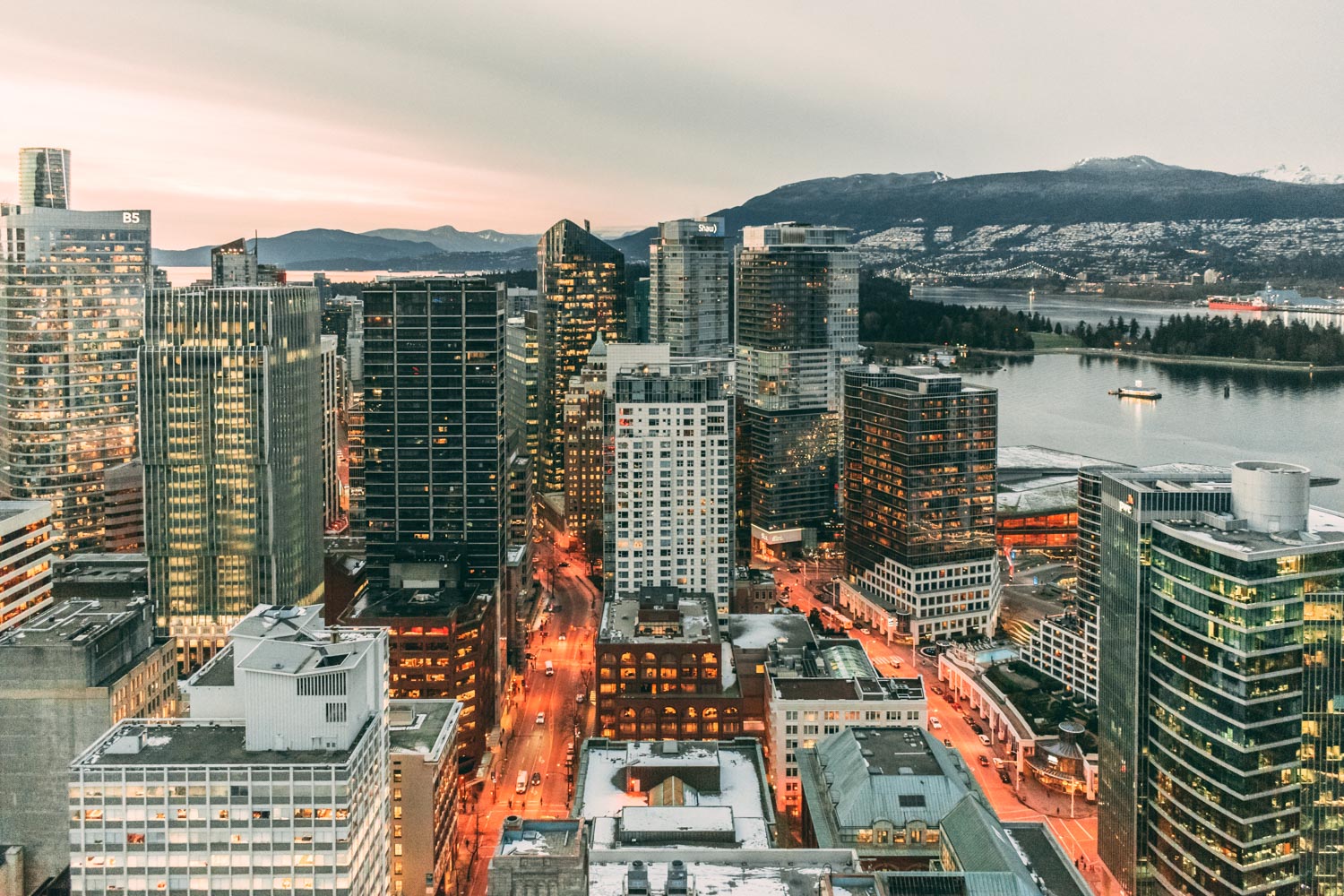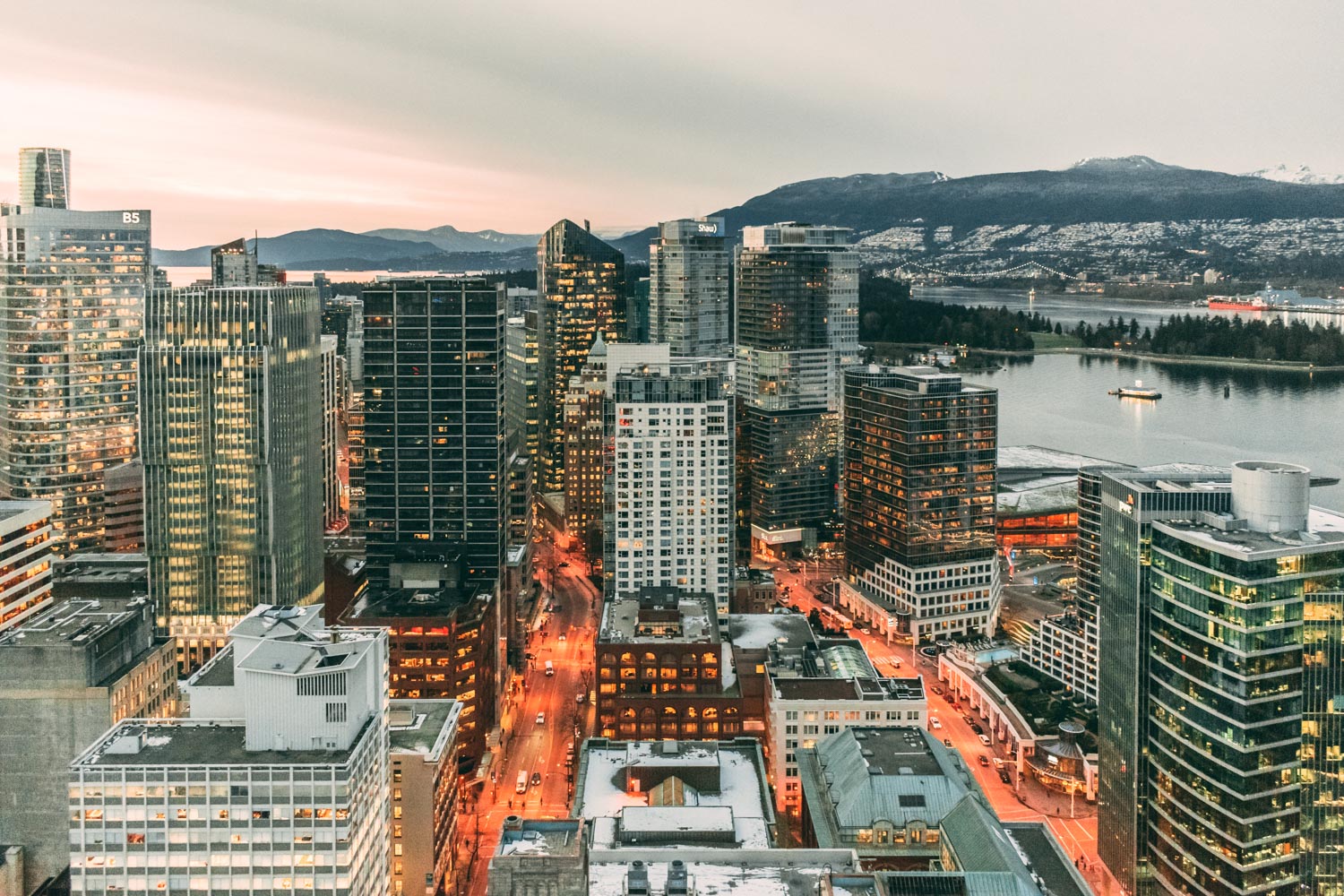 Vancouver
Vancouver is perfect for those looking for a more low-key spring break. There are cafes everywhere, incredible food options, beautiful forests and a beach you can visit if the weather is on your side.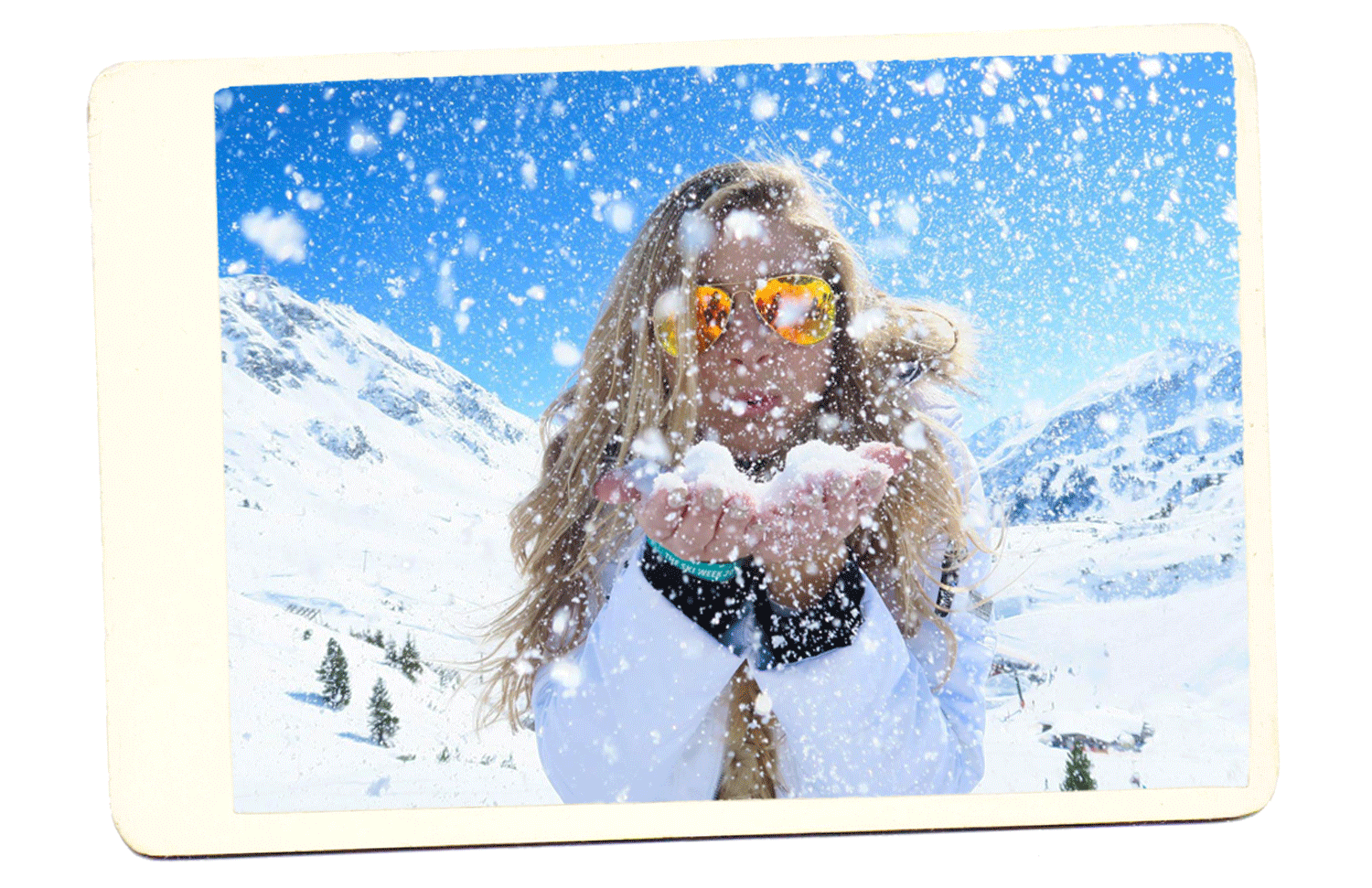 Ski Escapes for Spring Break
Aspen
Spring break in Aspen is one of the last chances to experience the city's excellent skiing and snowboarding conditions. It's also a less popular destination compared to other ski towns like Vail, making it ideal if you're looking for a more mellow vibe.
Spend your days shredding the slopes and enjoying some hot chocolate with a few shots of Bailey's for good measure!
Breckenridge
Located 2.5 hours away from Aspen, Breckenridge boasts one with of the longest ski seasons worldwide. The resort spans five peaks, 2908 acres, and 183 trails!
It's a great place to learn how to ski or snowboard on your spring break!
Whistler
Skiing, snowboarding, and spas? Count me in.
Head up north to Whistler for the ultimate spring break skiing vacation. Stay in the iconic Fairmont Chateau and after a day on the slopes, relax in their 60-foot heated outdoor pool that comes with underwater music!

Honduras
Volunteer Opportunities
Global Brigades
Global Brigades is all about empowering 100 Central American communities to rise out of global poverty. I was fortunate enough to participate in the program in Honduras where we focused on clean water, and it was a life-changing experience.
Head to the Global Brigades website where you can find resources, a list of the destinations they visit, and how to become a part of the brigades.

Overall
From the mountains to the beach to the hustle and bustle of a big city, there is no wrong answer when it comes to where to spend spring break. But you do need to plan your trip well in advance.
Give yourself enough time to book your first choice hotel or lodging and find cheap airfare deals before prices start to rise.

Where are you planning to spend spring break? Let me know in the comments below!